Party Summer Salads To Amaze Your Guests
There is nothing faster than salads to feed a hungry crowd at parties, gameday celebrations and family or friend gatherings. Served as a healthy side dish or an flavorful appetizer, these salads are always easy to arouse then satisfy the taste of eaters. Another thing worth mentioning is that they are all amazingly simple and quick to make. Perfect for parties, right?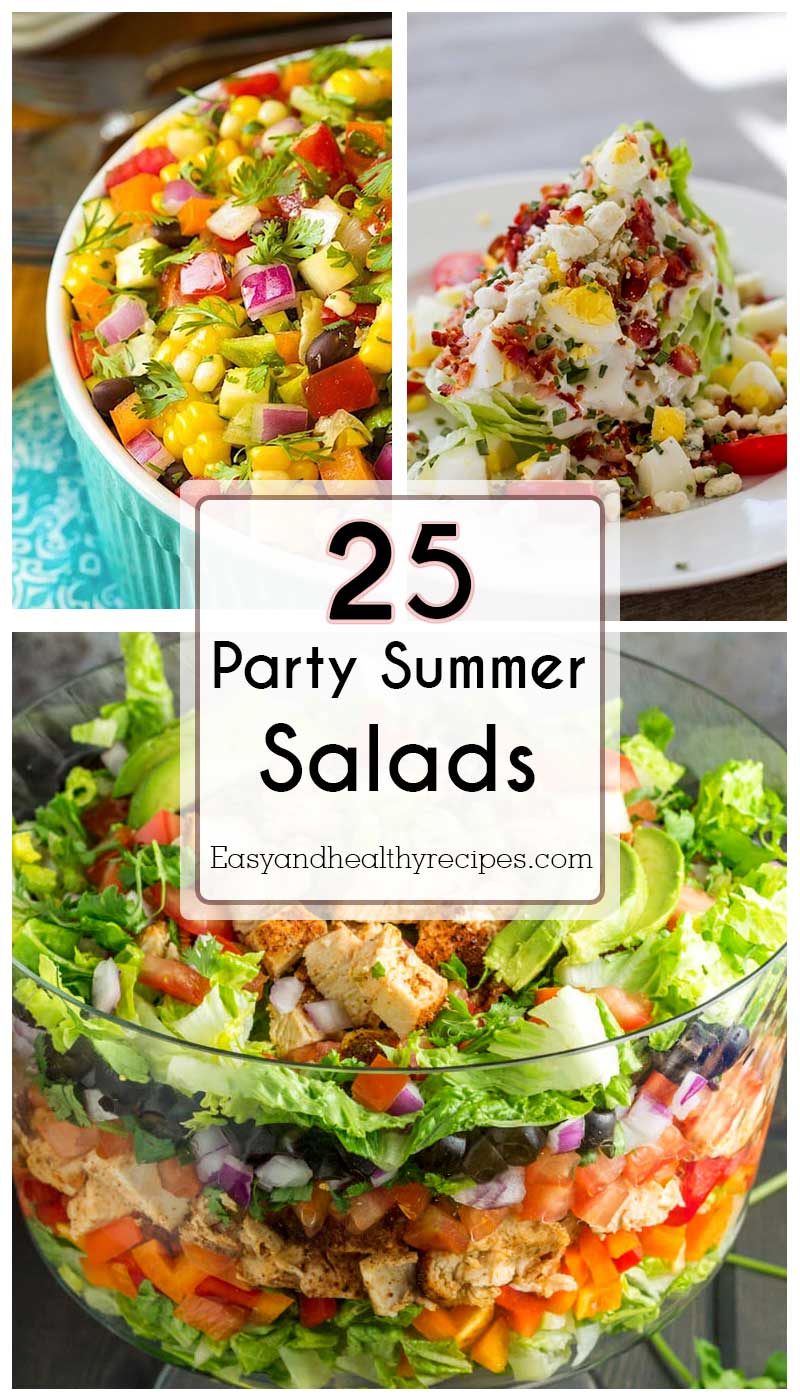 In this article, we would like to recommend 25 best party summer salads to amaze your guests. If you are looking to something that both kids and adults at the party would love, salads are of priority. Made with a number of ingredients, including veggies, fresh or dried fruits, herbs, cheeses, eggs, cream, chicken, bacon and some more, these salads are bound to keep you satisfied right with the first try. As they are easy and fast to make, feel free to serve them at family meals.
1. No Mayo Broccoli Salad with Blueberries and Apple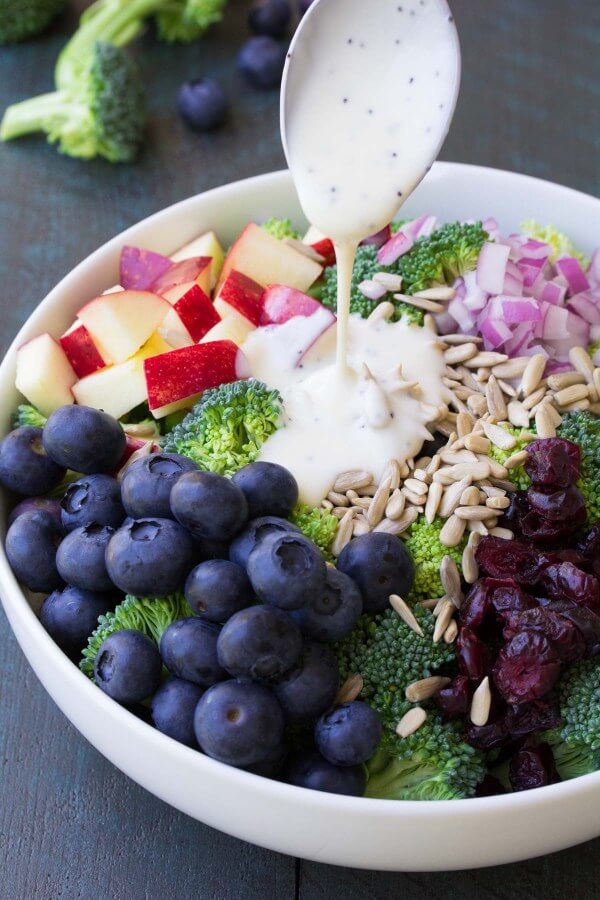 2. Summer Corn Salad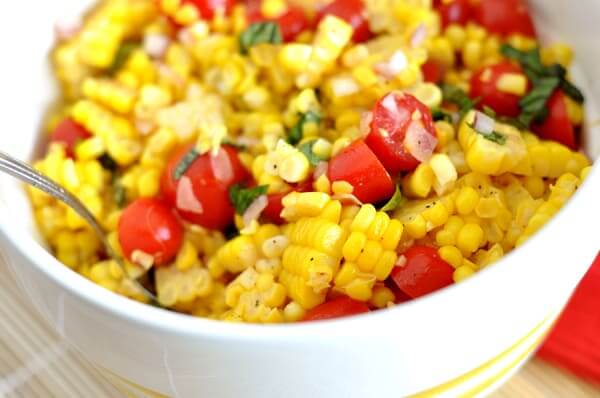 3. Creamy Pea Salad with Red Onion and Cheese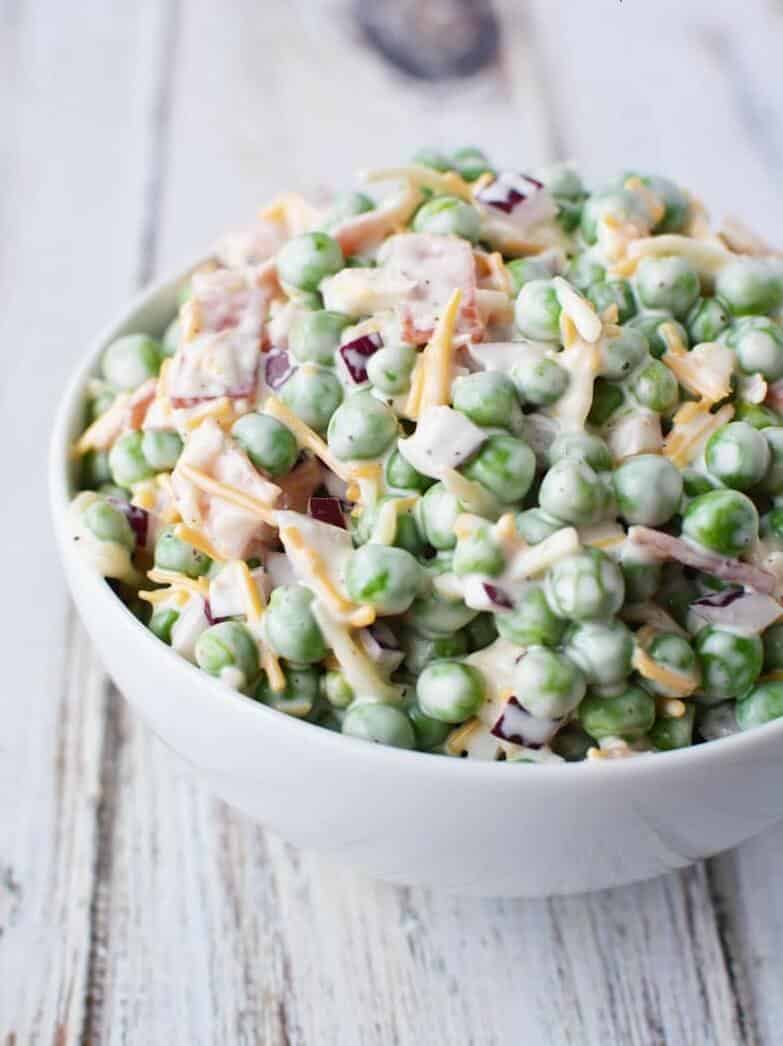 4. Ranch 7-Layer Salad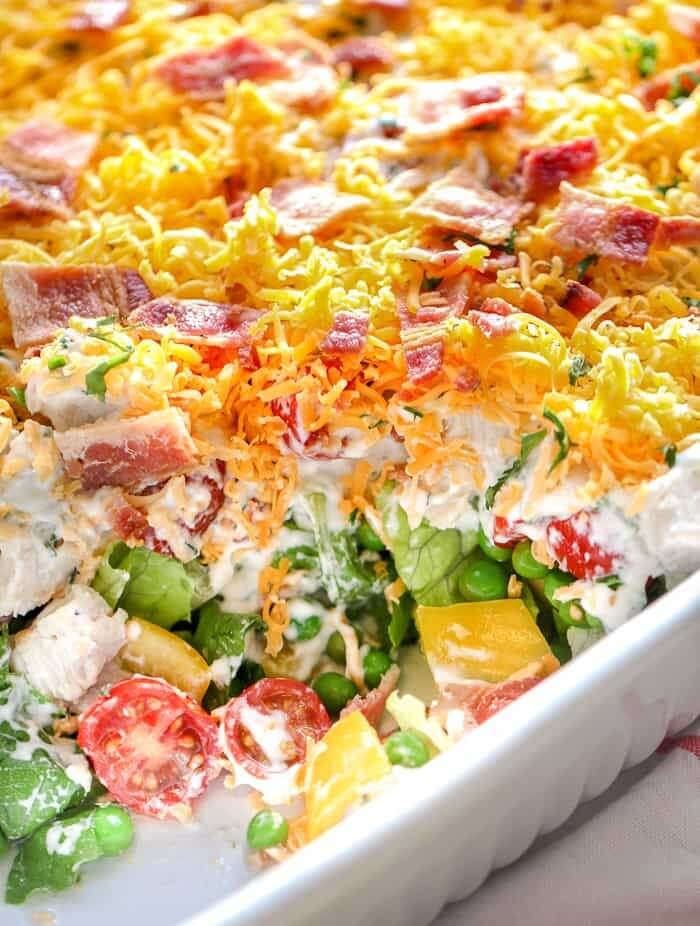 5. Antipasto Tortellini Pasta Salad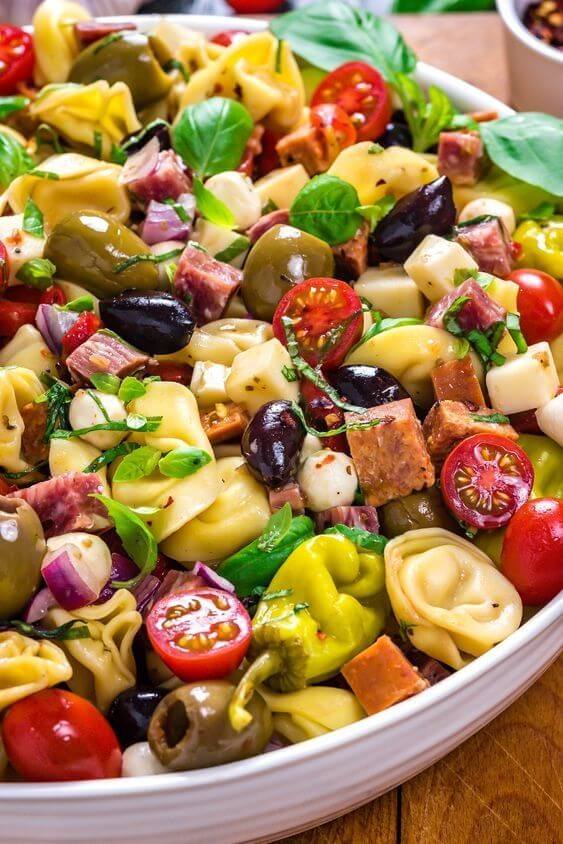 6. Peach Summer Salad with Honey Mint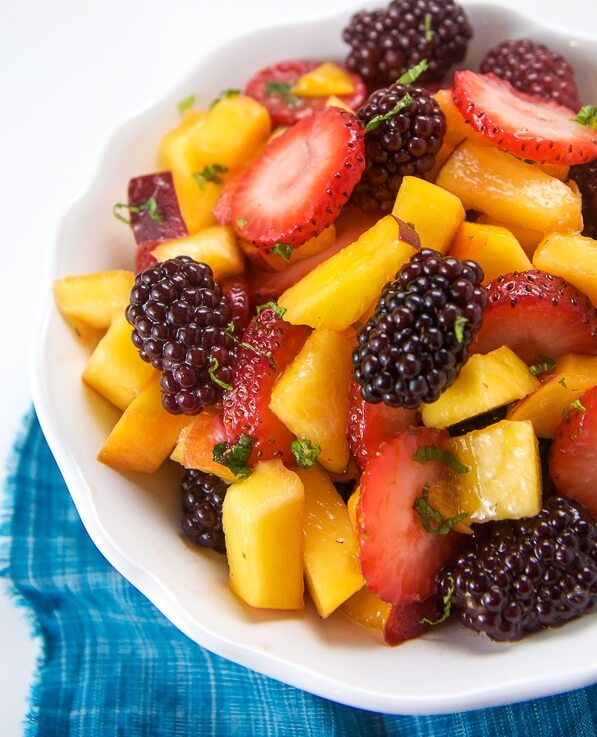 7. Creamy Cucumber Salad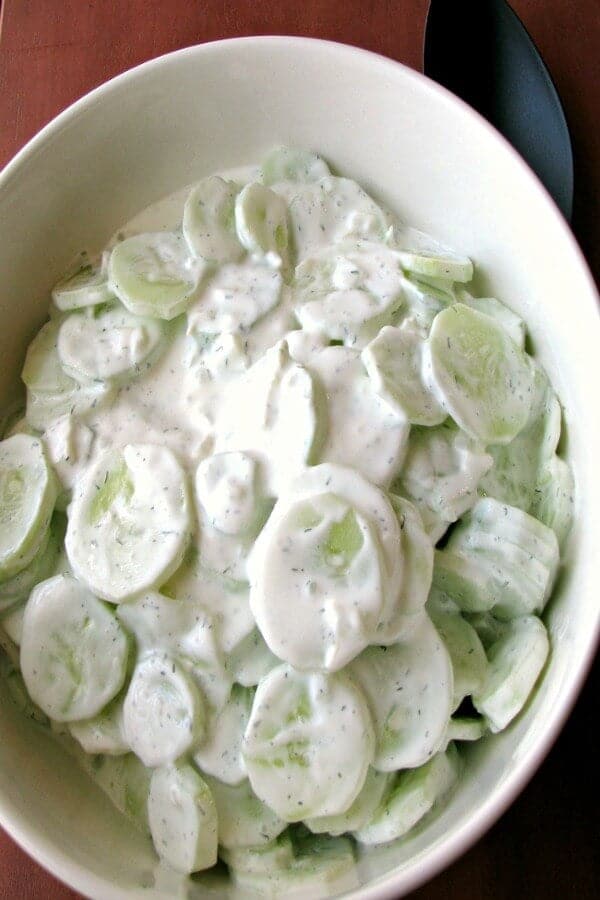 8. Corn Tomato Avocado Salad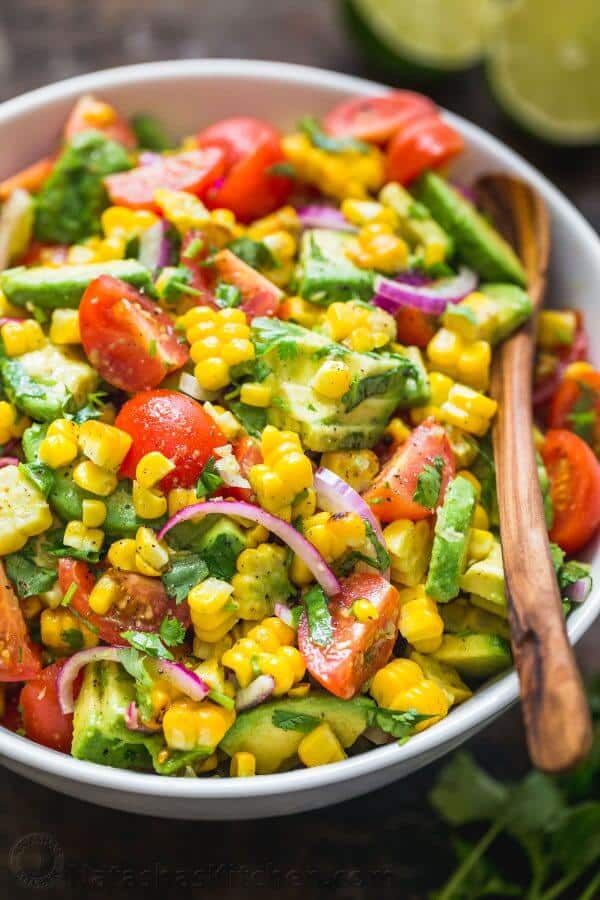 9. Sweet Broccoli Cauliflower Salad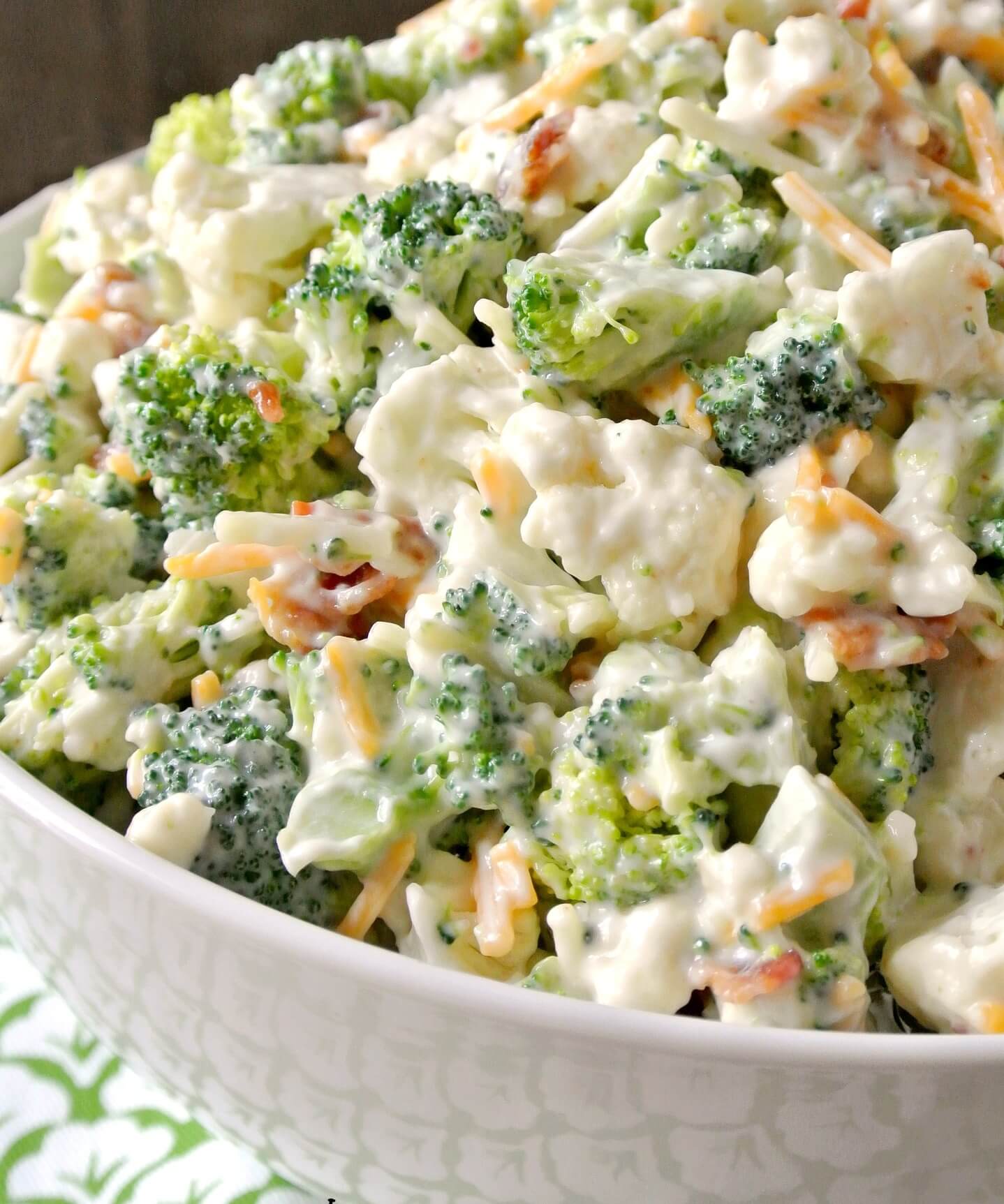 10. Iceberg Wedge Salad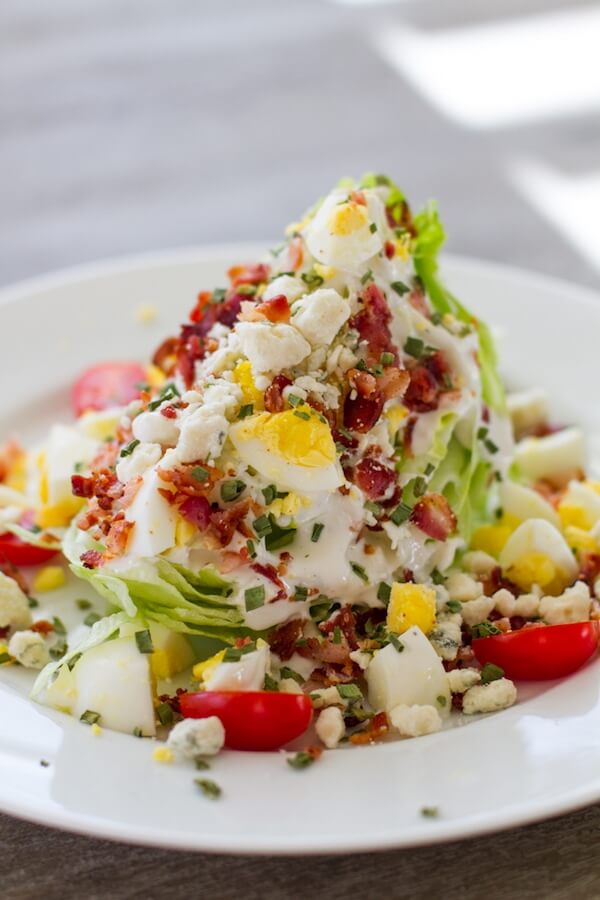 11. Italian Chopped Salad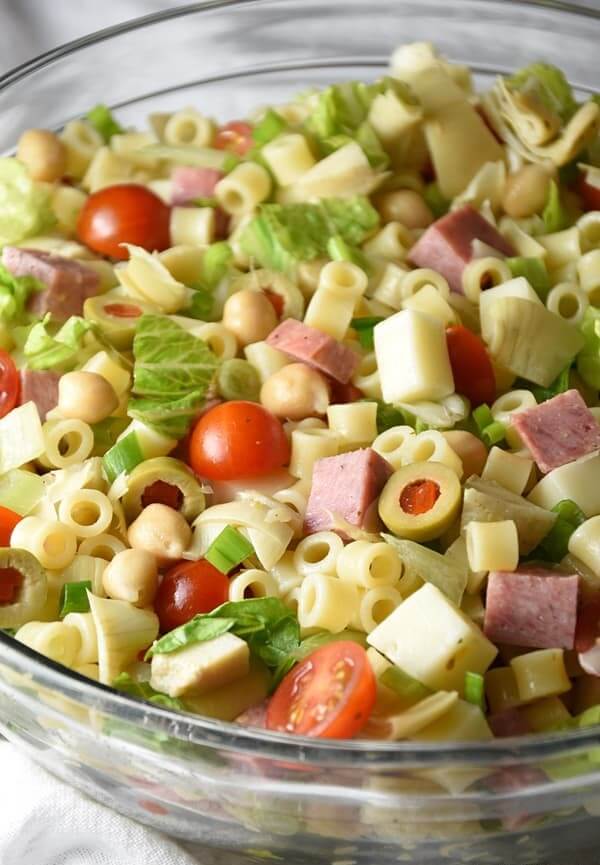 12. Italian Pasta Salad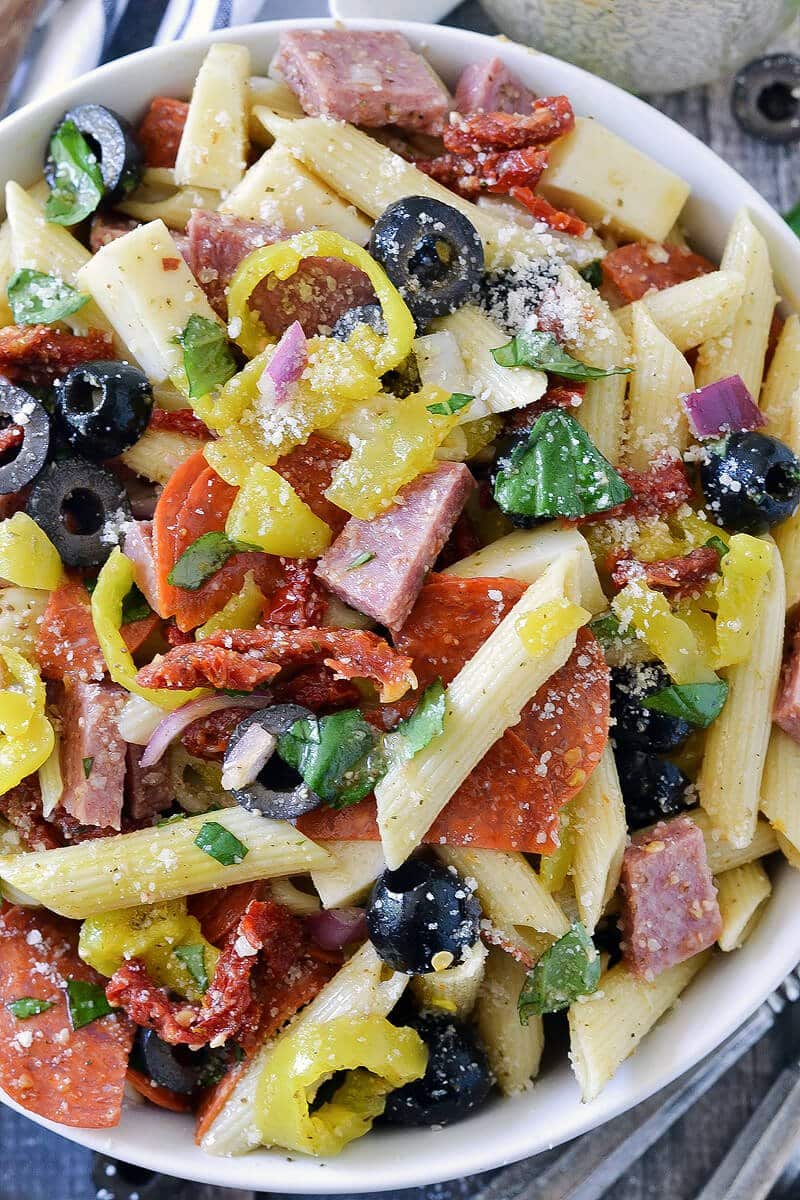 13. Deviled Egg Pasta Salad
14. Watermelon Strawberry Cucumber Salad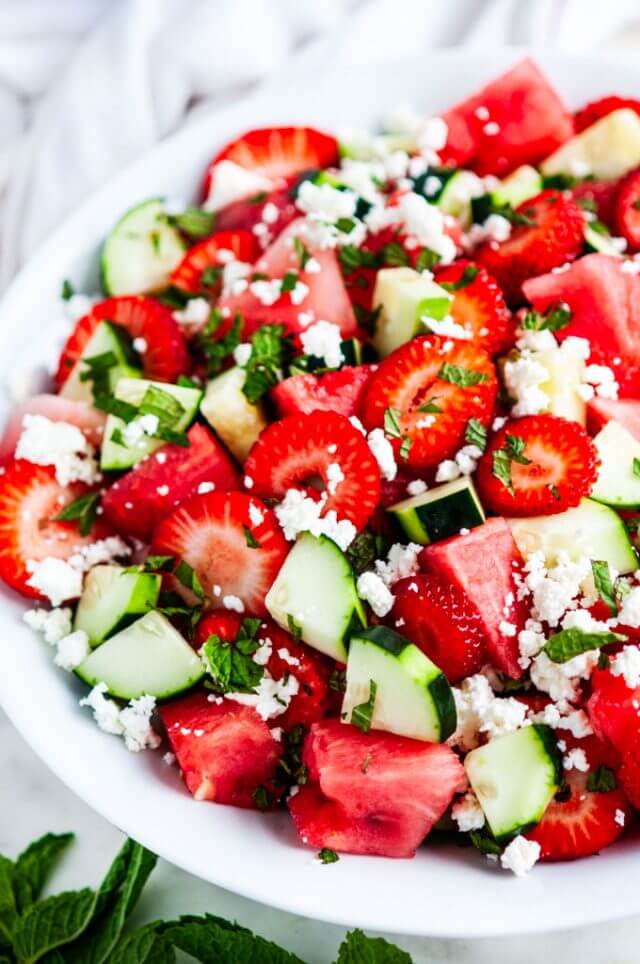 15. Dill Pickle Pasta Salad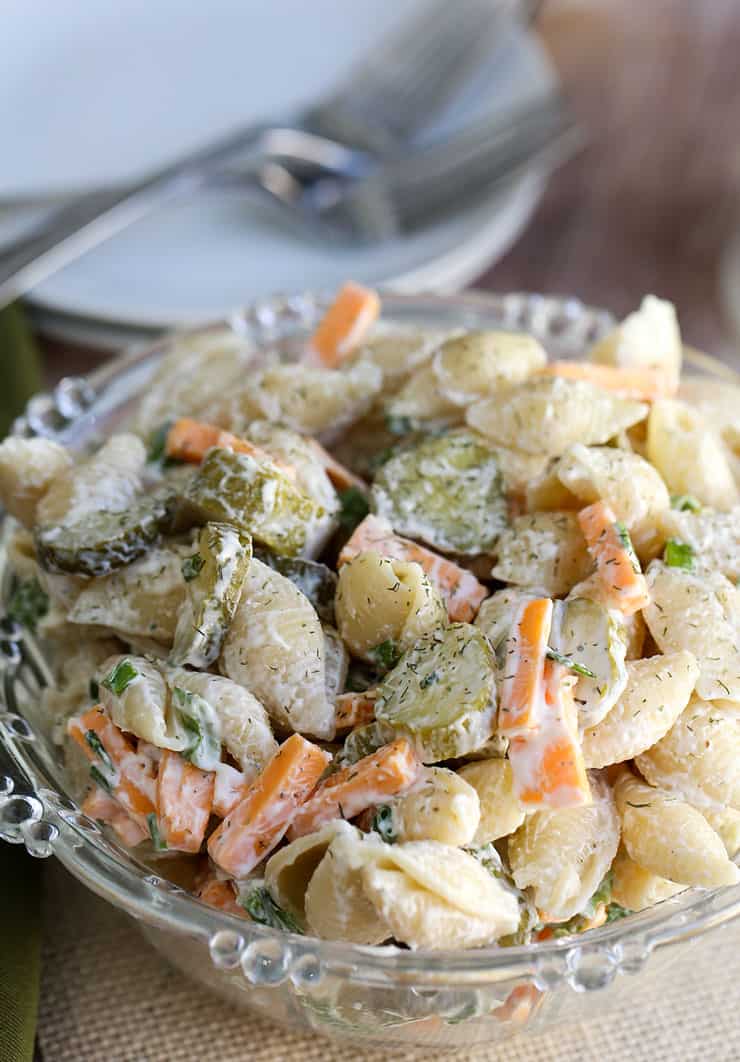 16. Layered Cold Taco Salad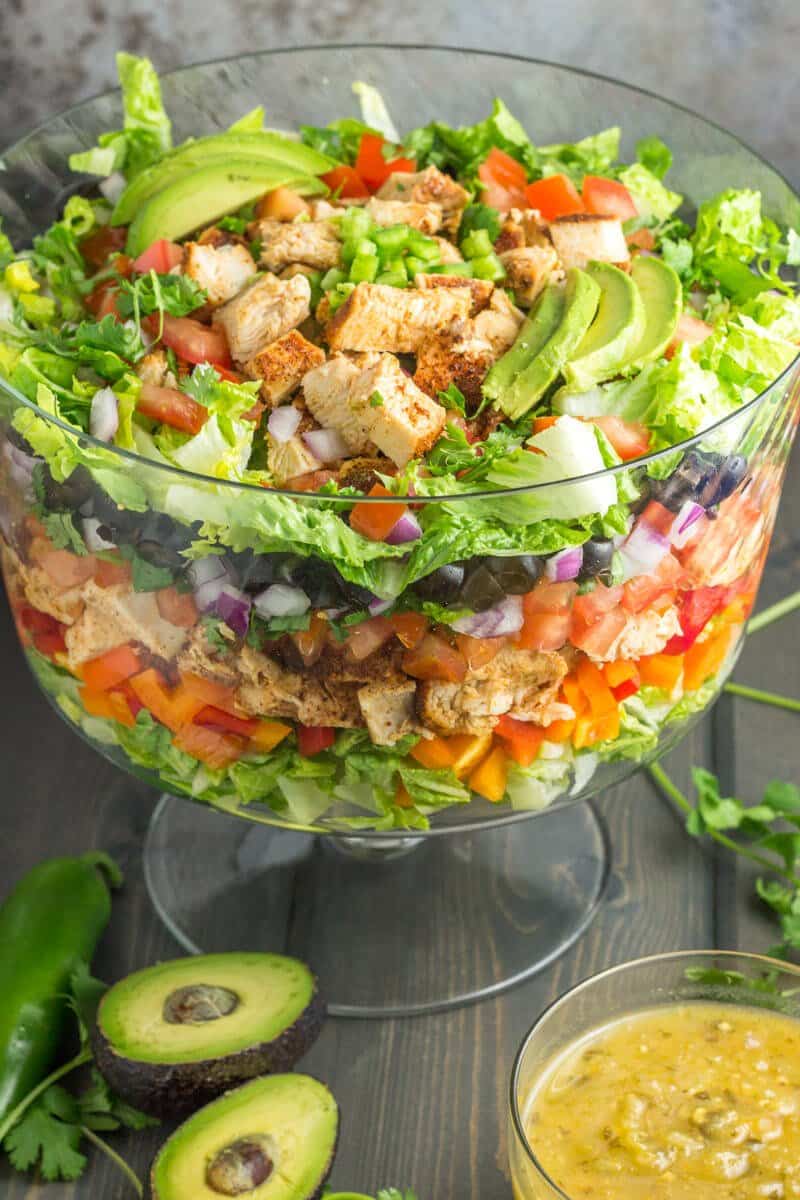 17. Italian Sub Salad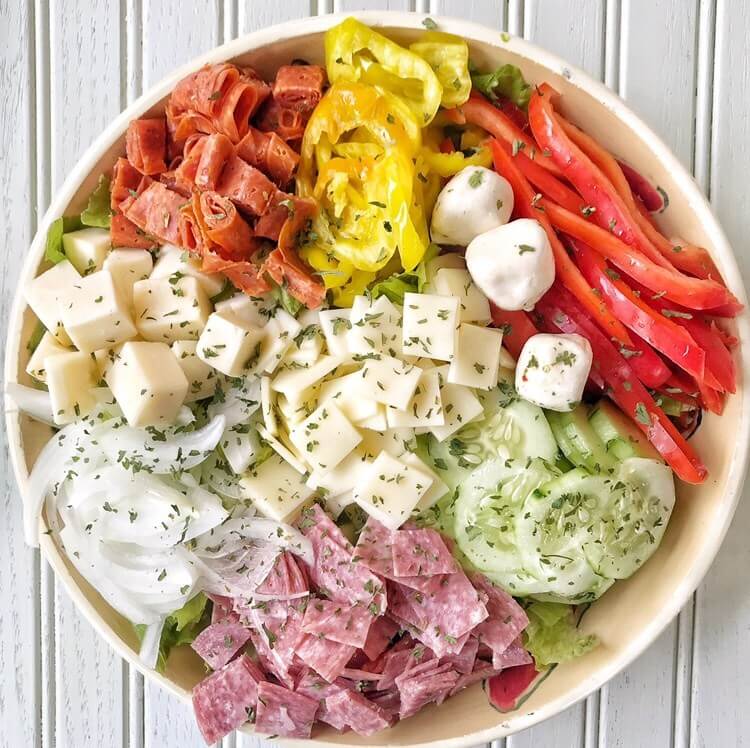 18. Chopped Vegetable Salad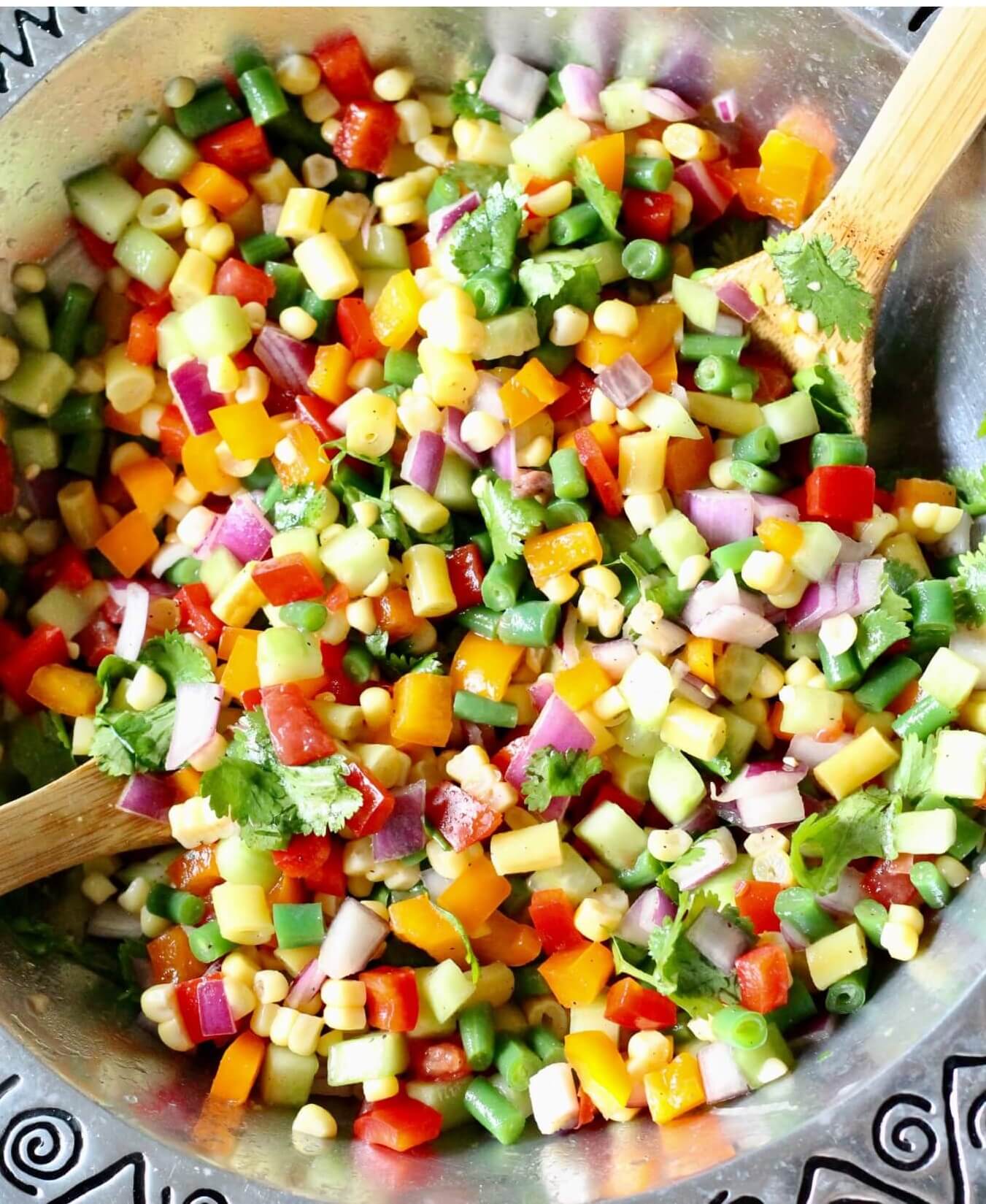 19. Pineapple Pretzel Salad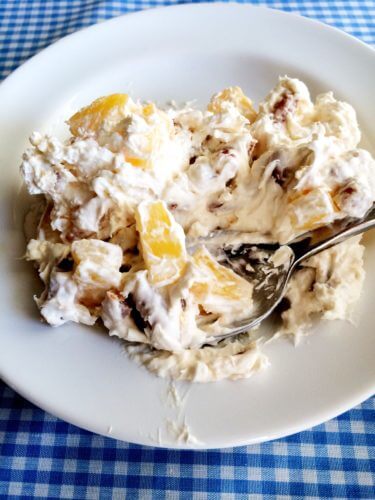 20. Mexican Chopped Salad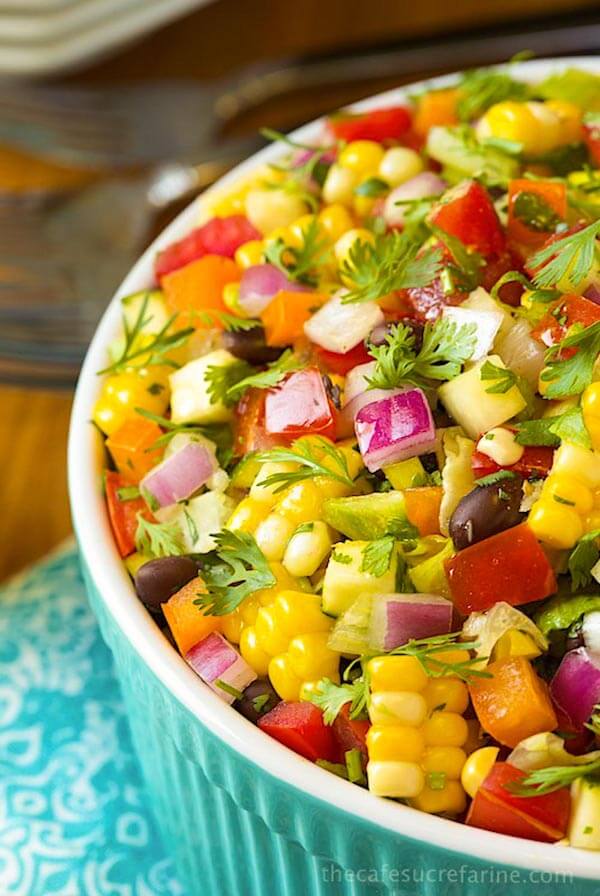 21. Bacon Cucumber Tomato Salad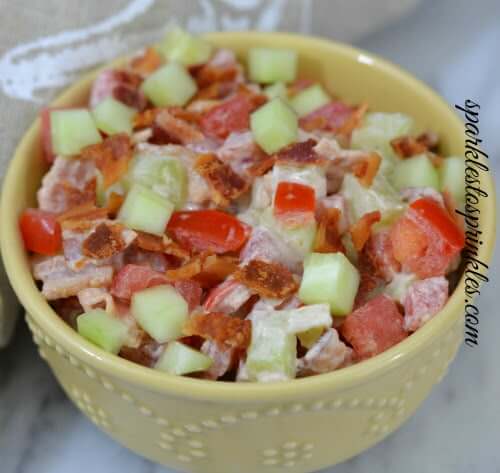 22. Easy Macaroni Salad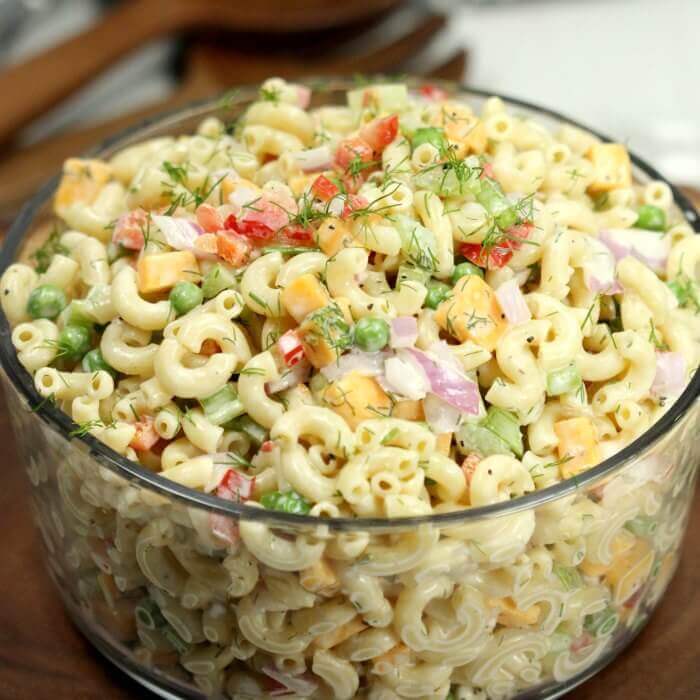 23. Cold Italian Spaghetti Salad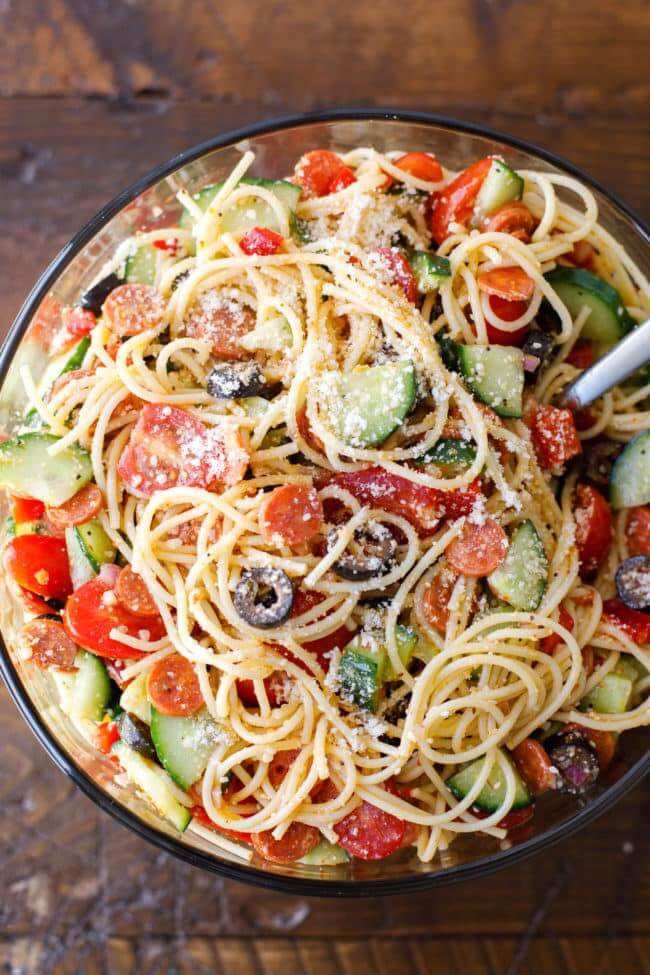 24. Avocado Black Bean Corn Salad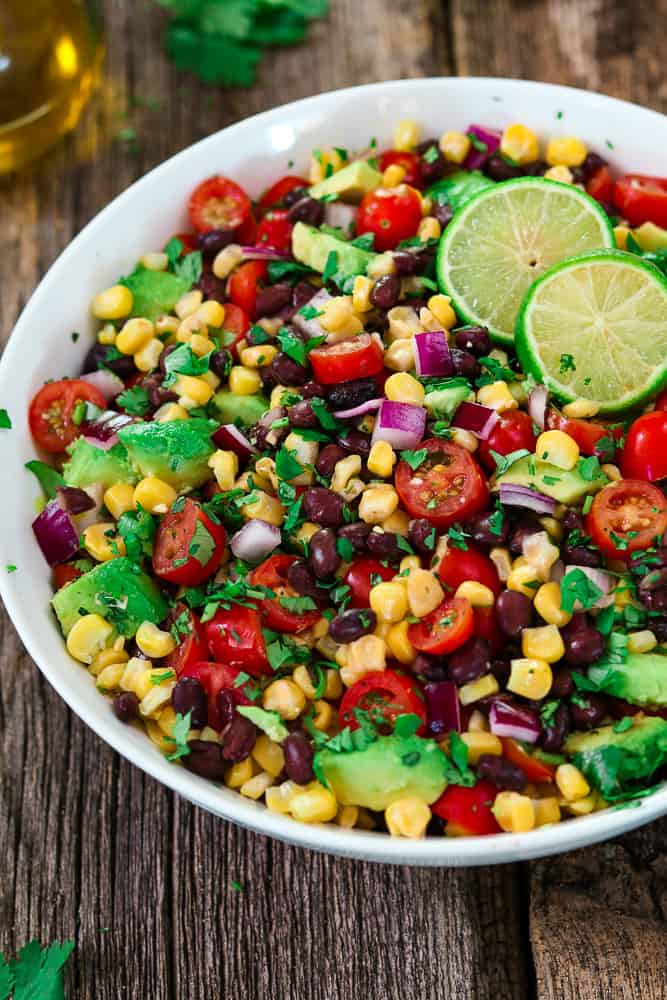 25. 
Green Pea Salad with Bacon and Cheese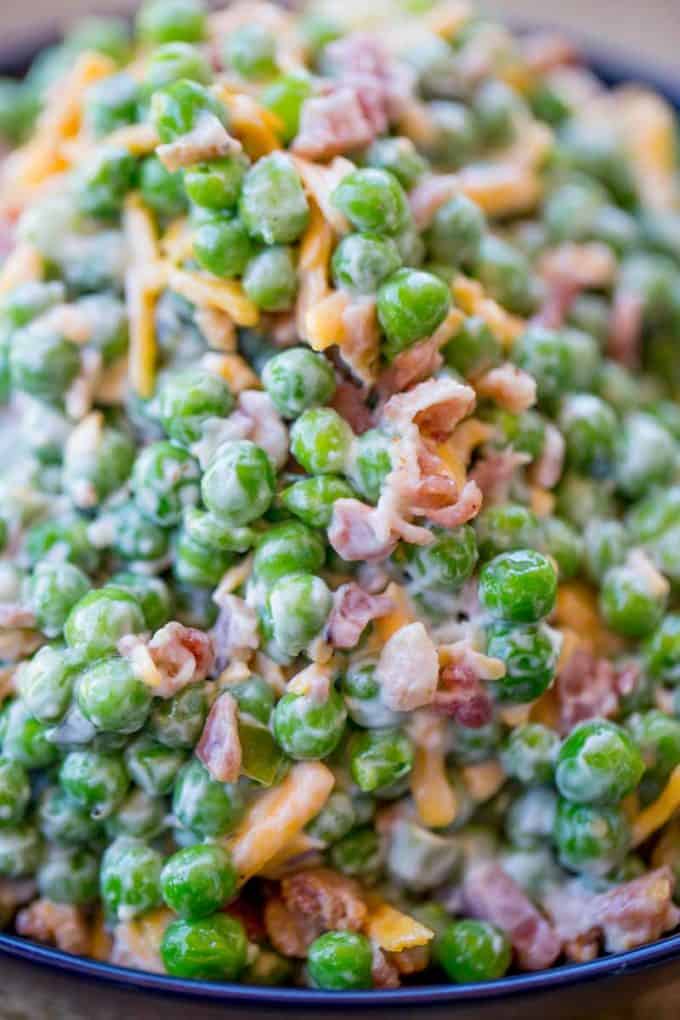 That's all about our recommendation for 25 best party summer salads you should treat your guests or serve at family meals. They are all a perfect choice to satisfy the taste of both kids and adults, and healthy eaters and dieters. Give them a try and see how your guests give them a yes.