Pasta Salads To Make All Year
No longer want simple fresh salads for meal? Adding pastas into them is worth considering. Macaroni, tortellini, taco shells and traditional pasta all do a great job. The interesting thing is that these pasta salads are suitable for any time of the year, regardless of whether it's hot or cold out. They are additionally simple to make and nice for both family meals and small parties.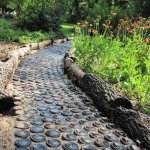 In this post, we're introducing 30 flavorful pasta salads to make at any time of the year. If you are a big fan of salad or lover of homemade food, just go for them. To give the salad a better flavor and taste, you might mix it with other veggies, cheeses, cream, seeds, herbs and bacon. This combination surely delights your taste buds. Plus, vegetarians and vegans may also give them a try.
#1 Antipasto Tortellini Pasta Salad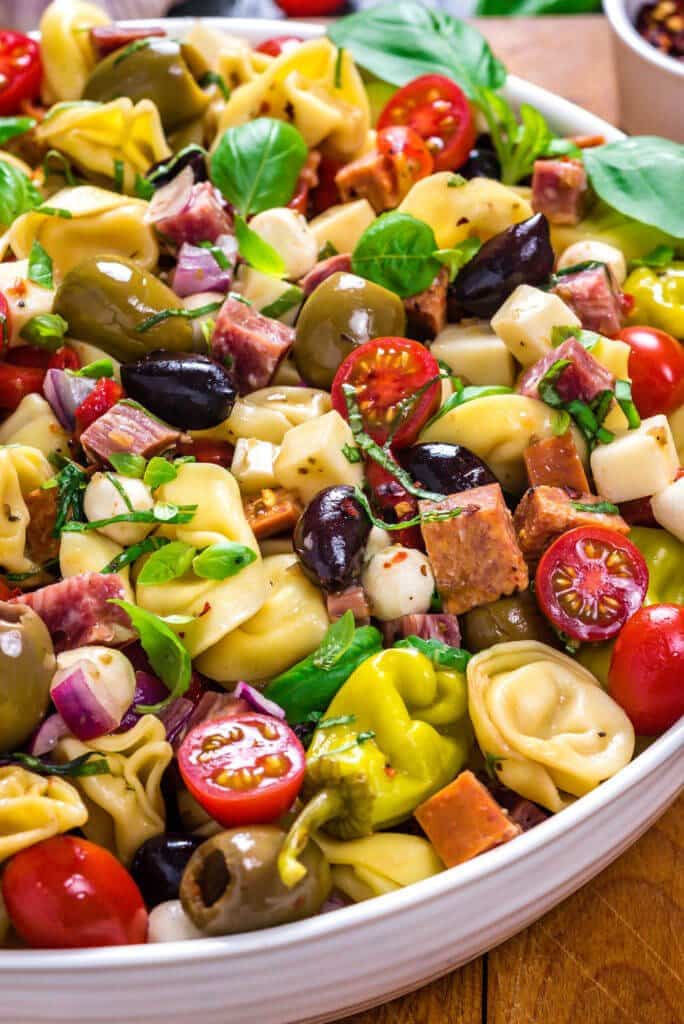 #2 Macaroni Pasta Salad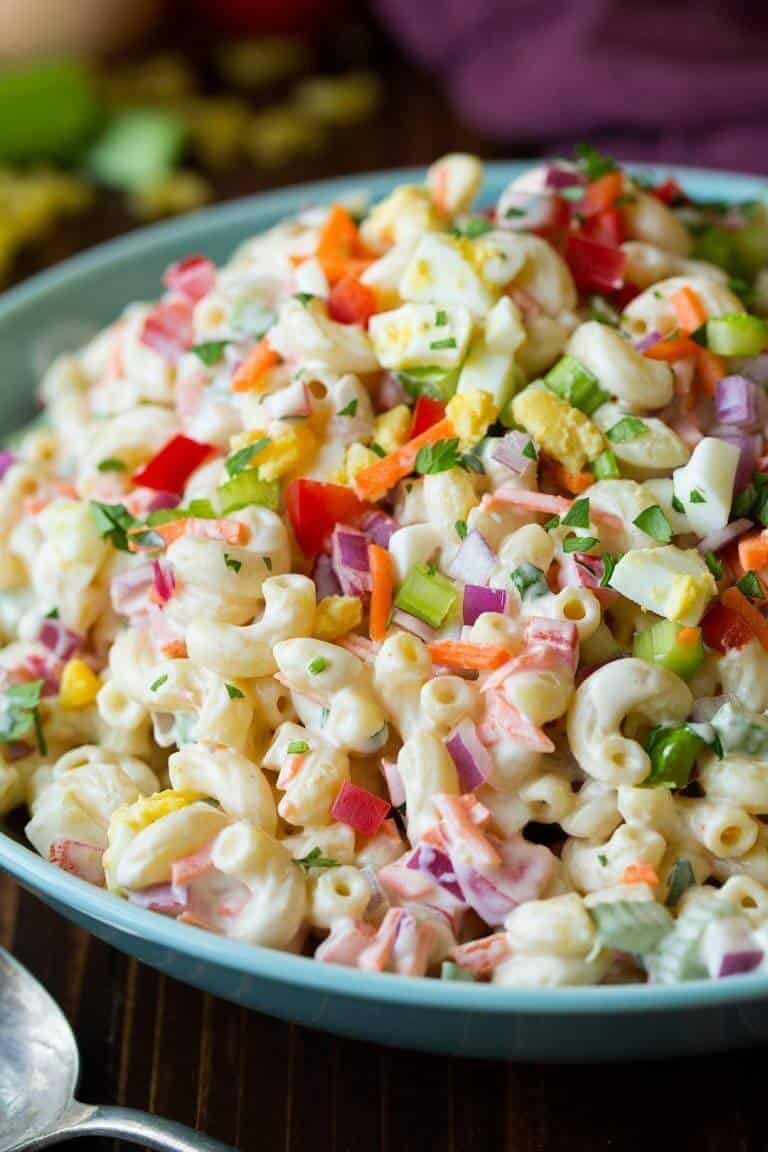 #3 BLT Pasta Salad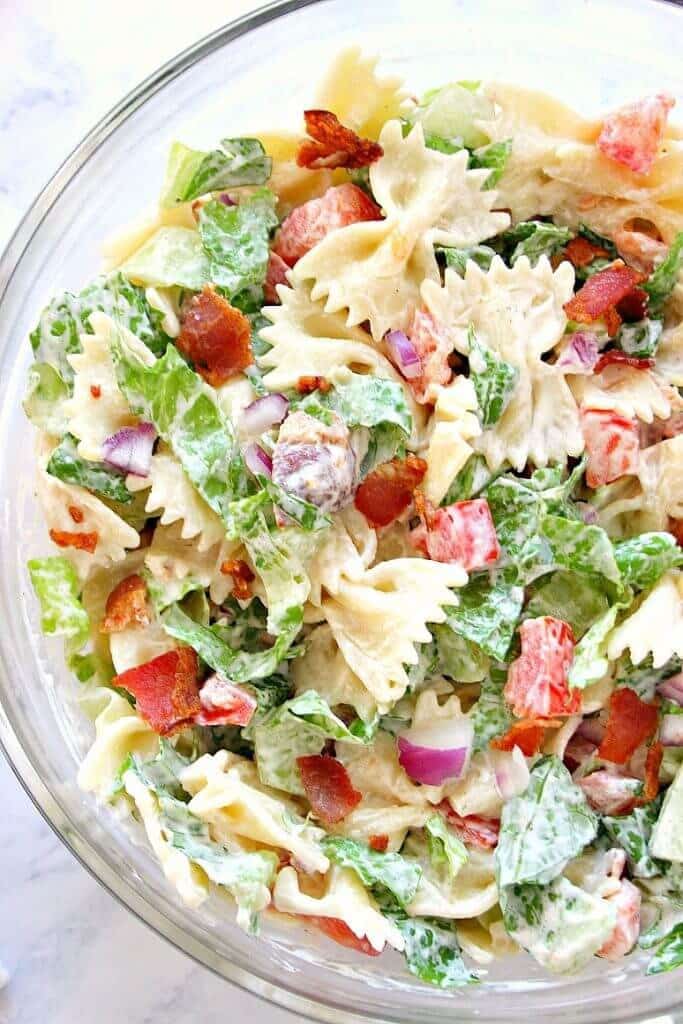 #4 Protein Packed Thai Pasta Salad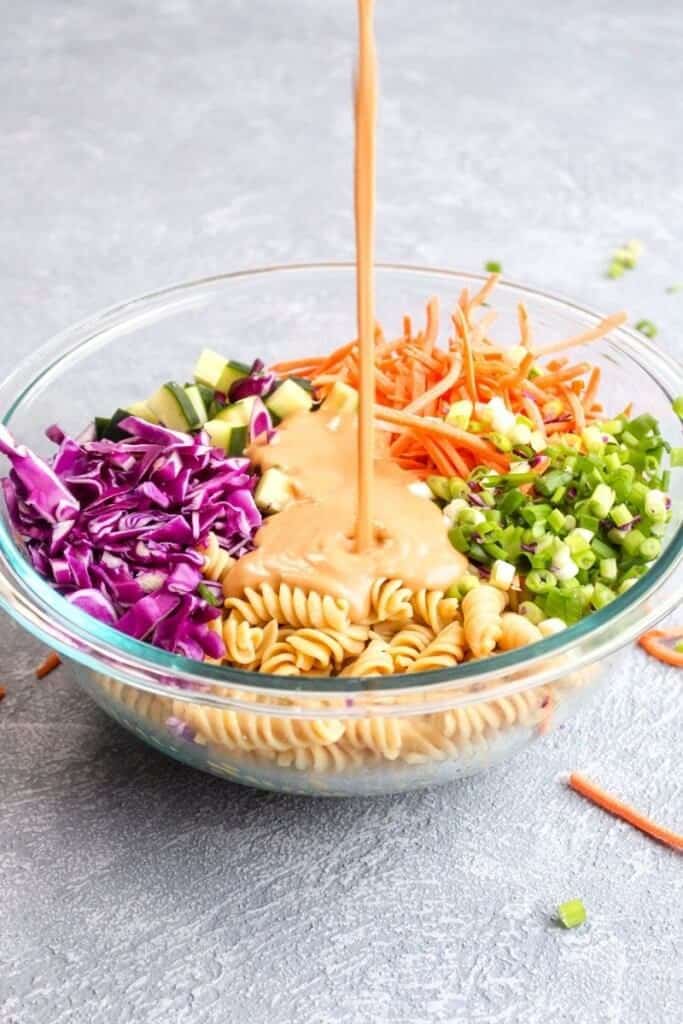 #5 Caprese Pasta Salad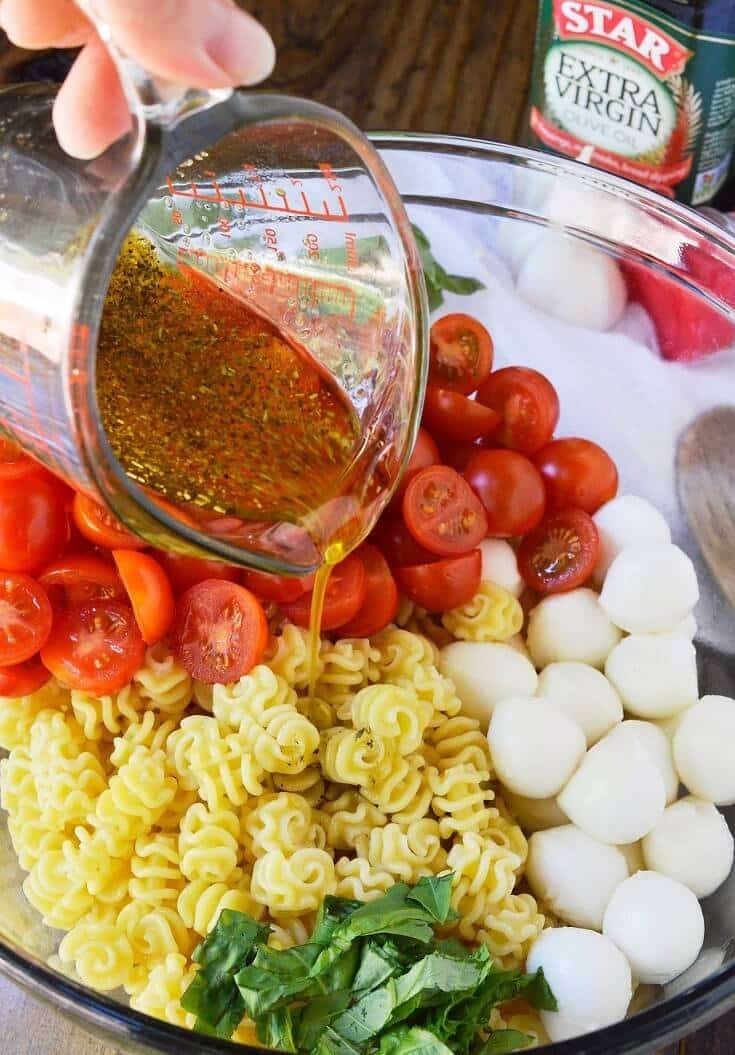 #6 Mexican Street Corn Pasta Salad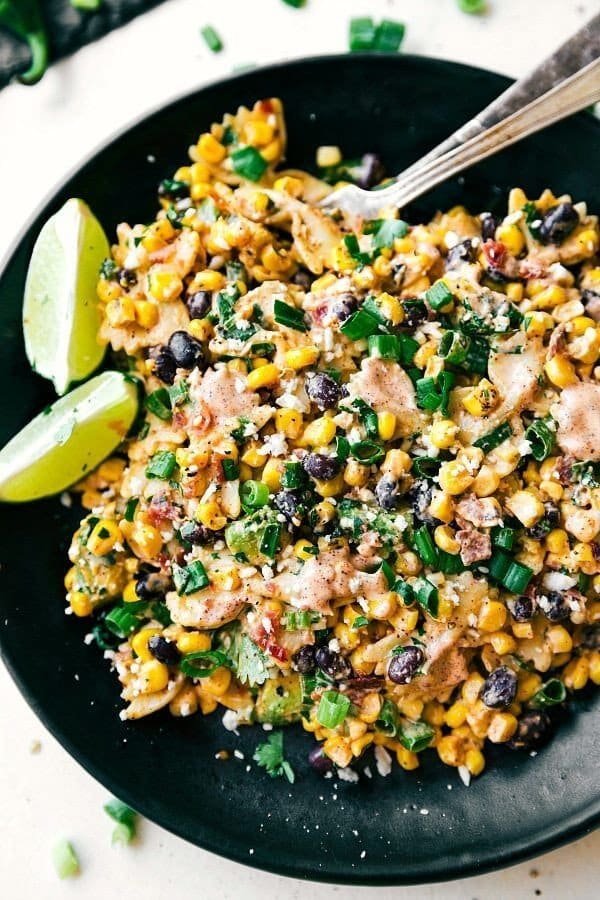 #7 Italian Pasta Salad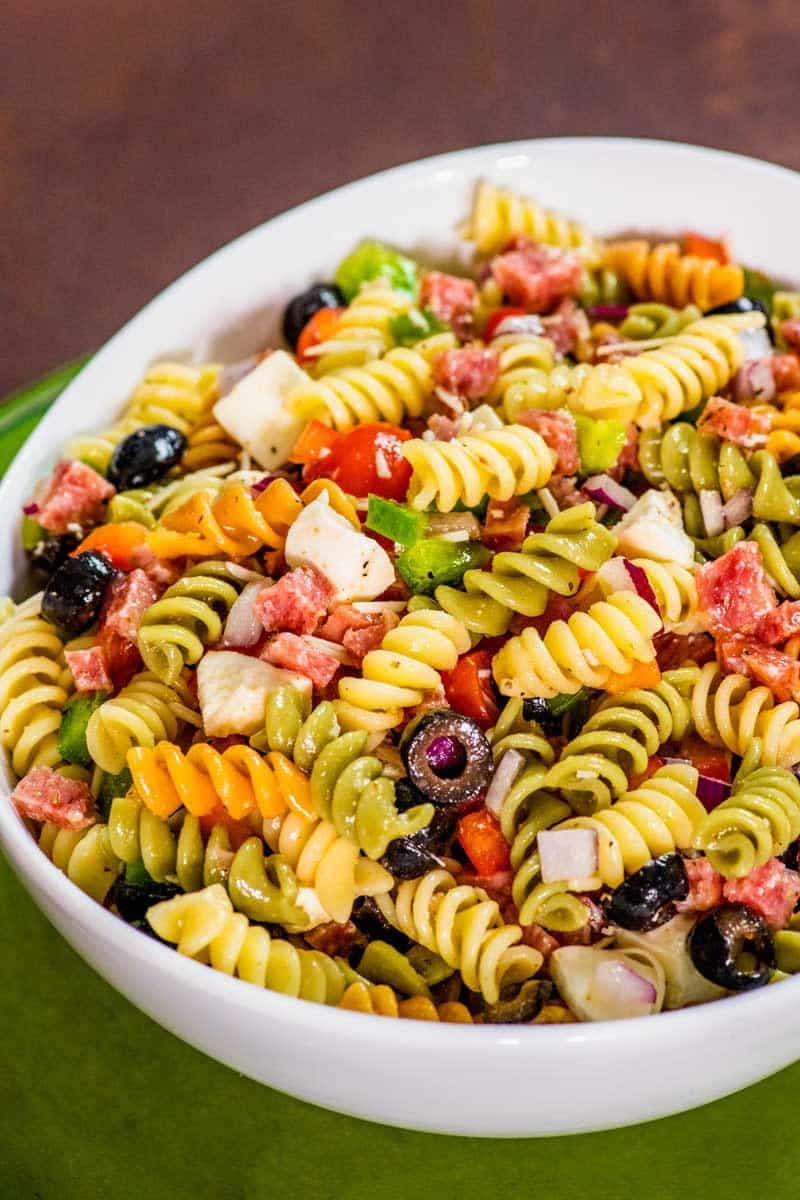 #8 Ruby Tuesday Pasta Salad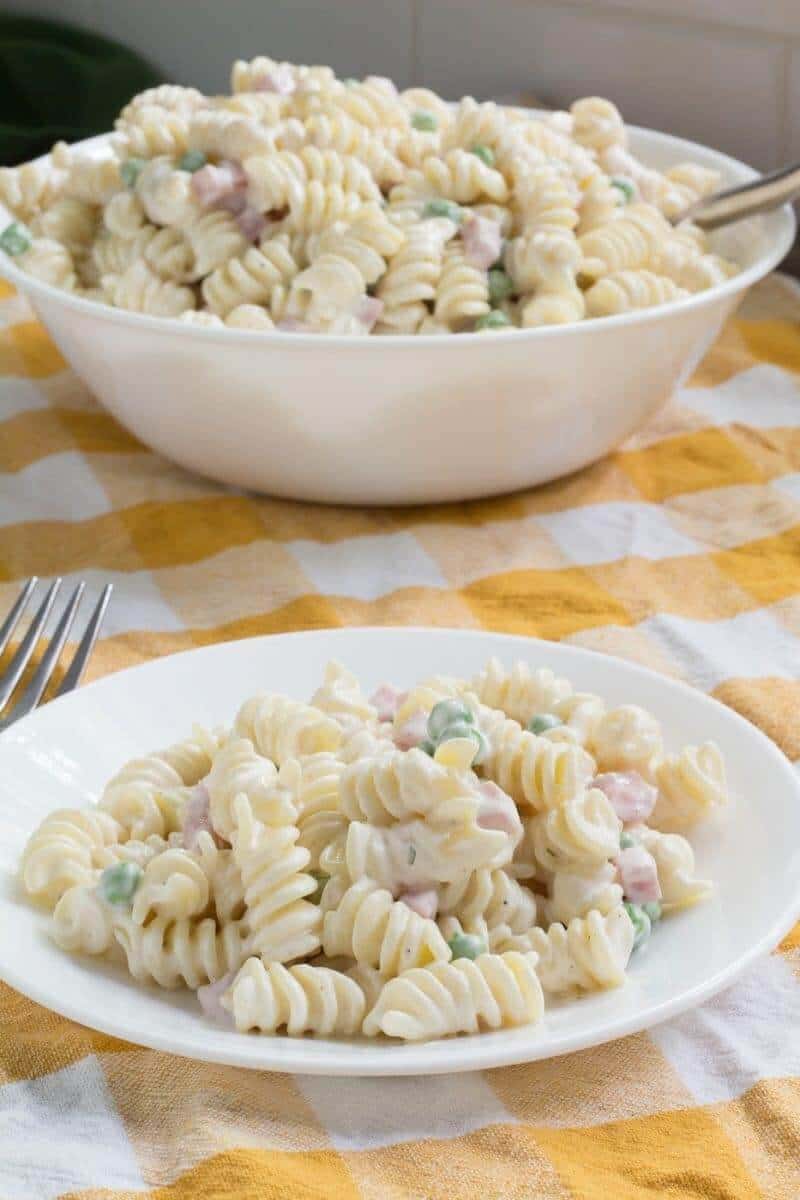 #9 Sesame Chicken Pasta Salad with Ginger Dressing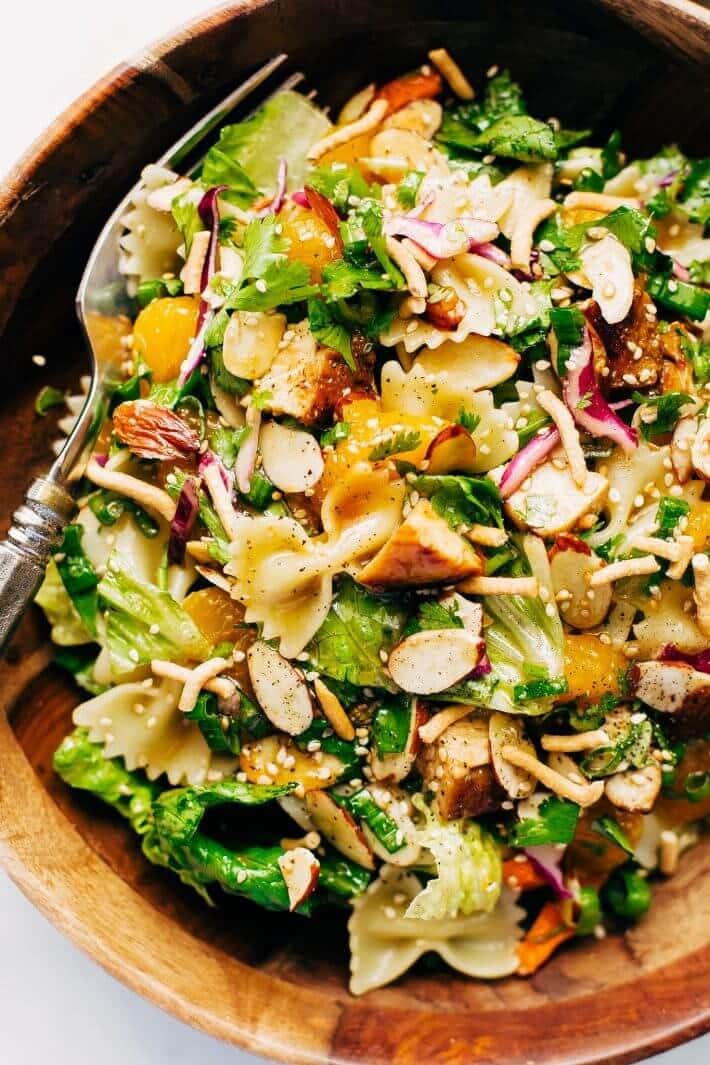 #10 Cowboy Pasta Salad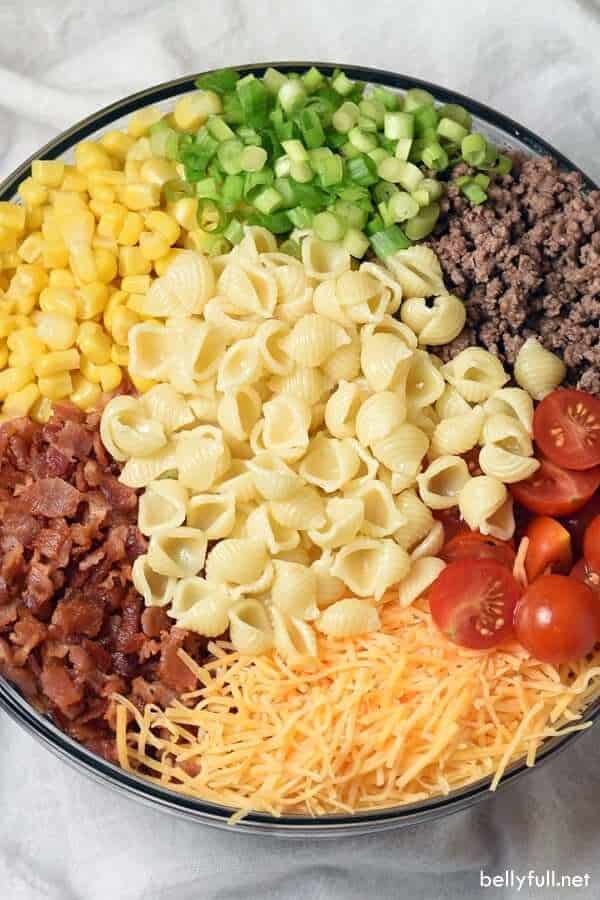 #11 Greek Orzo Pasta Salad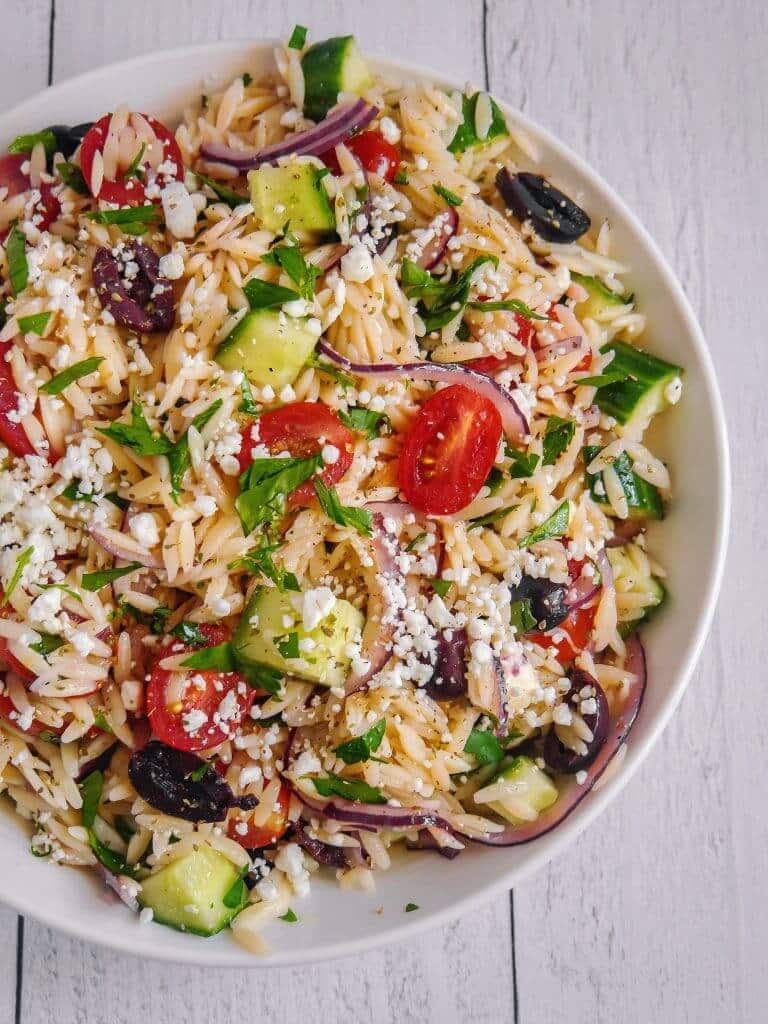 #12 Broccoli Pasta Salad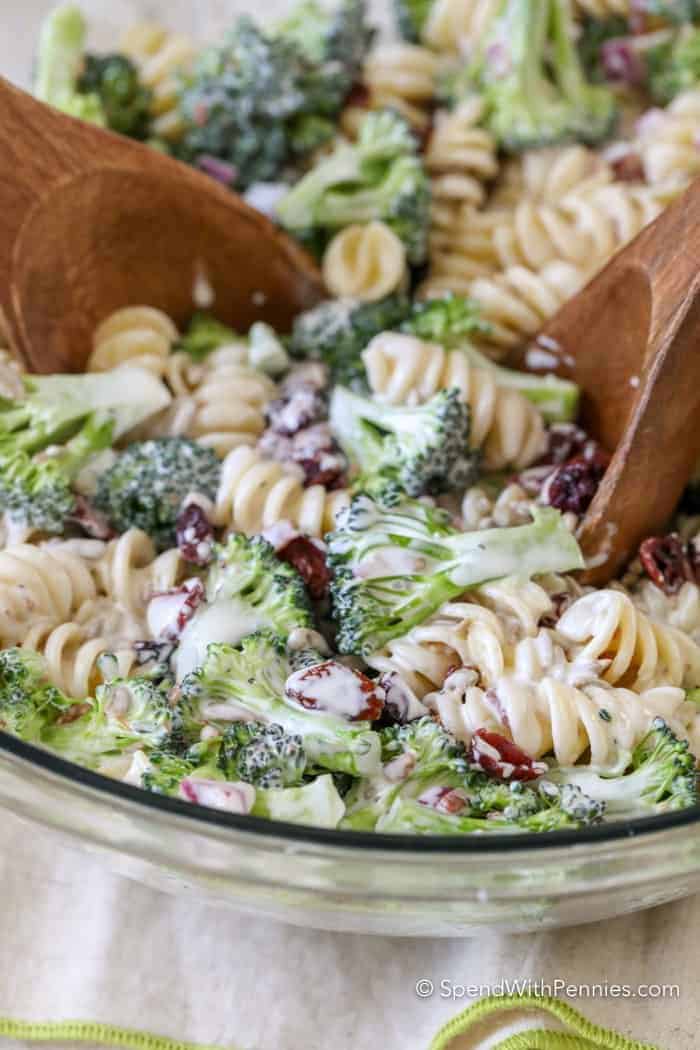 #13 Mediterranean Pasta Salad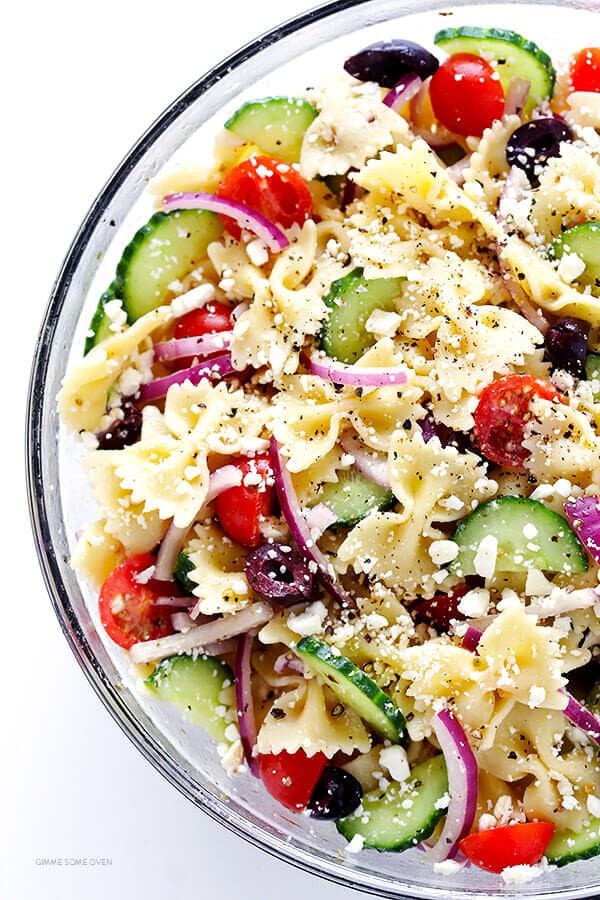 #14 Pesto Pasta Salad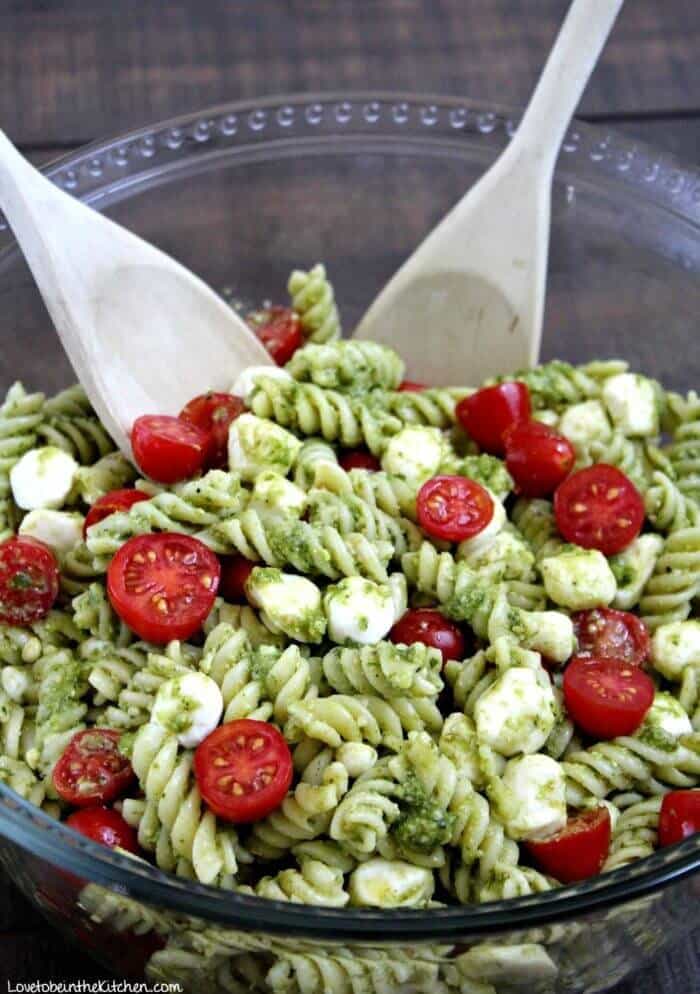 #15 Deviled Egg Pasta Salad