Perfect Shrimp And Lemon Combinations For Summer Dinners
Love shrimp for dinners? Prefer something other than chicken, beef and pork for meals? These perfect combinations of shrimp and lemon are "to-go" dinner recipes when it's hot out. Made with a number of ingredients and cooked in a number of ways, ranging from stir-fried to pan-seared to grilled to baked, these shrimp dishes promise to keep you satisfied with flavors and tastes they offer.
With this mind, we introduce 20 best shrimp and lemon recipes to vary your daily meals. As mainly quick to cook, these are perfect to serve at outdoor parties and gatherings at summer time. To turn them into a complete meal, you may serve them with rice, grilled veggies, salads, noodles, pasta or even mashed cauliflower and potatoes. Let's check them out!
1. Baked Shrimp with Lemon-Garlic Butter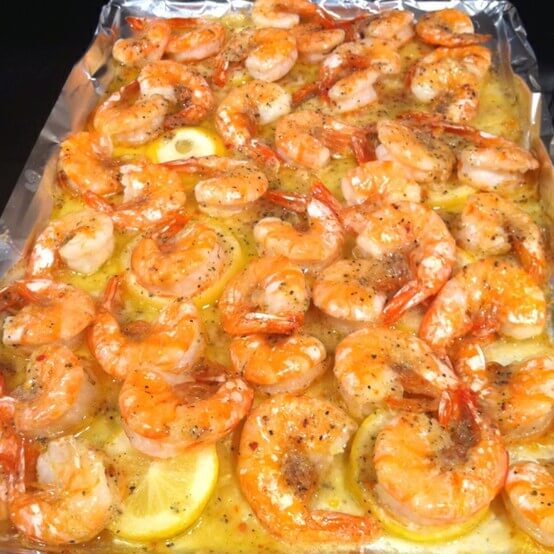 2. Quick Lemon and Herb Shrimp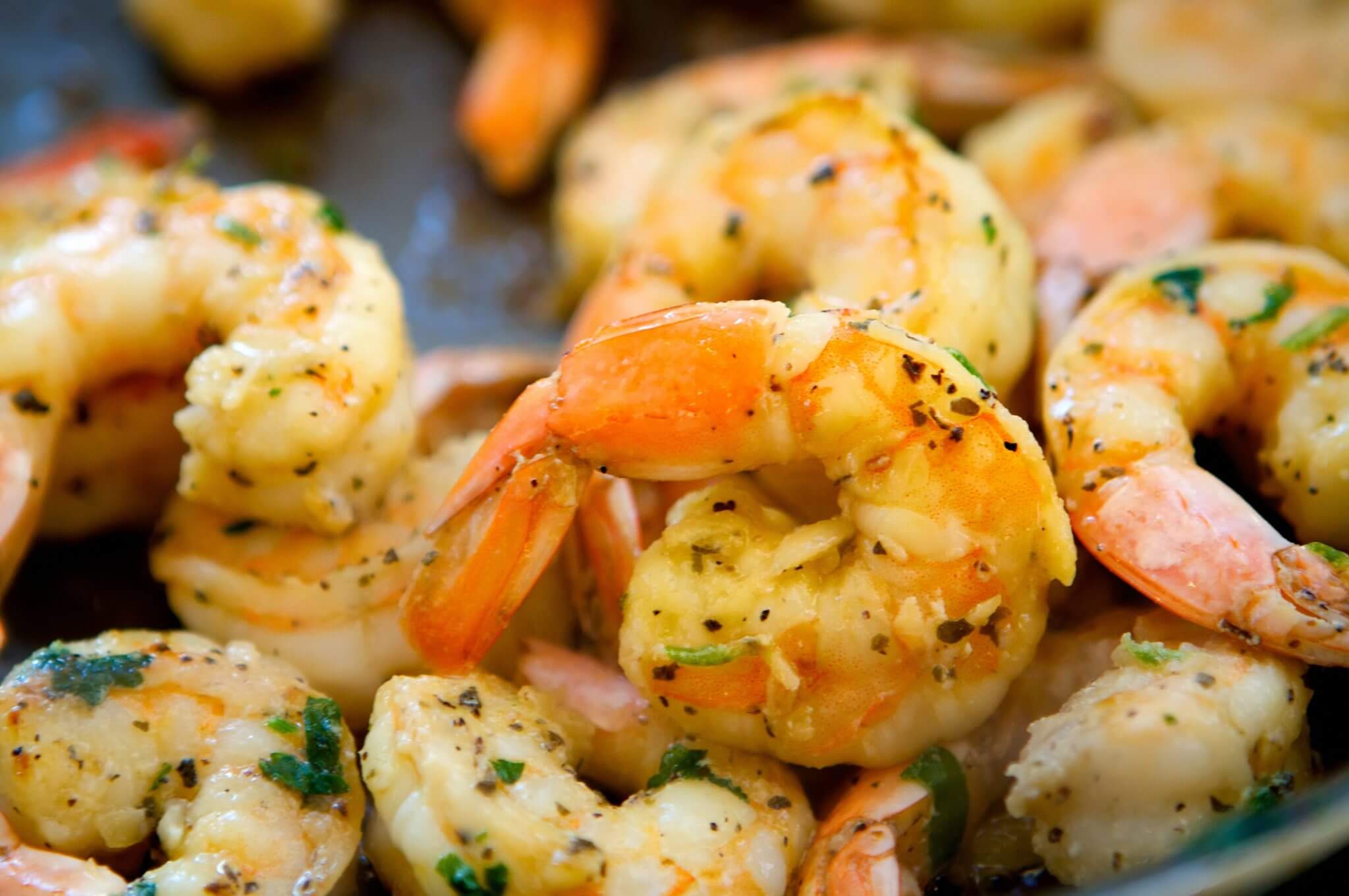 3. Garlic Parmesan Roasted Shrimp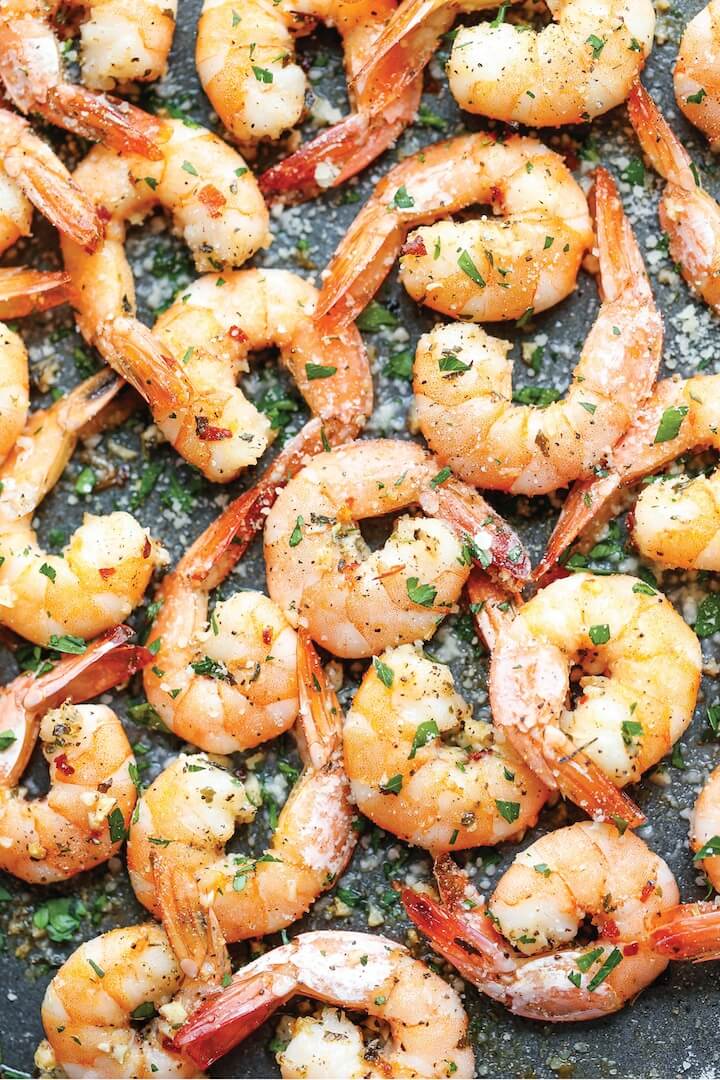 4. Shrimp Boil Foil Packs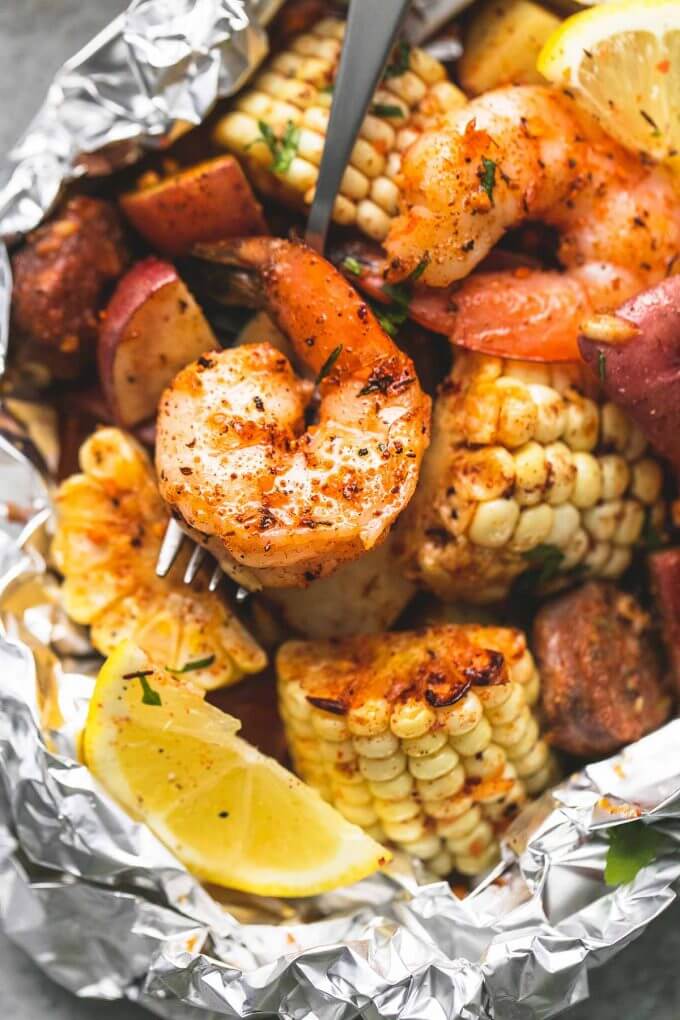 5. 4-Ingredient Sheet Pan Lemon Butter Shrimp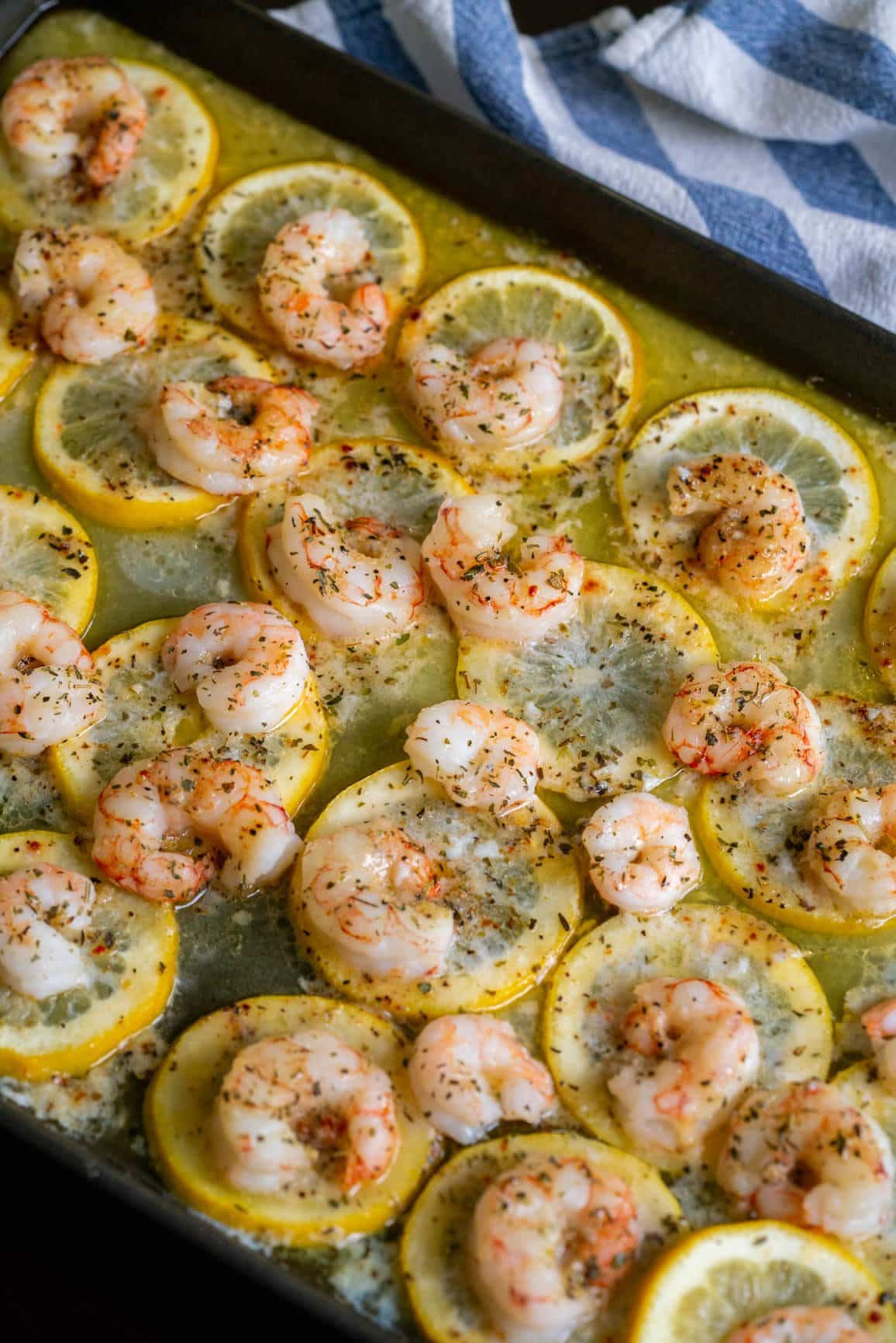 6. Baked Shrimp Scampi
7. Creamy Shrimp and Mozzarella Pasta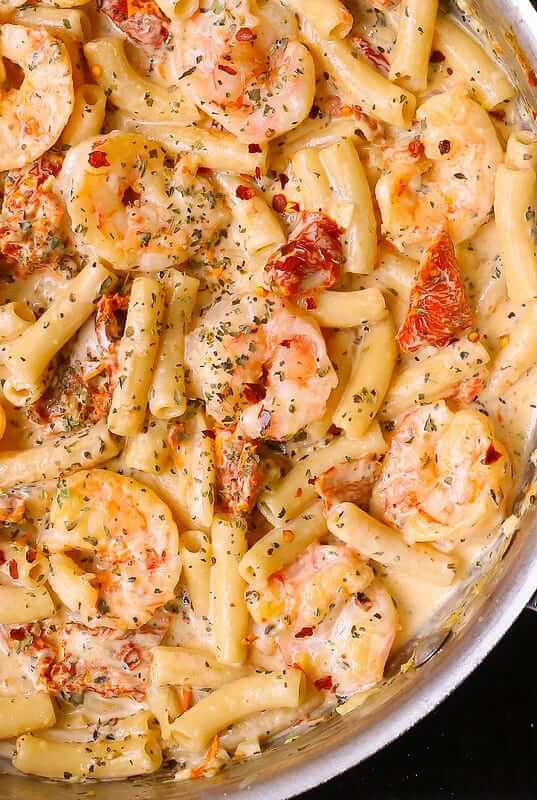 8. Grilled Cajun Lemon Shrimp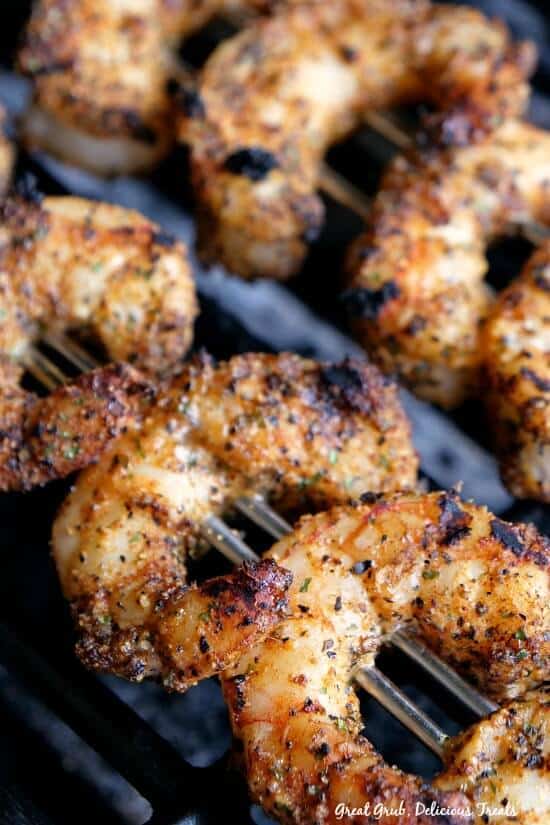 9. Lemon Garlic Butter Shrimp with Asparagus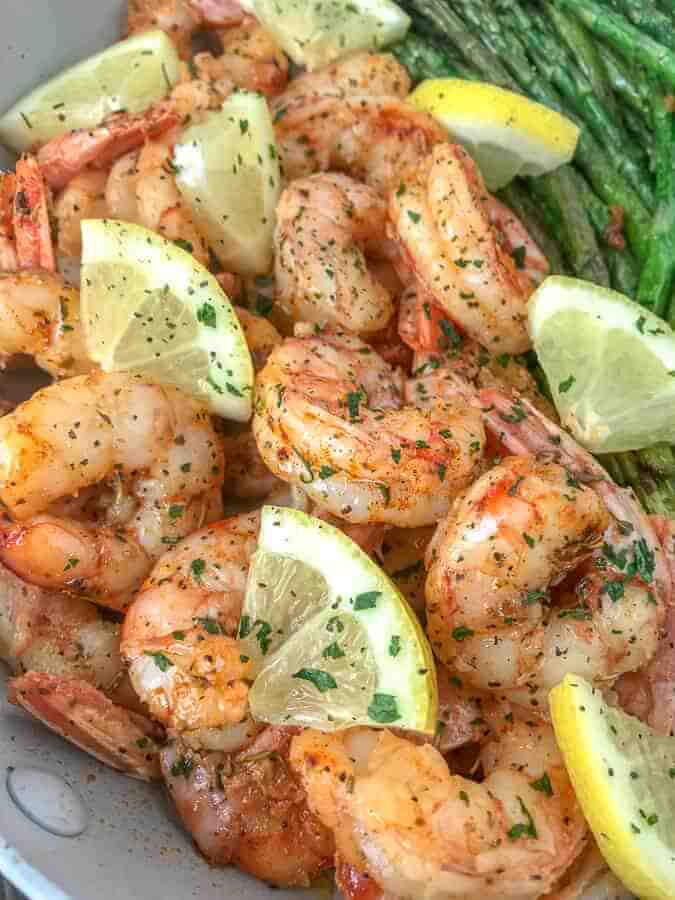 10. Pesto Grilled Shrimp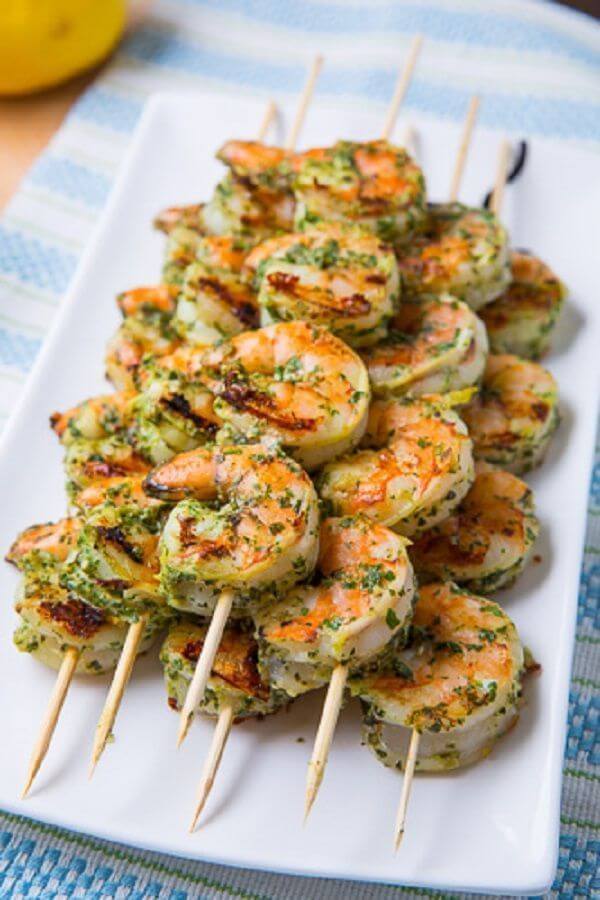 11. Lemon and Herb Spaghetti Squash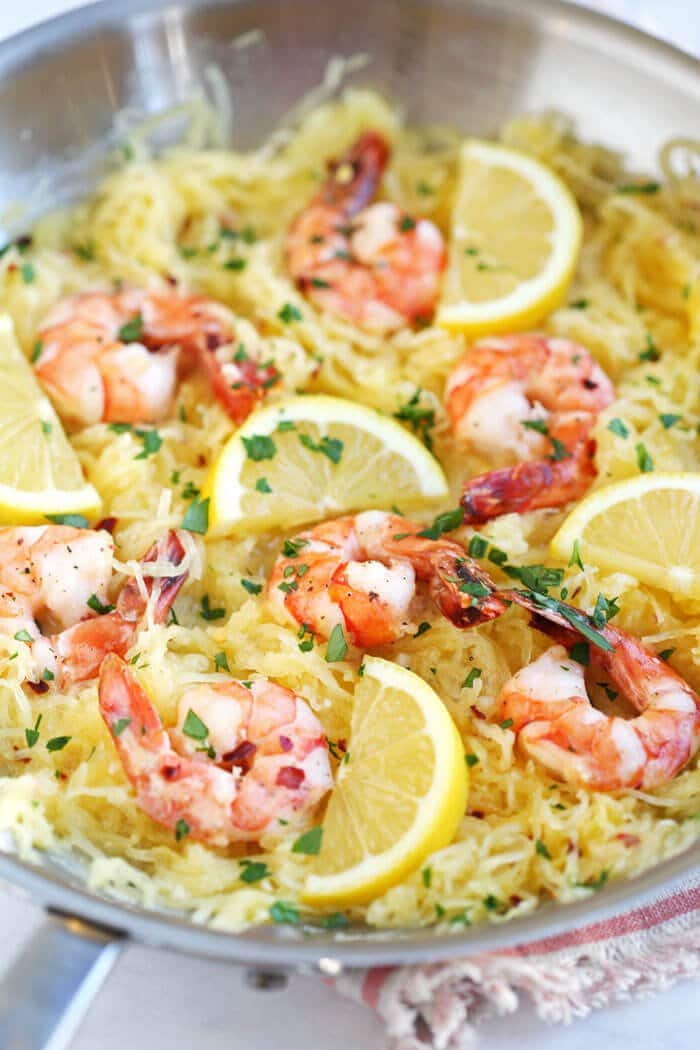 12. Shrimp Scampi Pasta with Asparagus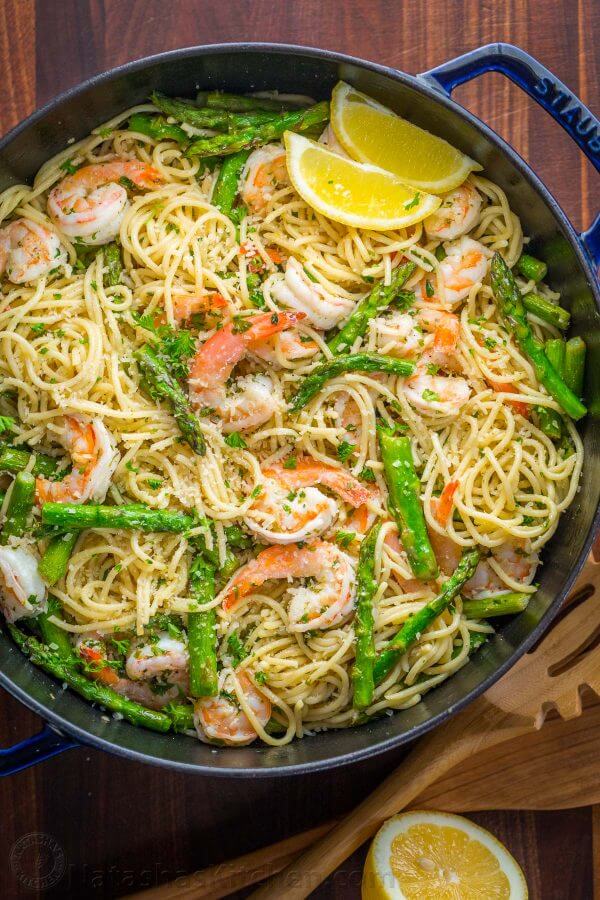 13. Zucchini Noodles with Lemon Garlic Shrimp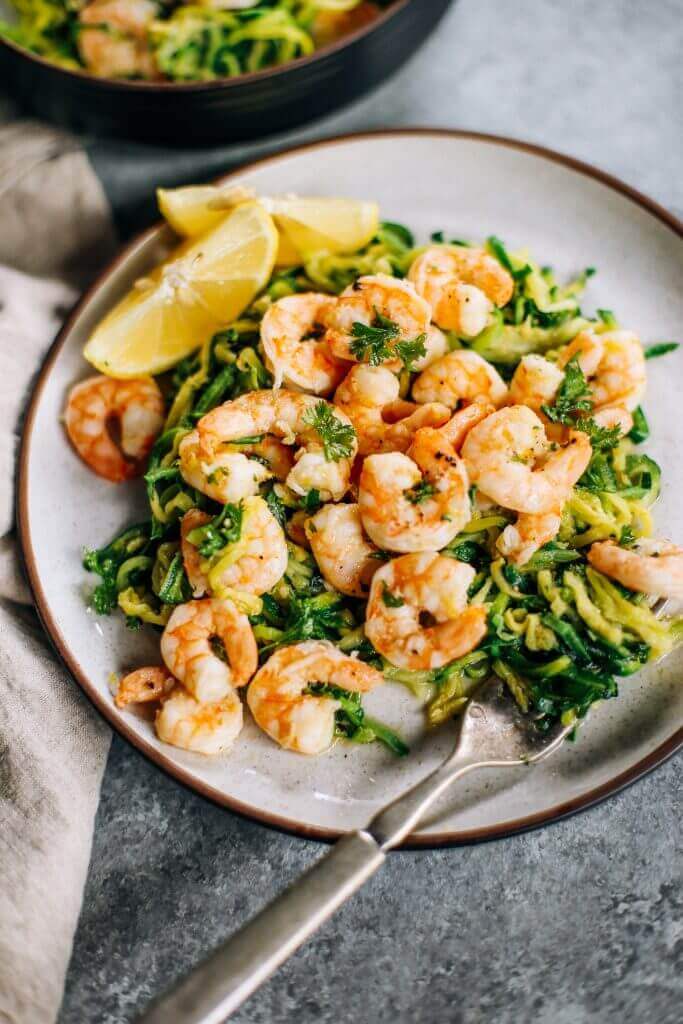 14. Shrimp Scampi with Linguine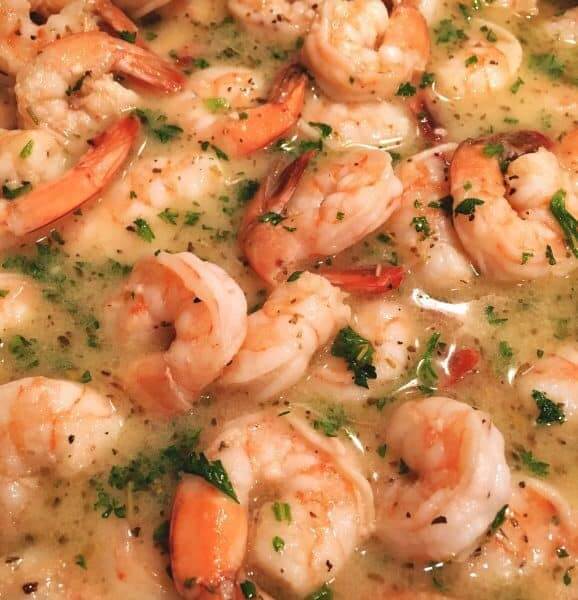 15. Shrimp And Asparagus Stir-Fry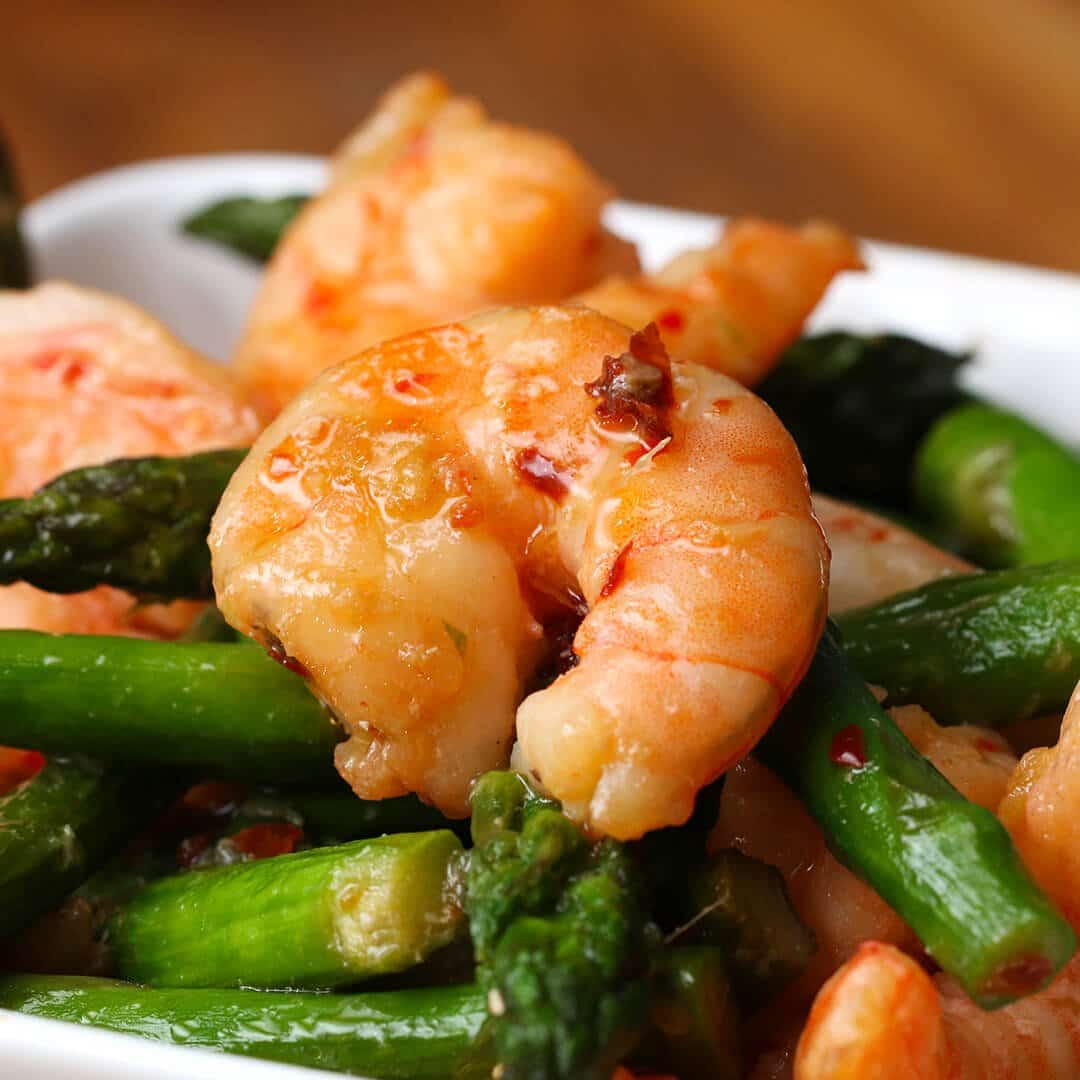 16. Lemon Pasta with Roasted Shrimp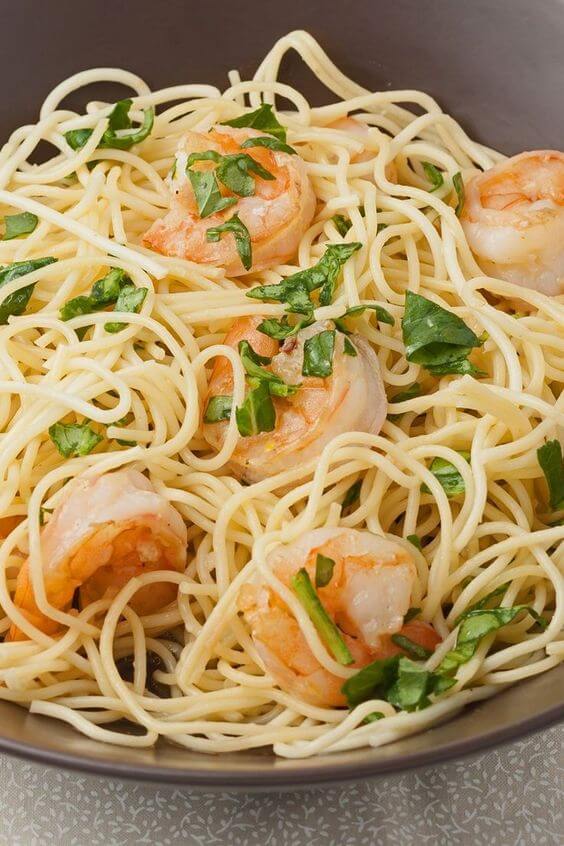 17. Citrus Shrimp and Avocado Salad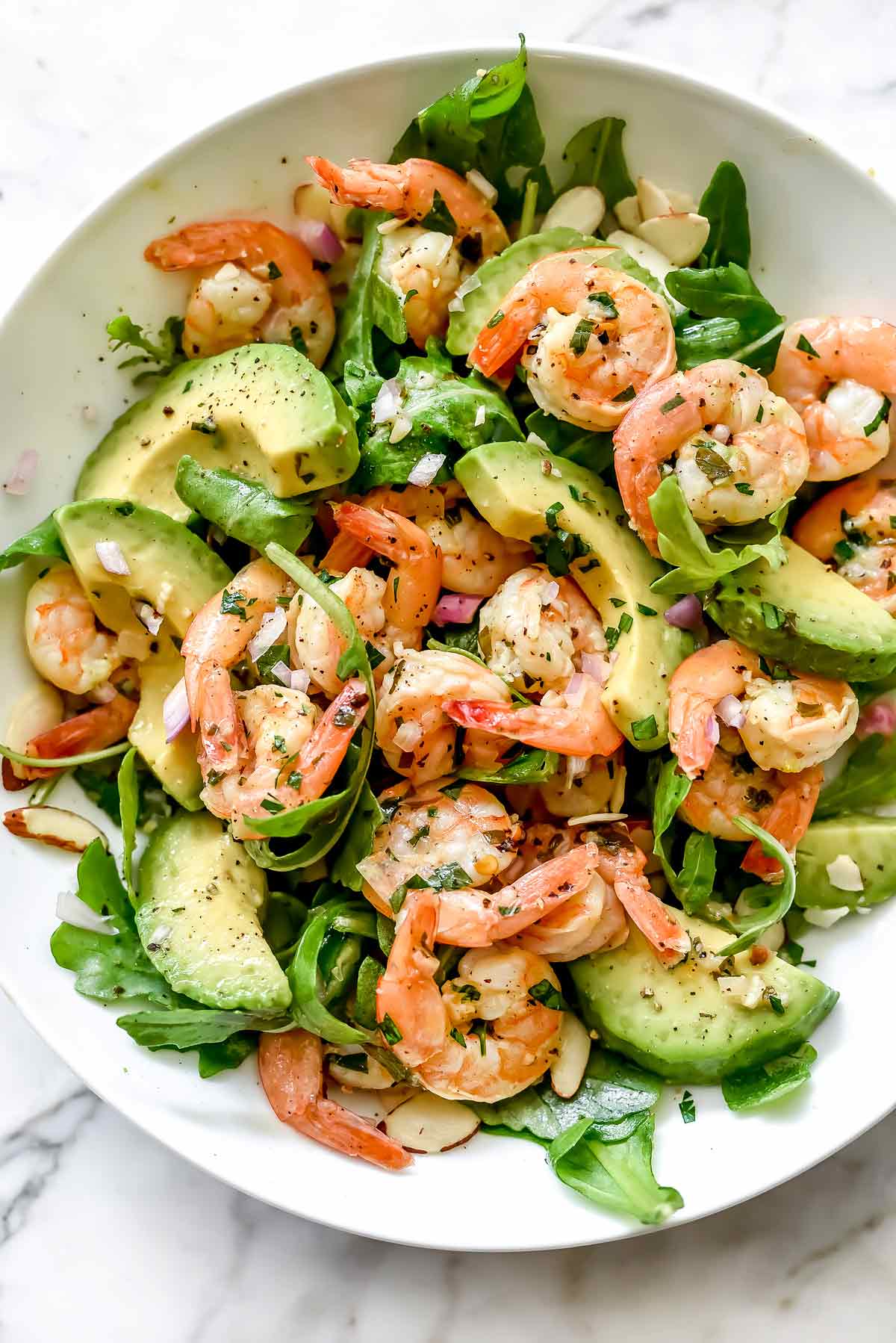 18. Thai Lemon Shrimp Soup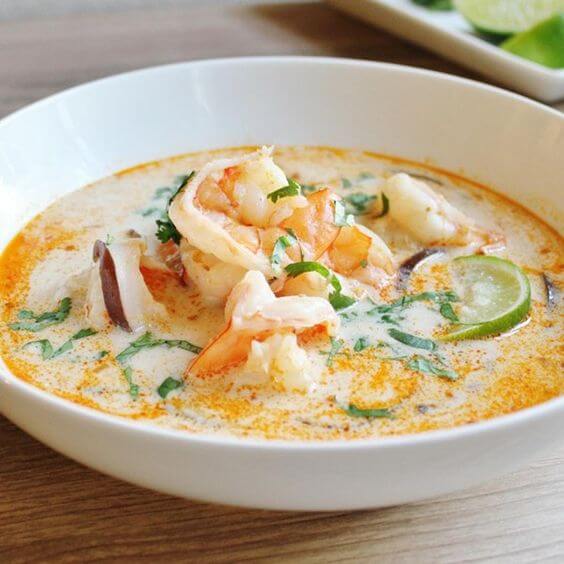 19. Creamy Lemon Garlic Shrimp Pasta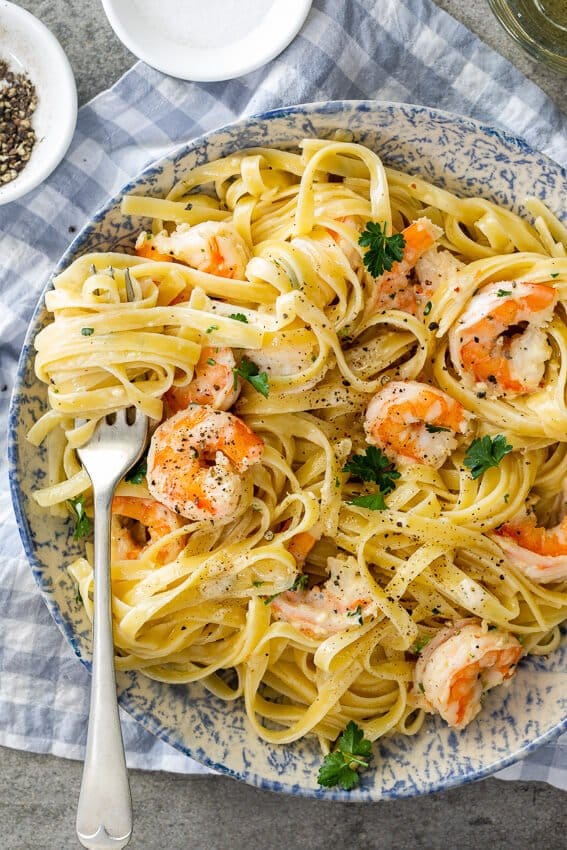 20. Lemon Garlic Shrimp Kabobs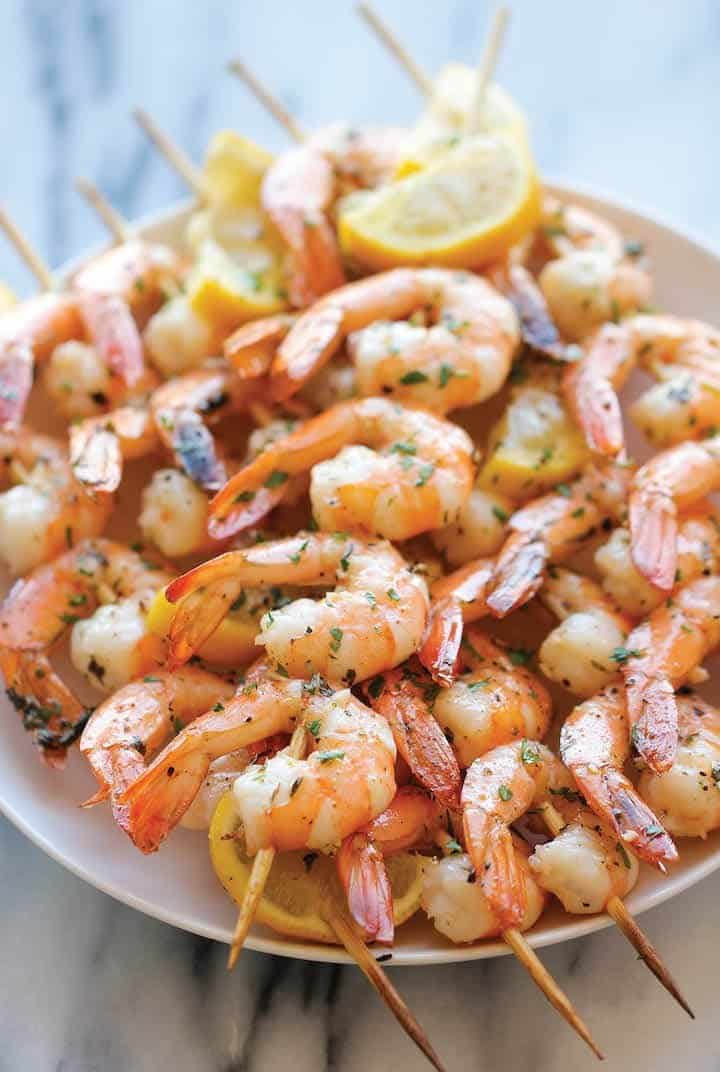 The above are 20 perfect combinations of shrimp and lemon you shouldn't miss this summer. Based on your taste, cooking mood and time, choose some to serve at family meals. Hope they all work well you you!