Pie Cookies That You Can't Help Saying "Wow"
Pies made in the size and shape of cookies? Why not? They are such a creative cookie recipe and promise to amaze anyone that gives them a try. This's also what brings us here. We're so excited to introduce 21 pie cookies that you can't help saying "wow".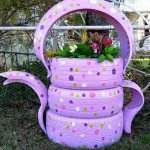 If you have a sweet tooth, love cooking or just find something good to treat the whole family or guests at coming party, these are the way to proceed. The reason is simple. They are tasty, flavorful and quite easy to prepare. You don't need to be a good cook to make these cookies because we provide step-by-step recipe for each type. All you need to do is roll up your sleeves and follow the instruction. To best enjoy the weather out, don't forget to fill your cookies with fresh fruits that are in season. Here we go!
#1 Blueberry Pie Cookies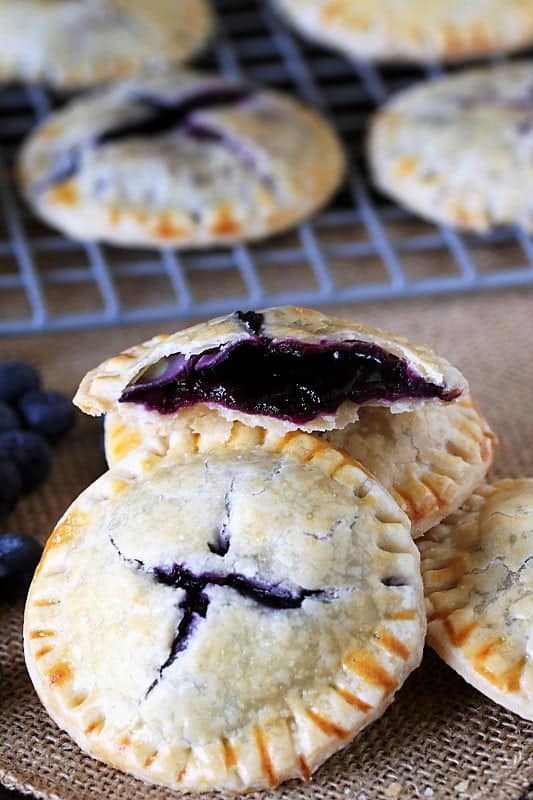 #2 Boston Cream Pie Cookie Cups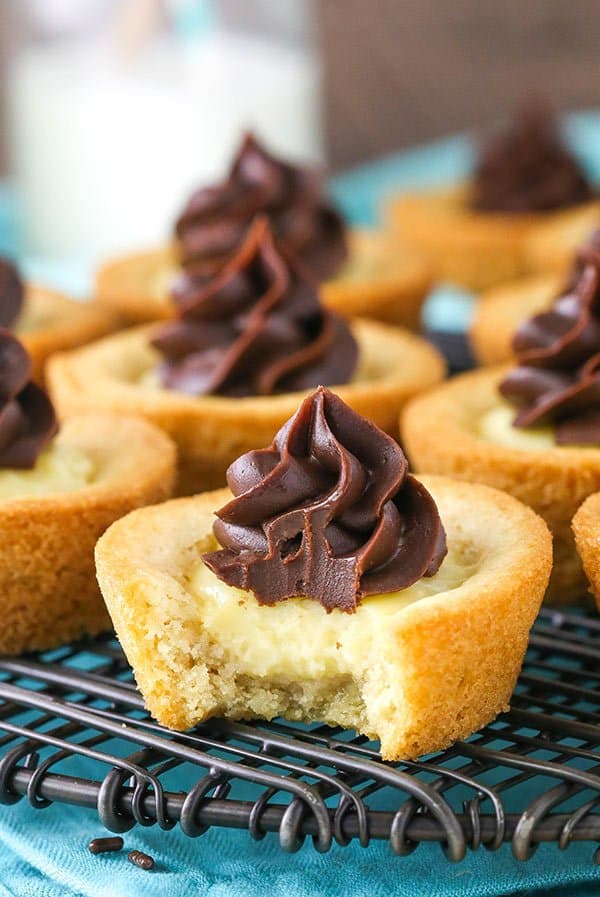 #3 Churro Apple Pie Cookies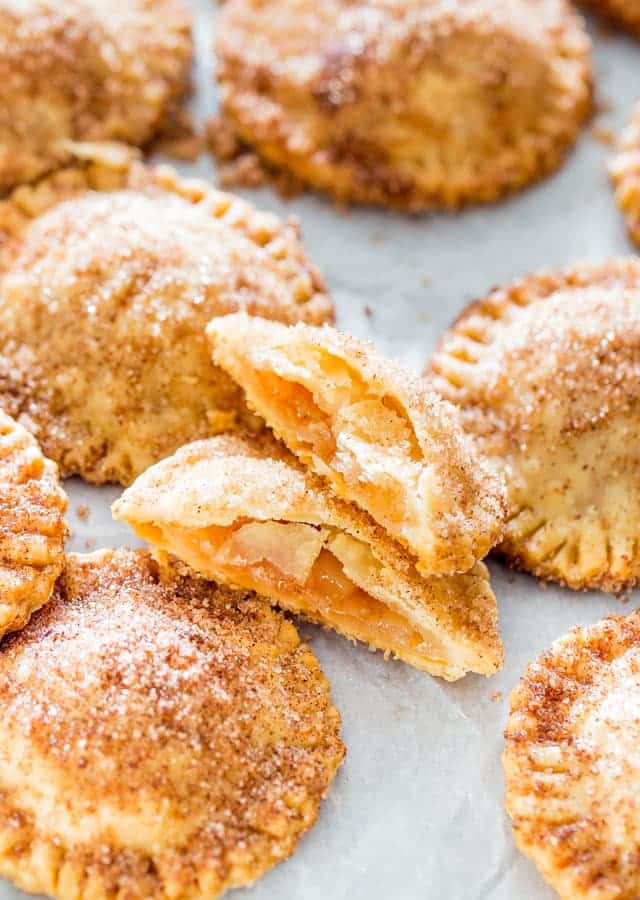 #4 Cherry Pie Cookies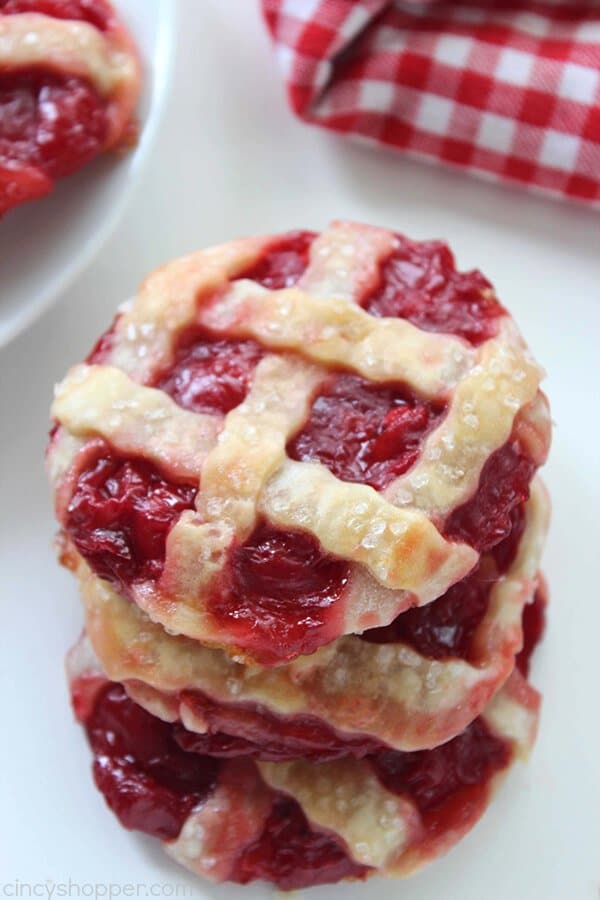 #5 Apricot Sugar Cookie Pies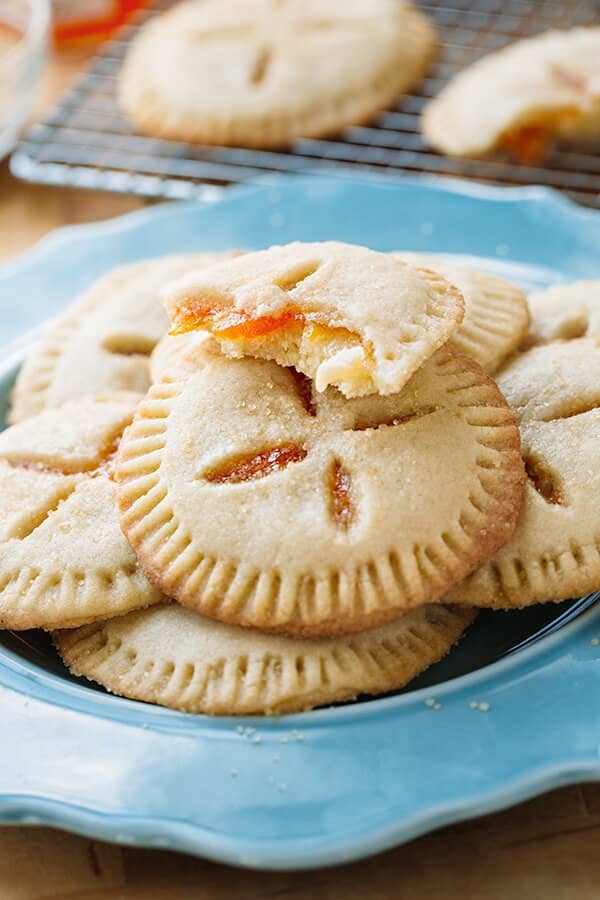 #6 Cinamon Apple Hand Pies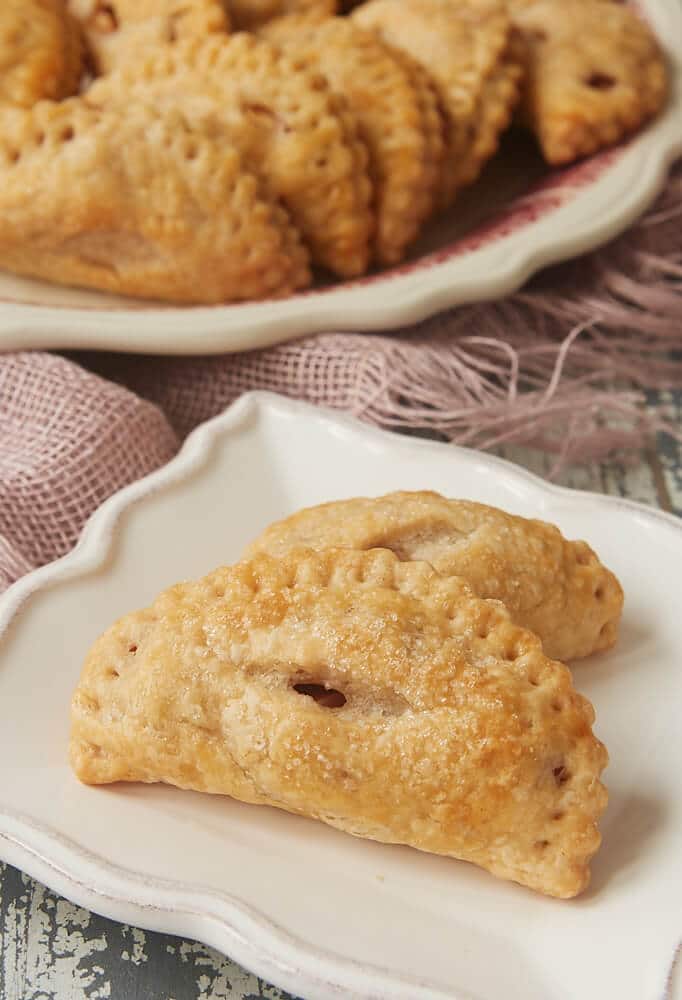 #7 Pecan Pie Shortbread Cookies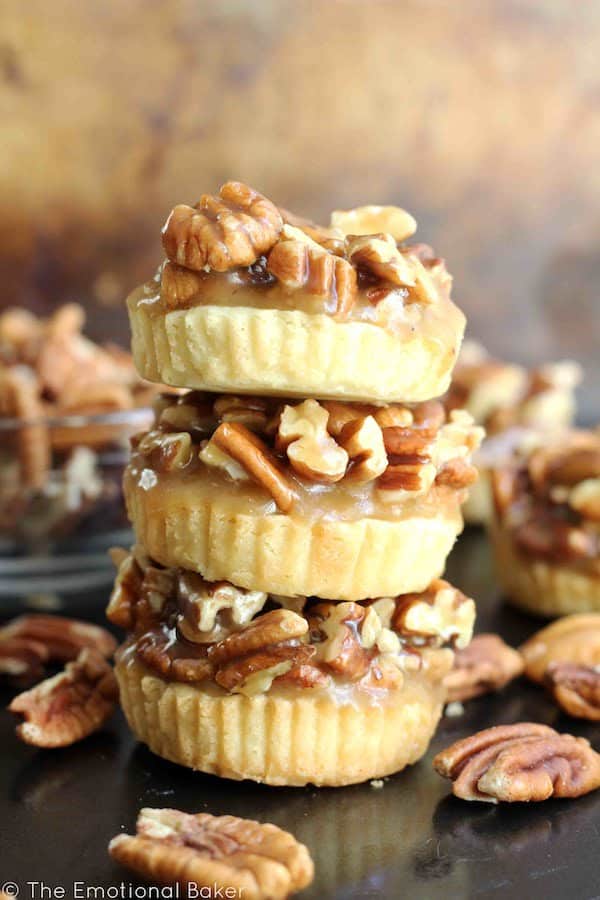 #8 Caramel Apple Pie Cookies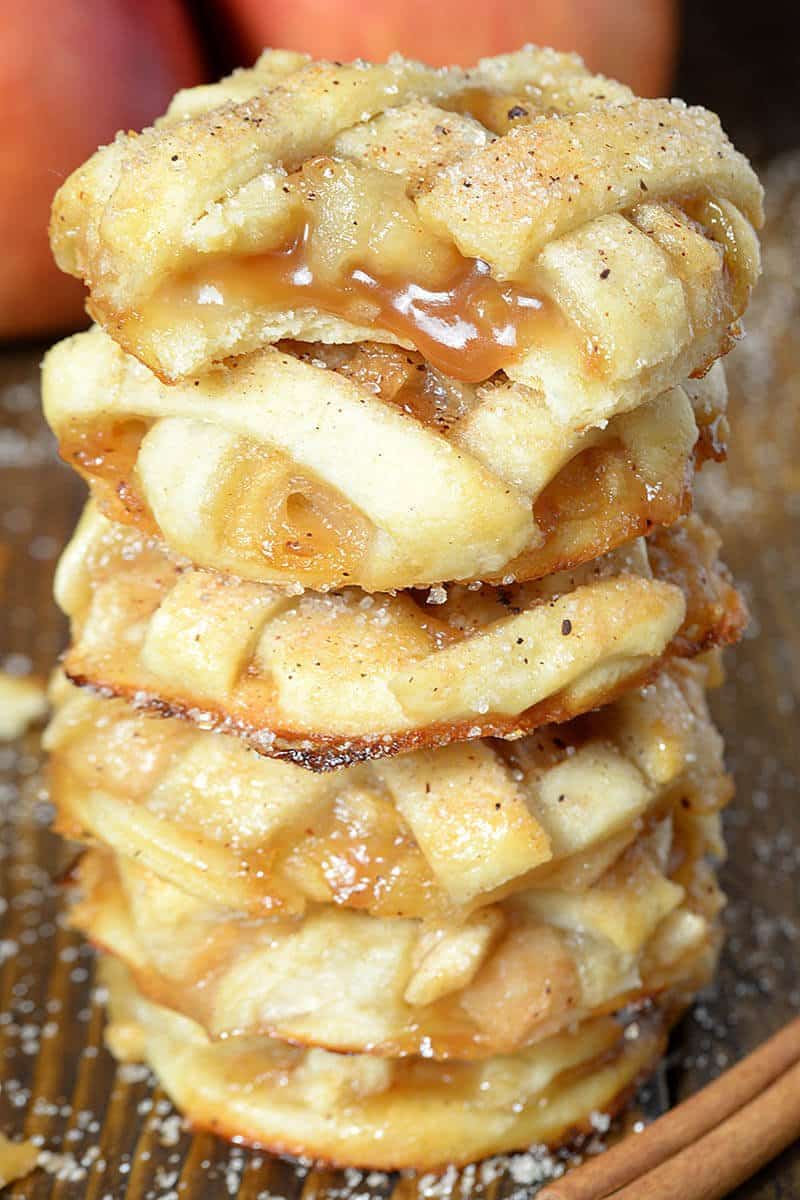 #9 Lemon Pie Cookies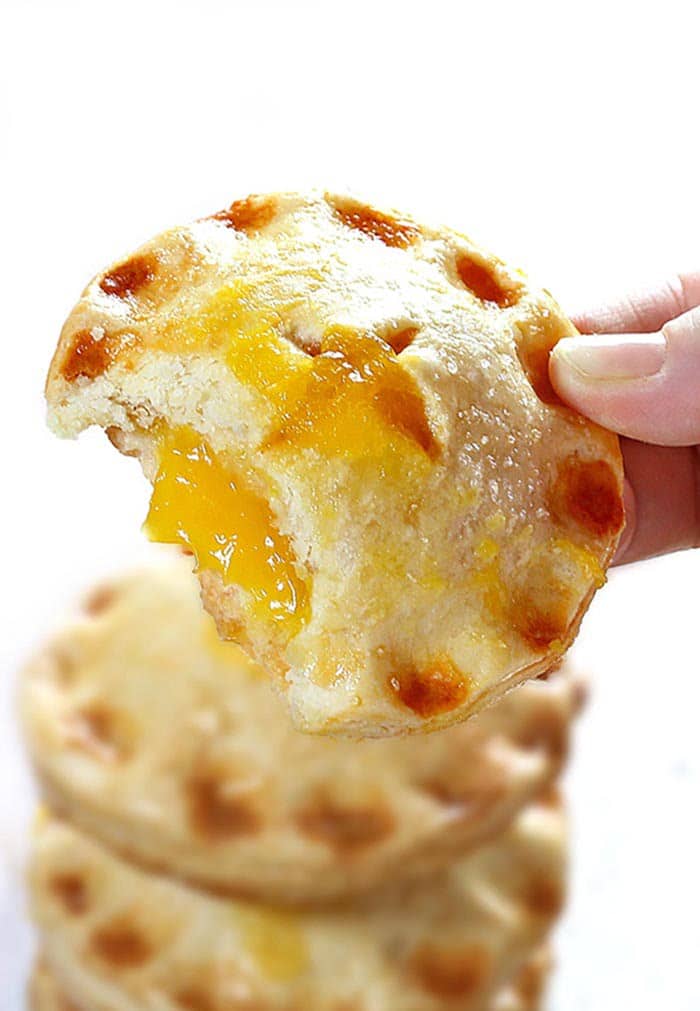 #10 Raspberry Hand Pies