Pinwheels For Relaxing Summer Dinners
Can't help having crush on cute little foods packed with flavors and tastes? These dinner pinwheels are one of them. Made with a number of ingredients, including, ham, cheese, pickles, bacon, chicken, beef, pork, shrimp, salmon and veggies, these can meet the taste and diet of different eaters. Vegans might add pickled pinwheels to their diet while healthy eaters feel free to give all of them a try.
These are 20 best pinwheels for relaxing summer dinners. It is helpful to those who are looking for something tasty for a light dinners and those who prefer easy yet tasty homemade foods. As most of them are quick to serve, they are perfect to serve at small parties and game day celebrations. Not just that, you may also bring them to school or family day trip for a nutritious and delicious lunch.
1. Chicken Taco Pinwheels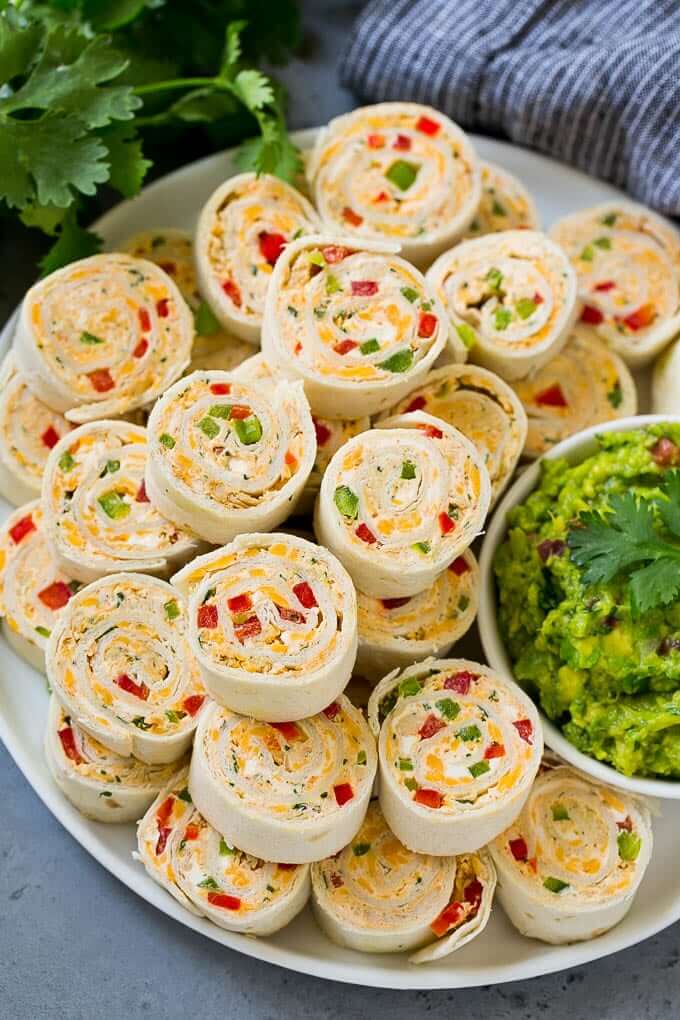 2. Cheddar Bacon Ranch Tortilla Pinwheels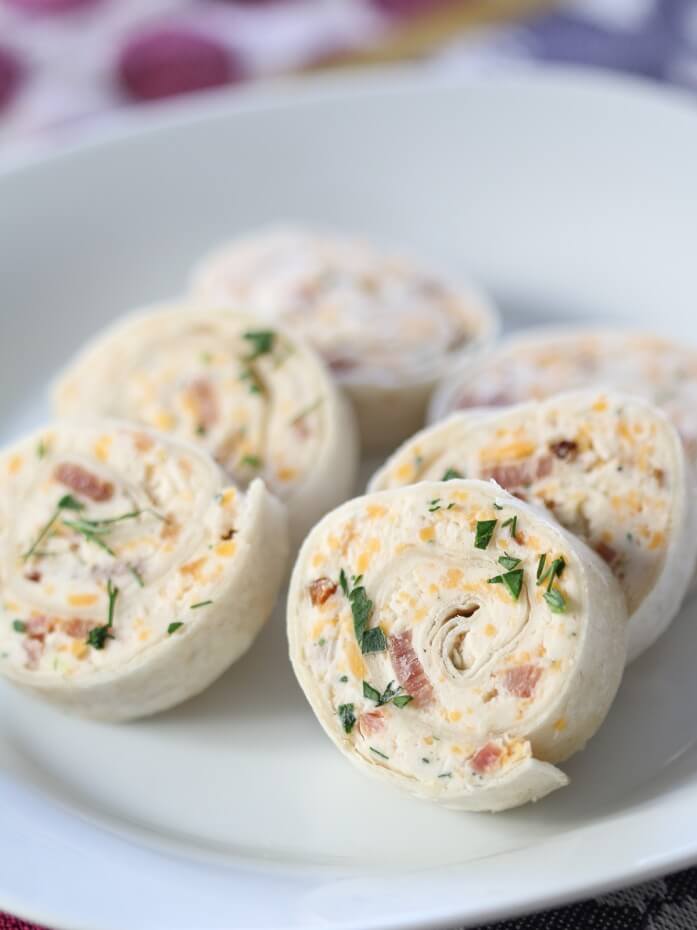 3. Pickle Dip Pinwheels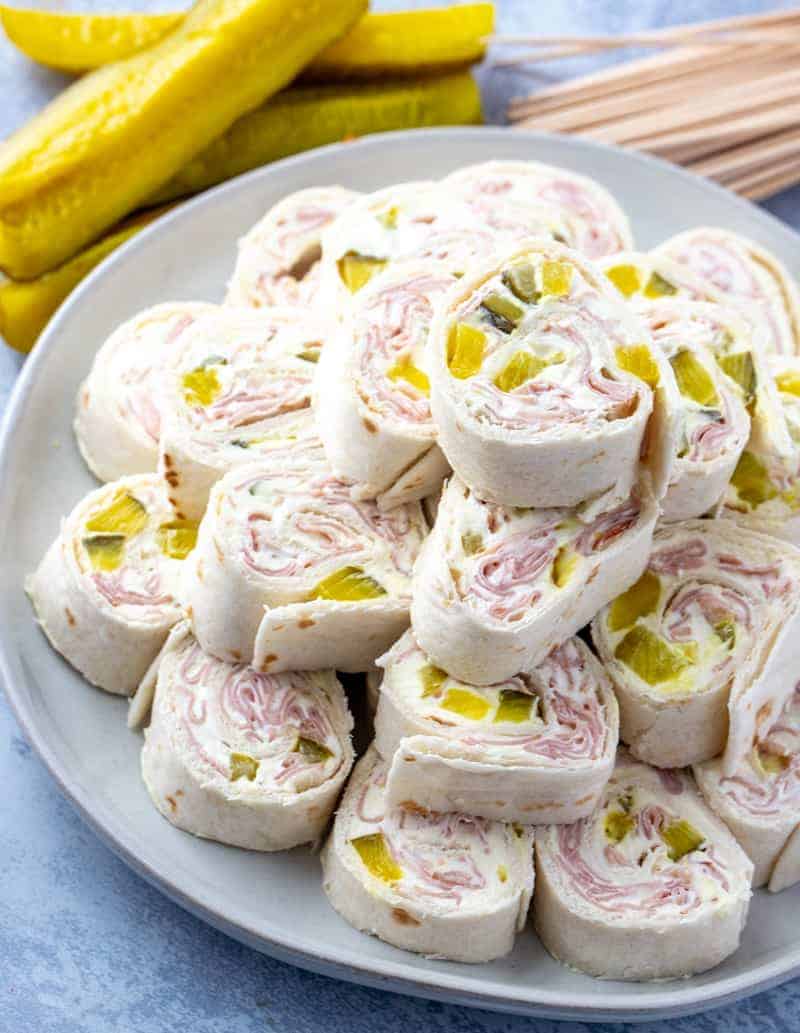 4. Jalapeño Popper Pinwheels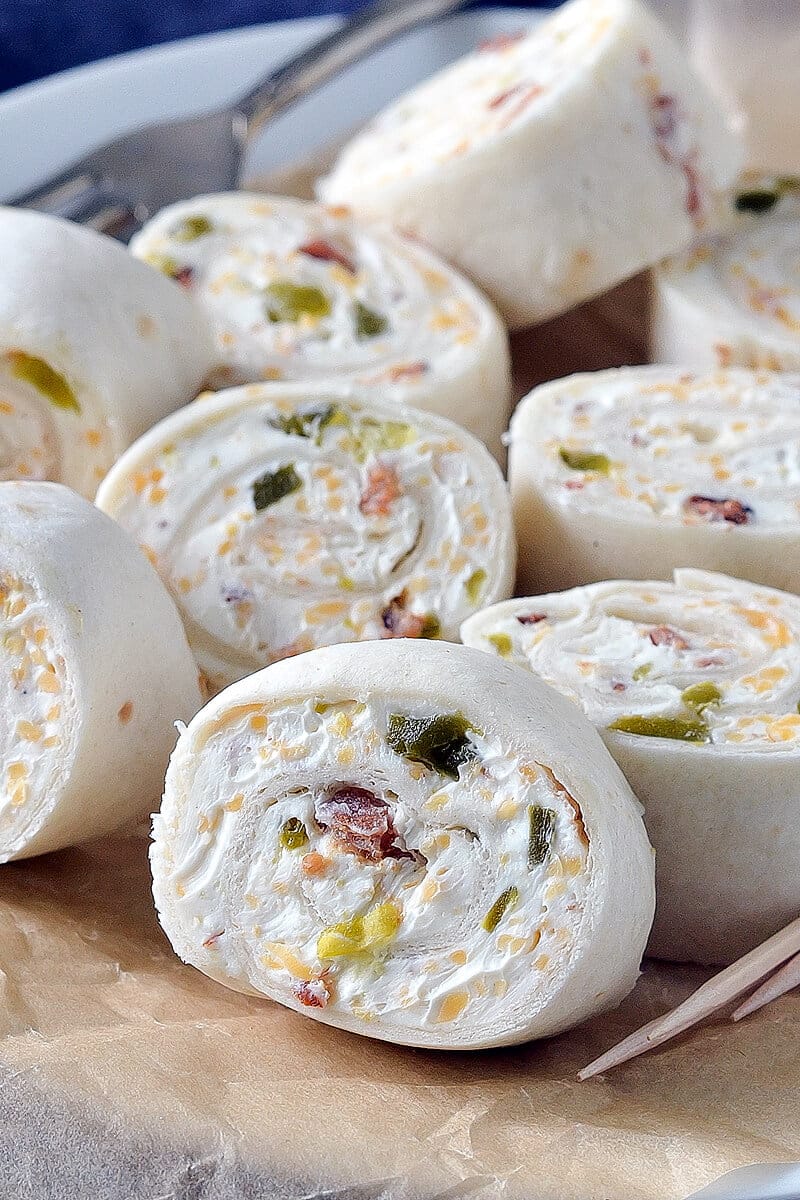 5. Bacon Cheddar Ranch Pinwheels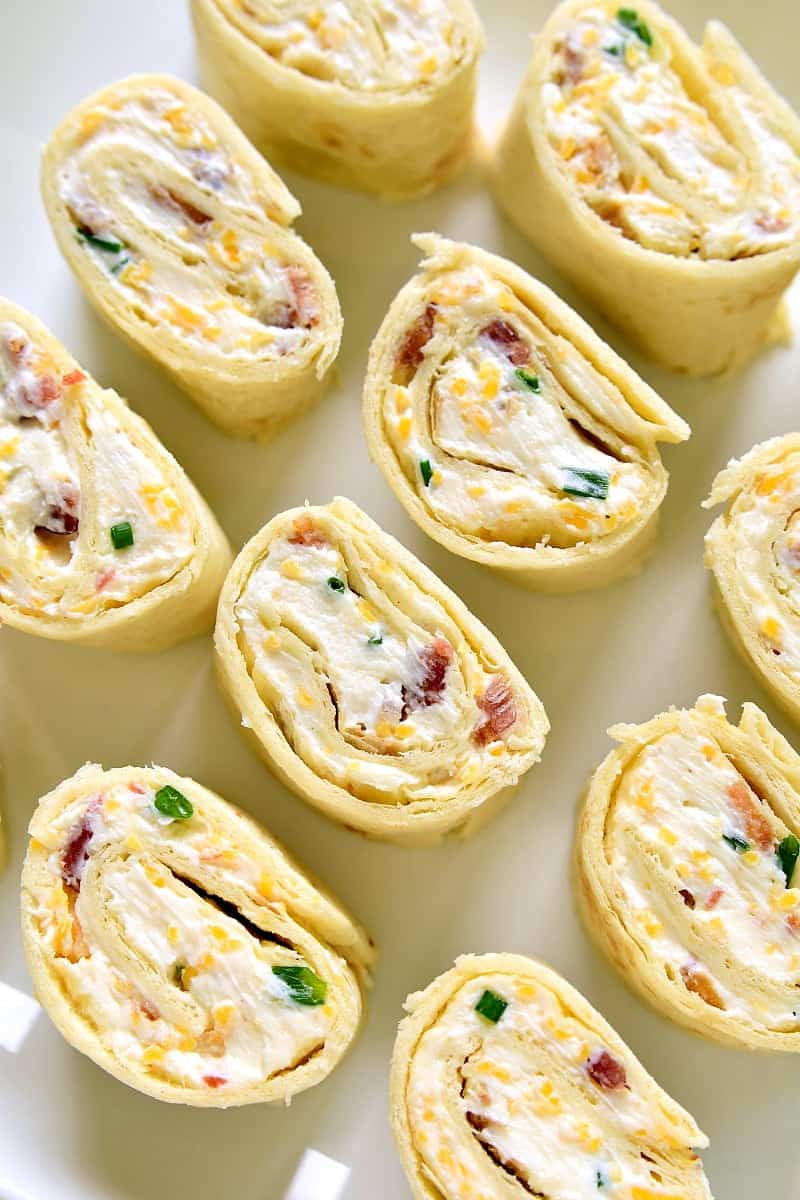 6. Buffalo Chicken Tortilla Rollups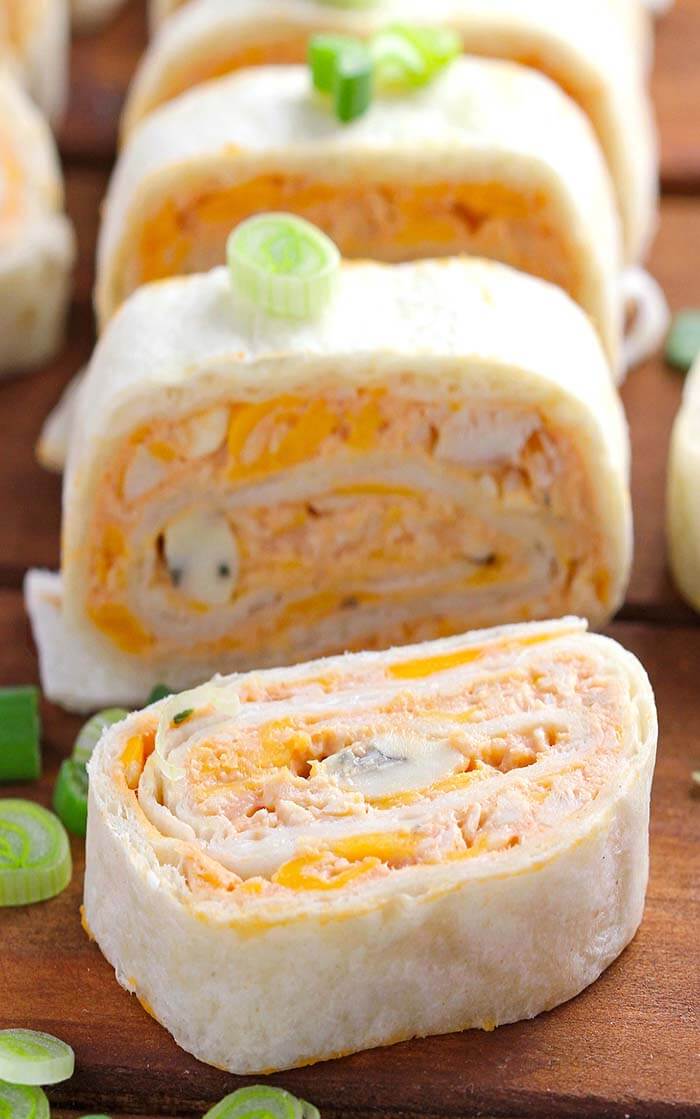 7. Stuffed Flank Steak Rolls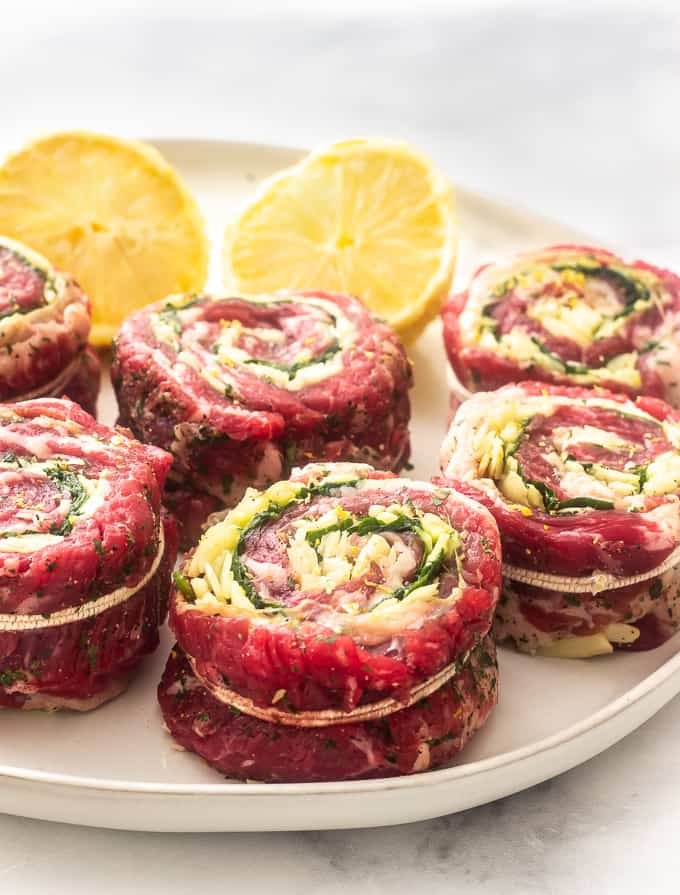 8. Reuben Pinwheels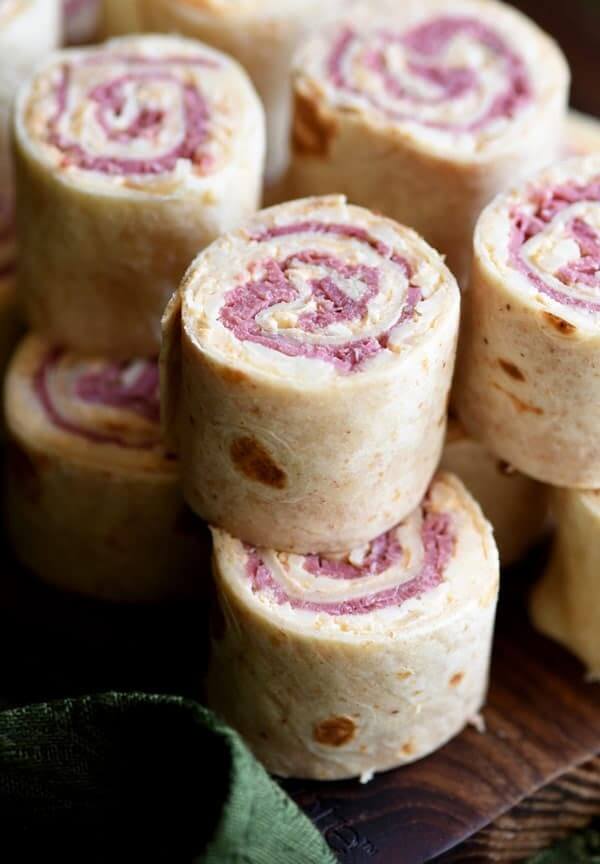 9. Spinach Dip Pinwheels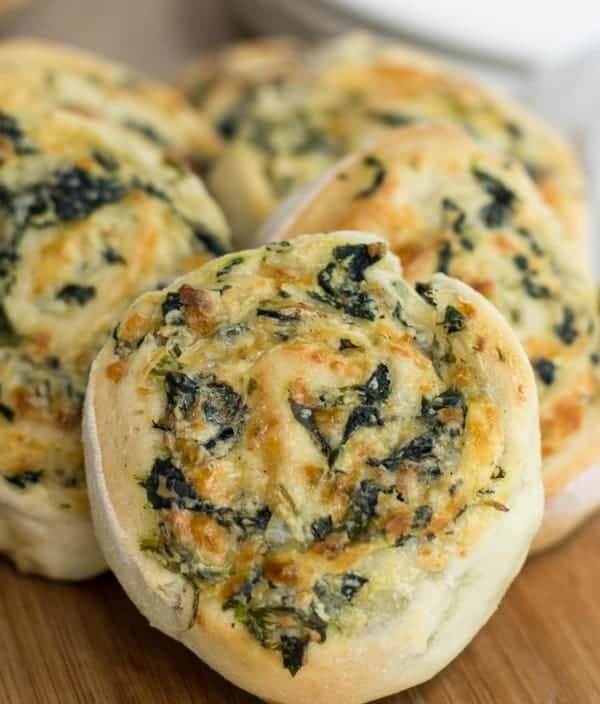 10. Apple Cranberry Stuffed Pork Roast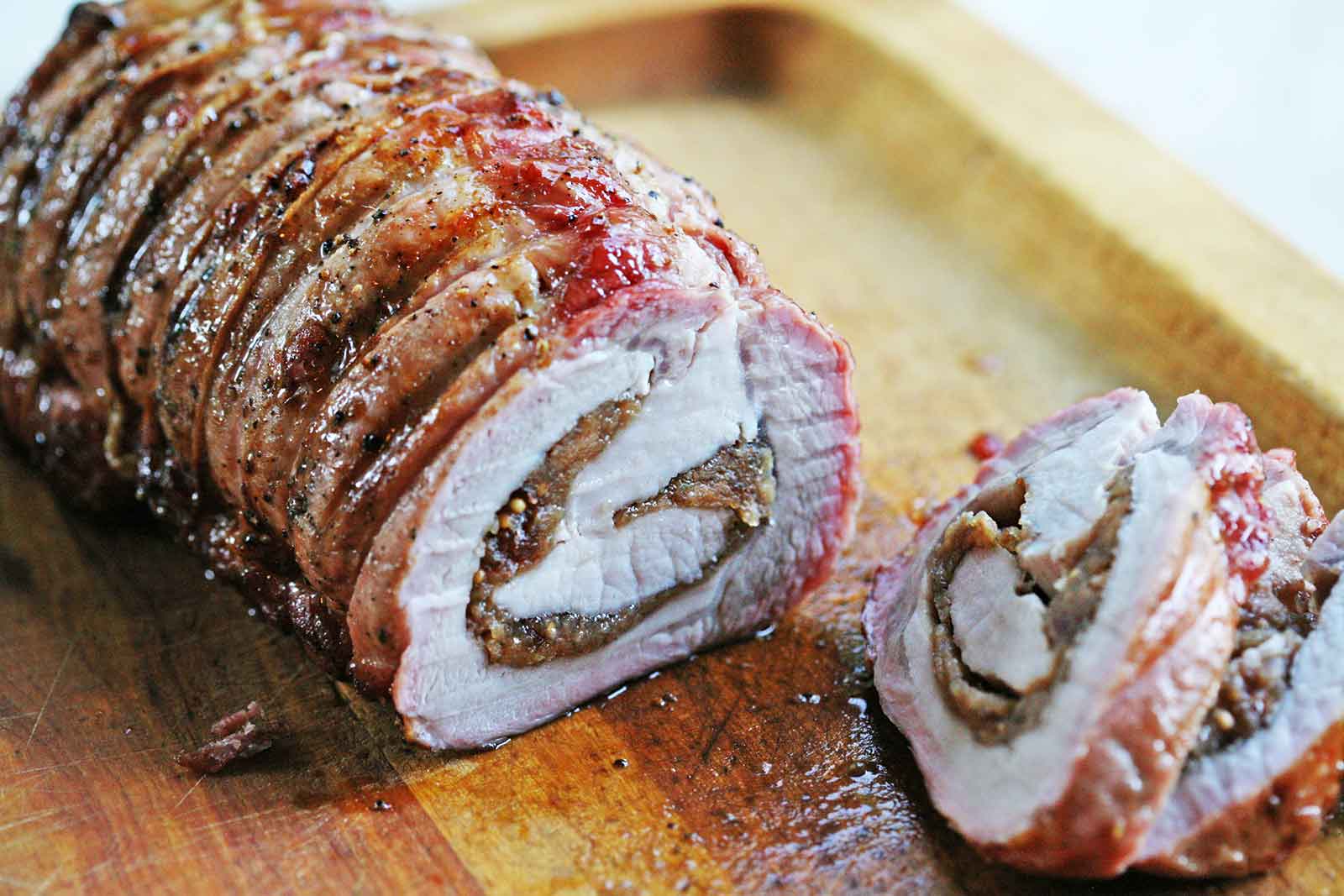 11. Ham and Cheddar Crescents Rollups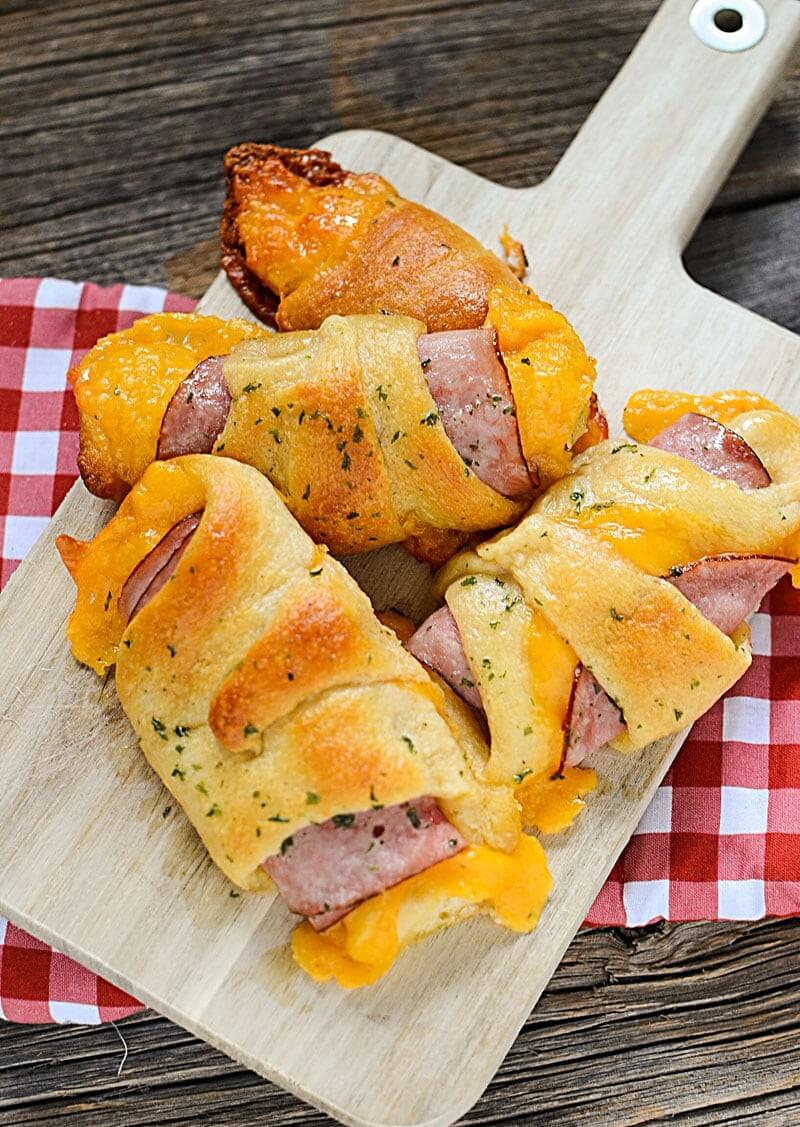 12. Chicken Taco Mexican Pinwheels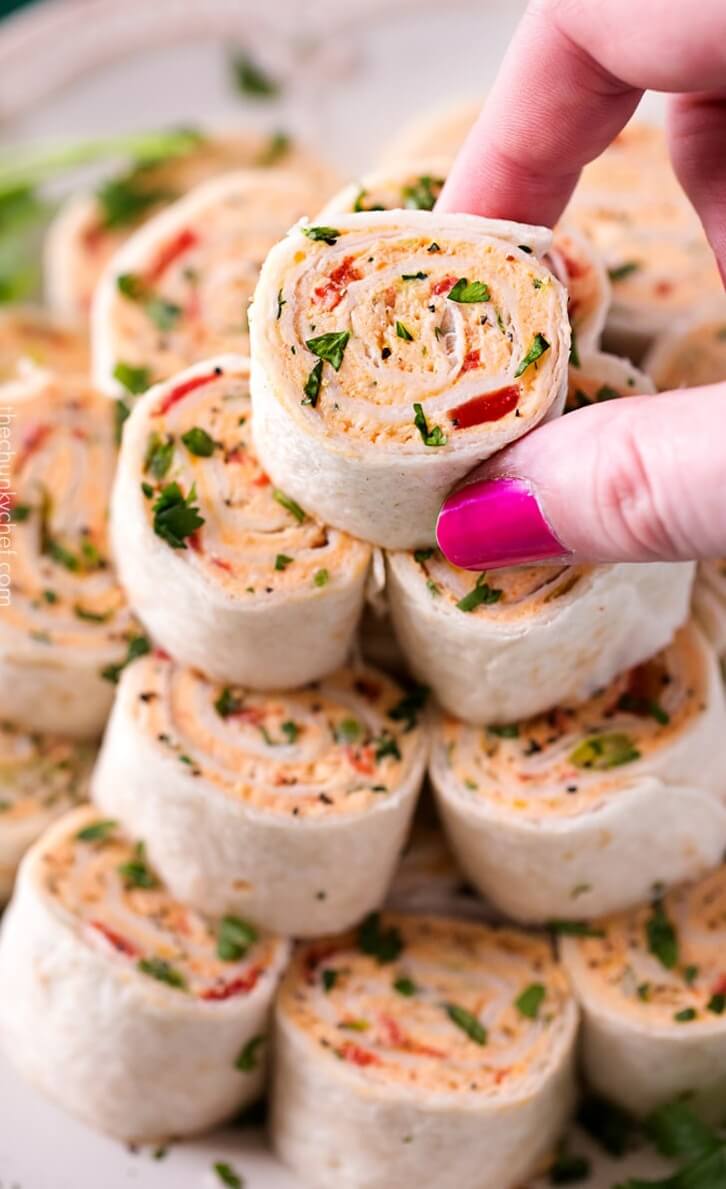 13. Sun-Dried Tomato, Basil & Spinach Pinwheels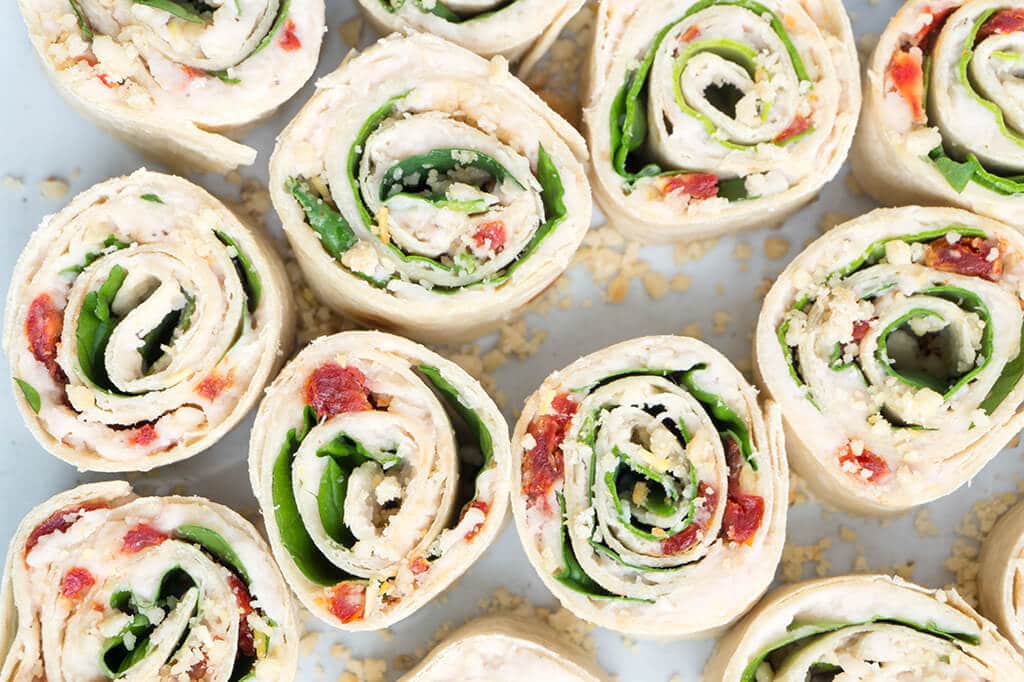 14. Buffalo Chickpea Tortilla Pinwheels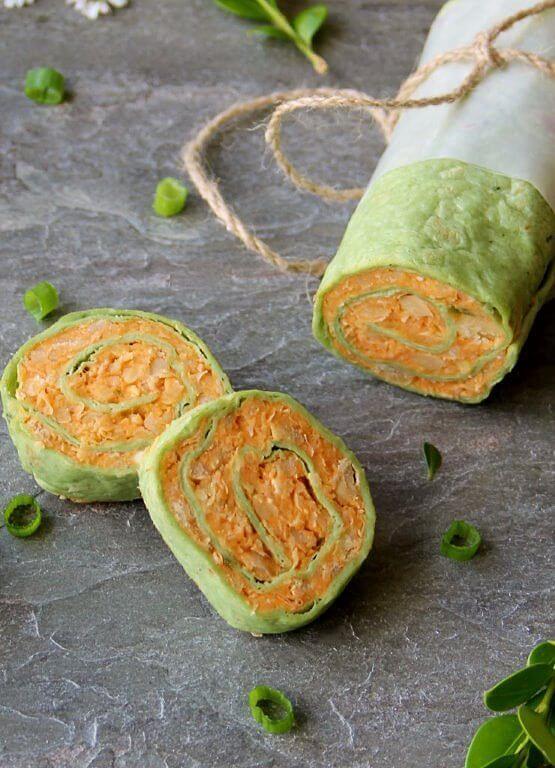 15. Crack Chicken Pinwheels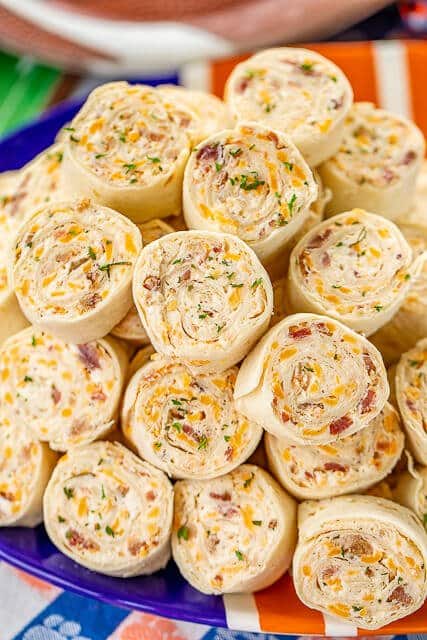 16. Veggie Pizza Pinwheels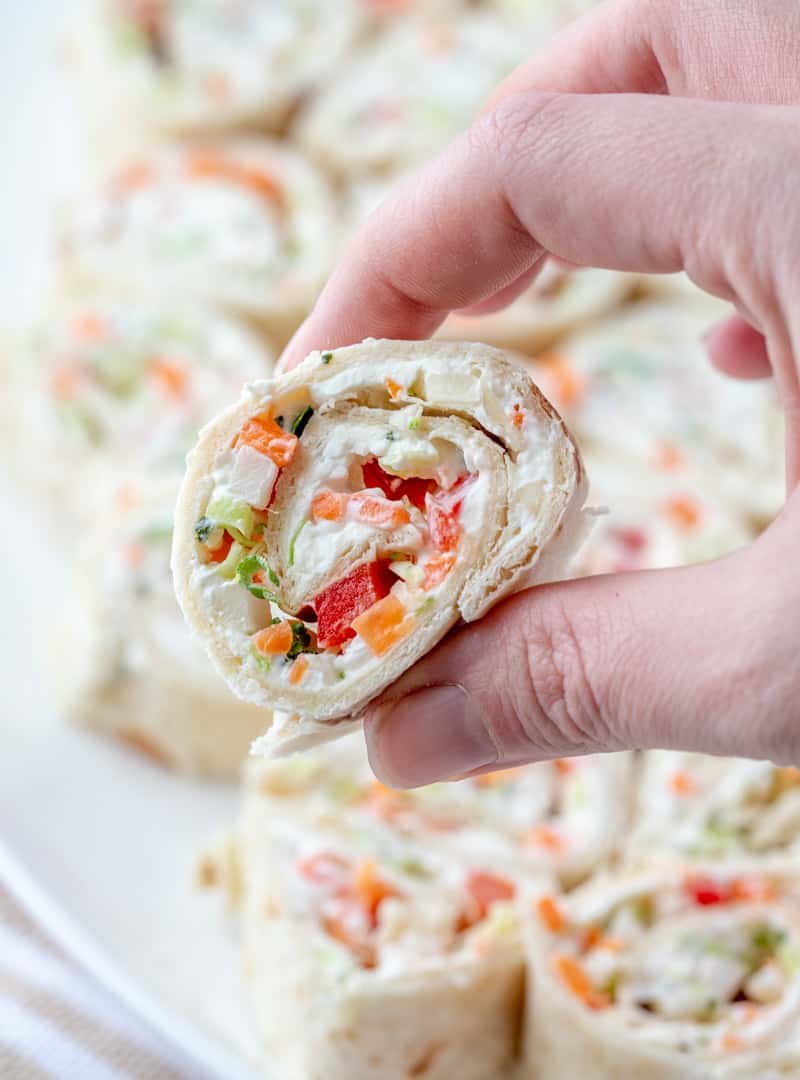 17. Bacon Cheddar Jalapeno Popper Pinwheels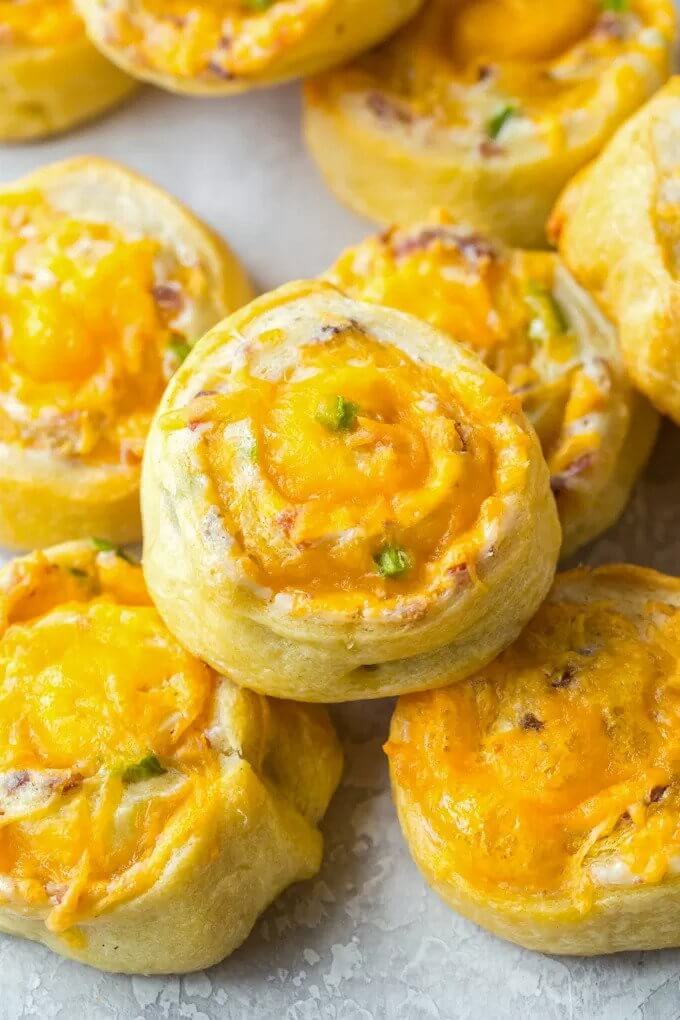 18. Buffalo Chicken Pinwheels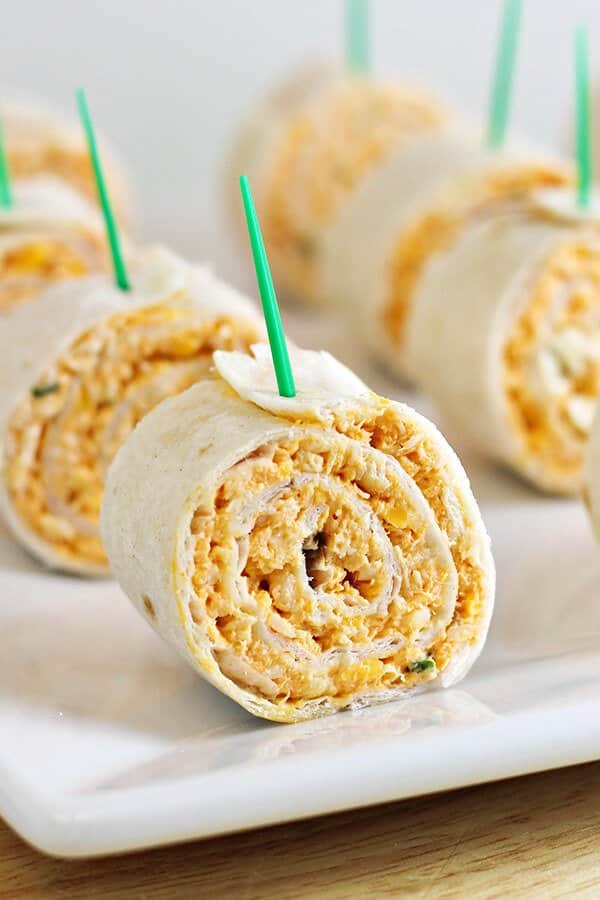 19. Mediterranean Chicken Pinwheels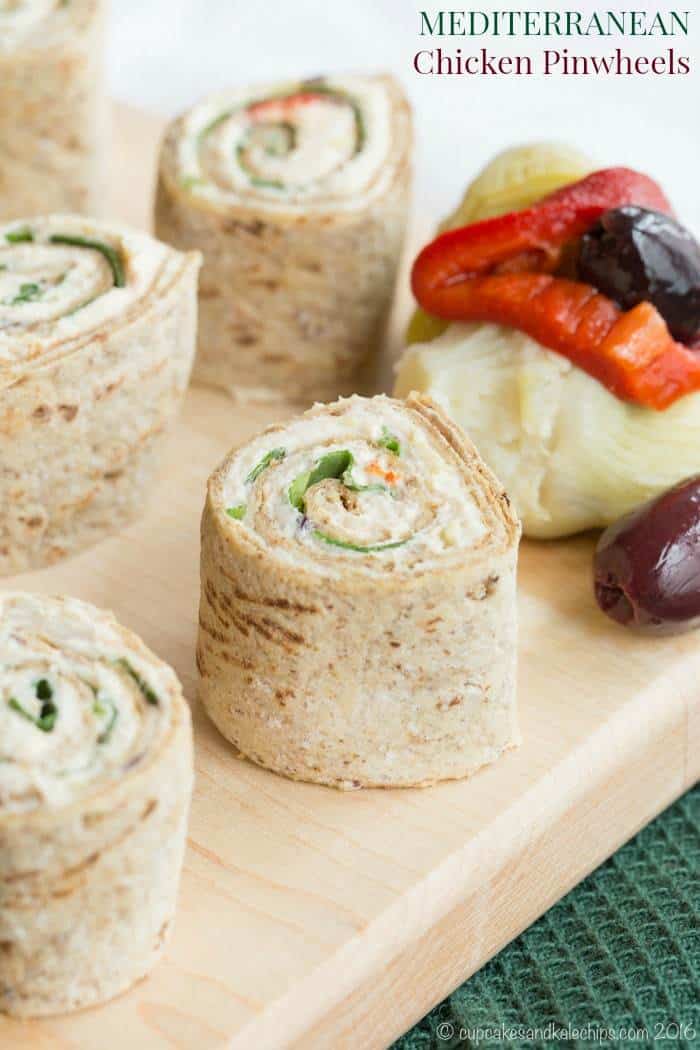 20. Vegetable Tortilla Pinwheels with Cream Cheese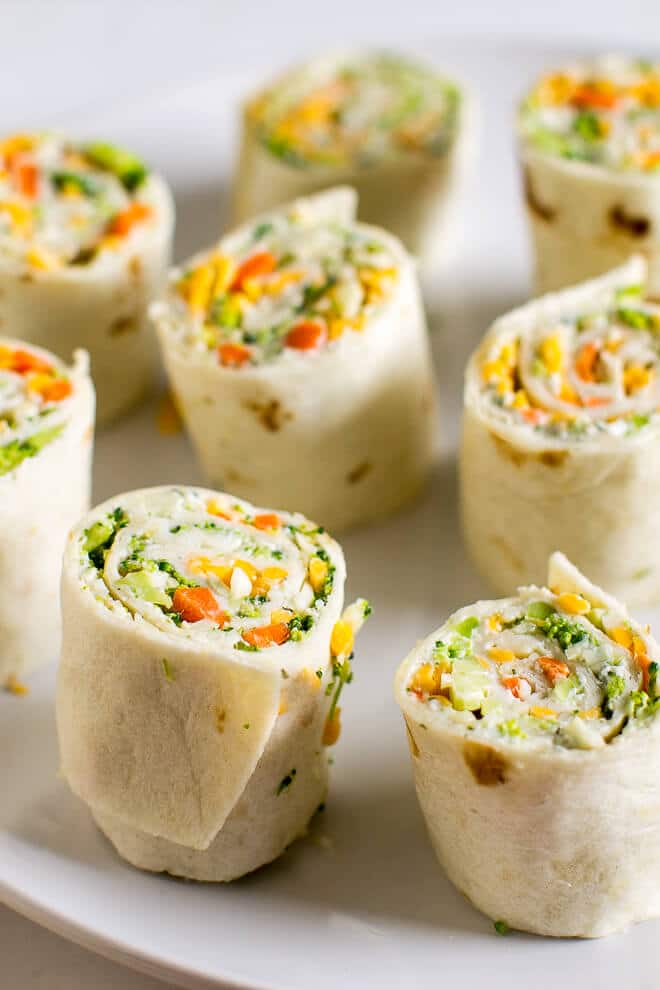 You've got more 20 savory recipes for summer dinners. Tasty, easy and fast to make, these pinwheels are so comforting when it's hot outside. After a long day at work when you are tired and do not have much appetite for food, a serving of these pinwheels would help a lot. Enjoy them!