Potatoes: Here Are Best Dishes To Make!
#16 Pan Roasted Garlic Mushroom and Baby Potatoes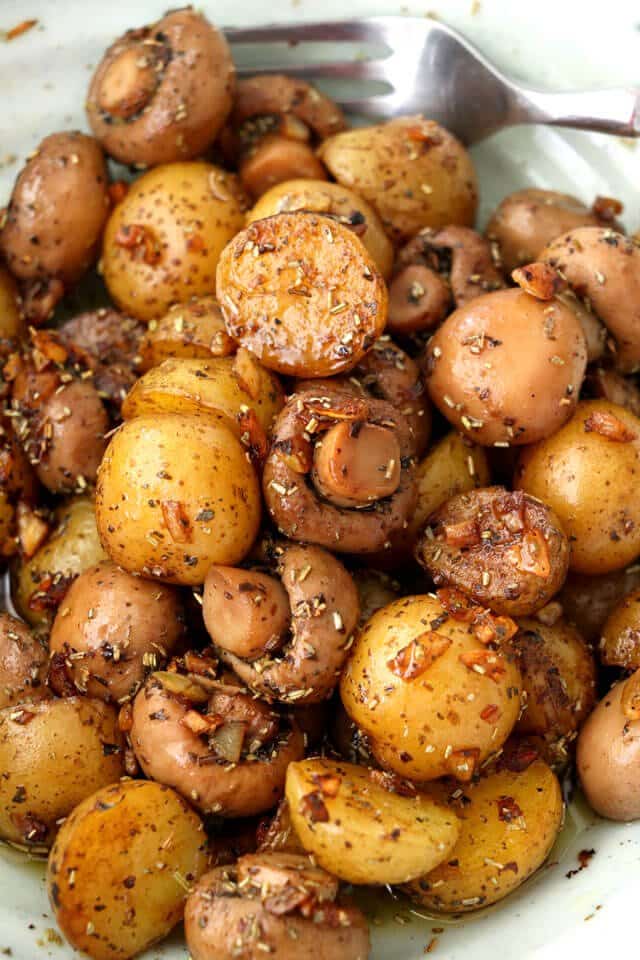 #17 Loaded Mashed Potatoes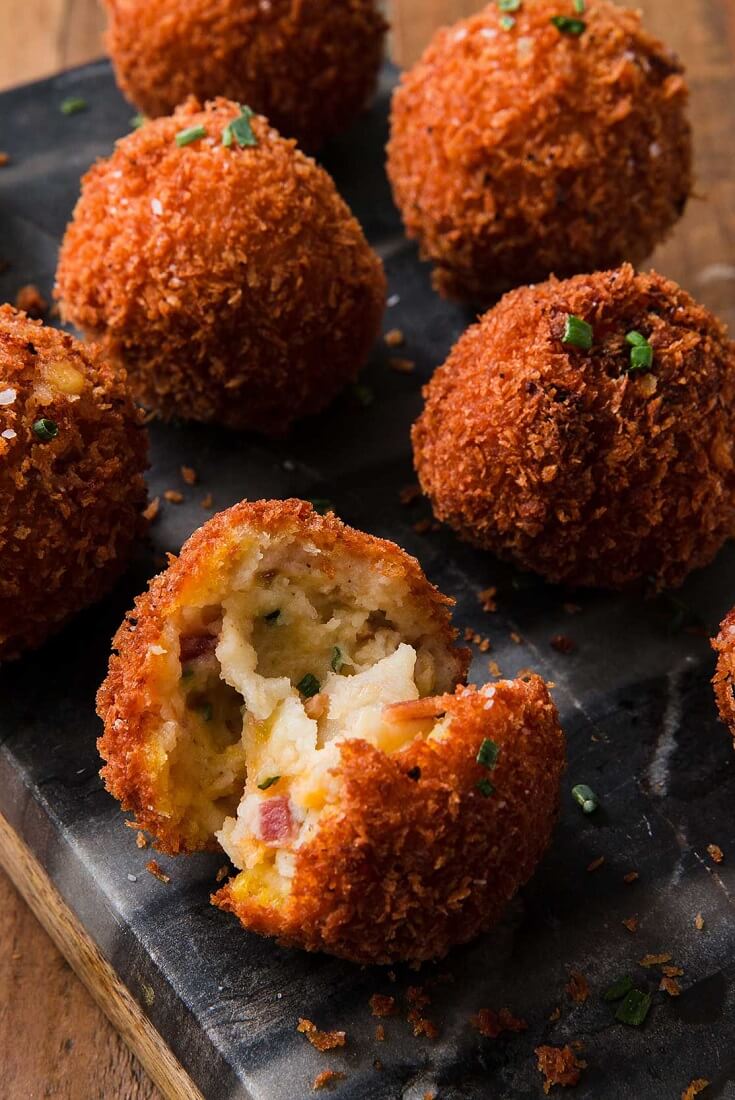 #18 Crispy Parmesan Roasted Potatoes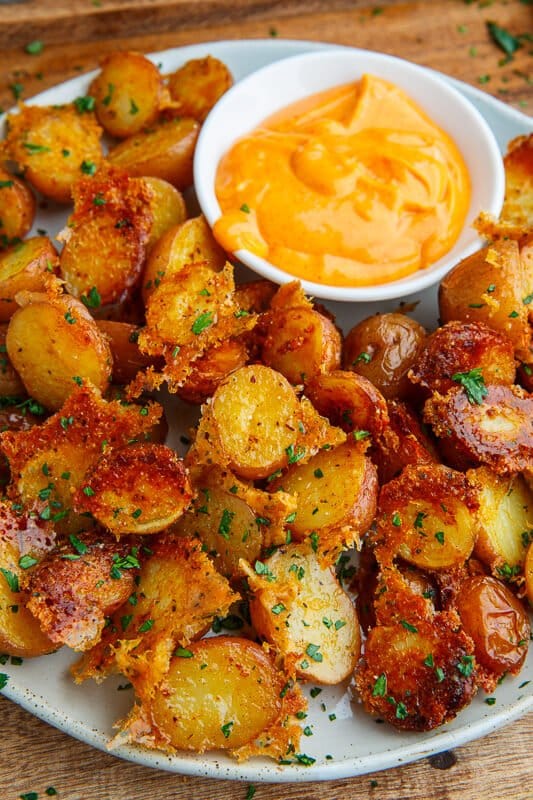 #19 Salty, Crispy Skinned Oven Baked Potatoes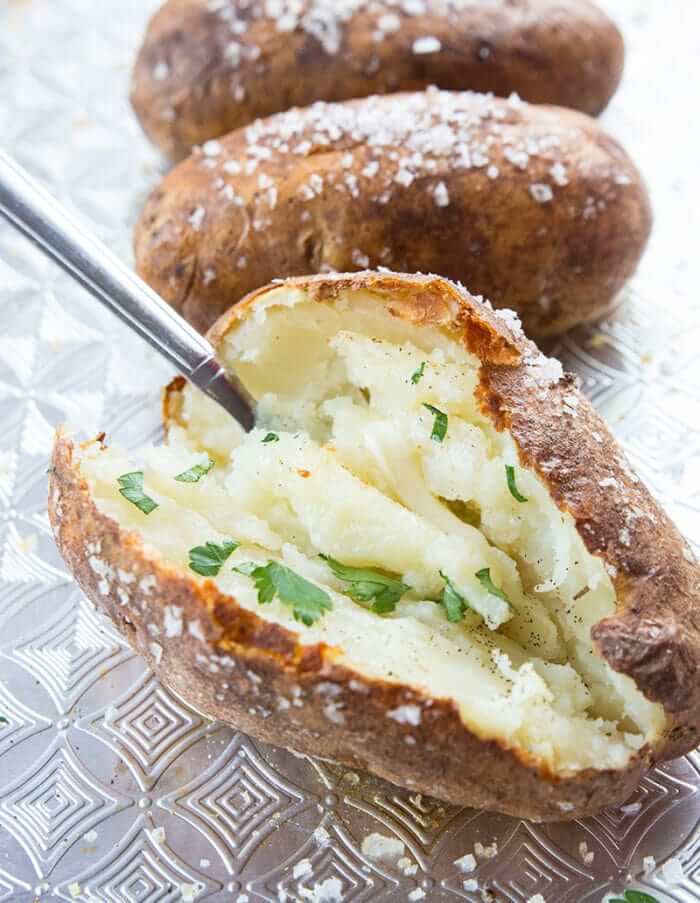 #20 Garlic & Herb Smashed Red Potatoes
#21 Seasoned Roasted Potatoes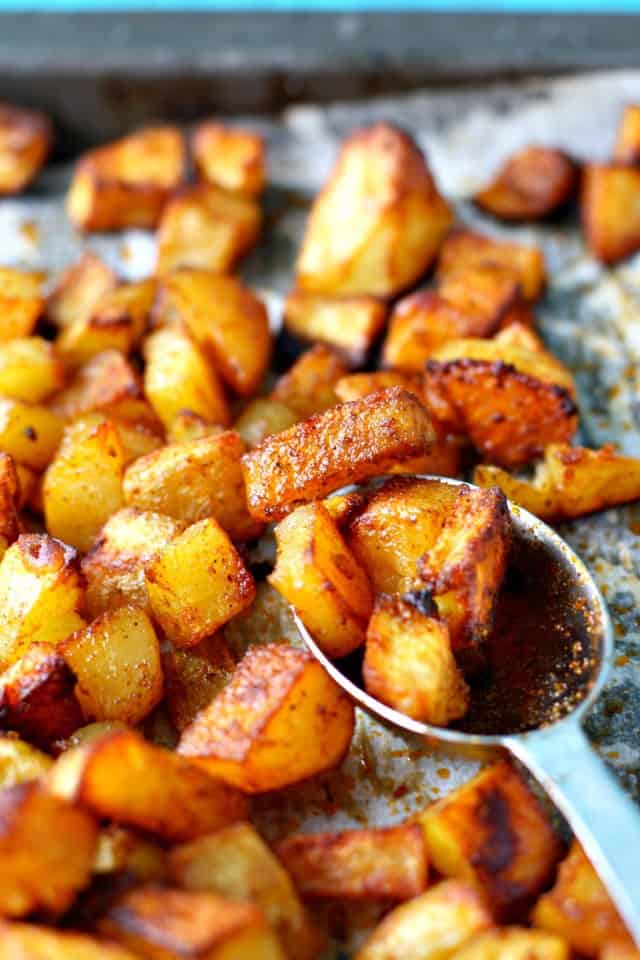 #22 Creamy Potato Stacks with Garlic, Thyme, and Parmesan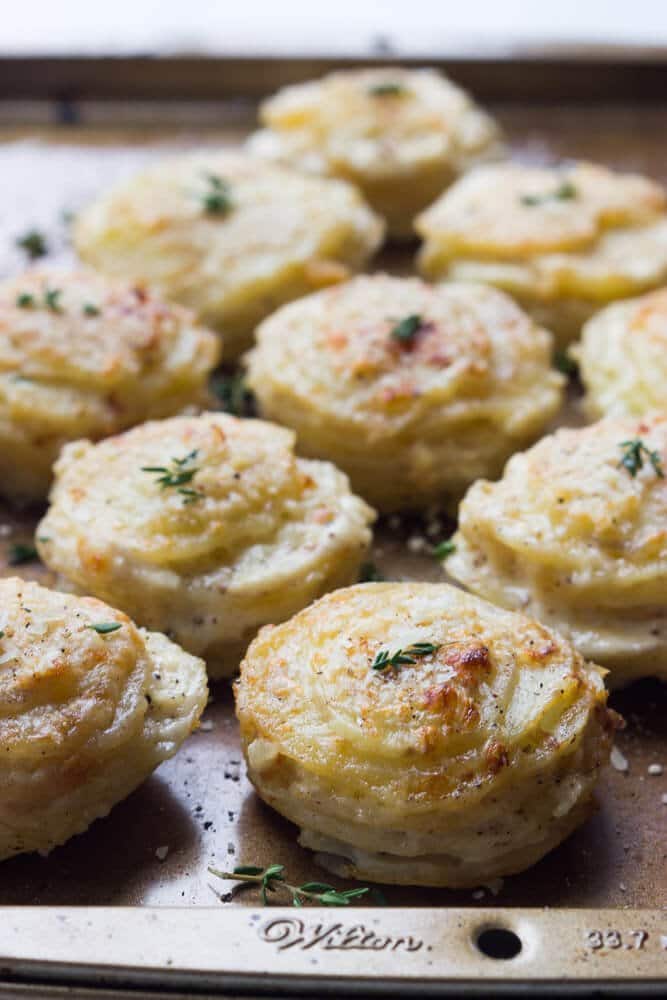 #23 Twice Baked Potatoes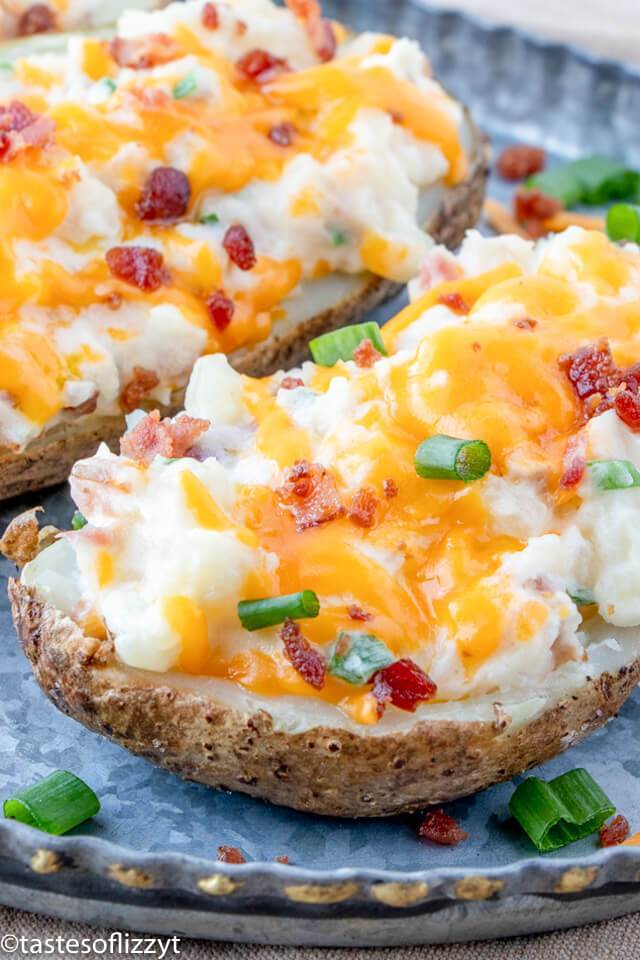 #24 Roasted Potato Vegetable Salad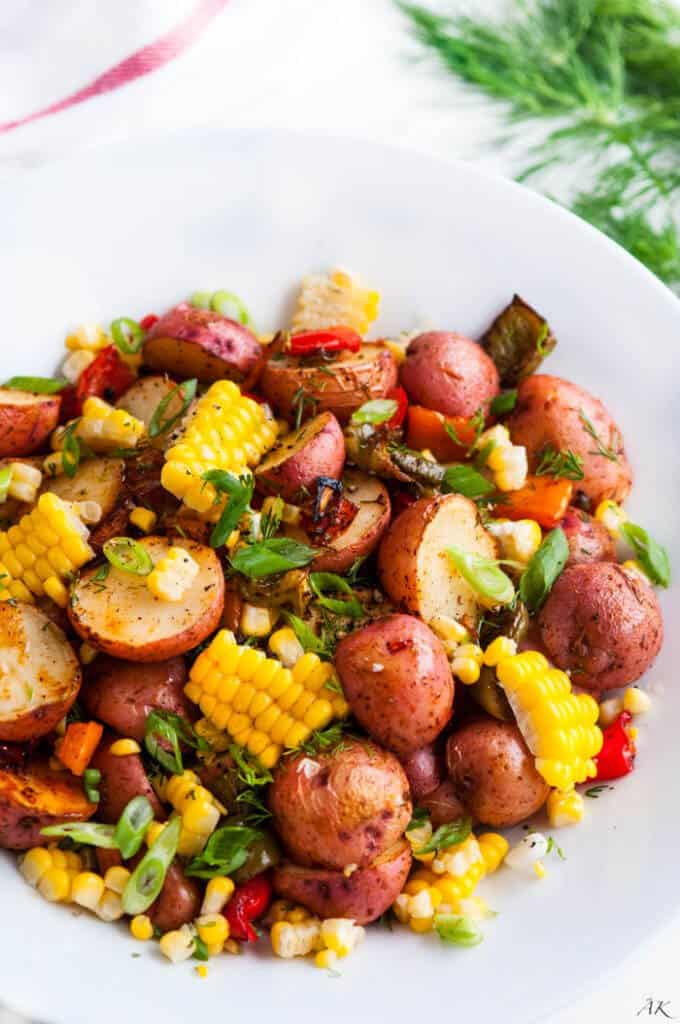 #25 Loaded Mashed Potato Cakes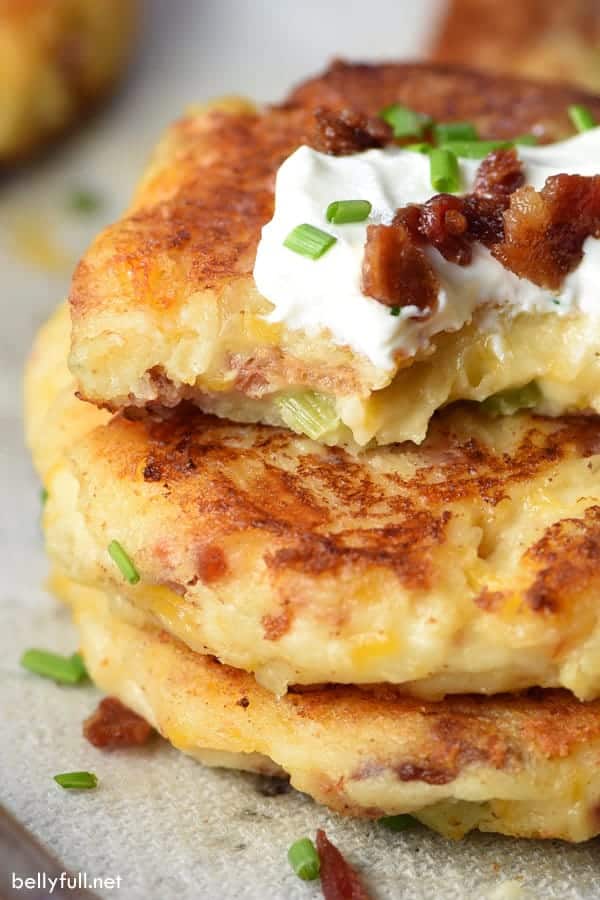 #26 Parmesan Potato Stacks
#27 Scalloped Potato Roll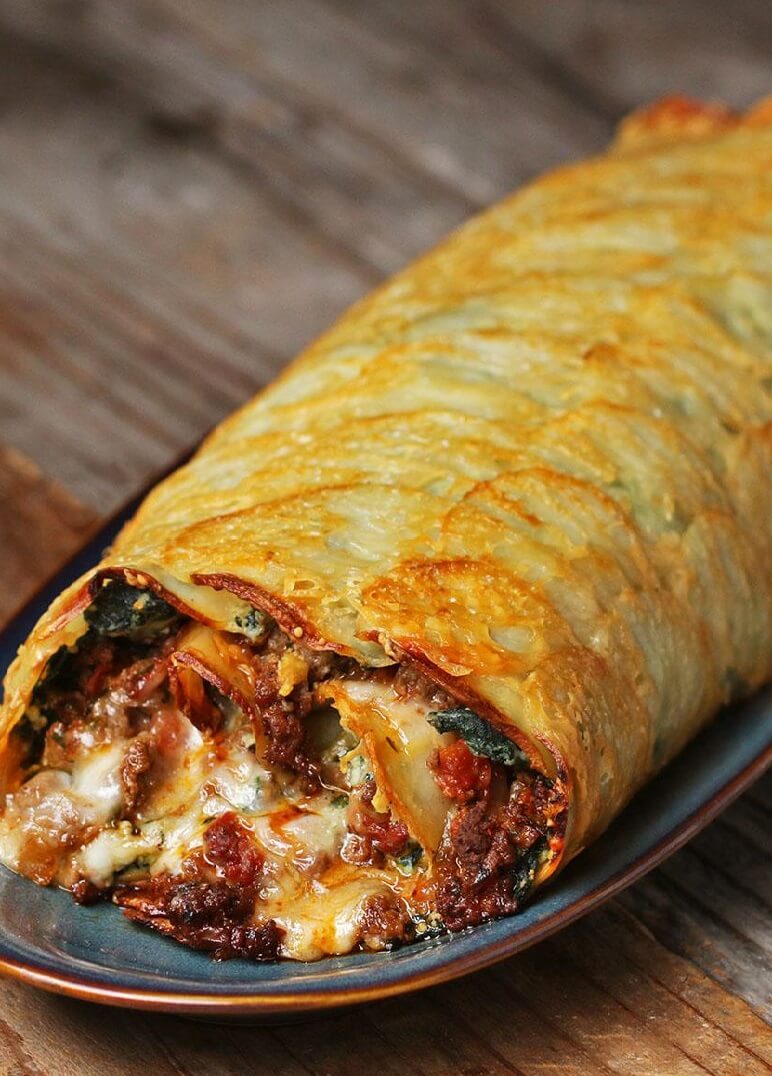 #28 Instant Pot Loaded Baked Potato Soup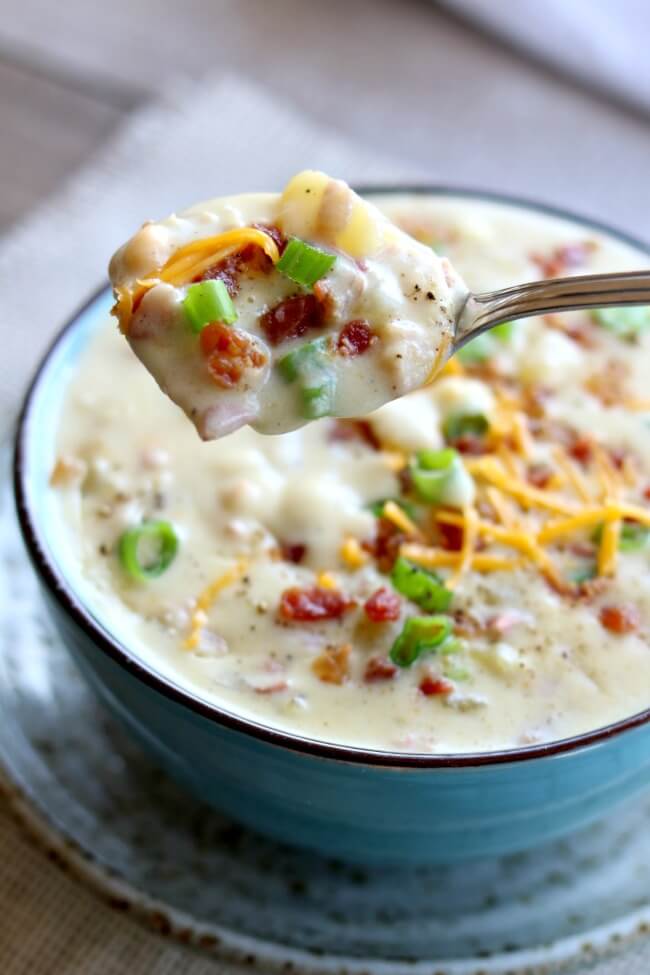 #29 Vegan Mashed Potato Bowls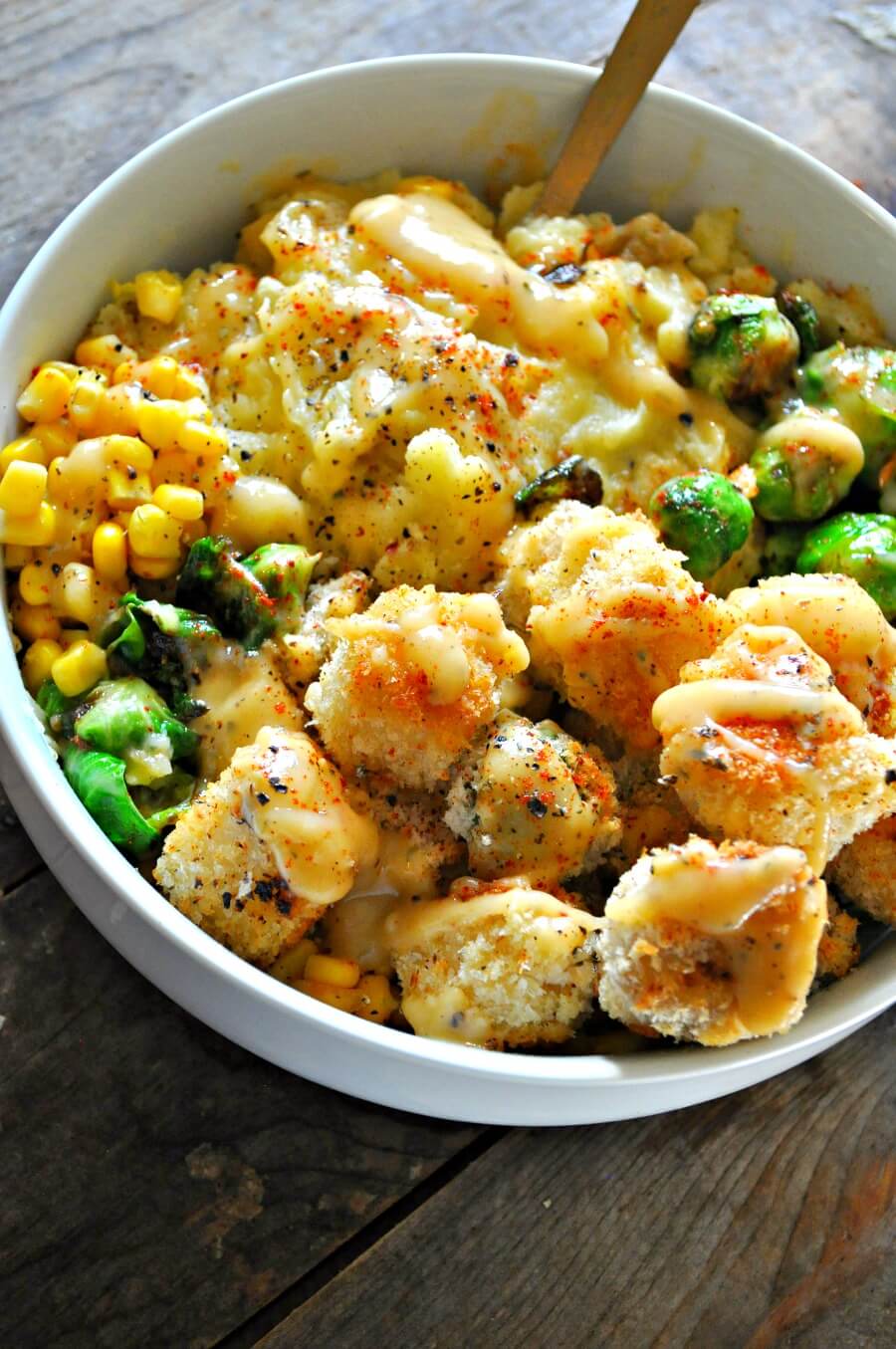 #30 Balsamic Roasted Potatoes with Asparagus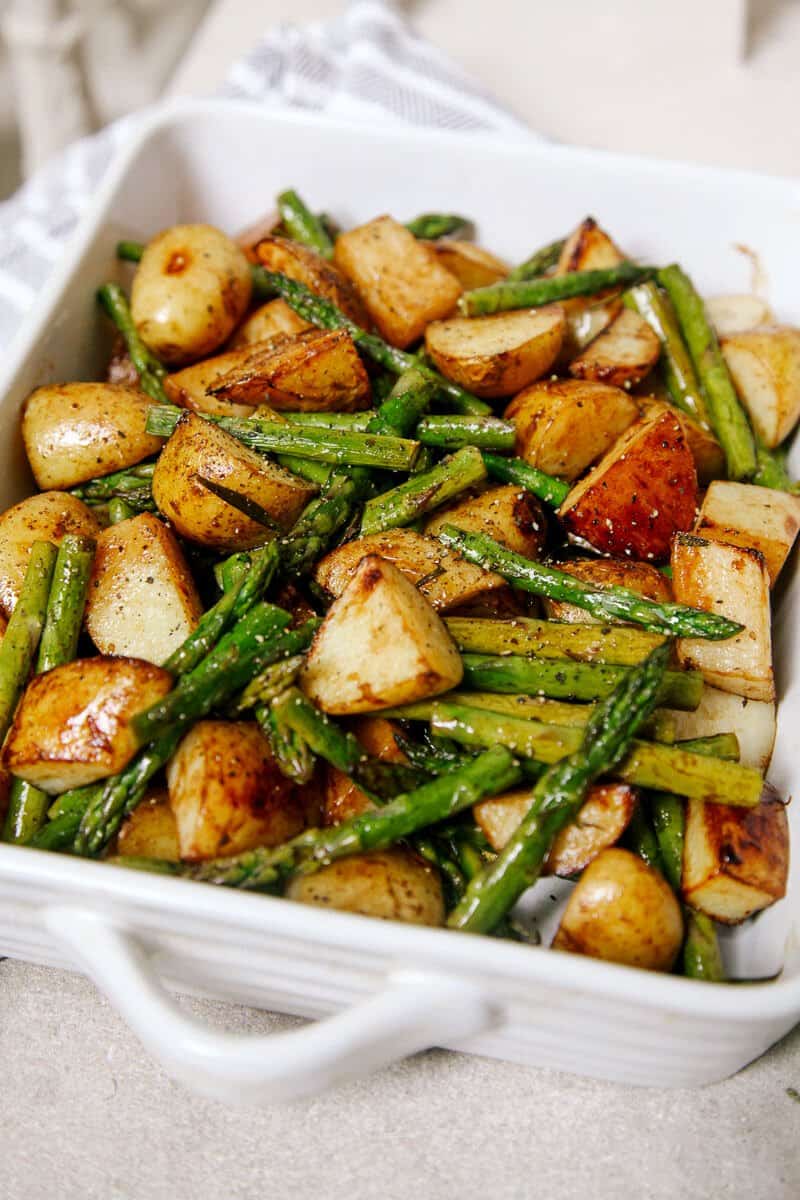 A lot of good recipes for potatoes, right? Have you picked out some of your favorite to vary family meal. Don't forget to get ones that enable you to deal with the weather out, too. A bowl of potato soup (or chowder), for instance, is so comforting during autumn and winter months.