Richly Flavored Pineapple Dinners For Summer
As an appealing fruit in the summer season, pineapple is made into drinks, desserts, cakes, lunch and dinner and preferred by both kids and adults alike. Not just that, adding this citrus fruit to your daily diet will promote a clear and healthy complexion of the skin. In the long term, it will reduce signs of ageing and the appearance of fine lines. For these reasons, we are happy to recommend 21 best richly flavored pineapple dinners for summer that will have you hooked.
If you are looking for something for summer dinners that is loaded with tastes, flavors and vitamins, these pineapple recipes are exactly what you want. Made with a number of ingredients, ranging from chicken, beef, pork, shrimp to veggies, these can satisfy your taste buds right with the first try. Plus, they are always easy to capture your eyes.
1. Sticky Pineapple Chicken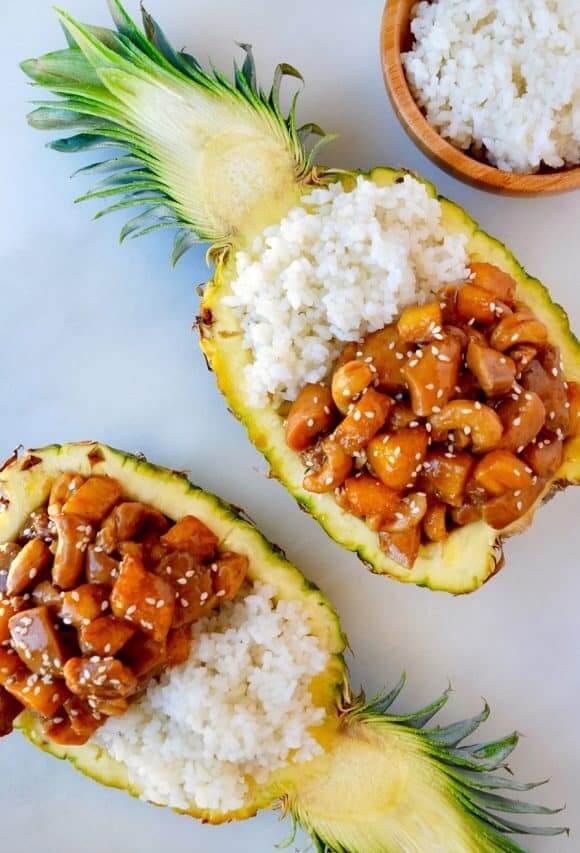 2. Crockpot Hawaiian BBQ Chicken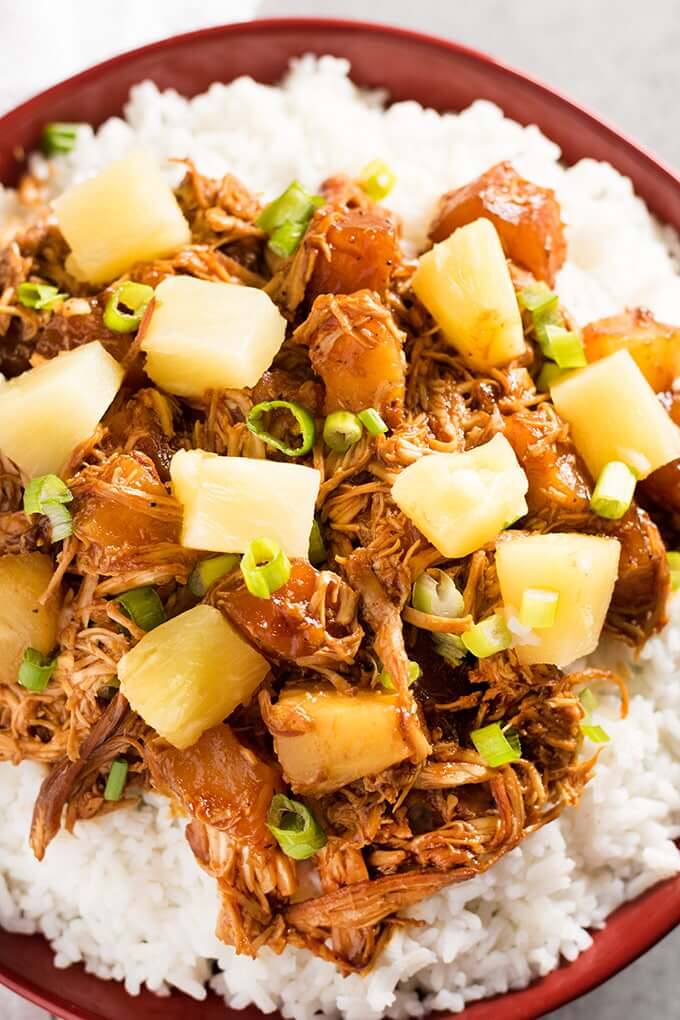 3. Sheet Pan Pineapple Chicken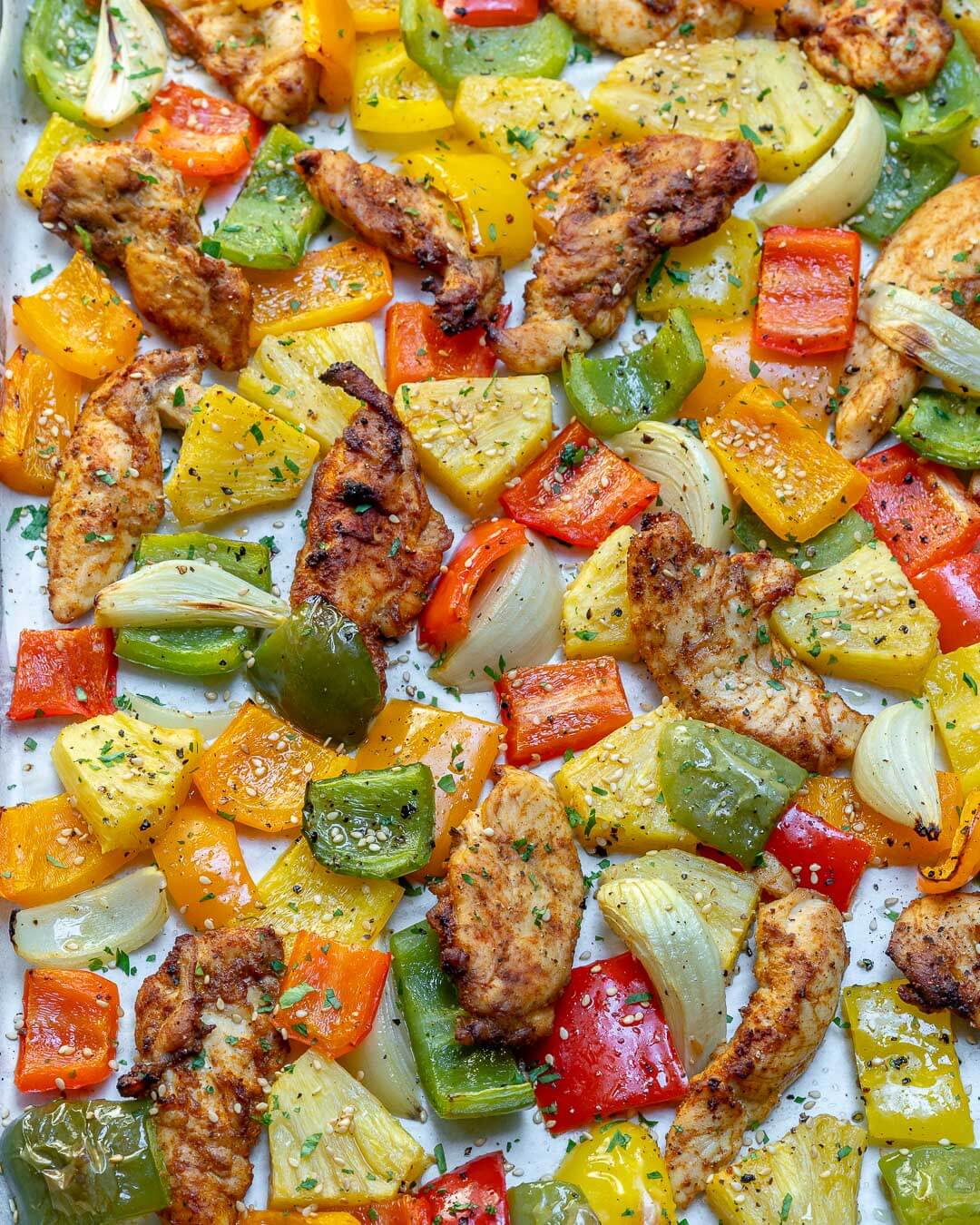 4. Thai Pineapple Fried Rice

5. Slow Cooker Pineapple BBQ Meatball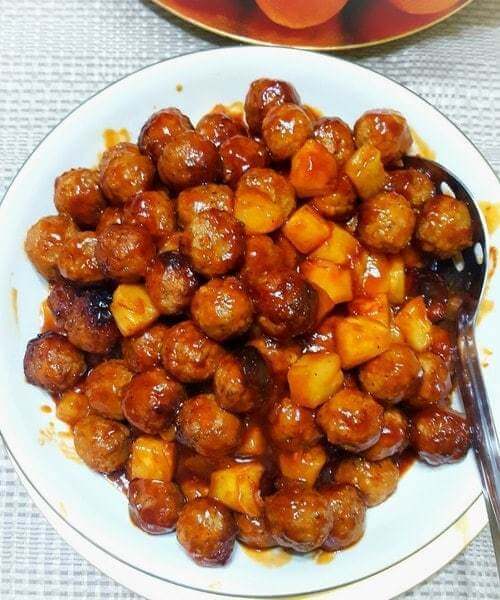 6. Aloha Pineapple Chicken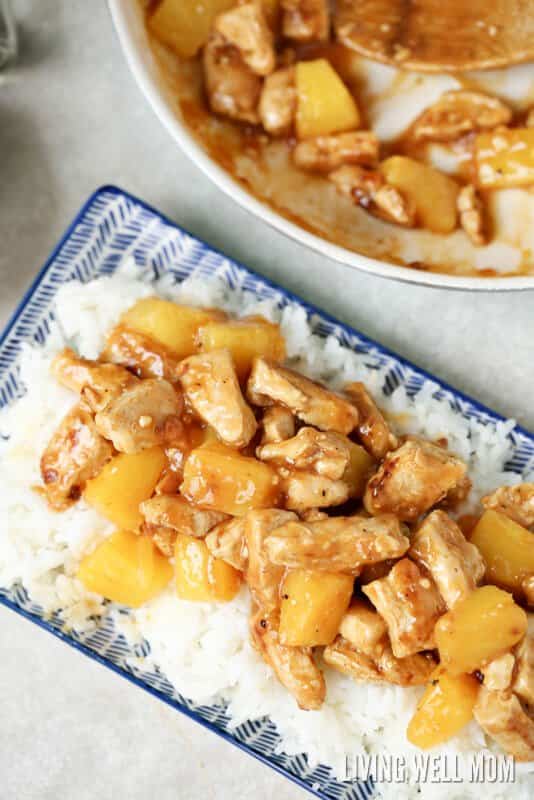 7. Teriyaki Chicken Pineapple Boats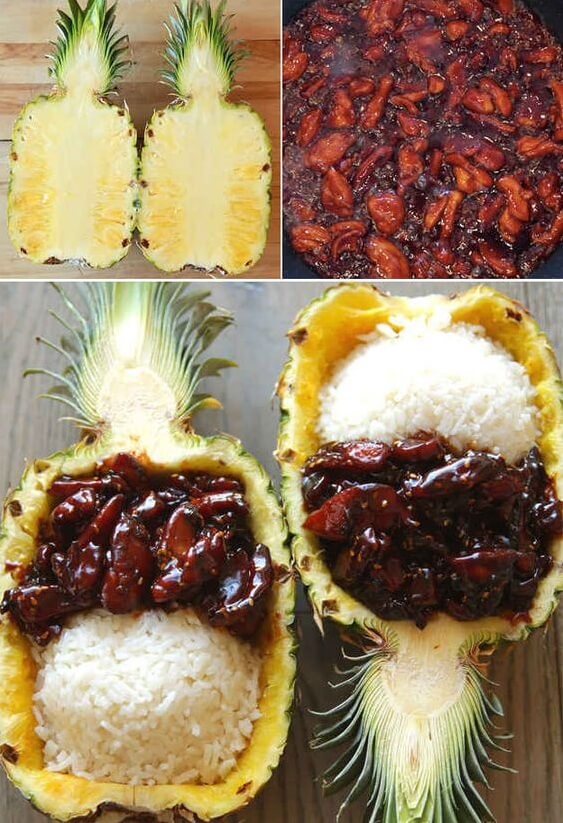 8. Slow Cooker Pulled Pork Pineapple with Coleslaw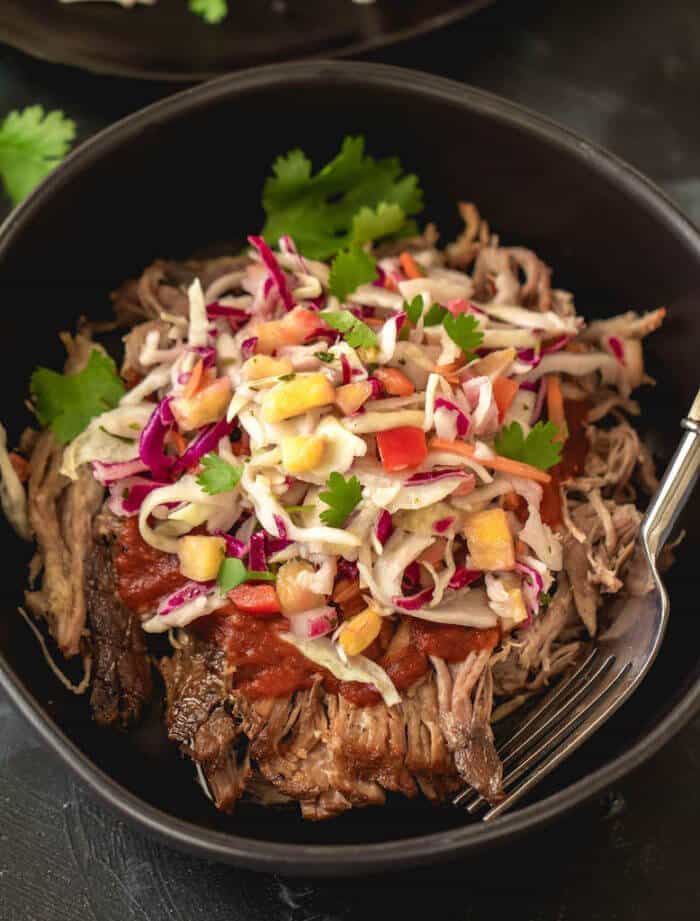 9. Pineapple Chicken and Rice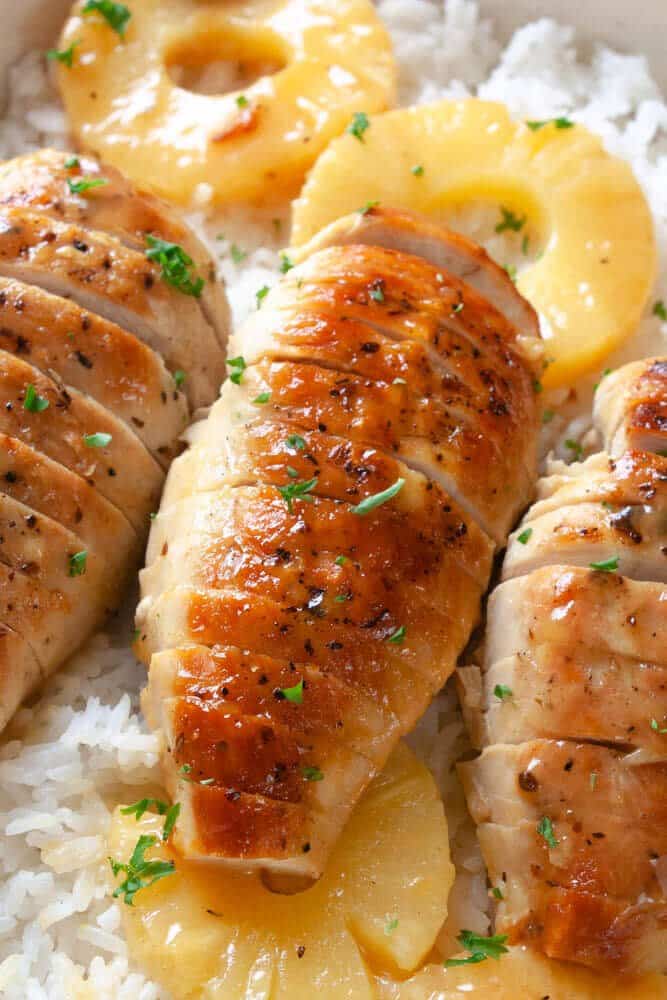 10. Pineapple Barbecue Chicken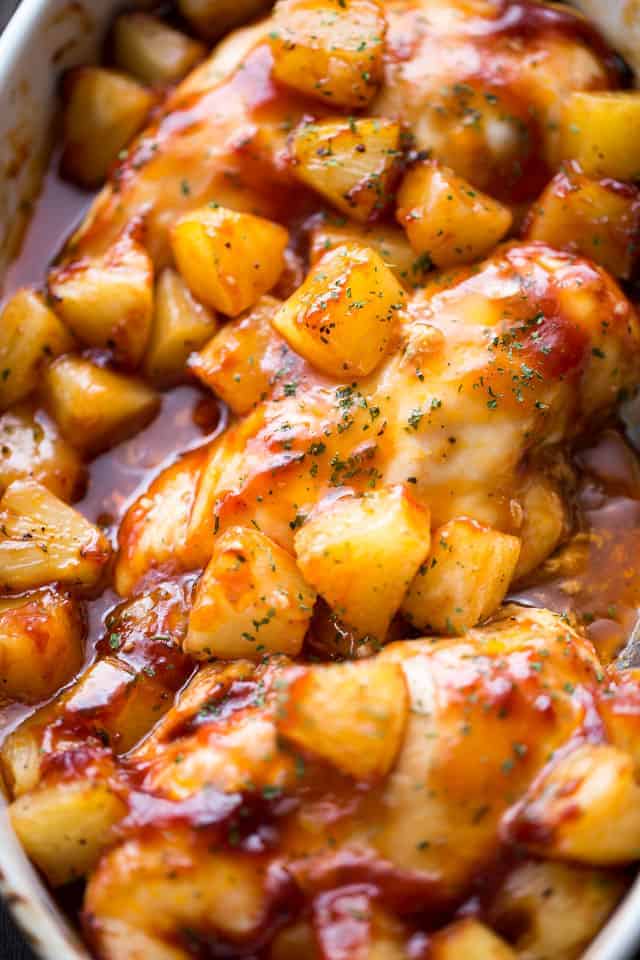 11. Whiskey Pineapple Chicken
12. Honey Lemon Garlic Butter Salmon with Pineapple

13. Shrimp Kabobs with Pineapple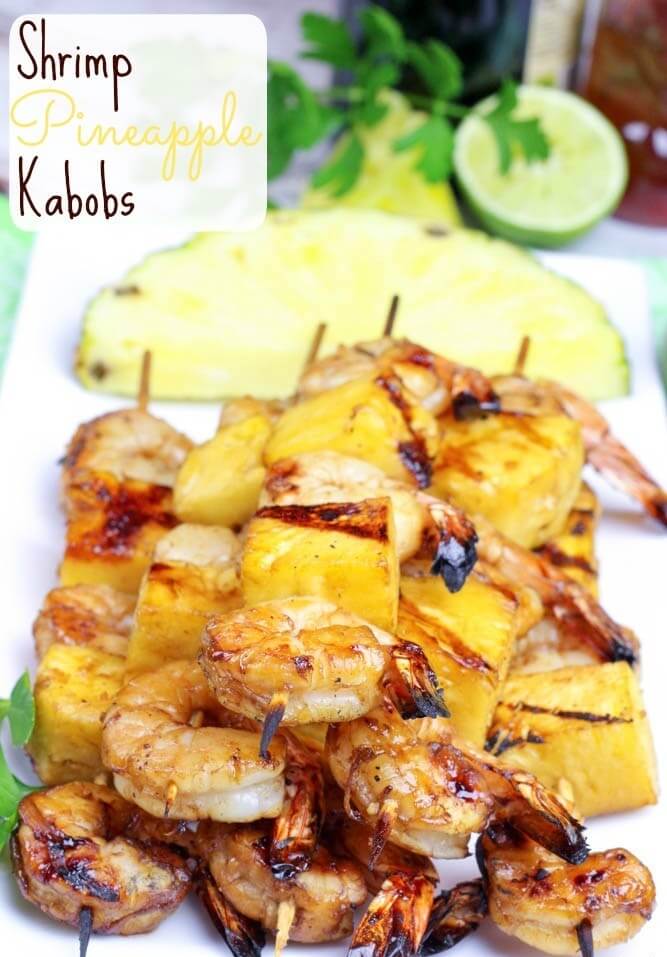 14. Slow Cooker Pineapple Pulled Pork Tacos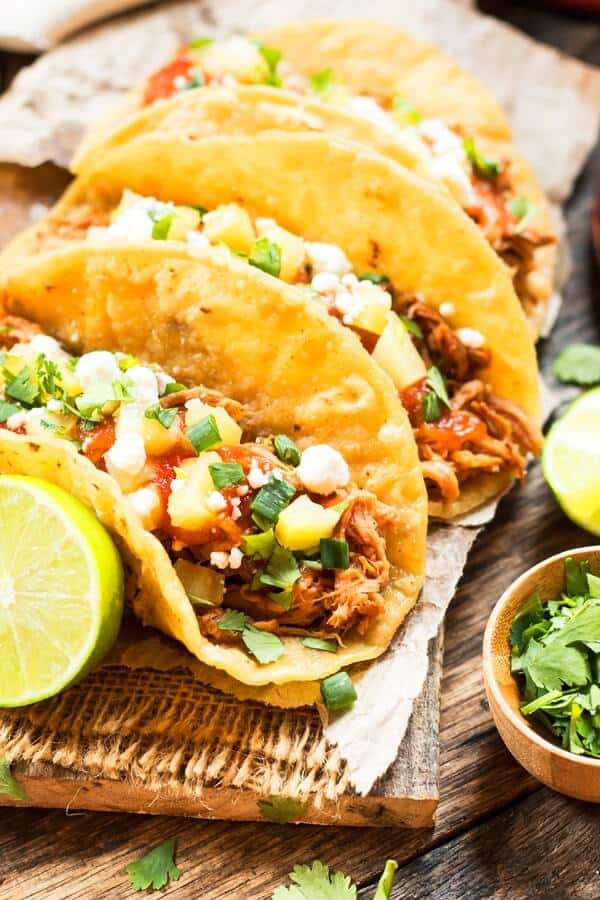 15. Baked Sweet Hawaiian Chicken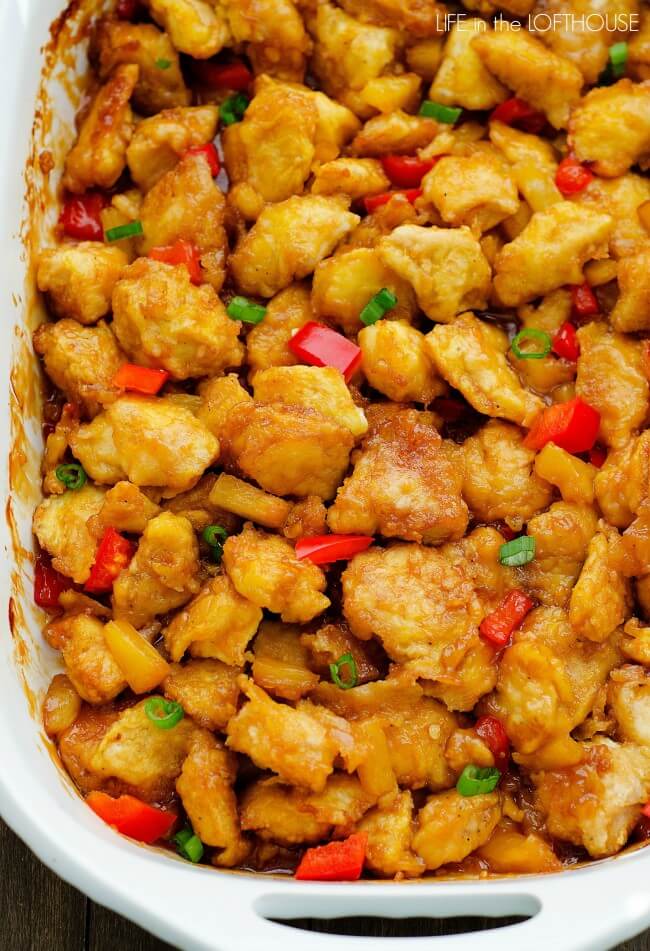 16. Sriracha-Honey Bacon Pineapple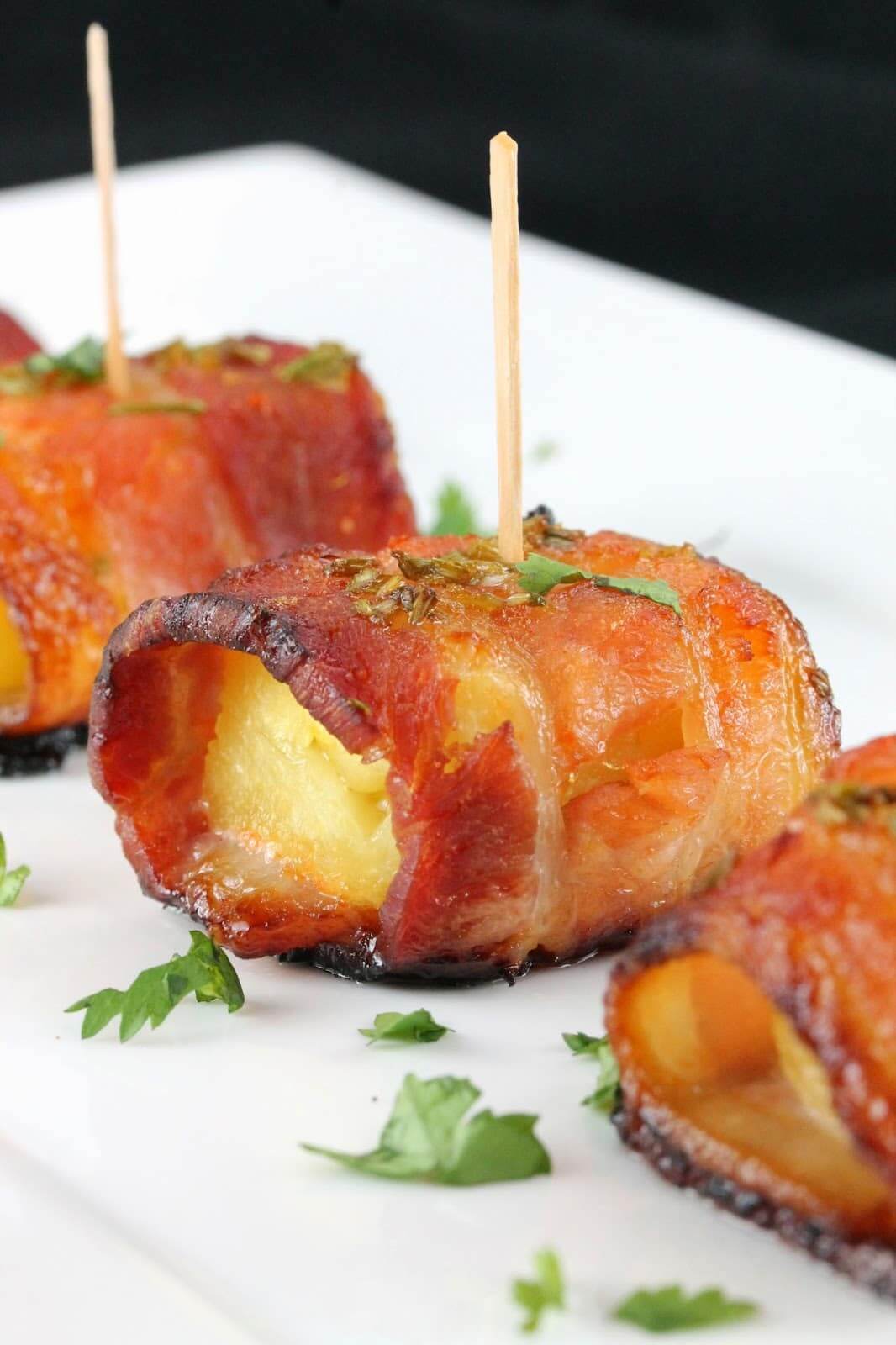 17. Steak and Pineapple Skewers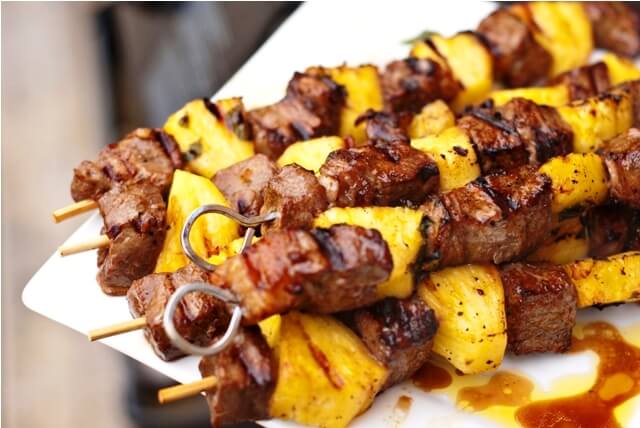 18. Grilled Pineapple Pork Chops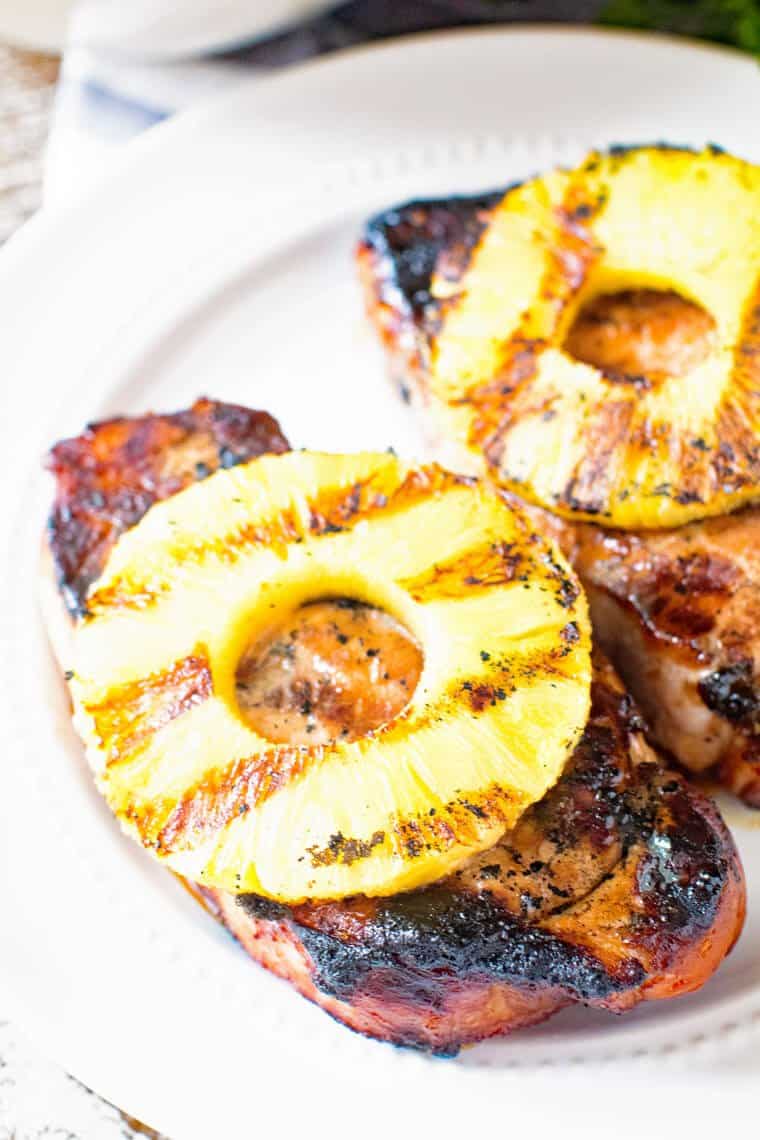 19. 10-Minute Pineapple Black Bean Tostadas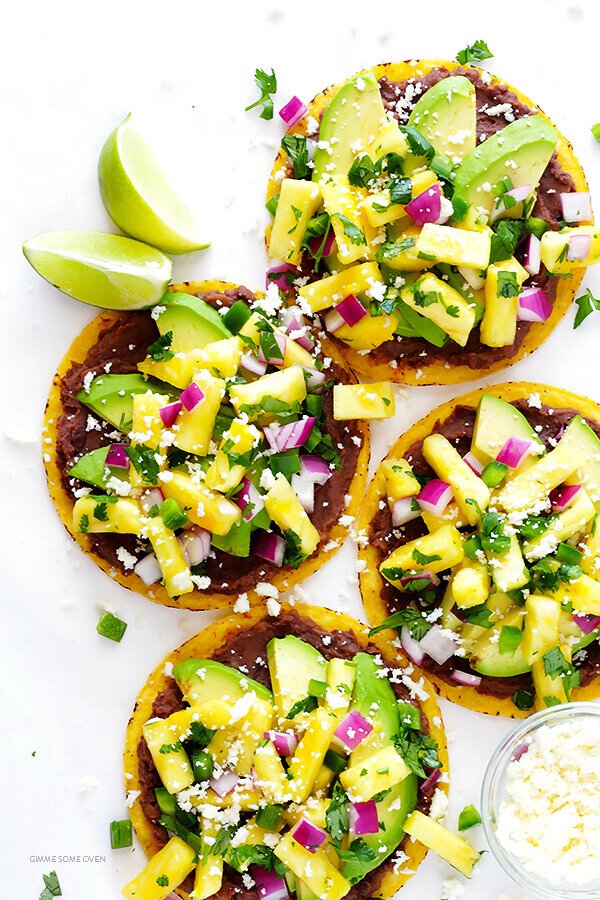 20. Pineapple Salsa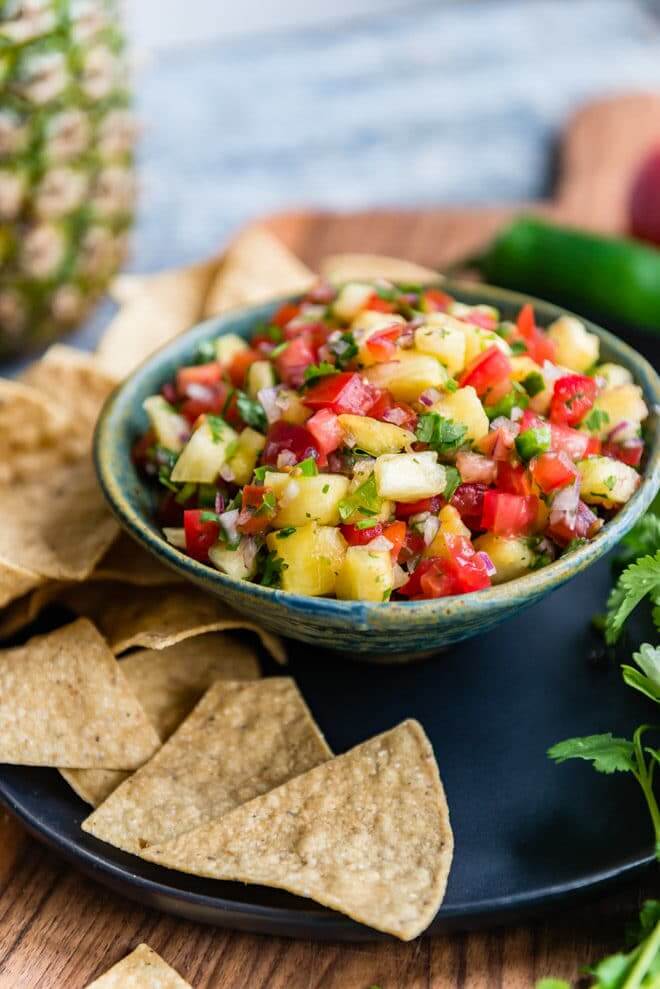 21. Pineapple-Pecan Chicken Salad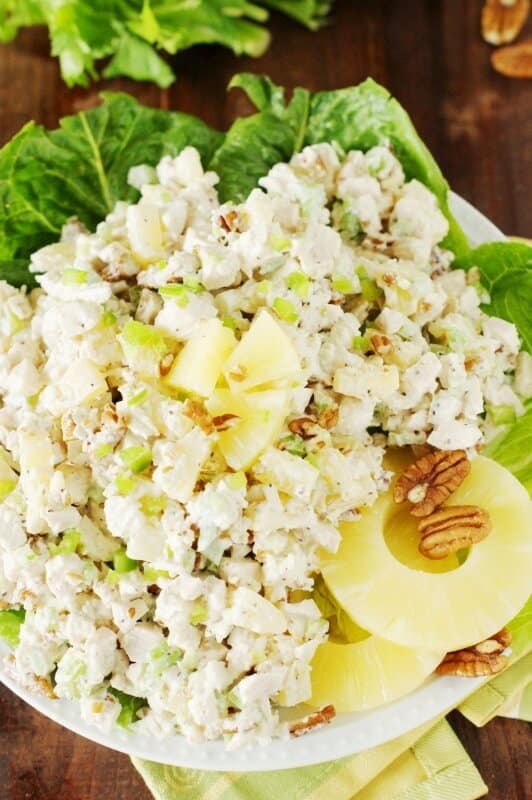 Scrolling here, you've got a lot of dinner ideas to enjoy the summer time. Flavorful and packed with vitamins and minerals, pineapple turns the dish into a perfect mix that family would love. So, why don't you serve them at dinner tonight?