Roasted Veggies: Healthy And Easy To Make
Eaten on their own as a healthy and yummy side dish or served alongside rice, grilled or baked meats and seafood to make a complete meal, roasted veggies all delight your taste buds. The reason is that these are packed with flavors and vitamins, and amazingly simple and quick to cook. Thereby, they're preferred by both healthy eaters and dieters and of course, vegetarians and vegans.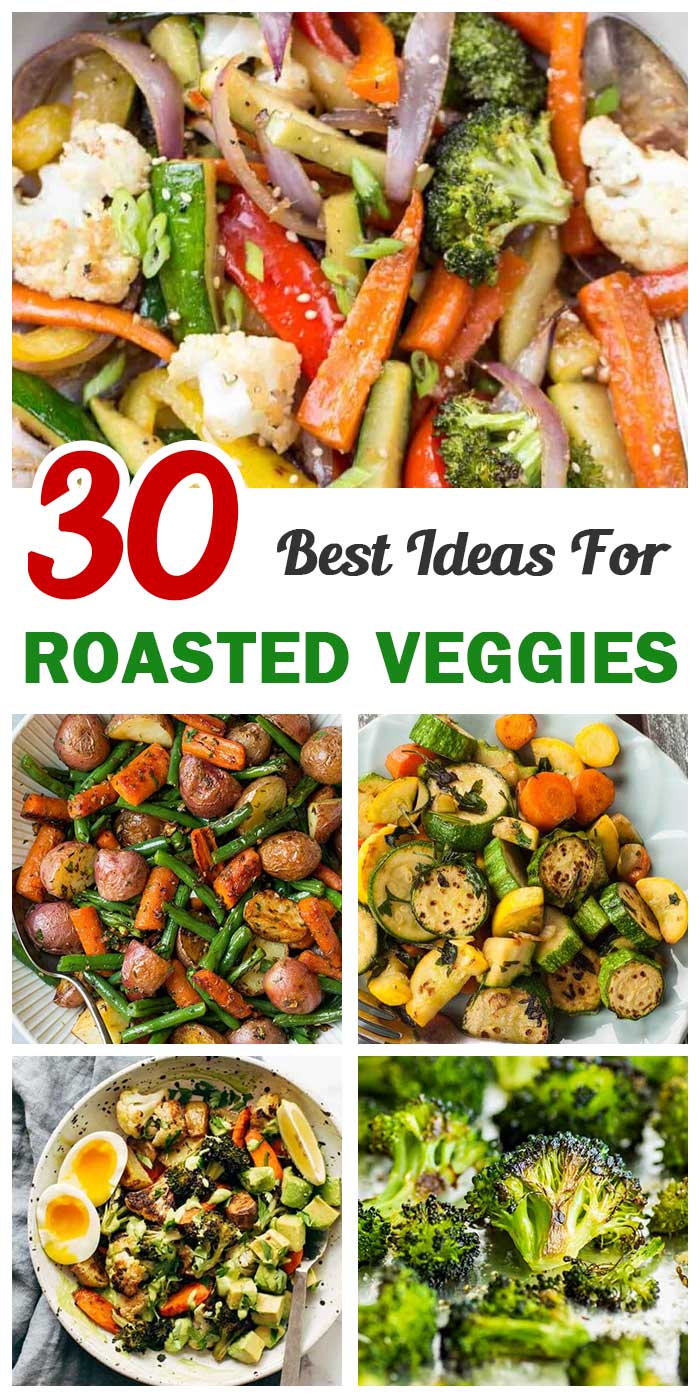 In this article, we're introducing 30 best roasted veggie recipes to serve at family meals and small parties. As they their ingredient varies, you can definitely choose your favorite types. You even can roast veggies that are available in the fridge. Carrots, potatoes and brussel sprouts are gonna be fine. In these summer months, feel free to roast veggies that are in season, zucchini, for instance. Plus, you may roast them with simple spices or cheese, bacon and sausages, depending on your taste.
#1 Sheet Pan Mustard Roasted Veggies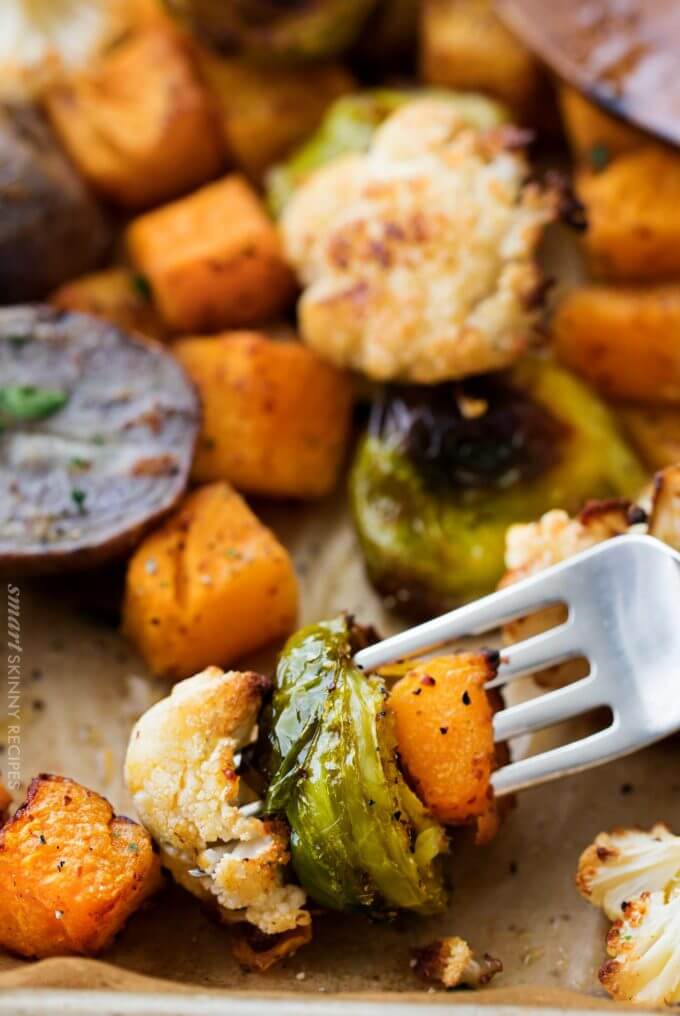 #2 Roasted Zucchini Peppers, Cauliflower and Broccoli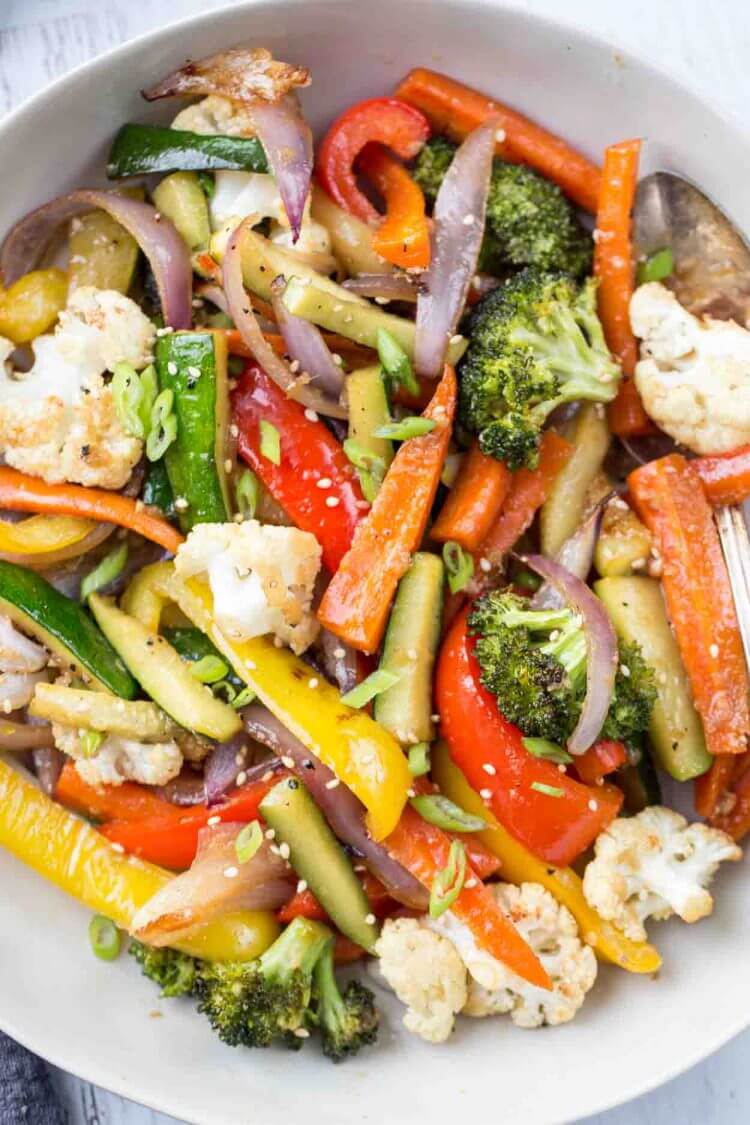 #3 Balsamic Honey Roasted Vegetables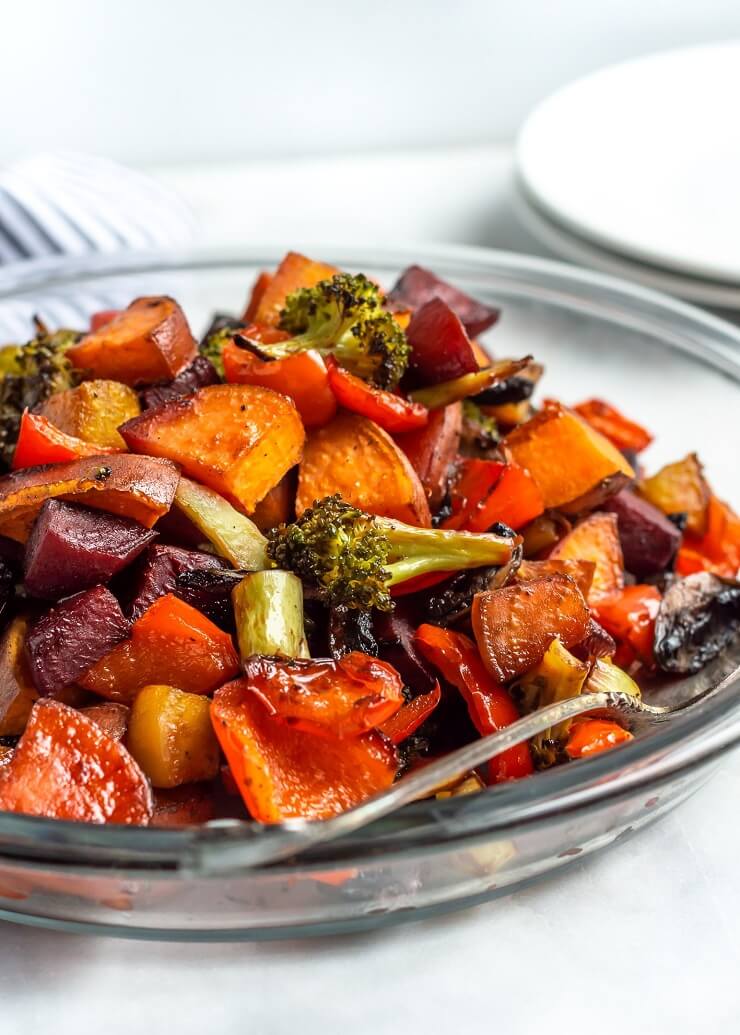 #4 Roasted Veggies with Sausage and Herbs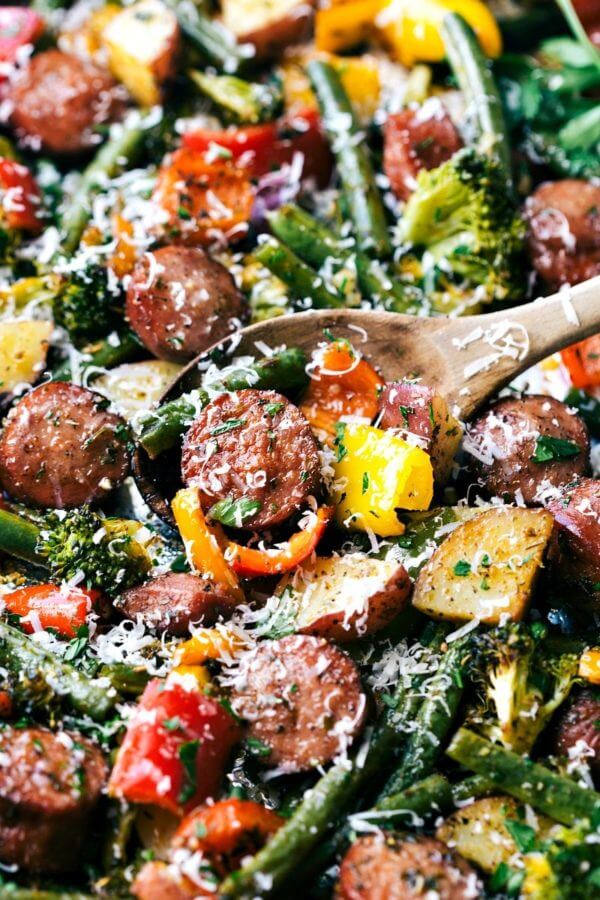 #5 Italian Oven Roasted Vegetables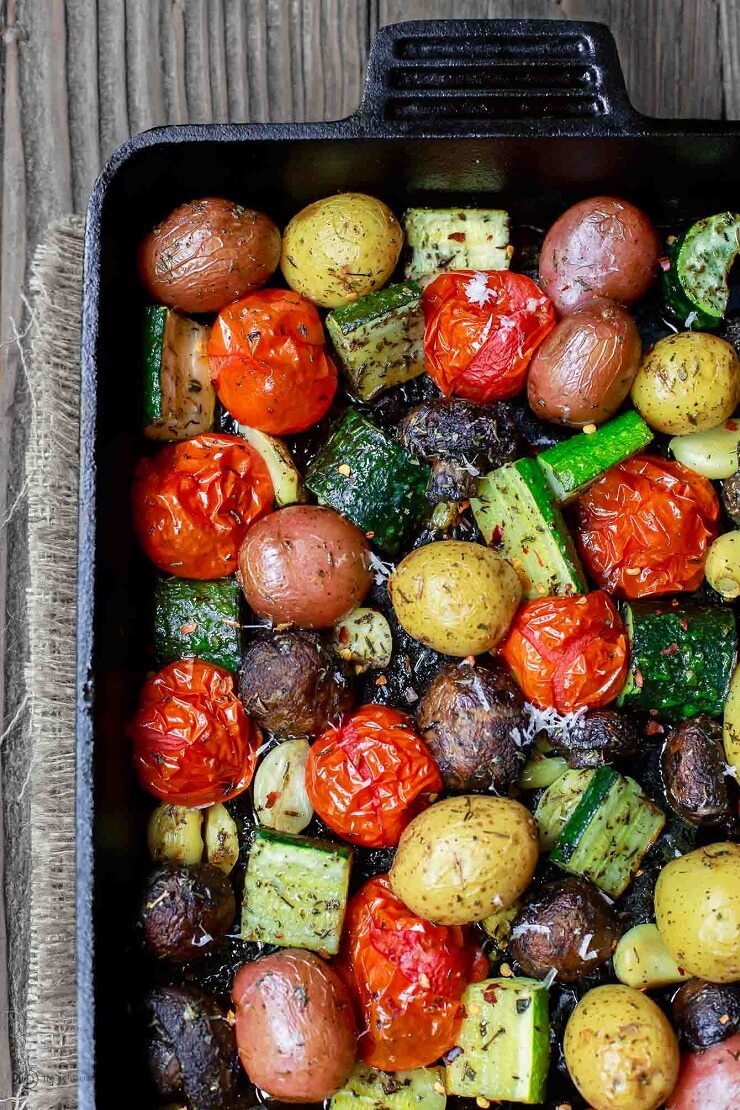 #6  Roasted Bell Peppers, Carrots and Zucchini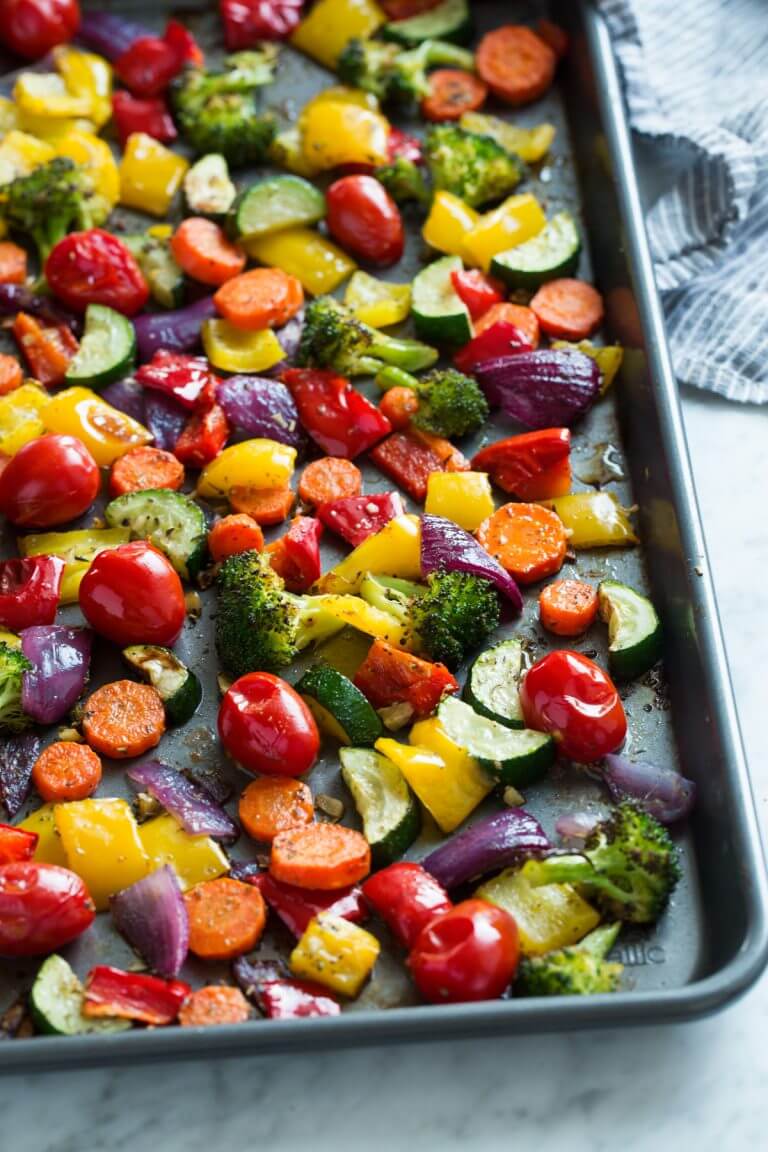 #7 Honey Garlic Butter Roasted Carrots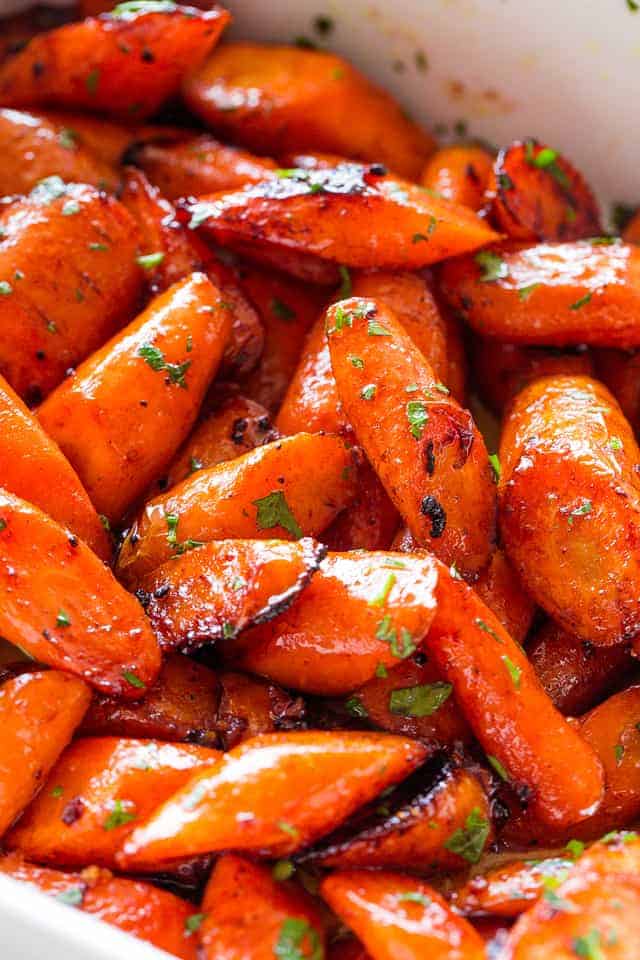 #8 Roasted Brussel Sprouts with Parmesan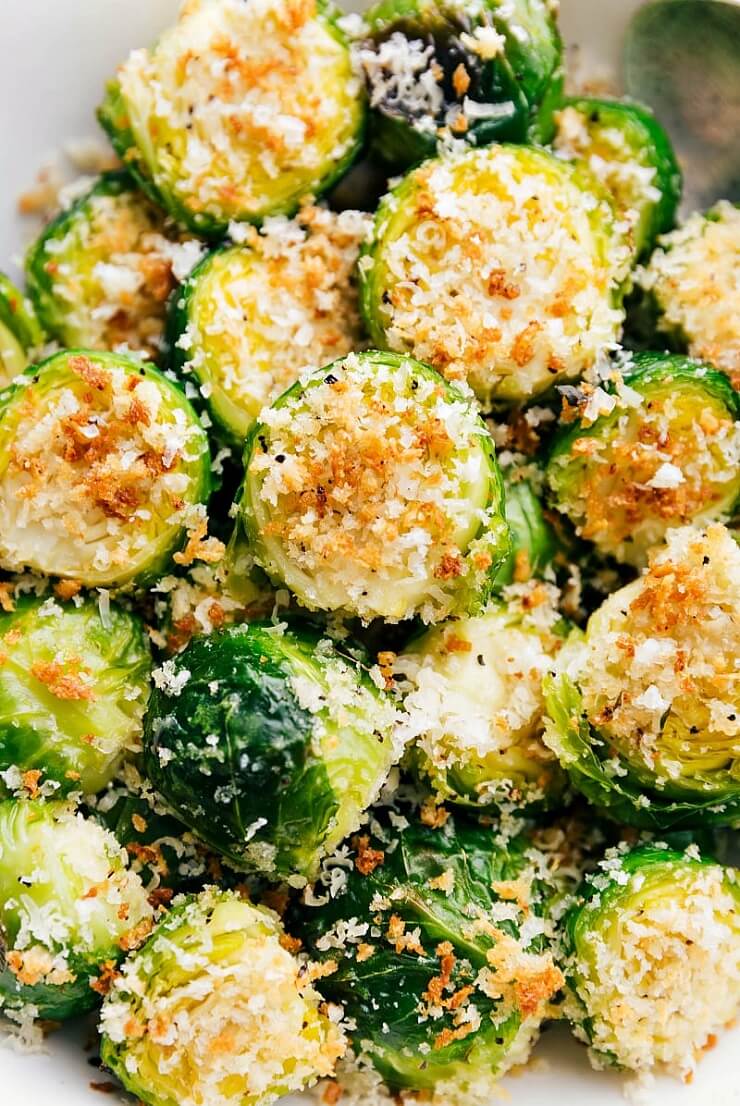 #9 Oven Roasted Butternut Squash
#10 Garlic Herb Roasted Potatoes Carrots and Green Beans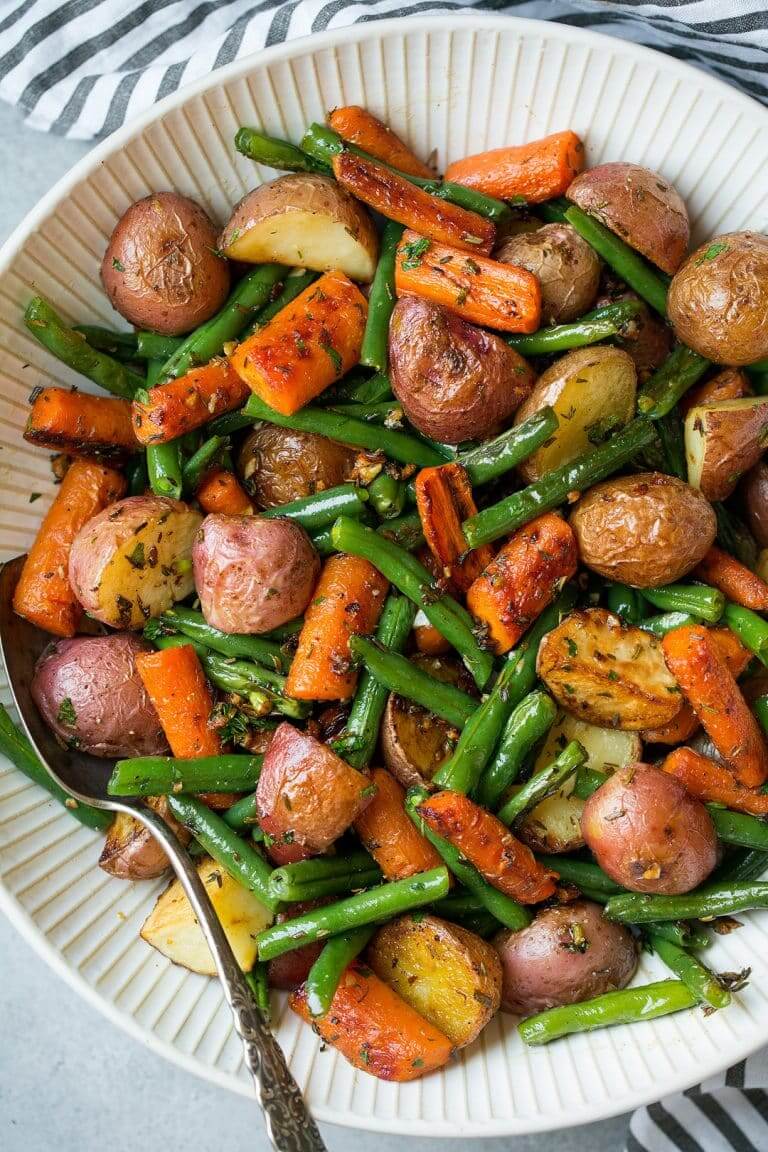 #11 Herb Roasted Zucchini and Carrots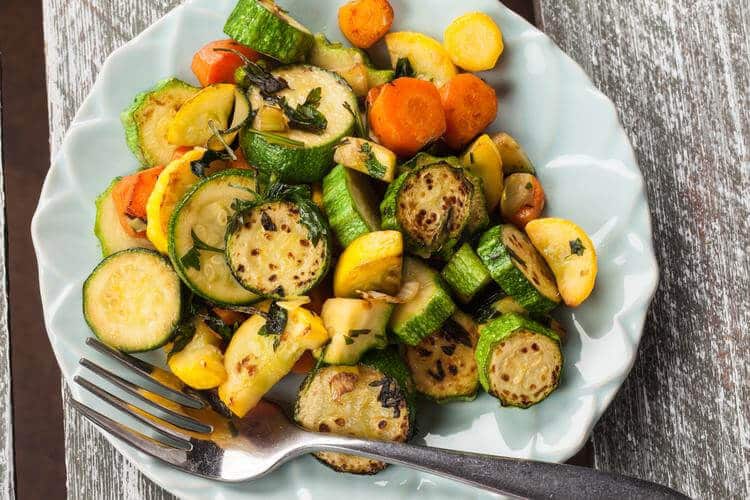 #12 Roasted Vegetable Bowls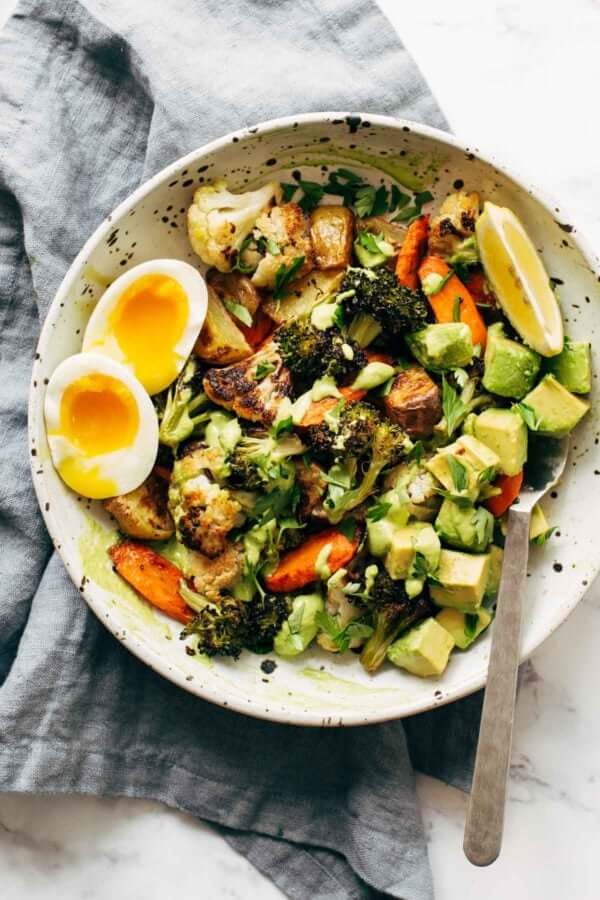 #13 Roasted Parmesan Green Beans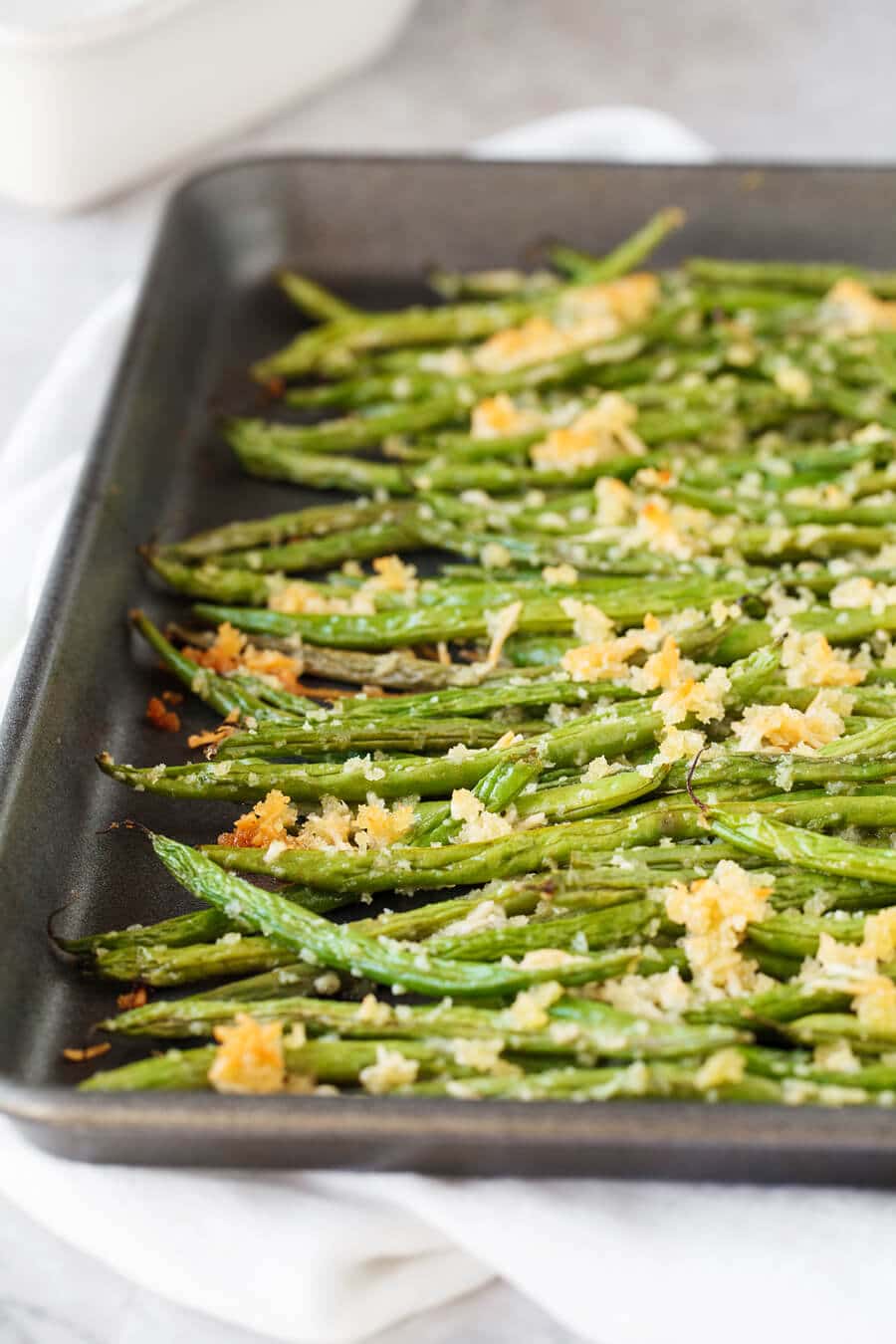 #14 Roasted Cauliflower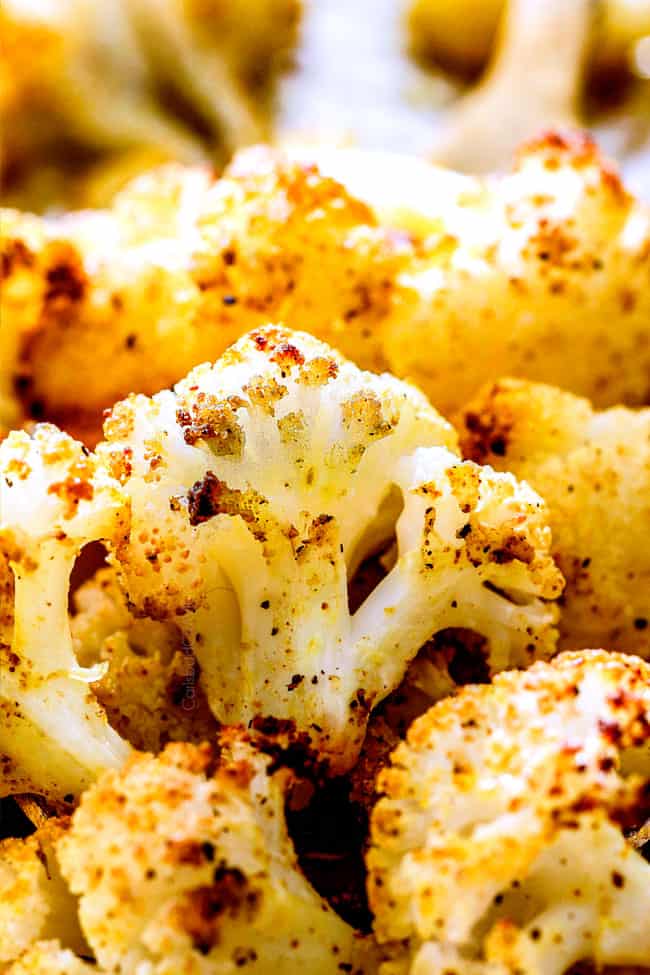 #15 Tuscan-Style Roasted Carrots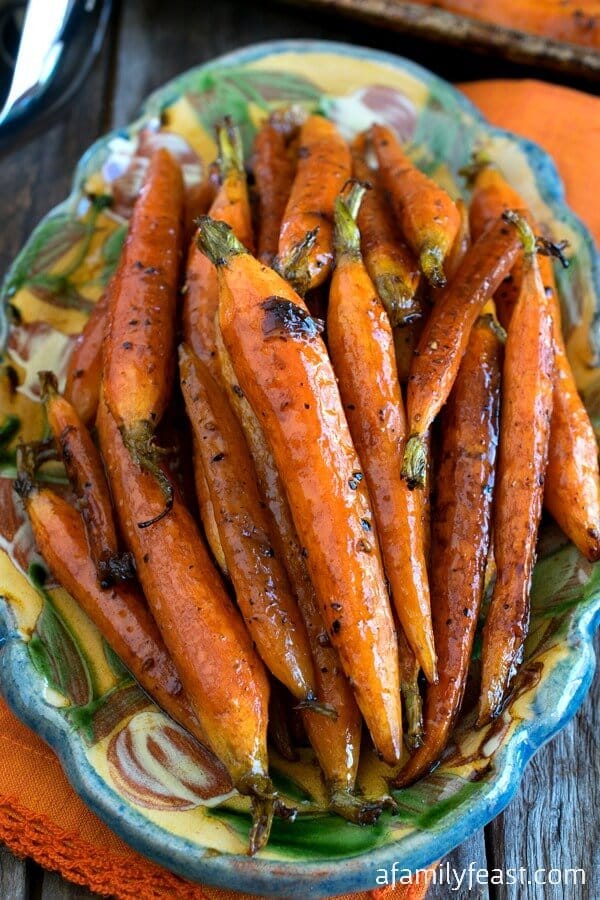 #16 Oven Roasted Broccoli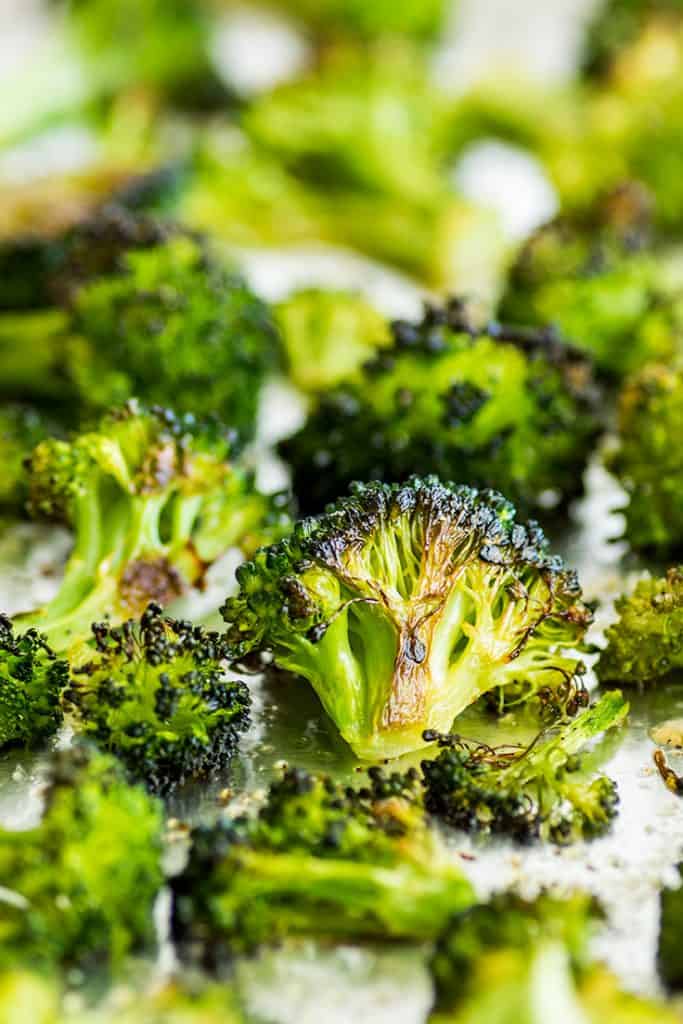 #17 Garlic Parmesan Roasted Broccoli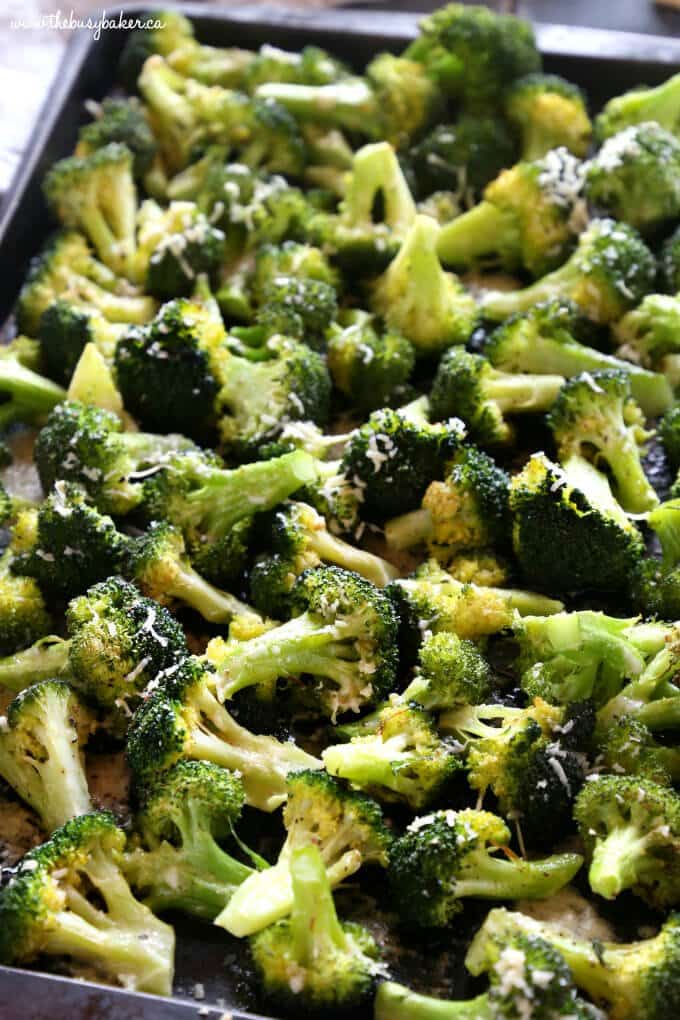 #18 Oven Baked Zucchini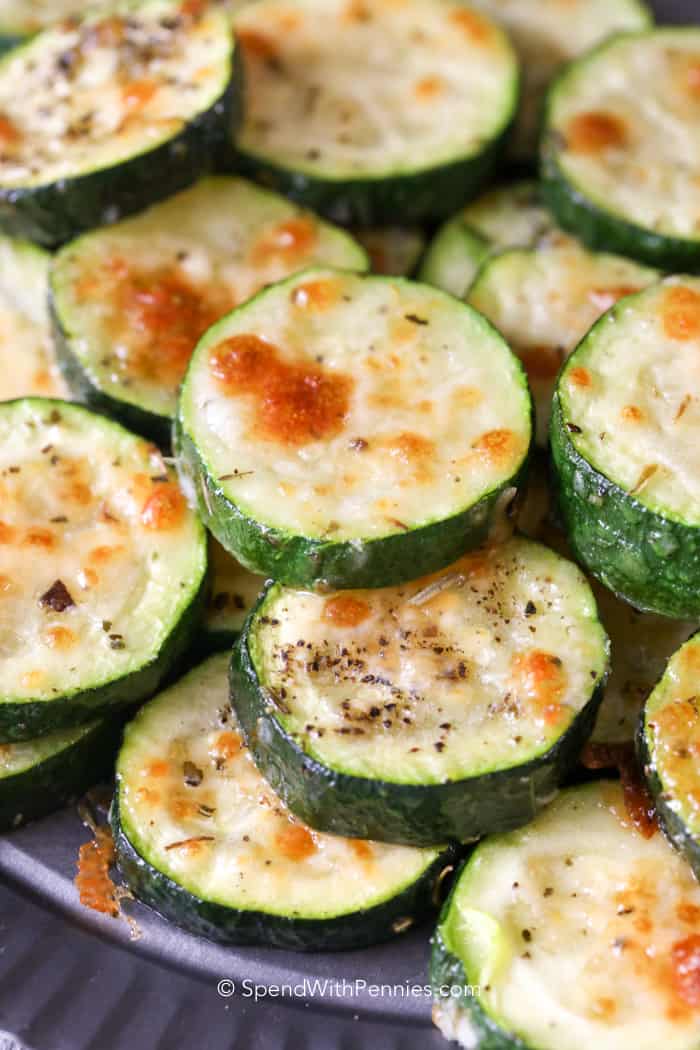 #19 Parmesan Roasted Green Beans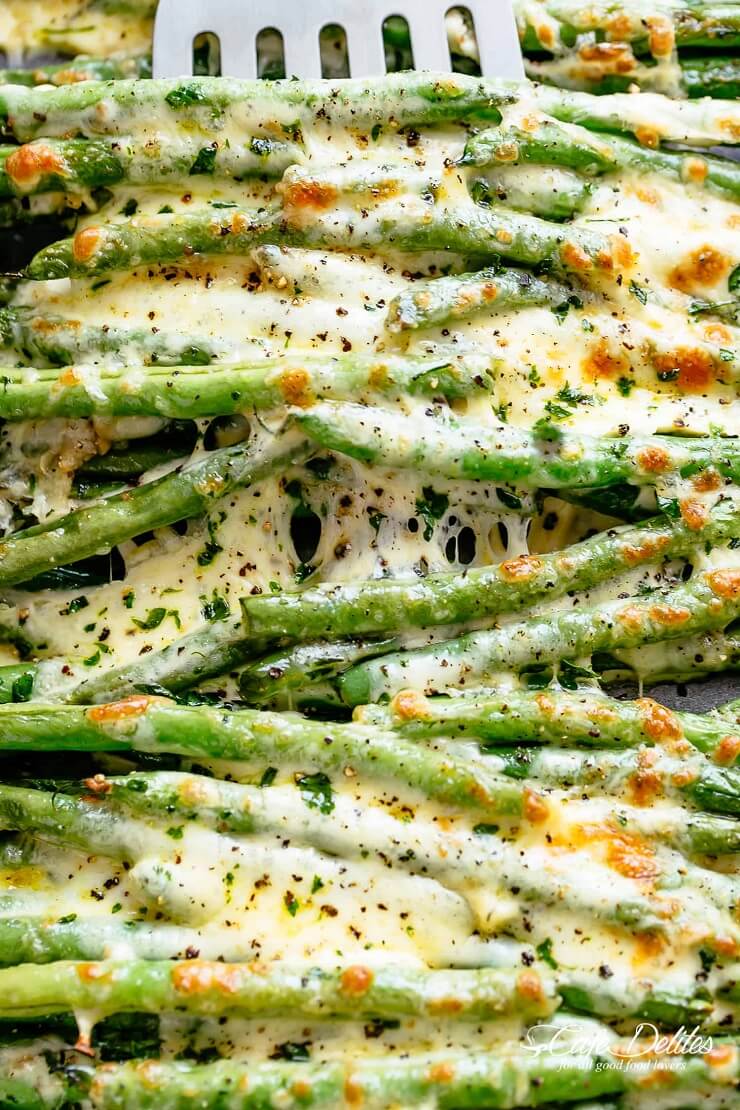 #20 Roasted Garlic Parmesan Cauliflower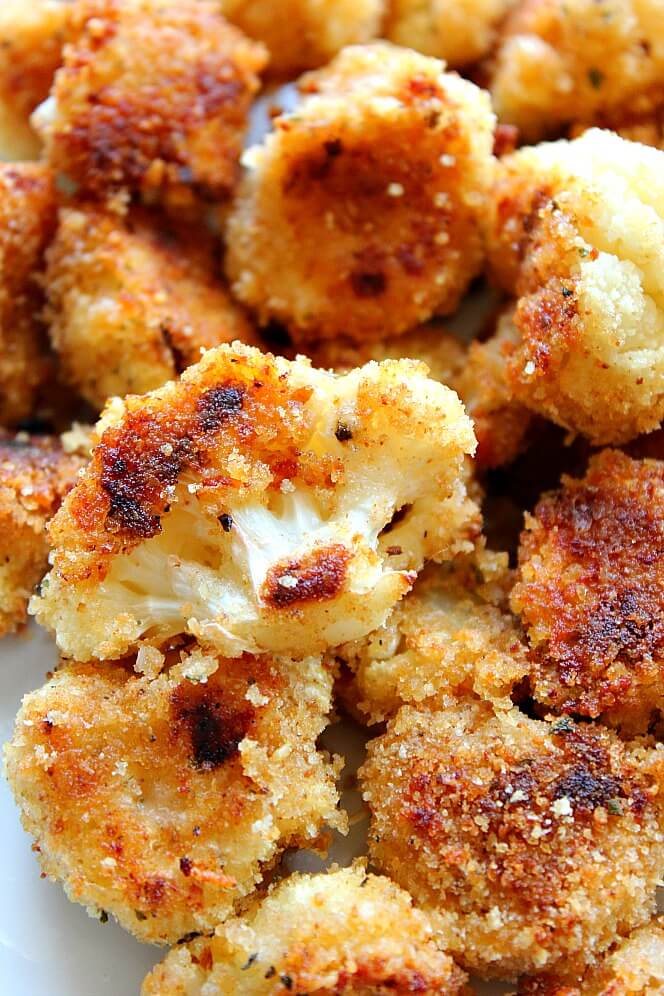 #21 Garlic and Black Pepper Broccoli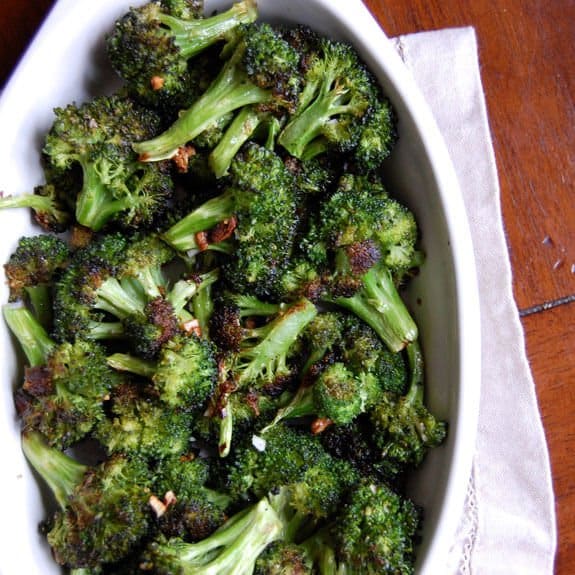 #22 Roasted Garlic-Parmesan Zucchini, Squash and Tomatoes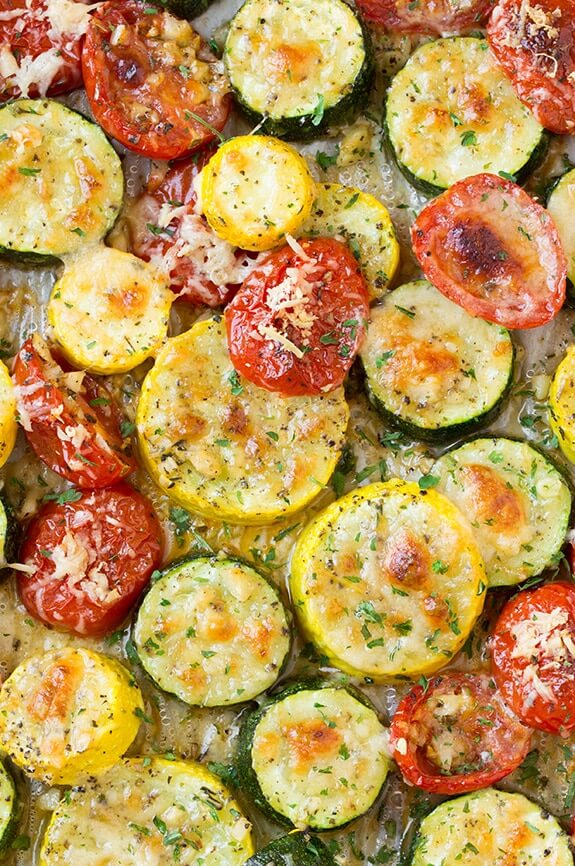 #23 Baked Parmesan Zucchini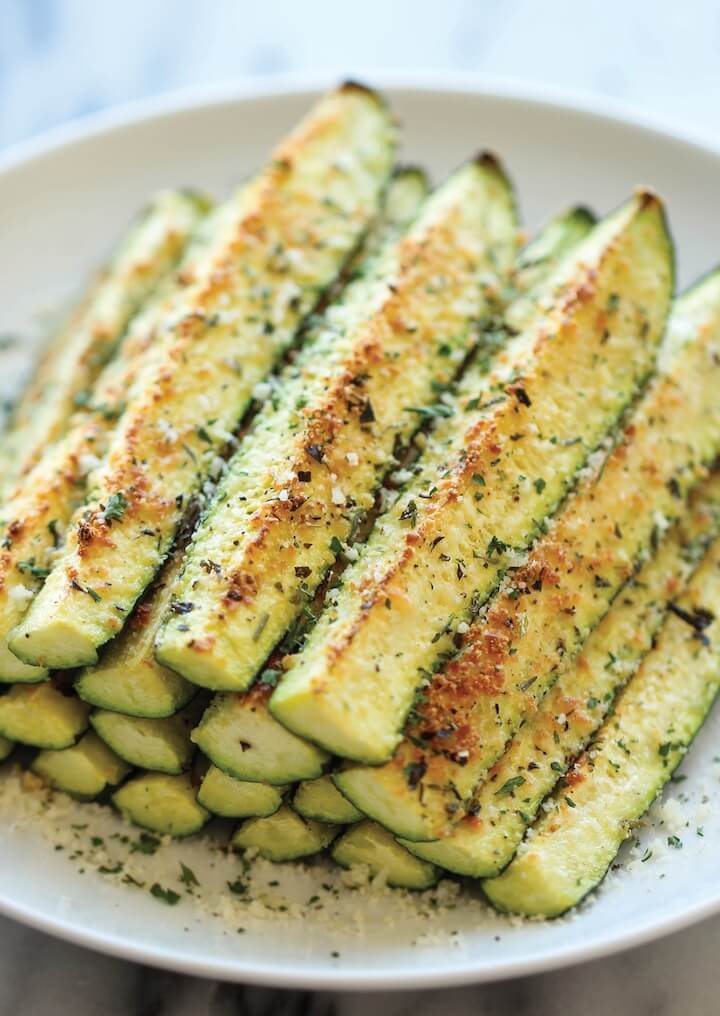 #24 Roasted Garlic Butter Parmesan Potatoes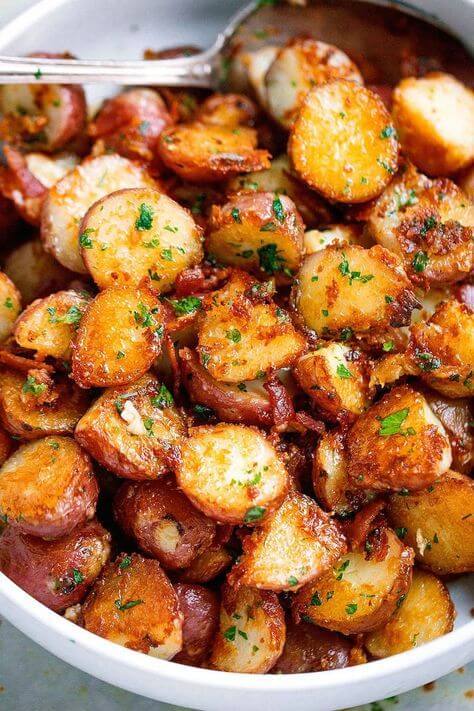 #25 Roasted Mushrooms in a Browned Butter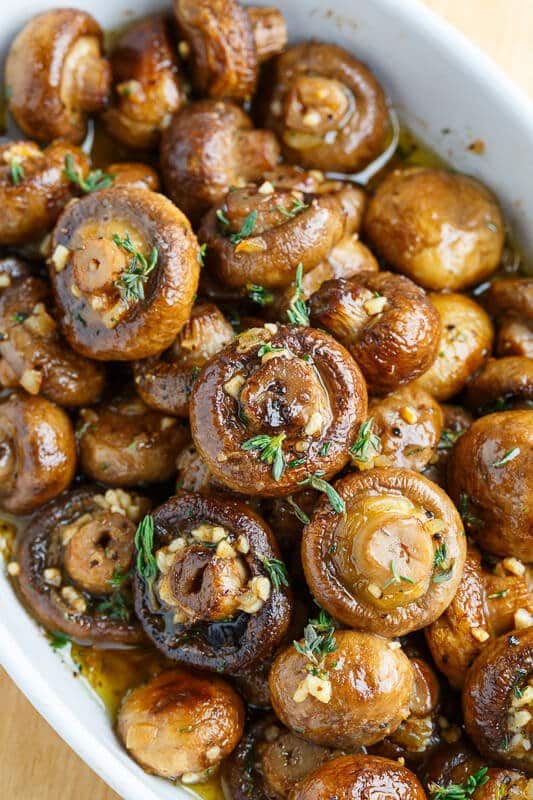 #26 Crunchy Roasted Chickpeas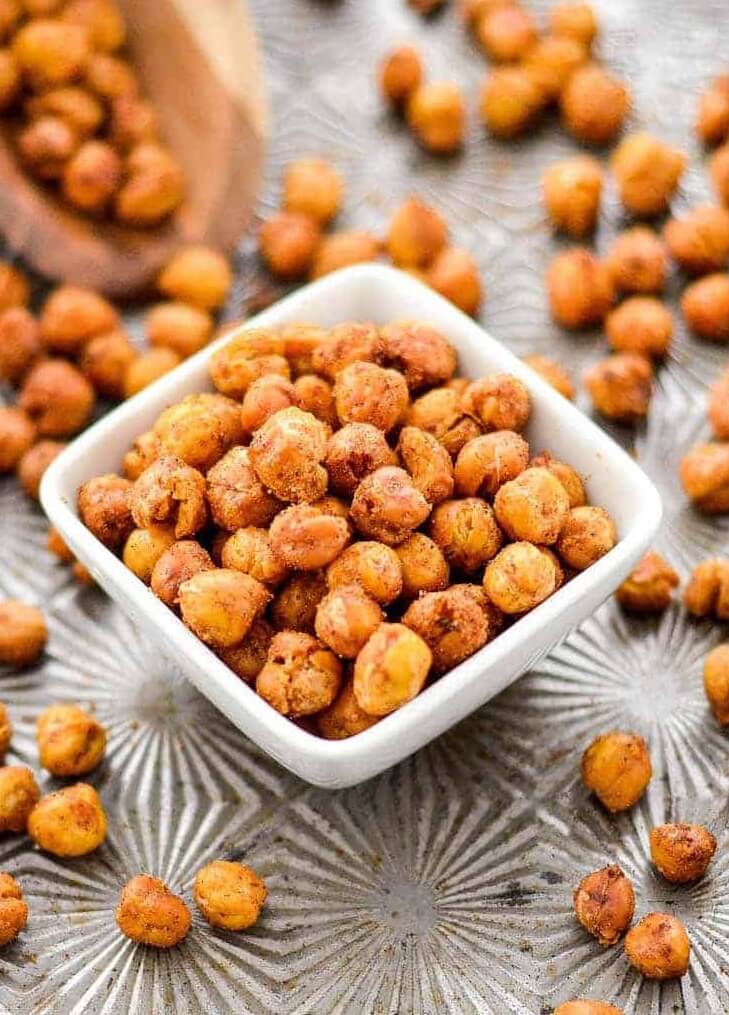 #27 Roasted Cherry Tomatoes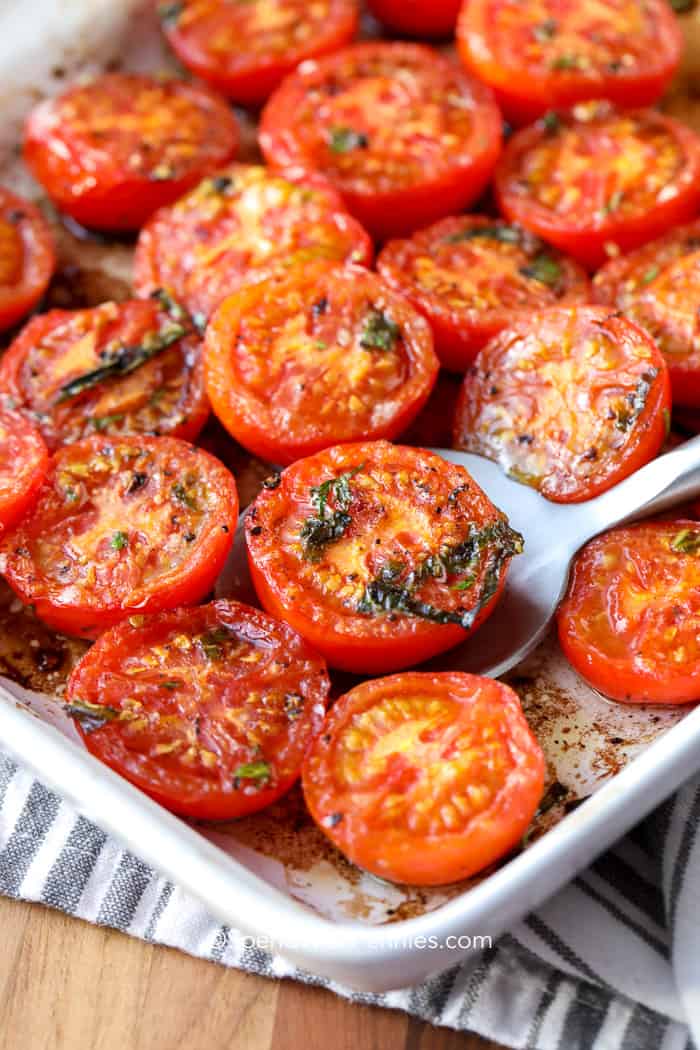 #28 Balsamic Soy Roasted Mushrooms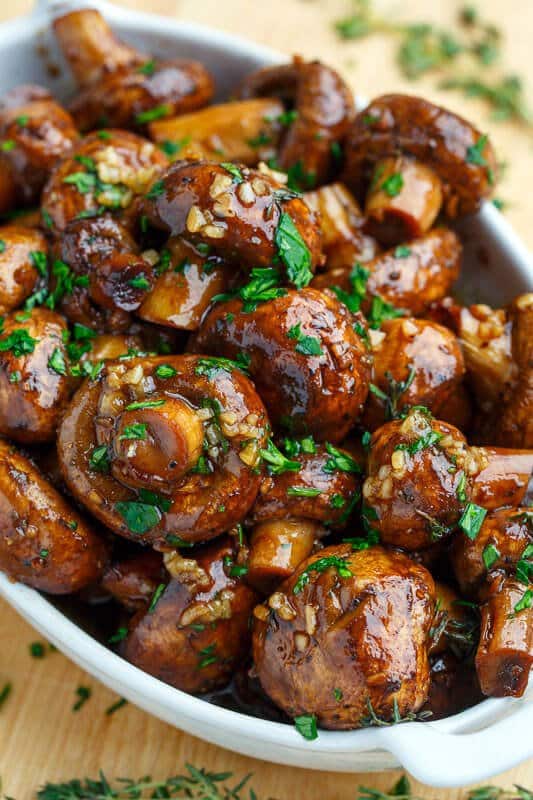 #29 Garlic Roasted Cheesy Sheet Pan Asparagus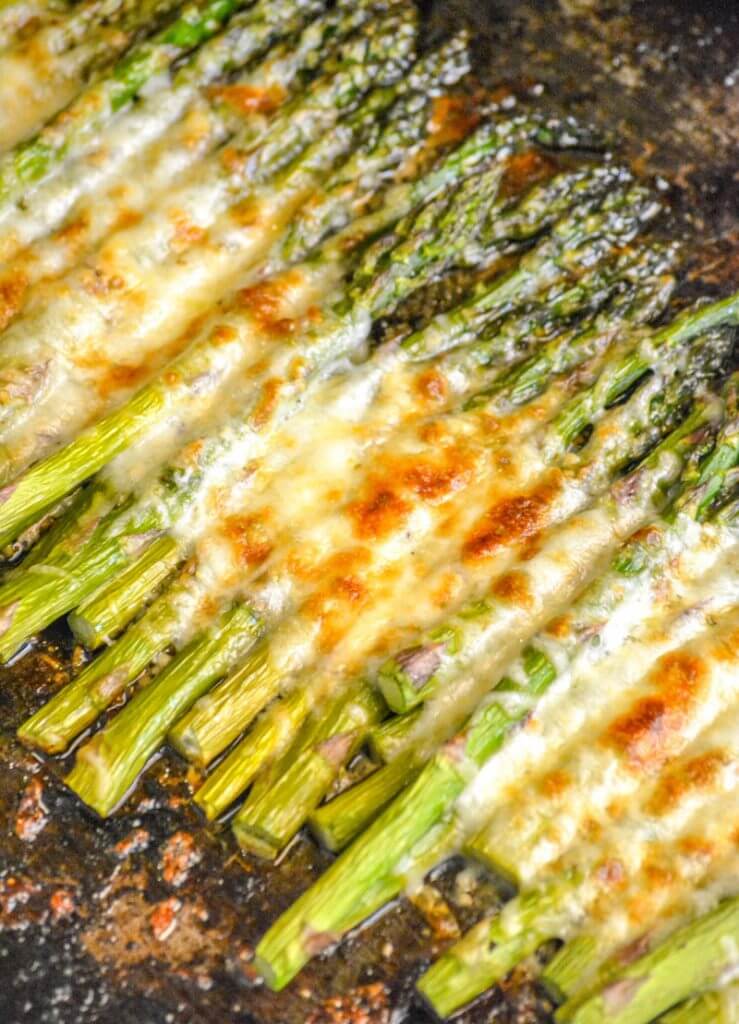 #30 Maple Roasted Beets and Carrots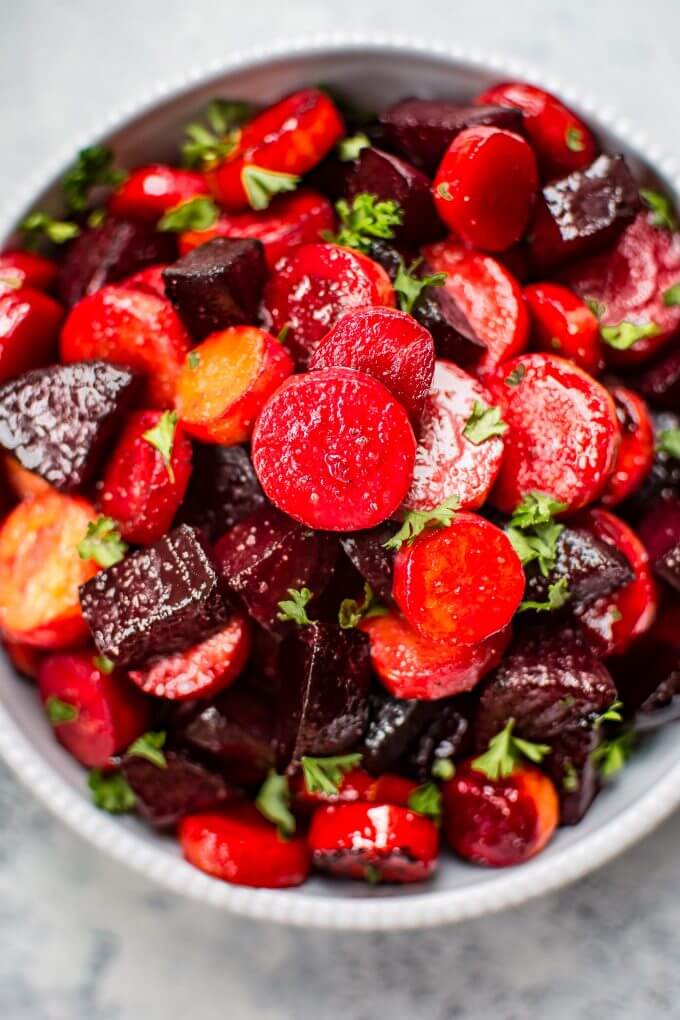 That's all about our recommendation for 30 best roasted veggie dishes you should try this summer or at any time of the year. As their ingredient is flexible, feel free to make roasted veggies of your own. Enjoy!