Salad Cups That You Can't Help Saying "Wow"
If you are hooked into salads, you should definitely try fresh and richly-flavored salad cups. Giving them a try and you can't help saying "wow". These are all a perfect mix of a number of fresh veggies, cheeses, cream, bacon and even cooked meats. Some of them can serve as a healthy side dish while some can work as a relaxing lunch or dinner.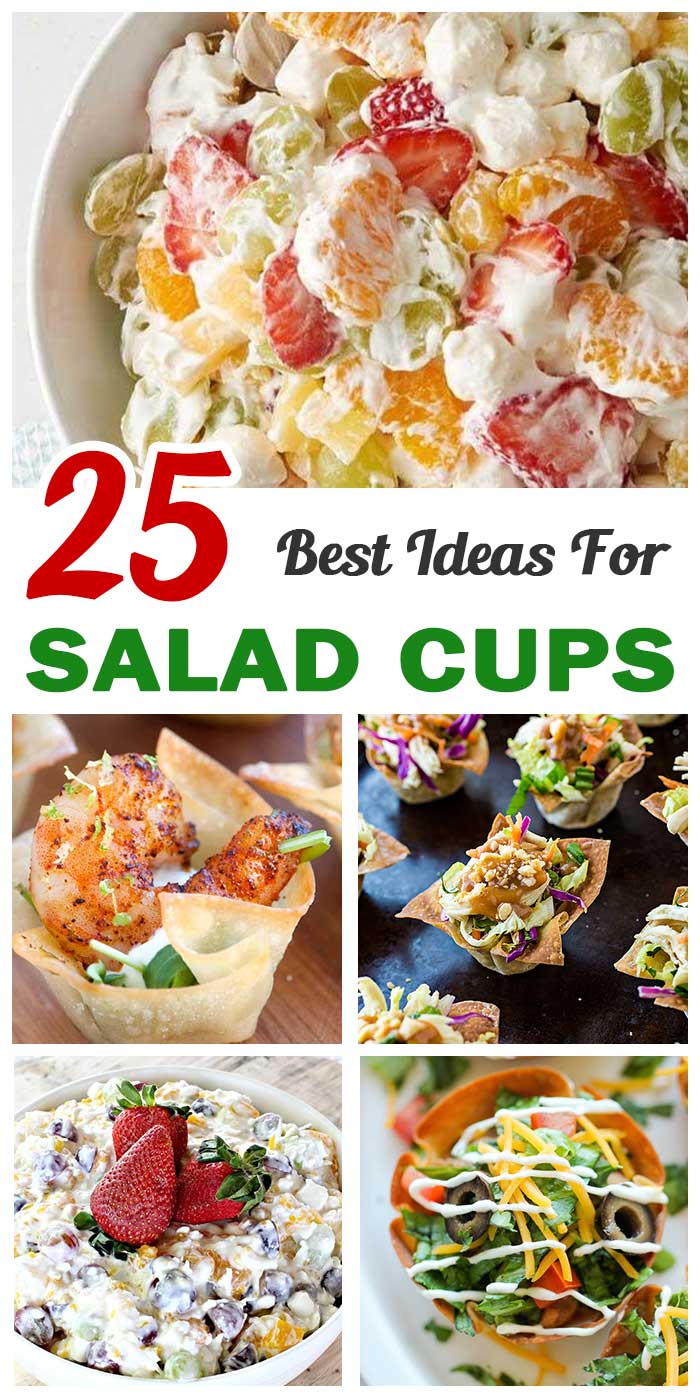 In this article, we introduce 25 best types of salad cups to satisfy and amaze your taste. As summer is coming, the need for salads is increasing to. They are a great choice for family meals and a great appetizer to feed a hungry crowd at outdoor parties, family gatherings and game day celebrations. You even bring packed ones to work or school for a healthy homemade meal. If you are vegetarians and vegans, feel free to add them to your diet.
1. Taco Salad Cups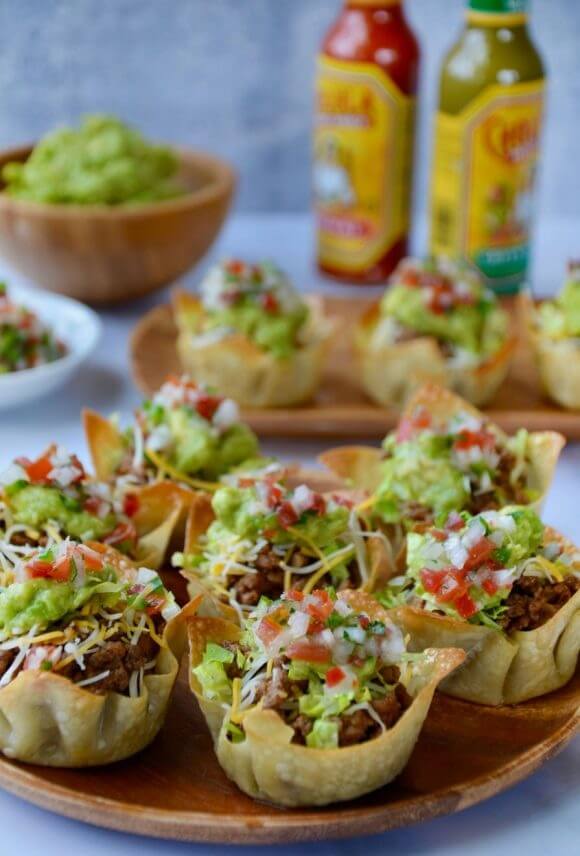 2. Mini Chopped Ceasar Salad Cups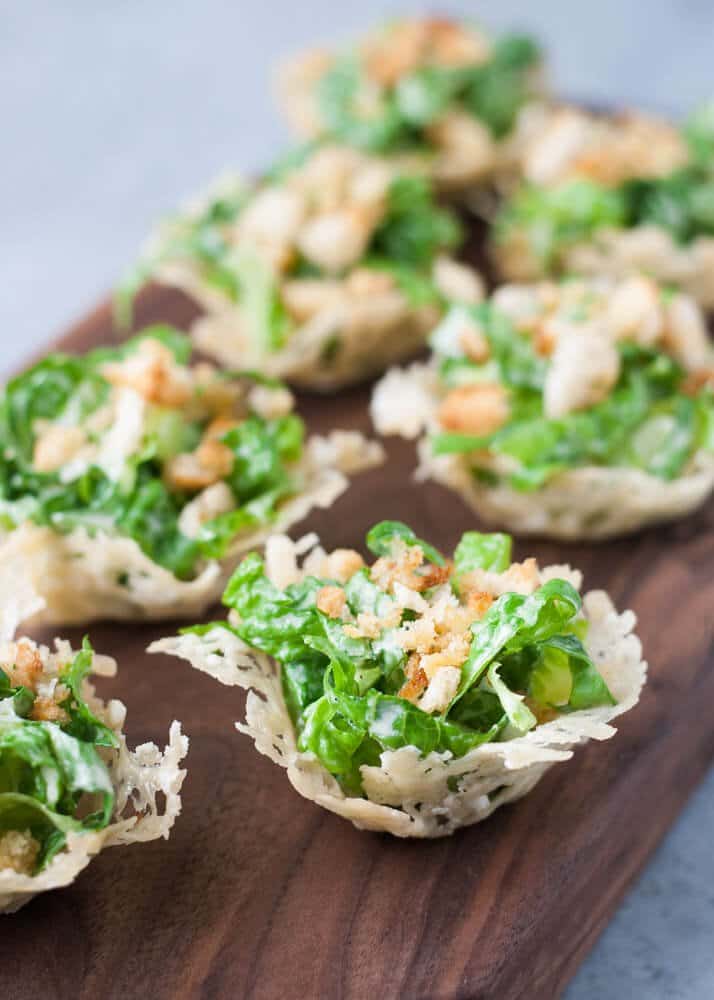 3. Chunky Chicken Salad Cups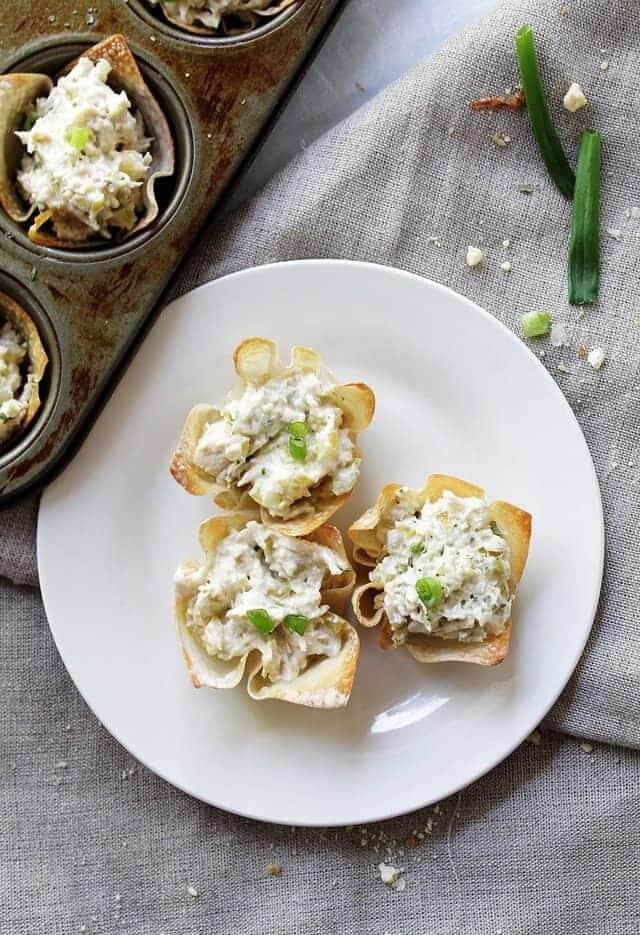 4. Chili Lime Shrimp Cups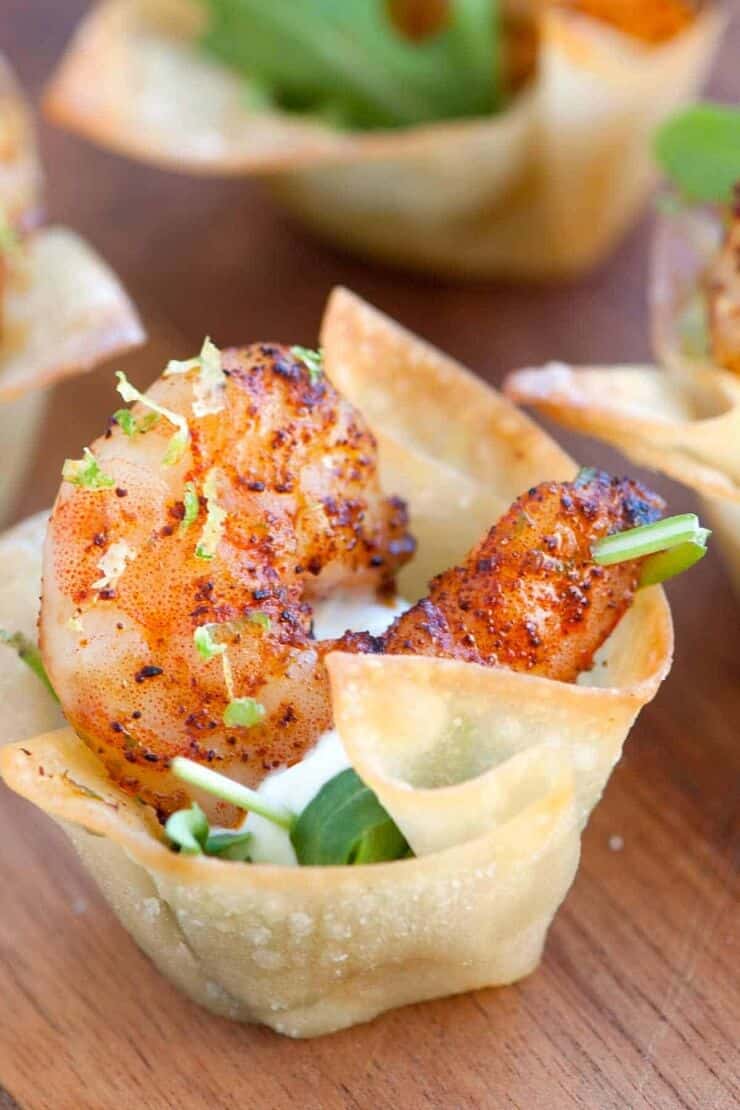 5. Classic Ambrosia Fruit Salad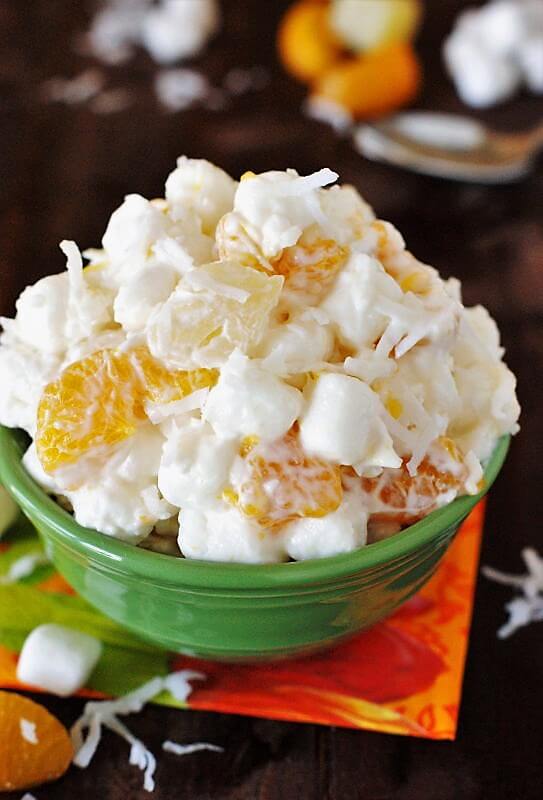 6. Wild Rice Salad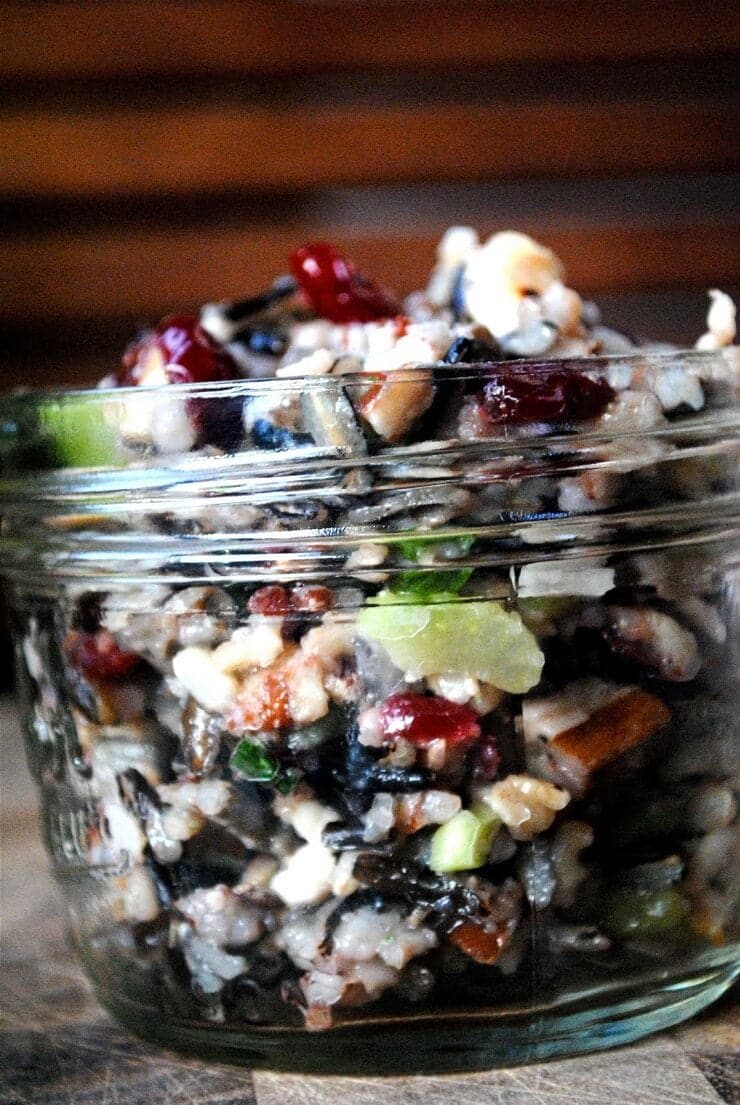 7. Pudding Fruit Salad Cup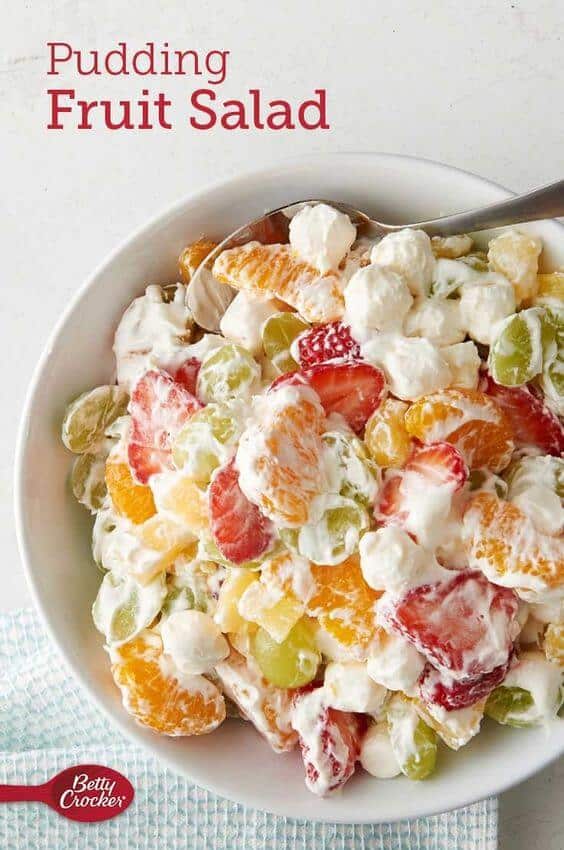 8. Grandma's Creamy Fruit Salad Cups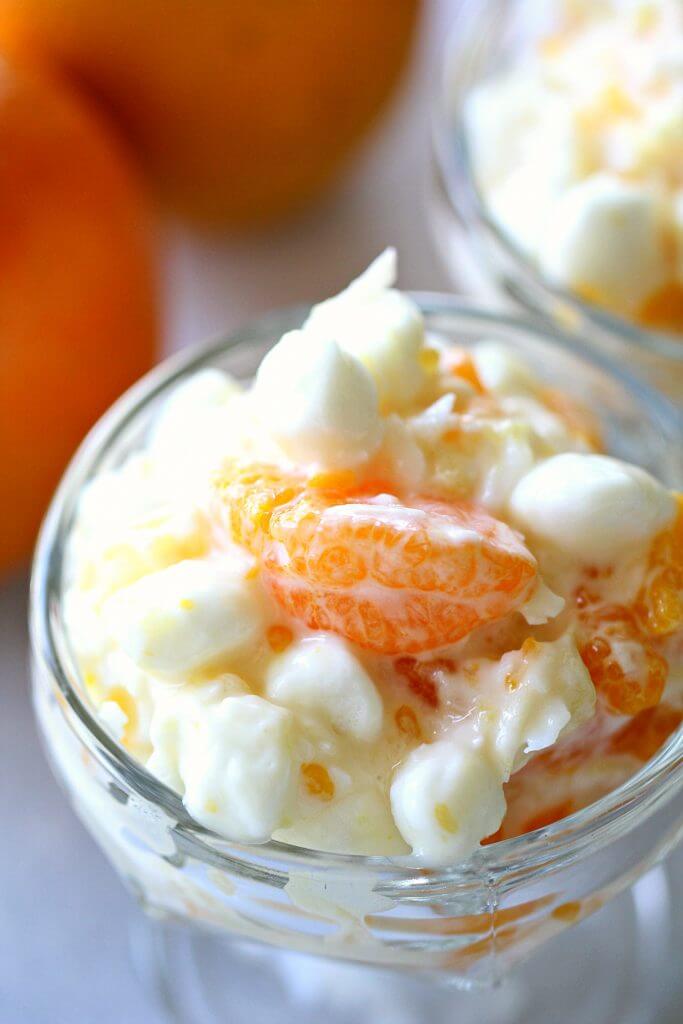 9. Thai Chicken Wonton Salad Cups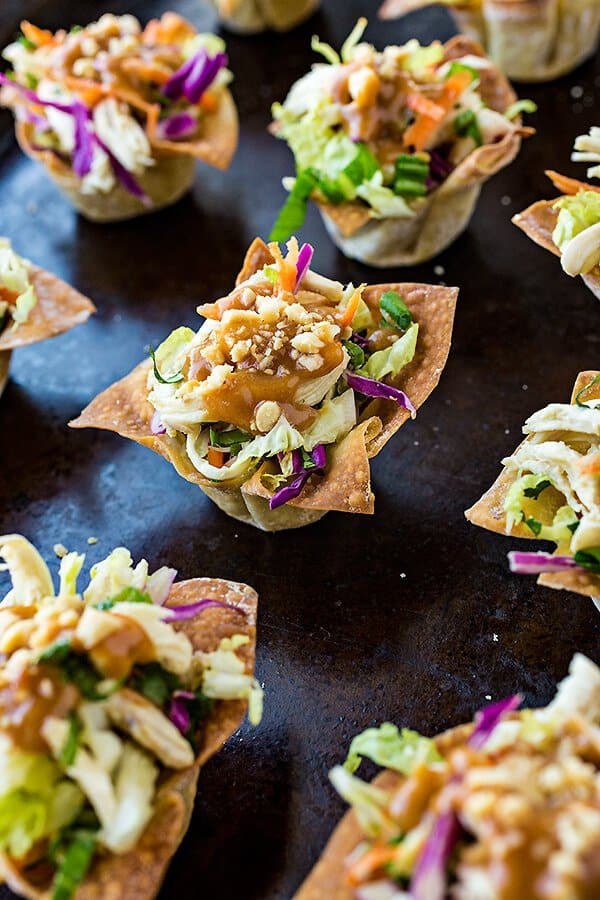 10. Chopped Salad in Cup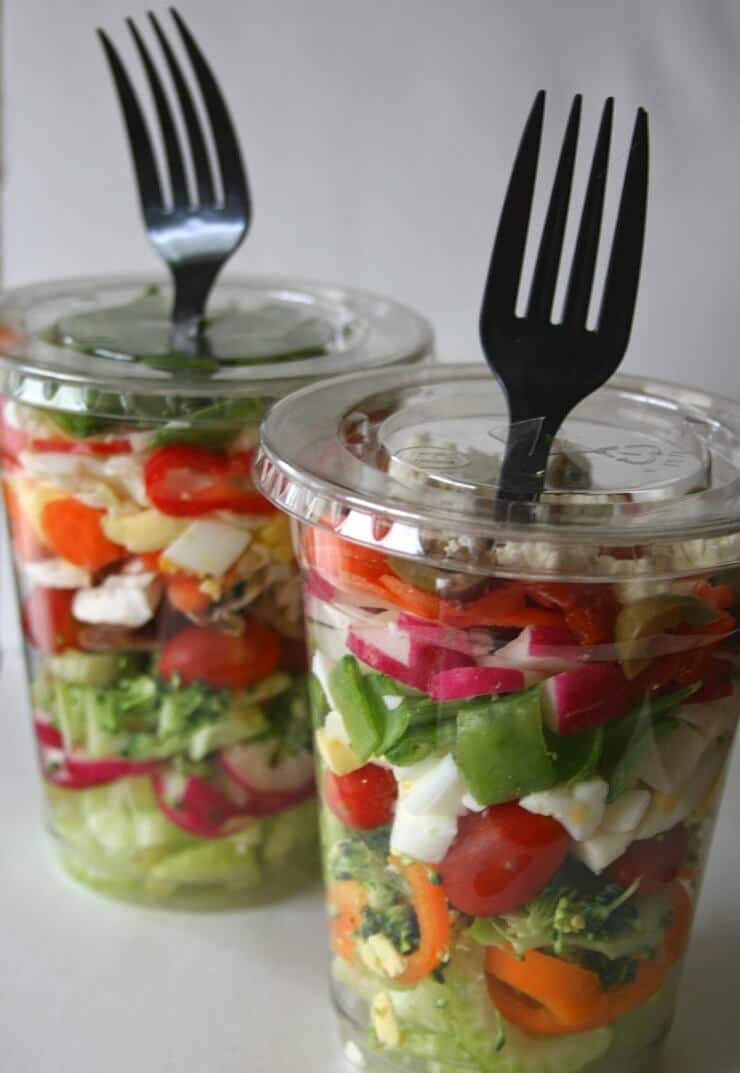 11. Pizza Pasta Salad Cup
12. Cabbage Ham Salad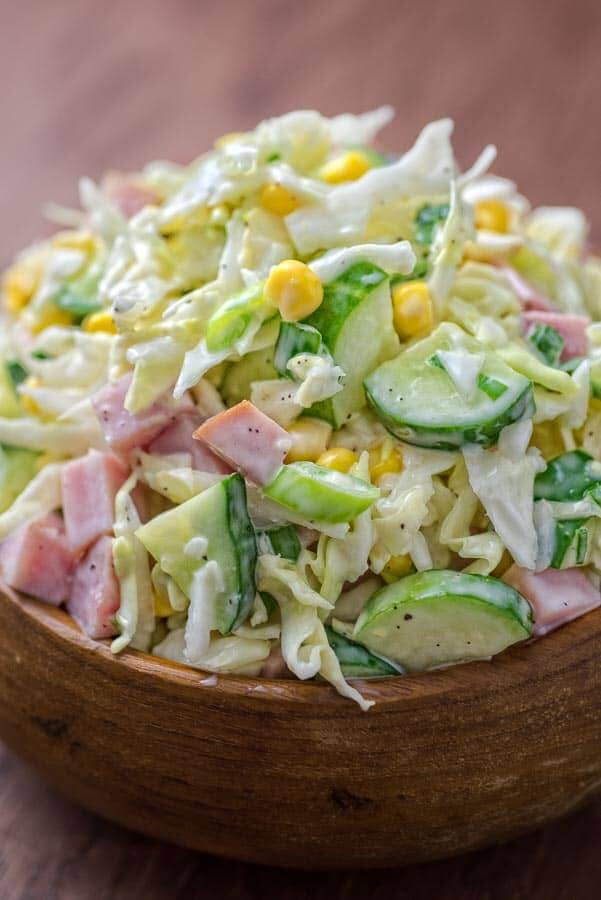 13. Wedge Salad Platter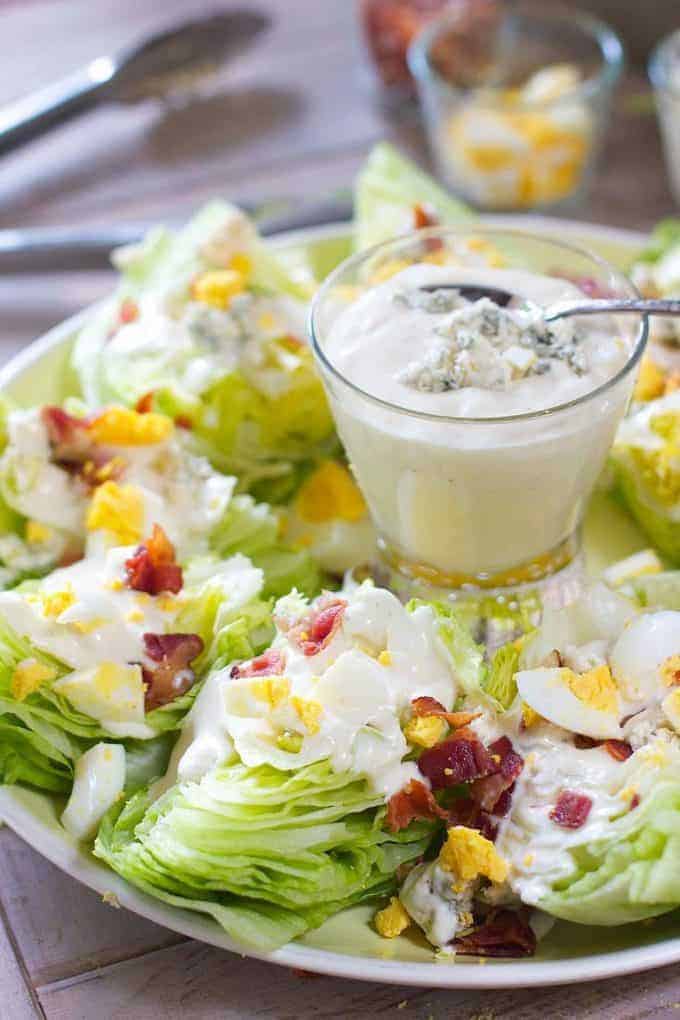 14. Caesar Salad Wonton Cups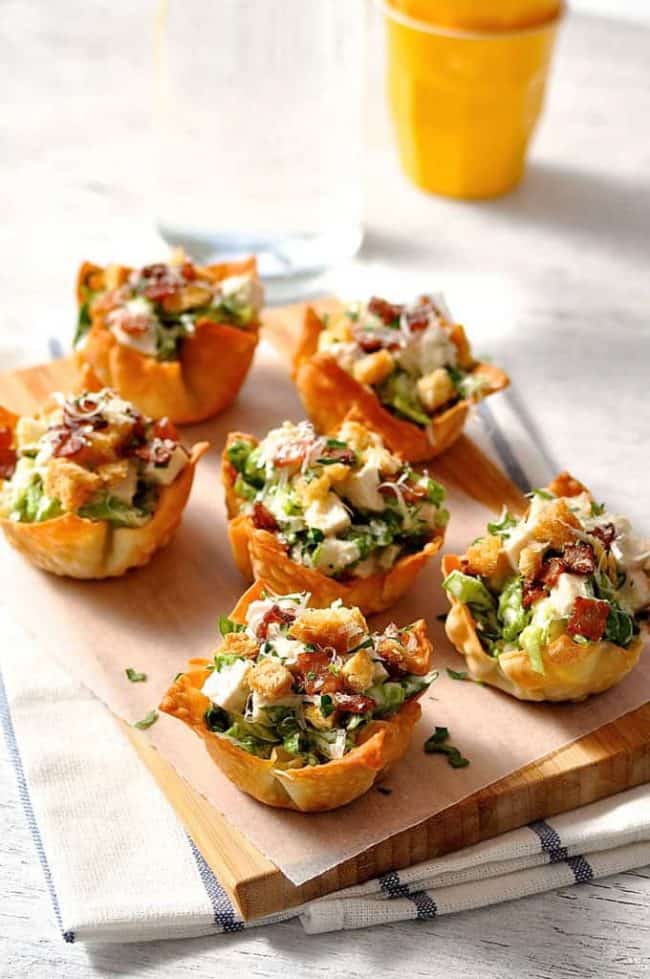 15. Barbecue, Bacon and Blue Cheese Potato Salad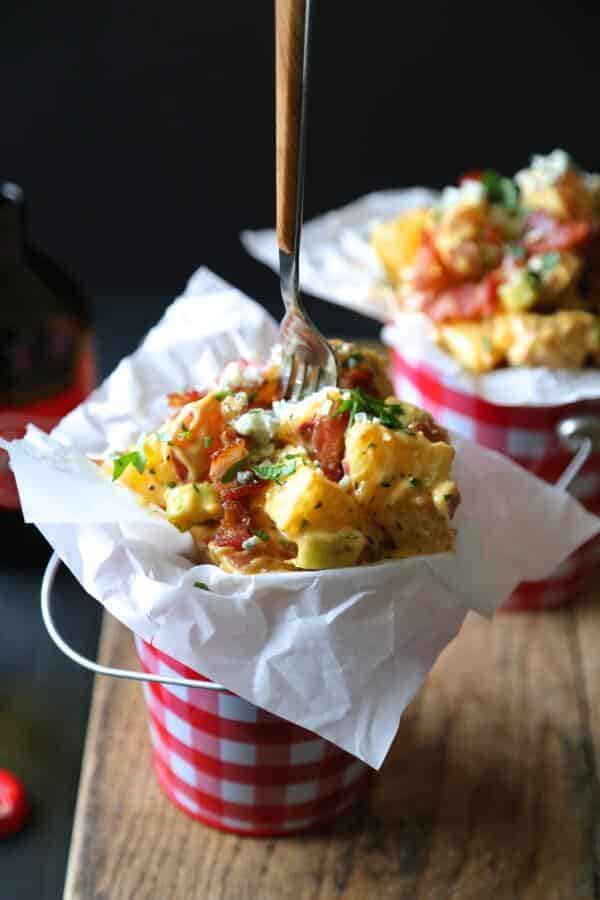 16. Strawberry Pretzel Yogurt Salad Cups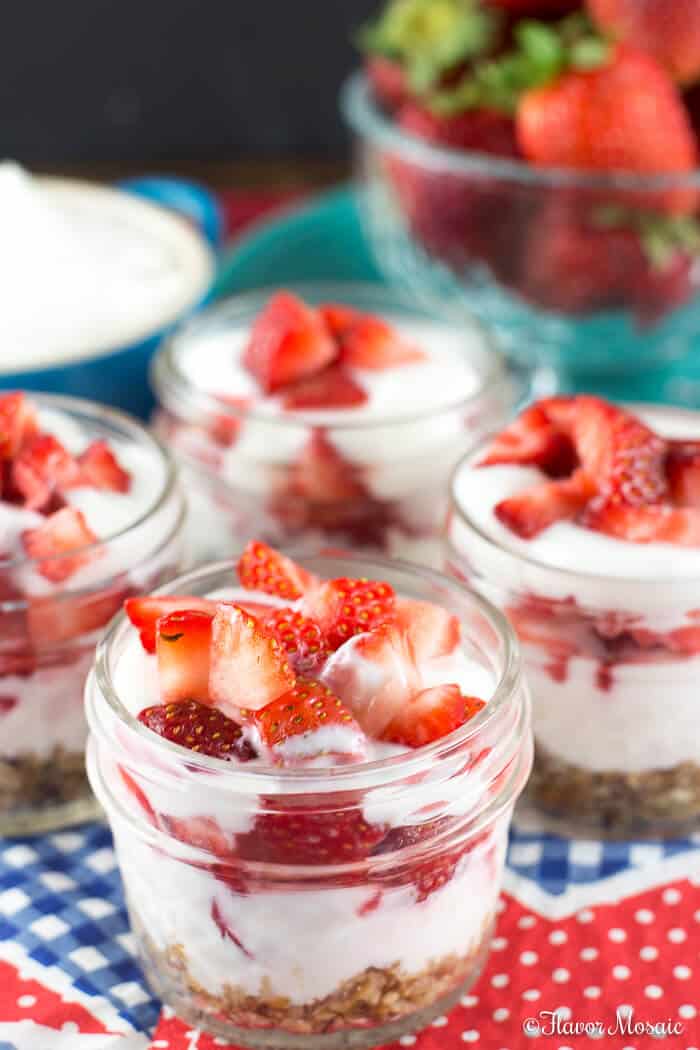 17. Mojito Fruit Salad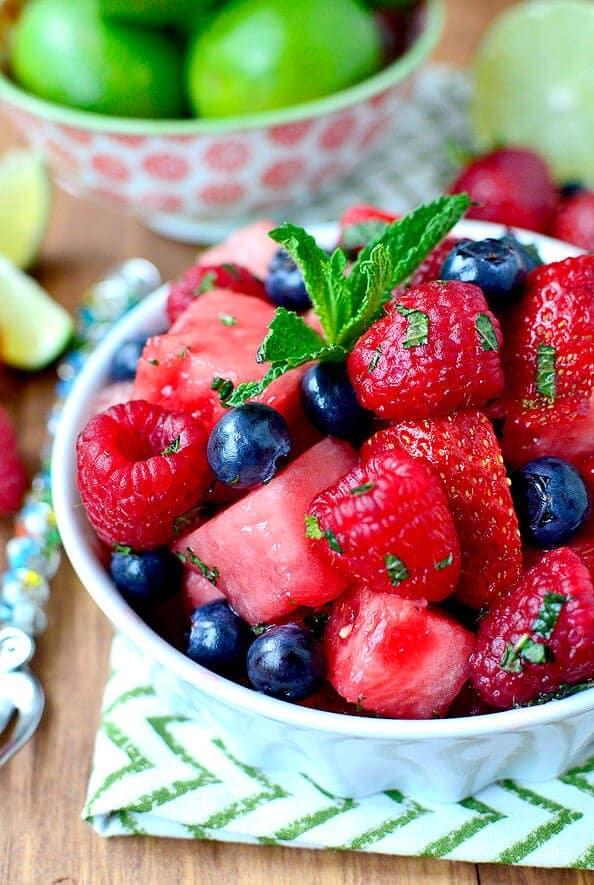 18. Broccoli Apple Pear Cashew Salad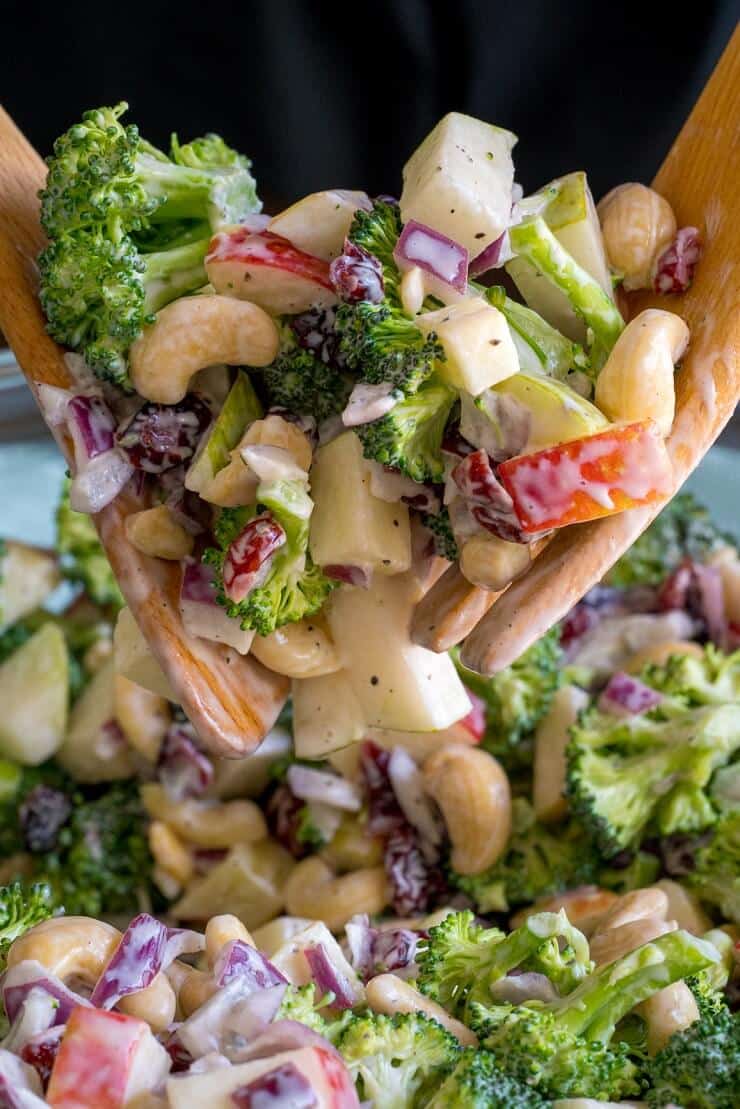 19. Sriracha Lobster Salad Lettuce Cup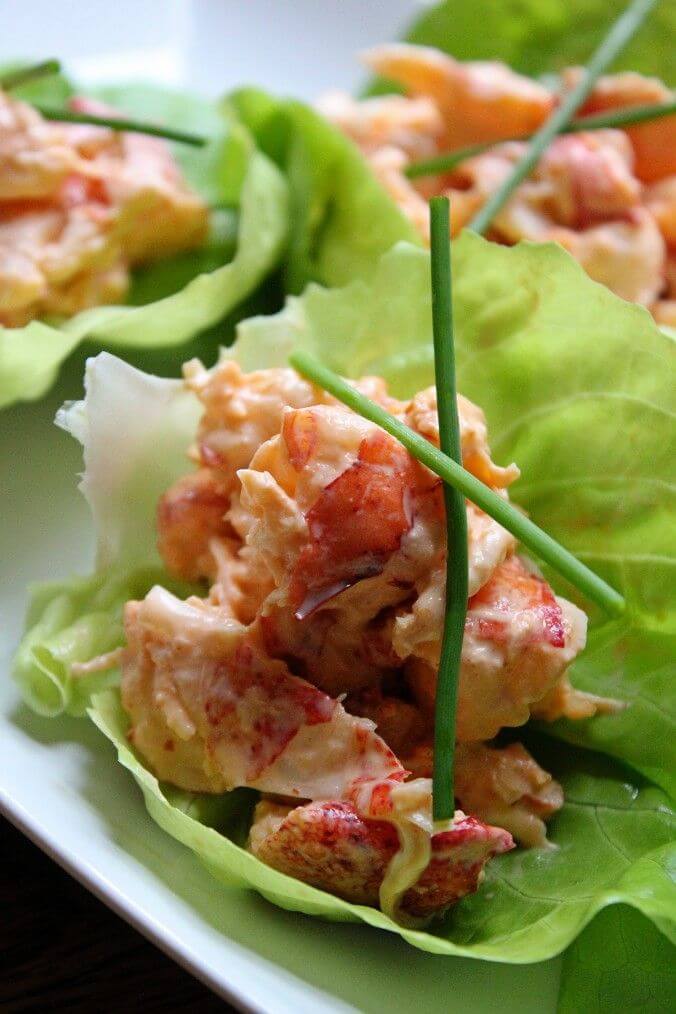 20. Cranberry Chicken Salad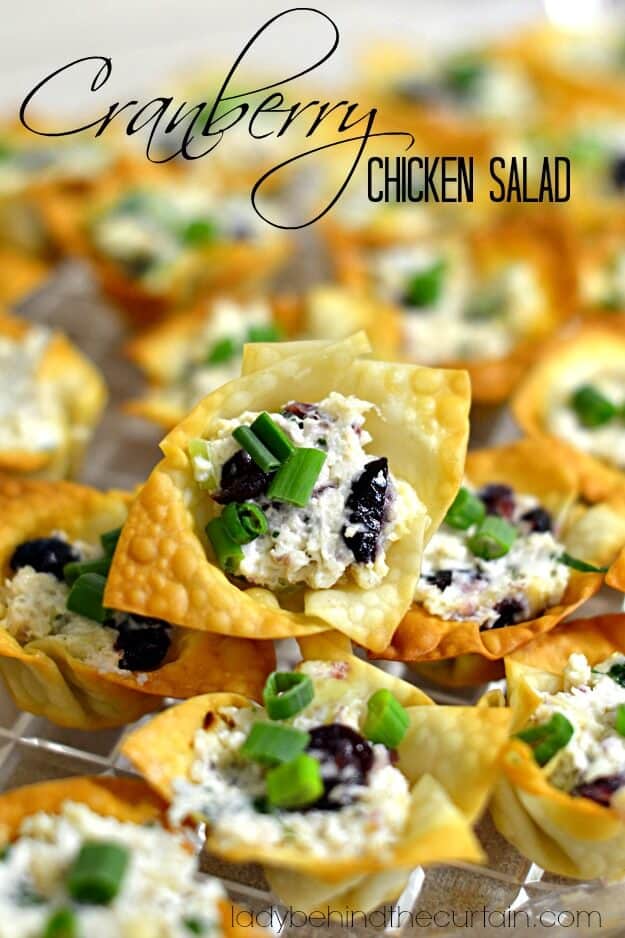 21. Green Pea Salad with Bacon and Cheese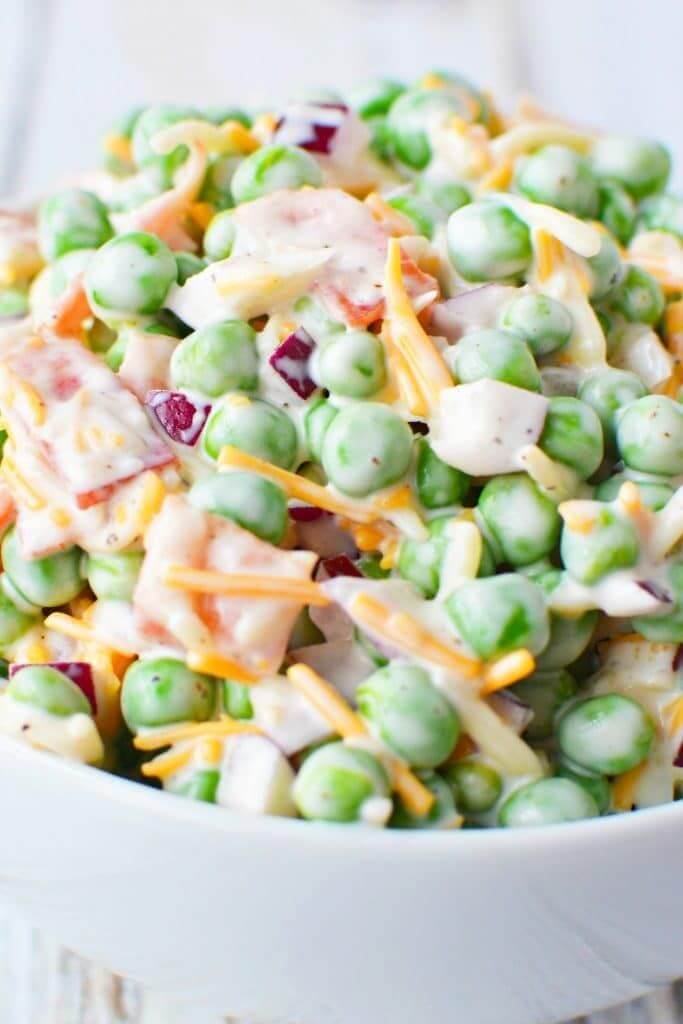 22. Summer Pasta Salad Cup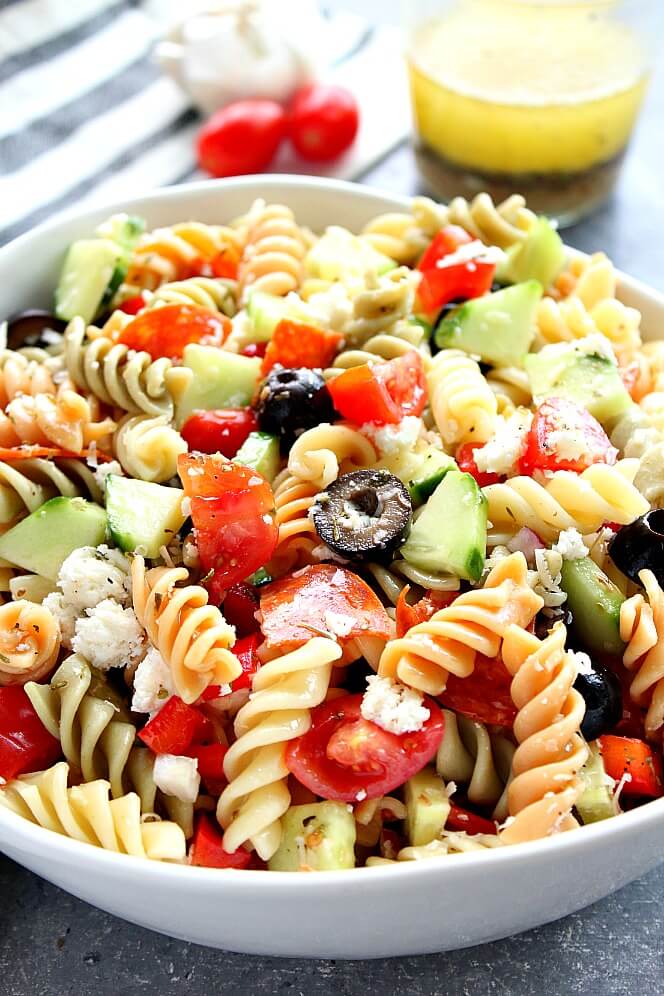 23. Six-Cup Salad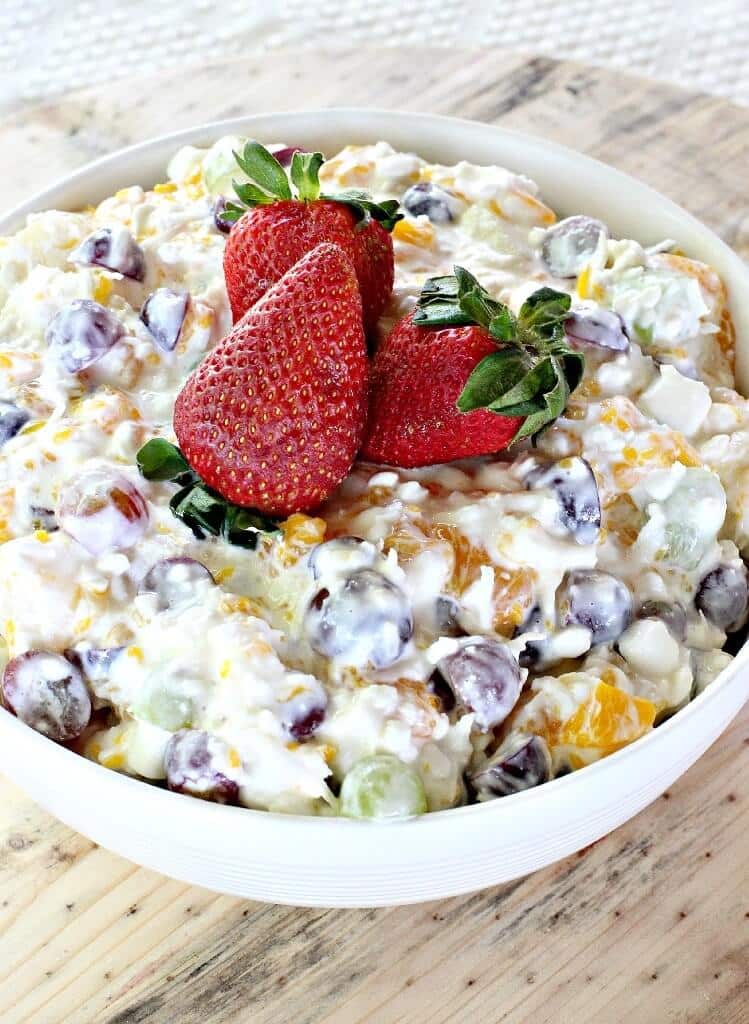 24. Mini Taco Salad Cup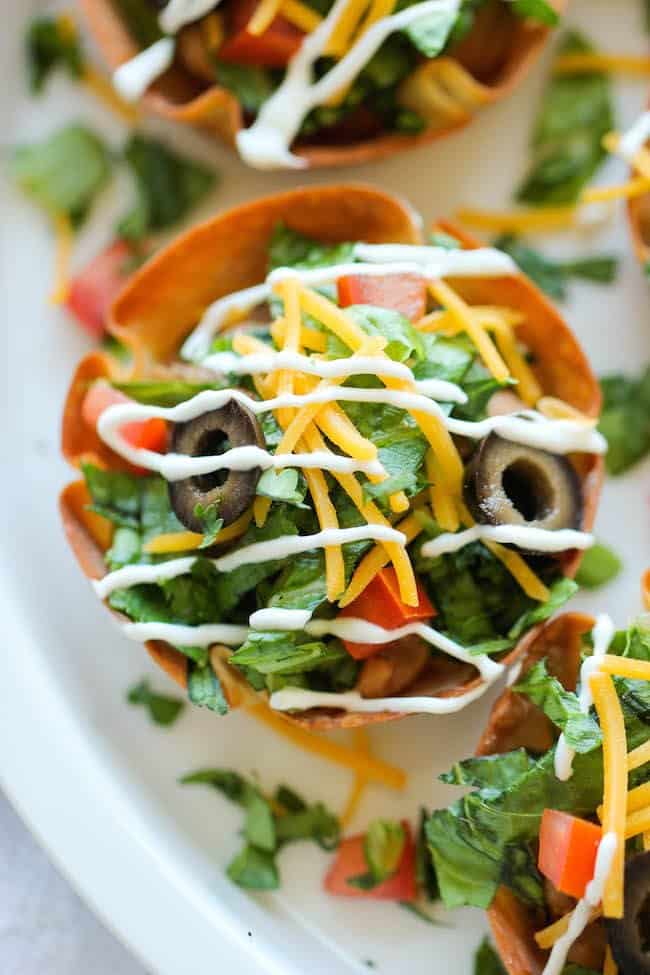 25. Chicken Salad Cup with Grapes and Apples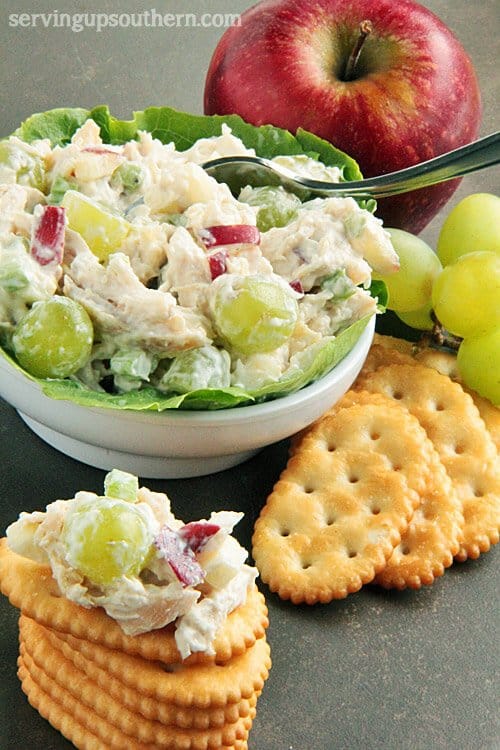 As salad cups are amazingly simple and quick to serve, they are preferred for both family meals and parties. Having them to arouse your taste or satisfy your hunger would be better than packaged snacks or fast foods bought at stores. Hope you enjoy them all!