Salmon Dishes: Nutritious and Delicious For Meals
Prefer something other than chicken, beef, pork for family meals? Wanna make good food on your own? If yes, you should get these salmon recipes on hand. As a perfect combination of a number of ingredients, of which the main ingredient is salmon, each dish is load with flavors and nutrition, thereby, preferred by both kids and adults alike.
These are 25 best salmon dishes to make at home. If you are a big fan of salmon or no longer have appetite for meats for dinners, these are "to-go" recipes. It would be cheaper and tastier than that you order or din out at a favorite restaurant. As their ingredients and cooking method vary, you can definitely choose some that best "pamper" your taste and allow you enjoy the weather outside. As summer is coming, grilled salmon served alongside grilled veggies, salad and dressing would be perfect. Here we go!
1. Sheet Pan Garlic Butter Baked Salmon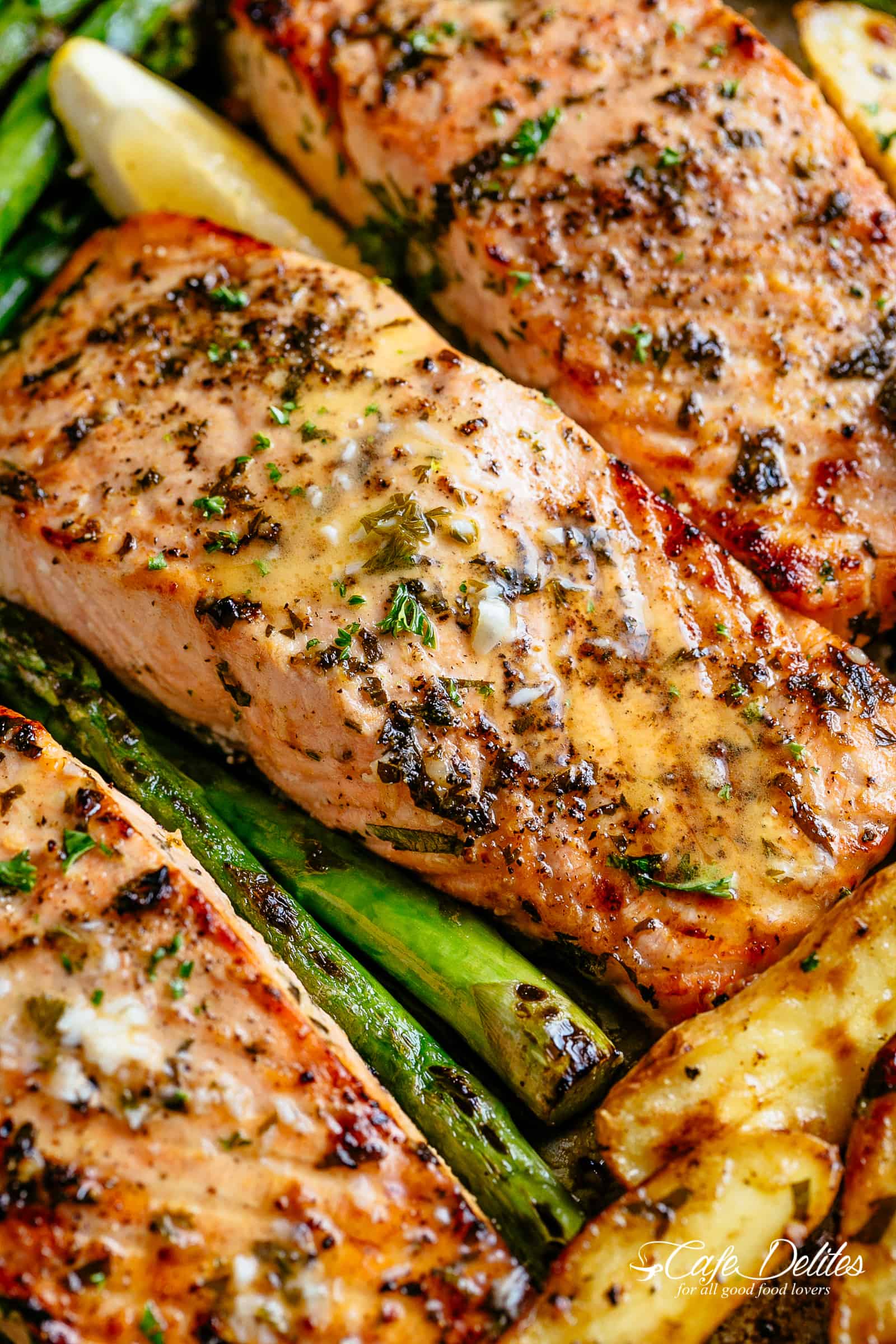 2. Creamed Spinach–Stuffed Salmon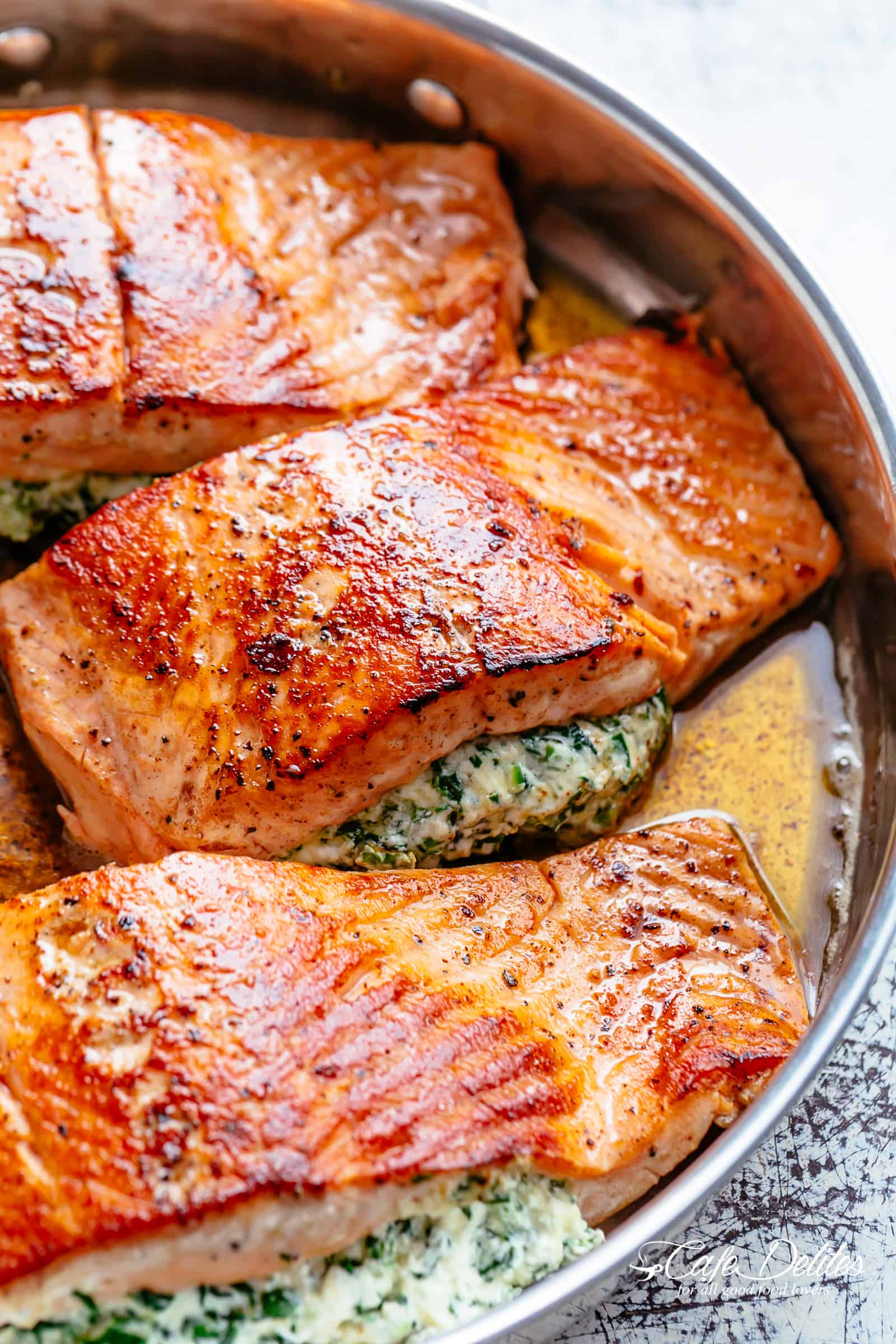 3. Salmon with Creamy Garlic Dijon Sauce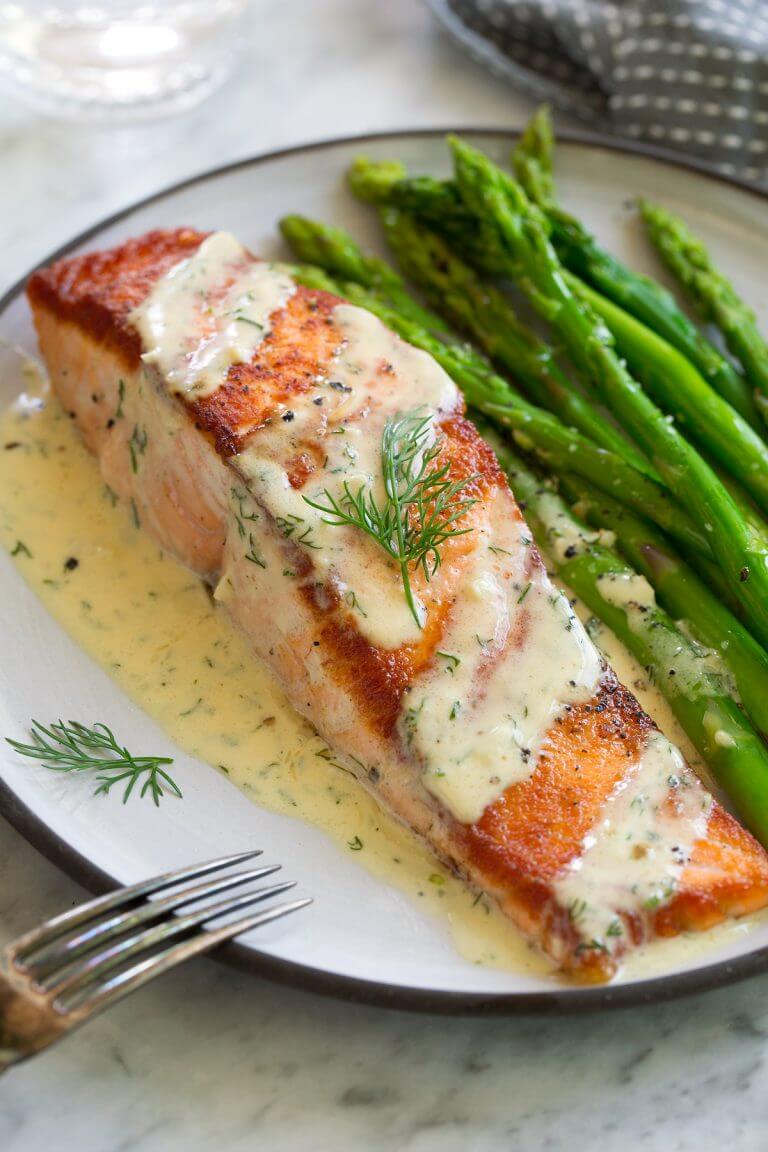 4. Fire Cracker Salmon
5. Salmon Pasta with Spinach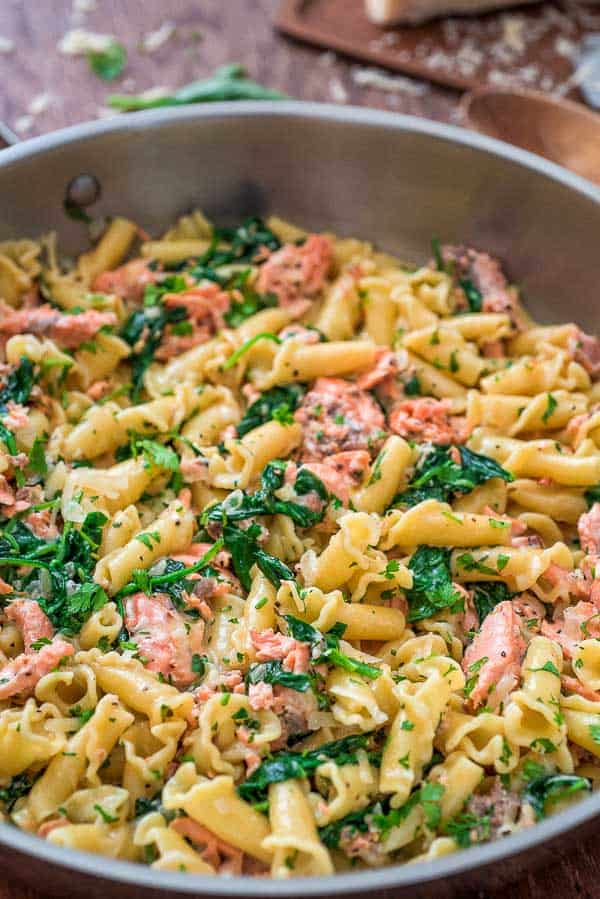 6. Garlic Butter Salmon in Foil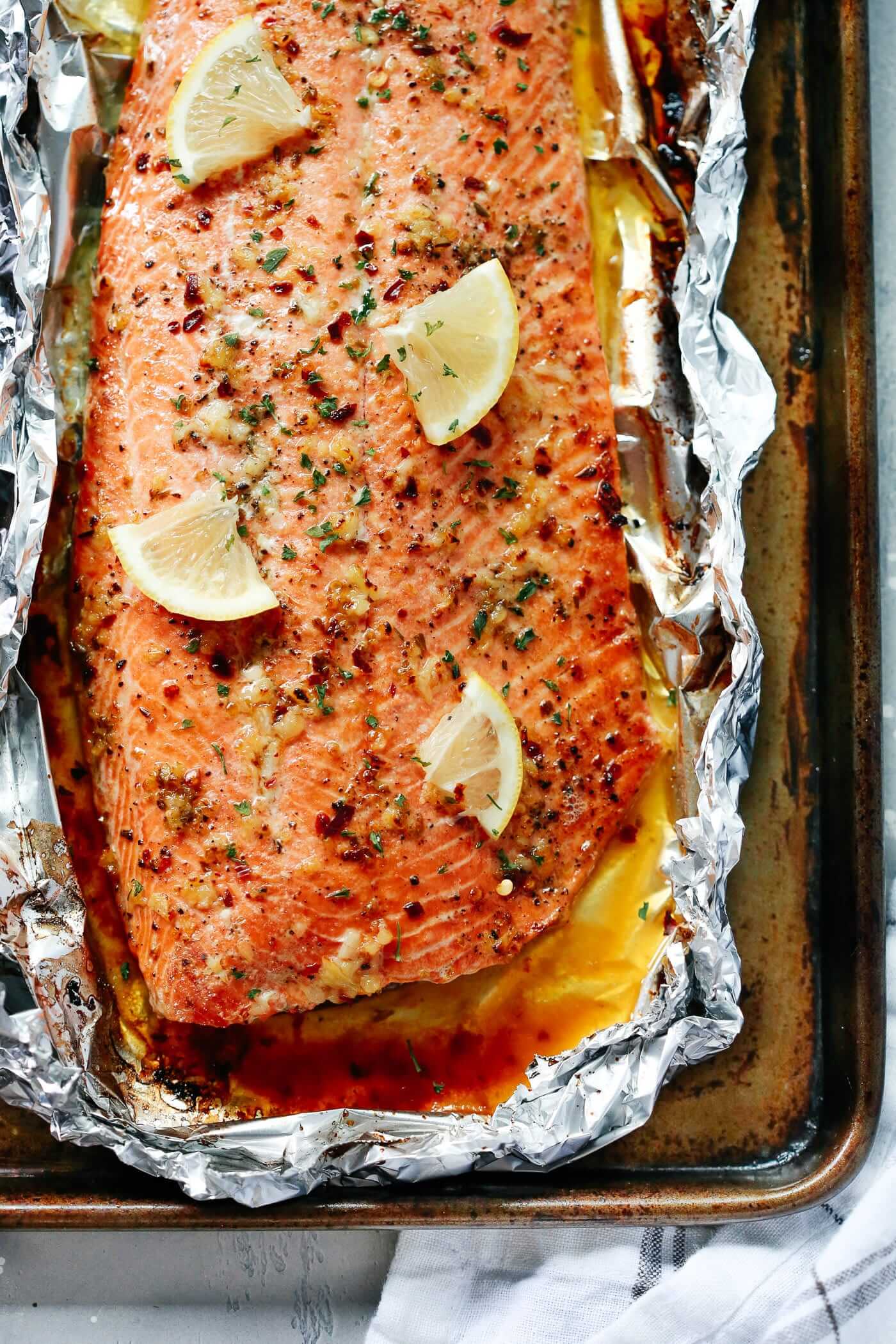 7. Tuscan Butter Salmon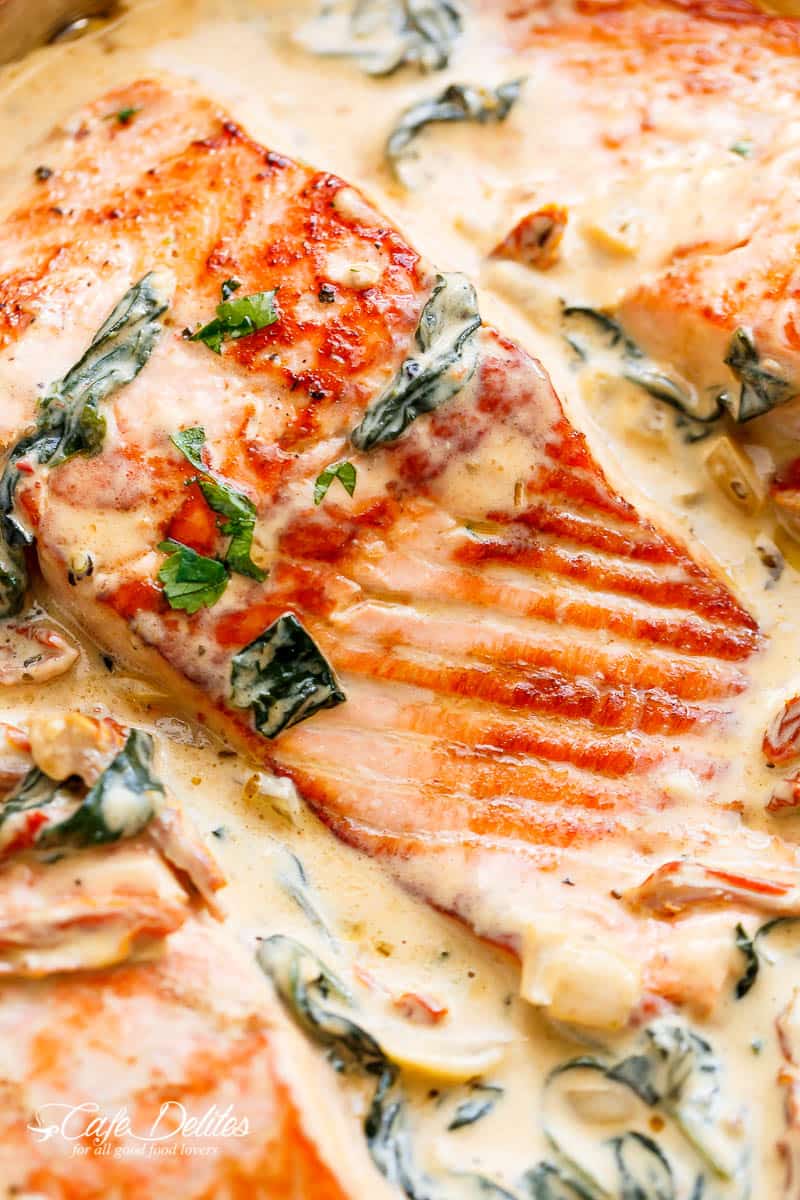 8. 20-Minute Honey Garlic Salmon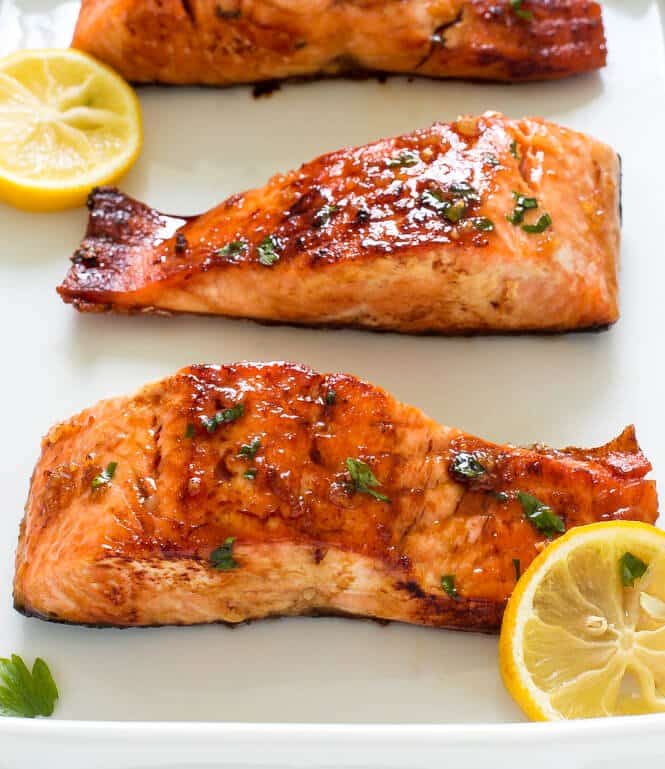 9. Dijon Baked Salmon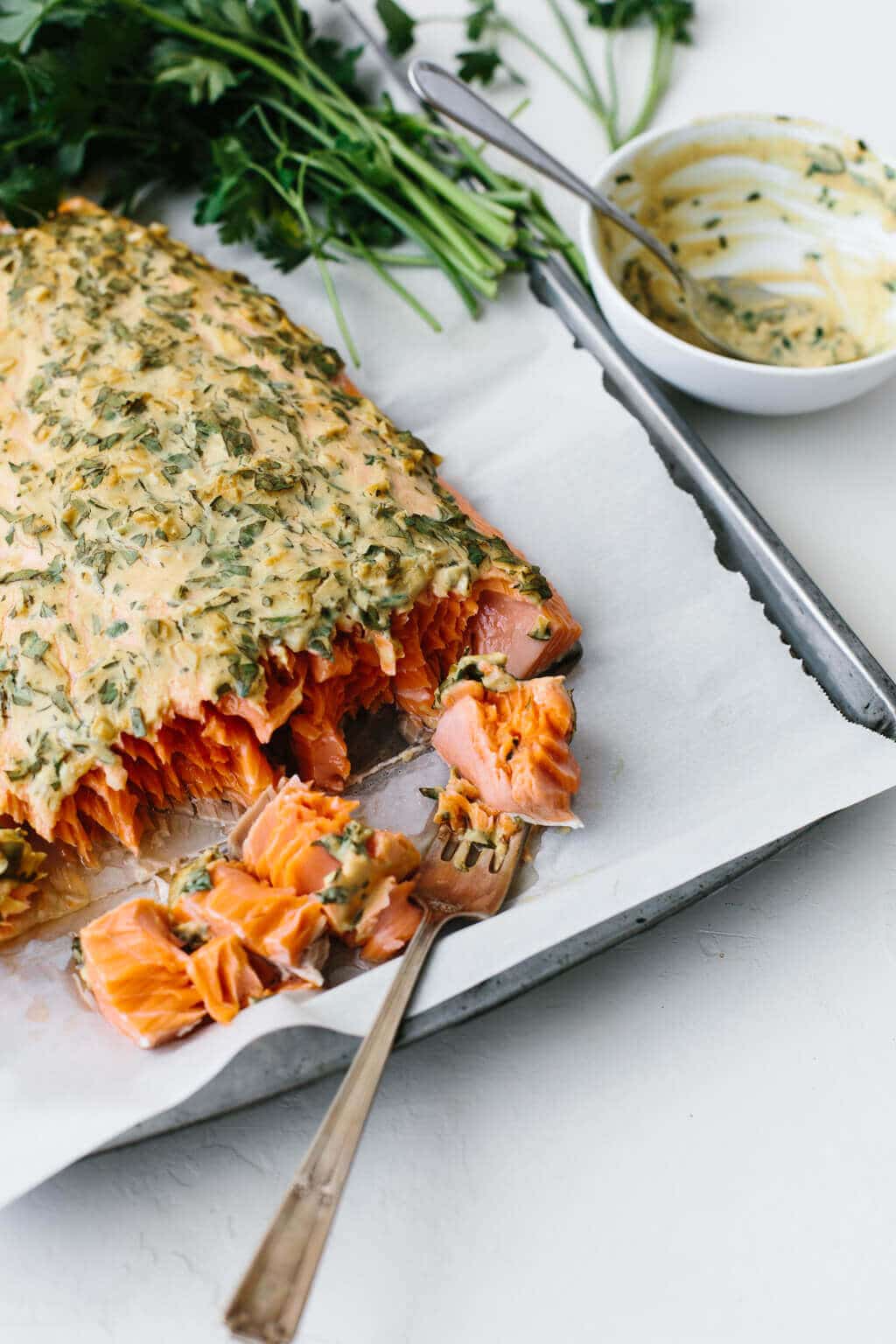 10. Spicy Honey Glazed Salmon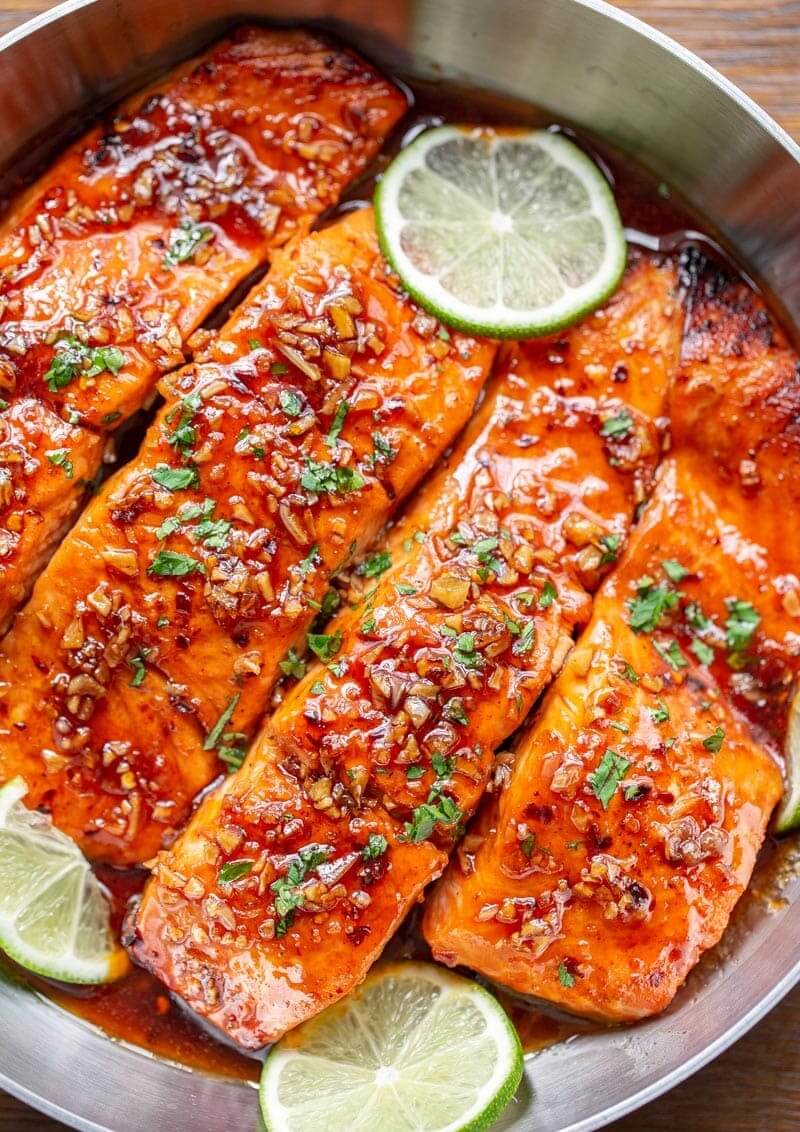 11. Honey Mustard Salmon in Foil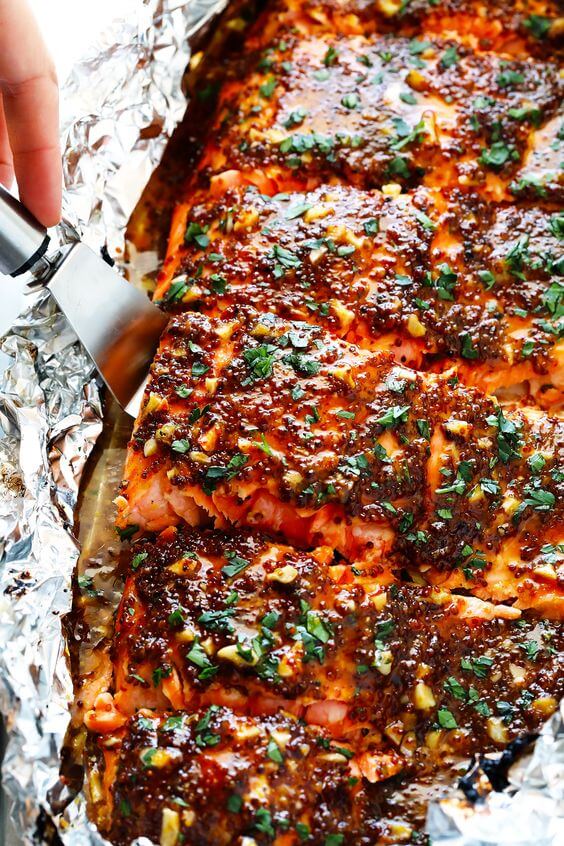 12. Crispy Garlic Parmesan Salmon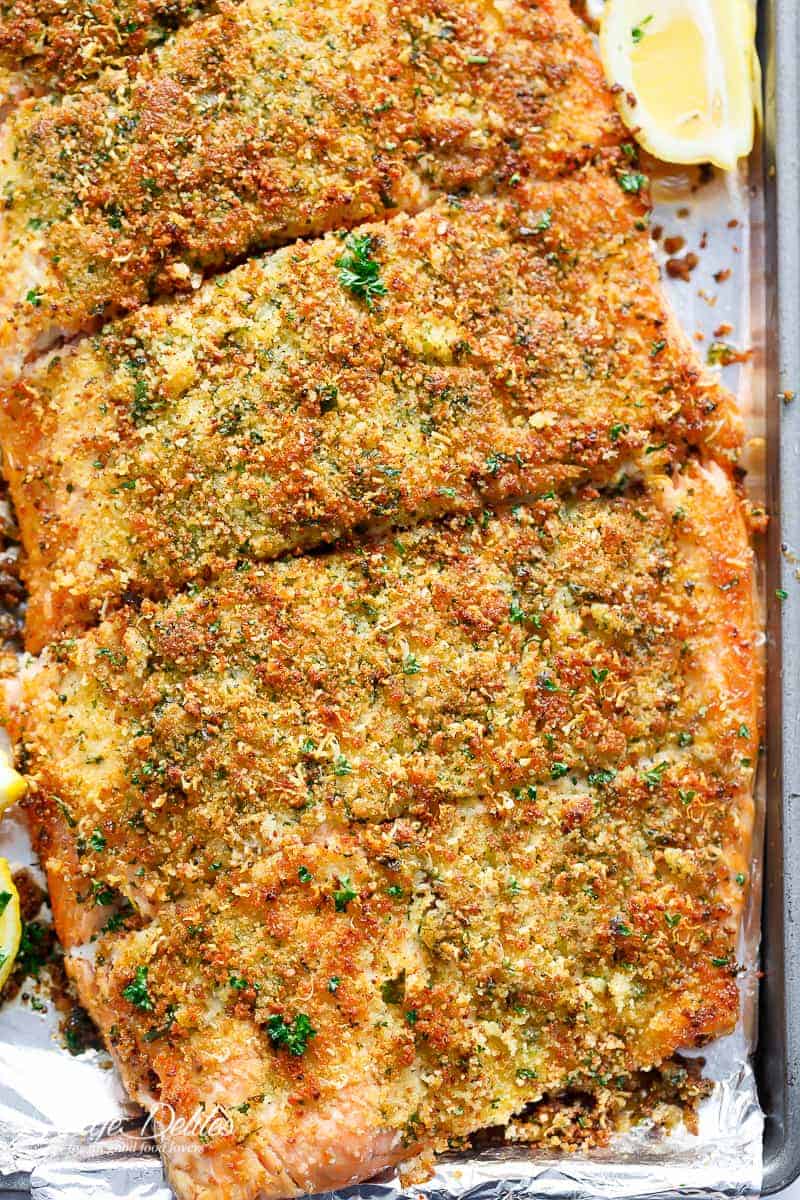 13. Easy Sour Cream Baked Salmon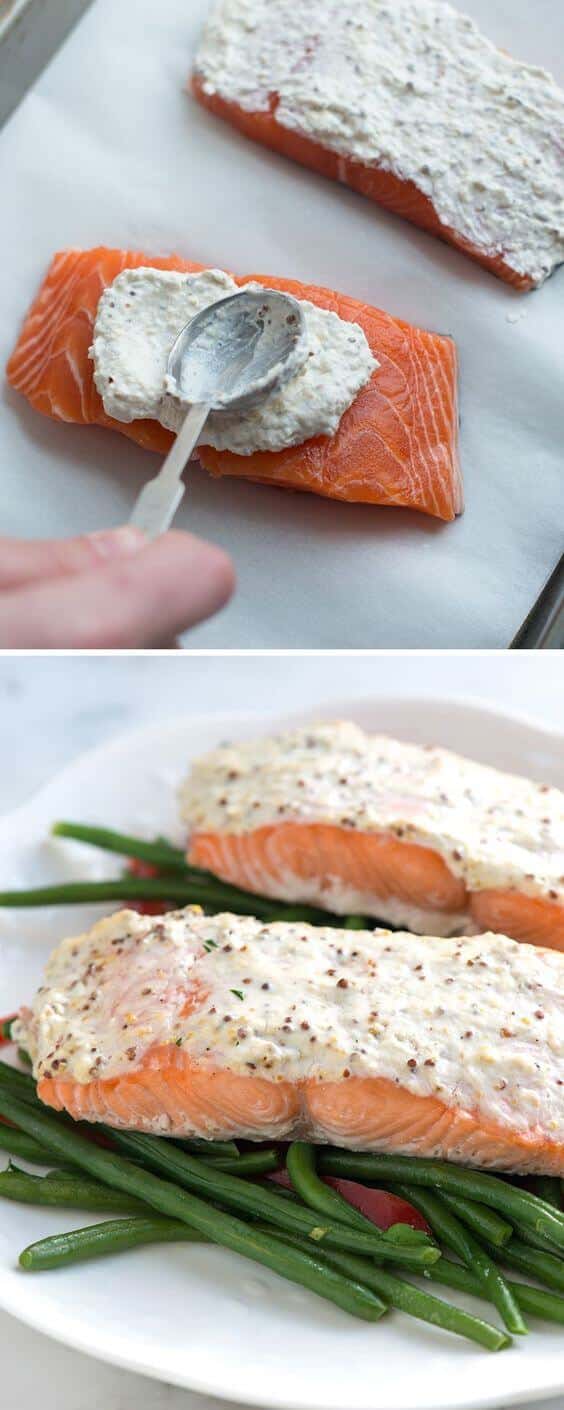 14. Soy Sauce and Brown Sugar Salmon Marinade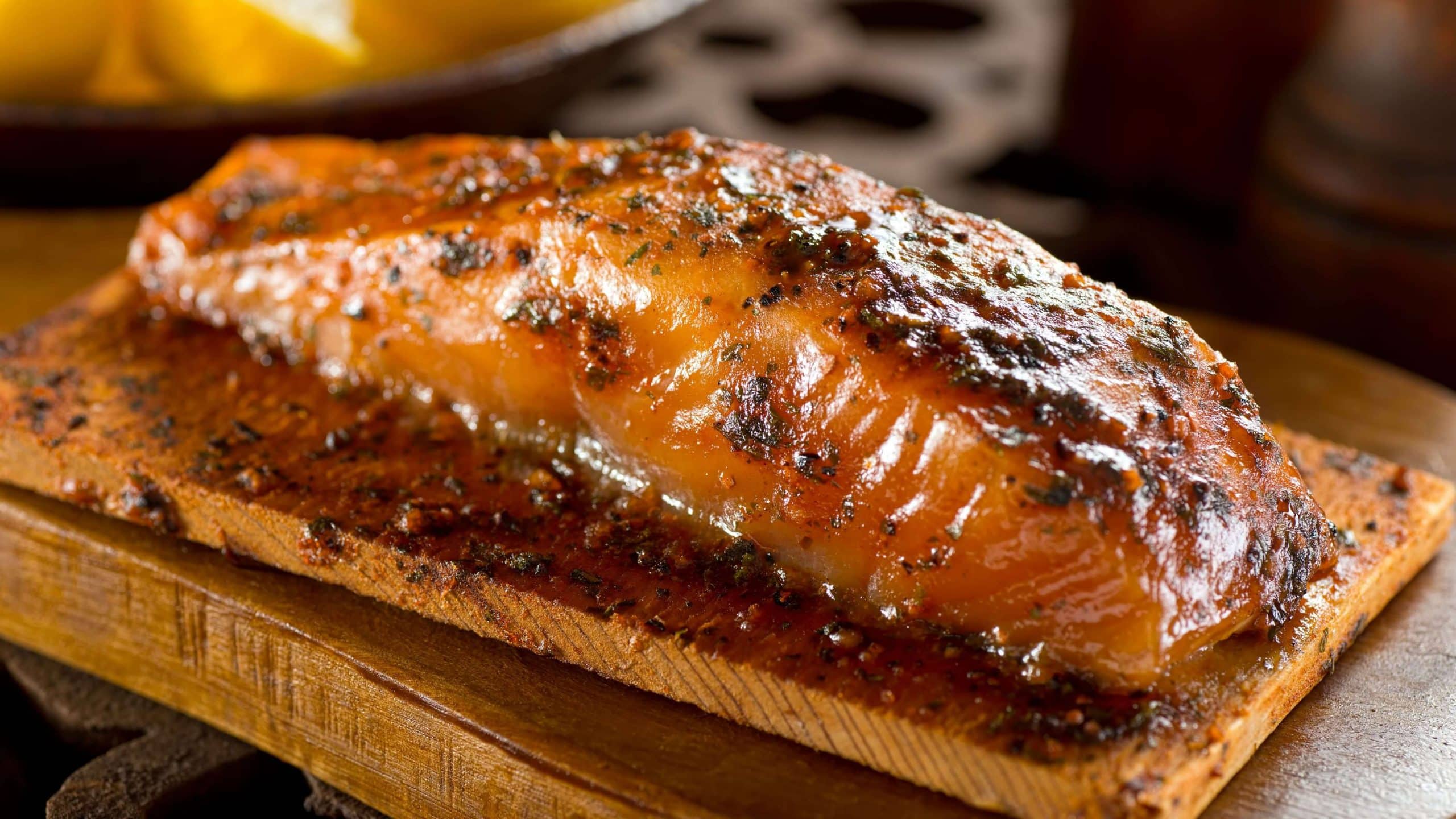 15. 20-Minute Honey Garlic Salmon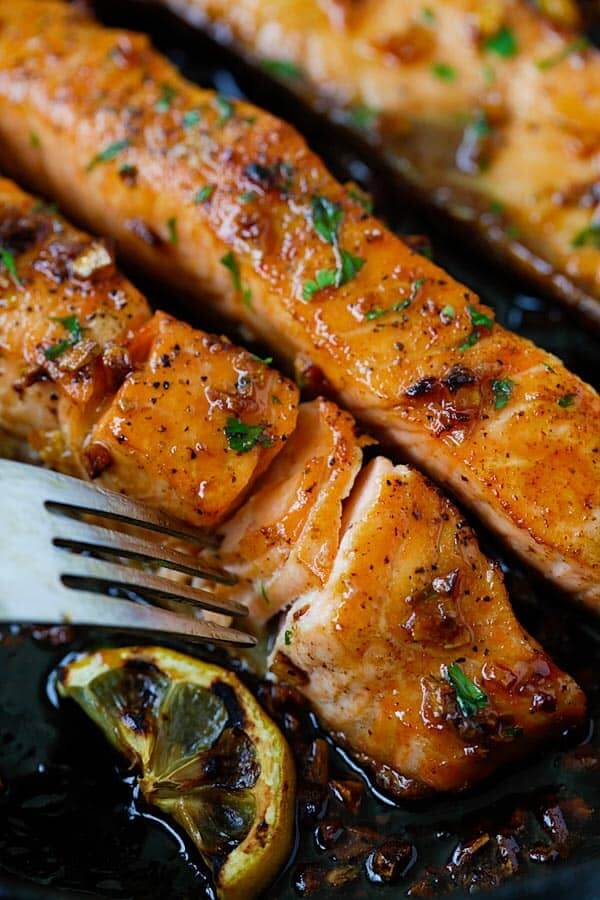 16. Basil and Lemon Baked Salmon in Foil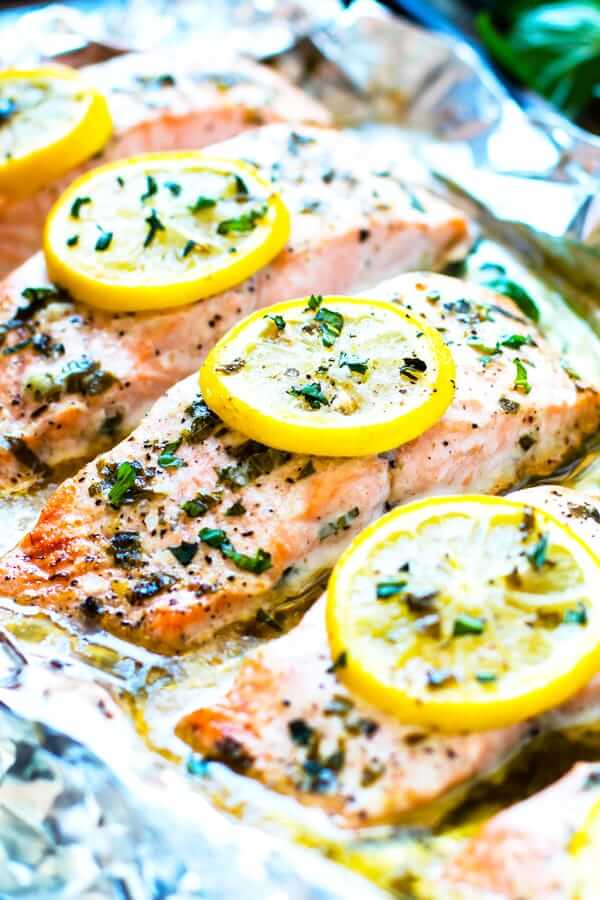 17. Grilled Lime Salmon with Avocado-Mango Salsa and Coconut Rice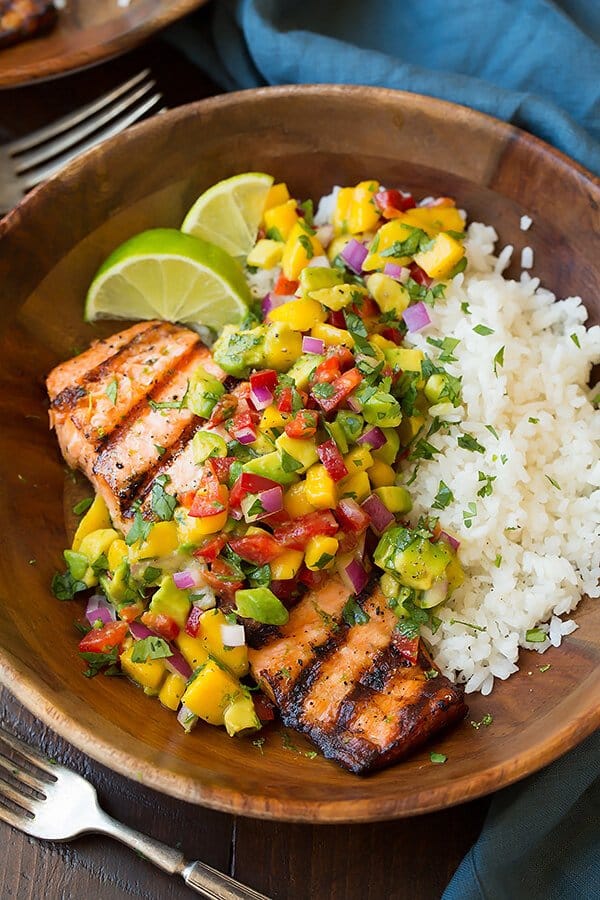 18. Broiled Salmon with Thai Sweet Chili Glaze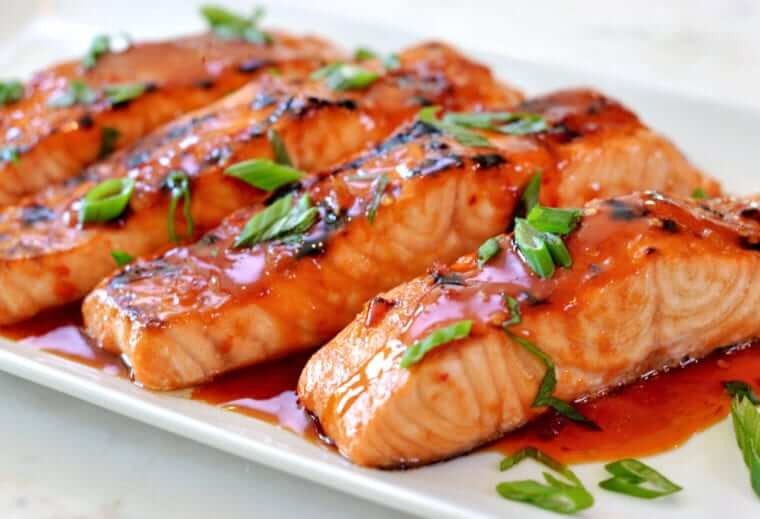 19. Crispy Honey Orange Glazed Salmon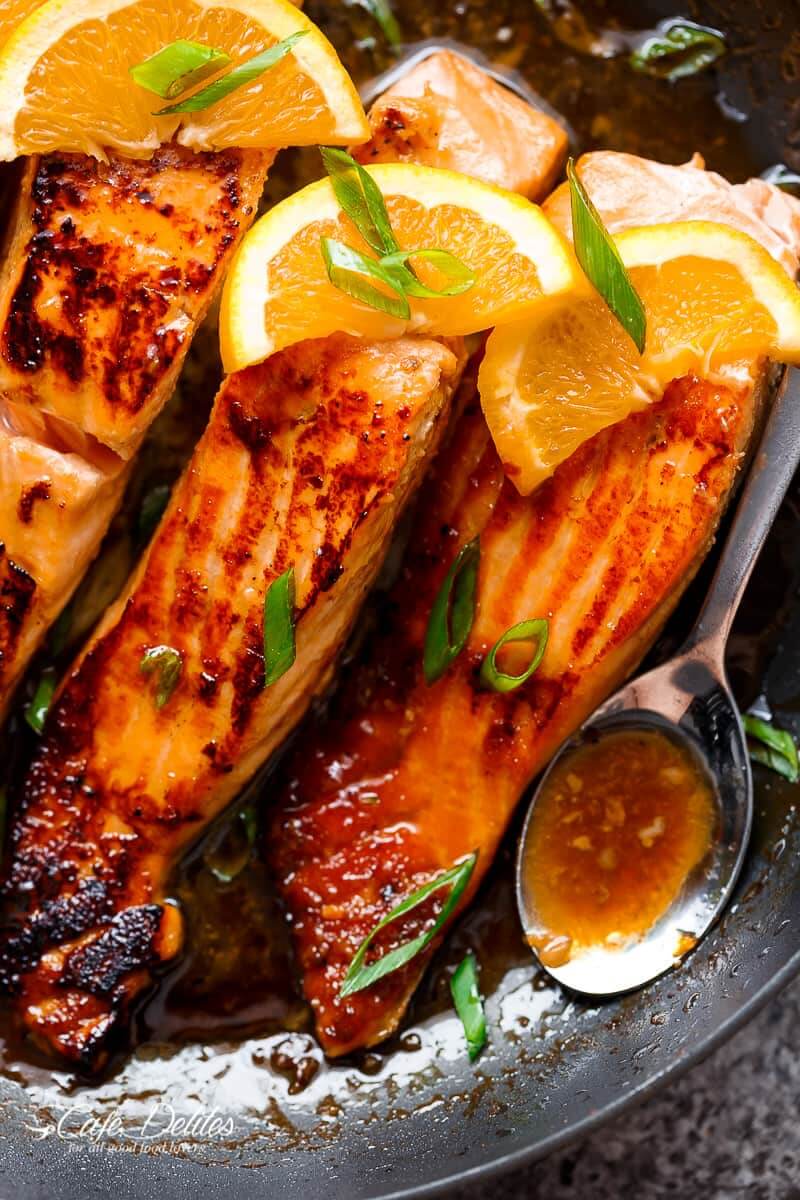 20. Crispy Asian Salmon with Stir-Fried Noodles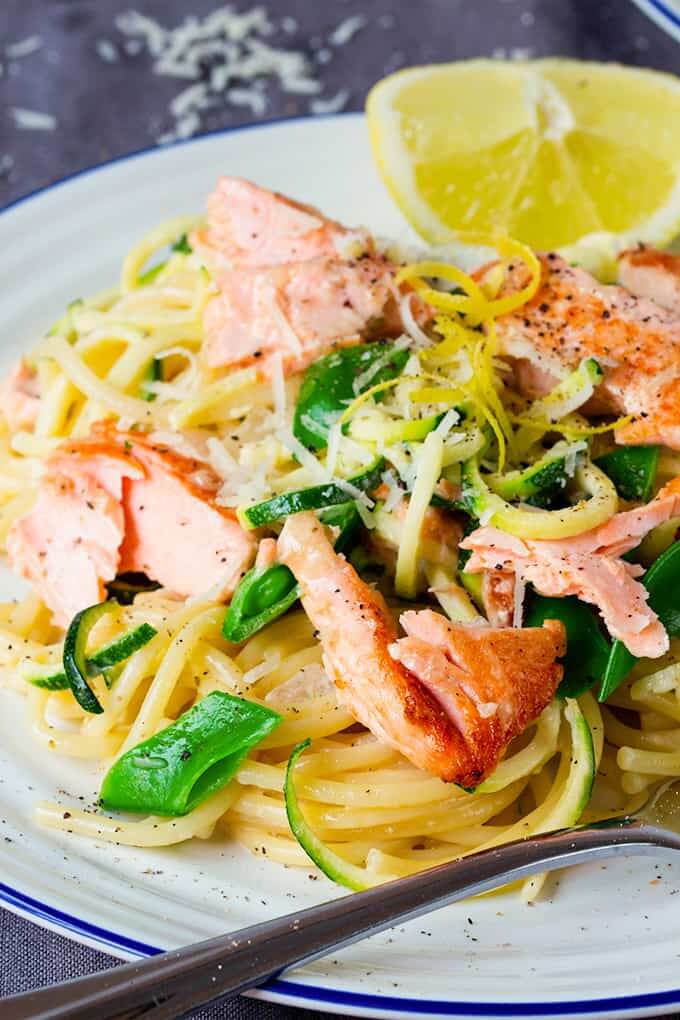 21. Sicilian-Style Salmon with Garlic Mushrooms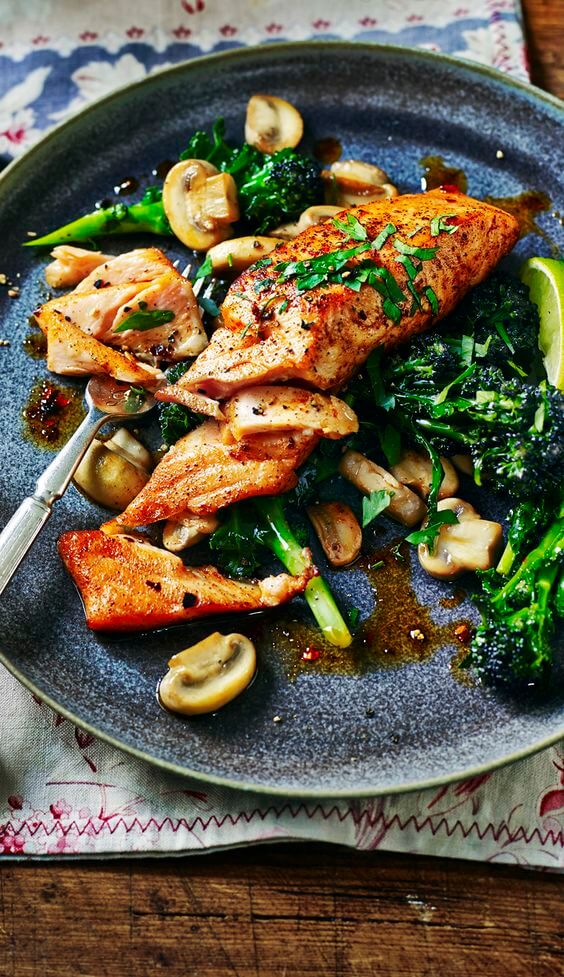 22. Garlic Parmesan Crusted Salmon and Asparagus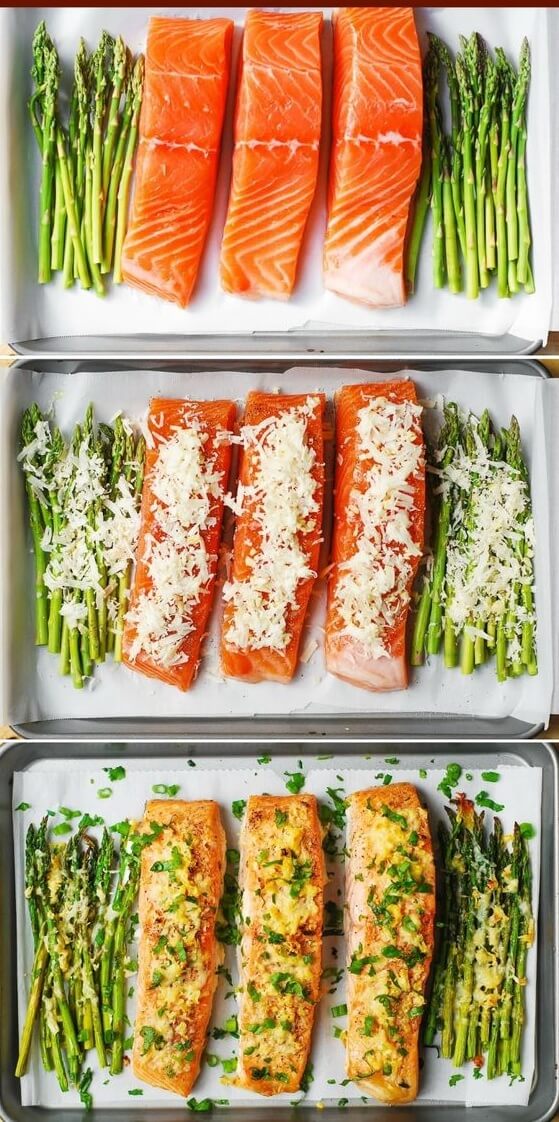 23. Pan-Sear Salmon with Creamy Avocado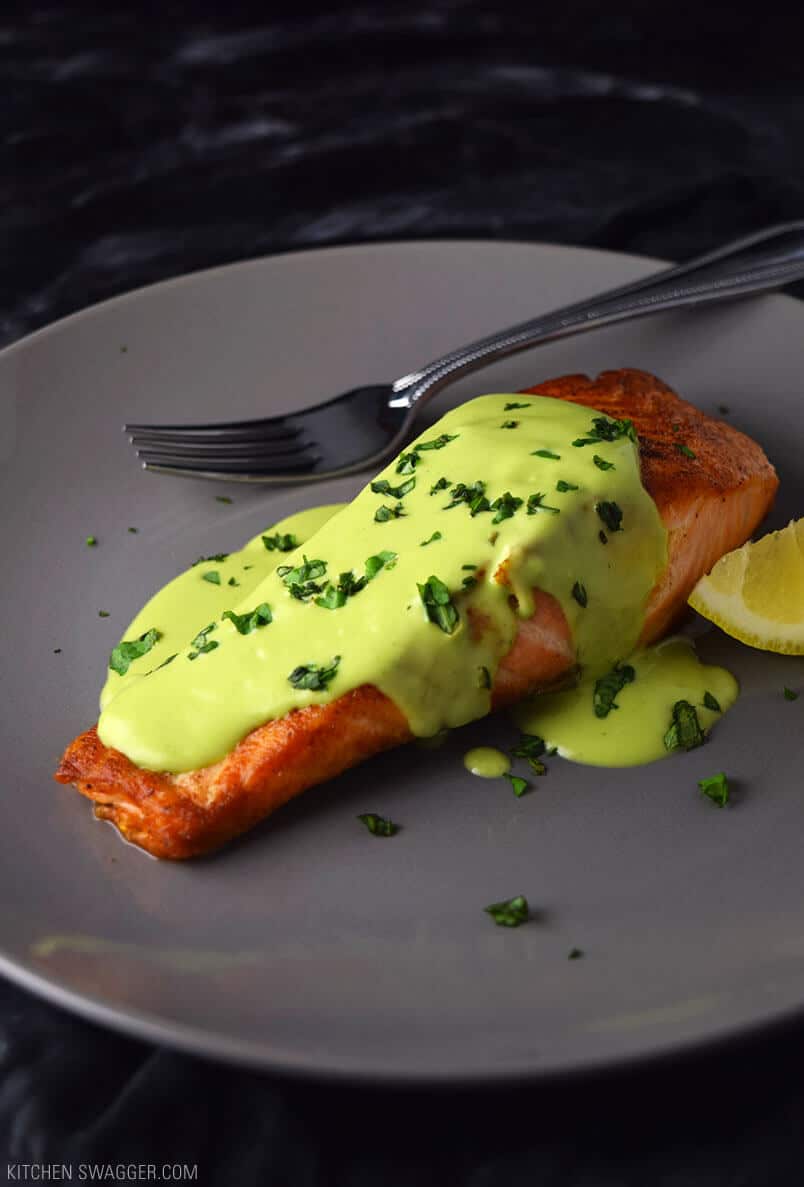 24. Pesto Salmon and Italian Veggies in Foil

25. Sweet Chili Garlic Glazed Salmon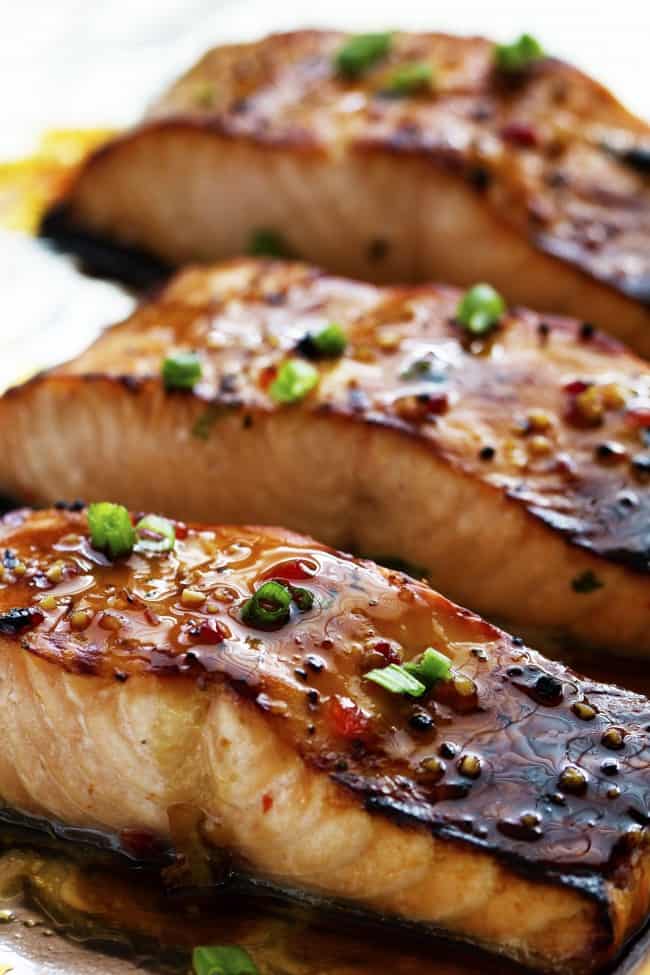 A lot of ideas to make with salmon, right? If you prefer homemade food or have cravings for seafood, in general and salmon, in particular, these are definitely right up your street.