Sausage Bites To Tantalize The Taste Buds
Have you ever made sausage bites for your kids and the whole family? Tasty and flavorful are what belongs to them. And, it's the reason why they are much preferred by both kids and adults. In this article, we're introducing 25 delicious sausage bites to tantalize your taste buds at any time of the year. Give them a try and you will find it worth.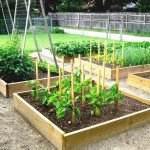 If you love sausages and all the foods made with sausage, these recipes are right up your street. Appetizer, side dish, snack, or even a light meal, sausage bites all do a great job. If you are invited to a game day celebration or a small party of close friends or family members, you can definitely bring homemade sausage bites with you. They do not only help in feeding a hungry crowd but also keep them satisfied. Let's take a look at the list below!
#1 3-Ingredient Crescent Sausage Bites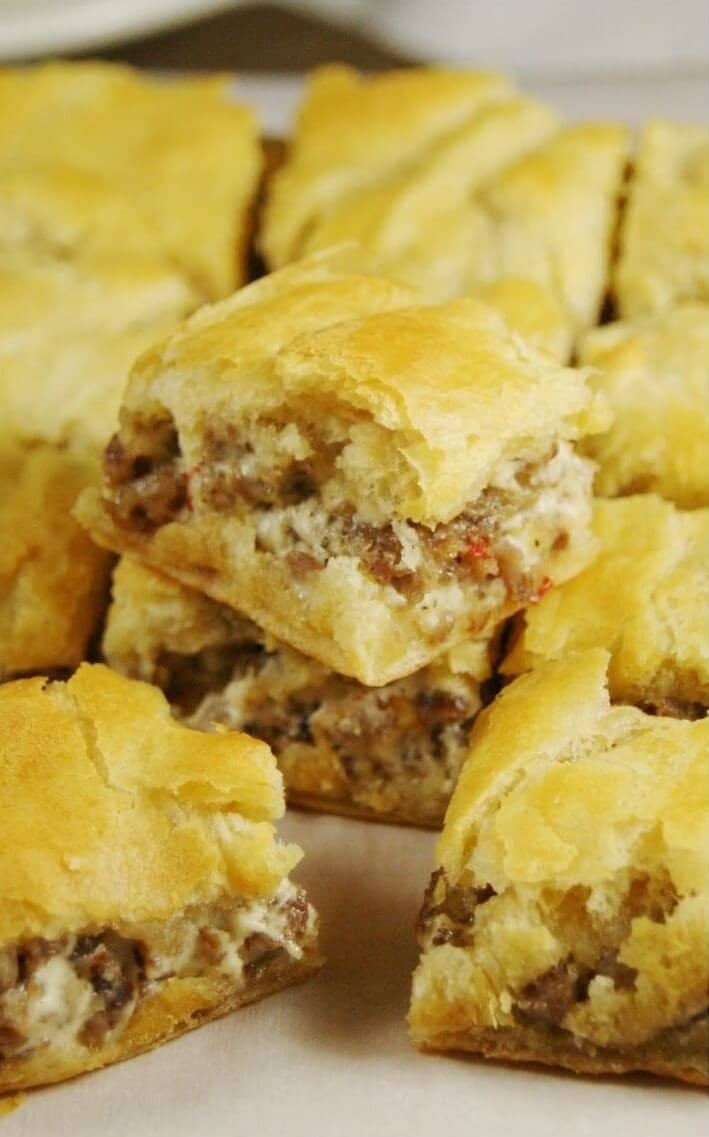 #2 Sausage and Cream Cheese Biscuit Bites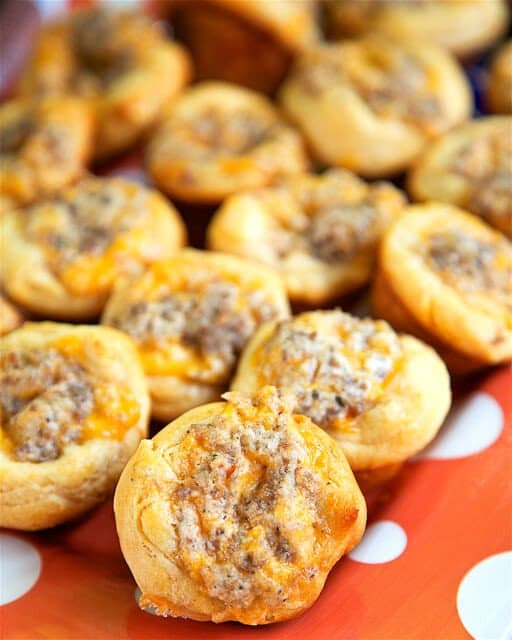 #3 BBQ Smoked Sausage Bites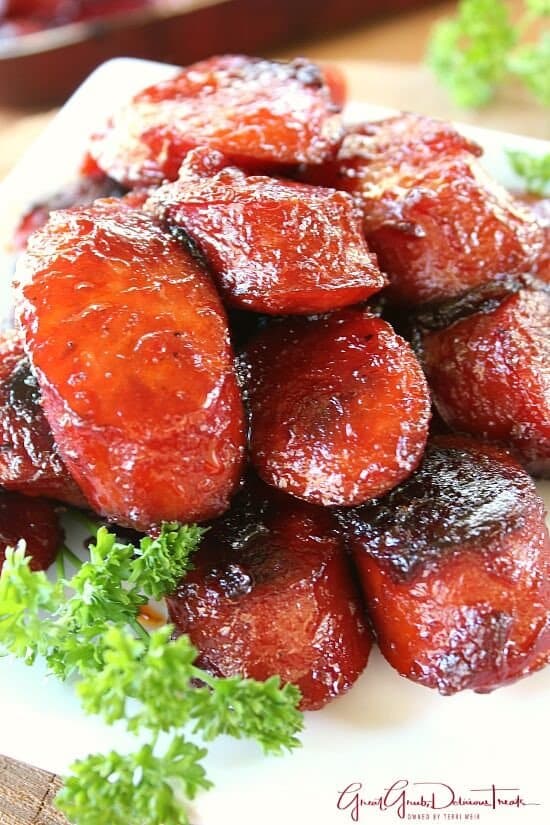 #4 Slow Cooker Kielbasa Bites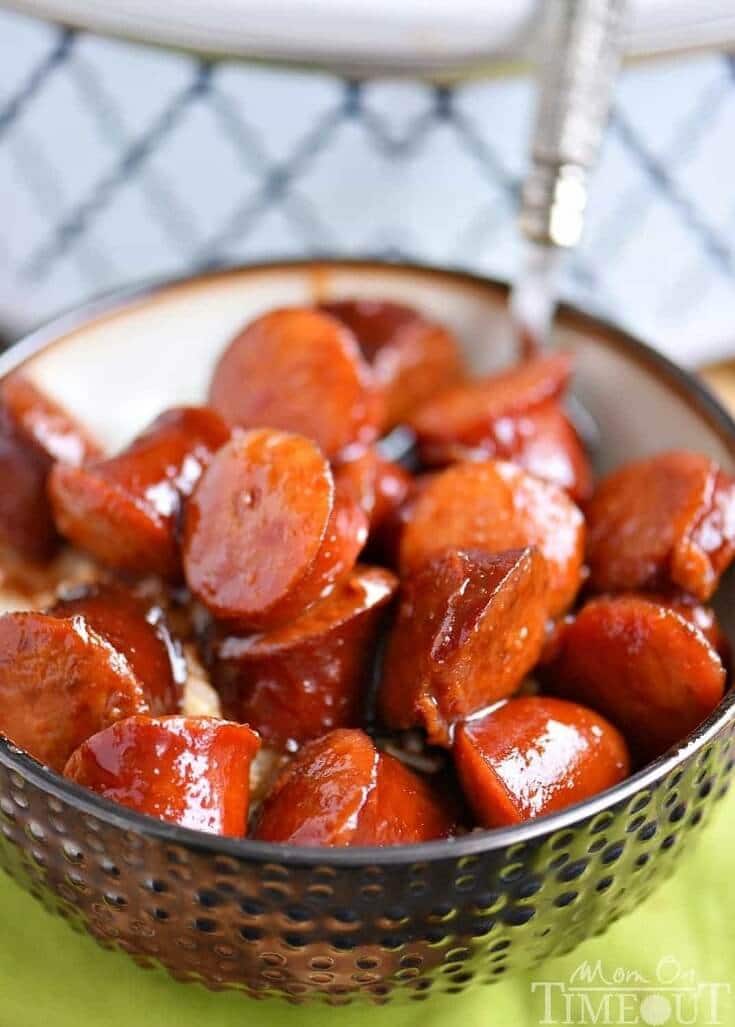 #5 Sesame Pineapple Sausage Bites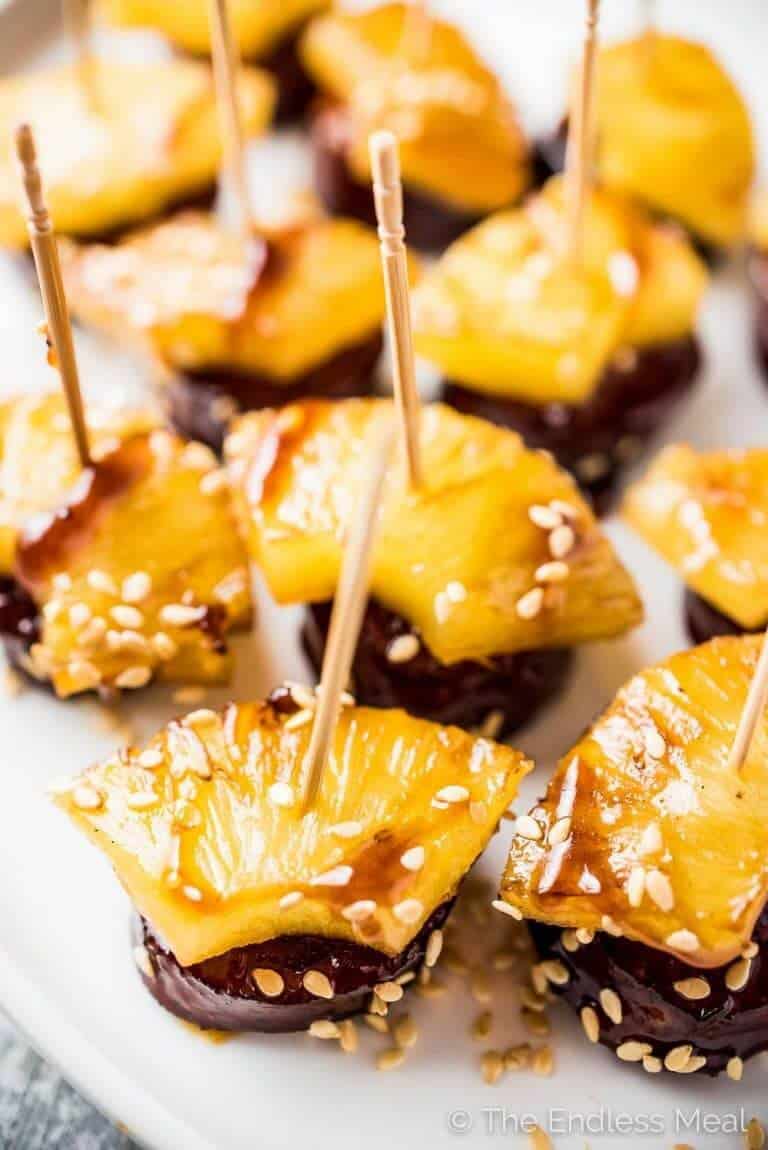 #6 Cheesy Sausage Puff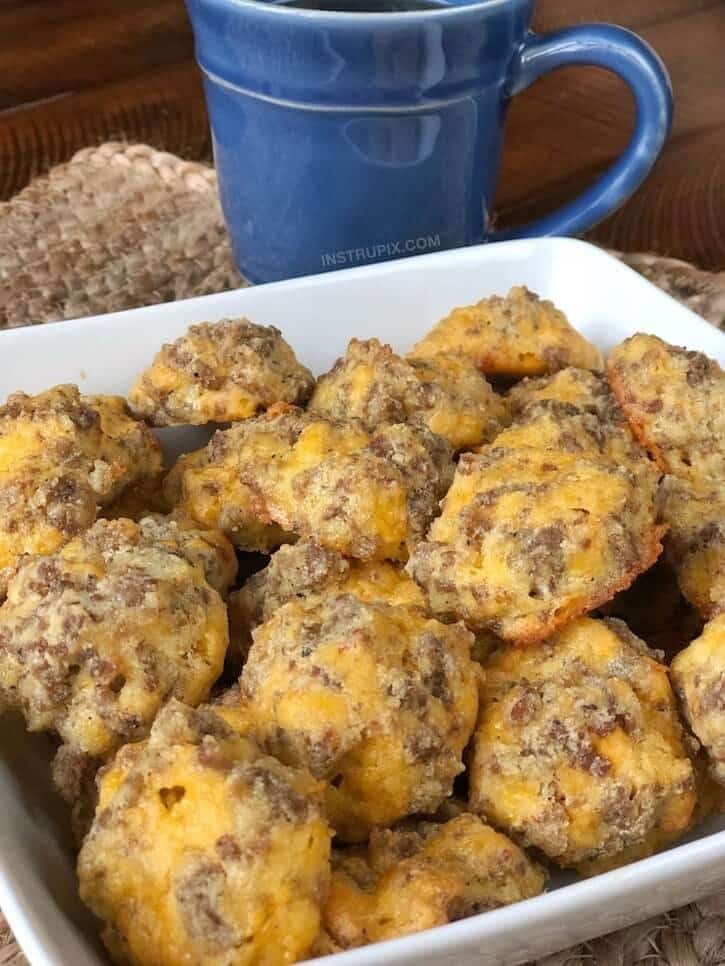 #7 Keto Sausage Egg and Cheese Bites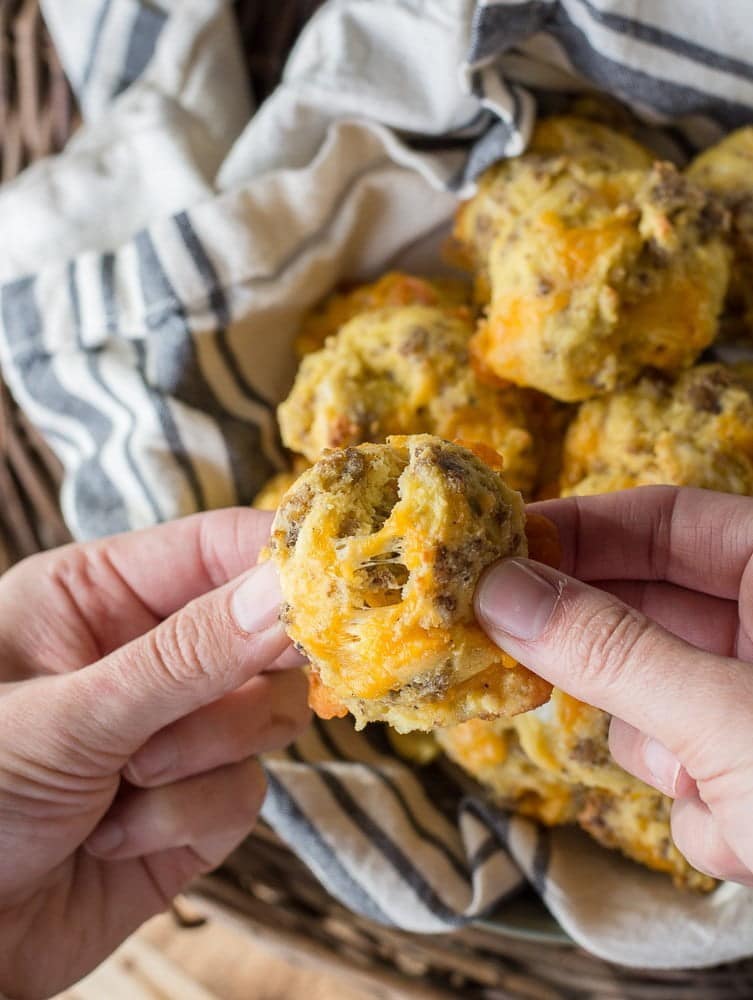 #8 Keto Sausage Balls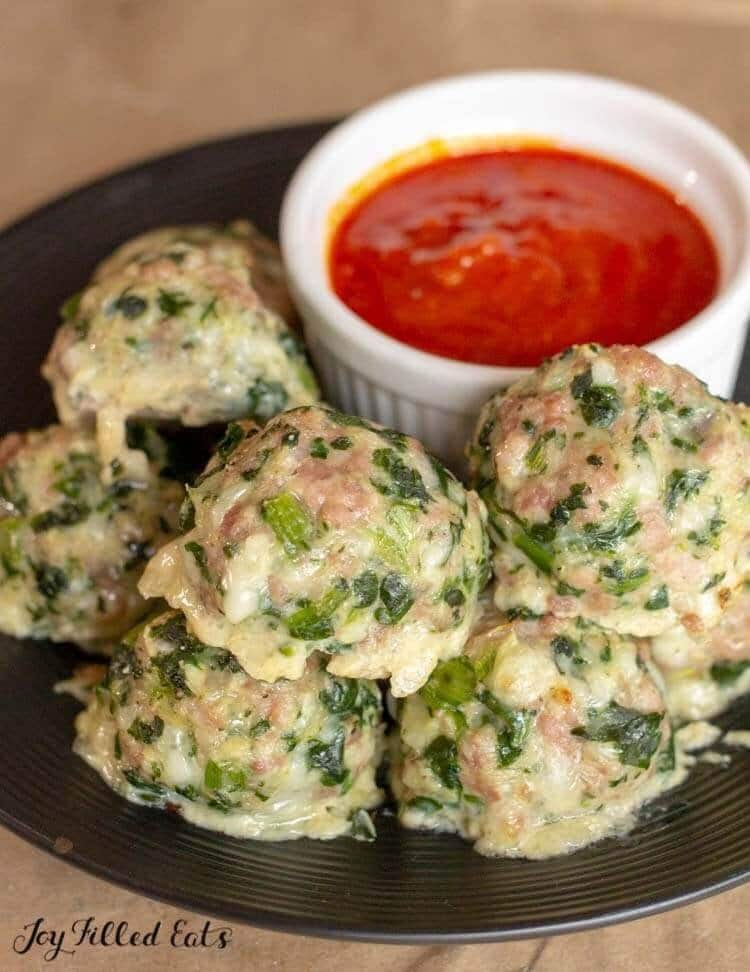 #9 Sausage and Shrimp Grilled Kabobs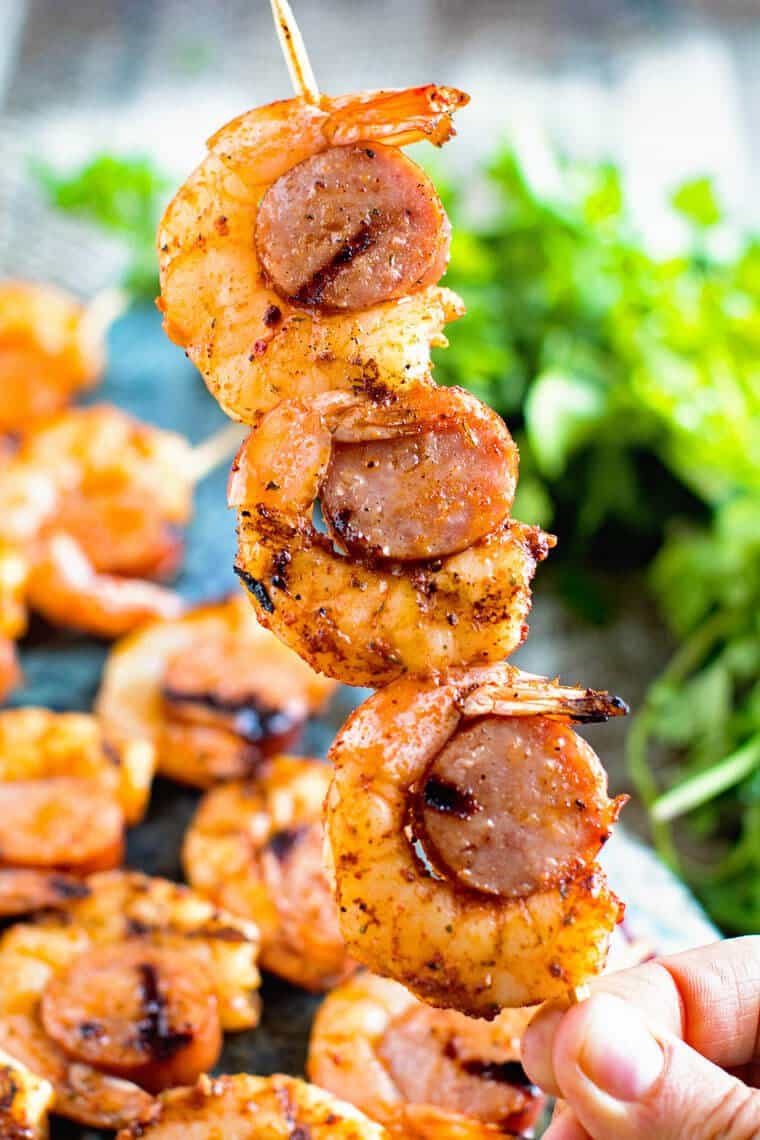 #10 Hawaiian Pineapple and Sausage