Savory Meatball Recipes To Try At Home
Packed with protein, easy to combine with other ingredients and amazingly simple to cook, meatballs are preferred for lunch and dinner for any time of the year. Kids love them and adults also give them a yes. That's what bring us here. We're glad to share and recommend 25 savory meatball recipes to try at home.
If you are finding something good made with meatballs, these are right up your street. As their companion varies, ranging from cheeses to veggies to creamy sauce to herbs, you have a number of choices to satisfy your appetite and taste. Not just that, they are cooked in different ways, thereby, enable you to enjoy ones that's suitable for your cooking time and mood. As meatballs are quite easy to make, you can definitely make ones of your own if you prefer true homemade food.
#1 Easy Meatballs in Dijon Gravy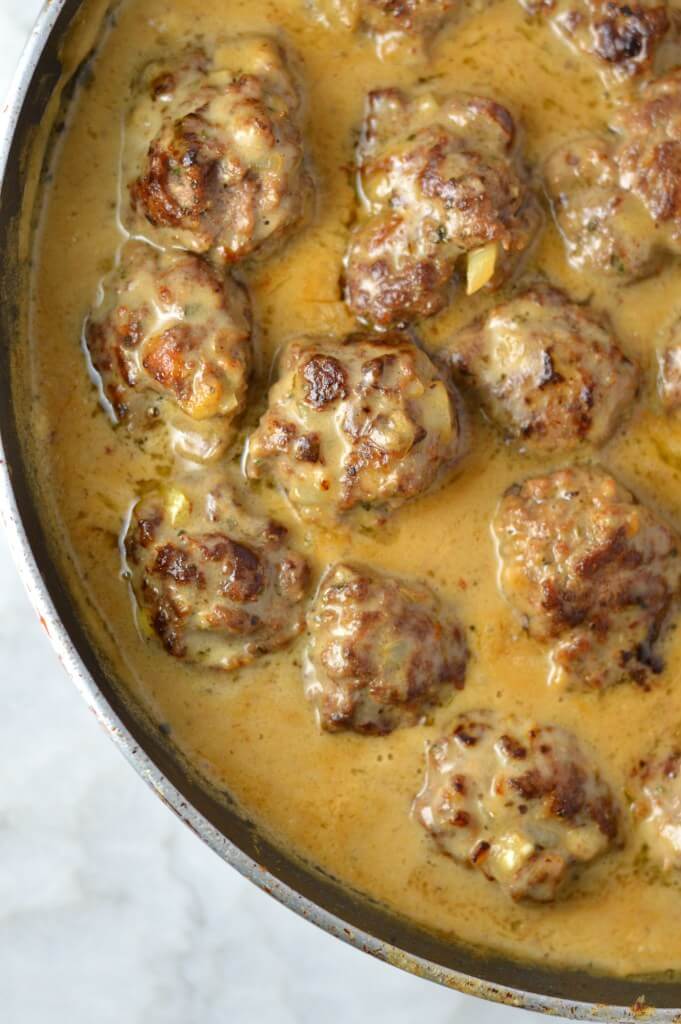 #2 Teriyaki Chicken Meatballs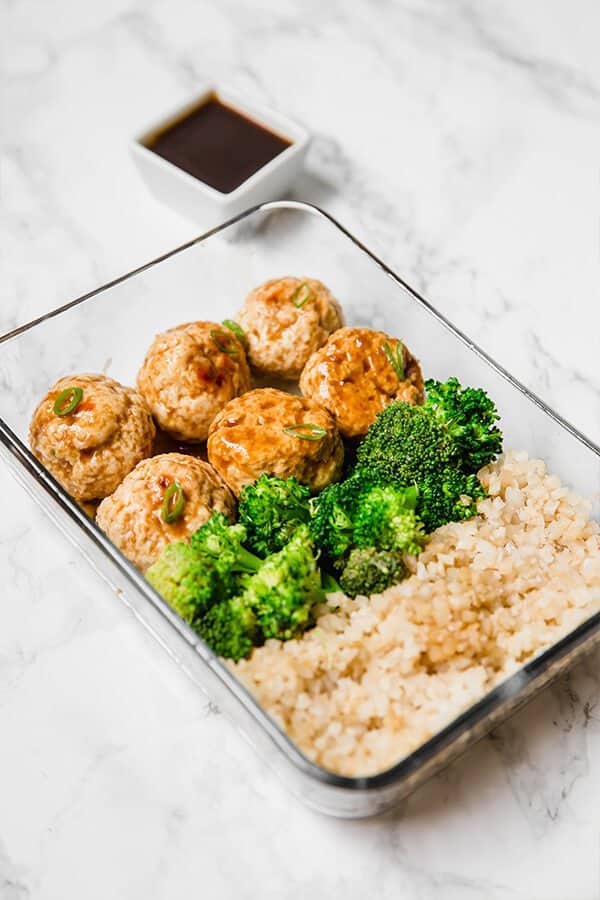 #3 One-Pot Swedish Meatball Pasta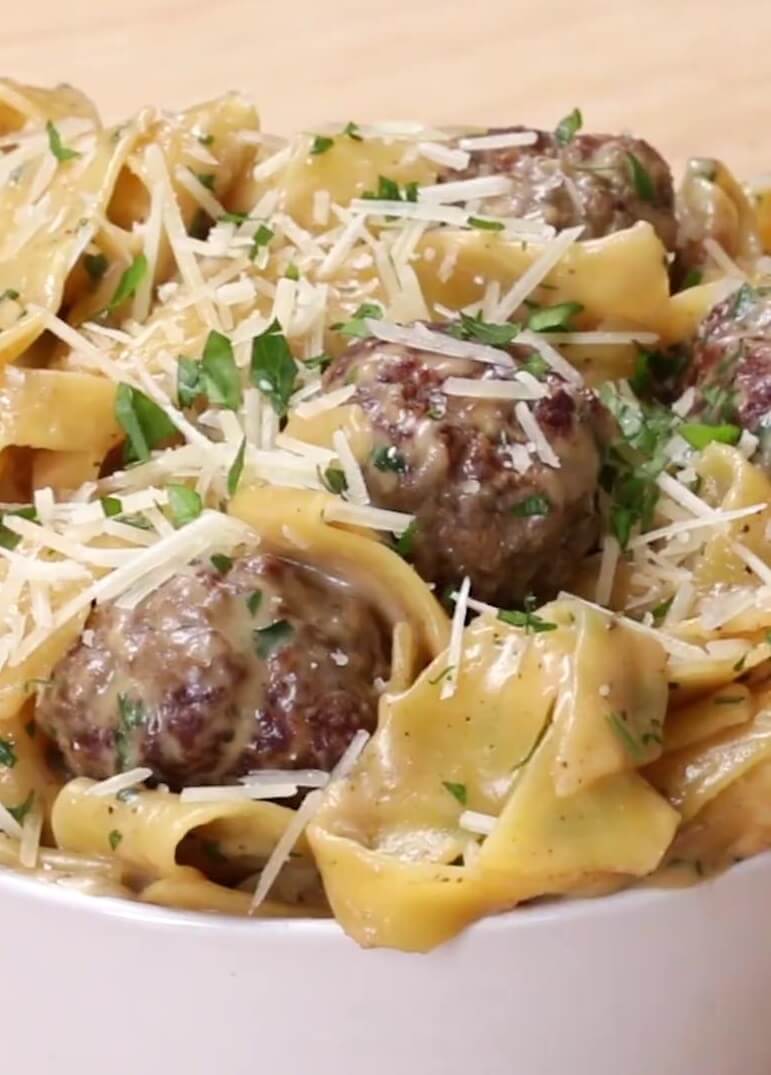 #4 Juicy Greek Meatballs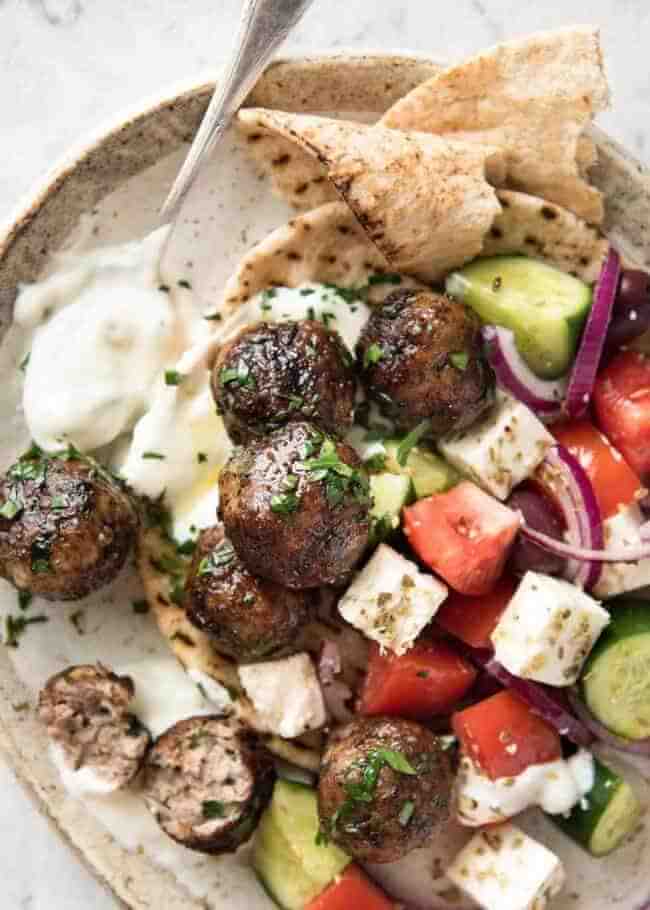 #5 Slow Cooker Honey Garlic Meatballs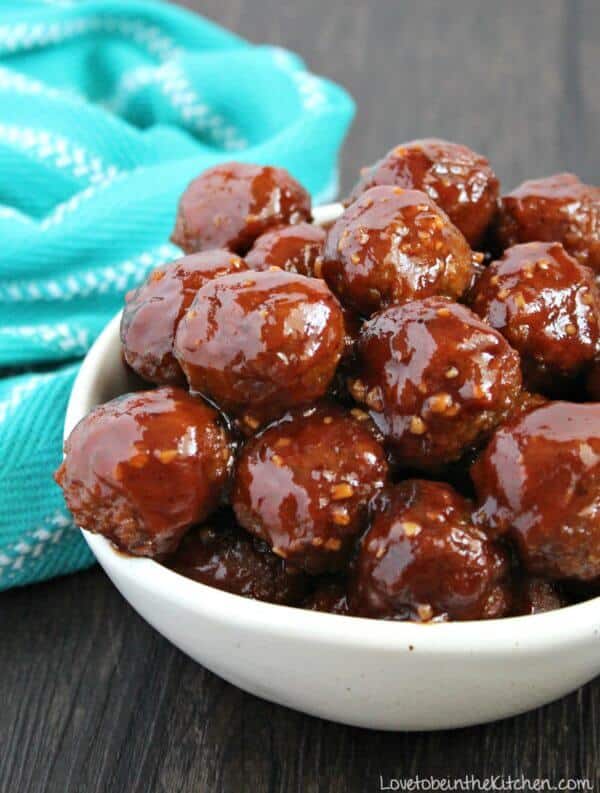 #6 Cocktail Meatballs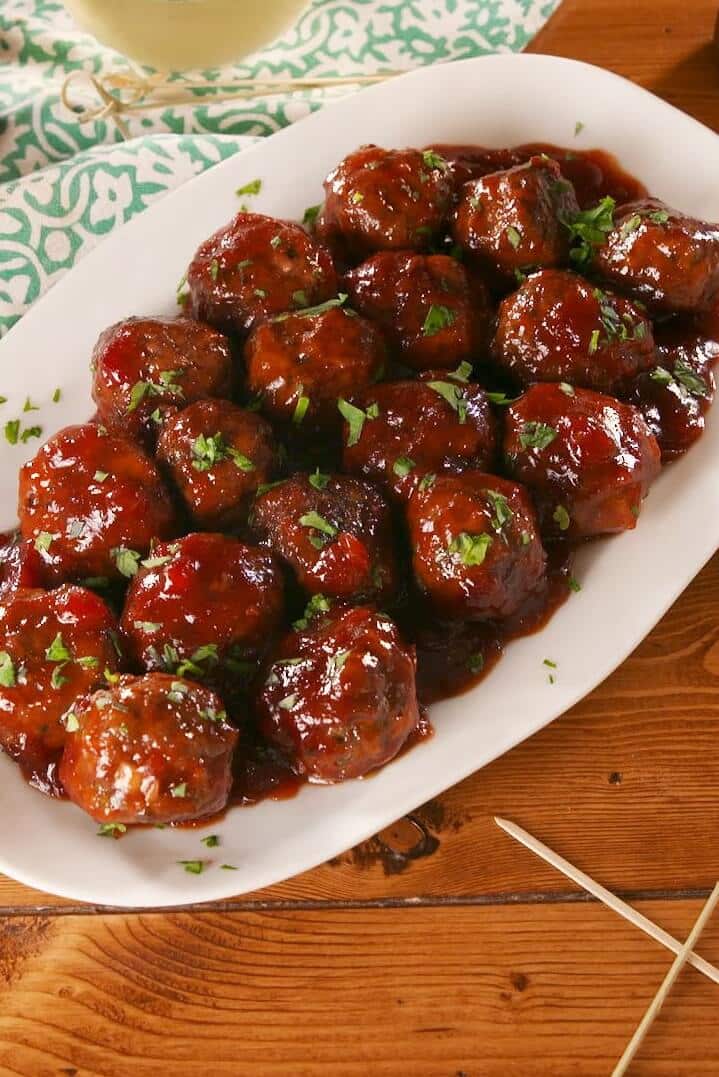 #7 Meatball Parmesan Bake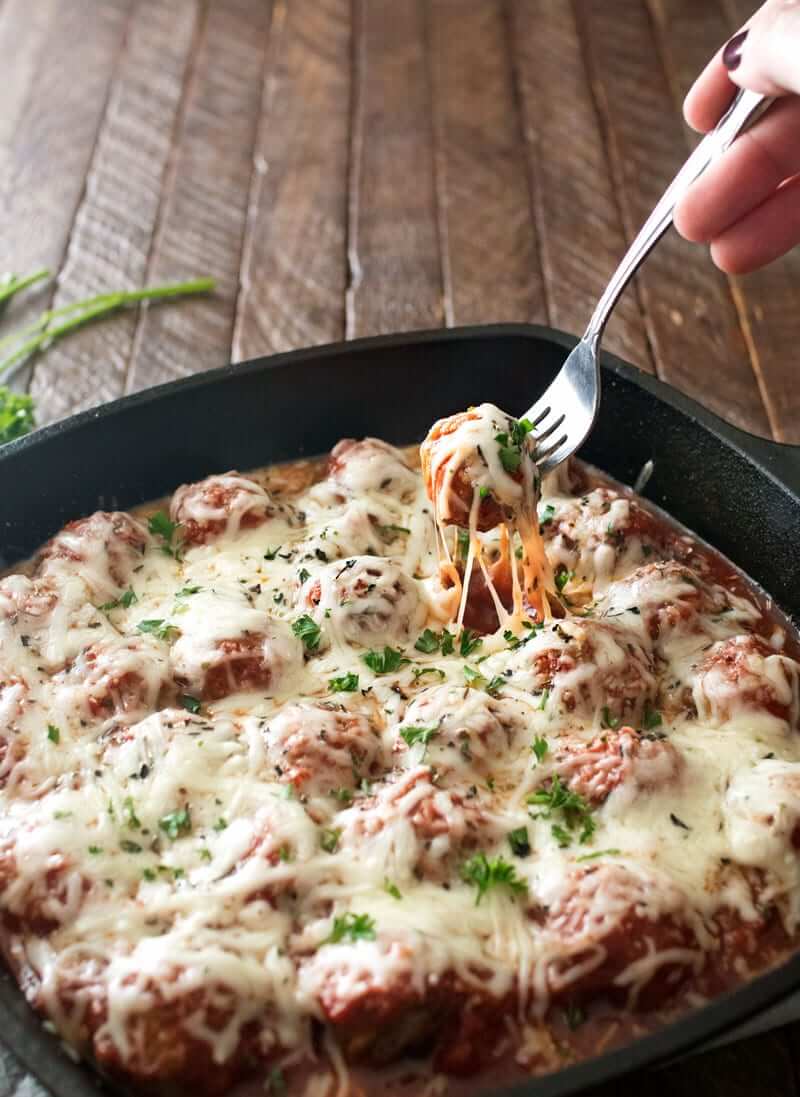 #8 Philly Cheese Steak Meatballs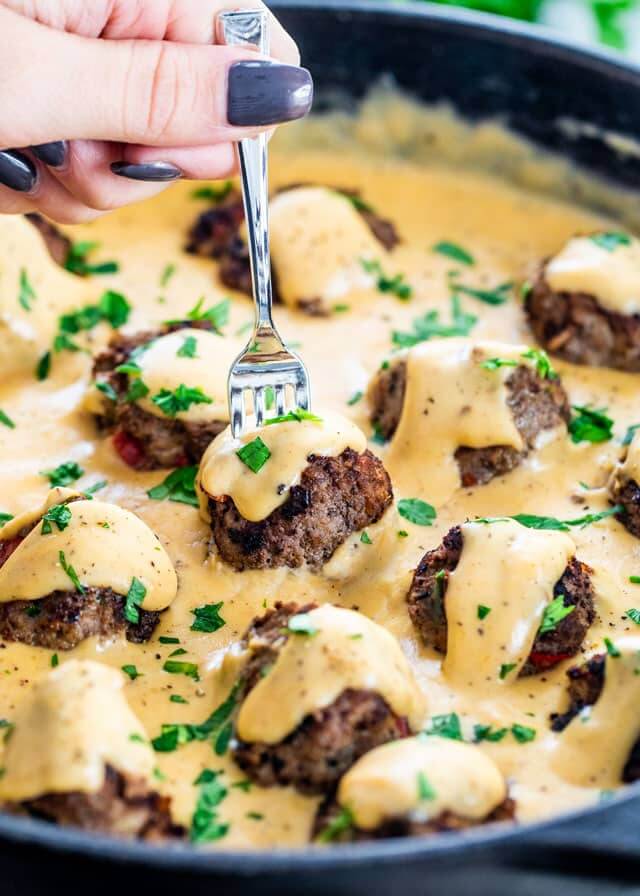 #9 Smoky Meatball Pasta Bake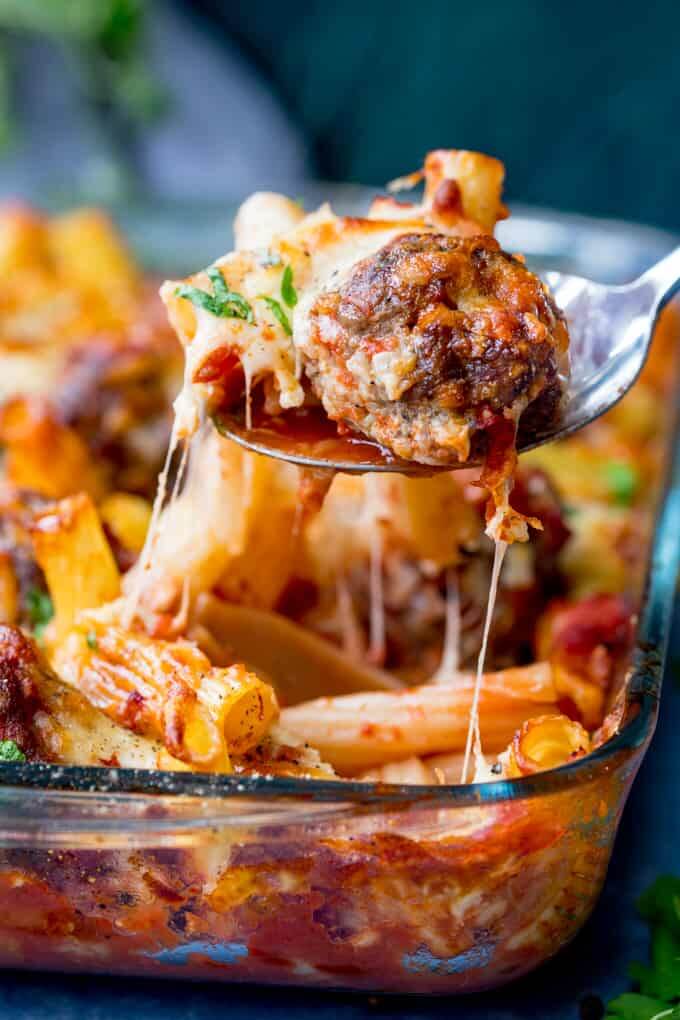 #10 Garlic Butter Meatballs with Lemon Zucchini Noodles