Savory Pork Tenderloin Recipes
If you have cravings for pork variations or love all the good foods, get these 30 savory pork tenderloin recipes on hand. Pork tenderloin is marinated with spices then cooked with a number of ingredients, ranging from cheeses to bacon. Baked until done and golden brown in the oven, stewed for hours in the crock pot (or instant pot), or cooked on the skillet with a flavorful sauce, it is bound to delight your taste buds.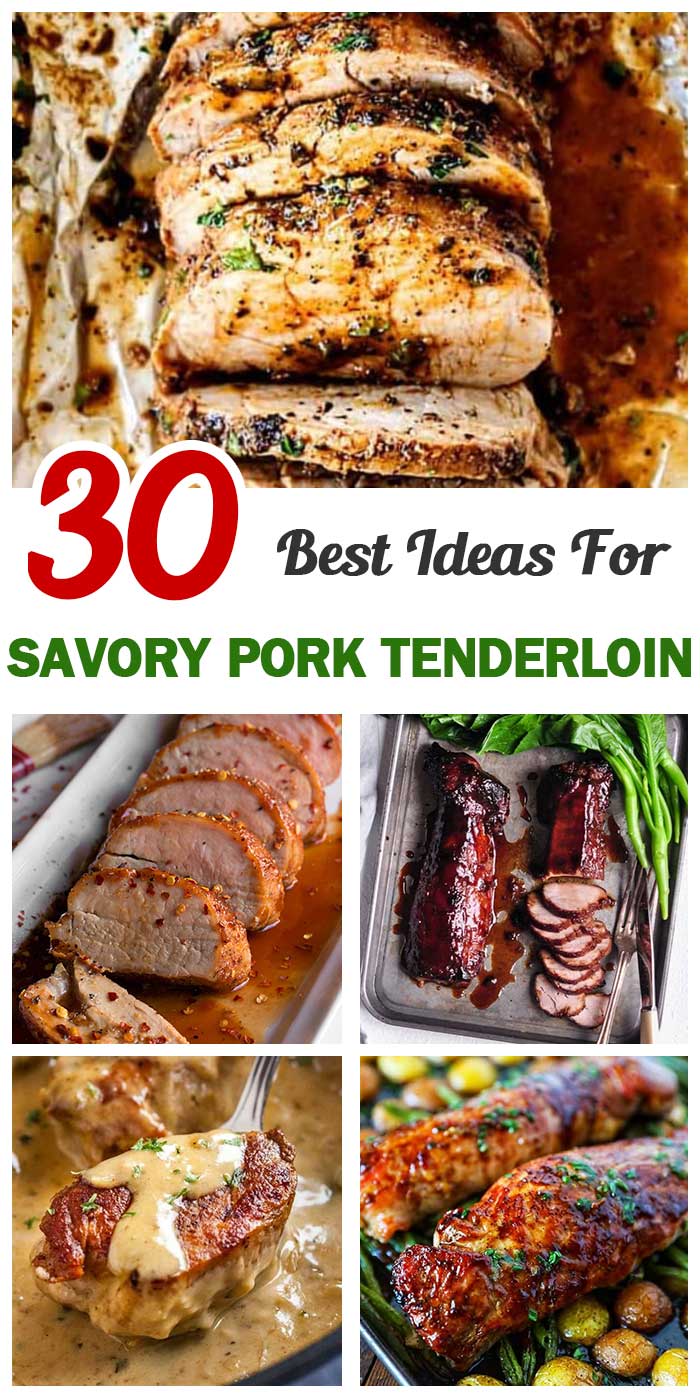 These recipes will be helpful to those who are a big fan of pork dishes, those who love cooking and even those who just get around to find something good for meal. Treating your whole family with these and see how they enjoy them. As most of them are quite time-consuming, you may have them for friday night and weekend meals. However, feel free to give them a try when you have a lot of time for cooking and prefer delicious homemade food.
#1 Sheet Pan Roast Pork Tenderloin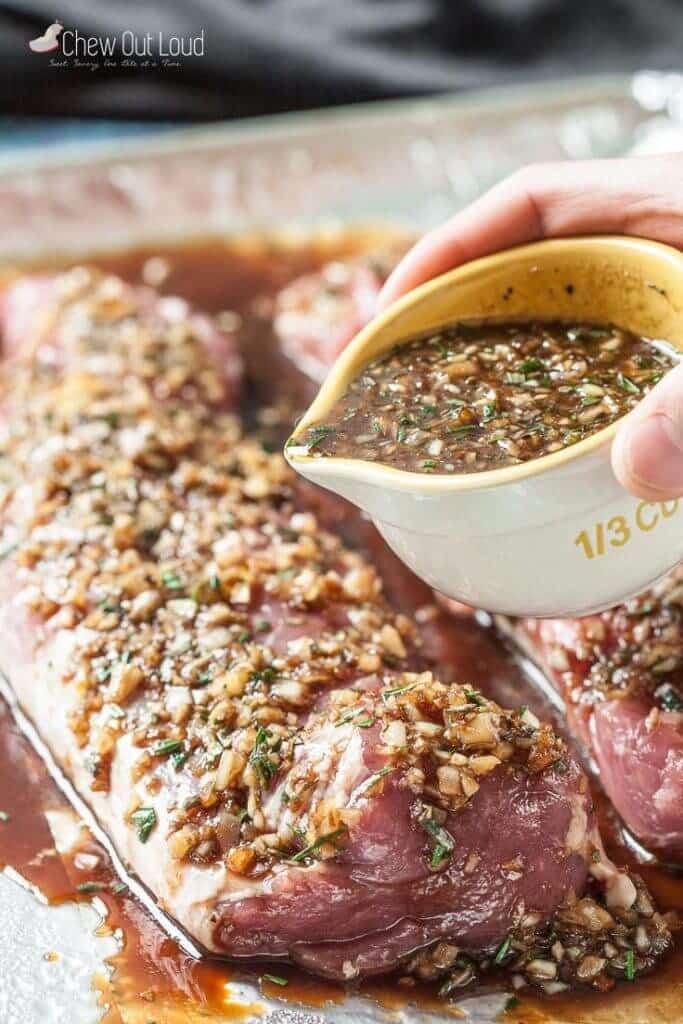 #2 Honey Garlic Pork Tenderloin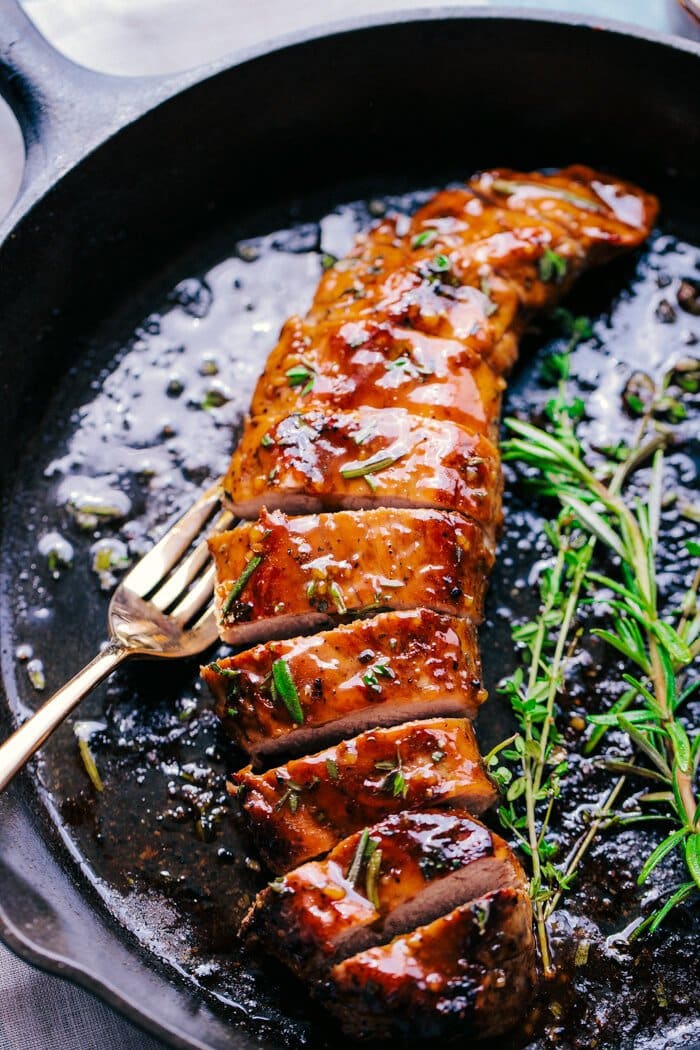 #3 Balsamic Roasted Pork Tenderloin
#4 Butterly Garlic Herb Pork Tenderloin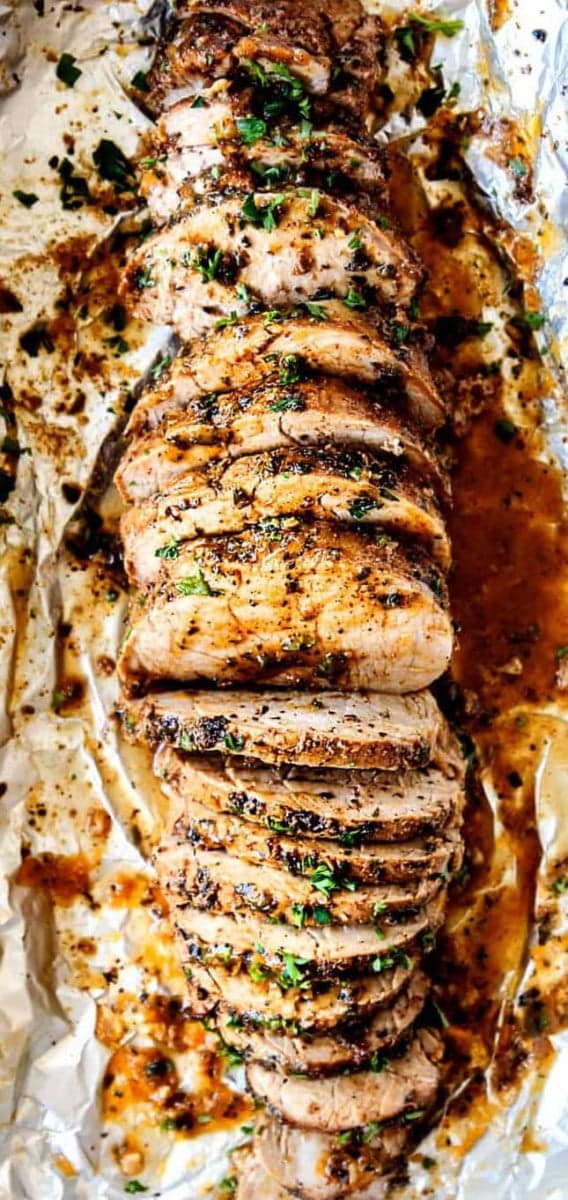 #5 Crockpot Brown Sugar Balsamic Glazed Pork Tenderloin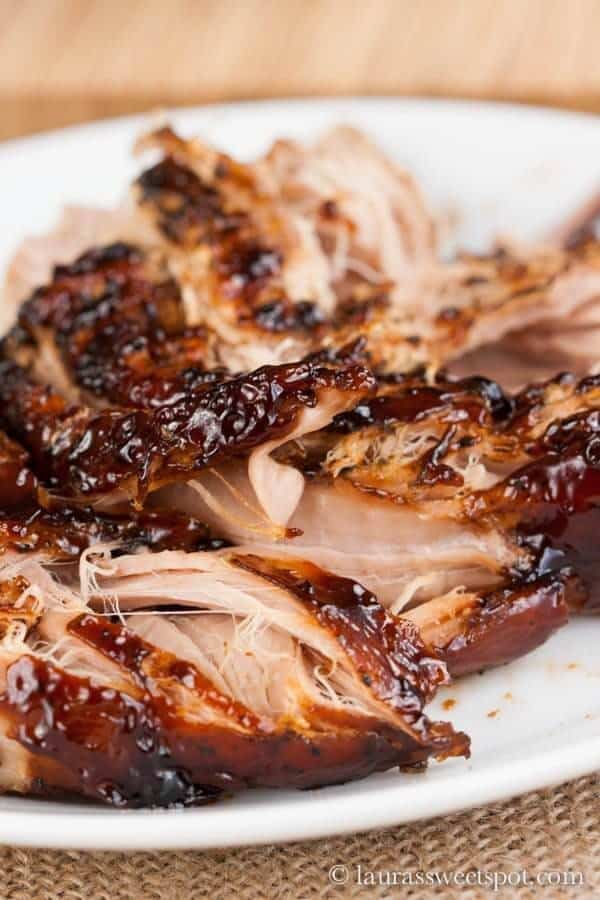 #6 Juicy Pork Tenderloin with Rubs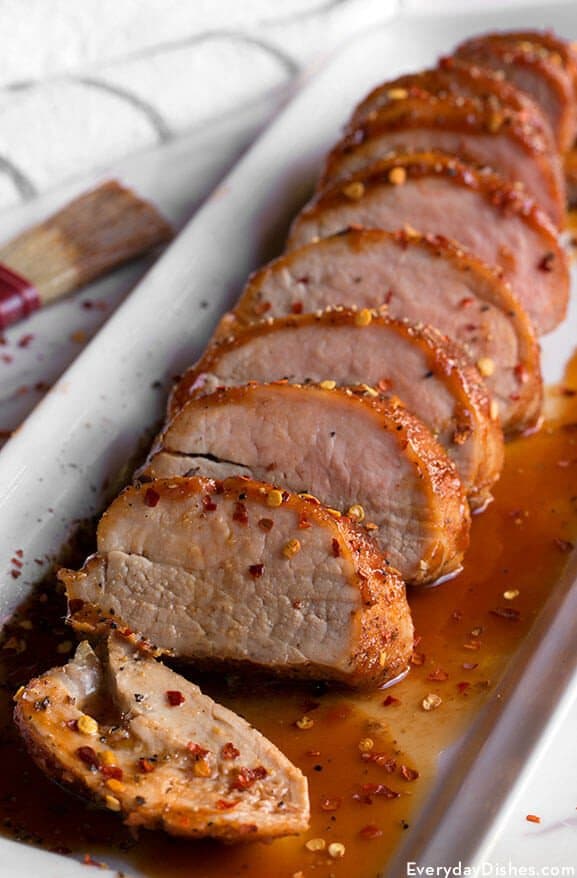 #7 Grilled Pork Tenderloin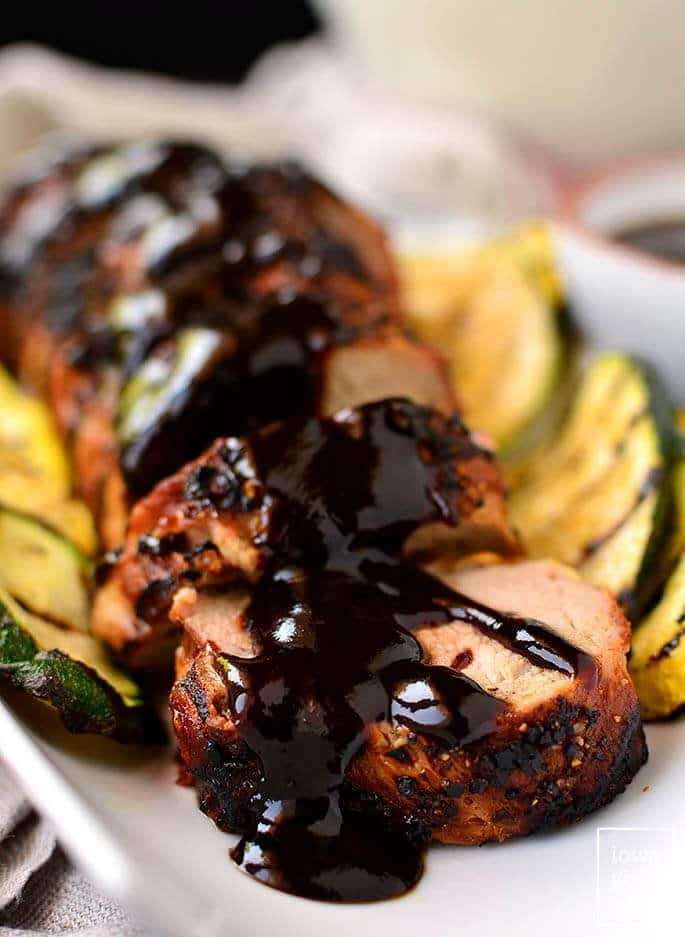 #8 Paleo Roasted Pork Tenderloin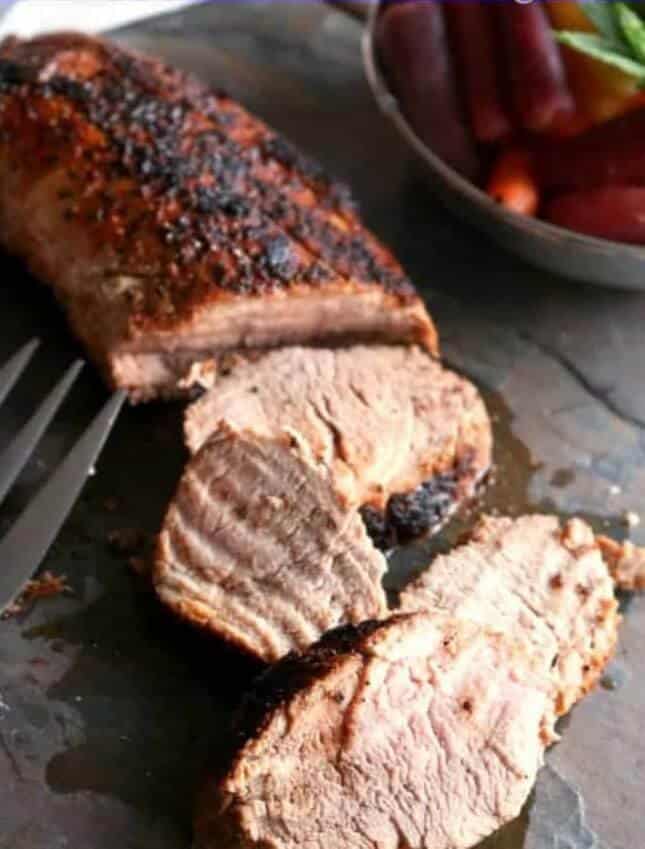 #9 Grilled Herb Crusted Potatoes and Pork Tenderloin Foil Packet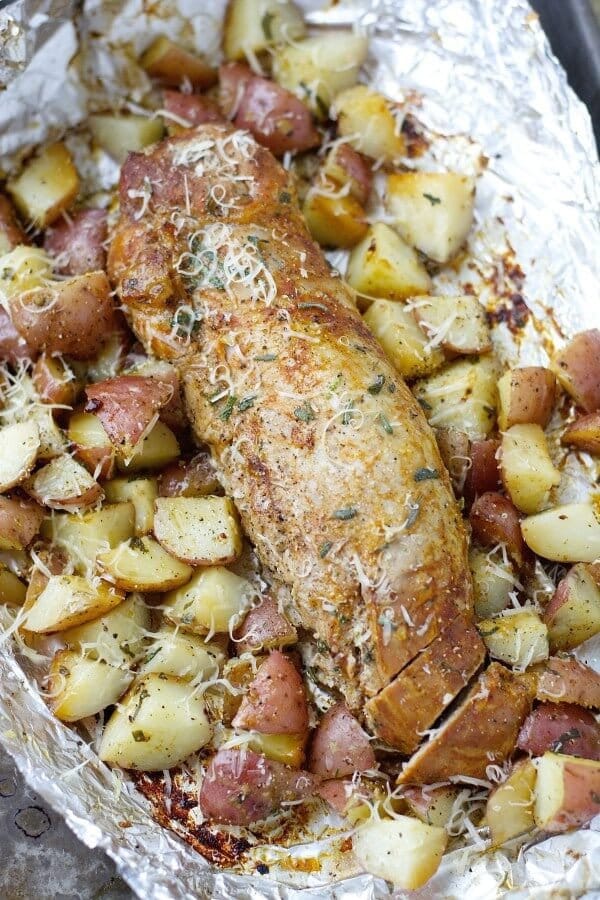 #10 Slow Cooker Pork Tenderloin and Potatoes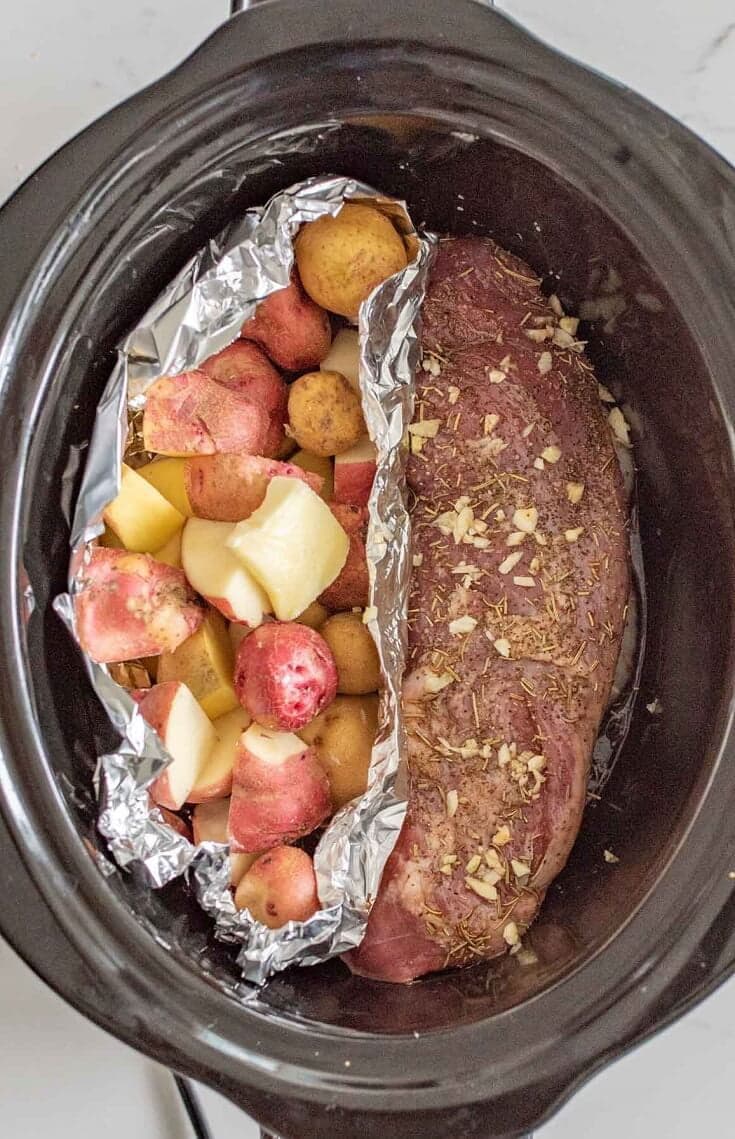 #11 Chinese Barbecue Pork (Char Siu)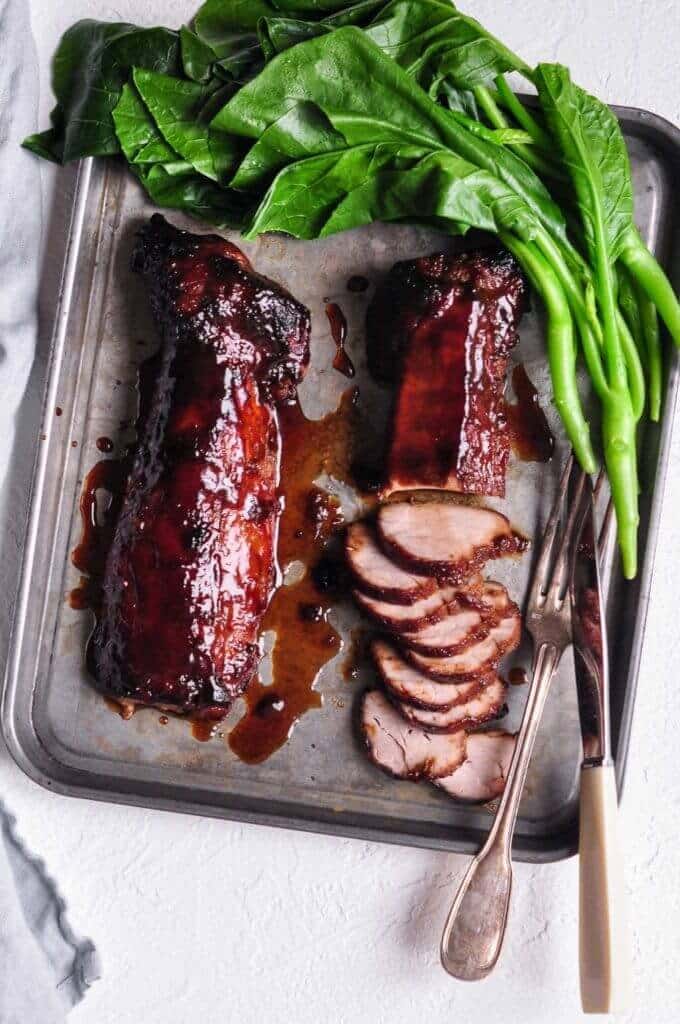 #12 Pork Tenderloin served with a Creamy Marsala Mushroom Sauce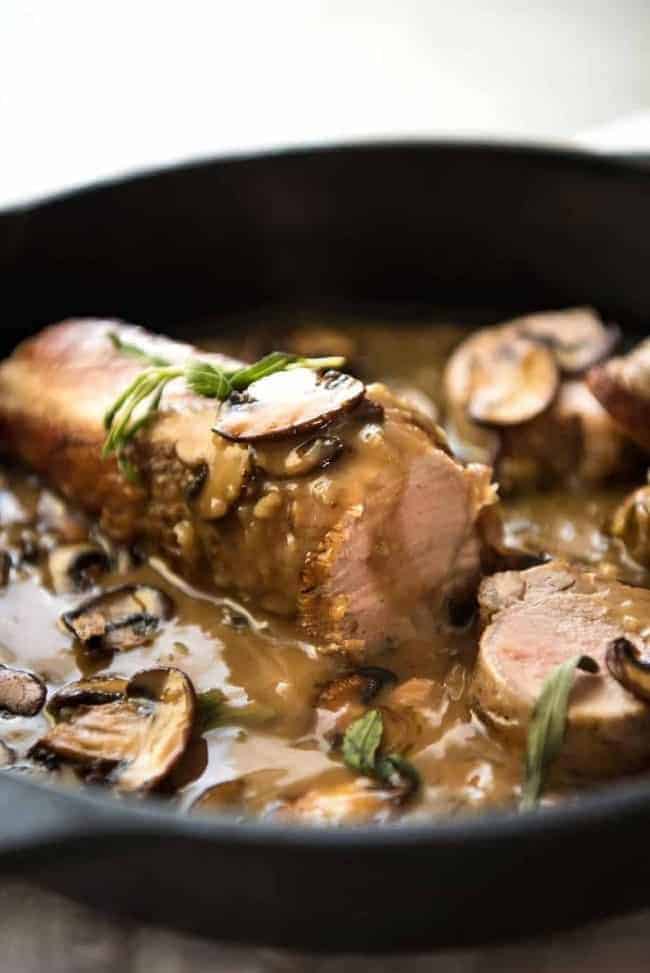 #13 Roasted Pork with Fruits and Veggies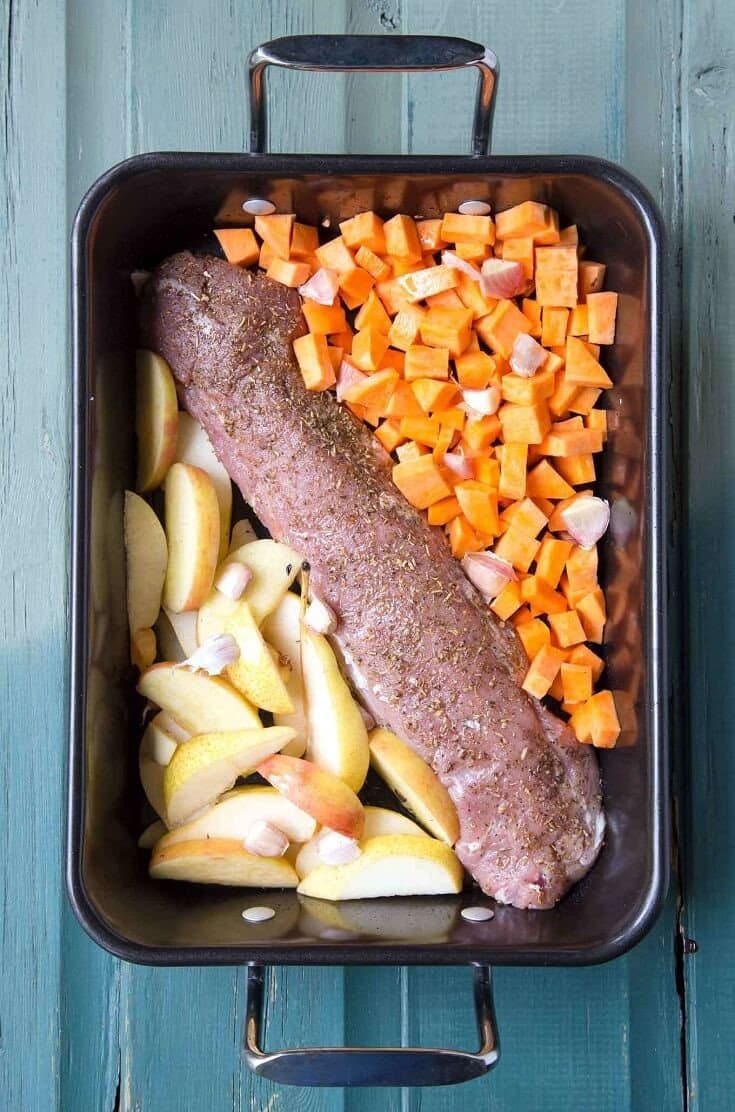 #14 Pork Medallions with Blue Cheese Sauce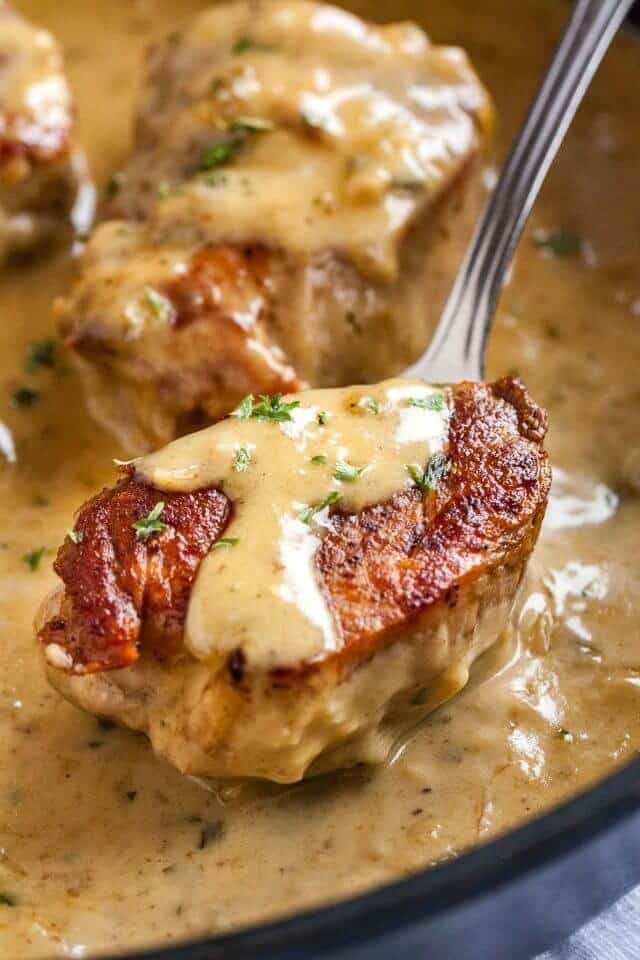 #15 Baked Garlic Pork Tenderloin