Shredded Chicken Recipes For Meals To Dinners
Served as the filling of tacos, tostadas and enchiladas, and made into salad bowl and soup, chicken has a number of variations, making it easy to serve at meal at any time of the year. A cup of chicken soup with veggies is comforting for winter days while some shredded chicken tacos are perfect for a relaxing dinner at summer. One important thing is that it's amazingly simple and quick to cook.
These are 20 best shredded chicken recipes you can make at home. They would be much helpful to those who are finding something good, easy and fast to serve for meals. If you do not have a lot of time for cooking, cook it in an instant pot or stew it in a crock pot if you are free the whole morning. Let's check them out!
1. Instant Pot Chісkеn Burrіtо Bоwlѕ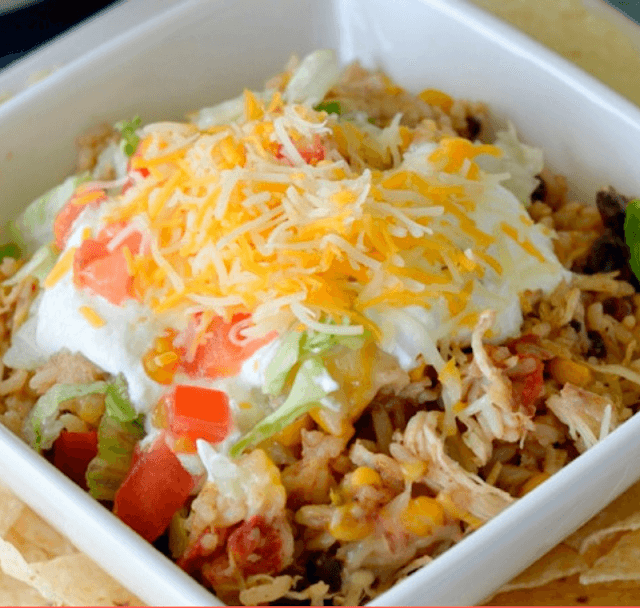 2. Juicy Shredded Chickens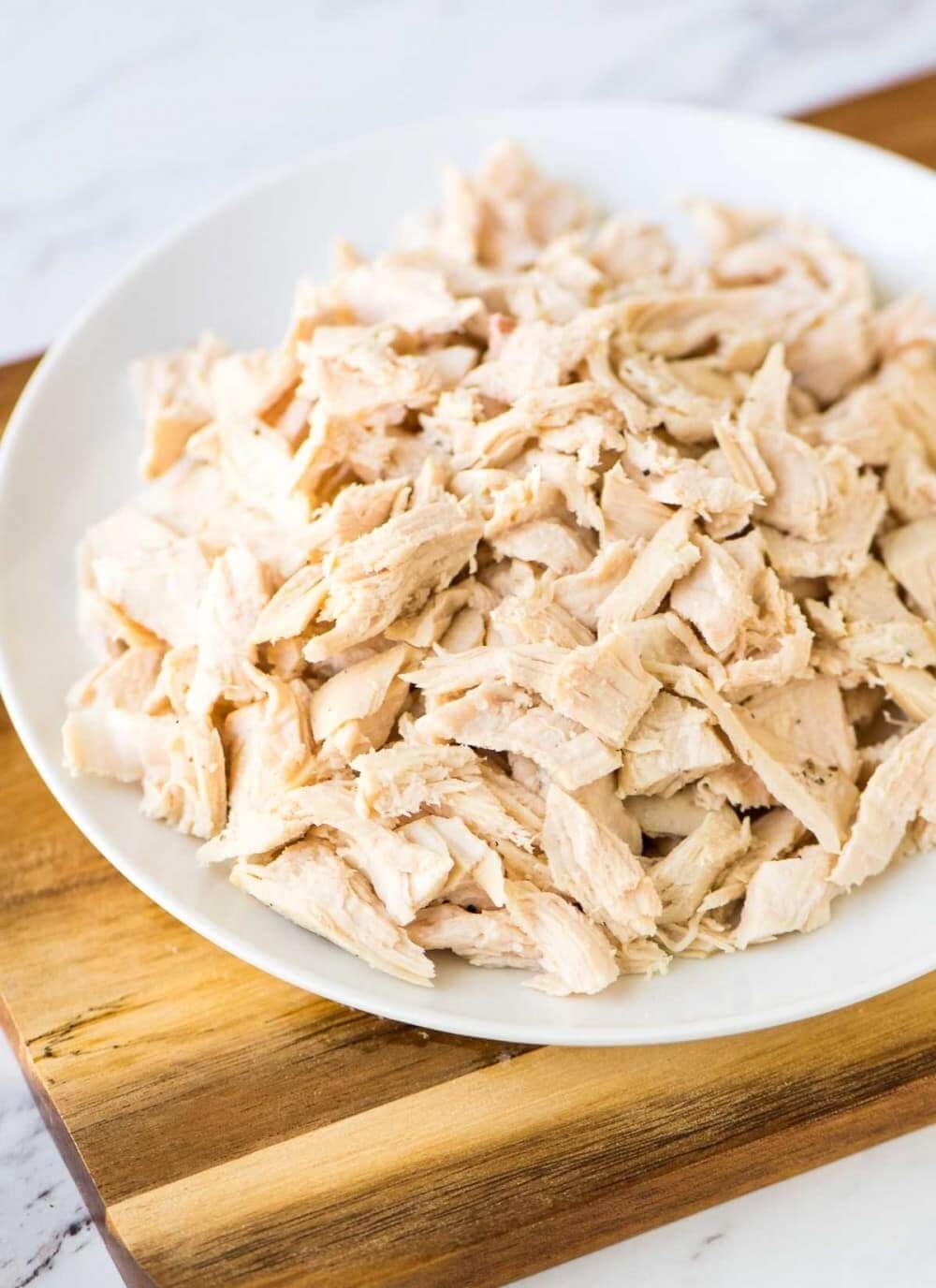 3. Café Rio Shredded Chickens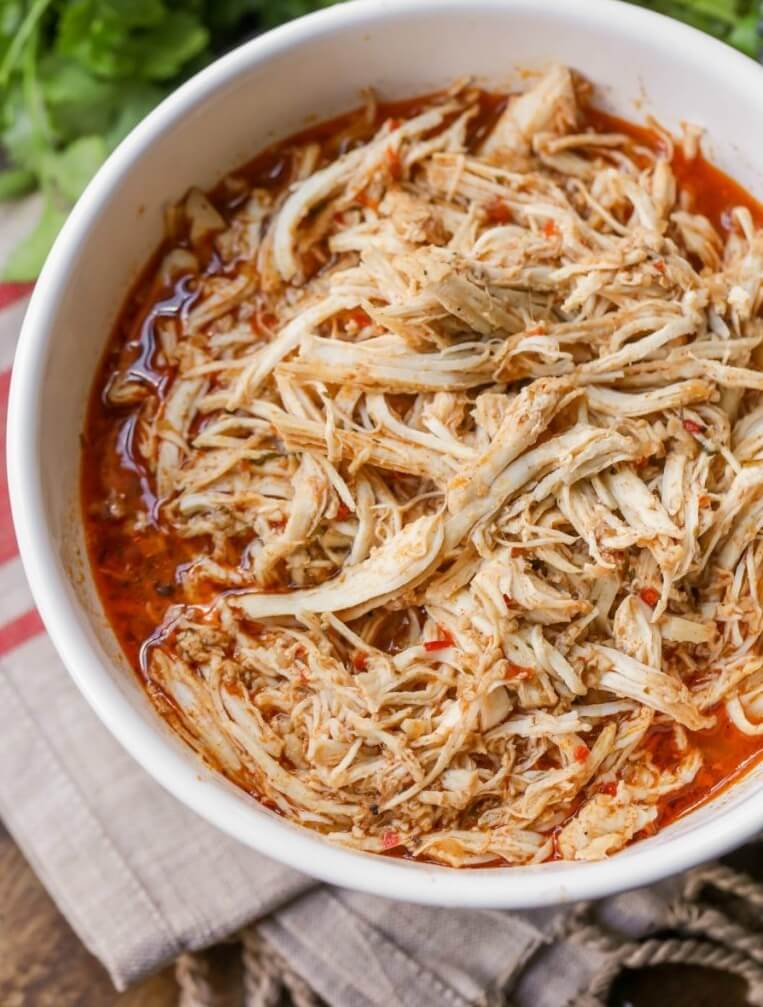 4. BBQ Chicken Tostadas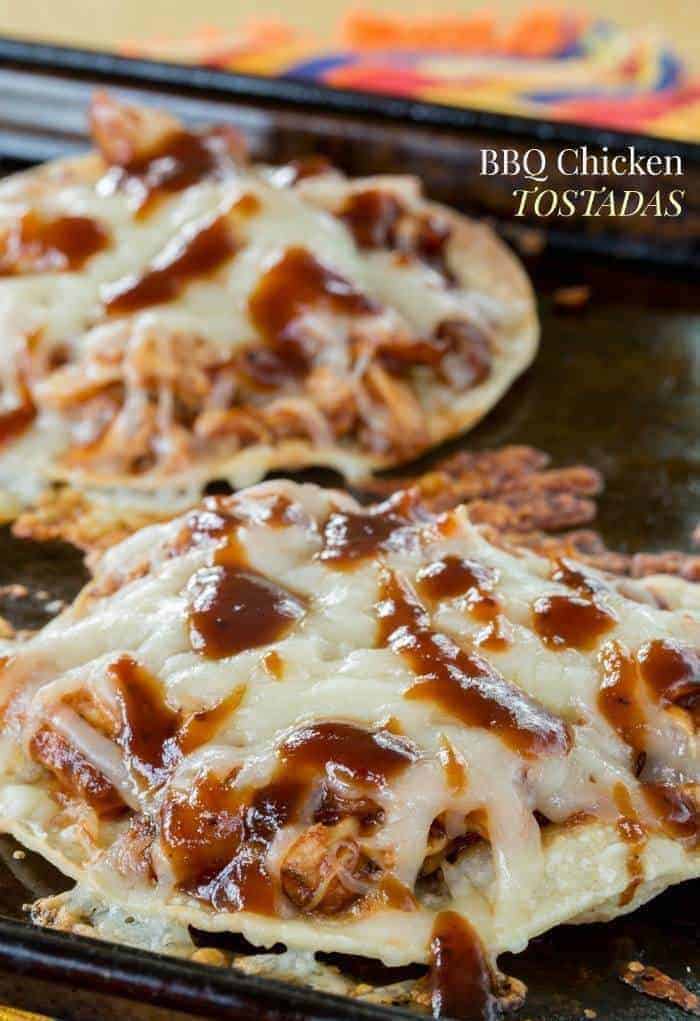 5. Southwestern Crockpot Chicken Tacos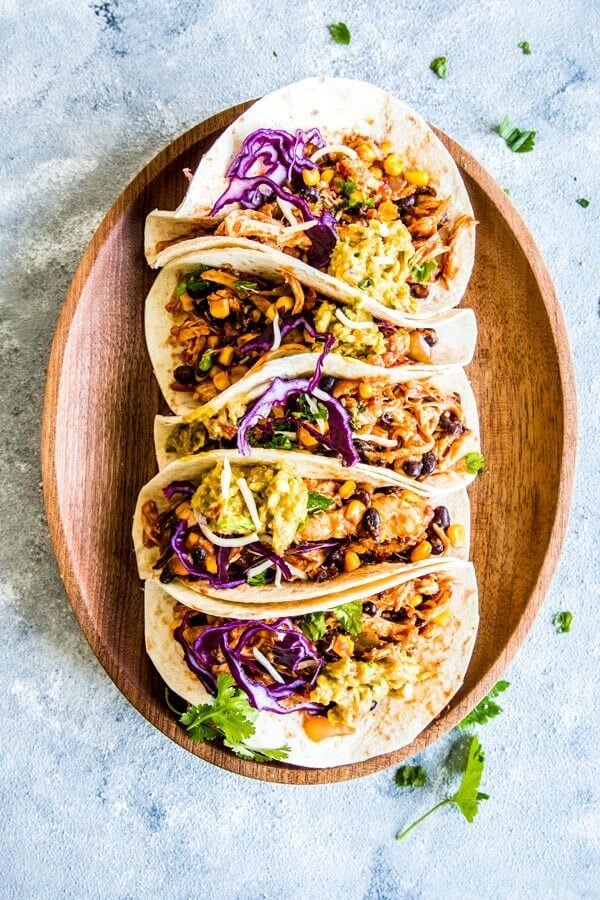 6. BBQ Chicken Casserole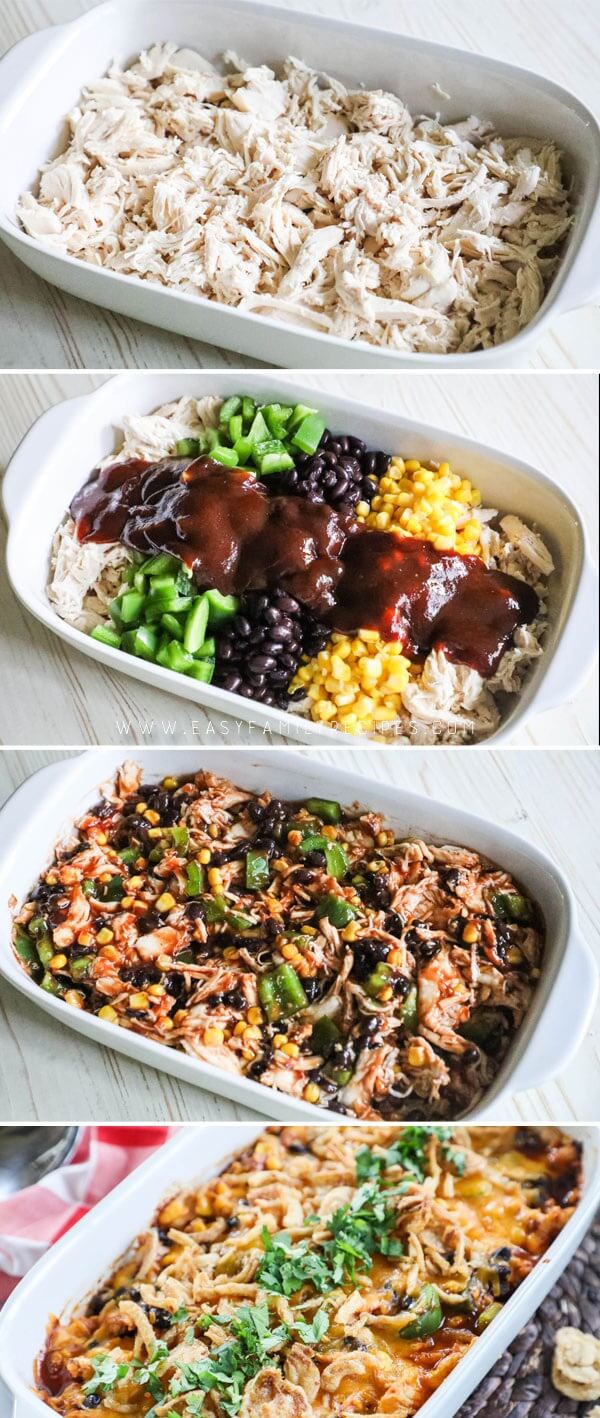 7. Easy Slow Cooker Shredded Mexican Chicken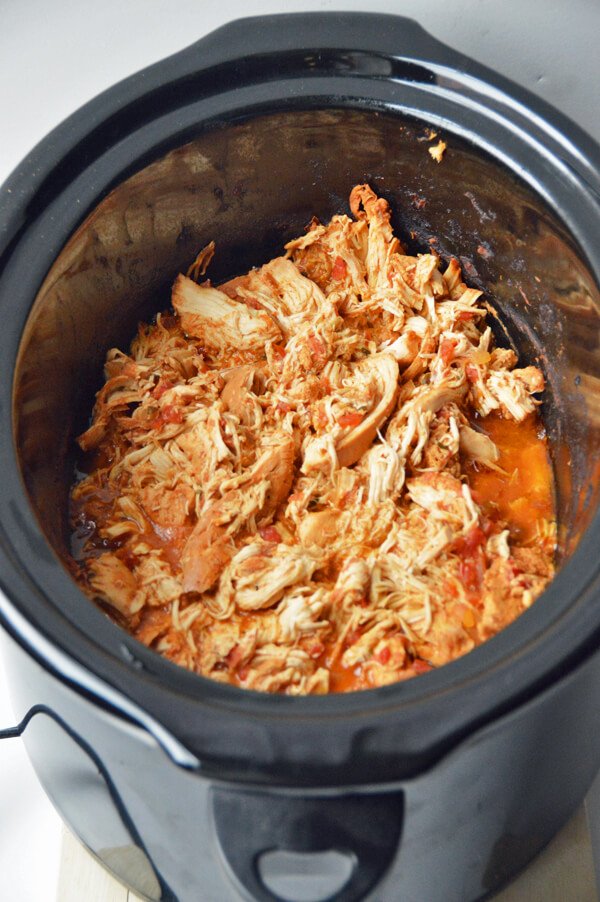 8. Slow Cooker BBQ Pulled Chicken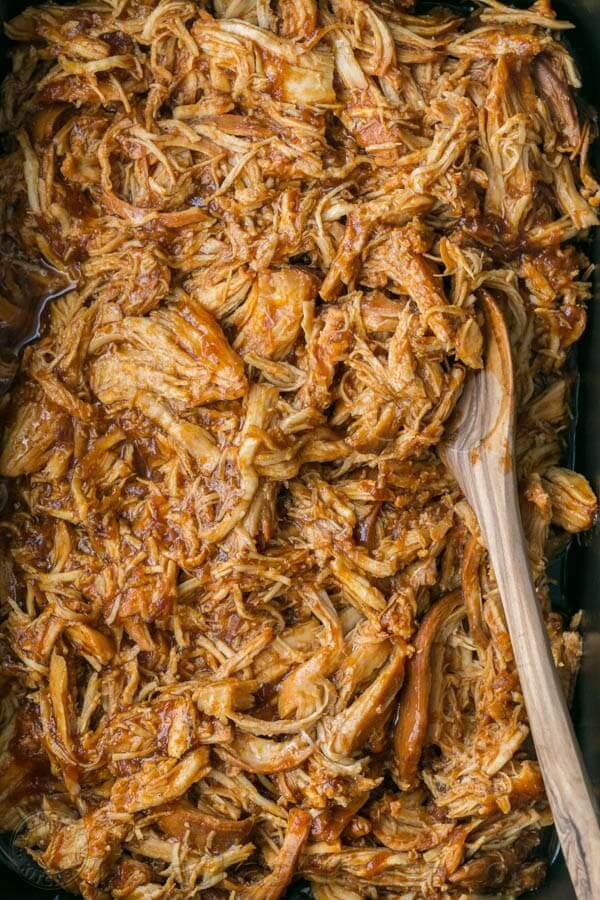 9. Skinny Chicken Alfredo Stuffed Spaghetti Squash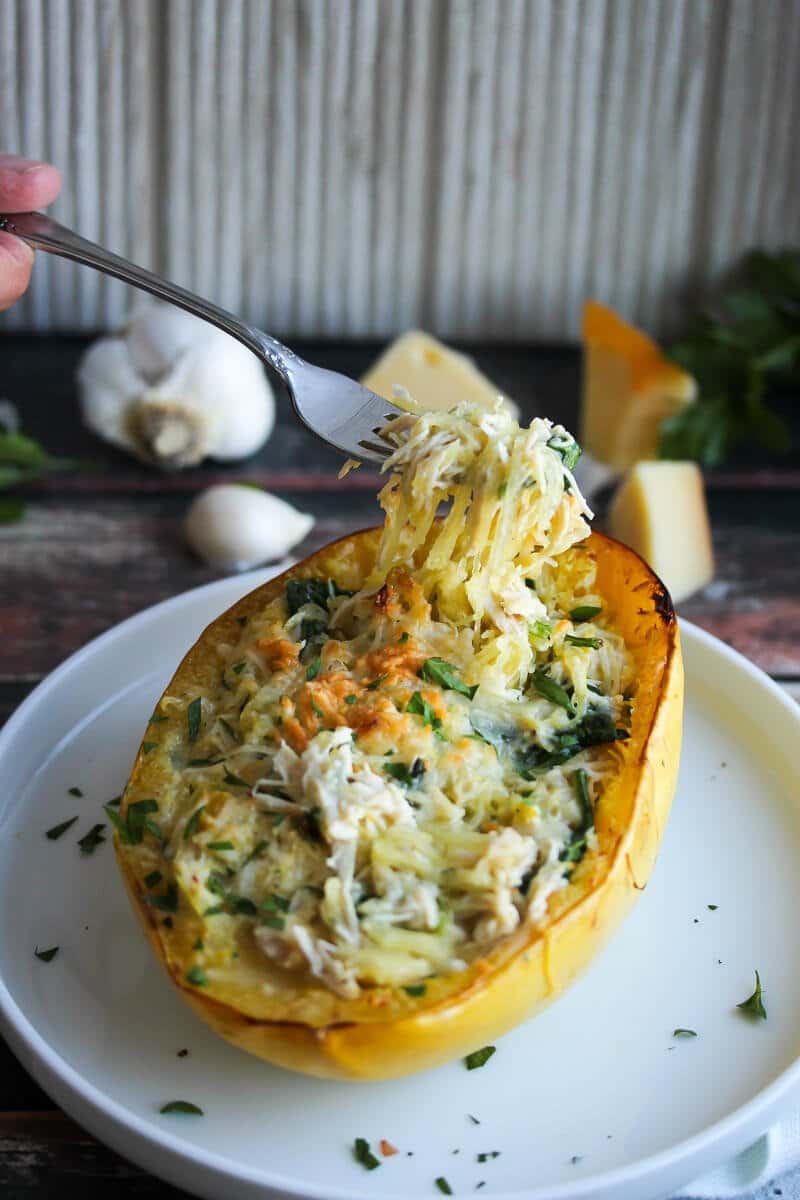 10. Easy Crock Pot Shredded Chickens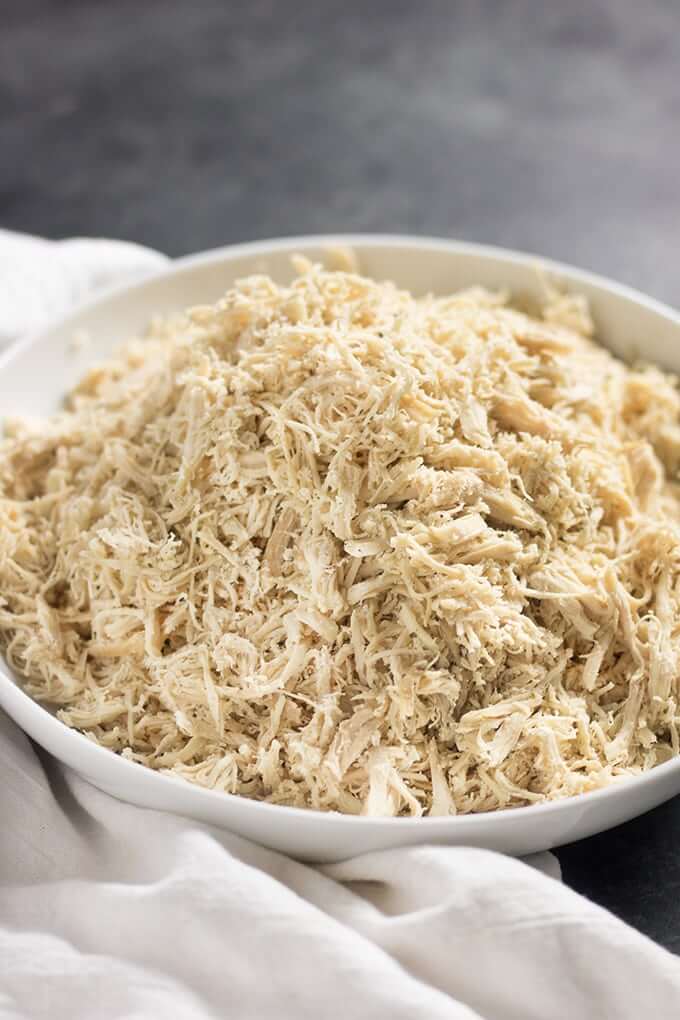 11. Shredded Mexican Chicken Tacos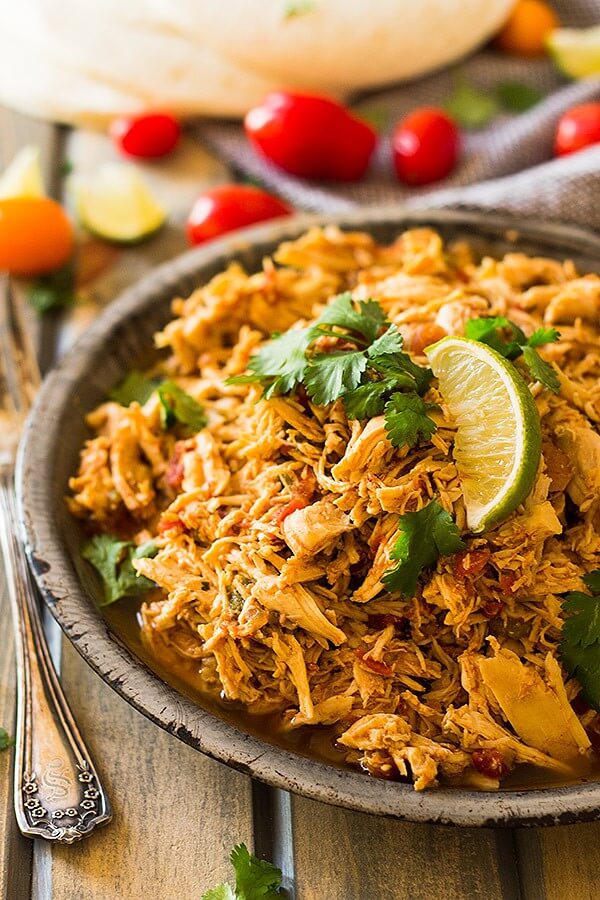 12. Cheesy Chicken Spaghetti Casserole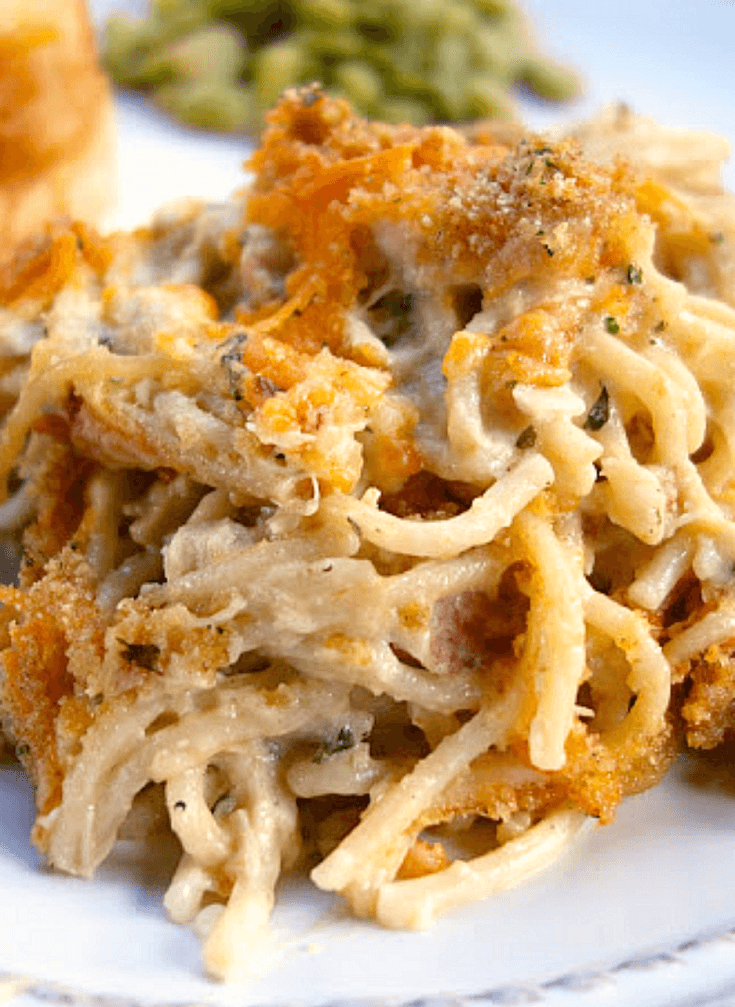 13. Marsala Chicken and Rice Casserole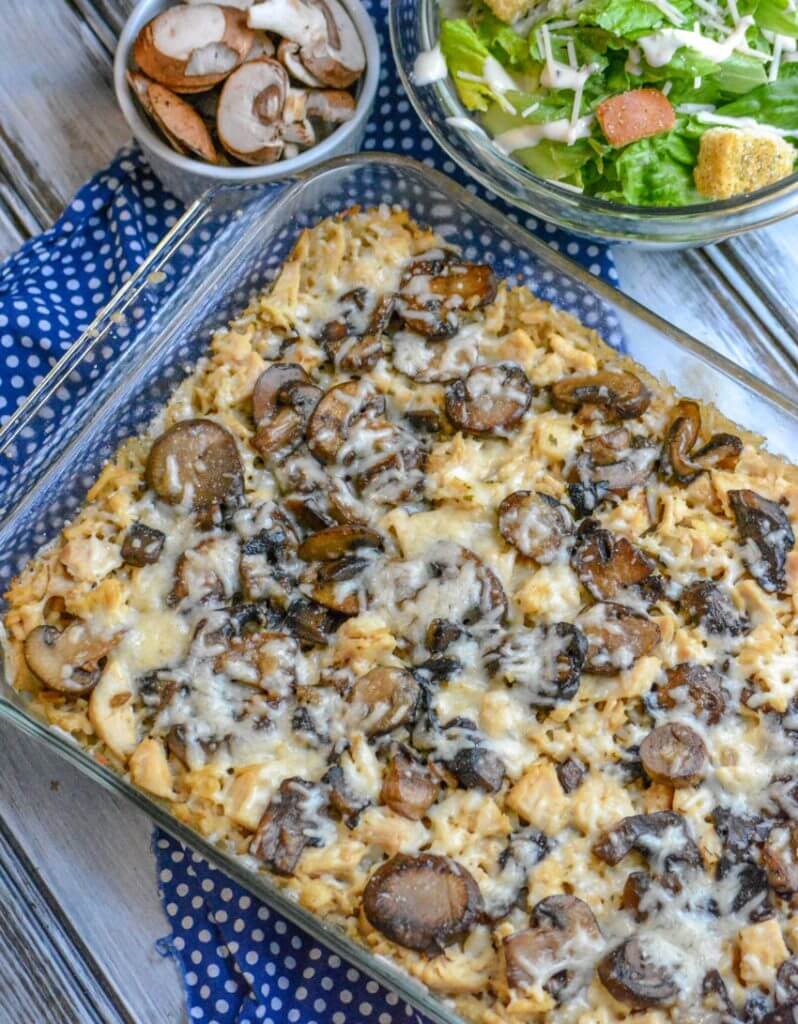 14. Chicken Parmesan Baked Pasta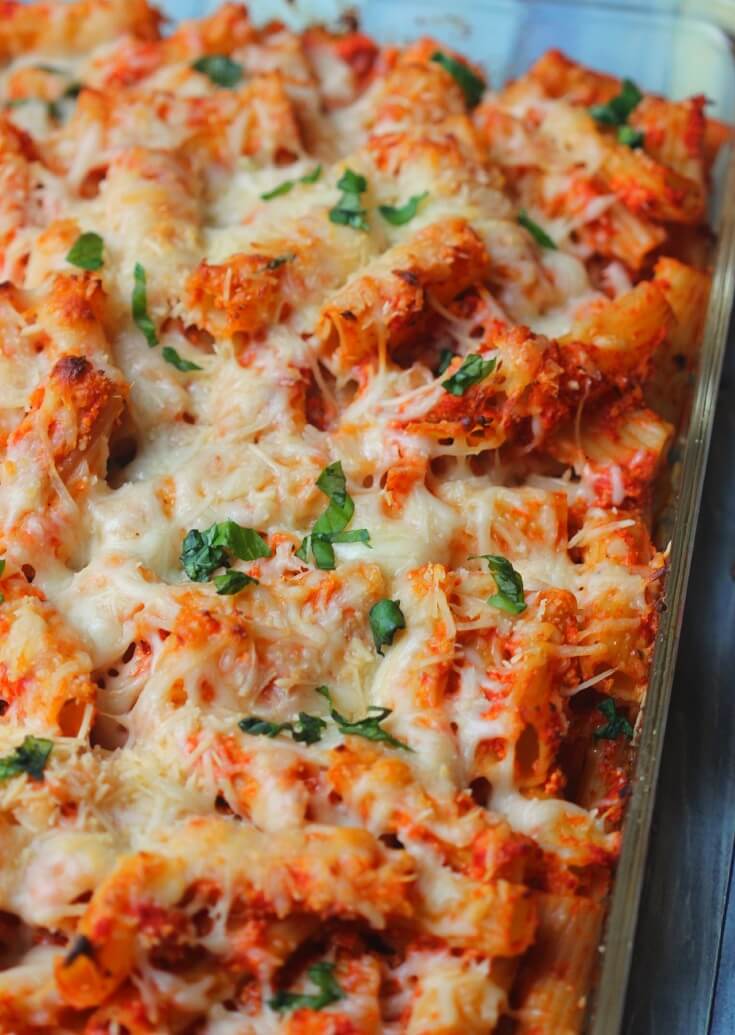 15. Rotisserie Chicken Salad with Greek Yogurt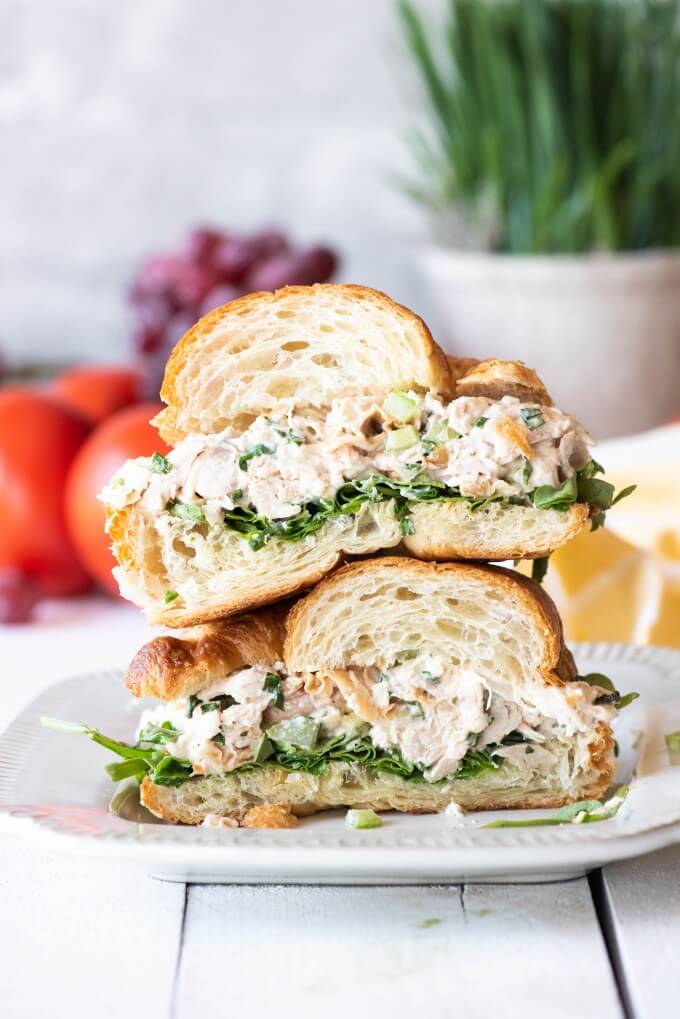 16. Egg Roll in a Bowl
17. Fiesta Chicken Pasta Casserole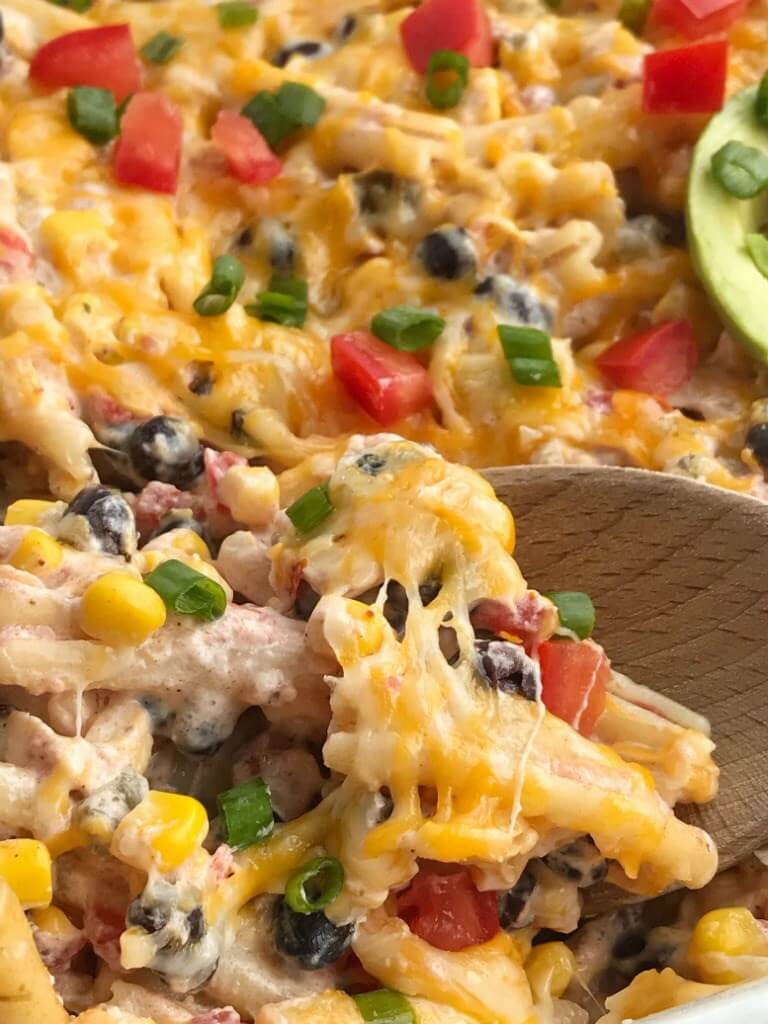 18. Healthy Buffalo Chicken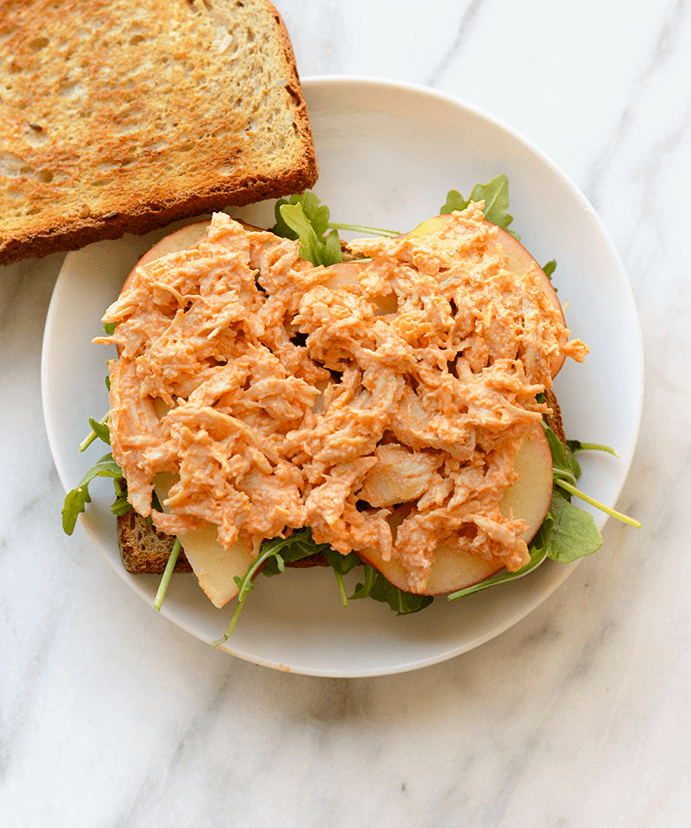 19. Oven-Baked Shredded Chickens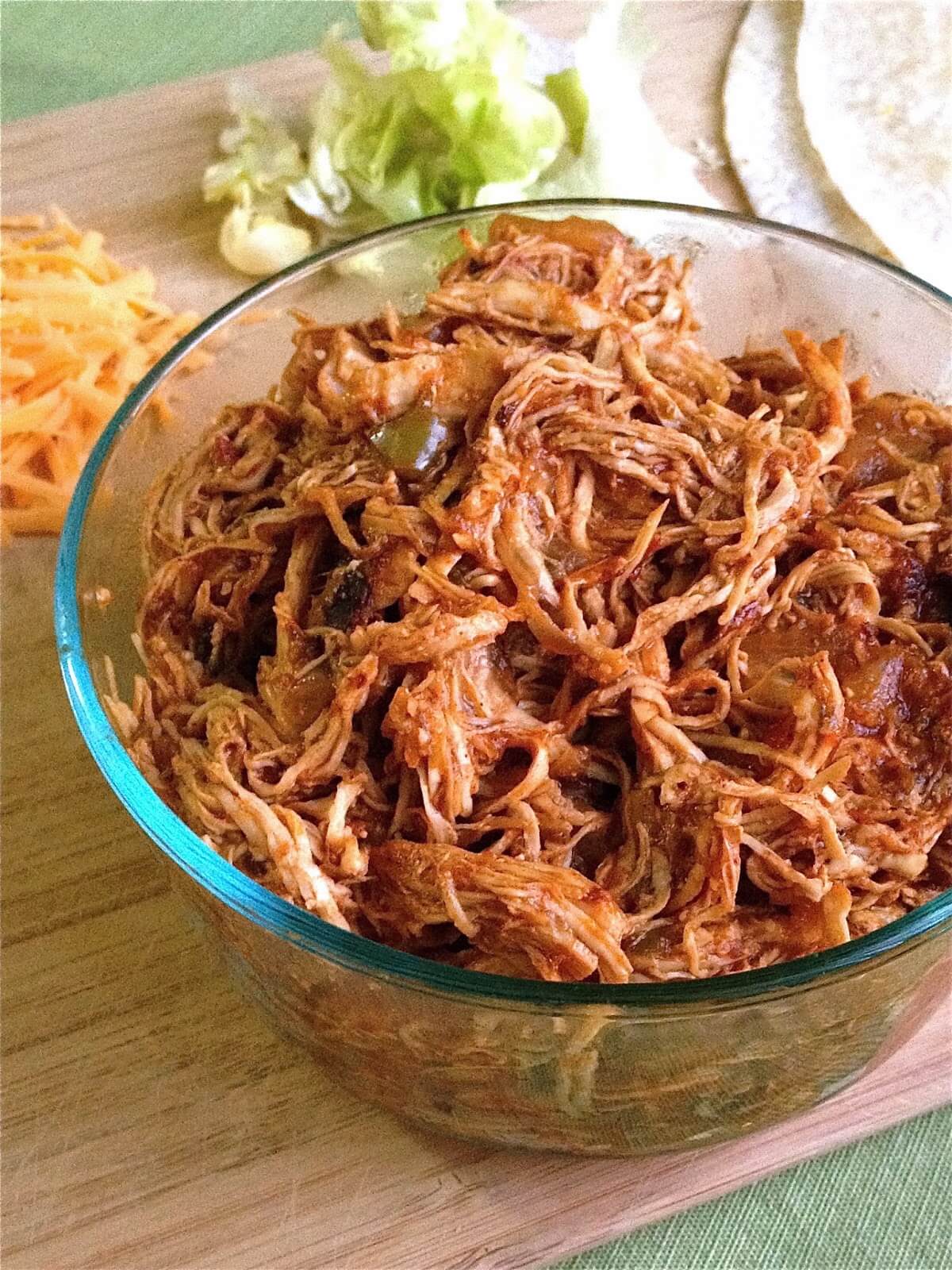 20. Chicken Enchiladas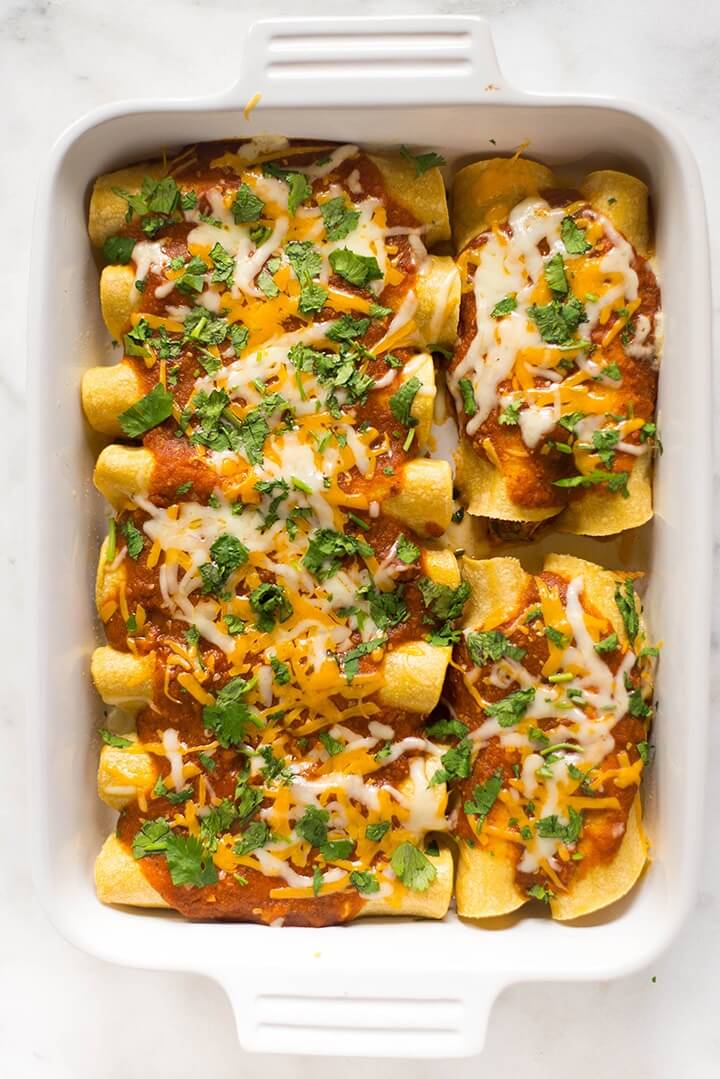 You've got 20 simple shredded chicken recipes to make nutritious and delicious family meals. As their companion varies, choose some that best satisfy your taste and fit the weather outside.