Shrimp Stir Fry: Tasty and Simple To Make
Ready in under 30 minutes, shrimp stir fry is the best thing to make make with shrimp when you do not have a lot of time for cooking. Although it is amazingly simple to make, it still offers a lot of tastes and flavors. The reason is simple. The ingredients are well combined and cooked cleverly. Serving them alongside bowls of rice, you will have a nutritious and delicious meal.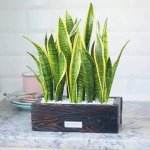 These are 20 of the best stir-fried shrimp recipes to make at home. If you are finding something good yet easy to make with shrimp, just give these a go. They surely keep you satisfied. Not just that, they would be much healthier than packaged foods bought at store. We understand that many of us are constantly tired after a long day or too busy for cooking. But spending less than 30 minutes preparing a good meal is worth trying, right?
#1 Teriyaki Shrimp Stir Fry
#2 Honey Garlic Shrimp and Broccoli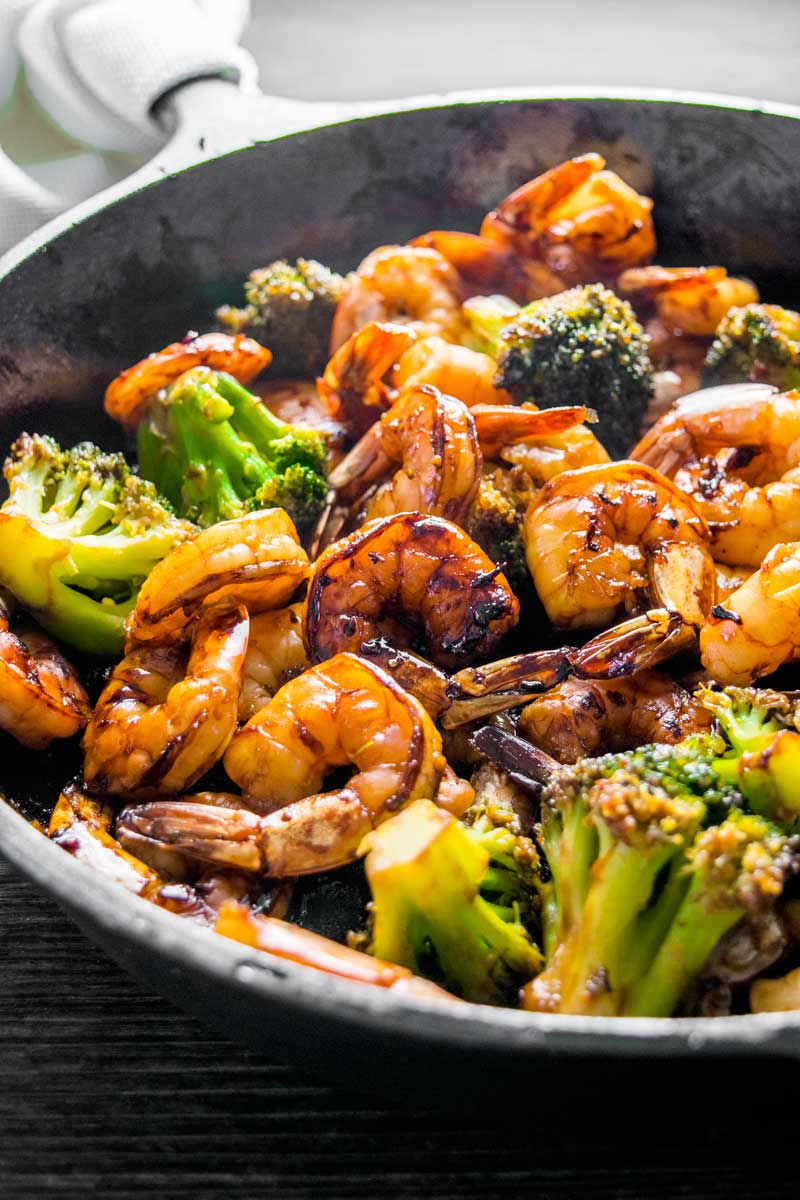 #3 20-Minute Sriracha Shrimp and Broccoli Stir Fry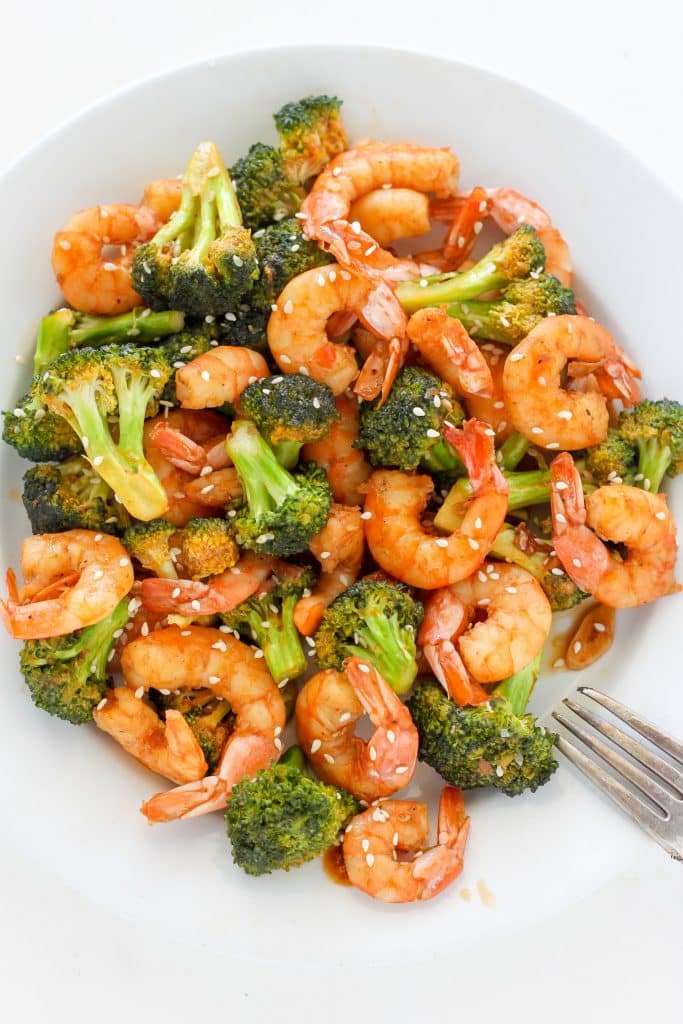 #4 Shrimp and Asparagus Stir Fry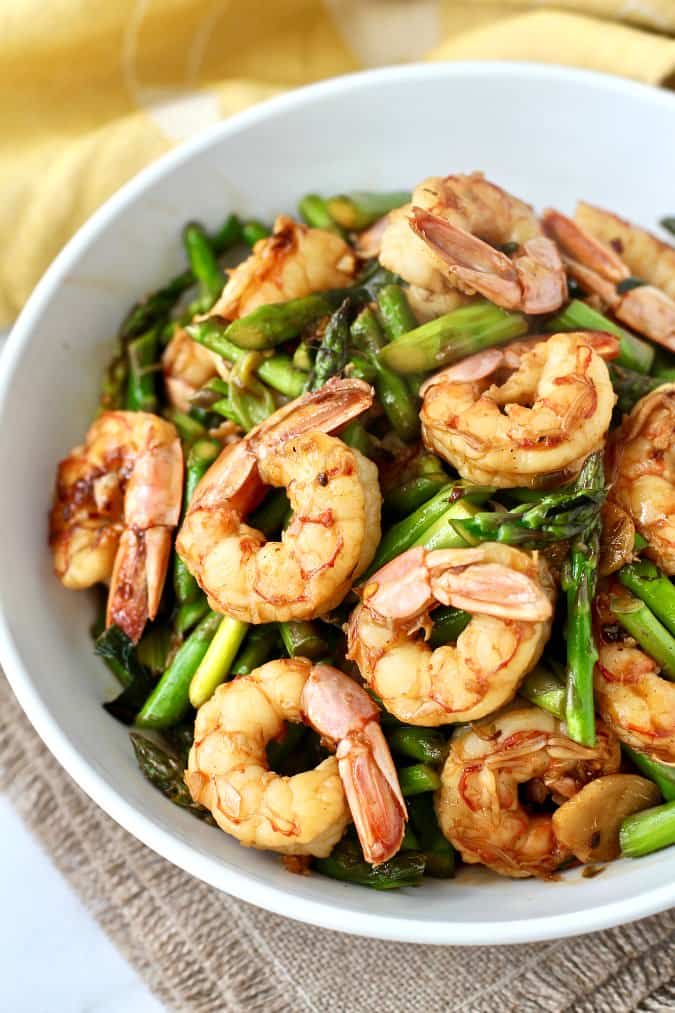 #5 Clean-Eating Shrimp Stir Fry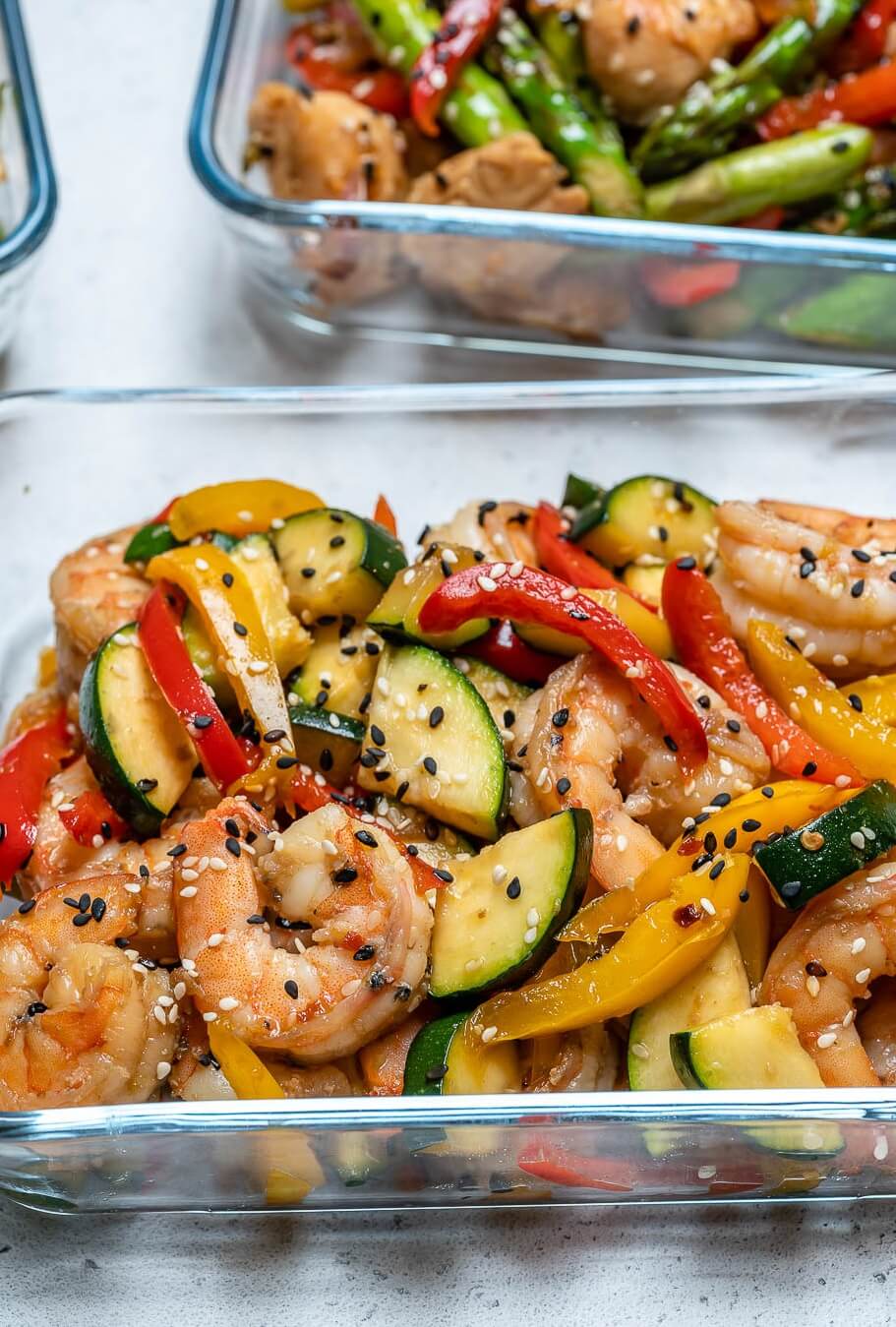 #6 15 minute Garlic Shrimp Zucchini Pasta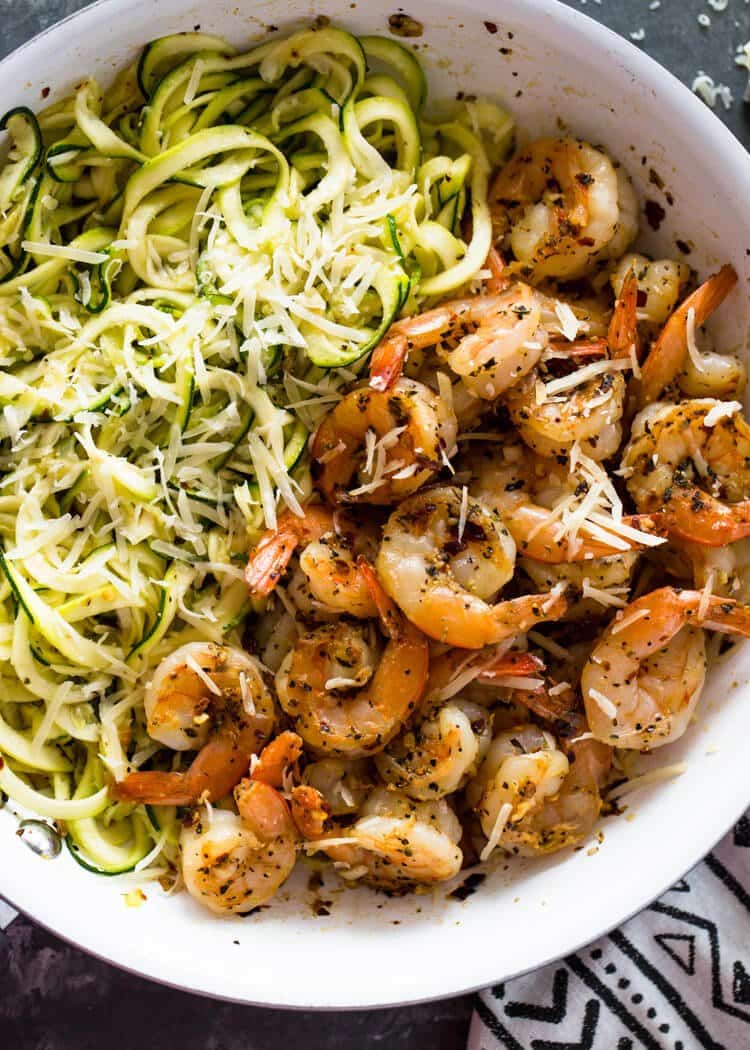 #7 Broccoli, Pea, Pepper and Shrimp Stir Fry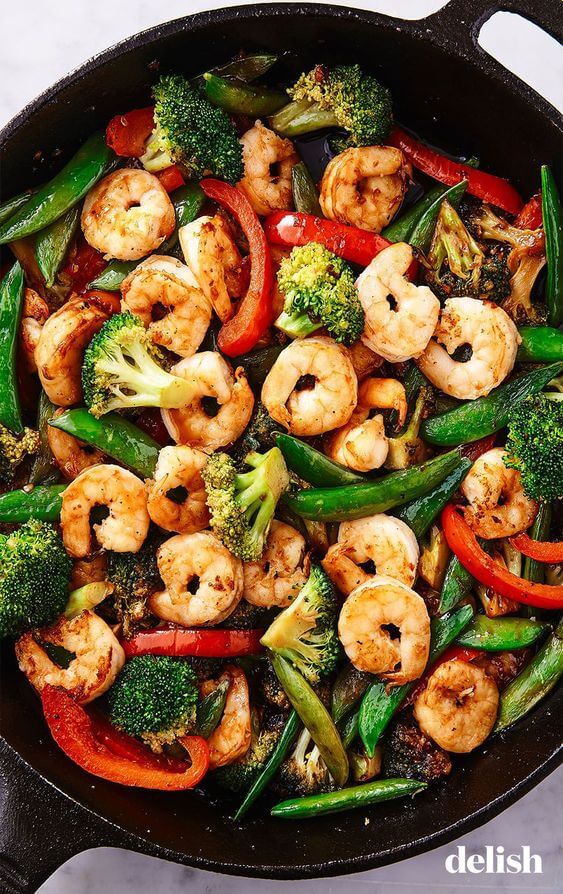 #8 Asian Garlic Shrimp Noodles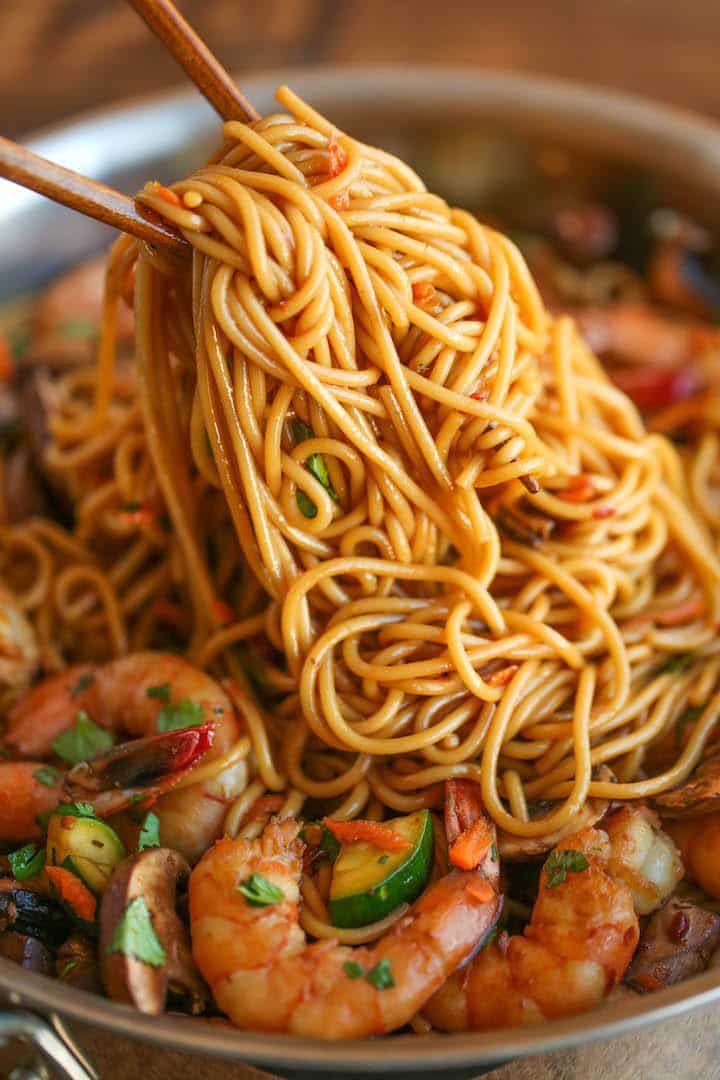 #9 Cajun Shrimp and Sausage Skillet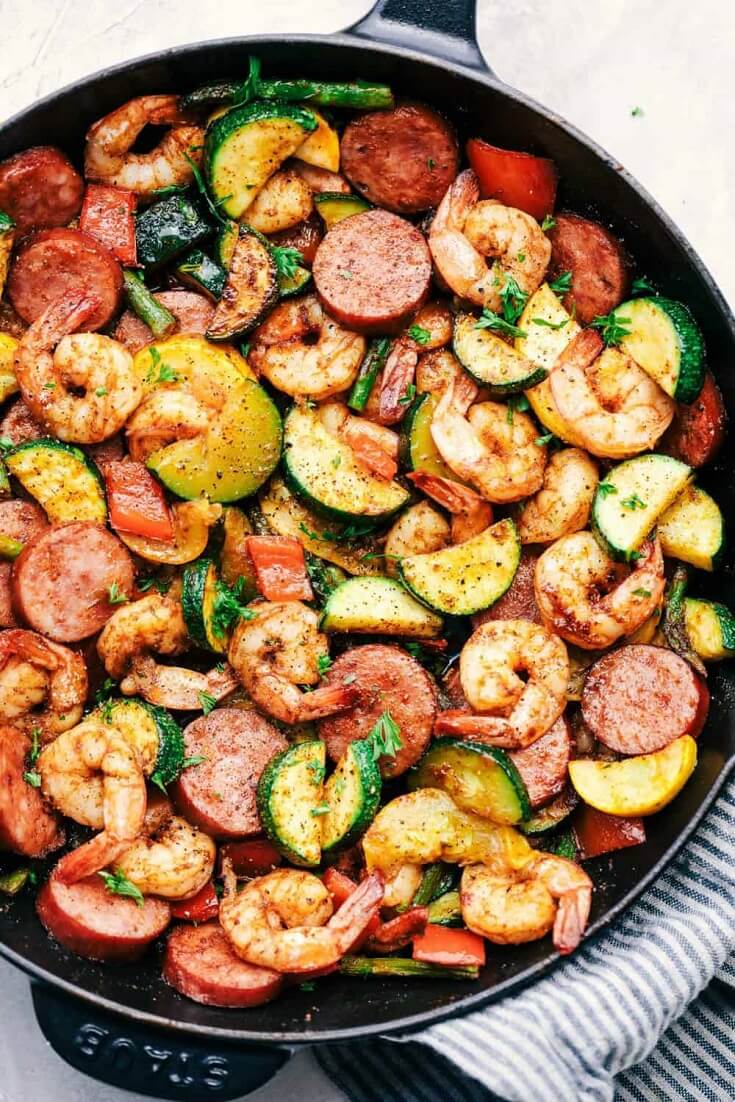 #10 Szechuan Shrimp and Broccoli