Simple Breakfast To Start A Day
Want a tasty yet simple breakfast to start a day? Stop by and find breakfast ideas that are quick and easy to make.  Getting their recipes on hand, you no longer rush out of the house with some toasts on hand. The collection include a number of foods, ranging from cooked oatmeal cookies to fruitful protein-rich smoothies. Can't waiting knowing more, right?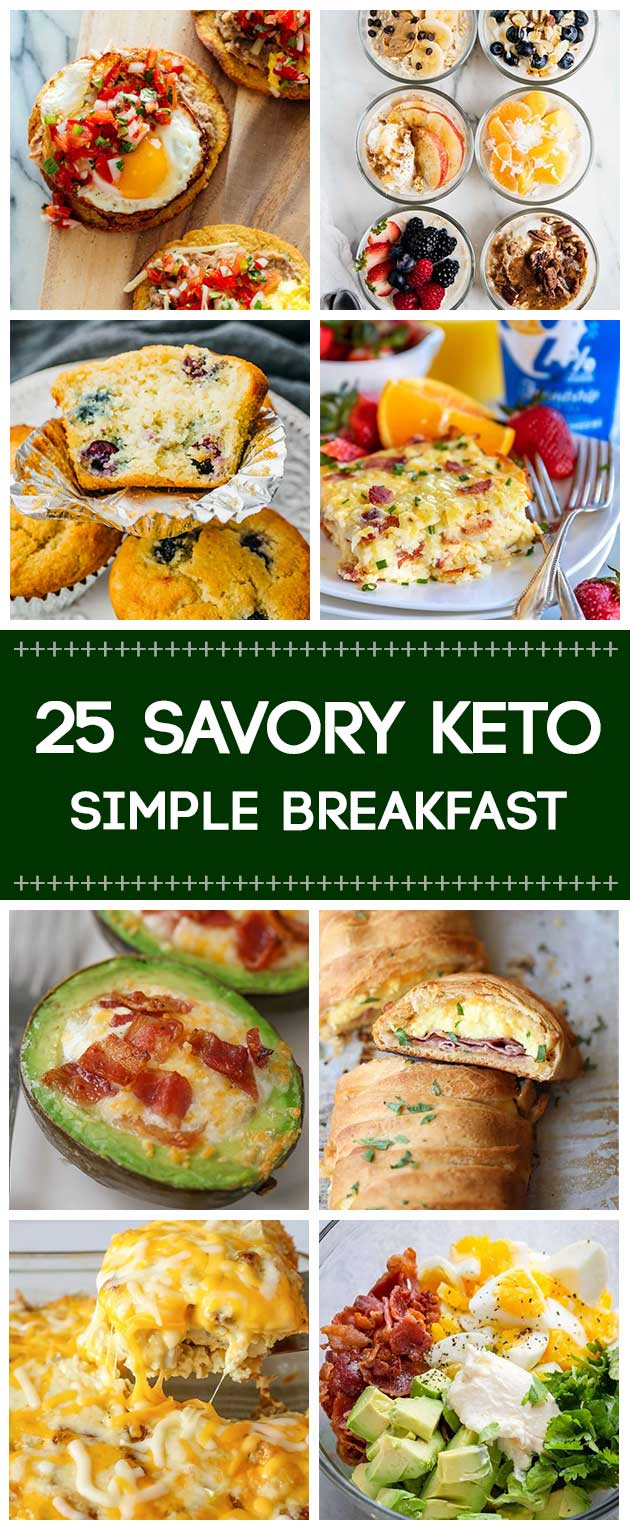 In this article, we would like to introduce 25 simple breakfast recipes for a productive day. If you are looking something good yet simple to make for the most important meal of the day, these are right up your street. As the type vary, these breakfast dishes can meet the taste of both kids and adults, and normal eaters and dieters. Plus, a good breakfast will make us easier to get out of the bed and then have good mood to start a day.
#1 Breakfast Tostadas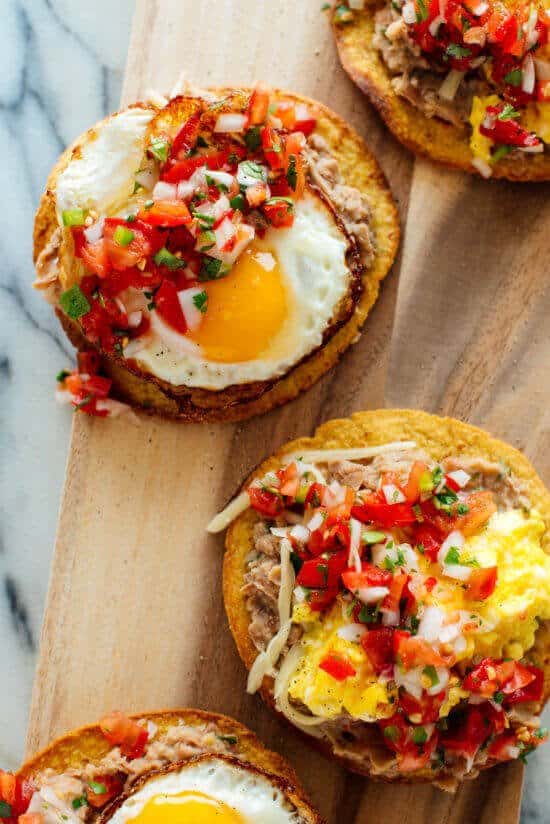 #2 Green Breakfast Smoothie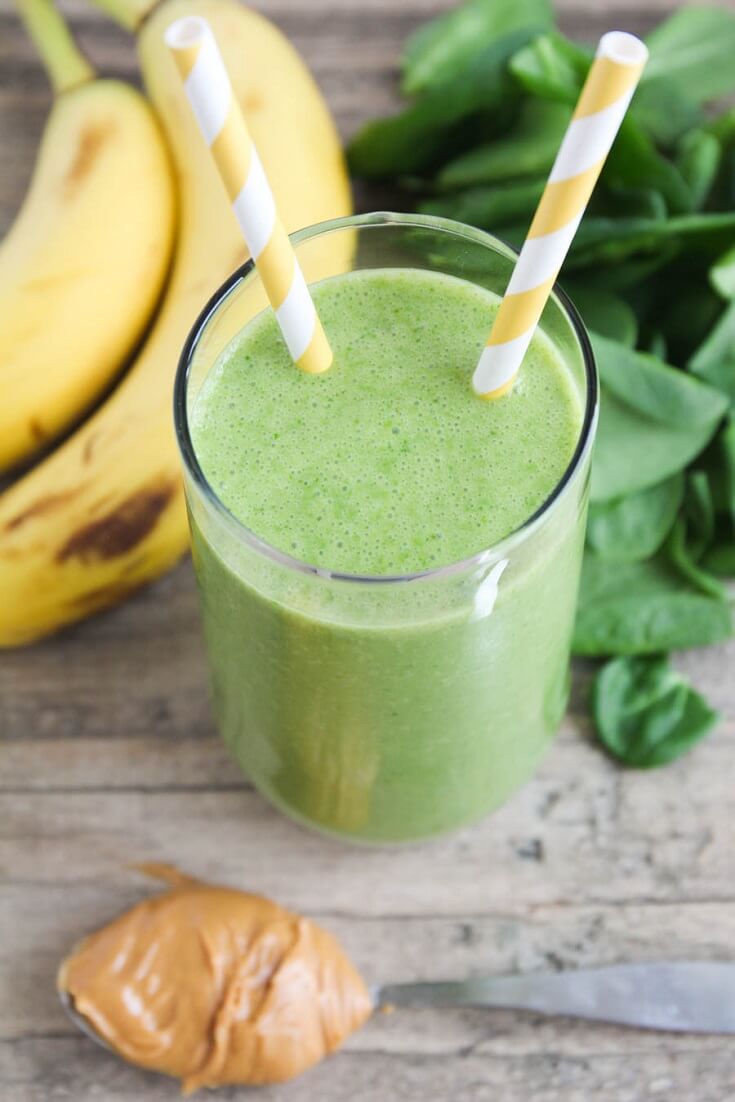 #3 Cinnamon Sugar Donut Muffins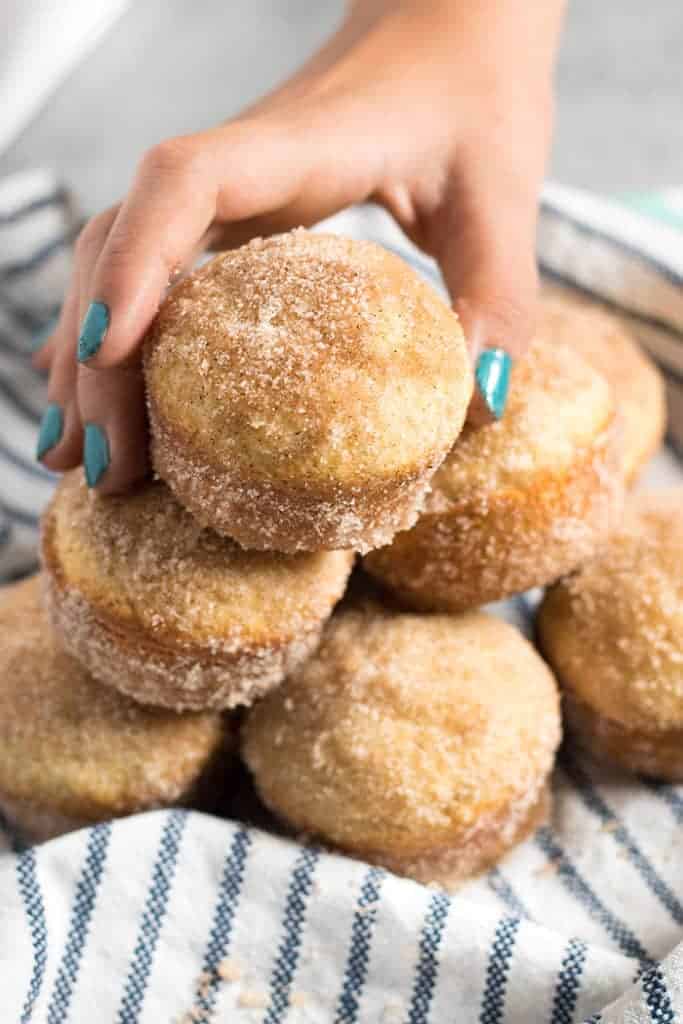 #4 Sheet Pan Egg-in-a-Hole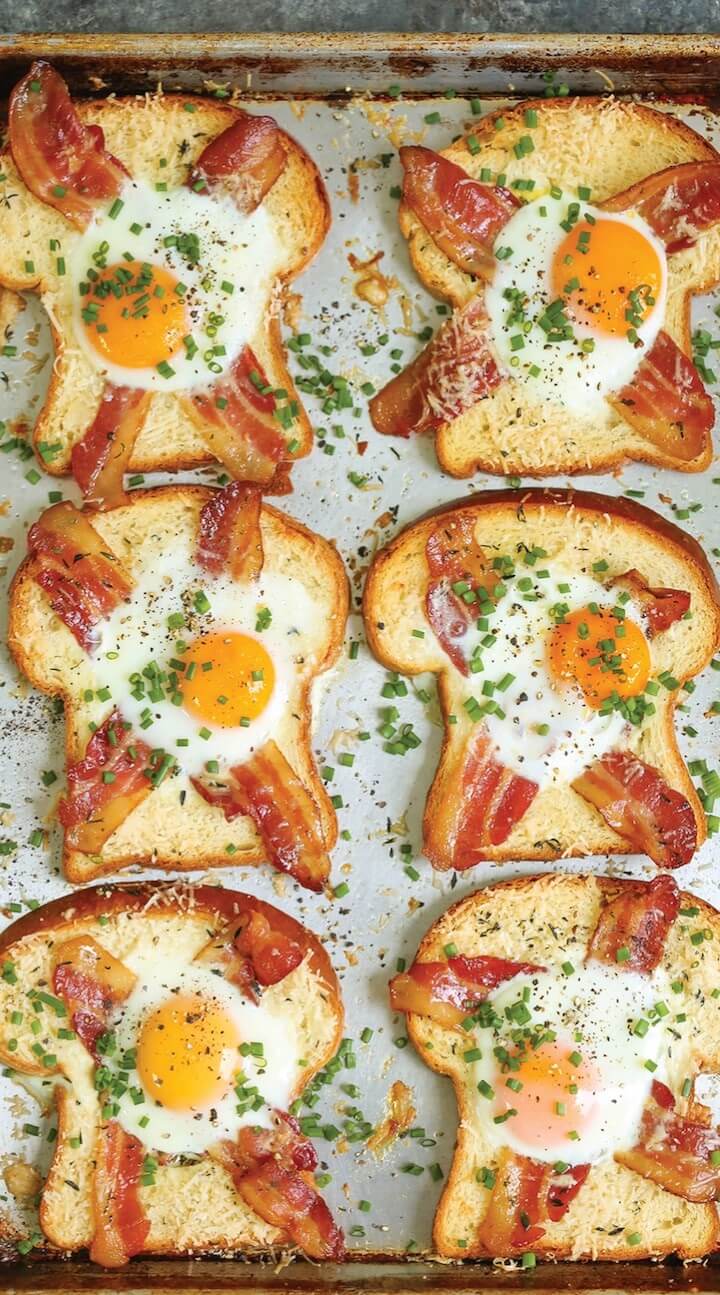 #5 Strawberry Pancake Bites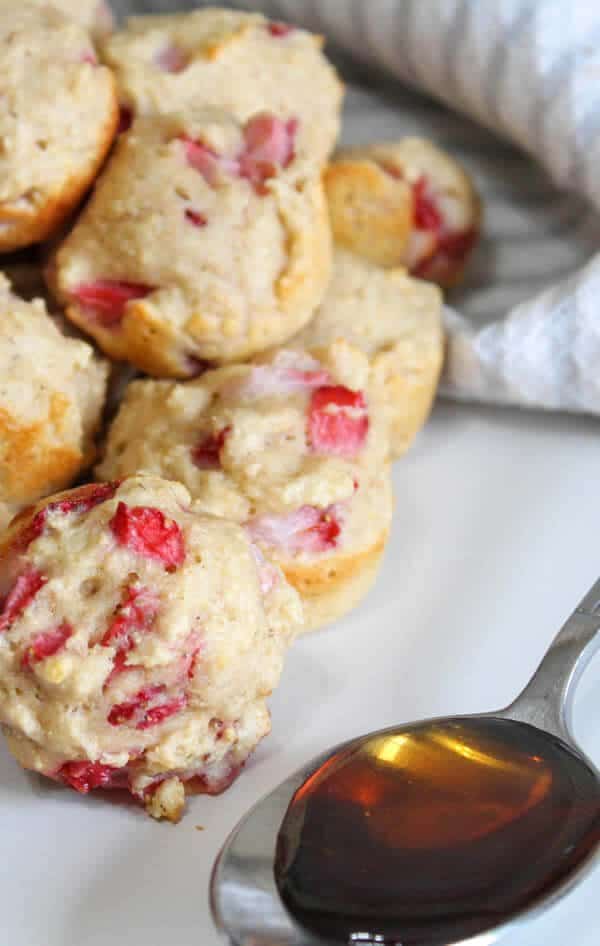 #6 Breakfast Cookies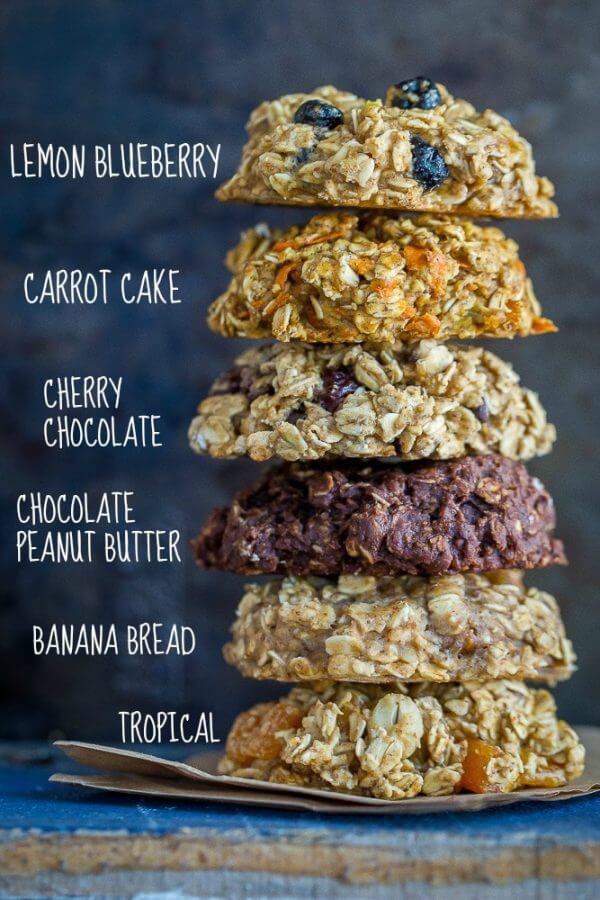 #7 Strawberry Breakfast Oatmeal Smoothie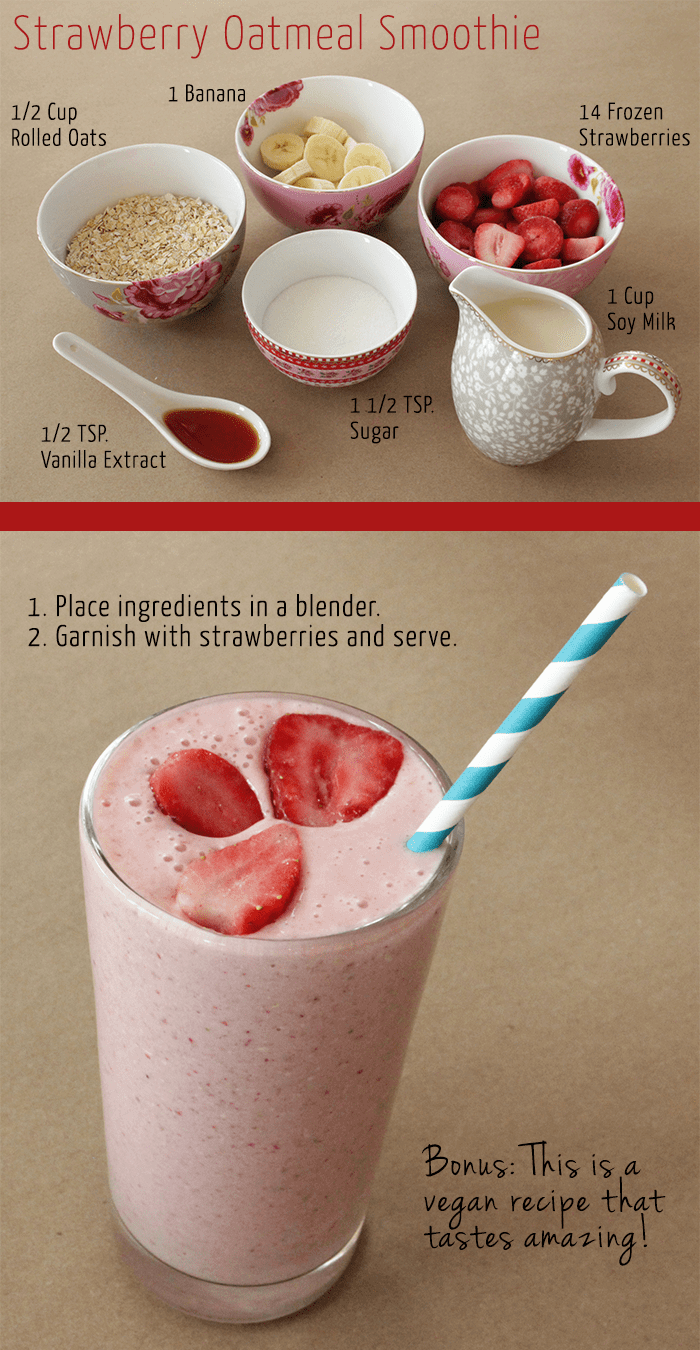 #8 Breakfast Casserole Muffins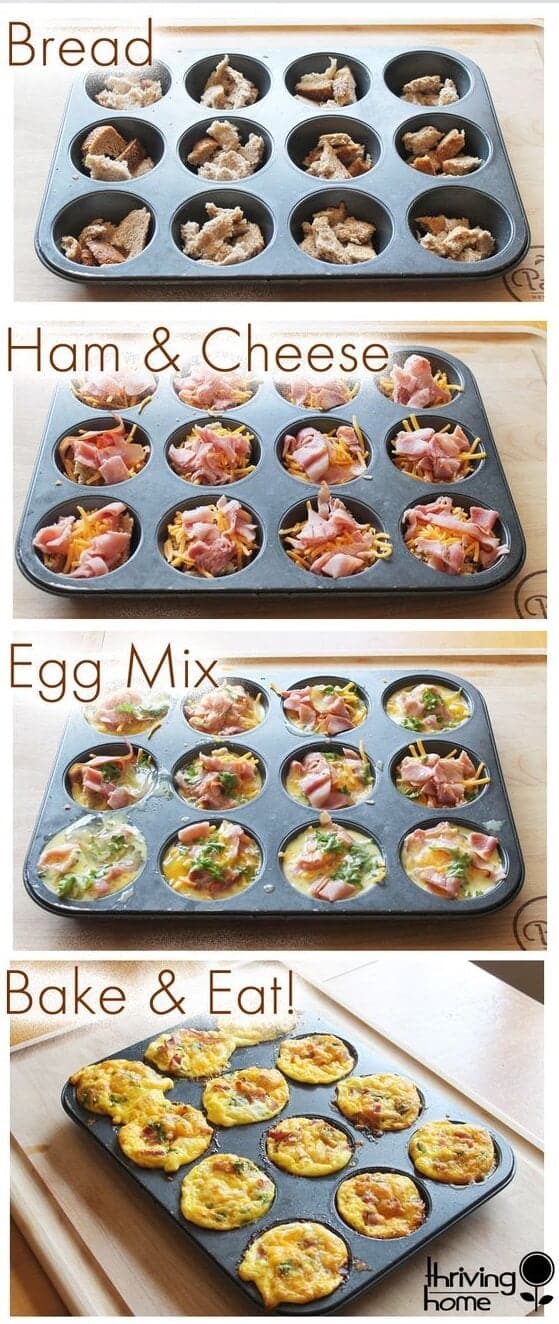 #9 Overnight Oats