Soda Alternatives For This Summer
Finding it so hard to give up cravings for soda while it's hot out? Take these healthy and flavorful soda alternatives to beat the heat of summer while keeping your healthy diet on track. Made with fresh fruits, herbs, cubed ice and water, these "sodas" do not only cool you down right with a gulp but also provide you with a lot of vitamins.
As you may know, drinking too much soda can cause an array of negative effects in your body, even if you drink diet soda. To soda addicts, especially kids and teenagers, soda is a "must-have" drink during summer. If you want to reduce and prevent potential health risks of sodas, these 20 recommended soda alternatives should be added to family summer drink menu. As their main ingredient varies, choose some that best satisfy your taste. Plus, they are all super easy and quick to make.
1. Homemade Sparkling Raspberry Water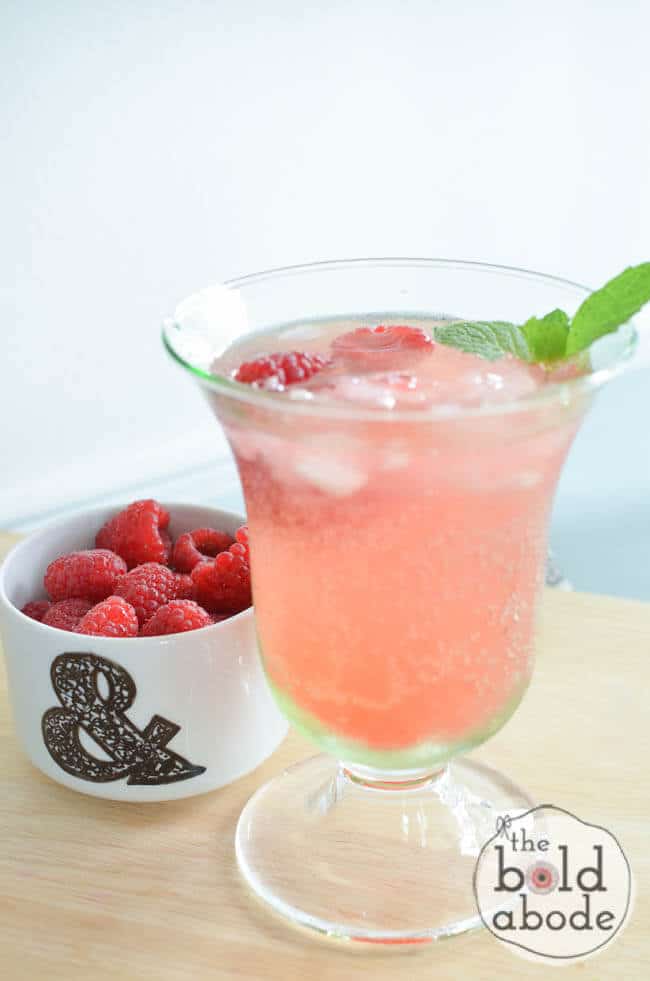 2. Refreshing and Tasty Homemade Sprite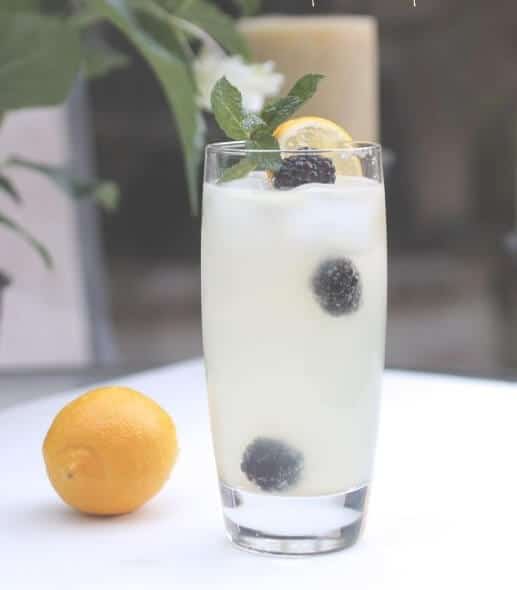 3. Mixed Berry Combucha
4. Homemade Grape Soda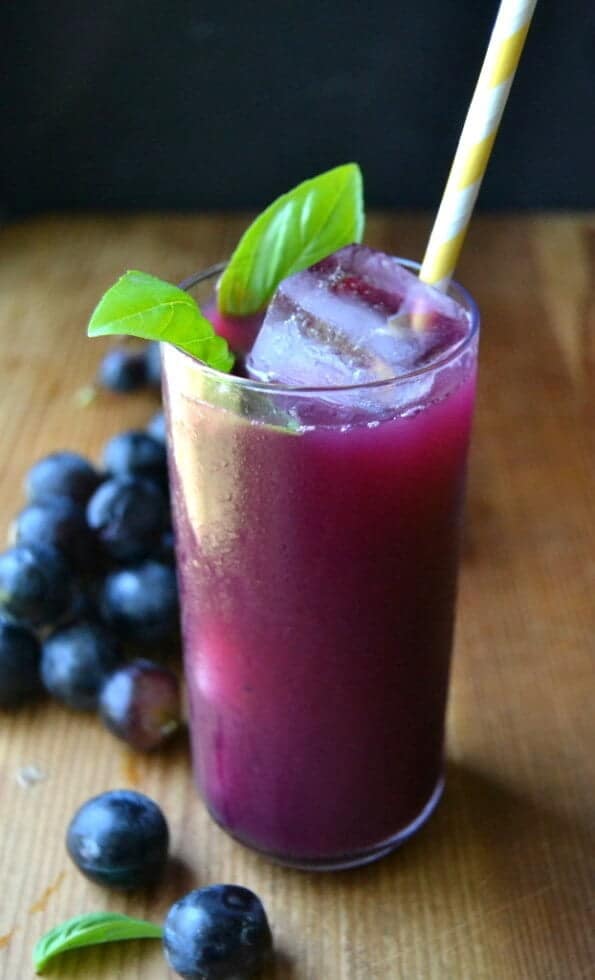 5. Fruits and Herbs Sparkling Water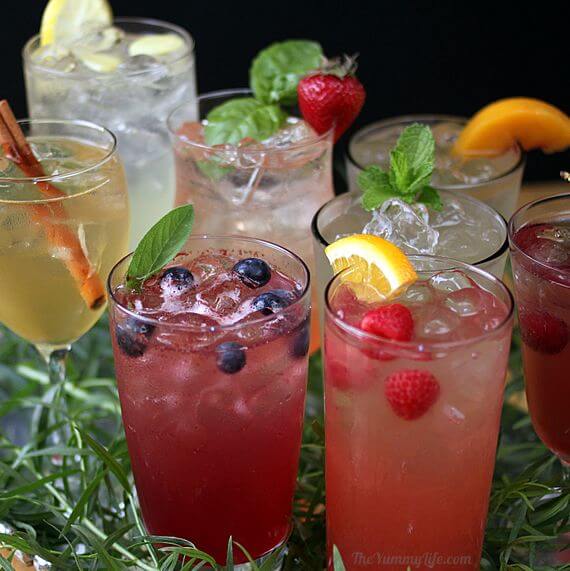 6. Fresh Strawberry Watermelon Soda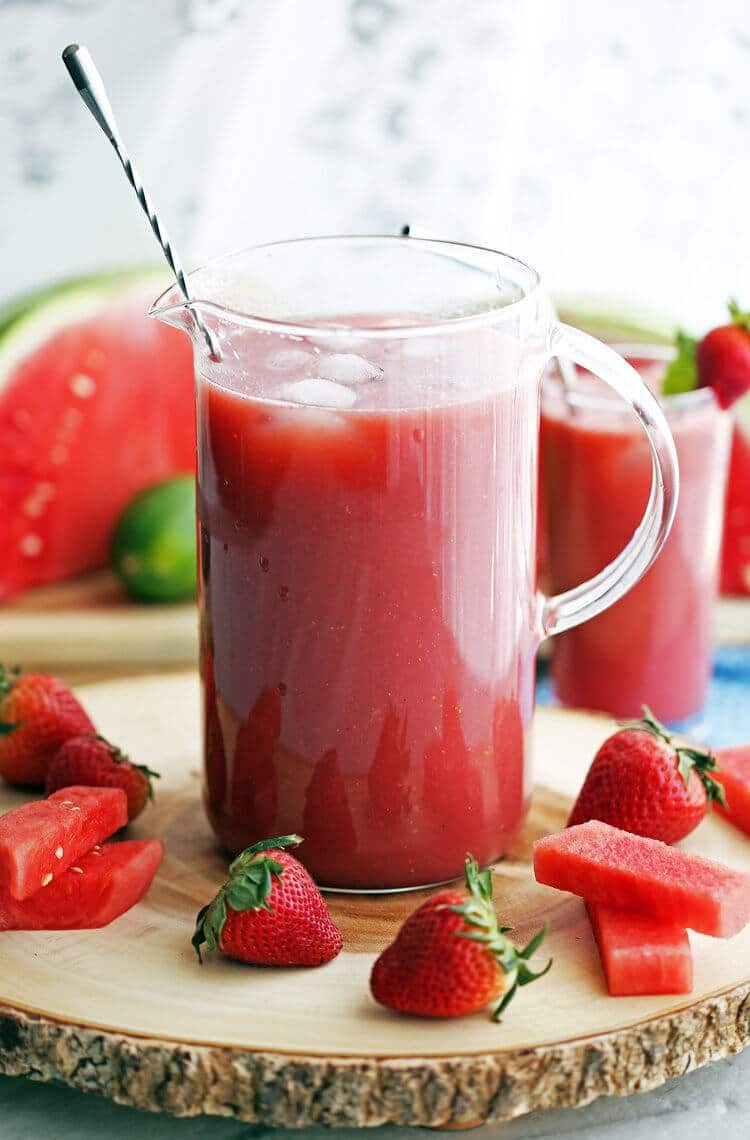 7. Homemade Cherry Limeade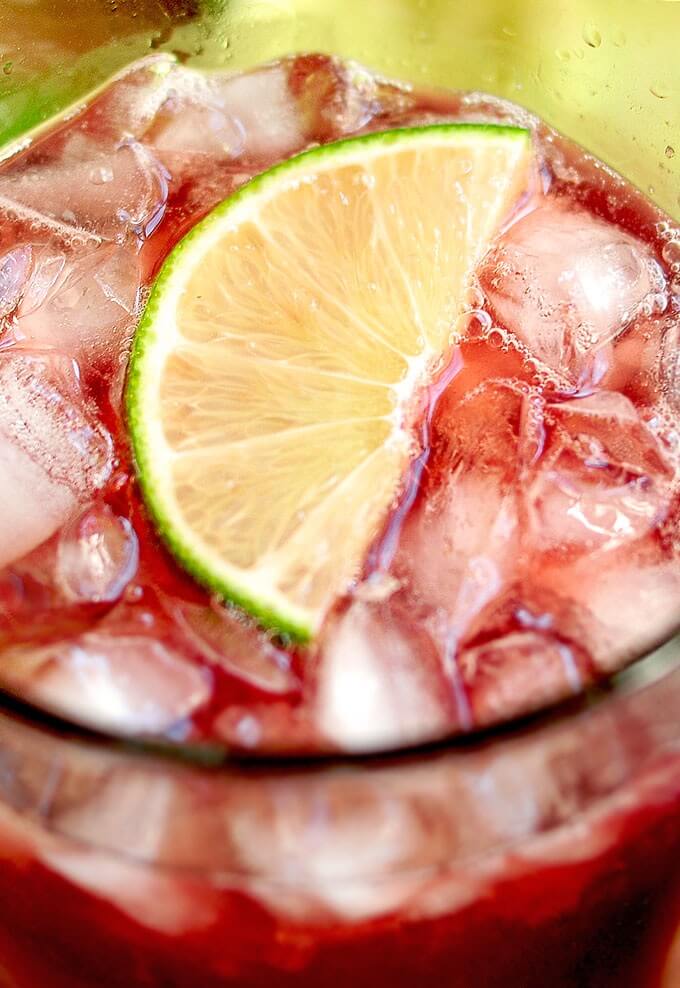 8. Ginger Ale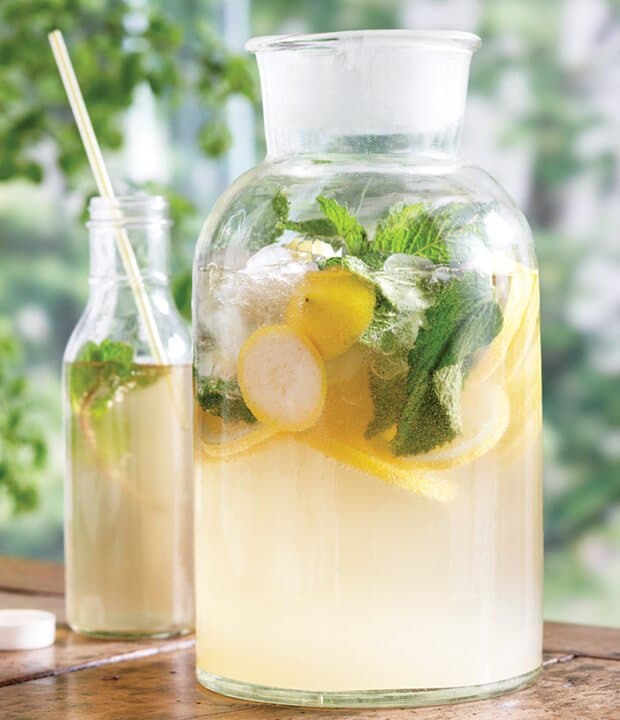 9. DIY Lemon Lime Sprite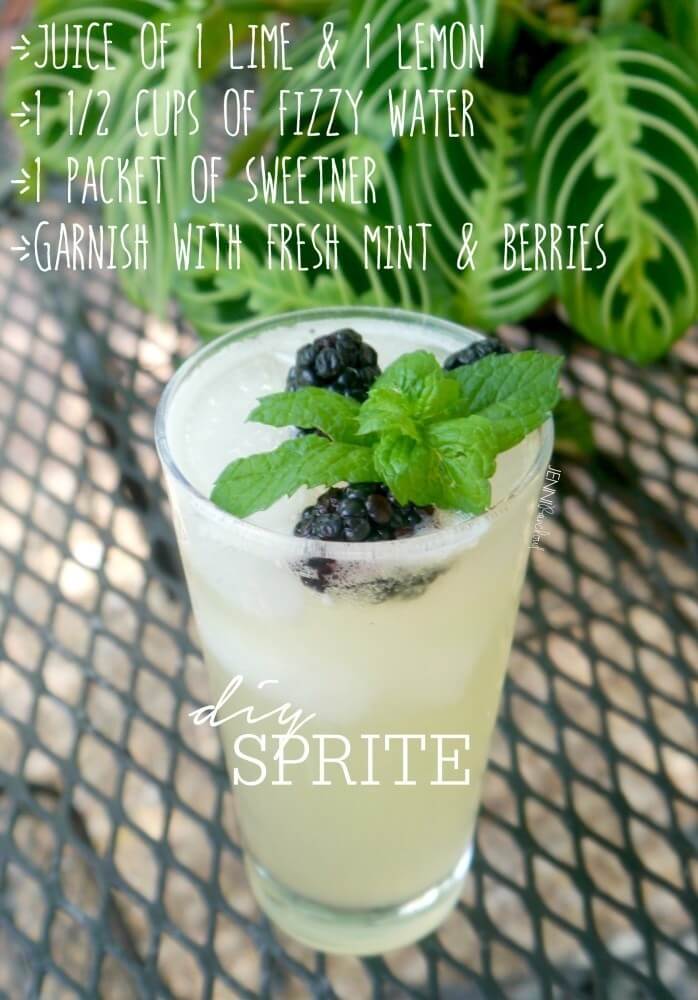 10. Pro-biotics Homemade Soda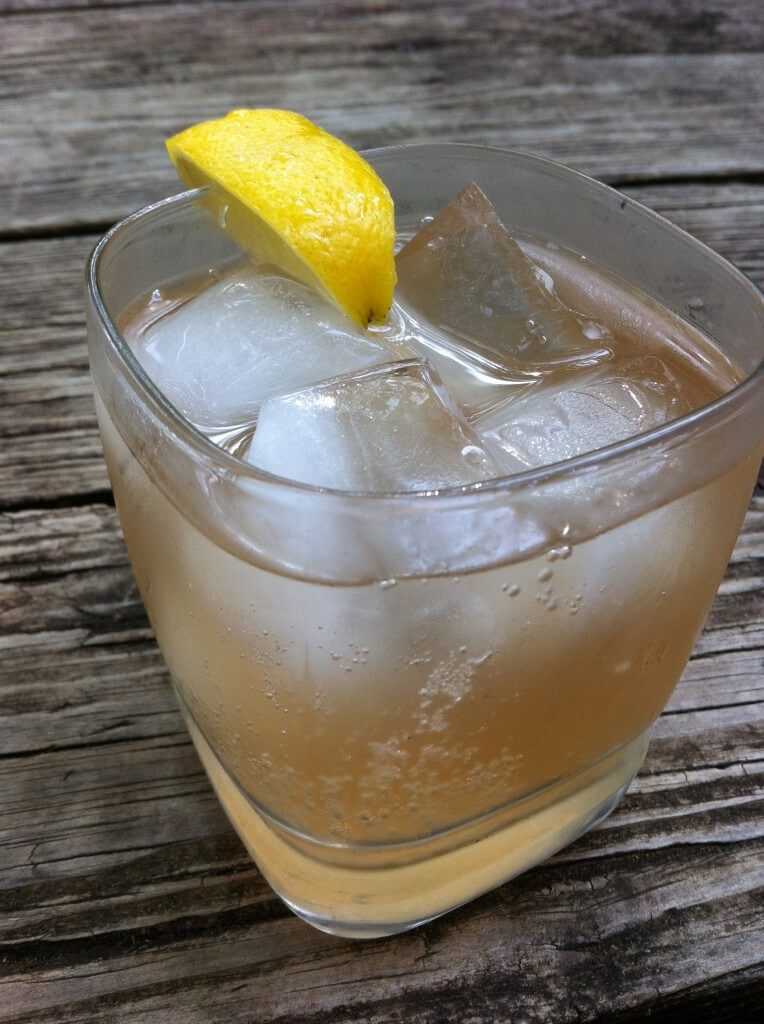 11. Fresh Lime Soda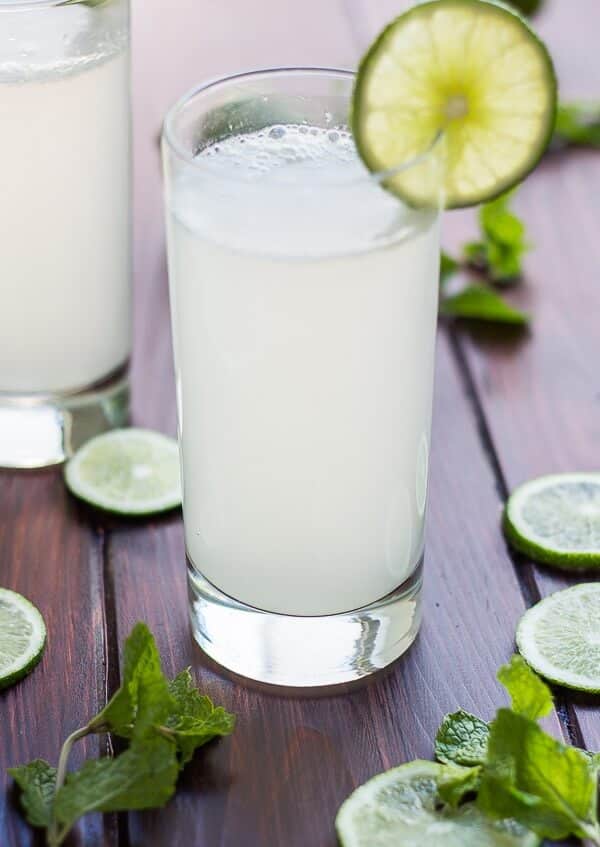 12. Zingy Pink Grapefruit Soda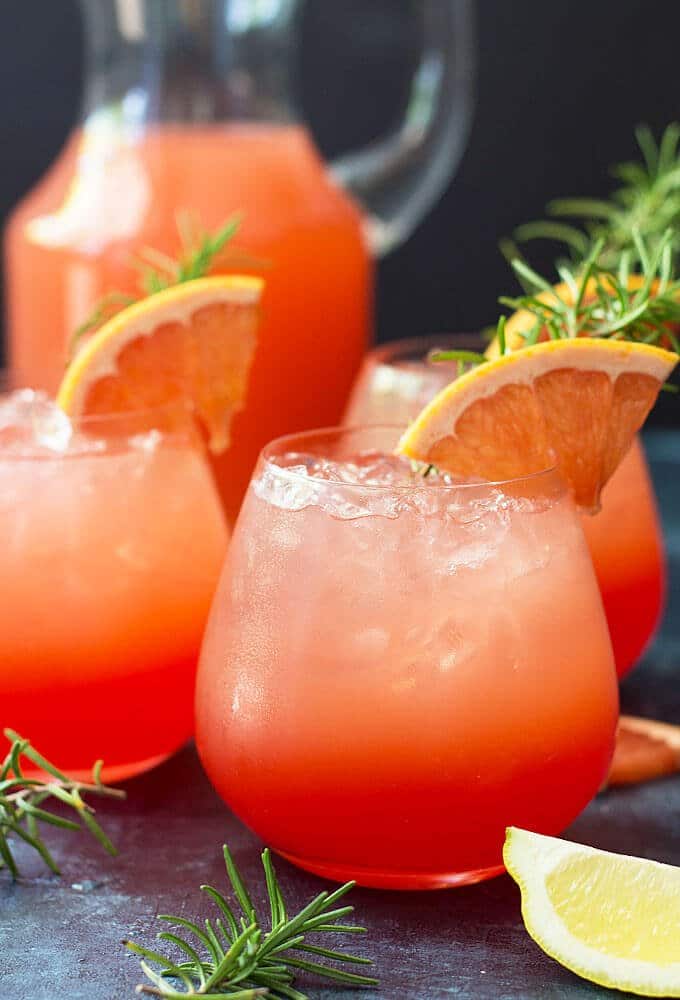 13. Homemade Grapefruit Soda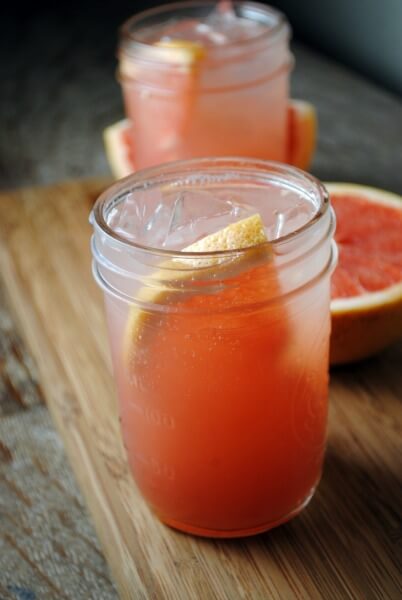 14. Raspberry and Strawberry Coolers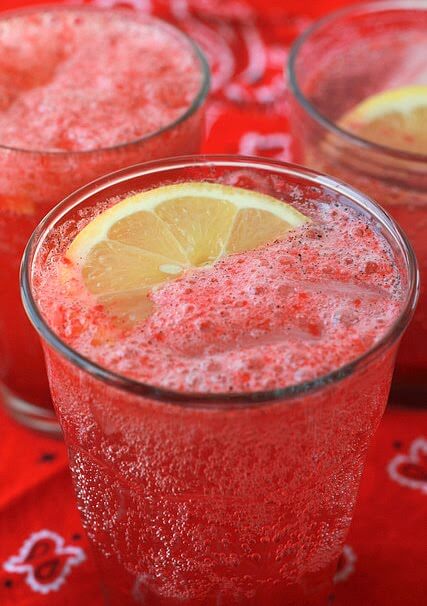 15. Sparkling Lime-Mint Quencher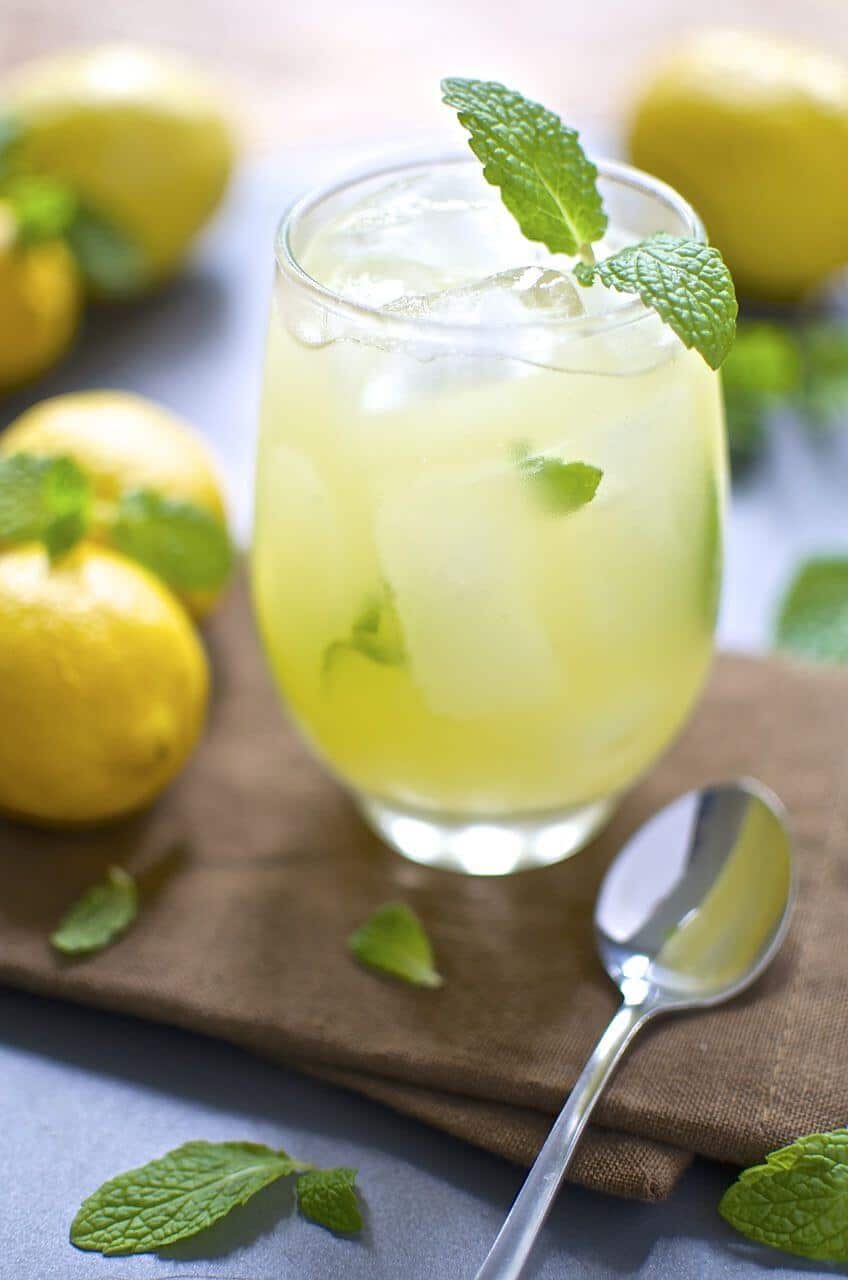 16. Italian Soda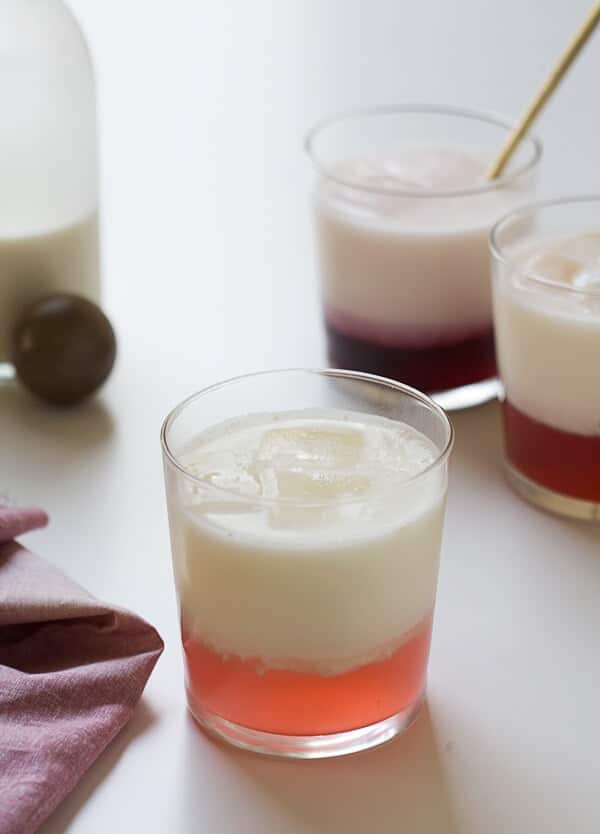 17. Lavender Lemonade Soda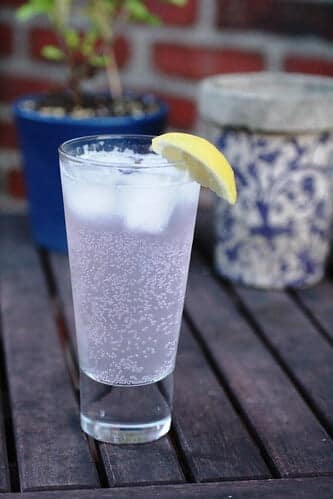 18. Sweet and Refreshing Strawberry Lime Spritzer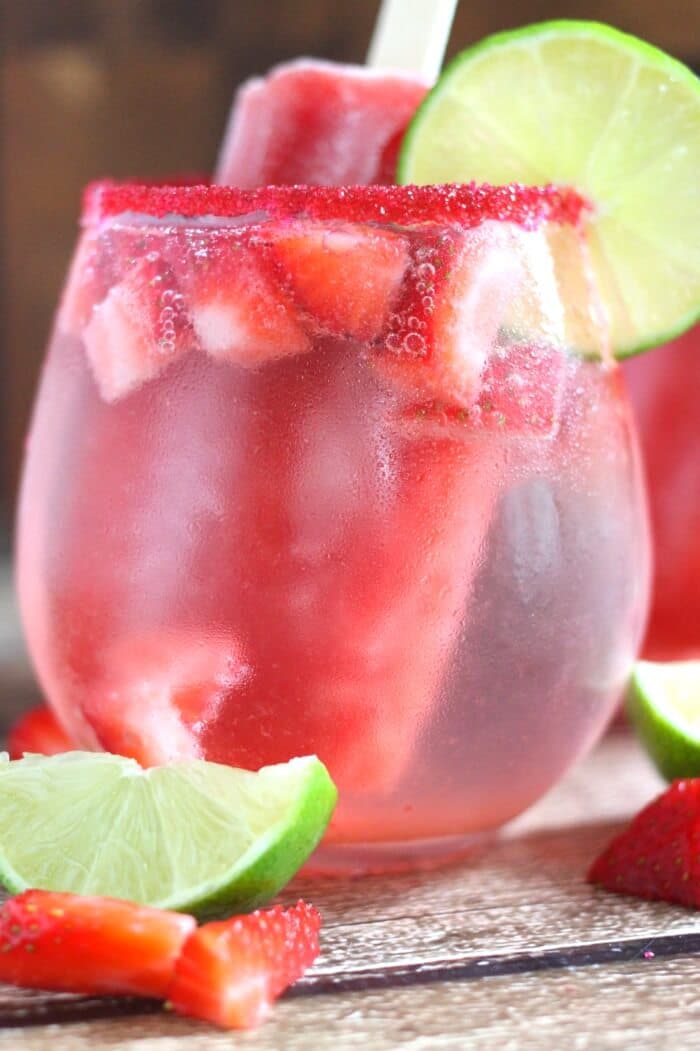 19. Raspberry Fizz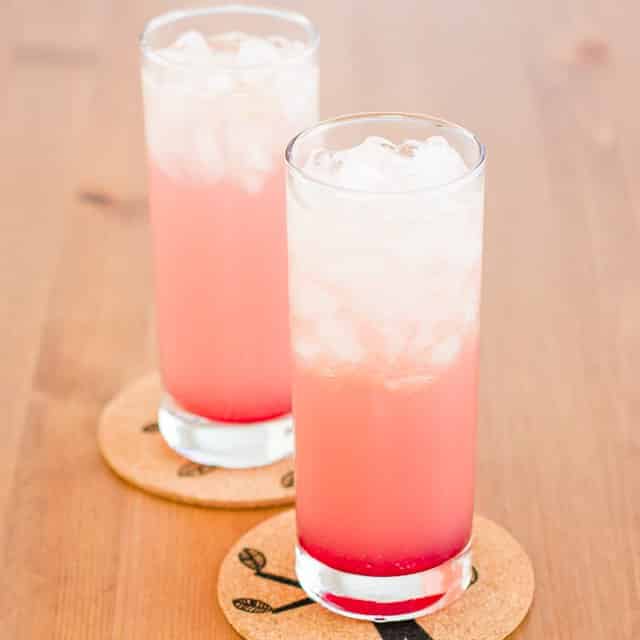 20. Banging Blueberry Lemonade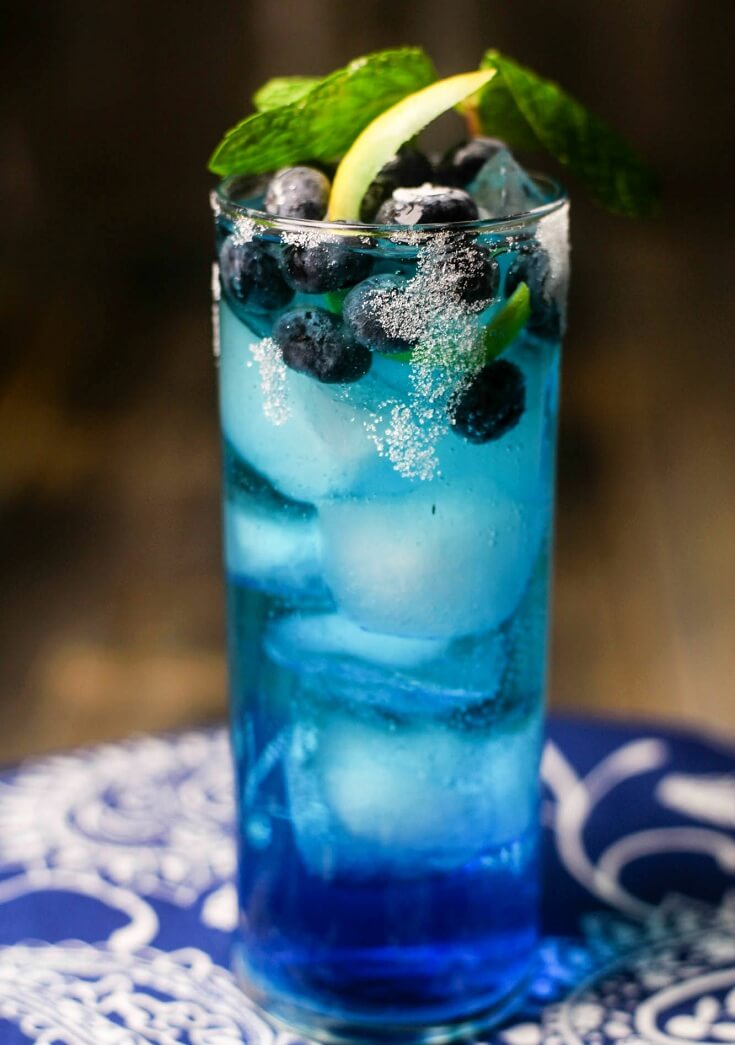 Scrolling here, you must decide what to drink instead of sodas this summer. As homemade drinks are healthier and more flavorful than the packed ones, it's perfect to serve them to the whole family. Hope you all would love them!