Sorbet: Freshing and Flavorful Summer Dessert
Open the fridge full of fresh fruits but still have no idea to turn them into tasty desserts (or snacks)? Freshing and flavorful sorbets are a great choice. Having these served at the end of the meal does not only make it more complete but also helps in beating the heat of summer. And then, you are at the right place to get 25 flavorful sorbets to enjoy all summer. Give them a try and surely you will find it worth.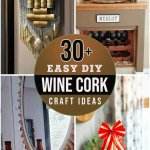 Those who have never tasted or made sorbet before may be not all clear about them. Actually, it is not an ice cream. It is a frozen dessert which is commonly made with fruit juice or fruit purée, plus a sweetener (usually sugar), along with other flavoring ingredients. Sometimes, wine, liqueur, chocolate, coffee and very rarely, honey are used to flavoring sorbet or very rarely, honey. Plus, they are incredibly easy to make.
#1 Watermelon Lime Sorbet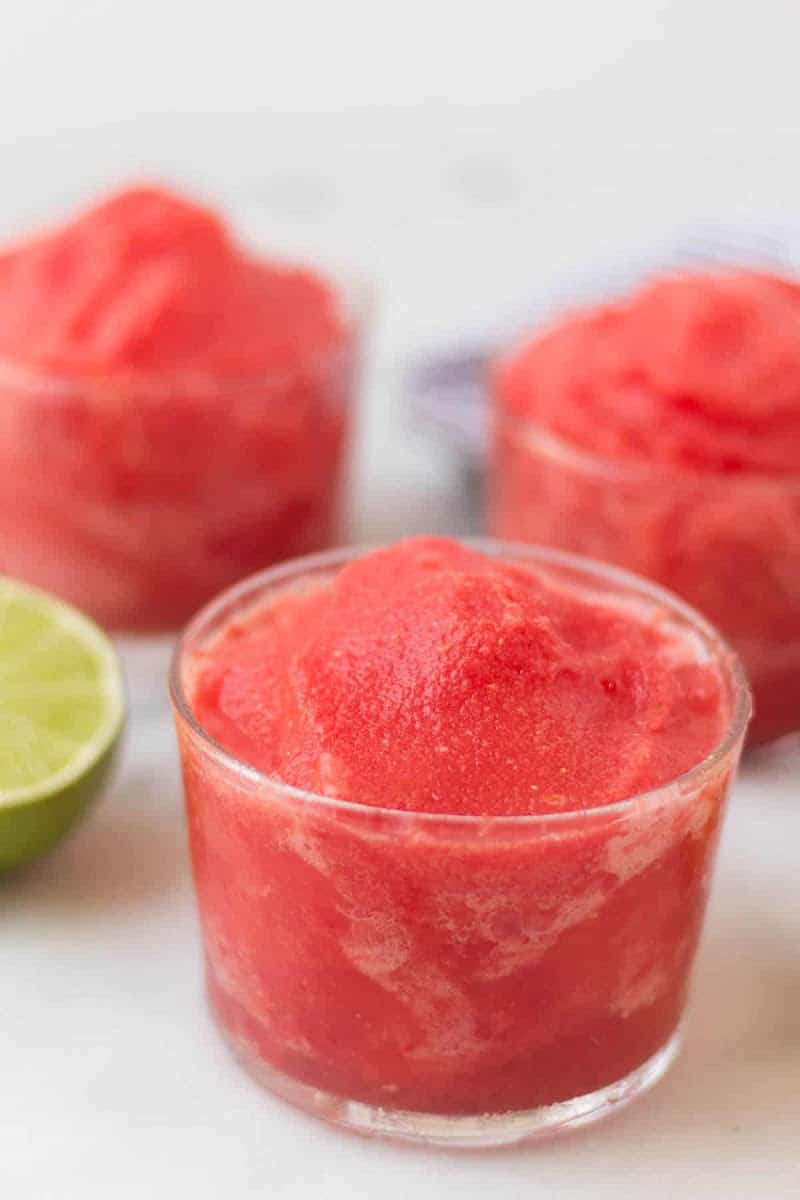 #2 Lemon Sorbet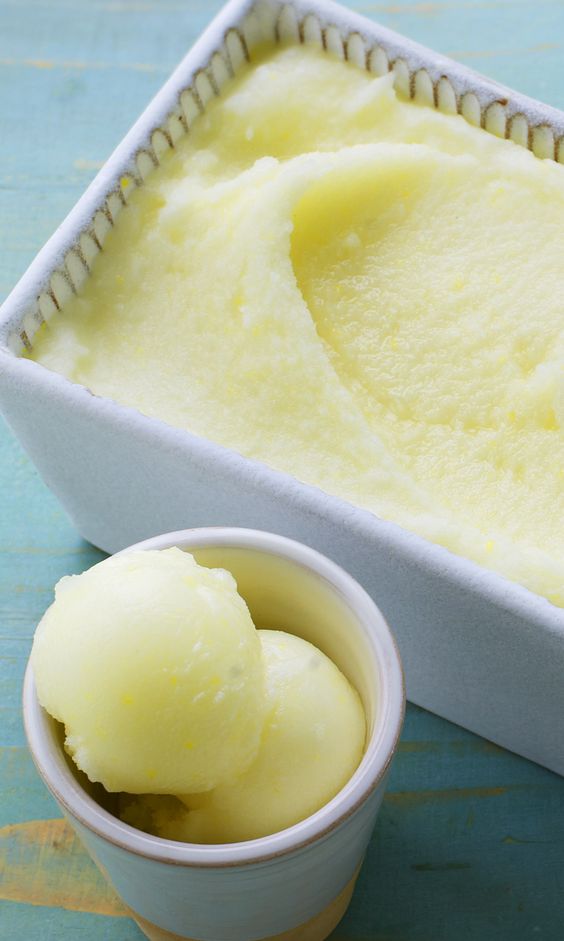 #3 Raspberry Sorbet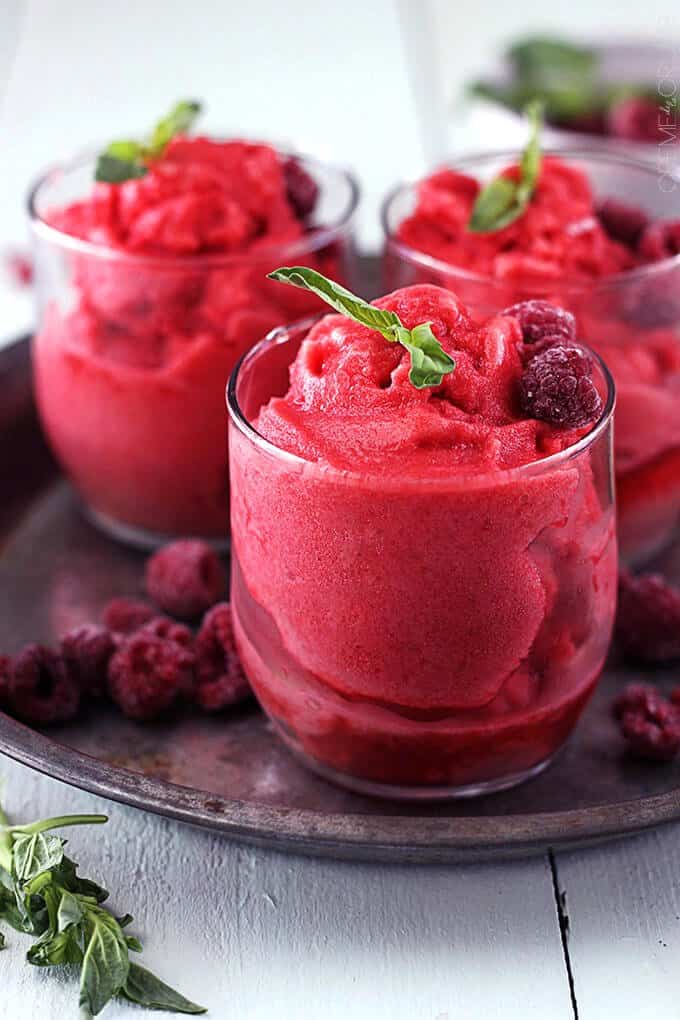 #4 Mango Sorbet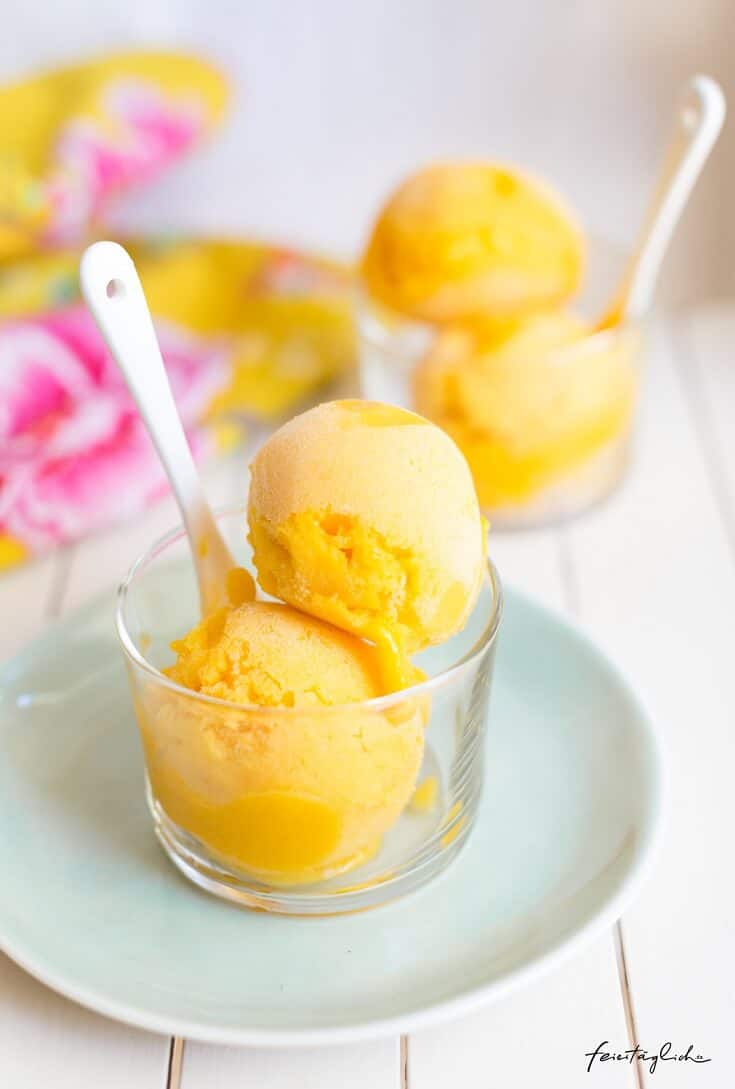 #5 Chocolate Sorbet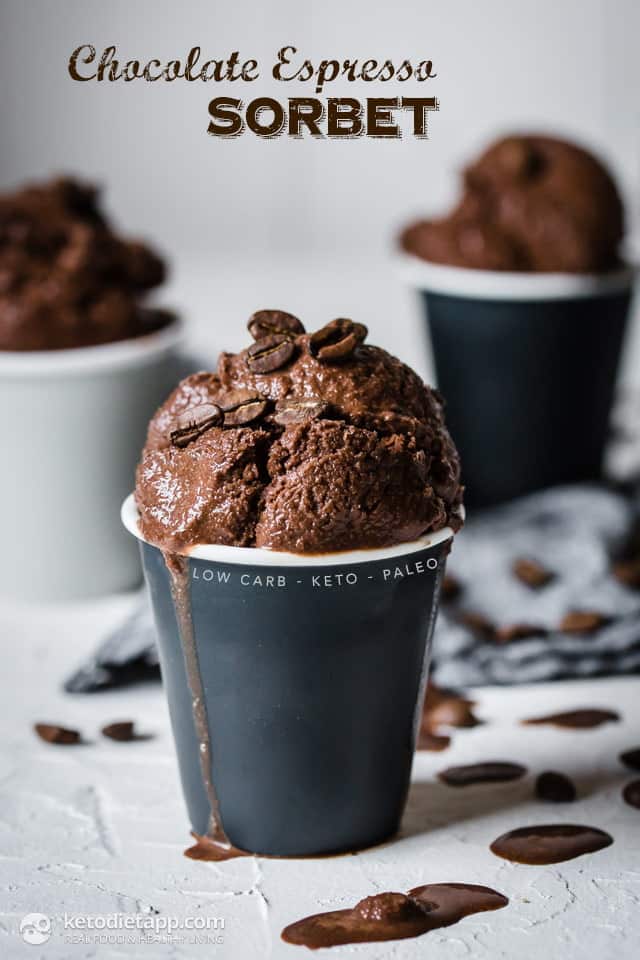 #6 Peach Sorbet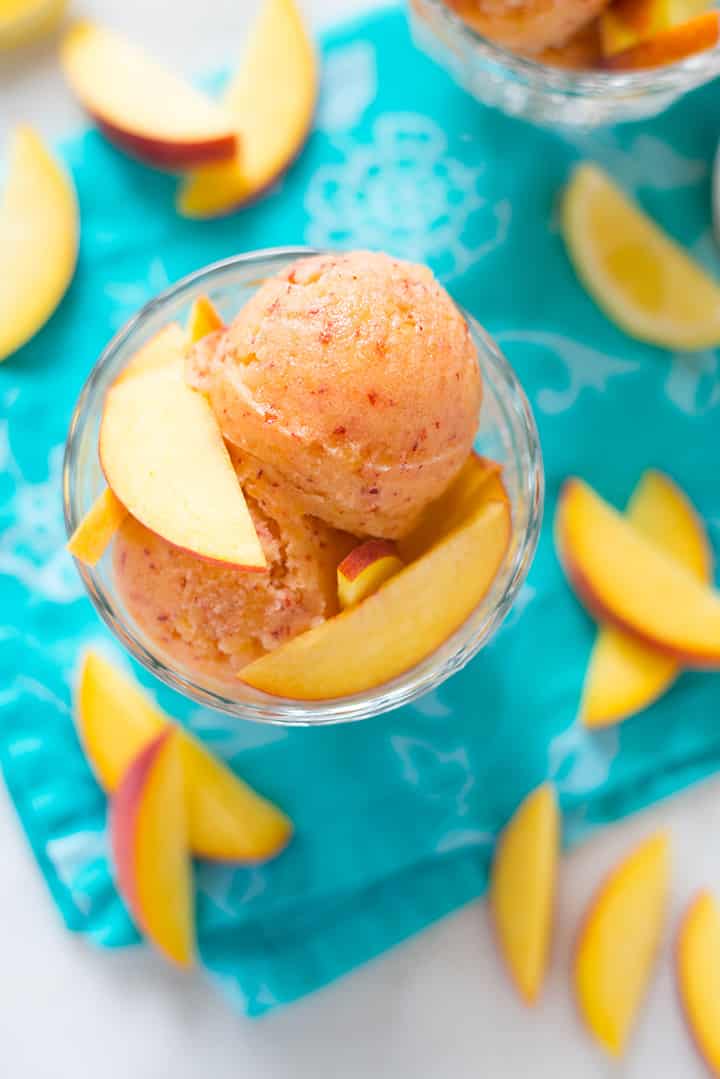 #7 Strawberry Sorbet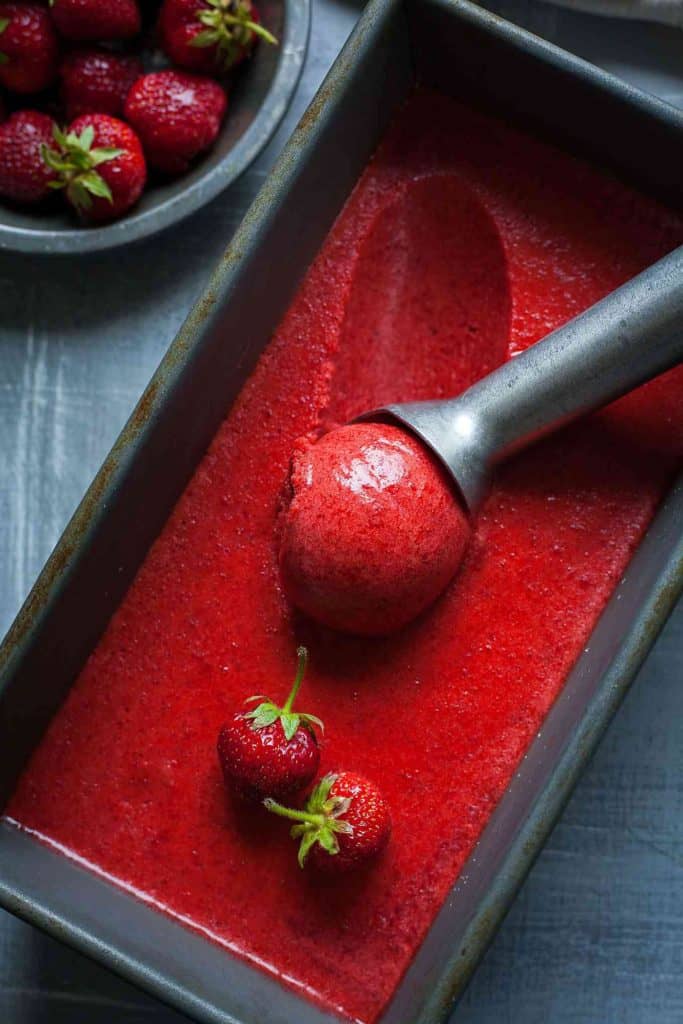 #8 Raspberry and Peach Sorbet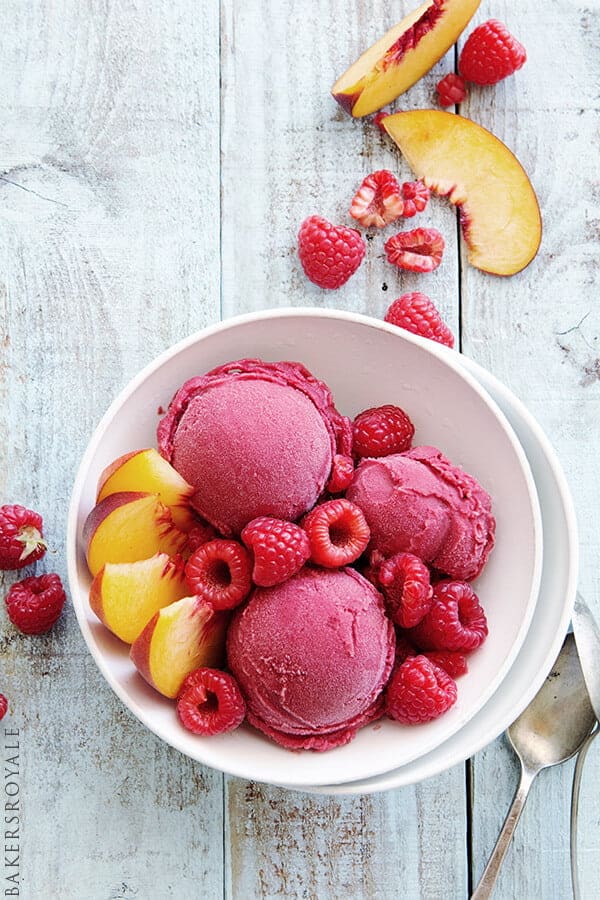 #9 Cucumber Gin and Tonic Sorbet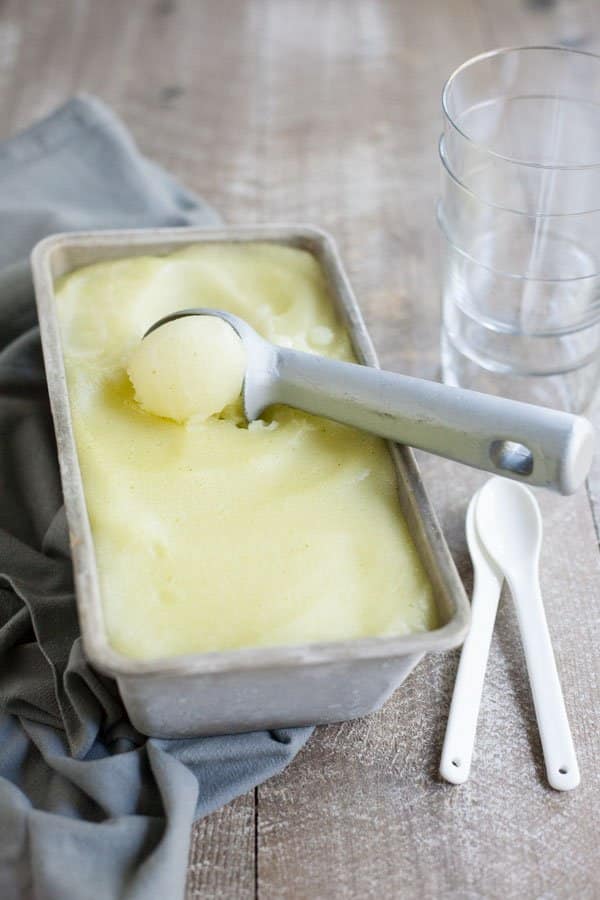 #10 Pineapple Mango Sorbet