Stuffed Mushrooms To Rejoice Your Taste Buds
Having an appetite for stuffed foods? Having cravings for mushrooms? The collection of stuffed mushrooms recipes below will keep you satisfied. Mushrooms are stuffed with a number of ingredients, including chopped veggies, cheeses, chicken, beef, pork, bacon and even seafood. Then they are grilled, baked or roasted in the oven until done. To best serve, they are often drizzled with sauce or dressing. Can't wait giving them a try, right?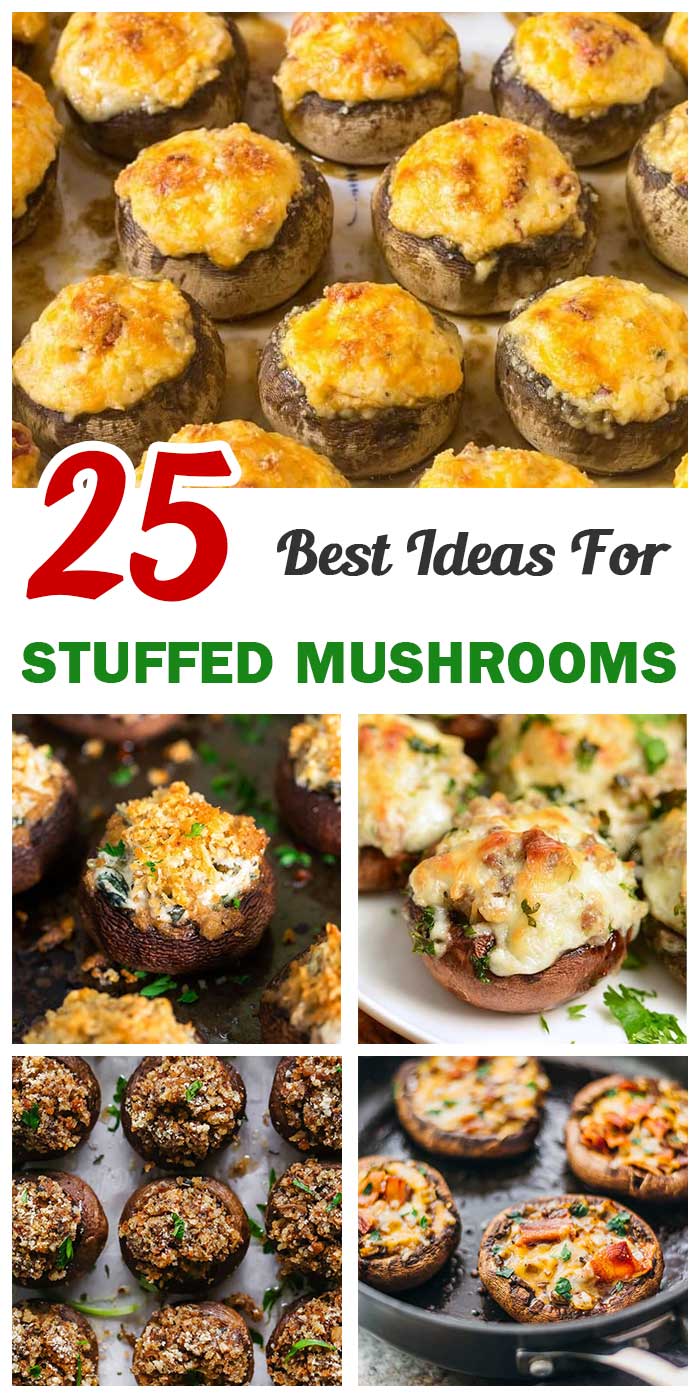 In this article, we are introducing 25 best recipes for stuffed mushrooms to serve at family meals, small parties, and family and friend gatherings. As these are super cute, they can capture your attention at the first try, then arouse and satisfy your taste. If you are a mushroom lover, healthy eaters or just get interested in getting here, these stuffed mushroom variations will amaze you. Even when you are a gourmet, these also make your taste buds rejoice.
#1 Cheese Stuffed Mushroom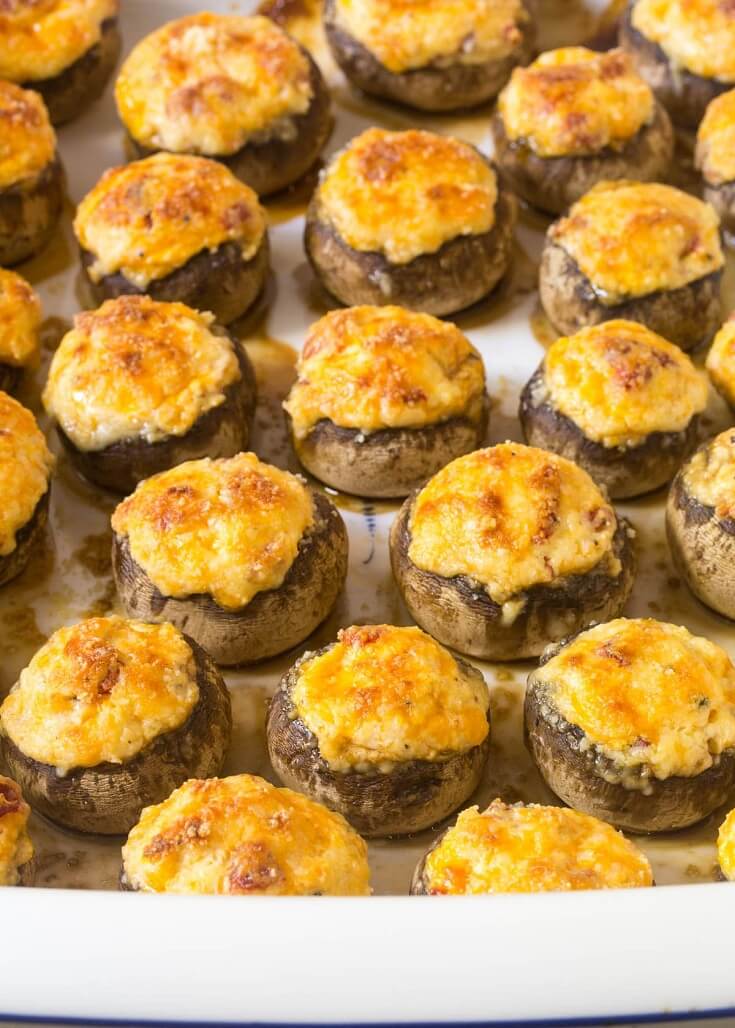 #2 Quick Crab Stuffed Mushroom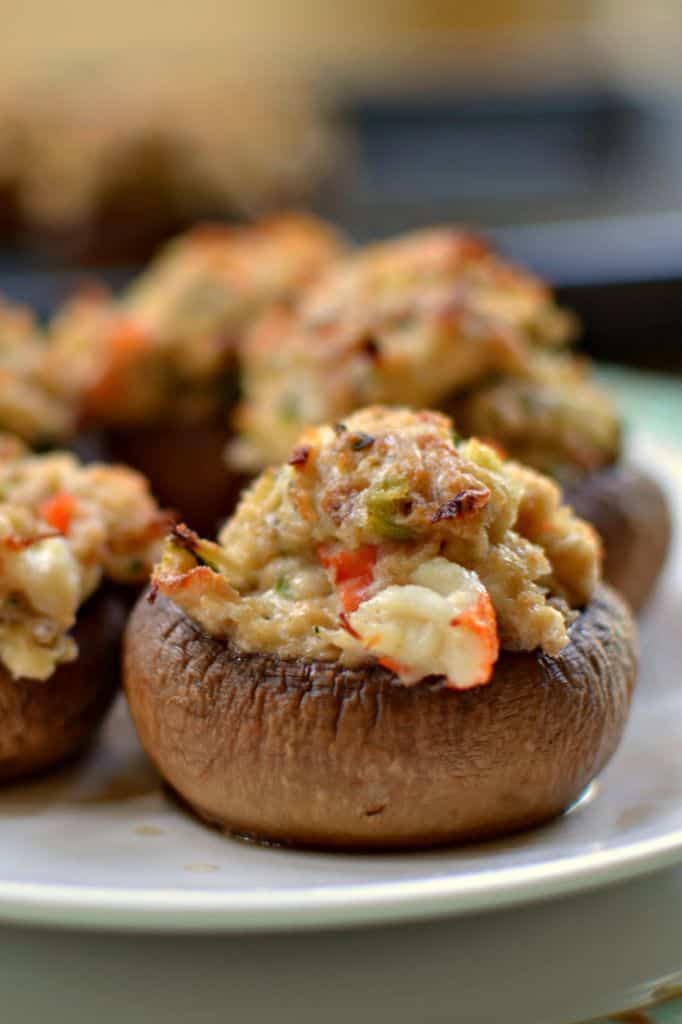 #3 Cheesy Spinach Stuffed Mushroom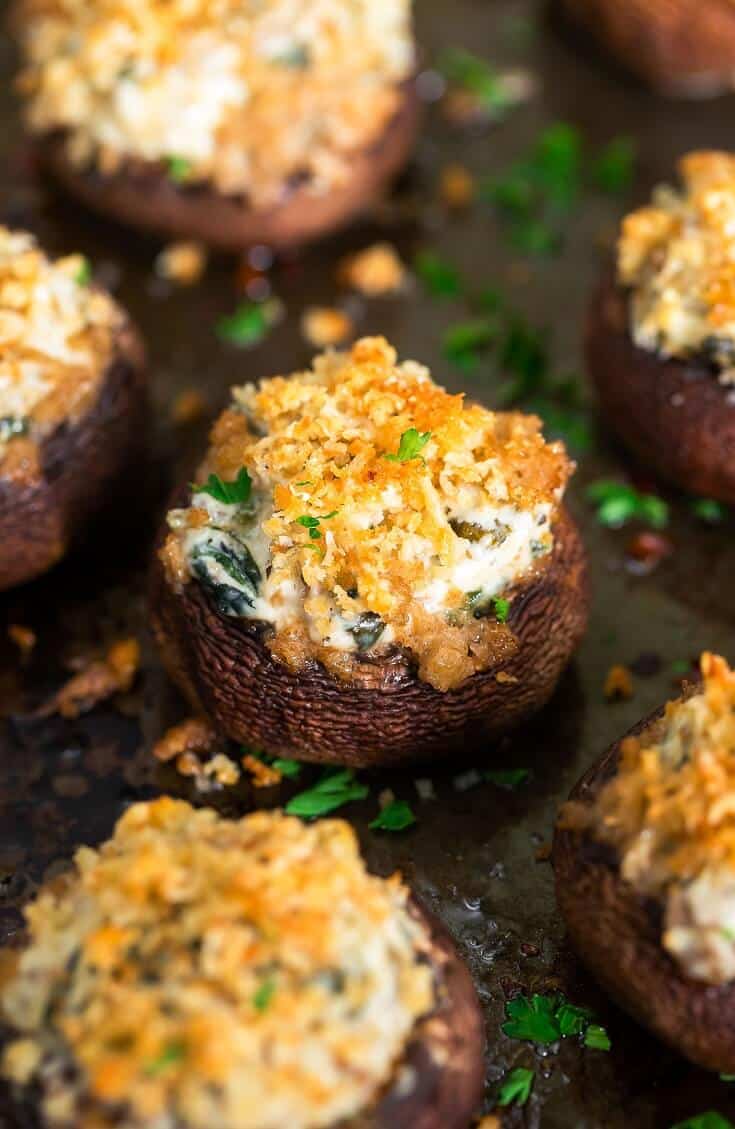 #4 Three Cheese Stuffed Mushroom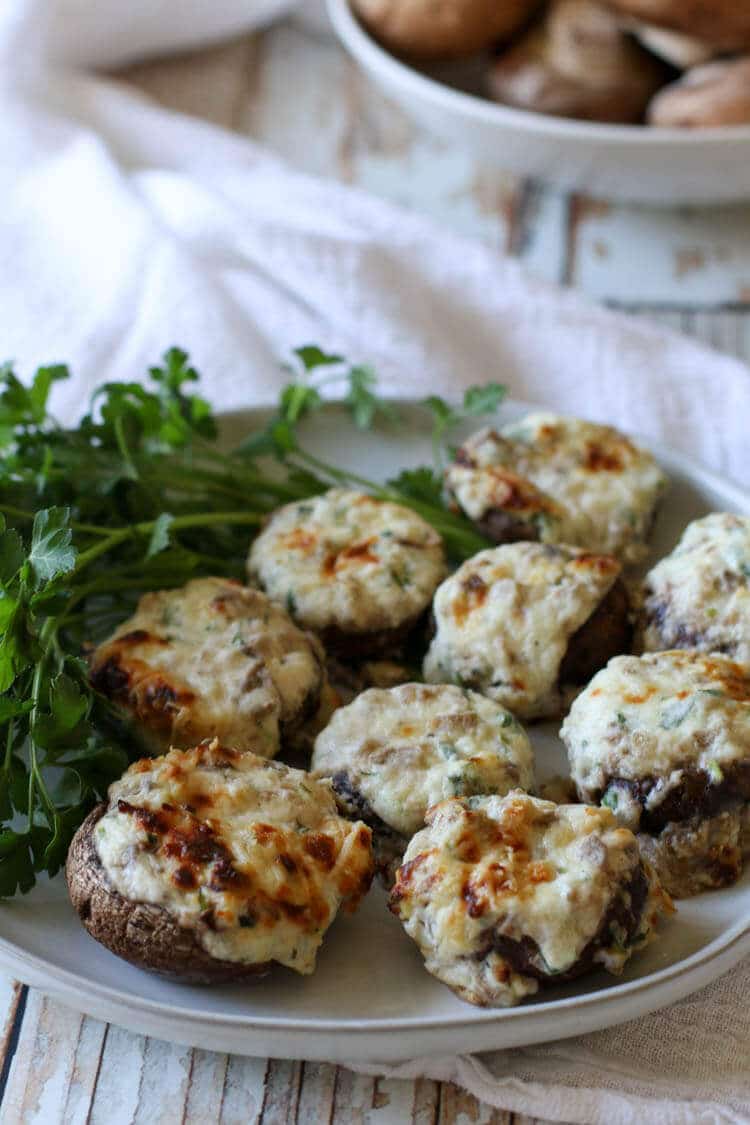 #5 Vegetable Stuffed Portabella Mushroom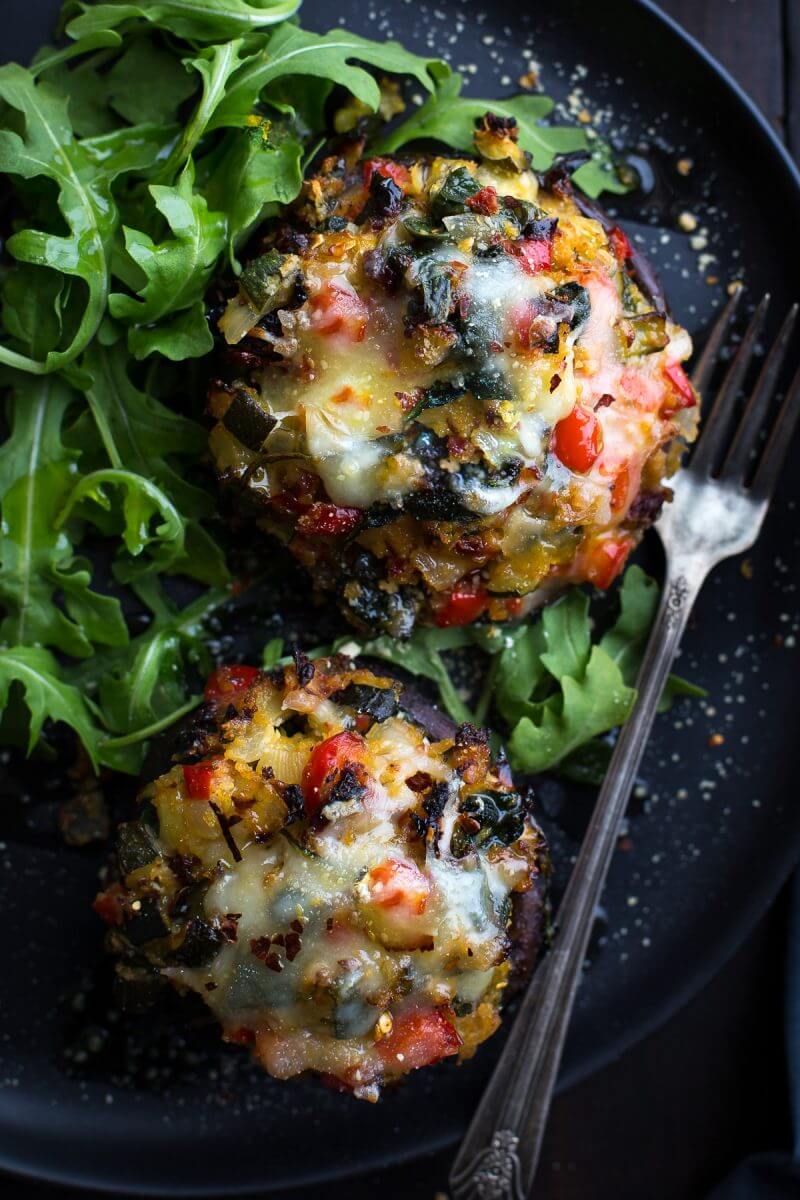 #6 Philly Cheesesteak stuffed in a Portobello Mushroom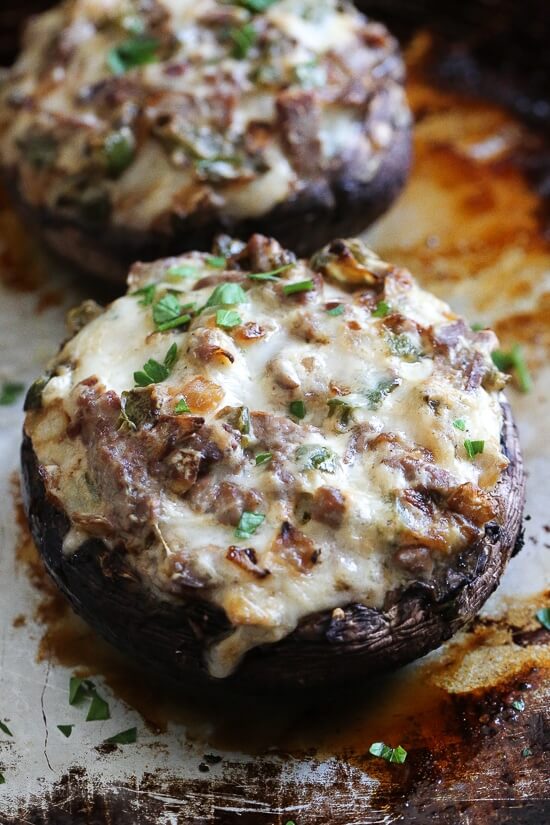 #7 Sausage Stuffed Mushroom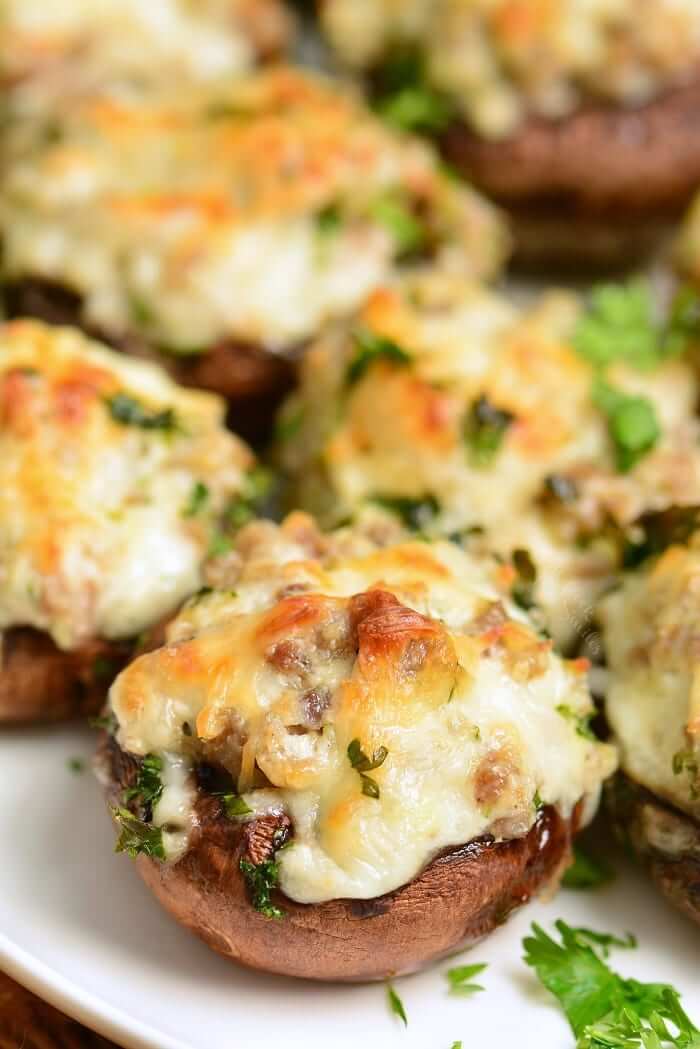 #8 Jalapeno Popper Stuffed Mushroom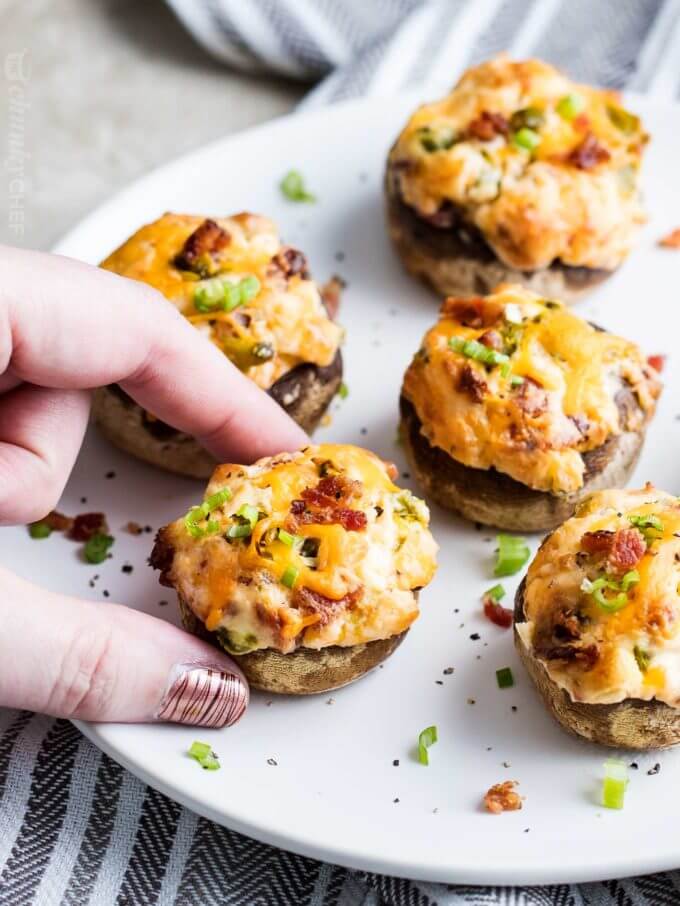 #9 Tuscan Style Stuffed Mushroom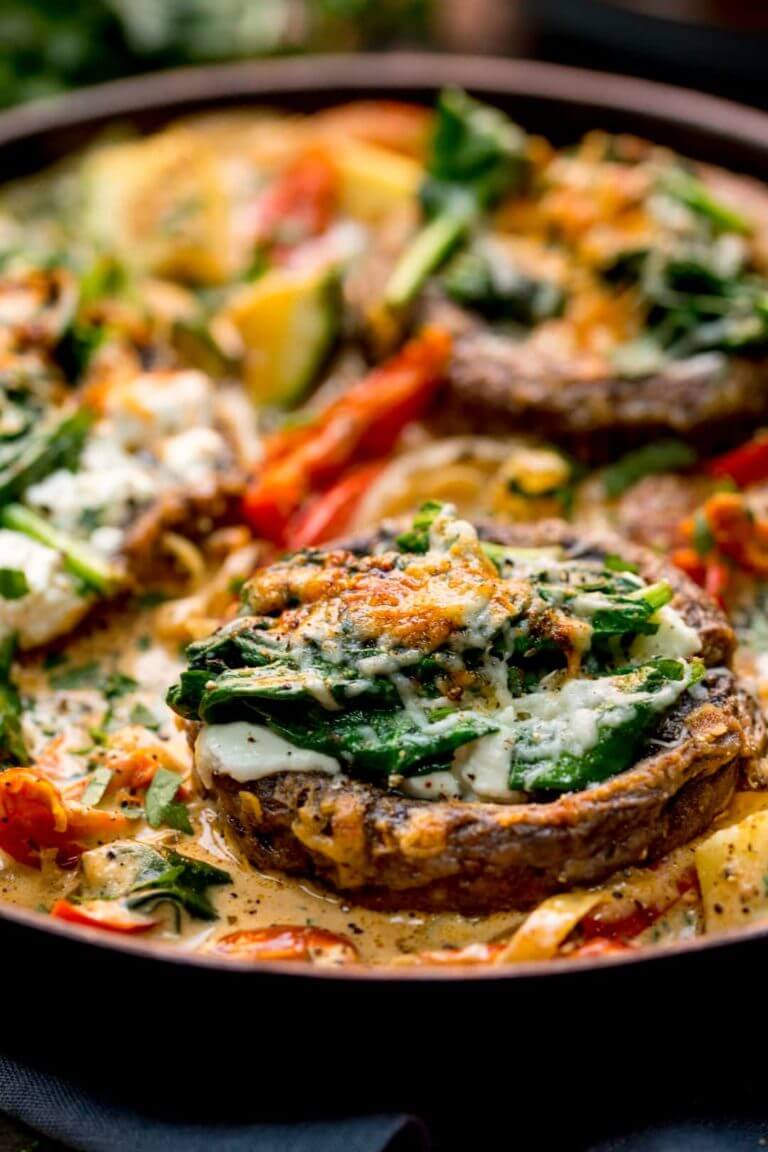 #10 Herb Goat Cheese Stuffed Mushroom
#11 Stuffed Mushrooms with Cream Cheese
#12 Jalapeño Cream Cheese Stuffed Mushroom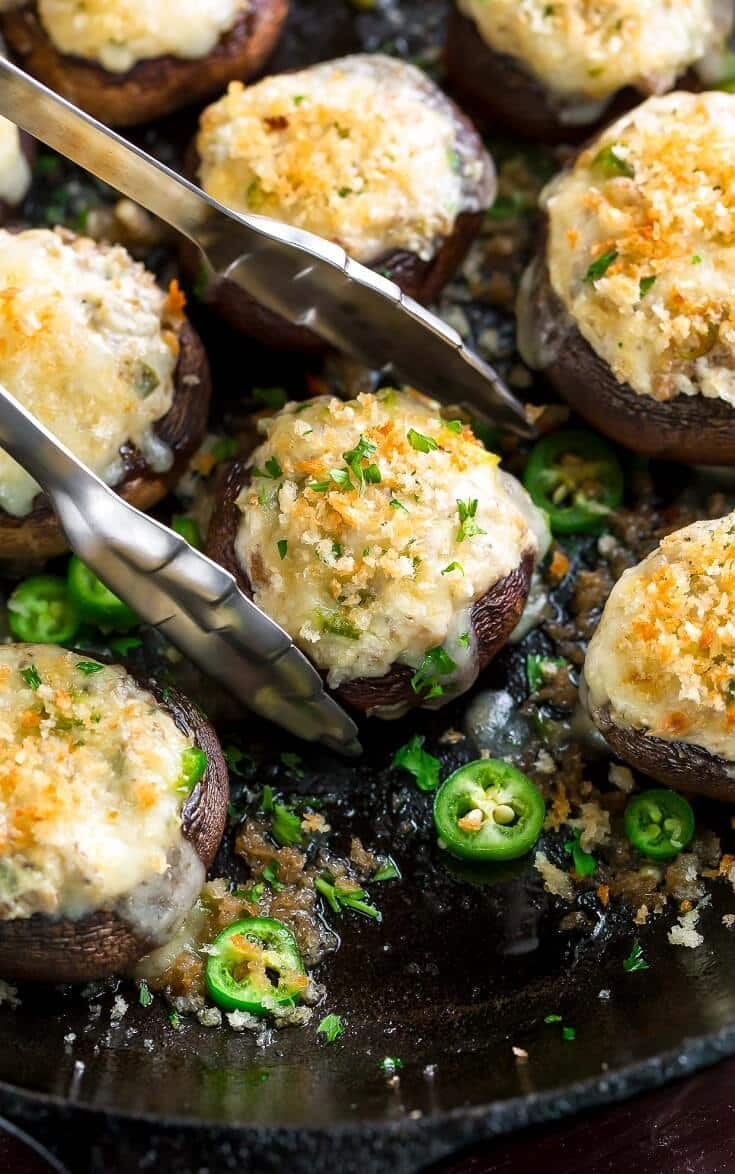 #13 Classic Italian Vegan Stuffed Mushroom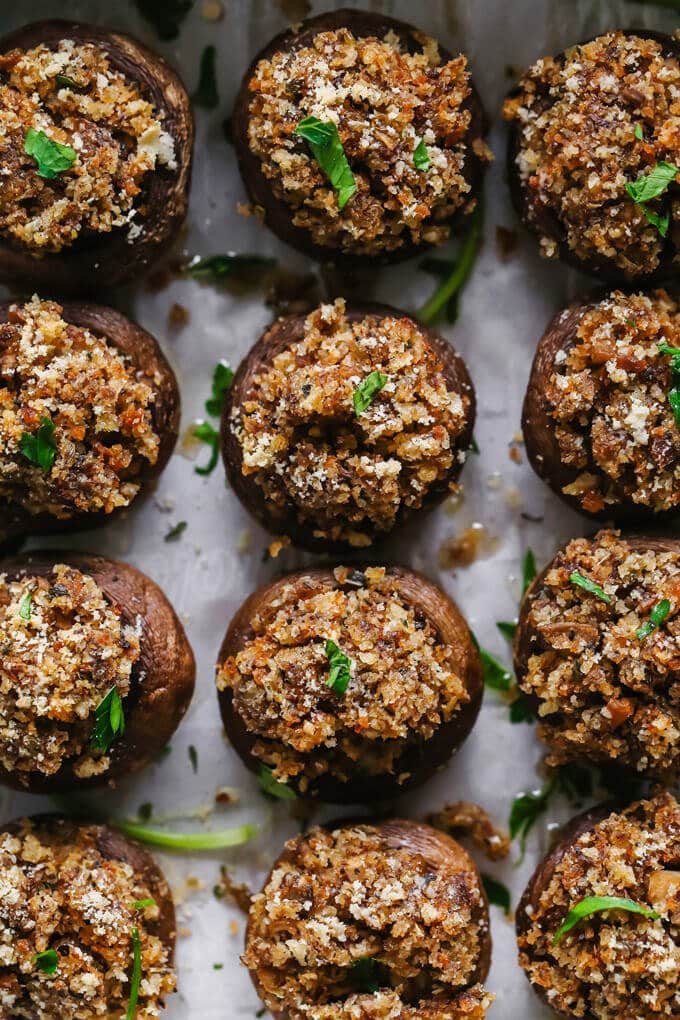 #14 Tomato Stuffed Portobello Mushroom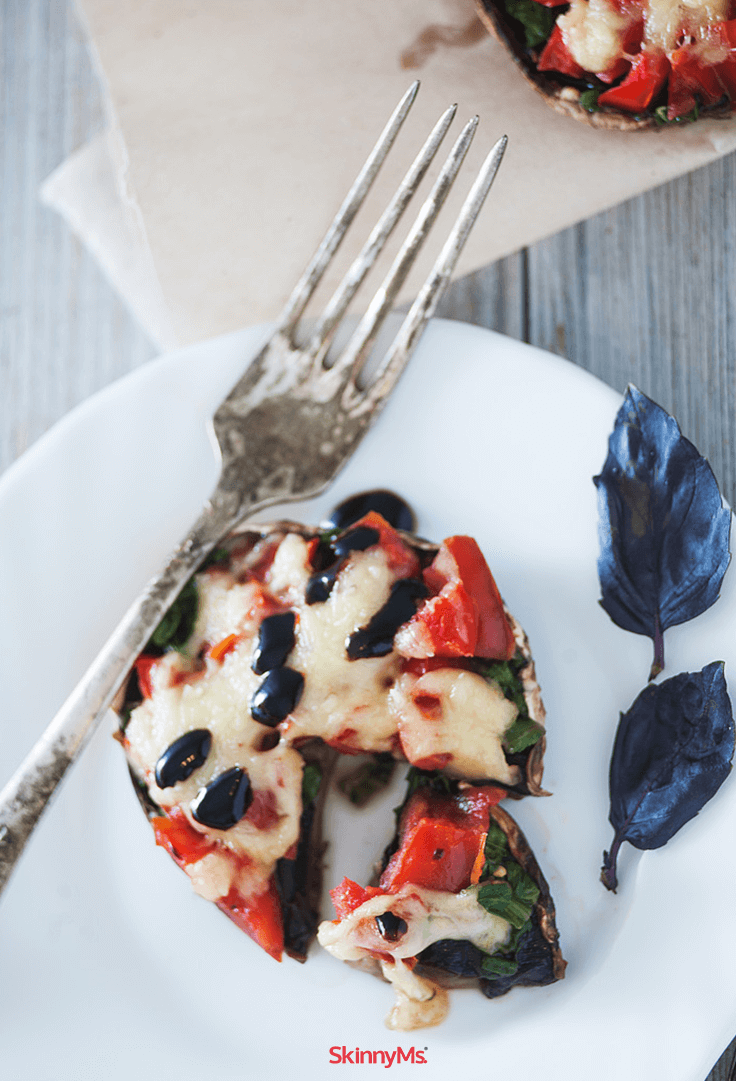 #15 Grilled Portobello Mushrooms with Garlic Sauce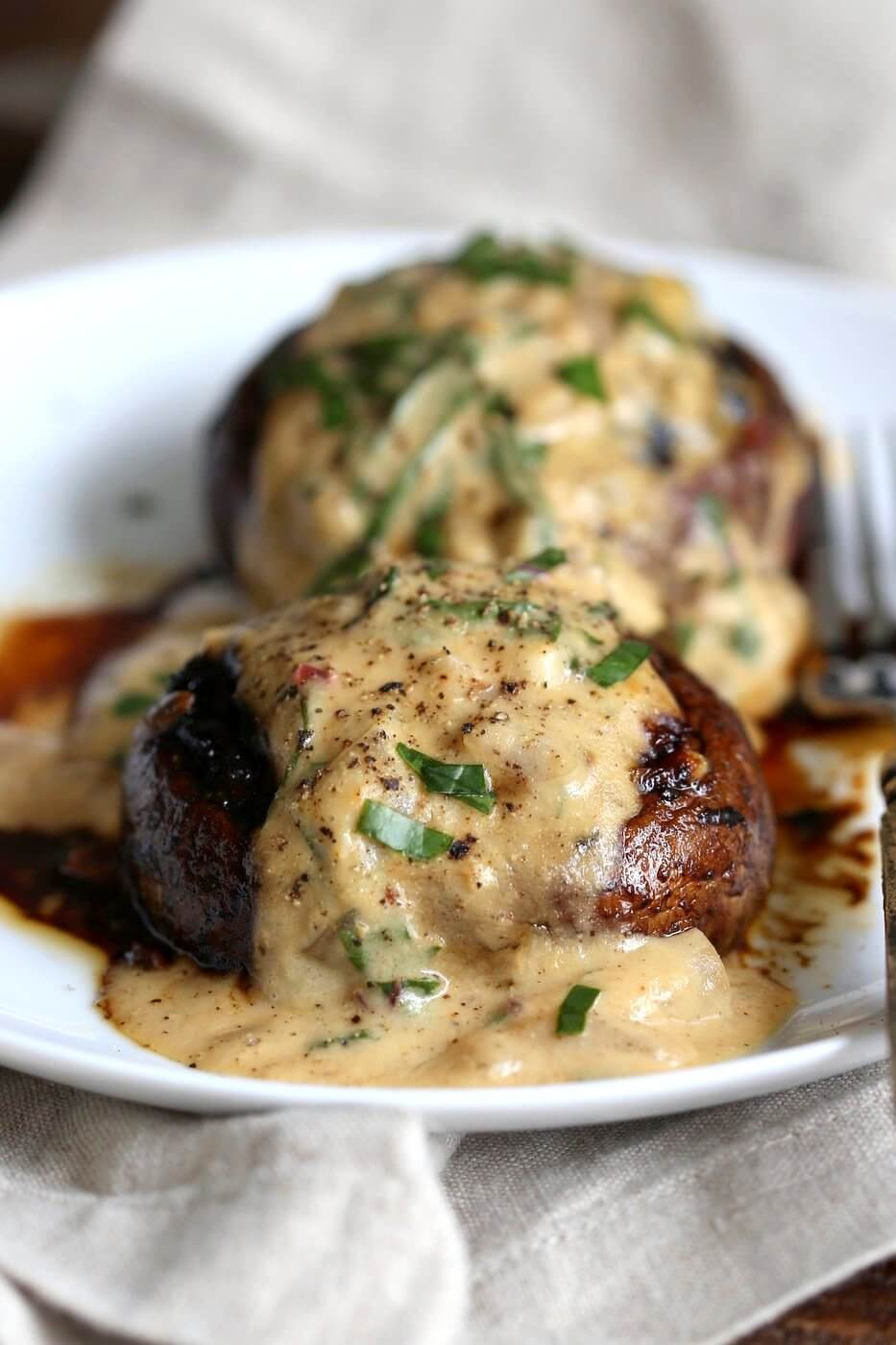 #16 Pizza Stuffed Portobello Mushroom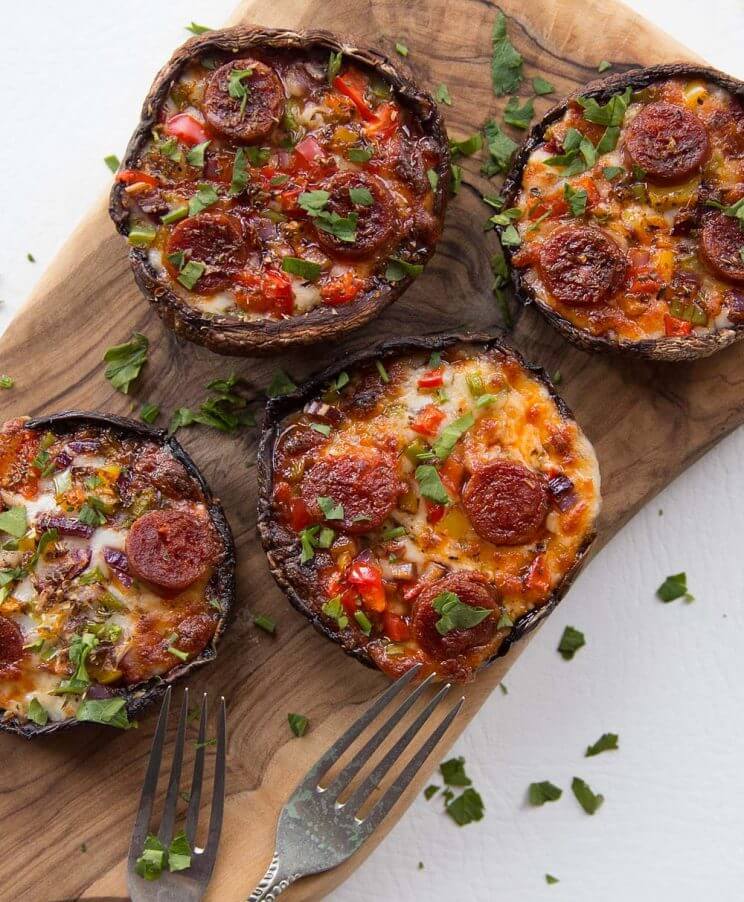 #17 Italian Sausage Stuffed Mushroom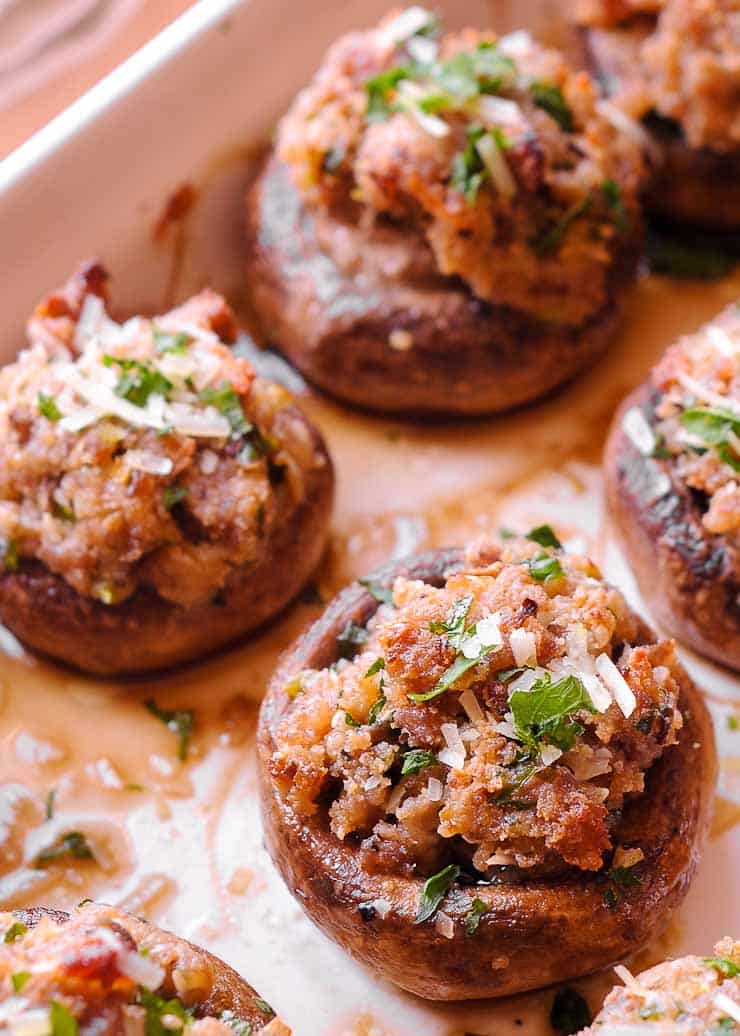 #18 Caprese Stuffed Garlic Butter Portobellos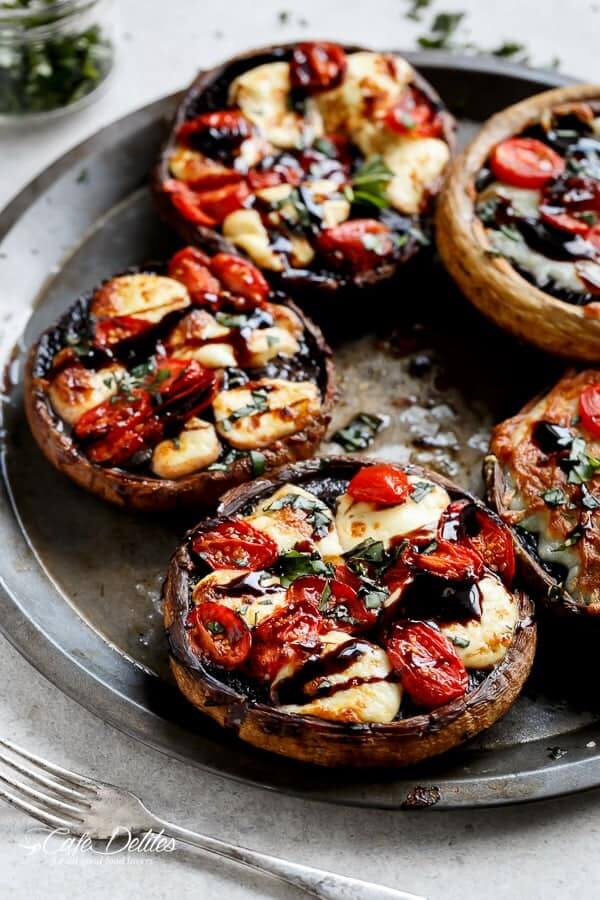 #19 Spinach Dip Stuffed Mushrooms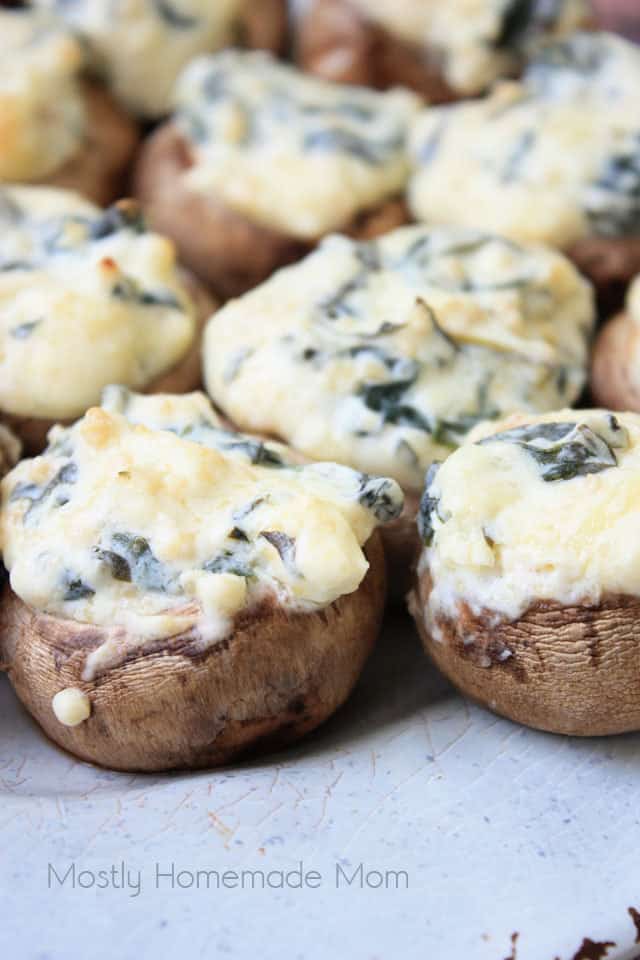 #20 Low-carb Stuffed Portobello Mushrooms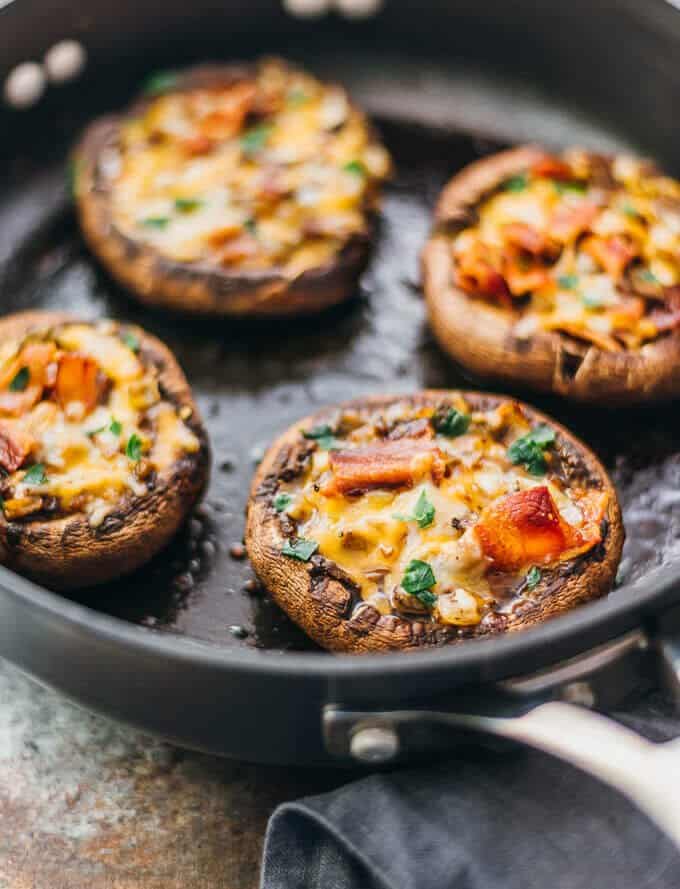 #21 Garlic Pasta Stuffed Mushrooms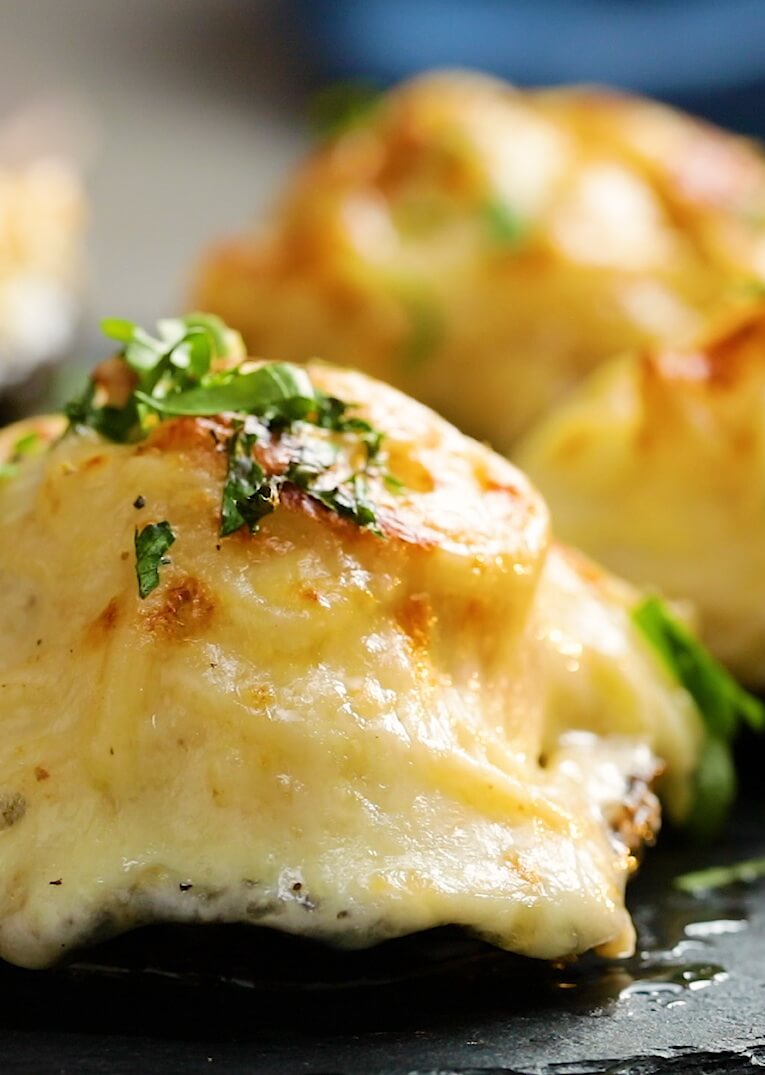 #22 Creamy Spinach Stuffed Mushrooms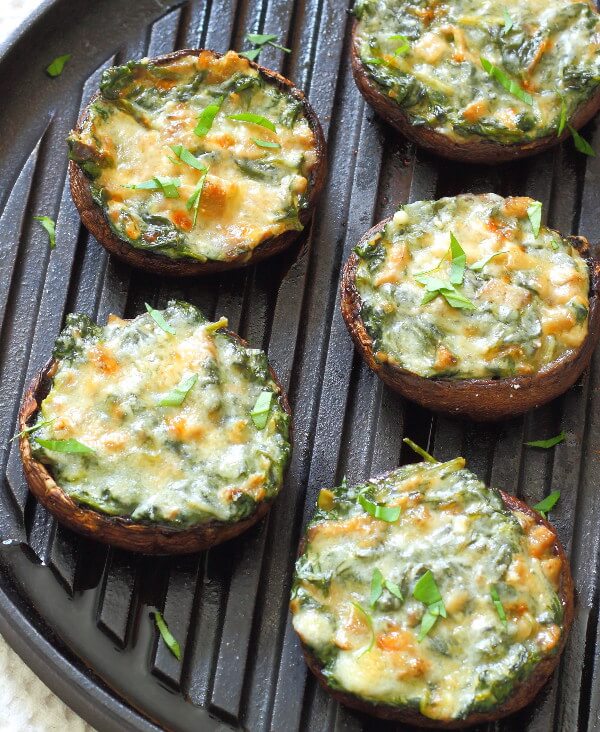 #23 Avocado Prosciutto Stuffed Mushrooms
#24 Bacon Stuffed Mushrooms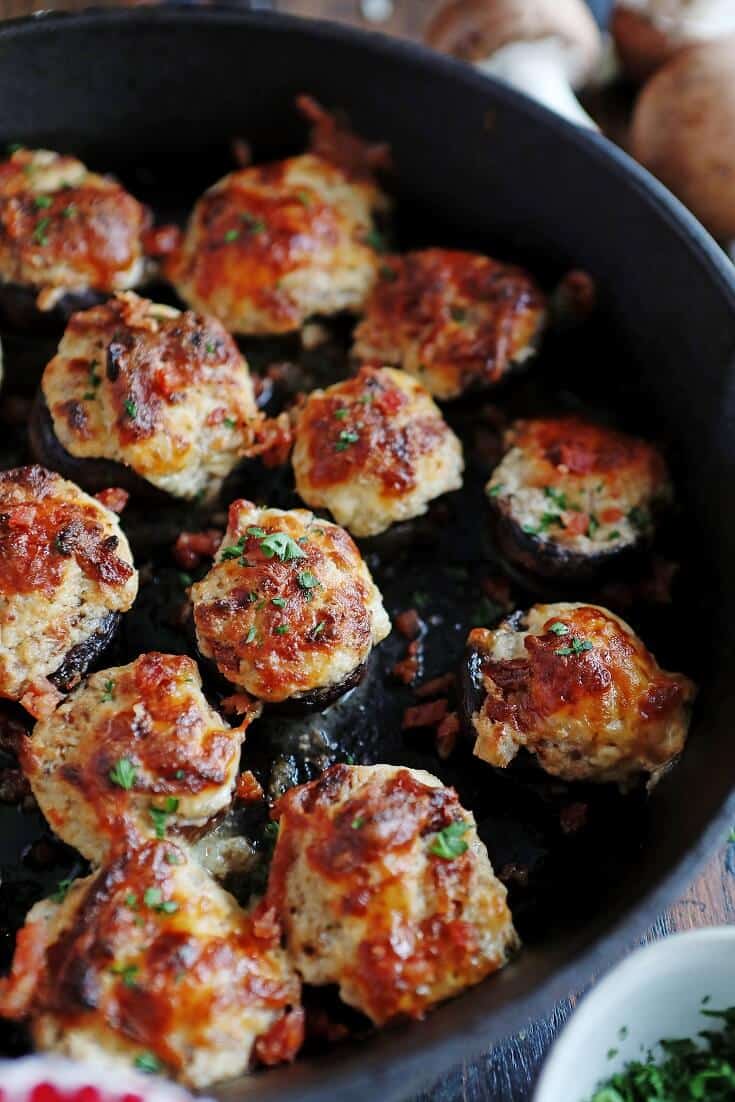 #25 Red Lobster Stuffed Mushrooms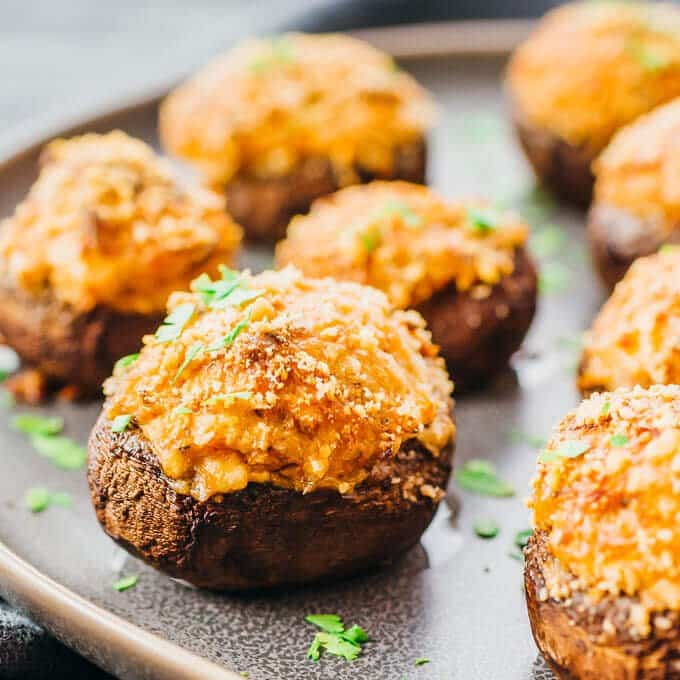 You've got a lot of good mushroom recipes to deal with the summer heat as well as make at any time of the year. Based on your taste, cooking time and diet, choose the most favorite type to serve at dinner tonight. You family would all love them. Believe us!