Summer Beef Dishes You Should Try
It's hot out and you're having an appetite for beef? Do not want to eat out or order food from outside? Take a look at this article. It introduce 30 beloved summer beef dishes of both kids and adults. It will amaze you with a lot of interesting ideas. Believe us!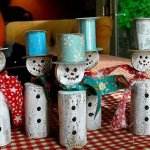 If you prefer homemade foods and have love (craving) for beef, beef dishes introduced below are the way to go. Each is the combination of ingredients and cooked cleverly, thereby, promises to keep your taste buds satisfied. Garlic steak kabobs, beef sloppy joes, beef enchiladas, cheesy and creamy beef casserole and many other delicious dishes are all recommended. You're afraid that they're too hard for you? Calm down, guys. You don't need to be a good cook to cook these dishes. The point is just to follow step-by-step recipe and make the food with all your love. Let's let'started!
#1 Garlic Overload Burgers with Creamy Garlic Burger Sauce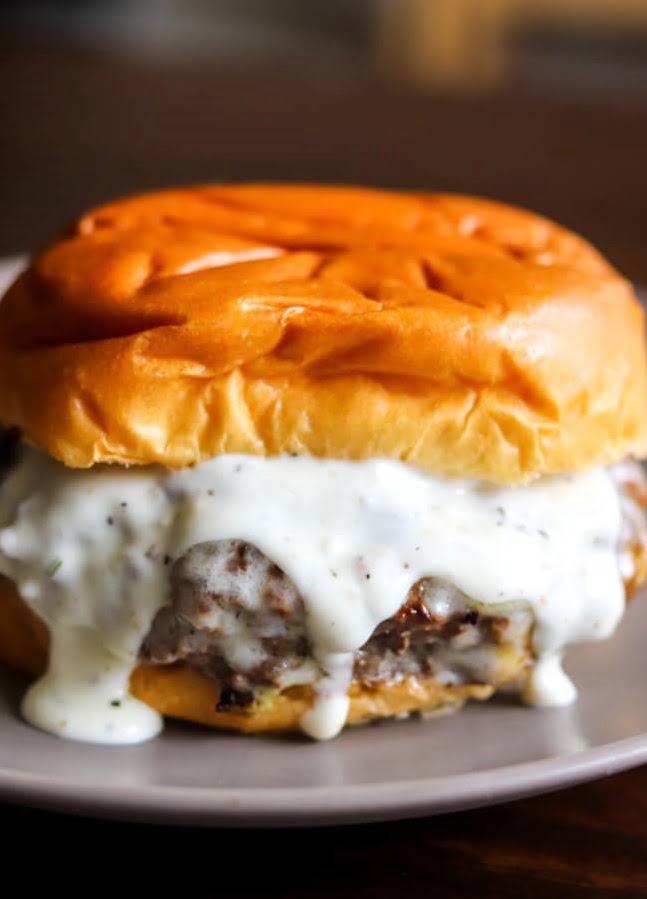 #2 Beef and Broccoli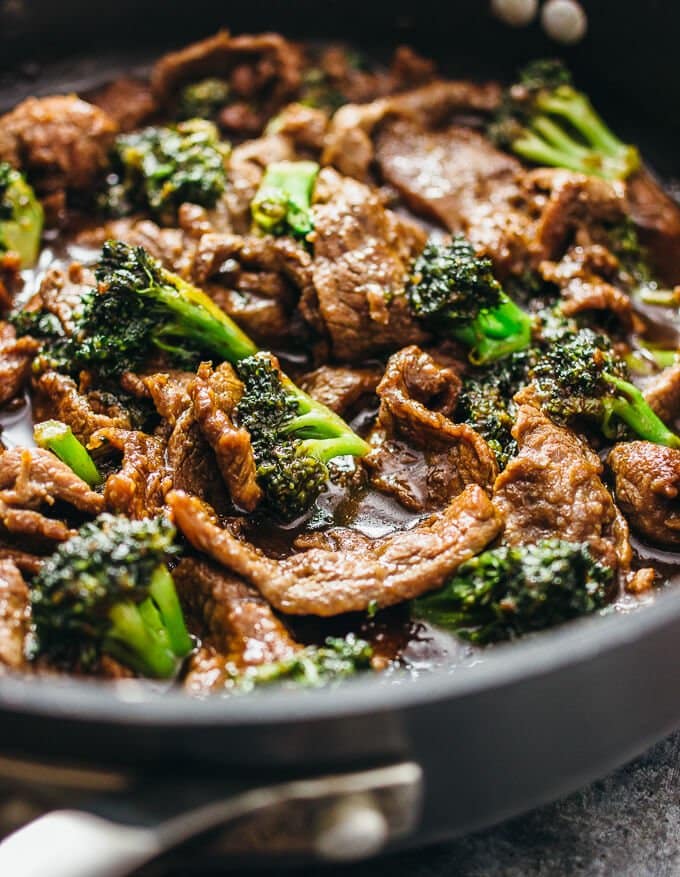 #3 Garlic Steak Kabobs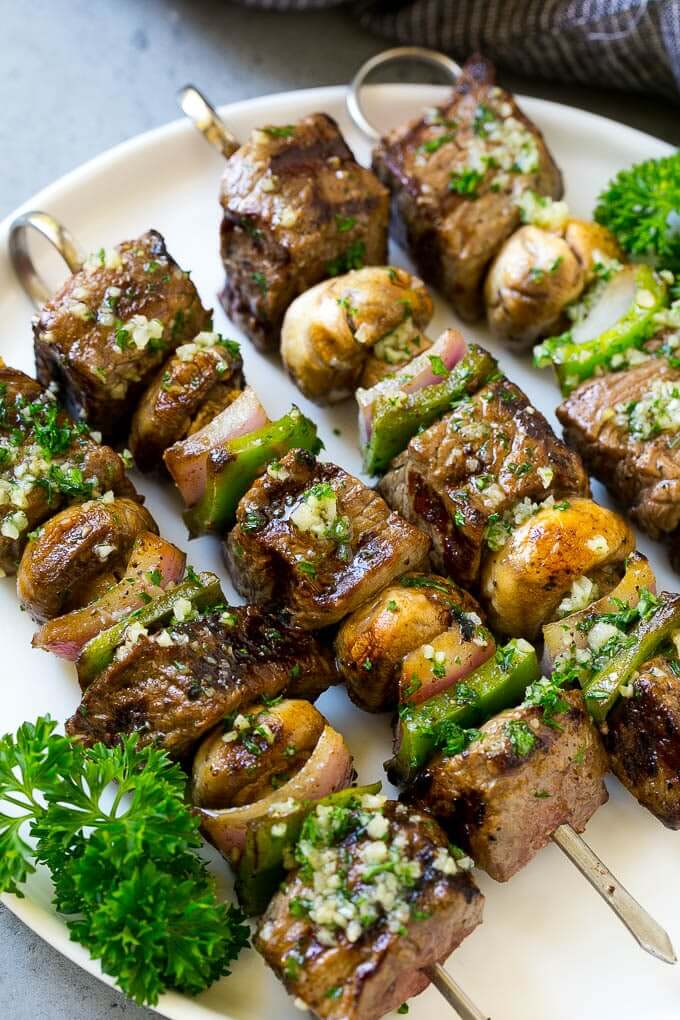 #4 French Red Wine Beef Stew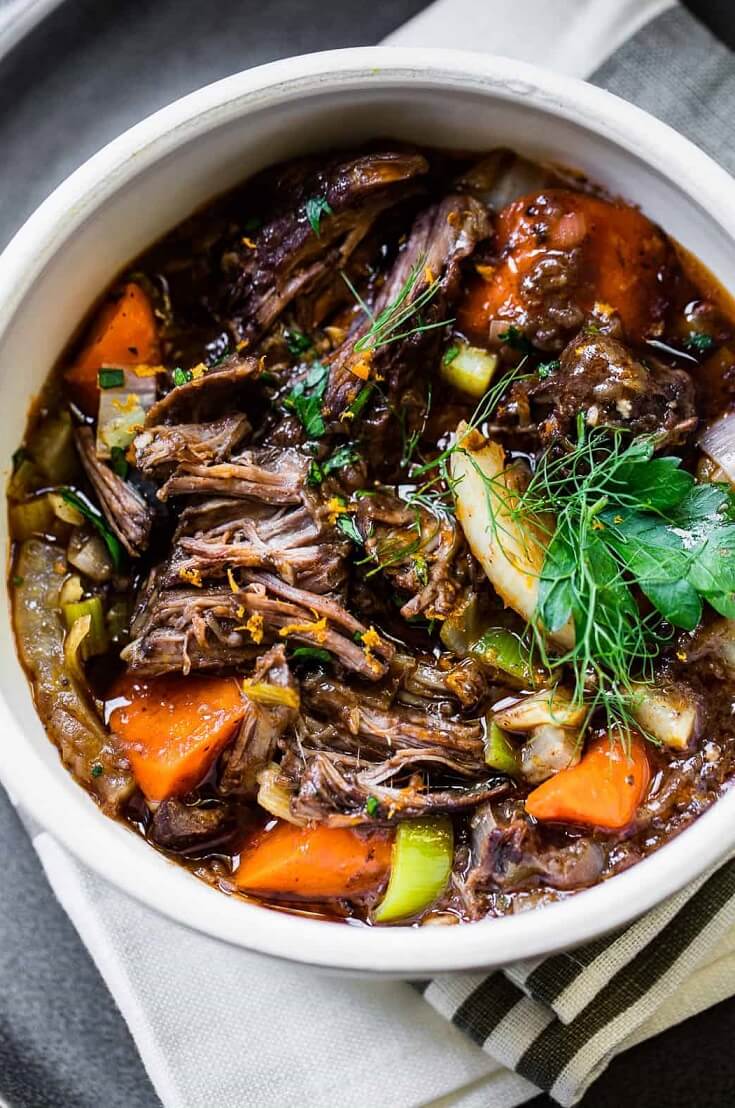 #5 Beef Shepherd's Pie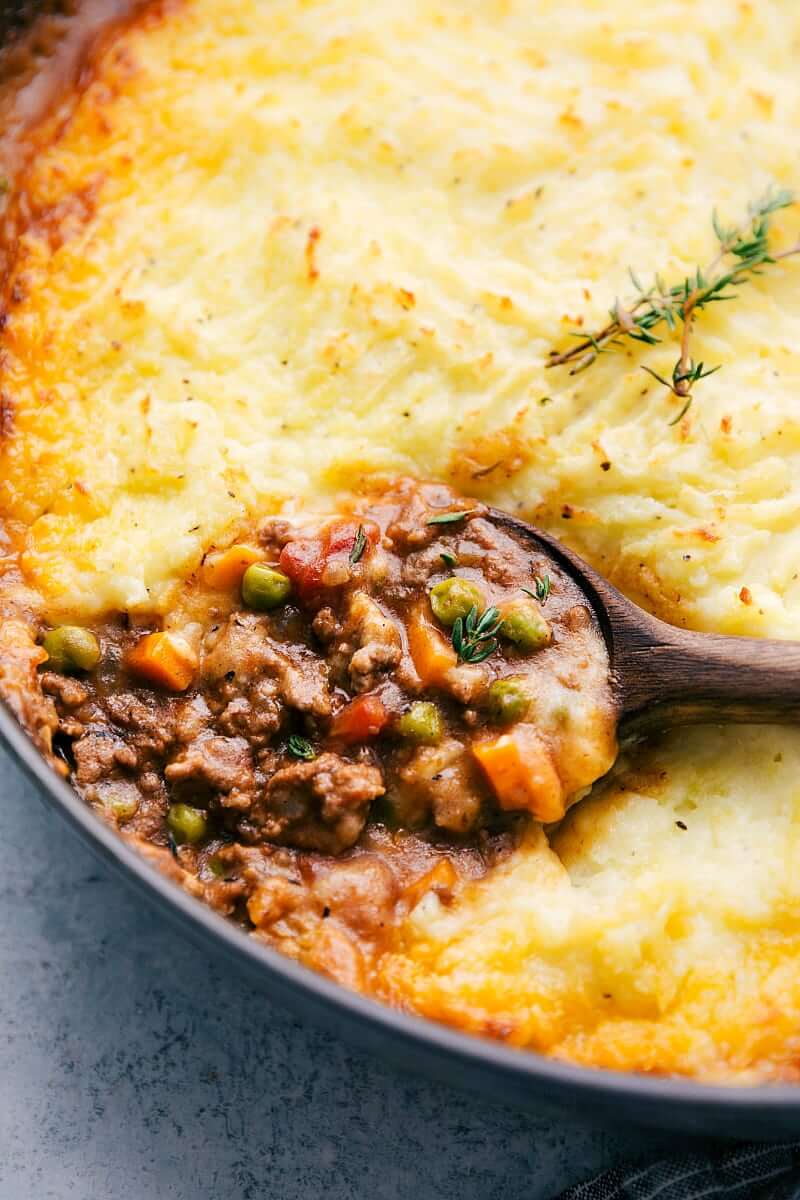 #6 Sheet Pan Steak Fajitas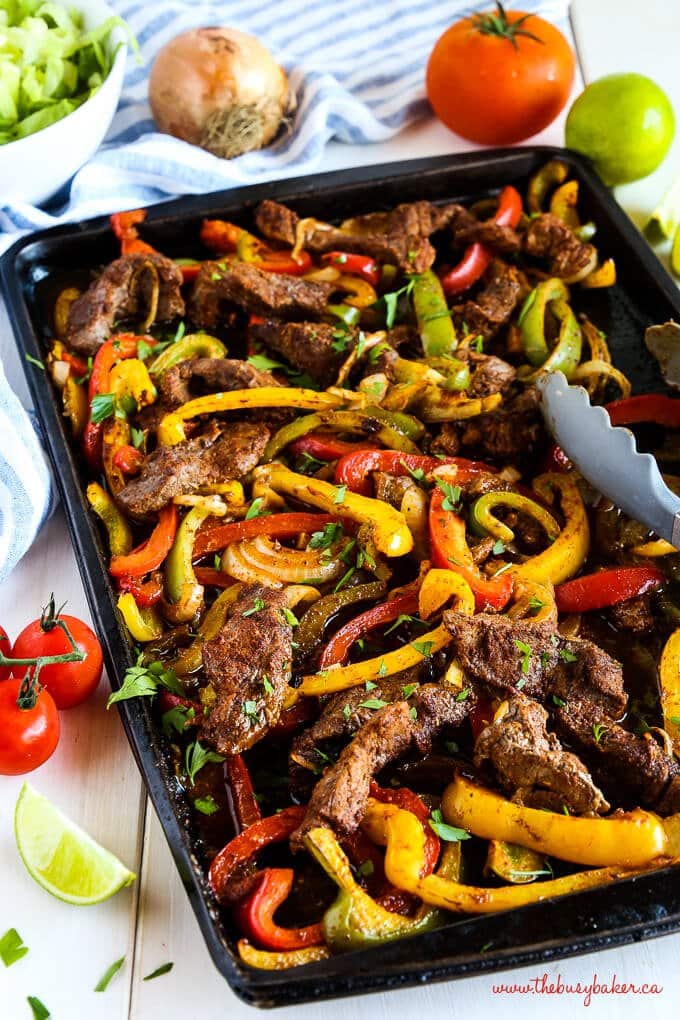 #7 Steak Bites with Garlic Butter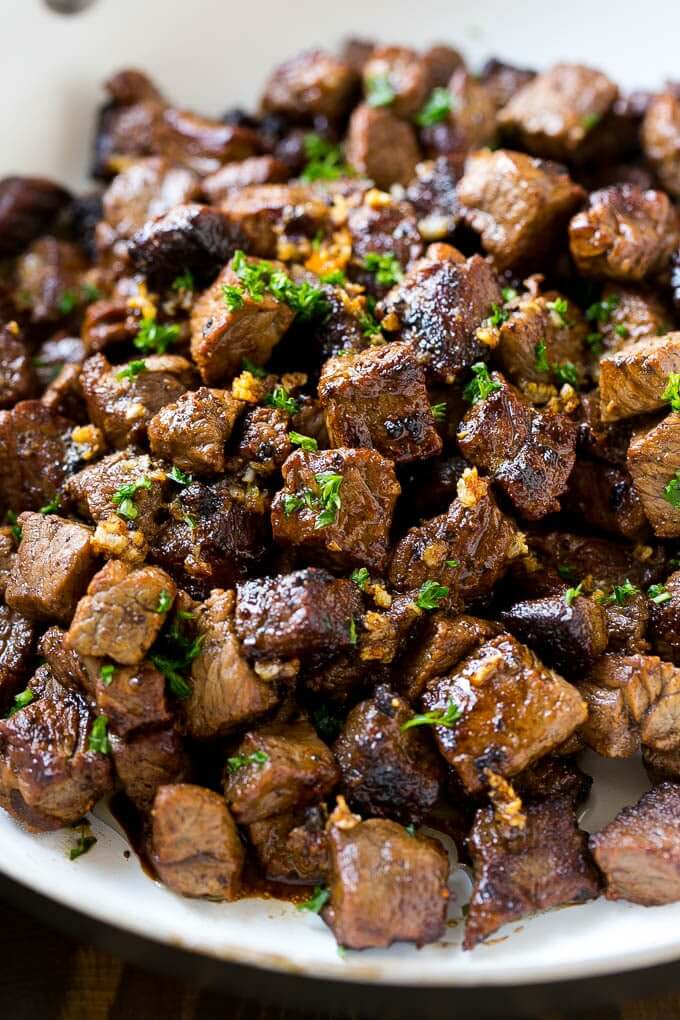 #8 Cheesy Ground Beef Empanadas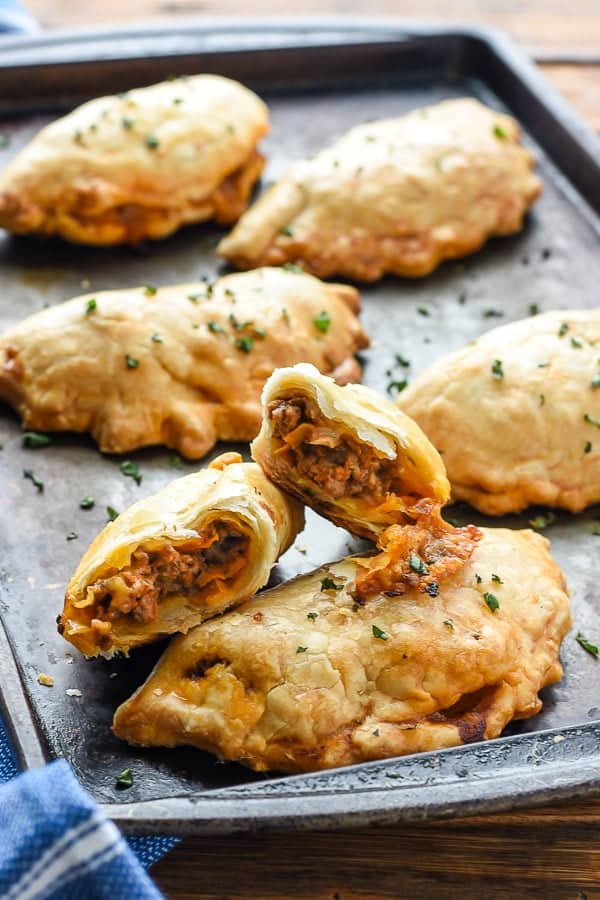 #9 Big Mac Sloppy Joes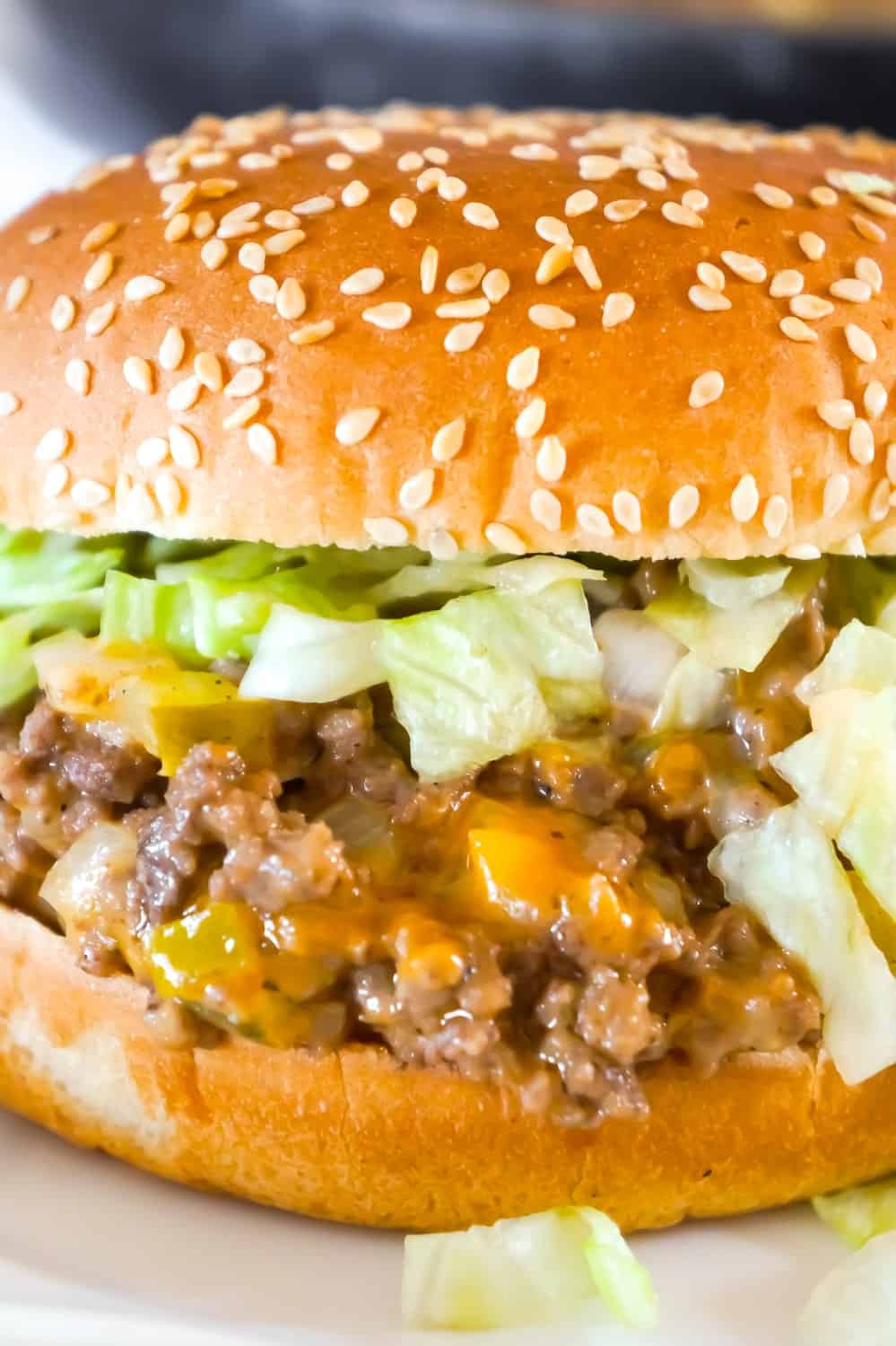 #10 Slow Cooker BBQ Beef Brisket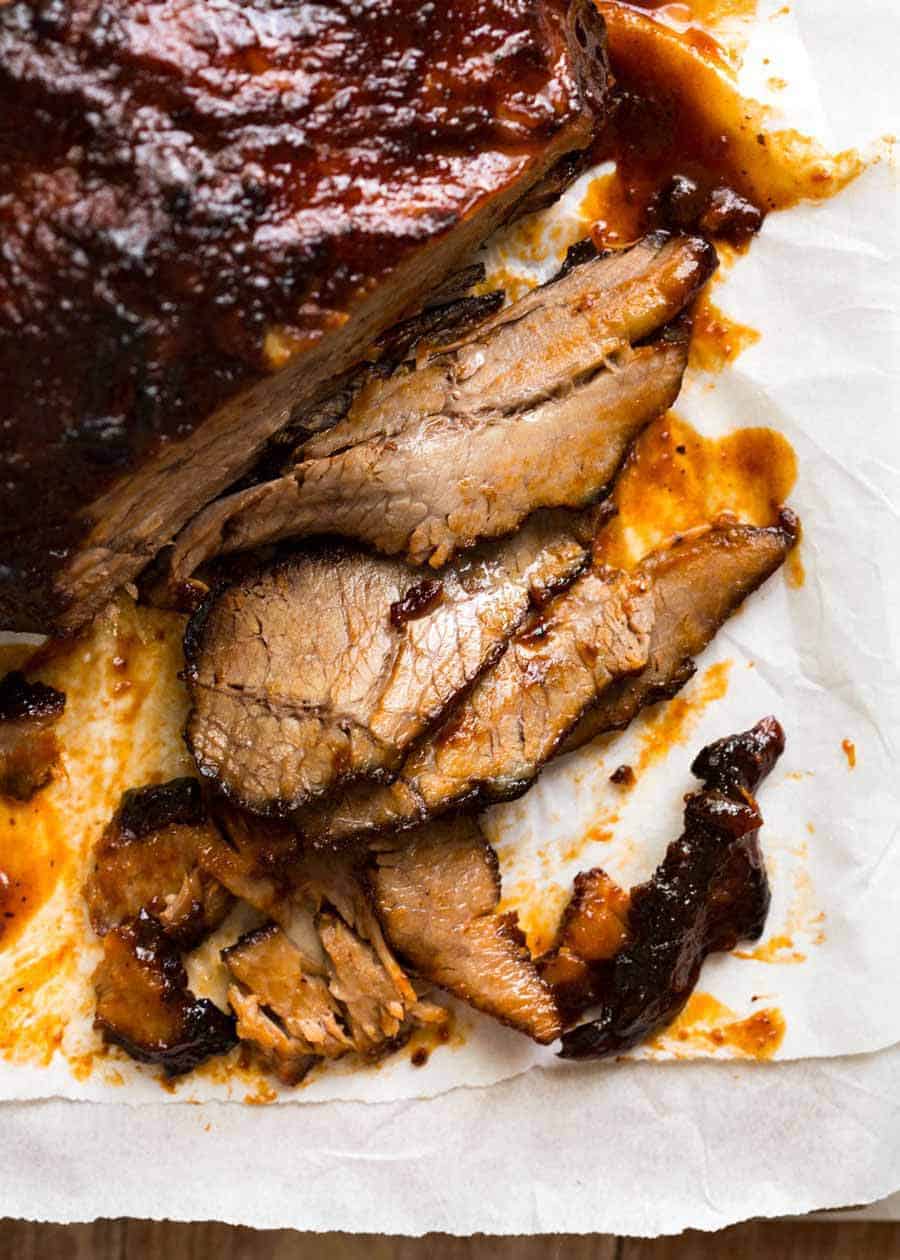 #11 Cheesy Beef Enchilada Tortellini Skillet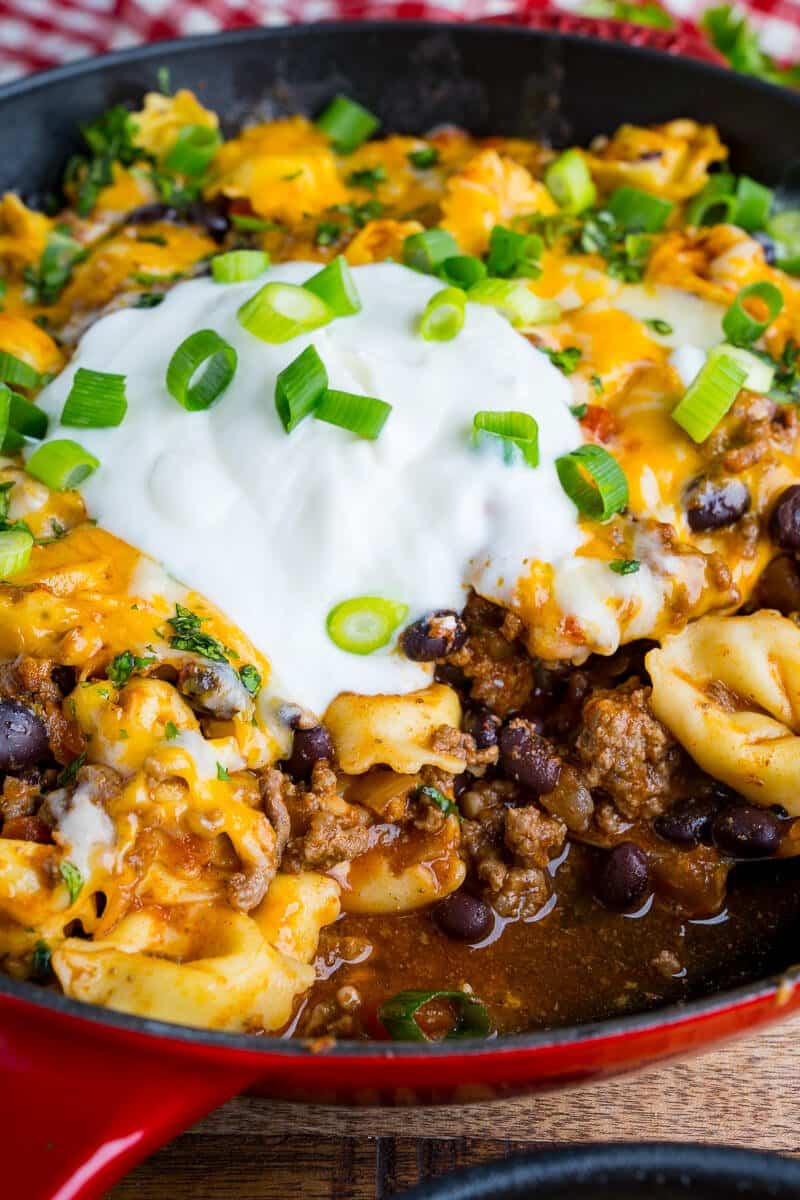 #12 Quick Asian Beef Ramen Noodles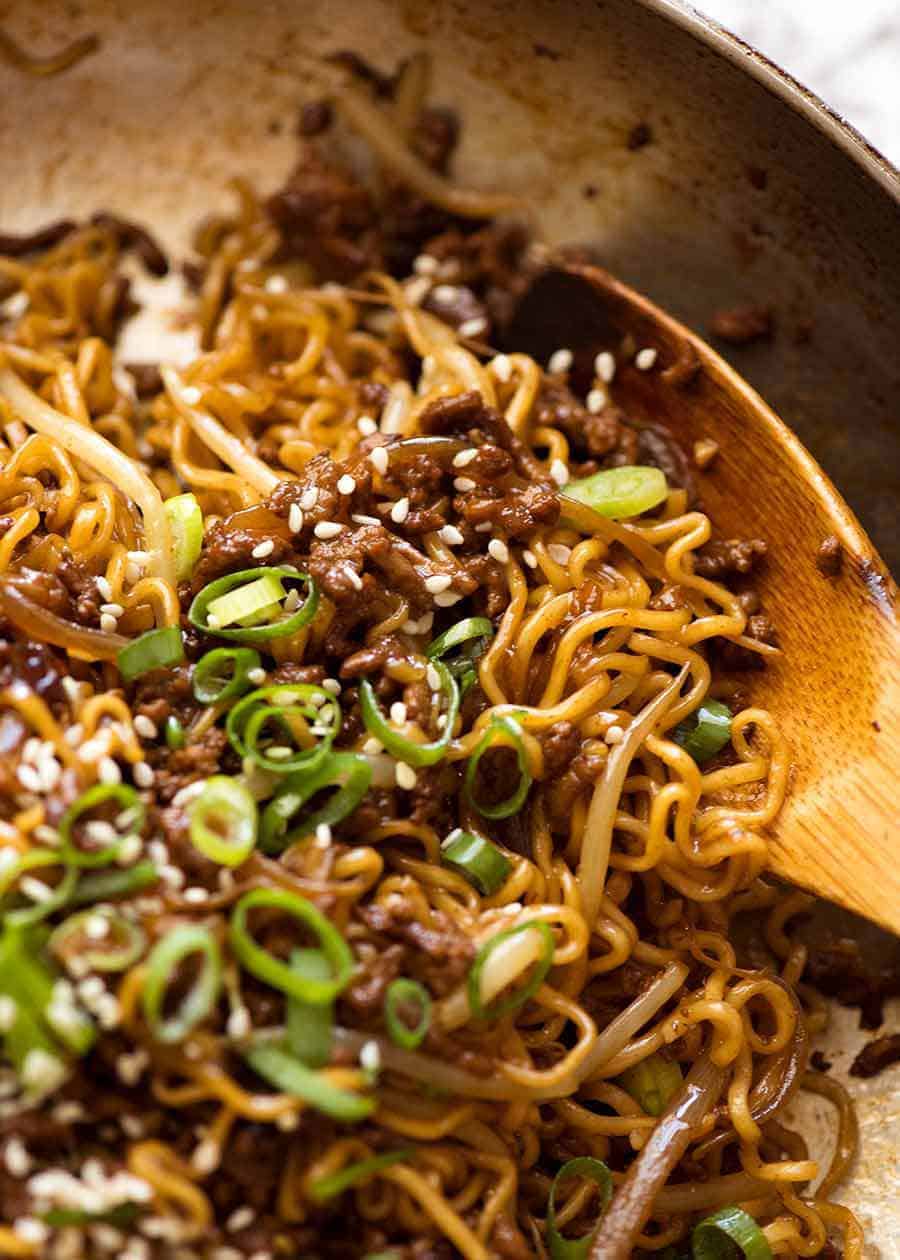 #13 Beef Stroganoff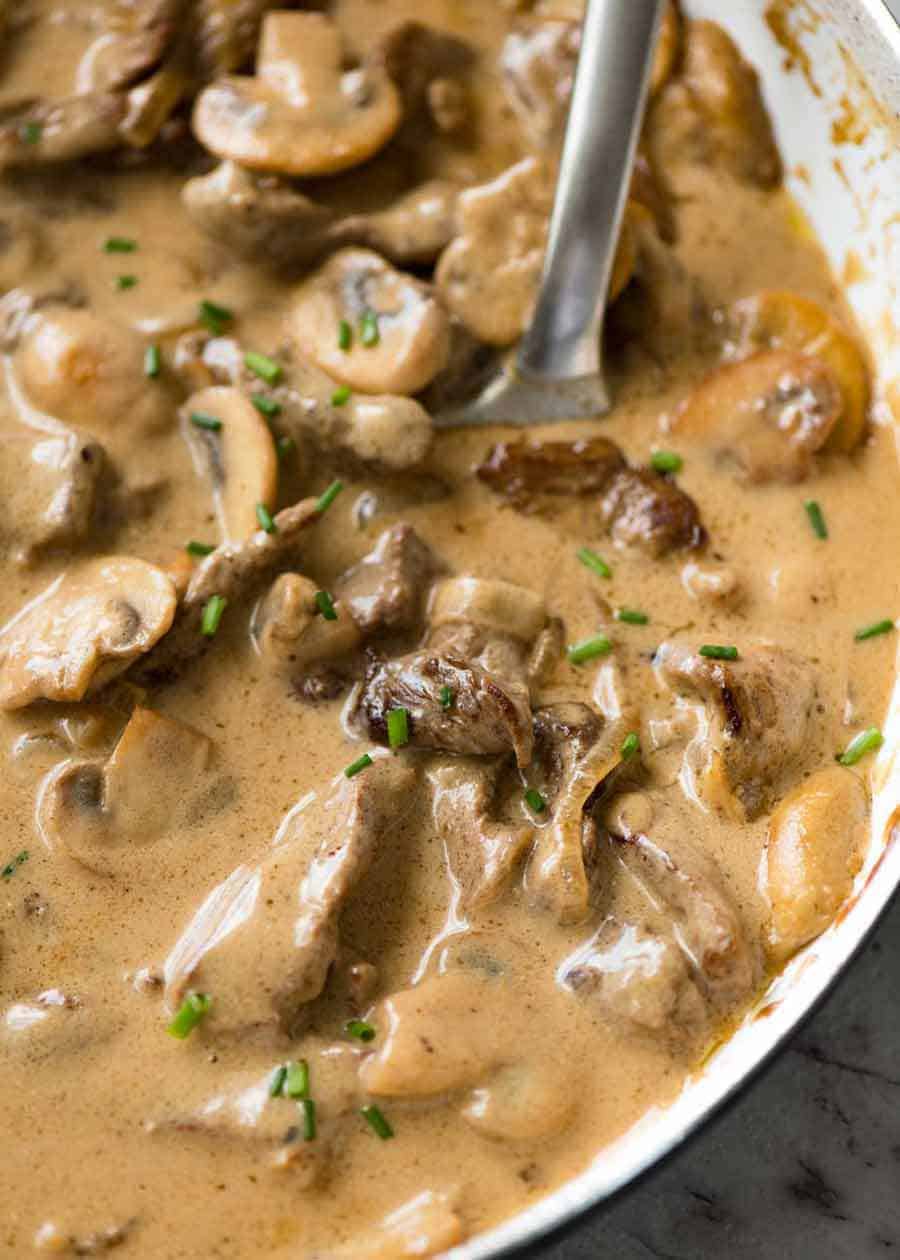 #14 Korean Beef Tacos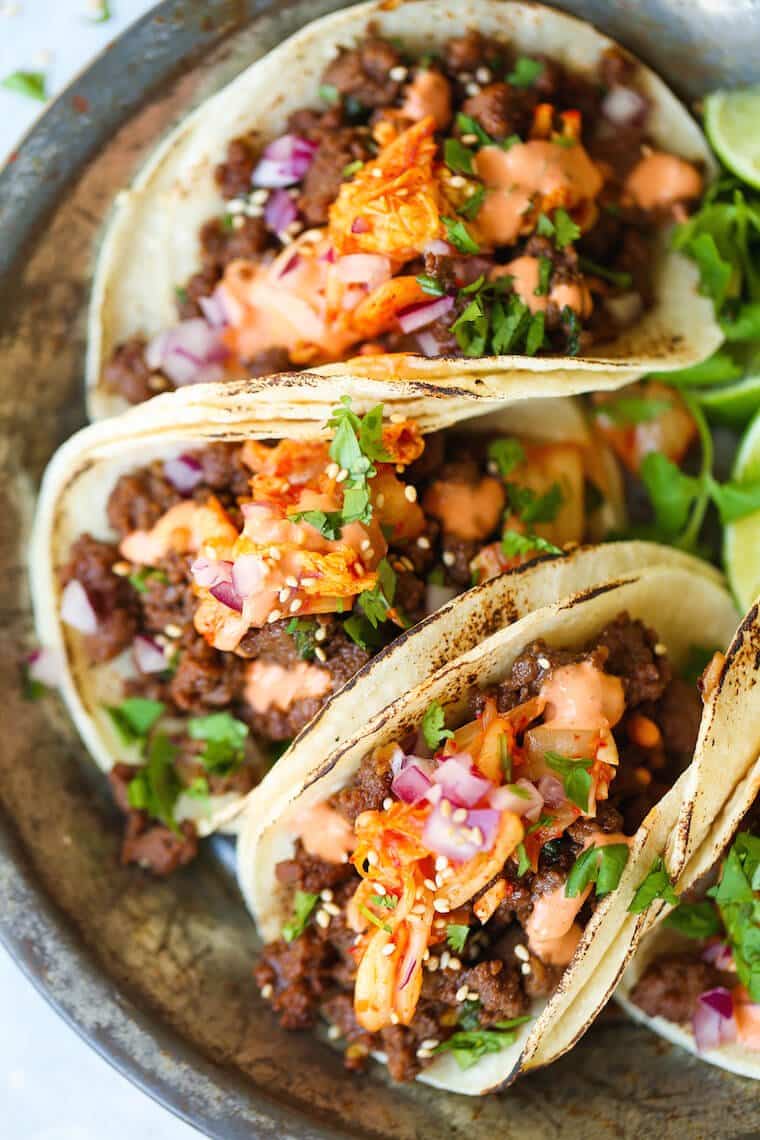 #15 Rosemary and Garlic Roast Beef