Summer Fish Recipes To Vary Your Meals
Which seafood do you often cook for dinner while it's hot out? Shrimp, crab, scallop, squid or fish? If you prefer fish, congratulations! You've been at the right place to get 30 best summer fish recipes to vary family meals. Getting some on hand, follow step-by-step instruction, you certainly have a good meal to enjoy the weather out.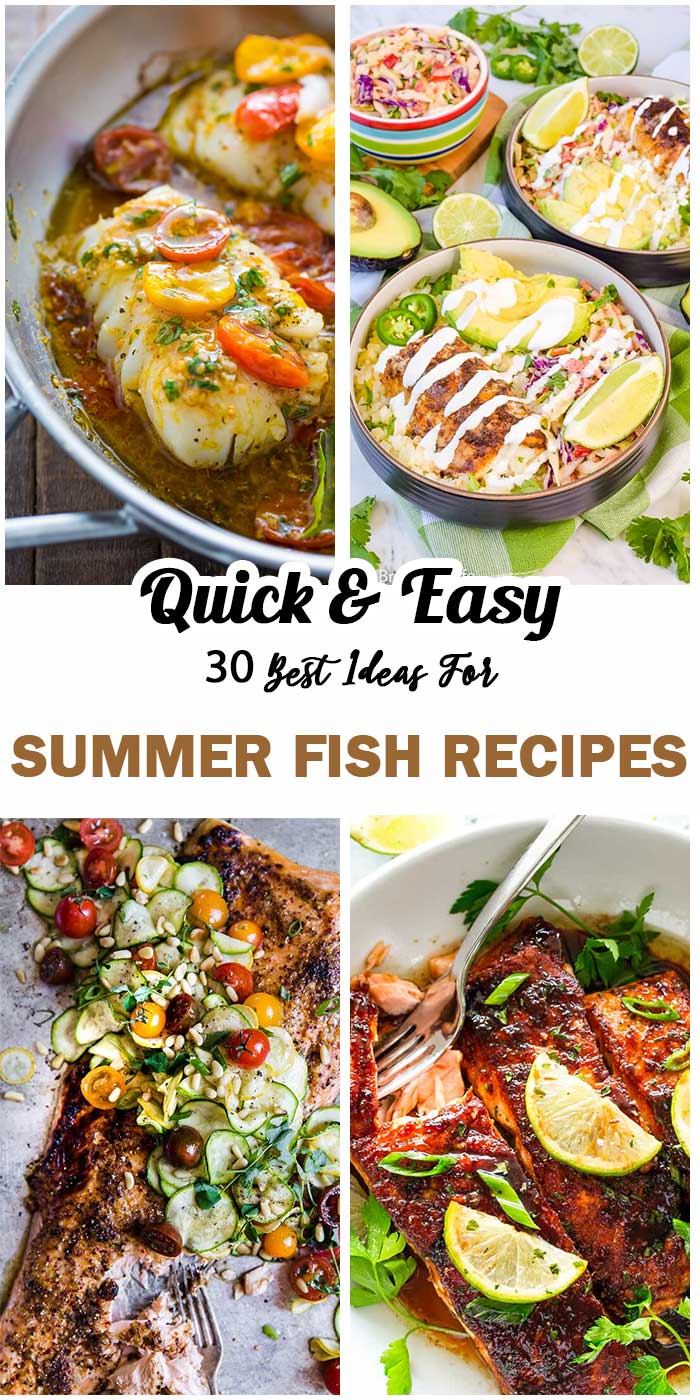 If you are finding something good other than chicken and beef for meals, these fish dishes are right up your street. Fish tacos, pan-seared cod in white wine basil tomato sauce, flavorful cod foil packs, nutritious fish salad,.. they are all recommended in this post. Each of them is cooked with a number of ingredients, so, bound to keep your taste buds satisfied. If you have craving or appetite for fish, just go for them. You will find it worth. Definitely!
#1 Pan-Seared Cod in White Wine Tomato Basil Sauce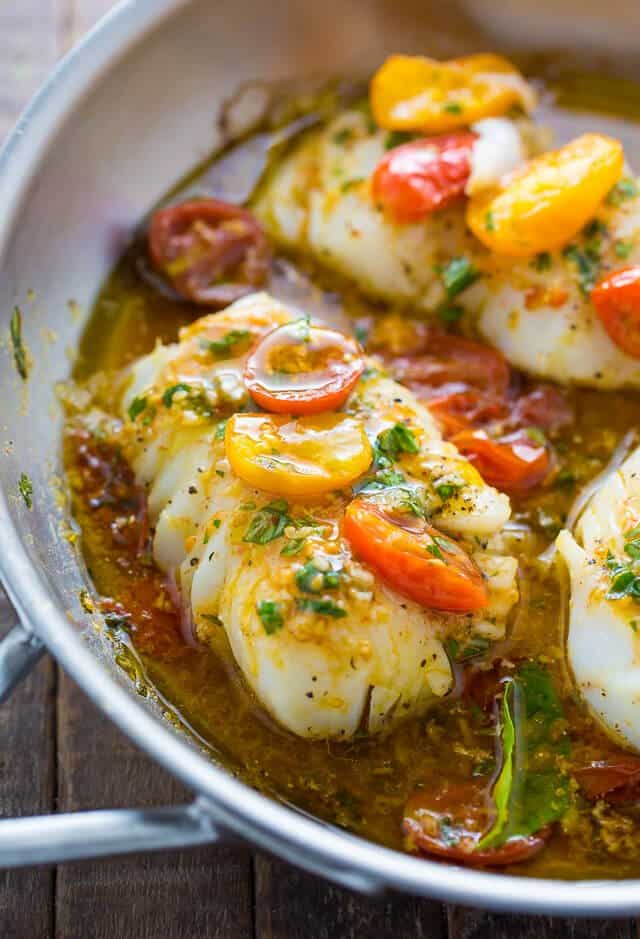 #2 20-Minute Fish Stew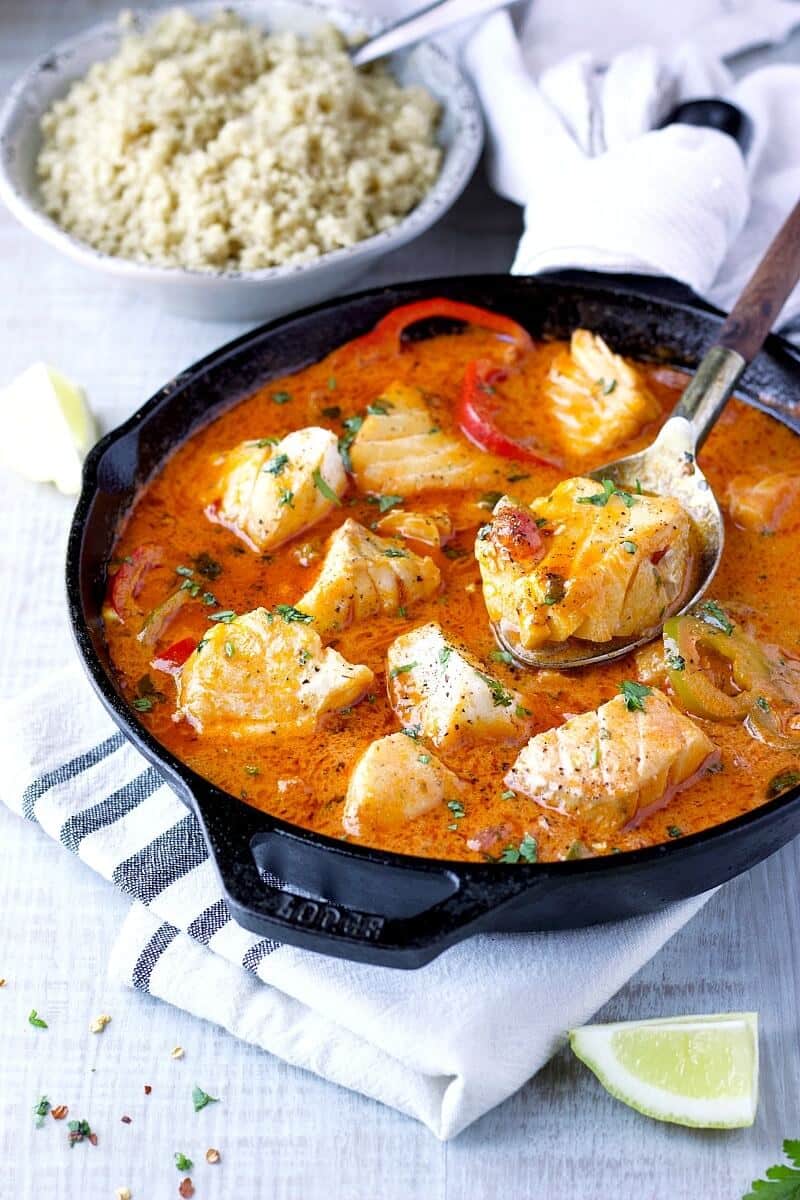 #3 No-Mayo Mediterranean Tuna Salad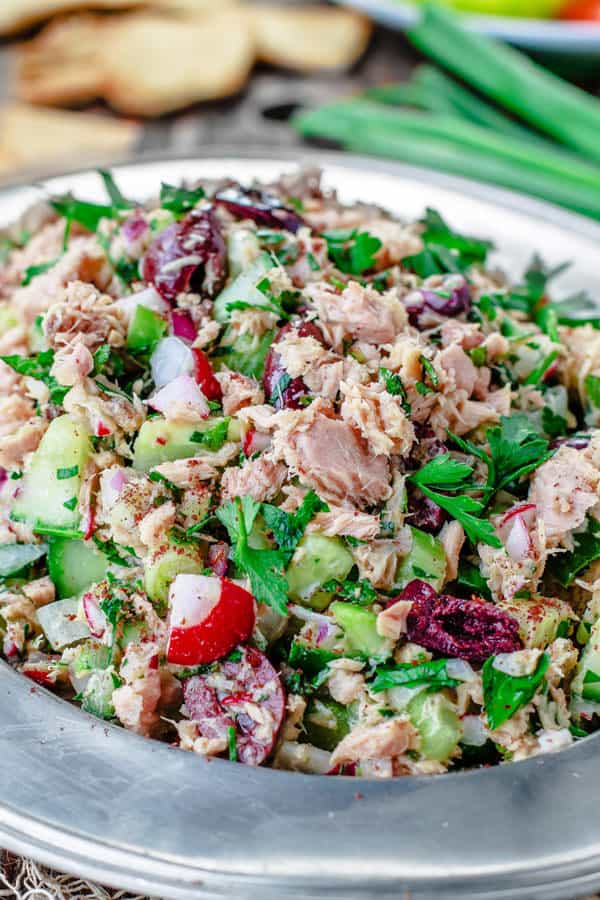 #4 Pineapple Baked Salmon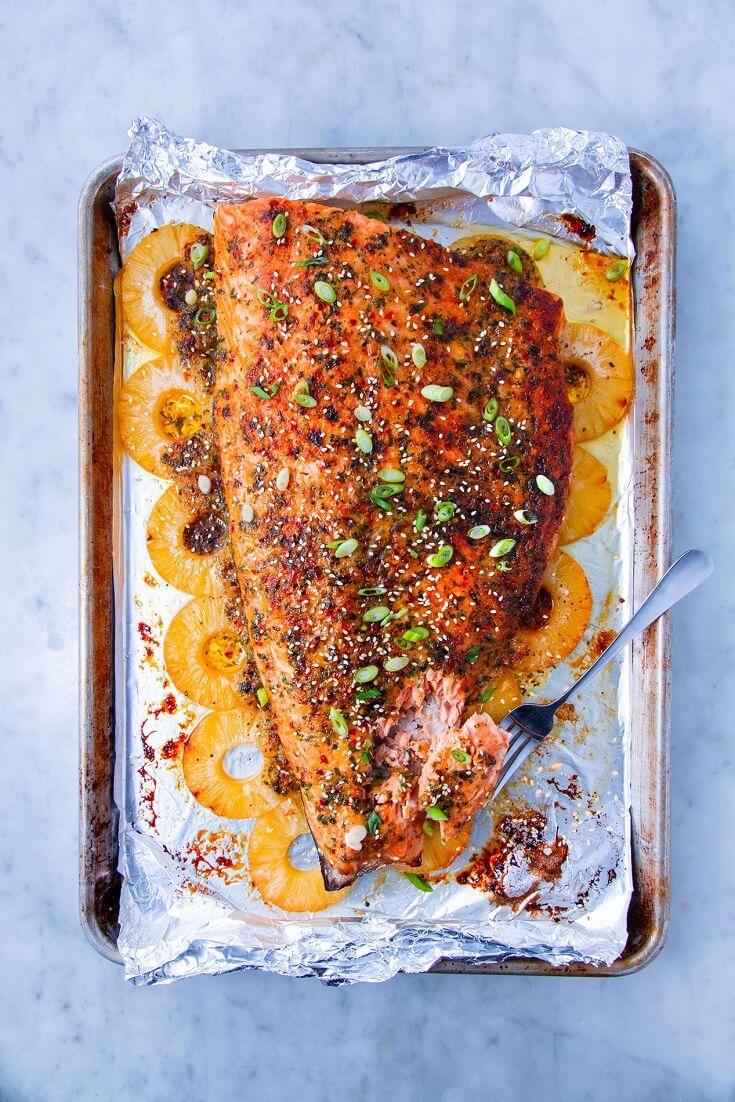 #5 Blackened Fish Tacos Avocado Cilantro Sauce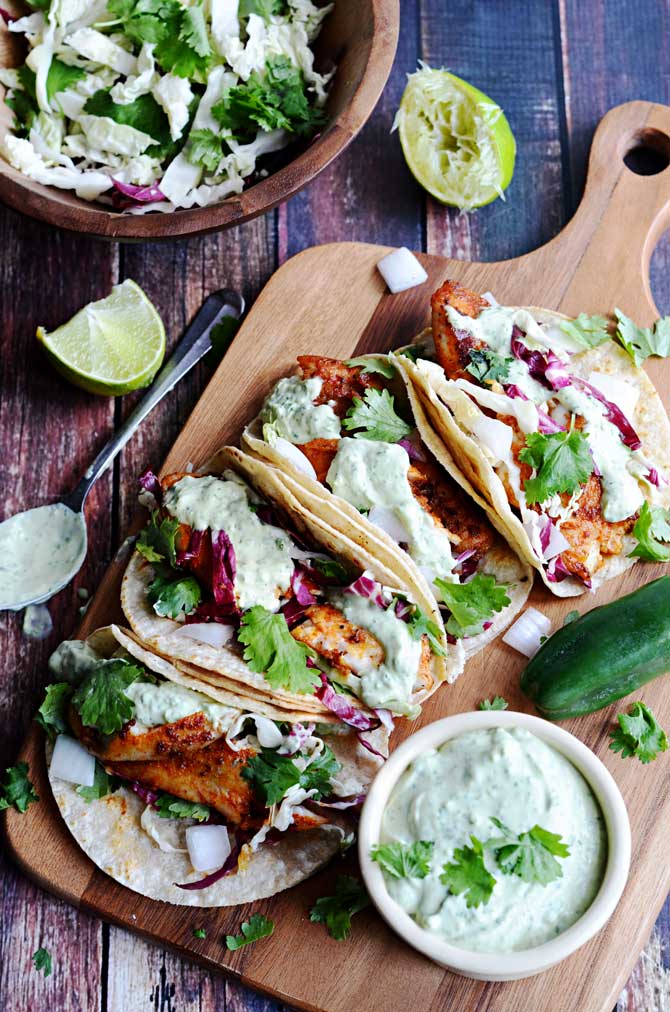 #6 Crunchy Coconut Fish Tacos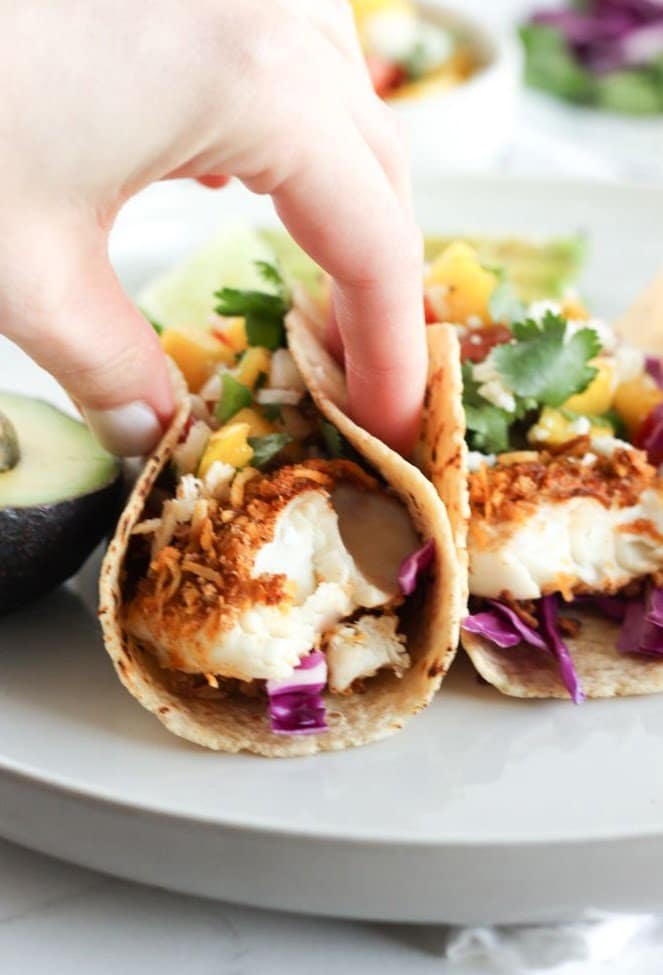 #7 Low Carb Fish Taco Bowls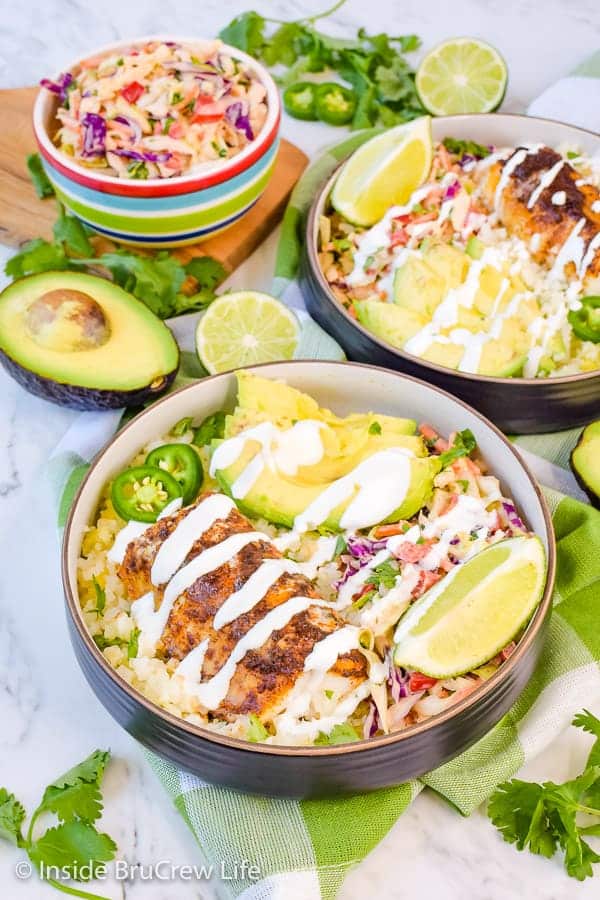 #8 Honey Mustard Salmon with Summer Vegetable Salad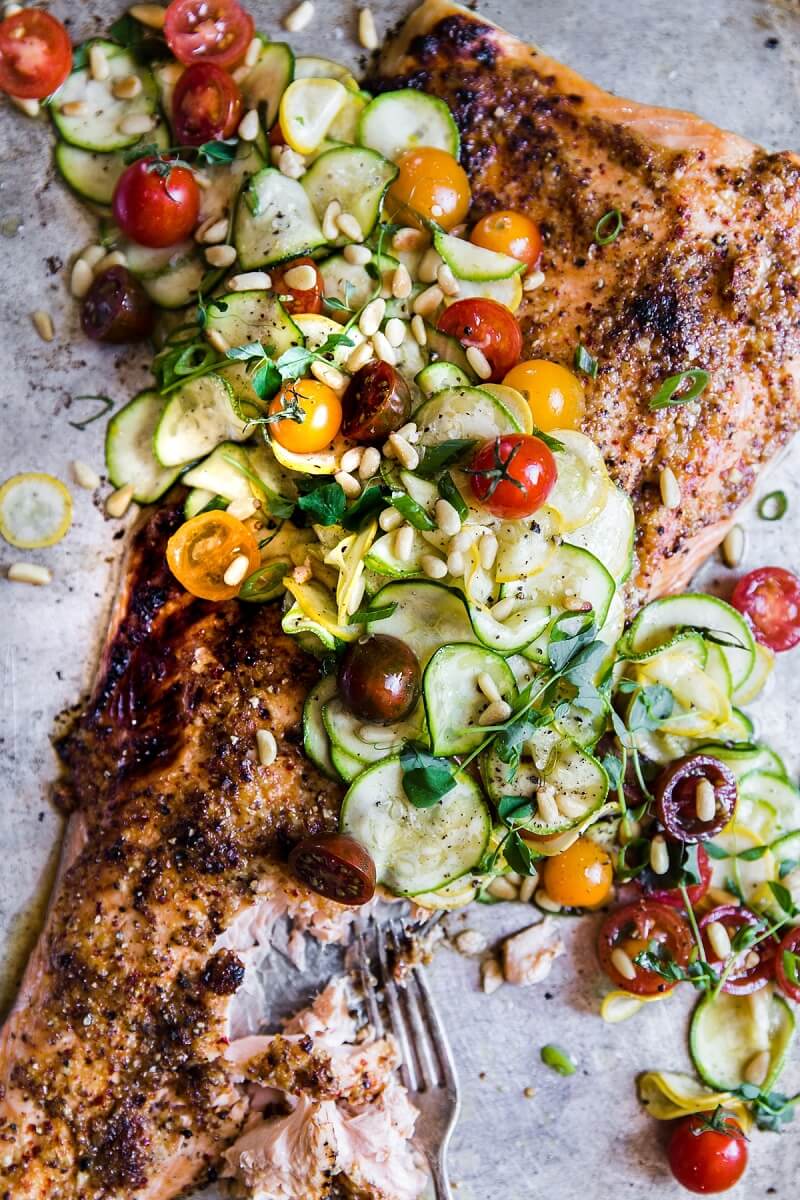 #9 Bang Bang Salmon with Cauliflower Rice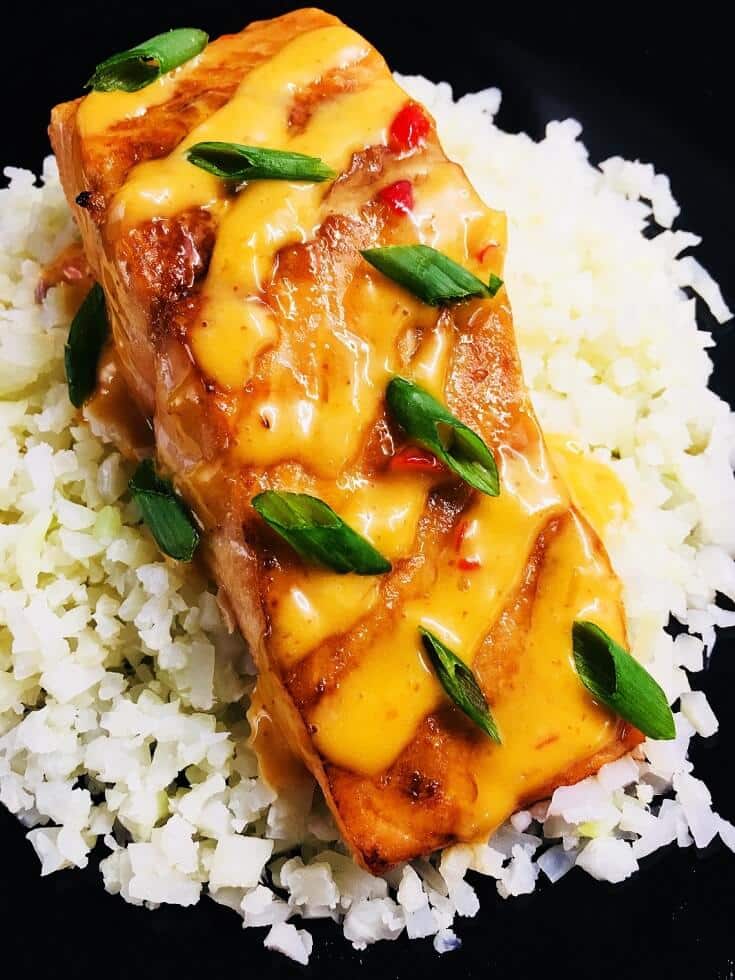 #10 Blackened Fish Tacos with Avocado Sauce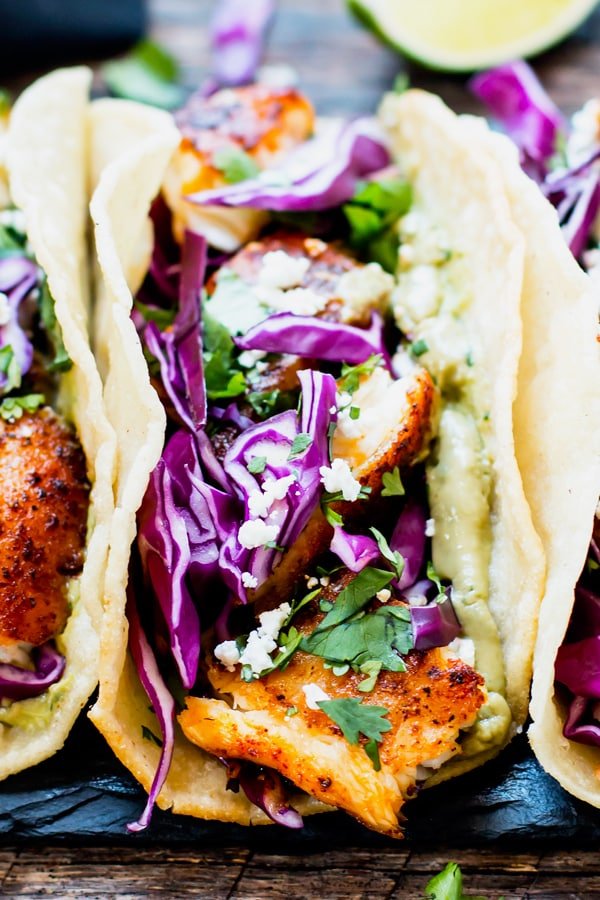 #11 Garlic Butter Baked Salmon in Foil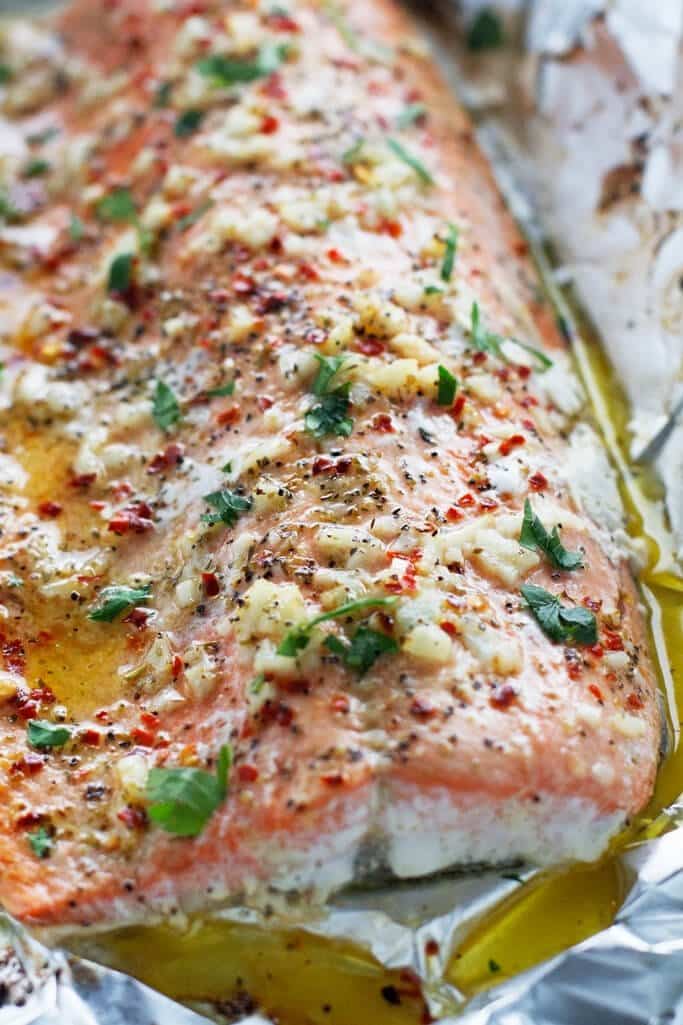 #12 Lemon Butter Swai Fish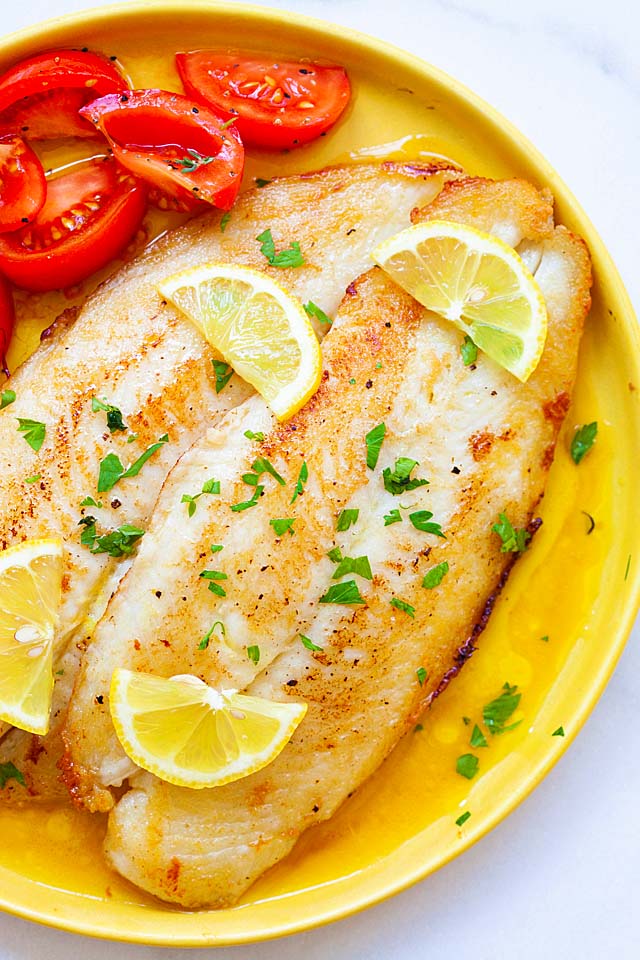 #13 Salmon in Roasted Pepper Sauce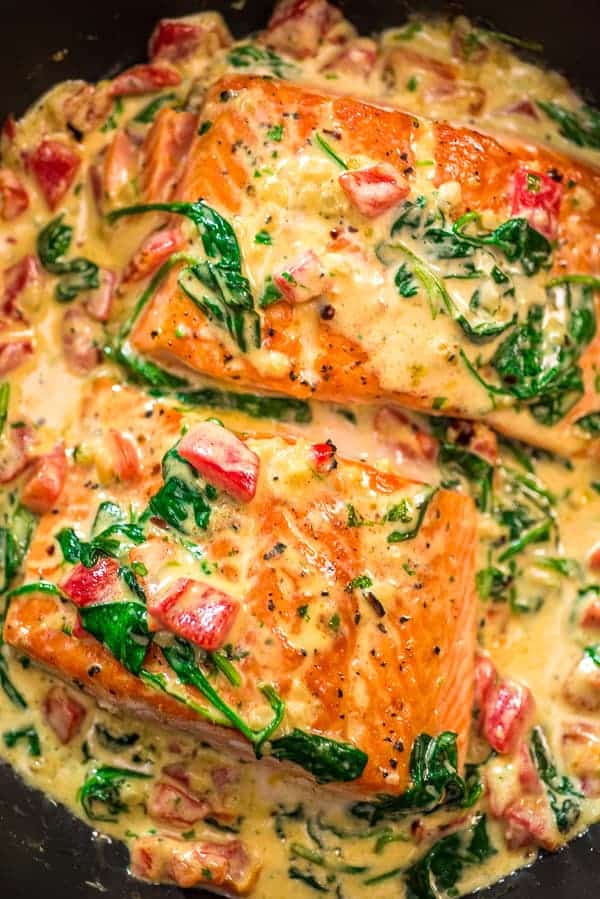 #14 Pan Fried Cod in a Citrus Butter Sauce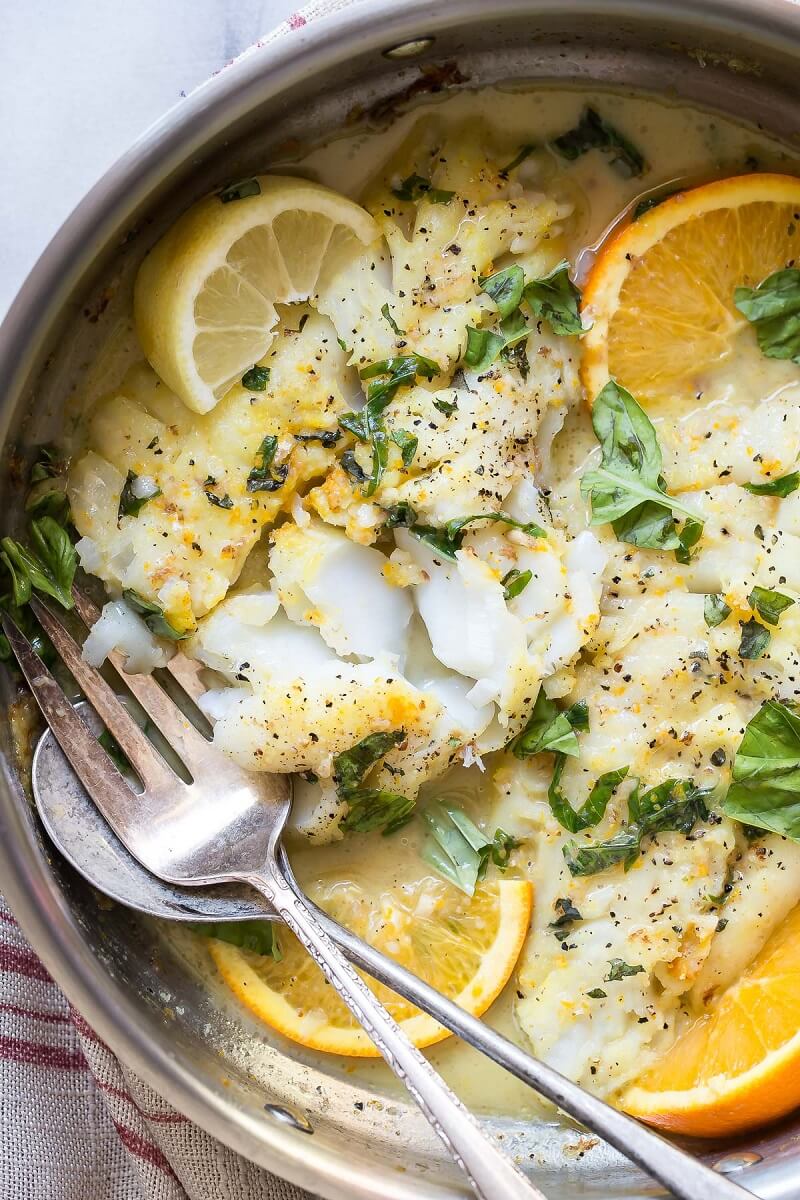 #15 Brown Sugar Glazed Salmon