Summer Fruits: How To Enjoy Them Right?
Strawberry, blueberry, raspberry, watermelon, honeydew, mango, pineapple, peach, and many other vitamin-rich fruits are coming in their time. It comes to the question: How to enjoy these summer fruits right? Not only do you concern about it but almost all housewives are also finding a good way to deal with it. Then, you've come to the right place to get the answer. Keep scrolling to know more!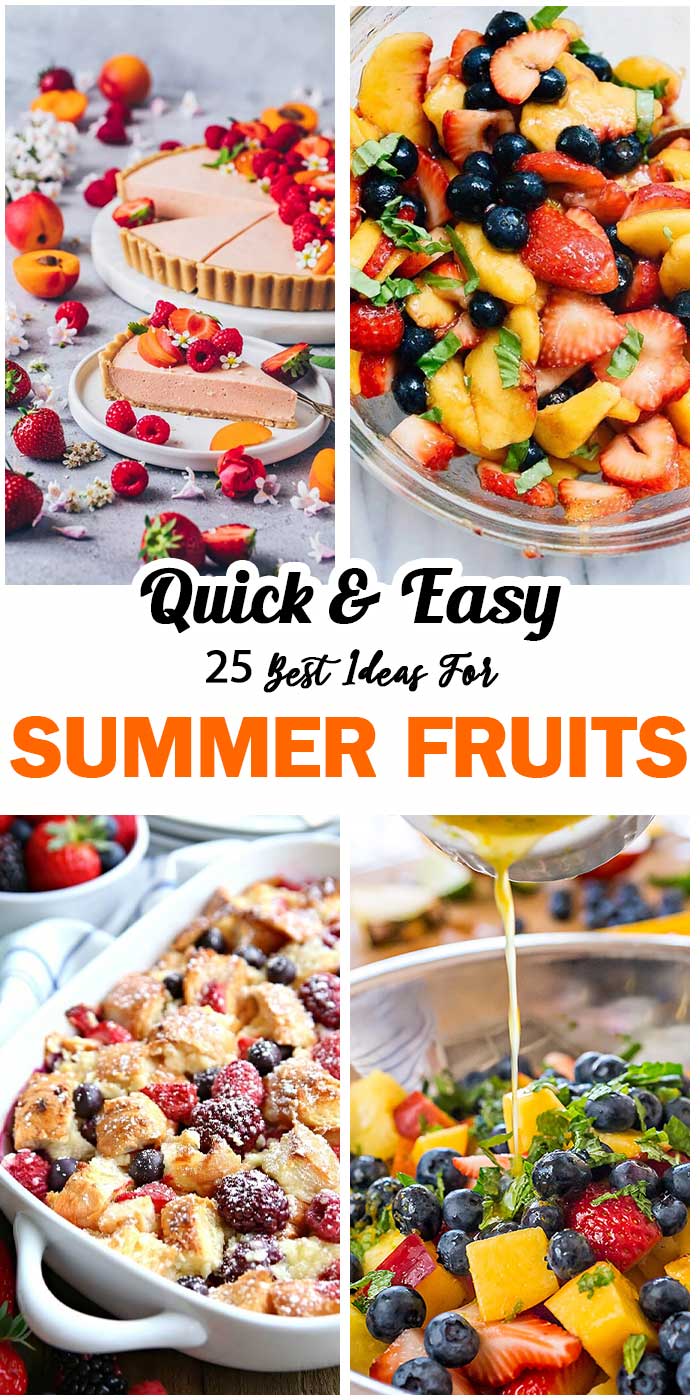 In this post, we're suggesting 25 of the best ways to enjoy summer fruits right. Although you can find them at stores at any time, it's better to enjoy them when they are season. During this period, fruits will best offers tastes, flavors and nutritional values. Perfect! If you are a big fan of fruits or just find something to make with fruits available in your refrigerator, go for these recipes. They would keep the whole family satisfied.
#1 Summer Fruit Cream Tart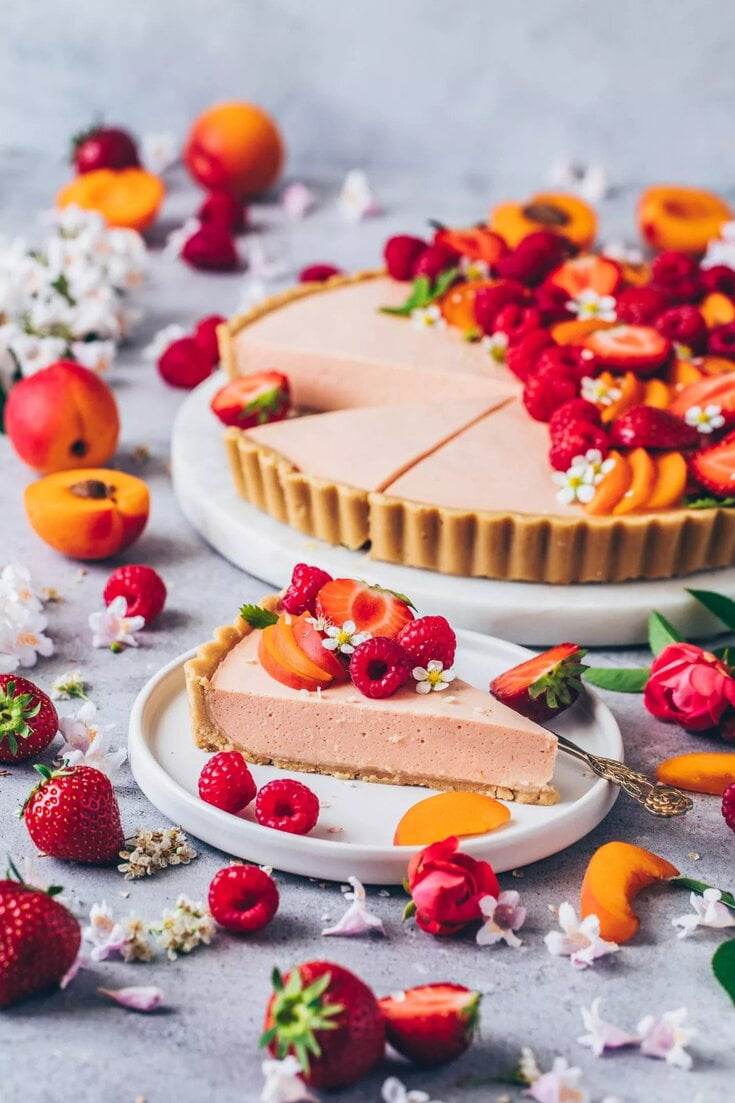 #2 Peach Summer Salad Honey Dressing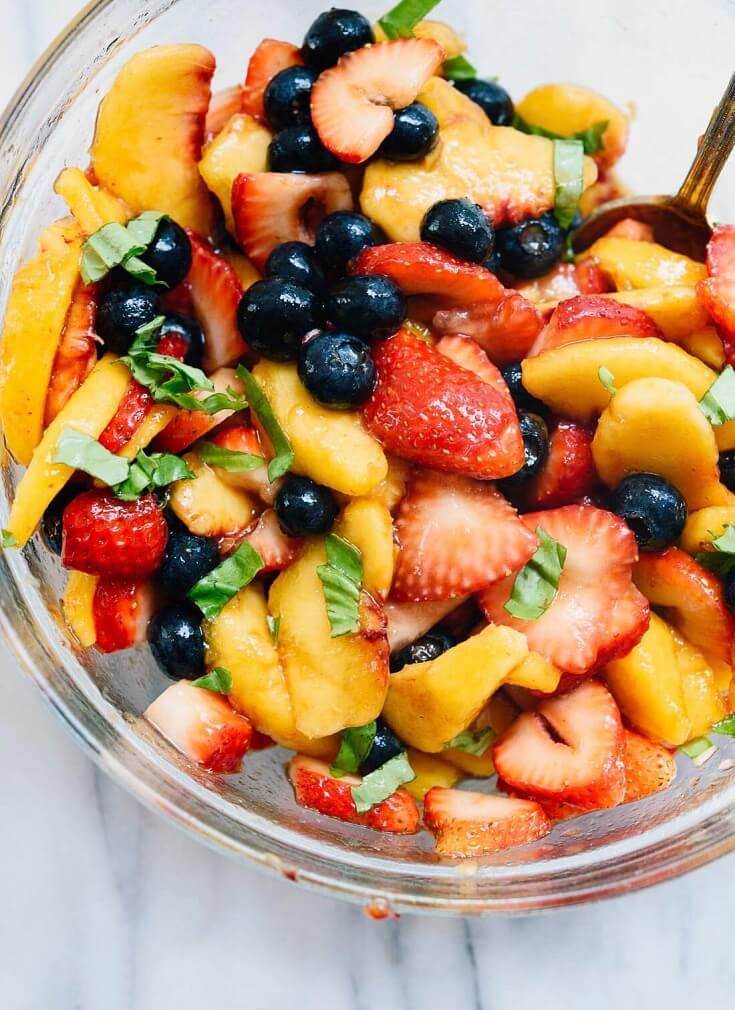 #3 Easy Summer Fruit Salad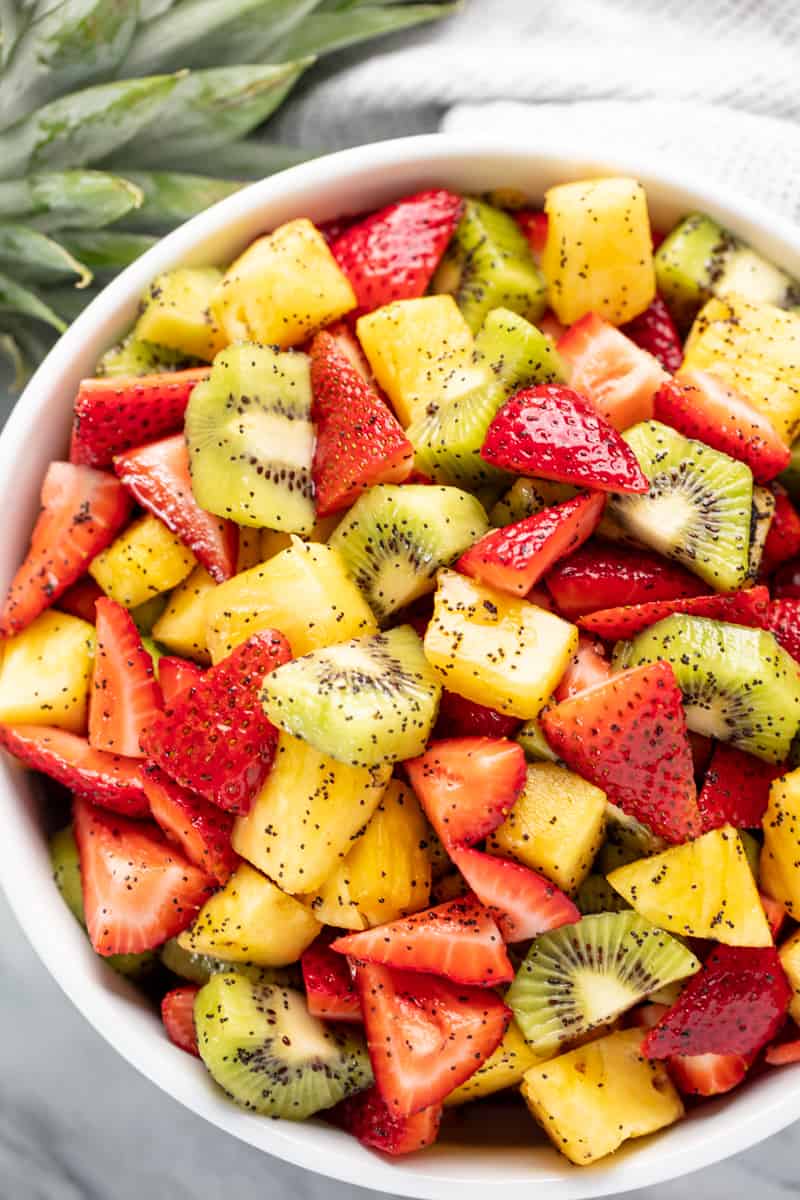 #4 Cinnamon Fried Pineapples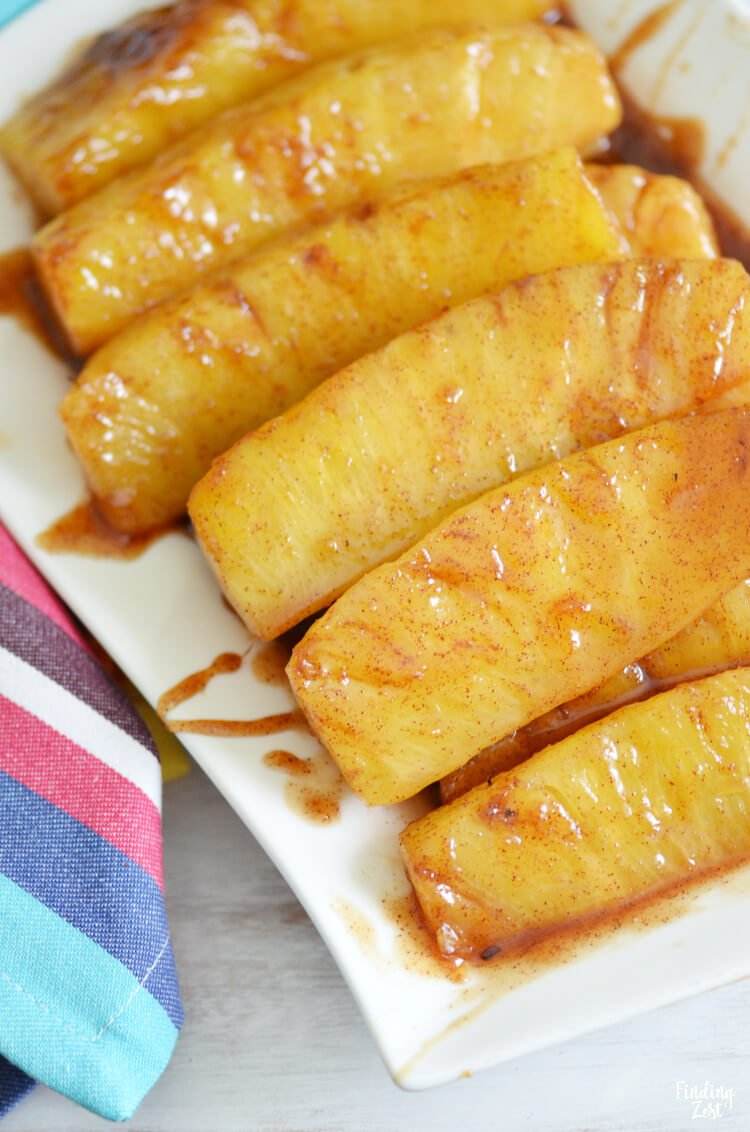 #5 Creamy Strawberry Banana Salad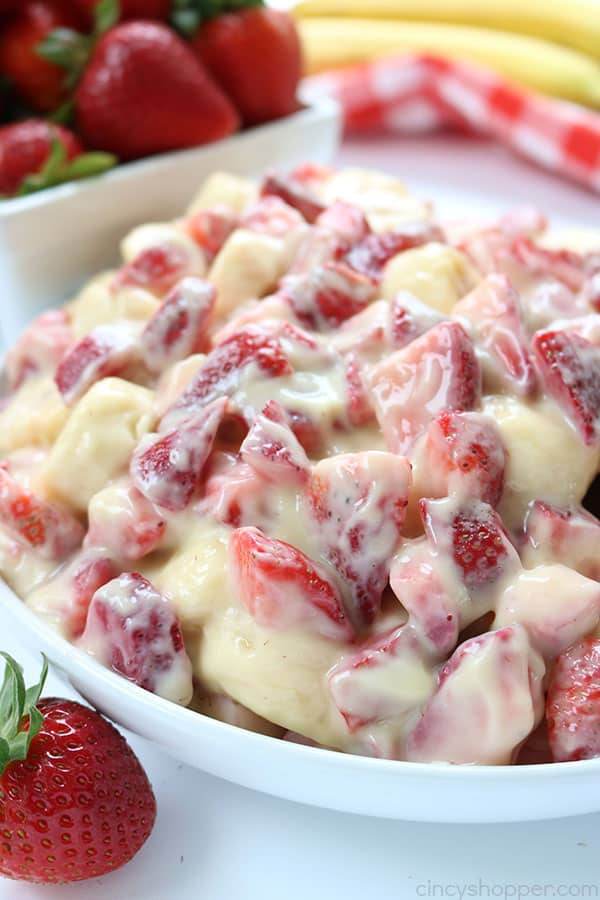 #6 Peach Pretzel Salad Dessert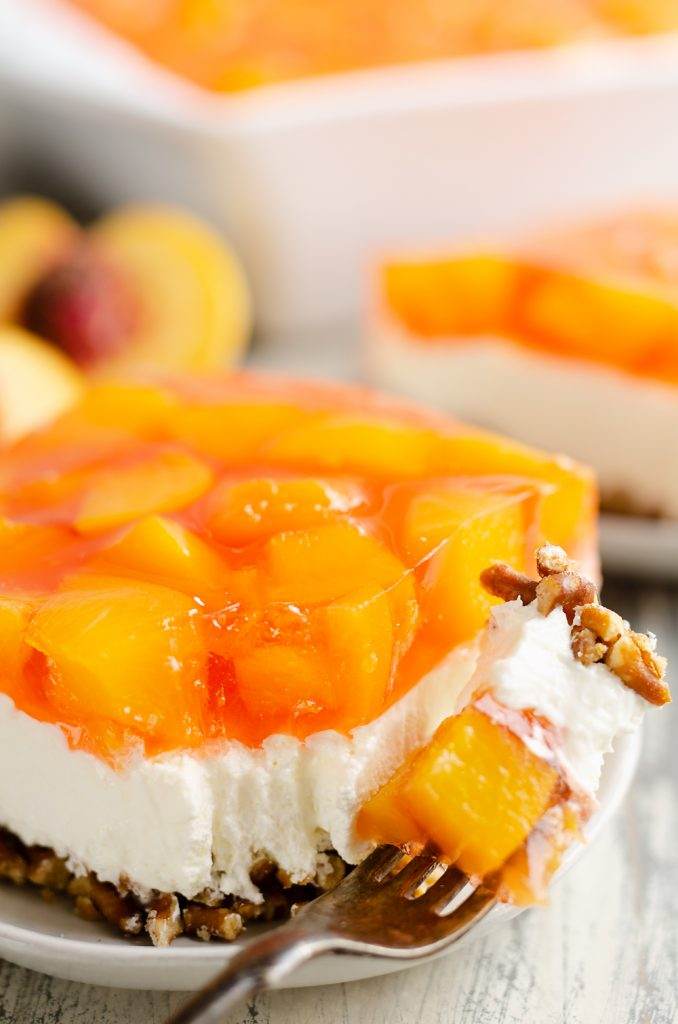 #7 Healthy Fruit Salsa with Cinnamon Sugar Pita Chips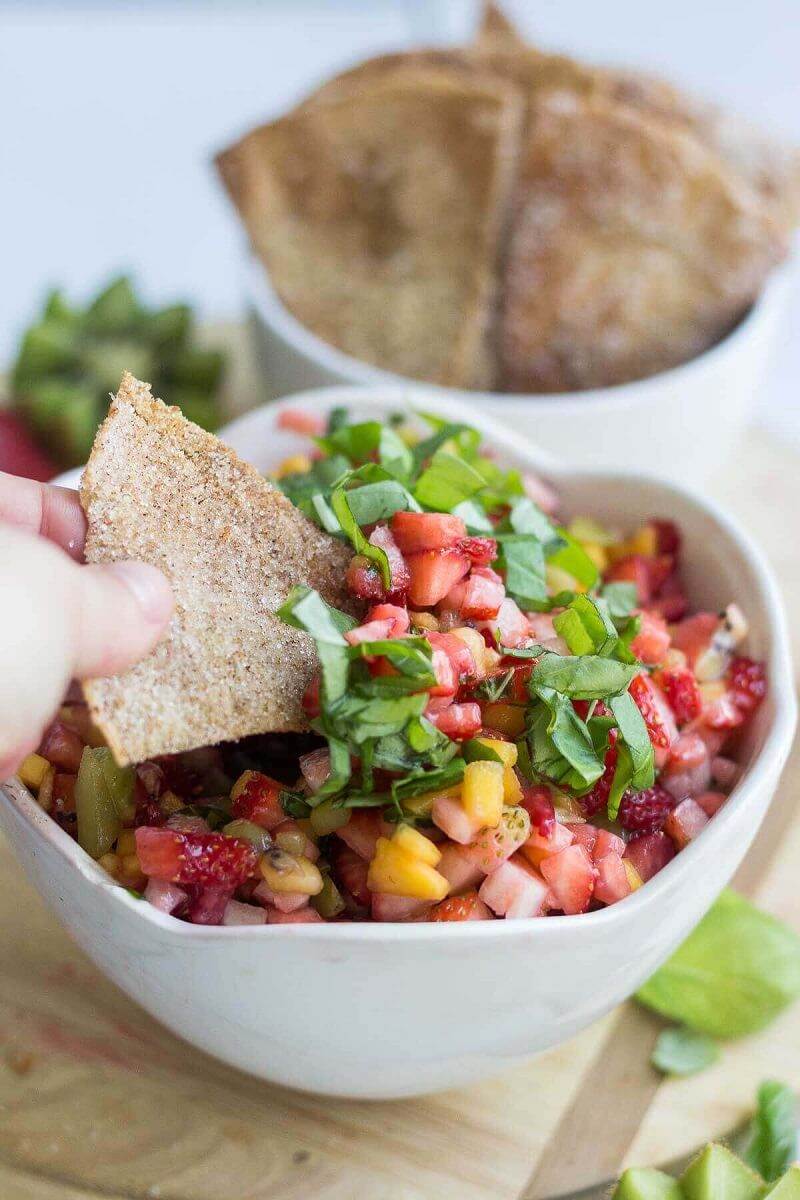 #8 Deviled Strawberries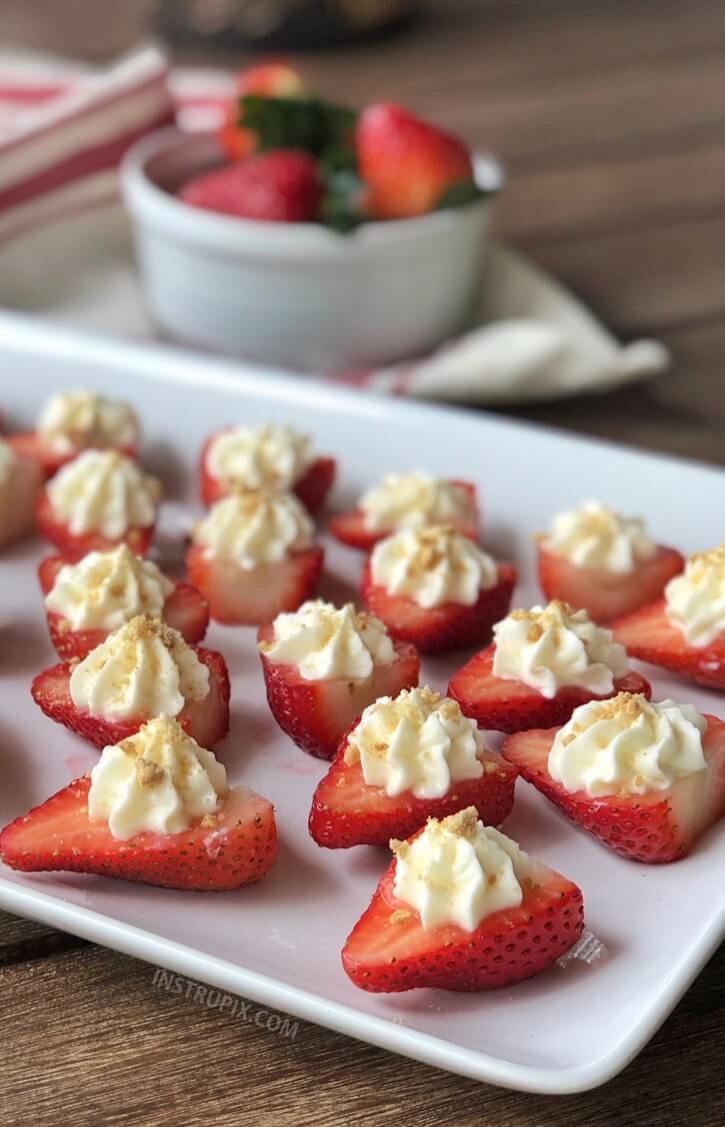 #9 Fruit Pizza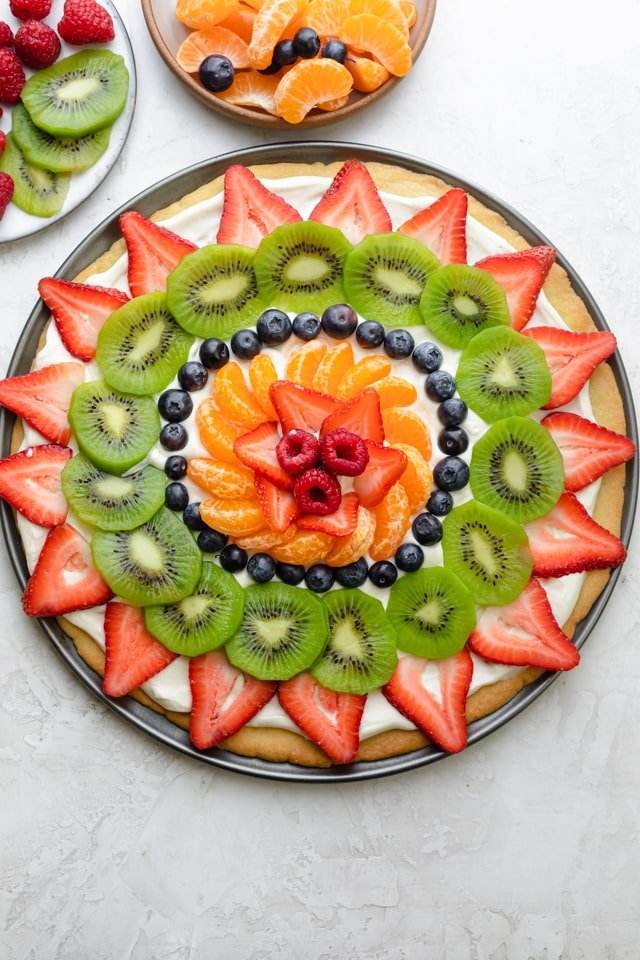 #10 Berry Fruit Salad with Honey Lime Dressing