Summer Fruits: How To Enjoy Them Right?
#11 Berry Watermelon Fruit Salad
#12 Grilled Peaches with Ice Cream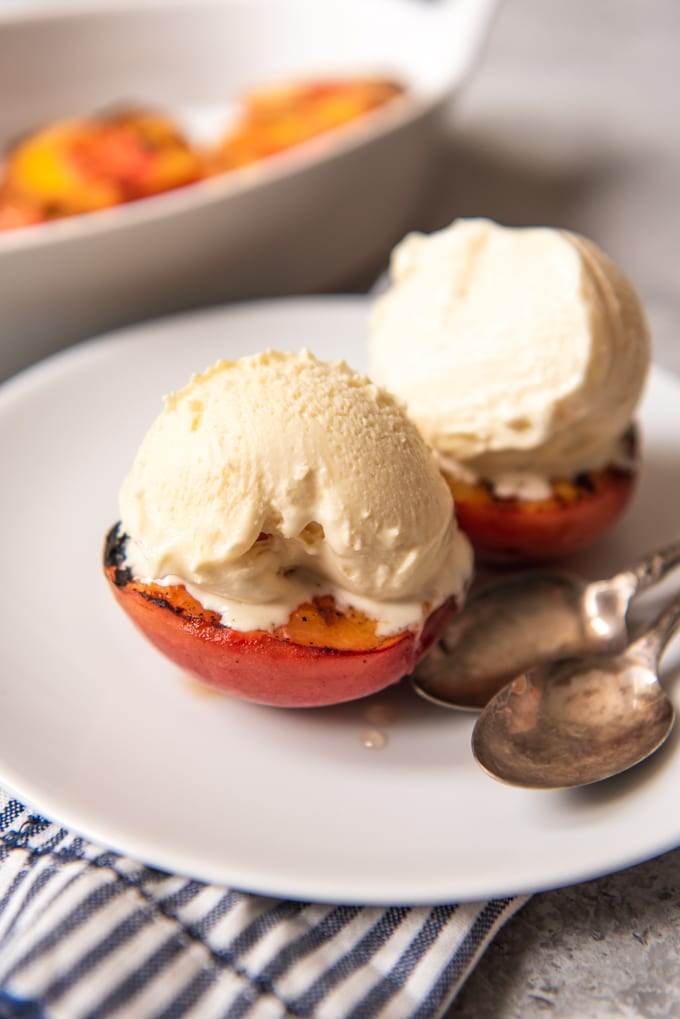 #13 Cherry Limede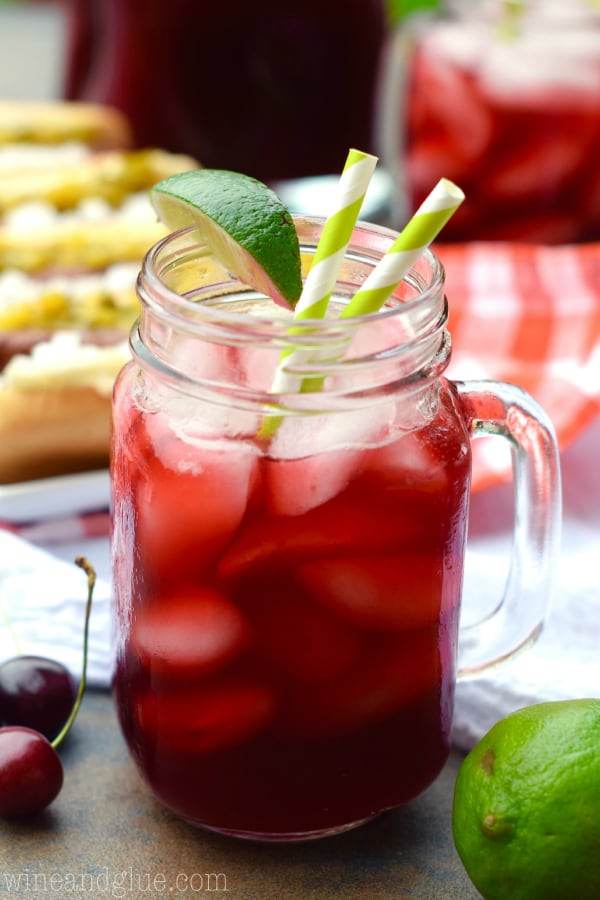 #14 Rainbow Fruit Salad with Citrus-Honey Dressing and Fresh Mint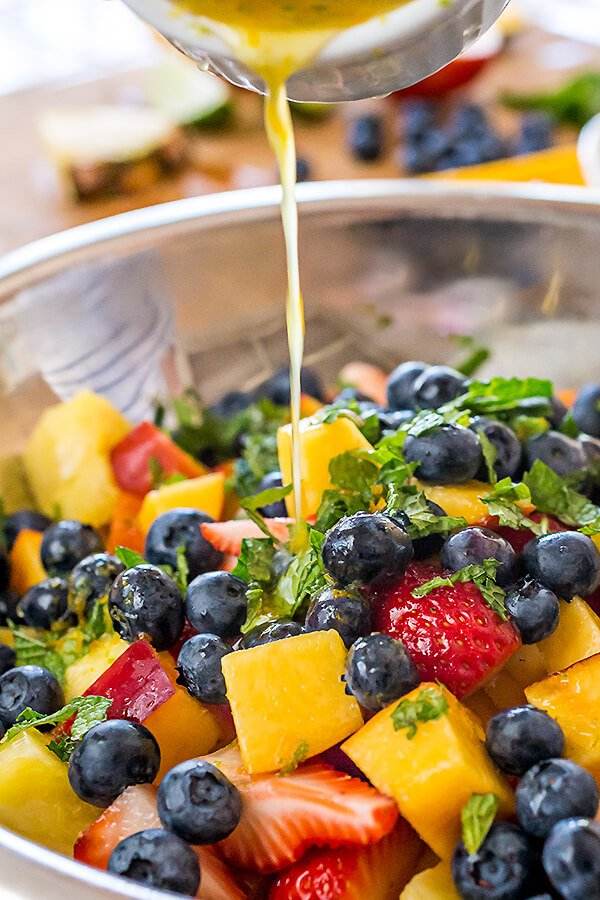 #15 Watermelon Blueberry Feta Salad with Cucumbers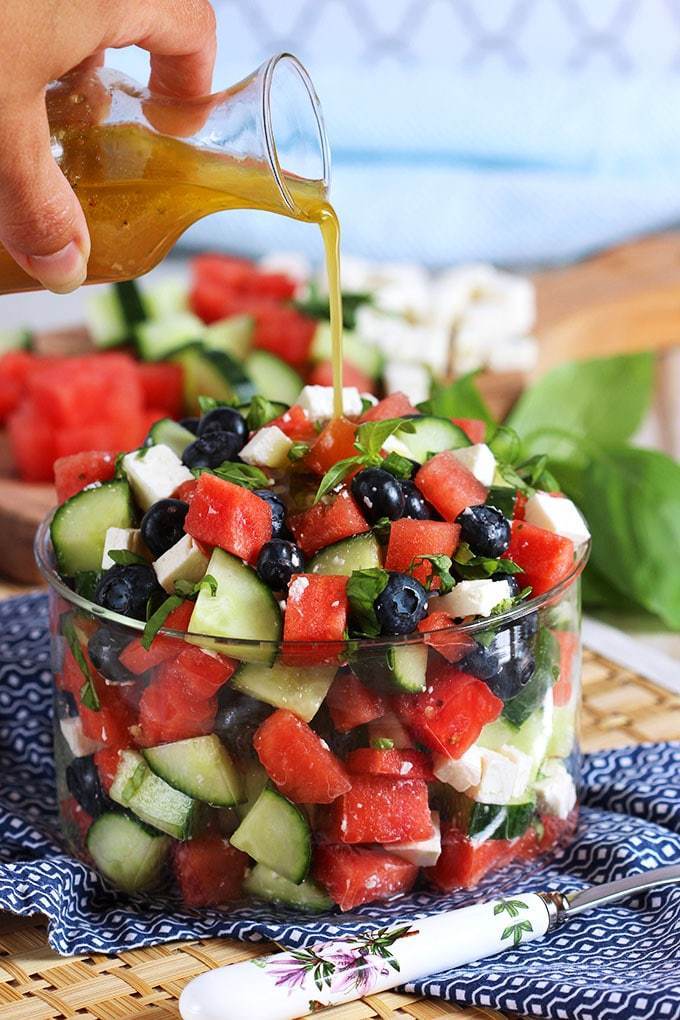 #16 Berry Cheesecake Fruit Salad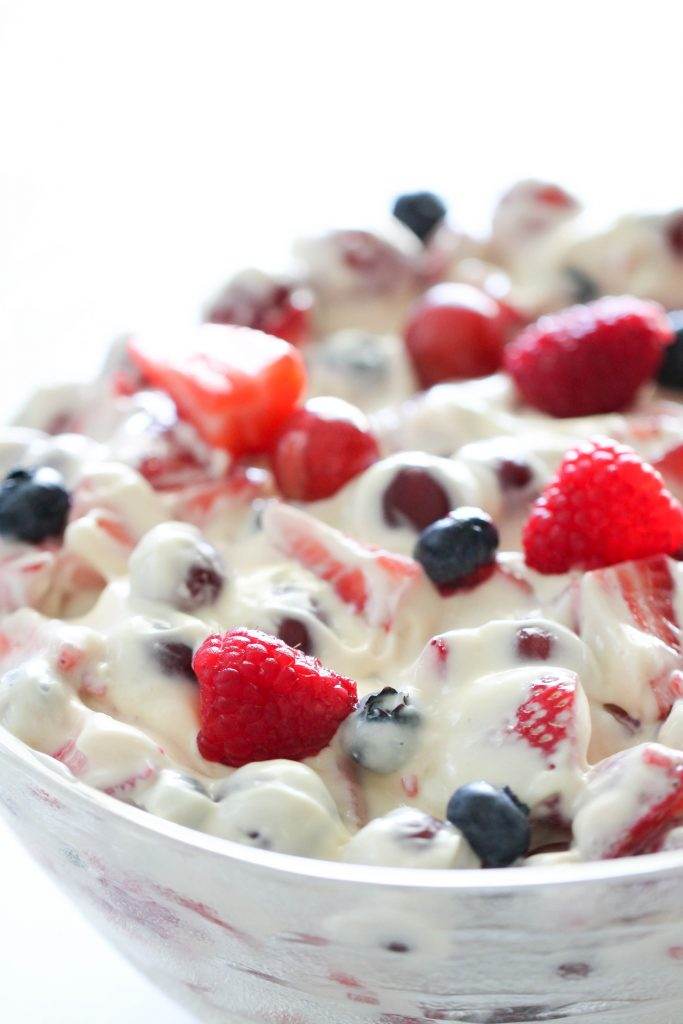 #17 Pink Party Punch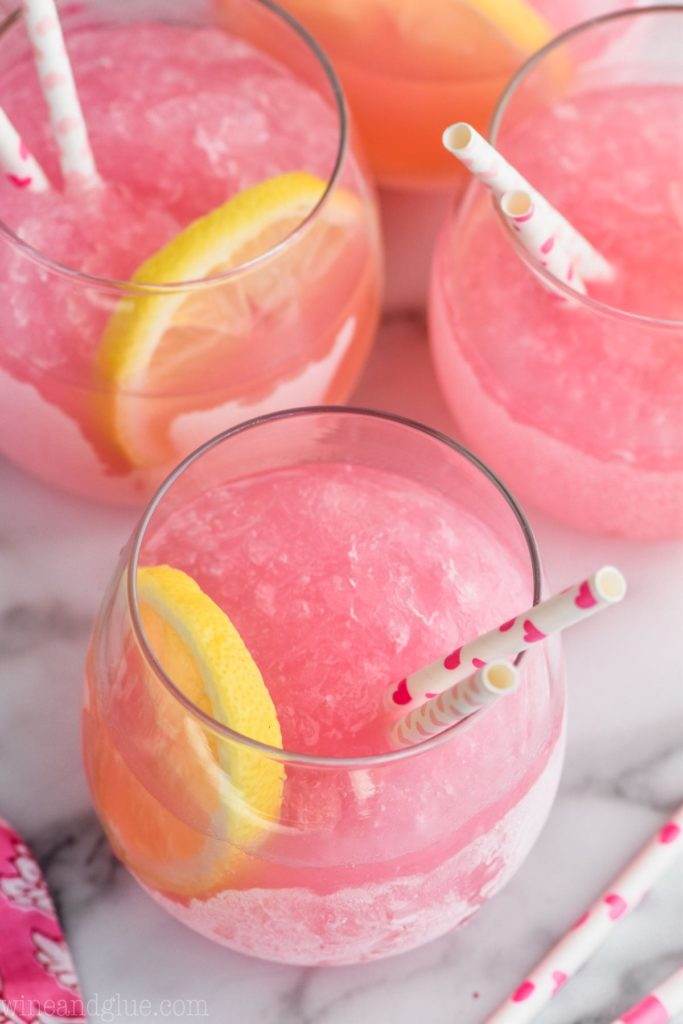 #18 No Bake Mixed Berry Cheesecake Bars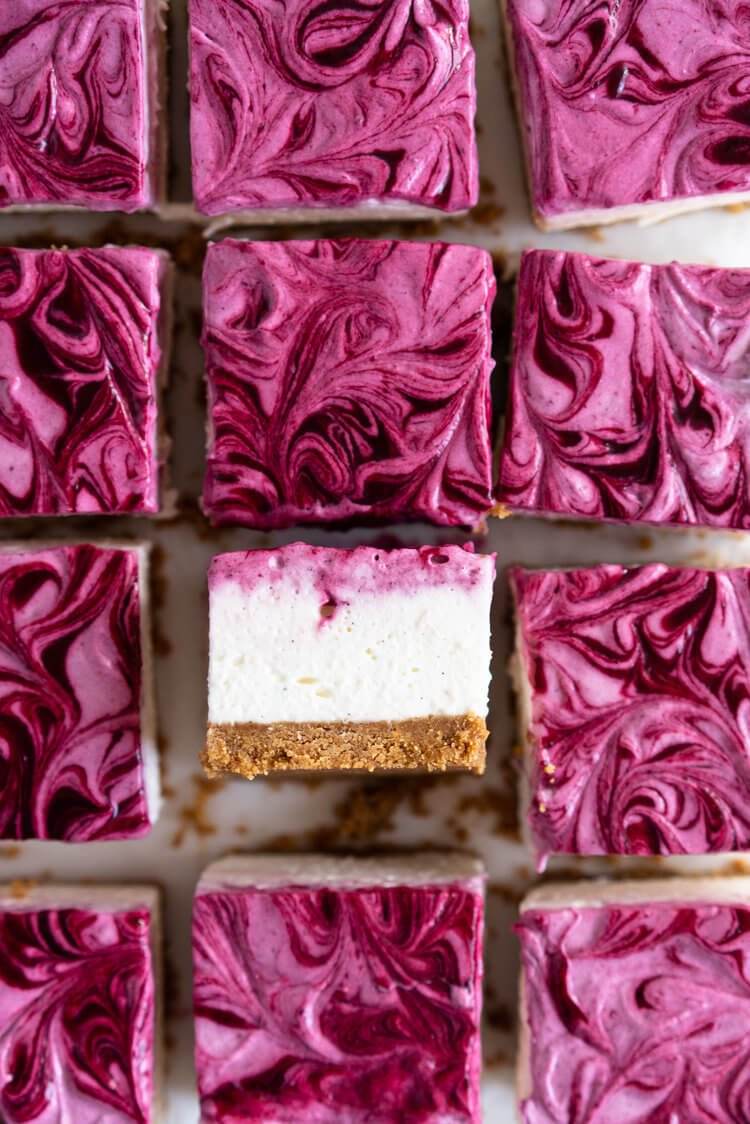 #19 Watermelon Fries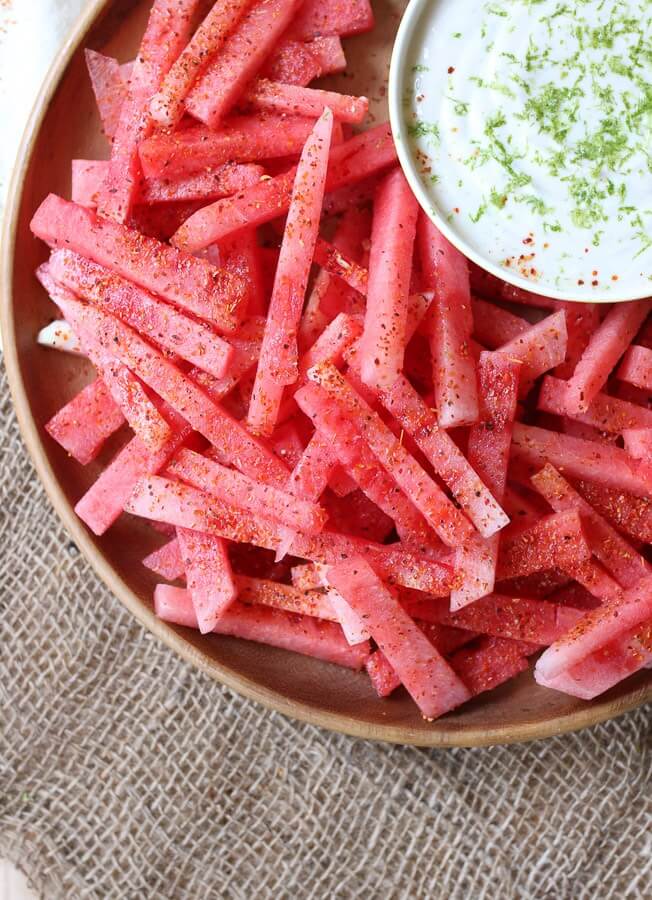 #20 Coconut Key Lime Meltaways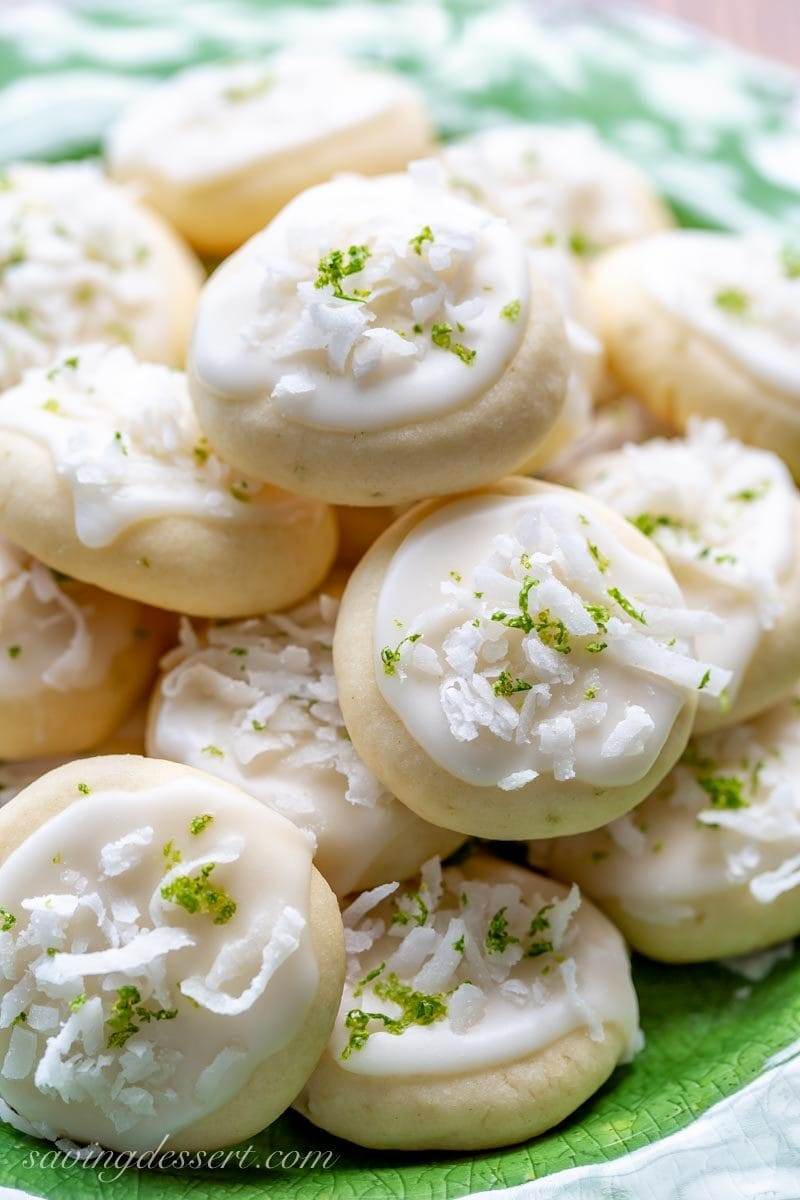 #21 Tropical Rum Punch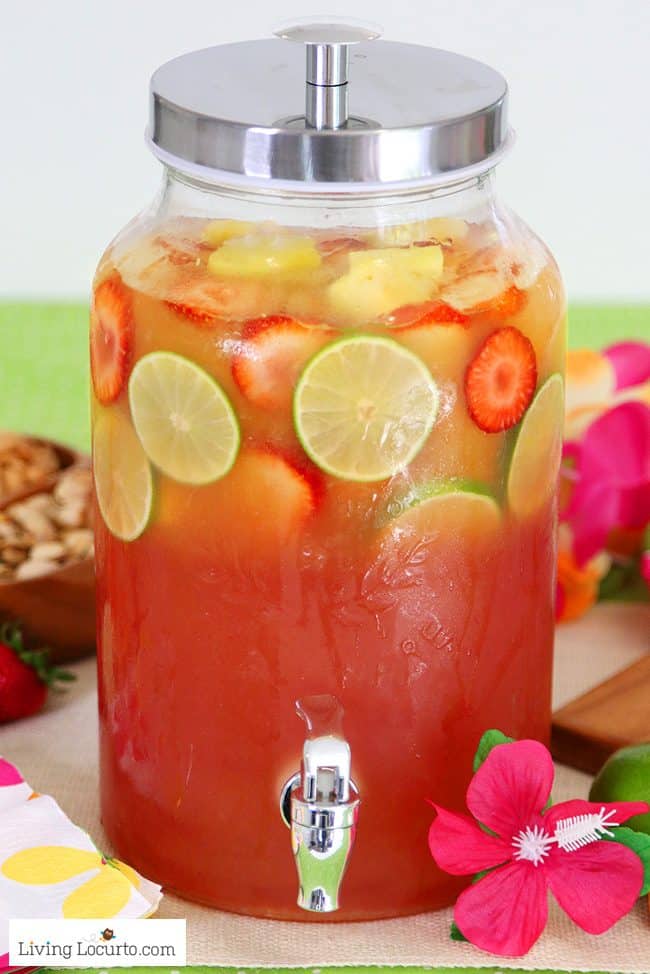 #22 Berry Chantilly Cake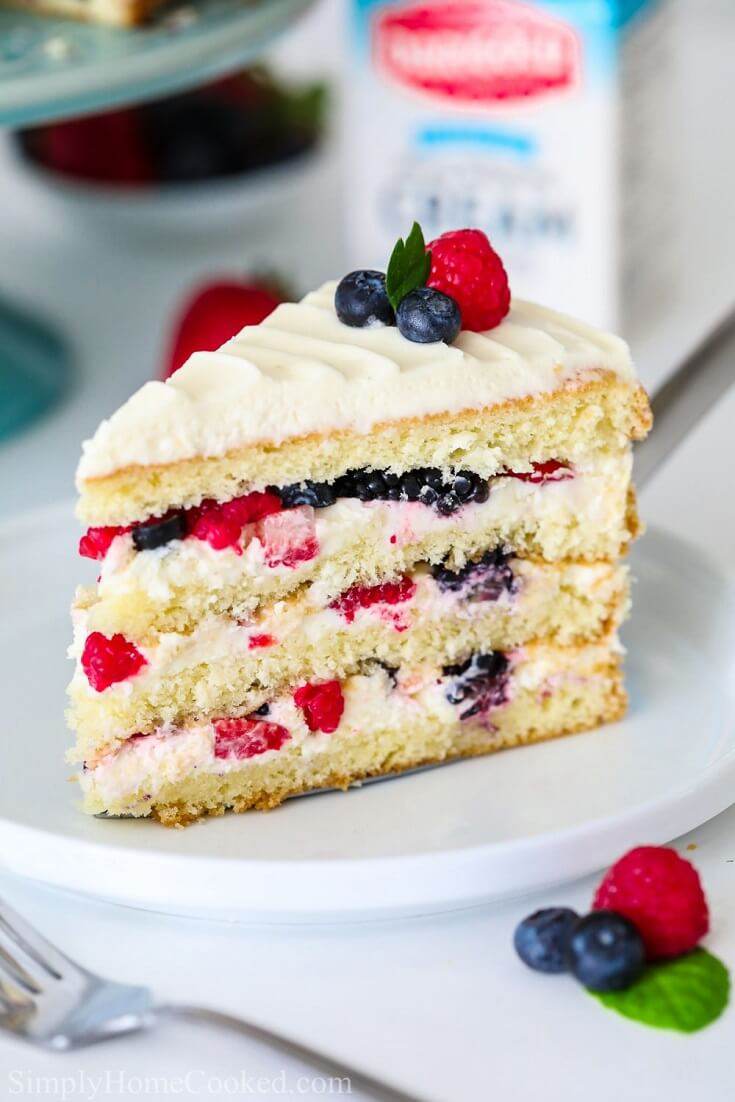 #23 Banana Crumb Cake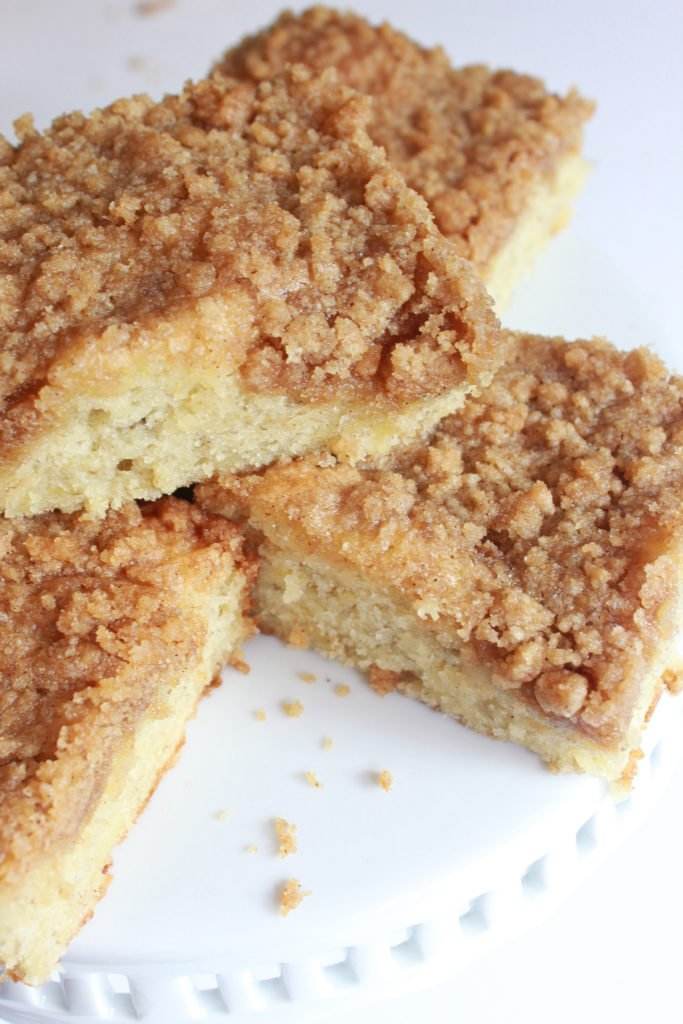 #24 Watermelon Glass Jelly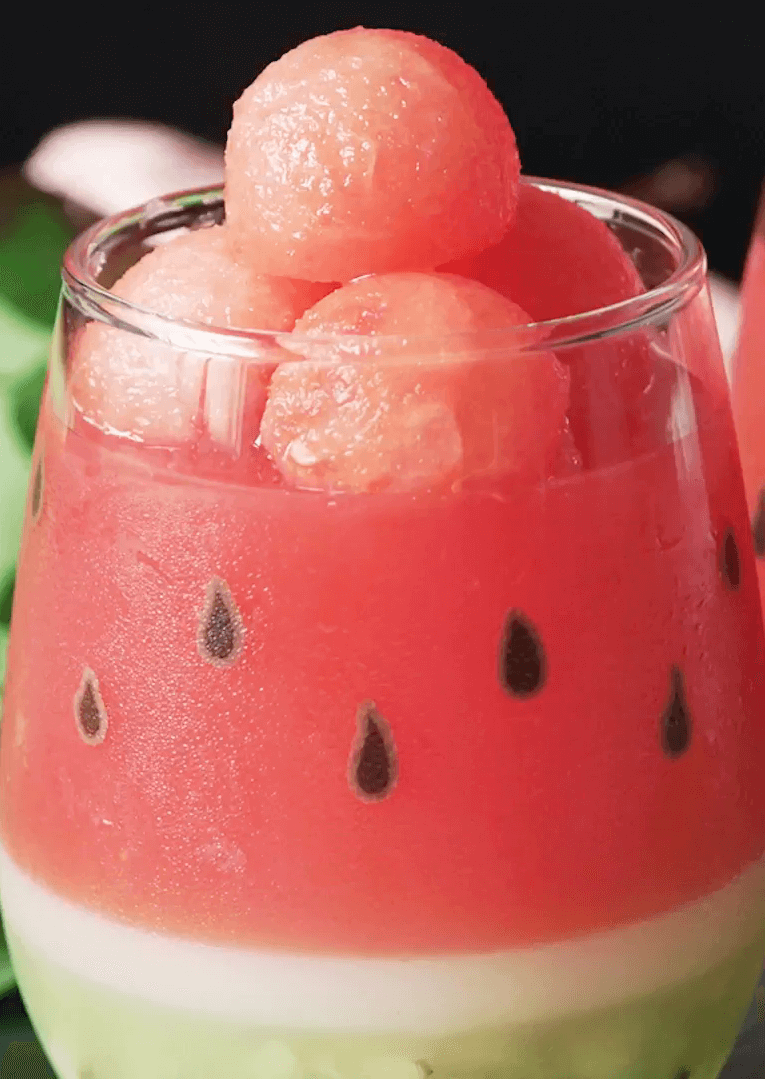 #25 Berry Croissant Bake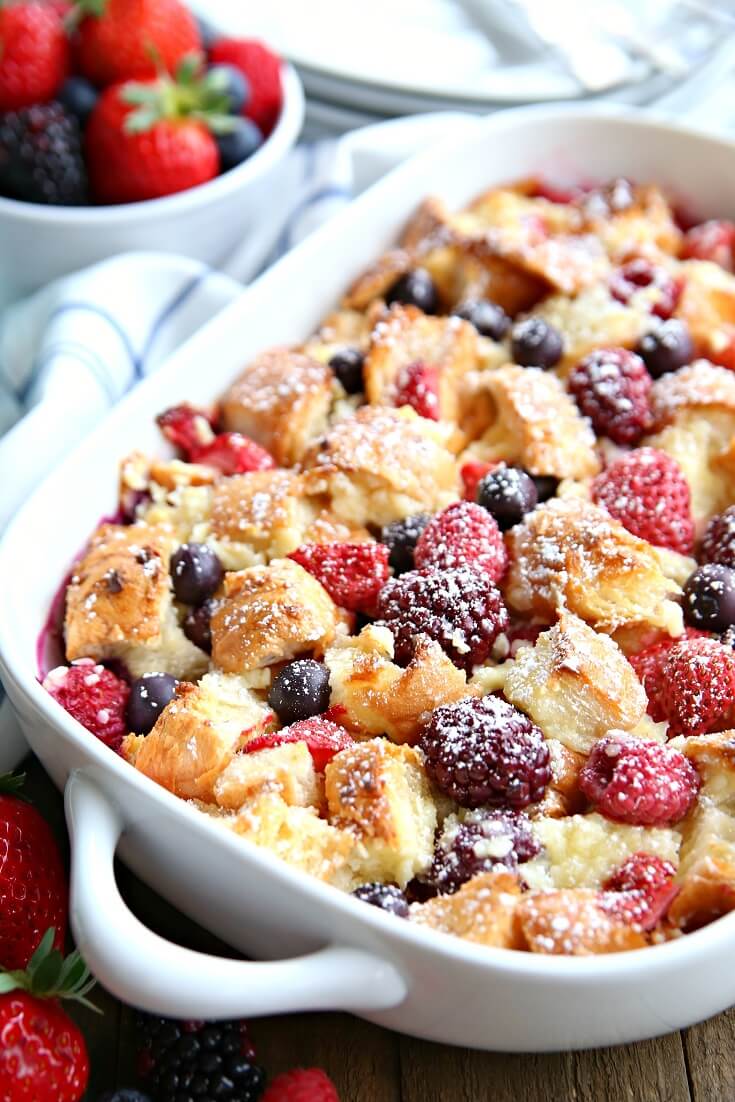 A lot of interesting things to deal with summer fruits, right? To spice up your cooking time as well as brighten up your day, do not hesitate to give them a try. Enjoy!