Summer Salads To Blow Your Taste Away
Looking for fresh, healthy and delicious salads as summer is coming? Finding tasty and flavorful salads that both kids and adults would love? The list of 21 summer salads below is bound to blow your taste away. Made with a number of ingredients, including grilled meats (chicken, beef, pork), seafood, veggies, fruits and herbs, these salads are easy to arouse then satisfy your appetite when it's hot out. To enjoy a better taste, don't forget to drizzle them with a favorite dressing or even a cream.
As they are fresh and healthy, you may serve them as a richly tasted side dish, a light lunch or a dinner with a grilled dish aIongside. If you are adopting a healthy diet, just add them to your meal. Not just that, you may also swap ingredients that you don't like with those that best satisfy your taste and diet as well. If you plan to host a small party, friend gathering, treat the hungry crowd with these salads. Yummy!!!
1. Strawberry Pecan Chicken Salad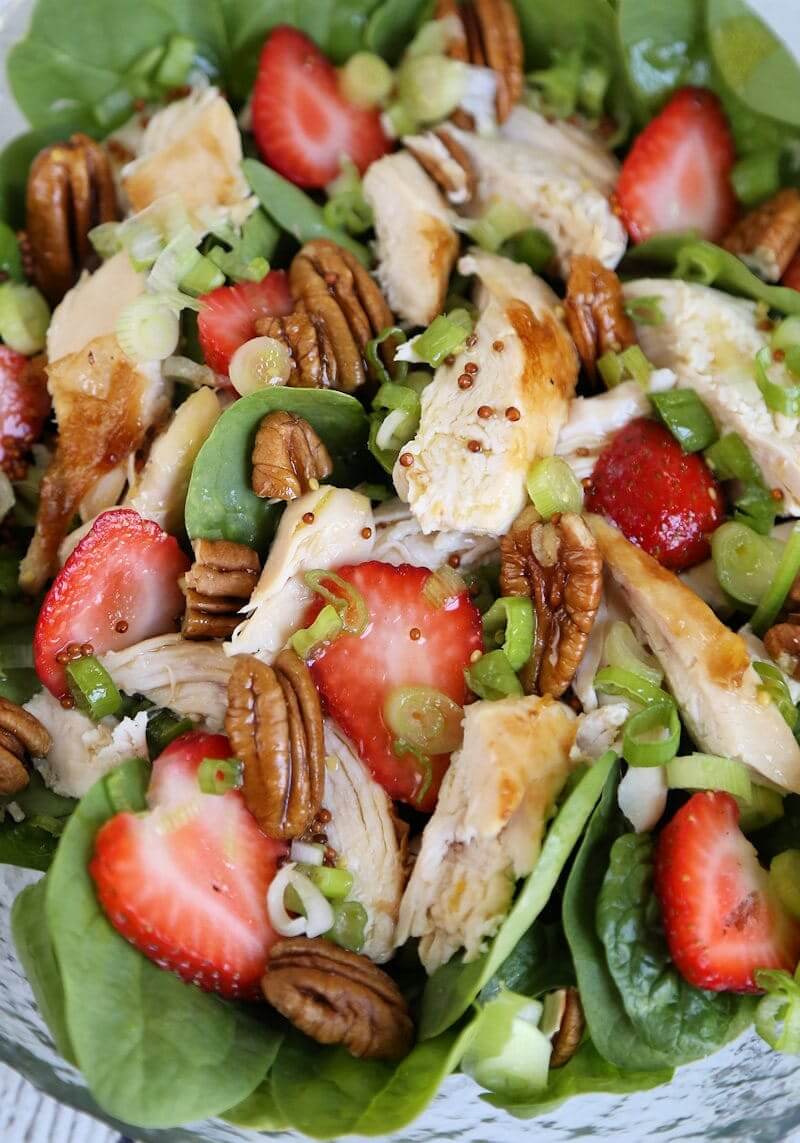 2. Summer Corn Salad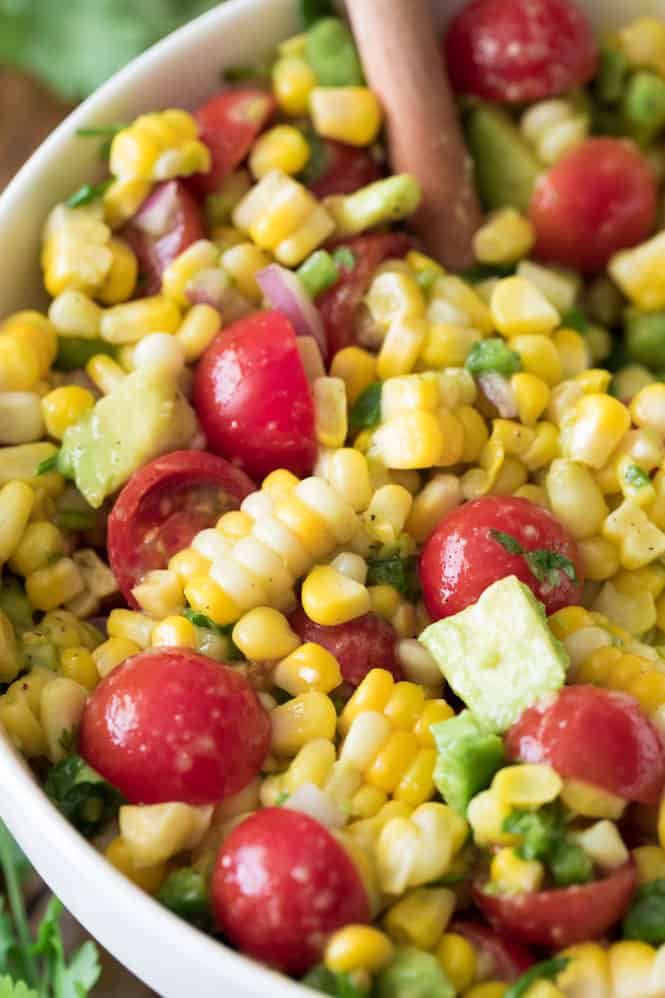 3. Avocado Salmon Salad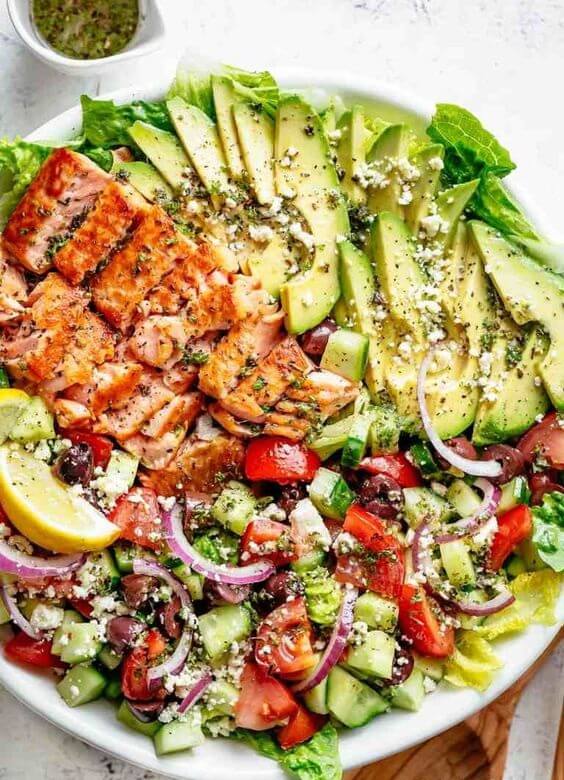 4. Cilantro Lime Shrimp and Avocado Salad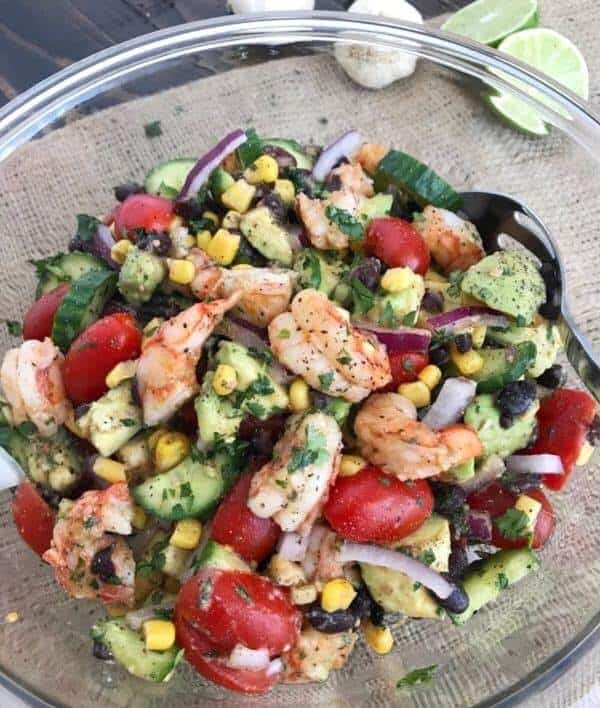 5. Chickpea Tomato Avocado Salad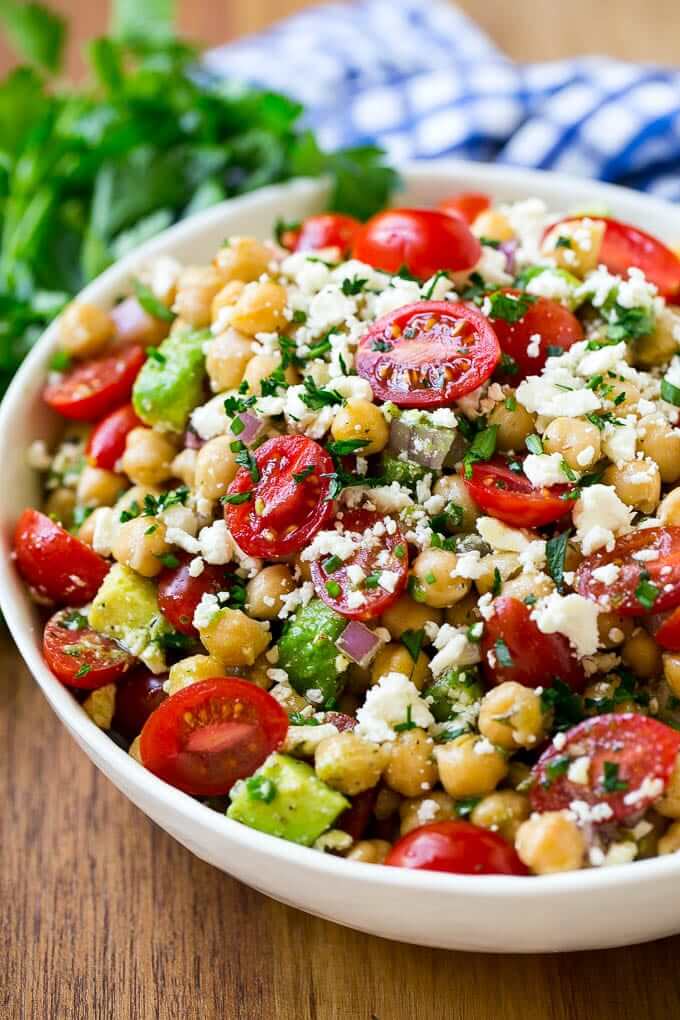 6. Light Crab Salad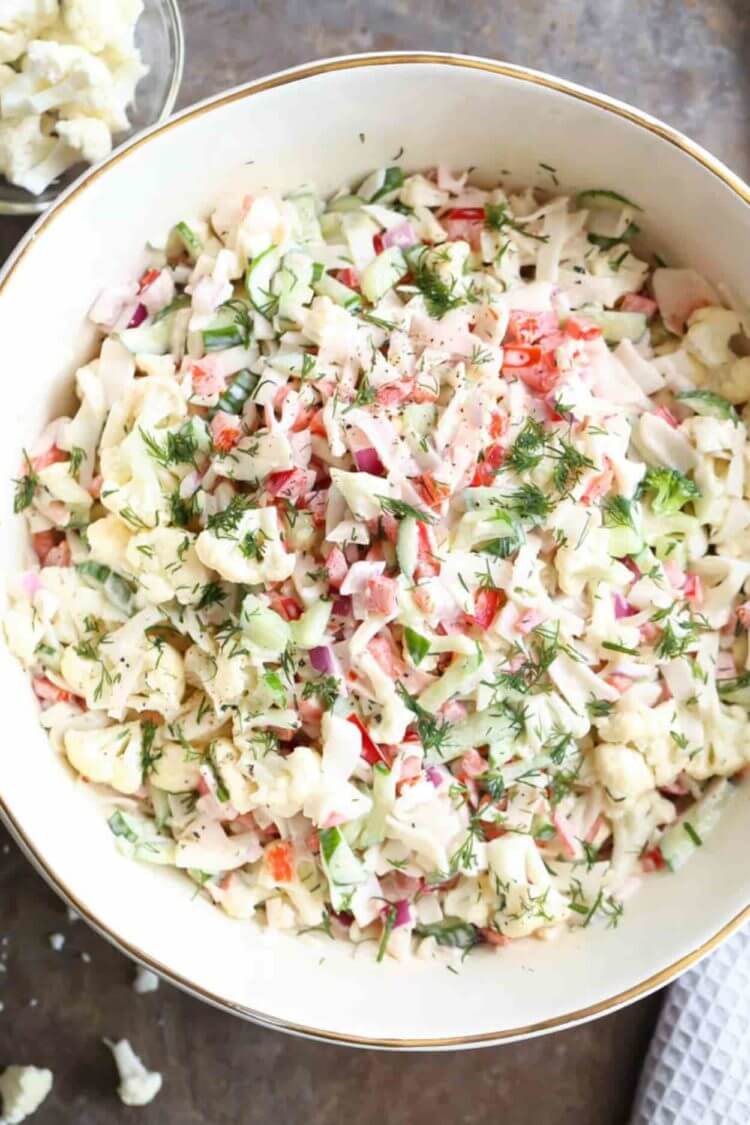 7. Avocado Tuna Salad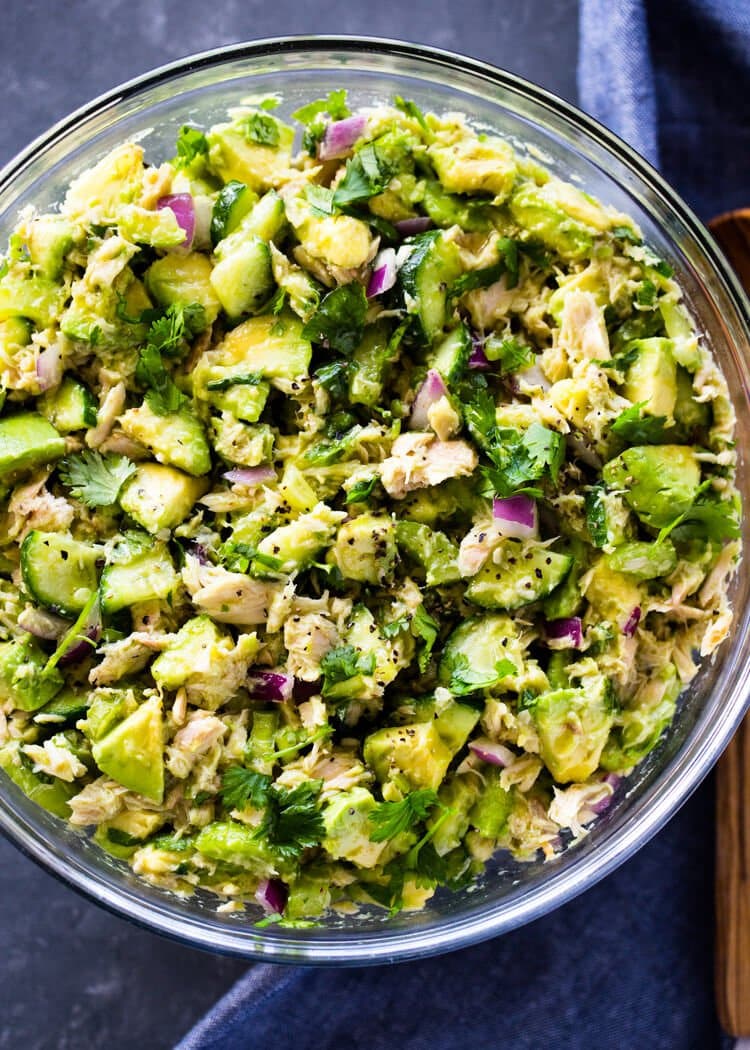 8. Italian Chopped Salad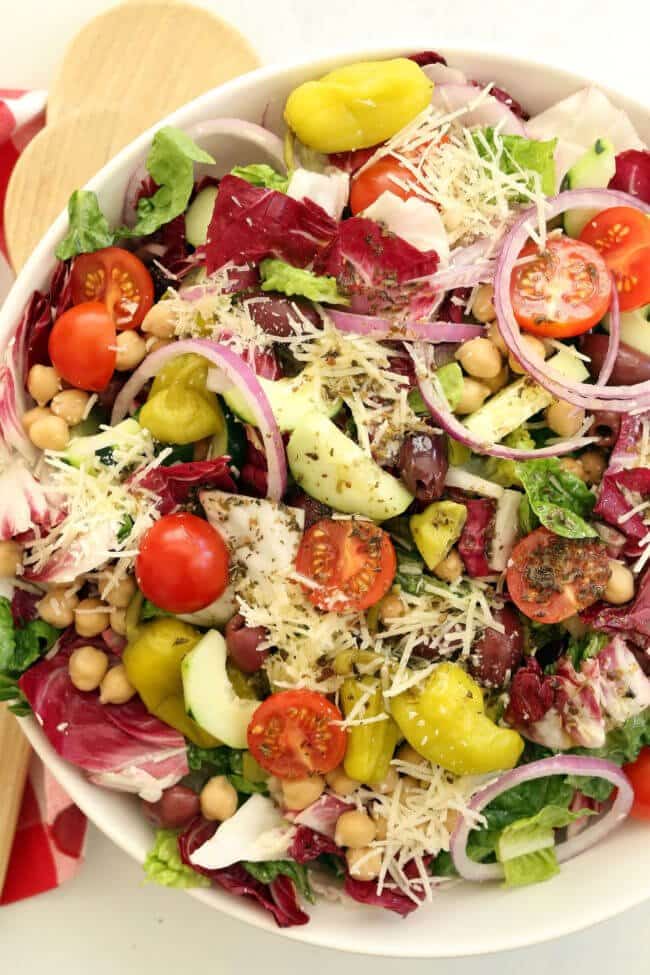 9. Shrimp and Cod Salad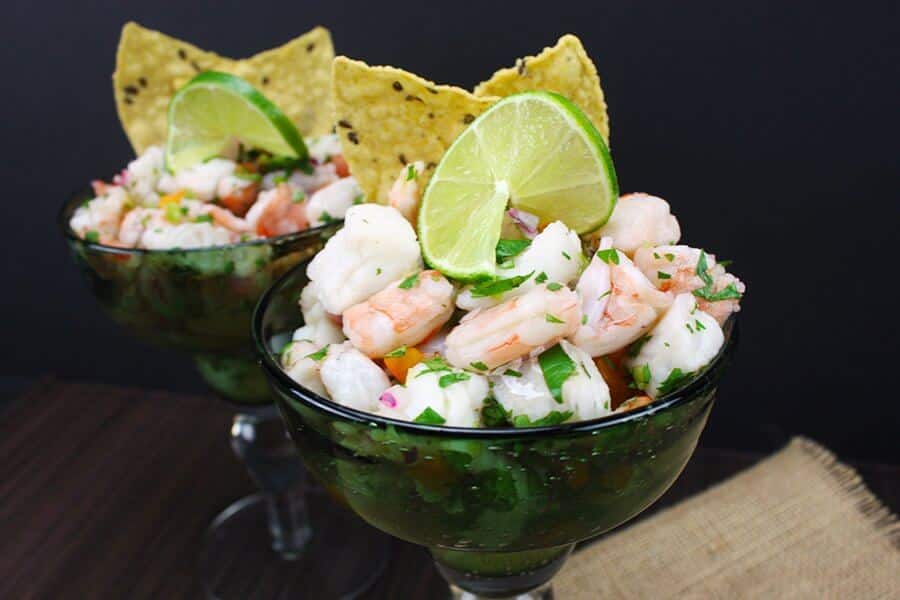 10. Strawberry Fields Salad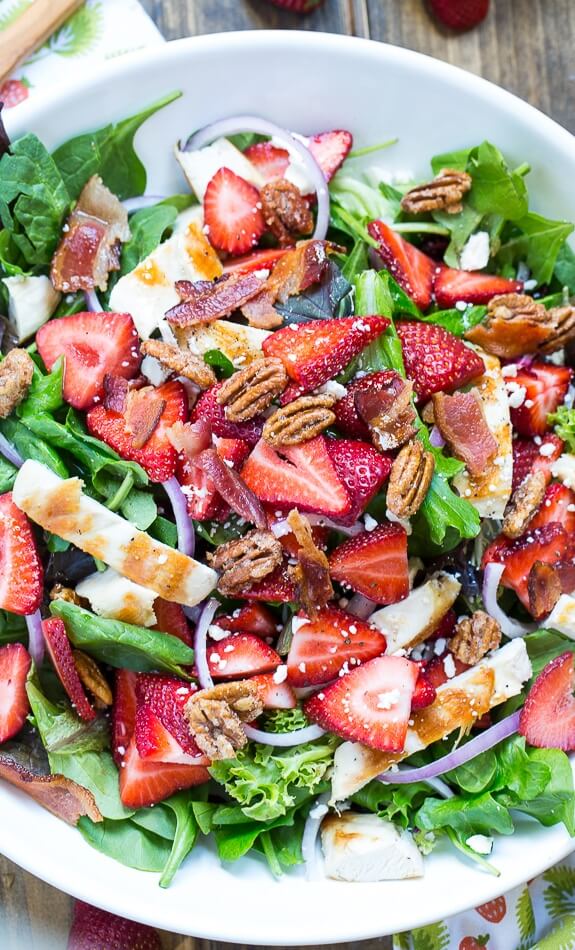 11. Taco Pasta Salad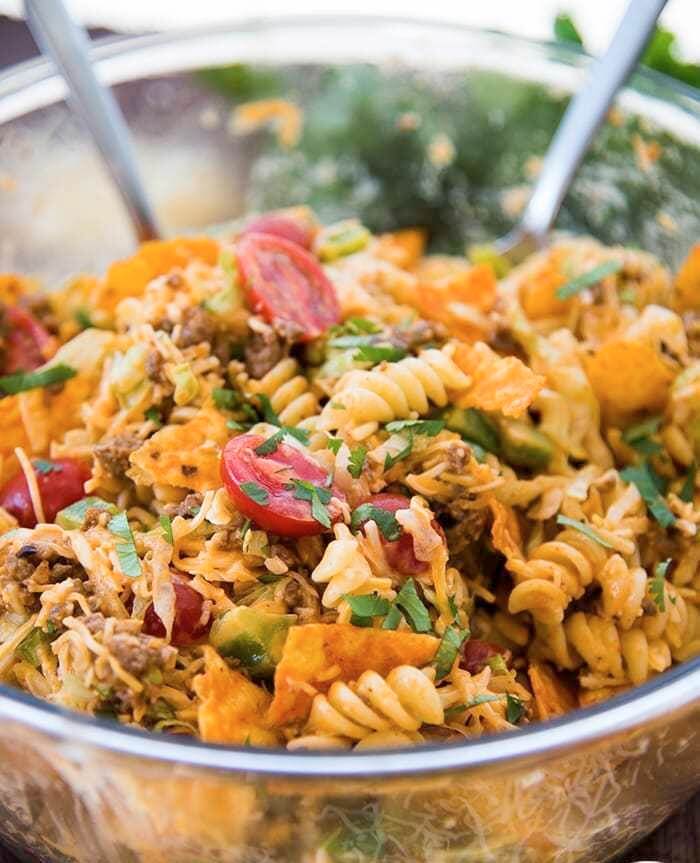 12. Easy Creamy Shrimp Salad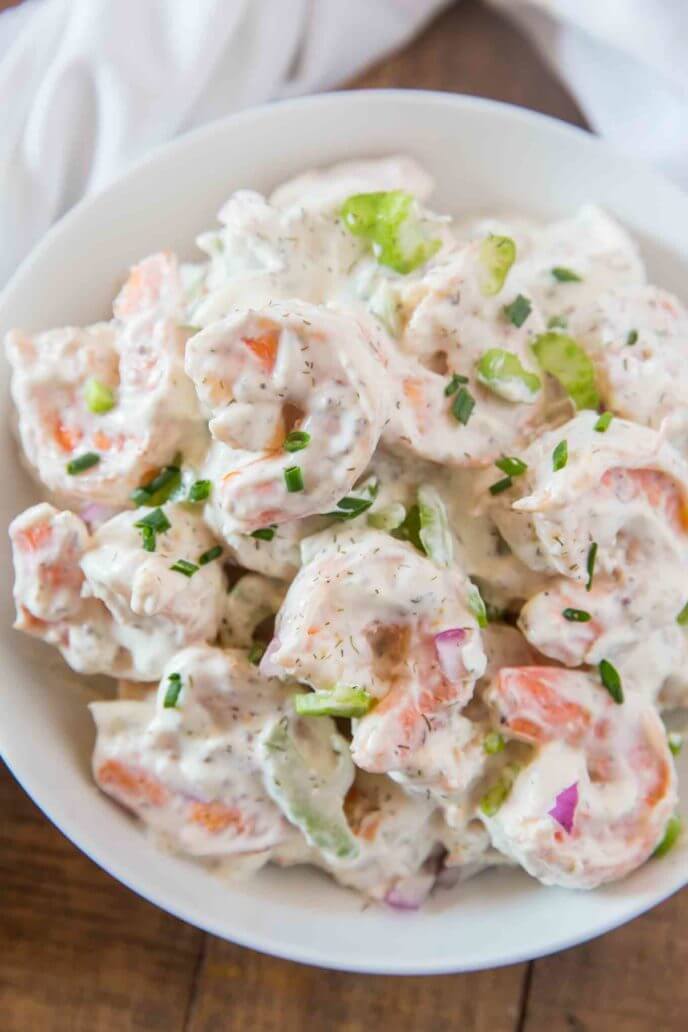 13. Cobb Pasta Salad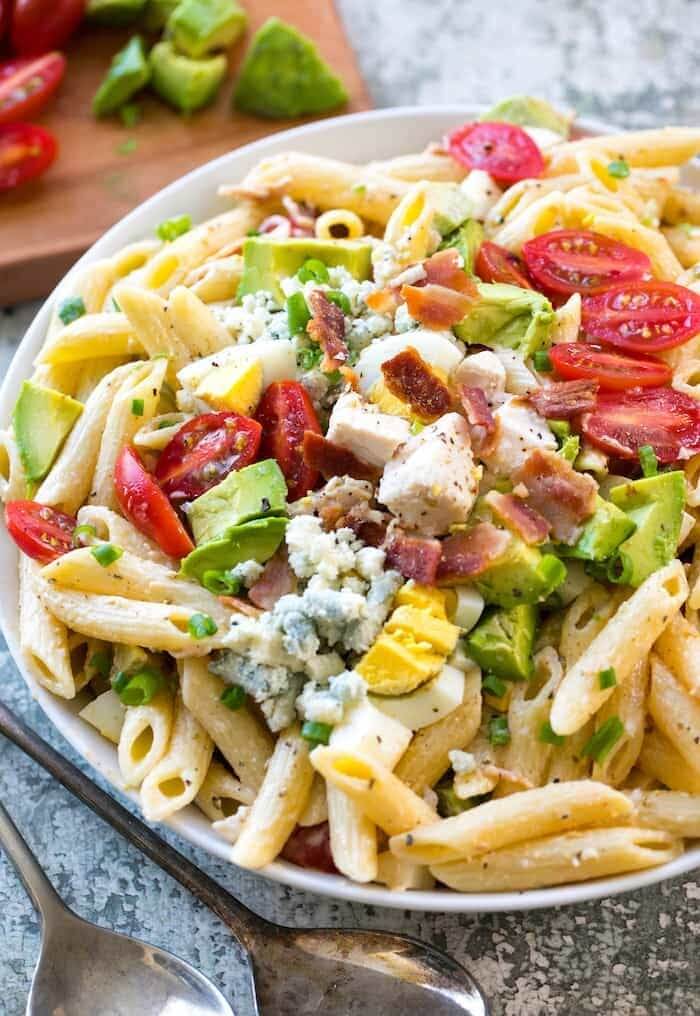 14. Blackberry Balsamic Chicken Avocado Salad with Feta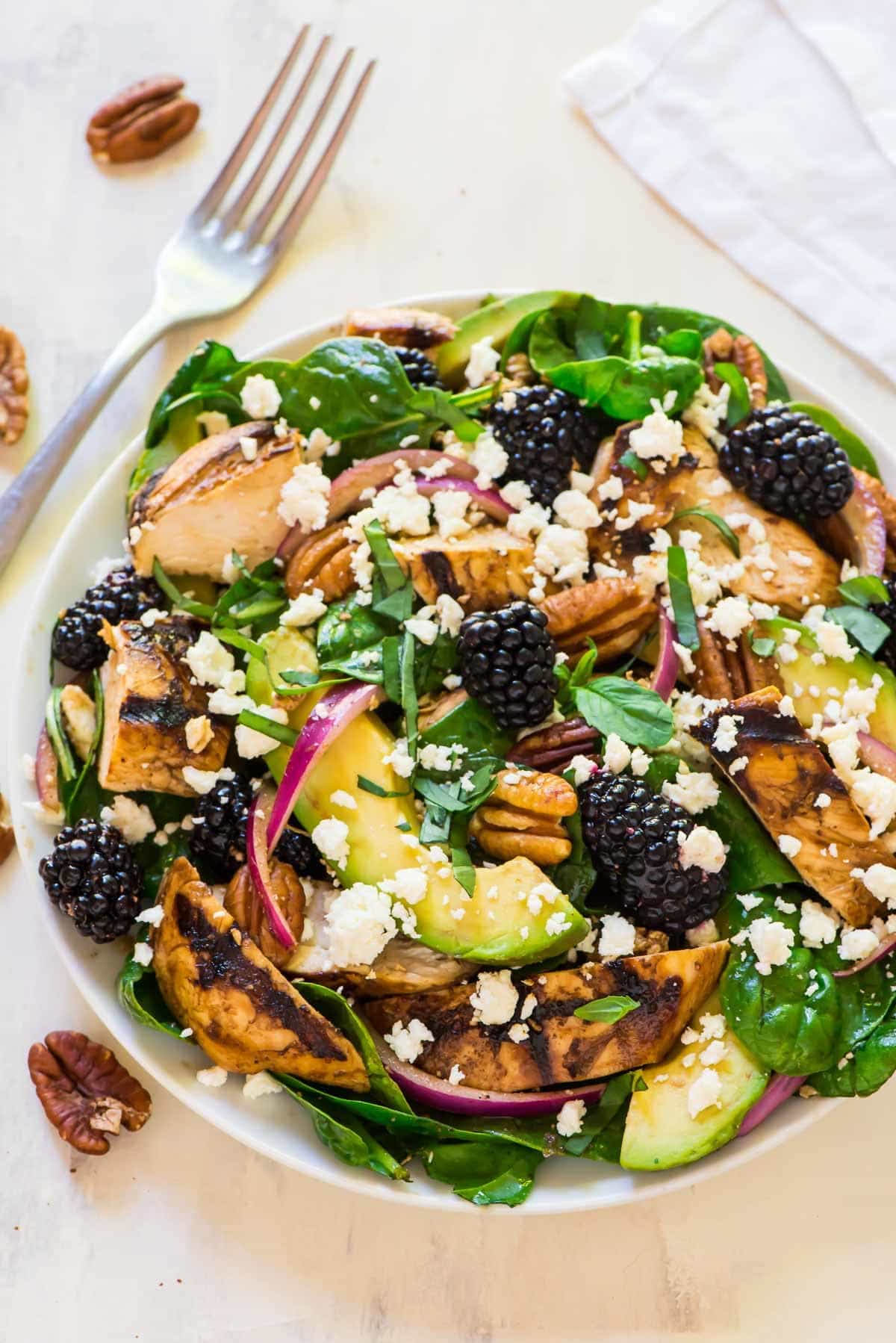 15. Seafood Pasta Salad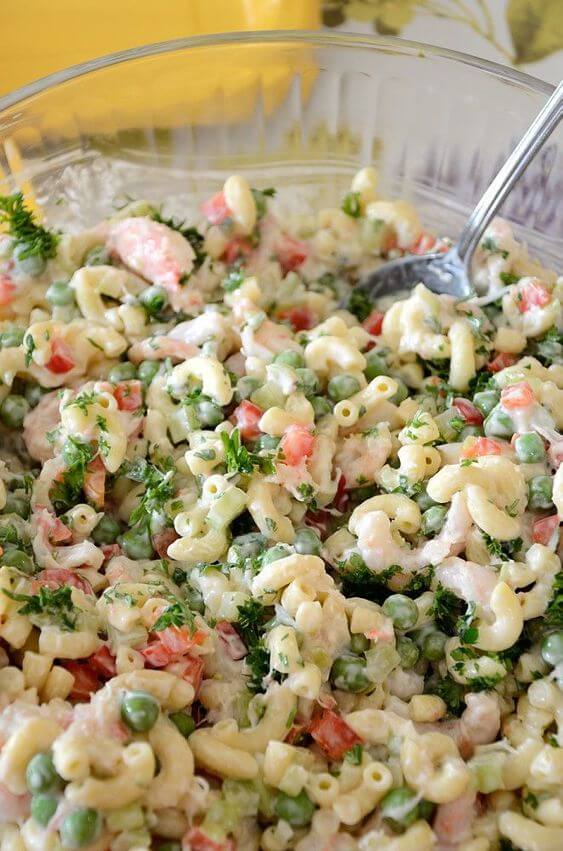 16. Shrimp Pasta Salad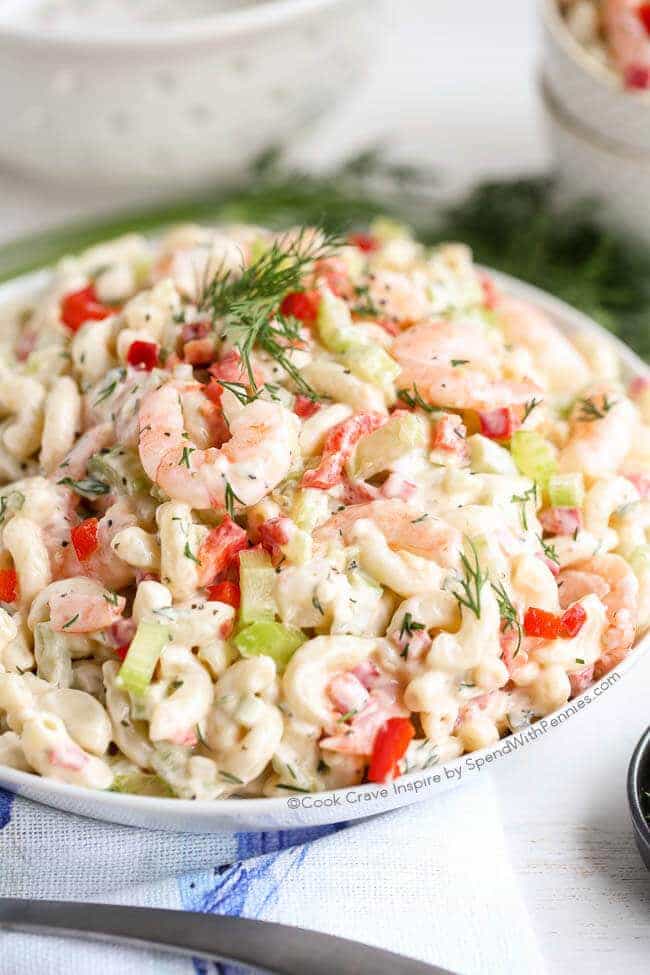 17. Crab Pasta Salad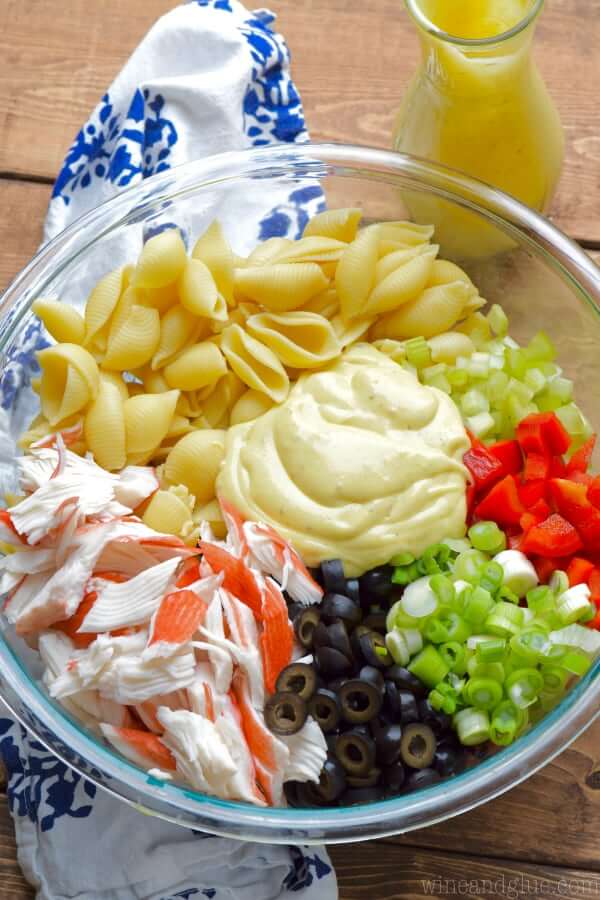 18. Cashew Chicken Rotini Salad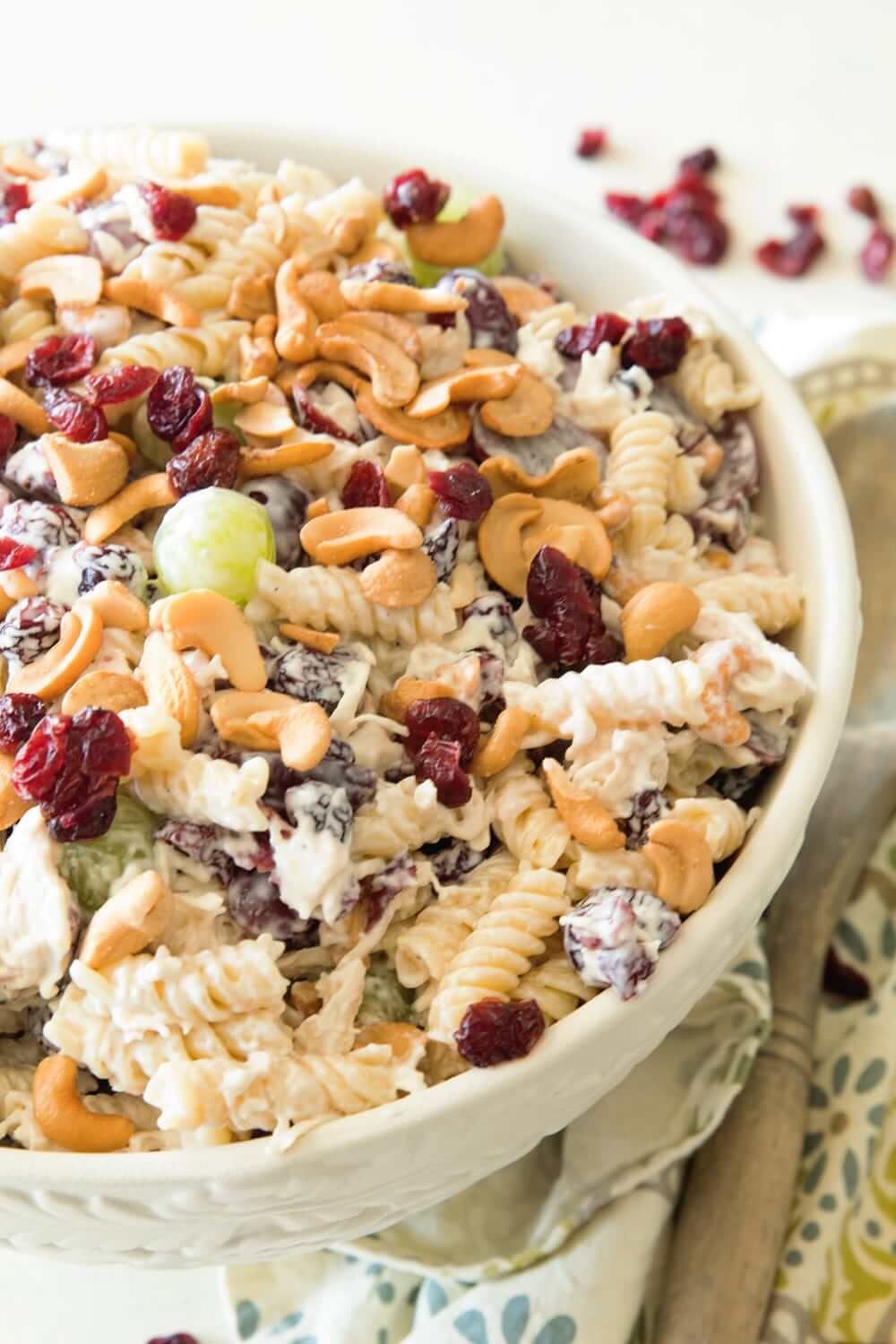 19.  Asian Slaw with Ginger Peanut Dressing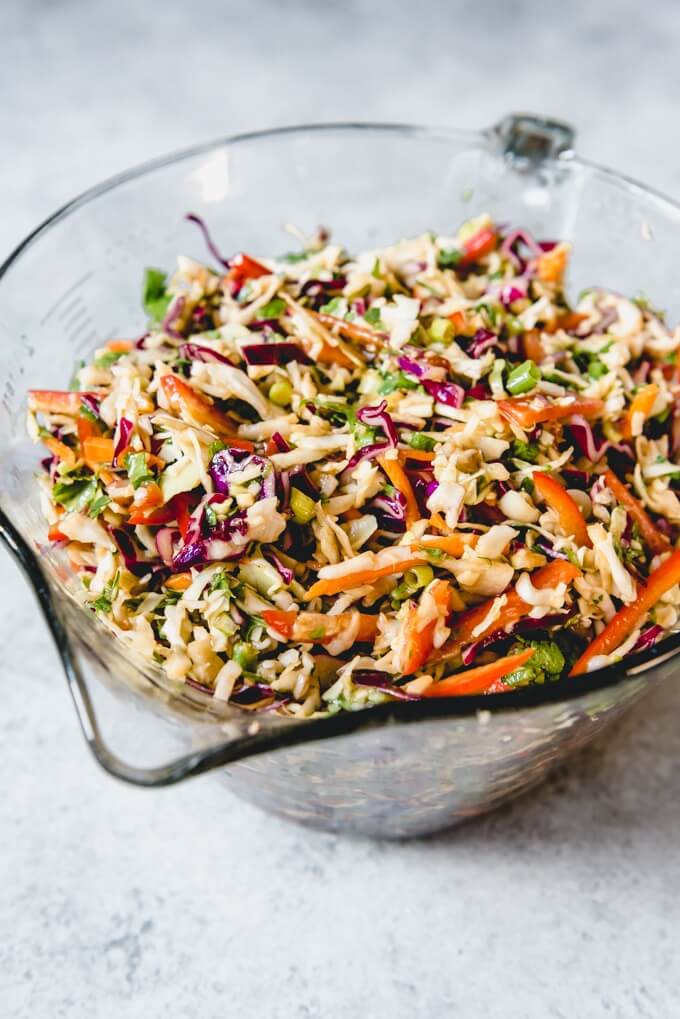 20. Cilantro Lime Chicken Taco Salad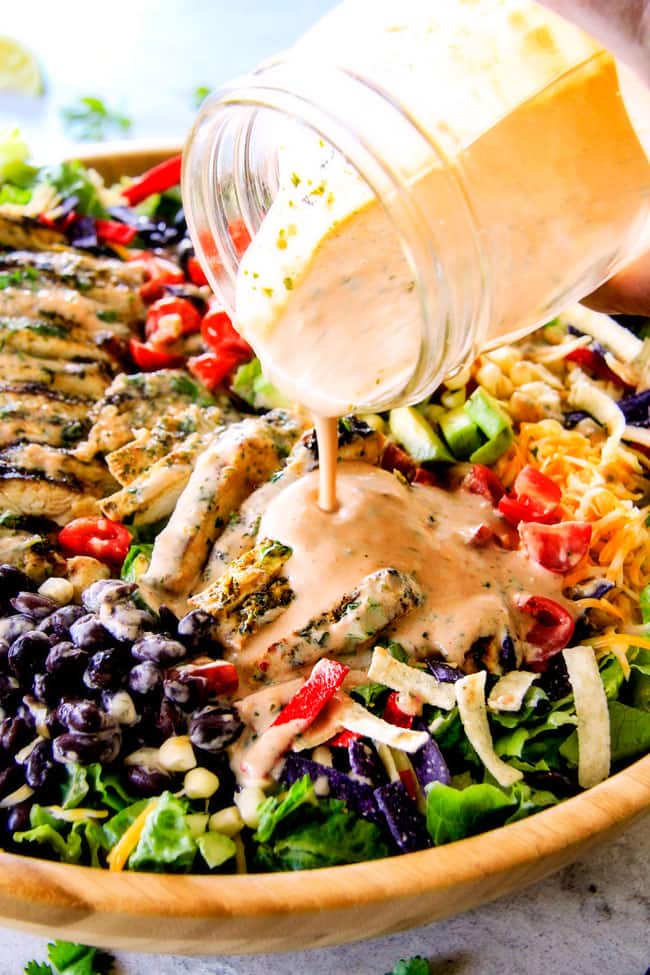 21. Steak Salad with Balsamic Dressing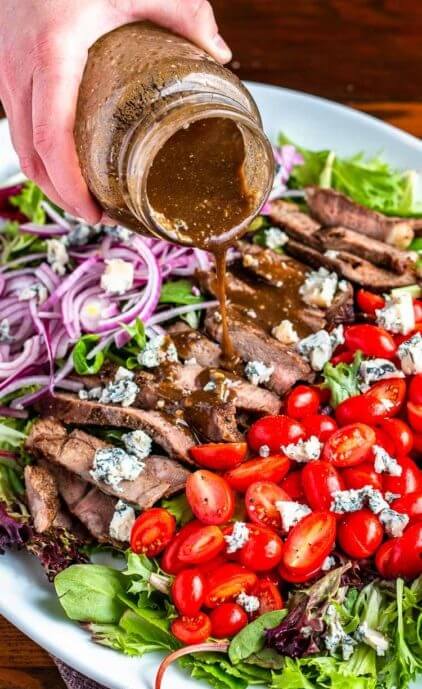 You've got 21 ideas for salad to serve at family meals and parties. As most of them are simple and quick to serve, choose some to make salads of your own and enjoy.