Summer Soups To Beat The Heat Out
If a hot bowl of soup is comforting for autumn and winter time, a fresh one will be such a perfect choice when it's hot out. This's also what our article aims for. We've selected 30 of the best summer soups to beat the heat of summer. Made with beef, chicken, seafood and a wide range of vegetables that are in season, these summer soups not only cool you down but also satisfy your taste buds. Adults love them and kids give them a yes, too.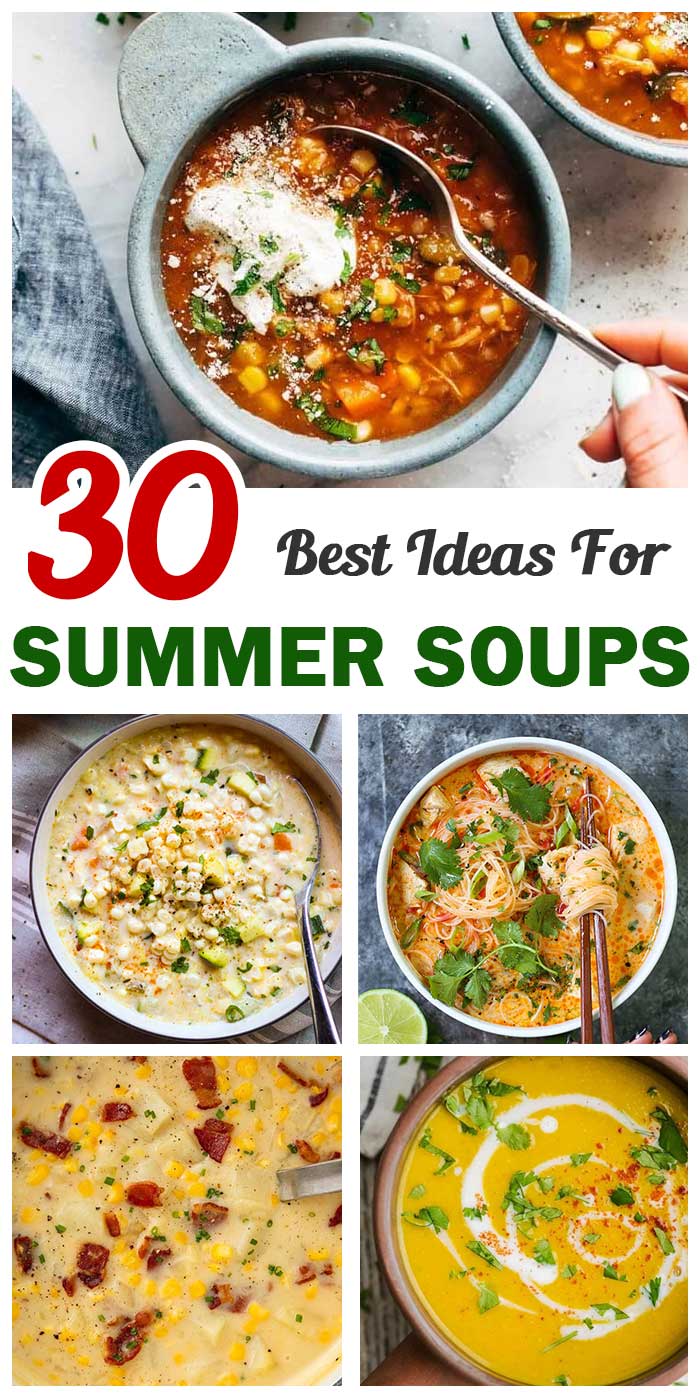 As a homemade food lover and soup addicts, you should give these soups a try. Getting recipes on hand enables you to have a nutritious and delicious meal right at home. Some of them serve as a flavorful appetizer while some are great for a relaxing lunch or dinner. Here we go!
#1 Summer Fresh Corn and Zucchini Chowder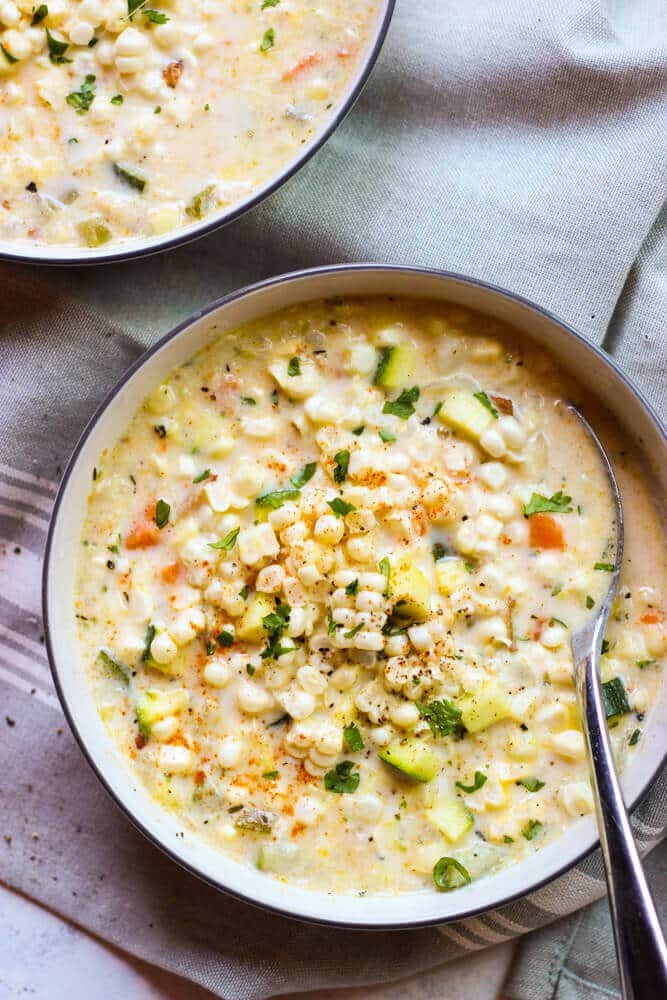 #2 Lemony Lentil Soup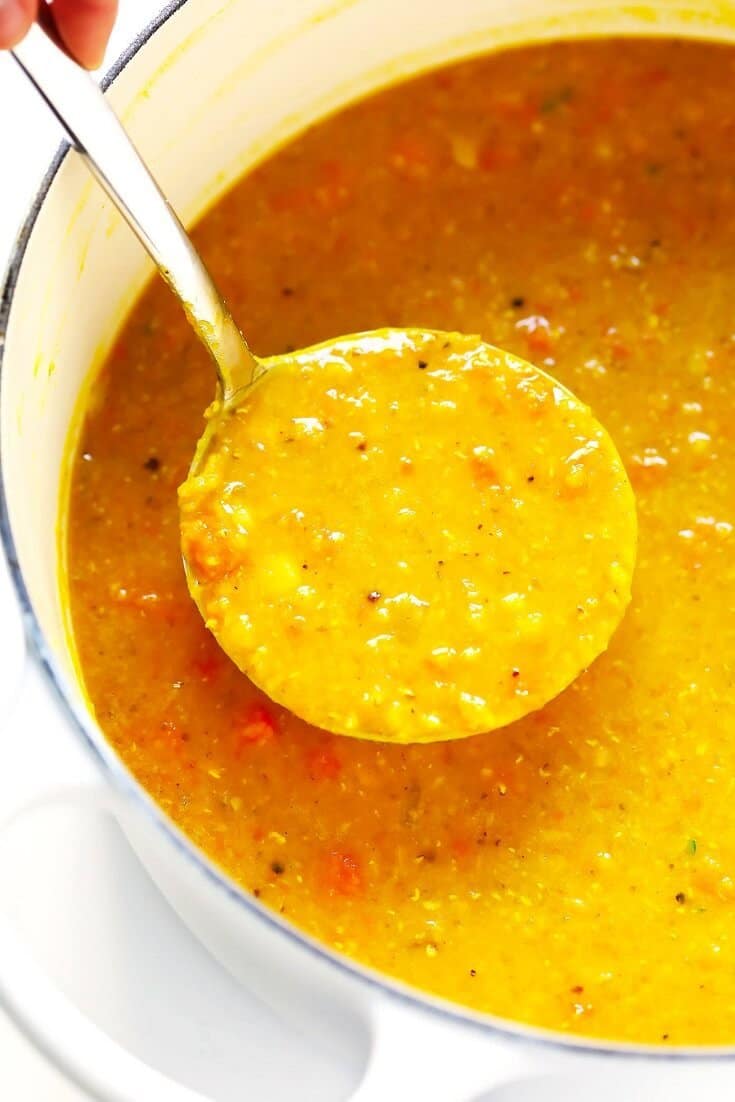 #3 Lemon Chicken Orzo Soup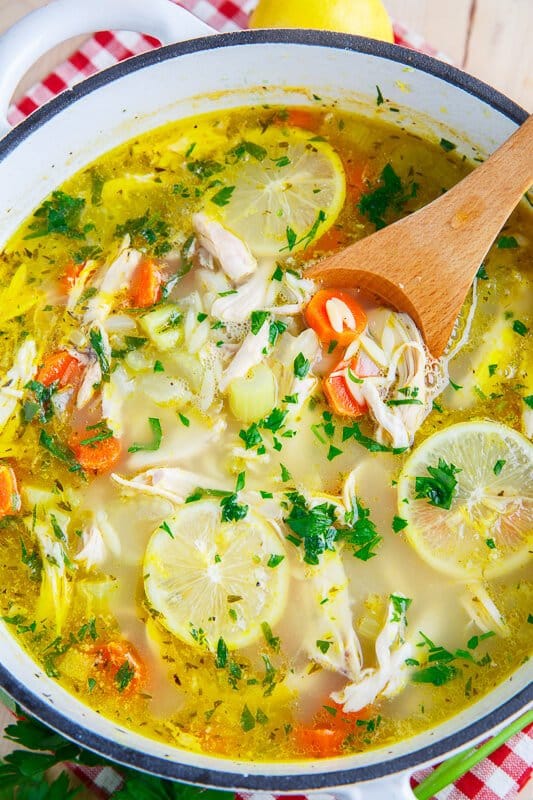 #4 Thai Red Curry Noodle Soup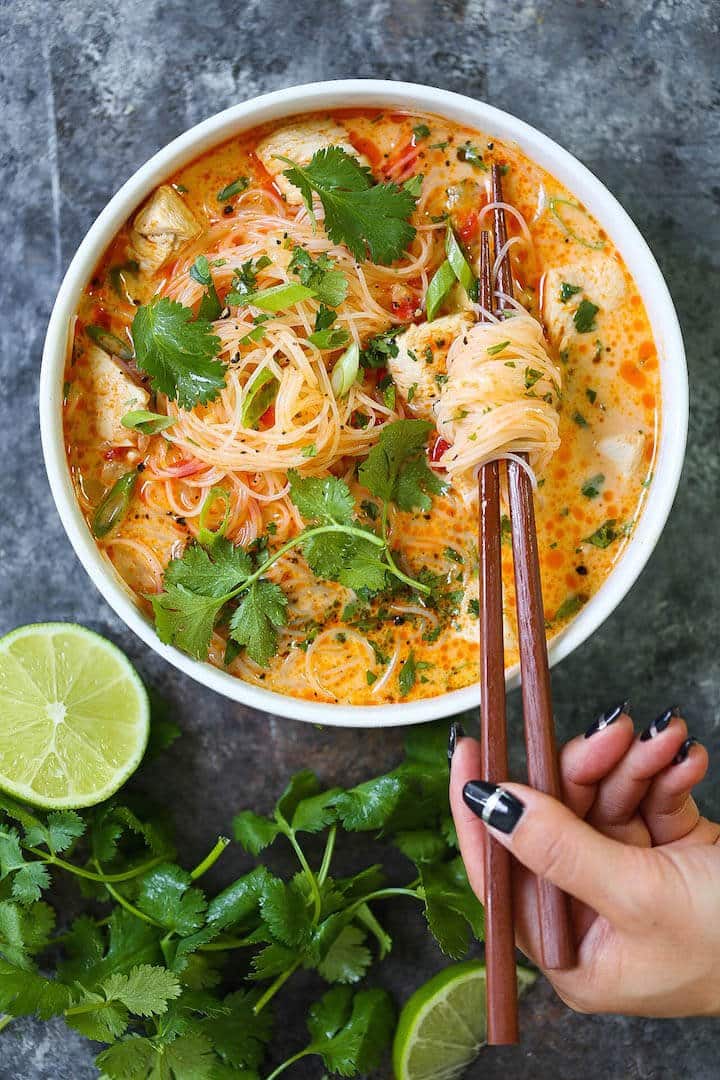 #5 Summer Corn Soup with Shrimp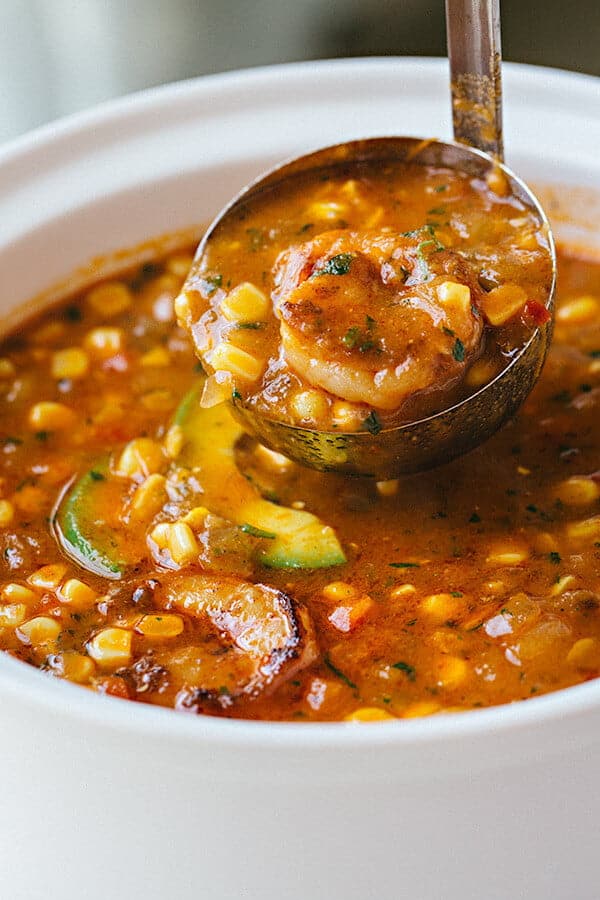 #6 Zucchini Tomato Italian Sausage Soup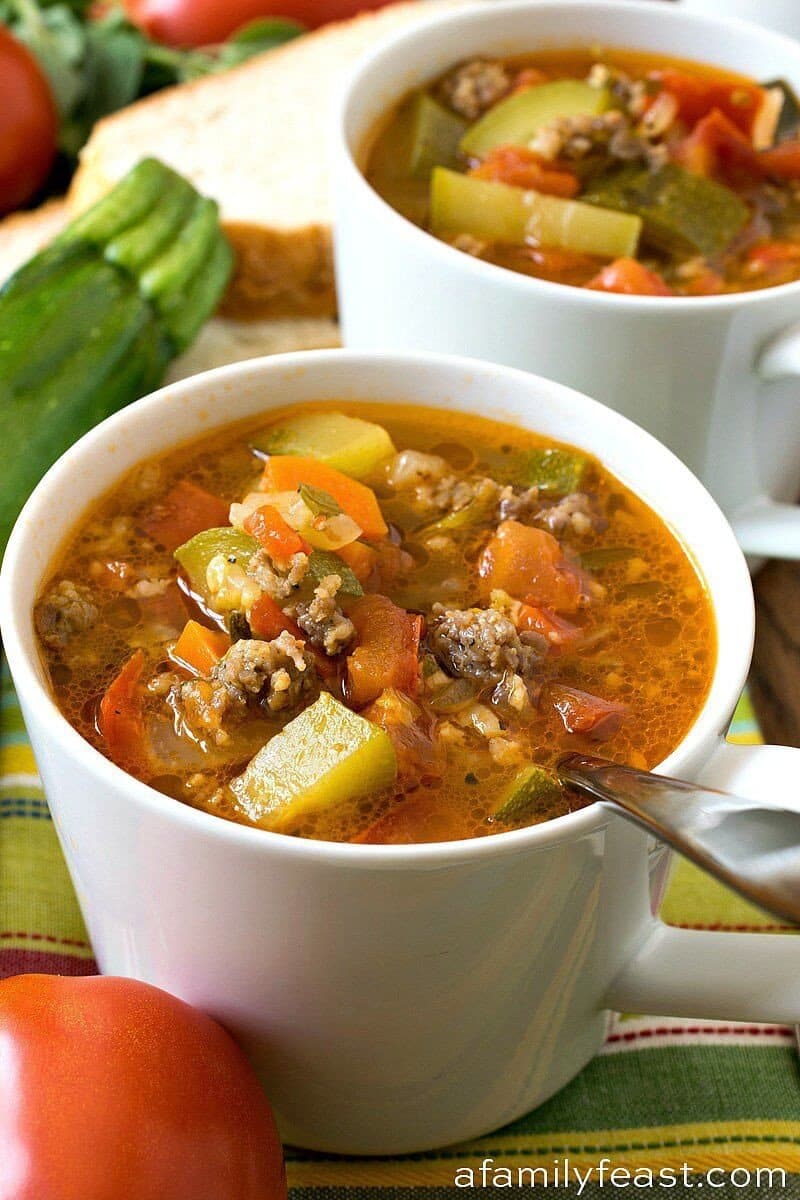 #7 10-Minute Gazpacho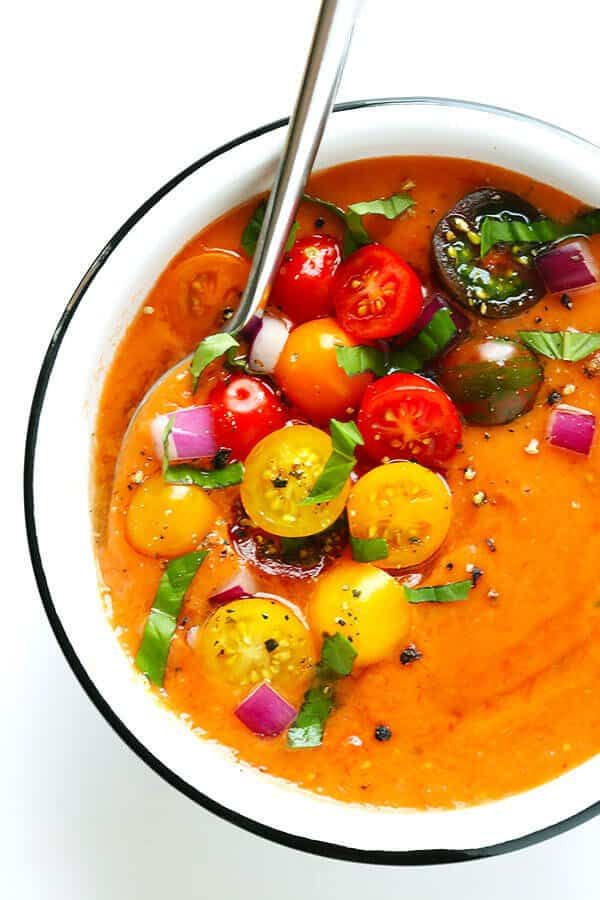 #8 Tuscan White Bean Soup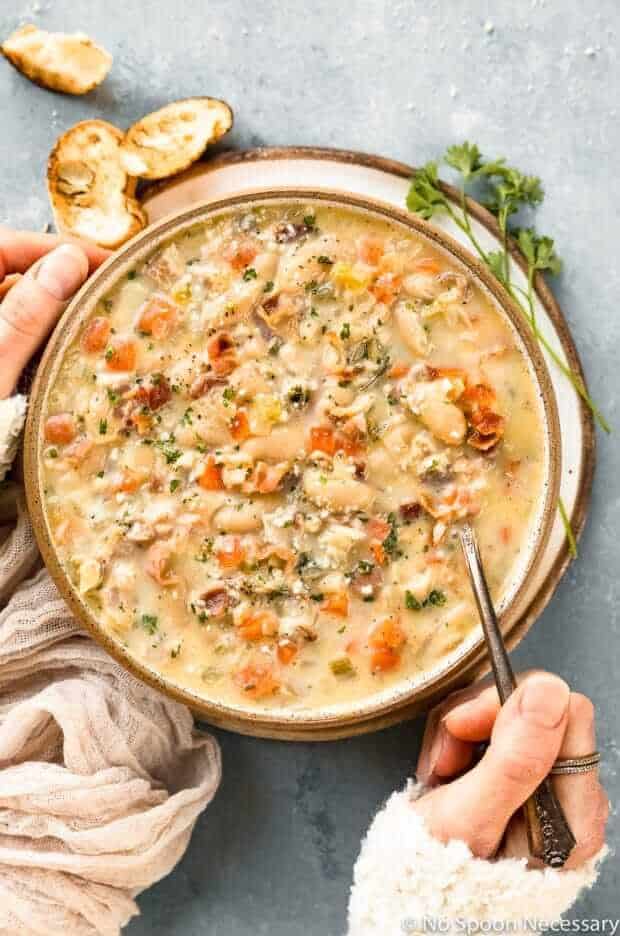 #9 Instant Pot Summer Soup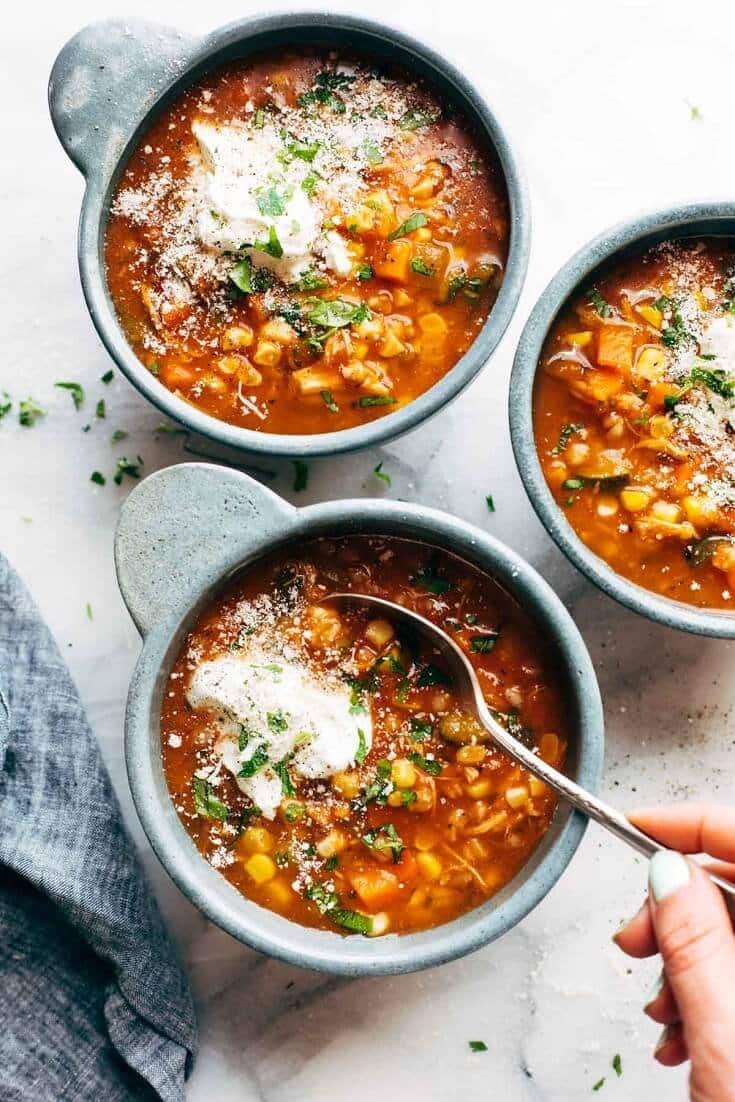 #10 Seafood Chowder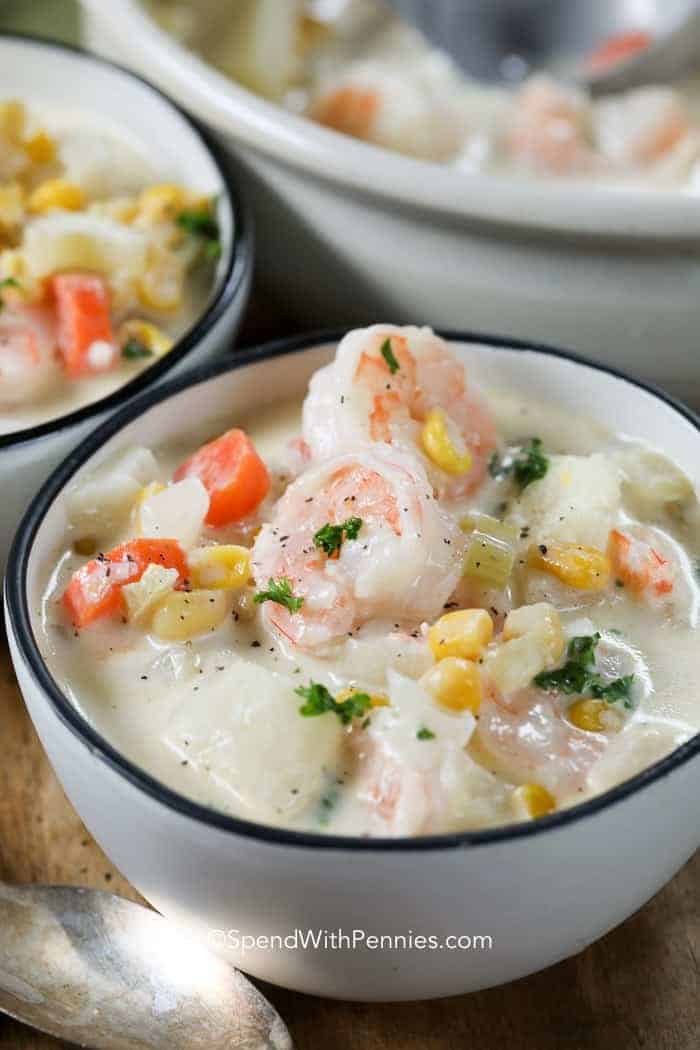 #11 Summer Vegetable Stew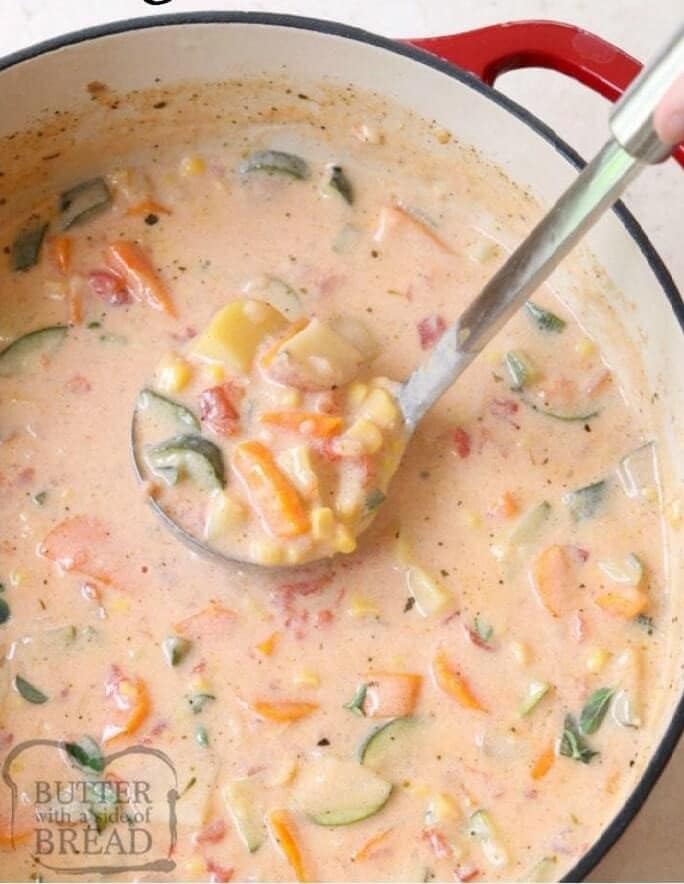 #12 Fisherman' Stew with Roasted Garlic Crostini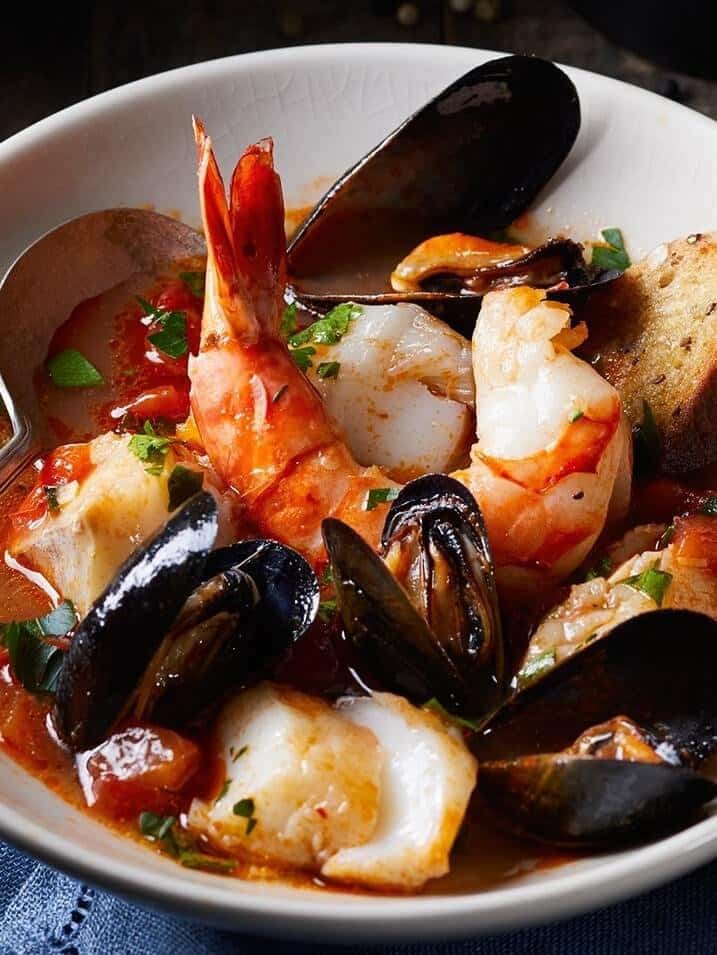 #13 Sweet Corn Chicken Soup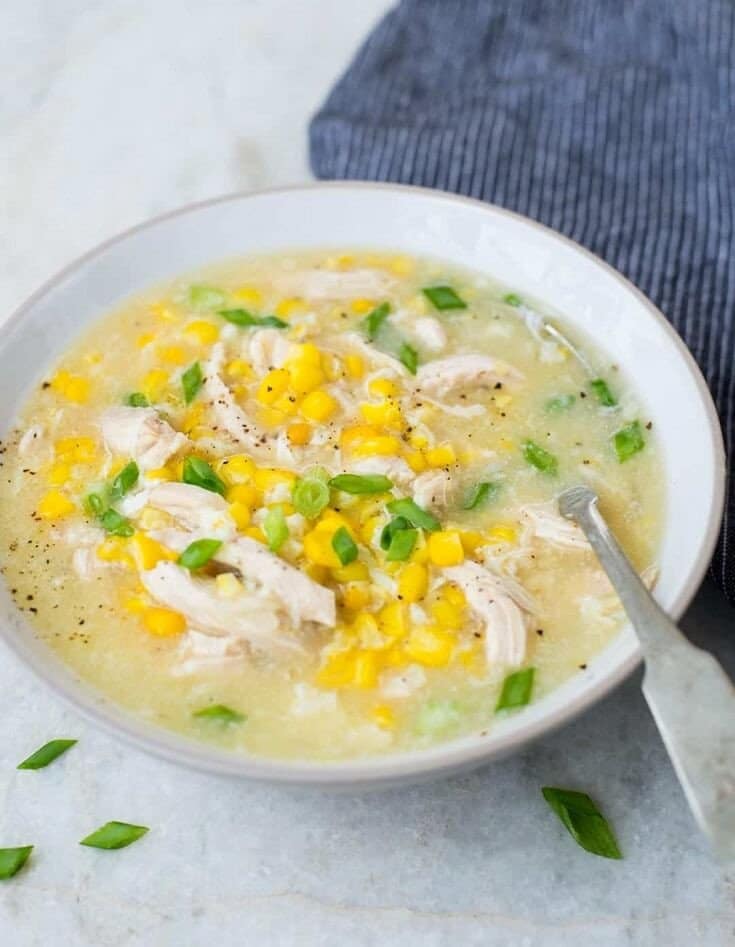 #14 Ginger Garlic Noodle Soup with Bok Choy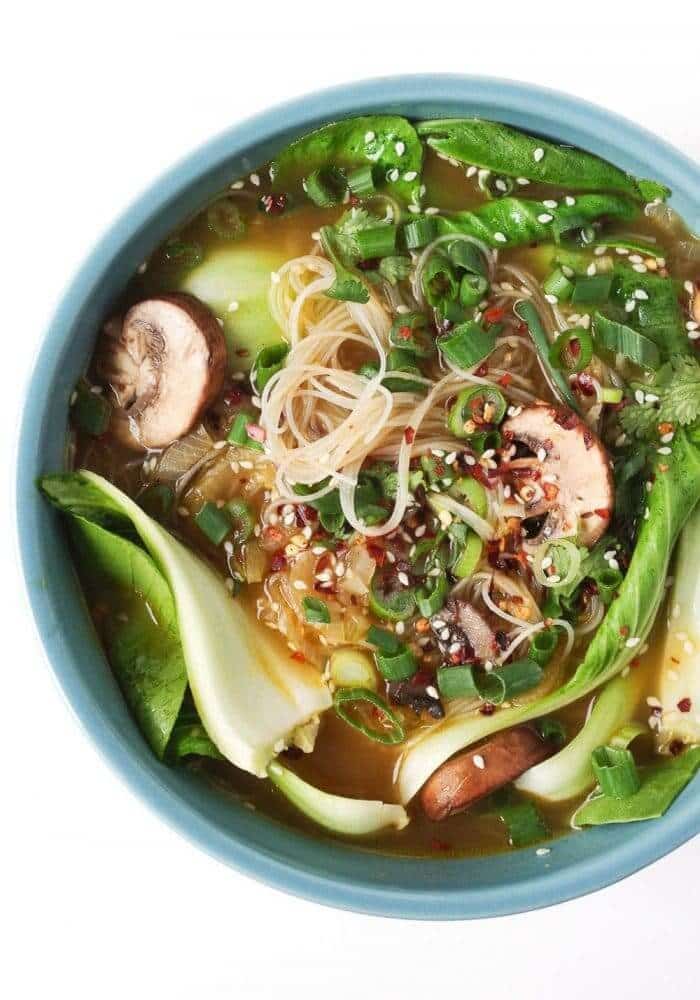 #15 Detox Lime and Ginger Soup