Super Healthy Tomato Dishes
As one of the healthiest and most preferred (widely used) ingredients for cooking, tomato is turned into a number of dishes, including salad, soup, grilled, baked and roasted. Cooked with simple spices or cheeses and other veggies, tomato dishes still preserves its fresh flavor and taste as well as benefits to health. Perfect!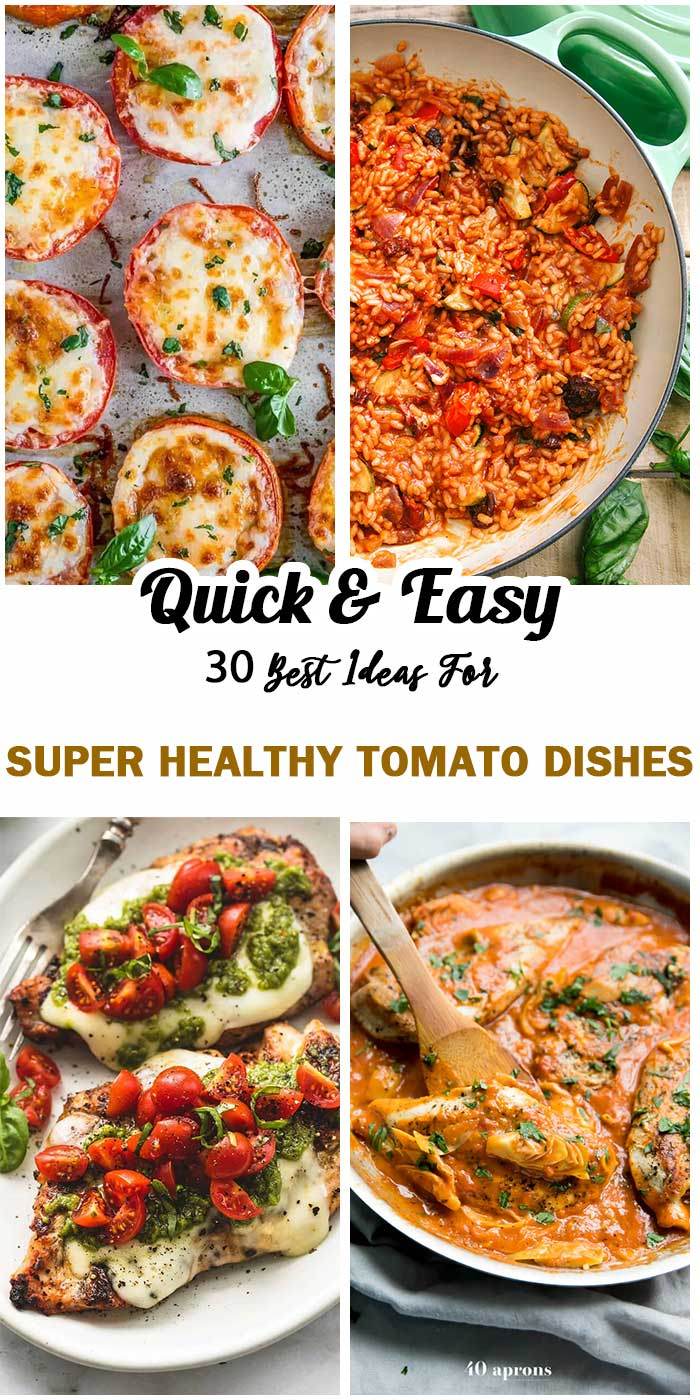 In this article, we're glad to recommend 30 super healthy tomato dishes to make at home. As tomatoes are coming in their time (although you can find them at any store at any time), it's great to let them appear at your meals. They will be a healthy and flavorful side dish that the whole family say yes. If you prefer a light lunch or relaxing dinner when you are busy or not in mood for cooking, tomato salads are right up your street. Can't wait knowing them all? Let's get started!
#1 Baked Tomato with Mozzarella Parmesan
#2 Tomato Quinoa Salad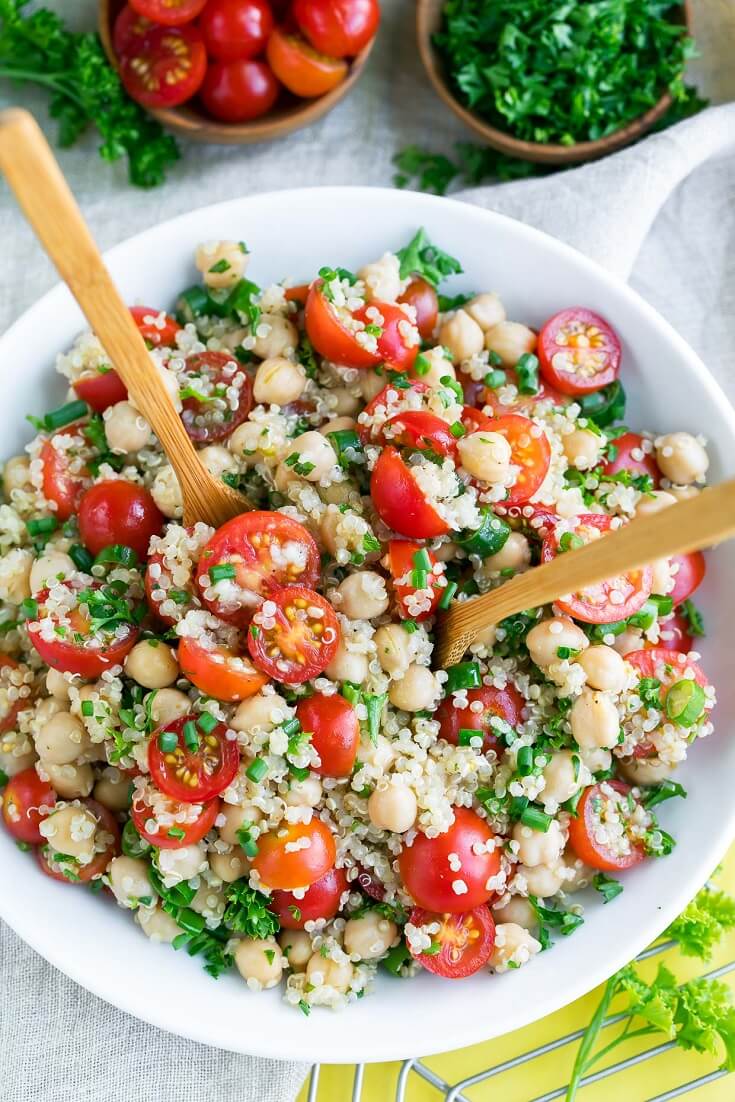 #3 Tomato & Roasted Mediterranean Vegetable Risotto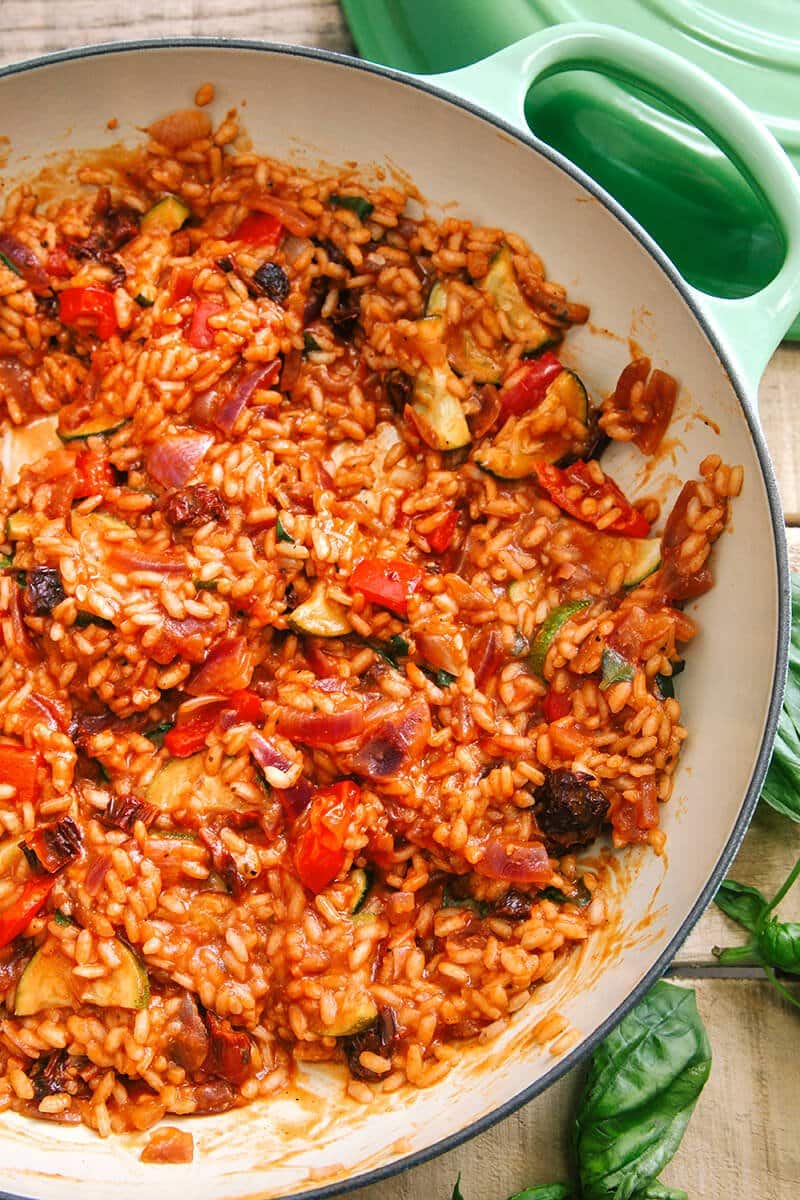 #4 Simple Tomato Soup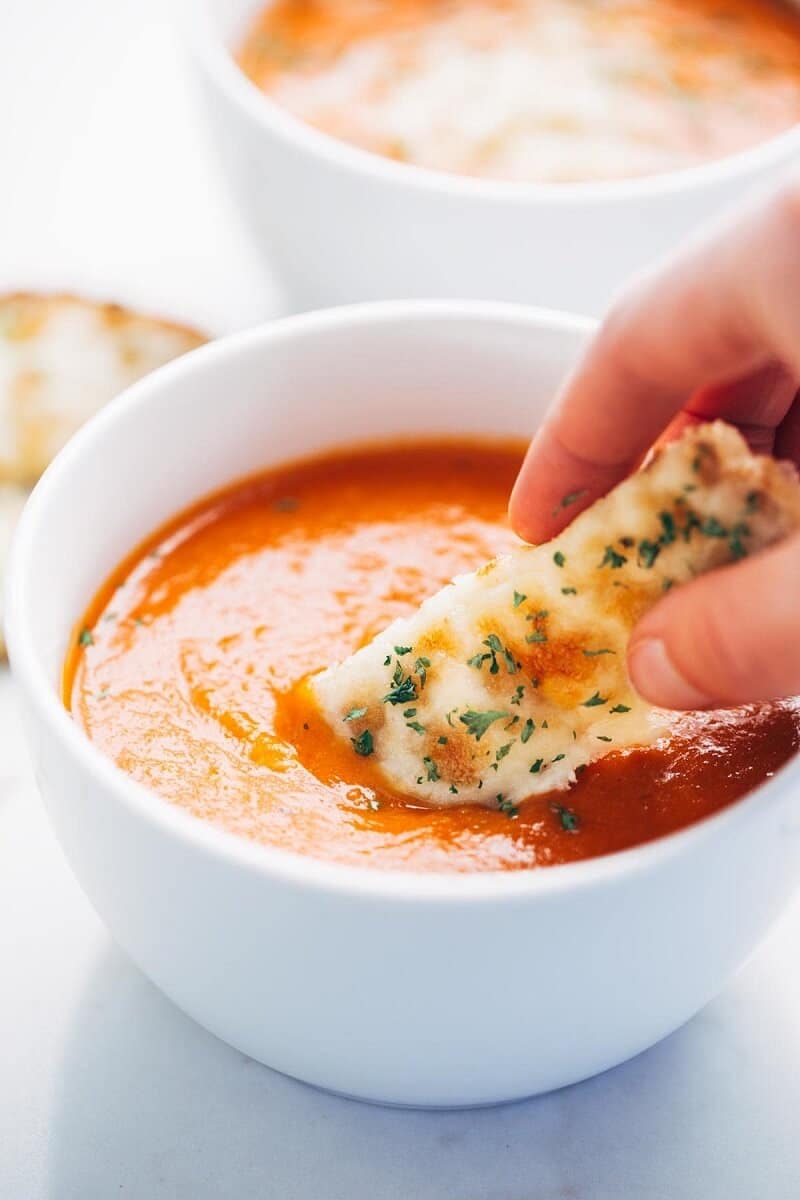 #5 Tomato Avocado Salad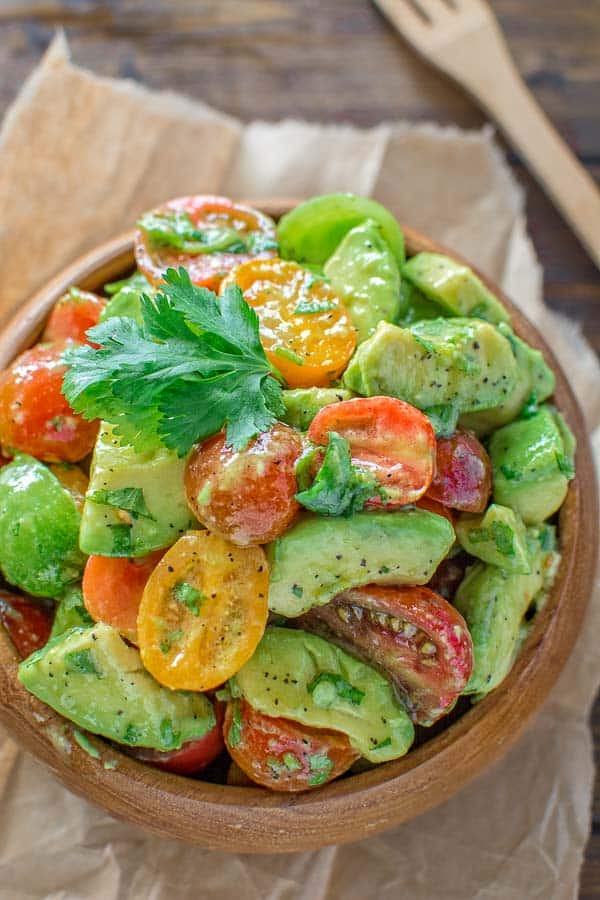 #6 BLT Bowl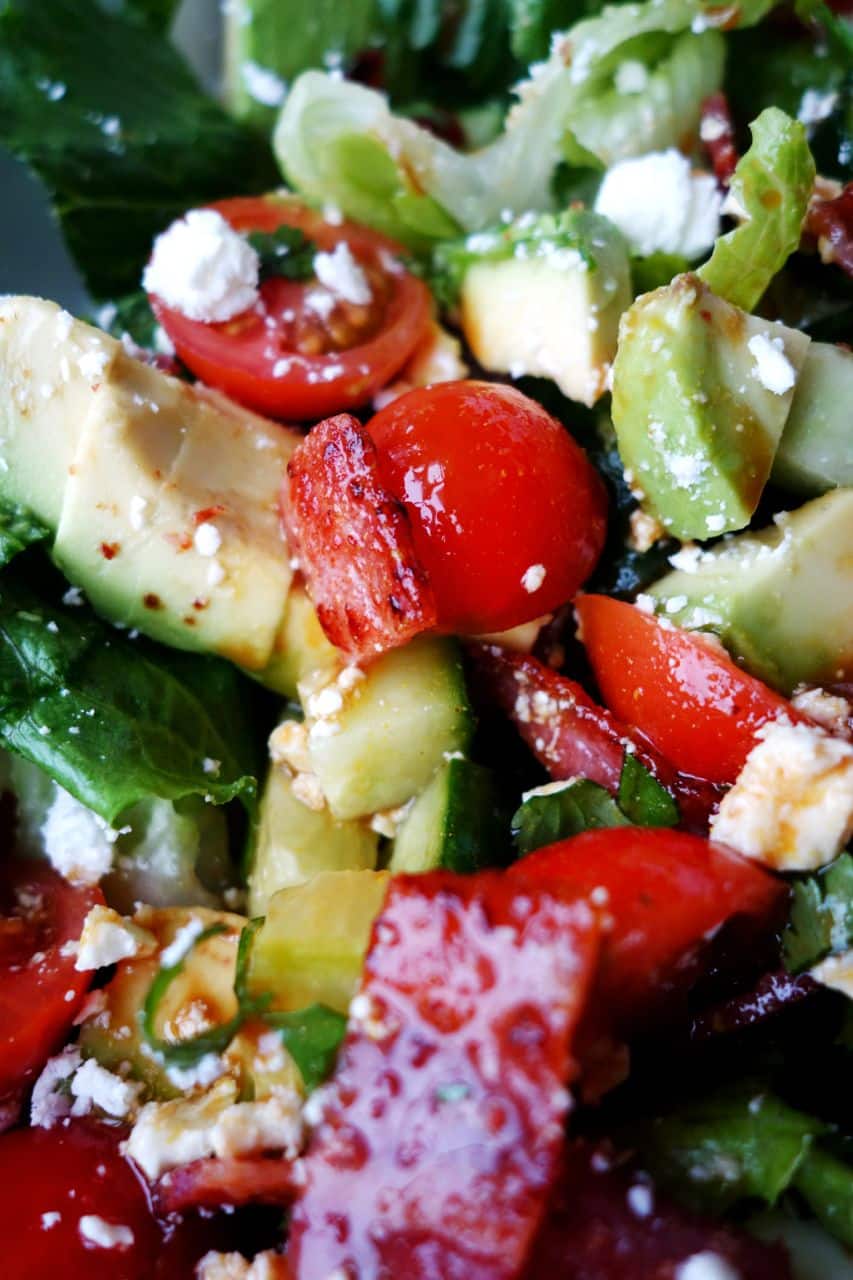 #7 Easy Tomato and Basil Quinoa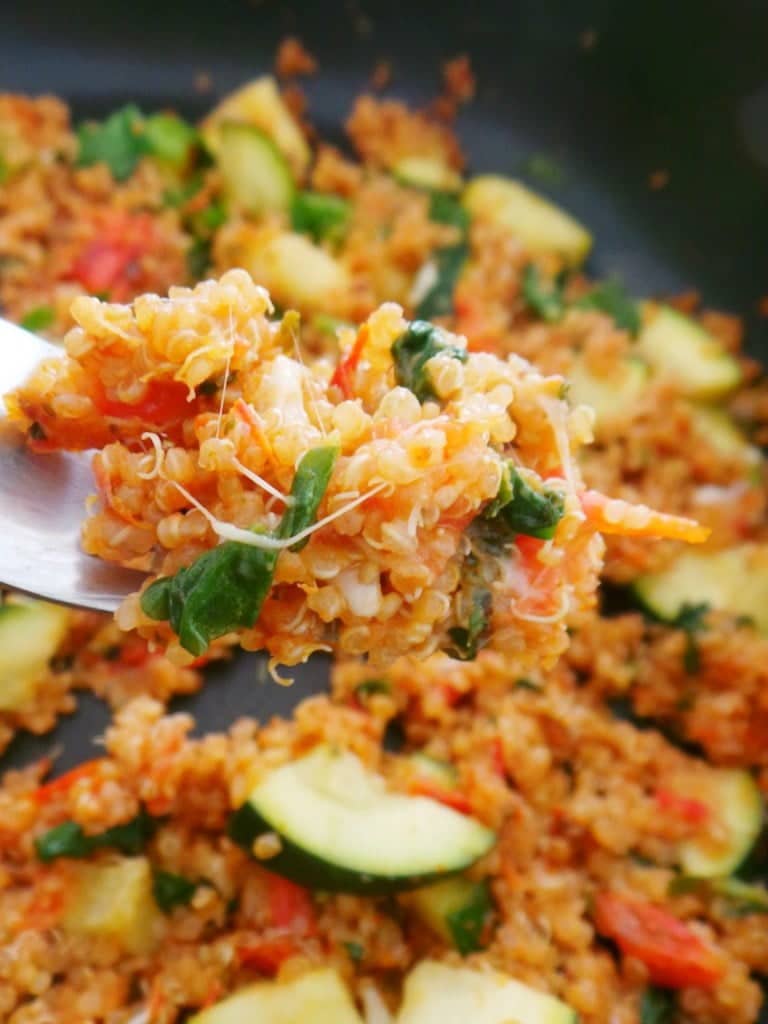 #8 Grilled Chicken Margherita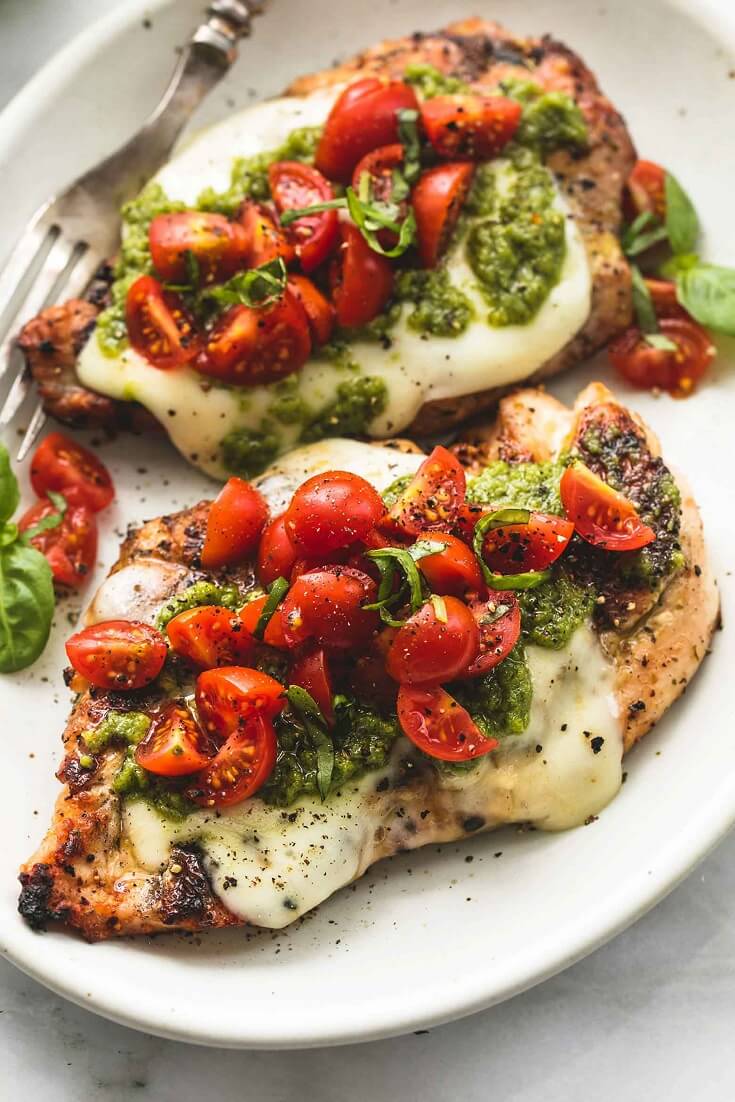 #9 Cucumber Tomato Salad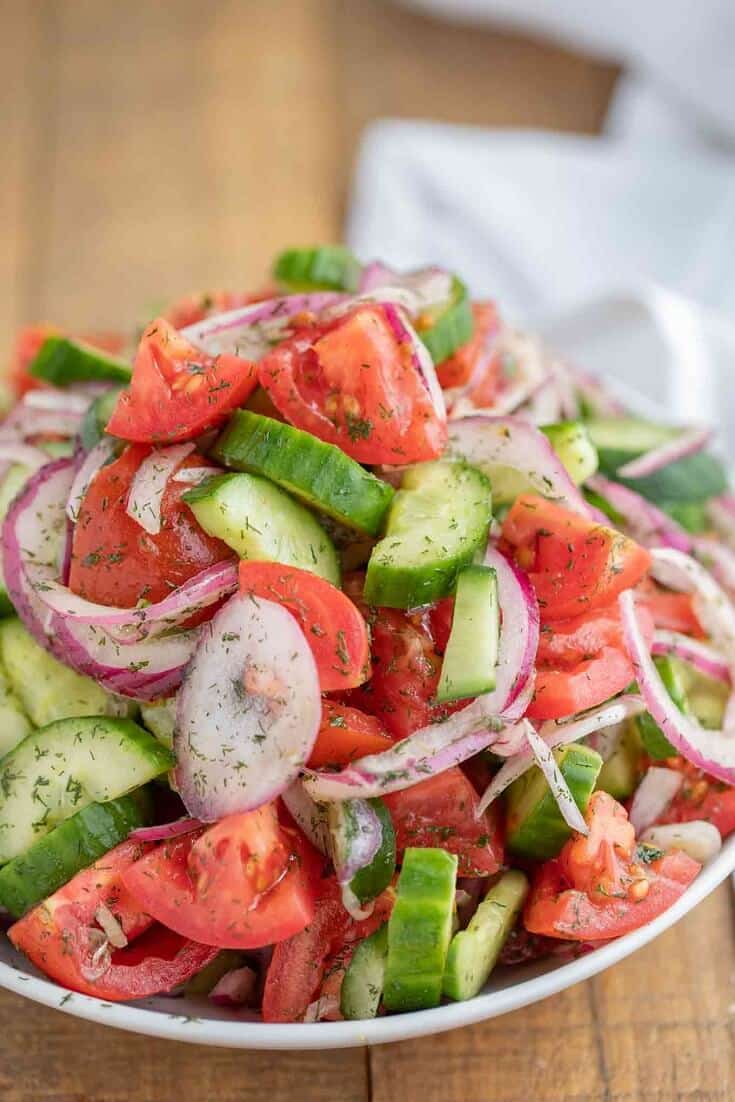 #10 Roasted Tomato Basil Soup with Mini Grilled Cheese Bites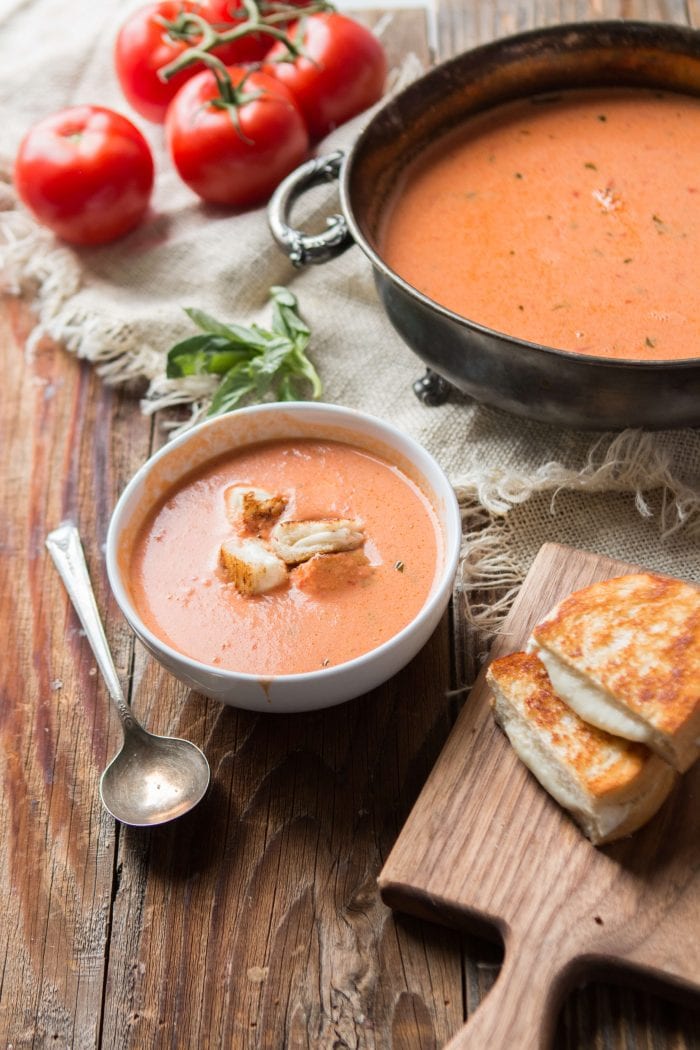 #11 Chickpea Salad with Avocado, Tomato, Cucumber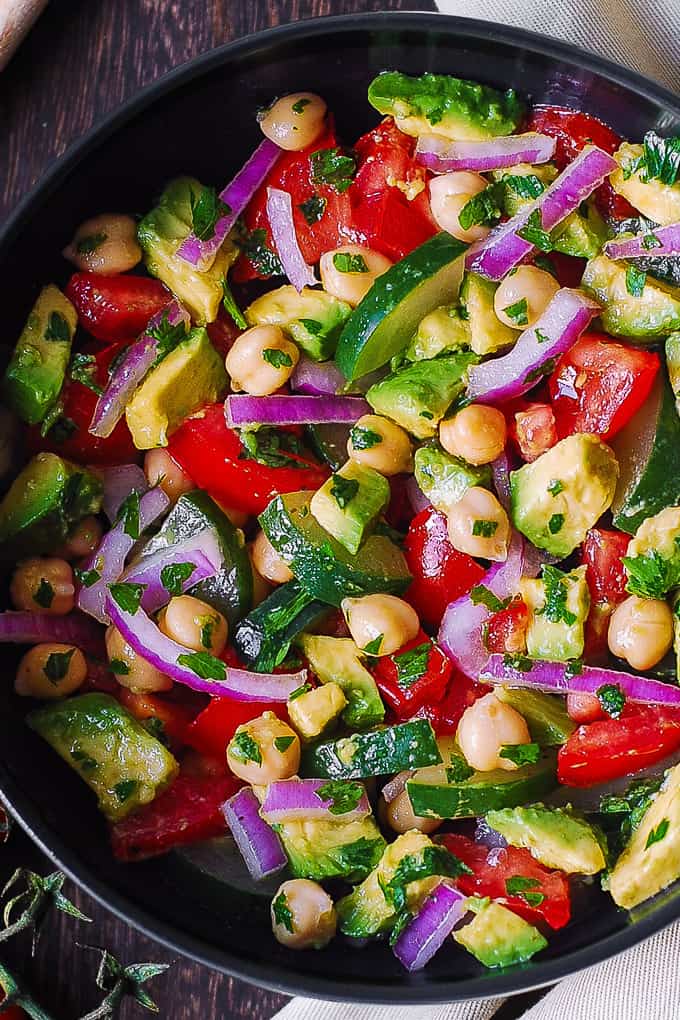 #12 Creamy Tomato Artichoke Chicken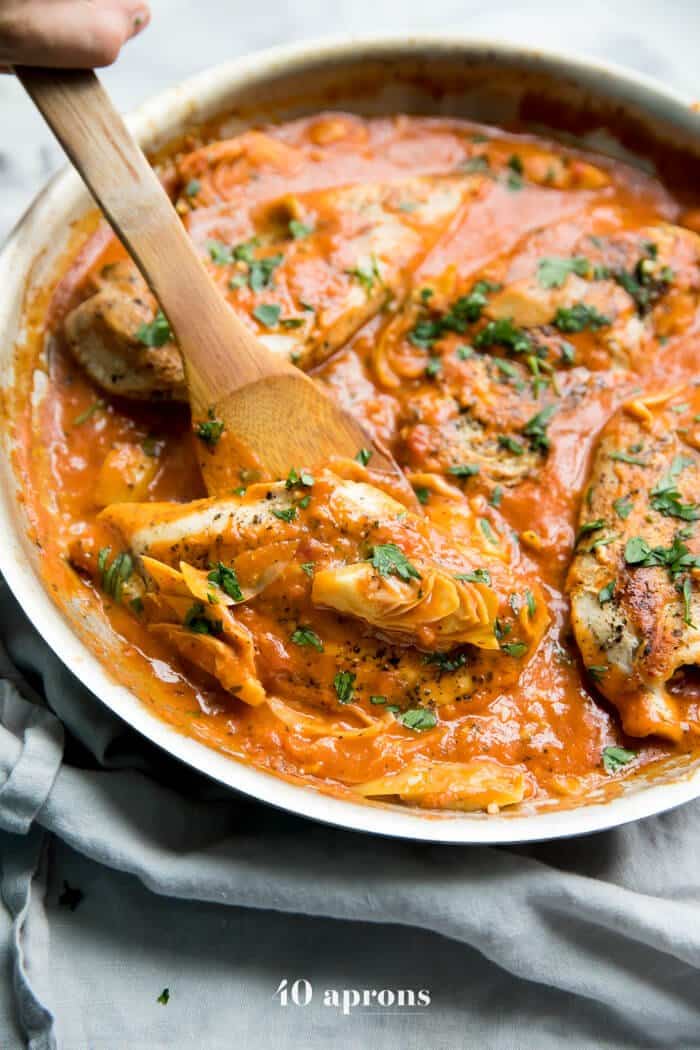 #13 Creamy Cucumber Tomato Salad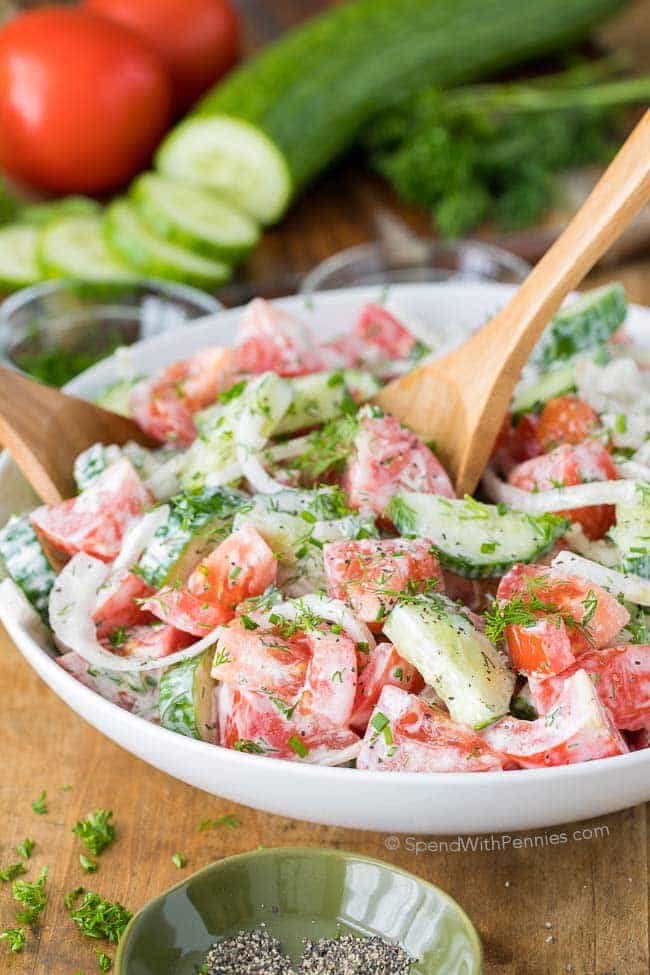 #14 Indian Meatballs with Tomato Creamy Sauce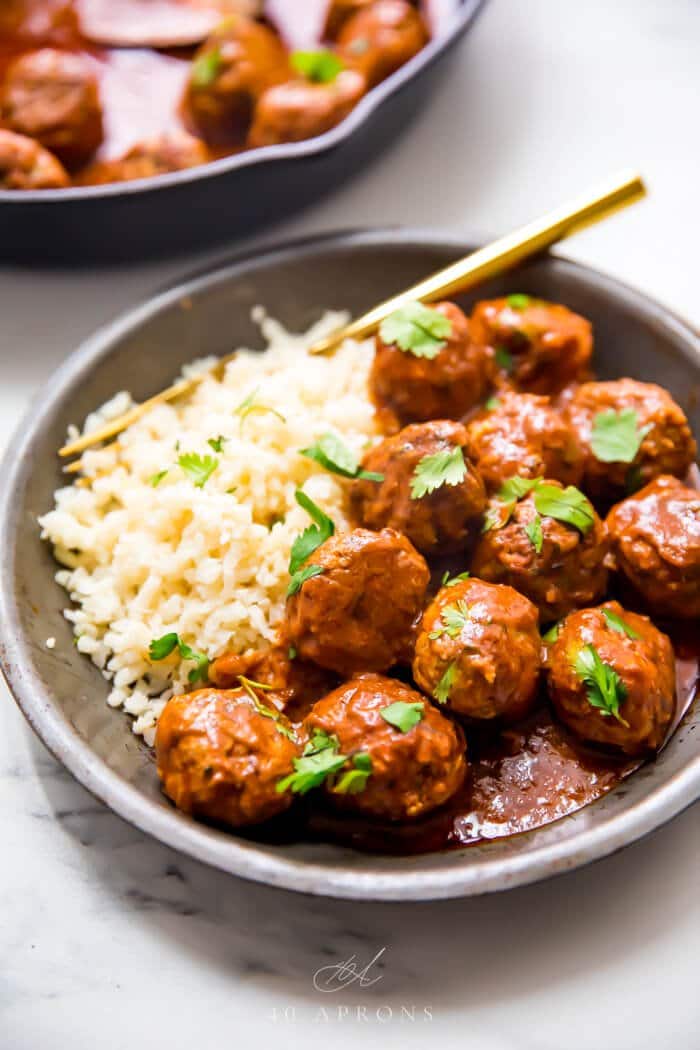 #15 Tomato and Basil Bake