Sweet and Spicy Dishes To Tease Your Taste Buds
Having an appetite for something sweet and spicy? Finding a food that both kids and adults would love? These sweet and spicy dishes will satisfy you. They all first capture your attention with their color, almost vivid and glazed then their amazing flavors and tastes. Yummy!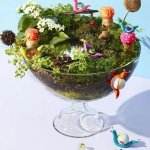 The list below is 26 of the best sweet and spicy dishes to tease your taste buds. As a homemade food lover and sweet food hunger, you should give tthese a try. Getting some of their recipes on hand will help you vary daily meals and even amaze the whole family. As their ingredient and cooking way vary, you can definitely choose some to your liking that enables you to deal with the weather out. Let's check them out!
#1 Sweet and Spicy Glazed Chicken Thighs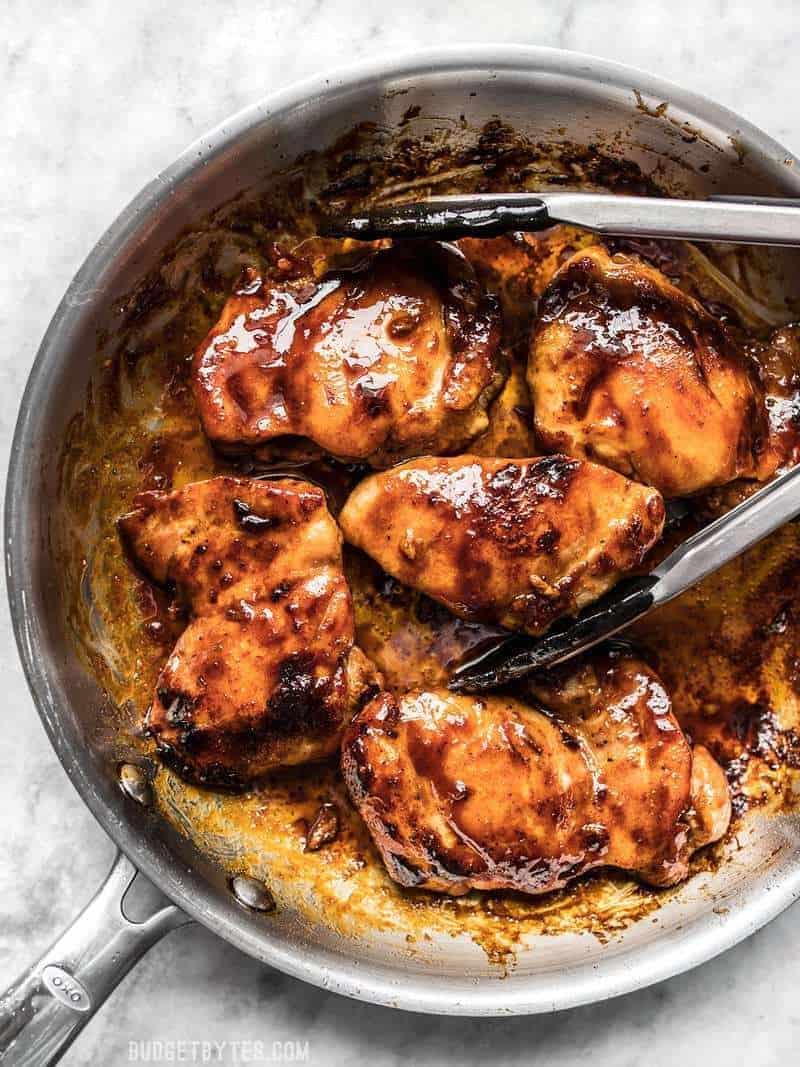 #2 Sweet and Spicy Baked Cauliflower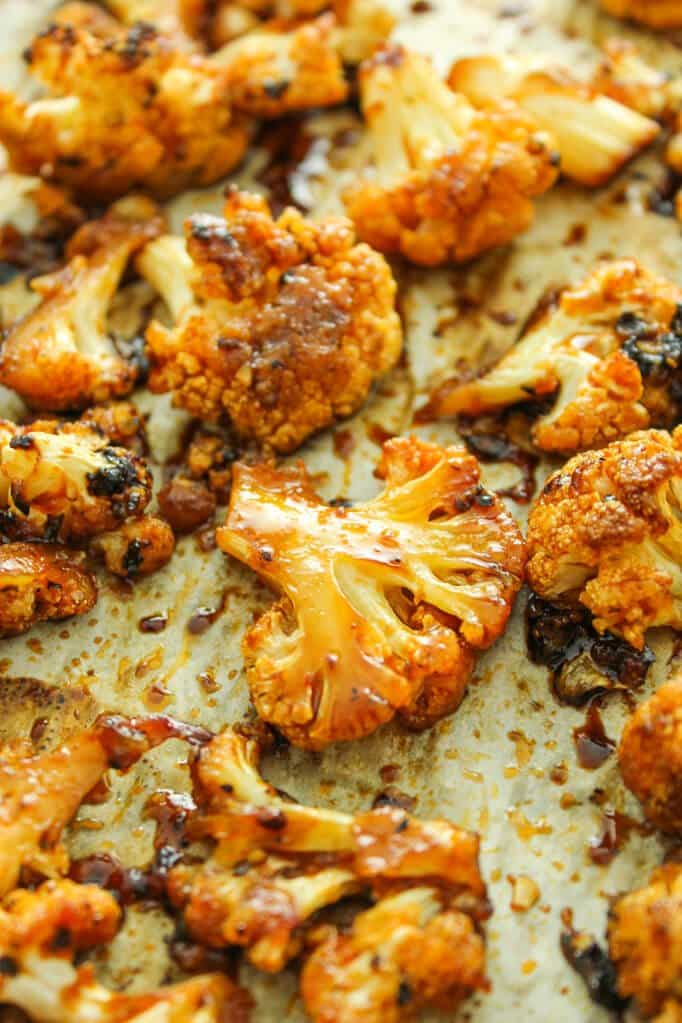 #3 Sweet & Spicy Orange Salmon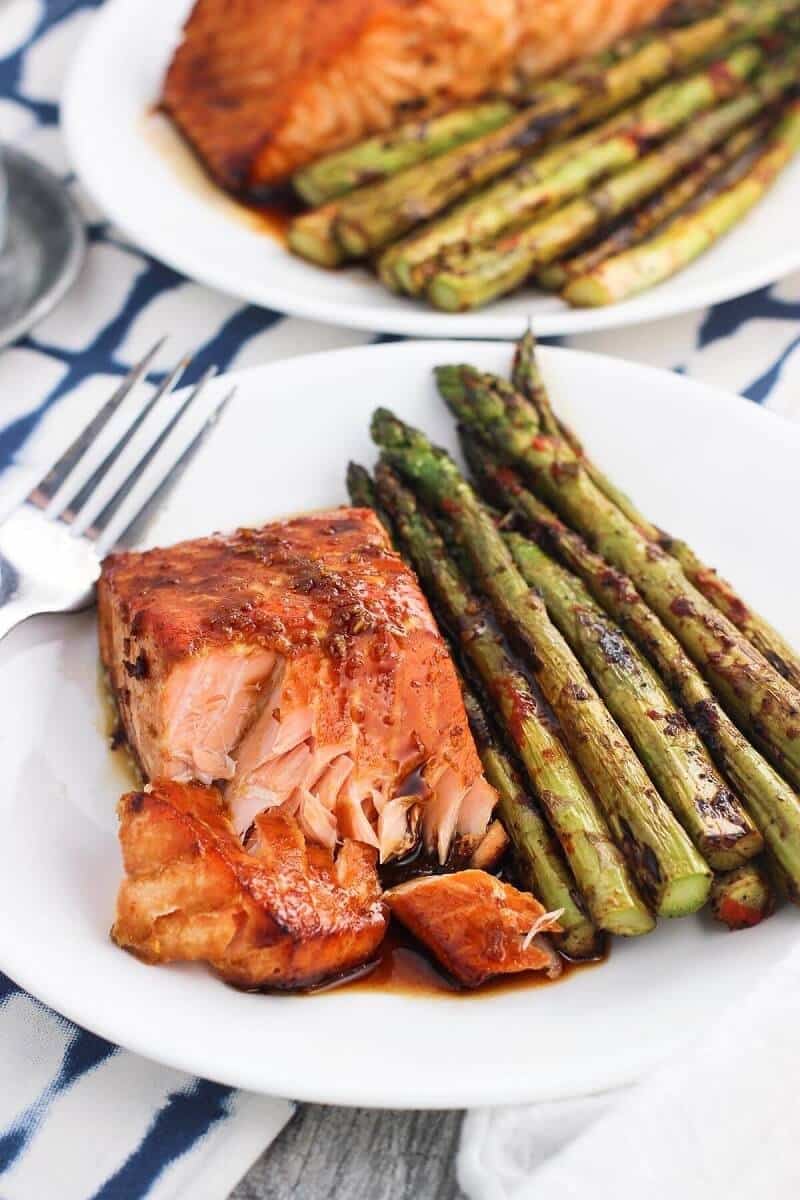 #4 Sweet and Spicy Italian BBQ Grilled Chicken

#5 Instant Pot Kung Pao Chicken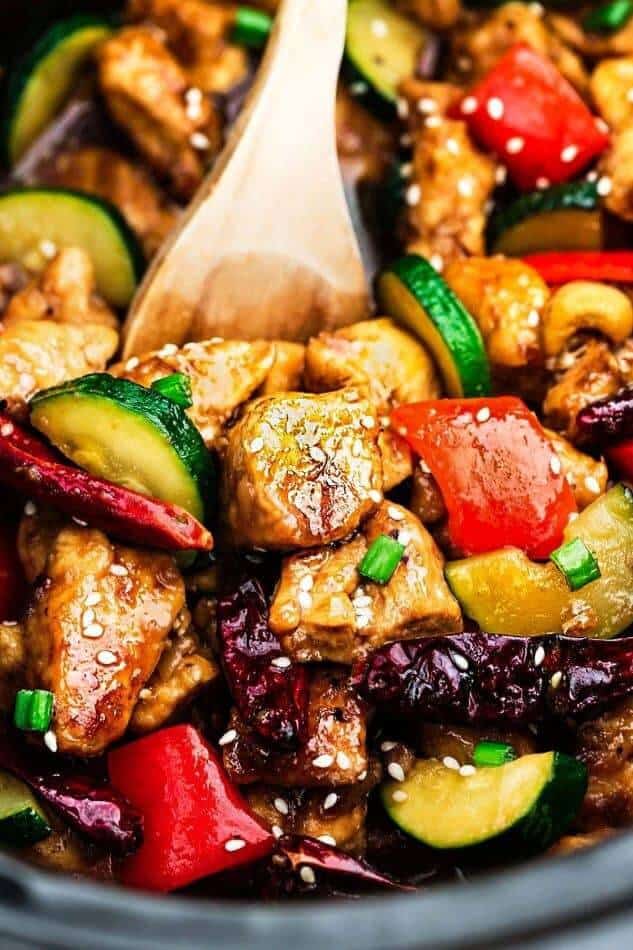 #6 Sweet and Spicy Noodles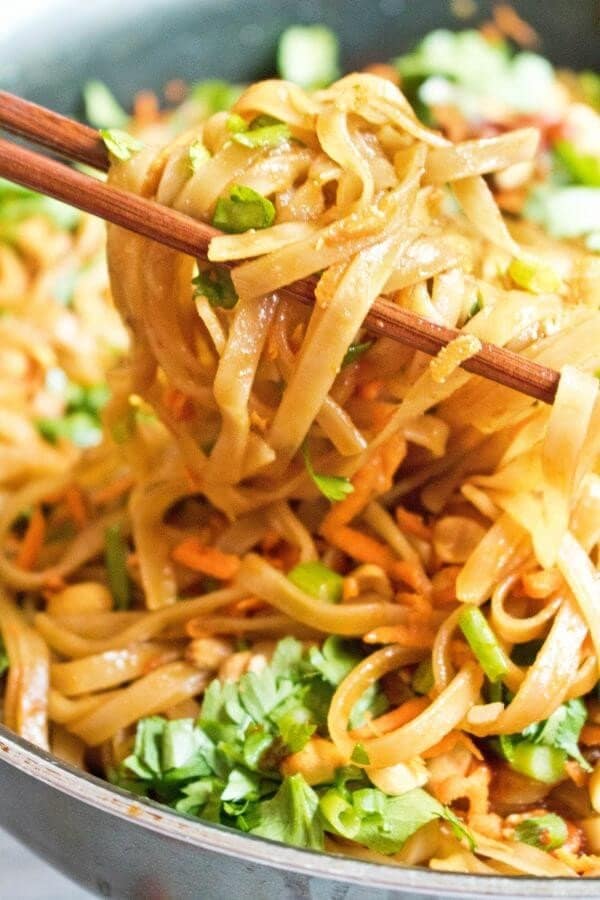 #7 Easy Garlic Ginger Glazed Sticky Pork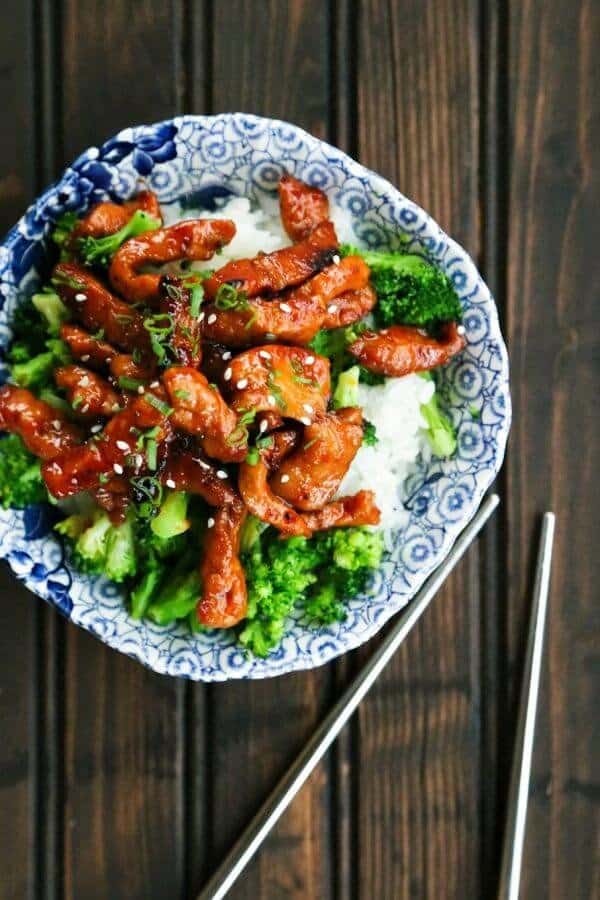 #8 Sweet and Spicy Brussels Sprouts
#9 Slow Cooker Pork with Sweet and Spicy Brown Sugar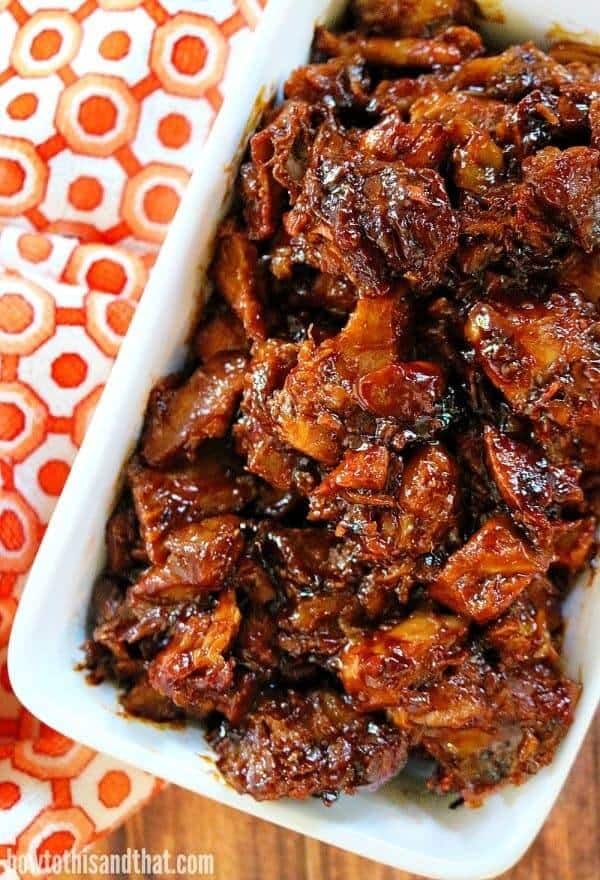 #10 Sweet and Spicy Chicken Sliders