Tasty And Healthy 3-Ingredient Salads
What you should you do to satisfy your hunger with some fresh fruits and veggies left in the fridge? Salad would definitely be a perfect choice. Why? And, it's super healthy and delicious, and more importantly, simple and quick to serve. All you need to do is to wash the ingredients, slice if needed then mix them until well combined. To enjoy a better taste, you may drizzle it with some dressing or cream of your choice. Good enough to arouse your appetite, right?
These are 20 tasty and healthy 3-ingredient salads to serve as a light meal, snack or side dish. If you prefer something yummy, homemade and simple to fill your stomach,these salads are worth trying. As they are ready in under 15 minutes, they are a good food to feed a hungry crowd at small parties, family and friend gatherings.
1. 3-Ingredient Avocado Chicken Salad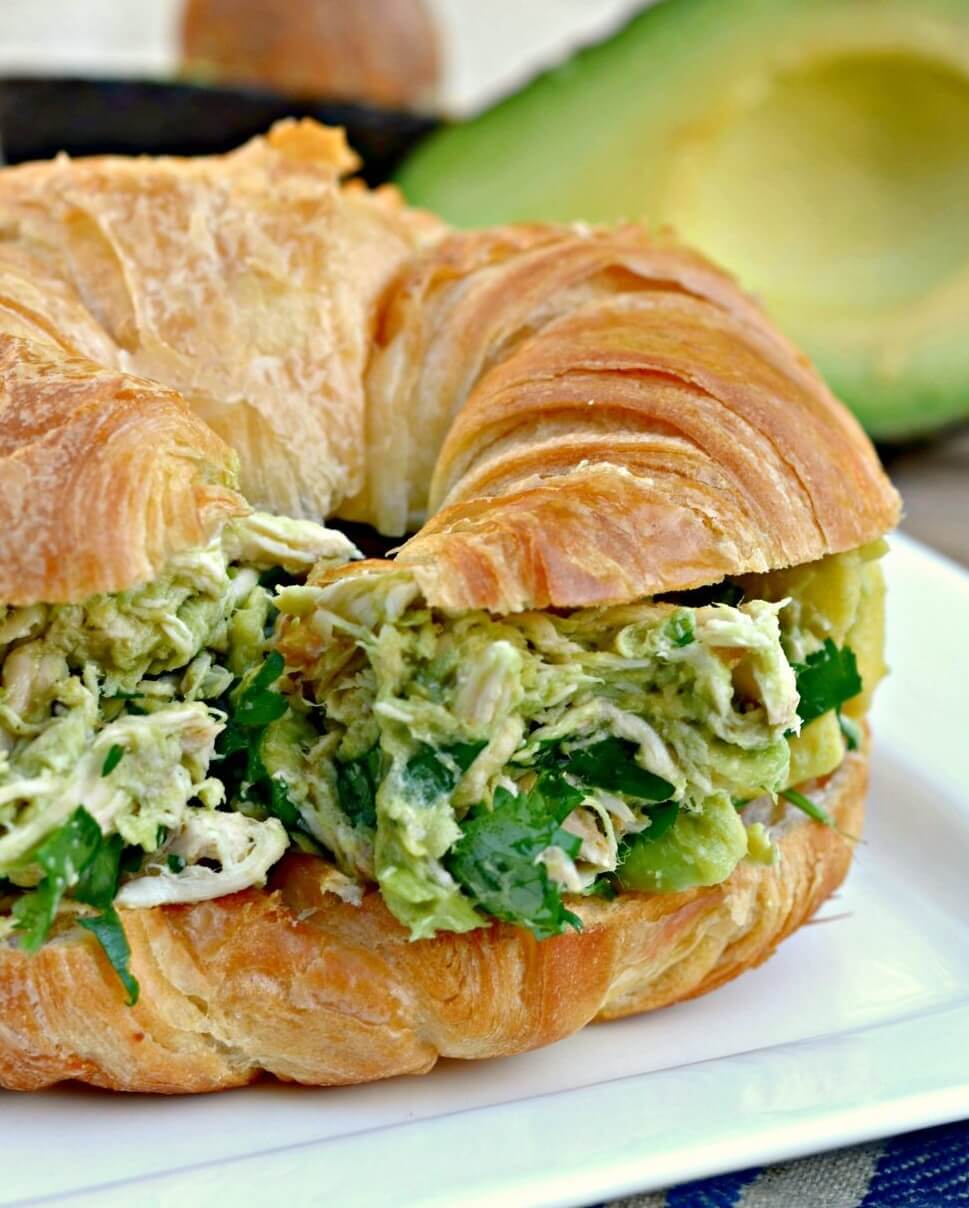 2. Cucumber Onion Salad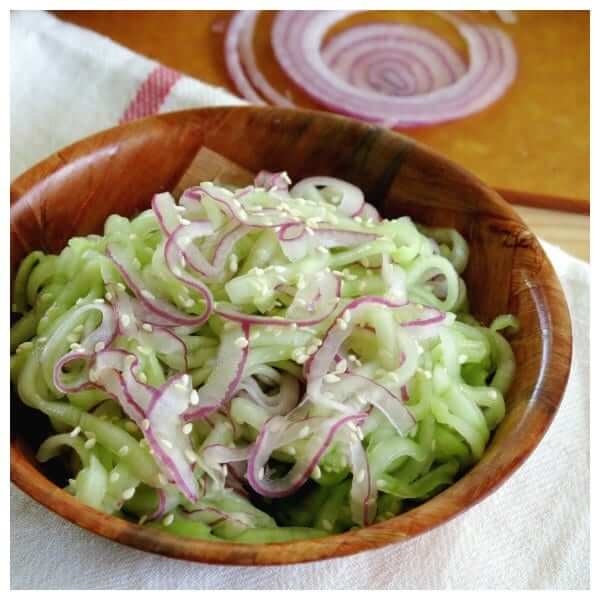 3. 3-Ingredient Creamy Broccoli Salad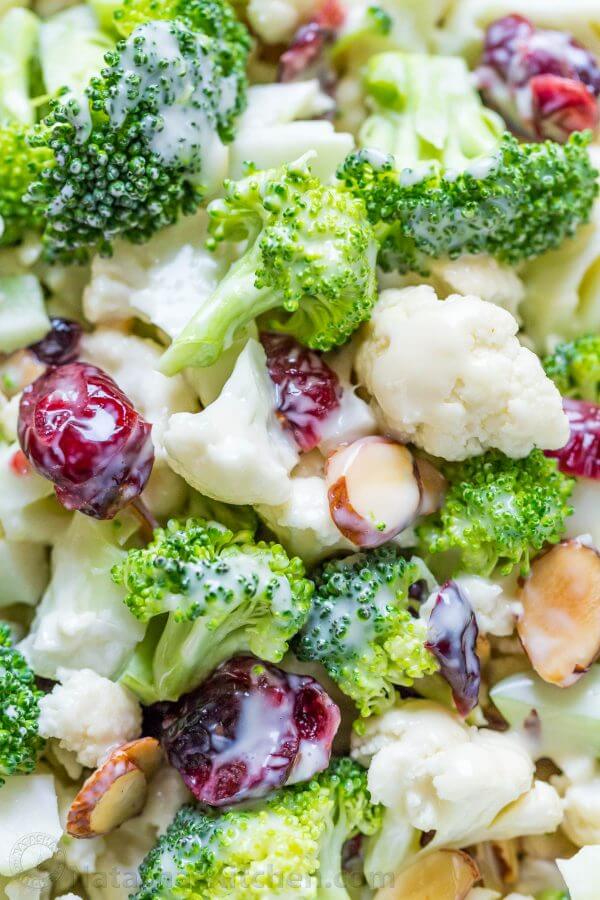 4. Apple Snickers Dessert Salad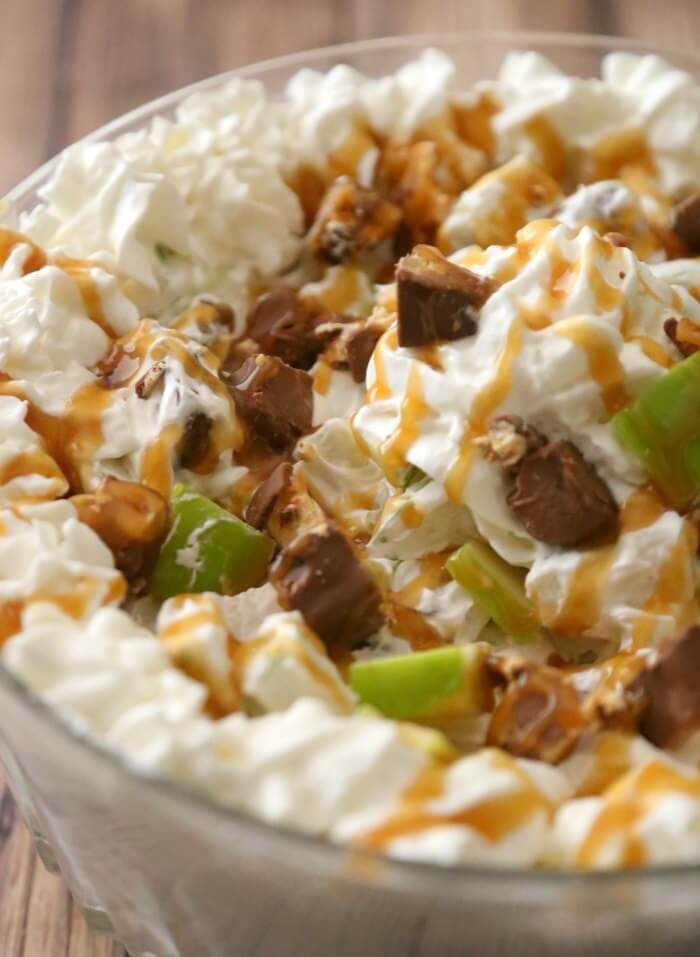 5. Rustic Cucumber And Tomato Salad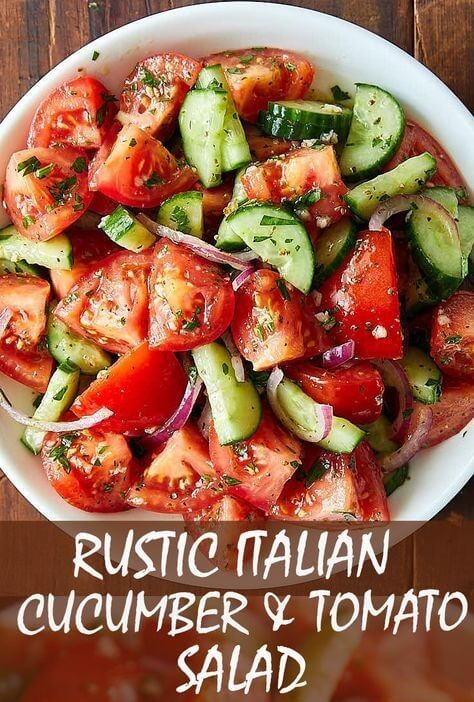 6. 3-Ingredient Greek Yogurt Tuna Salad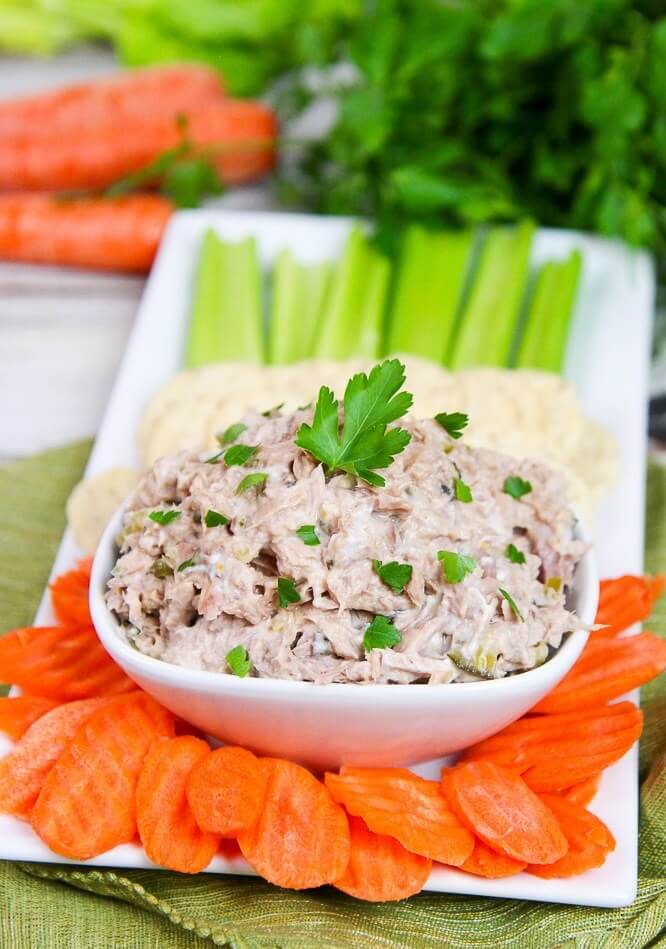 7. Mandarin Orange and Spinach Pasta Salad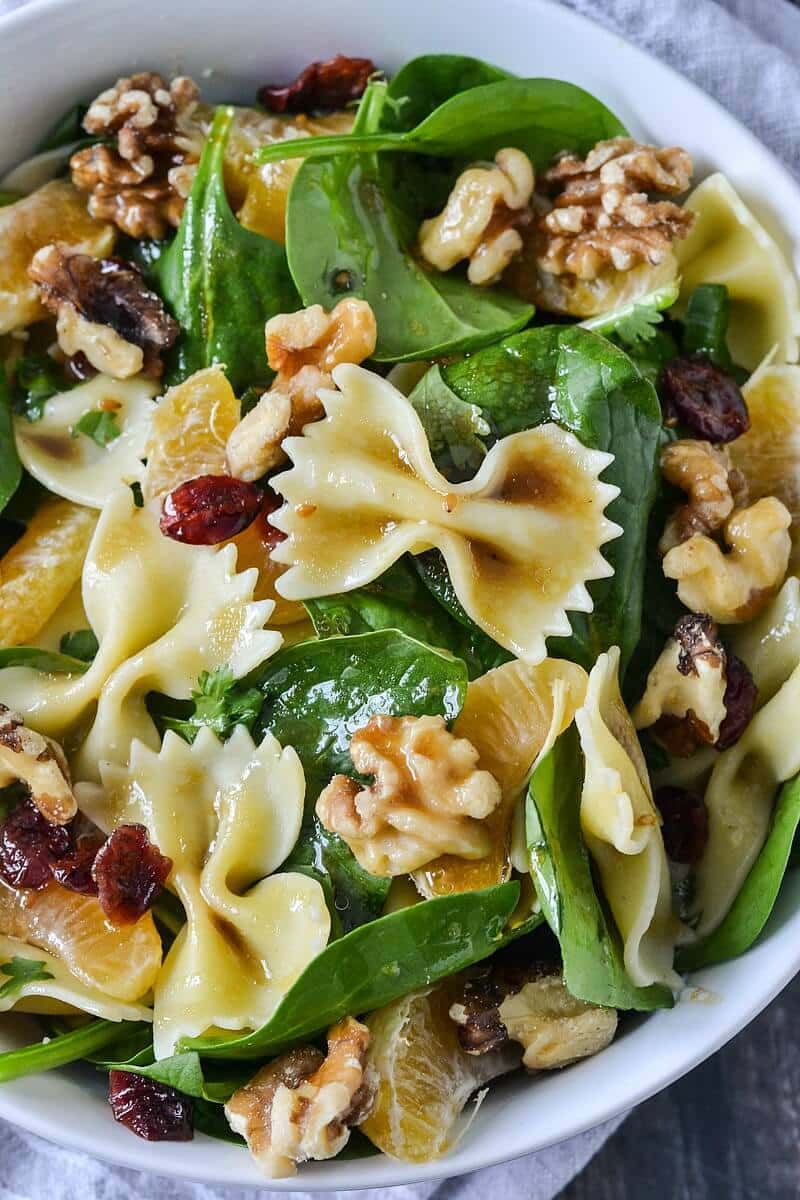 8. 3-Ingredient Creamy Cucumber Salad
9. Sesame Cucumber Spiralized Salad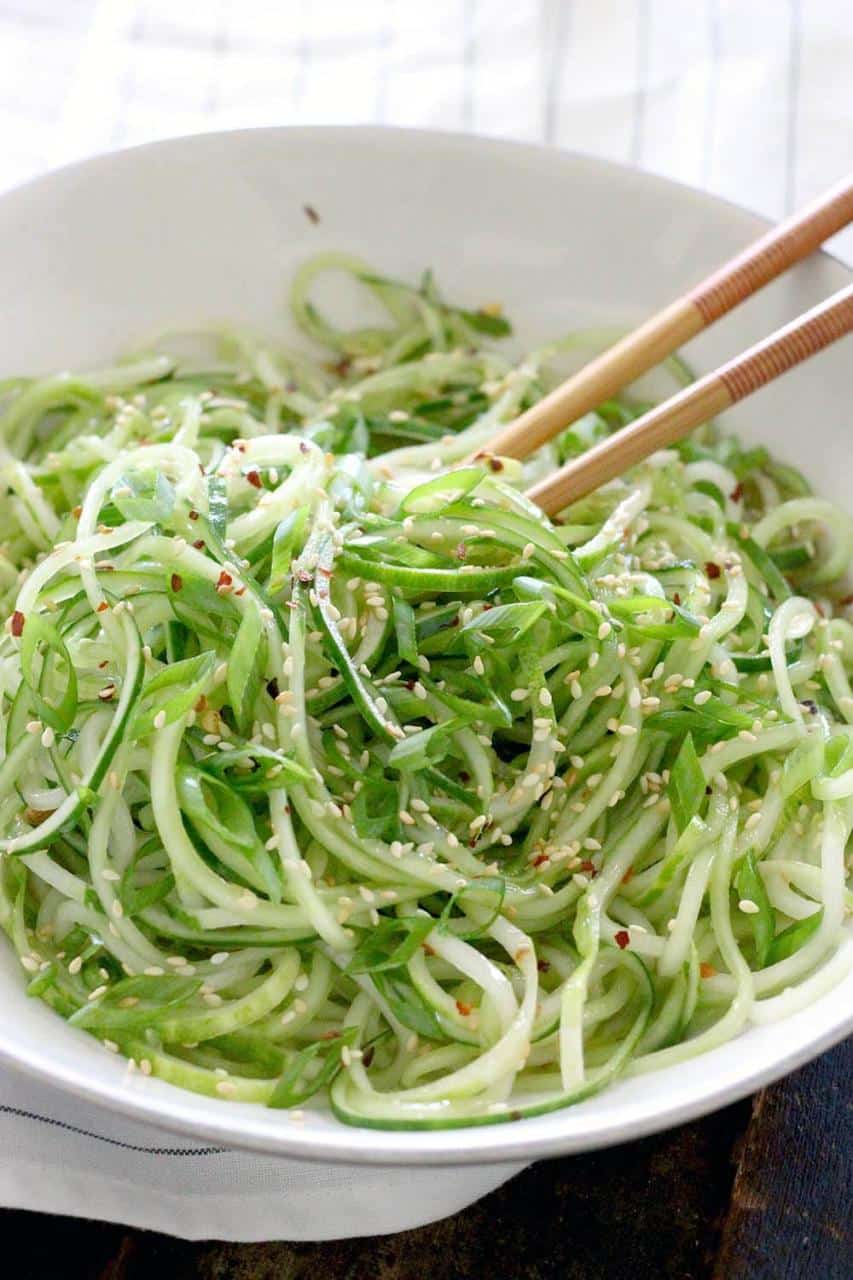 10. 3-Ingredient Mediterranean Salad
11. 3-Ingredient Tomato Cracker Salad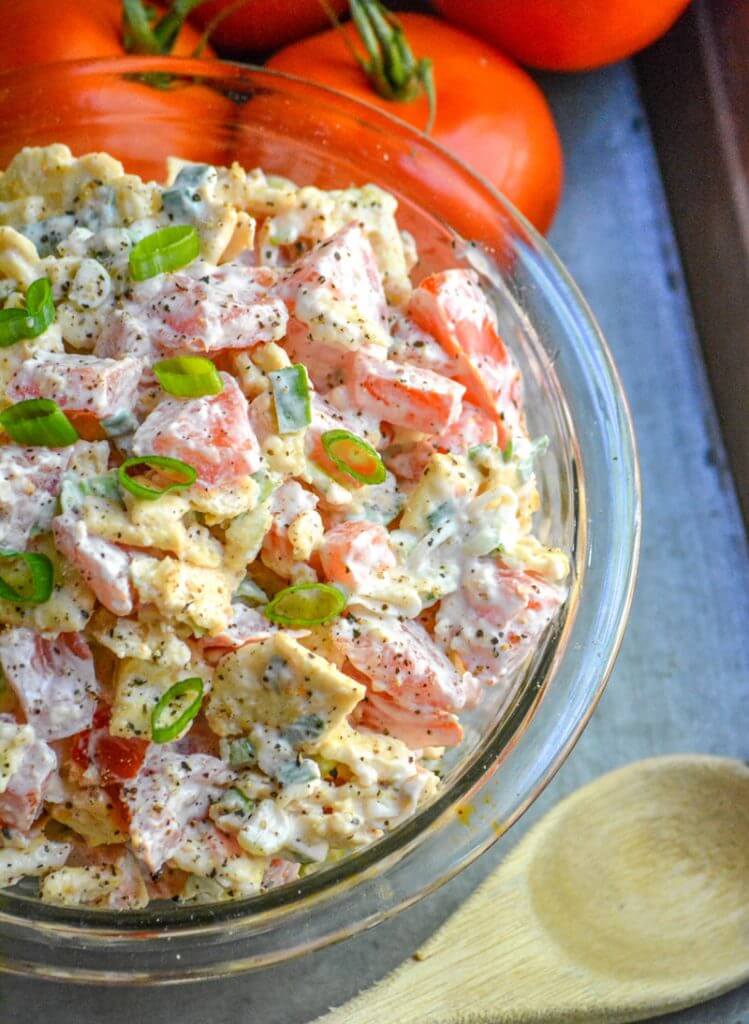 12. Wedge Salad Platter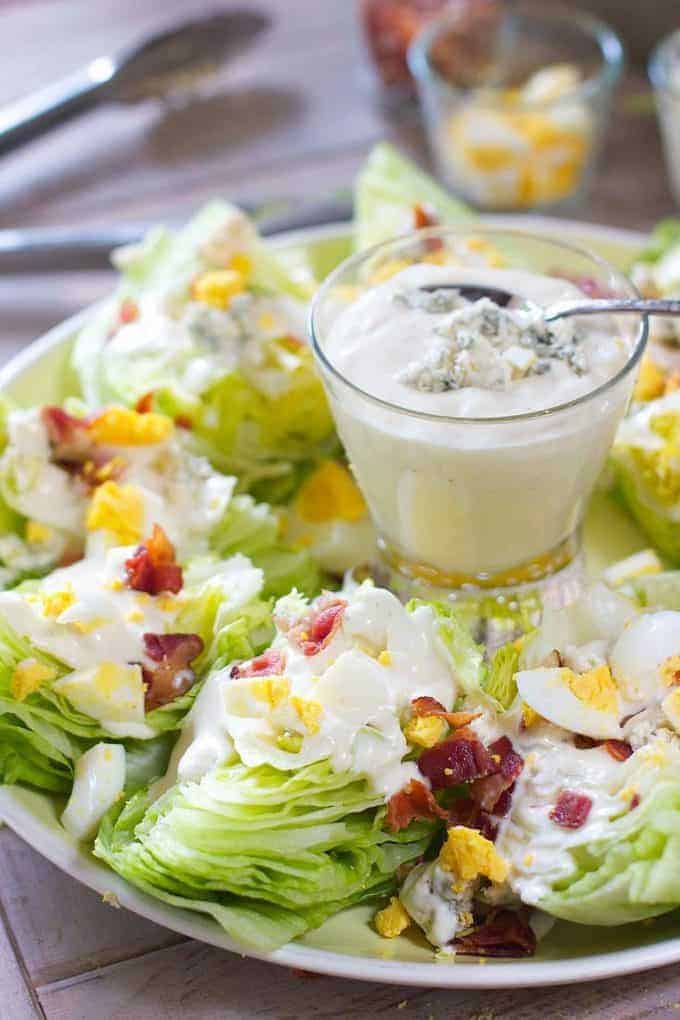 13. Fresh Mozzarella and Cucumber Salad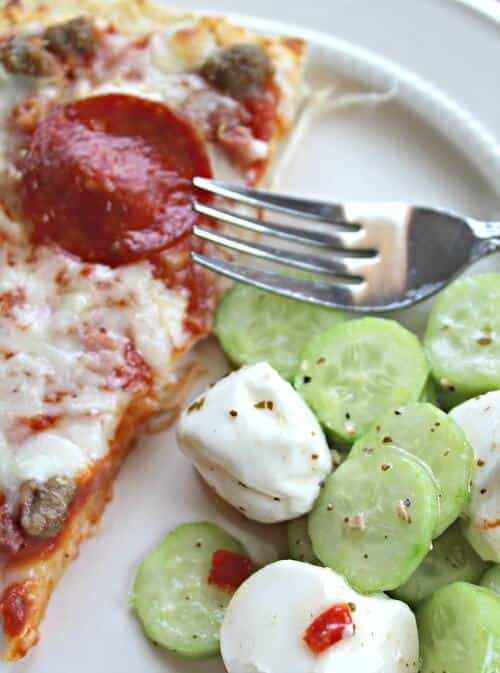 14. 3-Ingredient Avocado Salad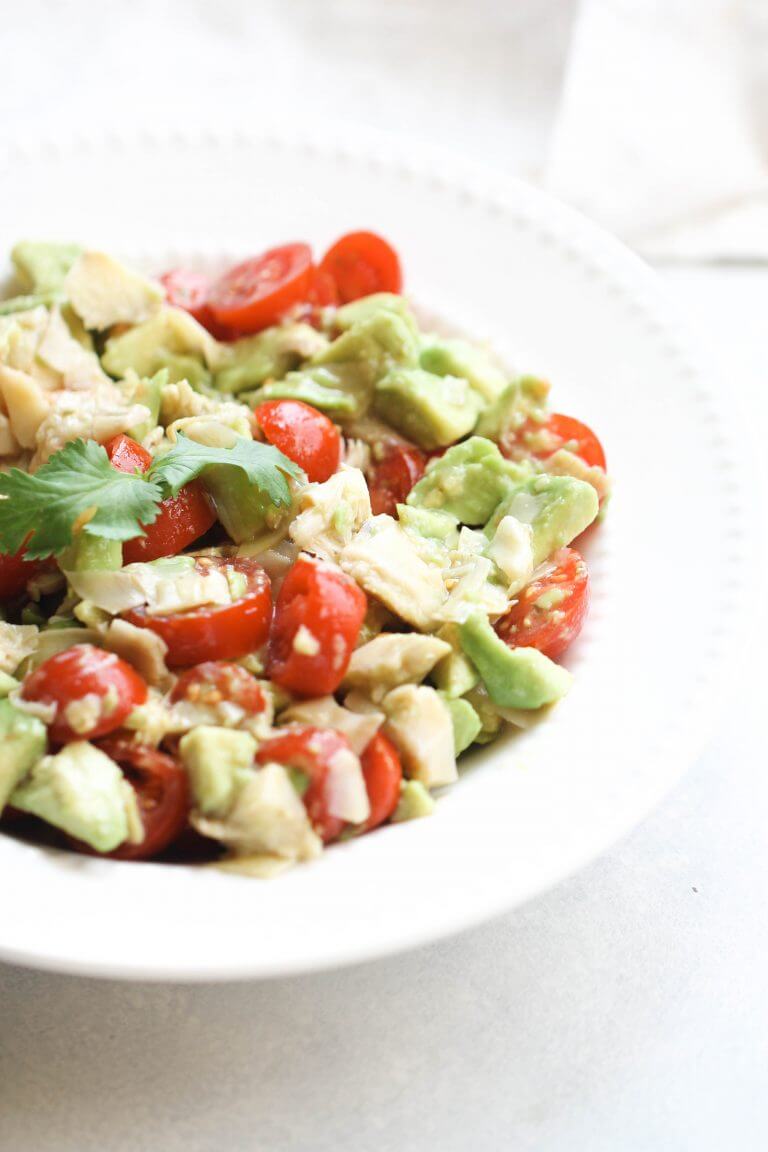 15. Parmesan Pea Pasta Salad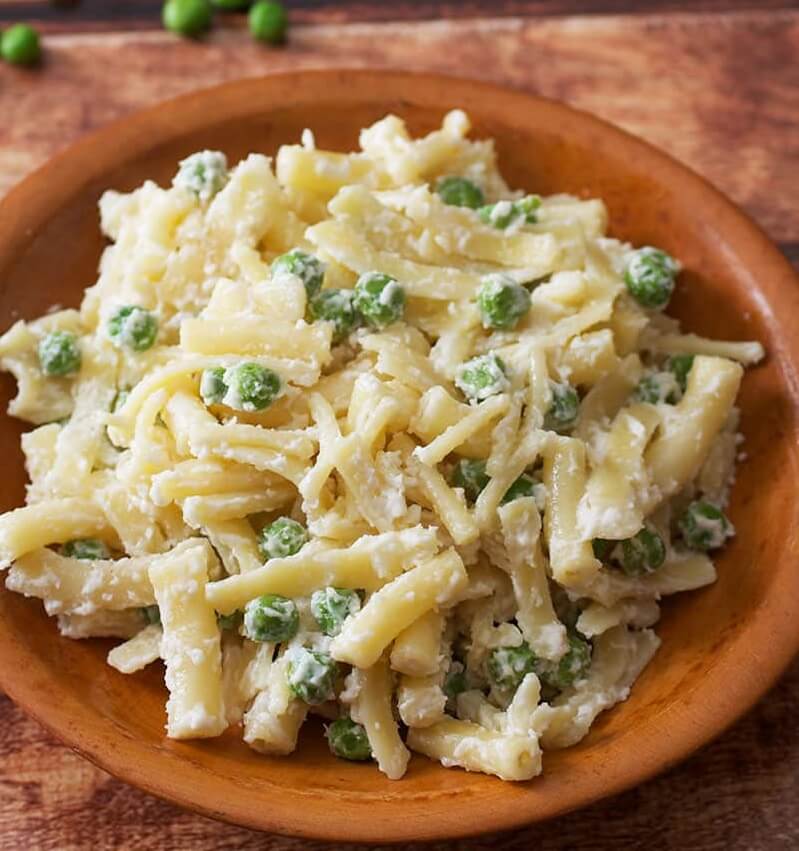 16. 3-Ingredient Grape Salad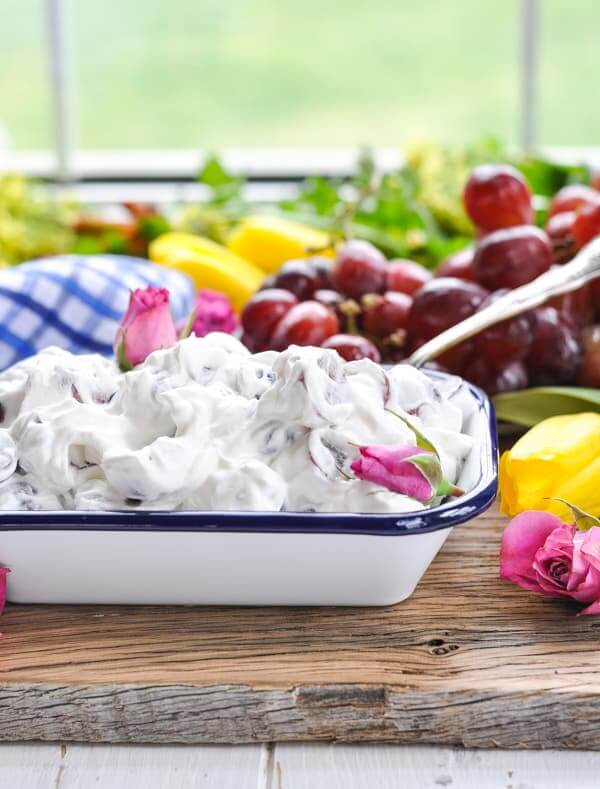 17. Roasted Corn Orzo Pasta Salad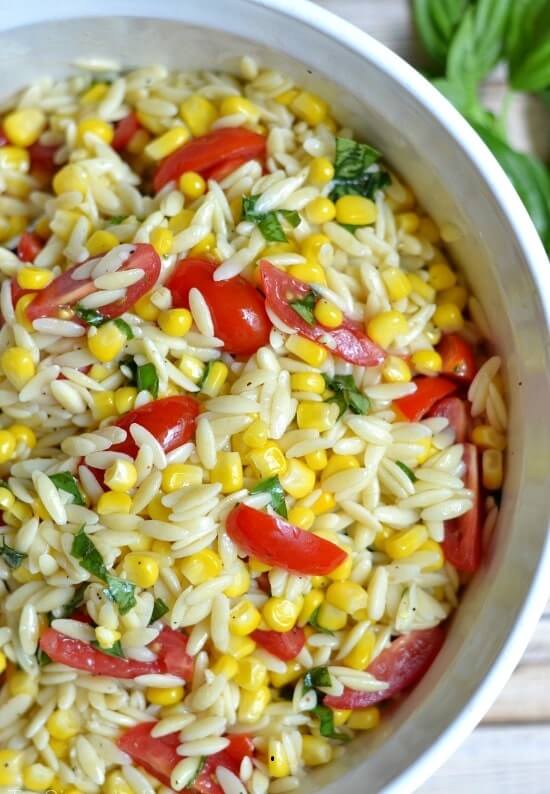 18. Caprese Tortellini Pasta Salad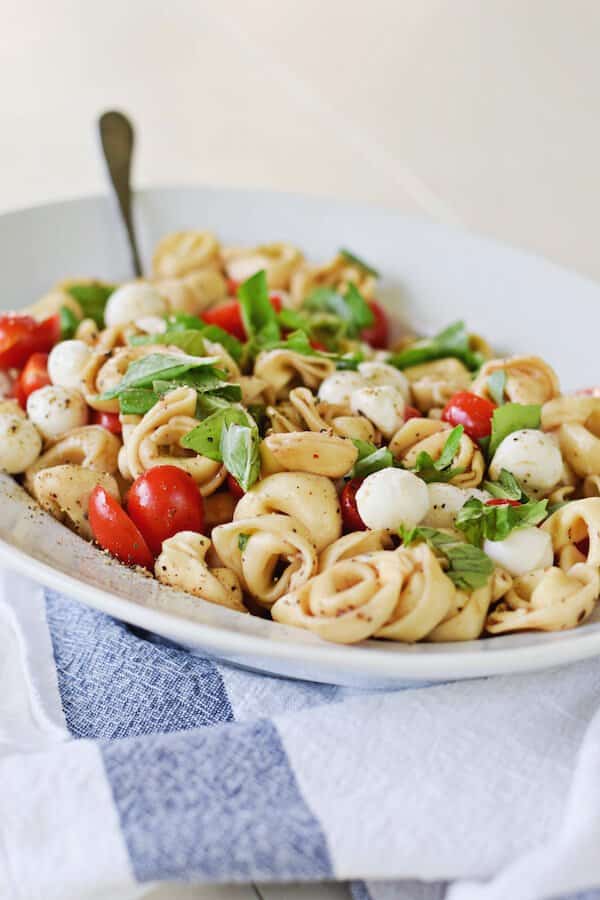 19. Thai Salad With Carrot and Cucumber Noodles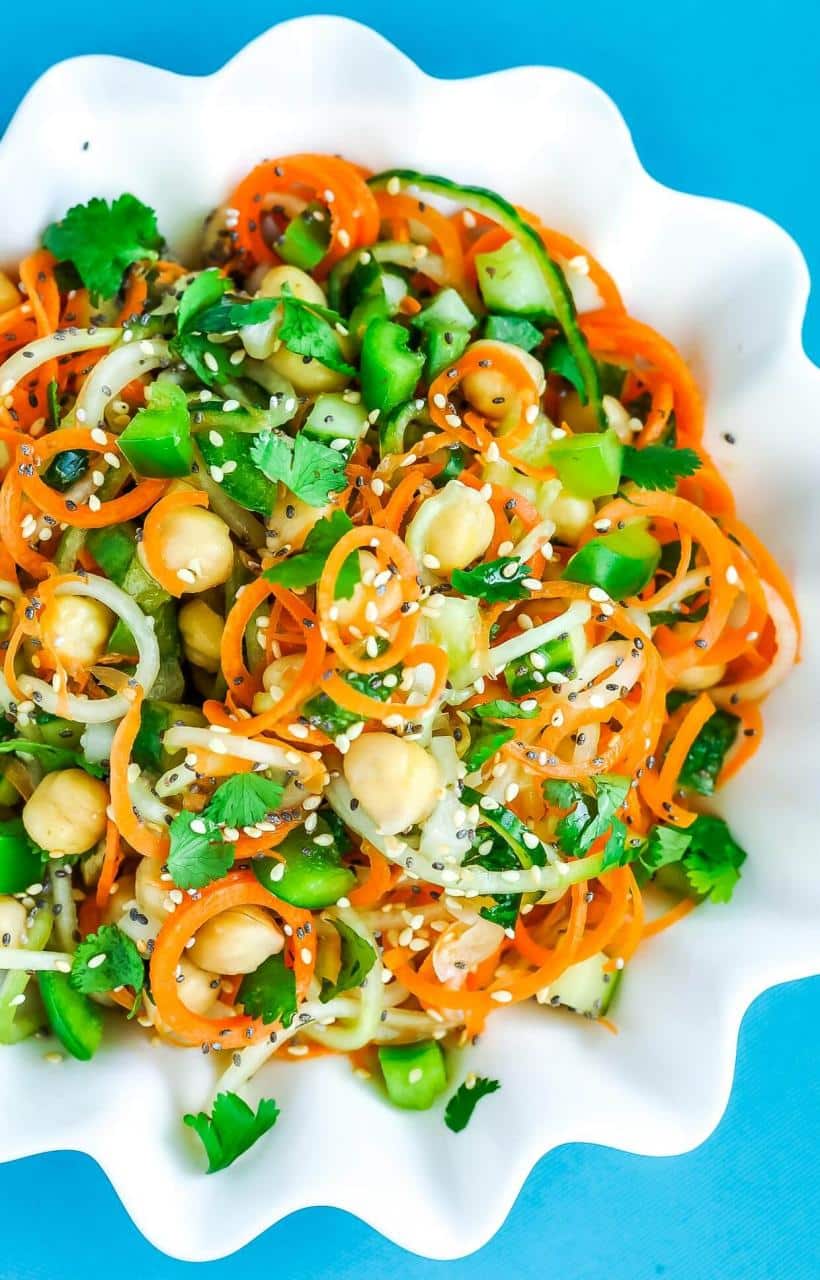 20. 3- Ingredient Asian Sesame Cucumber Salad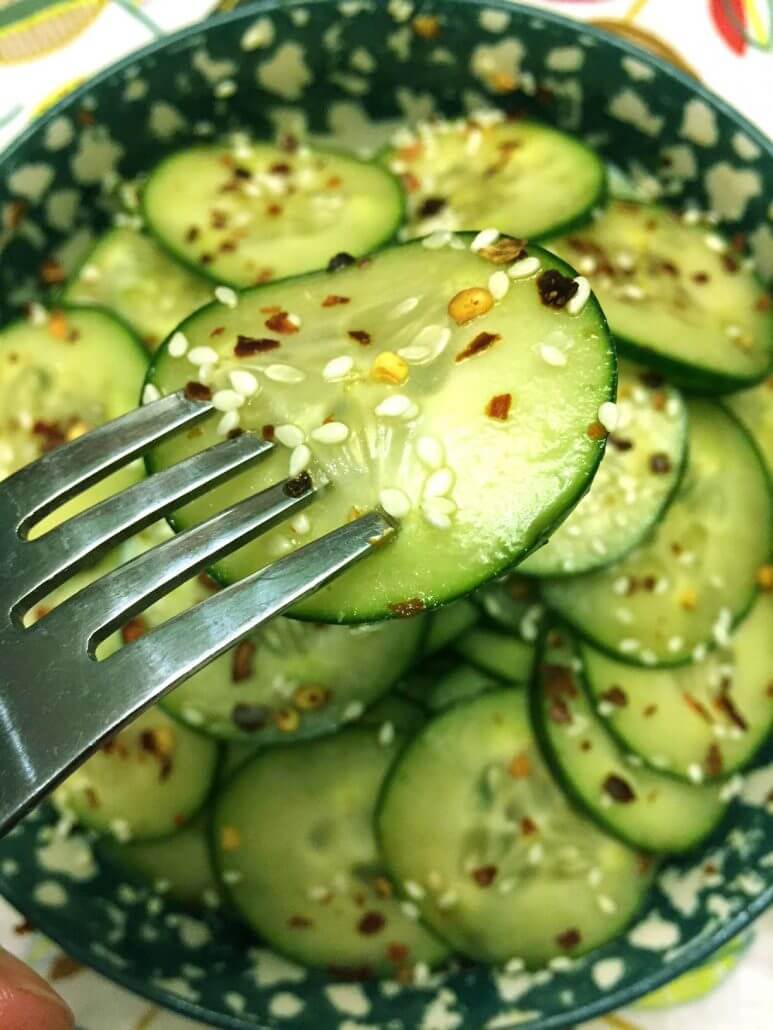 You've got 20 simple yet flavorful salads made from 3 ingredients only. As they are good for health and easy to meet your taste, give them a go!