Tex-Mex Cuisine: 30 Best Dishes
Have ever tried and fallen in love with tastes and flavors of authentic Mexican dishes? If yes, you should also give Tex-Mex cuisine a try. It is a fusion of Mexican and American cuisines, deriving from the culinary creations of the Tejano people living in Texas. This cuisine has spread from border states such as Texas and others in the Southwestern United States to the rest of the country as well as Canada. If you have chance to go around there, don't hesitate to taste them.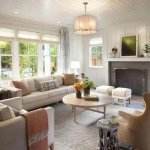 With the post today, we're excited to recommend 30 of the best dishes of Tex-Mex cuisine. If you are a food lover who also have love for cooking, these are bound to keep you satisfied, even amazed. Like many other Mexican dishes, these feature the use of local spices and vegetables for cooking. They are also eye-catching with their own apperance. Here we go!
#1 Tex-Mex Chicken and Zucchini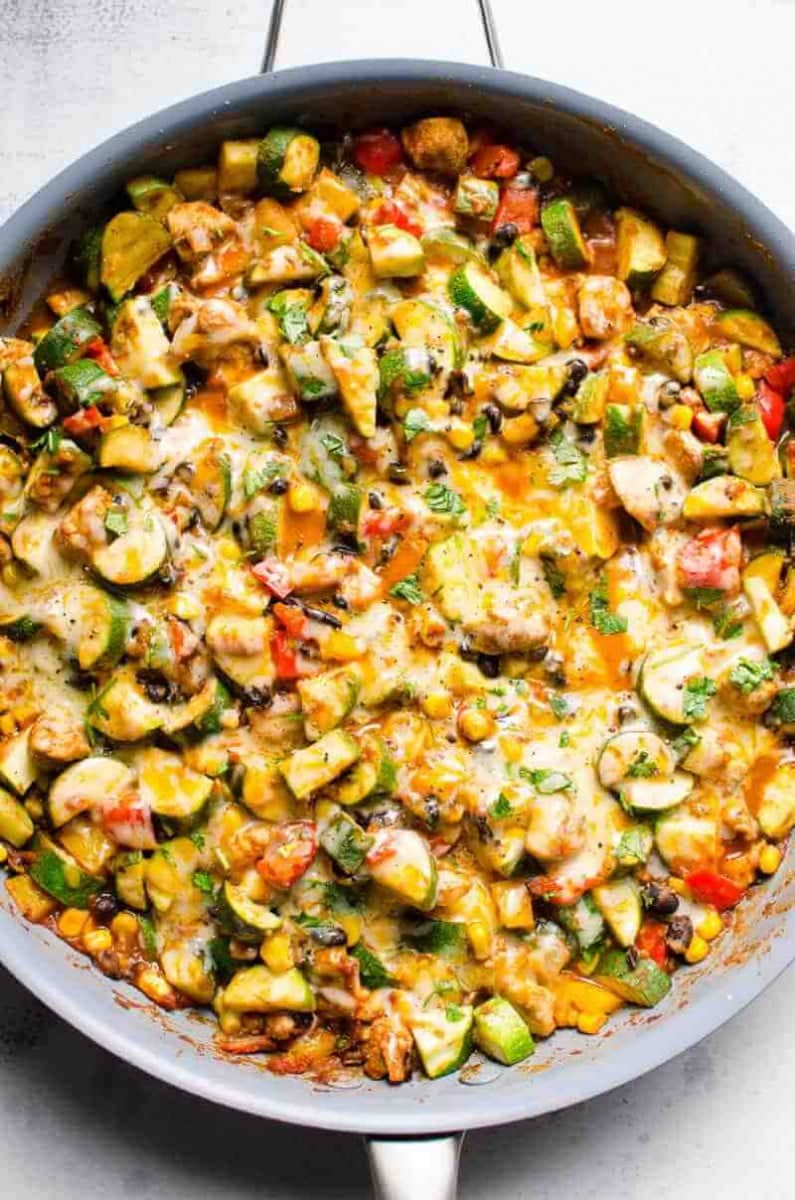 #2 Tex Mex Meatballs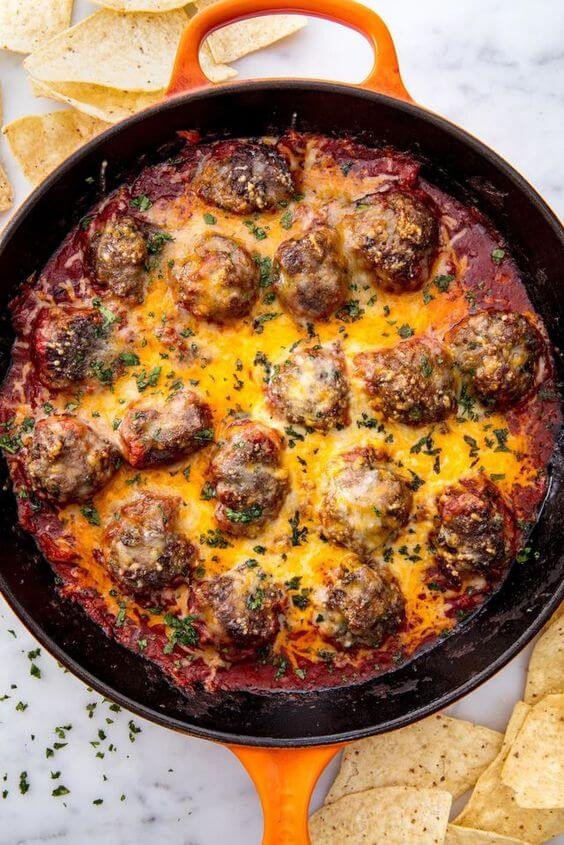 #3 Classic Chile Rellenos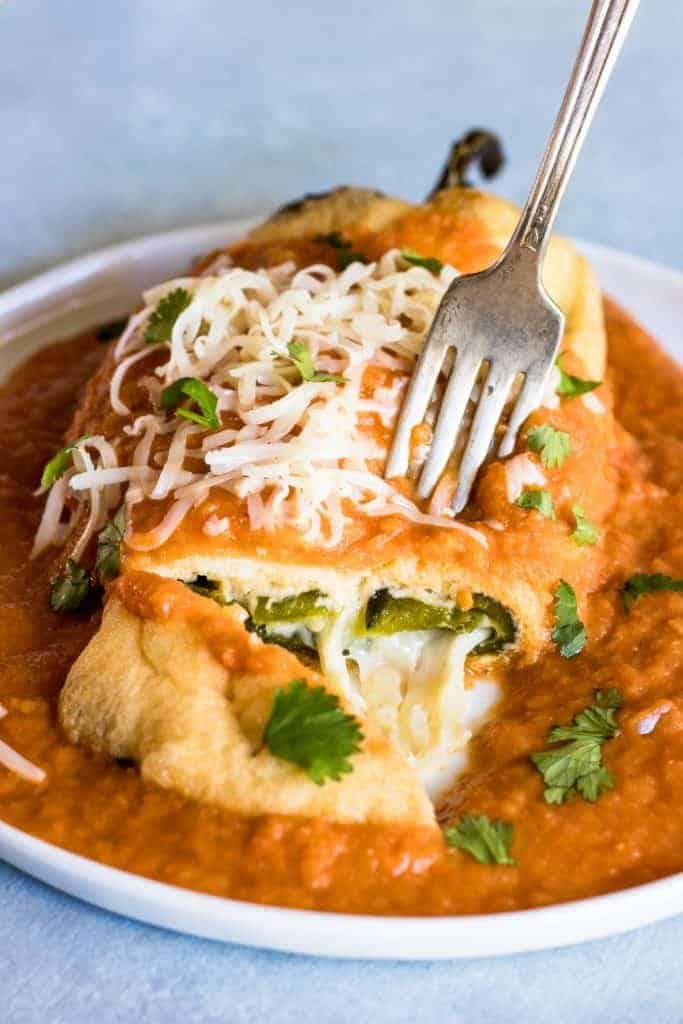 #4 Tex-Mex Beef Enchiladas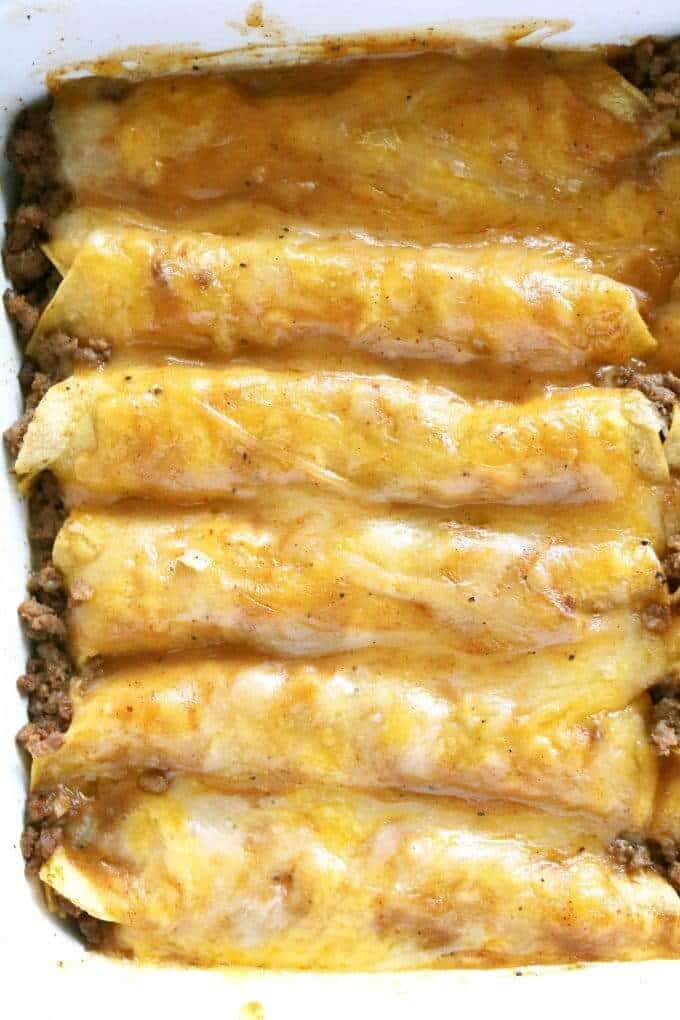 #5 Tex Mex Stuffed Peppers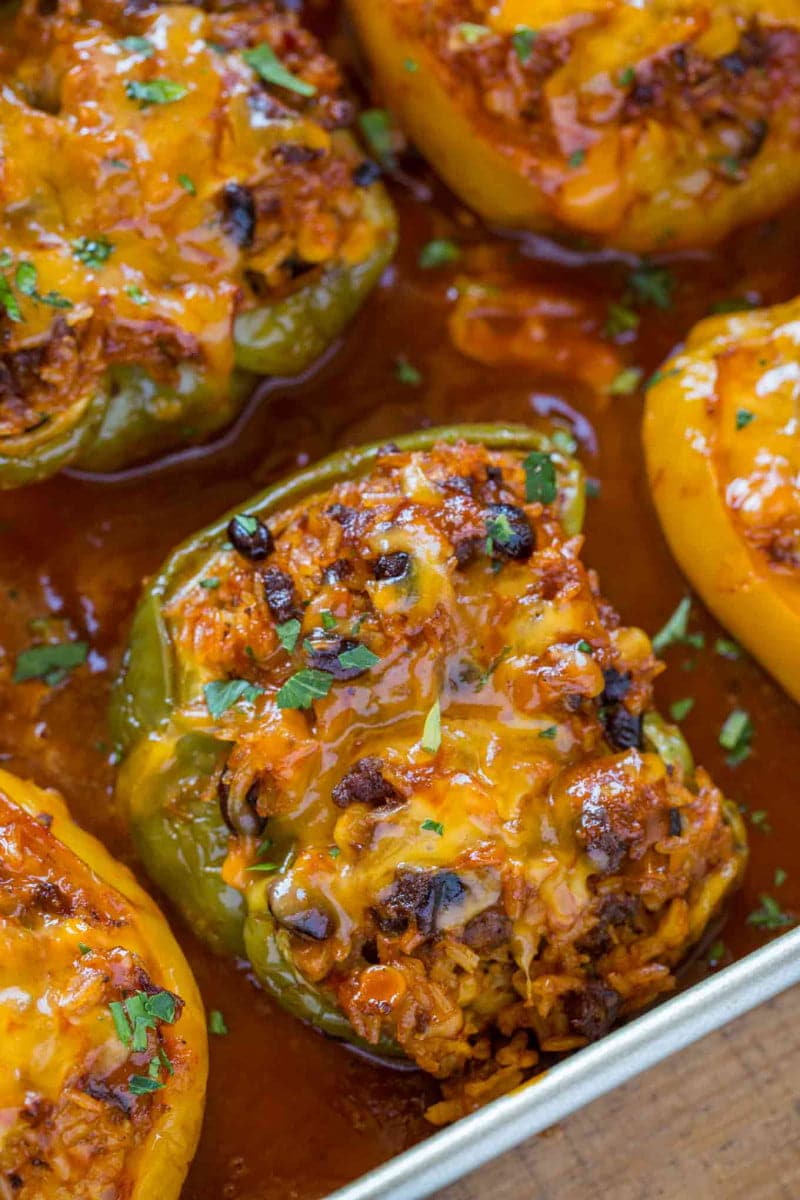 #6 Brisket Enchiladas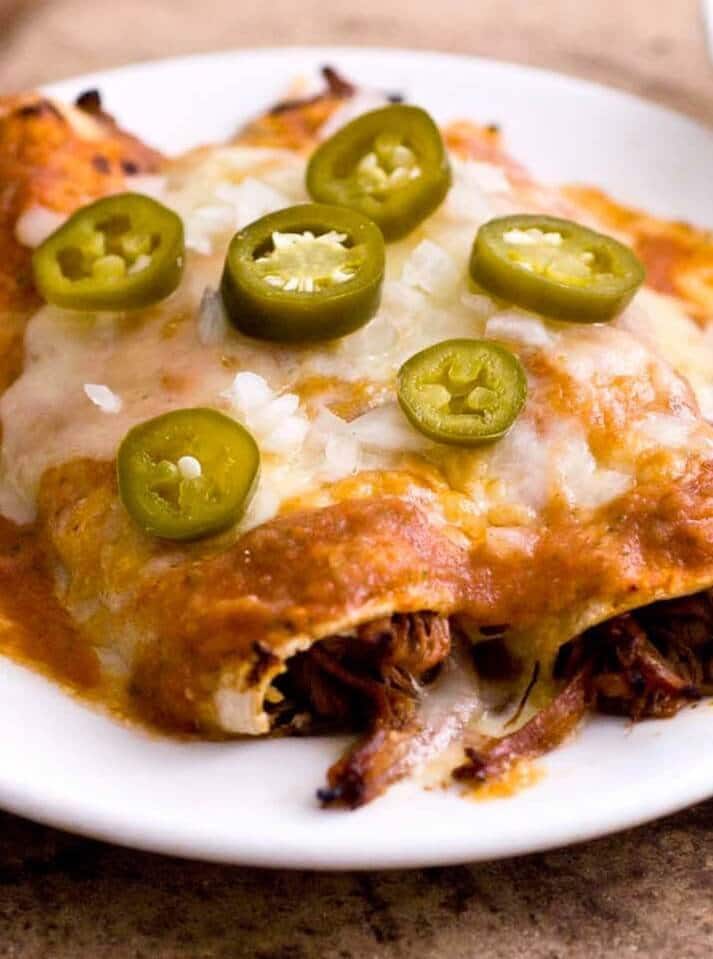 #7 Tex-Mex Breakfast Enchiladas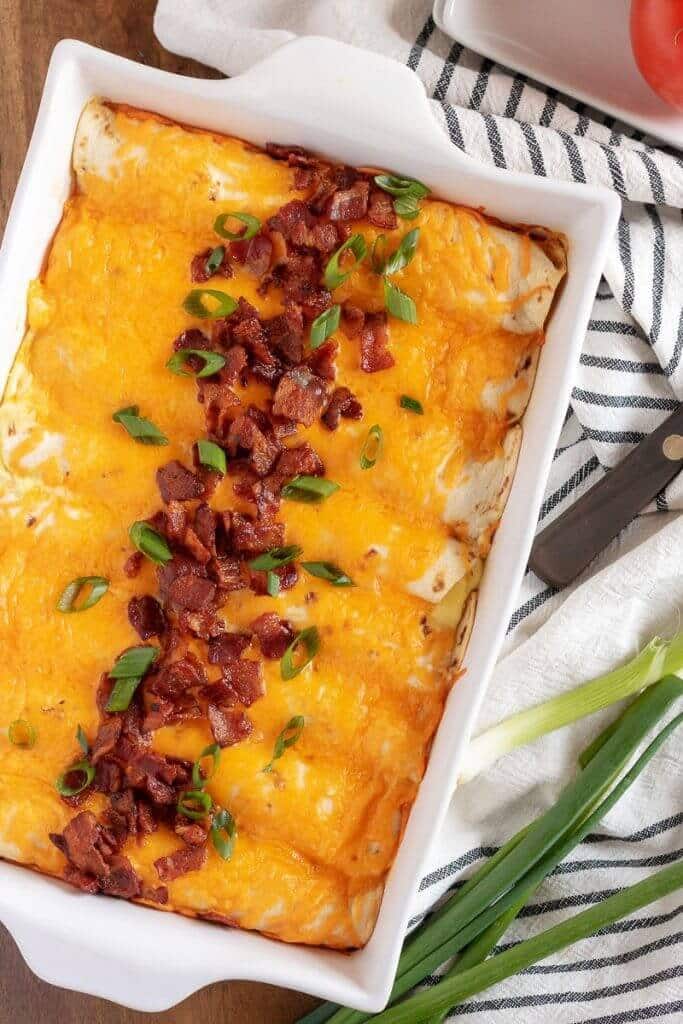 #8 Tex-Mex Street Tacos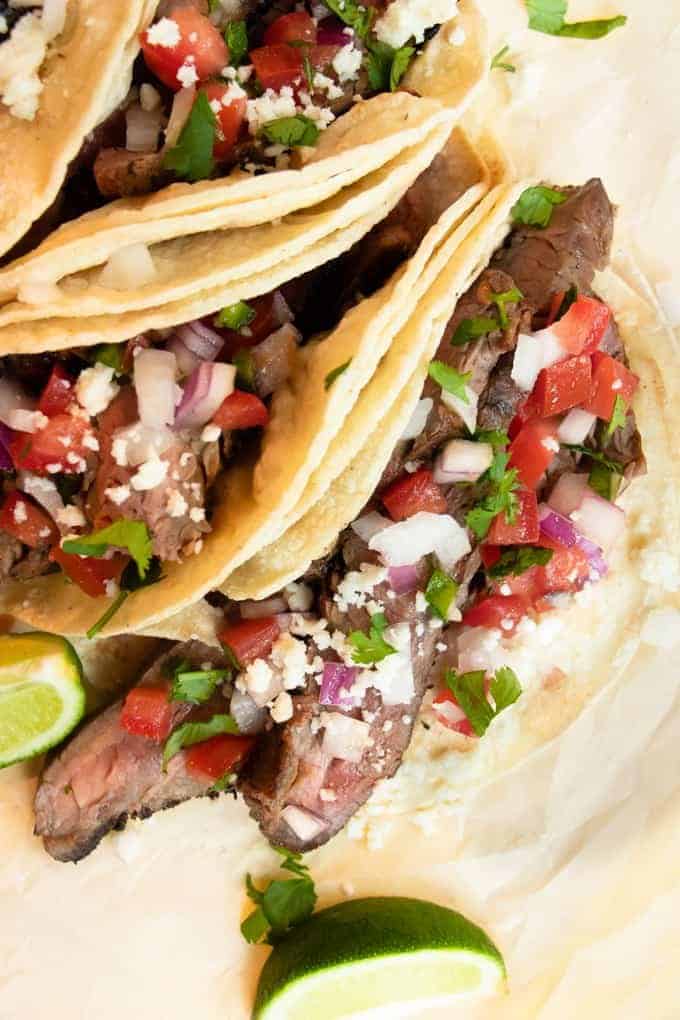 #9 Tex-Mex Cowboy Casserole
#10 Authentic Beef Tamales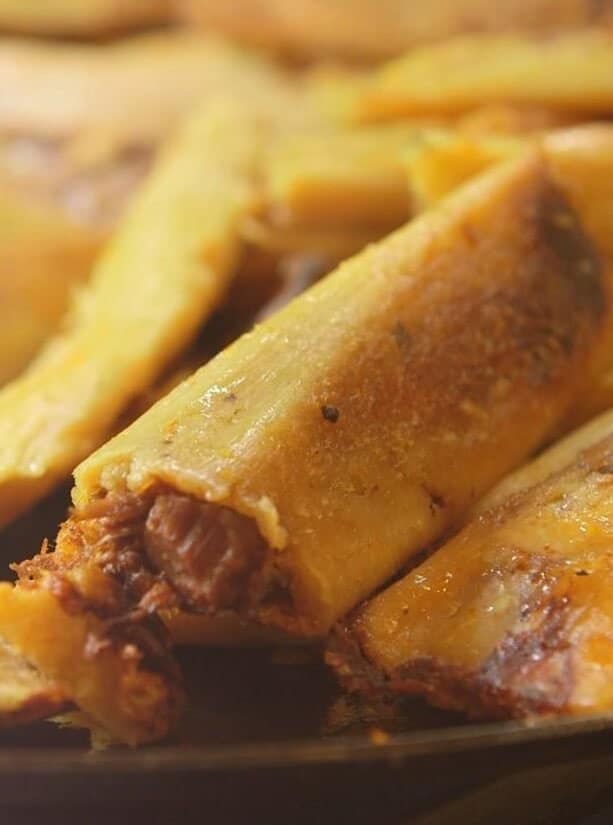 #11 Tex-Mex Beef Roll-ups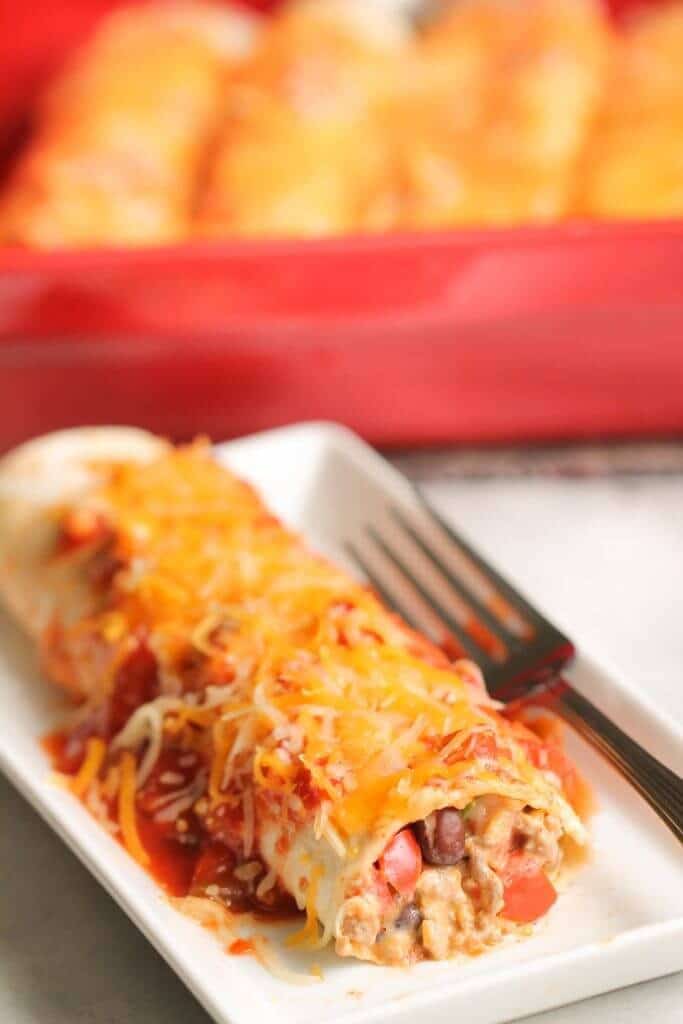 #12 Chili Lime Steak Fajitas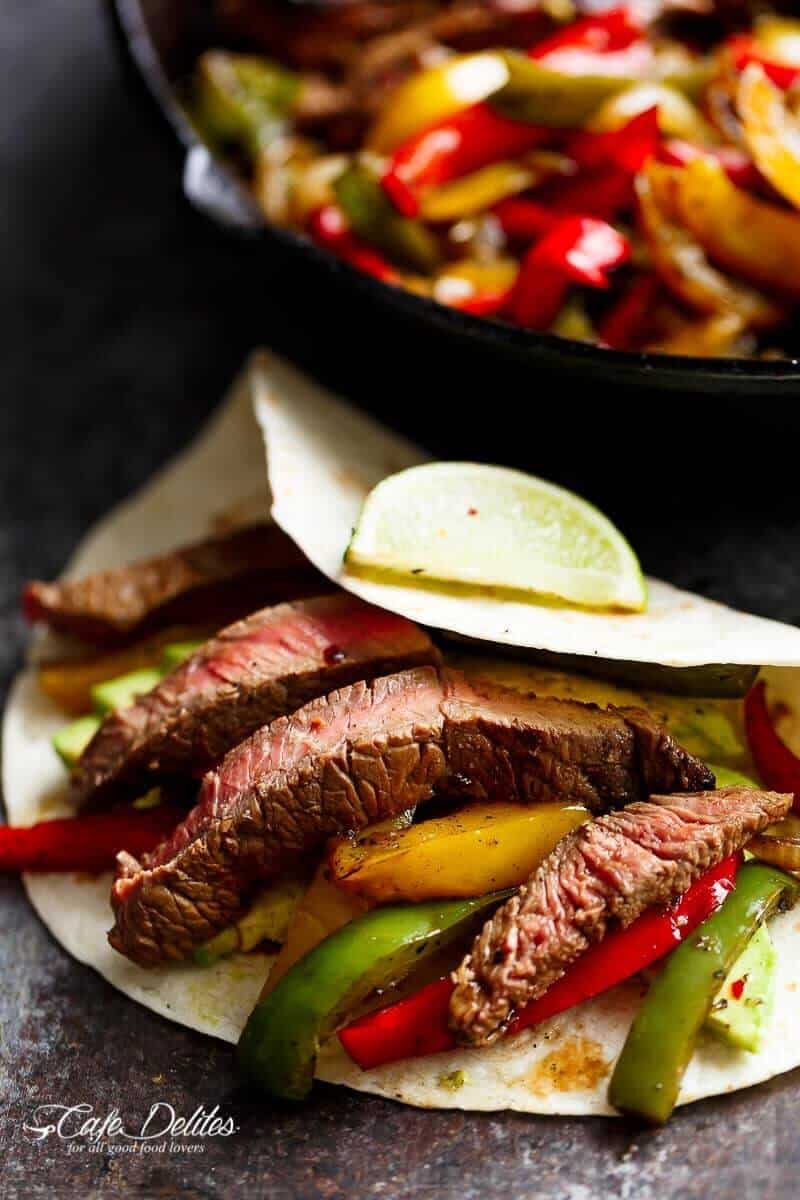 #13 Frijoles Borrochos (Drunken Beans)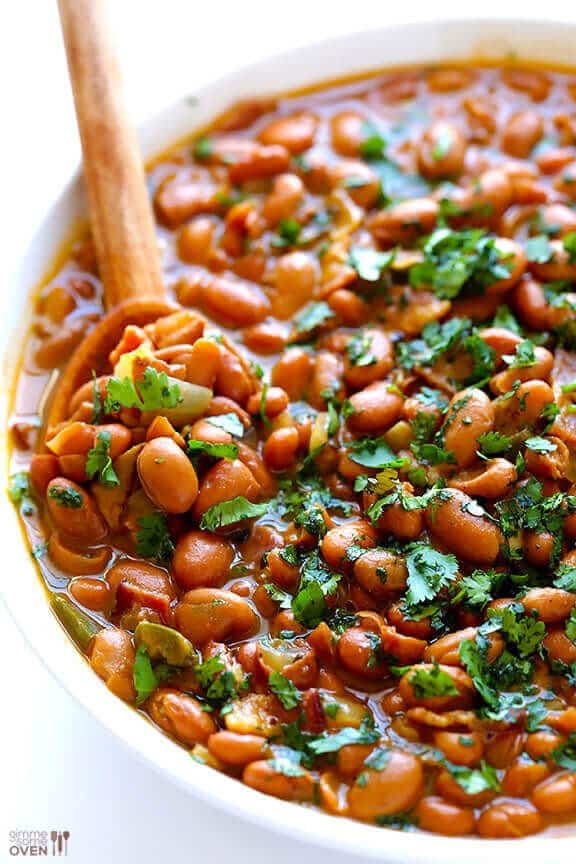 #14 Vegan Tex-Mex Egg Rolls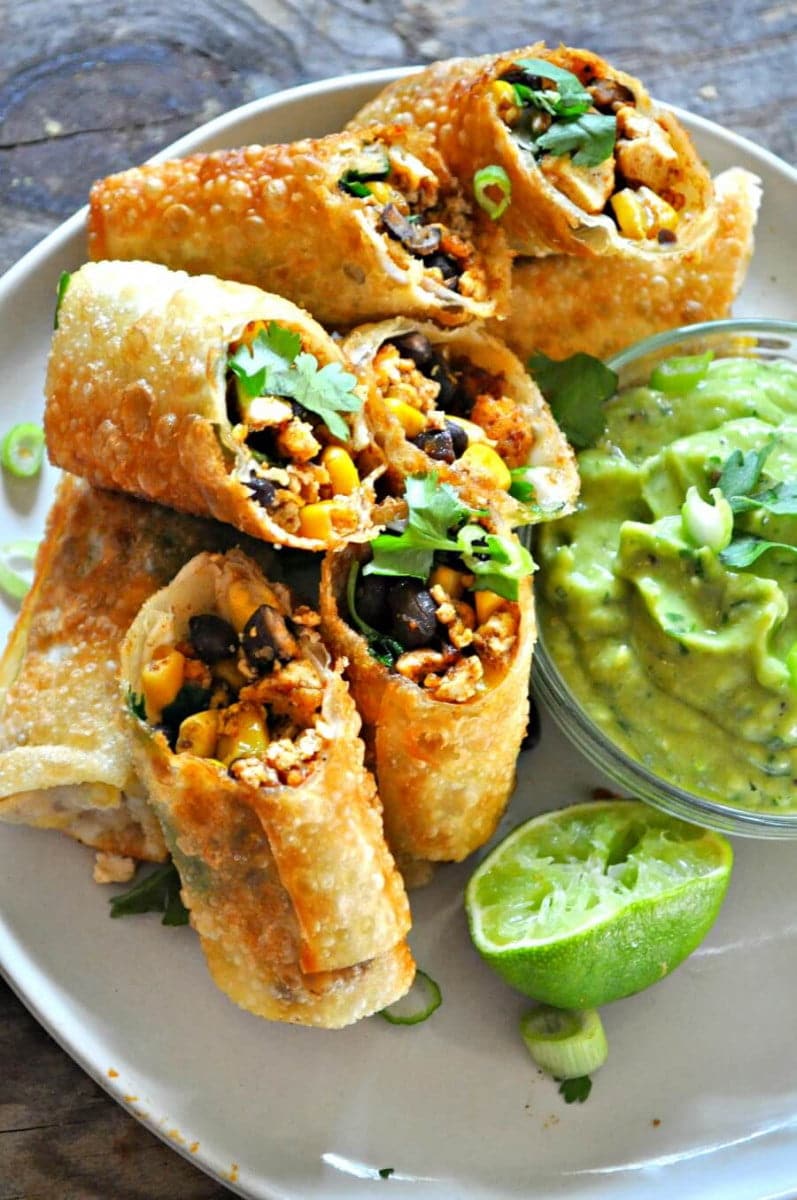 #15 Chicken Bacon Ranch Quesadilla