Thai Salads: Fresh and Flavorful
What is the first things coming out your mind when thinking of Thai cuisine? Pad Thai? Spicy shrimp soup? Chicken in coconut soup or flavor-packed salads? All of them are ranked top famous Thai foods. In this article, however, we're introducing 27 fresh and flavorful Thai salads to serve at family meals. Let's get started!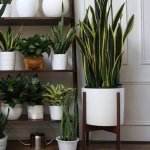 As you may know, an authentic Thai dish offers four main seasonings, sour, spicy, salty and sweet. And, salad is a typical example. By doing so, Thai salad is easy to light up your taste buds then satisfy them. To give it a better taste and flavor, they often serve drizzle it with the most popular Thai sauce (dipping sauce or dressing)- peanut butter sauce. If you want to try different meals or just find something good for a relaxing dinner, go for them.
#1 Thai Cucumber Salad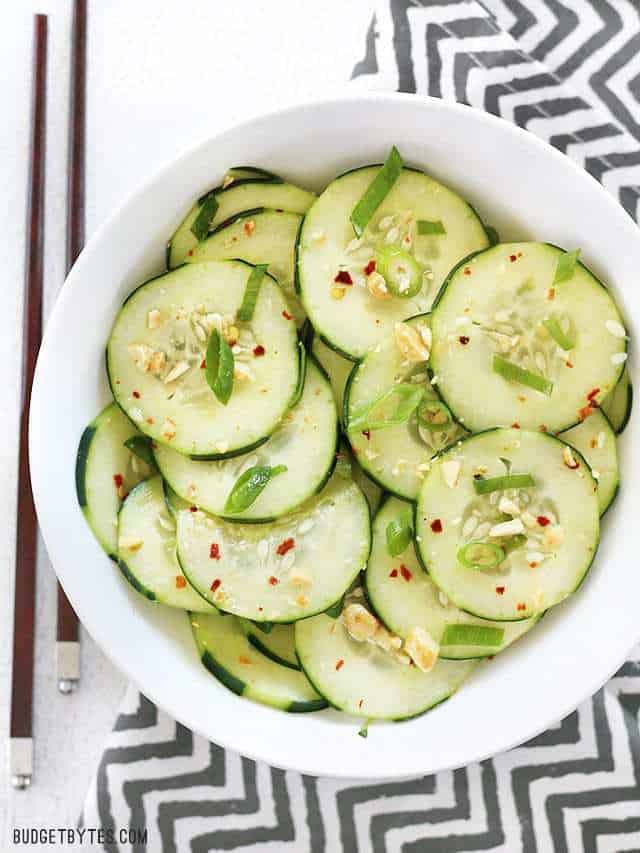 #2 Spicy Green Papaya Salad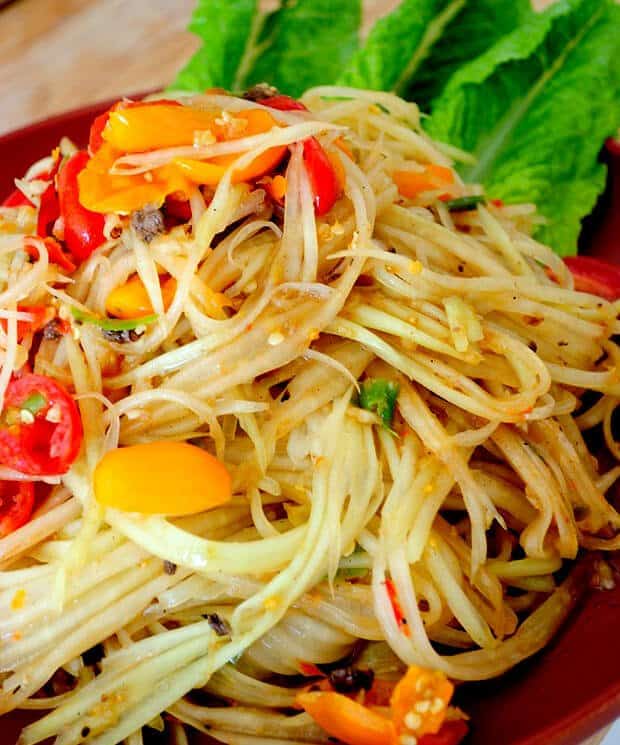 #3 Chopped Thai Chickpea Salad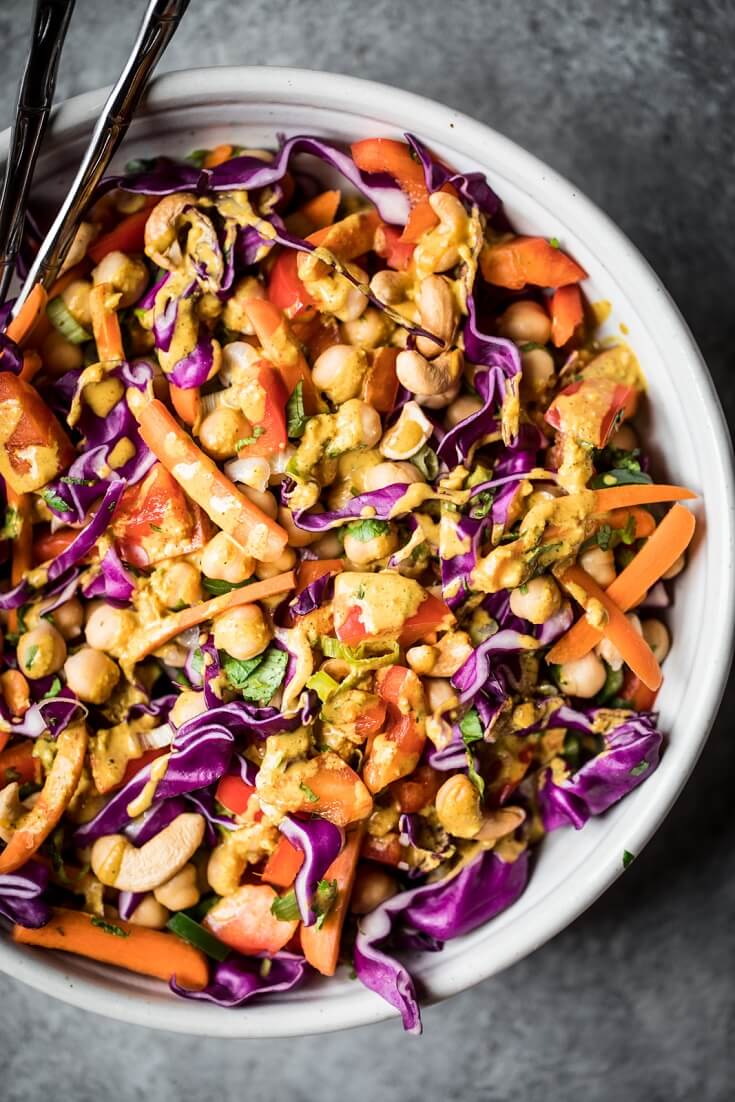 #4 Chicken Pad Thai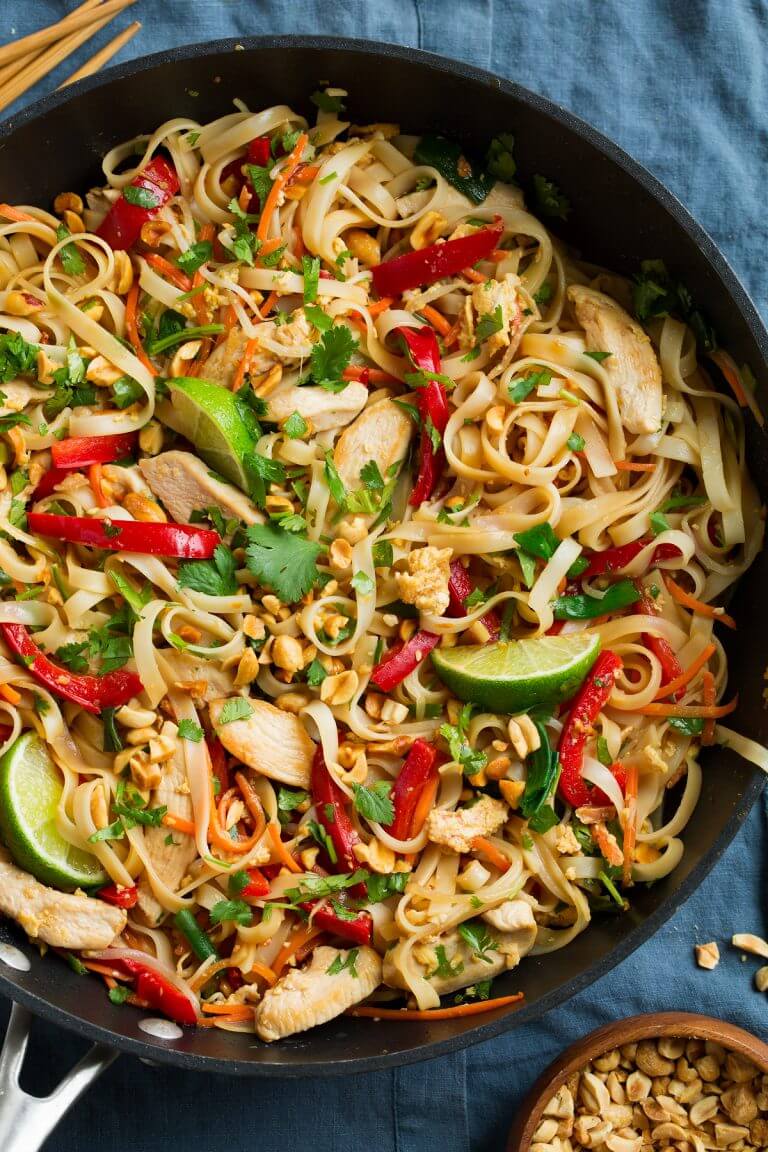 #5 Thai Chicken Salad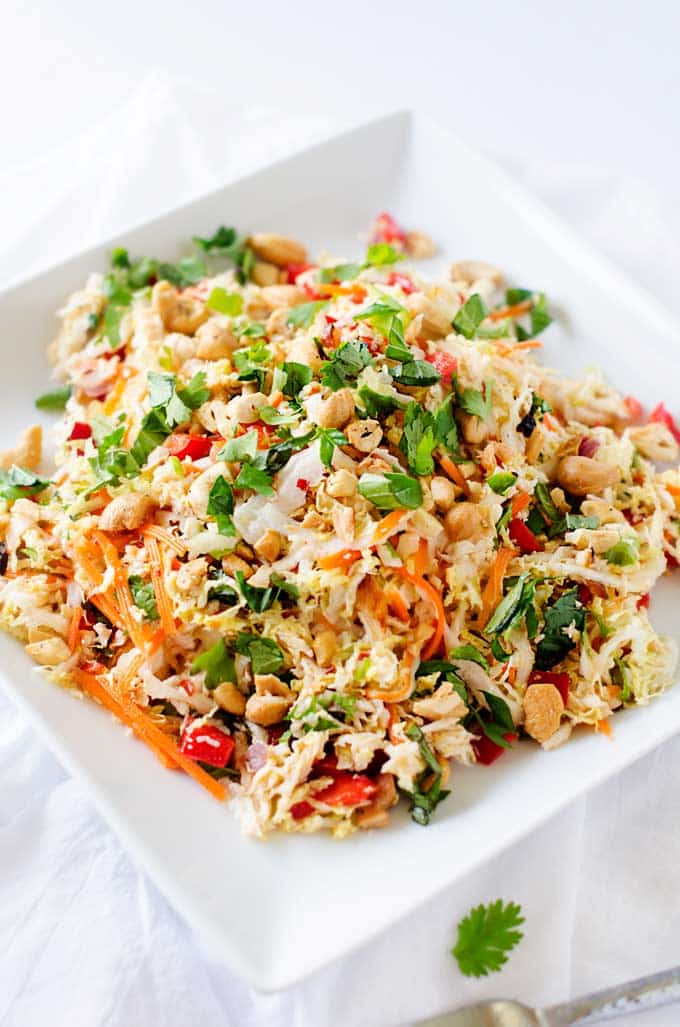 #6 Crunchy Thai Peanut Quinoa Salad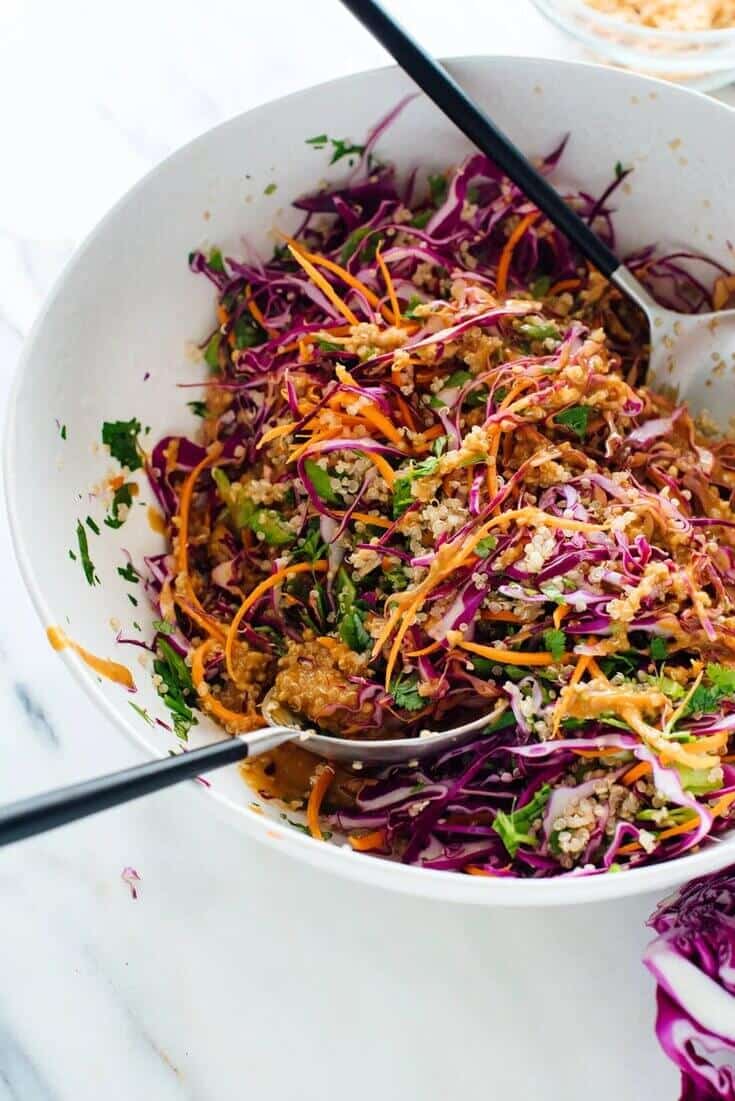 #7 Minced Meat Salad (Larb)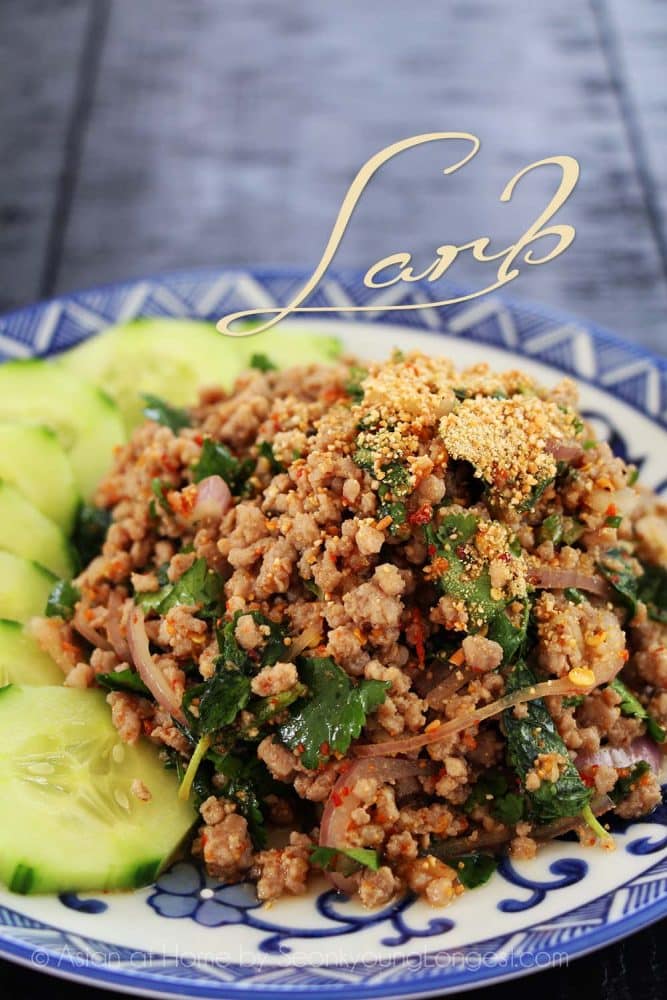 #8 Thai Cabbage Salad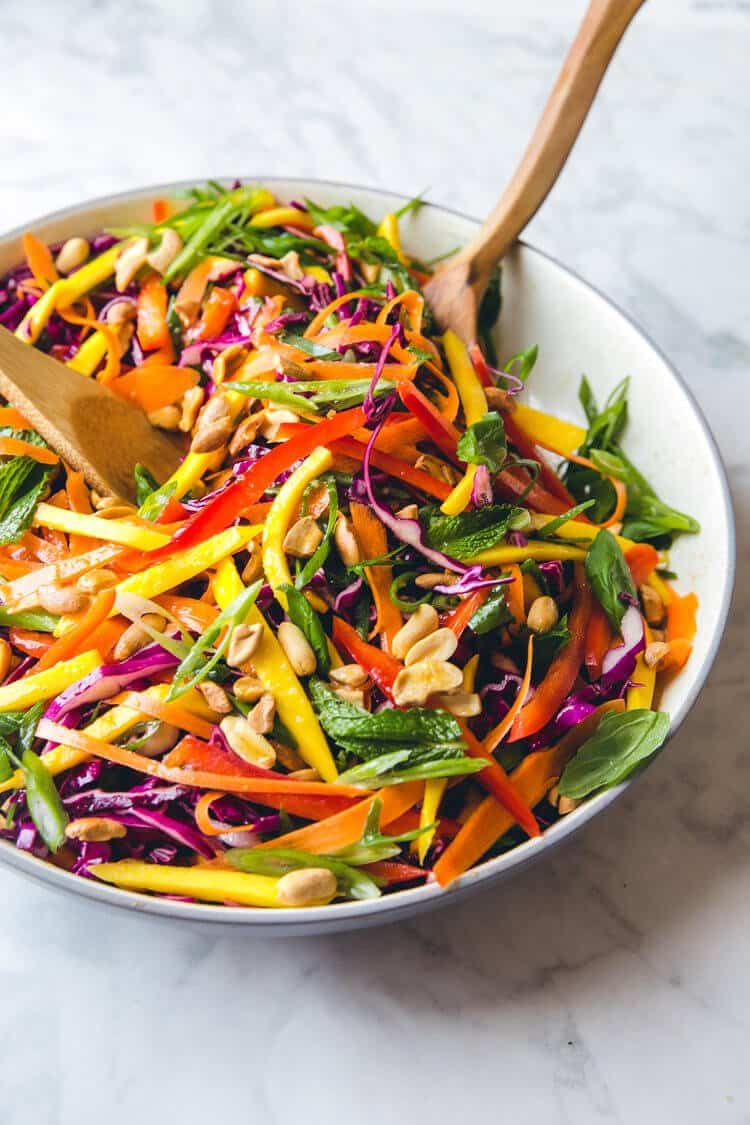 #9 Asian Slaw with Ginger Peanut Dressing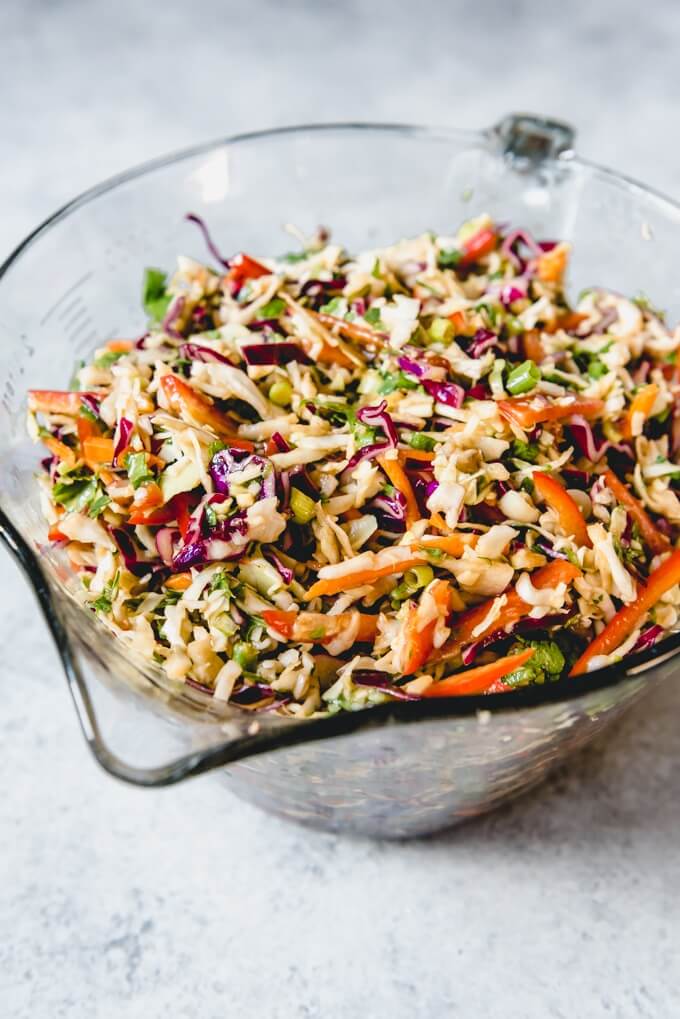 #10 Crunchy Thai Salad with Peanut Dressing