Top 25 Low-Carb Meatball Dishes
Having an appetite for meatballs while sticking to a low-carb diet? This article certainly helps you deal with this. It introduces a collection of top 25 low-carb meatball dishes to make at any time of the year. Cooked with a number of ingredients, ranging from simple spices to cheeses to bacon, these promises to satisfy your taste buds while keeping your diet on track.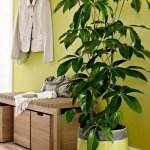 If you are finding something good, easy to make and friendly to your diet, these meatball recipes are the way to go. Not only are these made with many ingredients, they are also cooked in a number of ways, including stir-fried with veggies in skillet, baked with cheeses in the oven and cooked in the crock pot. Plus, as these meatballs are quite simple, feel free to make homemade meatballs. They would be healthier and tastier because you control the ingredients yourself.
#1 Meatball Zucchini Boats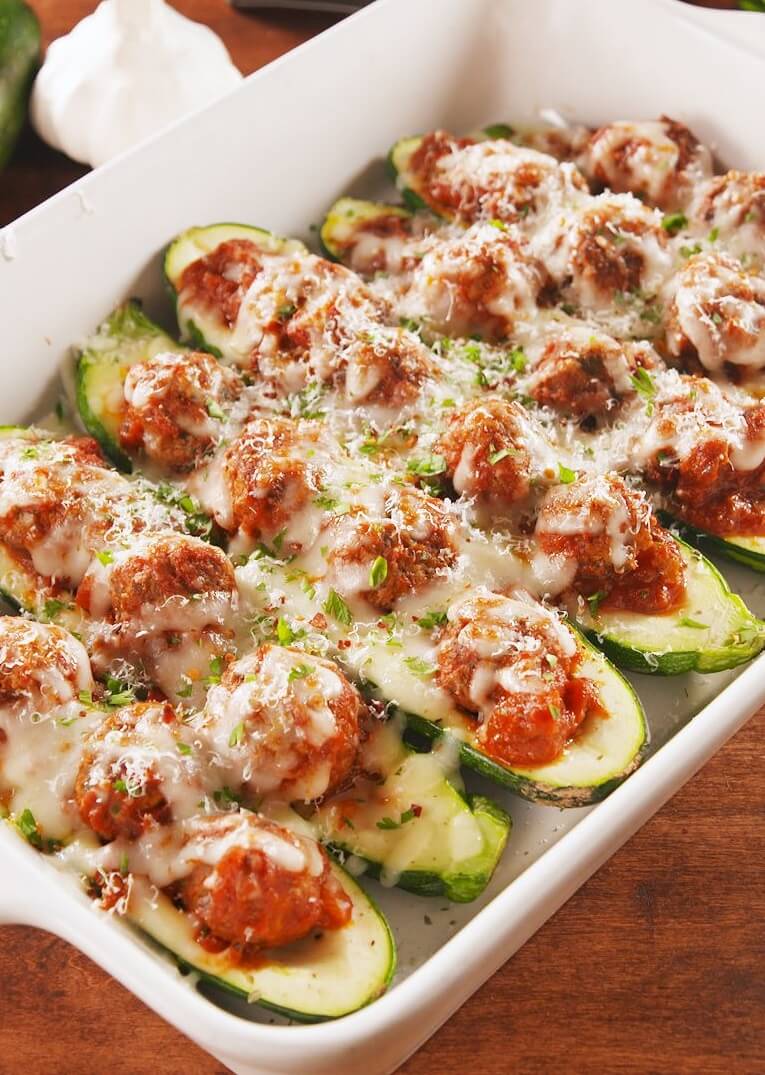 #2 Italian Meatball Casserole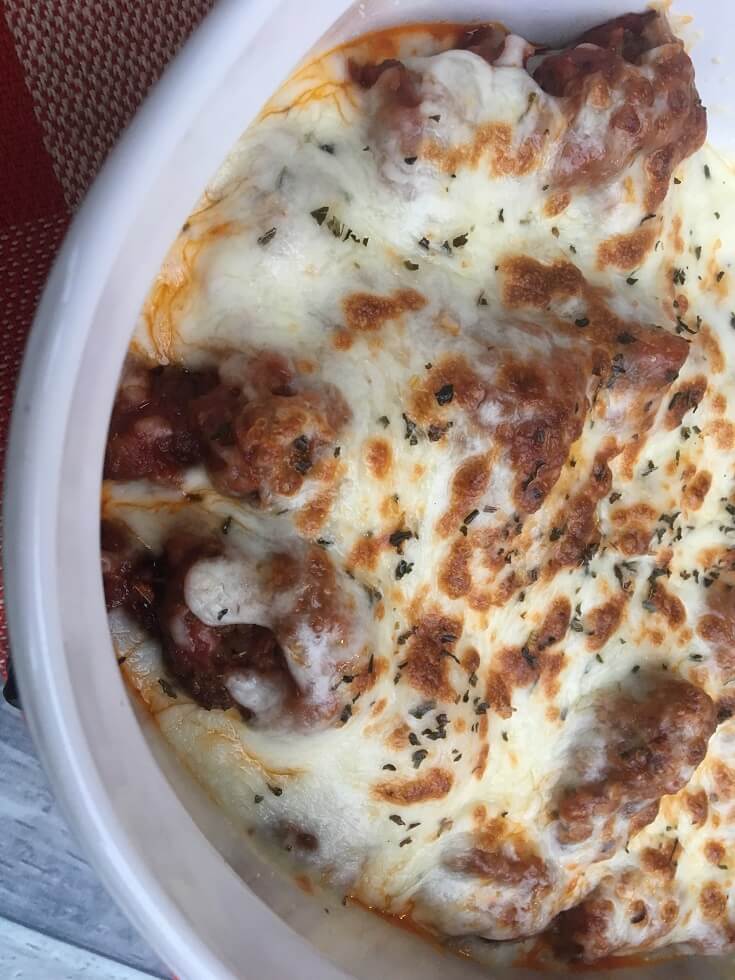 #3 Taco Meatballs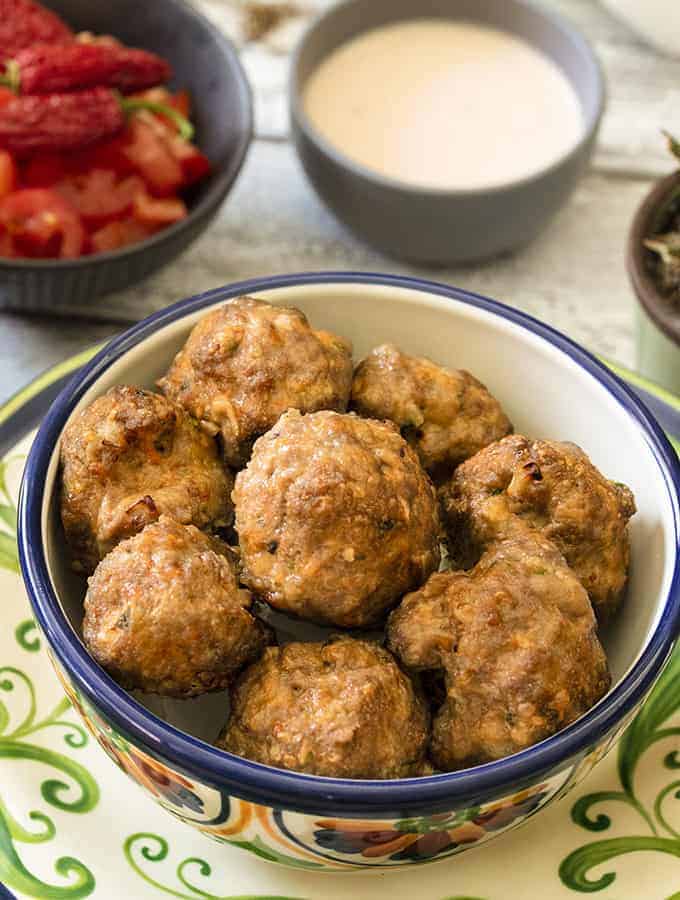 #4 Keto Meatballs with Creamy Tomato Sauce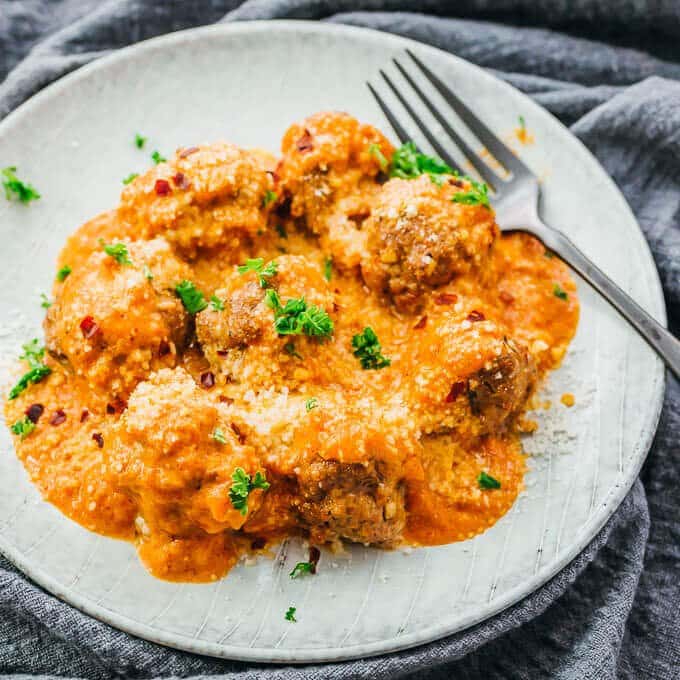 #5 Keto Buffalo Chicken Meatballs
#6 Asian Glazed Meatballs with Zucchini Noodles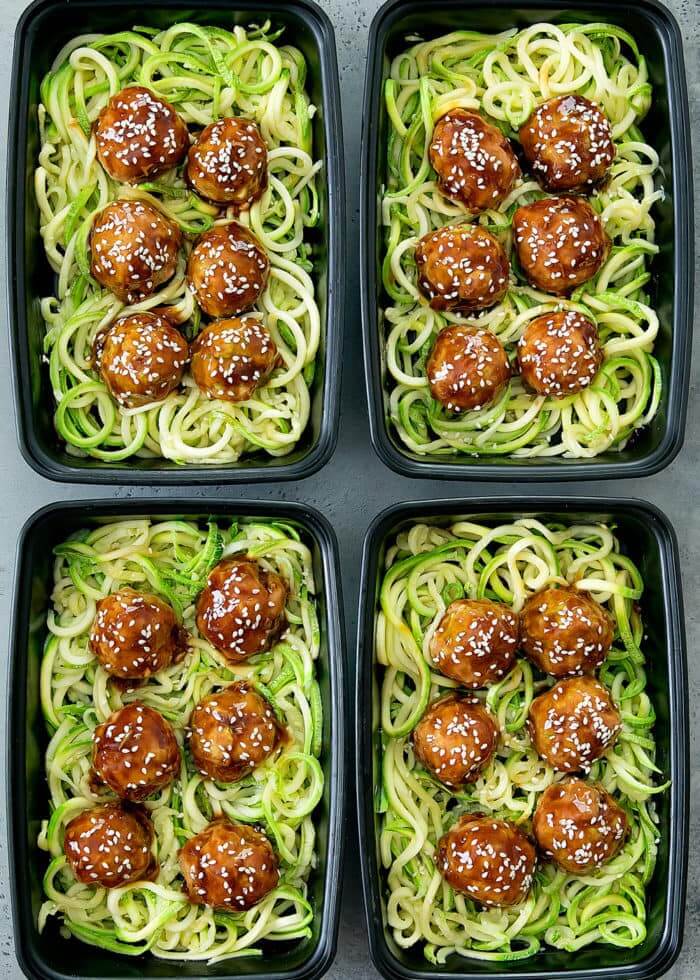 #7 Swedish Meatballs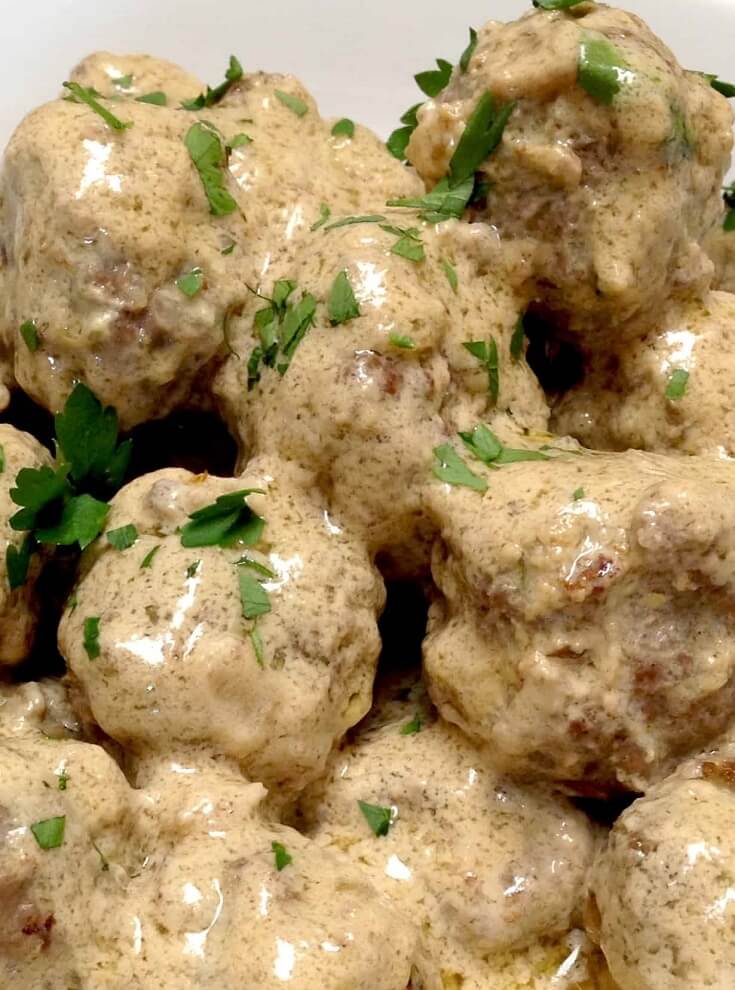 #8 Low-Carb Meatball Subs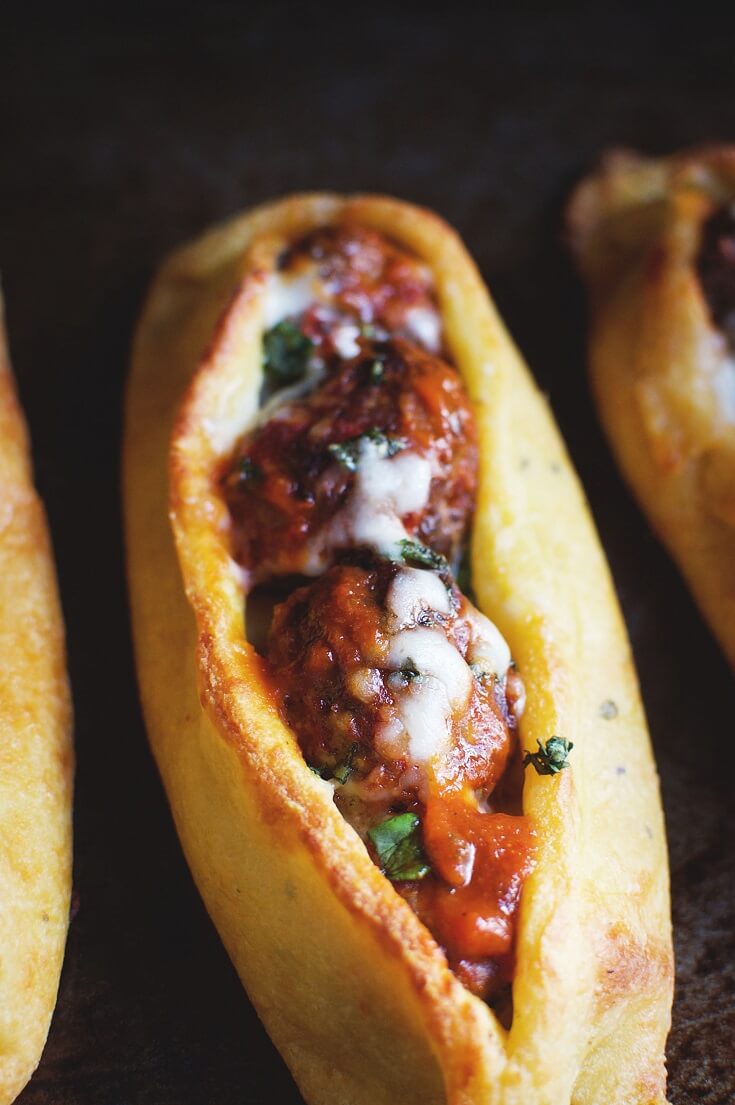 #9 Healthy Ground Chicken Meatballs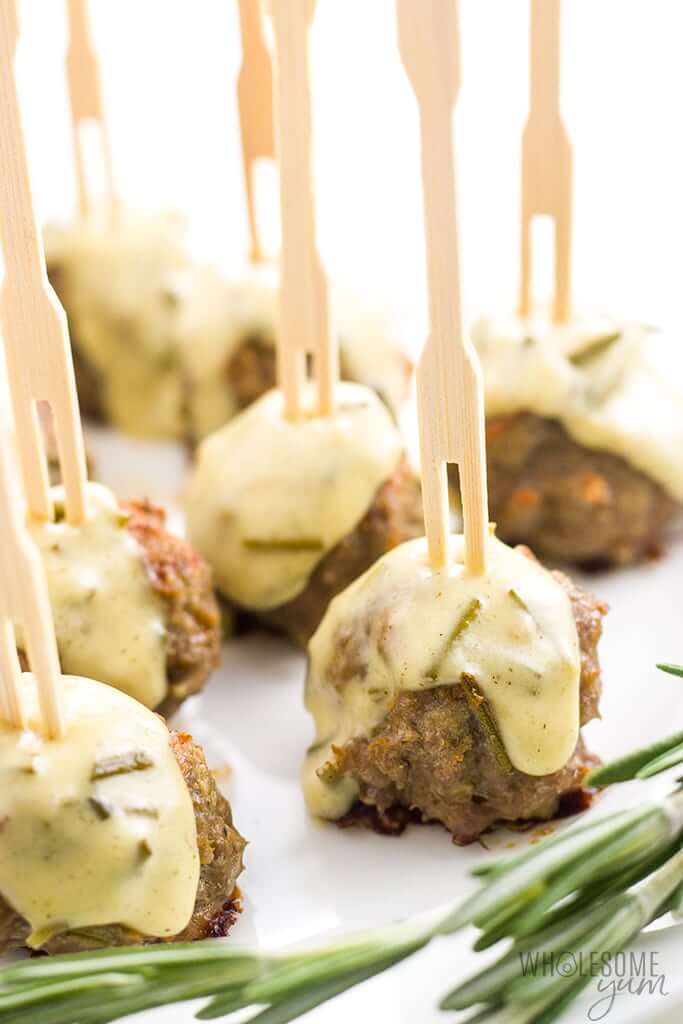 #10 Cauliflower Mash with Meatballs Smothered in Gravy