Top 25 Mushroom Recipes To Make At Any Time
As a lover of mushrooms, you should get these 25 delicious mushroom recipes on hand. Cooked along with a number of ingredients, ranging from simple spices to meats and seafood, mushroom tastes so good to be served at any time of the year. That's also why we are here. We've picked out 25 best mushroom recipes to vary your meals then keep you satisfied.
If you are finding something good made with mushrooms or a vegetable that combines well with other veggies, meats, seafood, bacon, sausages, herbs and cheeses, these are the way to go. Another thing worth mentioning is that mushrooms are cooked in a number of ways, including baked , toasted, grilled, stir-fried, stewed and even served in soup with broth. For this reason, they allow you to deal with the weather outside. As summer is coming, grilled garlic butter mushrooms served with grilled meat would be perfect. Here we go!
1. Pan-Roasted Garlic Mushroom and Baby Potatoes
2. Keto Chicken Thighs with Mushroom Sauce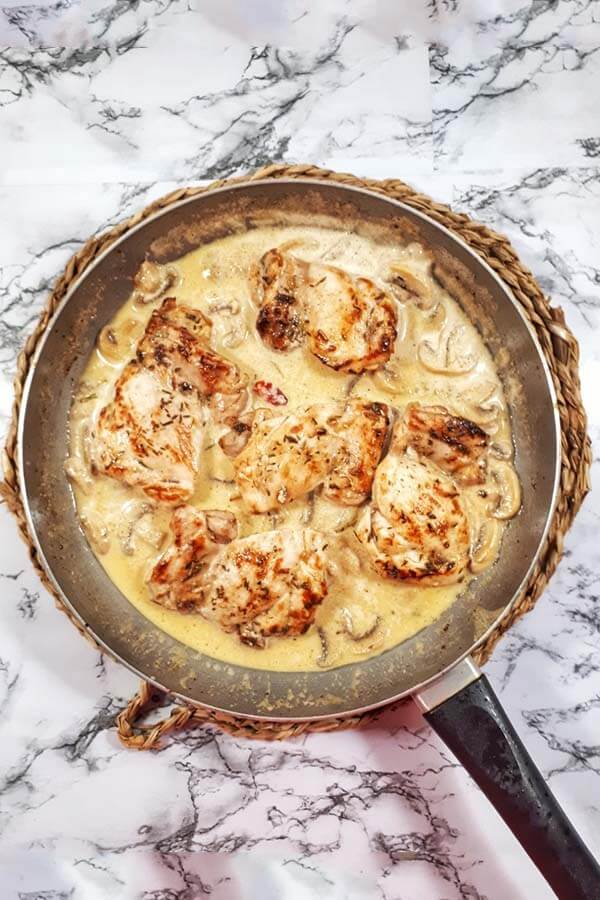 3. Stuffed Mushroom Casserole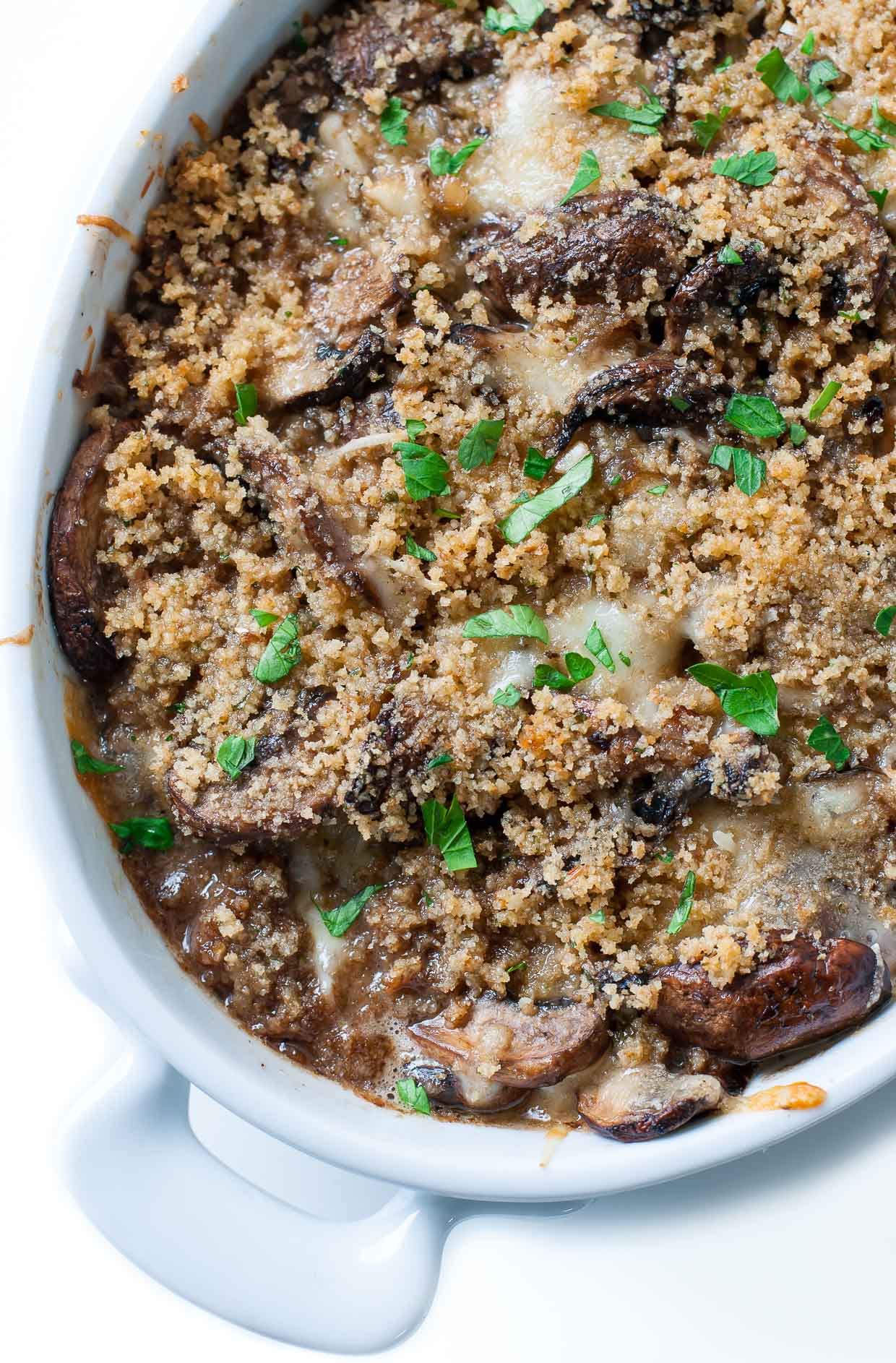 4. Vegetarian Mushroom Stroganoff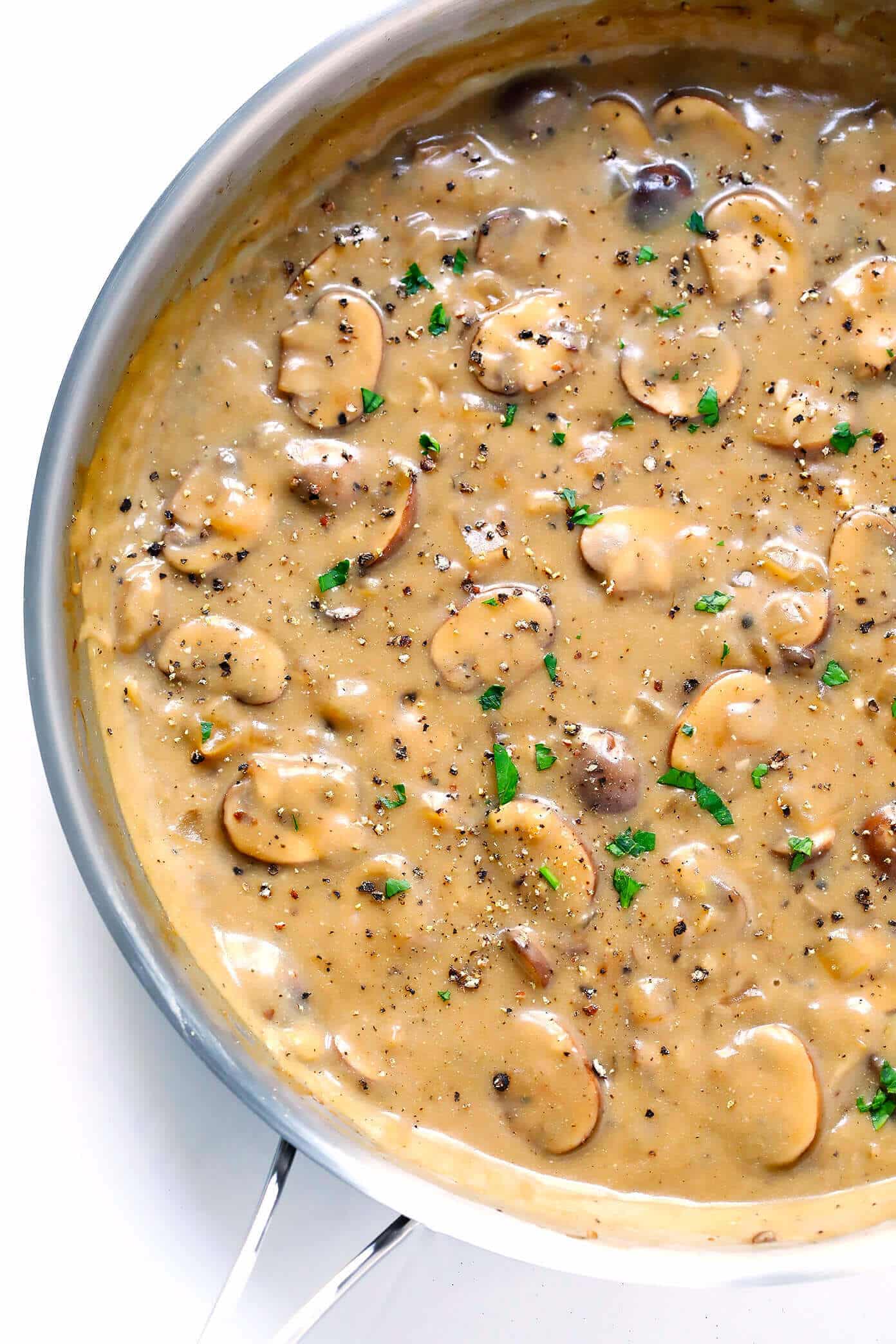 5. Buttery Garlic Mushrooms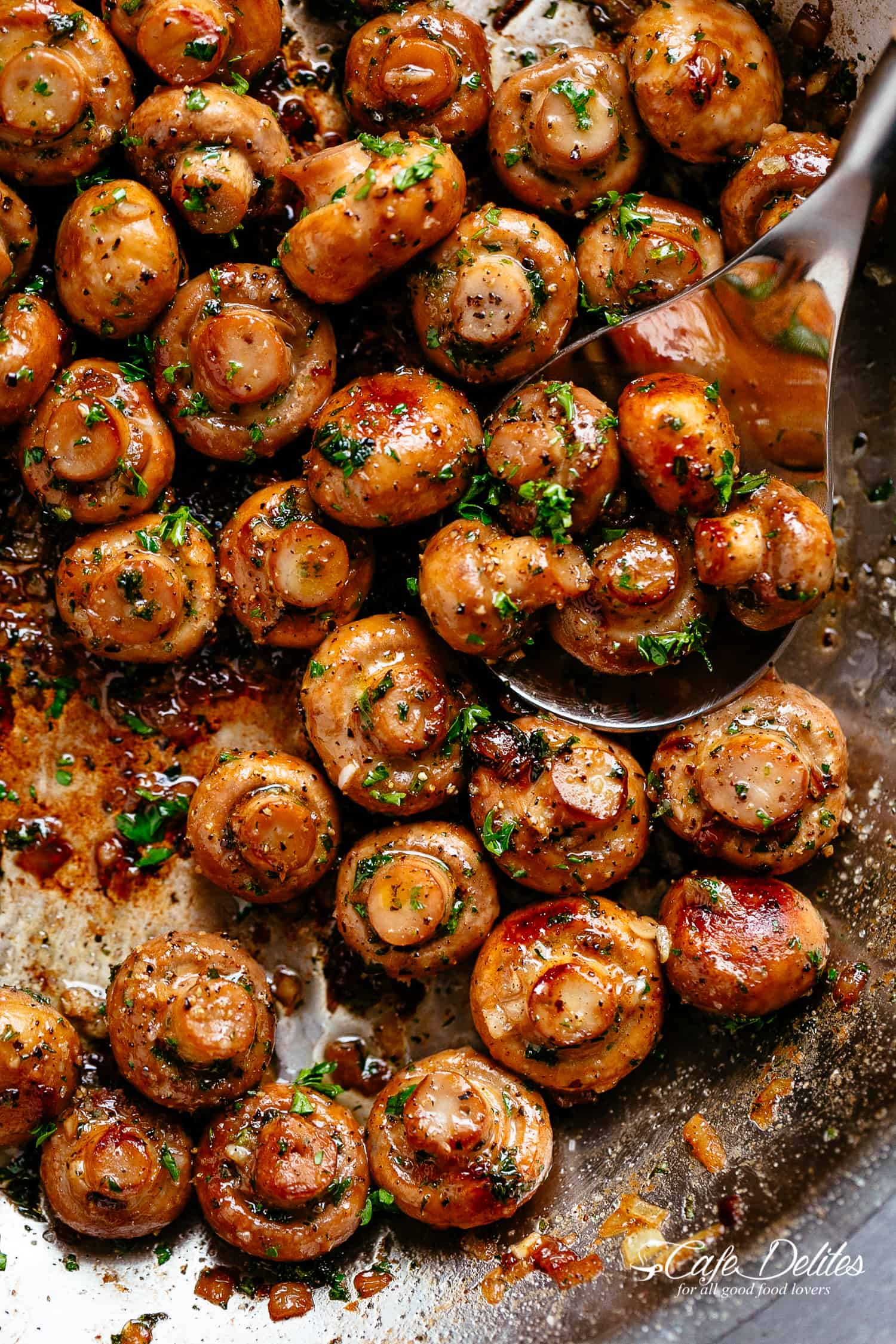 6. Chunky Beef & Mushroom Pie
7. Garlic Butter Mushroom Pork Chops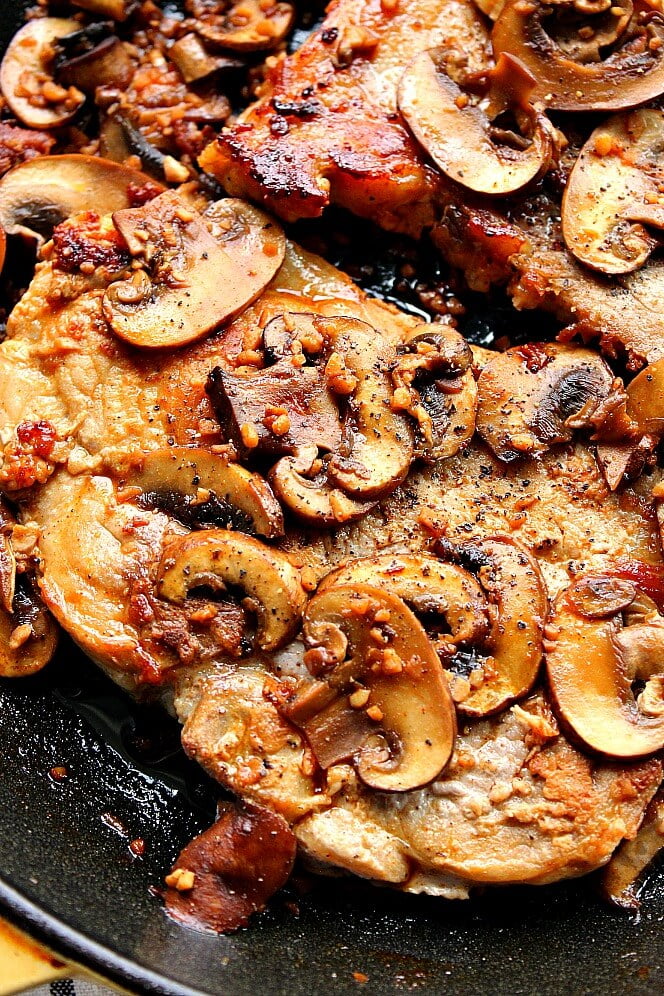 8. Creamy Mushroom Pasta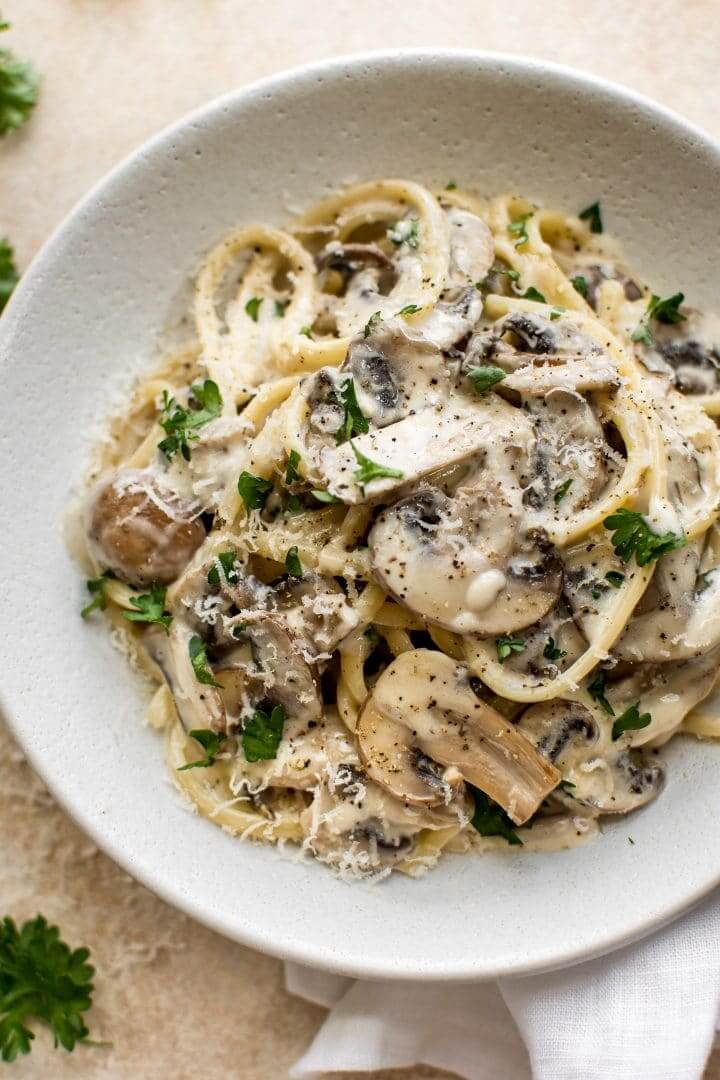 9. Creamy Mushroom Beef Chuck Roast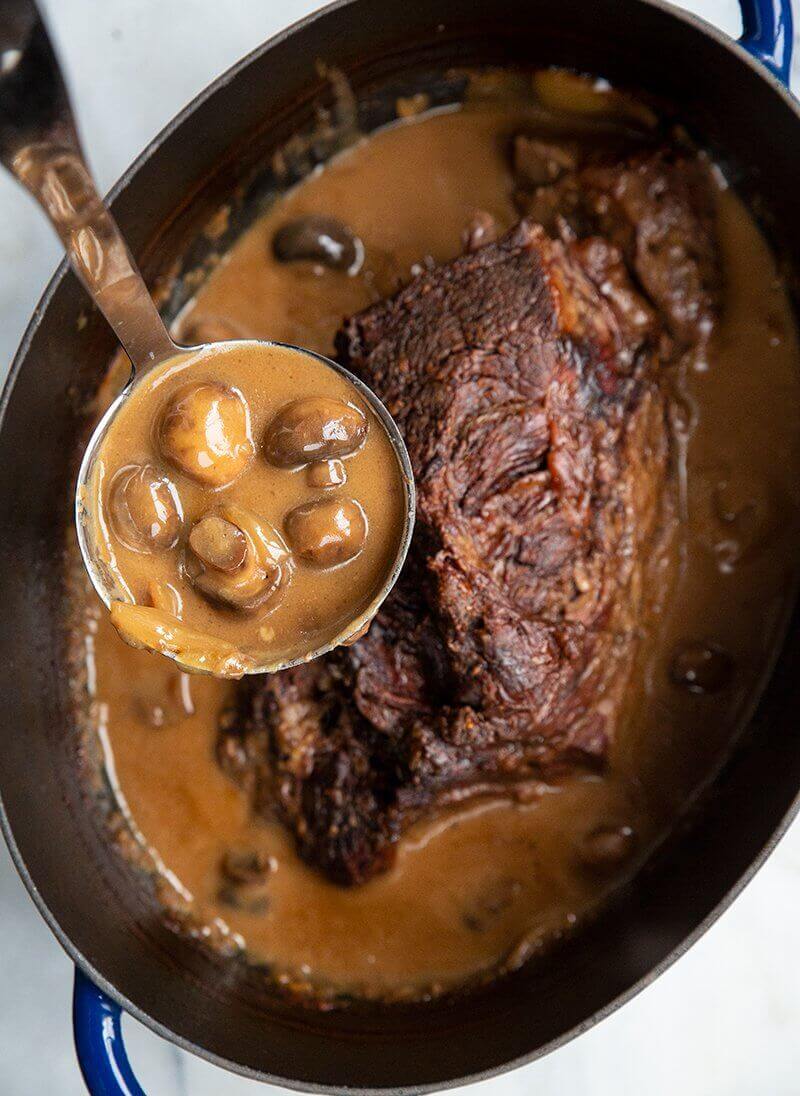 10. Creamy Polenta with Red Wine Mushrooms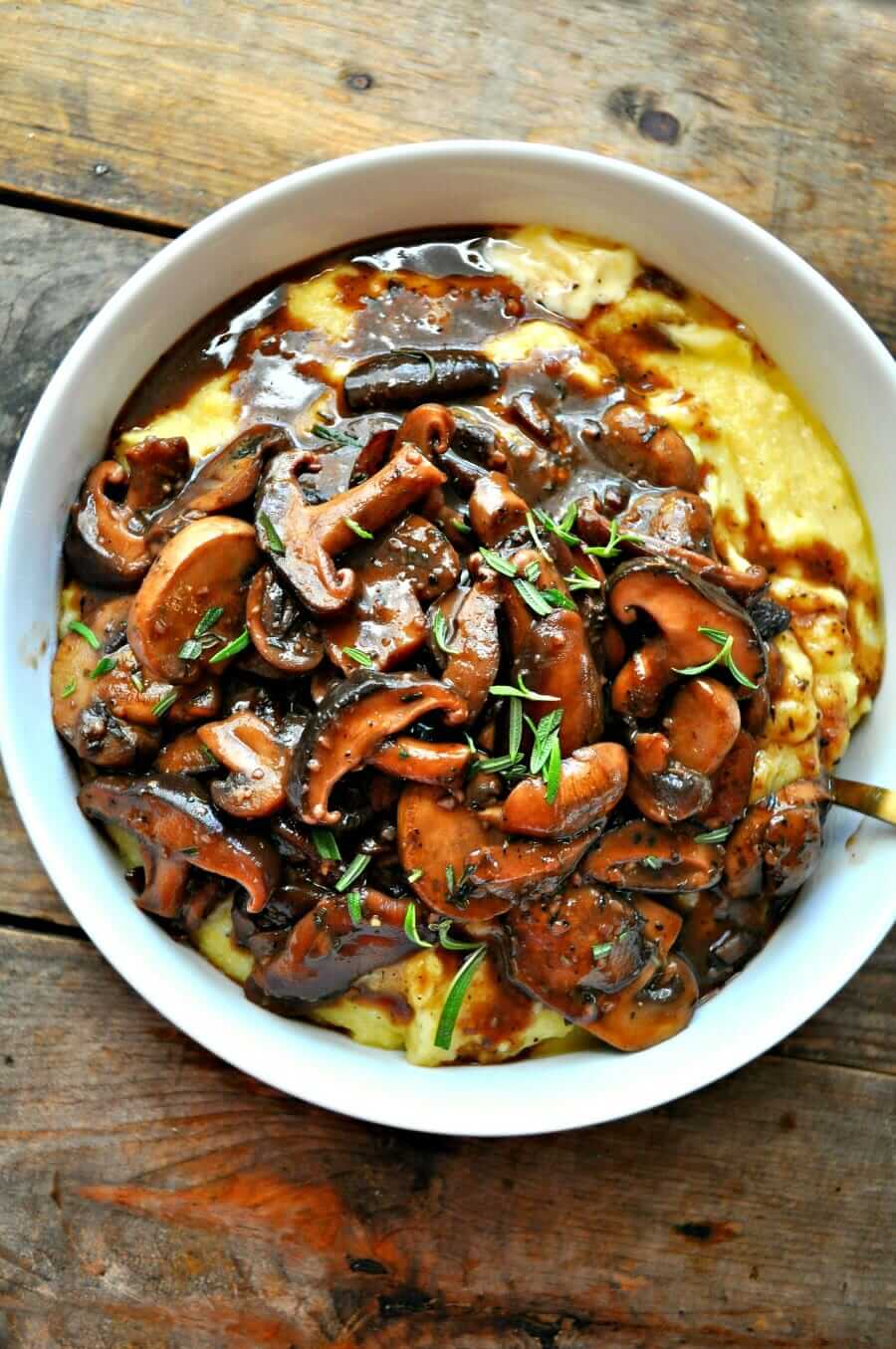 11. Crispy Oven Fried Garlic Mushrooms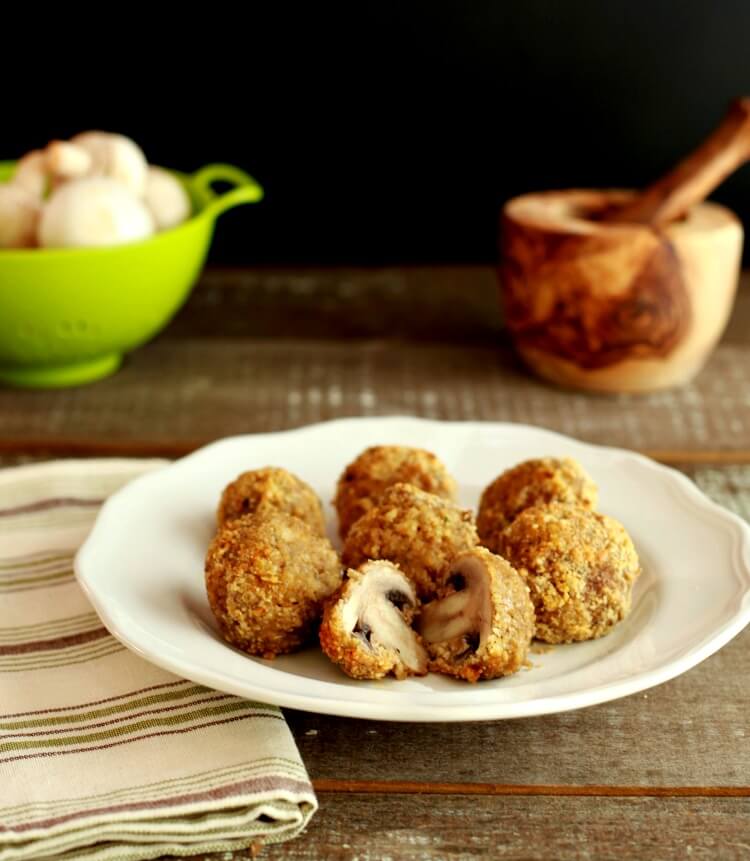 12. Broccoli and Mushroom Stir-Fry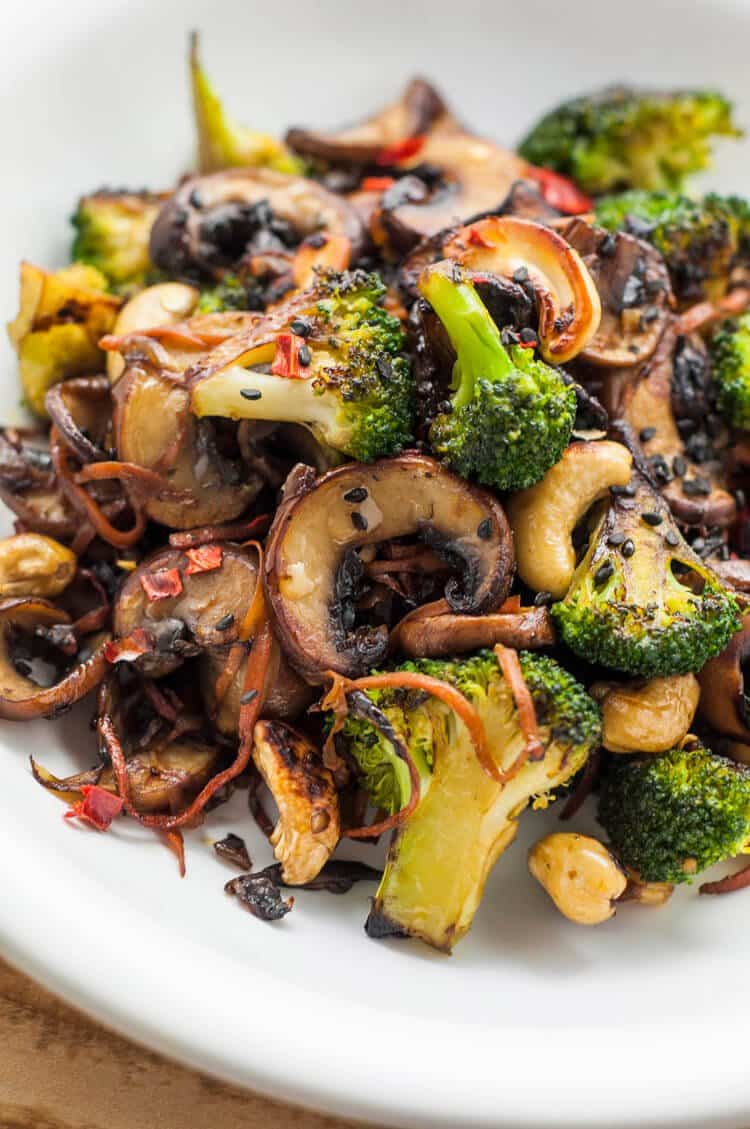 13. Cauliflower Puree with Sautéed Mushrooms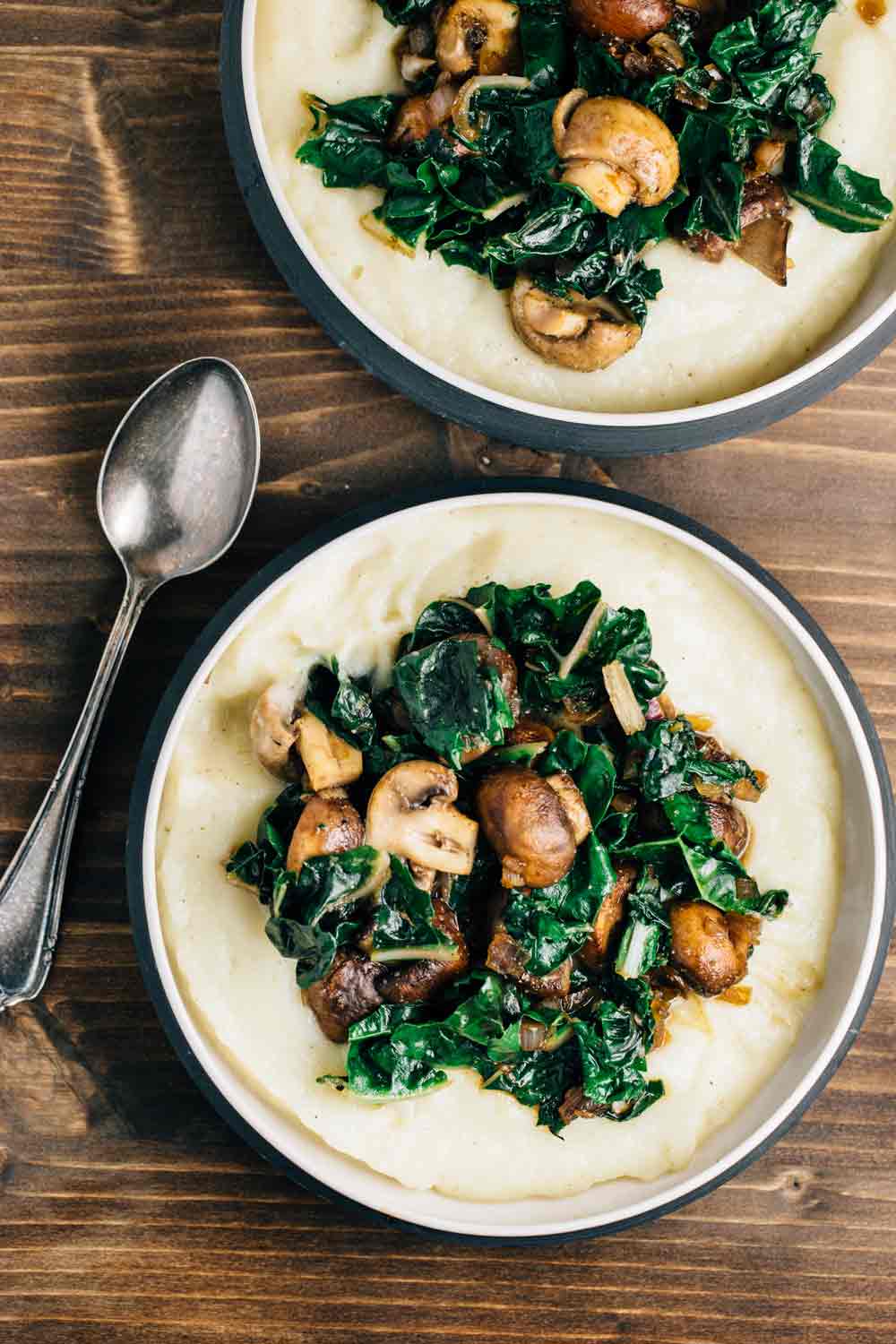 14. Mushroom Pasta with Goat Cheese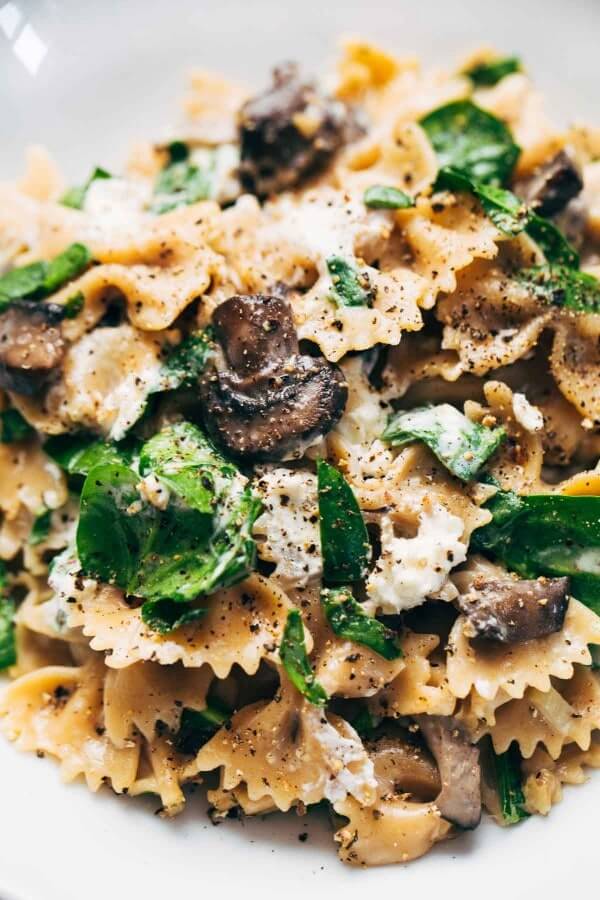 15. Mushroom Pulled Pork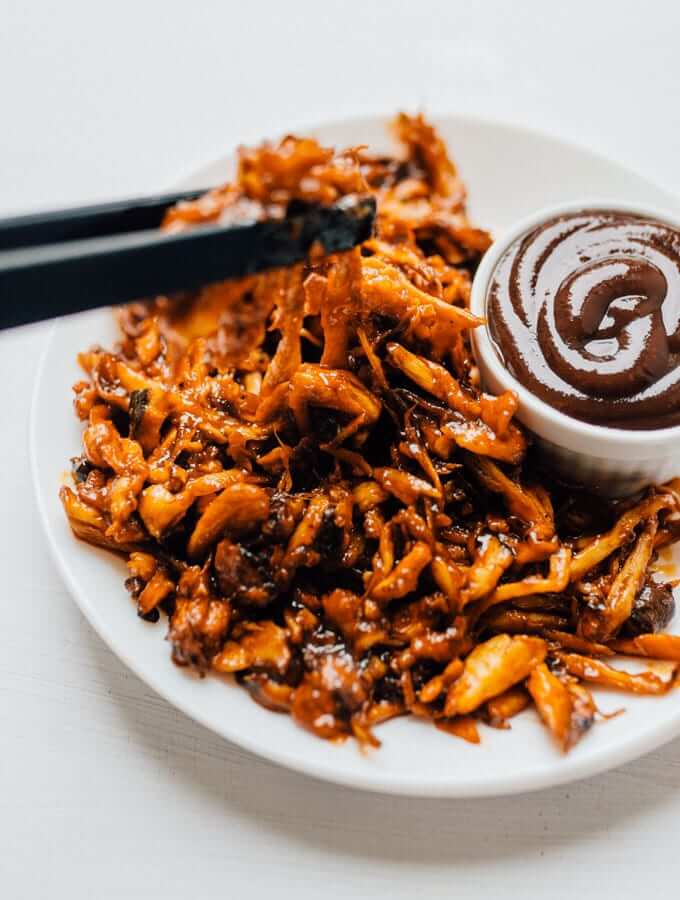 16. Mushroom and Garlic Spaghetti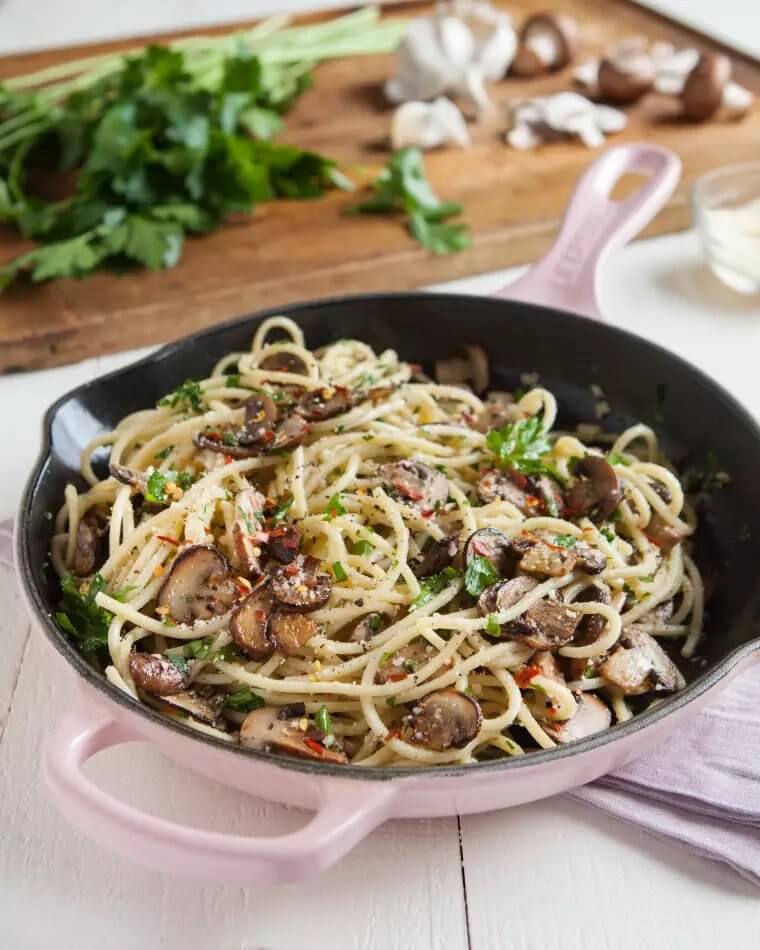 17. Parmesan Garlic Roasted Mushrooms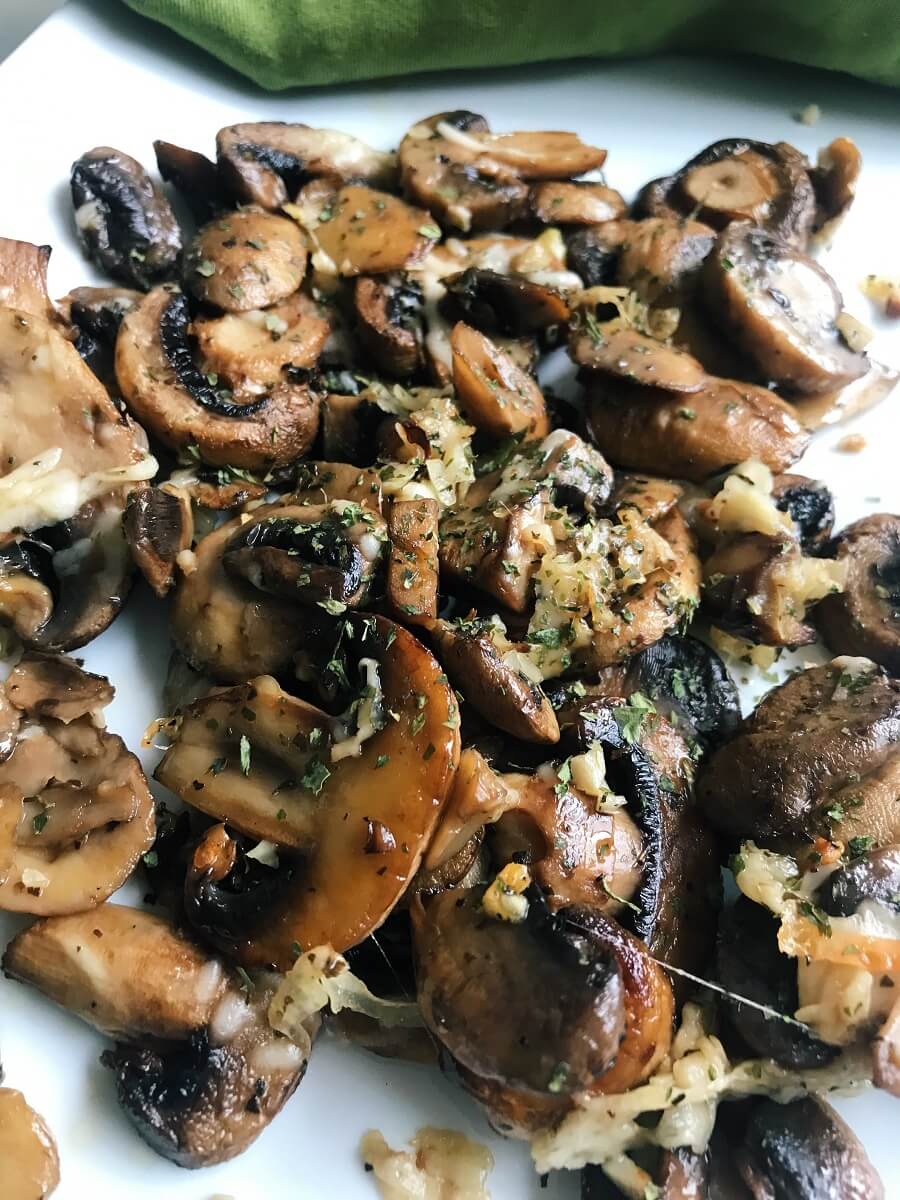 18. Panda Express Zucchini and Mushroom Chicken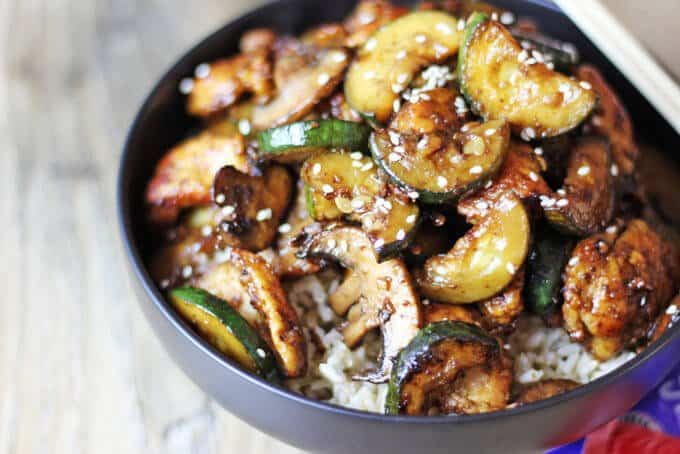 19. Keto Mushroom Mini Pizza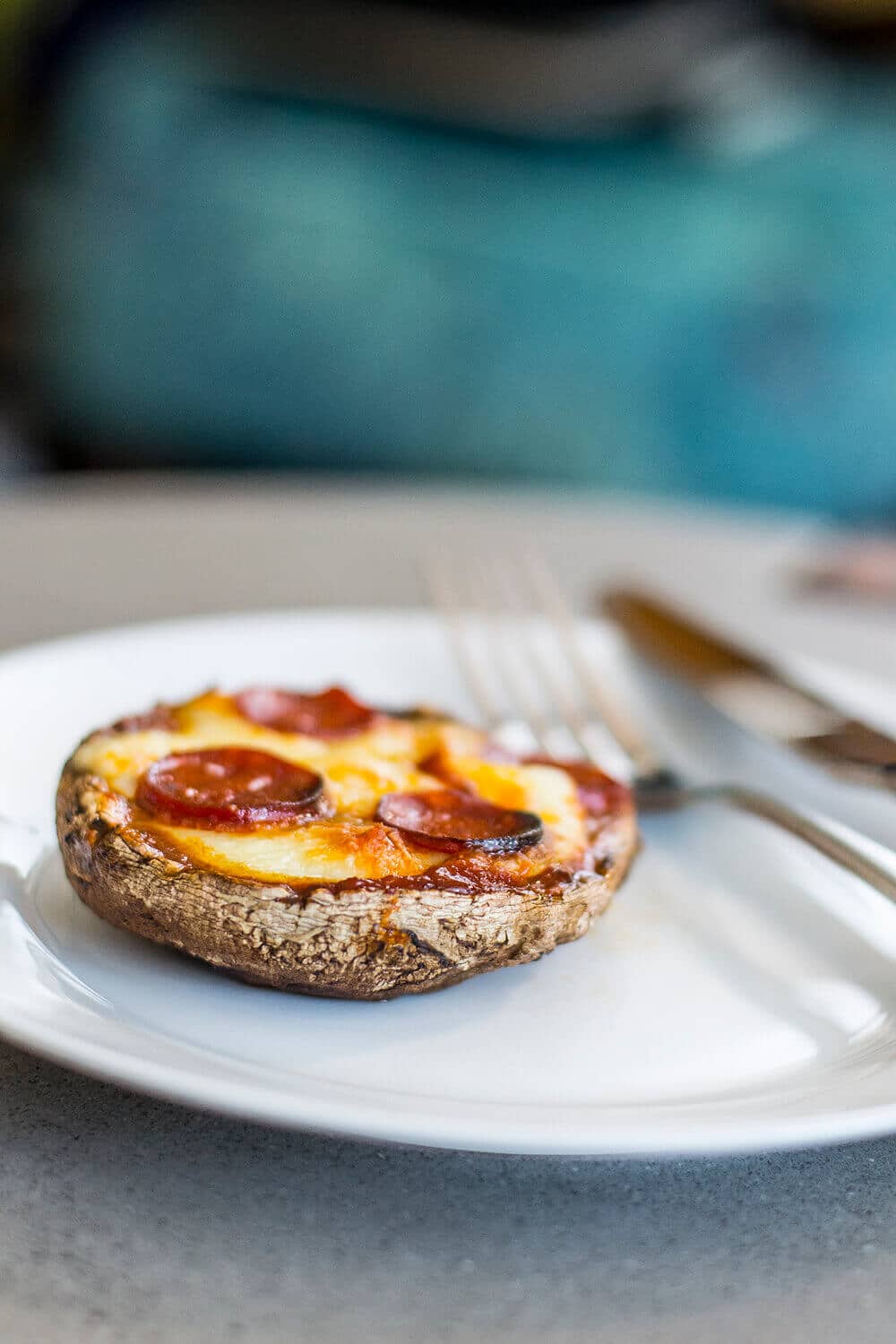 20. Te
riyaki Mushroom Egg Fried Rice Bowls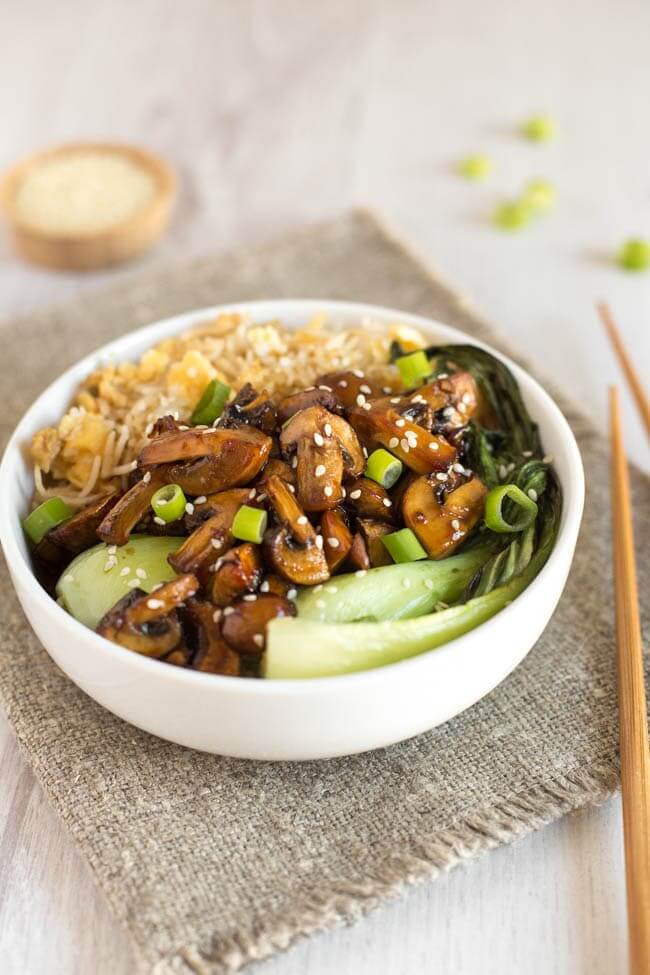 21. Roast Head of Cauliflower in Creamy Mushroom Sauce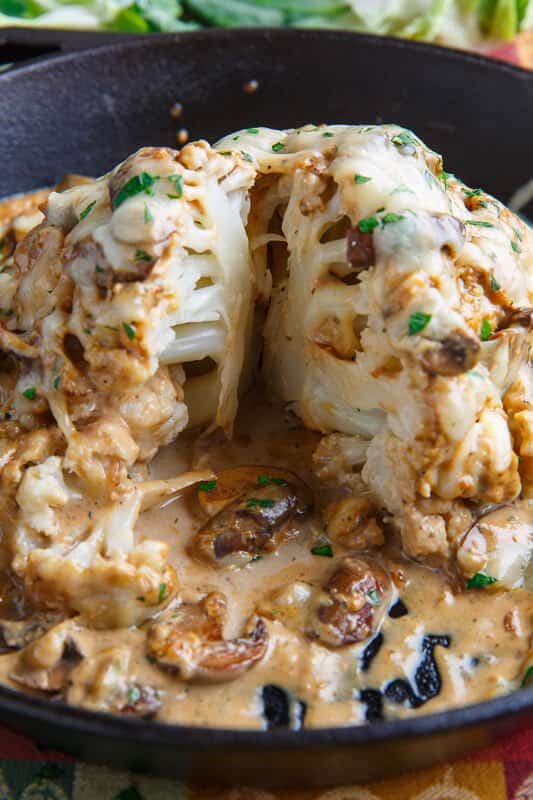 22. Creamy Garlic Parmesan Mushrooms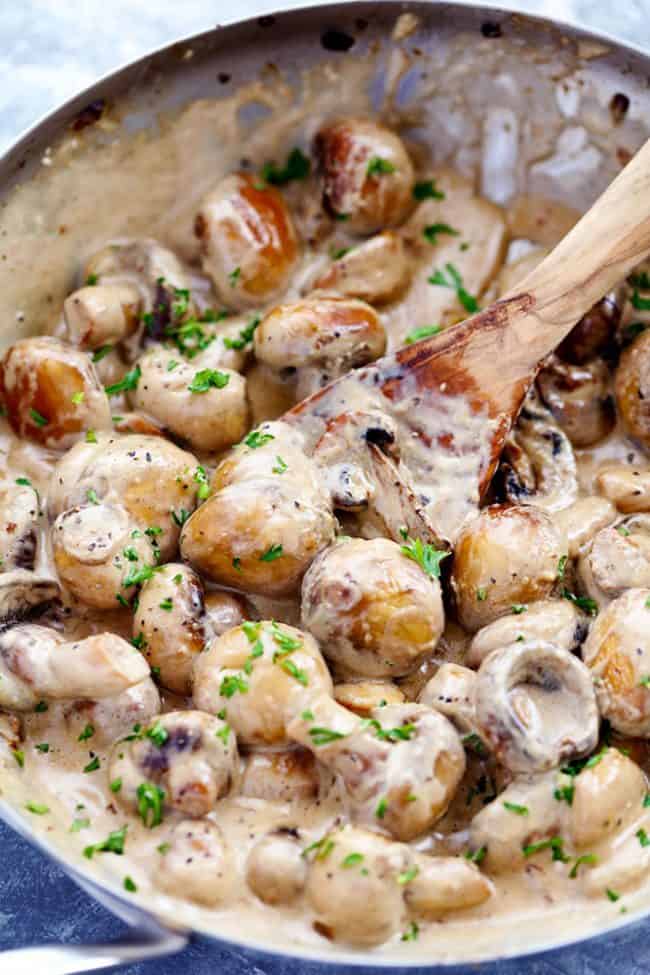 23. Portobello Eggs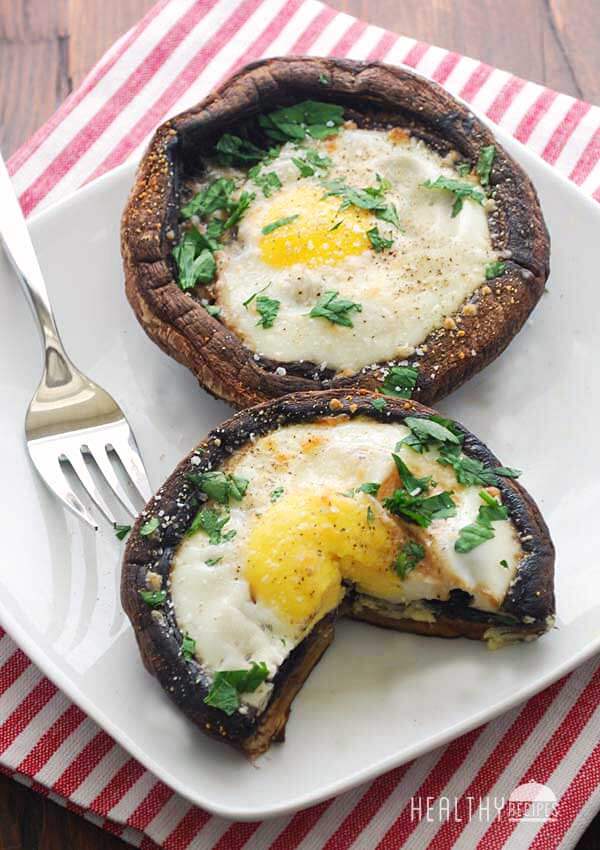 24. Vegan Potato Cakes stuffed with Mushrooms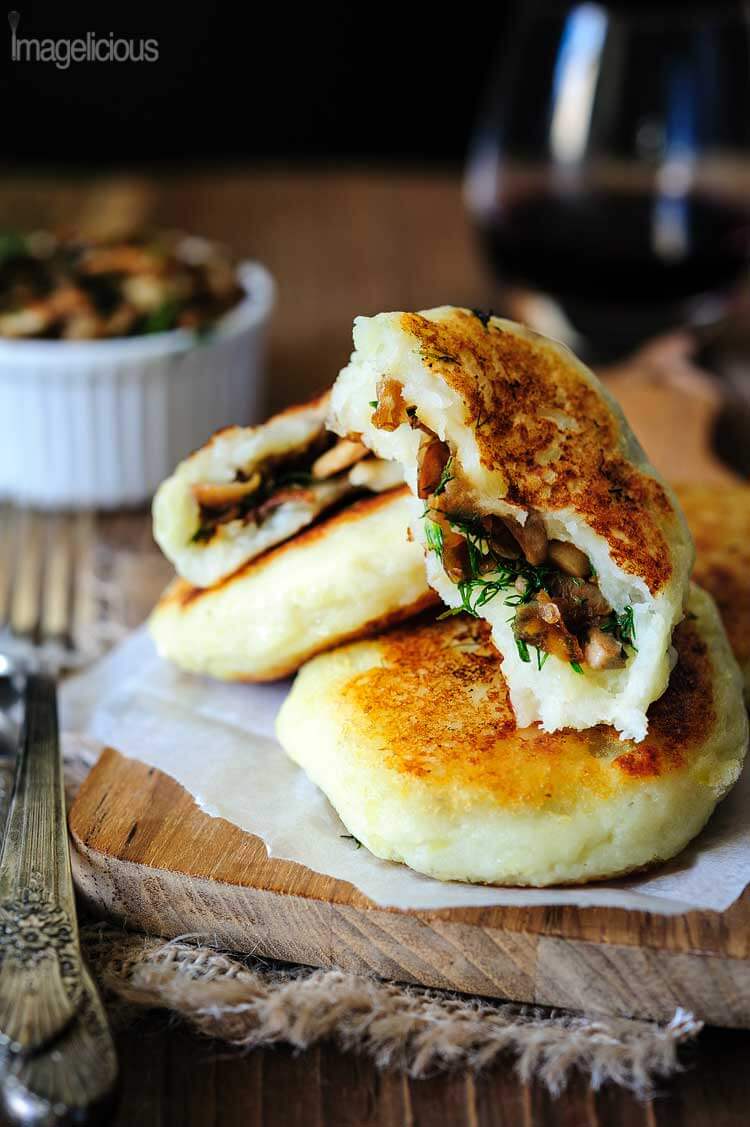 25. Creamy Lemon Parmesan Mushrooms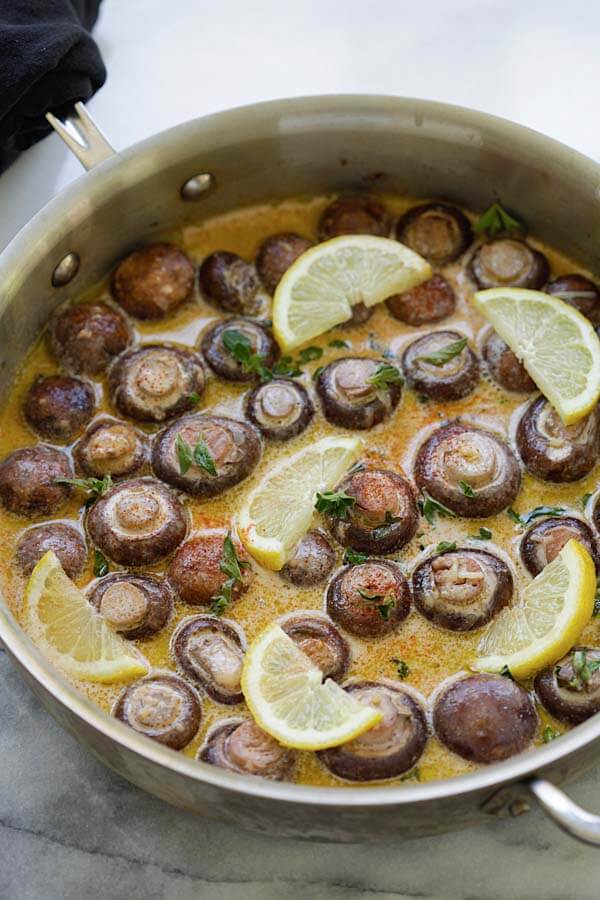 Having tasty homemade food for family meals is always preferred by homemade food lovers and housewife. As their cooking time varies, you can choose some based on your taste, cooking time and mood and the weather outside.