Top 25 Quesadilla Recipes
As a lover of tortillas and tacos and their fillings, you should also get these 25 delicious quesadilla recipes on hand. Filled with a number of ingredients, including chicken, beef, pork, cheeses and veggies, the Mexican dish is perfect for a comforting midweek meal and even Friday dinner. To cook, you may grill them on charcoal heat or bake and roasted in the oven.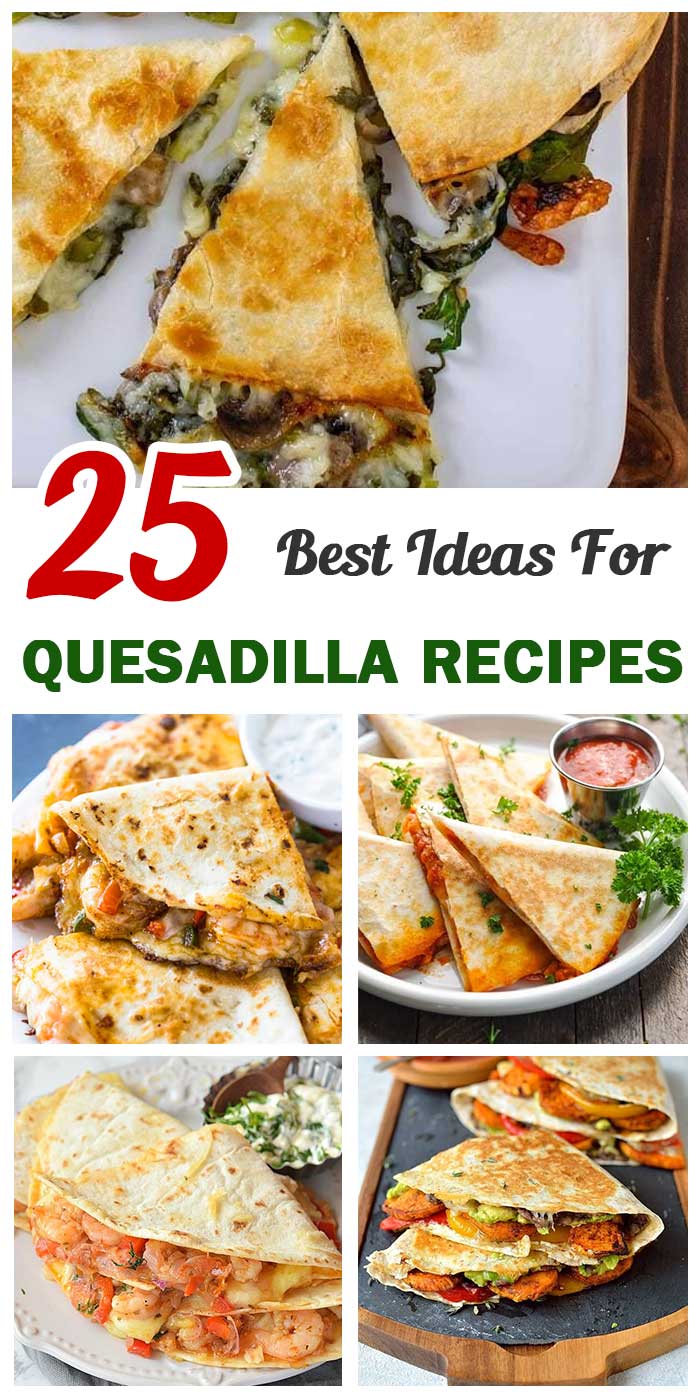 If you are looking for something tasty yet easy to cook during the summer time, these quesadillas are worth trying. As their filling varies, you can definitely choose favorite types. For instance, those who are adopting a healthy diet and life style, chicken-filled quesadillas would be perfect. Meanwhile, vegetarians and vegans may give veggi and cheese quesadilla wrappers a try. If you plan to host a small party or gathering at the garden, just add them to the food list to amaze your guests. Let's check them out!
1. Baked Spinach Mushroom Quesadillas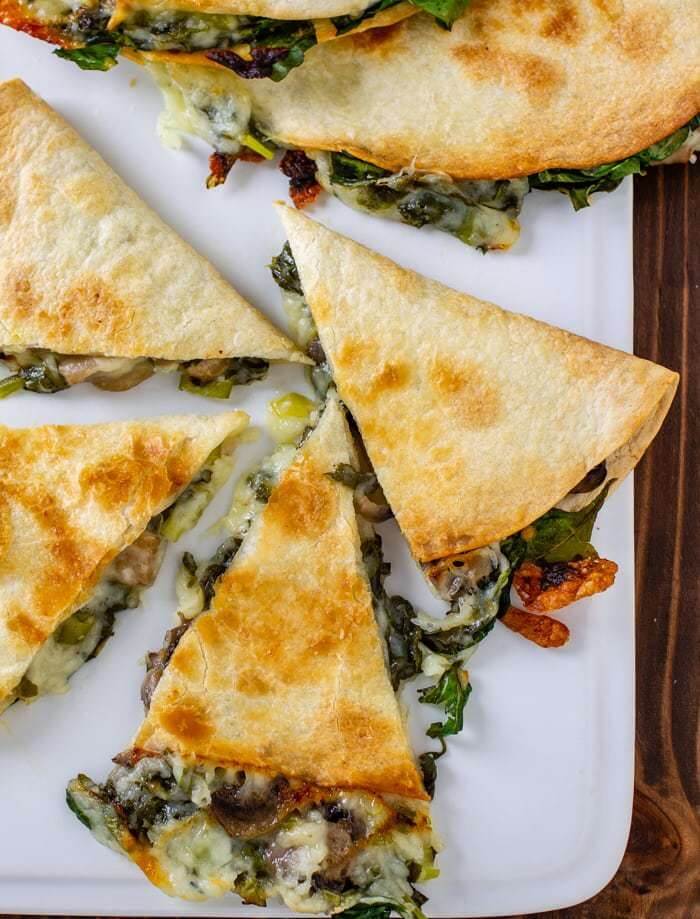 2. Cheese Steak Quesadillas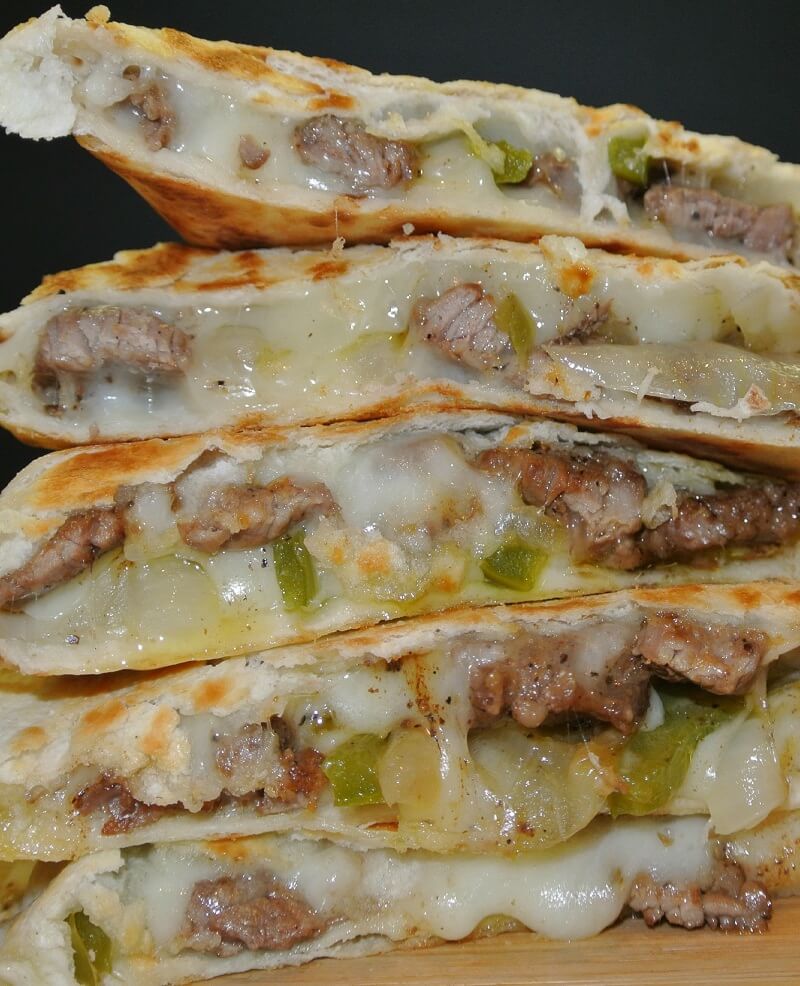 3. Shrimp Quesadillas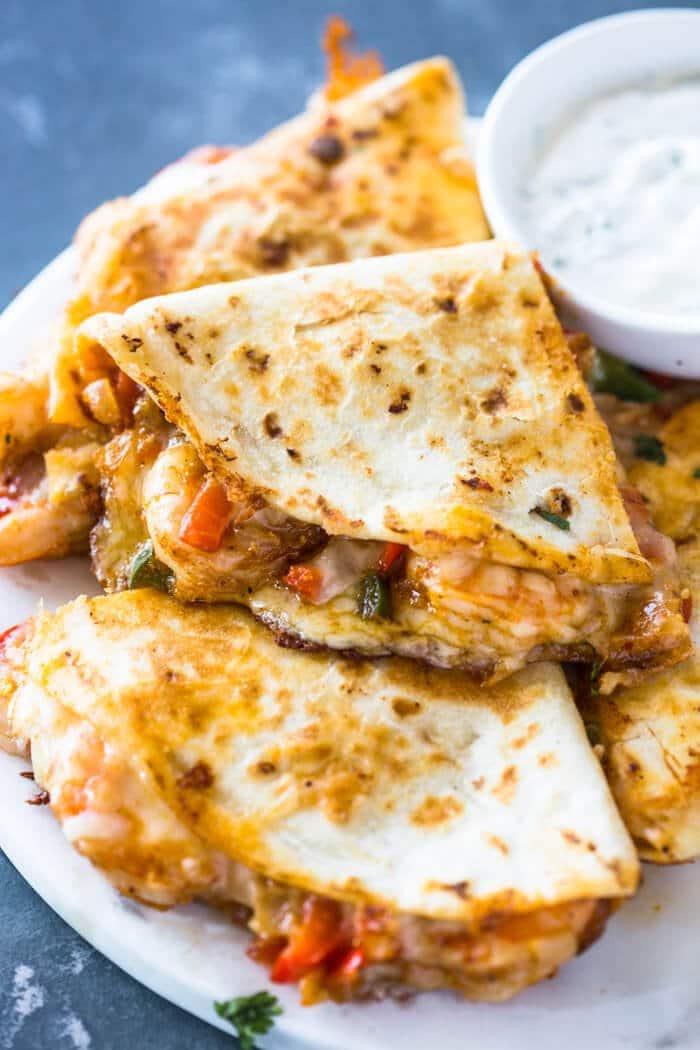 4. Cheesy Chicken Quesadillas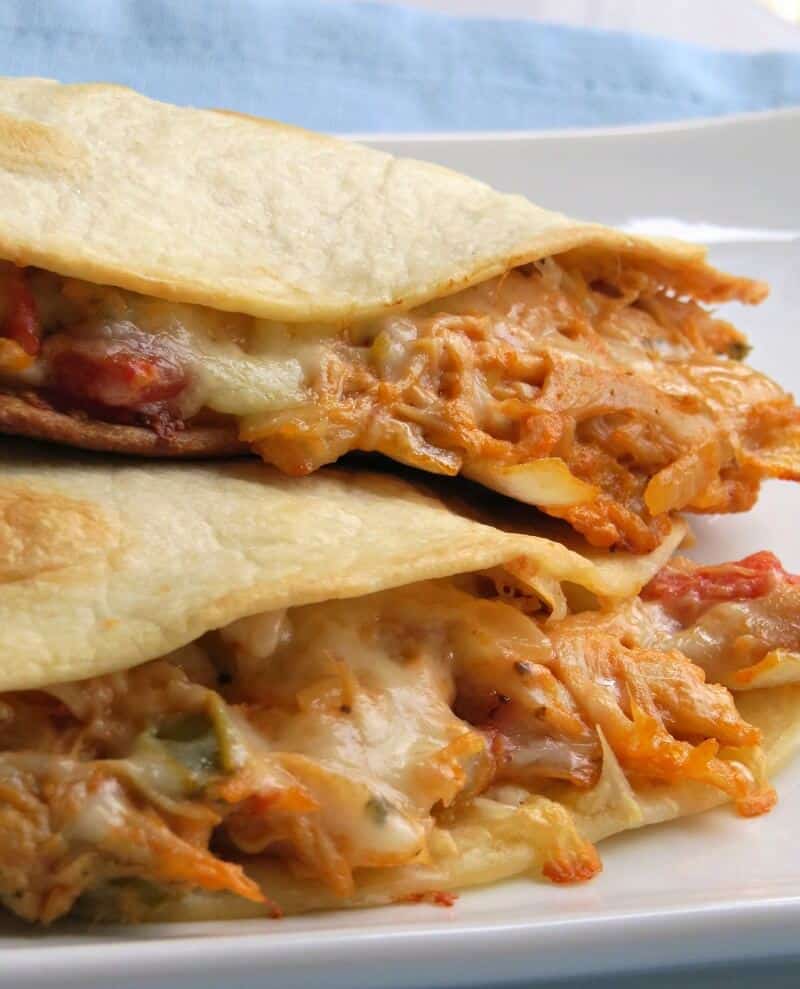 5. Pizza Quesadillas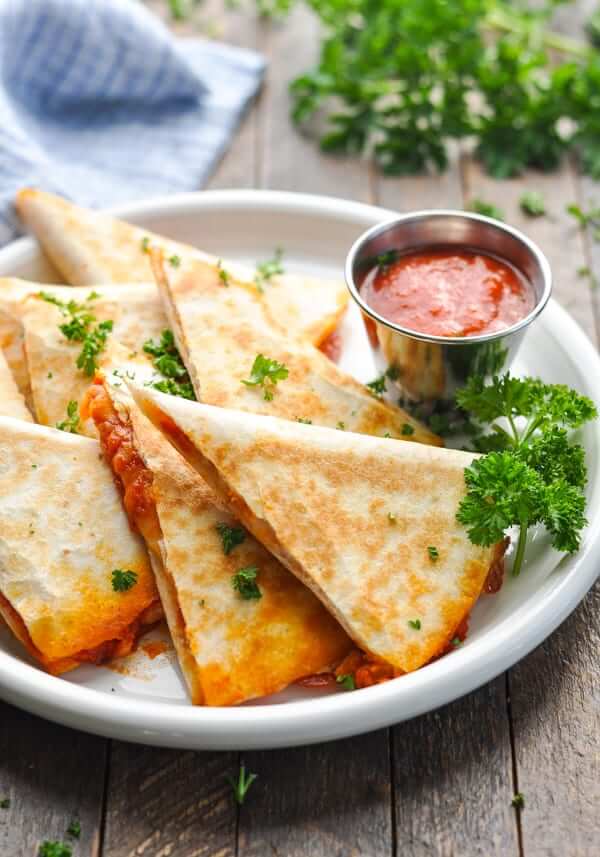 6. Copycat Taco Bell Quesadilla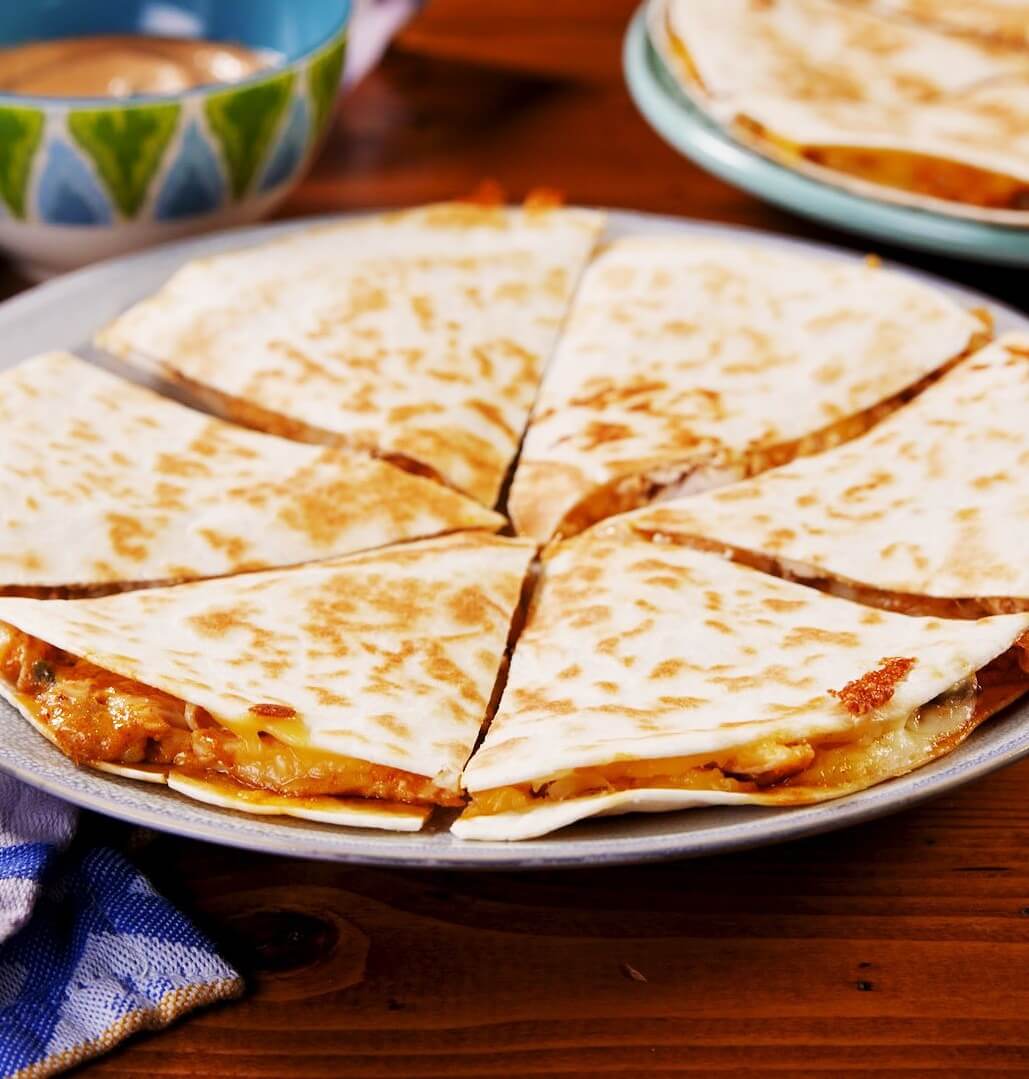 7. 10-Minute Black Bean & Corn Quesadillas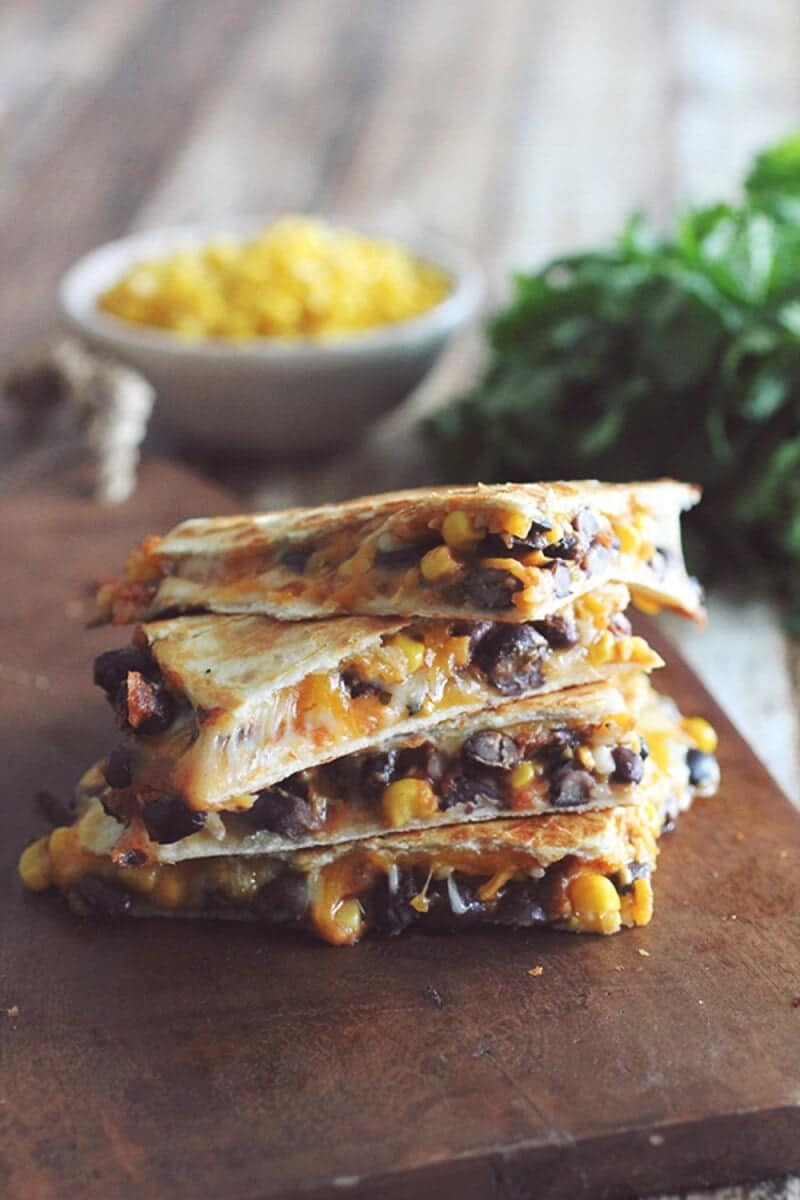 8. Baked Chicken Quesadillas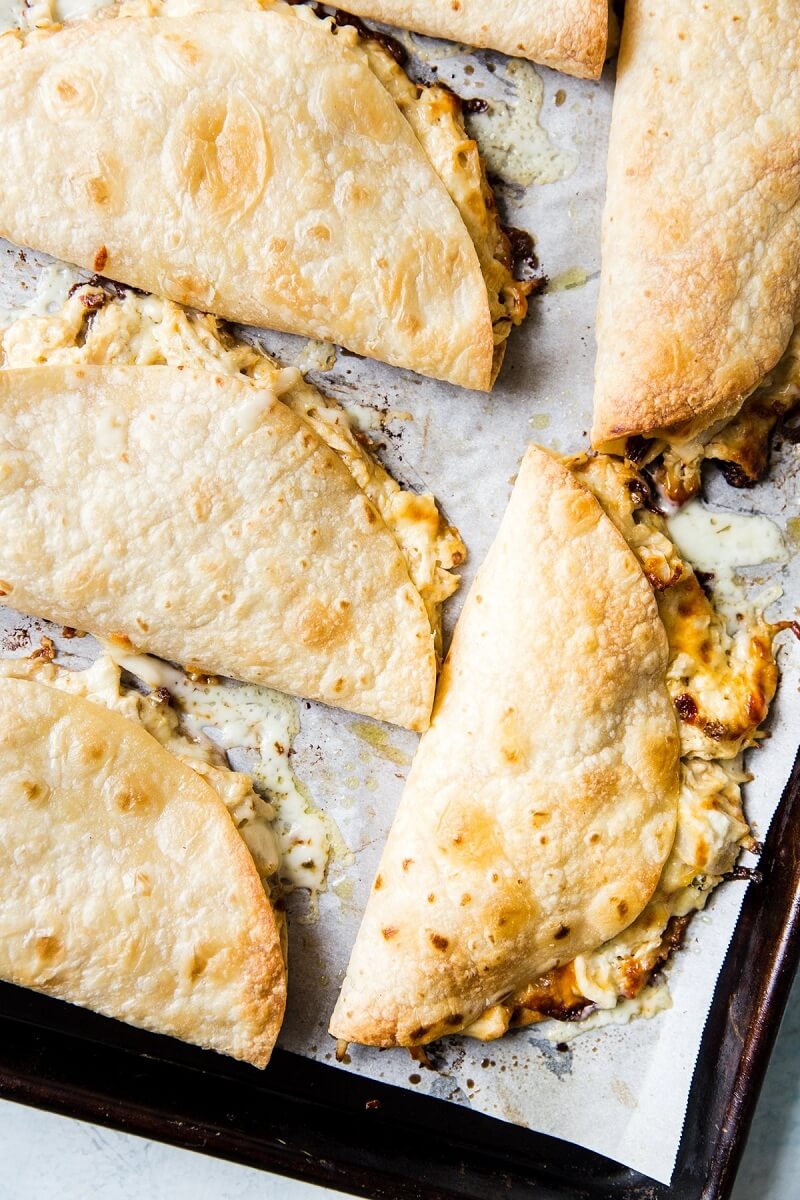 9. Cheeseburger Quesadillas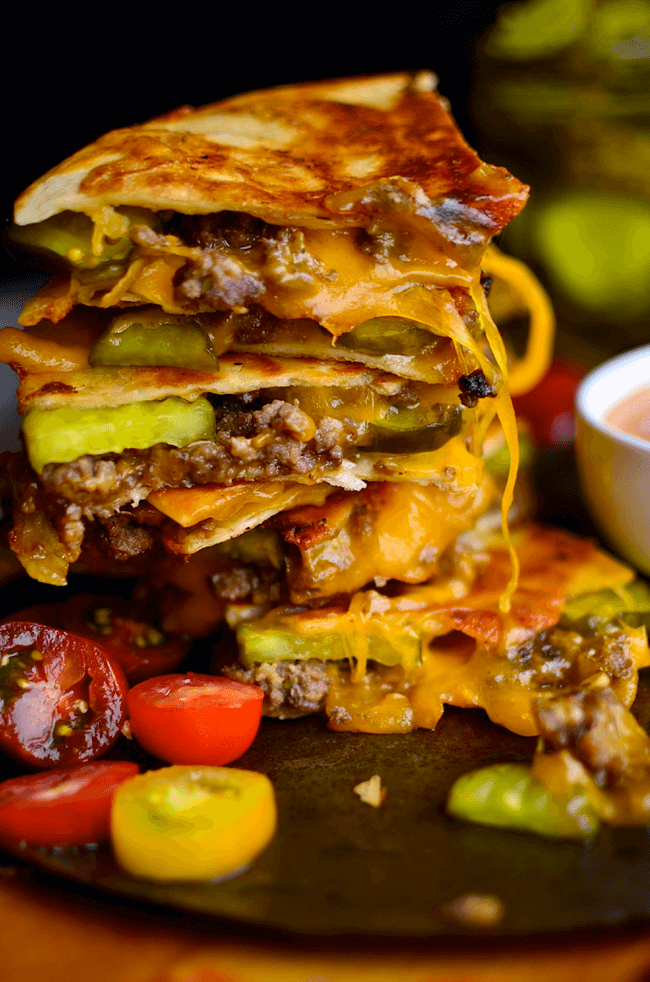 10. Roasted Sweet Potato and Black Bean Quesadillas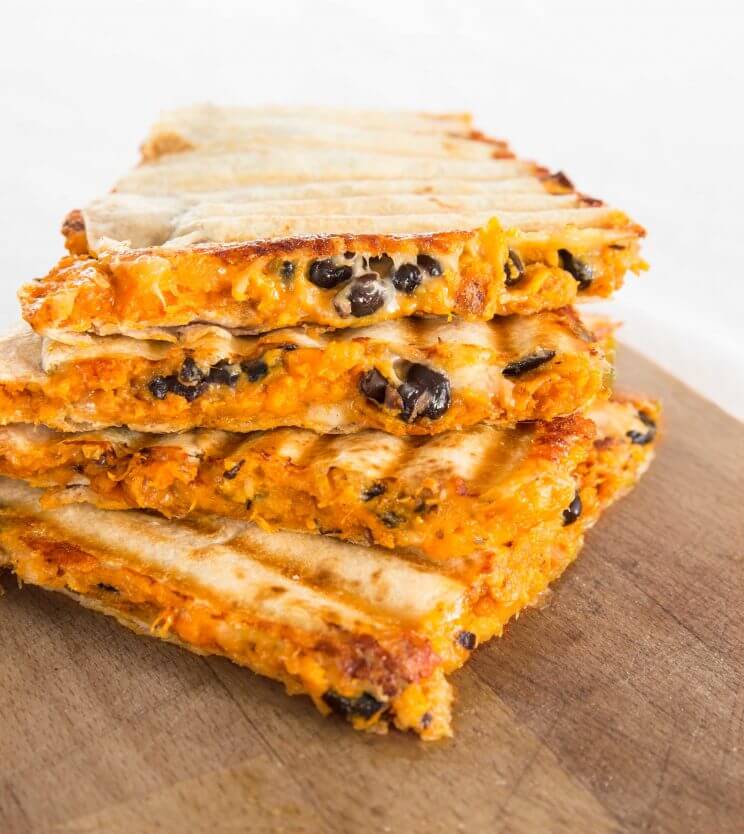 11. Chicken Fajita Quesadillas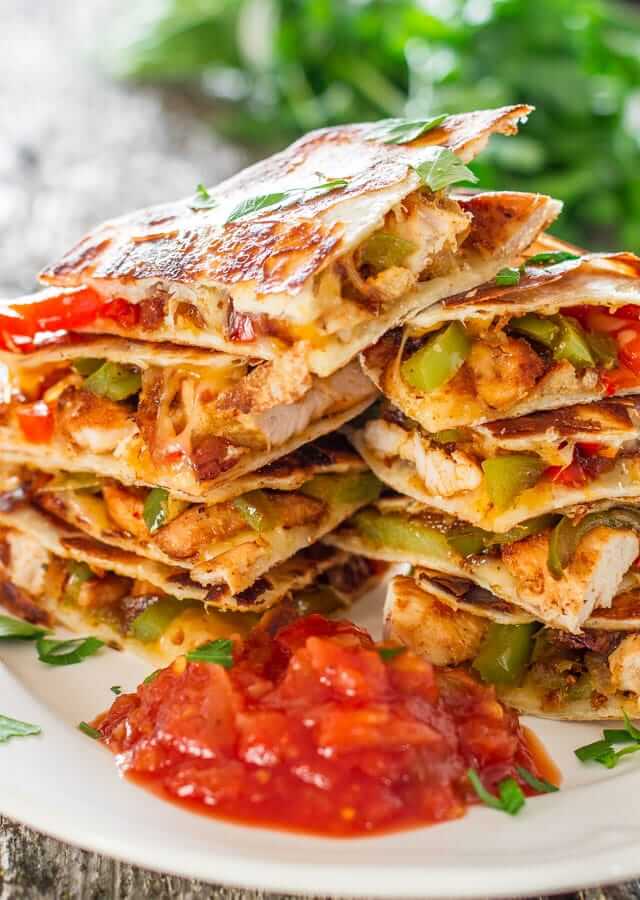 12. Cheesy Ground Beef Quesadillas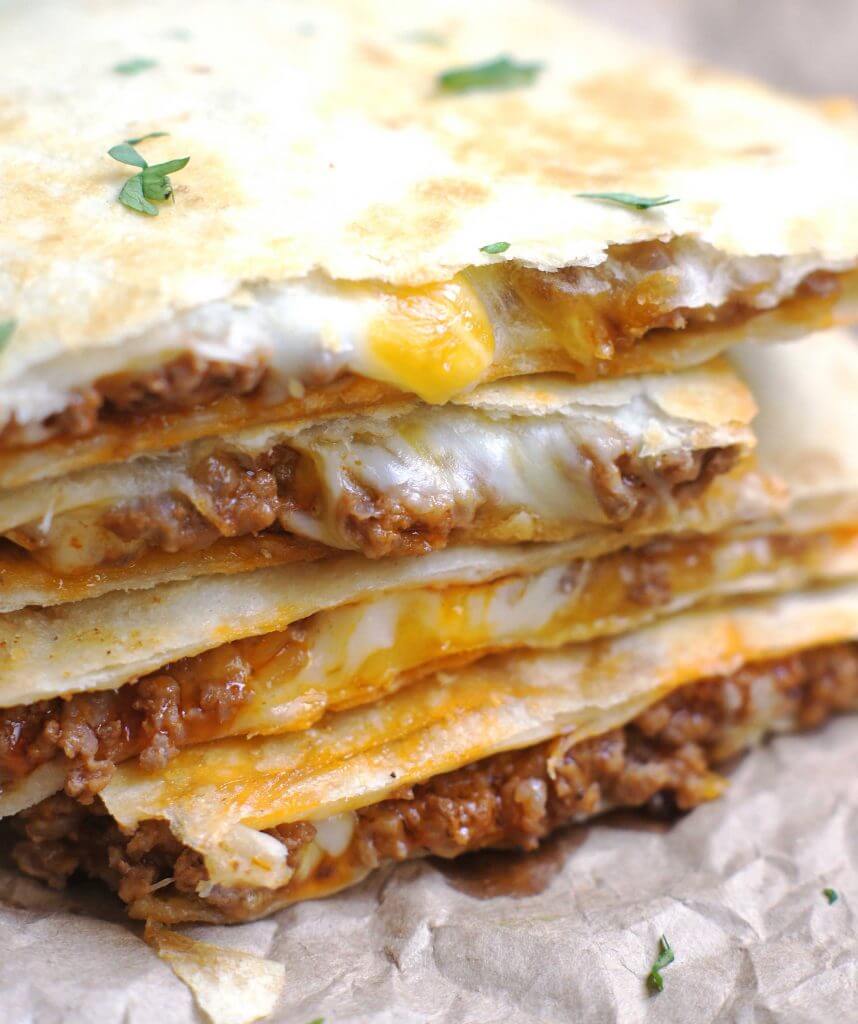 13. Chicken Bacon Ranch Quesadillas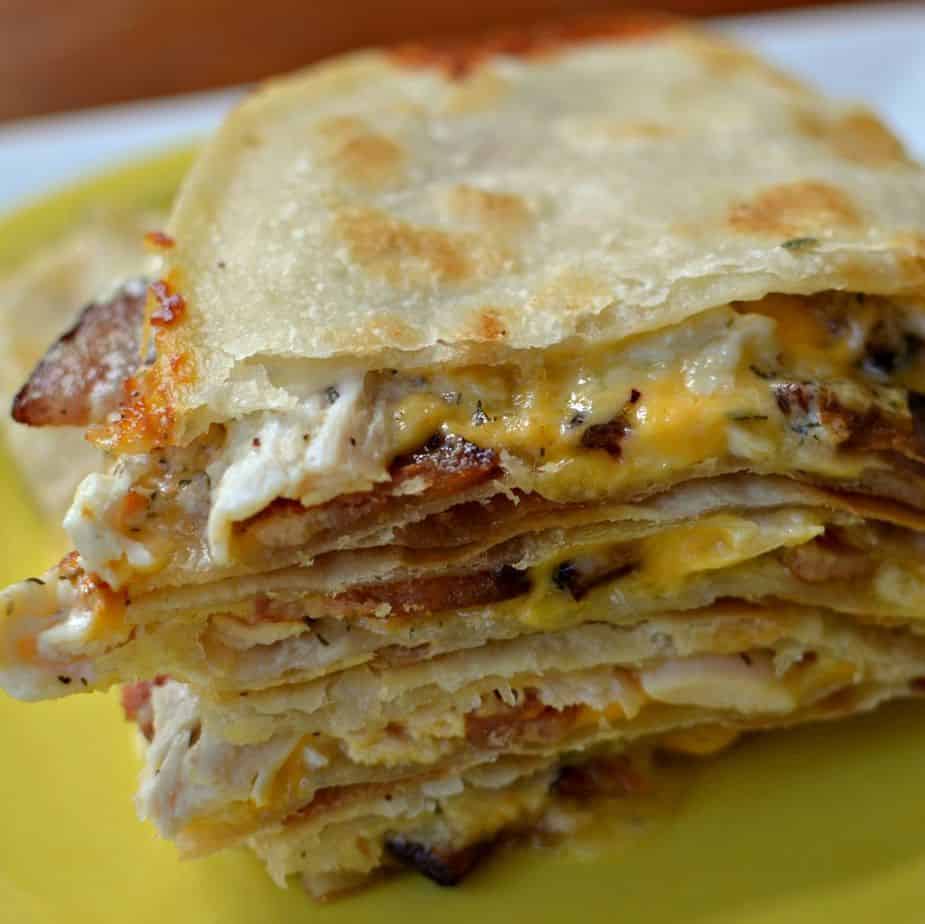 14. Cheesy Avocado Quesadillas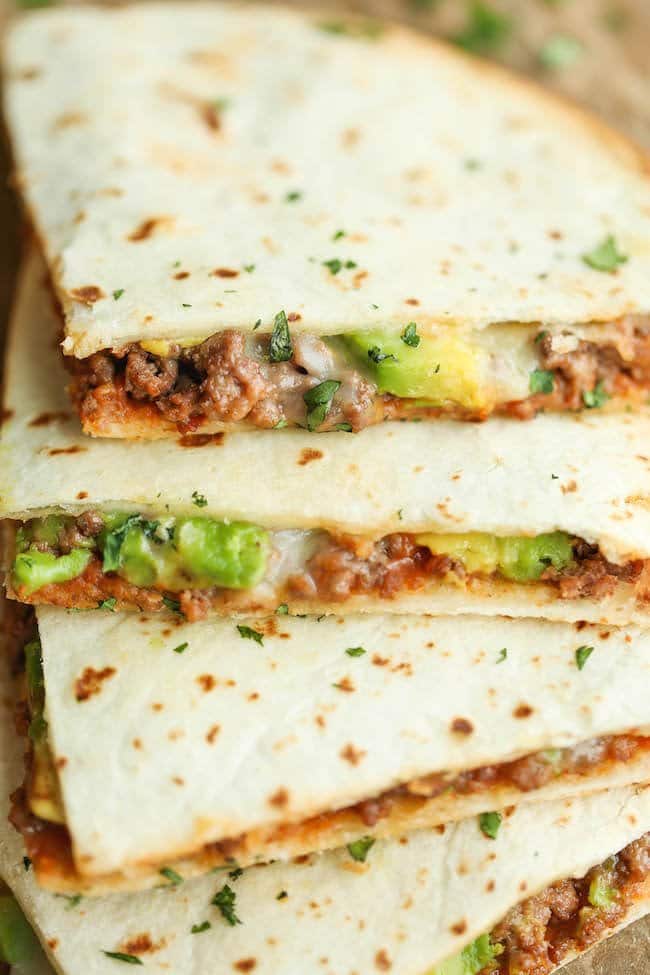 15. Spicy Chicken Ranch Quesadillas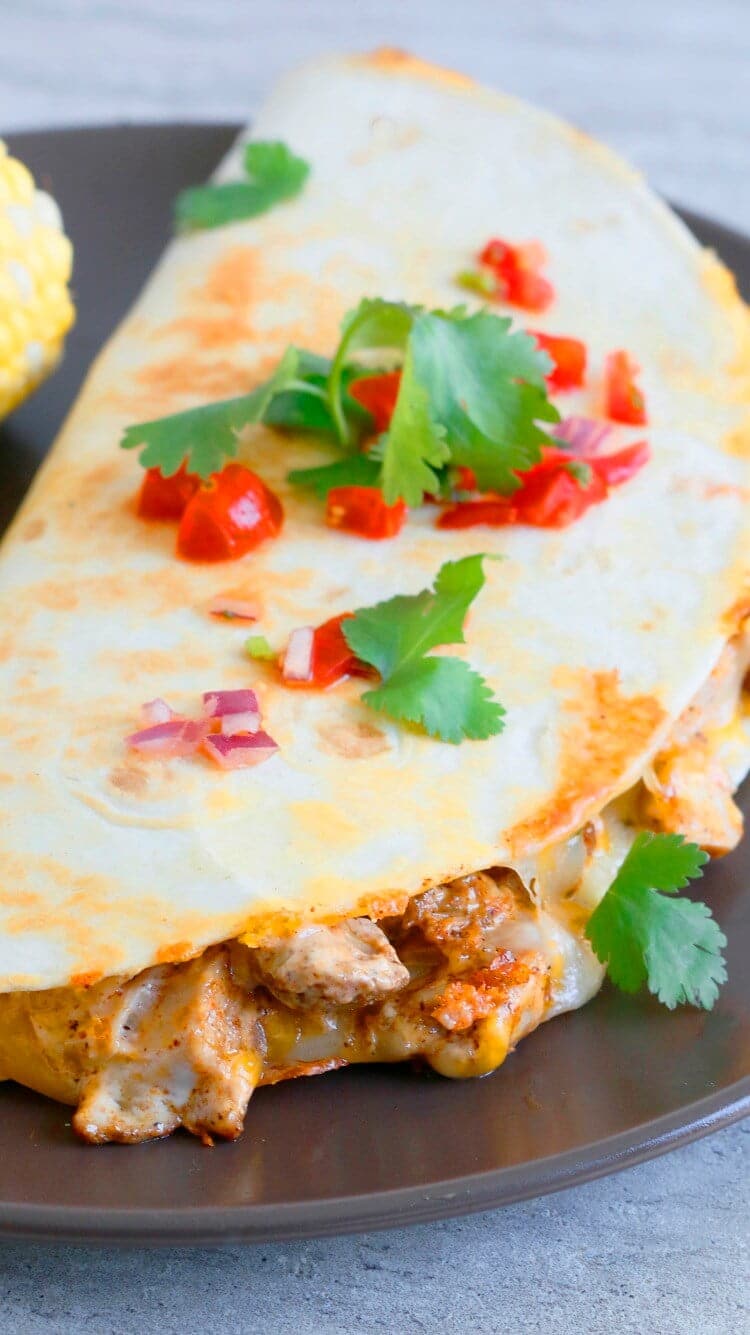 16. Sheet Pan Quesadillas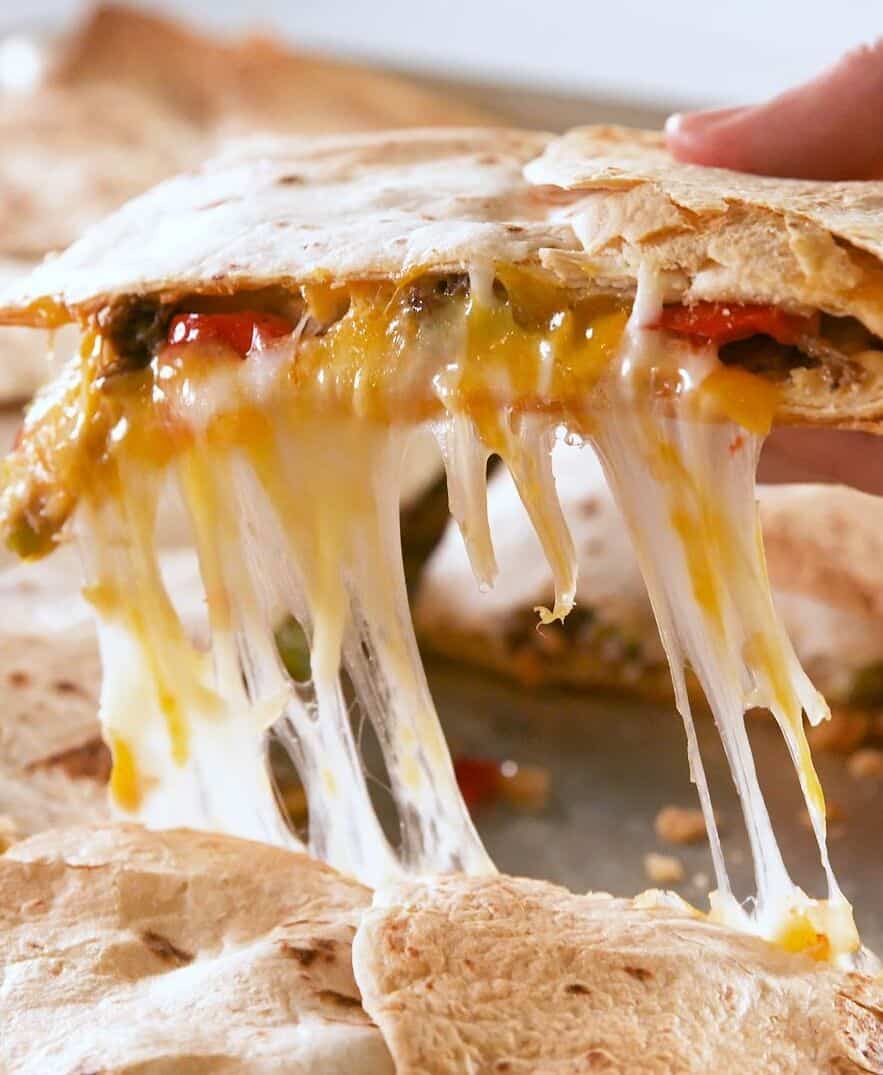 17. Gluten Free & Keto Chicken Quesadillas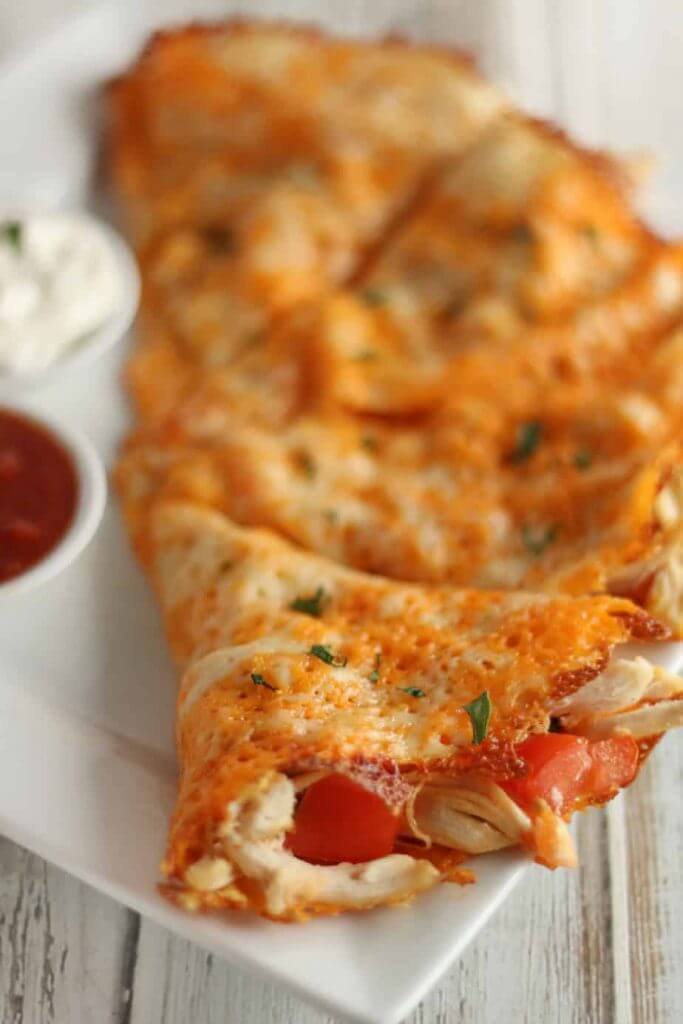 18. Shrimp Quesadillas with Bell Peppers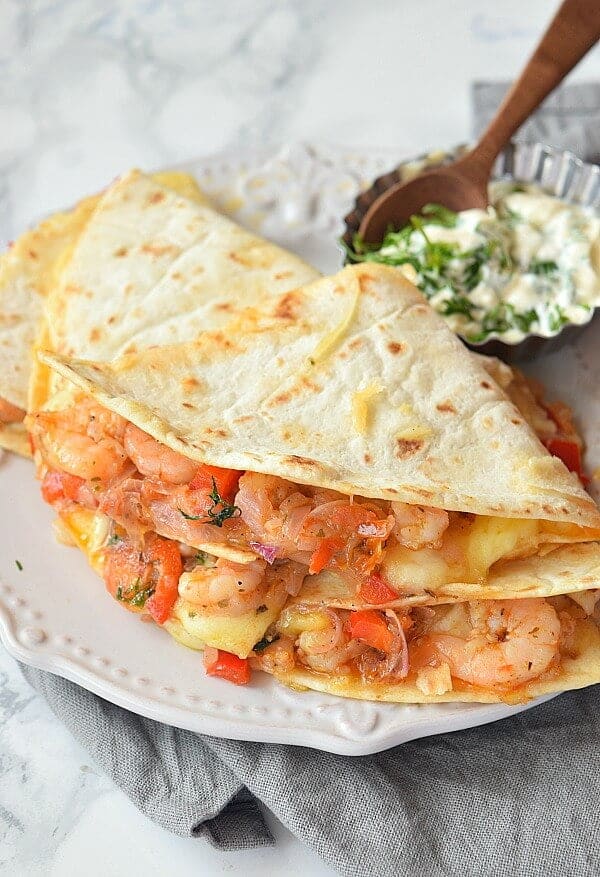 19. Pulled Pork Quesadillas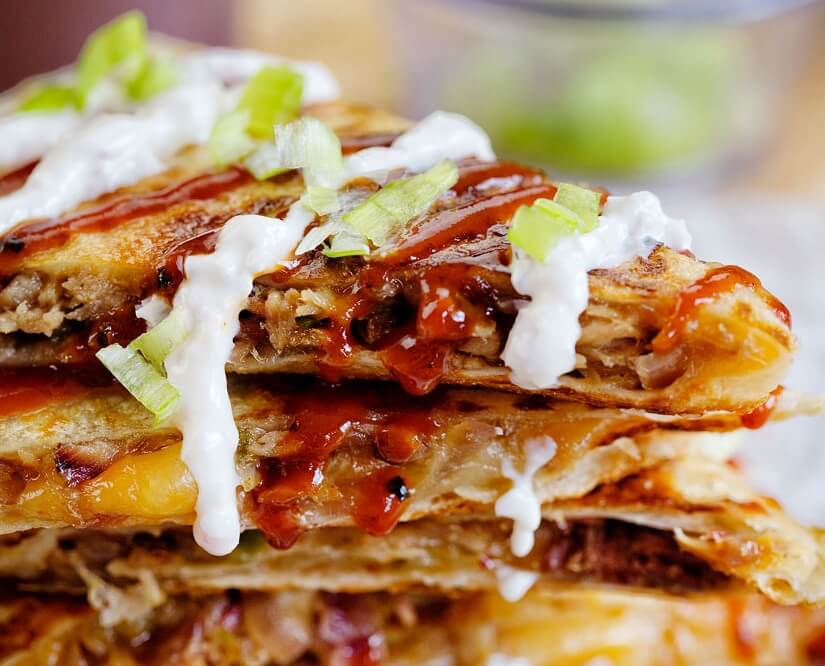 20. Loaded Chicken Quesadillas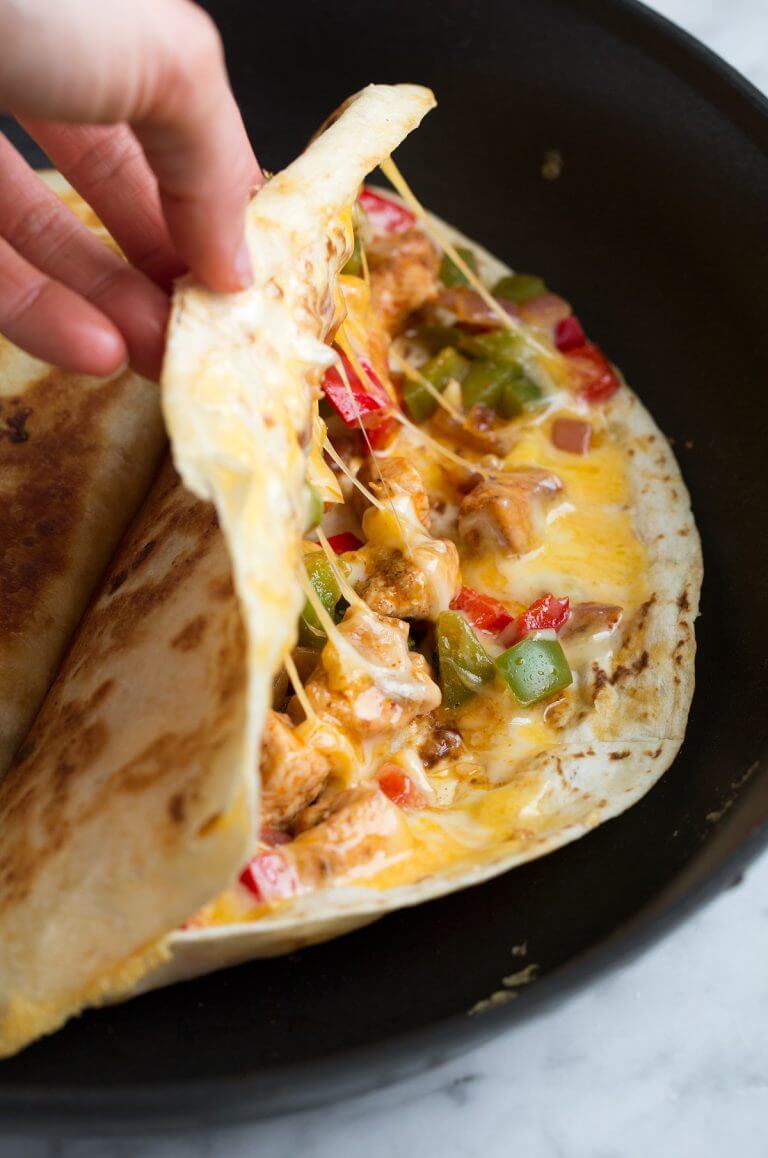 21. Steak Fajita Quesadillas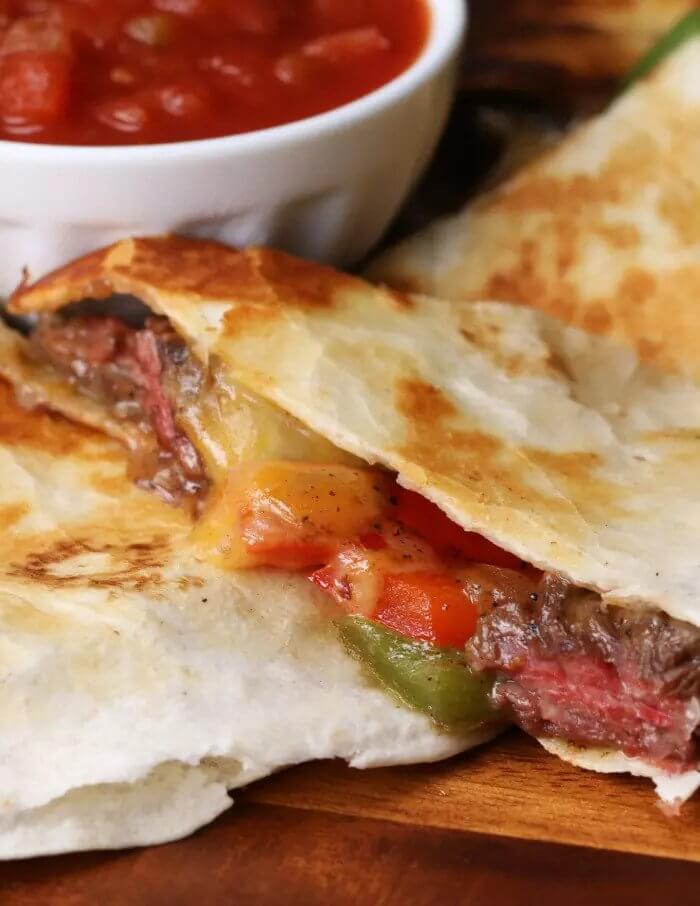 22. Chicken Avocado Quesadillas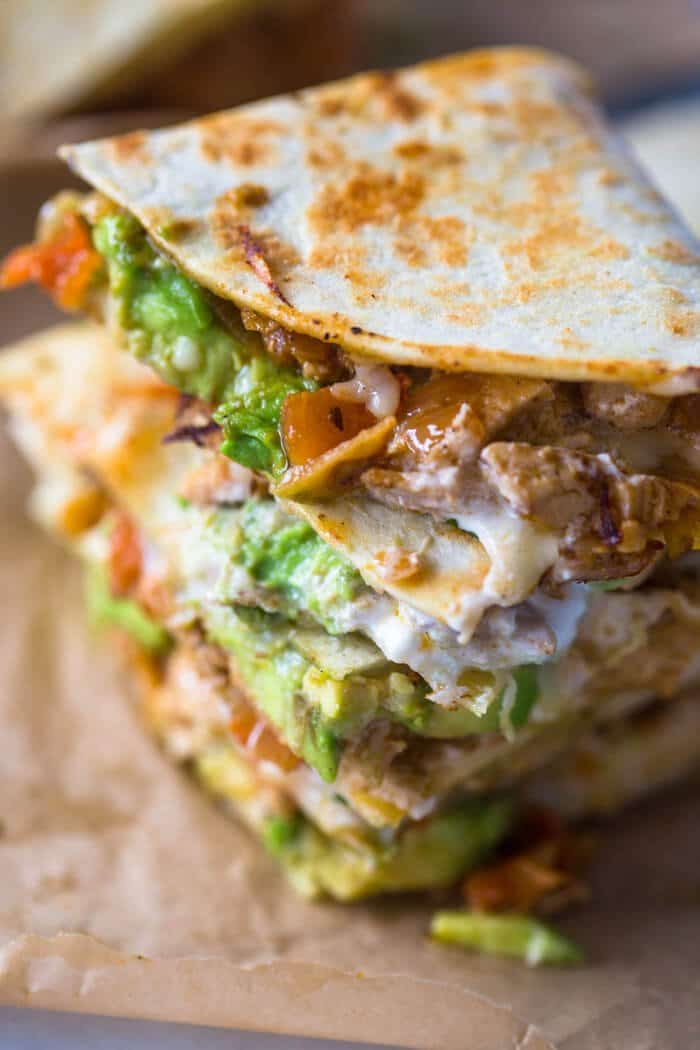 23. Cheeseburger Quesadillas with Cheddar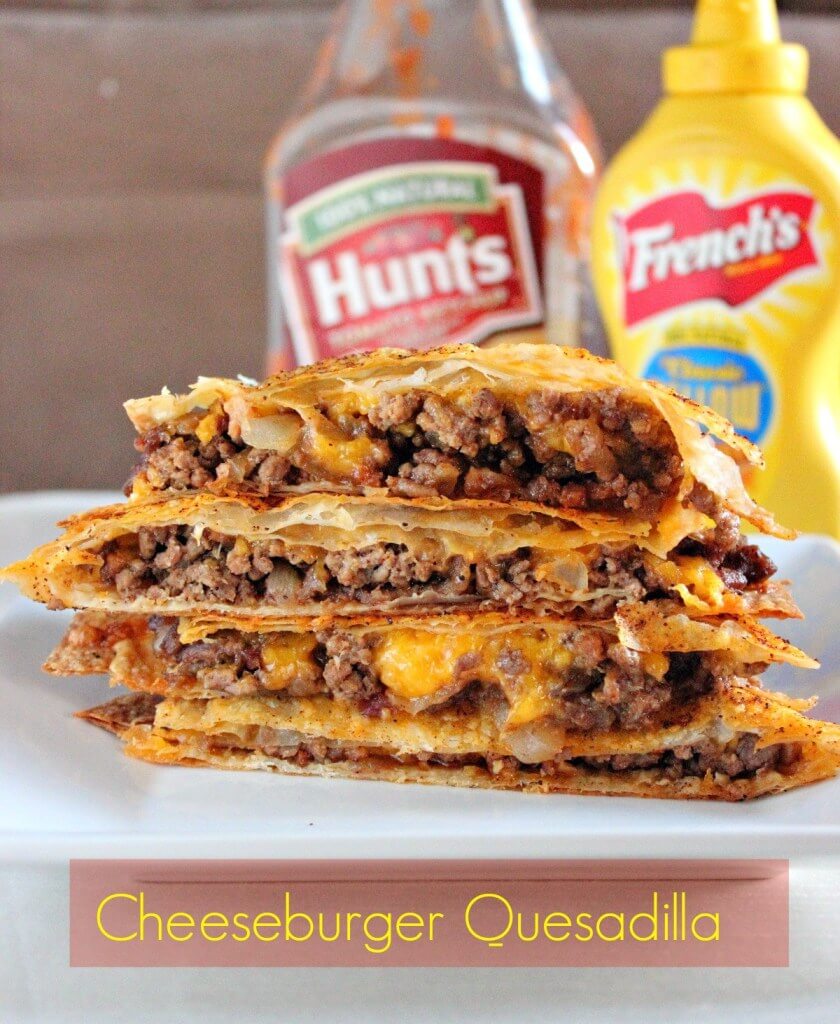 24. Loaded Veggie Quesadillas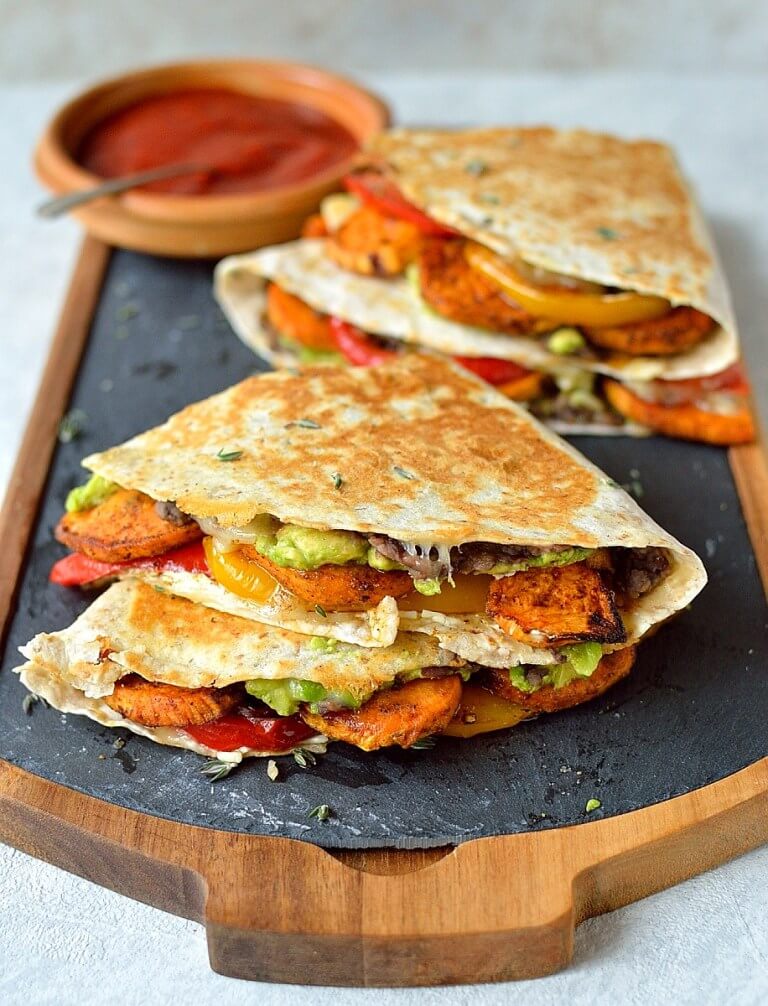 25. Grilled Vegetable Quesadillas with Mozzarella and Pesto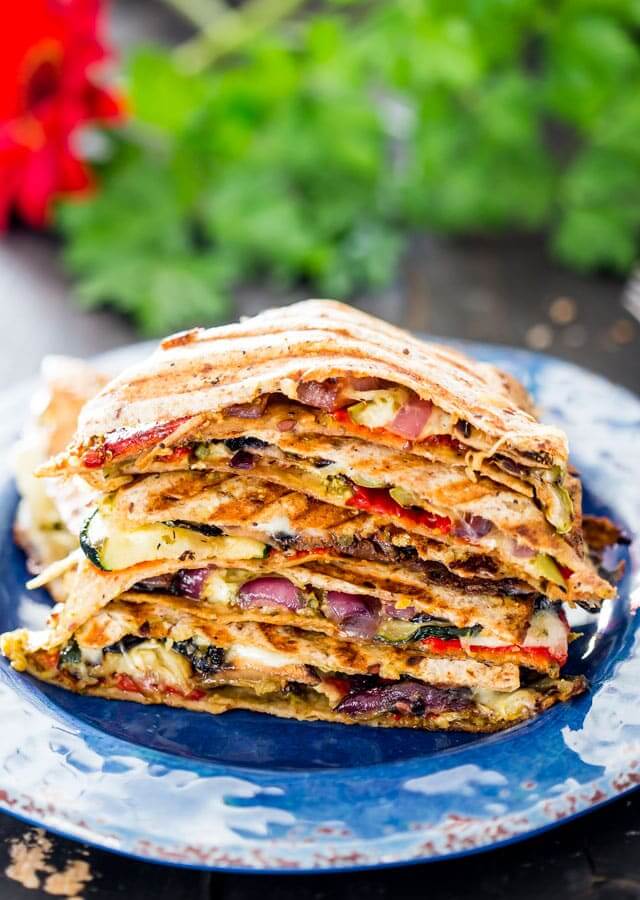 Quesadillas are a perfect choice for a quick and delicious summer meal. To best serve, you should dip them into a favorite sauce or drizzle them with a dressing to your liking. Plus, make the dressing of your own if you prefer complete homemade quesadillas. Enjoy!