Top 30 Dishes Made With Cabbage
Love cabbage and want to serve it for family meals? Stopping by and satisfying your need with this article. It introduces top 30 dishes made with cabbage and promises to keep you pleased, too. Cabbage is finely chopped and cooked with a number of ingredients, including veggies, cheeses, sausages, bacon, chicken, beef, pork and even seafood. The common thing is that they are all loaded with tastes and flavors. Yummy!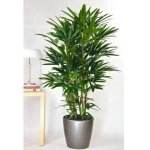 If you are seeking a healthy side dish or relaxing meal made with cabbage, these are the way to go. Stir-fried cabbage and sausages, crock pot cabbage and beef, oven baked cabbage or cabbage hash brown is worth tasting all year round. Some of them are amazingly simple to make while some are quite time-consuming. Therefore, eaters can definitely pick out some of their favorite to serve for meals. Those who are adopting healthy and vegetarian diet, should also give them a try.
#1 Beef and Cabbage Stir Fry – Dishes Made With Cabbage
#2 Fried Cabbage and Potatoes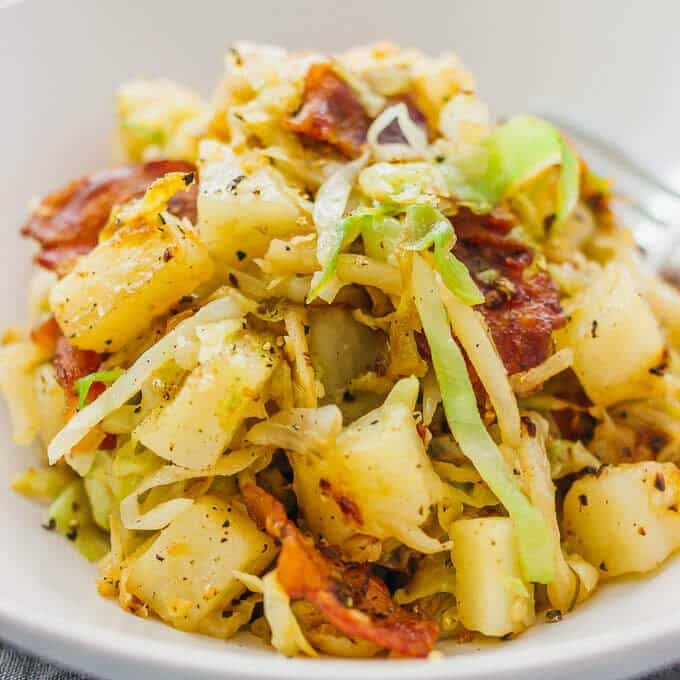 #3 Cabbage Roll Casserole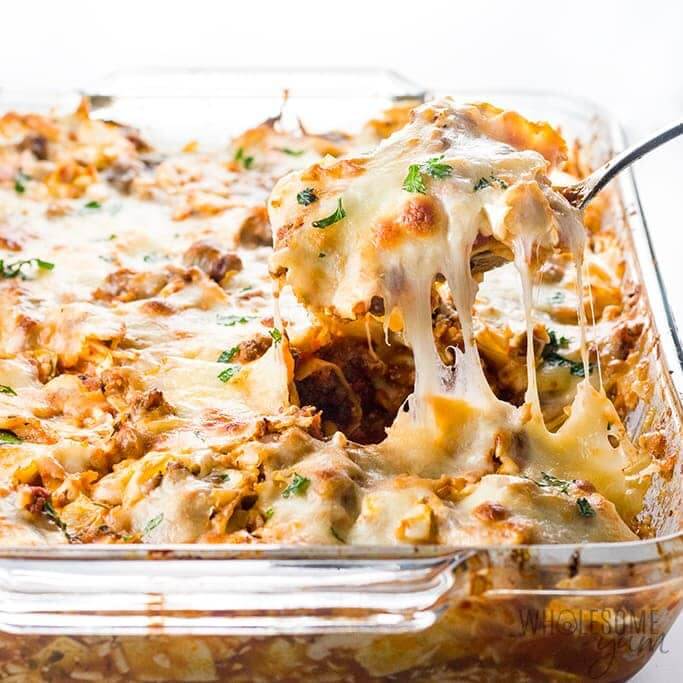 #4 Roasted Cabbage Wedges with Lemon Garlic Butter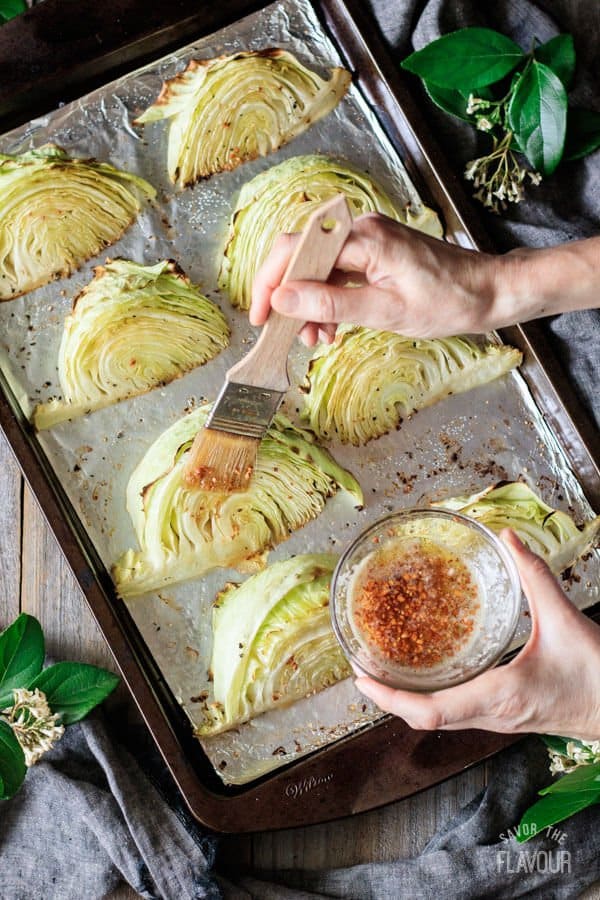 #5 Cabbage with Chicken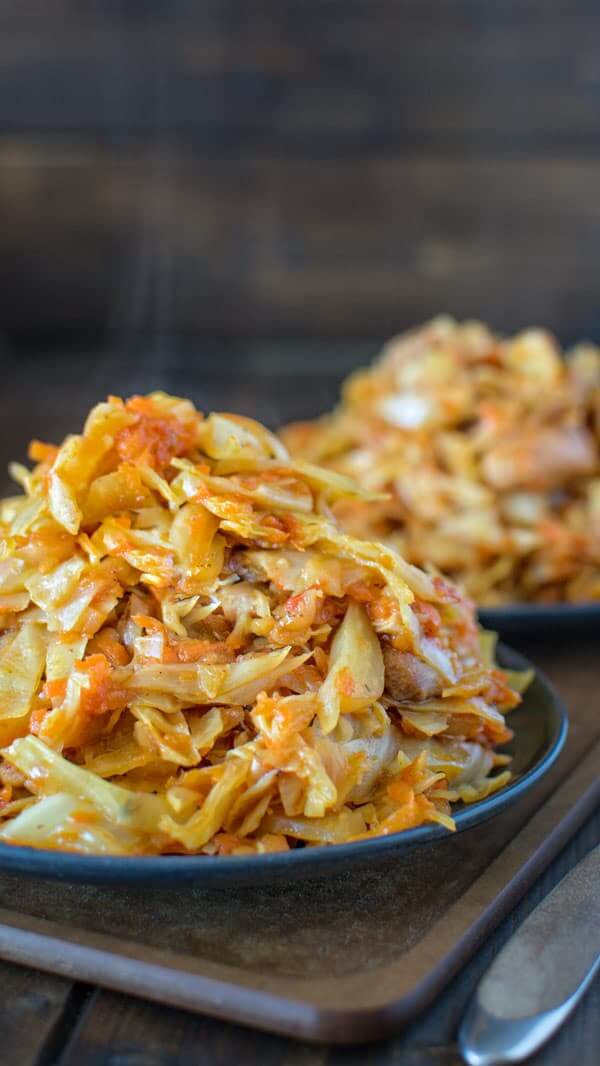 #6 Colcannon Soup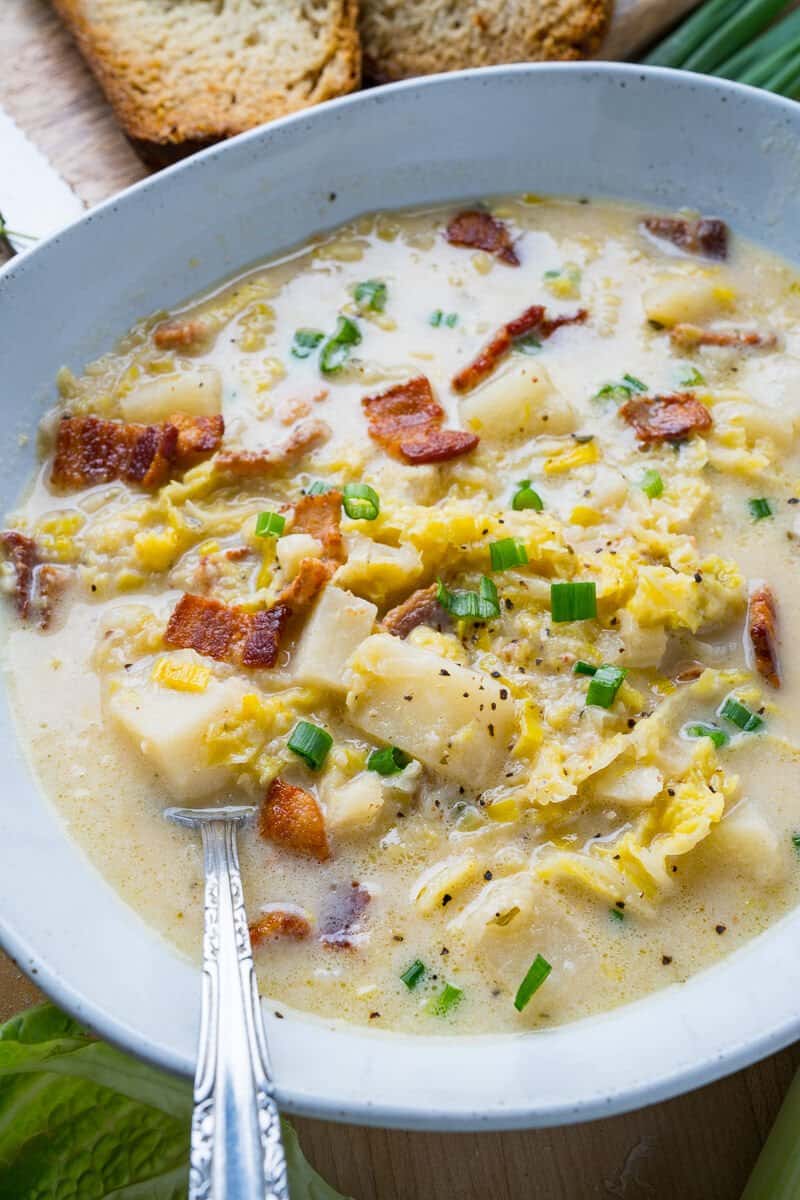 #7 Cabbage Wrapped Chicken Enchiladas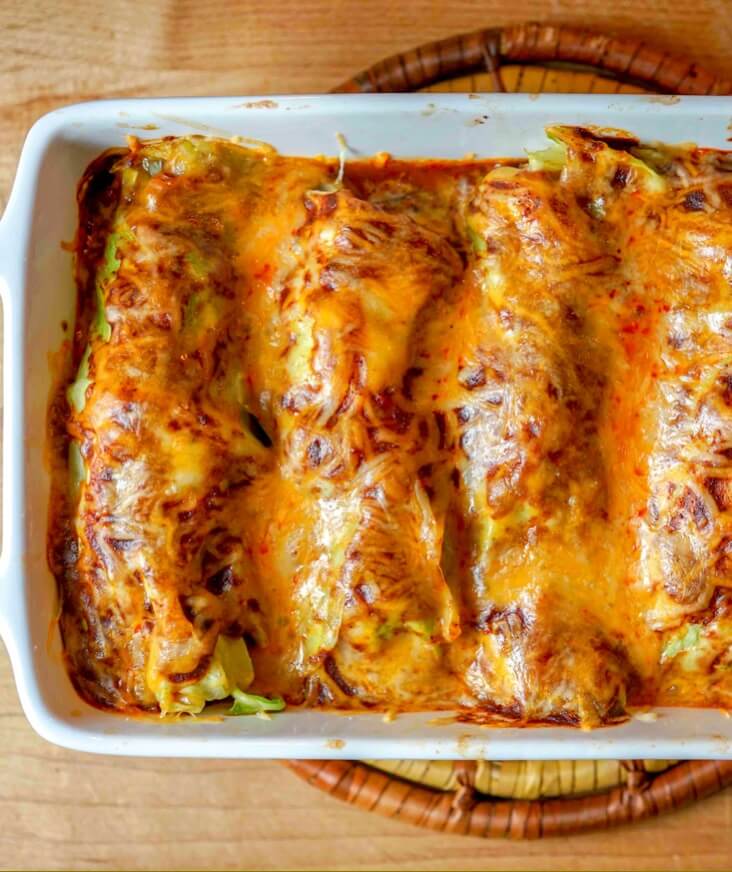 #8 Cabbage Hash Browns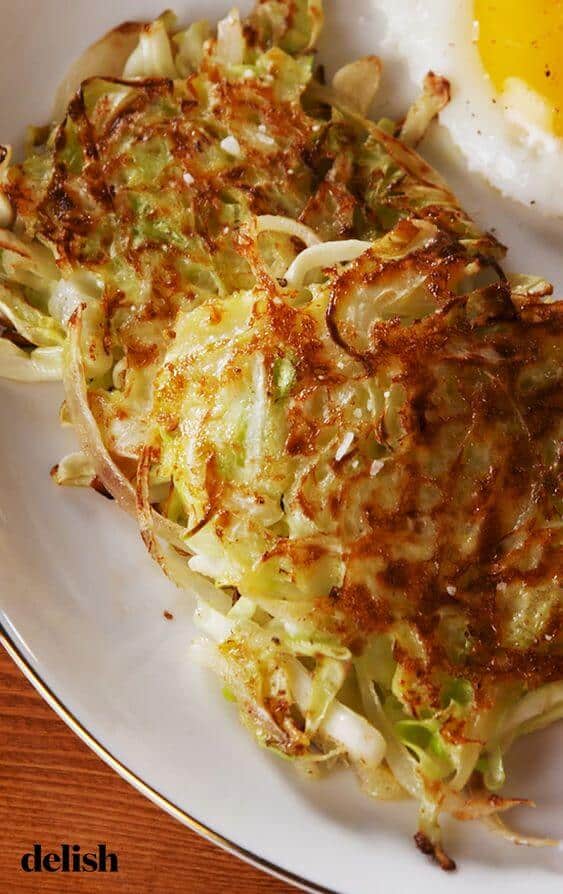 #9 Cabbage Salad with Cucumbers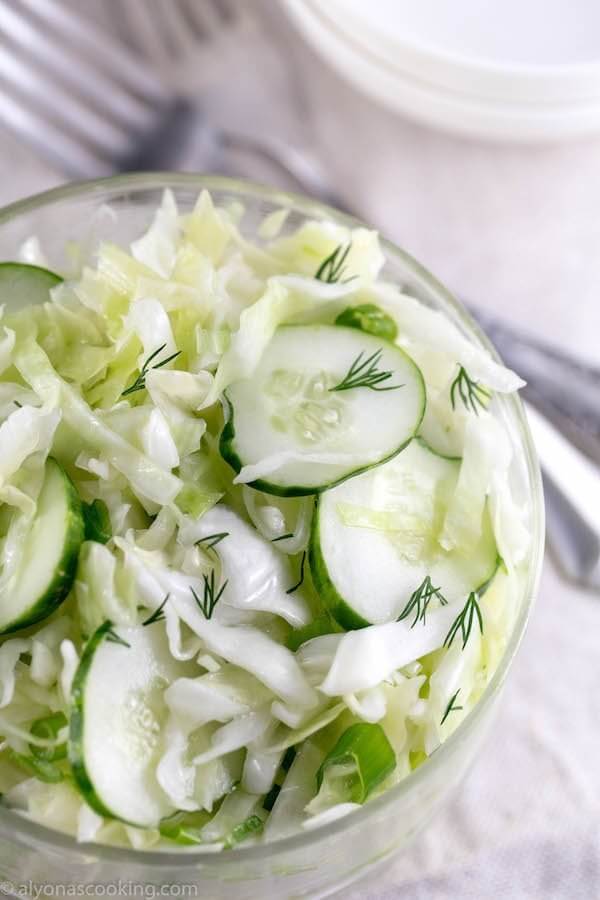 #10 Bacon Wrapped Cabbage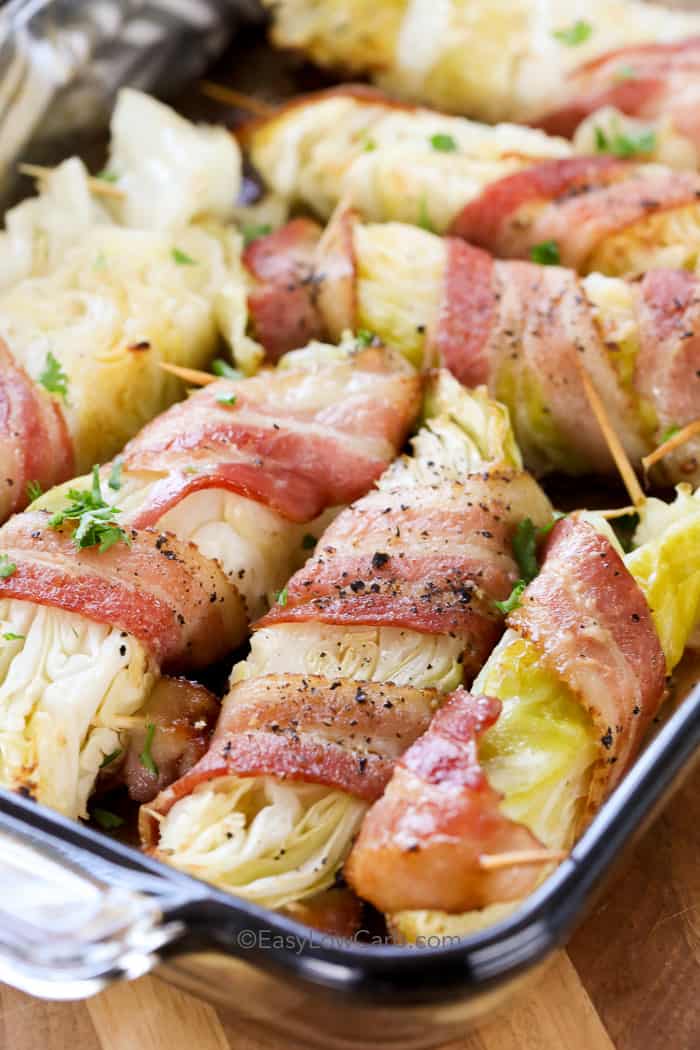 #11 Easy Savory Cabbage Roll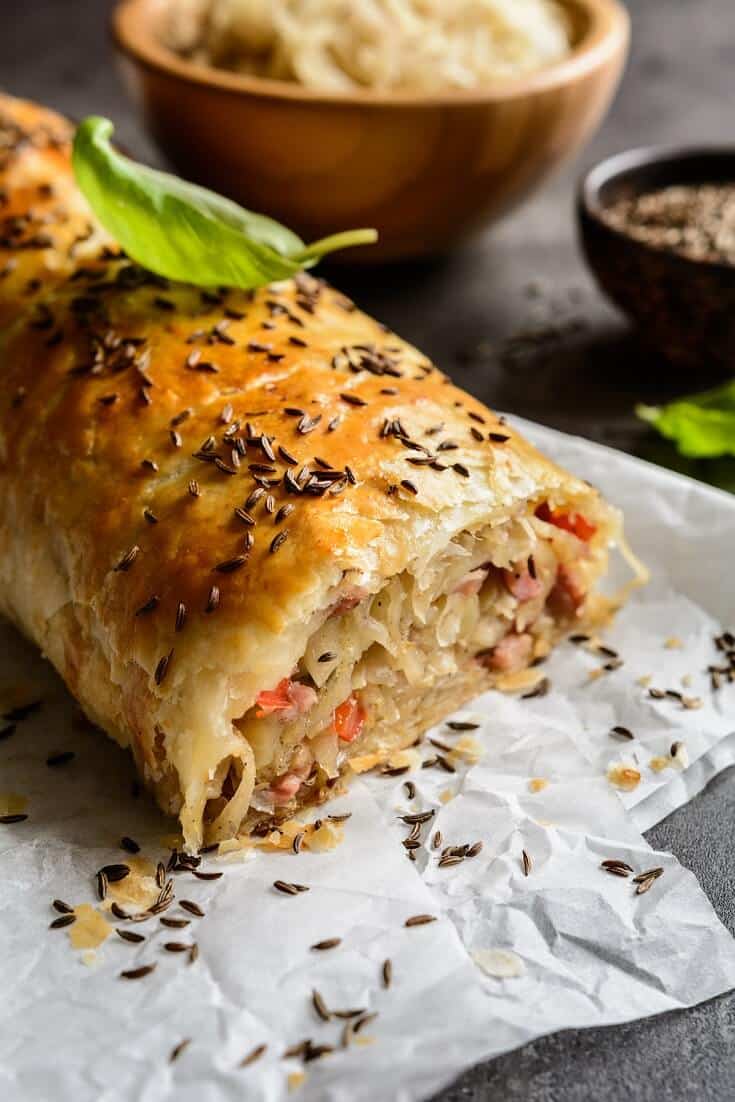 #12 Potato Red Cabbage Tikki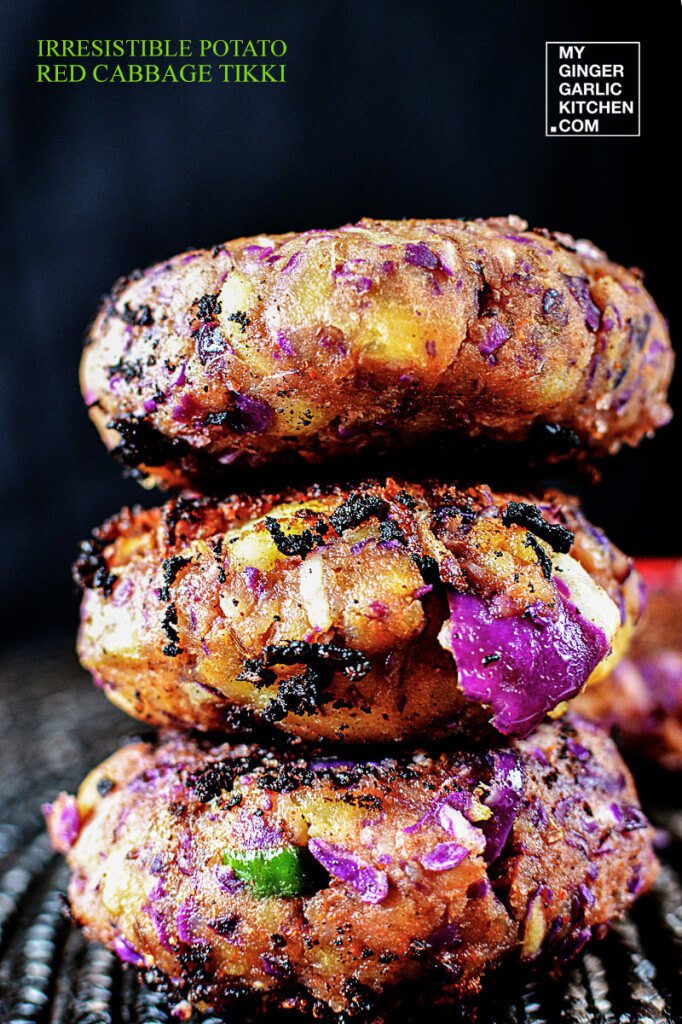 #13 Sausage & Cabbage Soup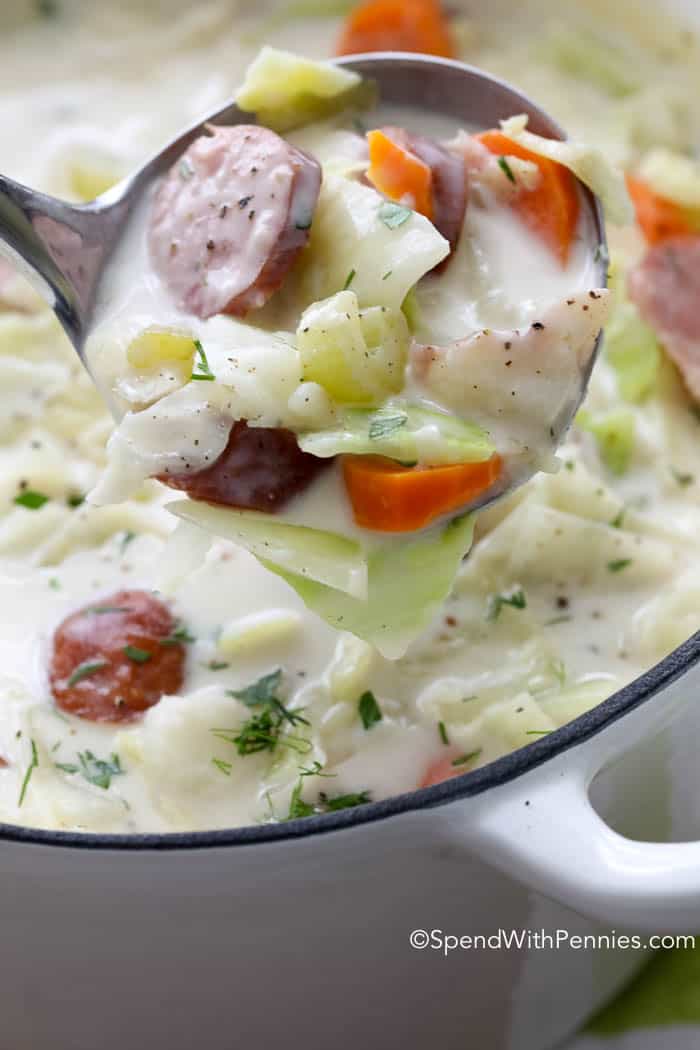 #14 Easy Sauteed Cabbage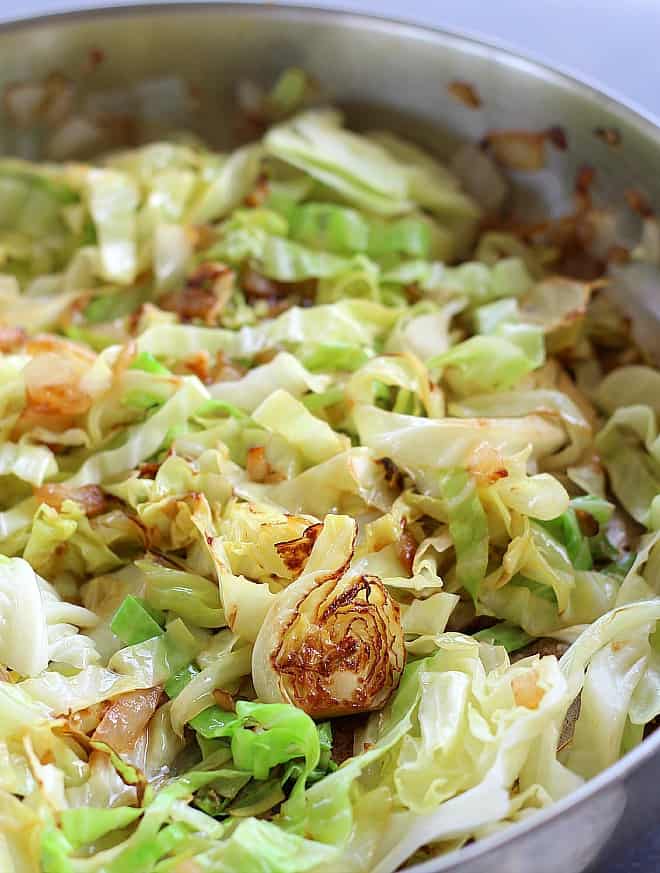 #15 Roasted Cabbage Steaks With Hazelnut Dressing