Top 30 Dishes Made With Parmesan
Love parmesan cheese? Find delicious parmesan foods? This article is bound to keep you satisfied. It introduces a collection of top 30 dishes made with parmesan cheese. It has a wide range of ingredients and cooking styles, thereby, easier to fit your taste and the weather outside.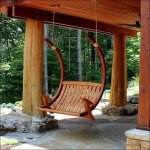 Parmesan is an Italian hard cheese and added to a variety of dishes, ranging from baked chicken to stir-fried veggies to rich creamy soups. It not only doubles the flavors and tastes of the foods but also enrich their nutrition, Vitamin A, for instance. As low in carbs, it becomes a preferred cheese of low-carb and keto eaters. If you are a cheese addict and a homemade food lover, these parmesan dishes will satisfy even amaze you. Many of them are also suitable for small parties, family and friend gatherings, and game day celebrations. Both kids and adults would love them. Believe us!
#1 Instant Pot Garlic Parmesan Chicken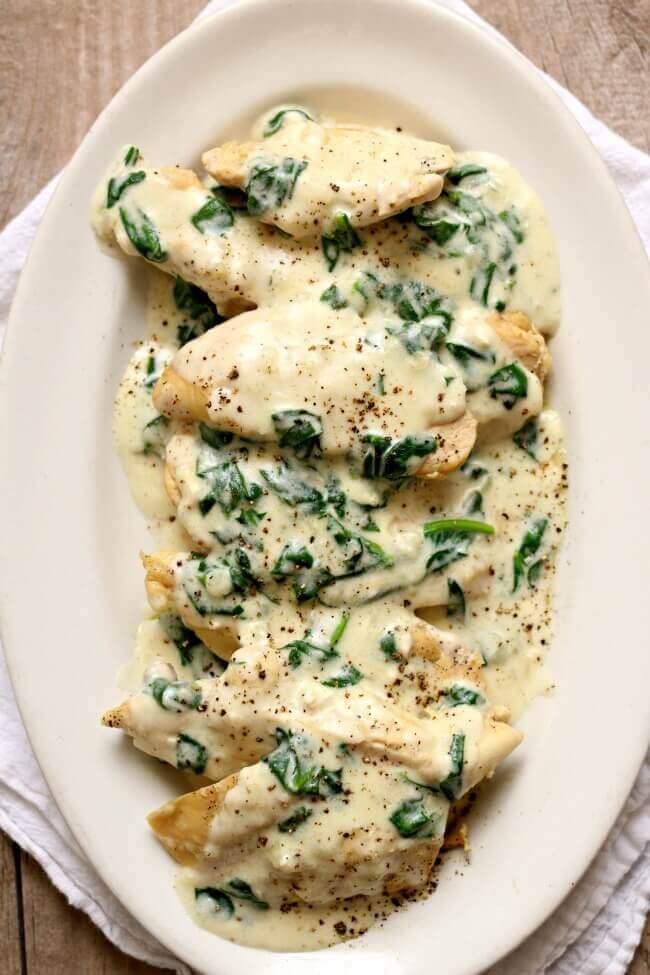 #2 Garlic Parmesan Shrimp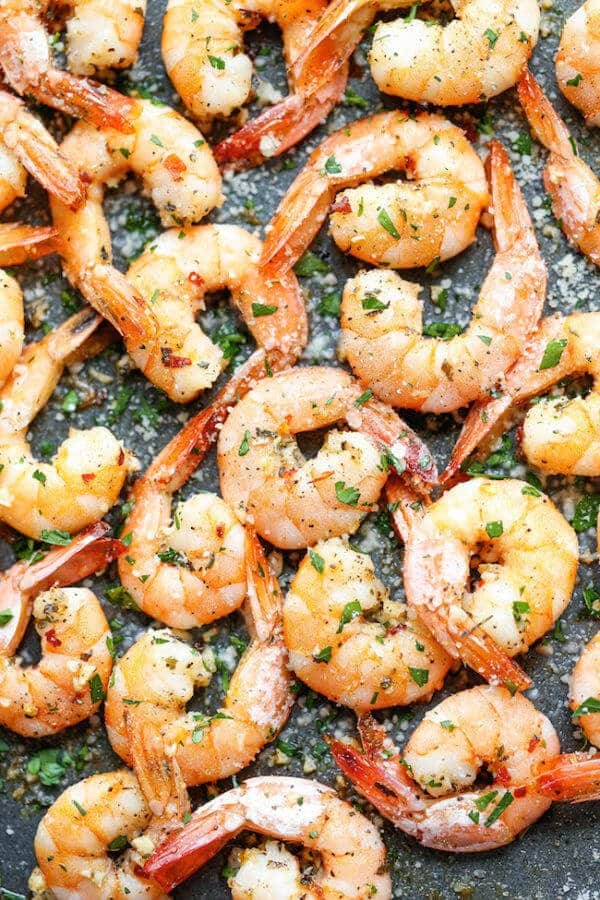 #3 Parmesan Crusted Chicken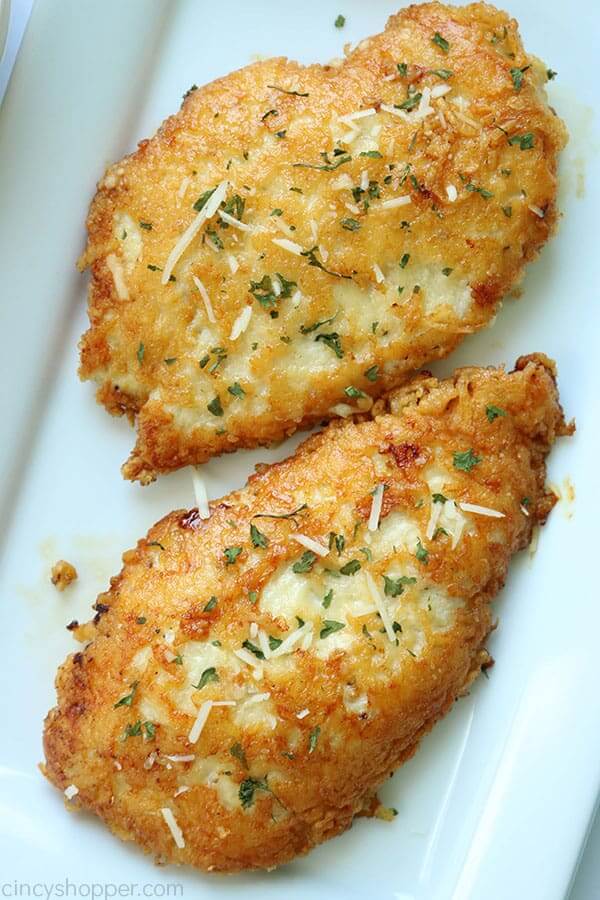 #4 Crispy Garlic Parmesan Lemon
#5 Steak with Garlic Parmesan Cream Sauce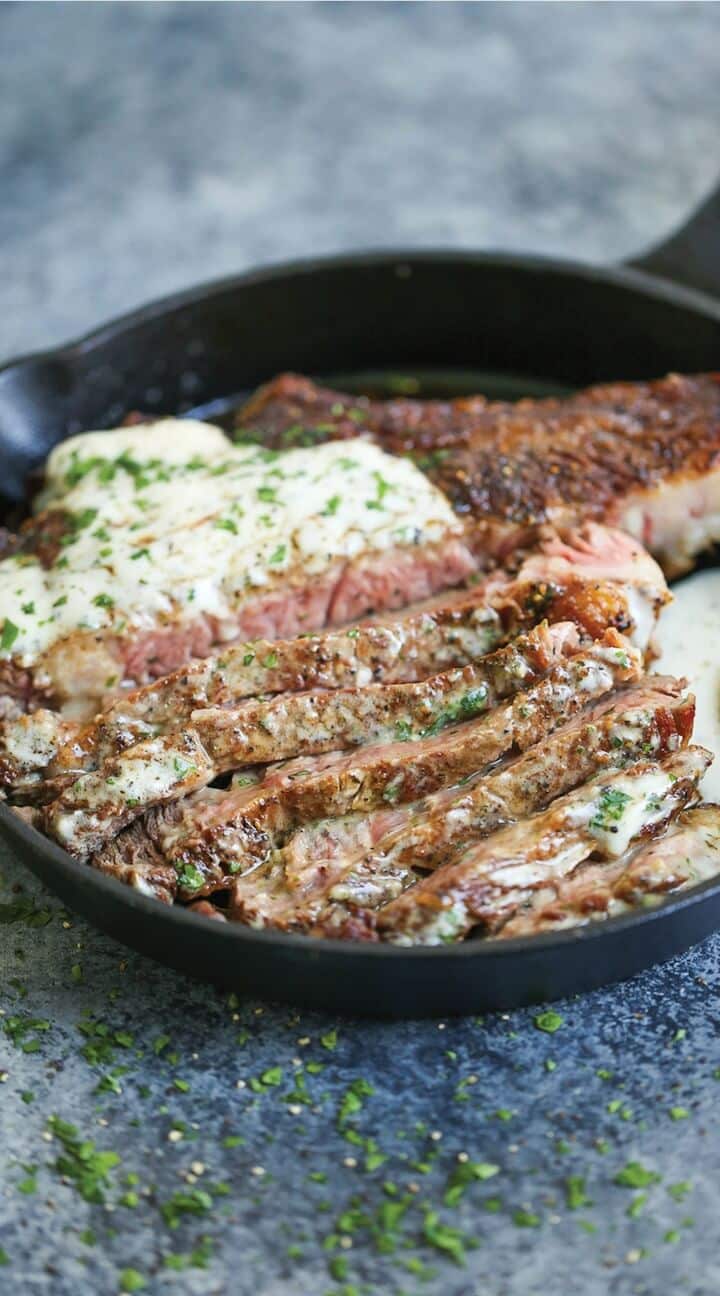 #6 Parmesan Baked Meatballs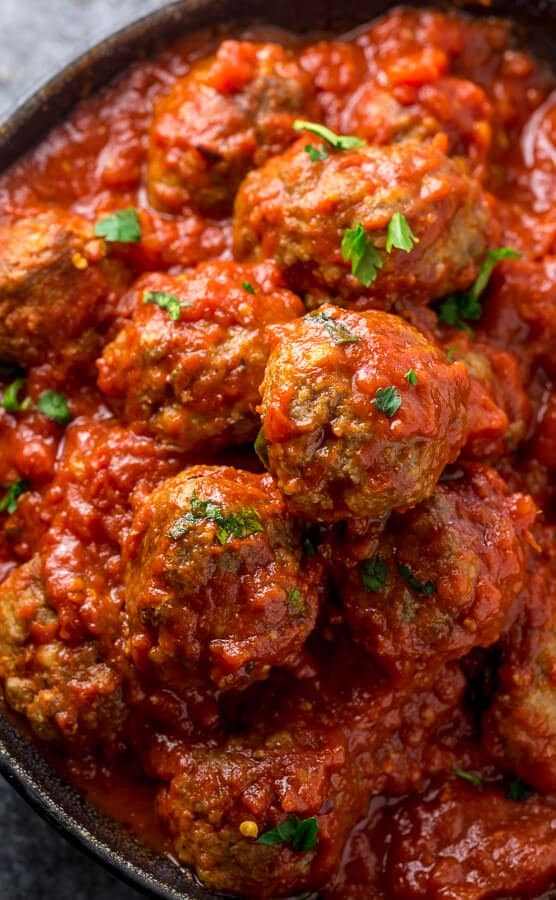 #7 Cajun Chicken and Sausage Pasta in Creamy Parmesan Sauce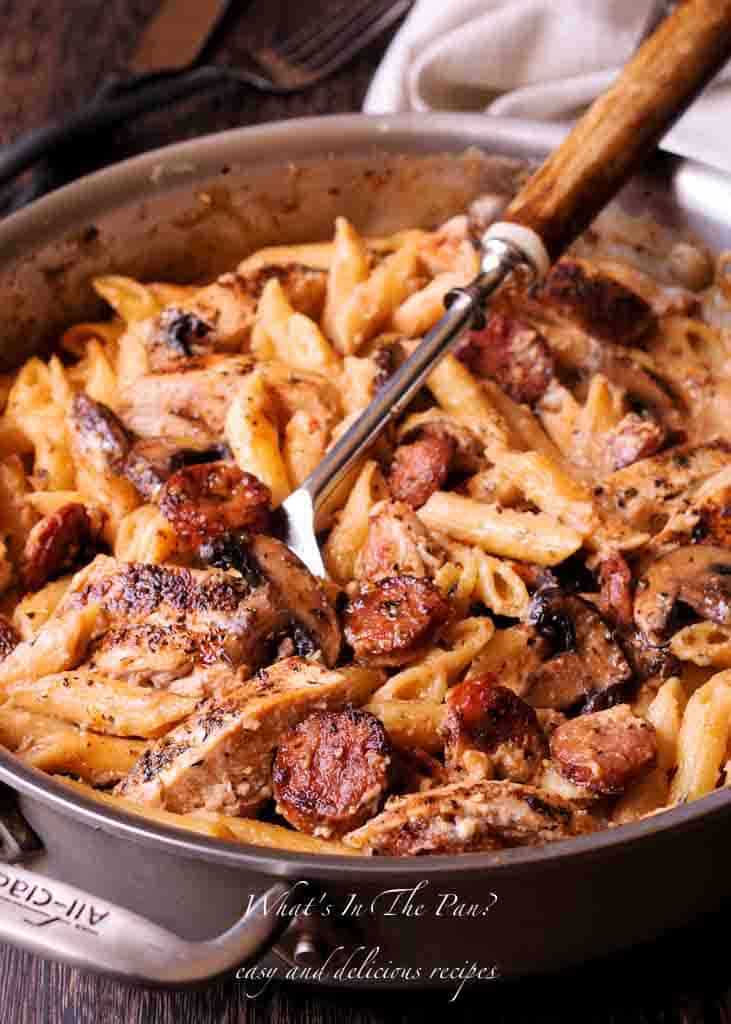 #8 Roasted Garlic Butter Parmesan Potatoes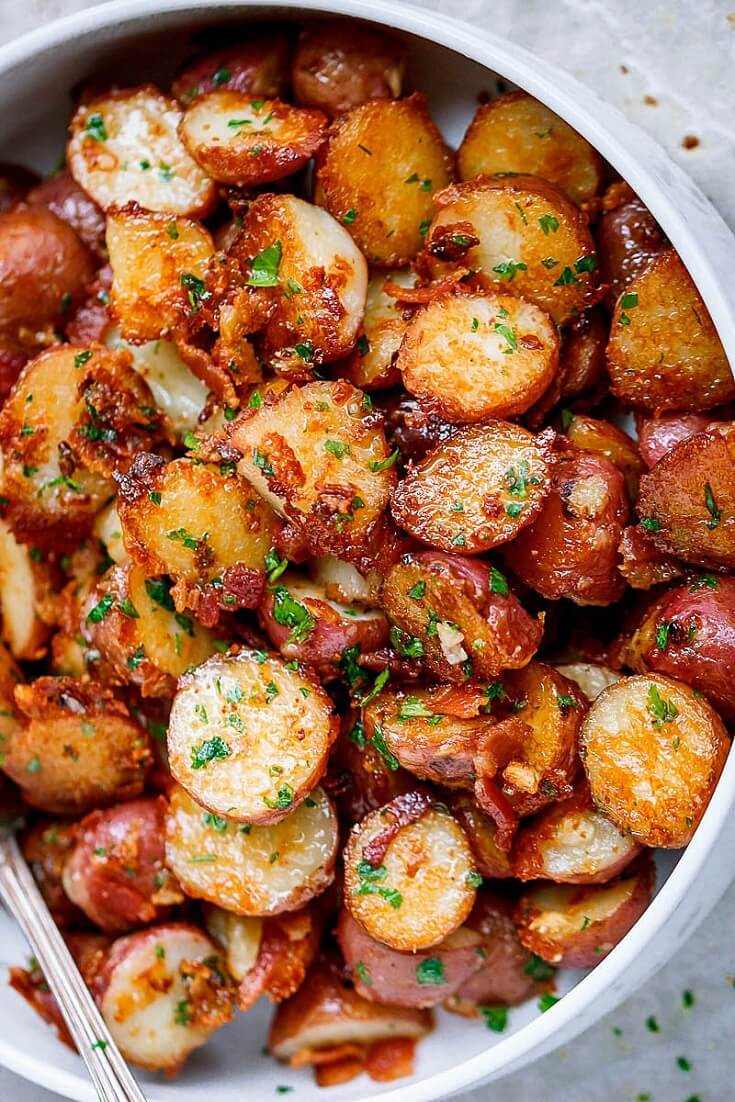 #9 Oven Baked Chicken Parmesan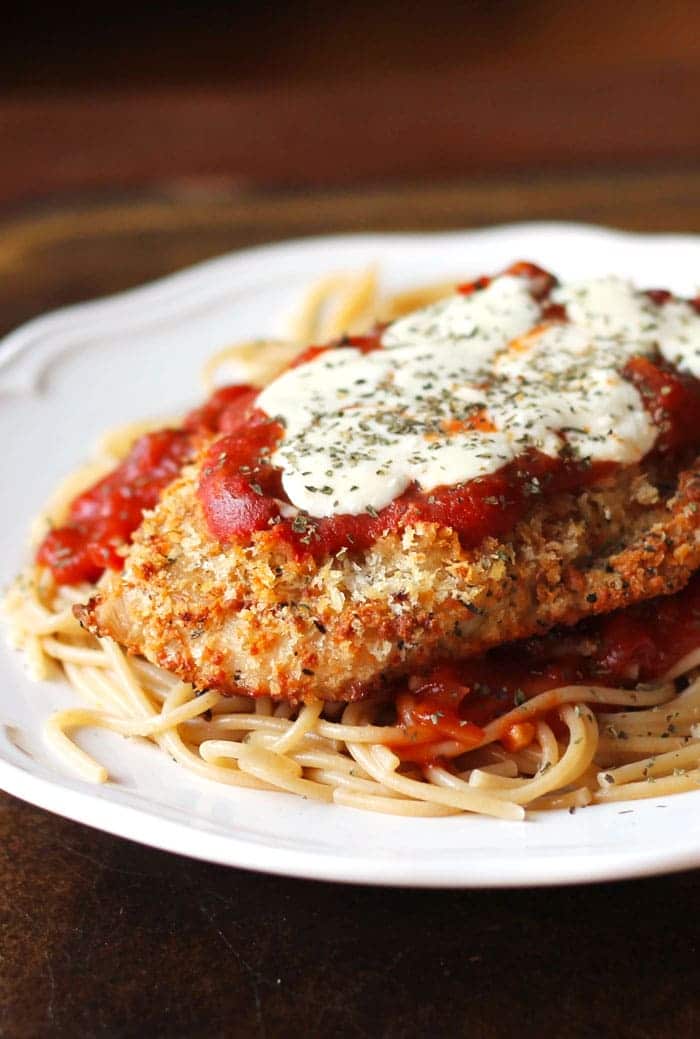 #10 Baked Eggplant Parmesan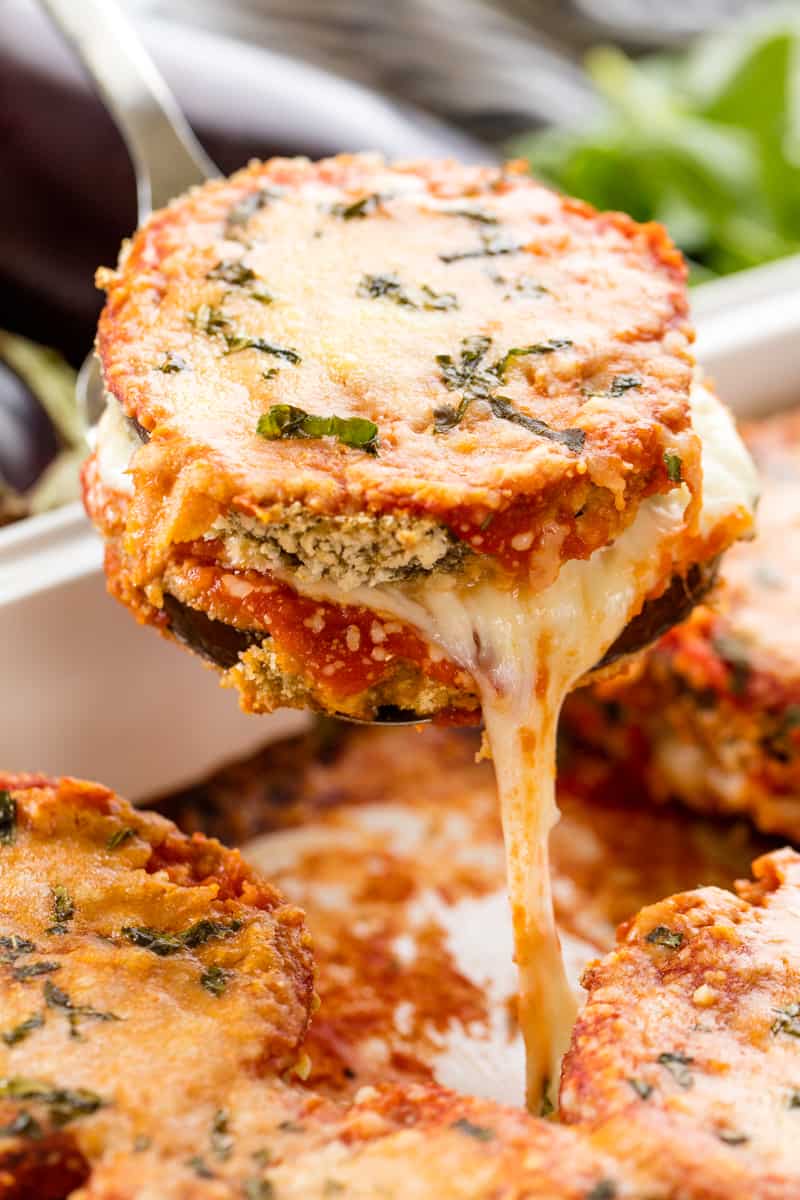 #11 Authentic Italian Chicken Parmesan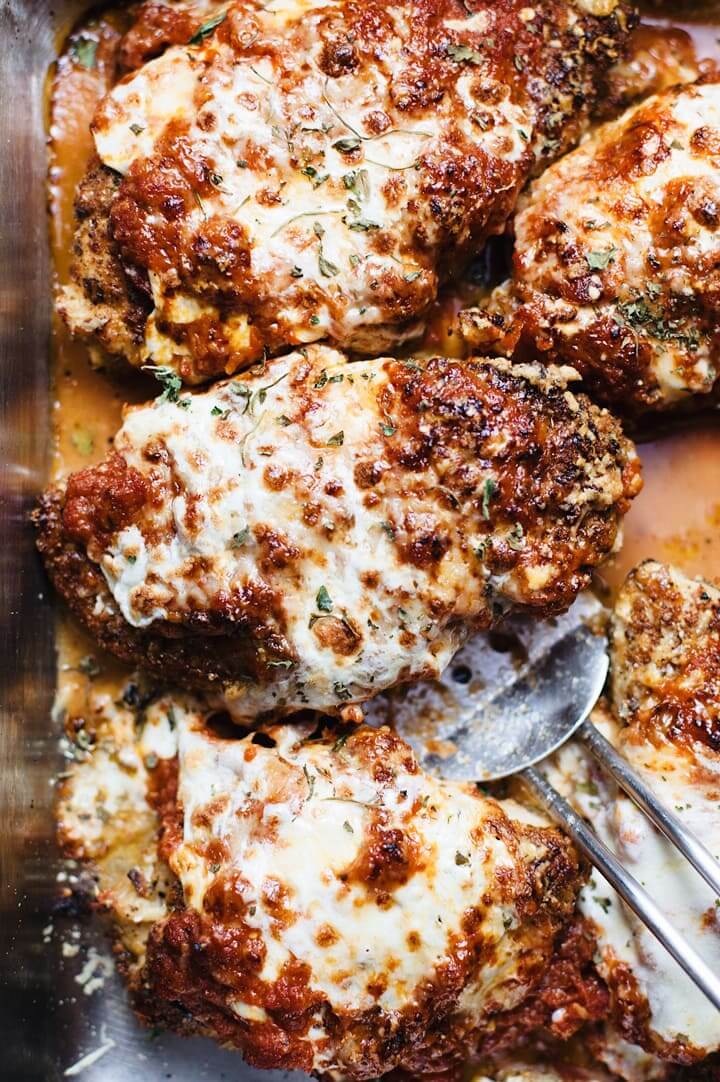 #12 One Pan Bacon Ranch Garlic Parmesan Pasta

#13 Creamy Parmesan Garlic Mushroom Chicken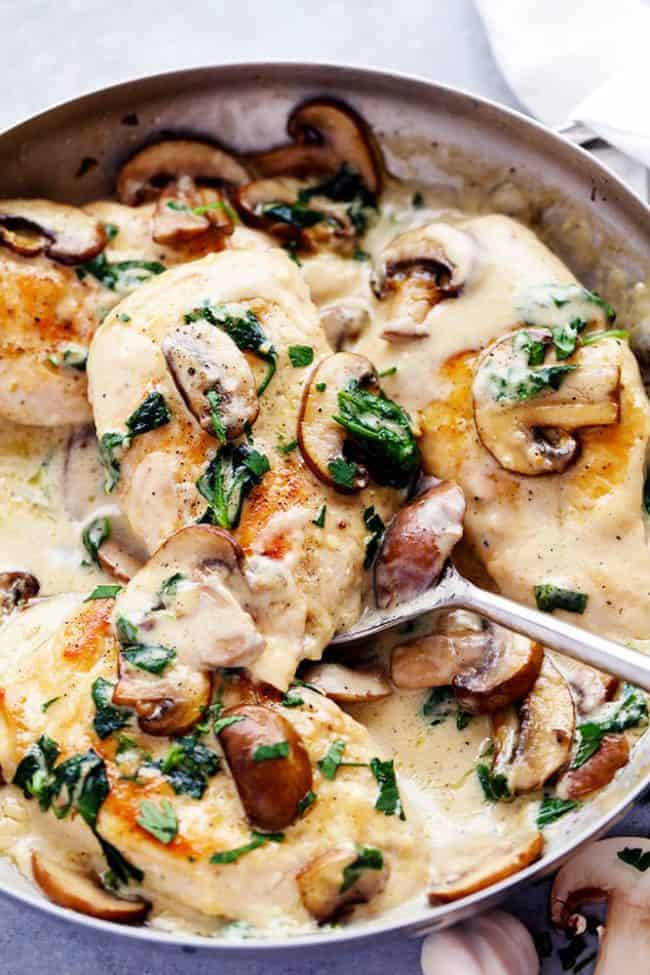 #14 Instant Pot Chicken Parmesan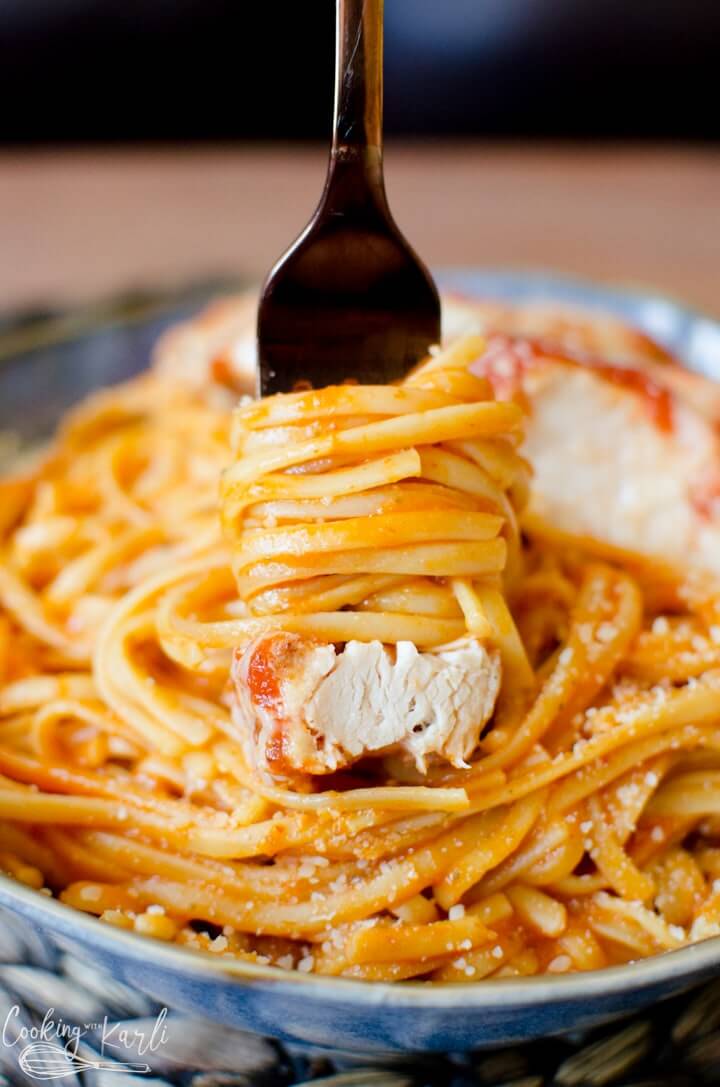 #15 Slow Cooker Parmesan and Pork Tenderloin