Top Balsamic Dishes You Should Try
Do you often cook your food with balsamic vinegar? Do you know good dishes drizzled with balsamic vinegar? This article will help you find the answer. It introduces 25 delicious balsamic dishes to vary your meal. Balsamic vinegar is a classic spice and dressing of Italian cuisine and traditionally made from grapes (juice, skins, seeds and stems). It has widespread and become popular to US chiefs, food lovers and housewives.
Simple, sweet and savory, the Italian vinegar is added to a number of foods, ranging from salad to chicken. If you love cooking and love richly-flavored food cooked with balsamic vinegar, these balsamic dishes will keep you satisfied. As this vinegar can be made in just 10 to 15 minutes, you can definitely make balsamic vinegar of your own if you prefer homemade spices. Plus, balsamic vinegar is possibly the simplest of all salad dressings.
#1 Balsamic Chicken with Roasted Vegetables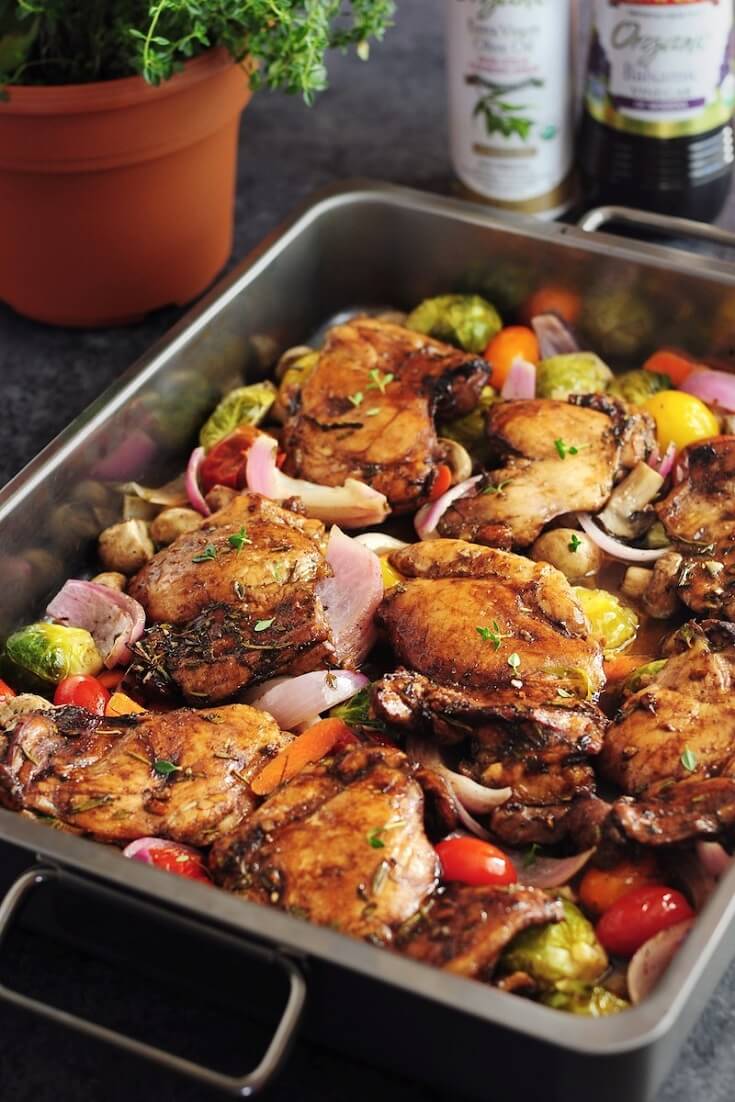 #2 Strawberry Cucumber Salad with Honey Balsamic Dressing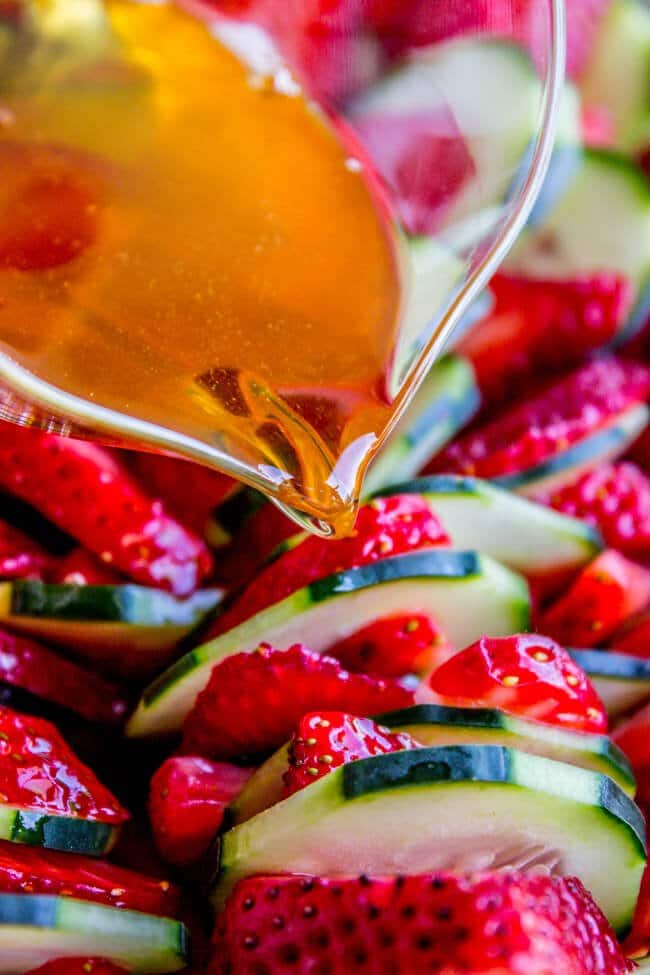 #3 Tomato Bruschetta with Balsamic Glaze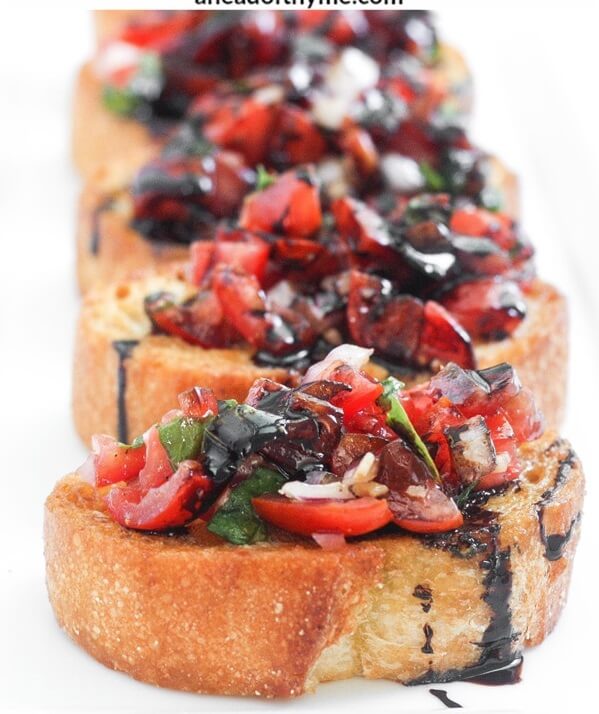 #4 Strawberry Steak Salad with Balsamic Dressing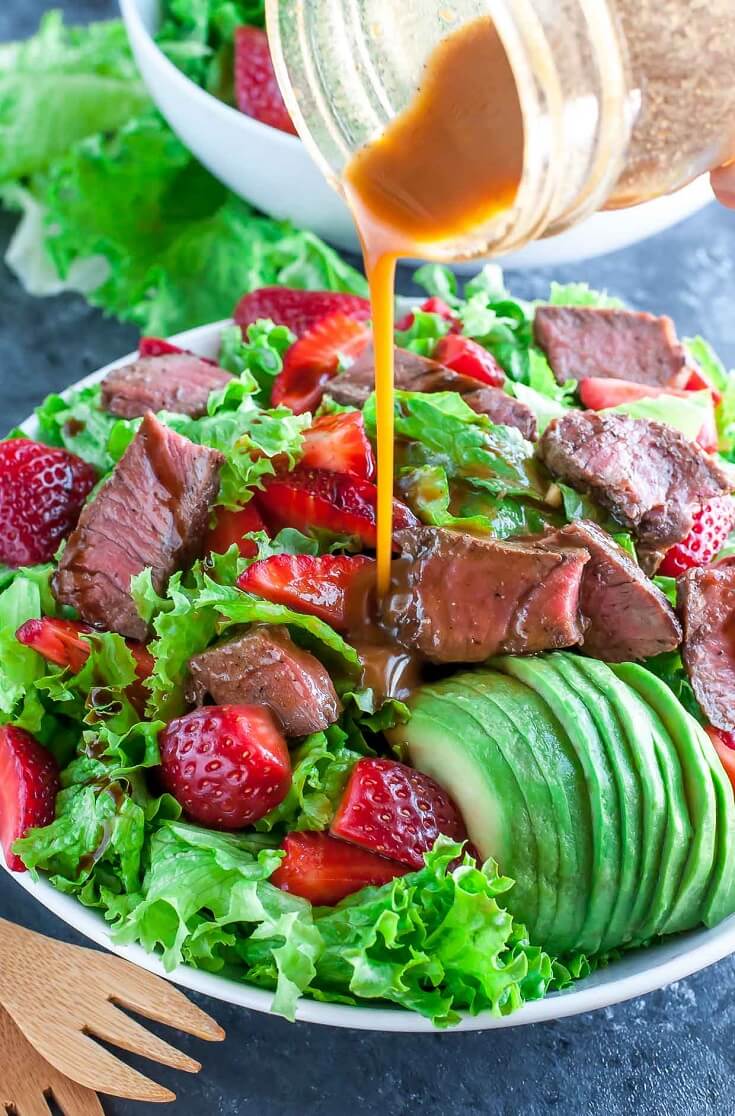 #5 Glazed Honey Balsamic Chicken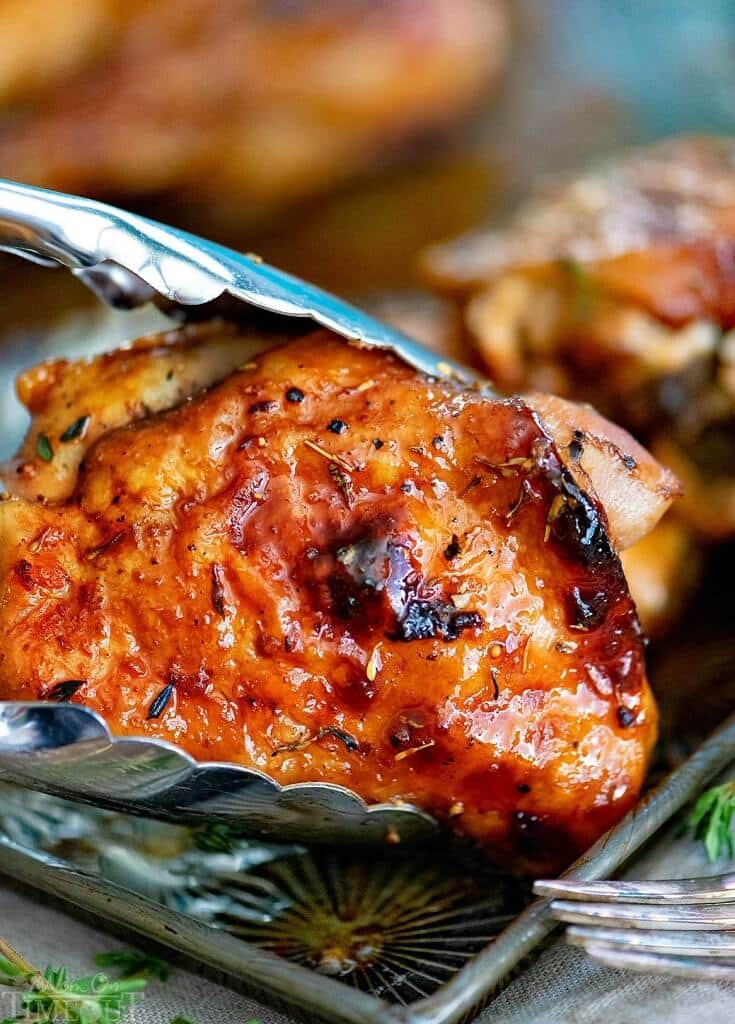 #6 Garlic Balsamic Brown Sugar Steak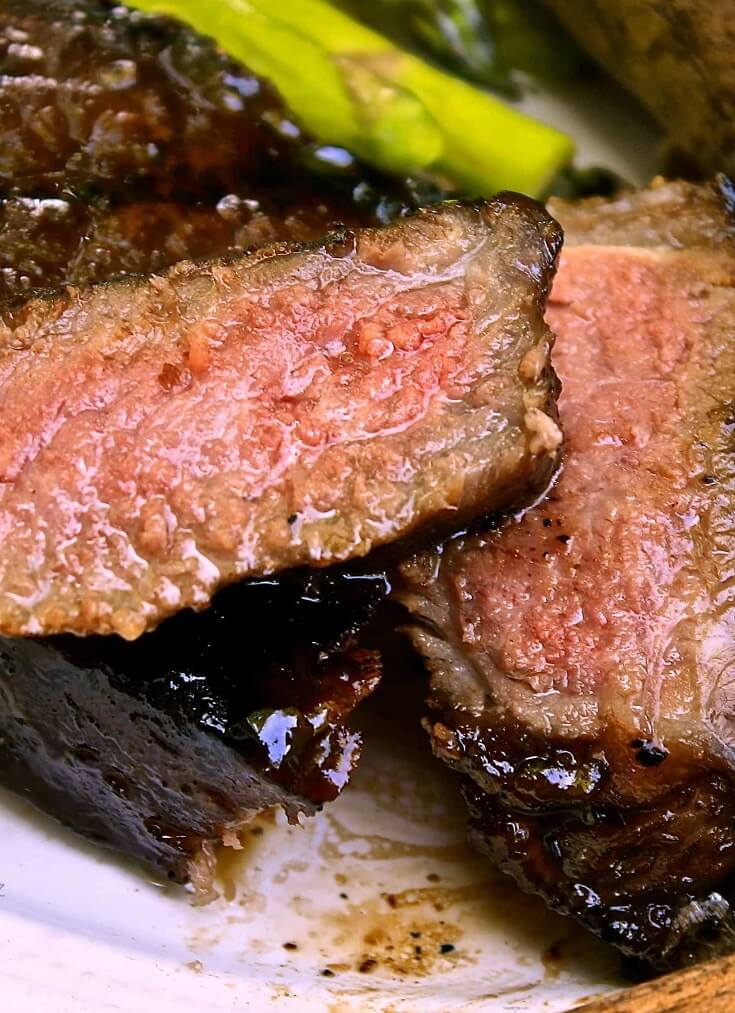 #7 Honey Balsamic Glazed Brussels Sprouts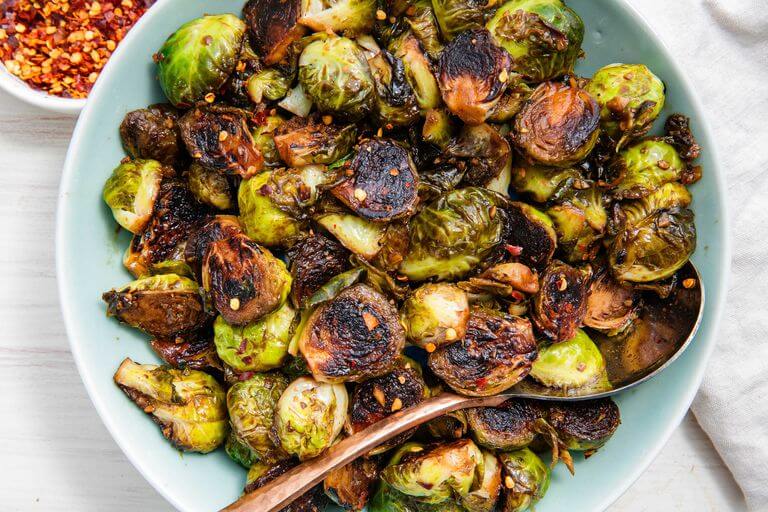 #8 Caprese Balsamic Grilled Chicken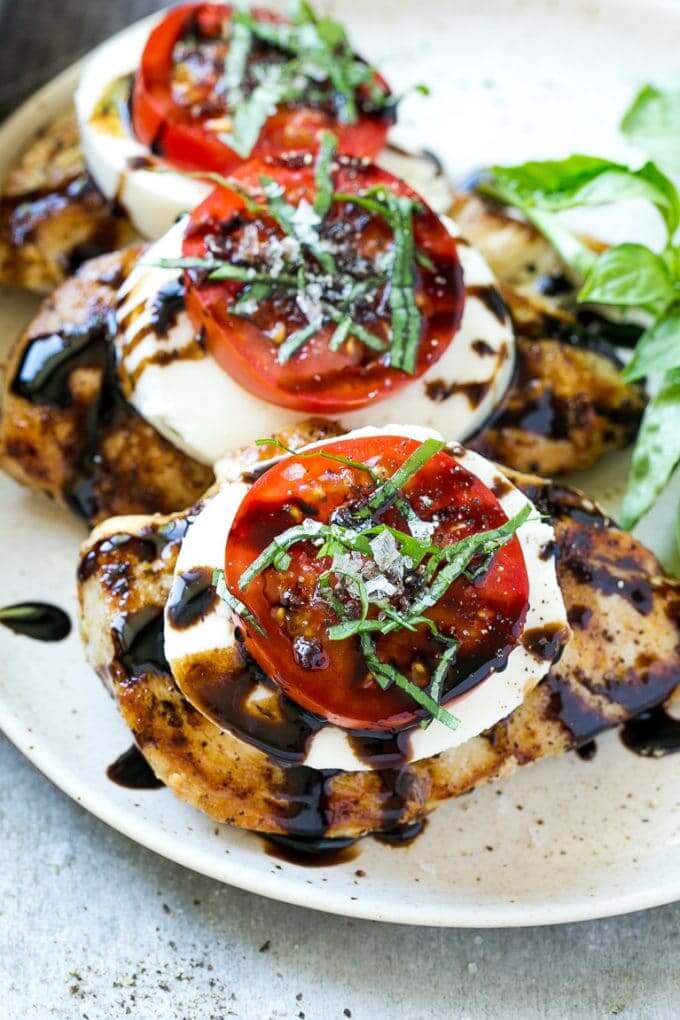 #9 Balsamic Mushroom Ravioli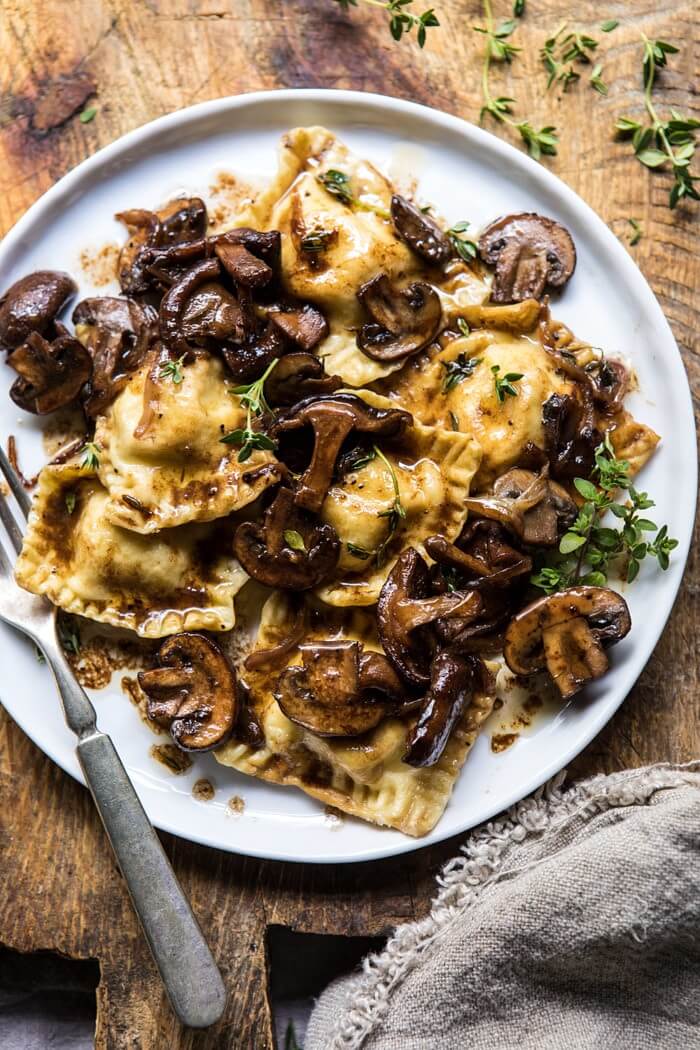 #10 Honey Balsamic Roasted Carrots