Top Steak Recipes You Should Try At Least Once
Perfect to serve at any occasion at any time of the year, daily meals, dates and parties, steak is always the prior choice of homemade food lovers and housewives. Hence, you've already got what this article talks about, right? We're glad to share and recommend top 30 steak recipes you should try at least once. Just give them a try and find how it worth.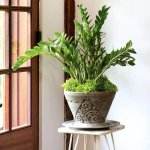 If you love beef and want to get more delicious recipes for it, this article is the way to go. Cut into bite-sized pieces then cooked with garlic, butter and other spices on the skillet, steak comes out a savory food to serve at family meal. For a coming dating or weekend gathering, you might treat your partner (or guests) with pan-seared chopped steak. Can't wait getting their recipe? Let's check out the list below and make your own steak!
#1 Chopped Steak with Garlic Butter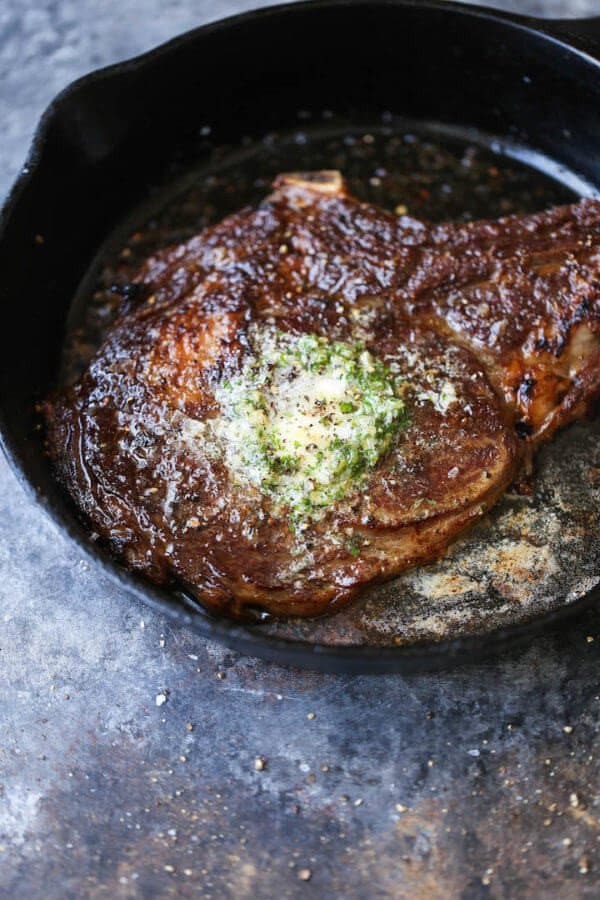 #2 Steak Bites with Sweet Potatoes and Peppers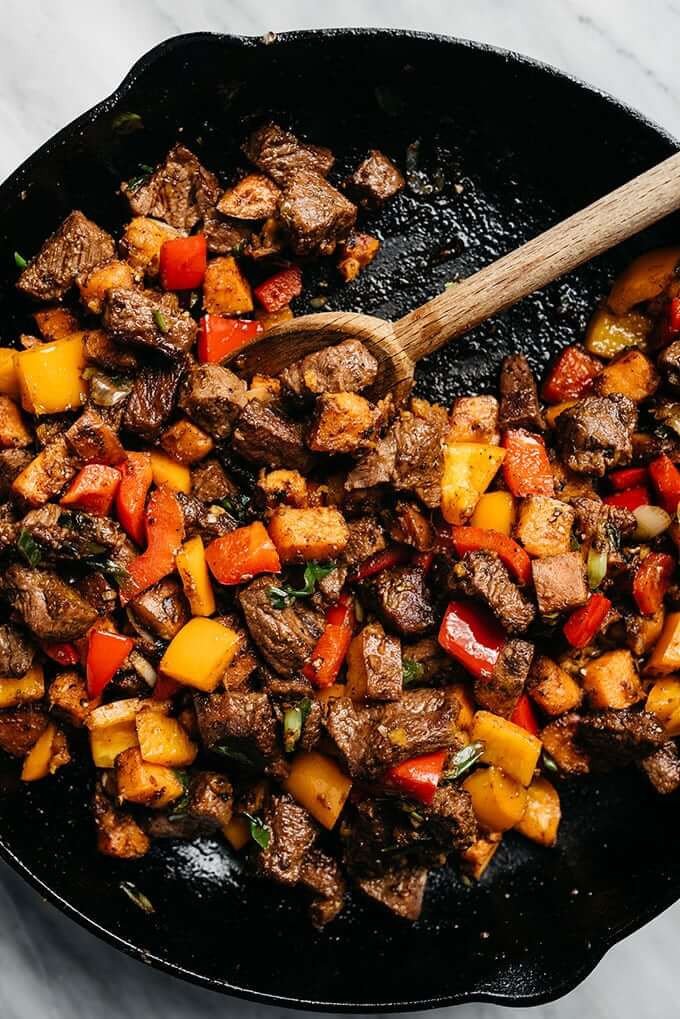 #3 Cajun Butter Steak Bites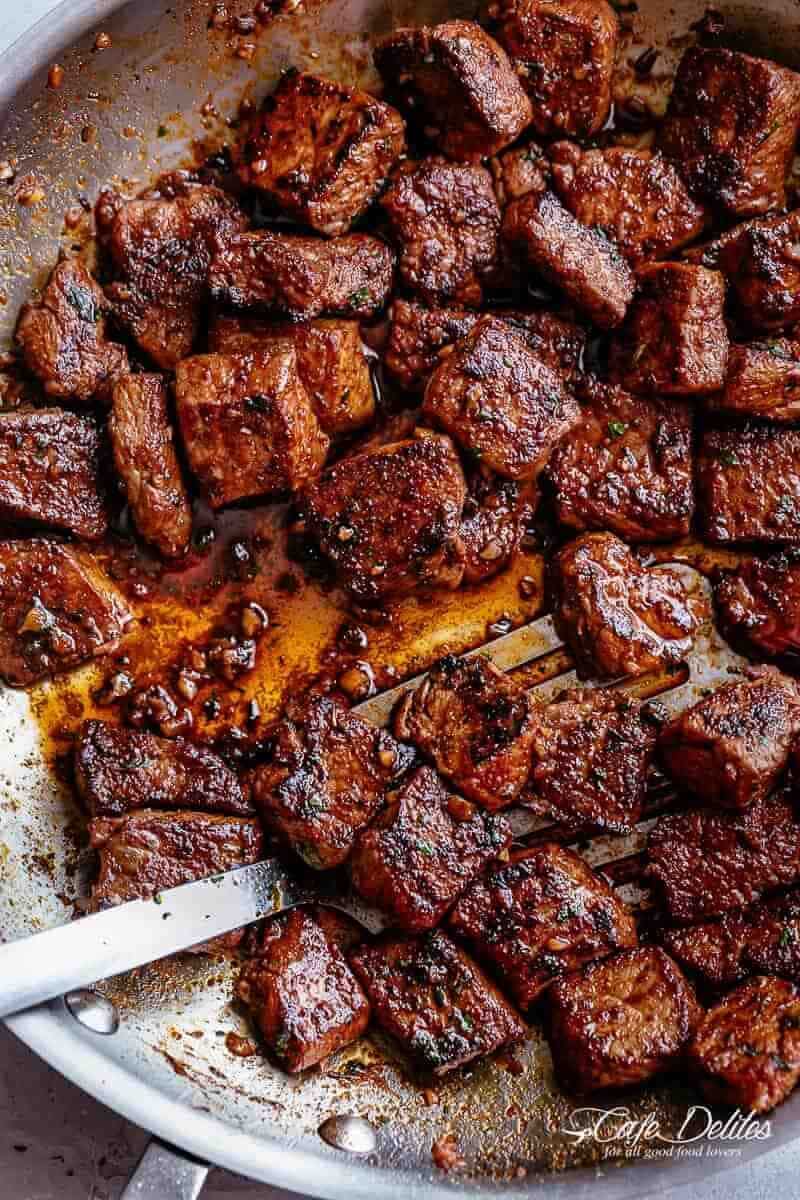 #4 Honey Garlic Steak Bites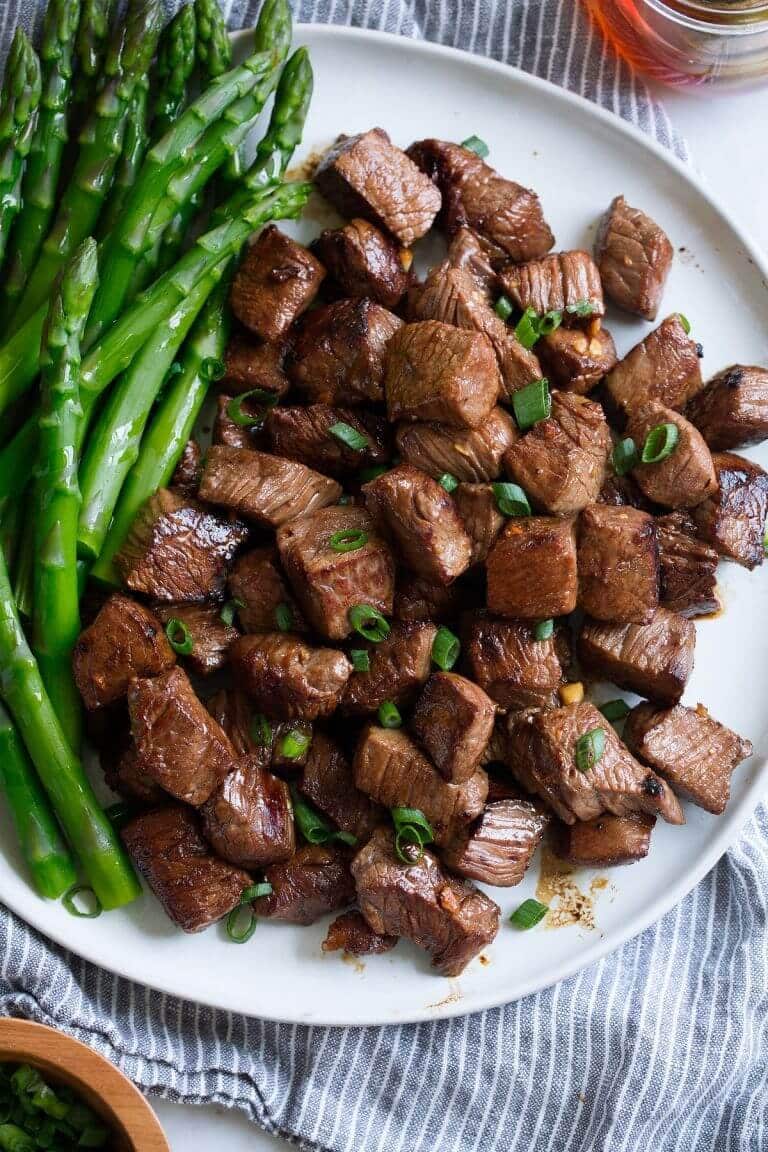 #5 Baked Stuffed Flank Steak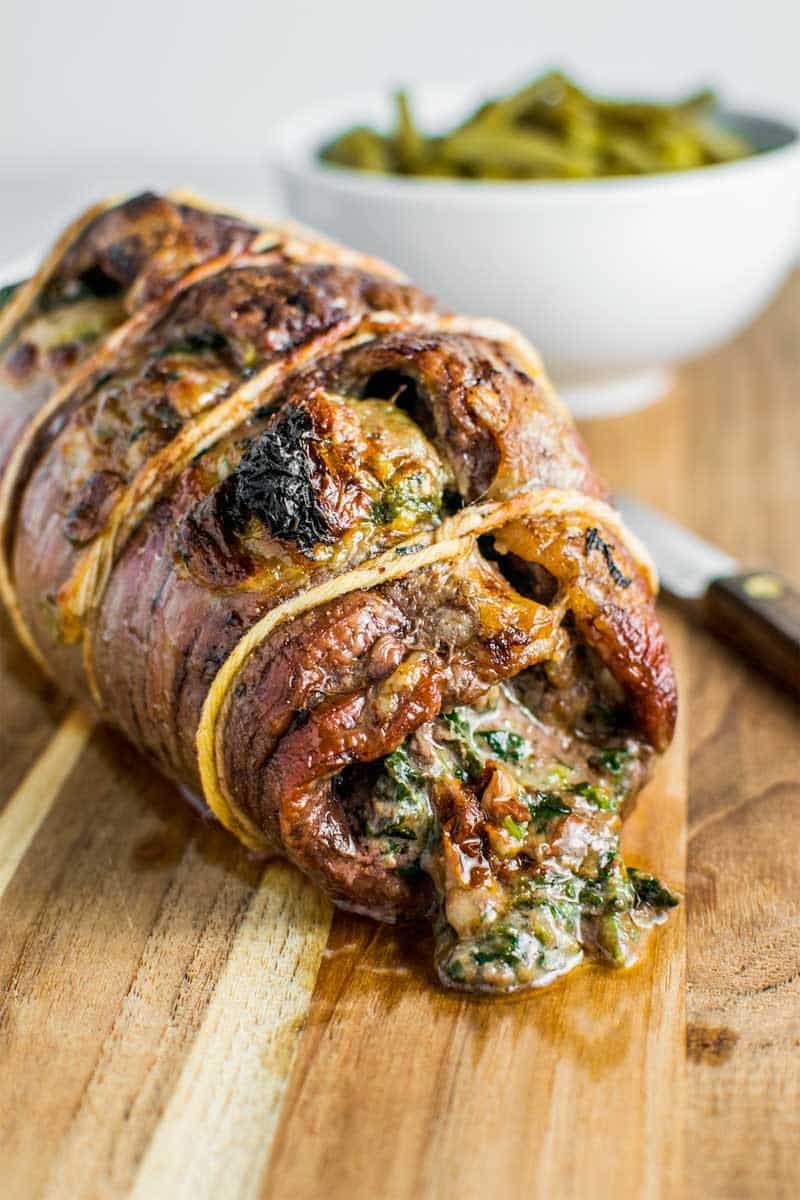 #6 Creamy Garlic Steak Bites with Mushrooms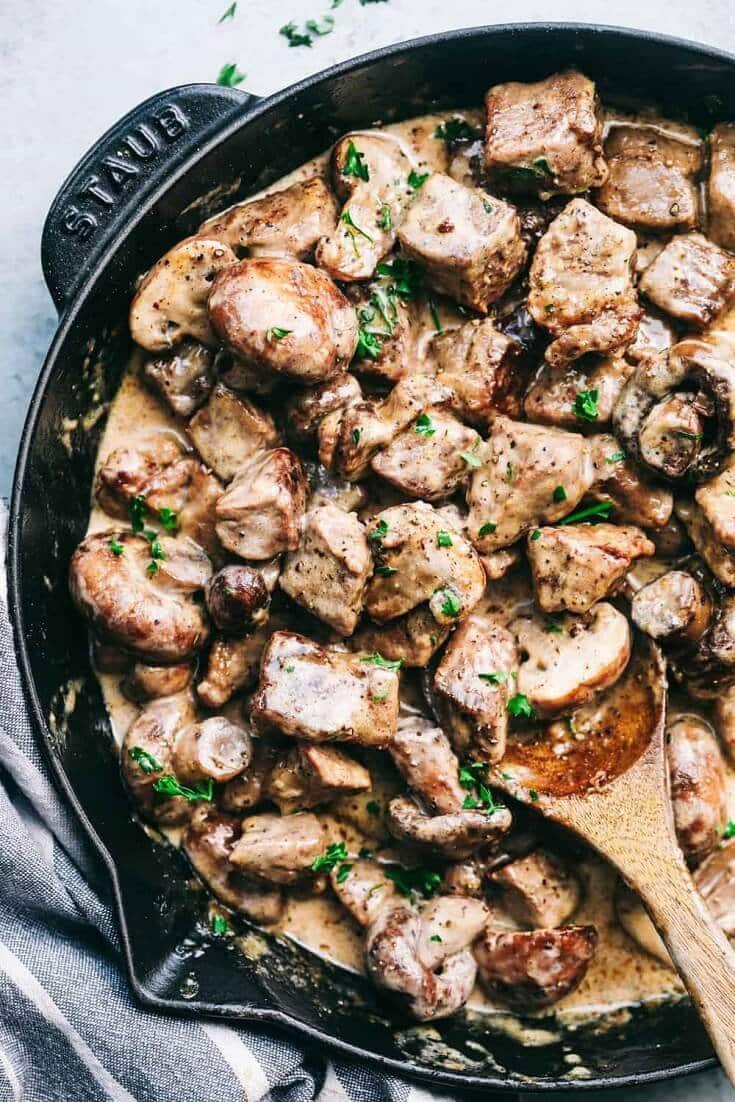 #7 Ribeye Steaks with Red Wine Sauce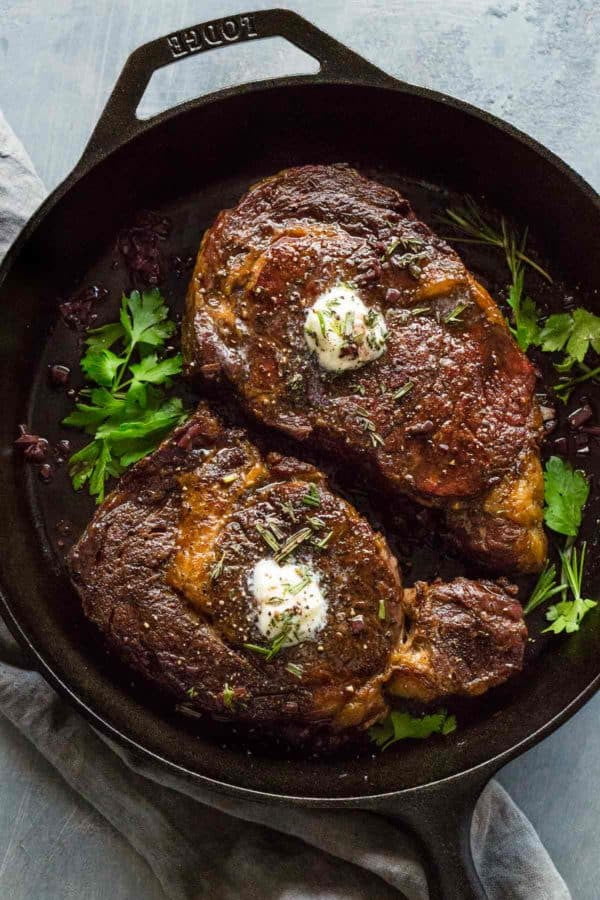 #8 Steak Bites in Garlic Butter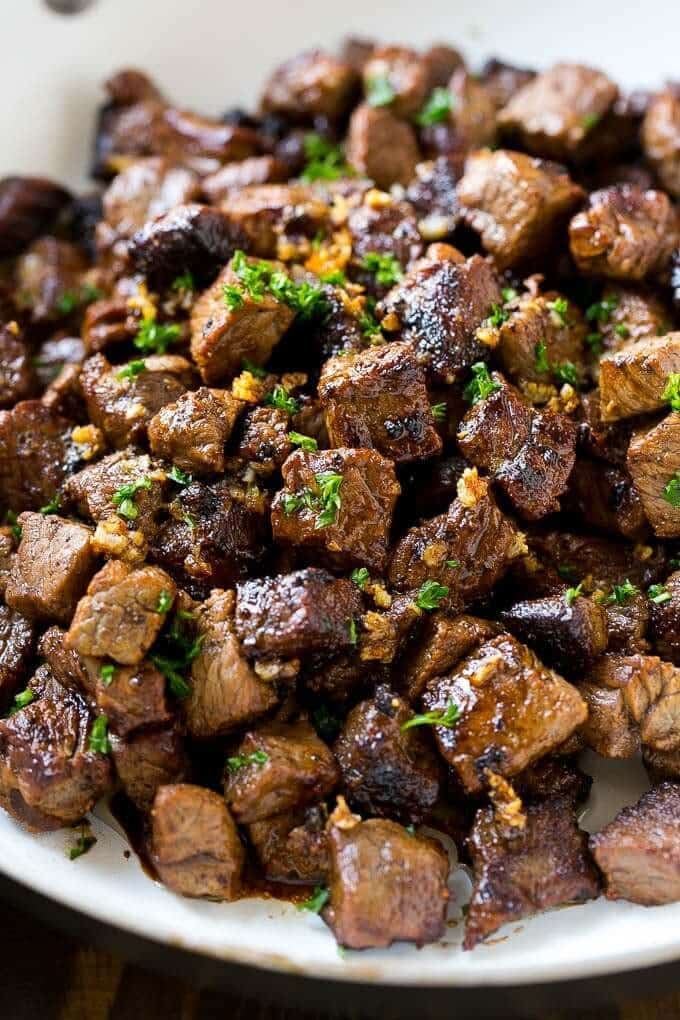 #9 Steak & Shrimp Slathered in Garlic Butter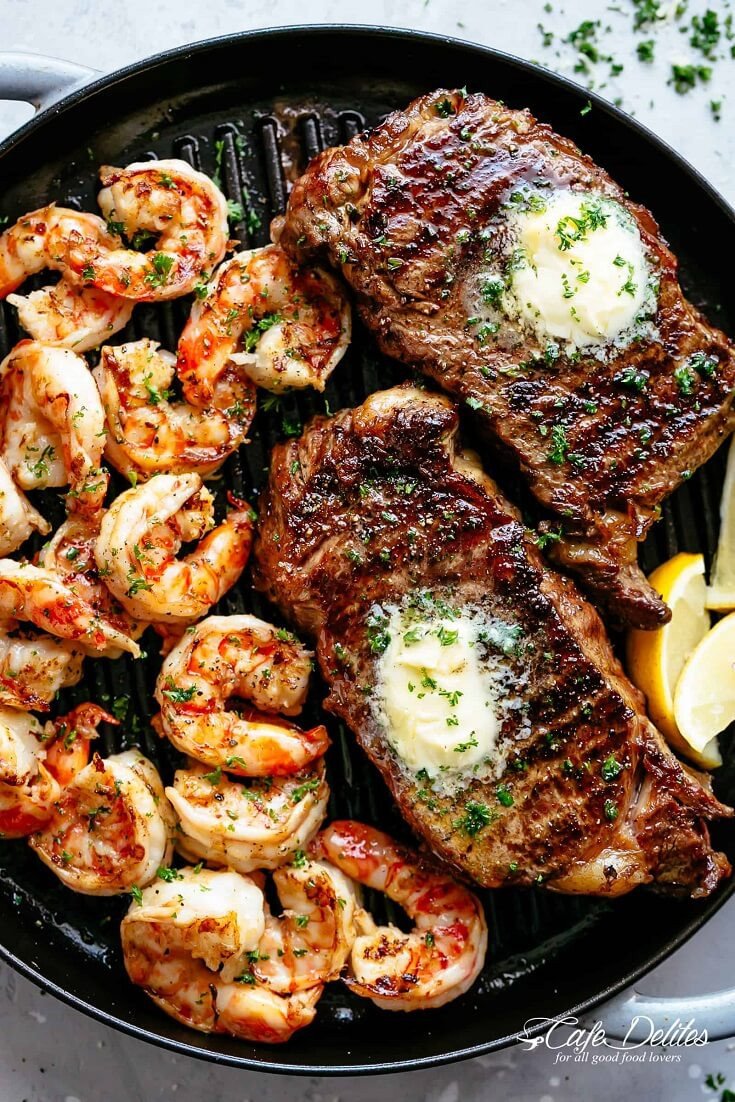 #10 Stovetop Steak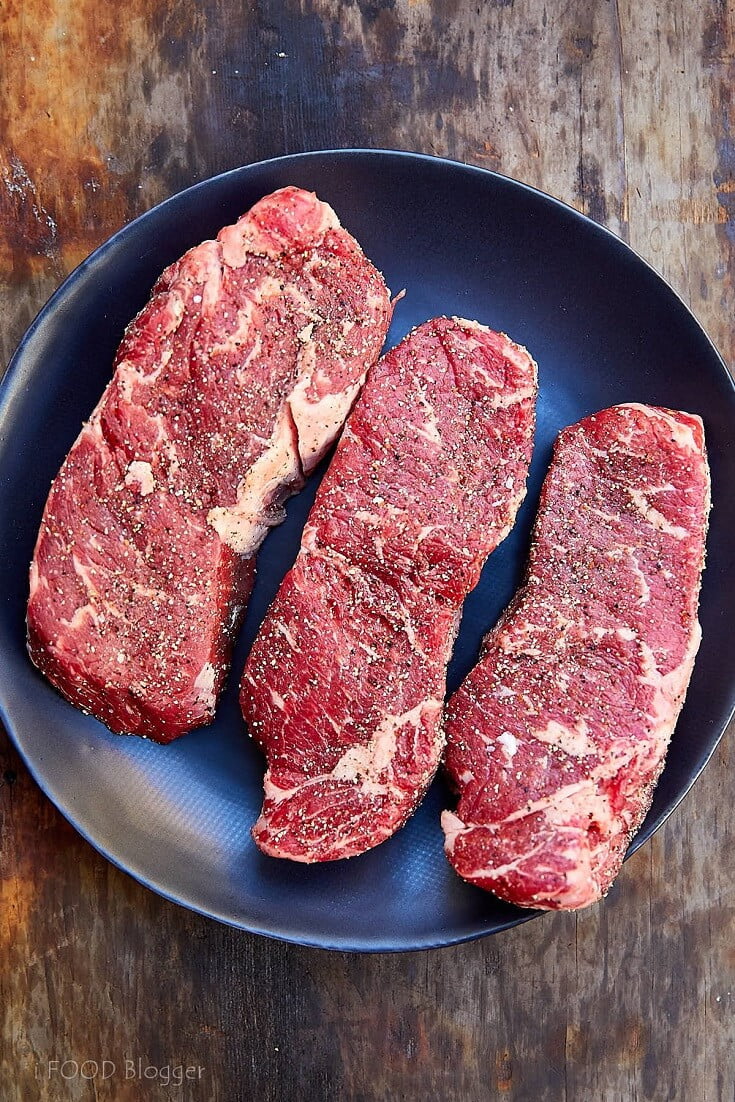 #11 Caprese Grilled Filet Mignon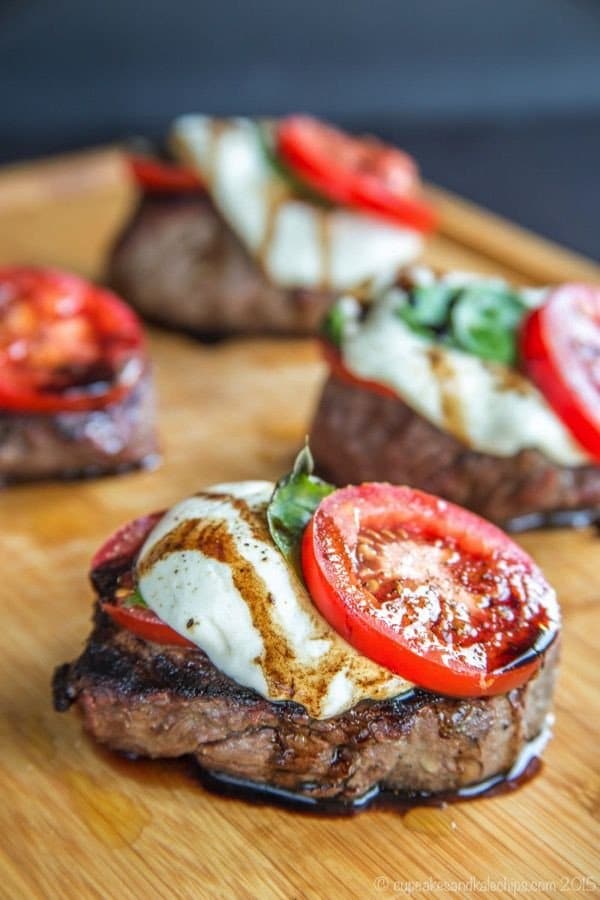 #12 Chili Lime Steak Bites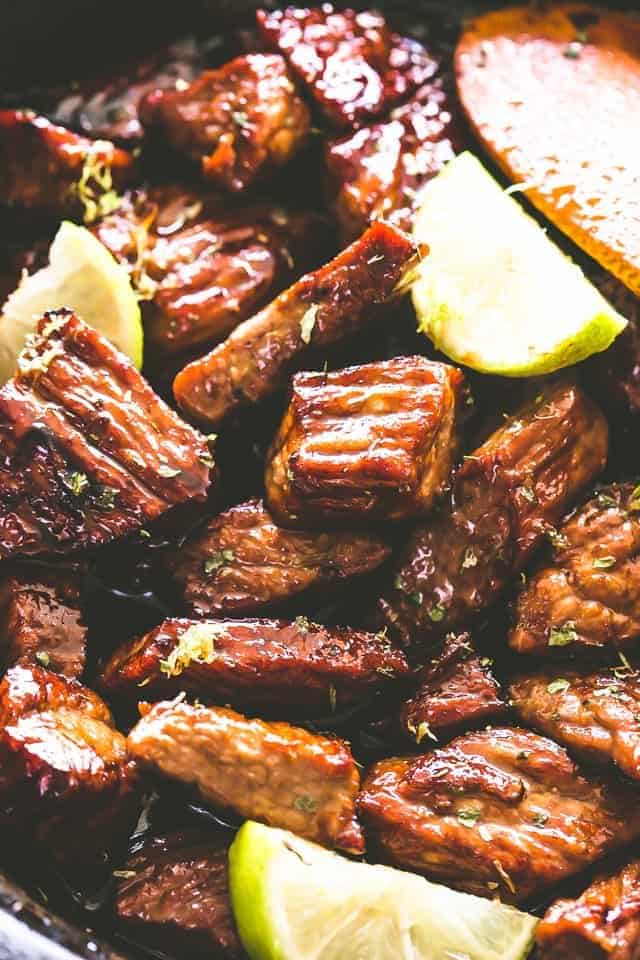 #13 Sheet Pan Flank Steak and Roasted Garlic Potatoes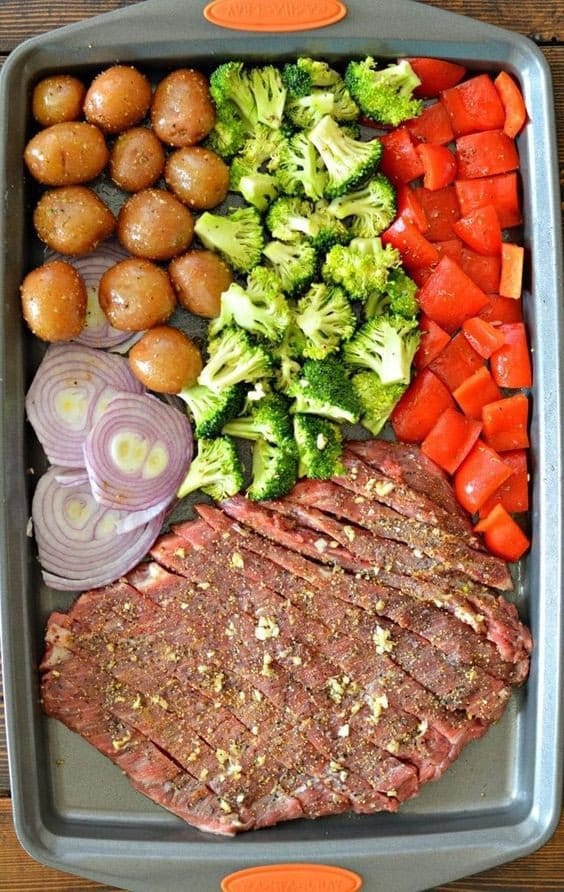 #14 Steak with Garlic Parmesan Cream Sauce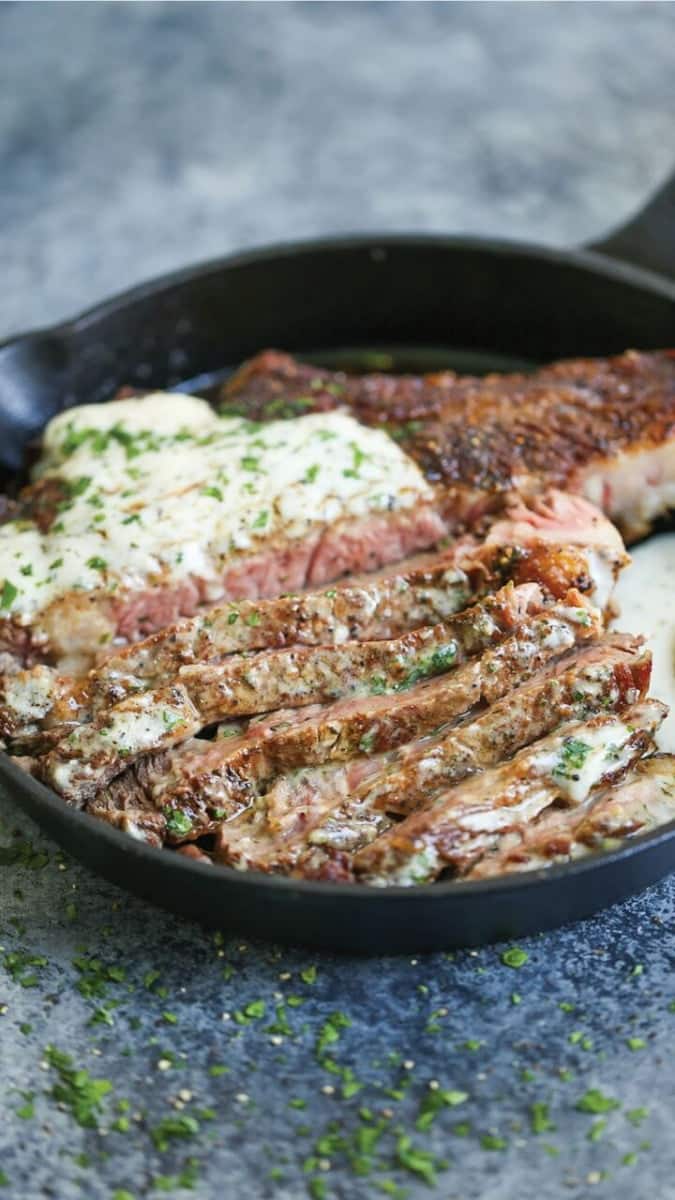 #15 Juicy Garlic Butter Bites