Vegetarian Noodles That All Family Would Love
Have you ever got vegetarian noodles served at meals? Made with noodles, eggs, nuts, herbs, veggies and spices, they do not only keep the vegetarian diet on track but it may also meet the taste of the whole family. As they simple and fast to make, they might be the way to do during days when you are so busy at work and study.
This article is about 18 vegetarian noodles to serve at family meals. Despite having no meat, these noodle dishes still provide a lot of protein, vitamins and minerals that can keep you going for hours. If you prefer a light meal or a healthier dinner, these noodles also help. Served alongside vegetable broth, these is such a comfort food during spring time.
1. Vegan One Pot Spicy Thai Noodles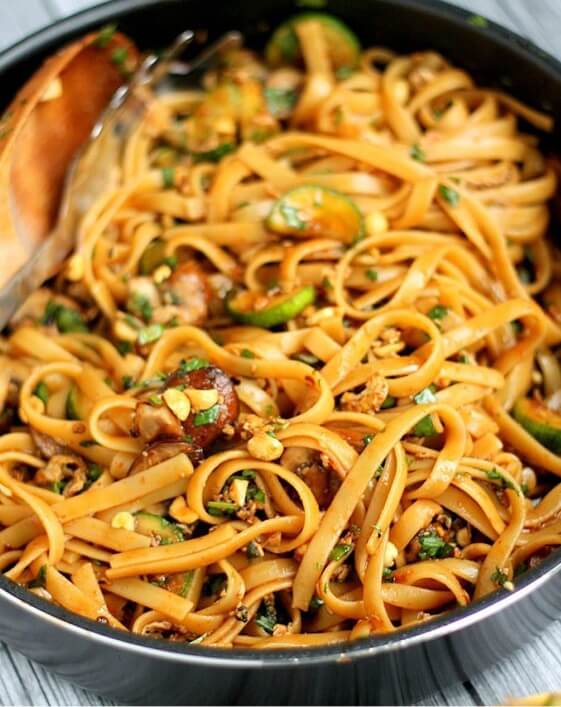 2. Vegan Ramen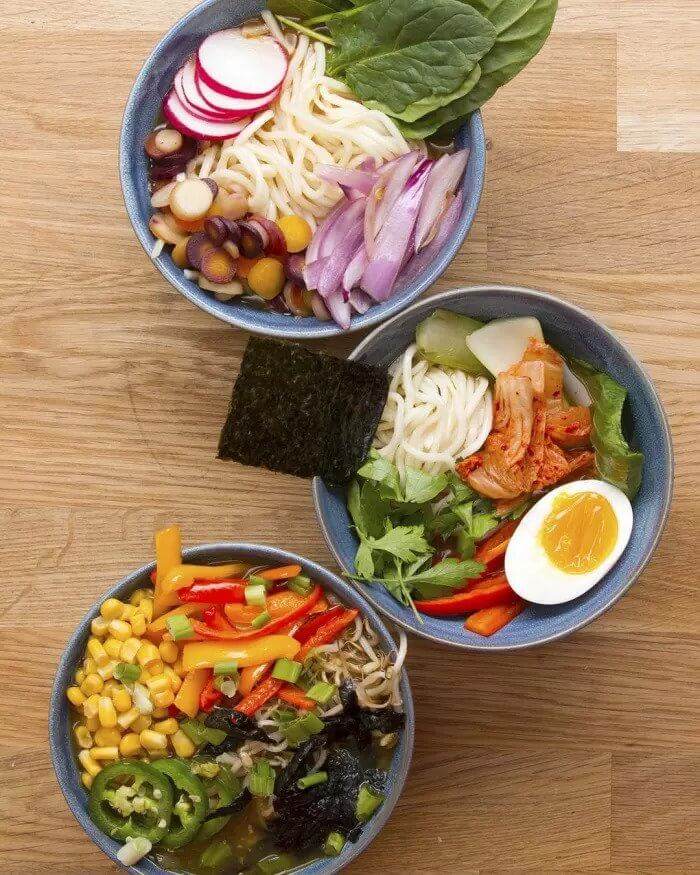 3. Creamy Vegetarian Chicken Noodle Soup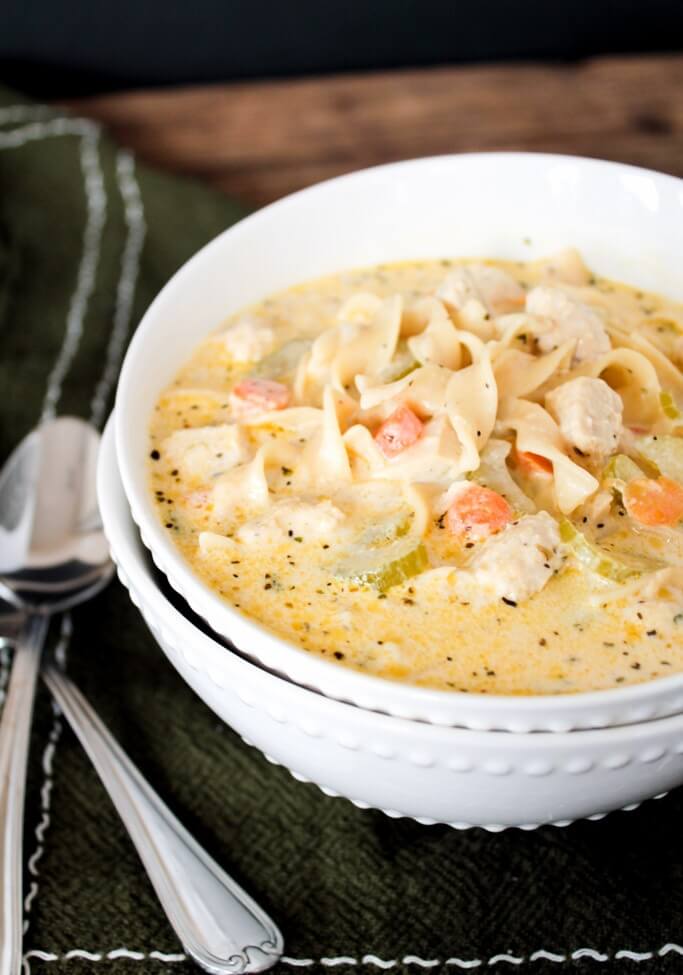 4. Bangkok Coconut Curry Noodle Bowl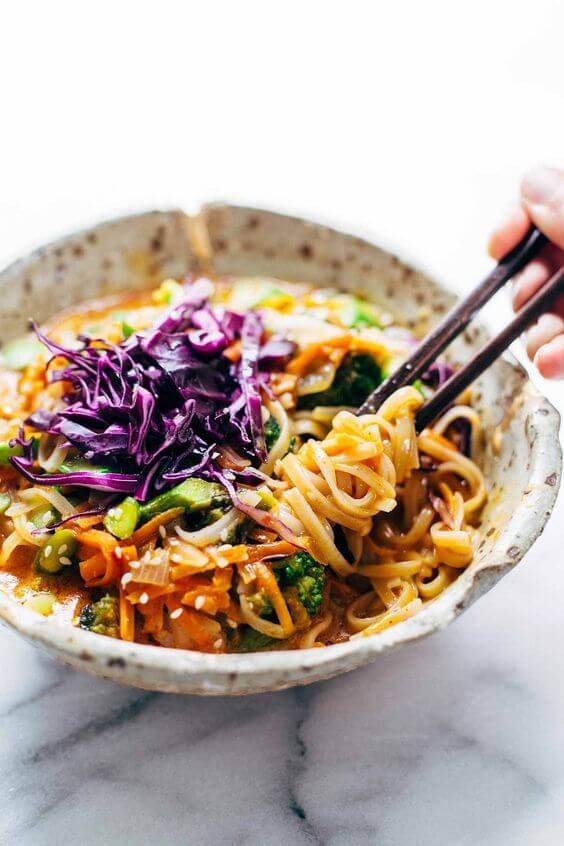 5. Sesame Garlic Ramen Noodle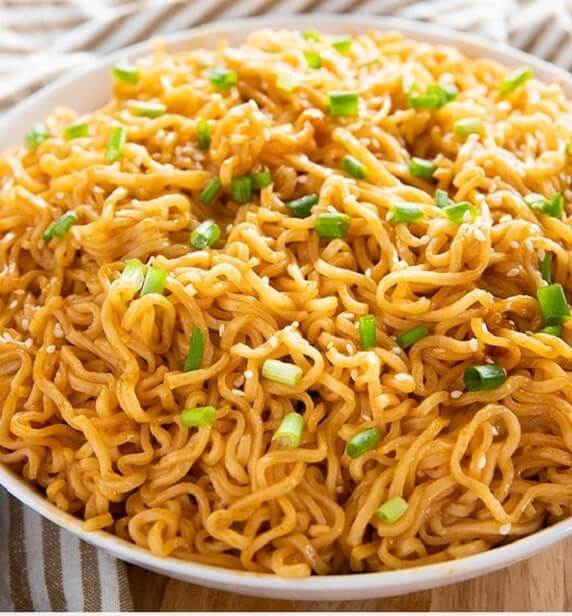 6. Roasted Teriyaki Mushrooms and Broccoli Soba Noodles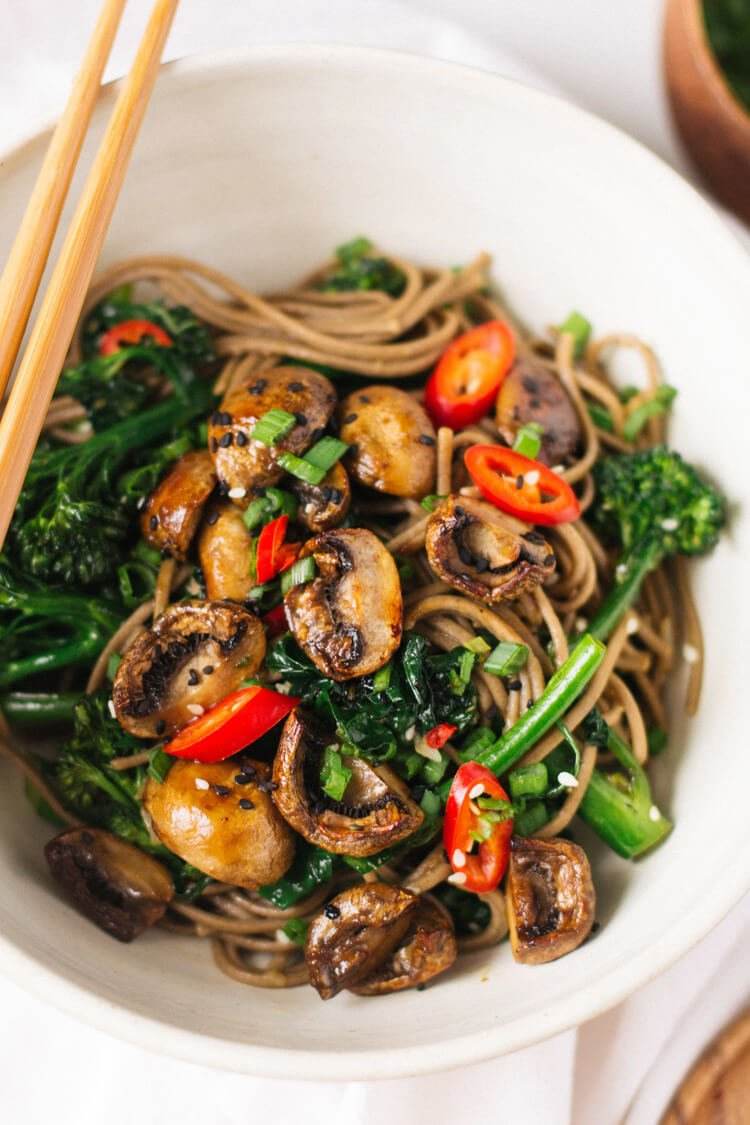 7. Crispy Sesame Tofu with zucchini Noodles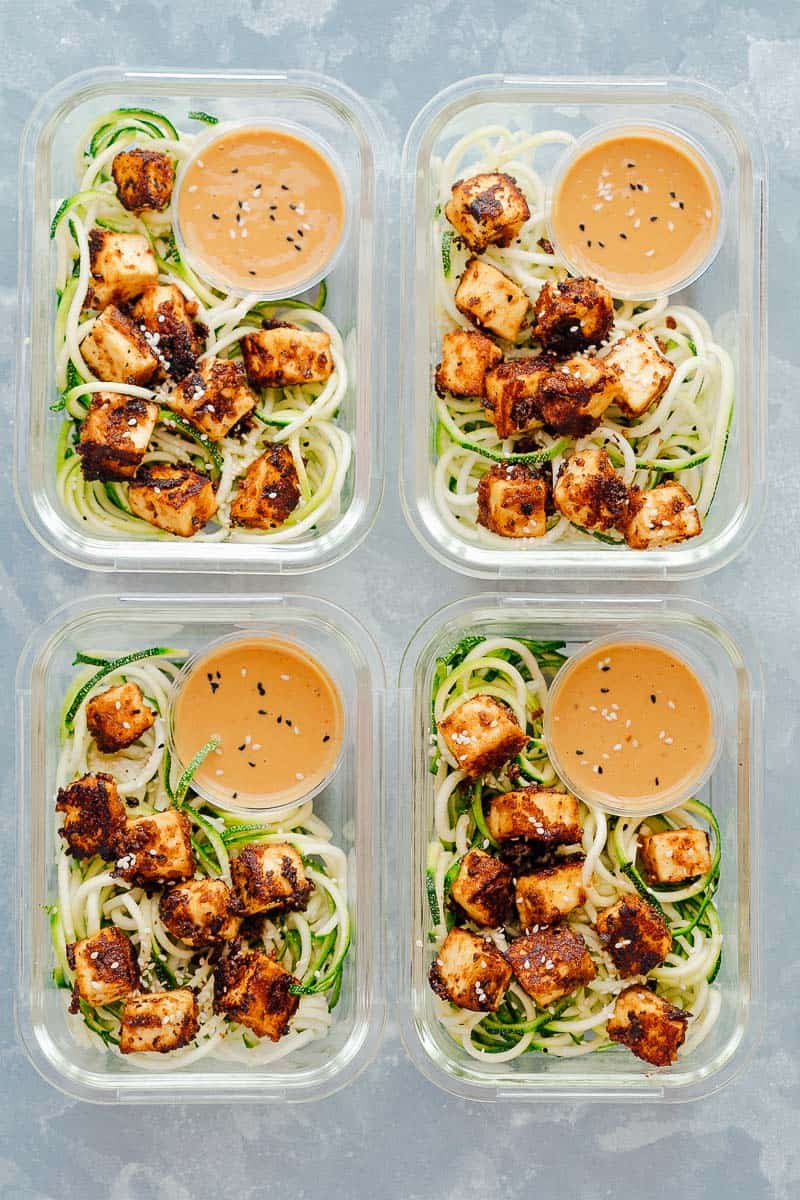 8. Chickpea Noodle Soup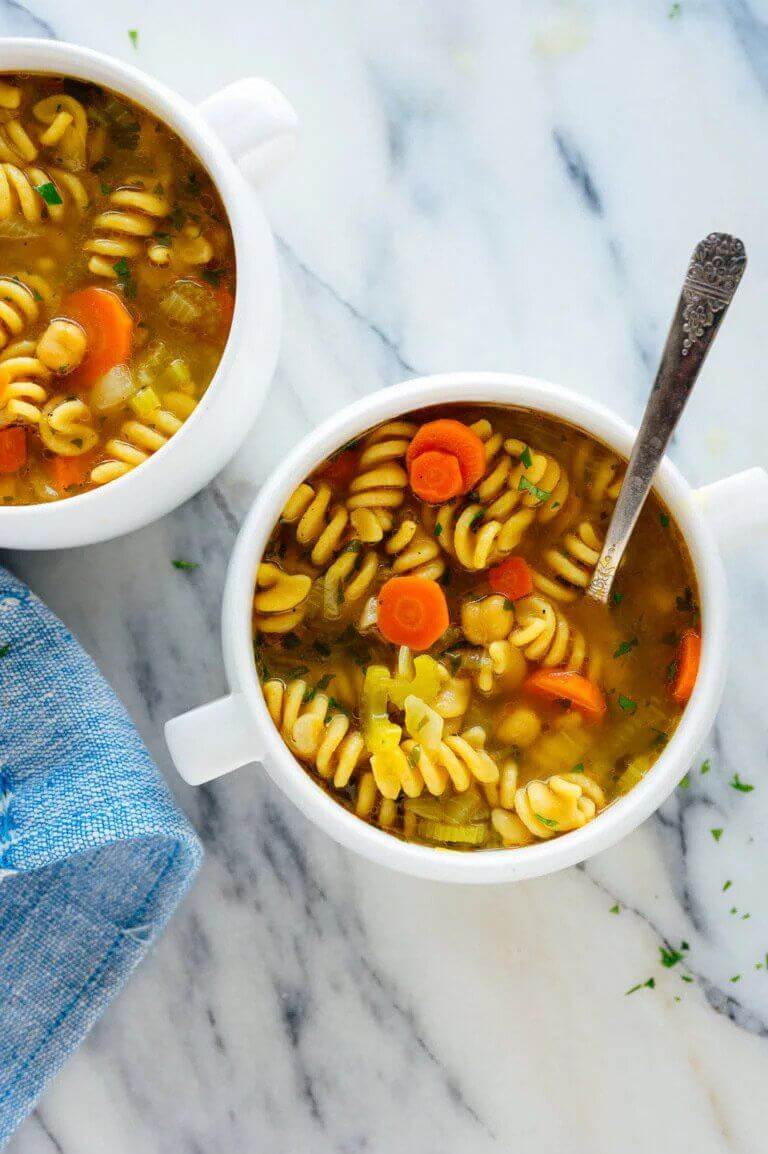 9. Instant Pot Thai Peanut Noodles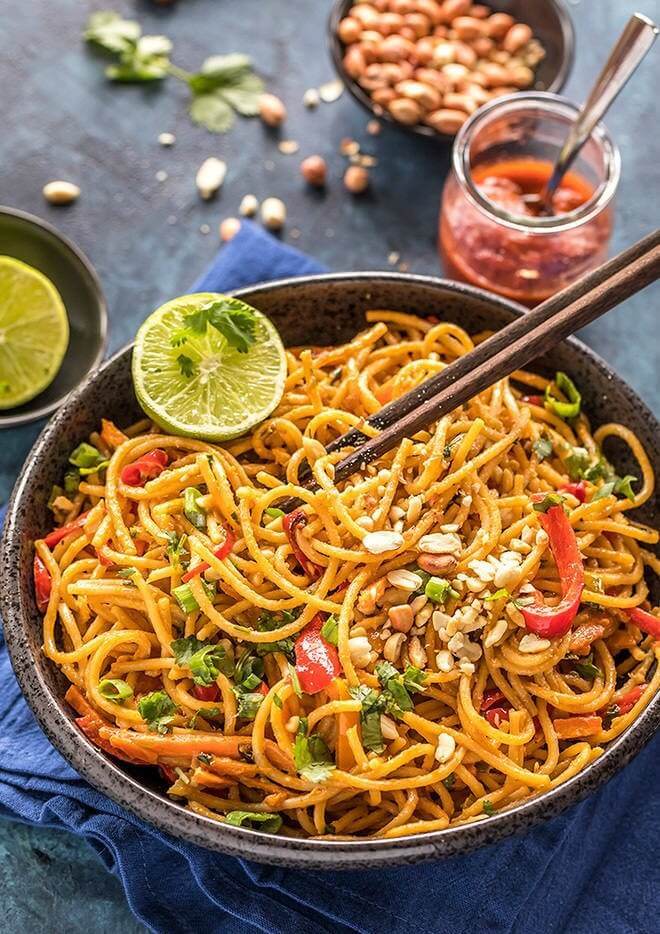 10. Vietnamese Noodle Bowls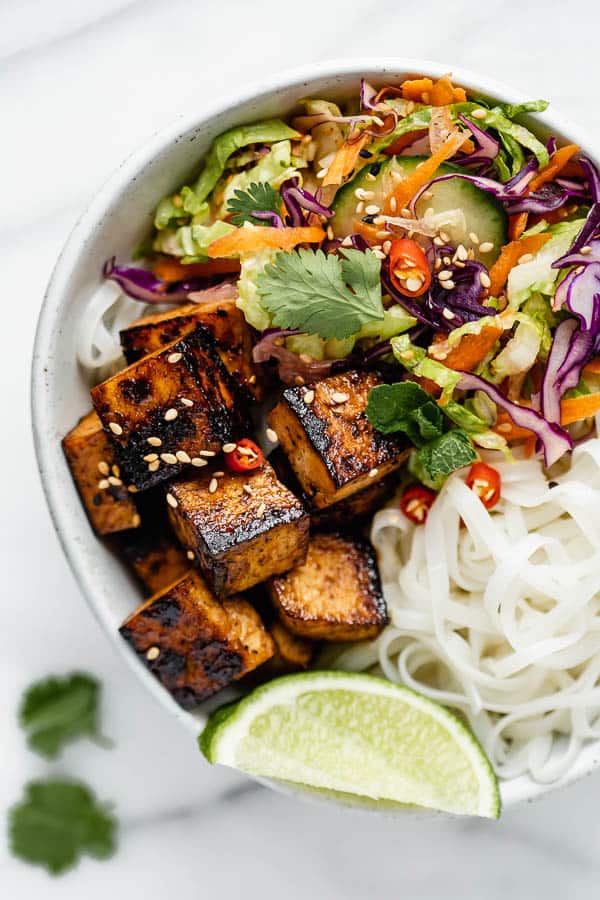 11. Thai Curry Vegetable Soup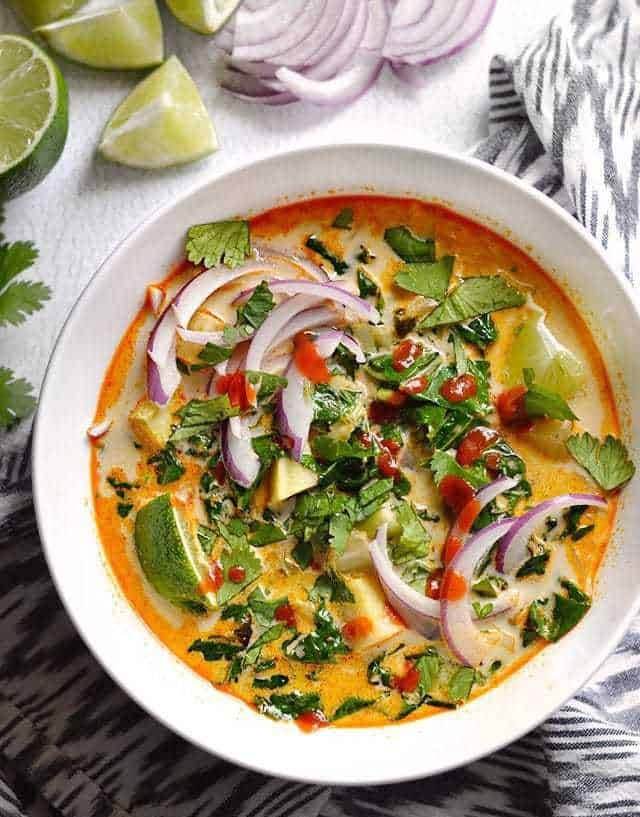 12. Ginger Garlic Noodle Soup with Bok Choy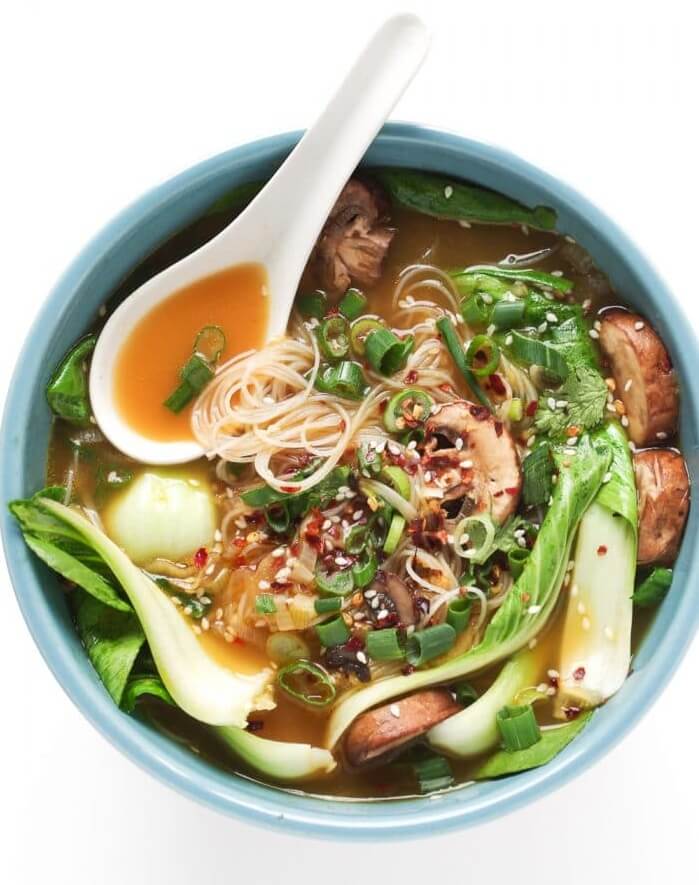 13. Red Curry Noodles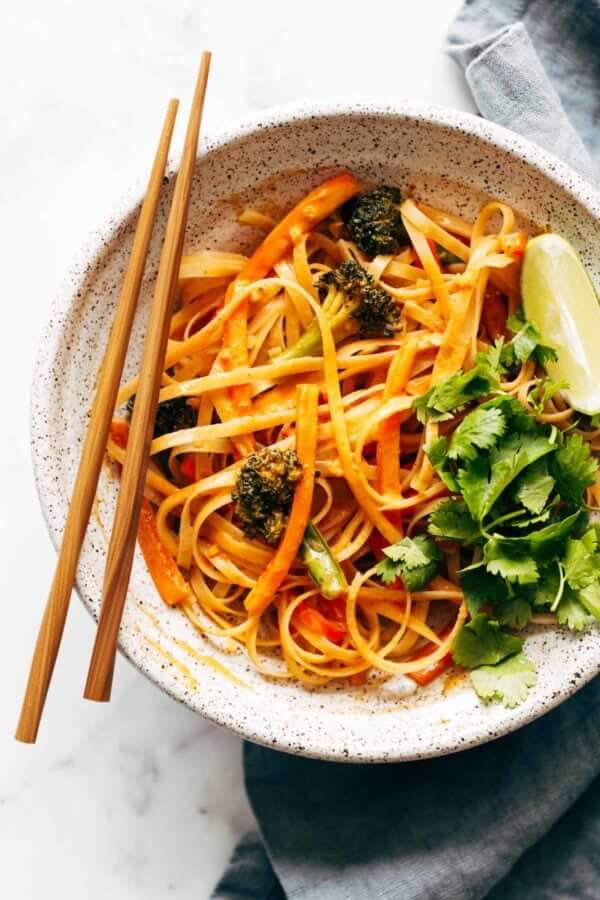 14. Butternut Squash Noodles with Cauliflower Alfredo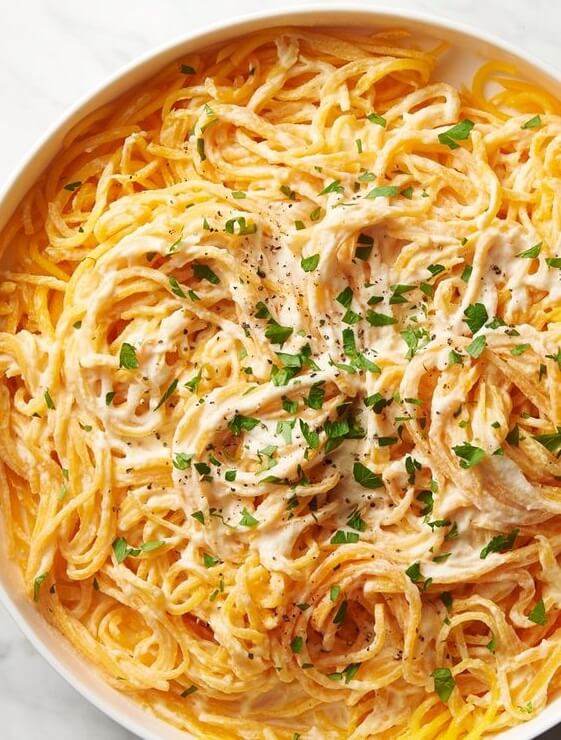 15. 15-Minute Sesame Noodle Bowls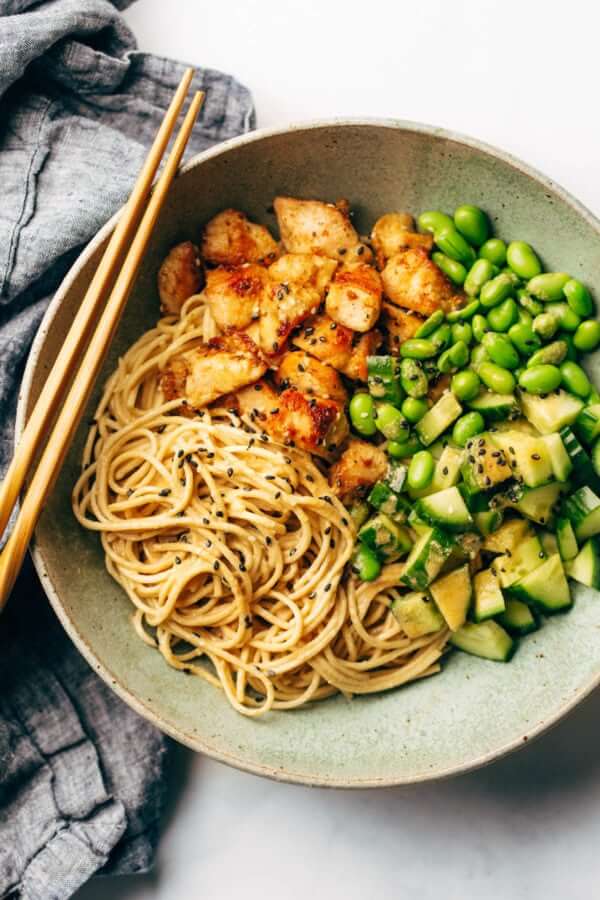 16. Vegan Creamy Chipotle Pasta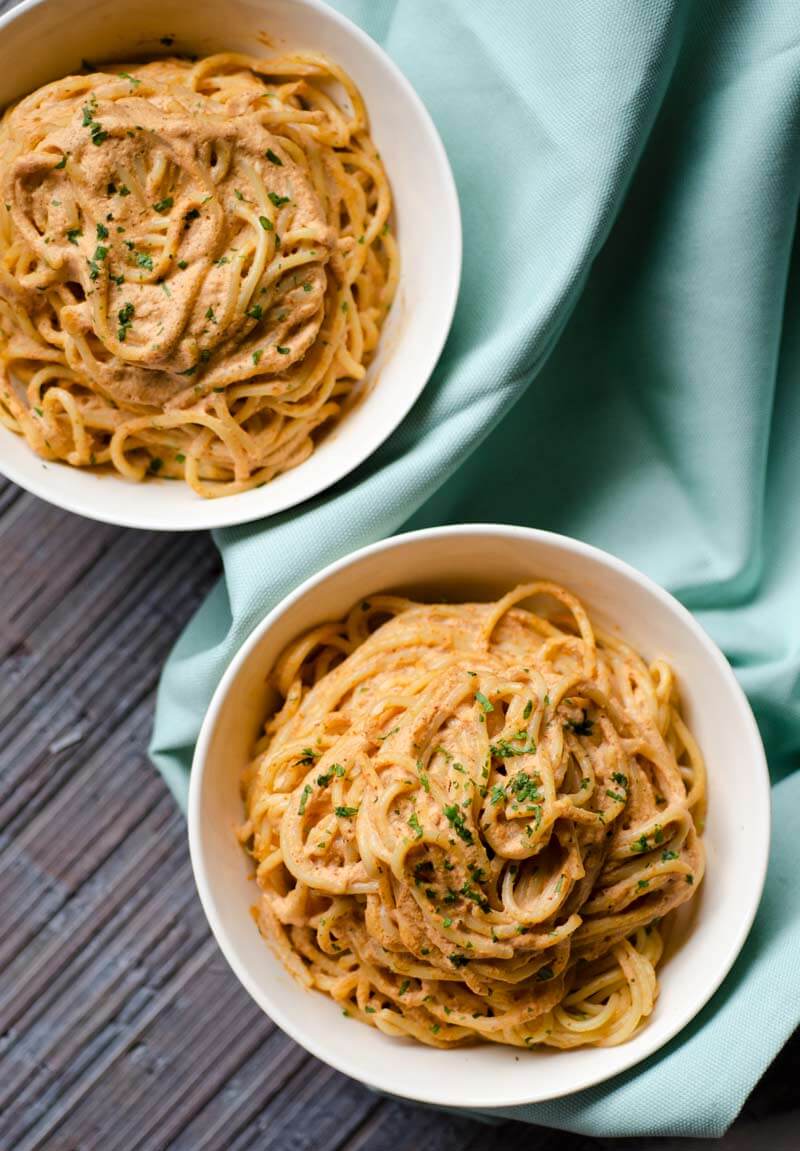 17. Broccoli Garlic Pasta with Parmesan, Red Pepper Flakes and Lemon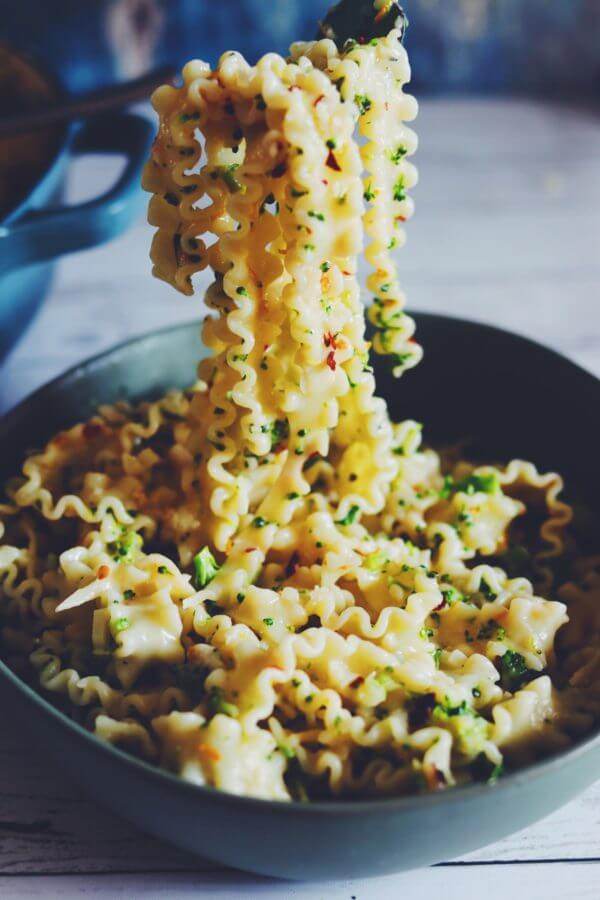 18. Ginger Miso Udon Noodles with Five-Spice Tofu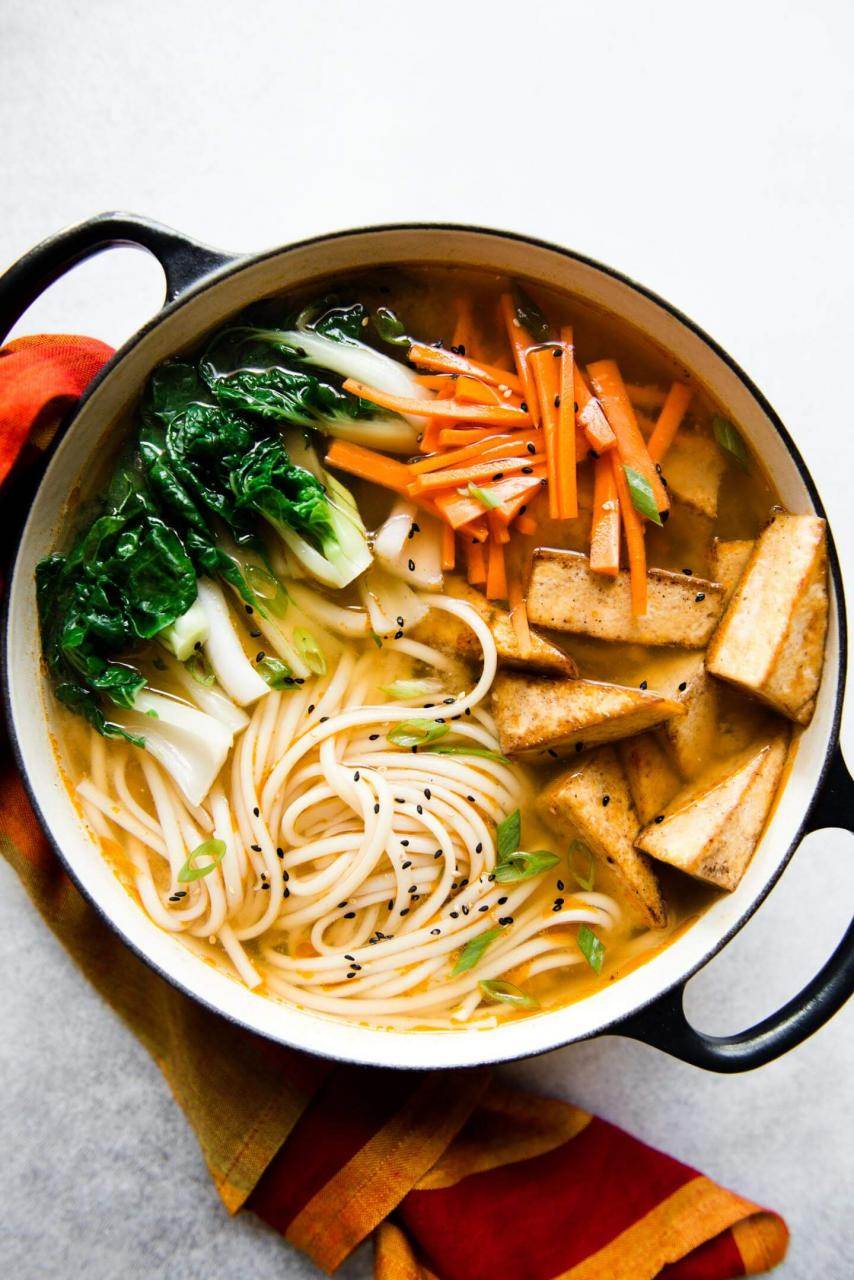 You've got 18 recipes for vegetarian noodles. As cooked from a number of ingredients, these noodles offer such a good taste and flavor. Enjoy!