Veggie Side Dishes: Healthy And Yummy
Served alongside tasty main courses, veggie side dishes work efficiently in arousing your appetite, filling your stomach and making the meal more complete. Imagining how good it would be when eating a flavorful baked chicken with a green salad made with fresh veggies, fruits, cheeses and herbs. Some side dishes even boost your the digestions while providing alot of vitamins and minerals.
This article is about 23 best vegetable side dishes that are healthy, yummy and amazingly simple to make. If you are looking for something good and quick to serve with delicious main dishes, this article would be the way to go. As many of them are ready in under 20 minutes, why don't you serve them at family meal?
1.  Easy Garlic Butter Roasted Mushrooms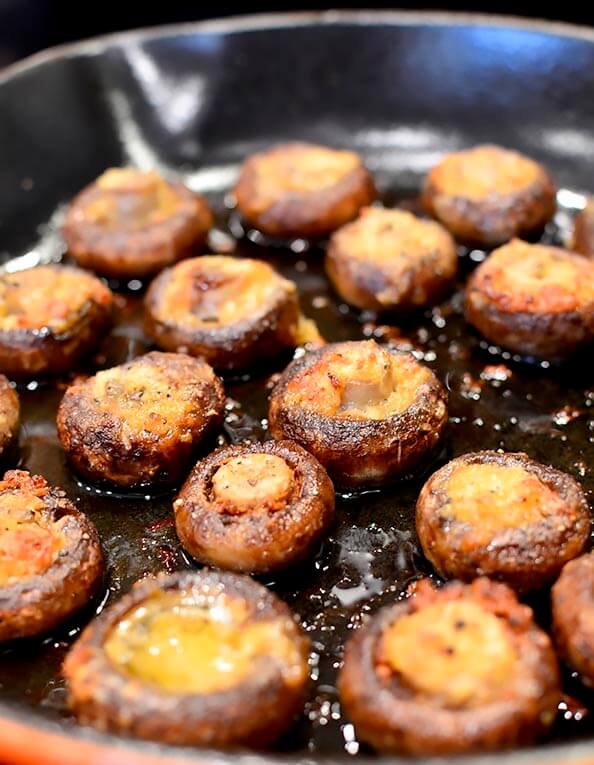 2. Cheesy Garlic Roasted Green Beans with Mozzarella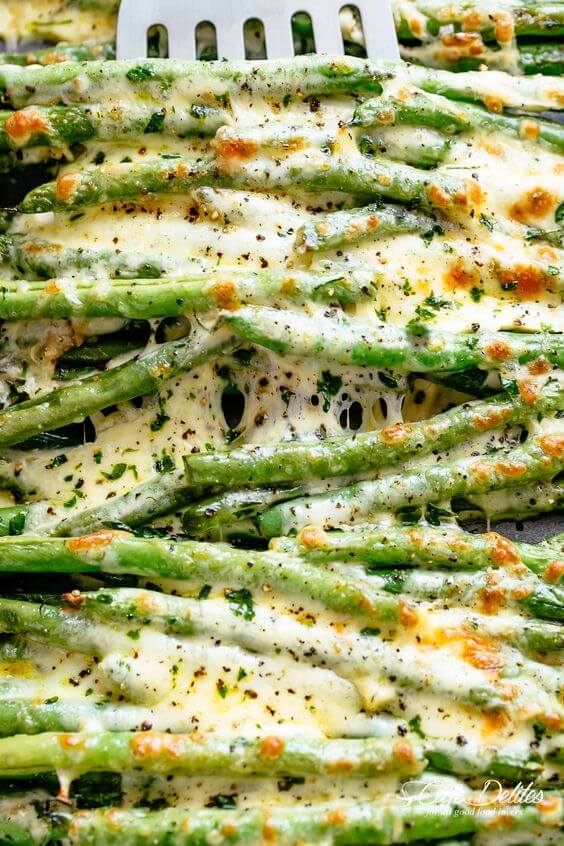 3. Mashed Cauliflower With Parmesan And Chives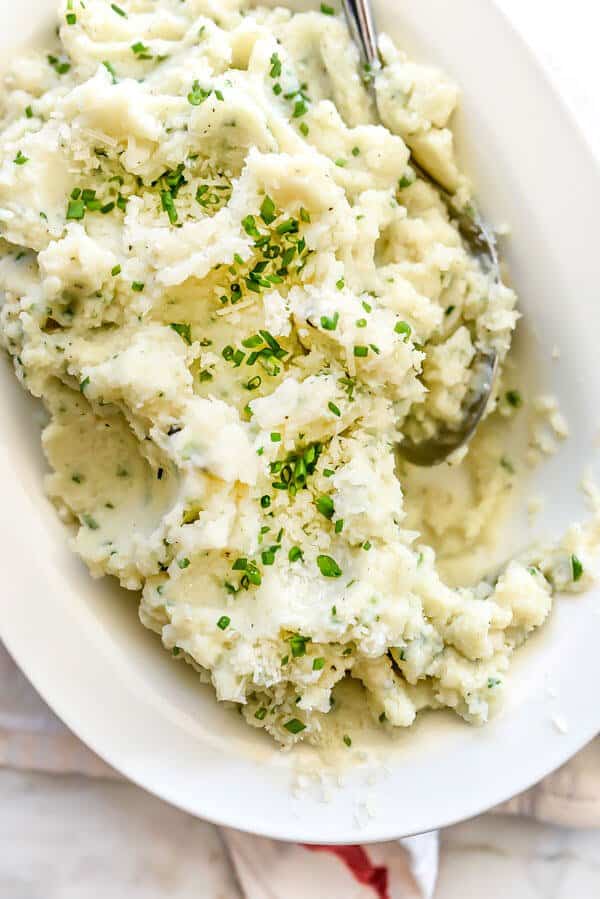 4. Parmesan Zucchini Tots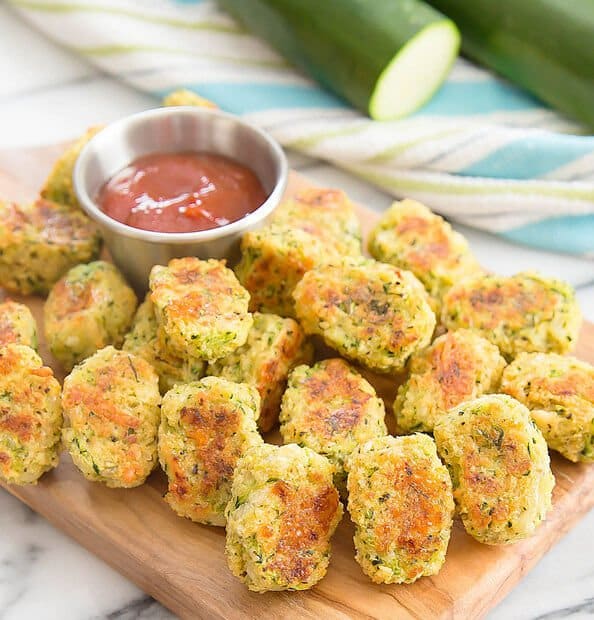 5. Garlic Parmesan Roasted Red Potatoes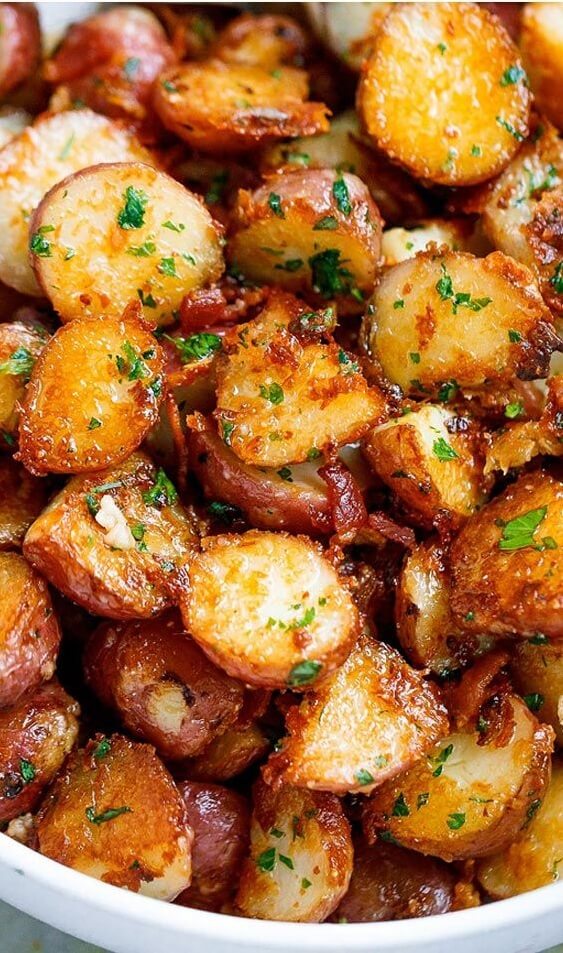 6. Cauliflower Fried Rice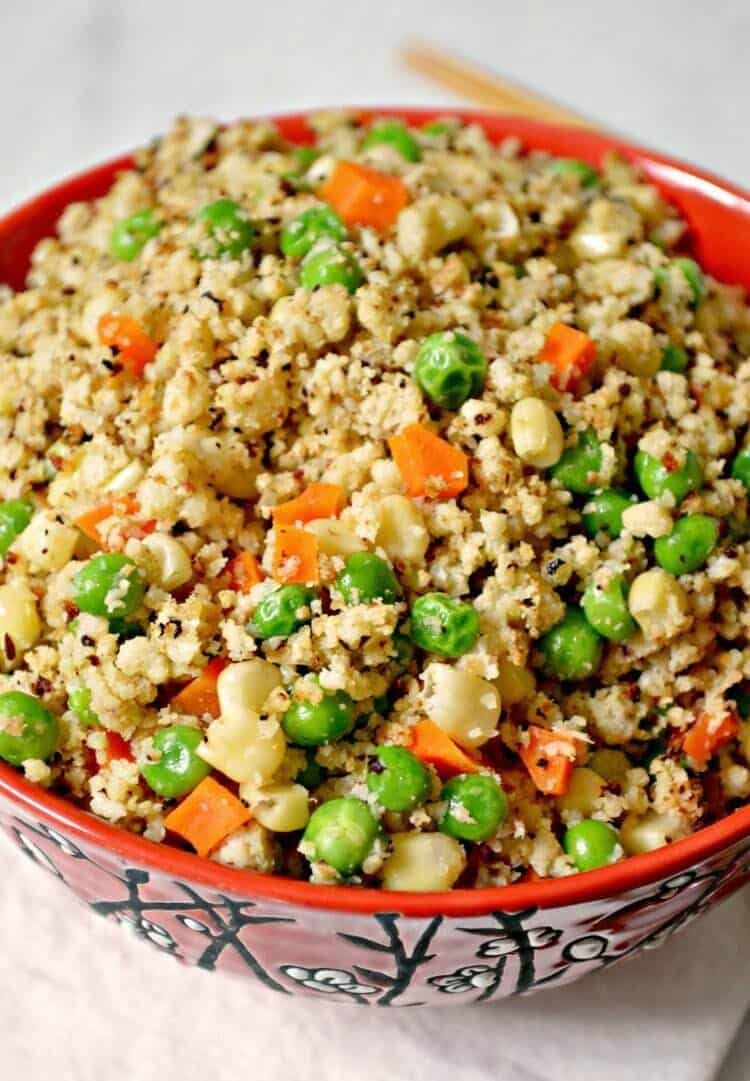 7. Green Beans with Mushrooms and Bacon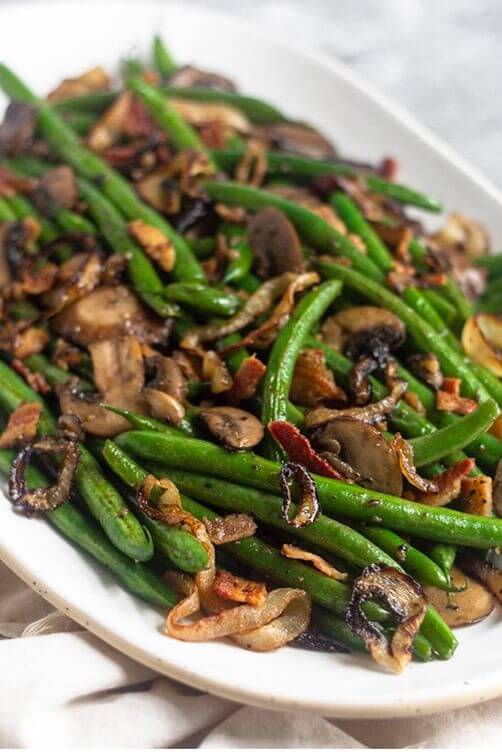 8. Crispy Cheese Baked Broccoli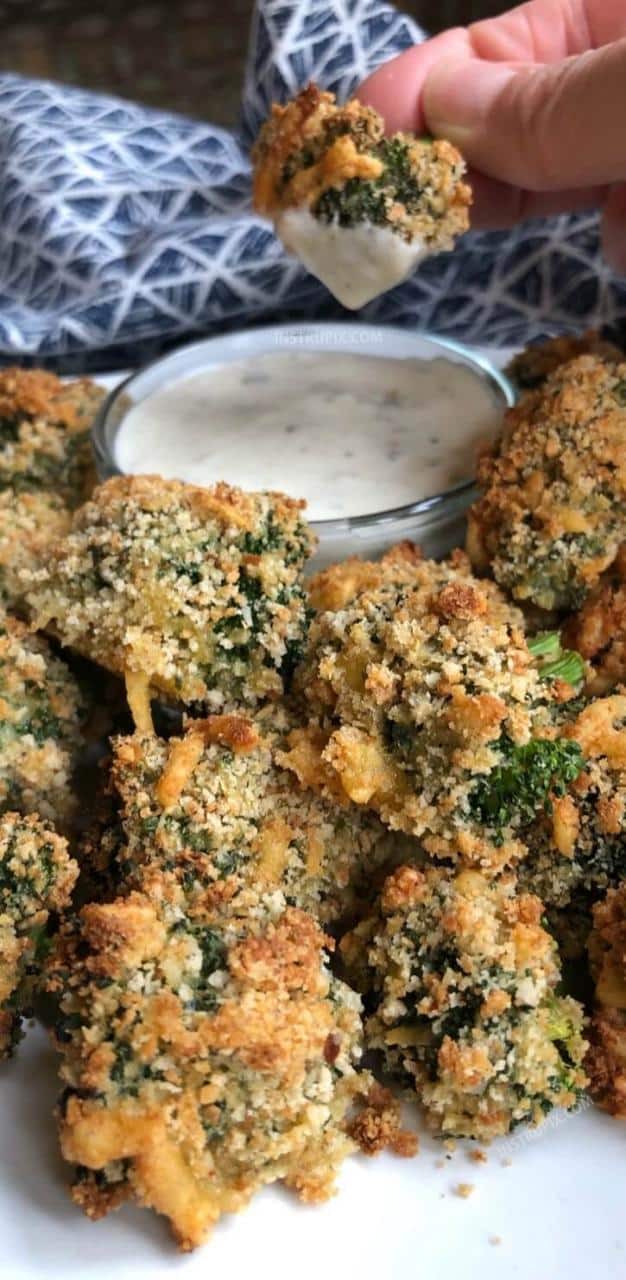 9. Loaded Cauliflower Broccoli Casserole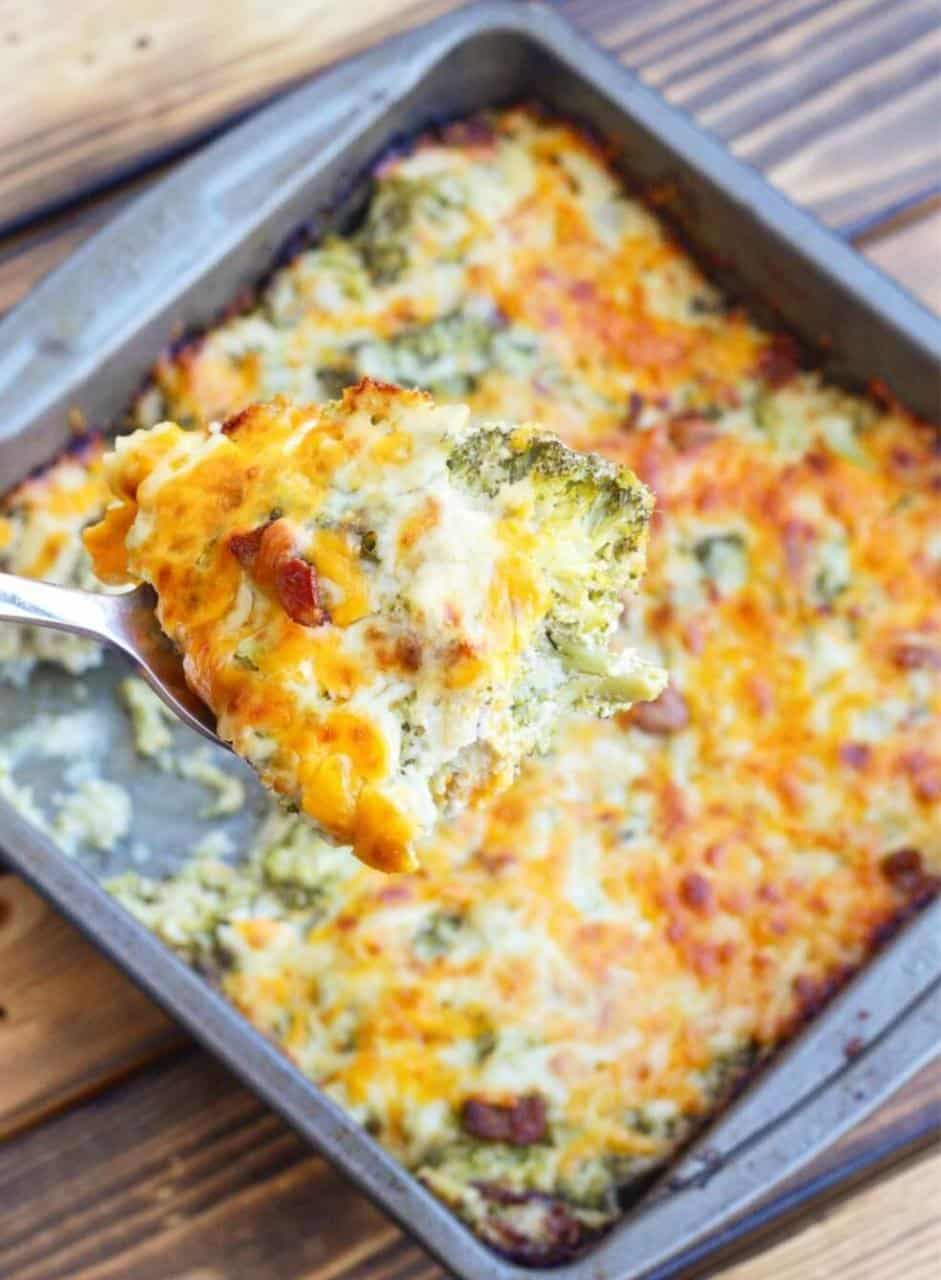 10. Cheesy Ranch Potatoes
11. Slow Cooker Green Beans with Bacon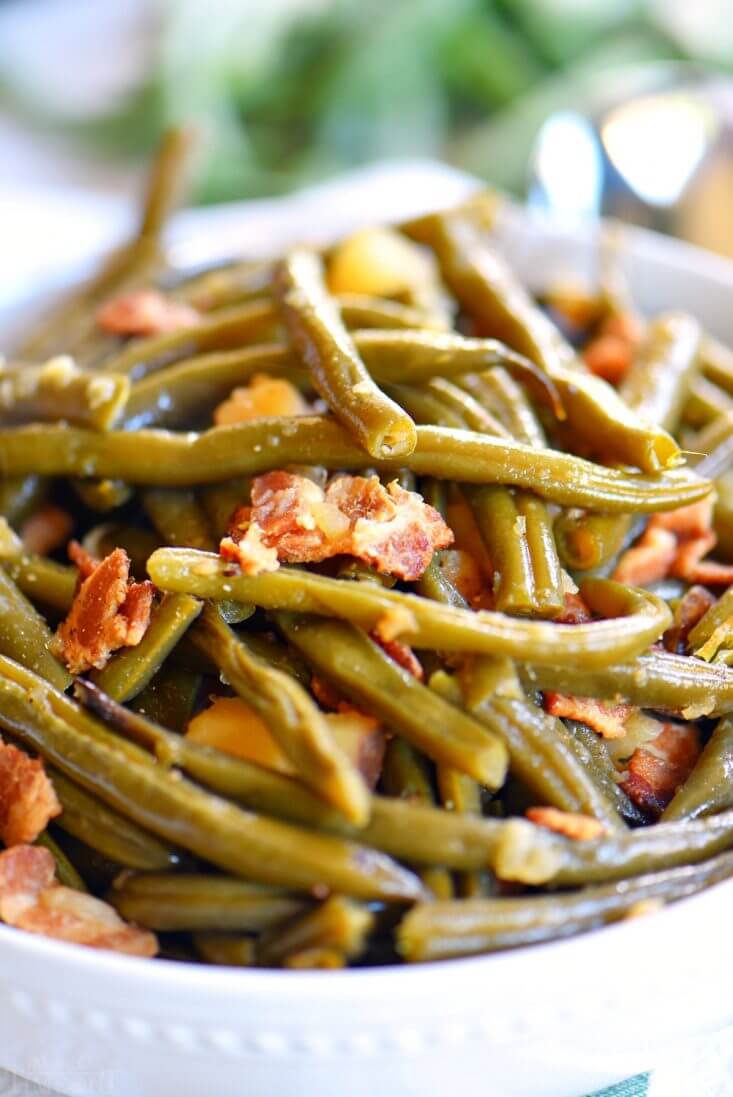 12. Easy & Healthy Spaghetti Squash Mac and Cheese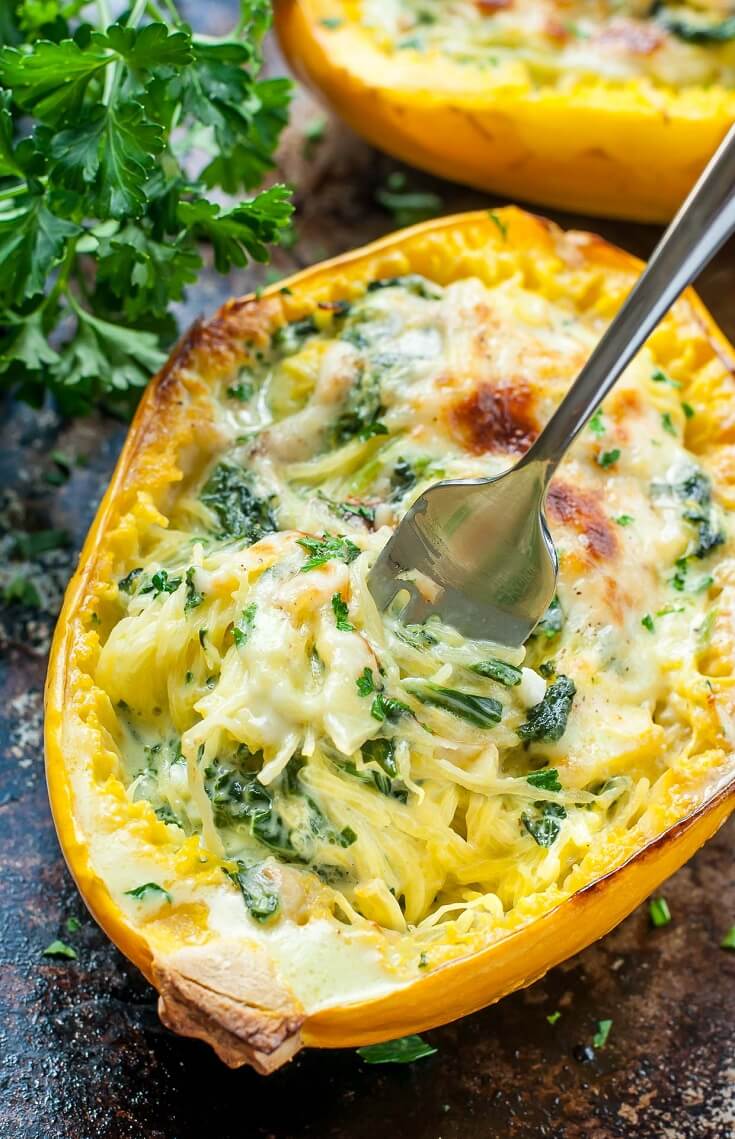 13. Simple Keto Zucchini Tots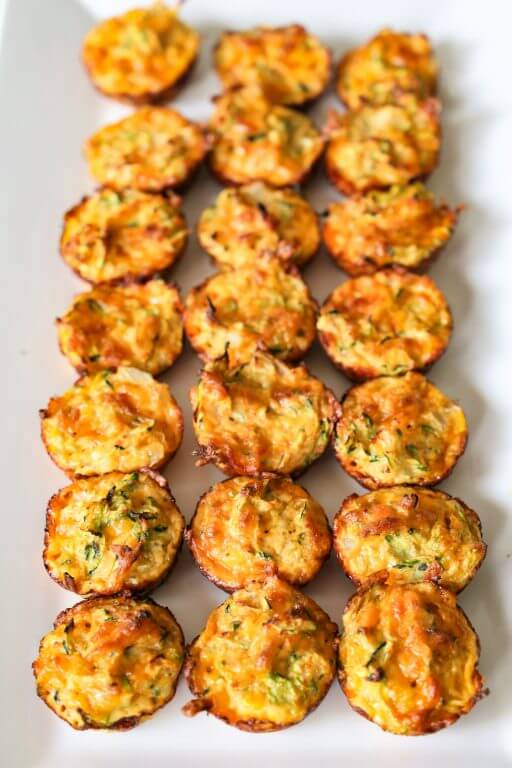 14.  Garlic Parmesan Oven-Roasted Brussel Sprouts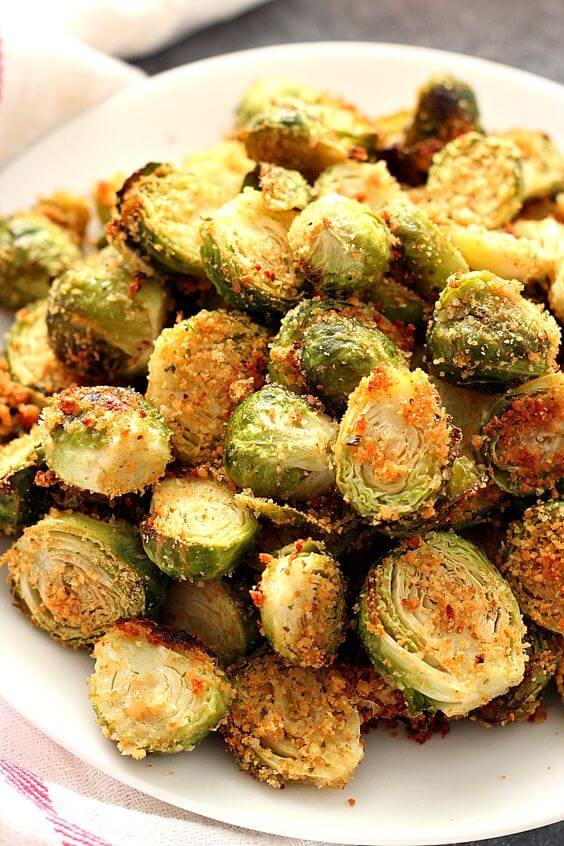 15. Cheesy Garlic Roasted Asparagus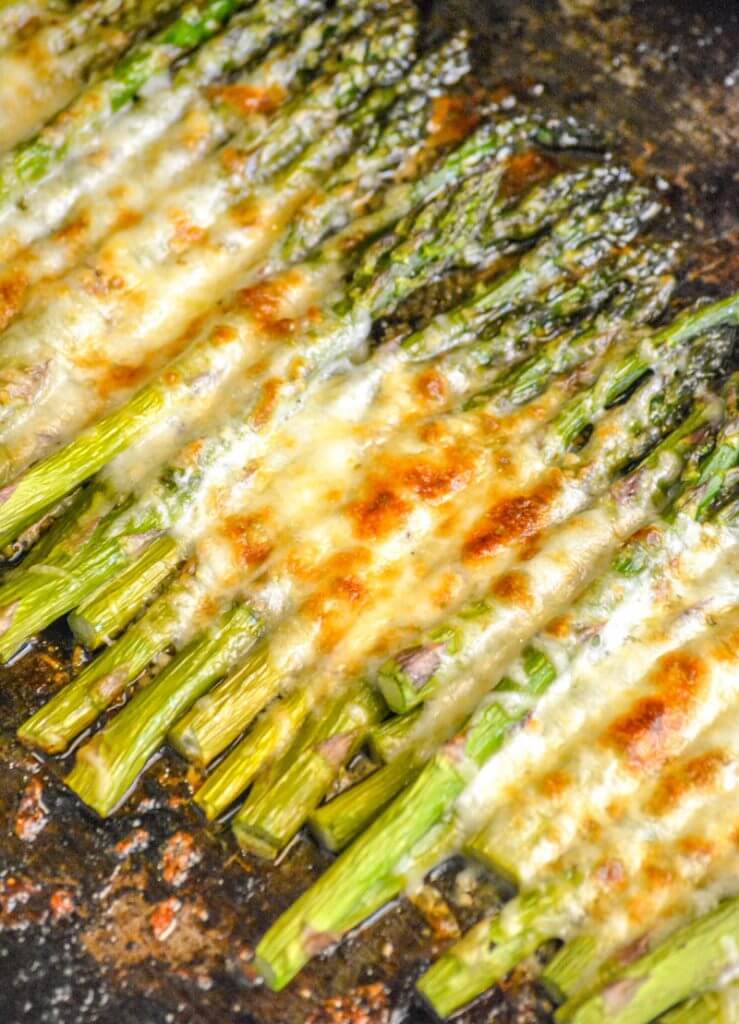 16. Easy Oven Crispy Fries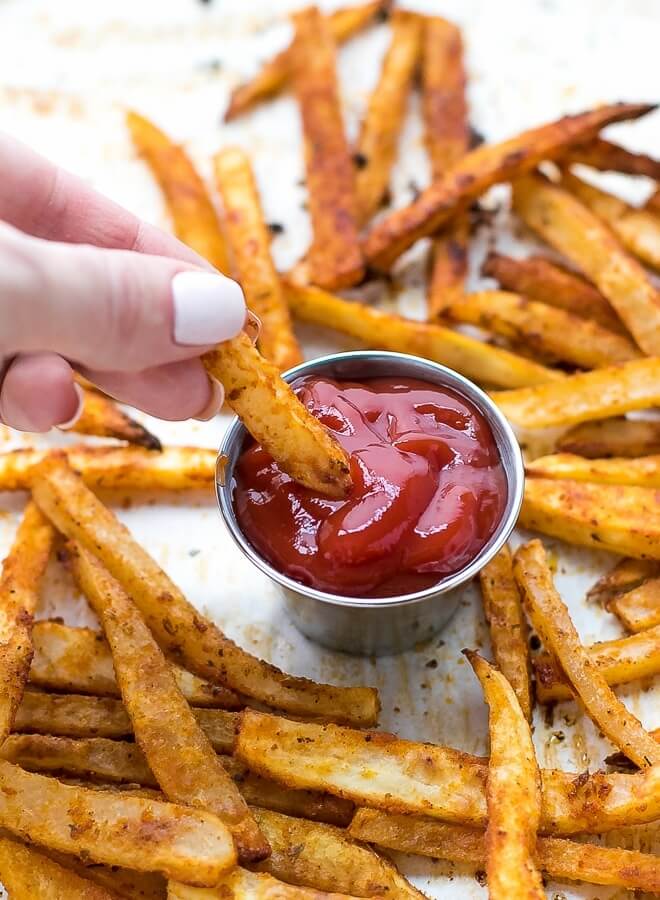 17. Baked Zucchini with Mozzarella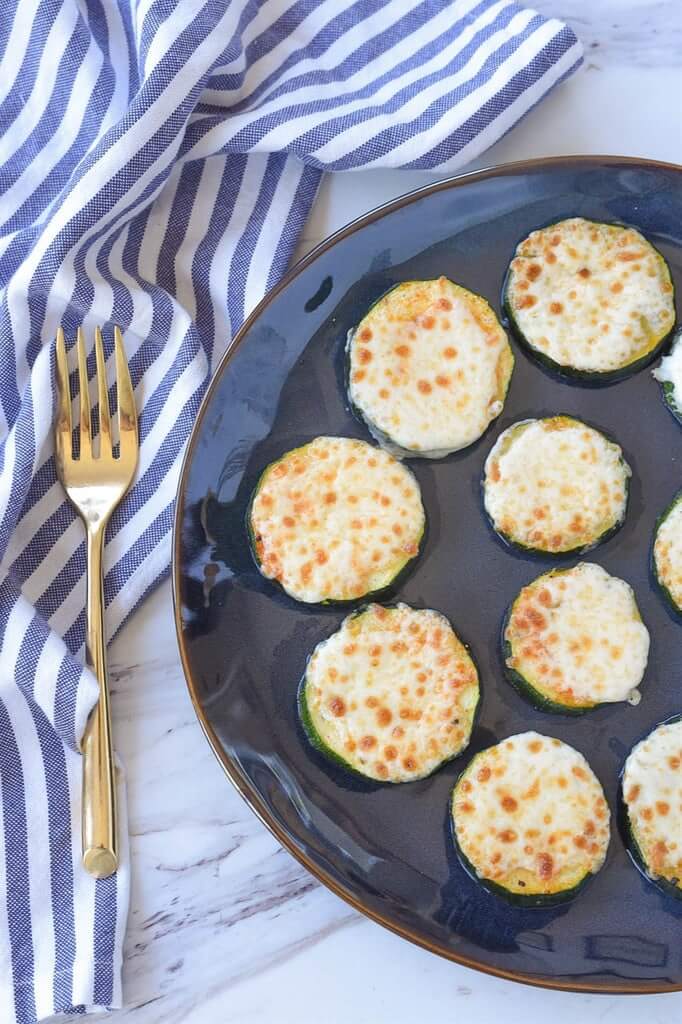 18. Quick and Easy Broccoli and Cheese Bite Muffins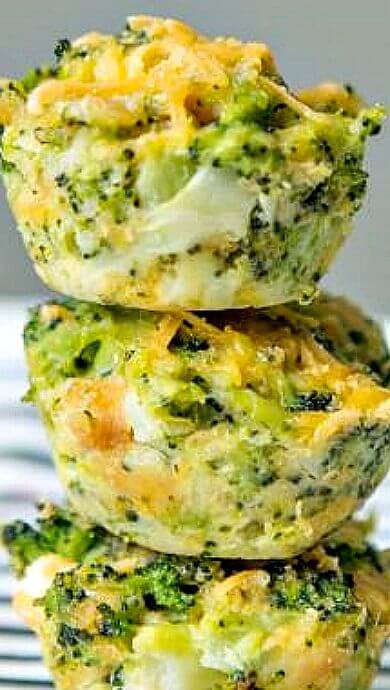 19. Cauliflower Potato Salad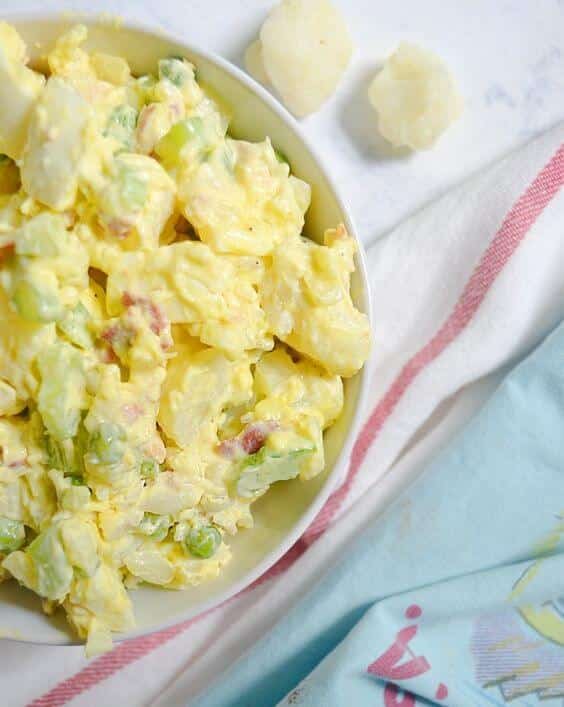 20. Garlic Butter Baby Brussel Sprouts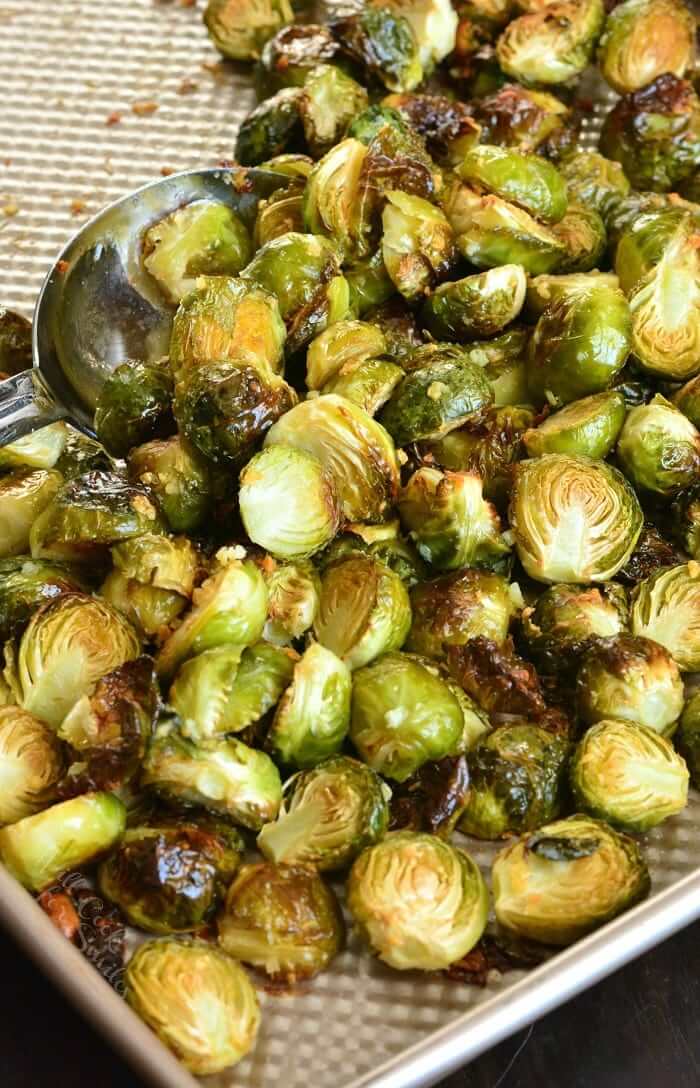 21. Spinach Gratin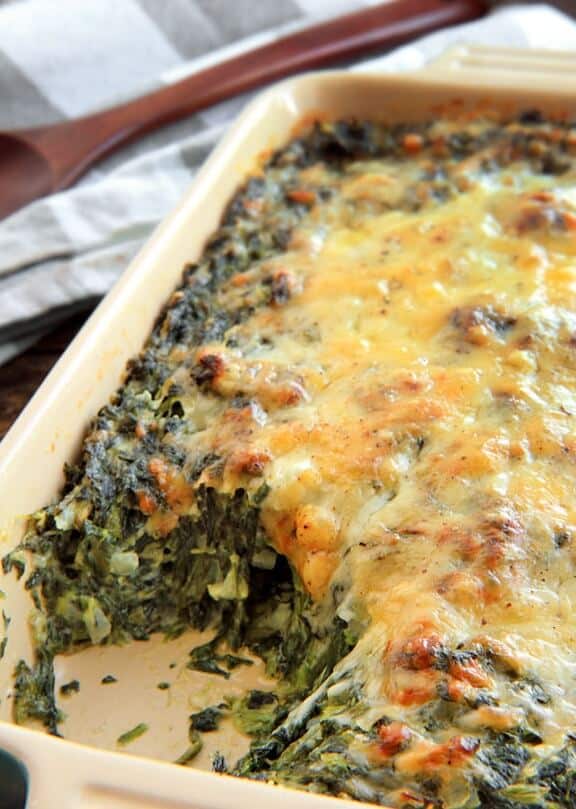 22. Bacon Avocado Brussels Sprout Salad with Lemon Vinaigrette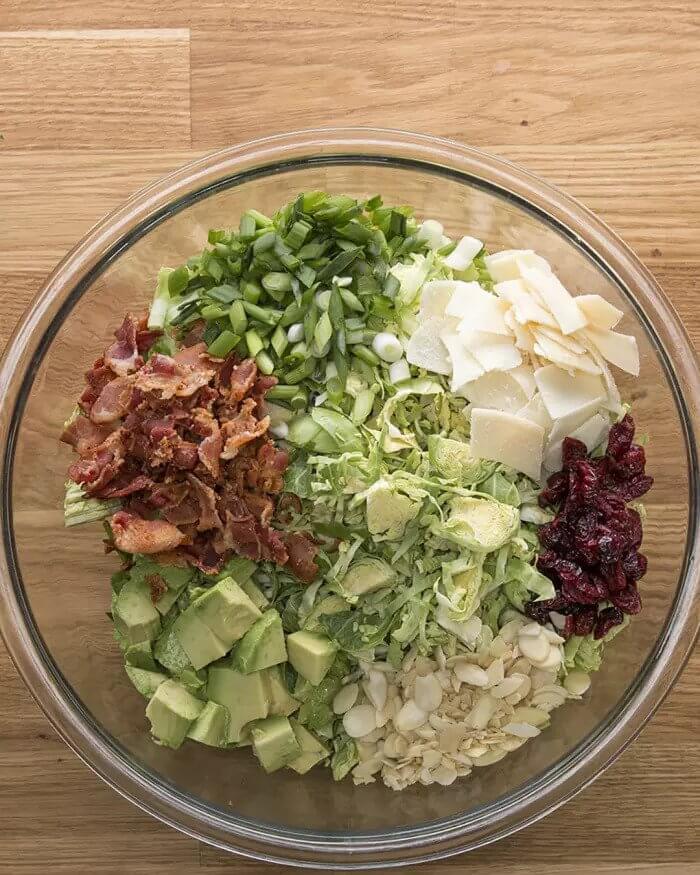 23. Oven Roasted Butternut Squash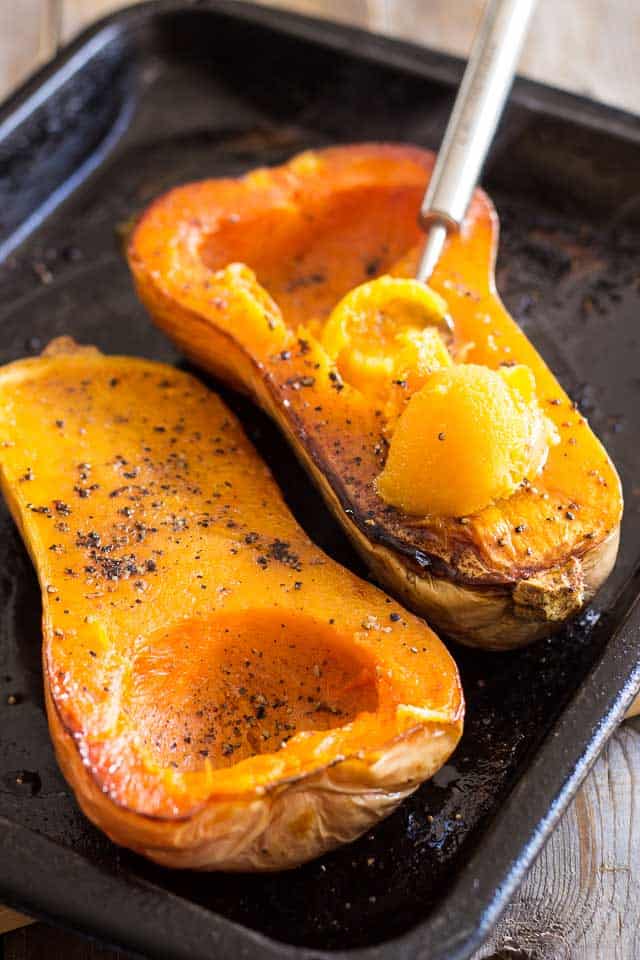 You've picked up 23 healthy and yummy  side dishes to serve at family meals. They all promise to work to those who prefer clean meals and those veggie who love homemade foods. Just give them a try and enjoy!