What Are The Best Things To Make With Avocados?
Get hooked into flavor and taste of avocados? Have carvings for avocado variations? These bring us here. We've picked out 30 of the best foods made with avocados and glad to share them to you guys. Made into creamy pesto, flavorful egg rolls, healthy toasts for breakfast or freshing salads with other chopped veggies, avocado can satisfy your taste buds right with the first try.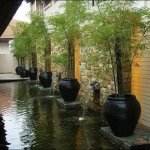 As a lover of avocados and a homemade food lover, you should get these avocado recipes on hand. They are helpful to vary daily meals, all breakfast, lunch and dinner. A glass of avocado smoothie would be perfect to start a productive days.  A portion of egg and bacon stuffed avocados would be ideal for lunch. And, a flavorful avocado salad served alongside grilled meats or seafood would be enough for a relaxing dinner. In other words, you can definitely choose some avocado dishes of your favorite at any time. Here we go!
#1 Avocado Basil Pesto
#2 Cucumber Tomato Avocado Salad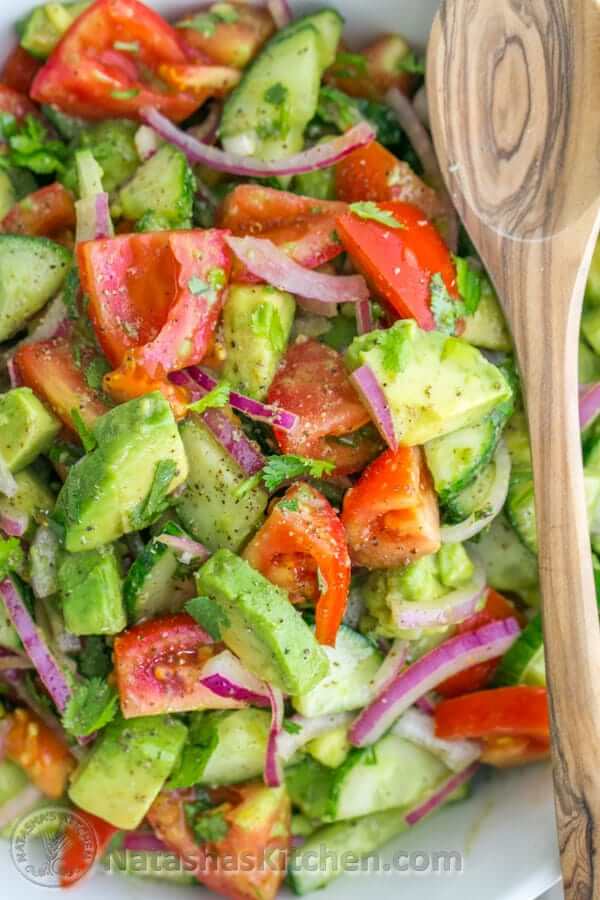 #3 Tuna Stuffed Avocados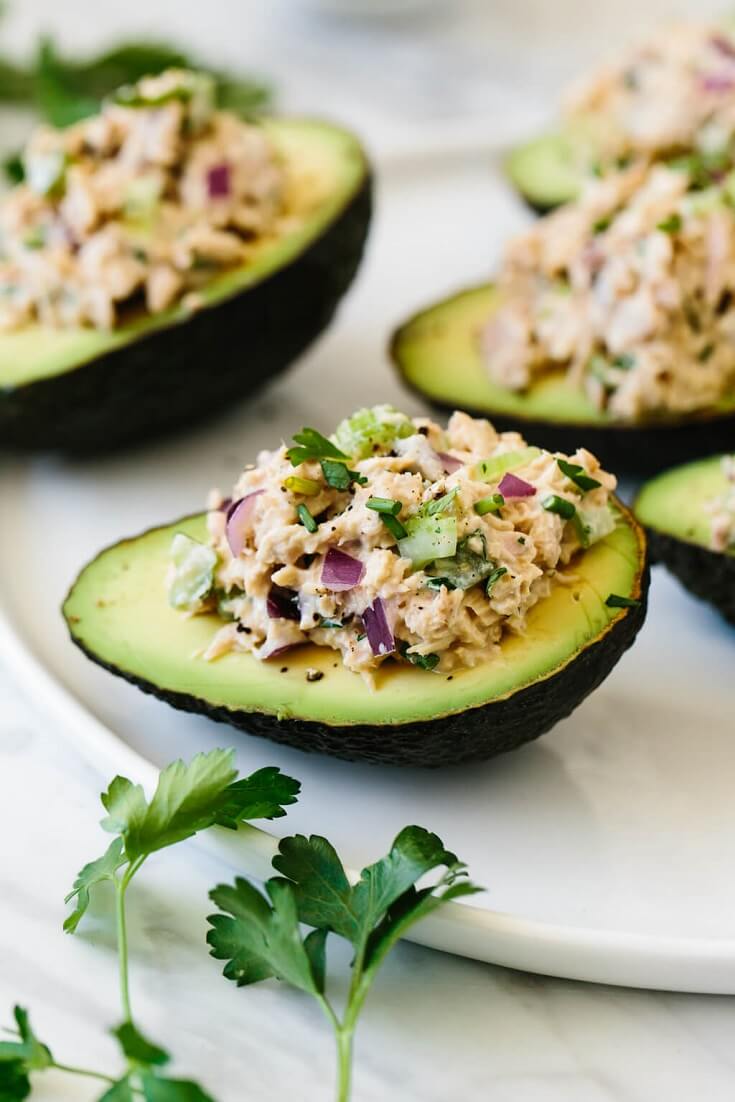 #4 Caprese Avocado Toasts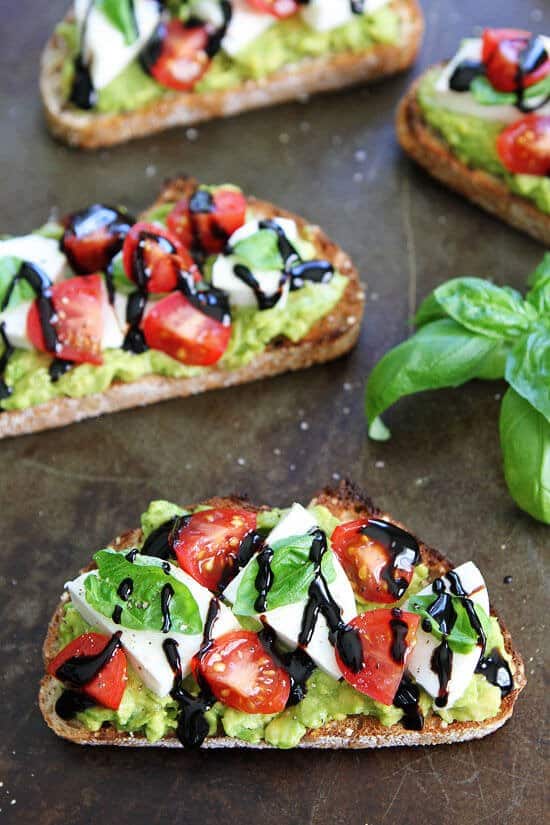 #5 Avocado Grilled Cheese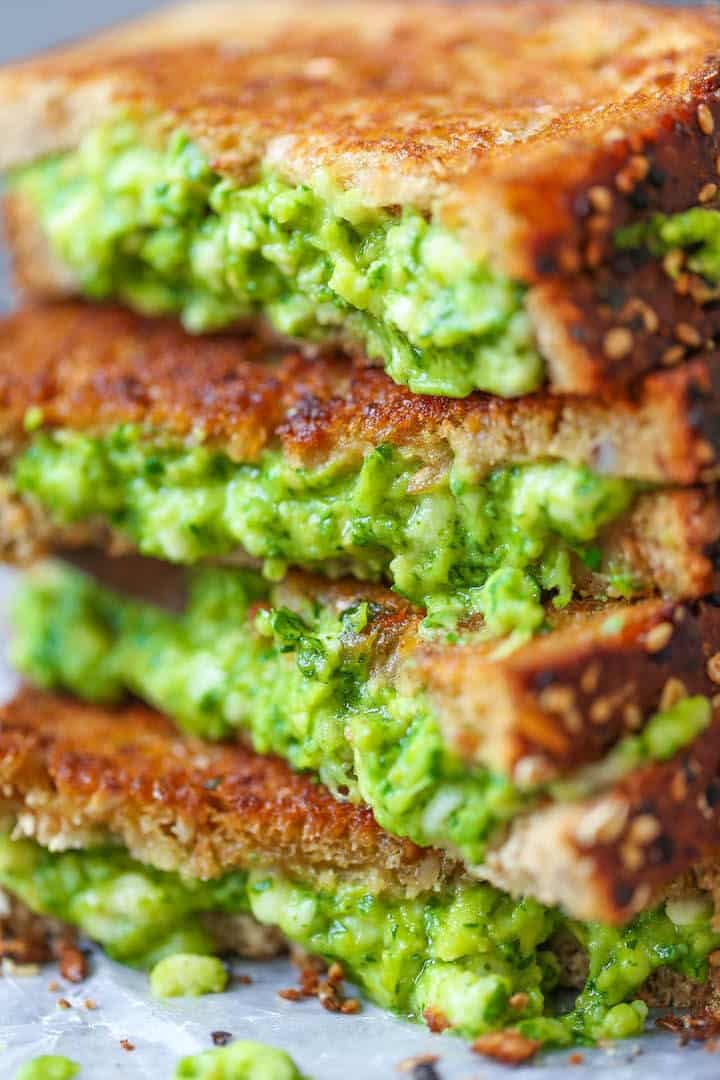 #6 Shrimp Avocado Garlic Bread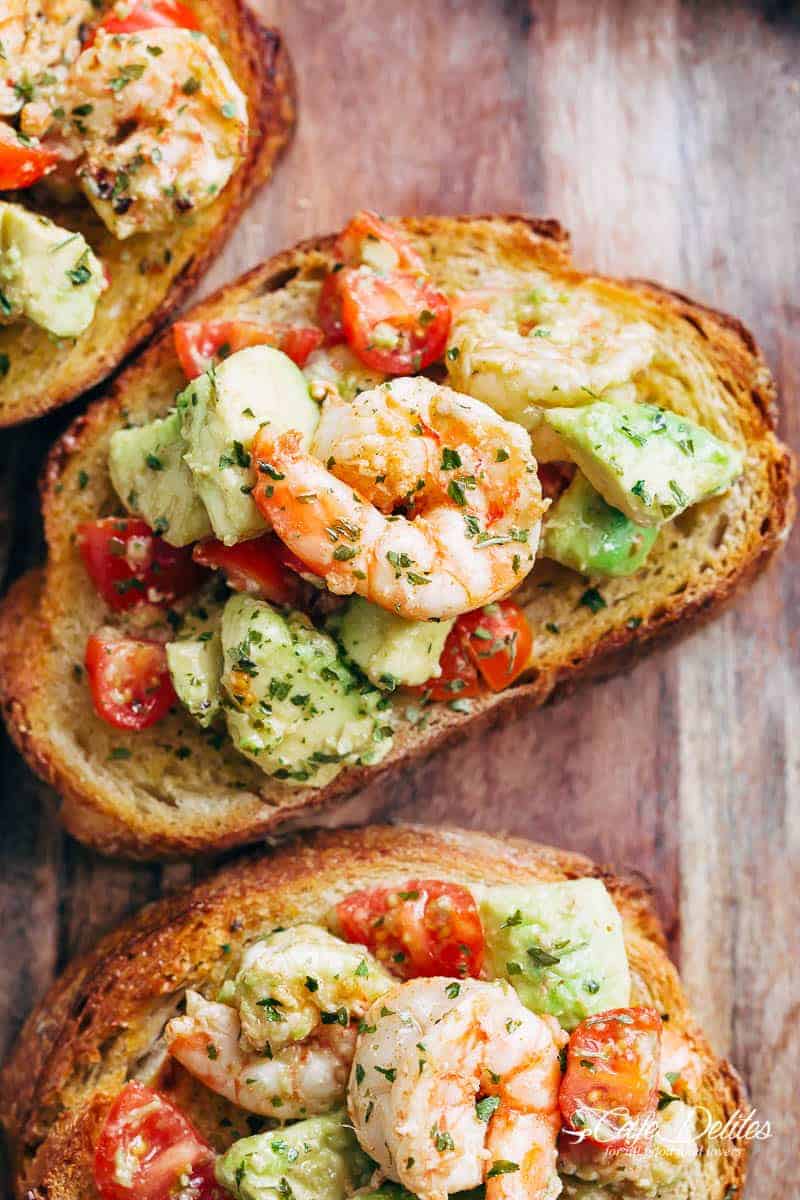 #7 Bacon Wrapped Avocado Fries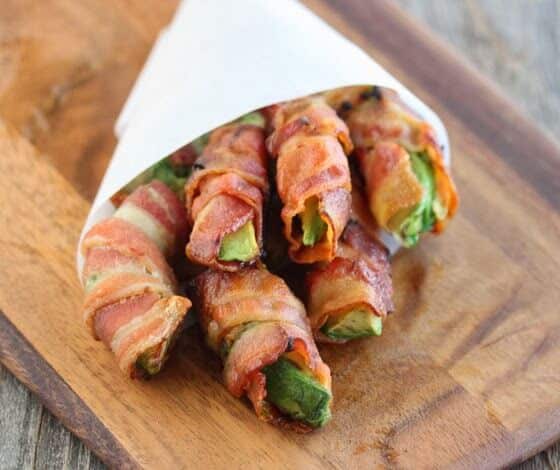 #8 Chicken and Avocado Ranch Burritos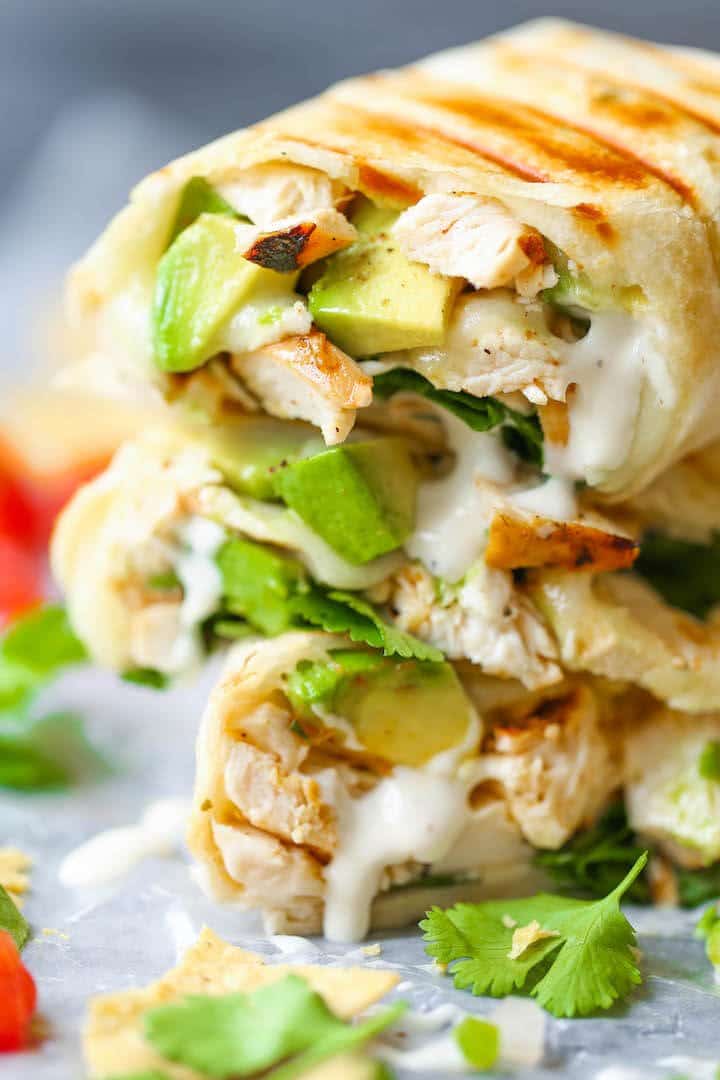 #9 Avocado Egg Rolls with Sweet Chili Sauce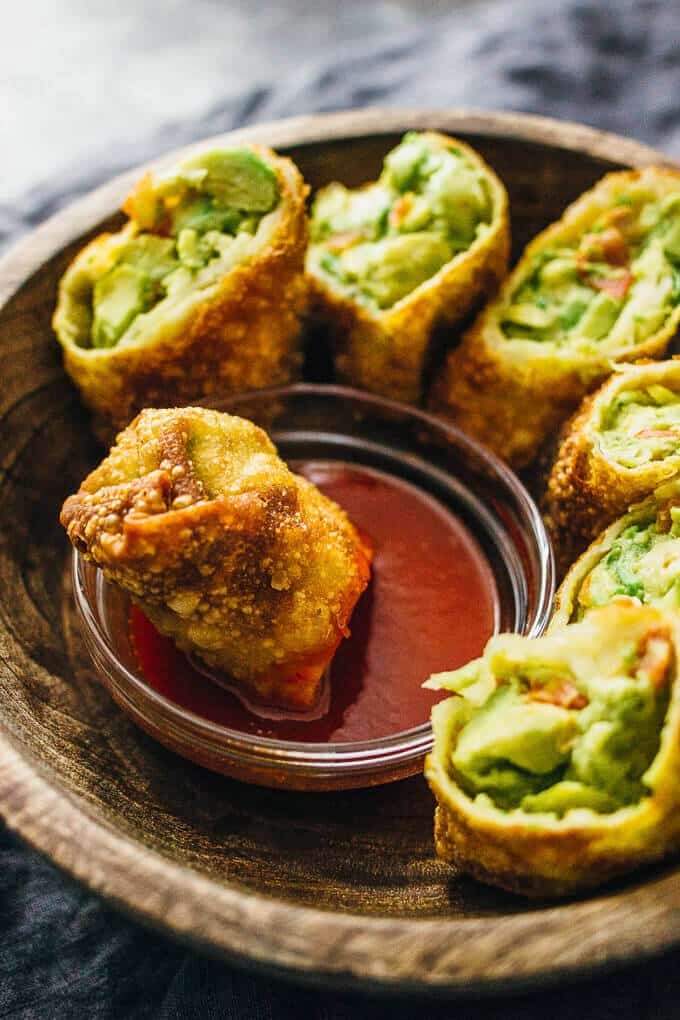 #10 Healthy Avocado Egg Salad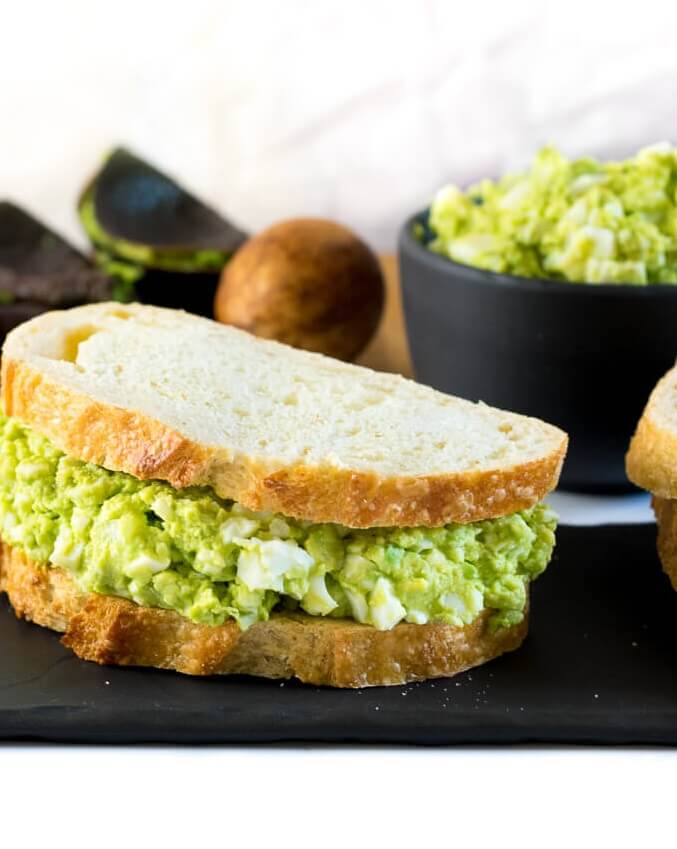 #11 Rice Bowls with Fried Eggs and Avocados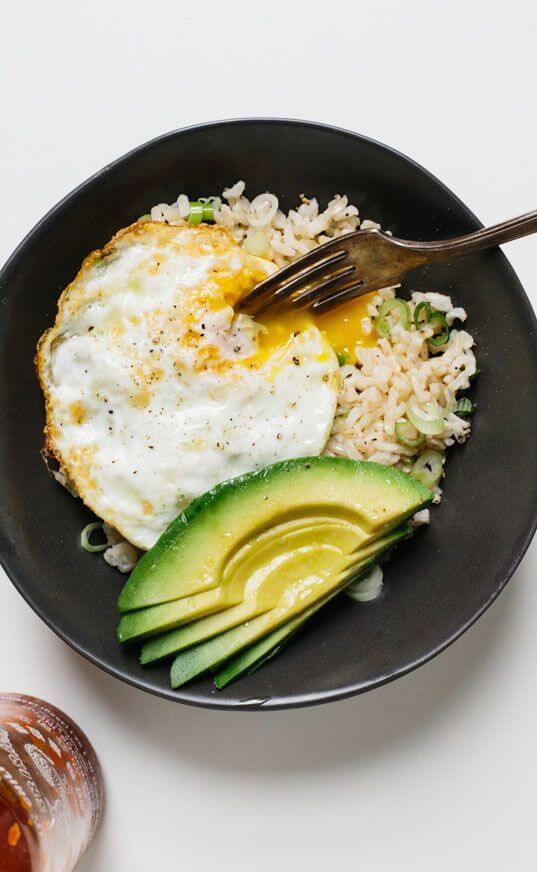 #12 Creamy Avocado Spinach Pasta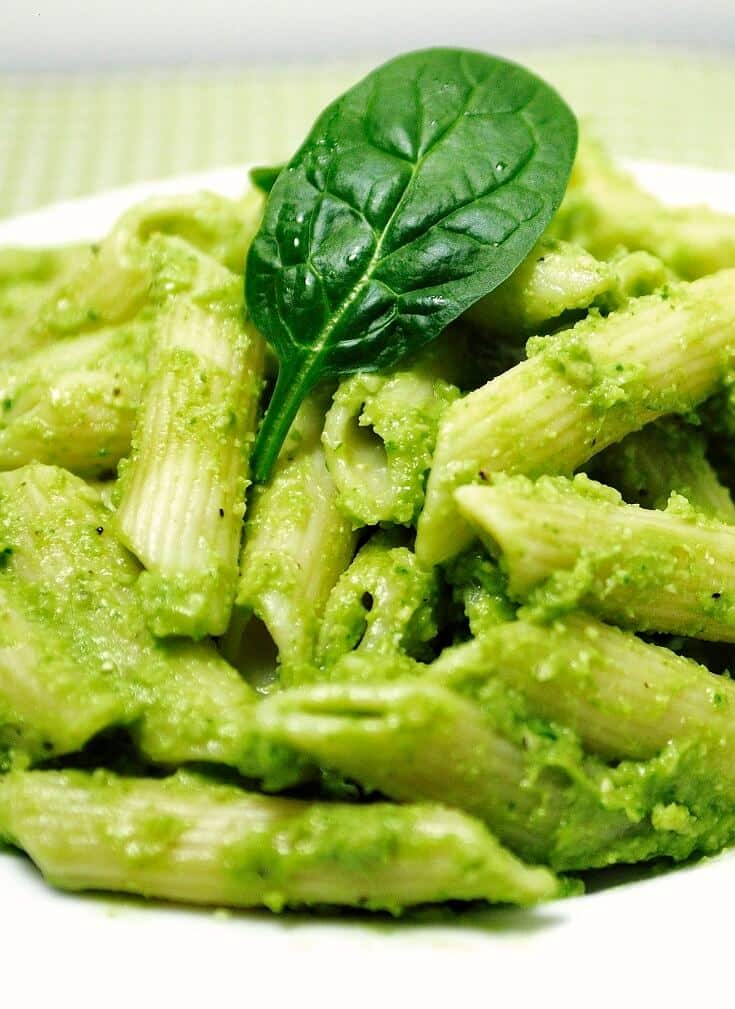 #13 Fudgy Avocado Brownies with Avocado Frosting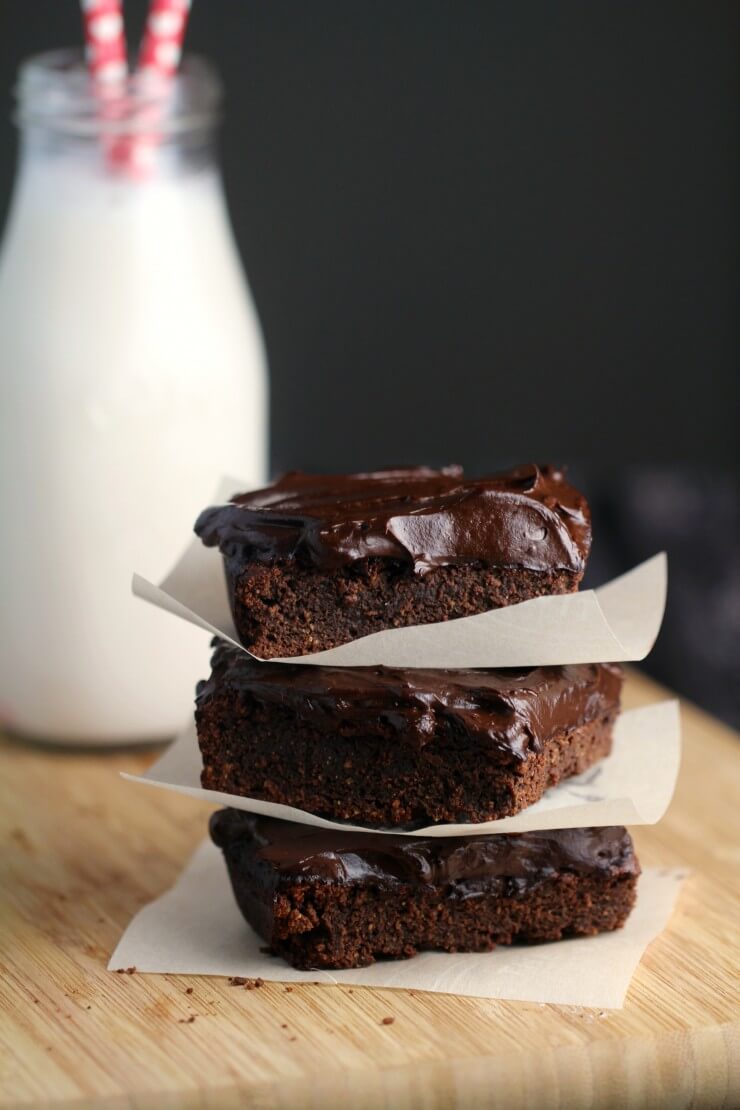 #14 Avocados, Bacon and Eggs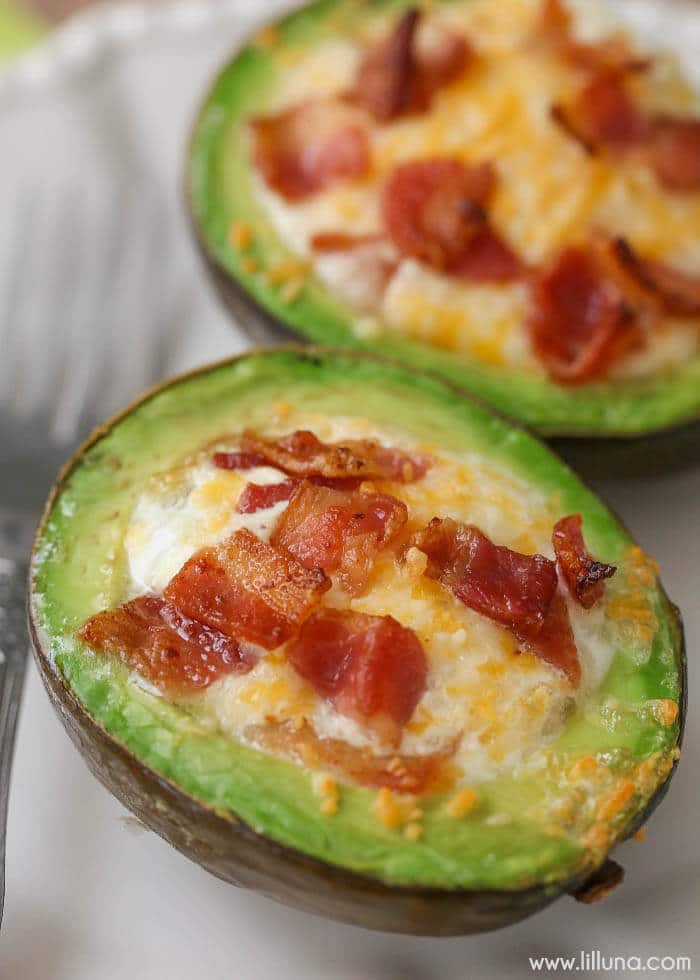 #15 No Mayo Avocado Tuna Melt