What Are The Best Things To Make With Avocados?
#16 Creamy Avocado Lime Dressing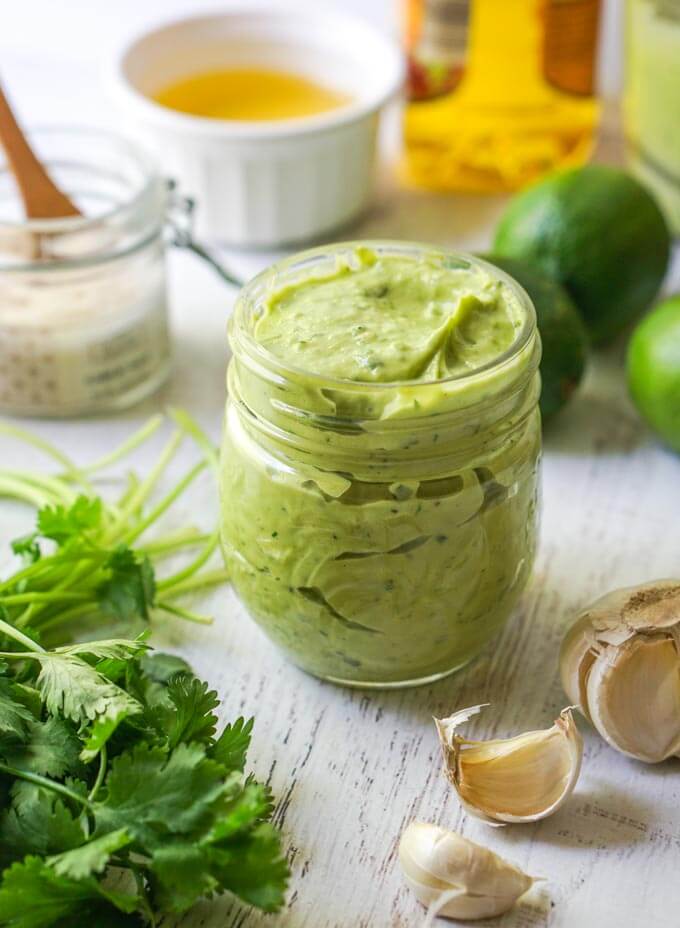 #17 Pulled Pork Stuffed Avocado Boats
#18 Beef and Avocado Bowls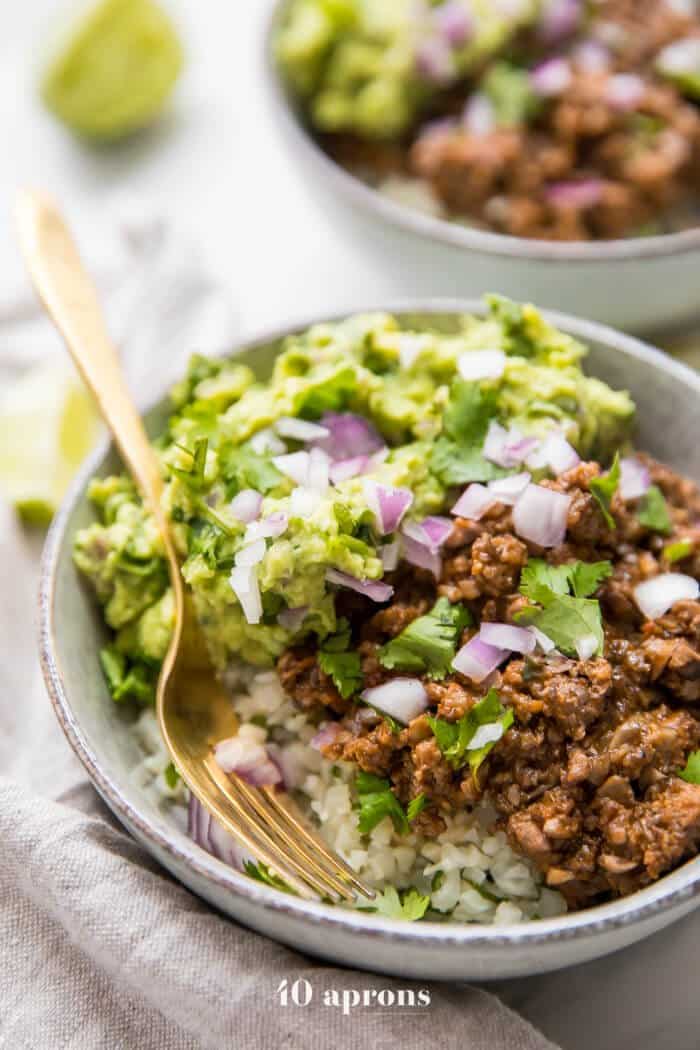 #19 Mushroom Avocado Toasts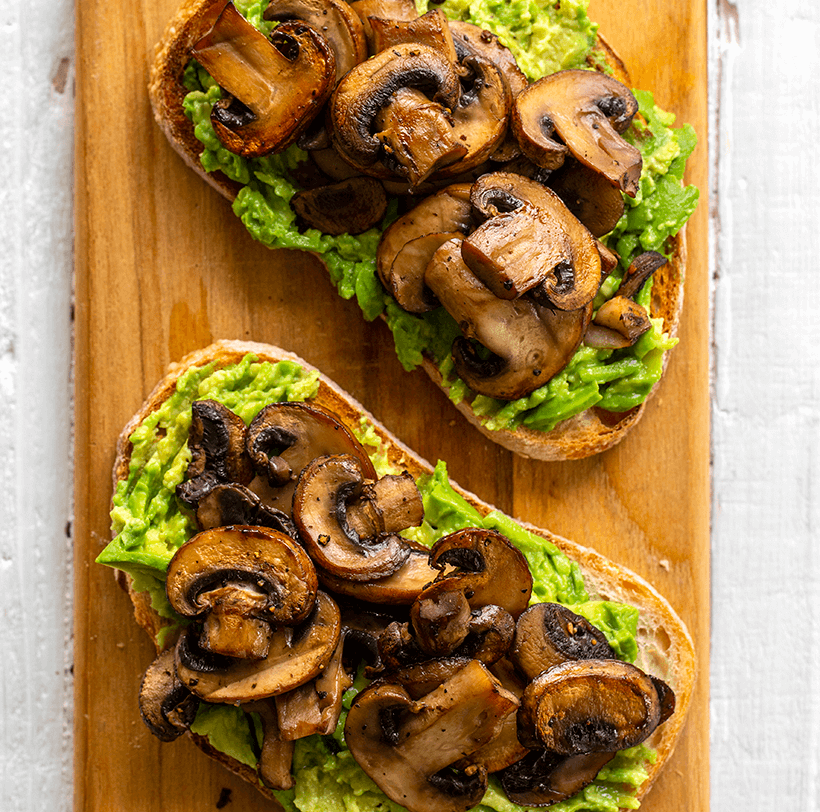 #20 Pan-Seared Salmon with Creamy Avocado Sauce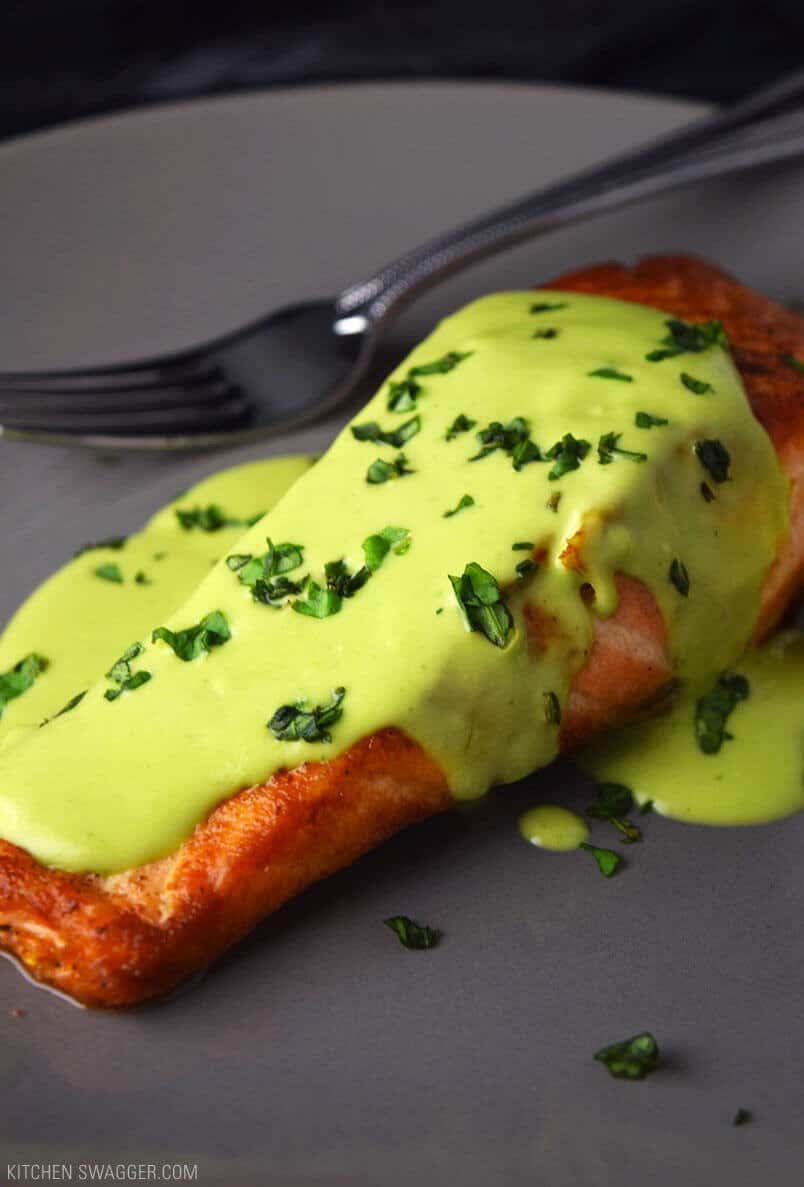 #21 Avocado Chips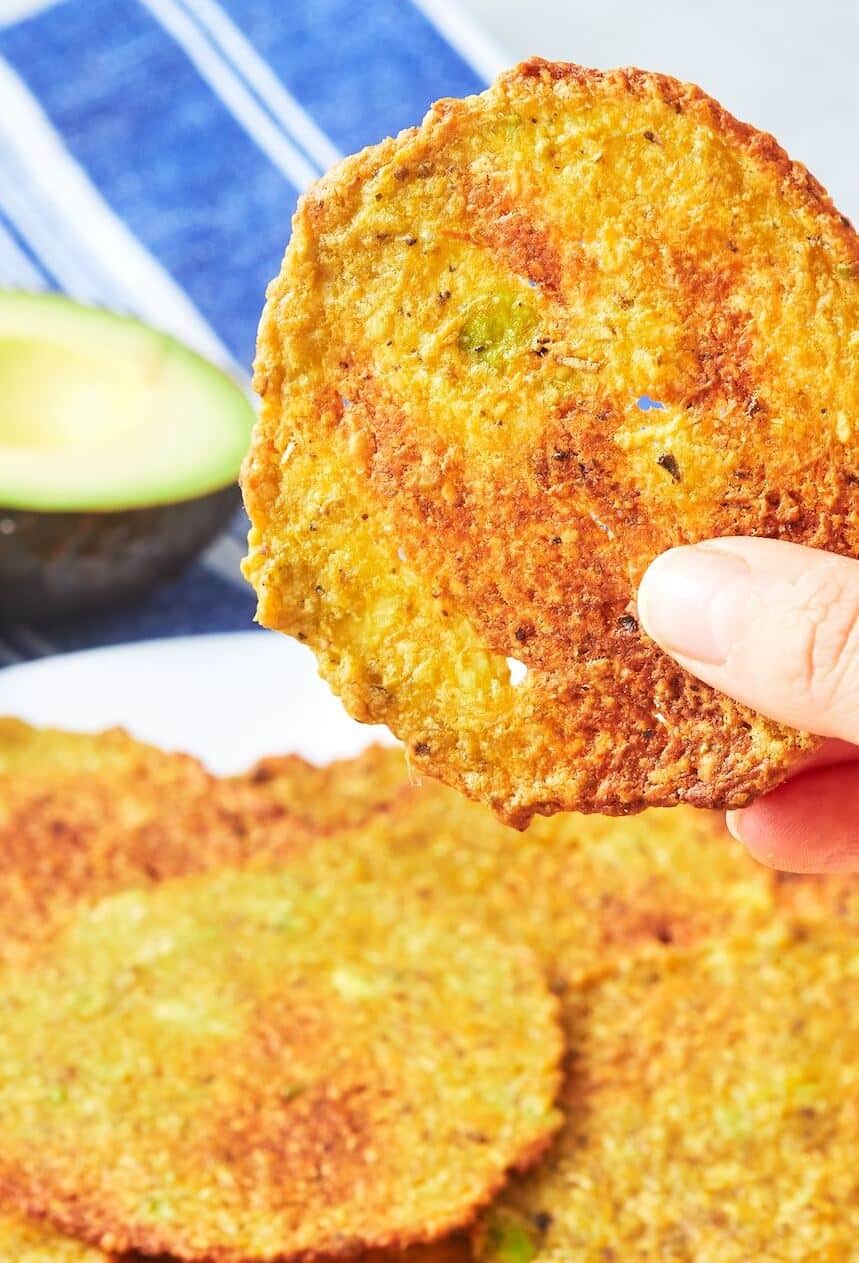 #22 Healthy Shrimp and Avocado Salad
#23 Juicy Grilled Flank Steak topped with a fresh Avocado Chimichurri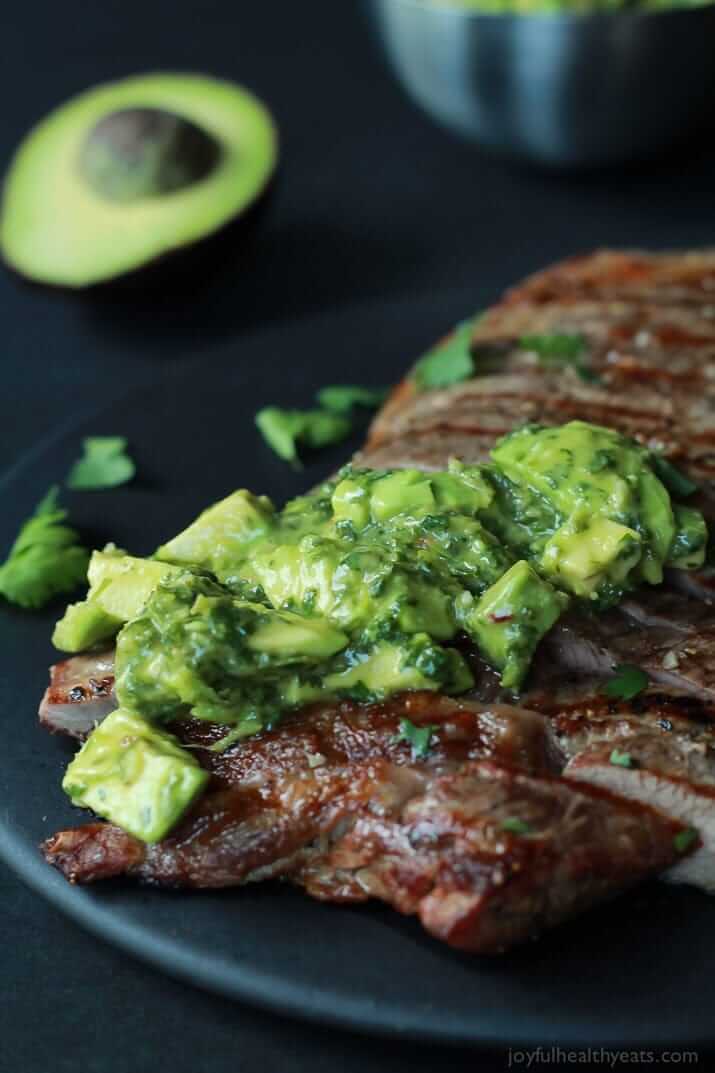 #24 Cream Cheese and Avocado Wontons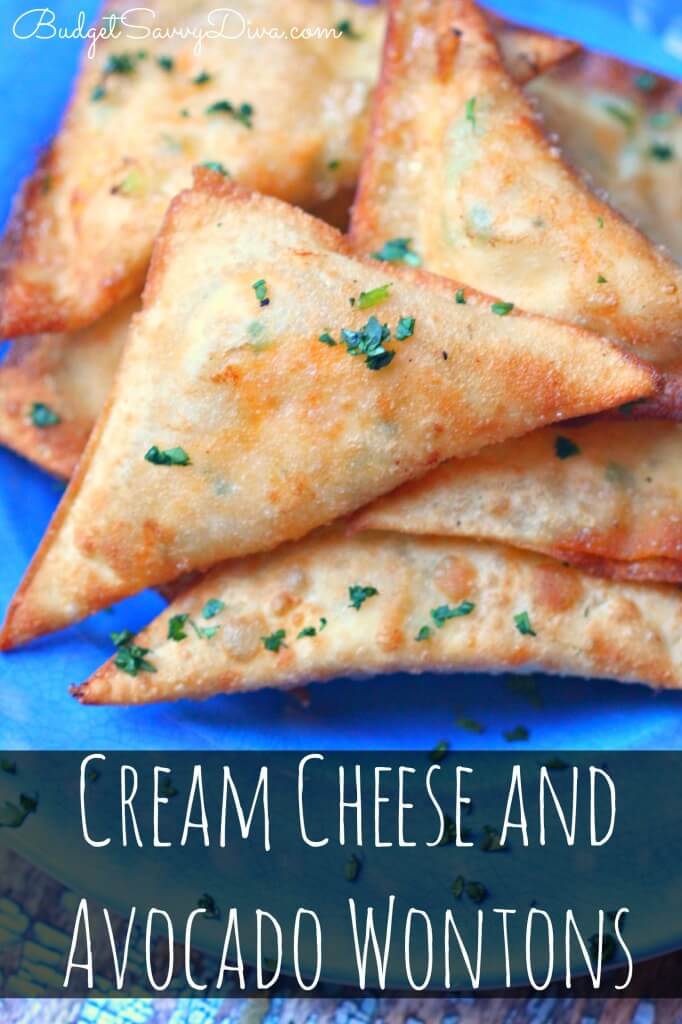 #25 Corn Avocado Salad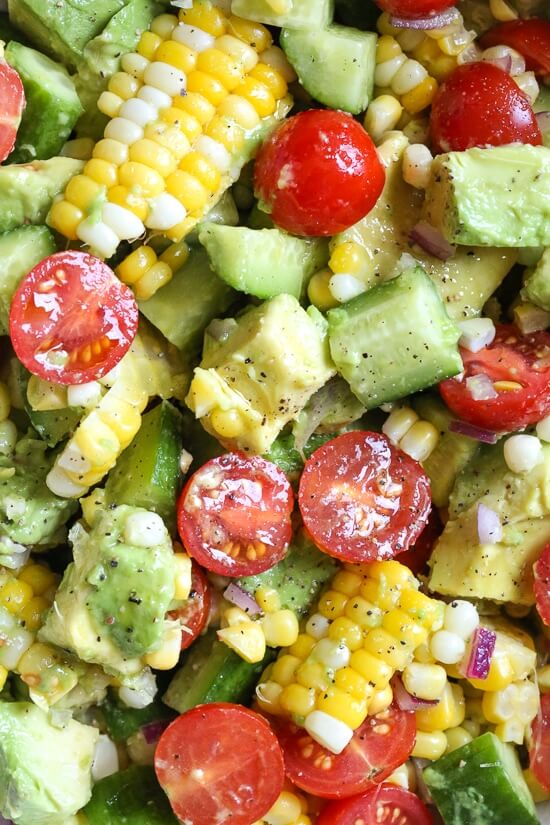 #26 Baked Seafood Stuffed Avocados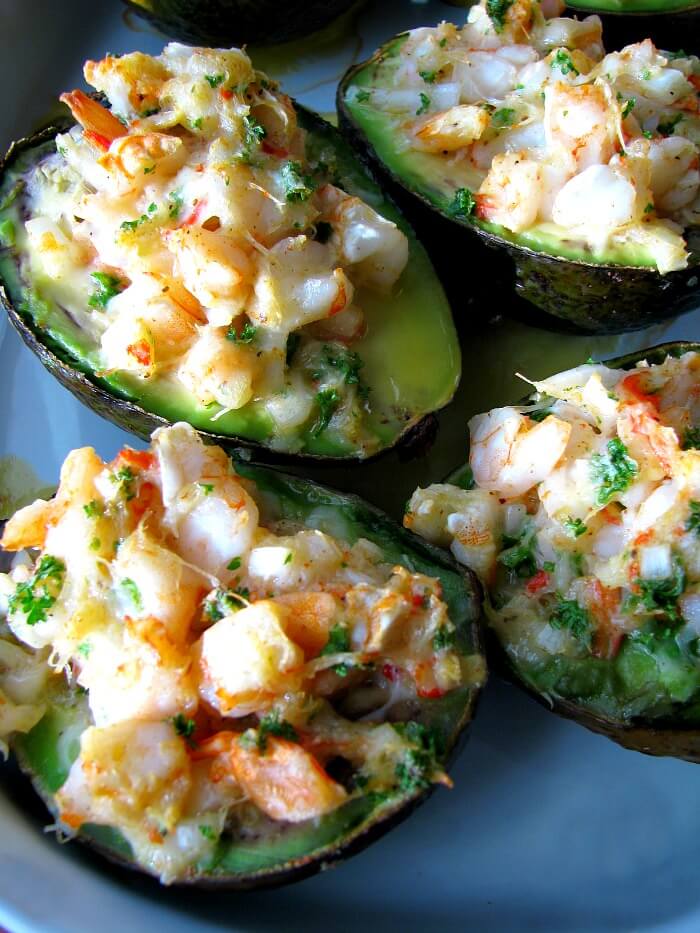 #27 Chickpea, Avocado & Feta Salad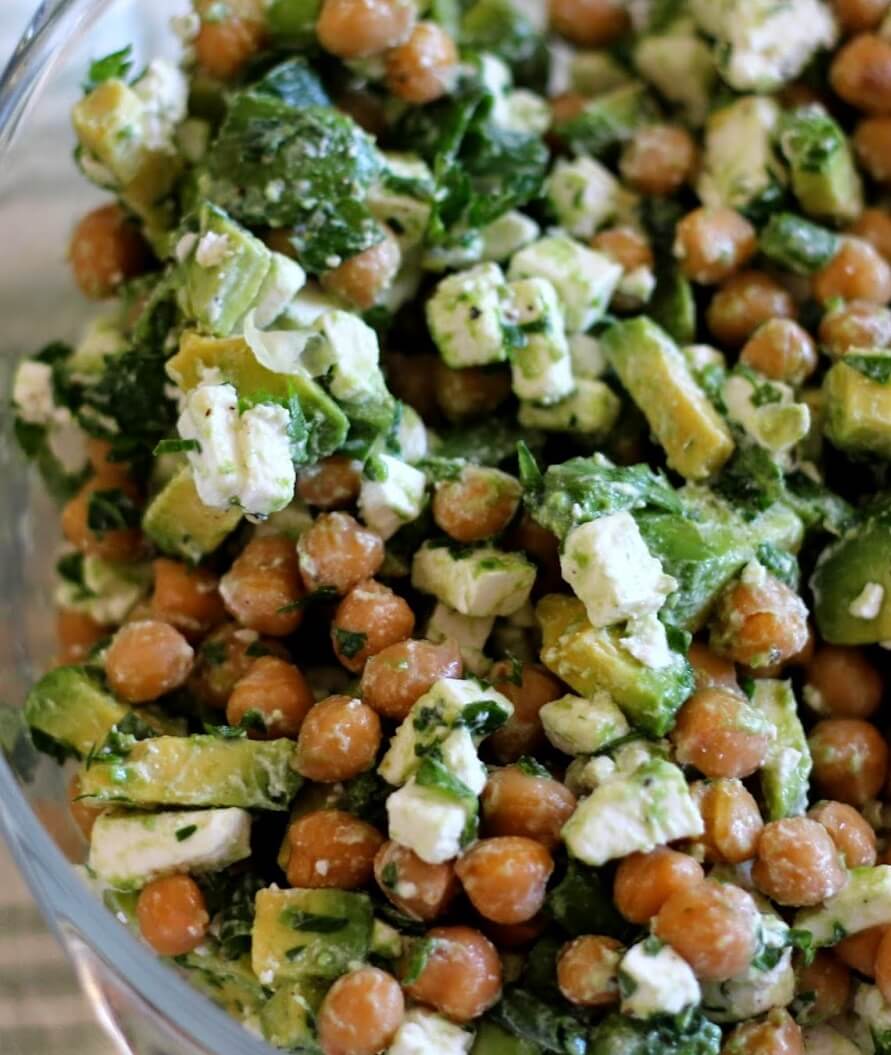 #28 Chicken and Avocado Tacos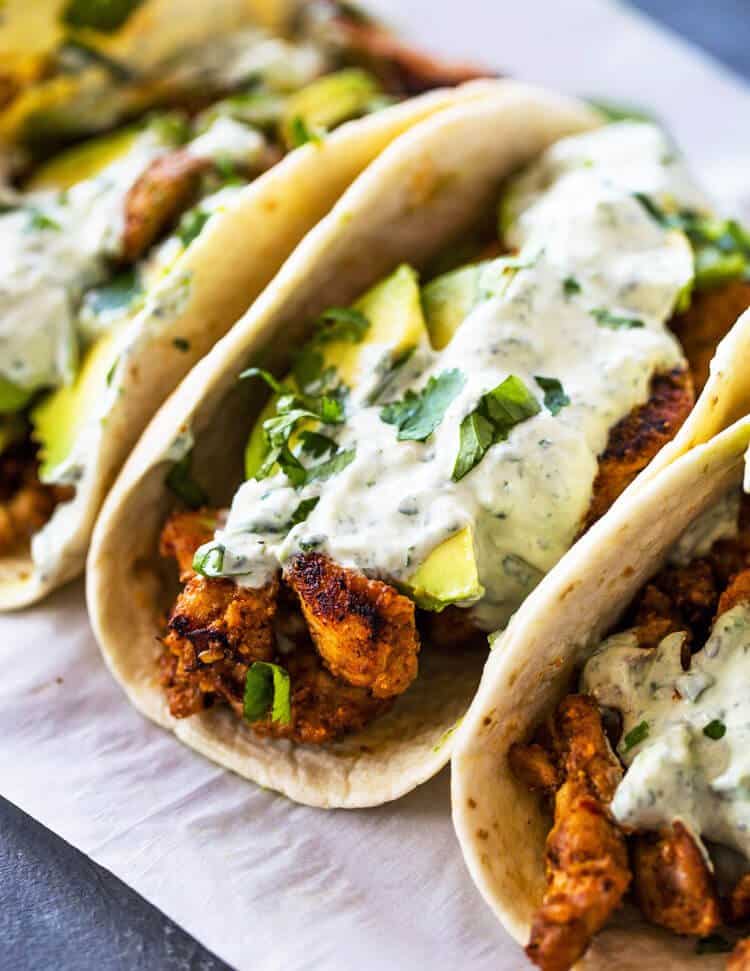 #29 Chicken Avocado Burger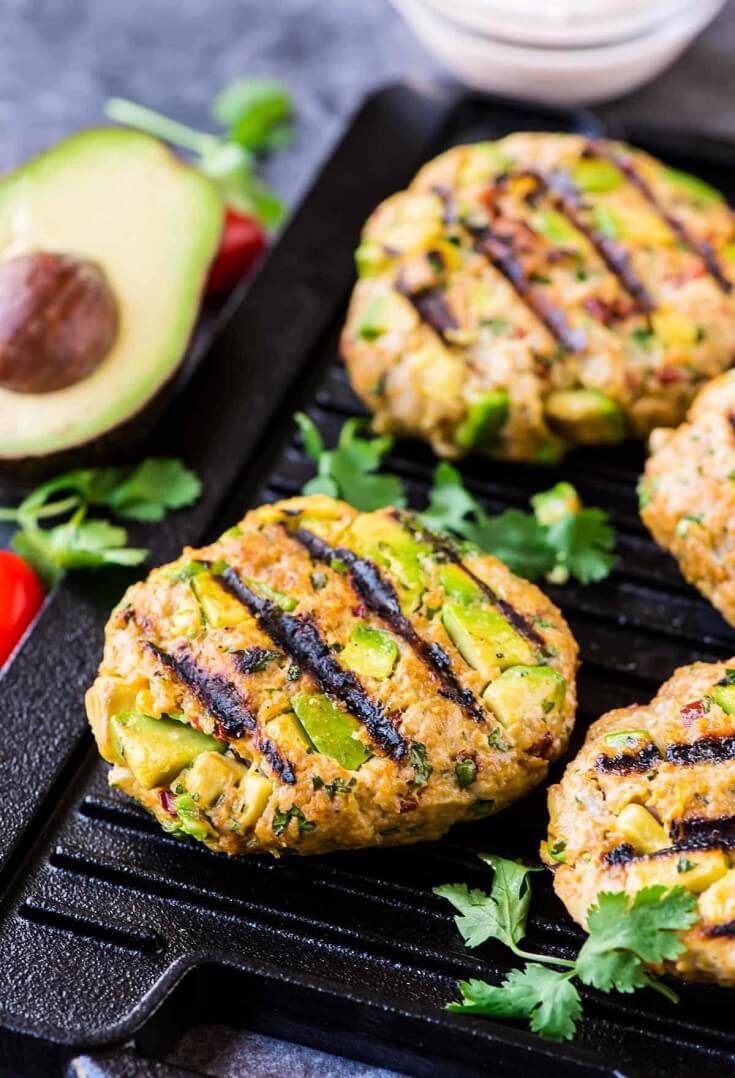 #30 Avocado Egg Salad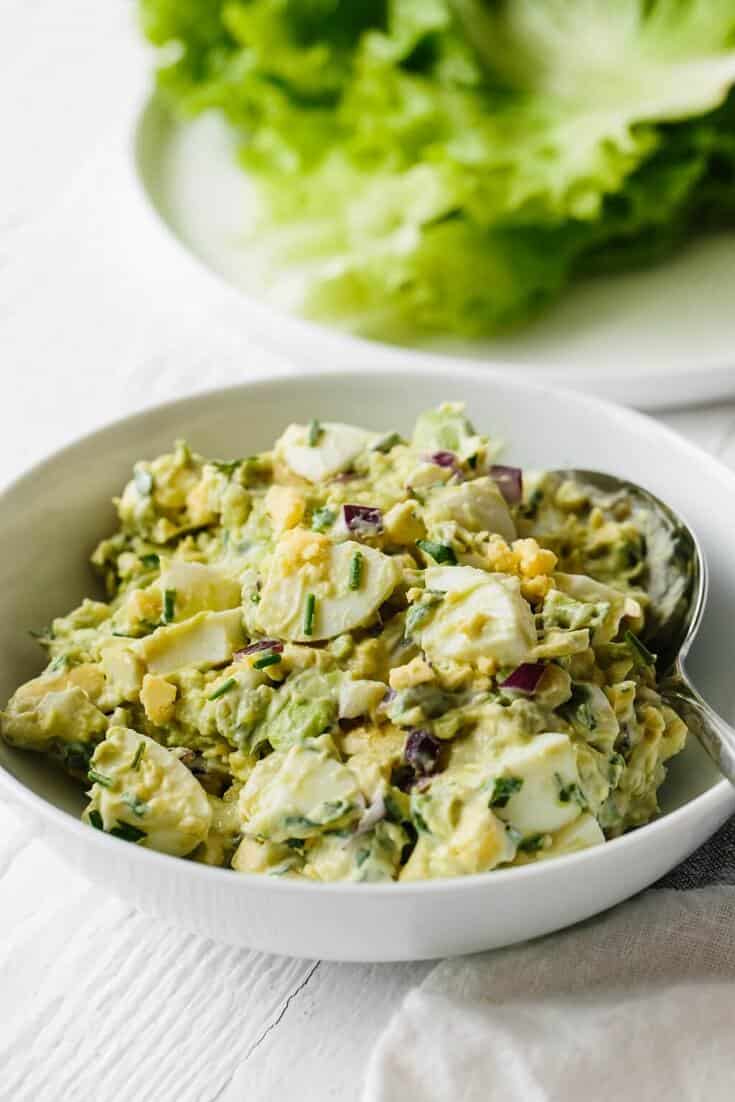 A lot of amazing ideas to make with avocados, right. As their ingredient and cooking type, feel free to choose some that best fits your taste and keeps your diet on track. Your family would all love them, too.