What To Make With Cauliflower?
#16 Baked Sweet and Sour Cauliflower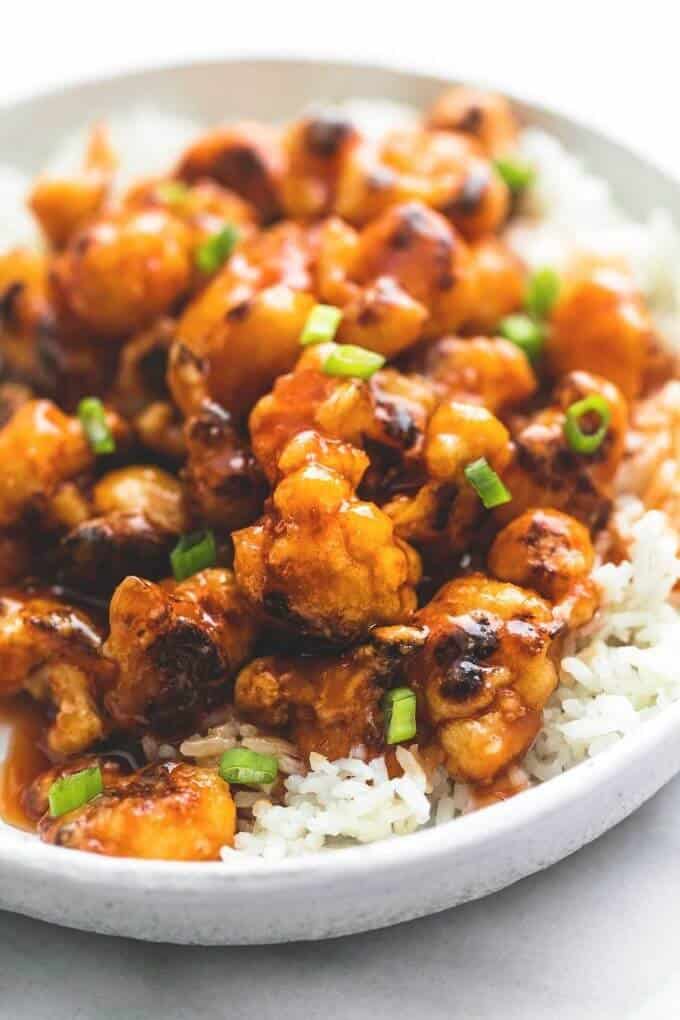 #17 Cauliflower Fried Rice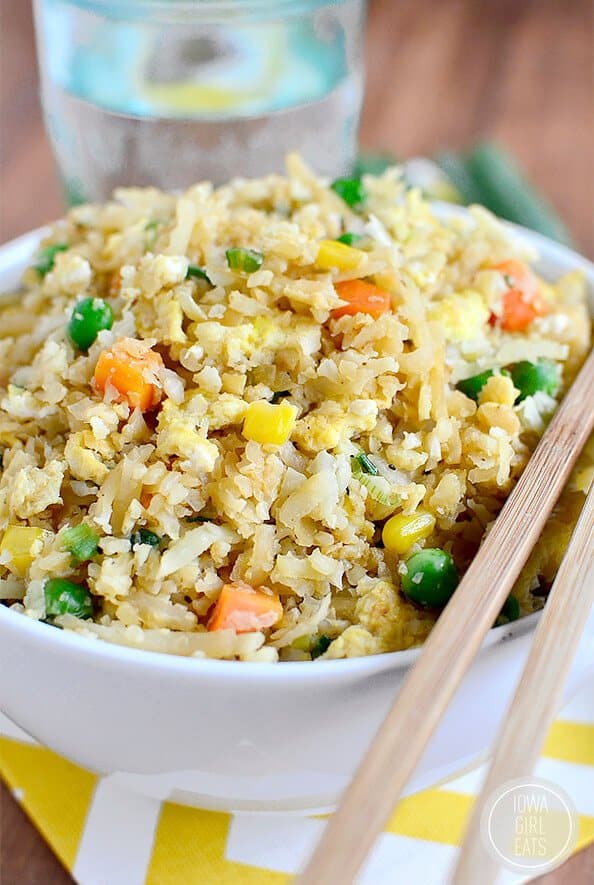 #18 Bang Bang Cauliflower
#19 Cilantro Lime Cauliflower Rice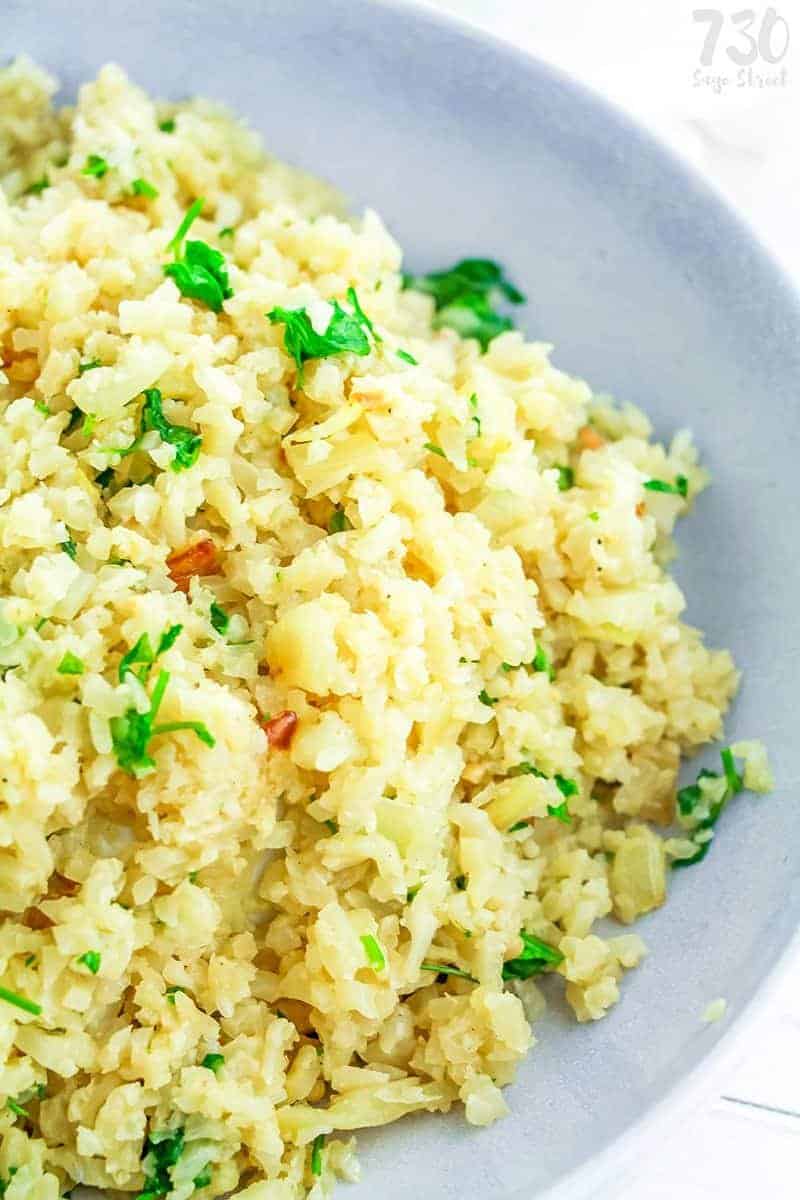 #20 Korean Fried Cauliflower
#21 Roasted Cauliflower Salad with Lemon, Pomegranate, and Feta with Tahini Dressing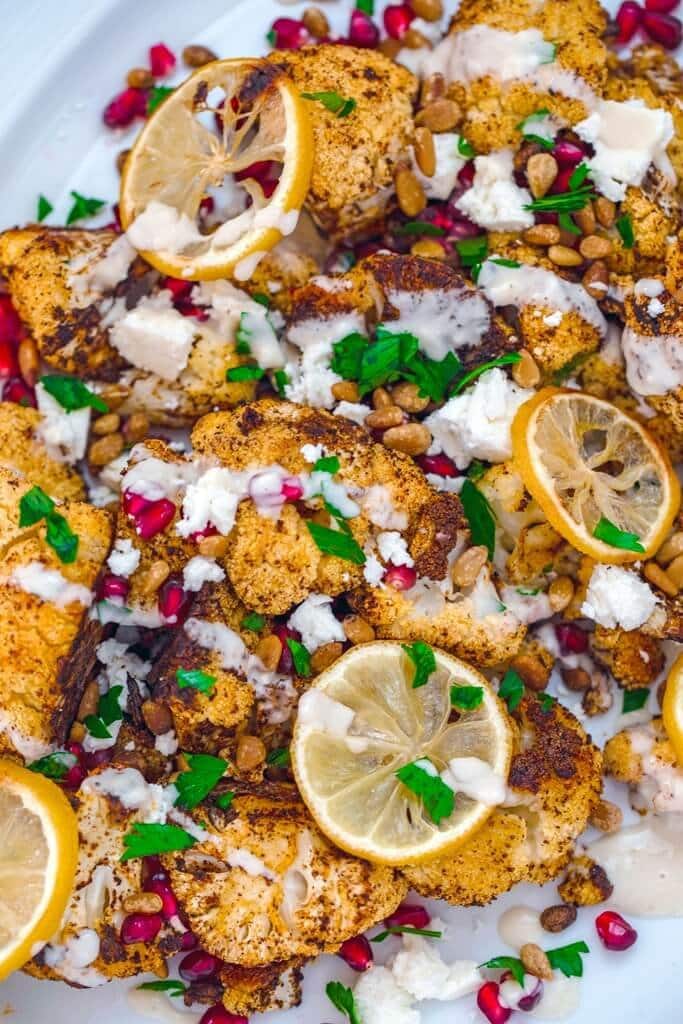 #22 Roasted Cauliflower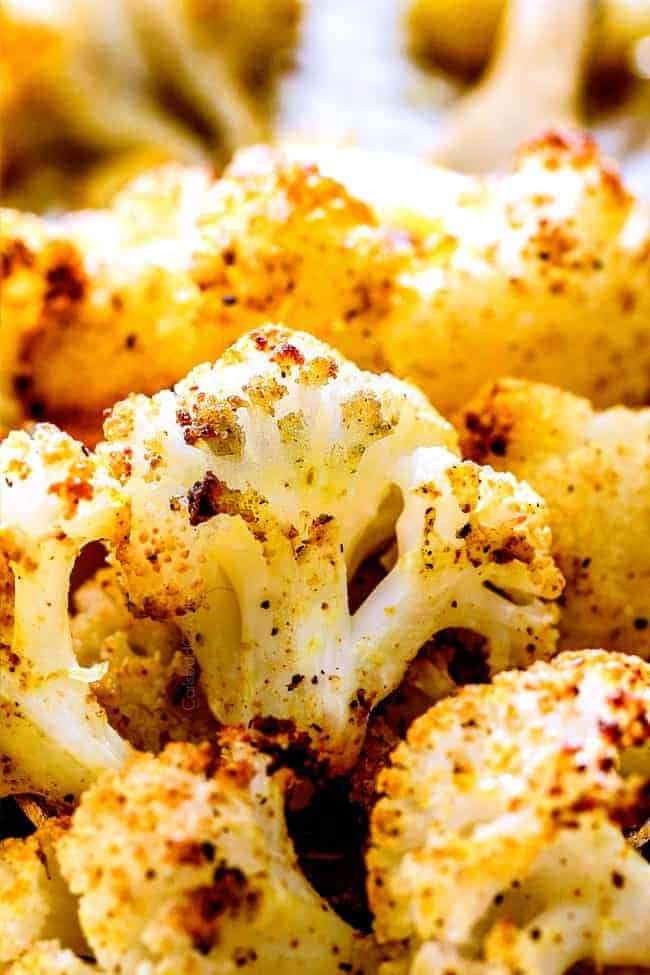 #23 Keto Cauliflower Ziti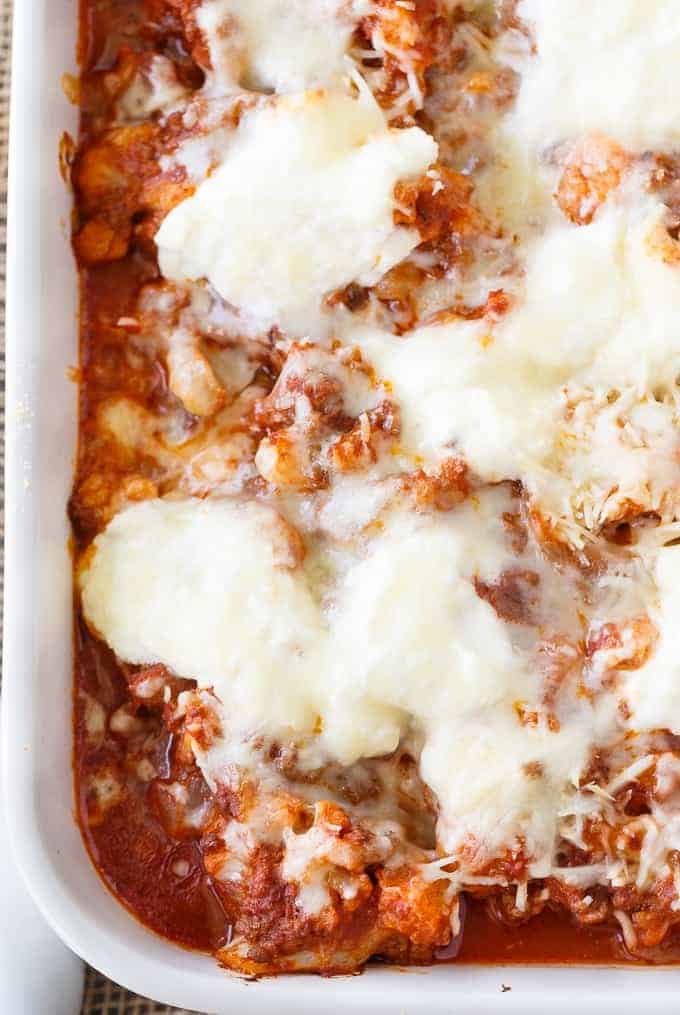 #24 Mushroom Cauliflower Rice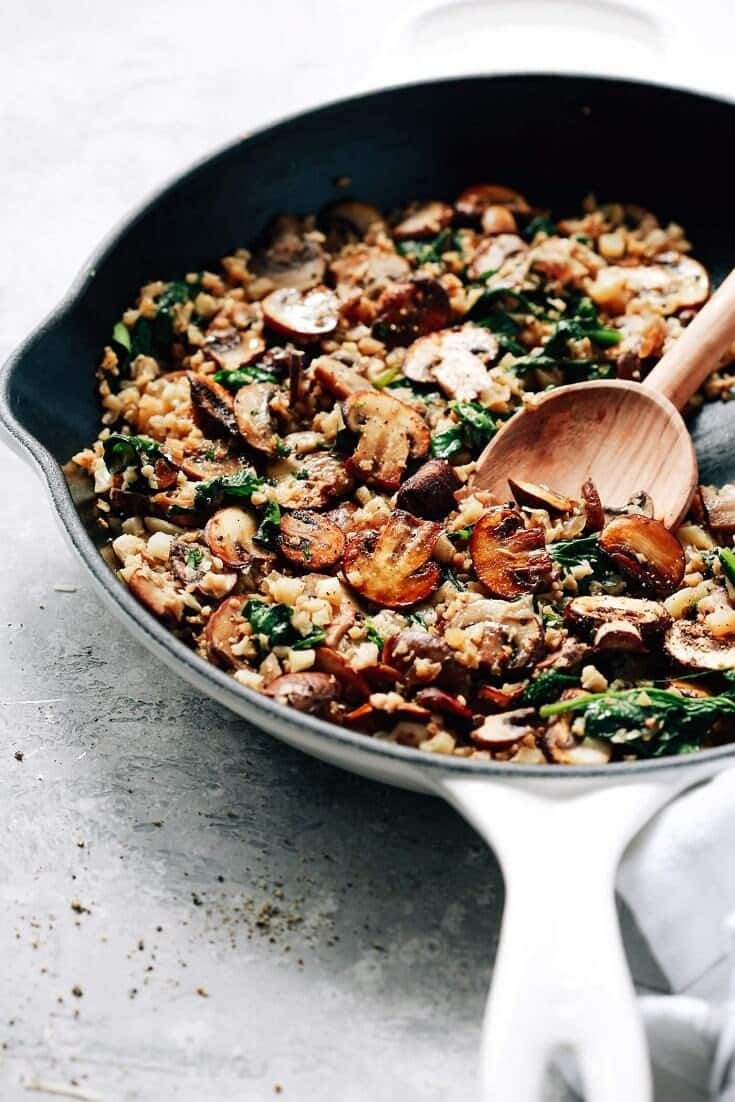 #25 Loaded Cauliflower Casserole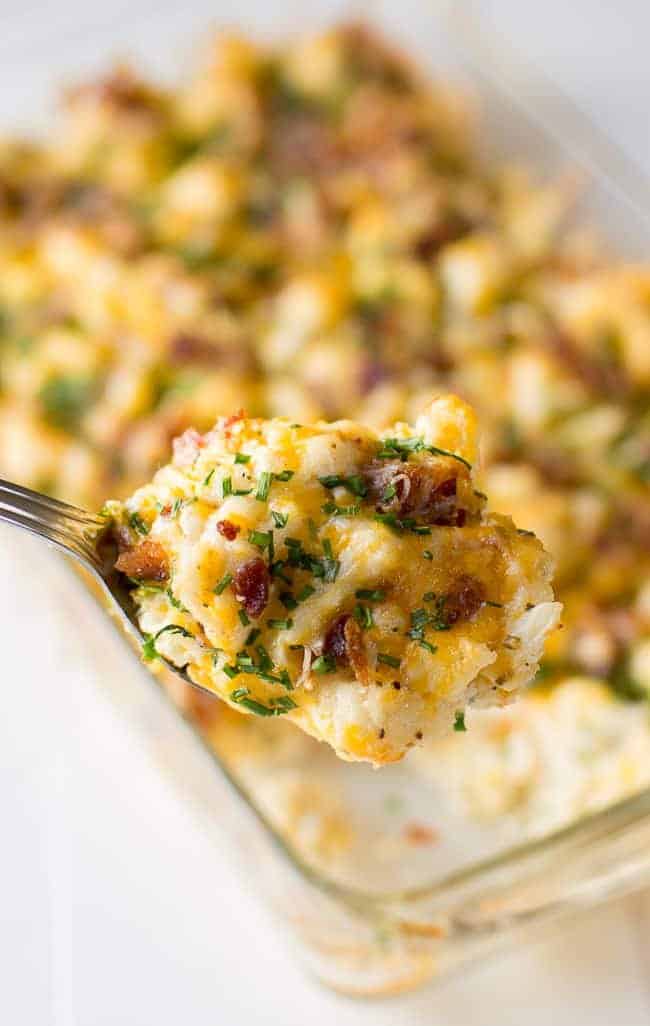 #26 Sweet and Sticky Orange Cauliflower Bites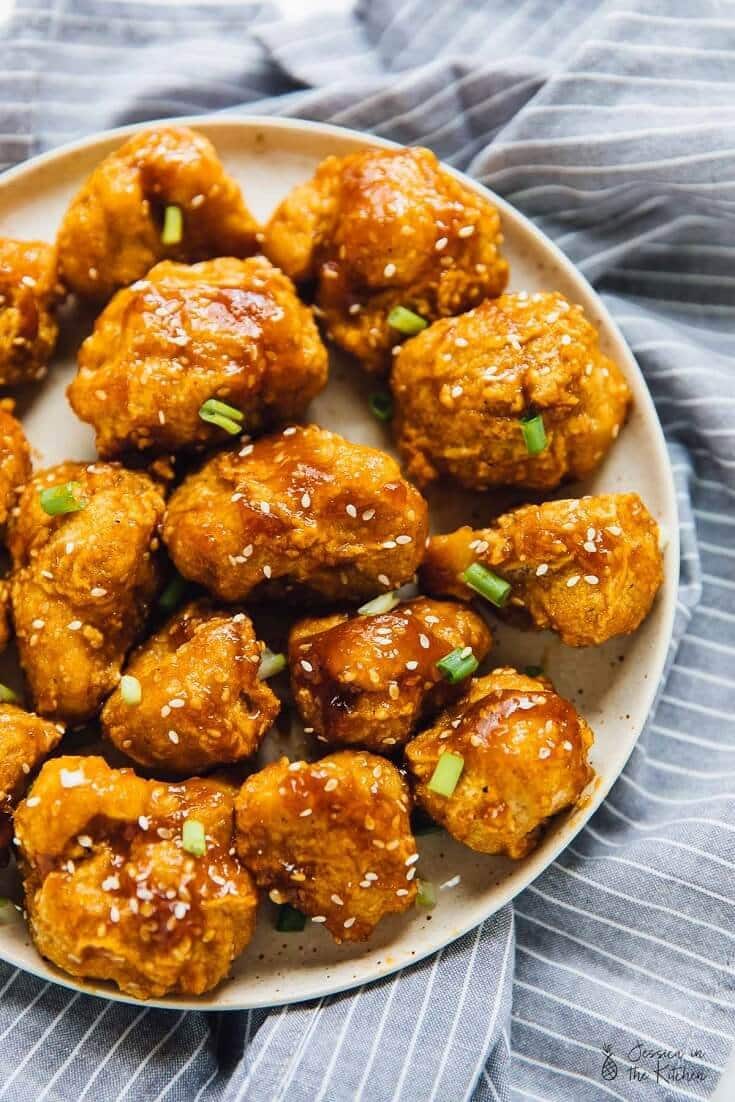 #27 Vegan Creamy Cauliflower Wild Rice Soup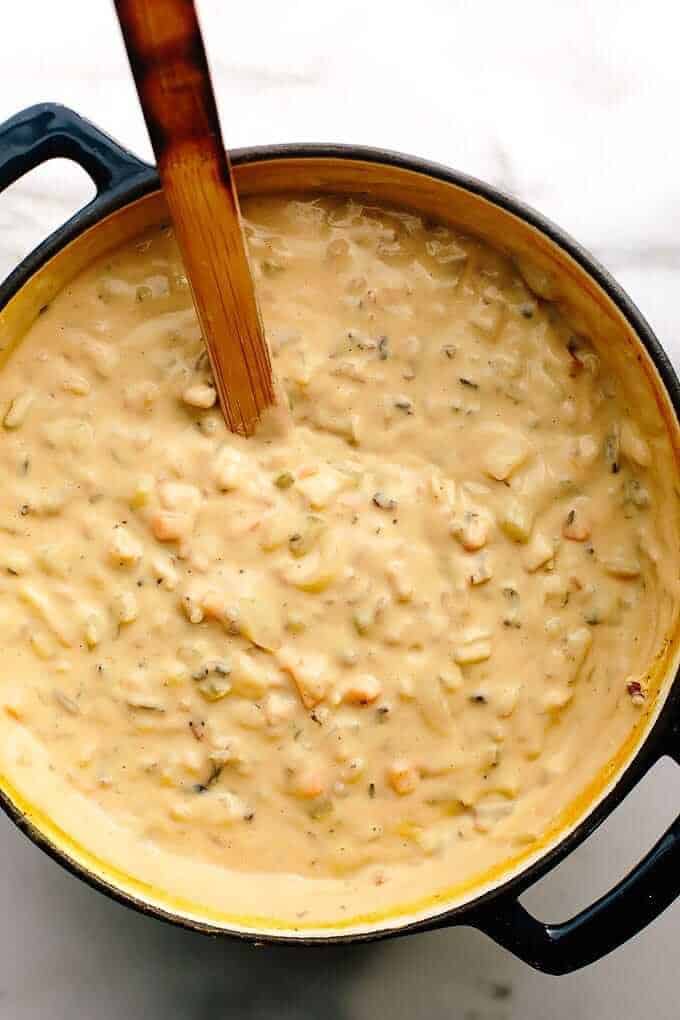 #28 Garlic Parmesan Roasted Cauliflower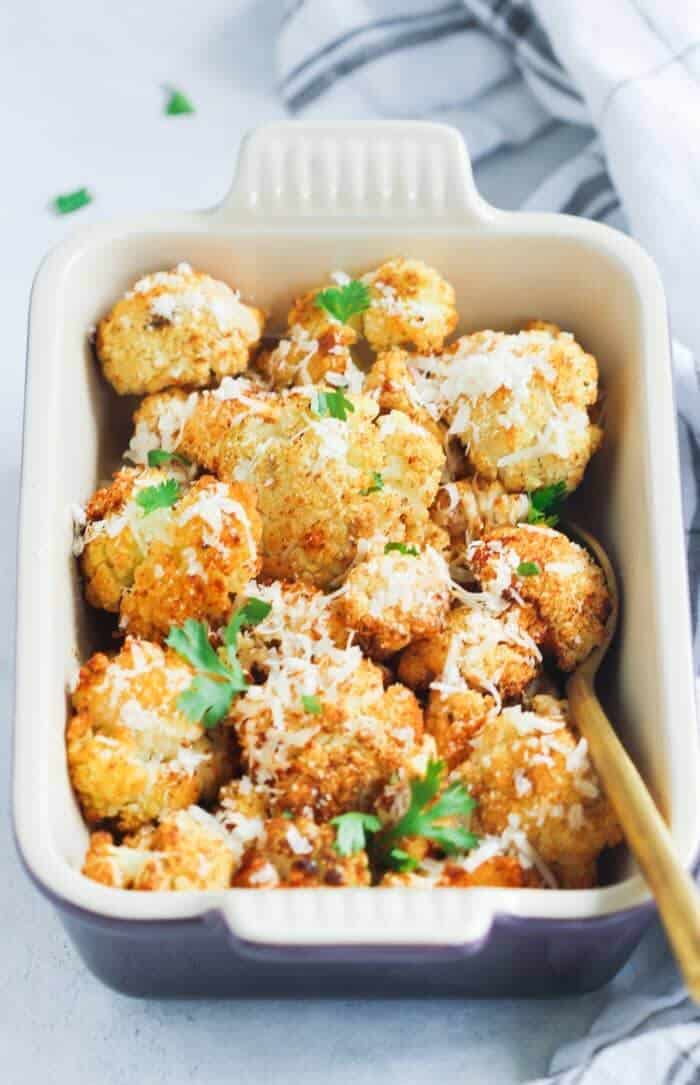 #29 Roasted Sweet Potato and Cauliflower Tacos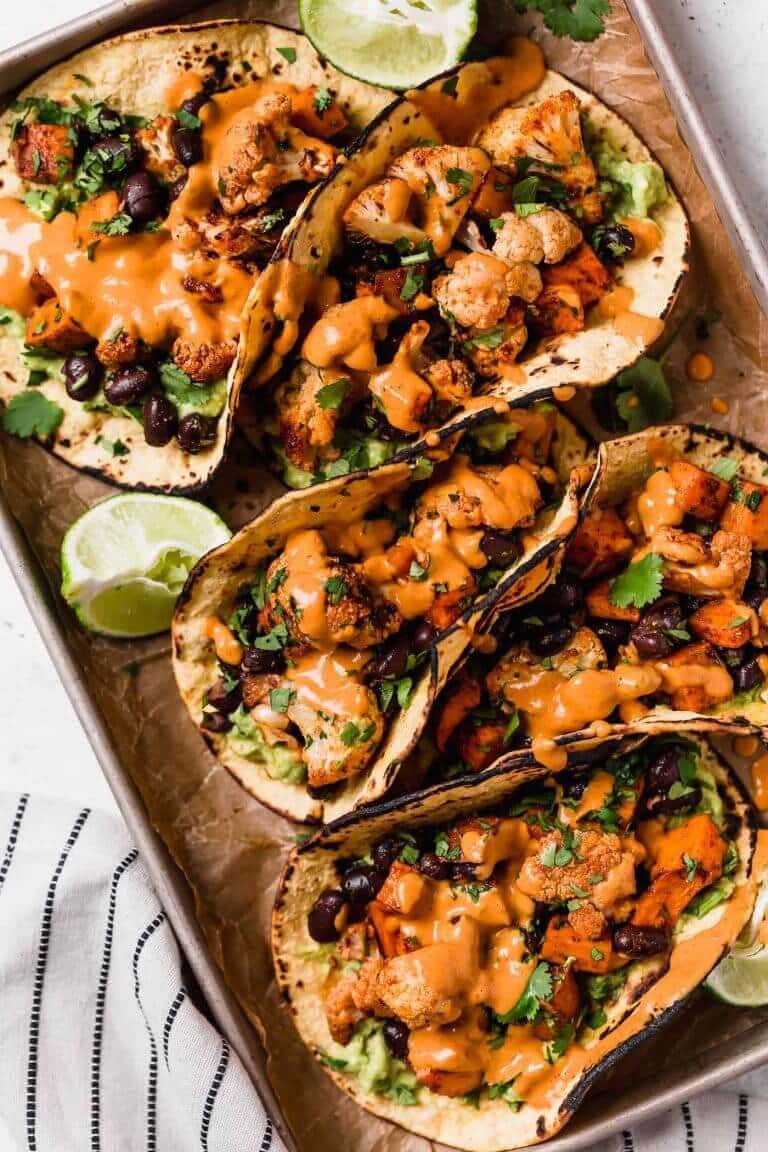 #30 Garlic and Herb Roasted Cauliflower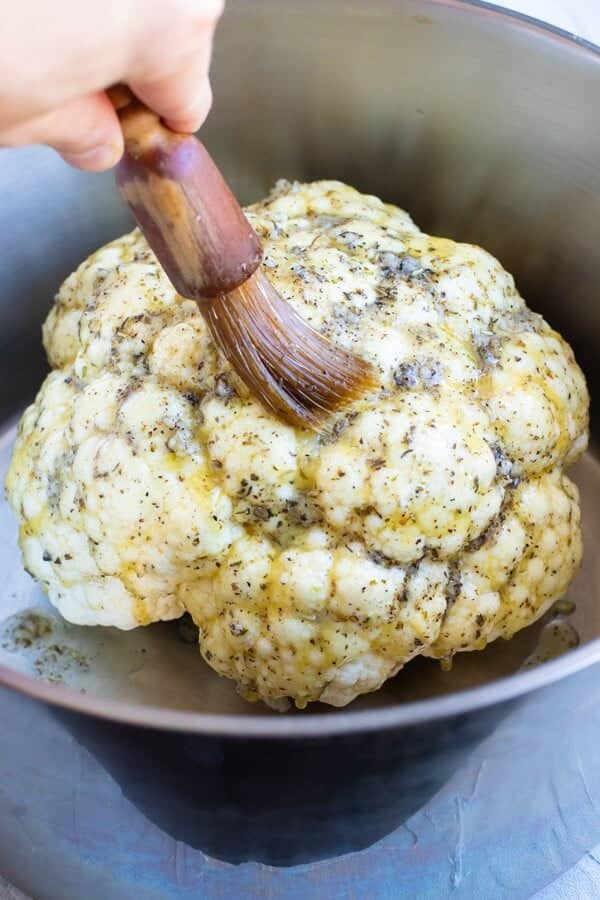 They're all appetizing, right? Based on your taste, choose some to serve at family meals. The kids would love them all. If you find it helpful, don't hesitate to share recipes to friends!