What To Make With Ground Beef?
Finding good foods made with ground beef? Looking for something other than beef steaks, bites, ribs and tenderloin? This article will keep you satisfied. It introduces 30 of the best ground beef dishes to make for family meals at any time of the year. As their type varies, ranging from creamy beef stroganoff to sticky fried beef and rice, eaters can choose some of their favorites that best deal with the weather outside.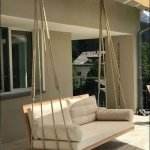 If you are a beef lover and a homemade food lover, you should get these recipes on hand. Some are cooked in more than an hour while some are ready to serve in less than 30 minutes. So, you can have them for both busy and relaxing days. Plus, each dish is packed with flavors and tastes, thereby, easily to satisfy your the taste of both kids and adults and normal eaters and dieters, low-carb, for instance.
#1 Ground Beef Tacos
#2 Noodle Beef Casserole
#3 Asian Beef and Noodles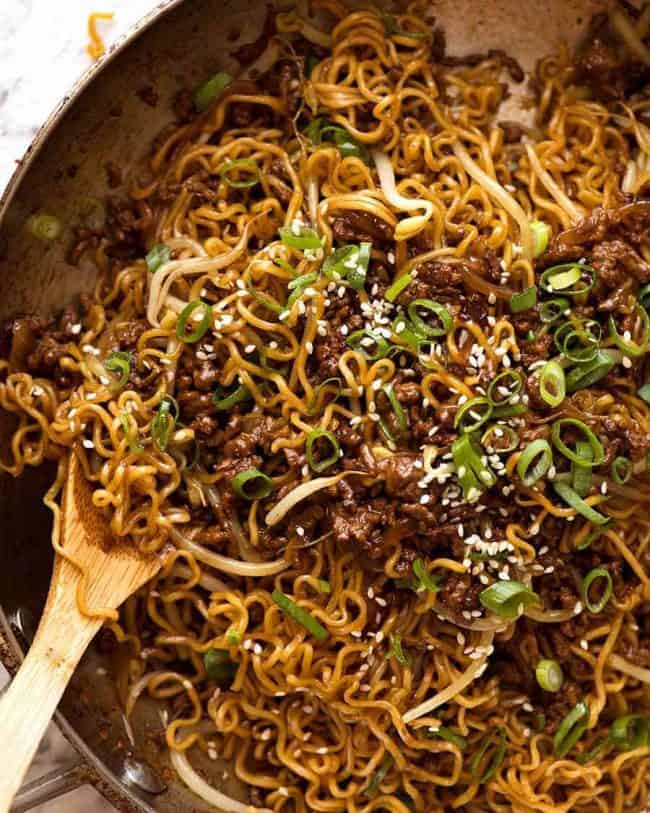 #4 One-Pot Beefy Broccoli Rice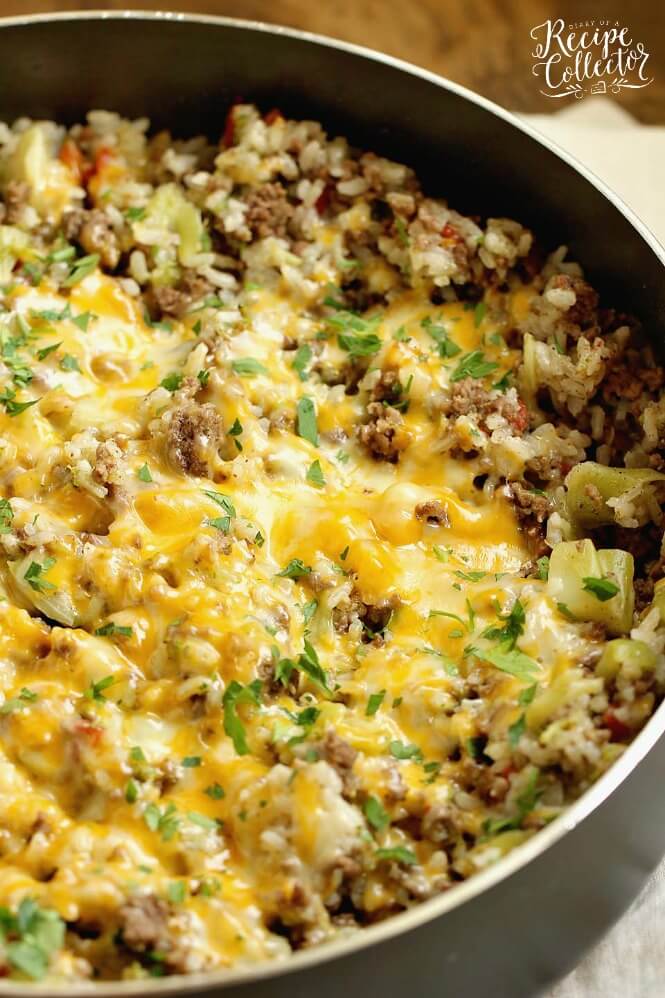 #5 Filipino Picadillo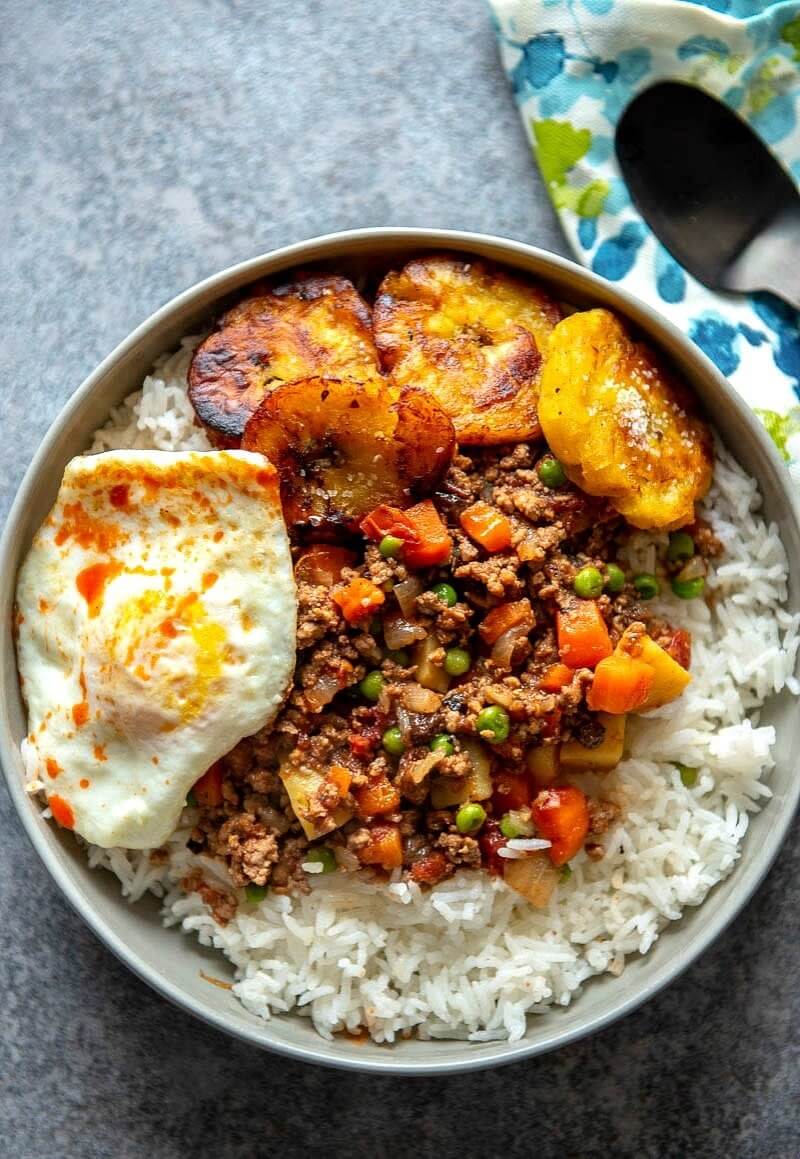 #6 Mongolian Ground Beef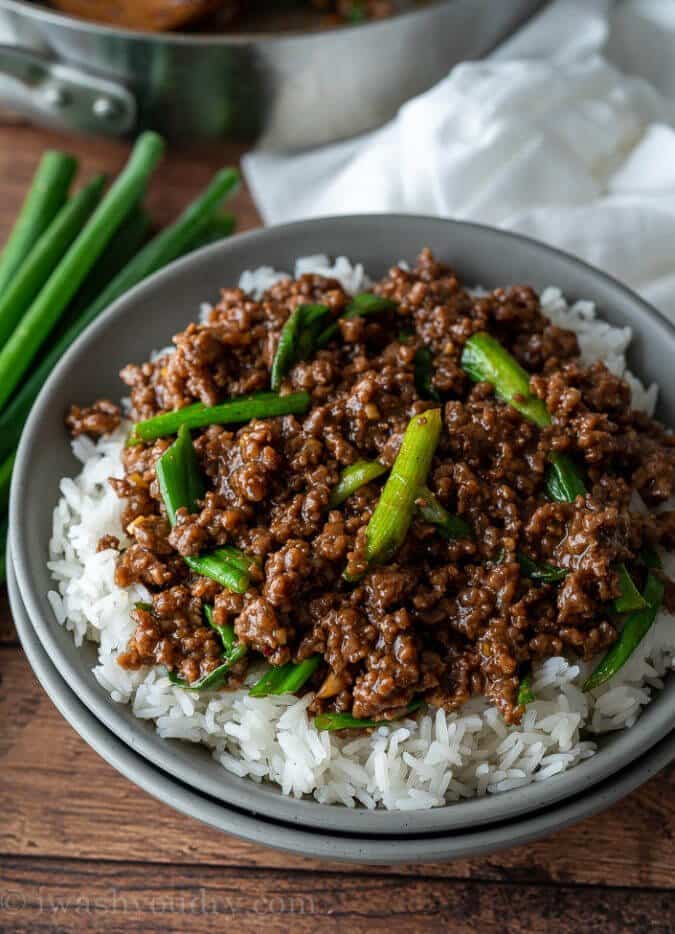 #7 Crustless Low-Carb Taco Pie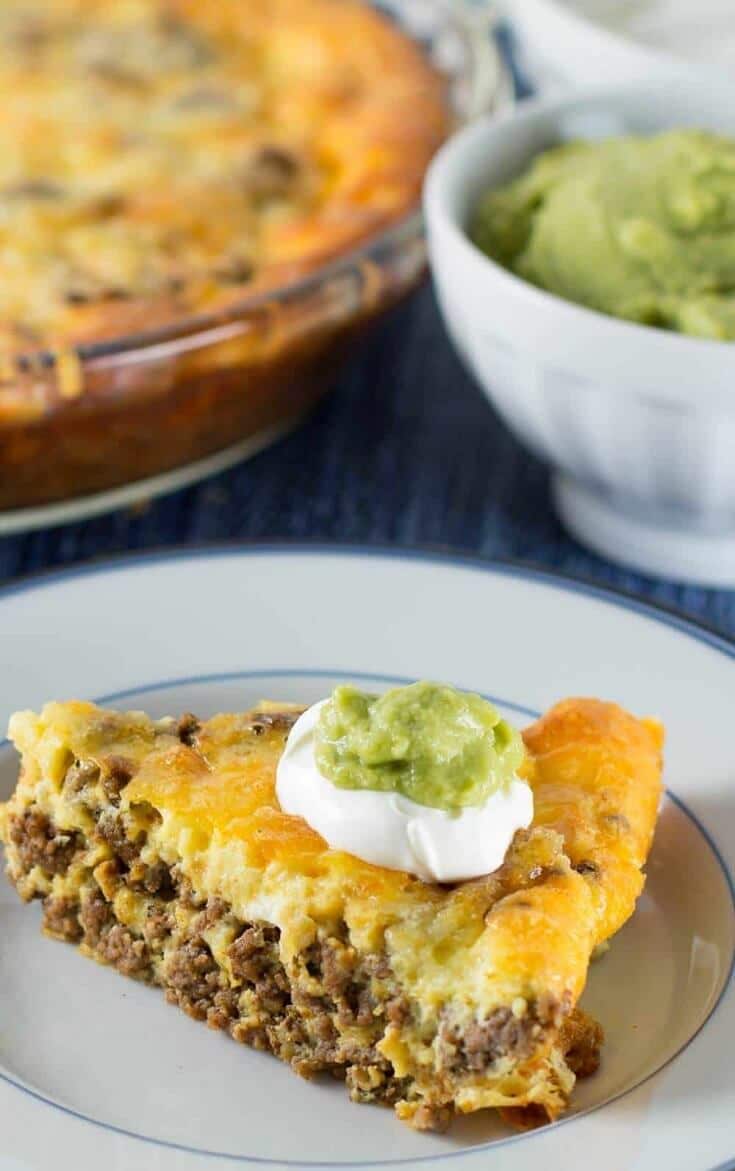 #8 Keto Beef Taquitos with Cheese Taco Shells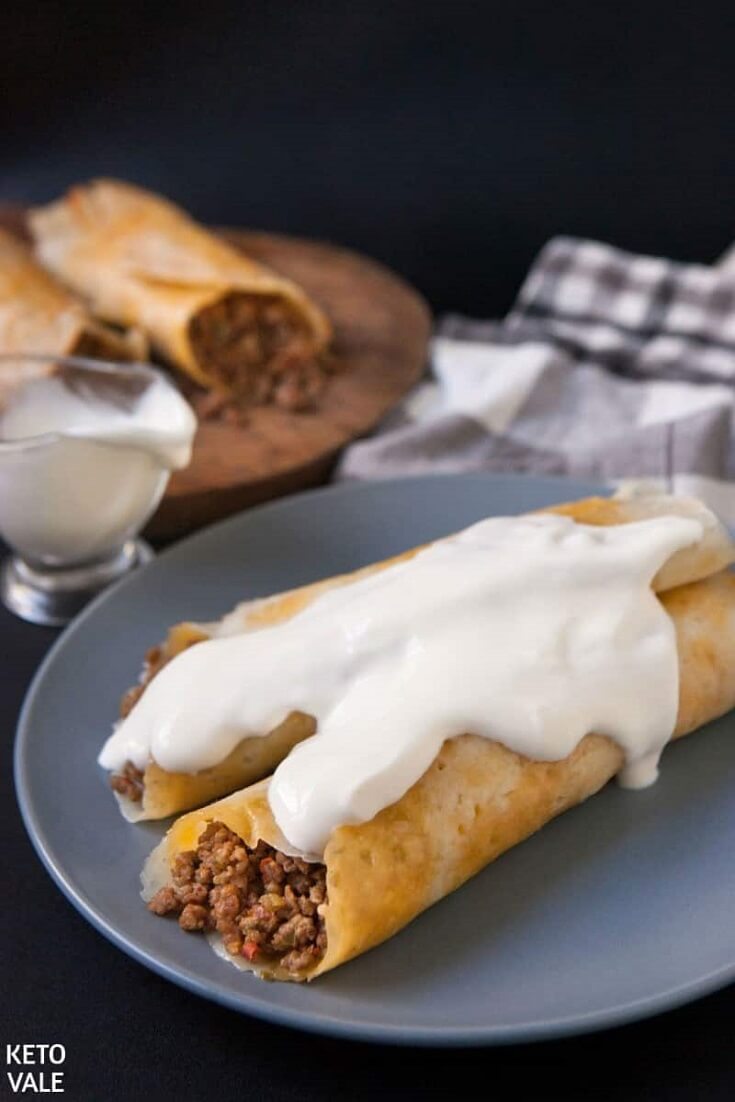 #9 Ground Beef Stroganoff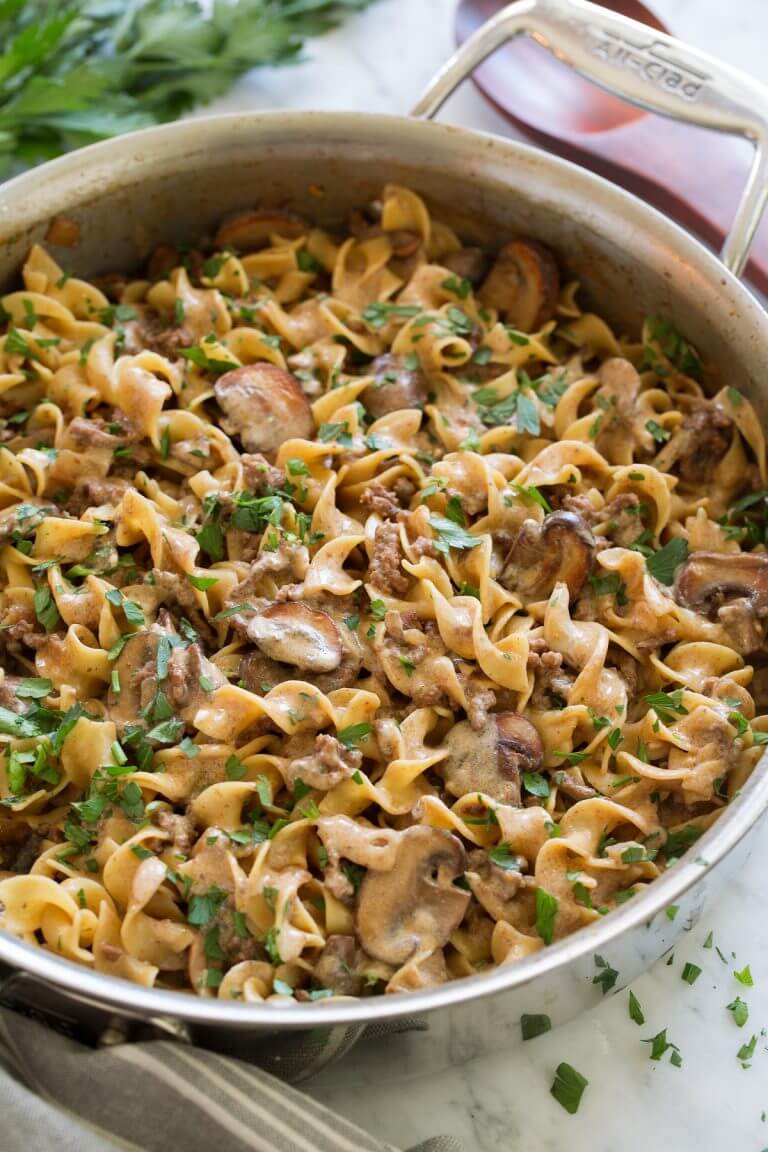 #10 Cheesy Beef and Hash Brown Casserole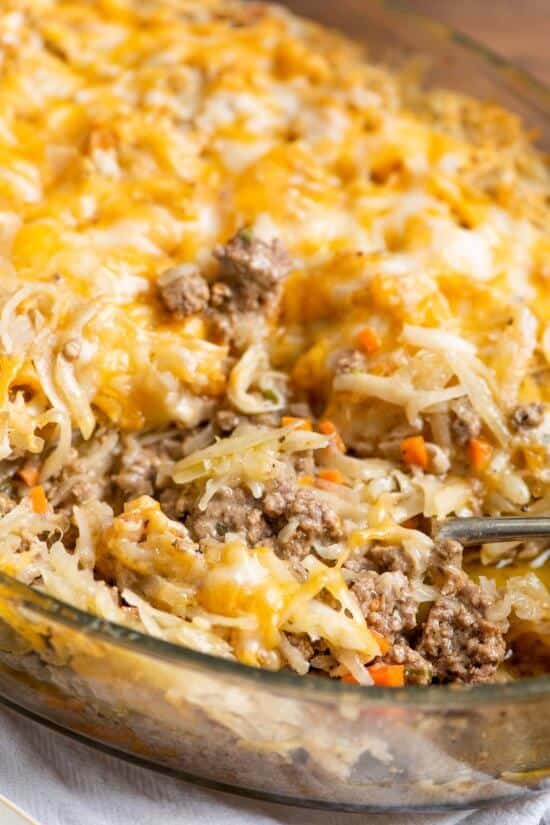 #11 Cheeseburger Pasta Skillet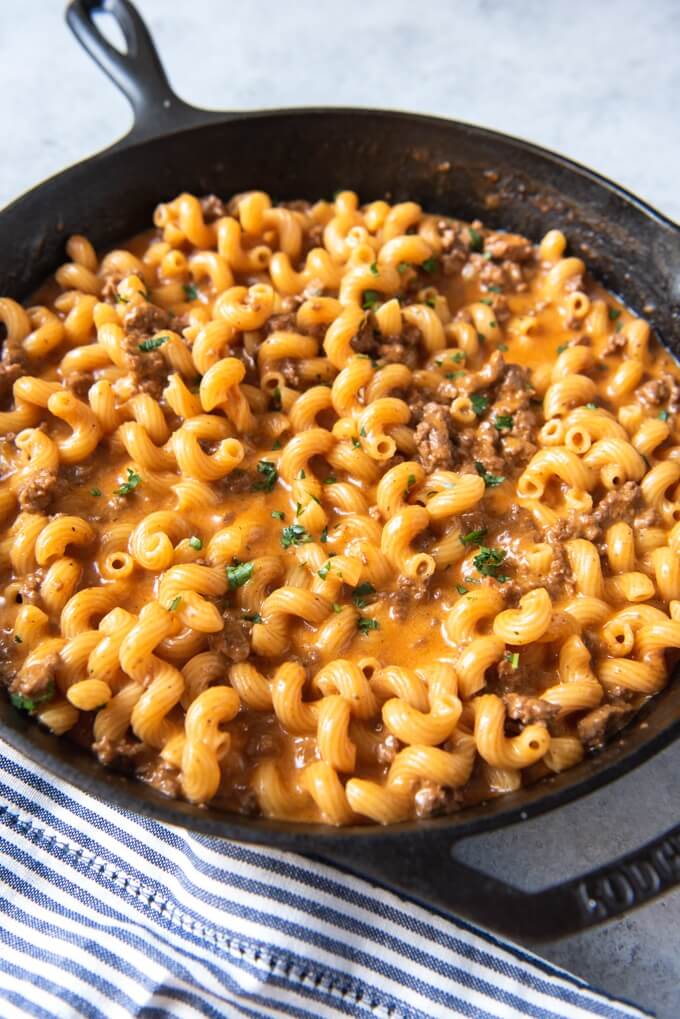 #12 Enchilada Dip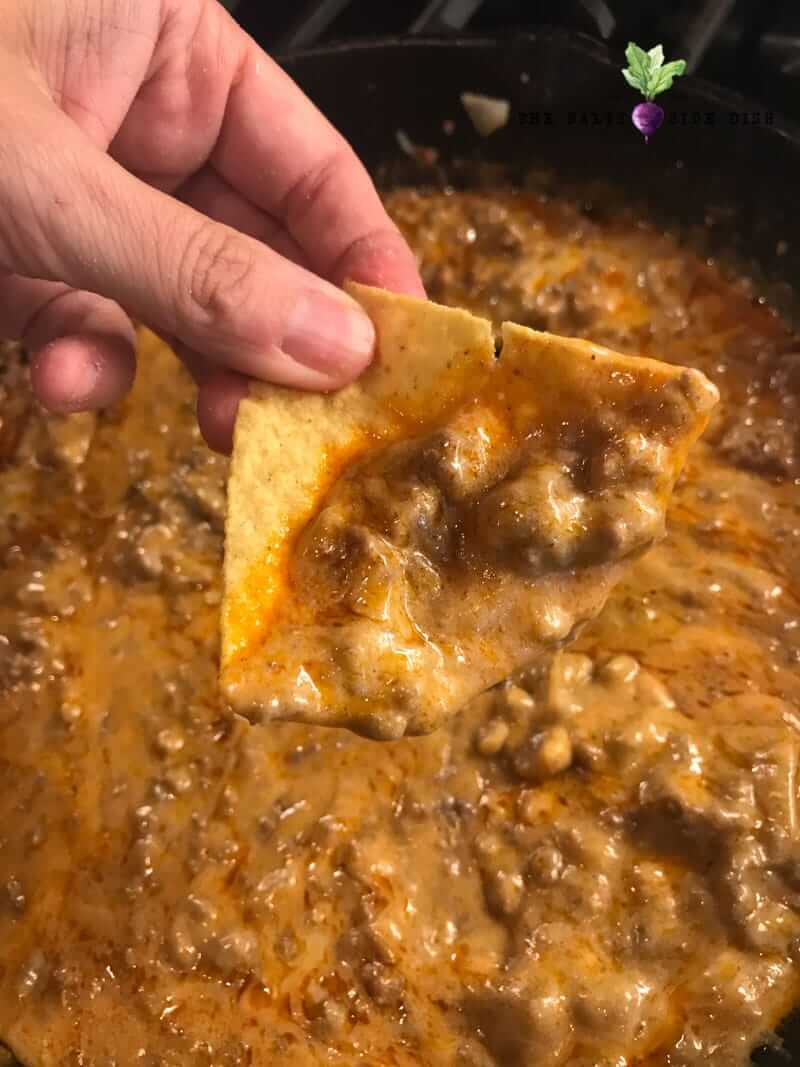 #13 Tex-Mex Stuffed Peppers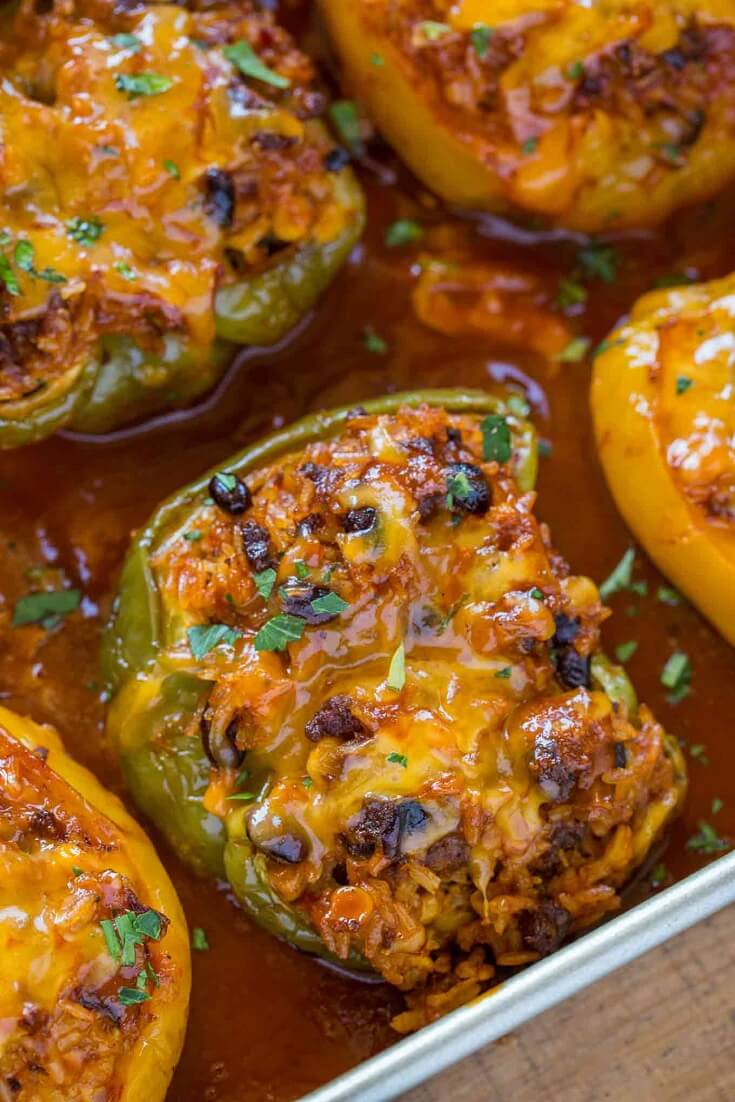 #14 Cheesy Ground Beef Empanadas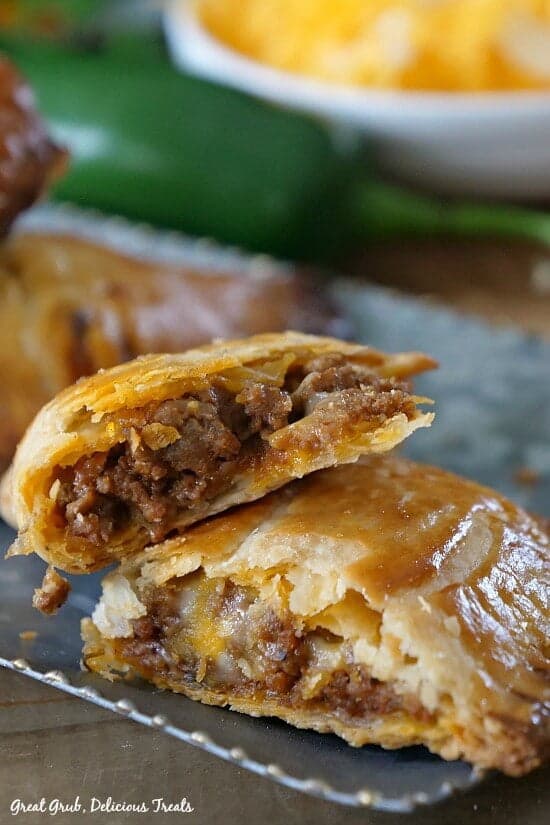 #15 Air Fryer Ground Beef Meatball