What To Make With Ground Beef?
#16 Keto Casserole Ground Beef and Broccoli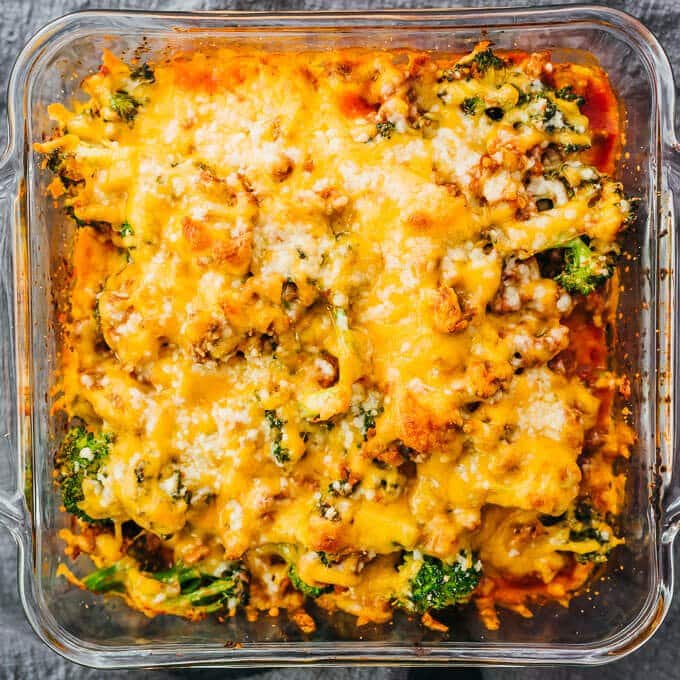 #17 Beef and Potato Casserole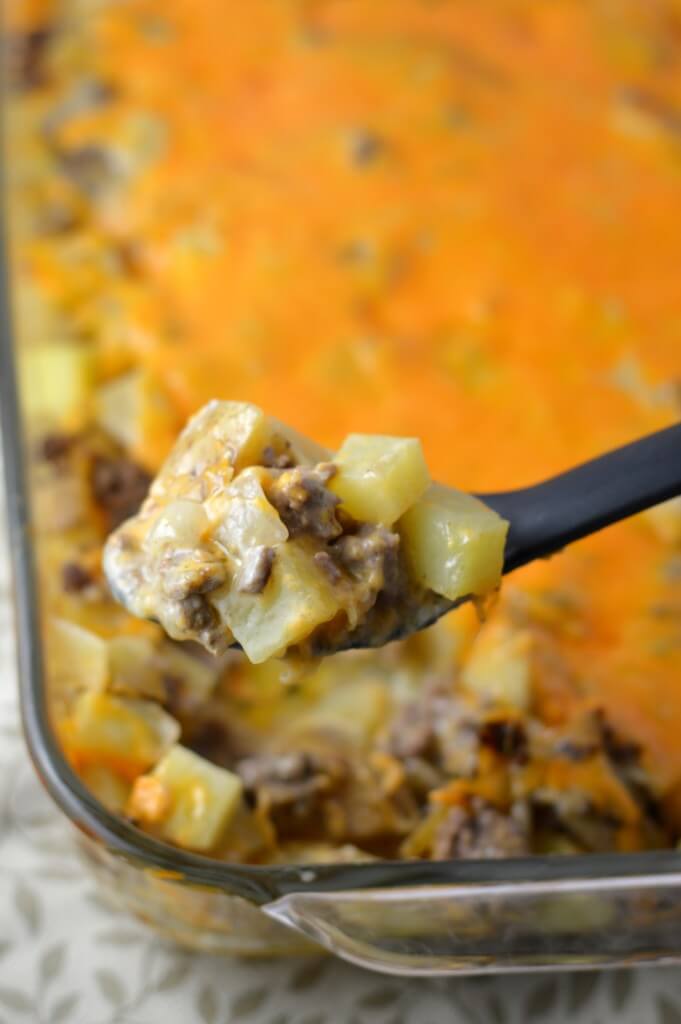 #18 Creamy Beef and Taco Shells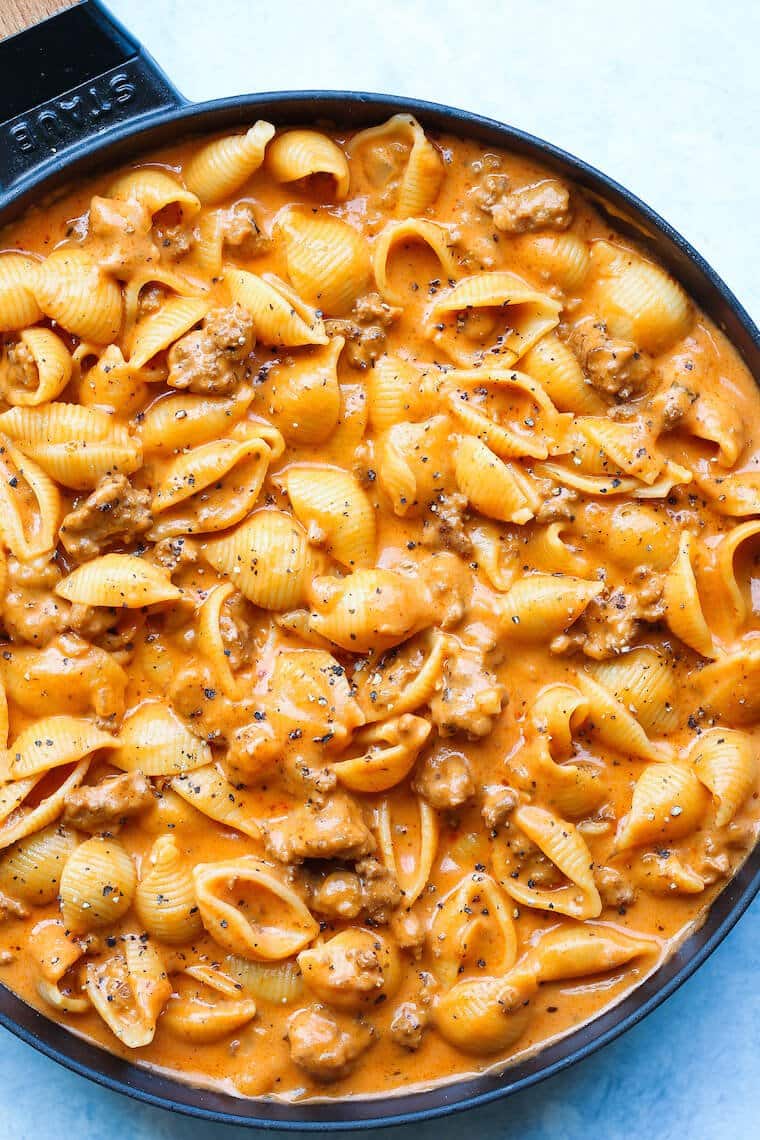 #19 Italian Beef and Rice Skillet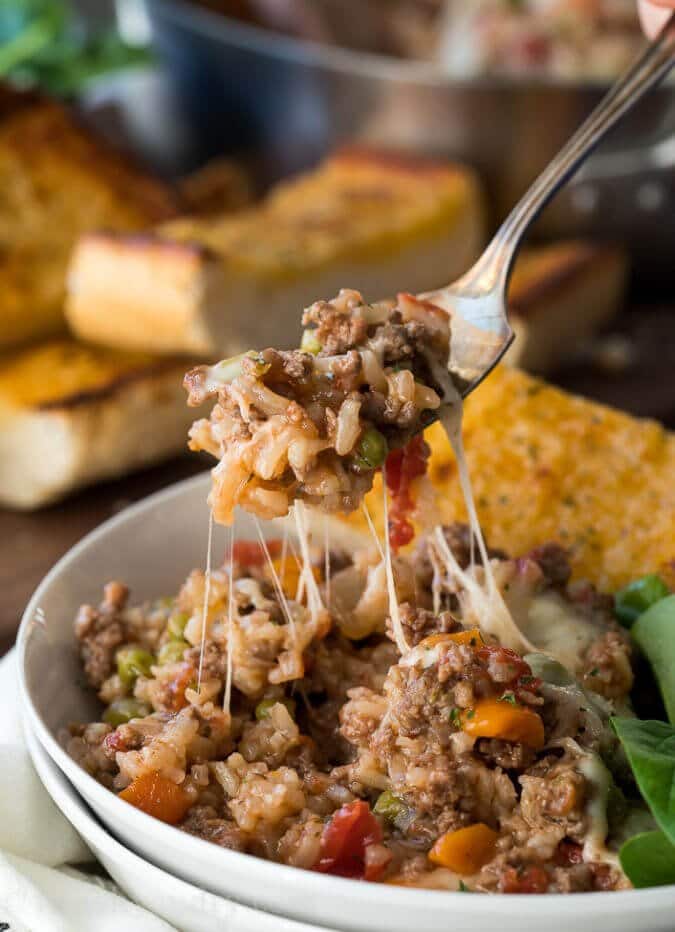 #20 Instant Pot Beef and Rice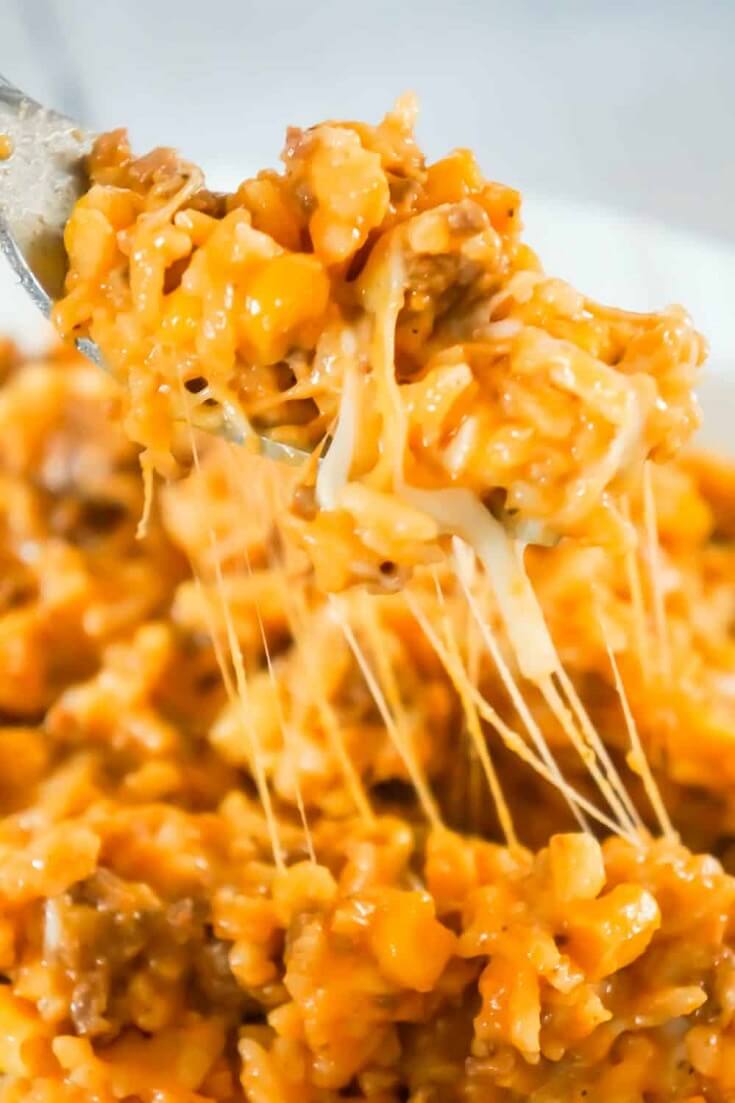 #21 Keto Ground Beef Casserole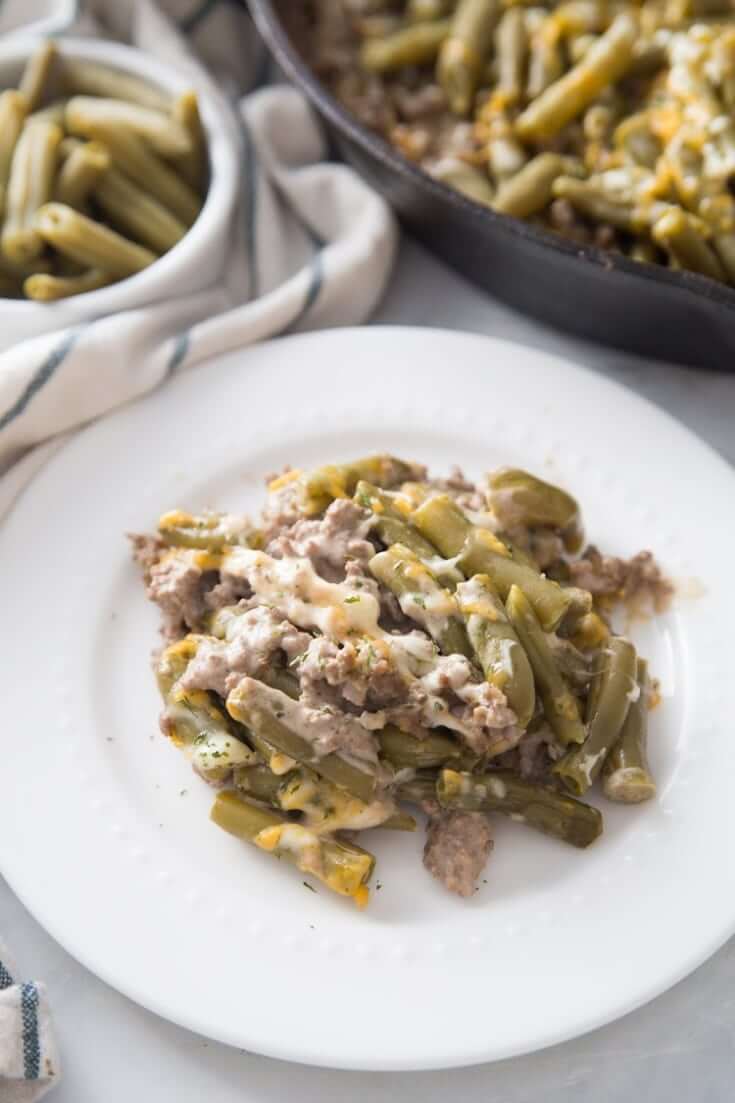 #22 Ground Beef and Pasta Skillet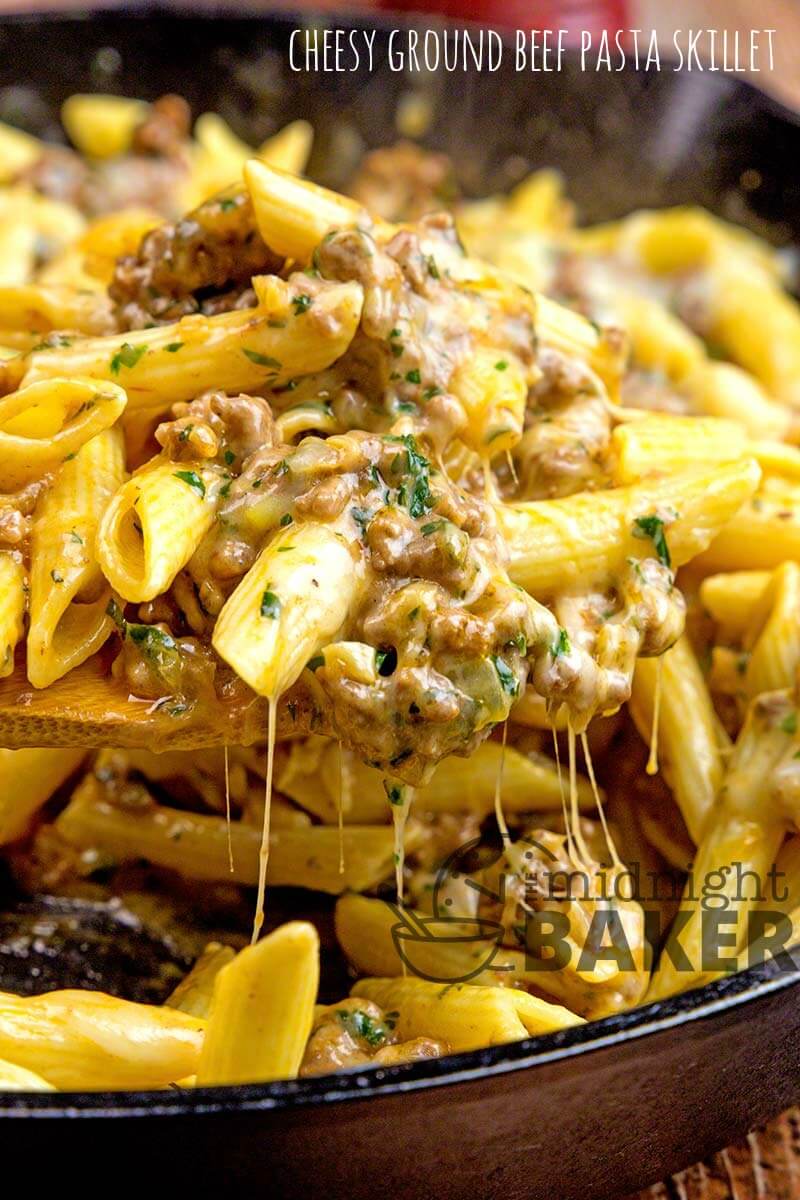 #23 Ground Beef Teriyaki Ramen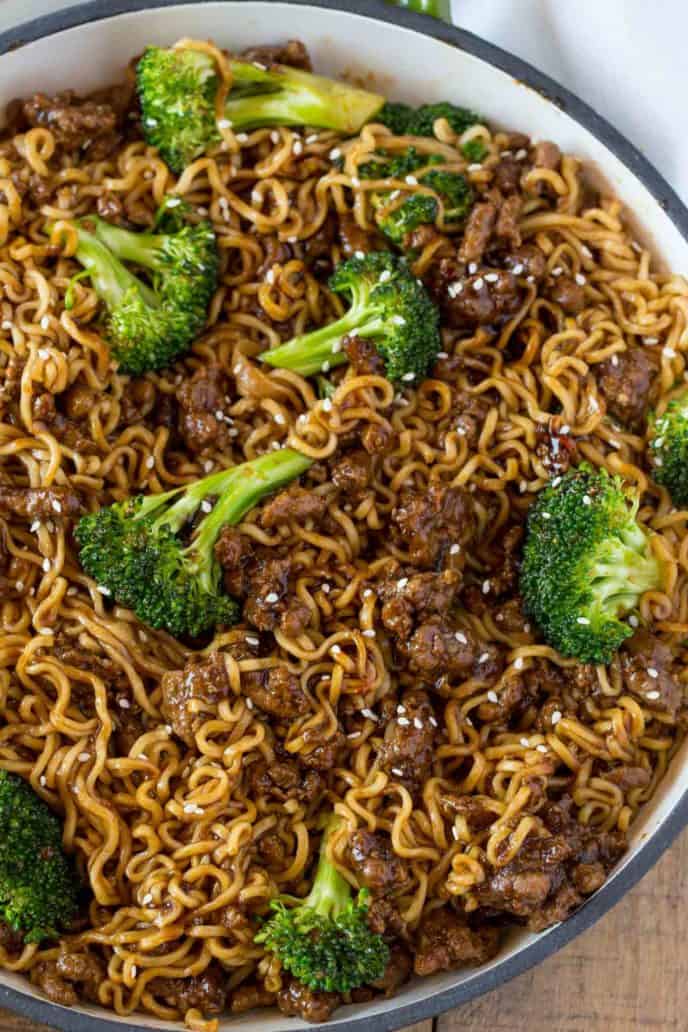 #24 Bacon, Beer and Cheese Sloppy Joes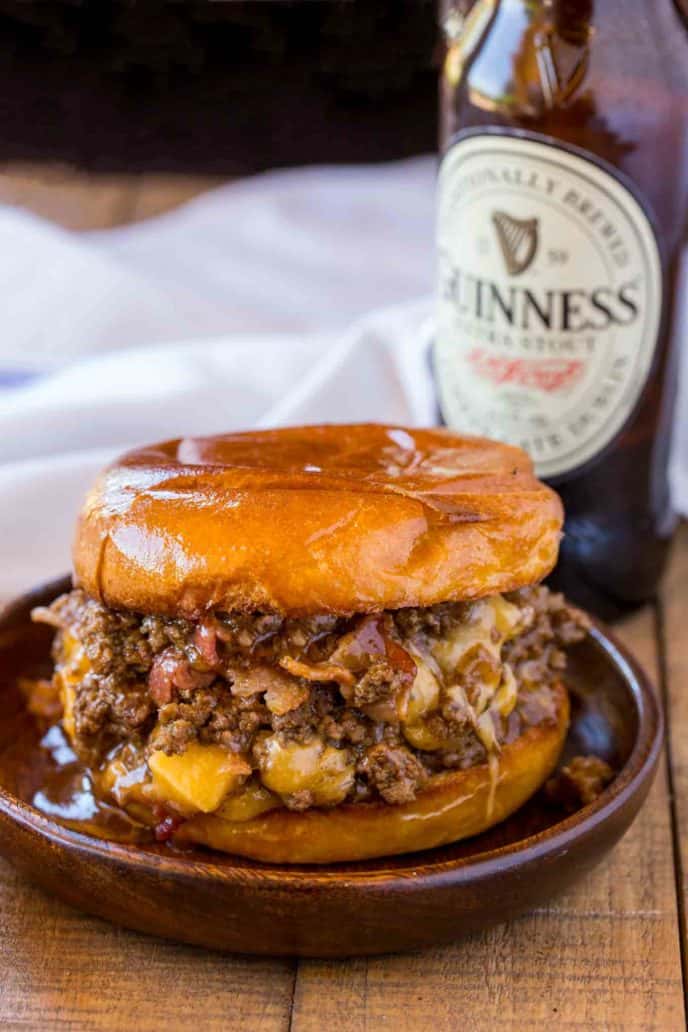 #25 Classic Ground Beef Taquitos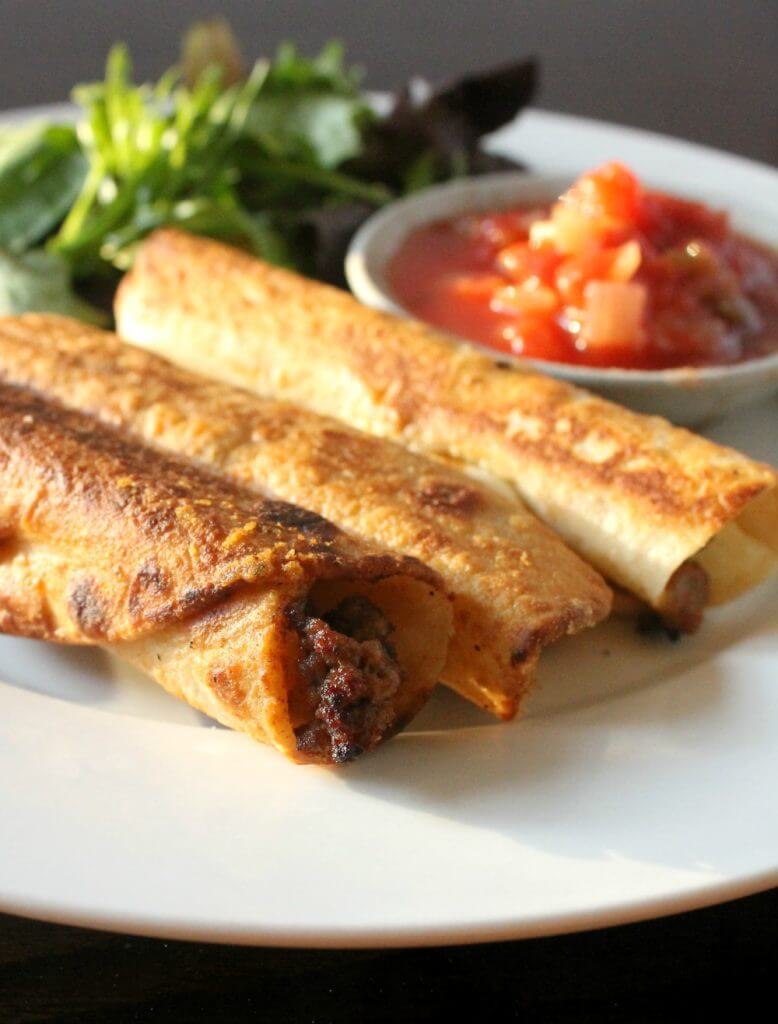 #26 Korean Ground Beef and Rice Bowl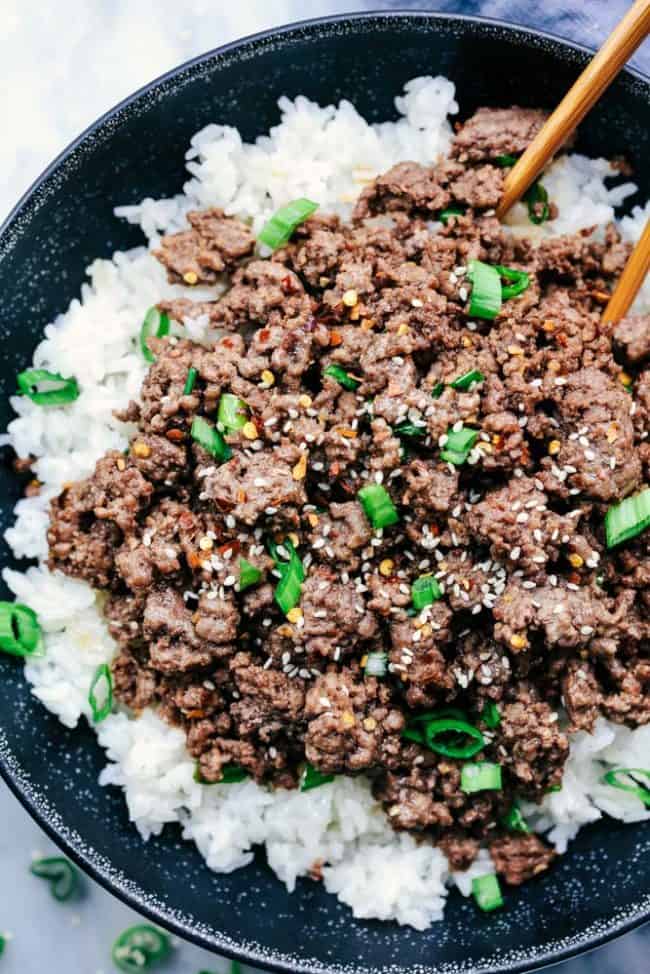 #27 Cauliflower and Ground Beef Hash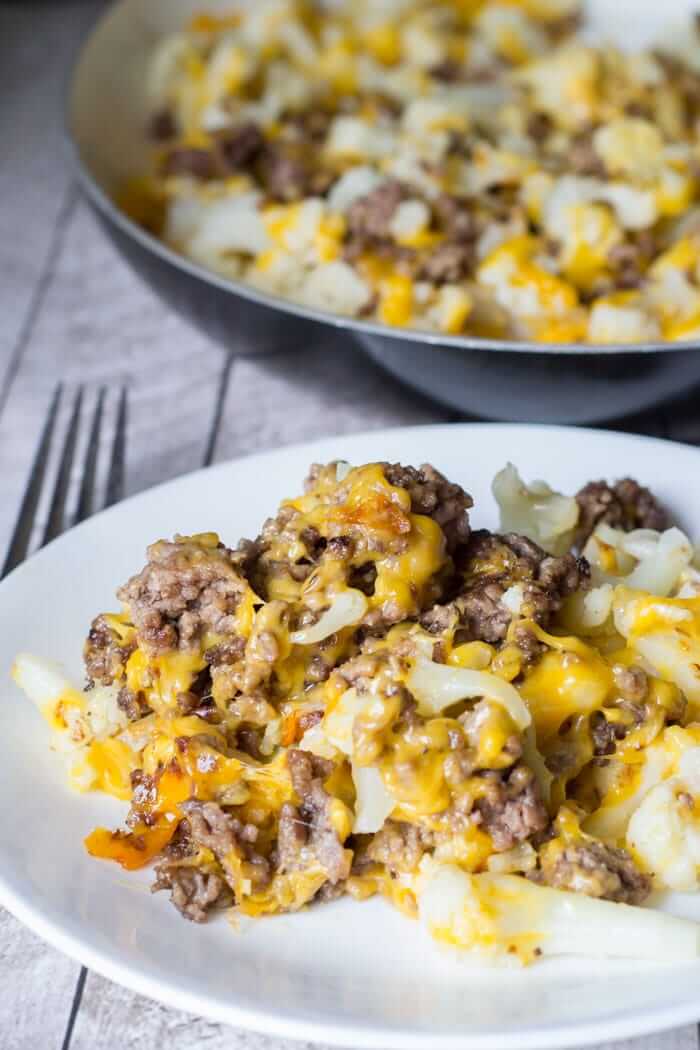 #28 Cheesy Enchilada Meatballs
#29 Creamy Beef Stroganoff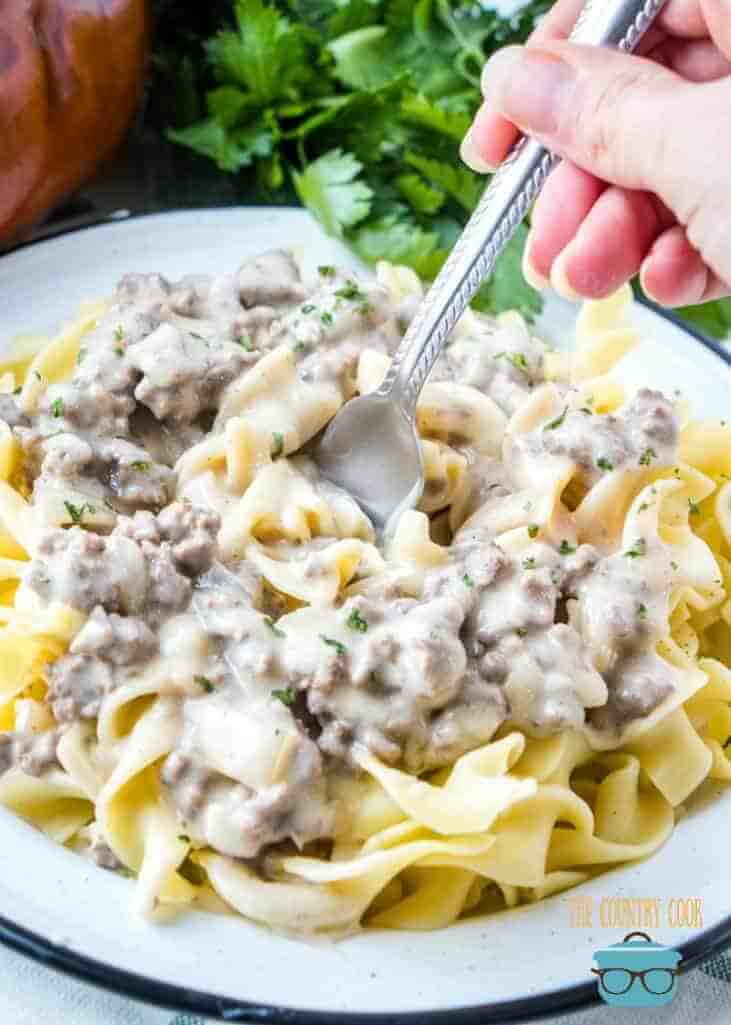 #30 Ground Beef Taco Salad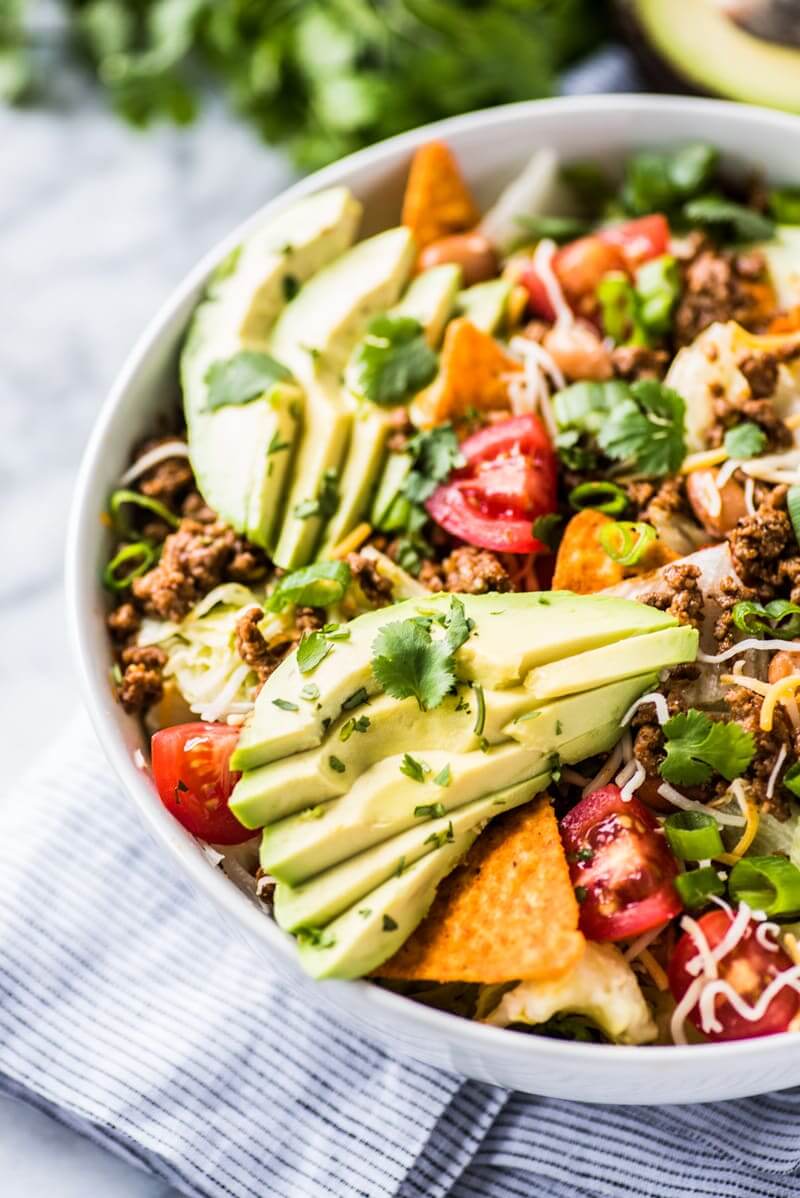 Reading here, you've got the answer for the question "what to make with ground beef". There are alot of amazing ideas to try. Based on your taste, cooking time and diet, choose some to serve at dinner tonight. Your family would all love them!