What To Make With Pickles?
Having your own homemade pickles or buying packaged ones at store but do not know what to make with them? Here are best pickle variations you should know. Eaten on their own, made into salad, crispy crackers, soup, bread and some more, the crunchy and tangy and sour and sometimes sweet pickles can drive you crazy right with the first try. They can fit the taste of different eaters, ranging from kids to adults and normal eaters to dieters.
In this article, we are introducing 17 best ways to make with pickles. It promises to work to those who love homemade food, those who have cravings for pickles and those who prefer something healthier for meals. If you just get around to find something good, these also keep you satisfied. The reason is that their companion varies, thereby, eaters can definitely choose some that they love and keep their diet on track. As summer is coming, it's perfect to serve pickle dishes at family meals.
1. Bacon Wrapped Pickles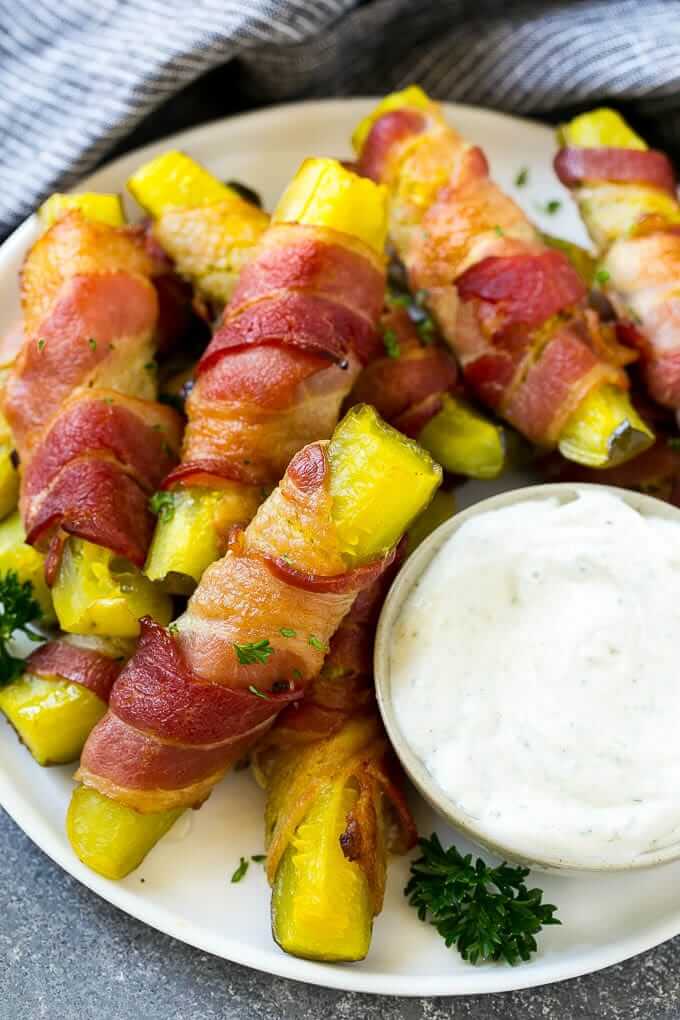 2. Dille Pickle Chicken Salad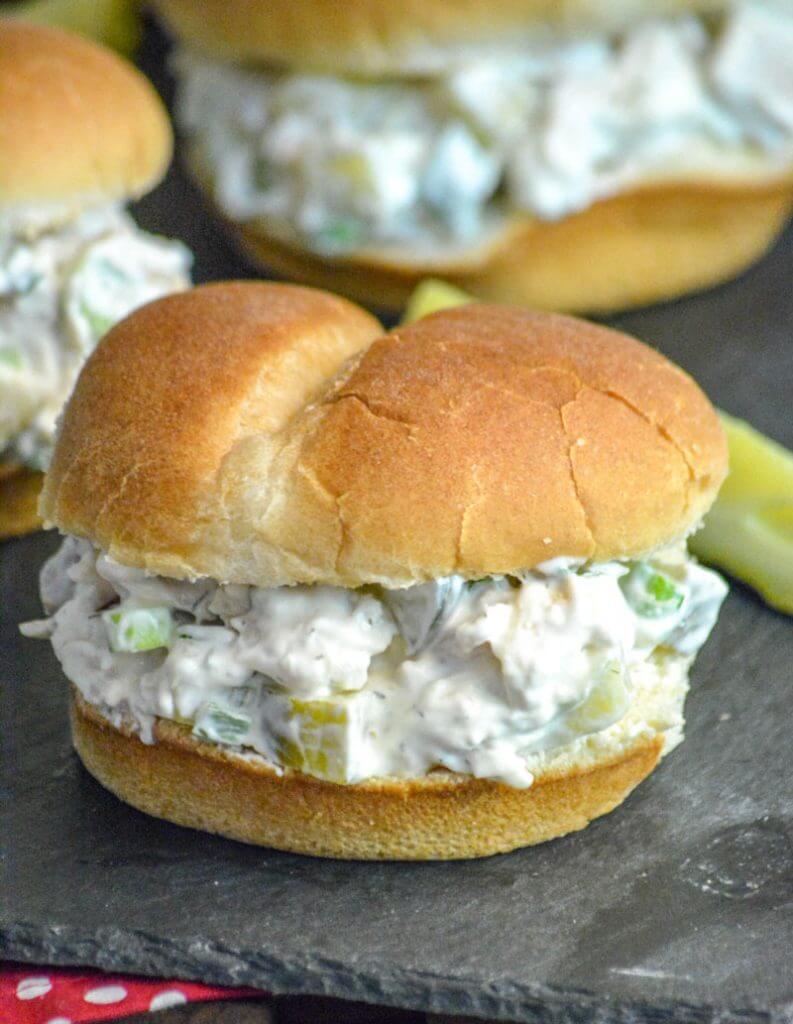 3. Cool Ranch Pickle Chips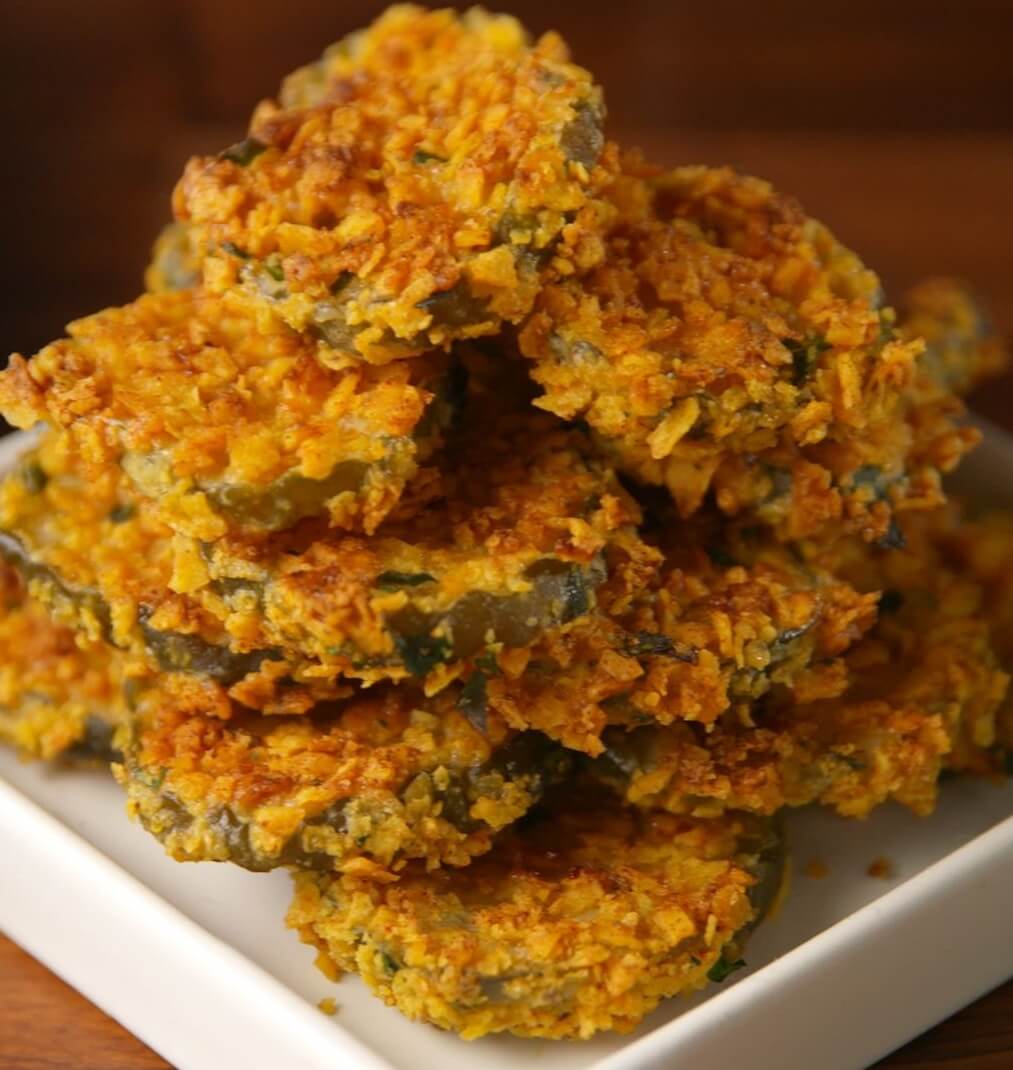 4. Dill Pickle Pasta Salad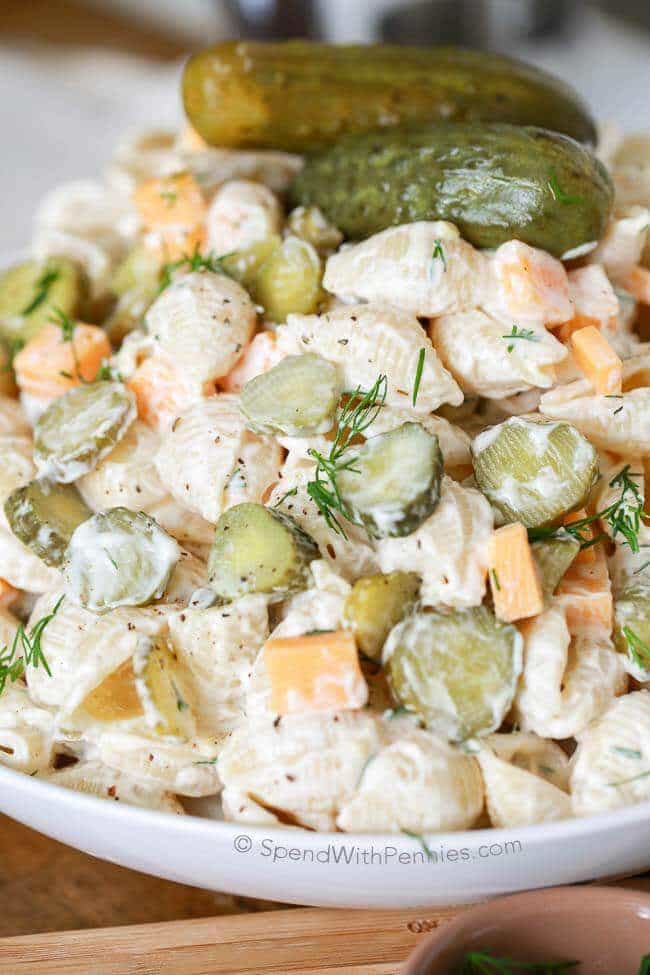 5. Dill Pickle Hummus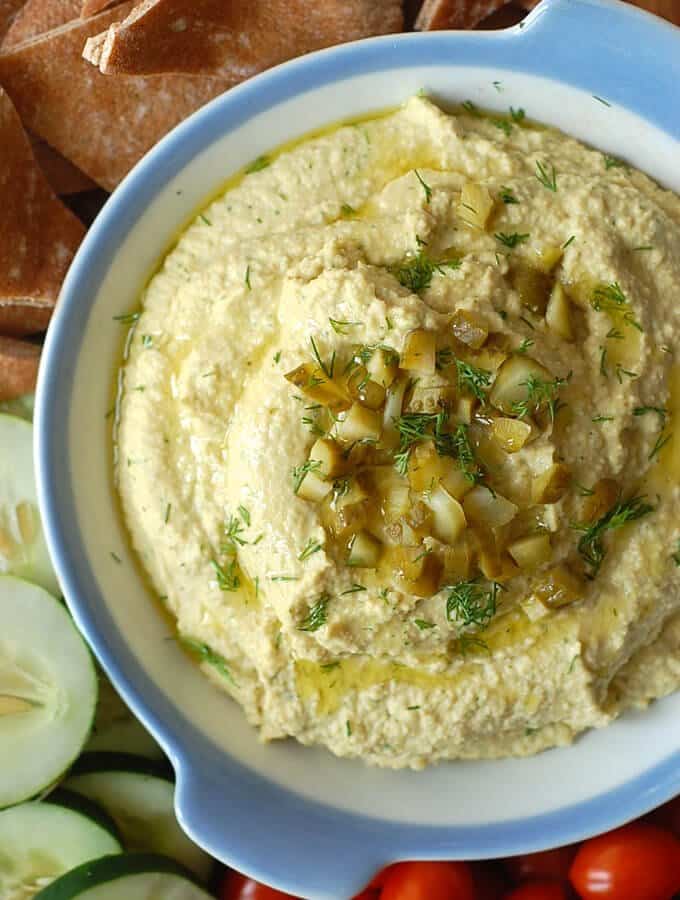 6. Hot Fried Pickle Spirals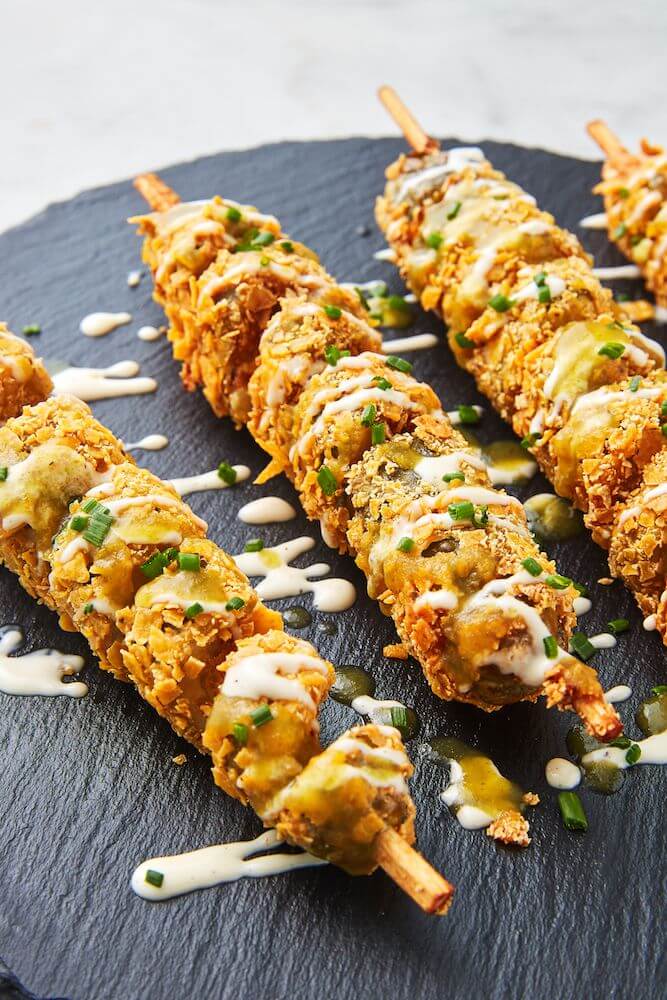 7. Dill Pickle Bread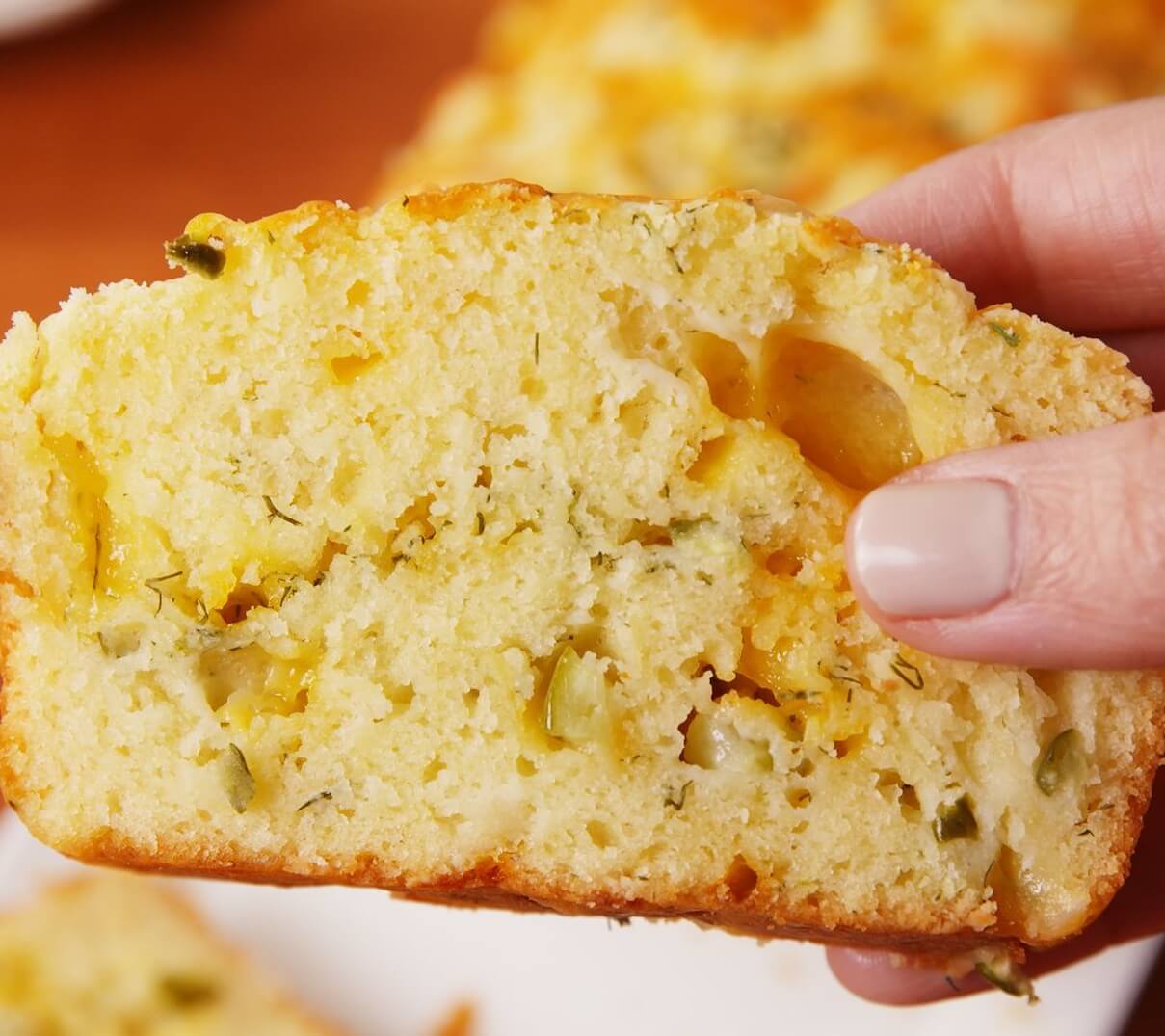 8. Polish Dill Pickle Soup with Smoked Ham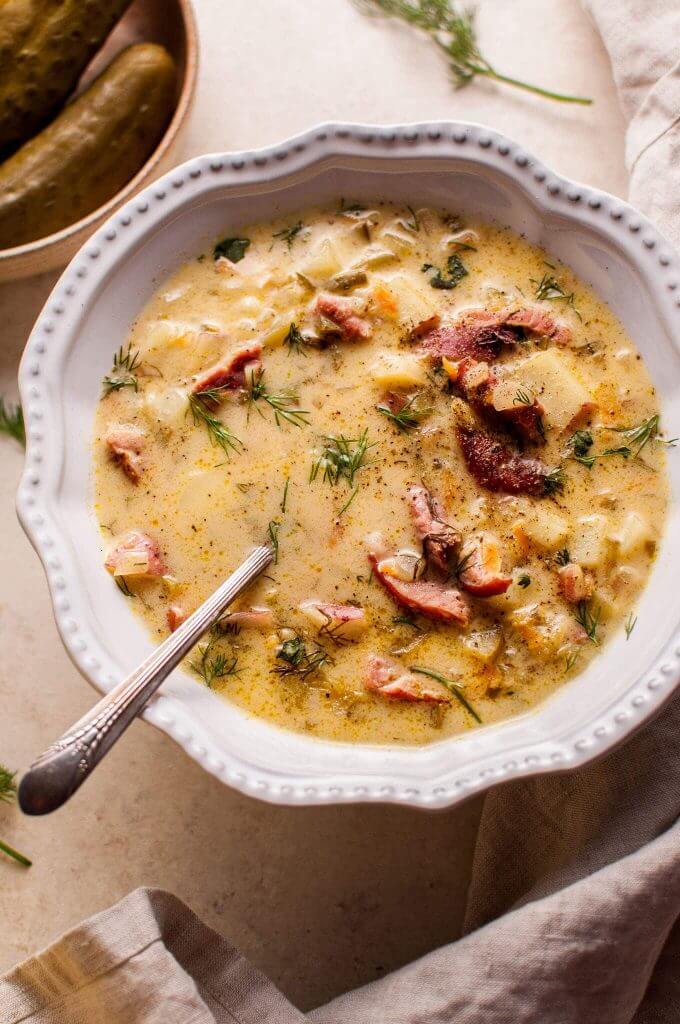 9. Dill Pickle Ranch Chex Mix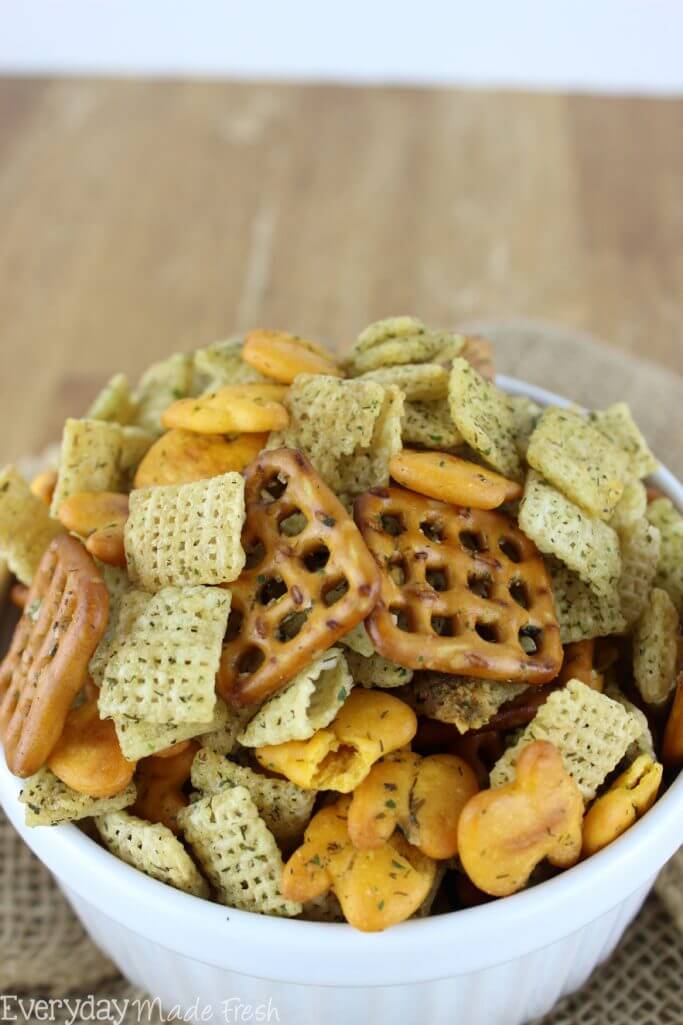 10. Copycat Texas Roadhouse Fried Pickles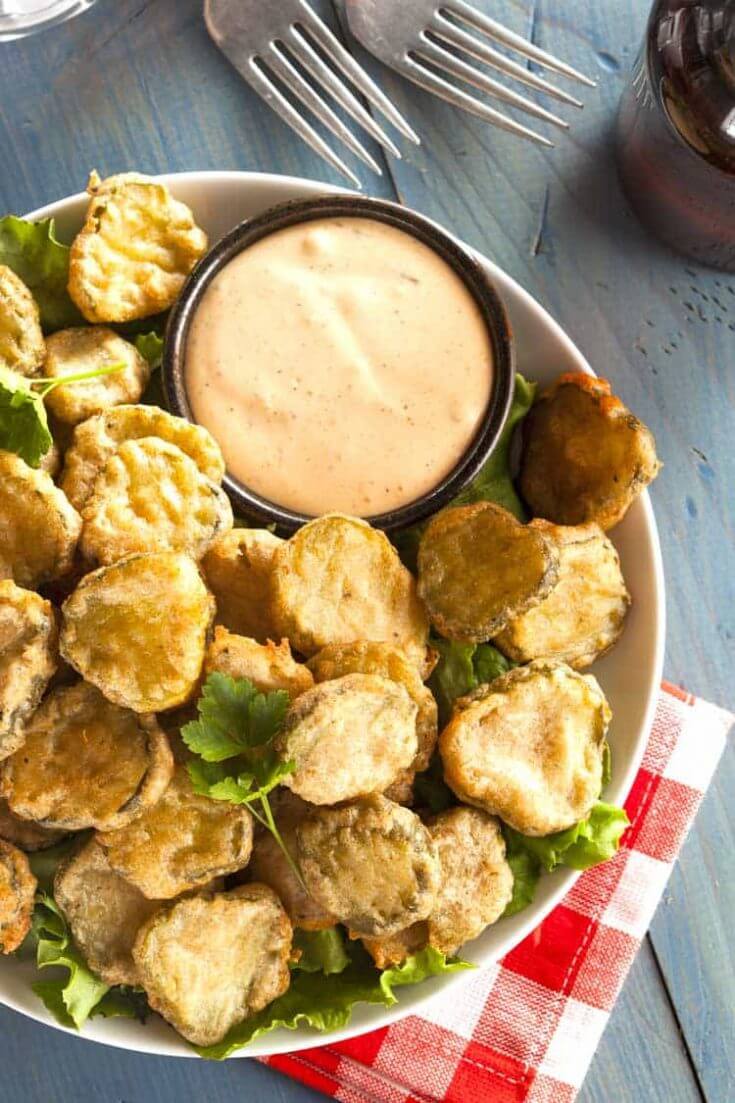 11. Pickle Rollups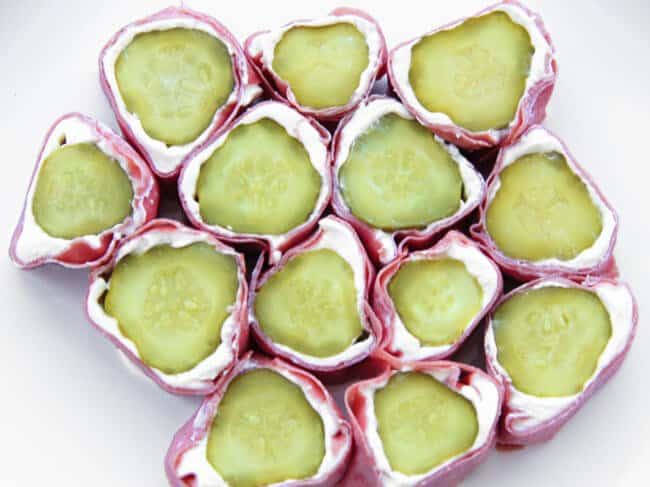 12. Fried Pickle Poppers
13. Pickle Dip Pinwheels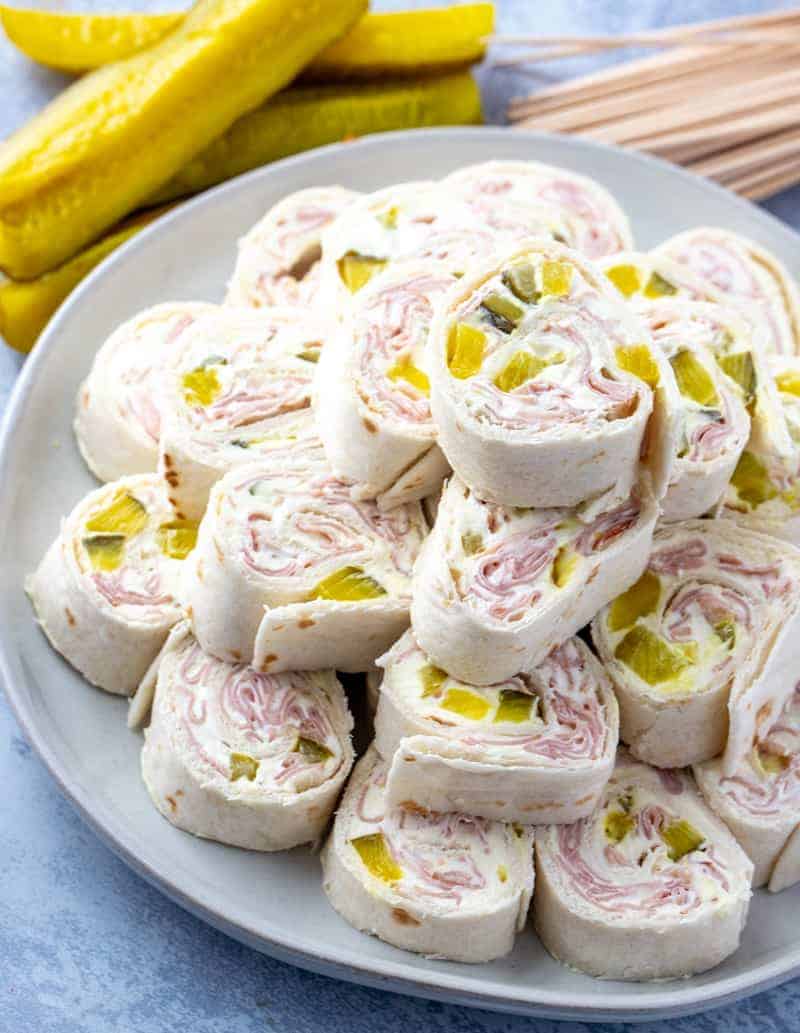 14. Paleo Dill Pickles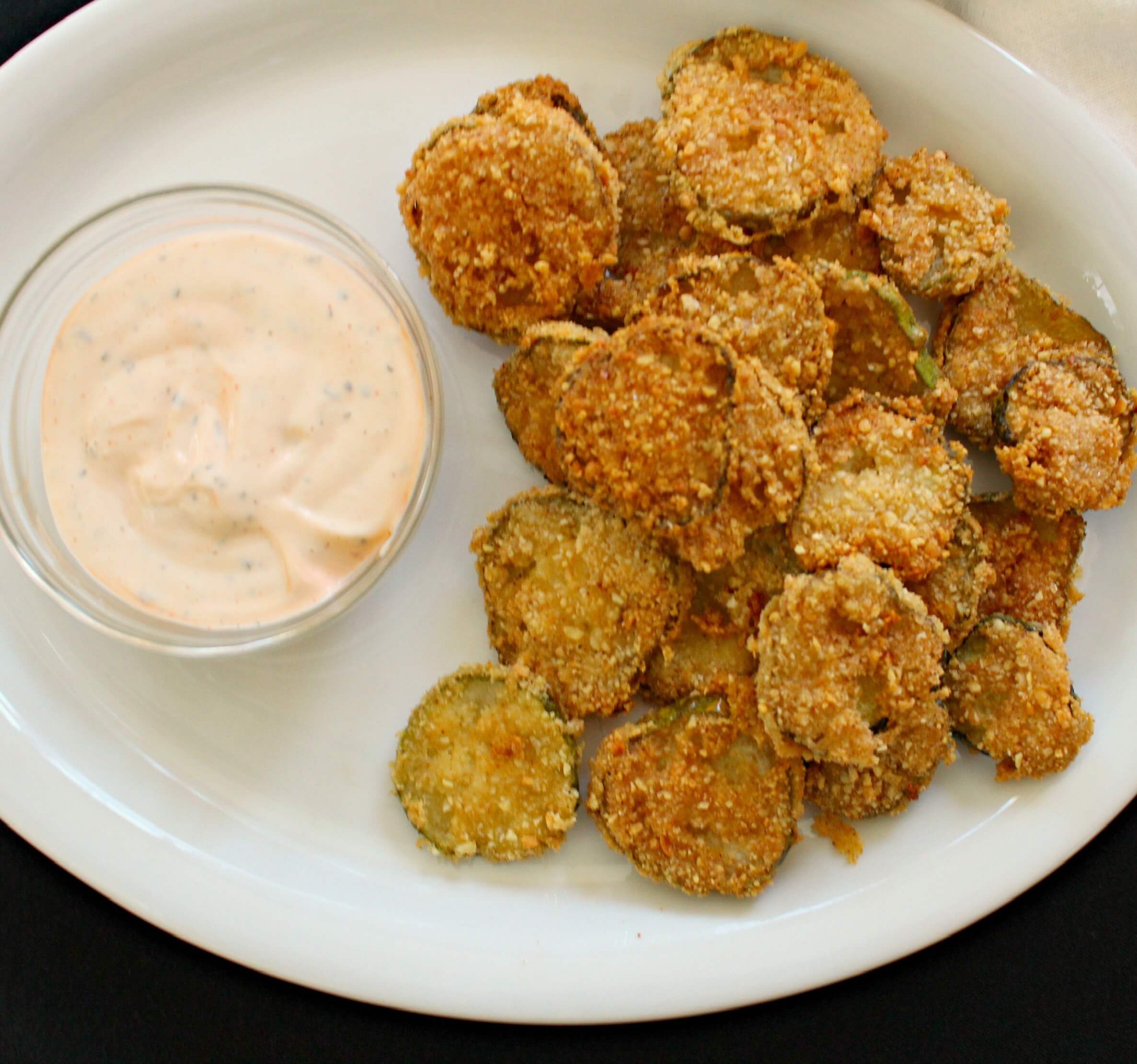 15. Dill Pickle Dip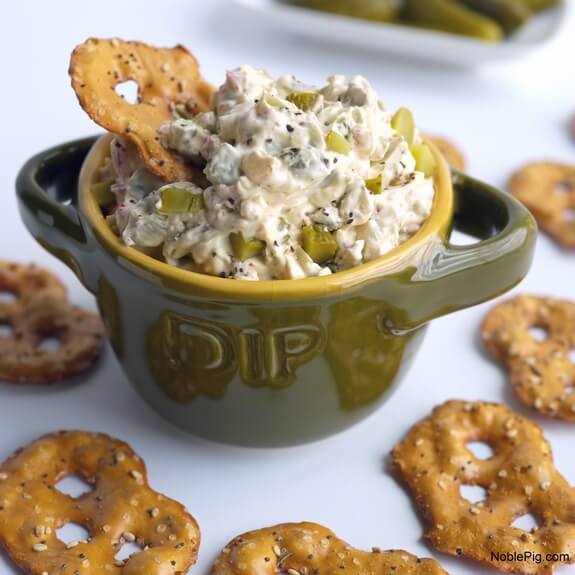 16. Deep Fried Pickles with Dill Dip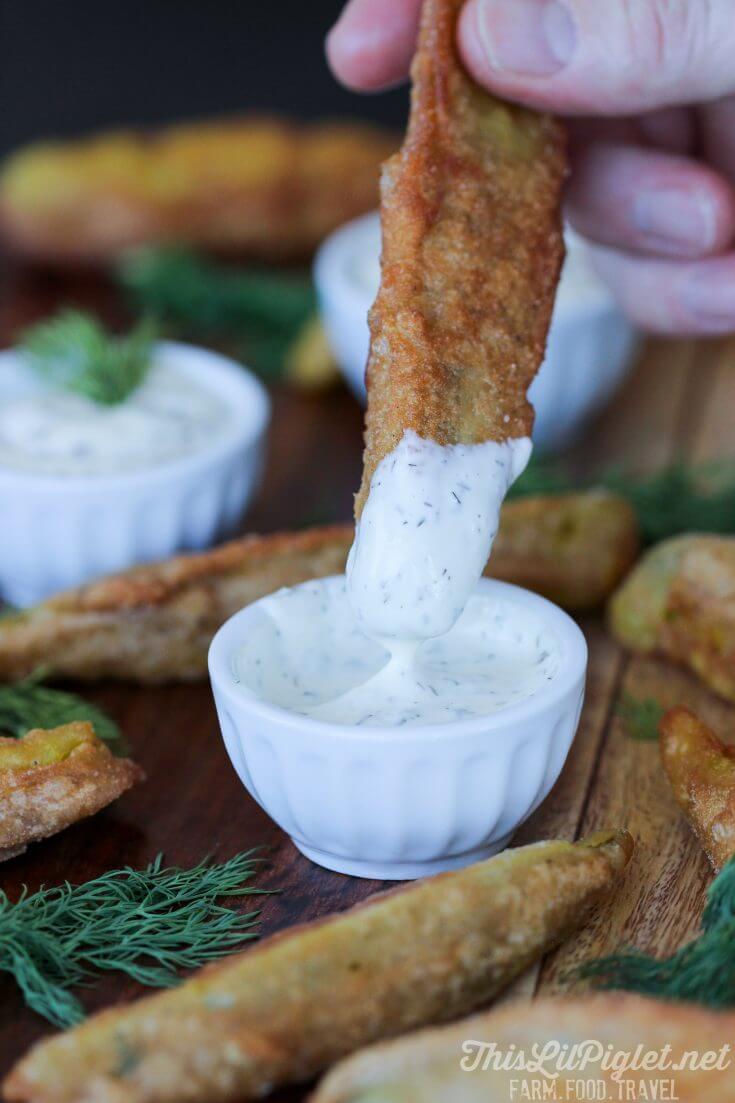 17. Air Fryer Fried Pickles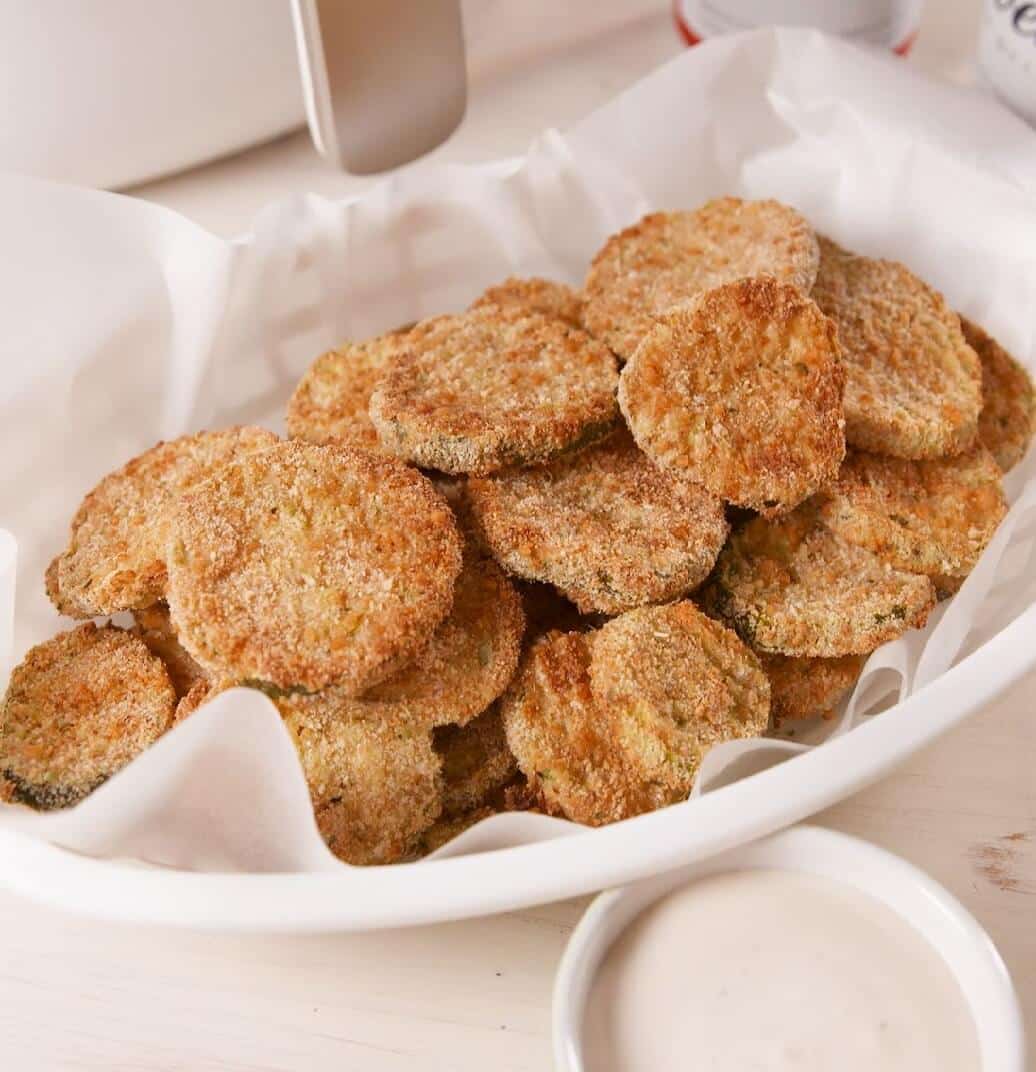 That's all about our recommendation for 17 best recipes to make with pickles. If you love pickles and want to turn them into delicious food for the summer months and even all year, just give these a try.