What To Make With Spinach and Artichoke?
What to make with spinach and artichoke? You must search for this at least once. The two vegetables combine well with each other, making them a nutritious and tasty ingredient in a number of dishes, ranging from cheesy dips to chicken casserole. They are all yummy and healthy. Believe us!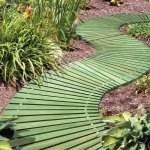 In this article, we're introducing 25 delicious spinach and artichoke dishes to make right at your kitchen. If you love spinach and all spinach variations, these are worth tasting. Those who prefer more greens for meals, these also help. As you may know, spinach and artichoke themselves present many nutritional values. These might be doubled when they are cooked well with other ingredients. Plus, many of them are friendly to paleo, low-carb and vegetarian diets.
#1 Pull-Apart Cheesy Spinach and Artichoke Pinwheels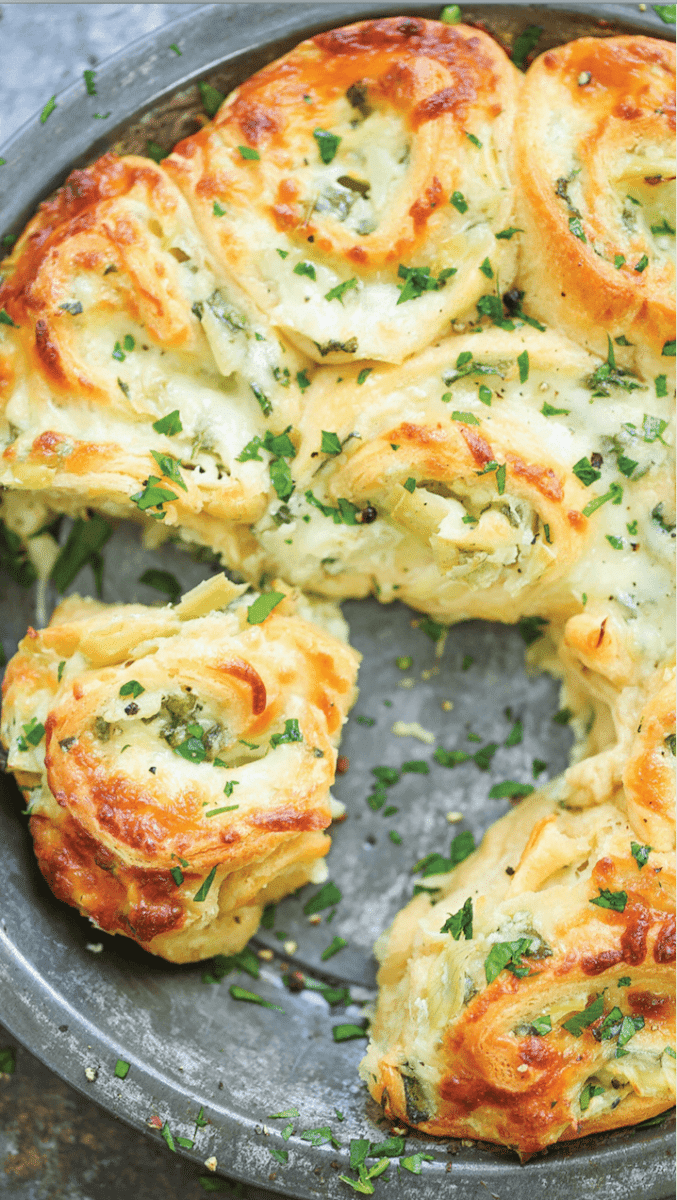 #2 Ultimate Spinach and Artichoke Dip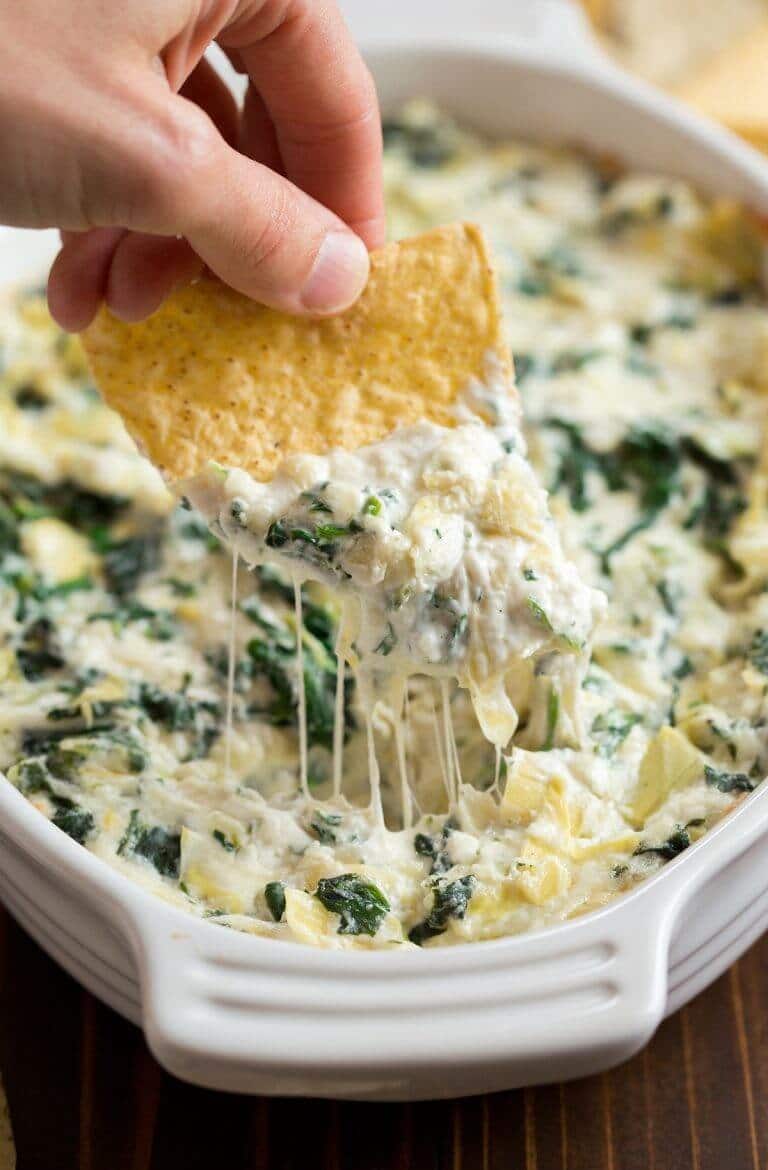 #3 One Pan Creamy Spinach and Artichoke Chicken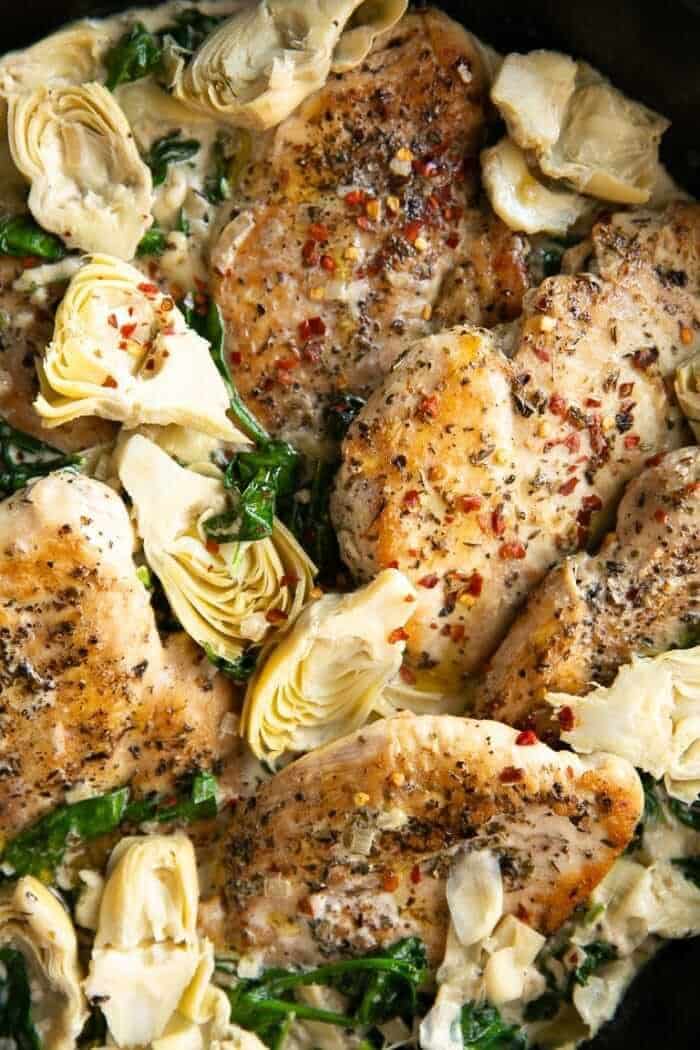 #4 Spinach-Artichoke Manicotti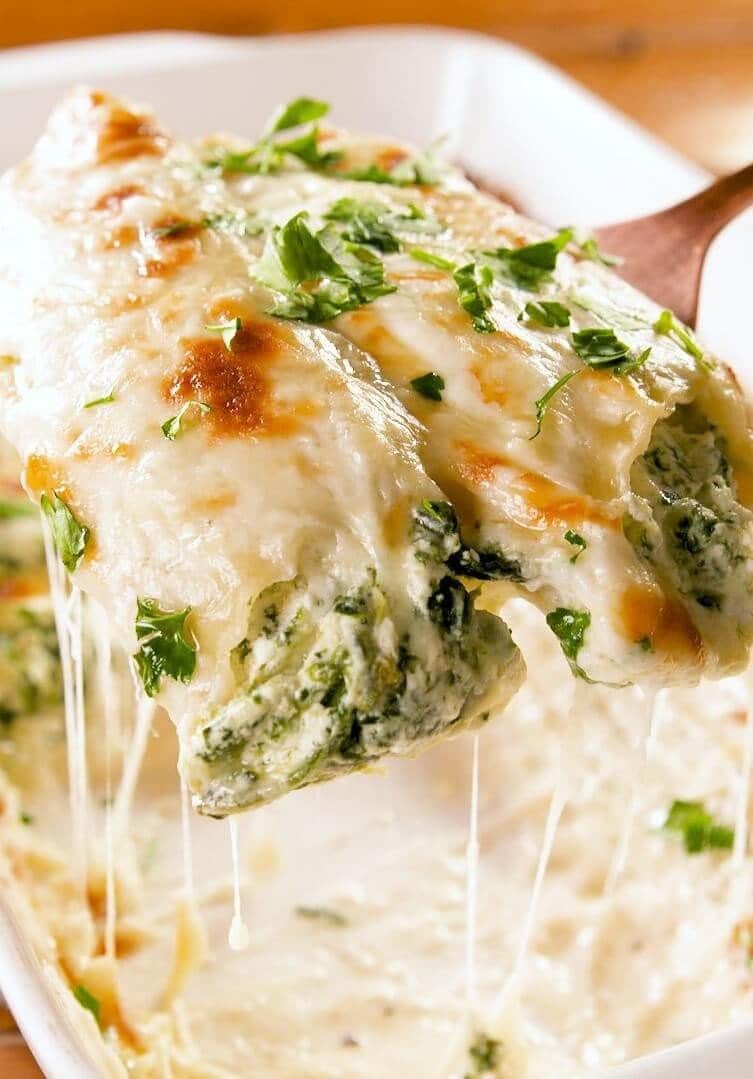 #5 Spinach and Artichoke Bomb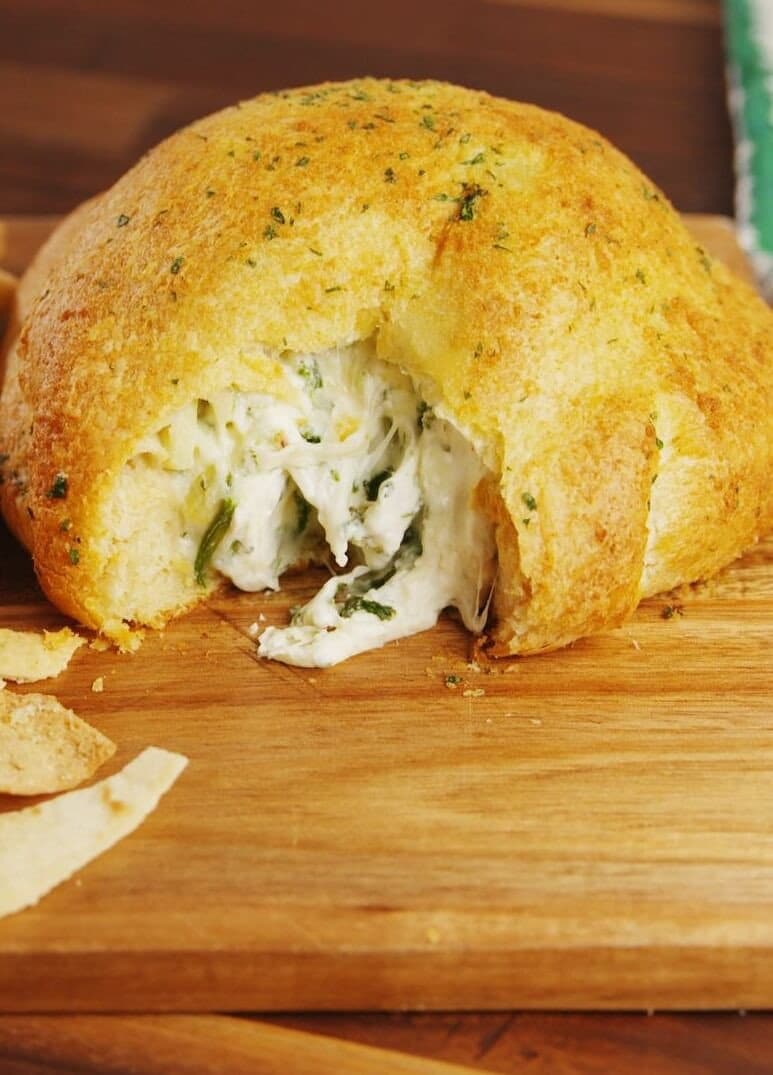 #6 Junky Jalapeno Spinach Artichoke Dip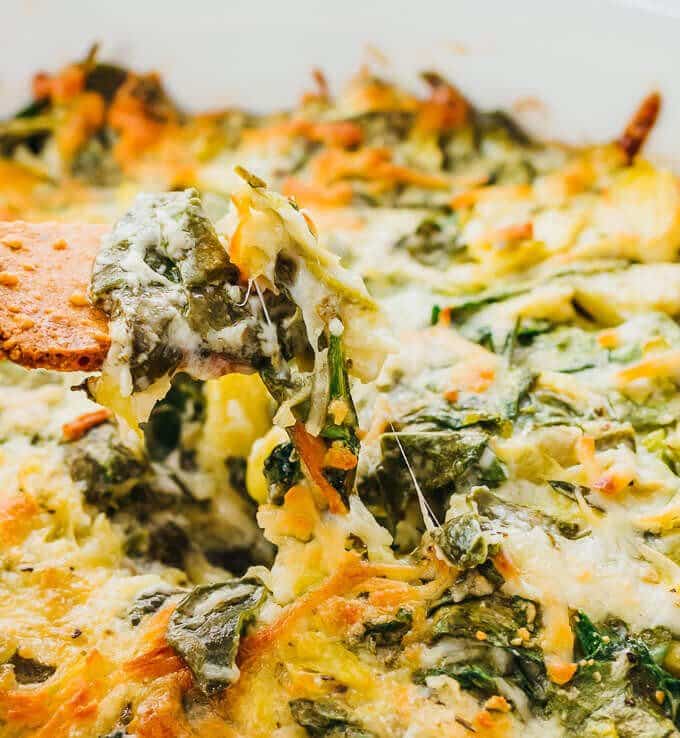 #7 Keto Spinach Artichoke Chicken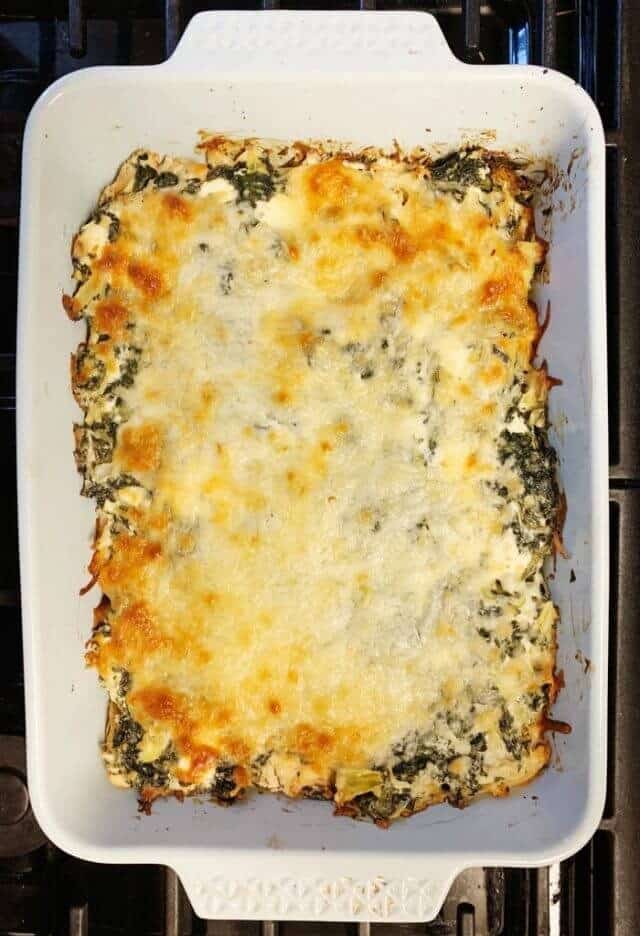 #8 Spinach Artichoke Lasagna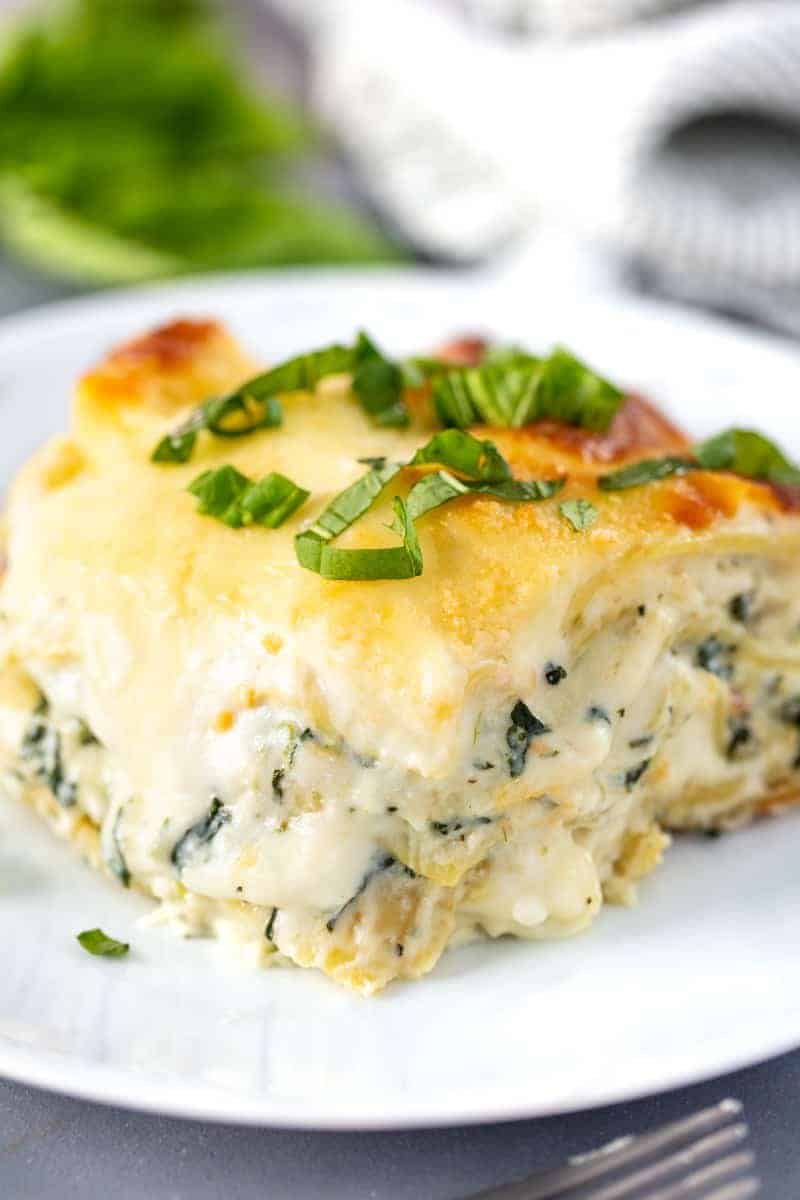 #9 Spinach Artichoke Zucchini Bites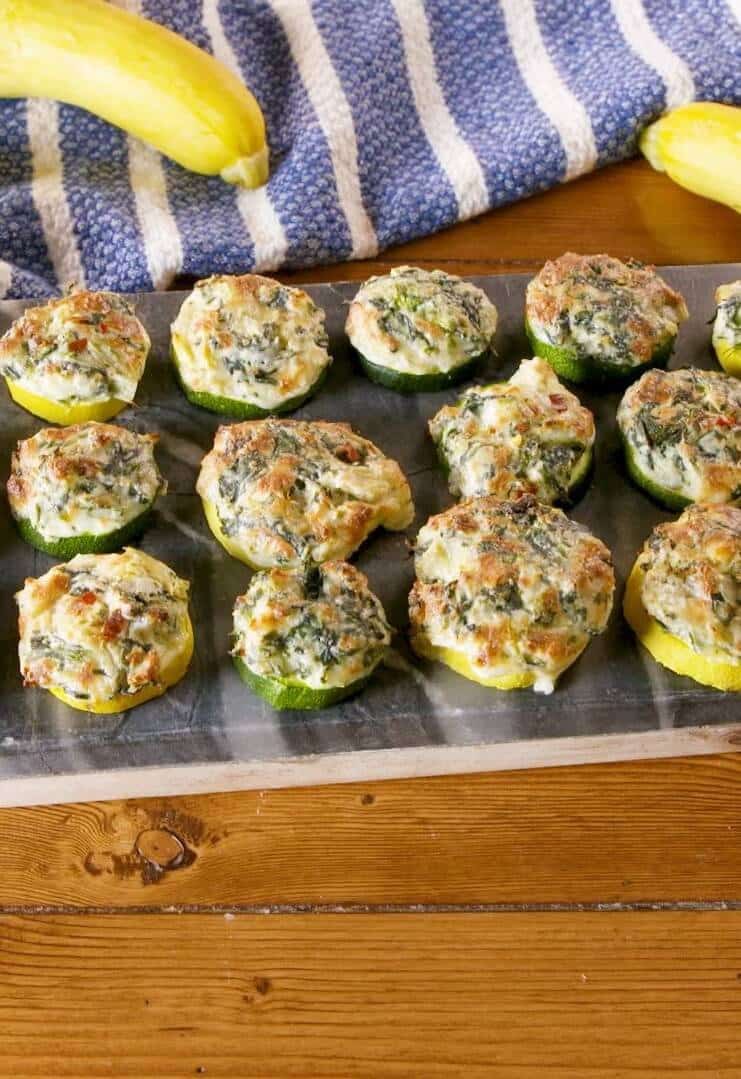 #10 Spinach Artichoke Chicken Casserole