What To Make With Zucchini This Summer?
As a highly consumed summer squash, zucchini is made into a number of dishes, ranging from roasted to stir-fried with other veggies. These are all easy to prepare and quick to cook, making it a perfect choice to beat the heat of summer. Not just that, it's packed with vitamins C and A, and a good source of fiber, thereby, preferred by both normal eaters and dieters.
With this mind, we introduce 30 best zucchini recipes to serve at family meals. If you are finding something good and green to make during summer months, these are the way to go. Those who love light and healthy dinners may also give them a try. As their companion varies, you can definitely pick out some that satisfy your taste while keeping tracks on your diet. Plus, many of them can be made at any time of the year.
1. Easy Cheesy Scalloped Zucchini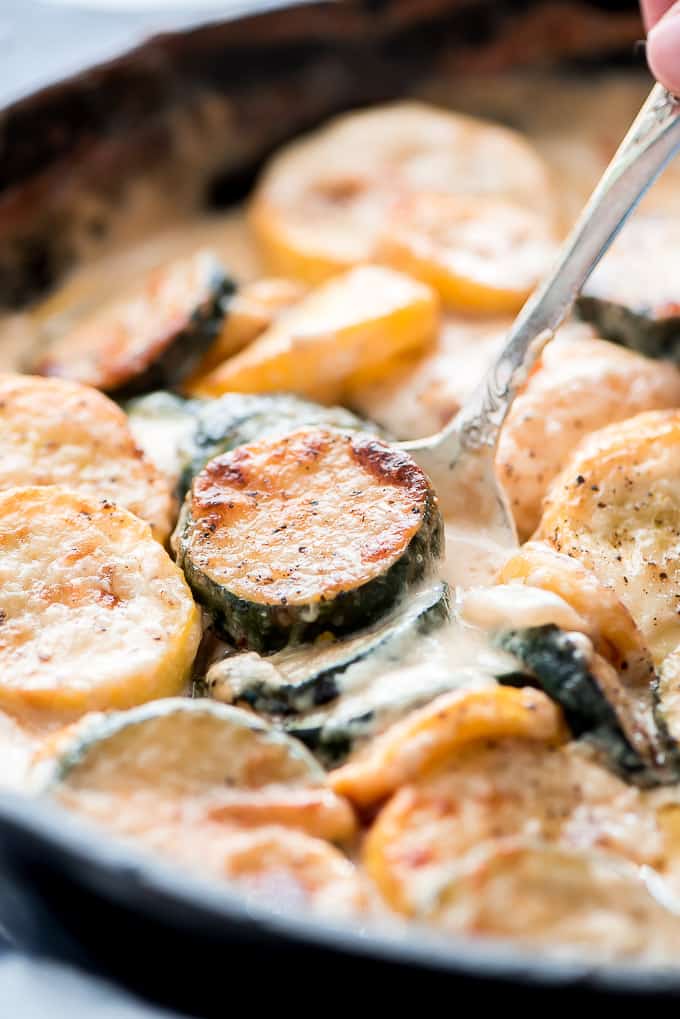 2. Mediterranean Style Grilled Zucchini Salad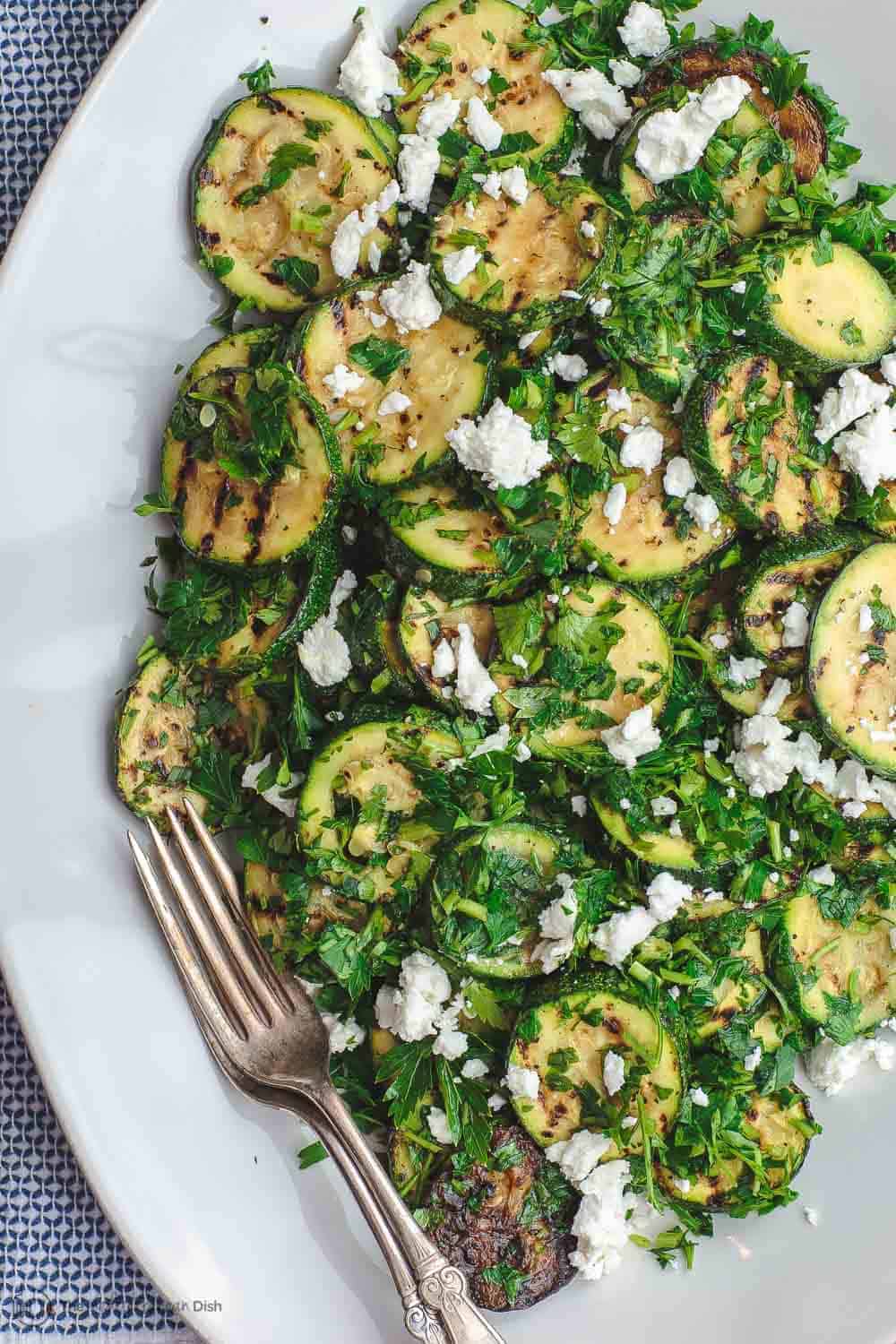 3. Baked Zucchini Fries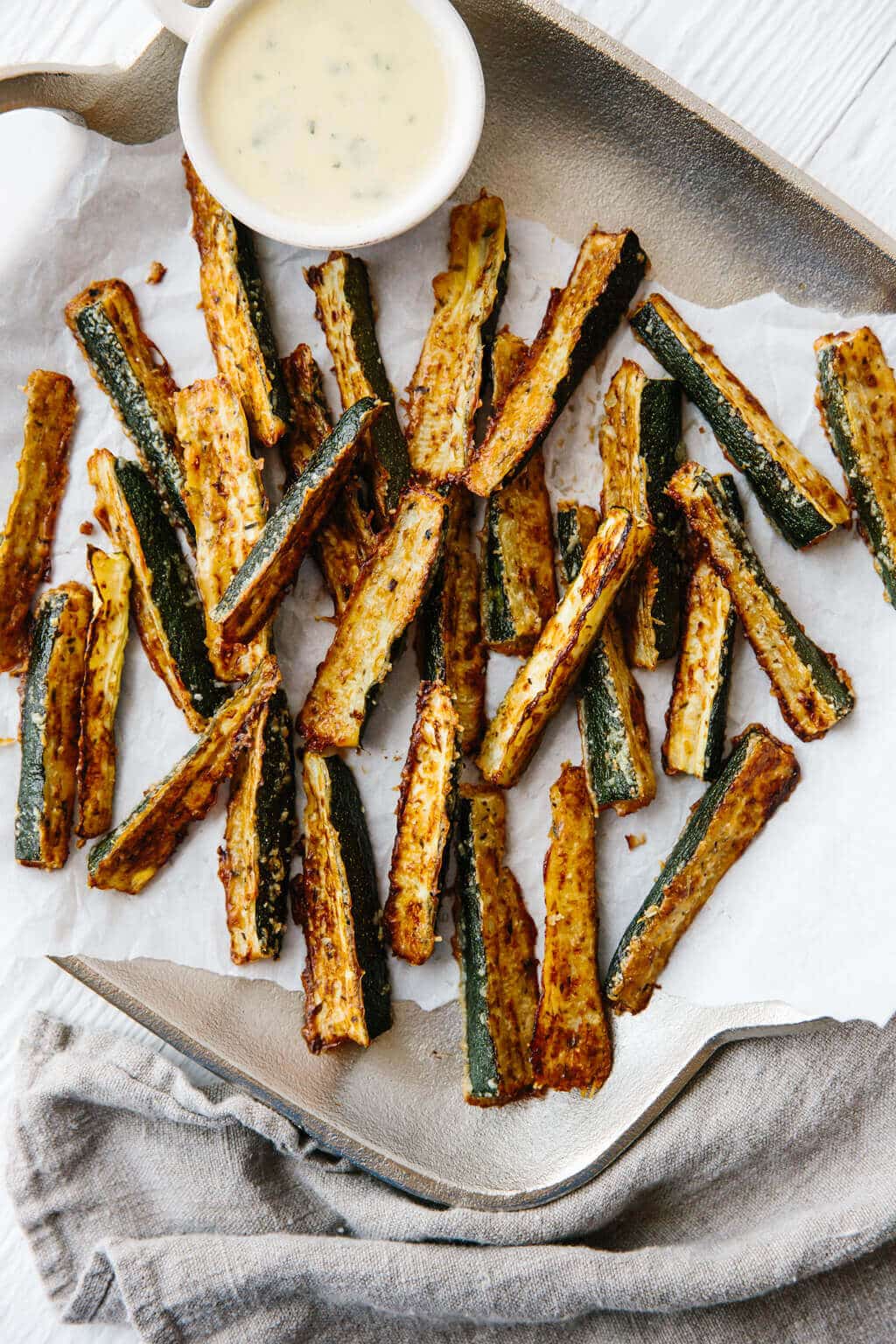 4. Zucchini Tots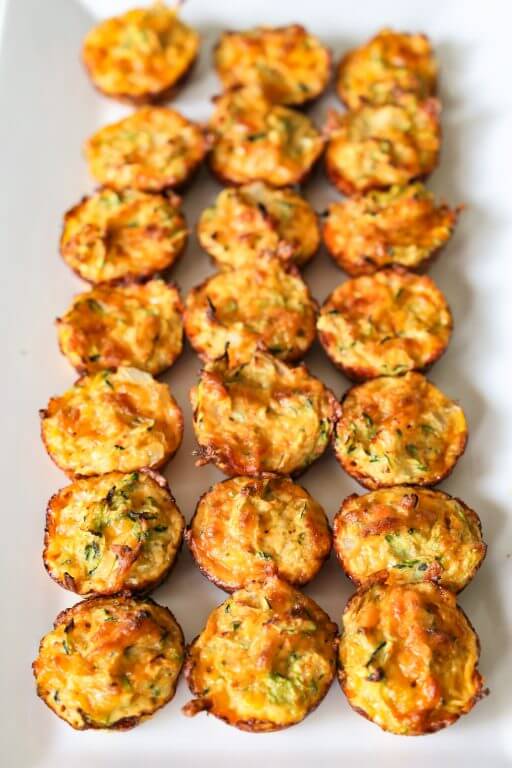 5. Zucchini Pizza Bites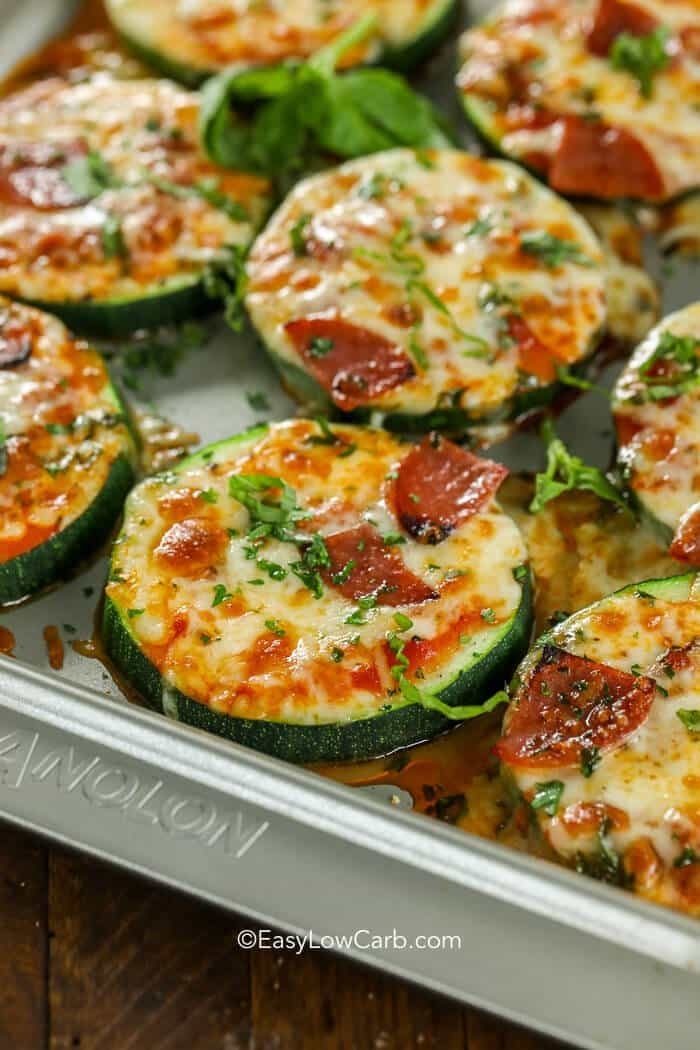 6. Zucchini Lasagna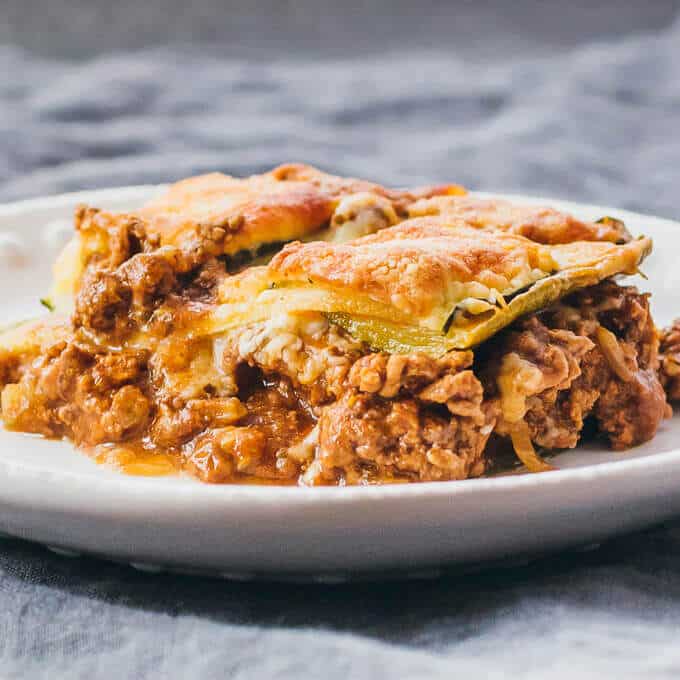 7. Baked Healthy Zucchini Fritters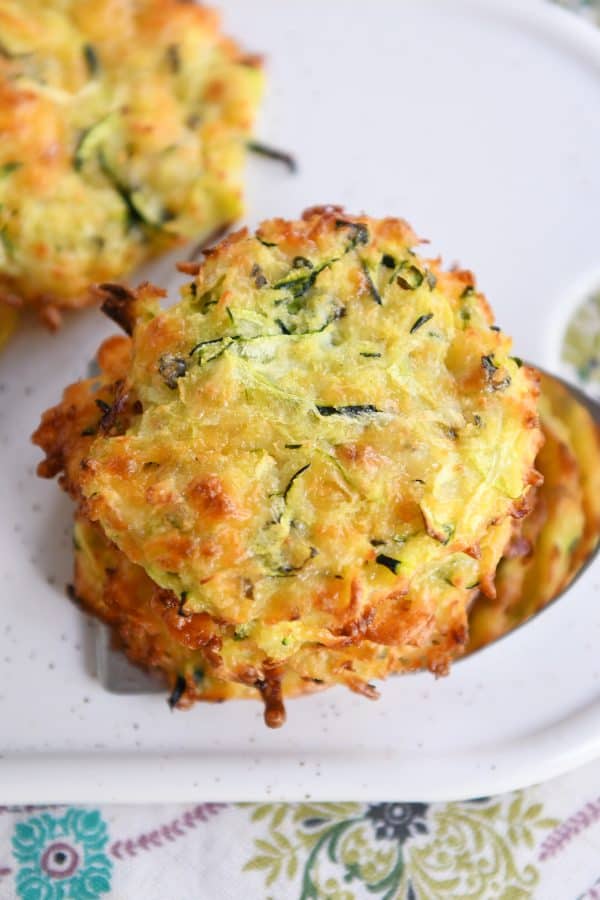 8. Baked Parmesan Garlic Zucchini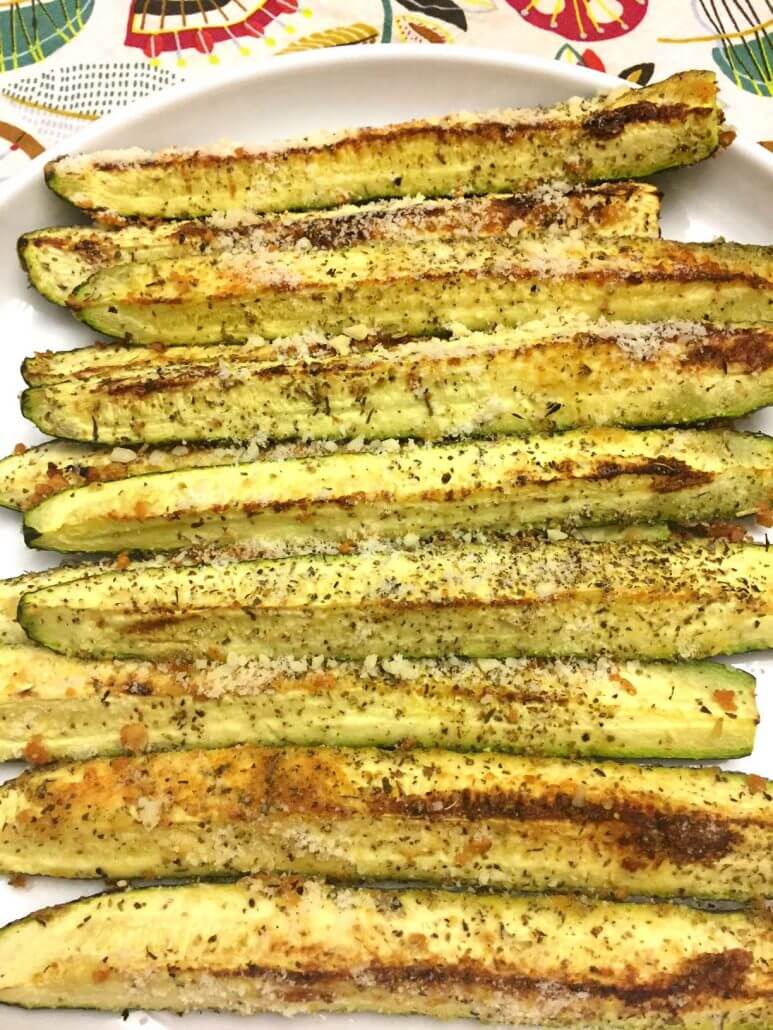 9. Tex Mex Chicken and Zucchini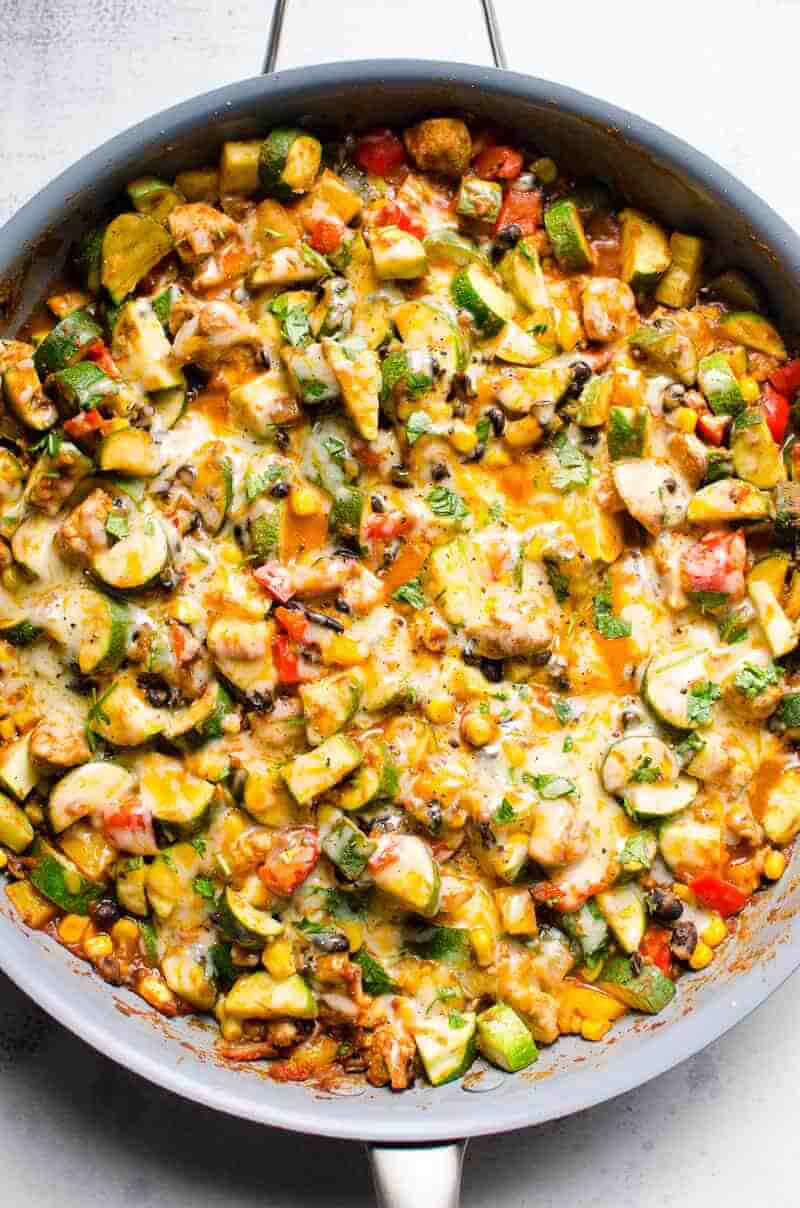 10. Chicken Zucchini Meatballs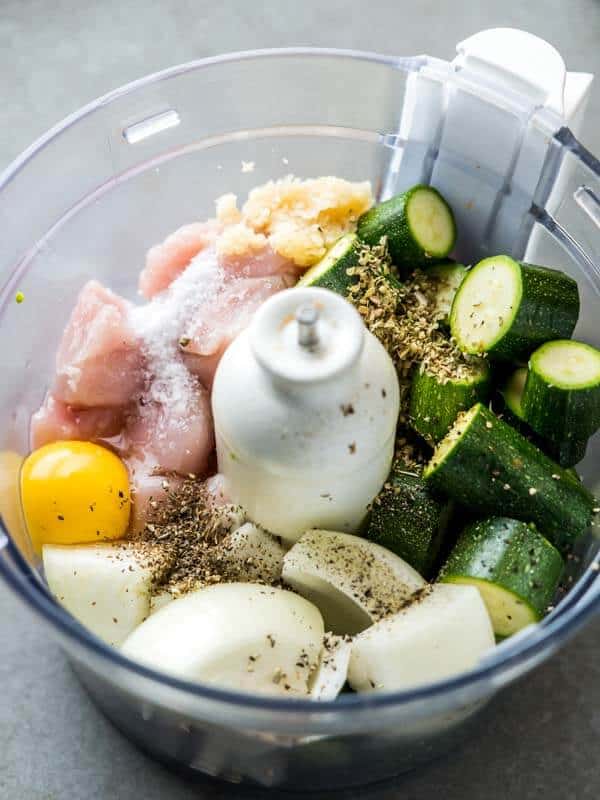 11. Parmesan Crusted Zucchini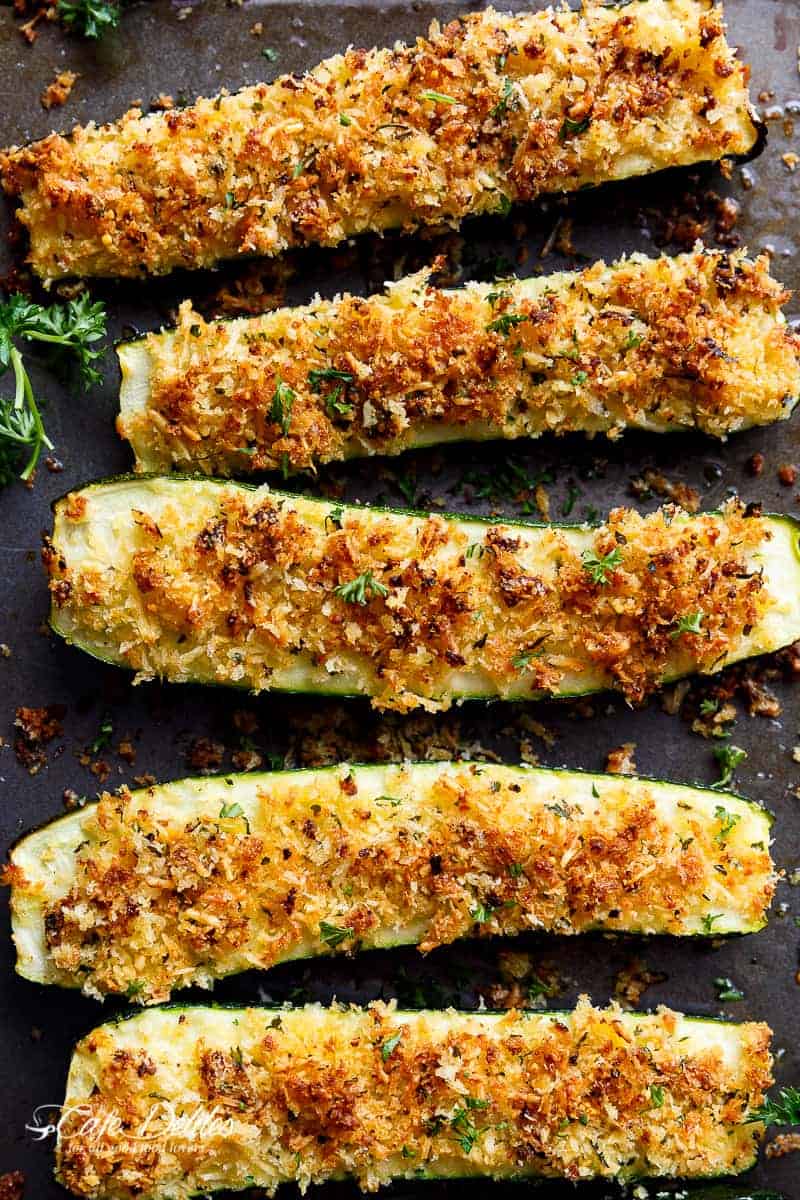 12. Paprika Roasted Zucchini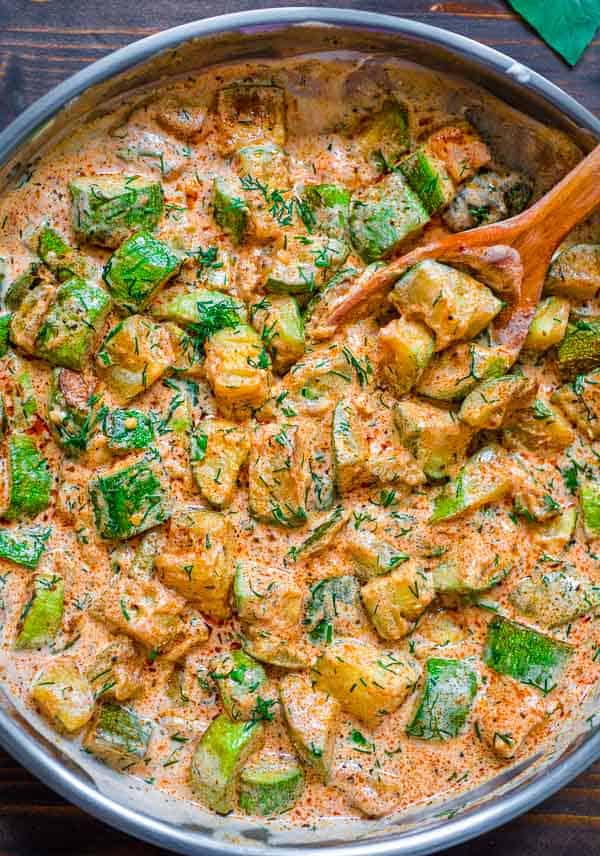 13. Roasted Zucchini with Garlic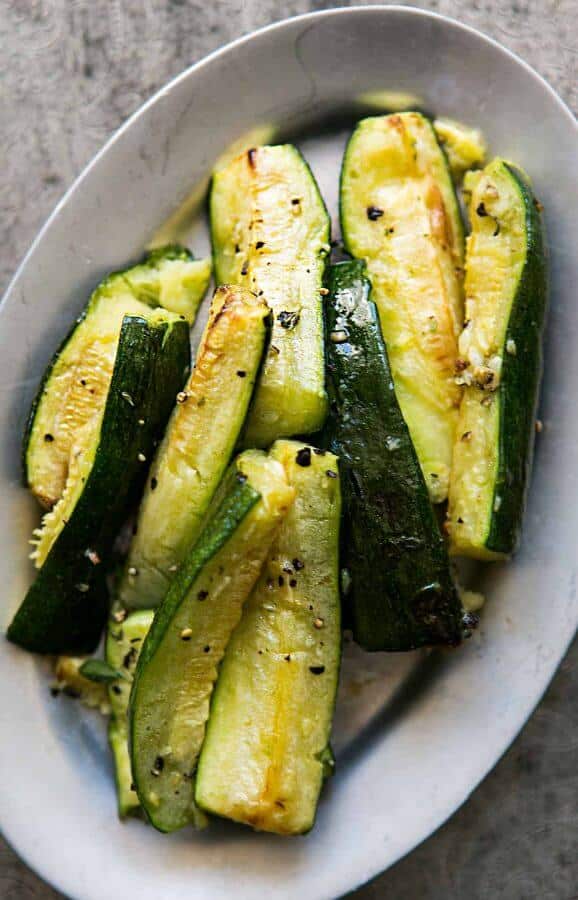 14. Zucchini Ravioli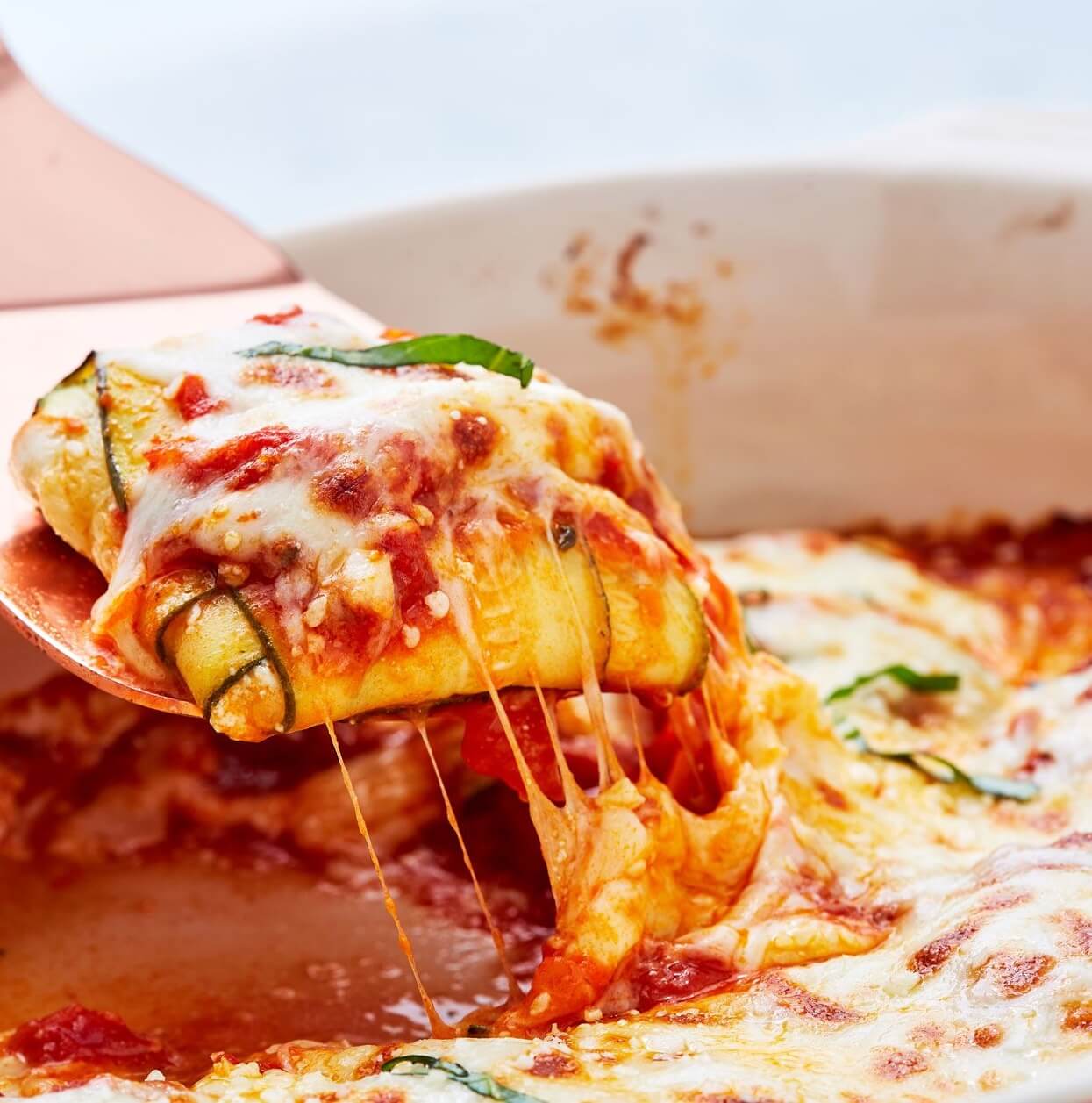 15. Lemon Zucchini Cake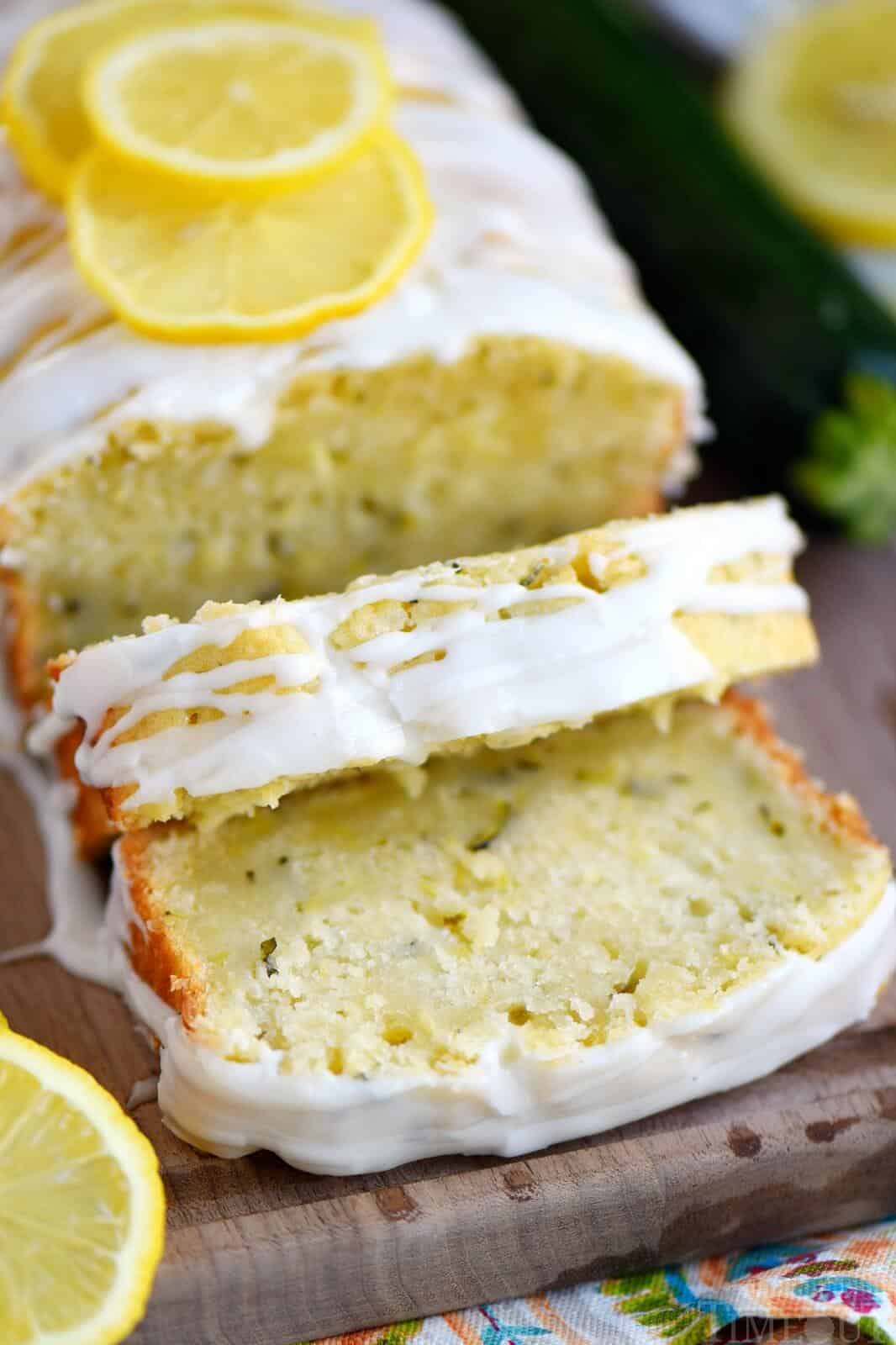 16. Zucchini Bread Sticks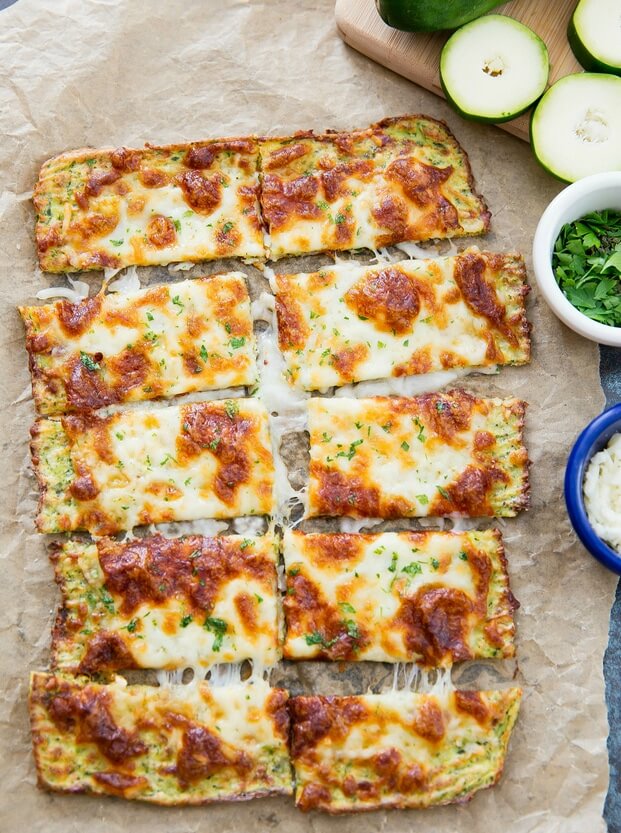 17. Cheesy Zucchini Tots
18. Roasted Zucchini and Red Potatoes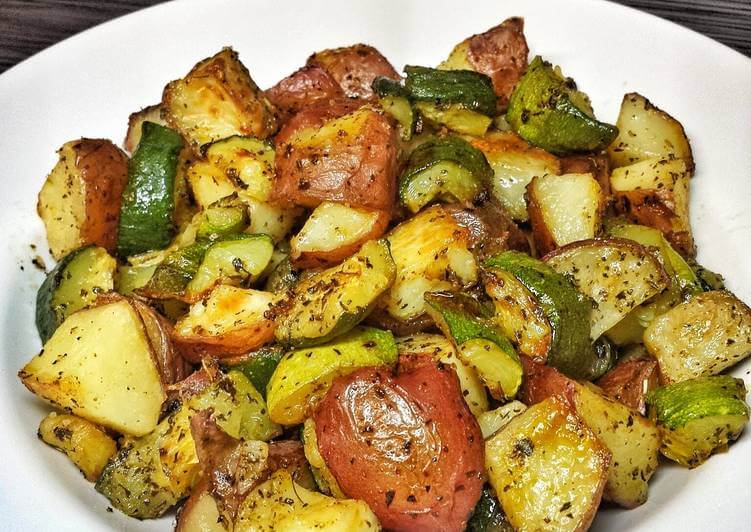 19. Baked Parmesan Zucchini Crisps
20. Zucchini Noodle Mac and Cheese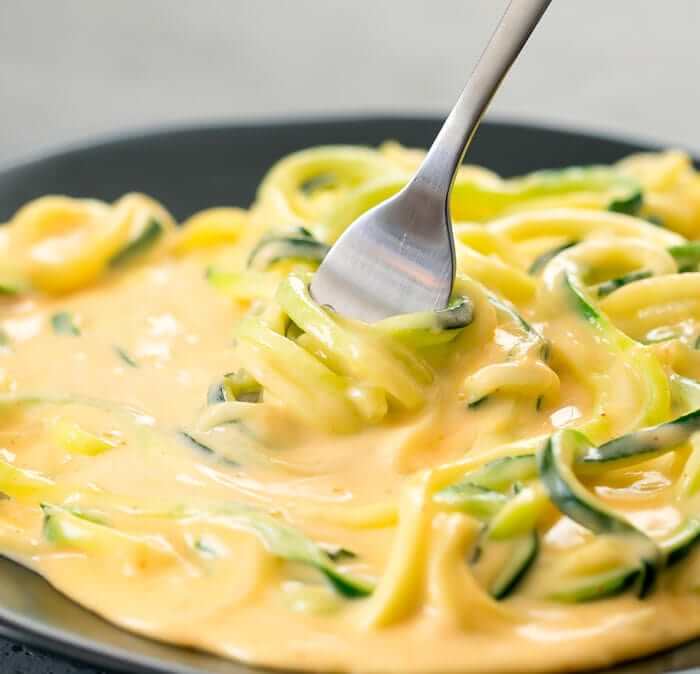 21. Zucchini Parmesan Foil Packets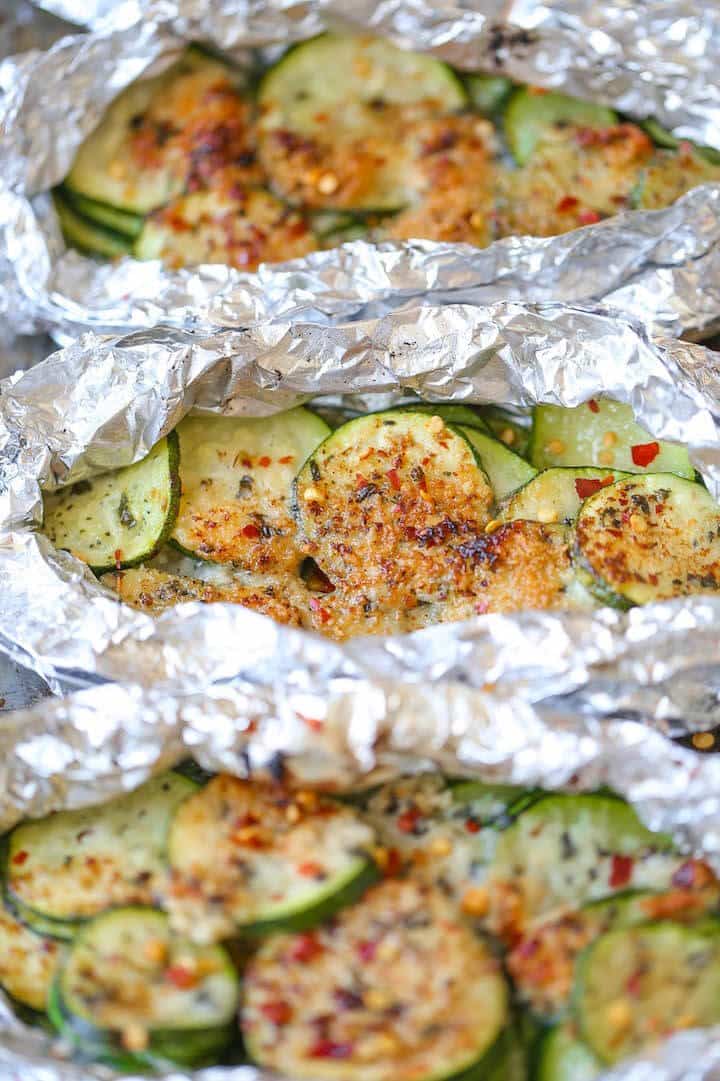 22. Feta Zucchini Cakes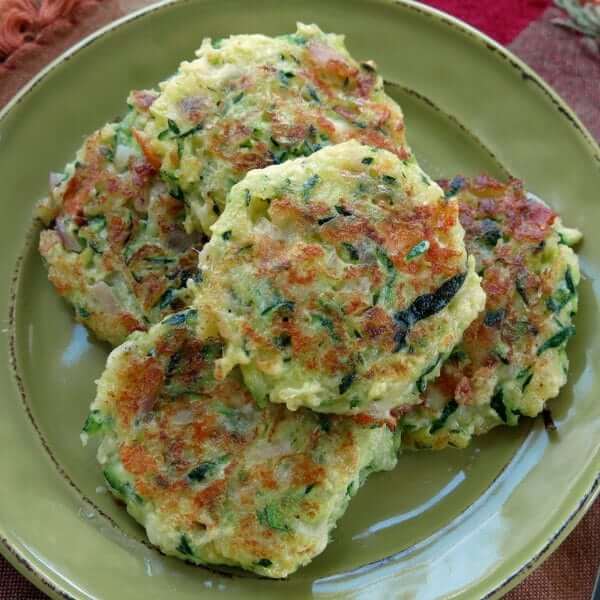 23. Mexican Zucchini Burrito Boats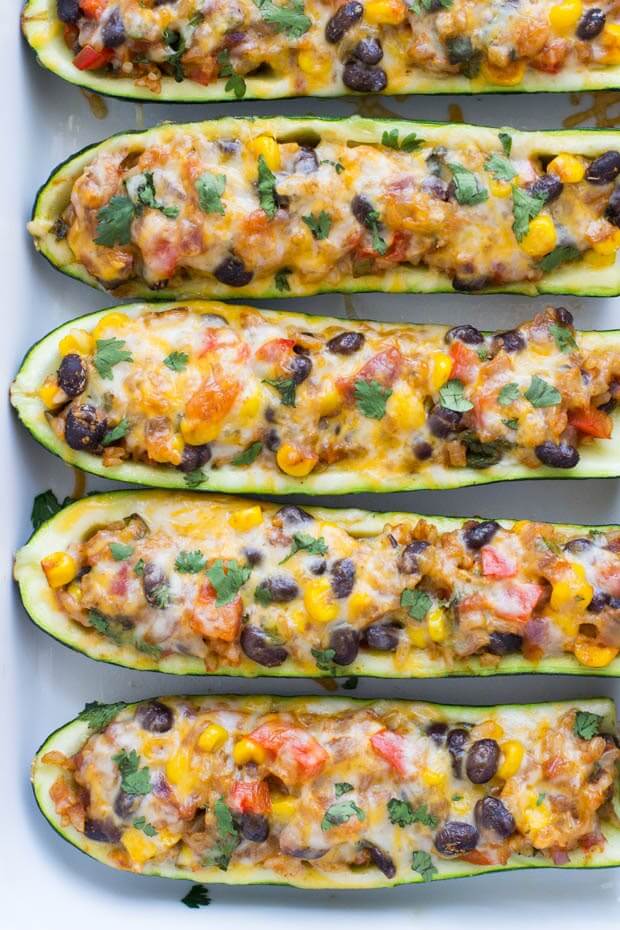 24. Parmesan Zucchini Tots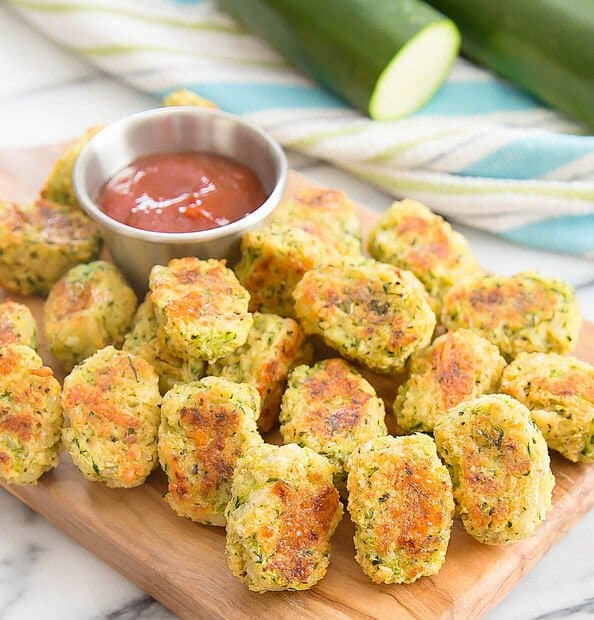 25. Roasted Garlic-Parmesan Zucchini, Squash and Tomatoes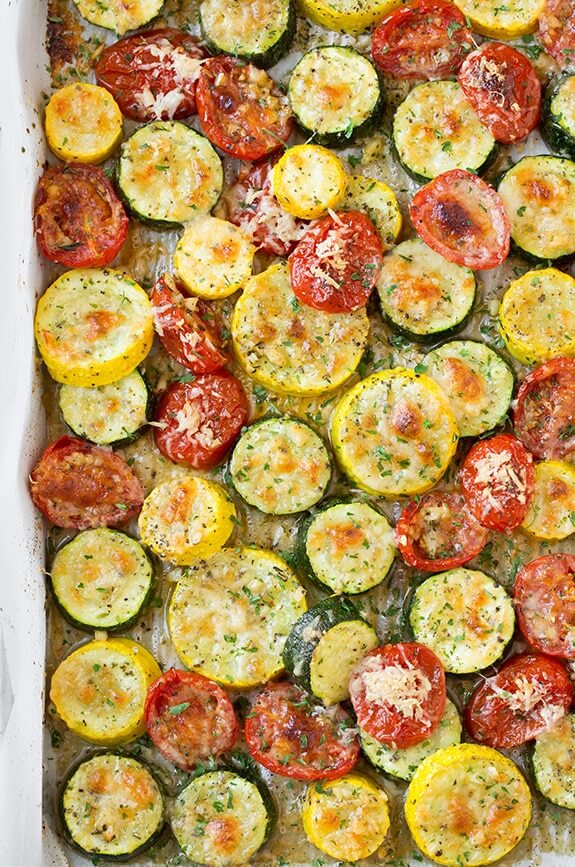 26. Creamy Zucchini and Carrot Soup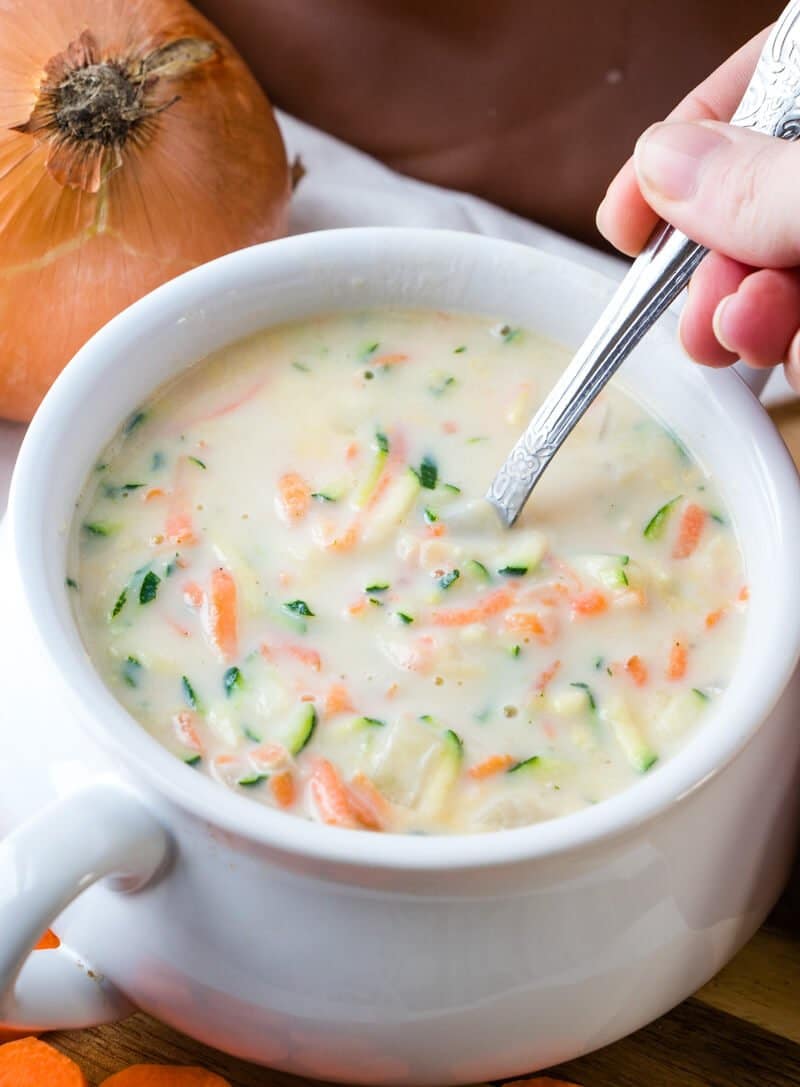 27. Sautéed Carrots and Zucchini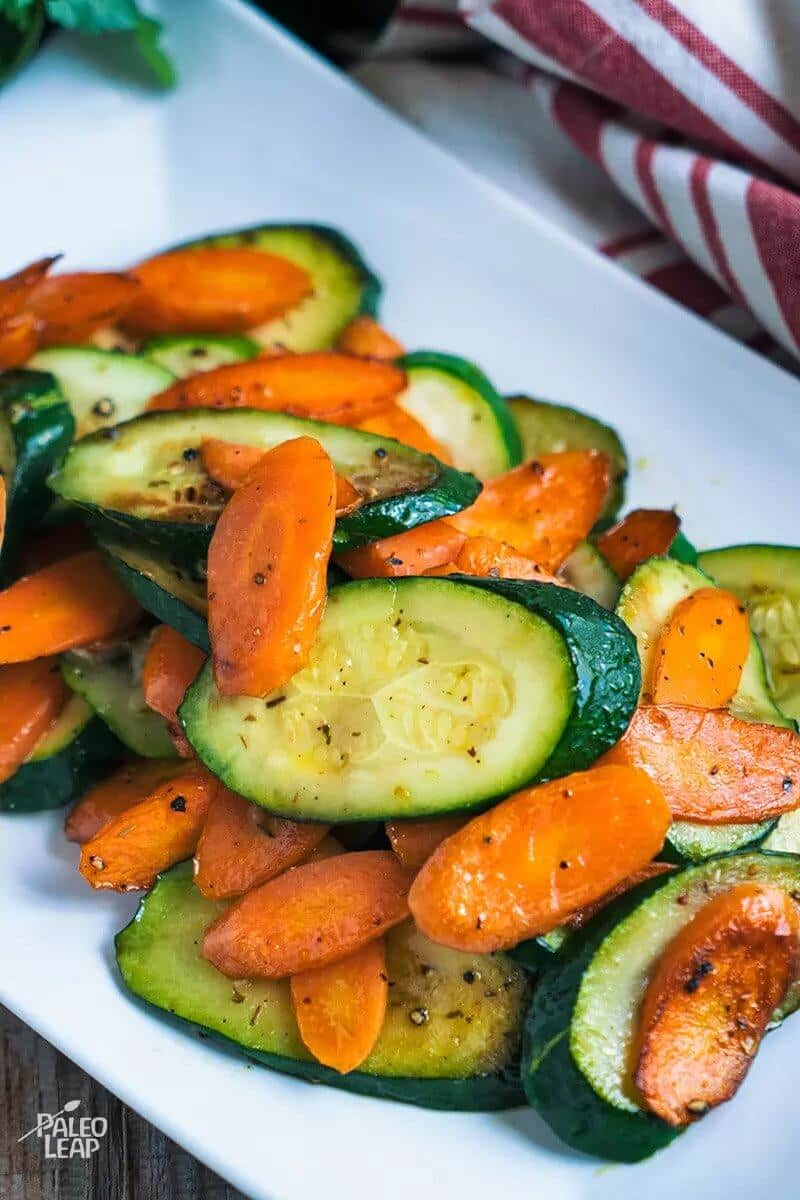 28. Parmesan Zucchini and Corn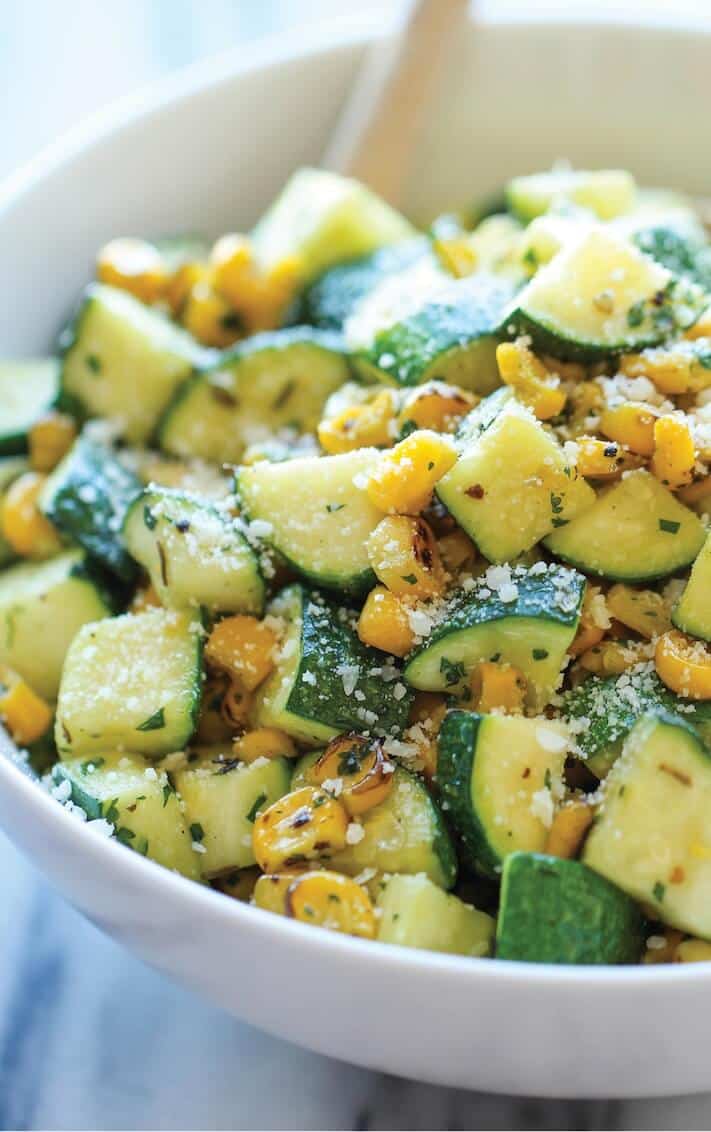 29. One Pot Cheesy Zucchini Rice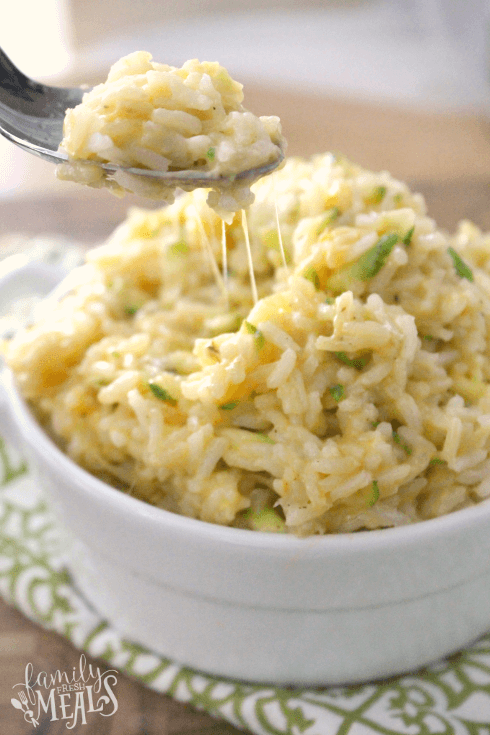 30. Panda Express Zucchini and Mushroom Chicken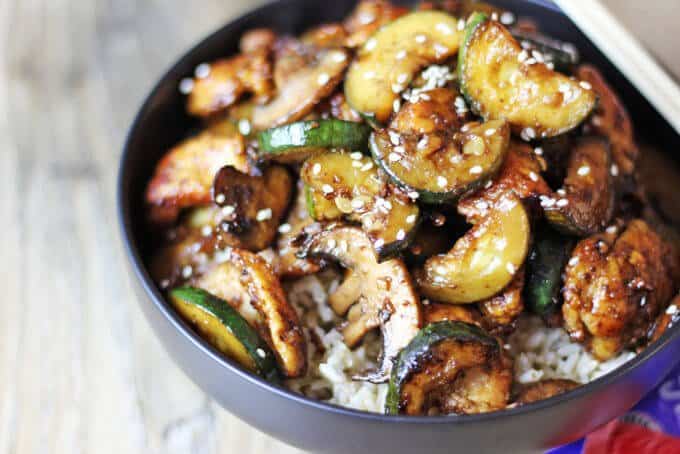 That's all about our recommendation for 30 delicious zucchini recipes you should get on hand. If you are a big fan of summer squash (zucchini, yellow squash, pumpkin,..), feel free to serve them for meals. Healthy and tasty. Much worth trying, right?