Yellow Squash Recipes For Summer
Along with zucchini, yellow squash is one of two highly-consumed summer squash when summer comes. Packed with vitamins and a lot of water, this summer squash is preferred during summer months (as it is in season) and all year round. Baked, roasted and stir-fried with simple spices or with cheeses and other veggies, it can serve as a flavorful side dish and a light meal for both normal eaters and vegetarians.
In this article, we're glad to introduce 20 most pinned yellow squash recipes to serve at family meal. They promises to work efficiently to those who' love to fill their stomach without receiving lots of carbs. If you prefer something healthy for lunch, these are worth trying. As they are simple to prepare and quick to cook, they're also perfect for weekday dinners when you do not have a lot of time for cooking.
1. Roasted Yellow Squash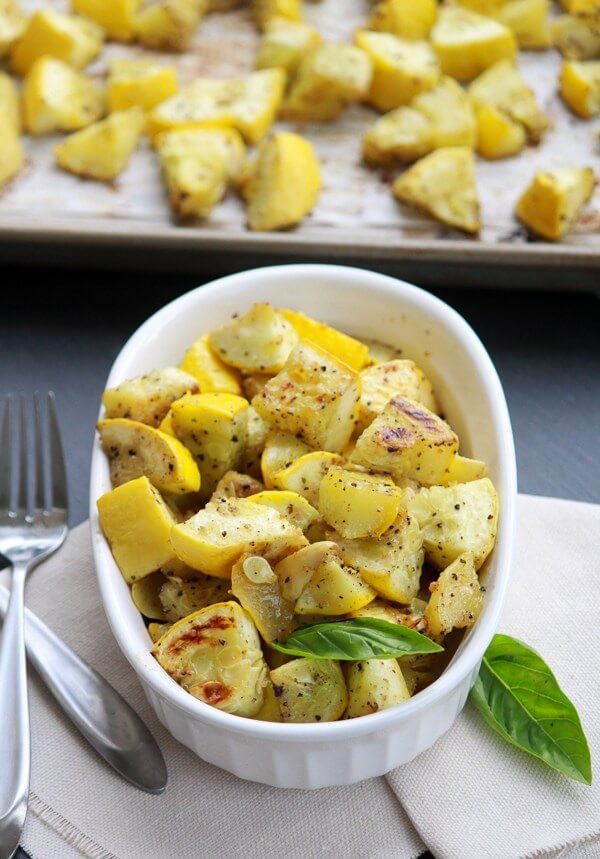 2. Roasted Garlic-Parmesan Zucchini, Squash and Tomatoes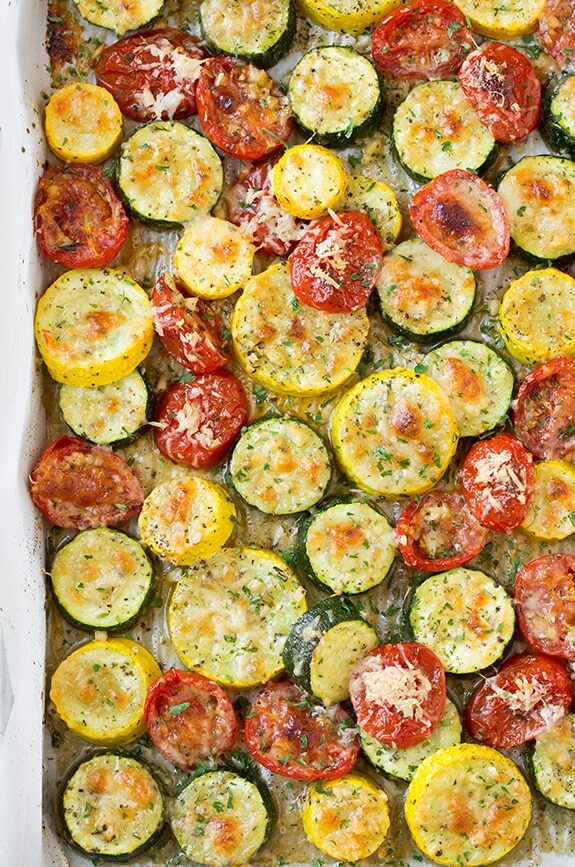 3. Healthy Squash Casserole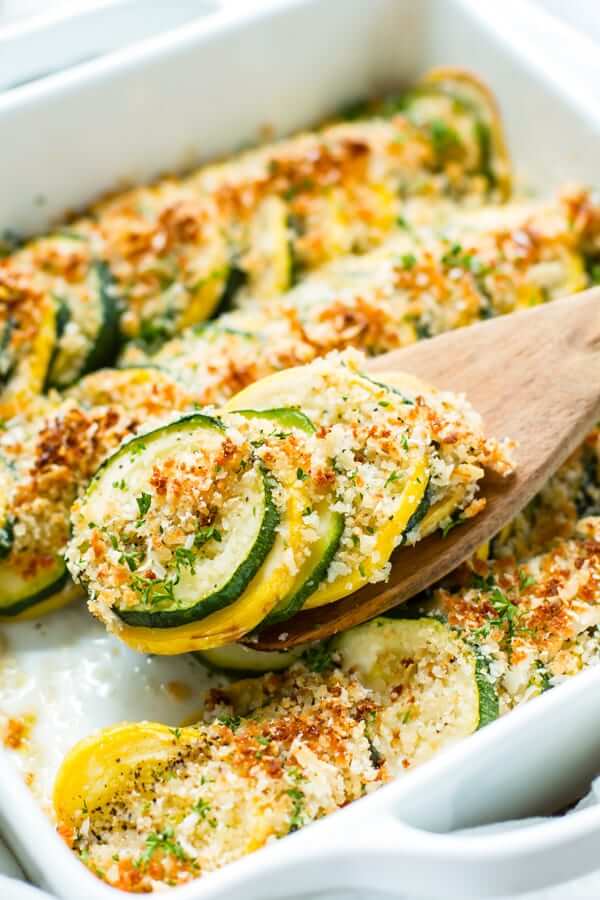 4. Garlic Parmesan Yellow Squash Chips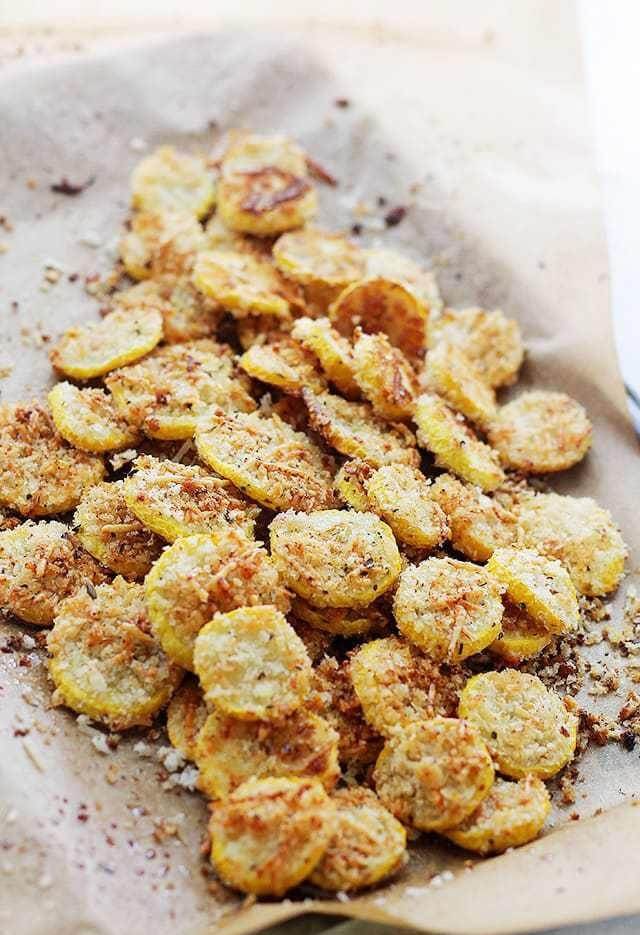 5. Summer Squash and Corn Chowder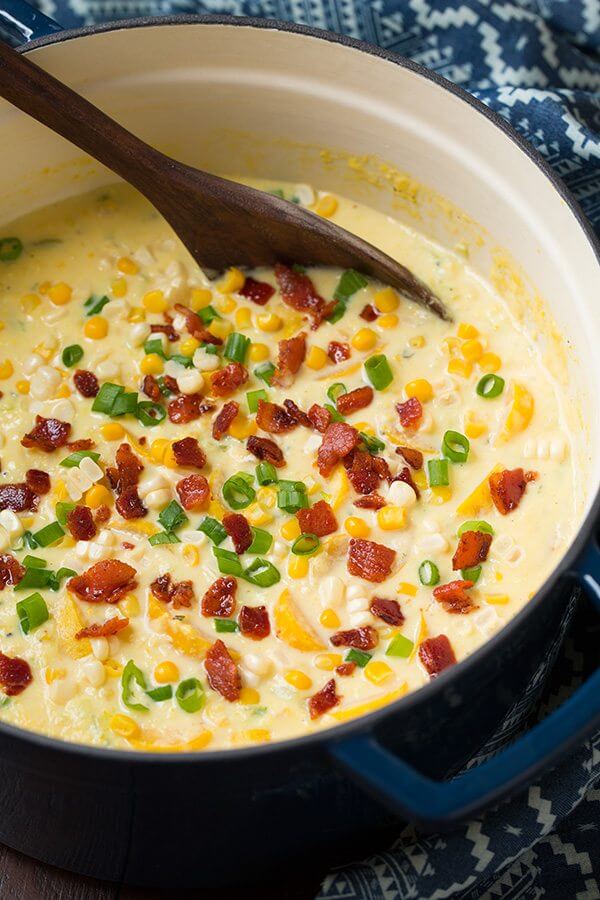 6. Baked Parmesan Yellow Squash Rounds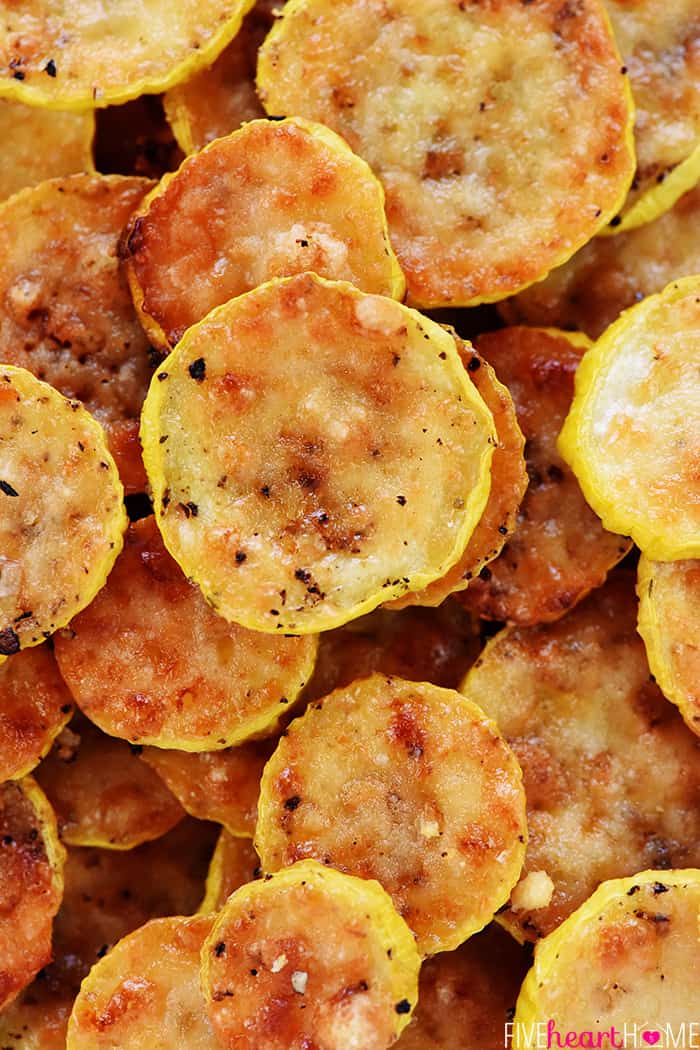 7. Yellow Squash Casserole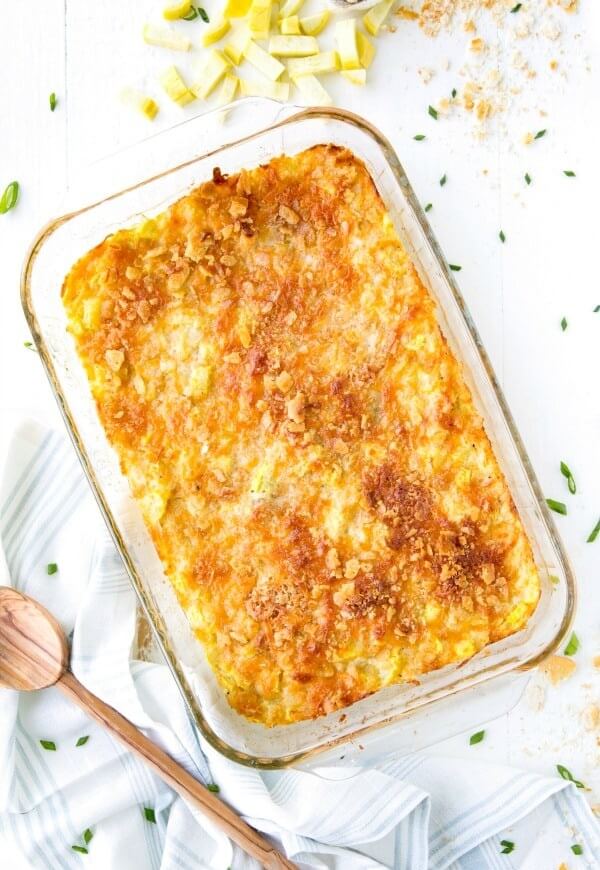 8. Yellow Squash and Zucchini Au Gratin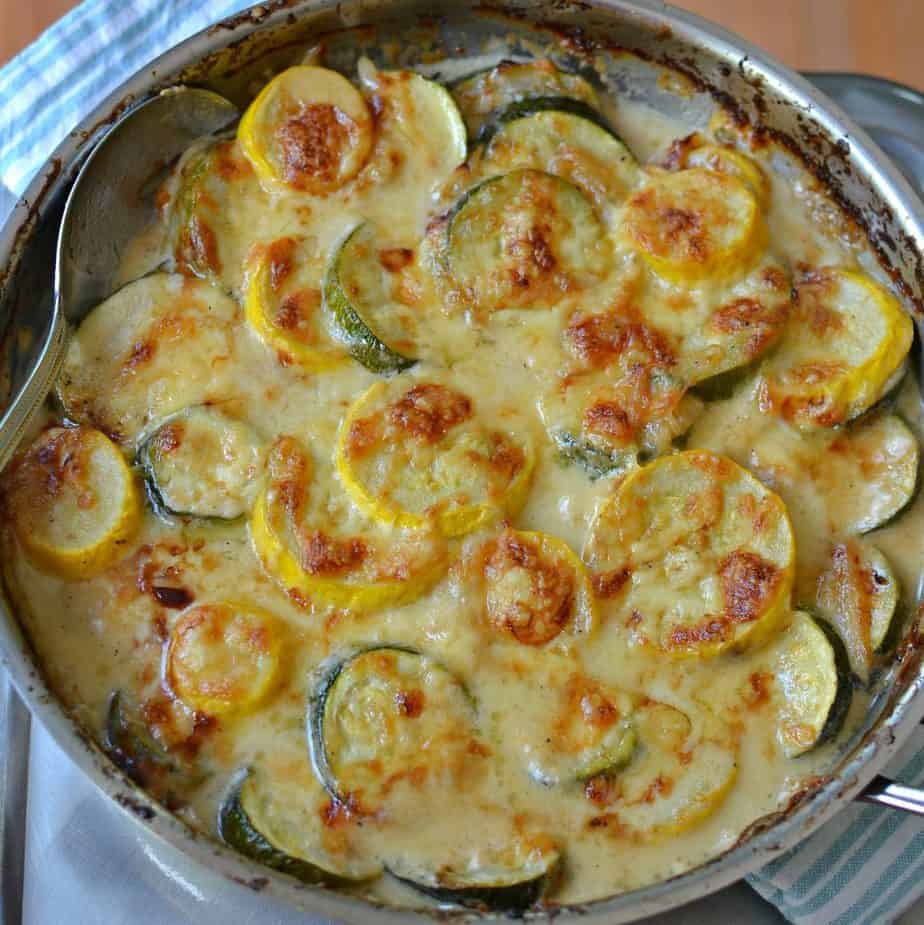 9. Yellow Squash Fritters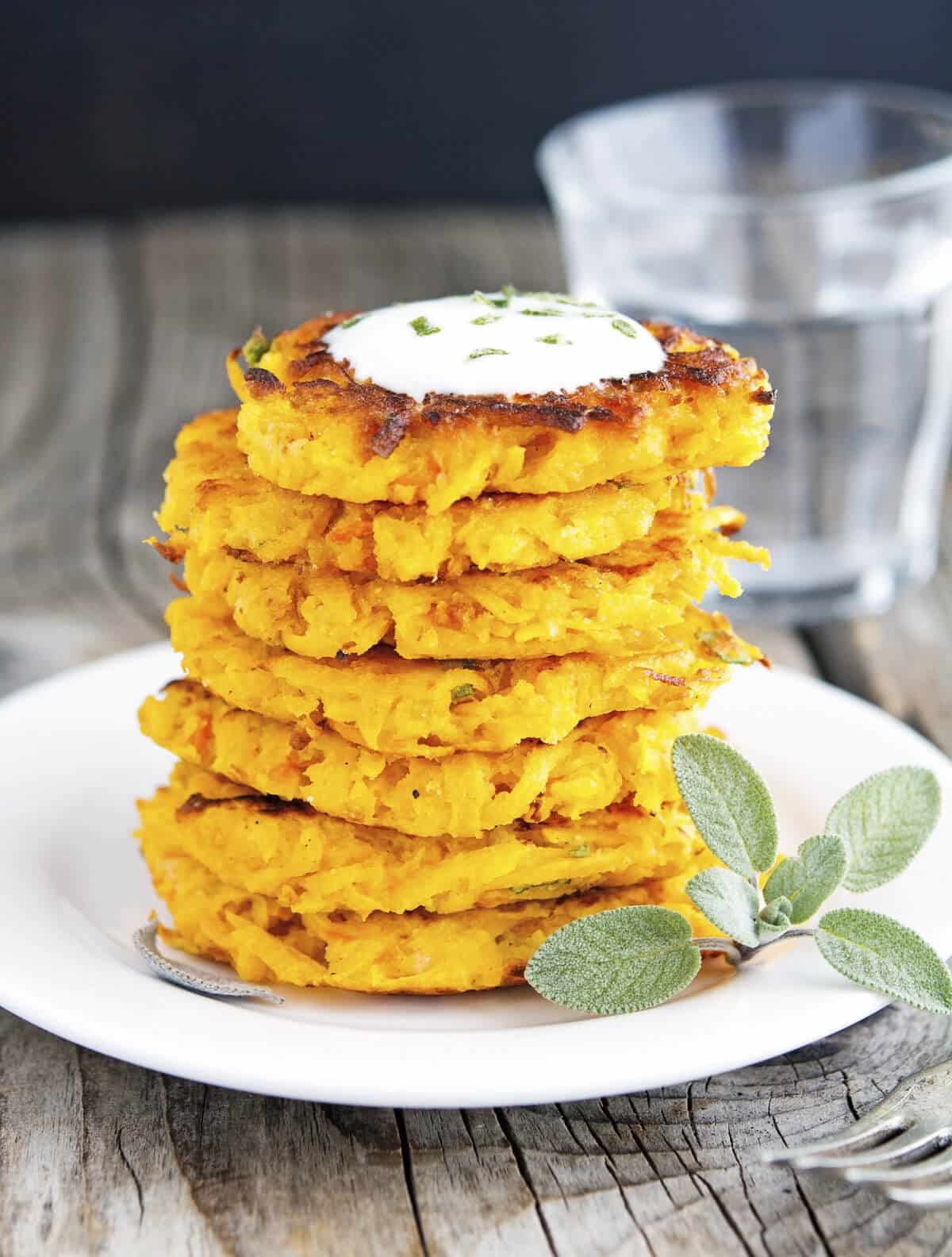 10. Taco Stuffed Yellow Squash Boats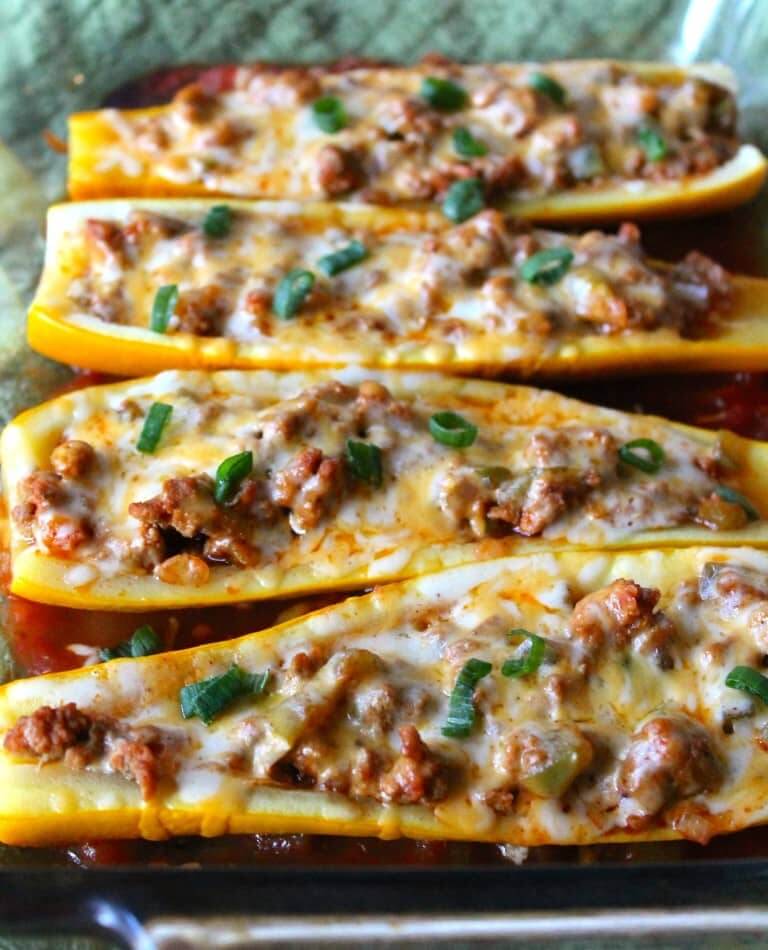 11. Yellow Squash and Onions with Brown Sugar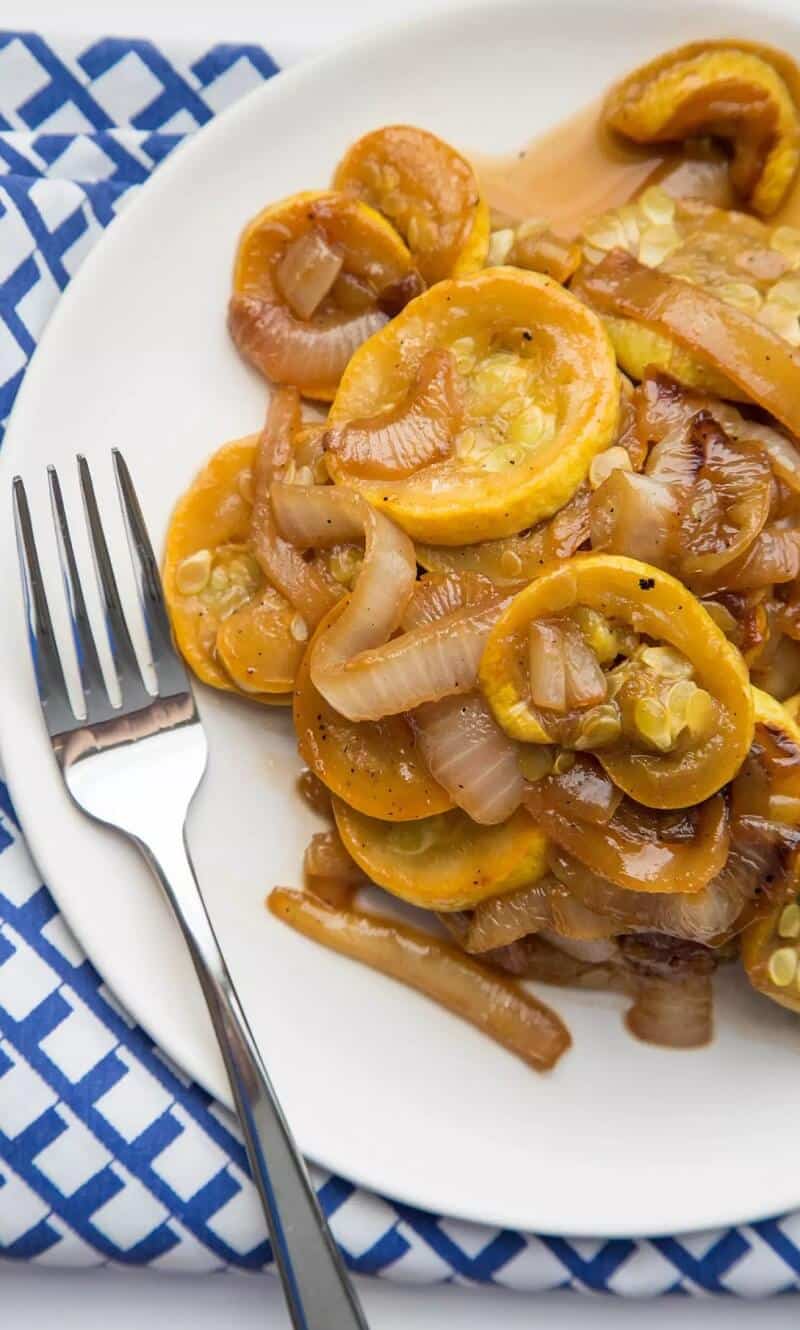 12. Yellow Squash and Ground Beef Casserole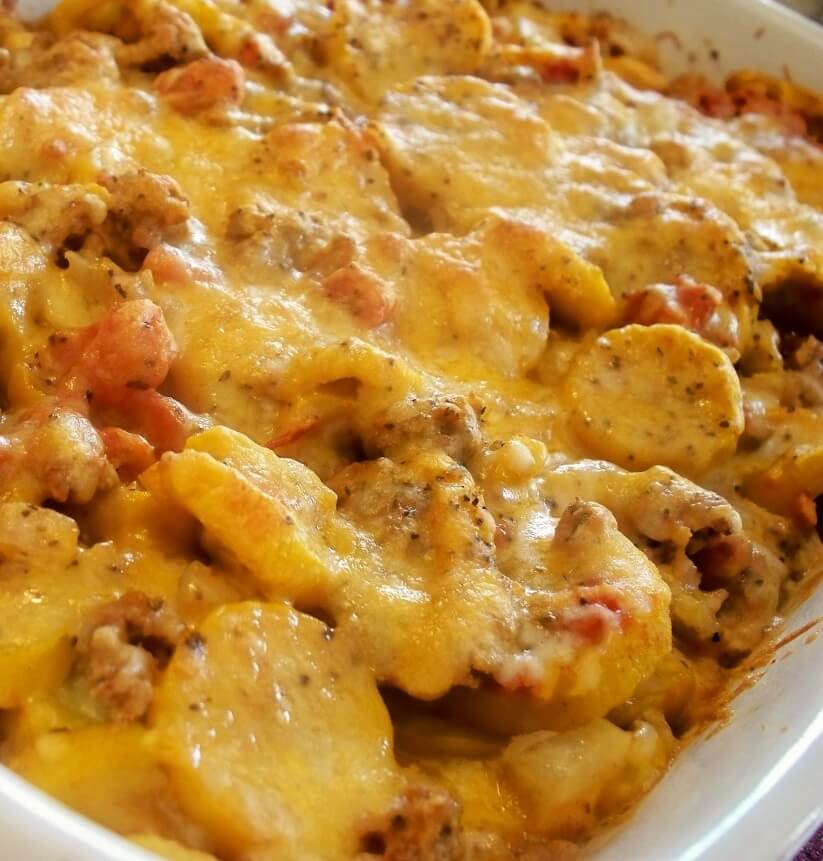 13. Spicy Quick Pickled Squash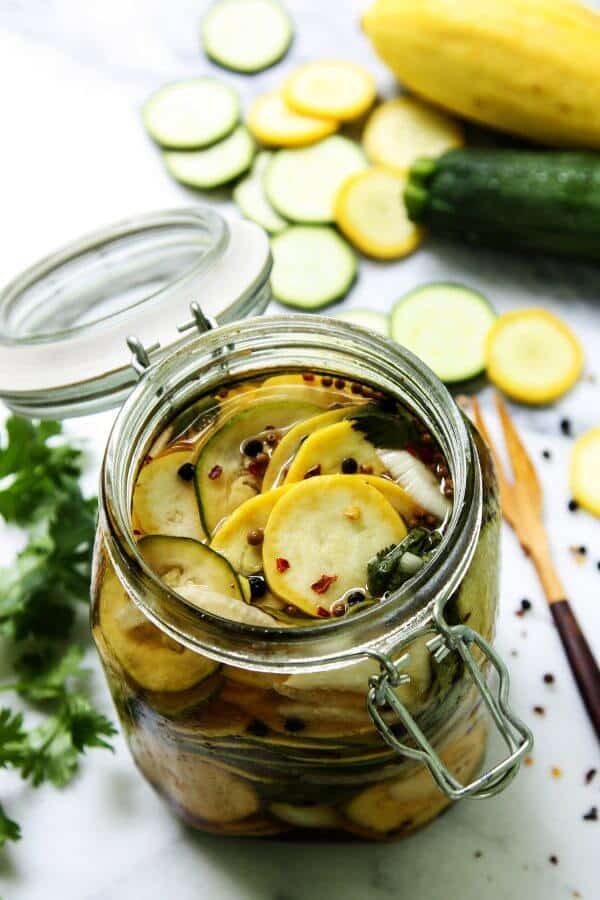 14. Spaghetti Squash Stir Fry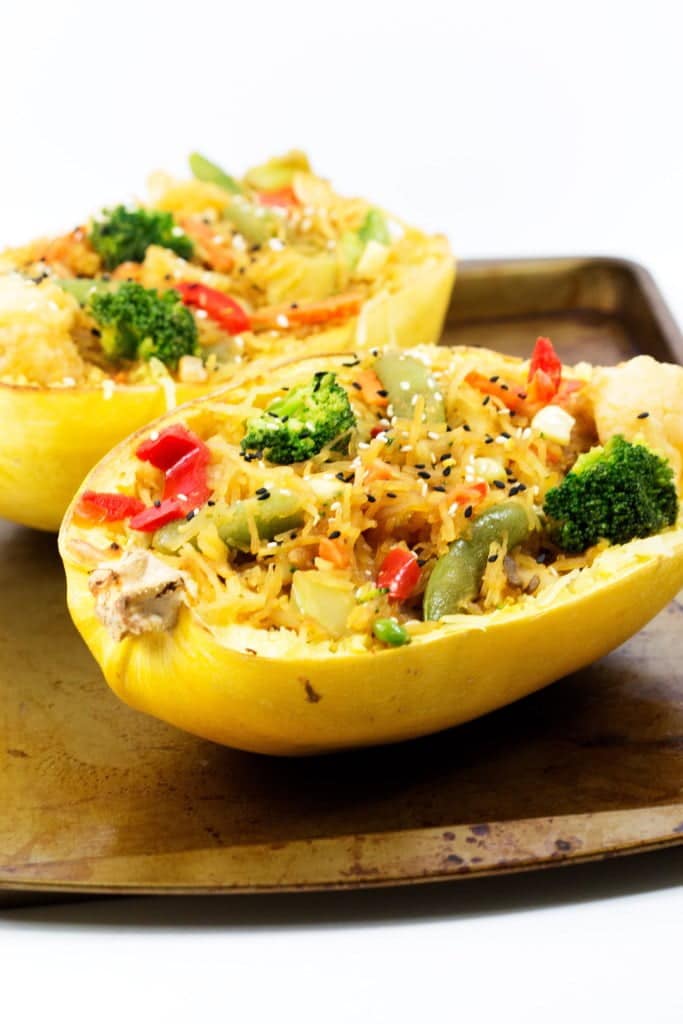 15. Skillet Garlic-Parmesan Zucchini Squash and Tomatoes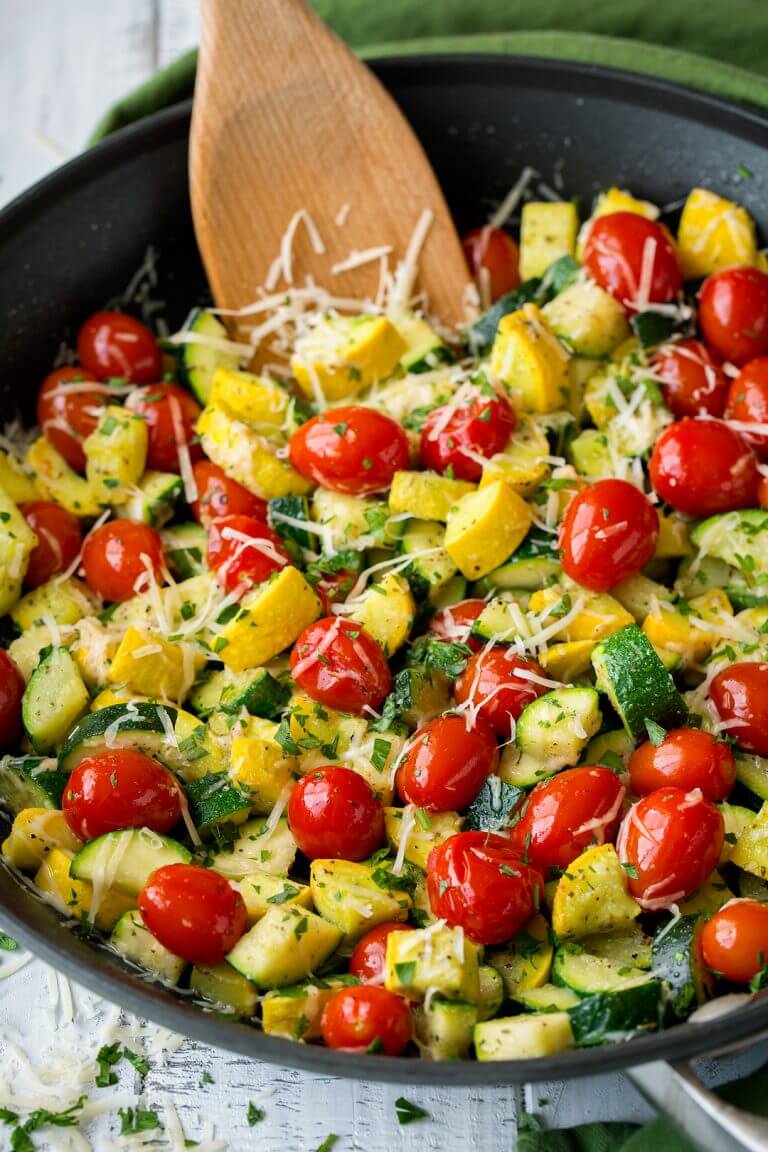 16. Taco Stuffed Peppers and Yellow Squash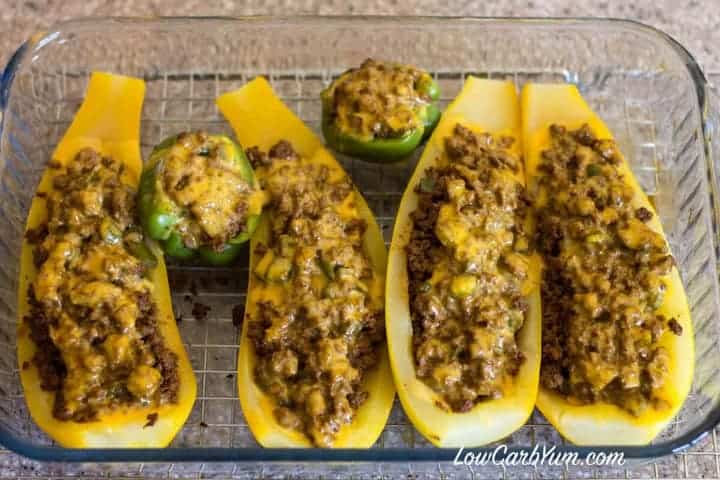 17. Sauteed Zucchini and Yellow Squash with Garlic and Parmesan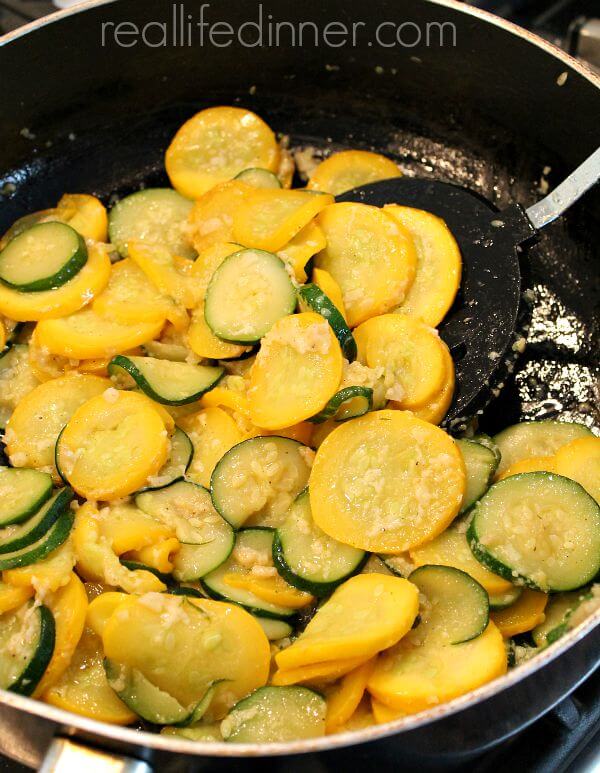 18. Crustless Squash Pie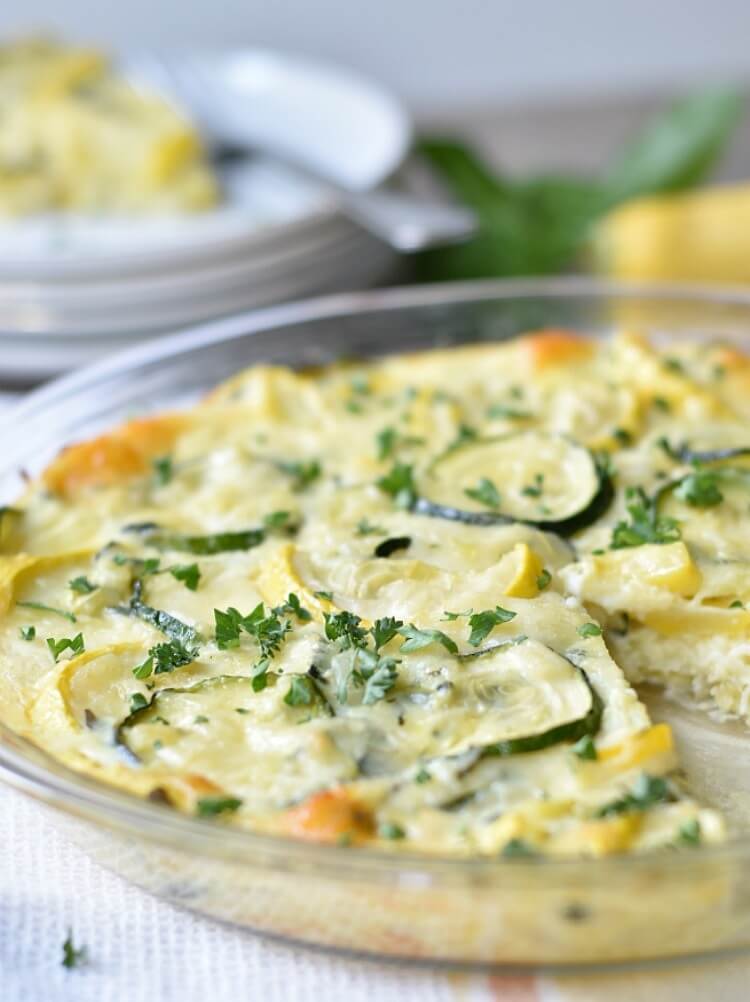 19. Yellow Squash and Onion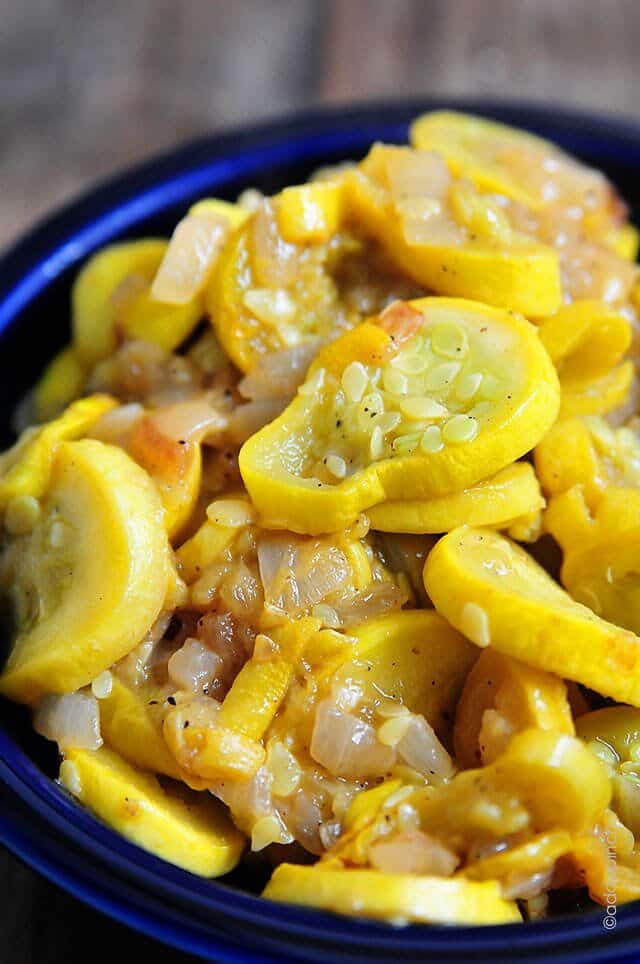 20. Creamy Yellow Squash Soup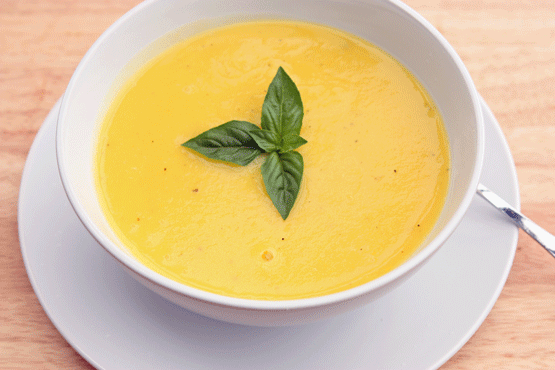 You've got favorite recipes for yourself, right? If you love something good to satisfy your hunger without receiving lots of carbs and fat, these are right up your street. Hope they fit your taste!