20 Best Ice Cream Recipes
Looking no further than ice cream to welcome summer. No matter the time of year, ice cream is universally loved and shared, making it the most preferred dessert out there. In the summer, it's not only perfect to cool you down but also make your meal more complete. If you have had a sweet tooth, ice cream would always be the "go-to" food when it's hot outside.
With this mind, we introduce 20 simple to time-consuming summer's ice cream recipes. As their ingredients vary, ranging from vanilla to fresh fruits, you can definitely satisfy your cravings for ice cream, even when you are adopting a gluten-free or low-carb diet. If you prefer homemade ice cream to that bought outside, save these recipes. Plus, their color is easy to catch your attention.
1. 3-Ingredient No-Churn Vanilla Ice Cream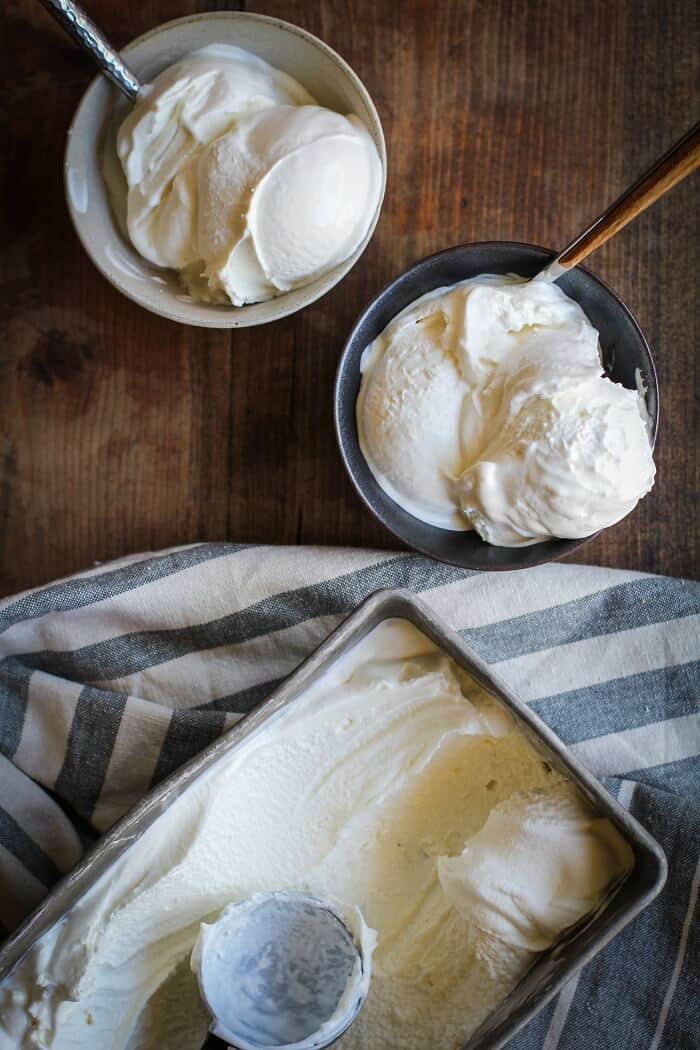 2. Unicorn Ice Cream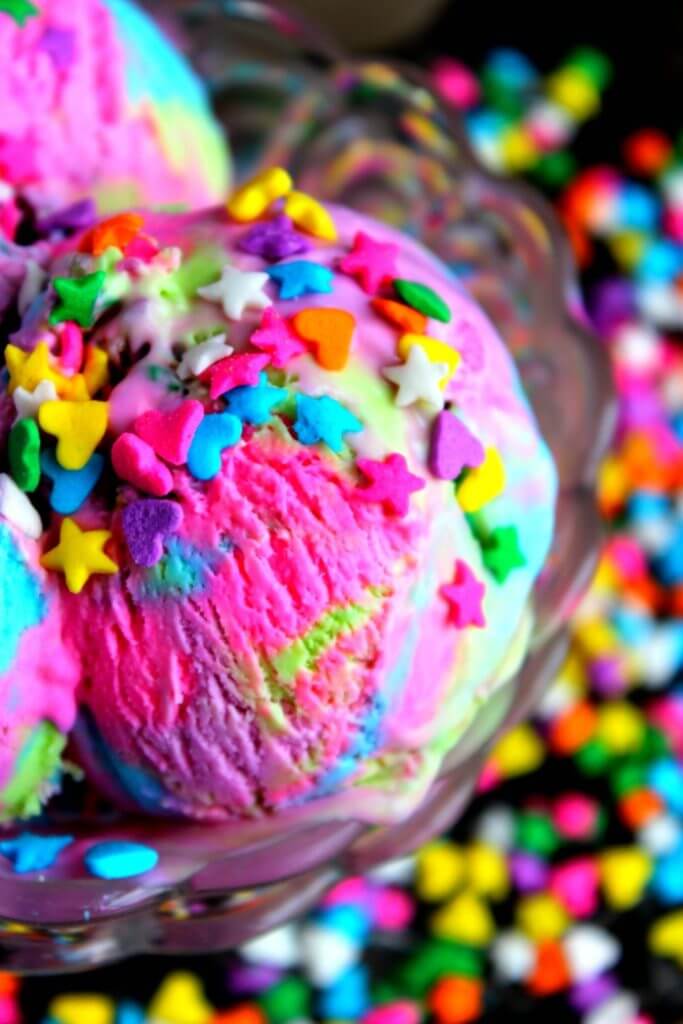 3. Rose Ice Cream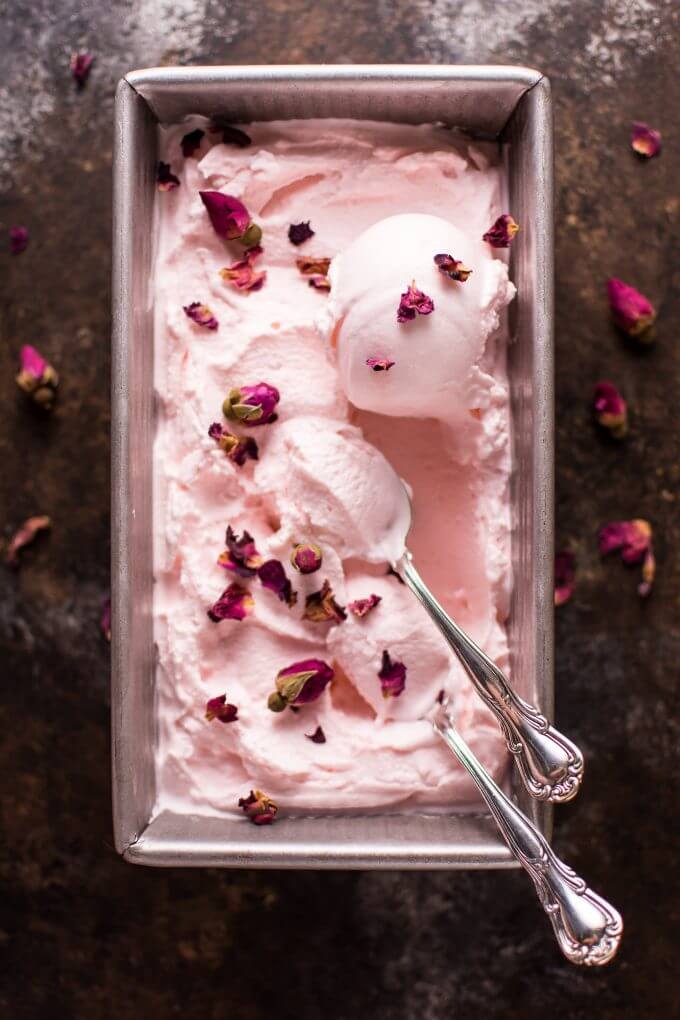 4. Caramel Brownie No-Churn Ice Cream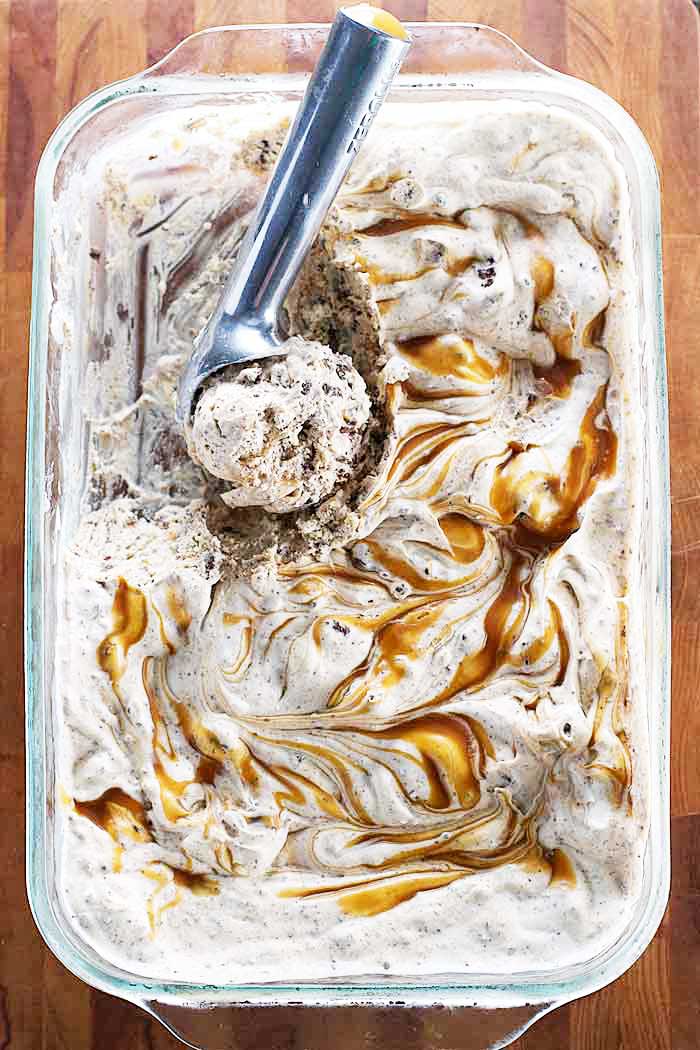 5. Gluten-Free Mango Coconut Ice Cream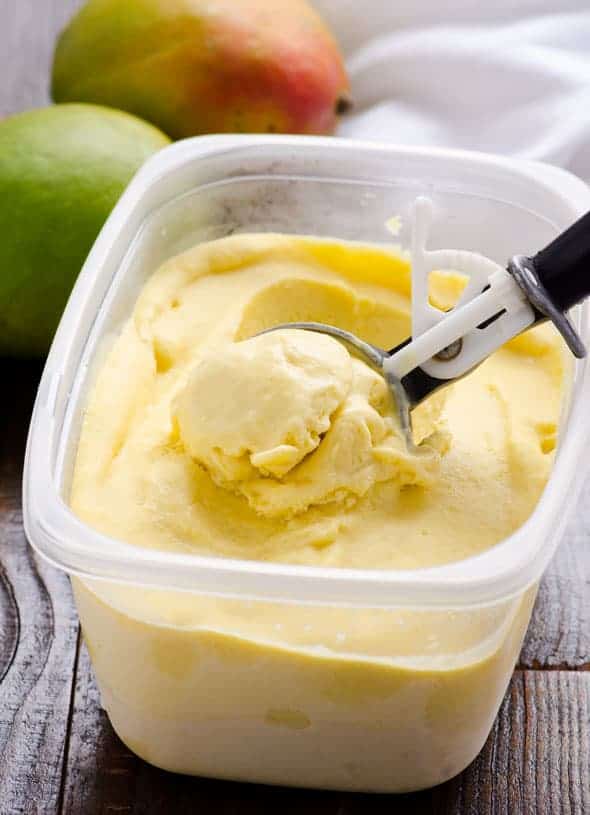 6. No-Churn Peppermint Ice Cream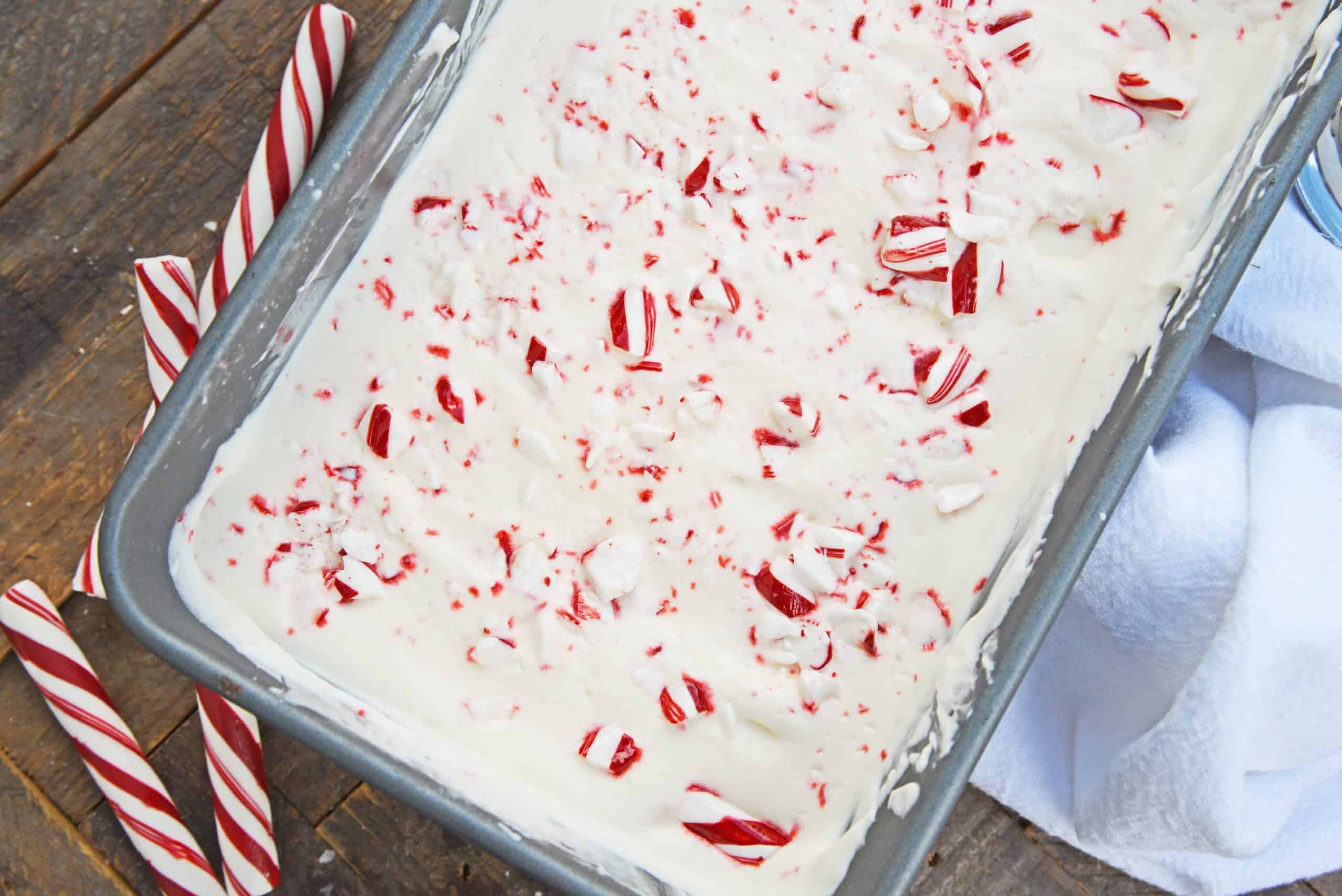 7. Vegan Avocado Ice Cream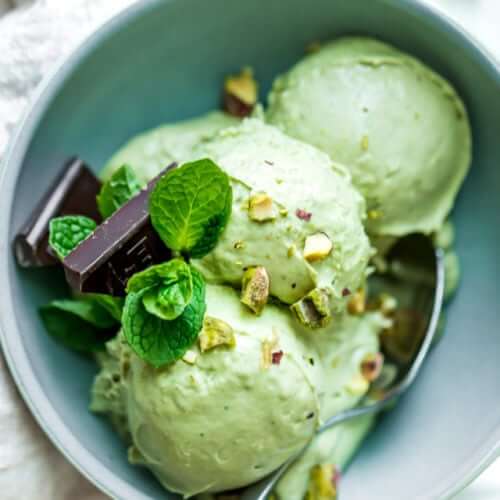 8. Summer Ice Cream Cake with Toasted Sesame Caramel Sauce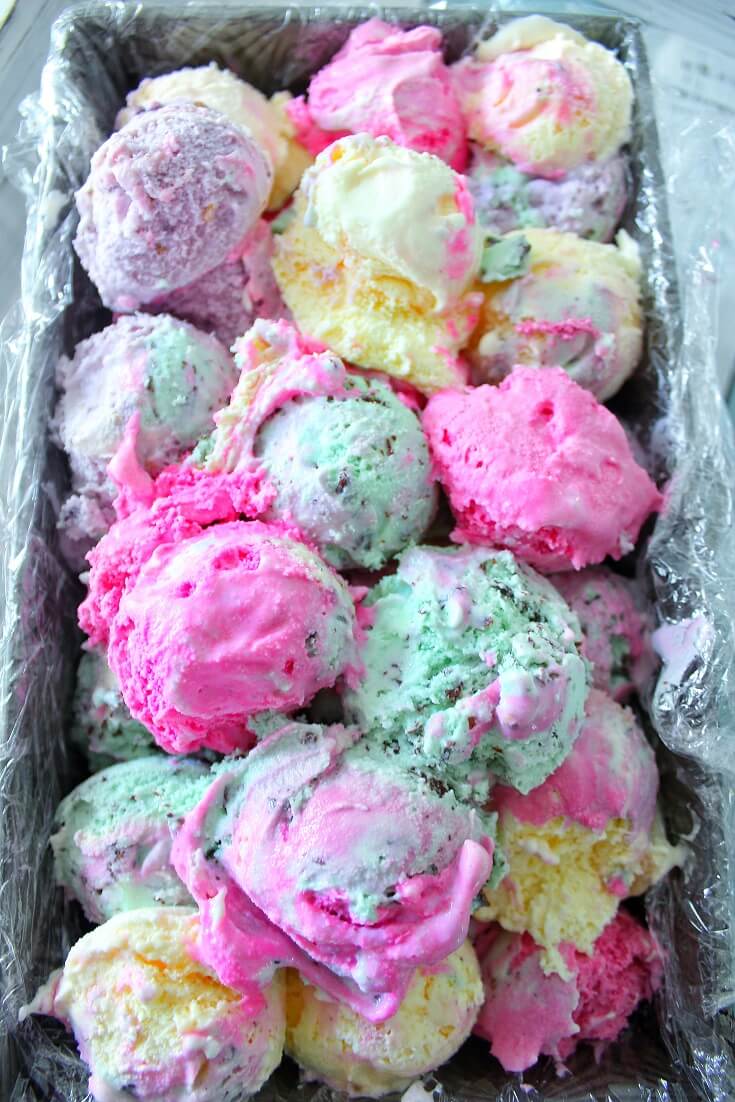 9. 4-Ingredient Keto Ice Cream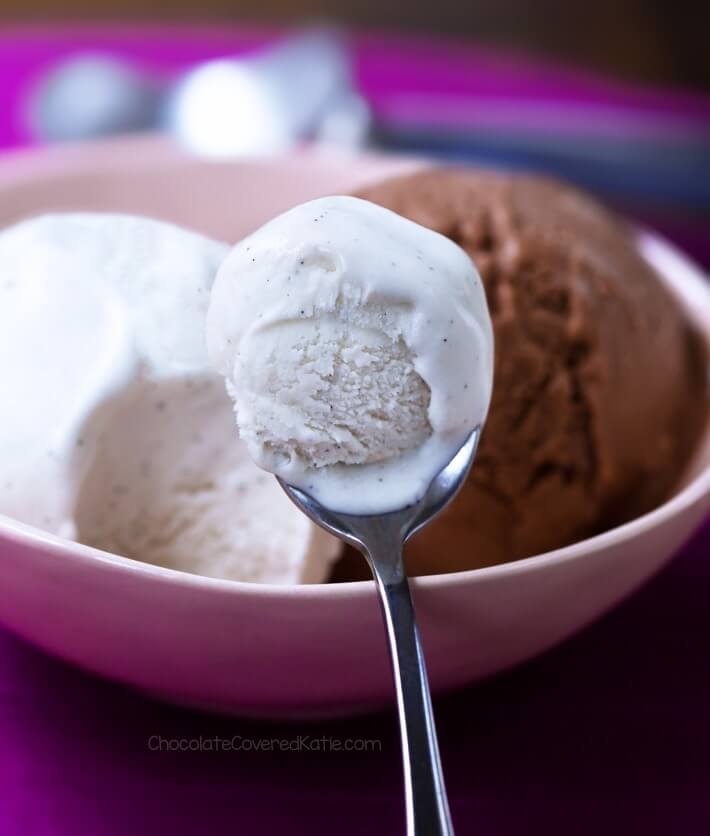 10. Lemon Ice Cream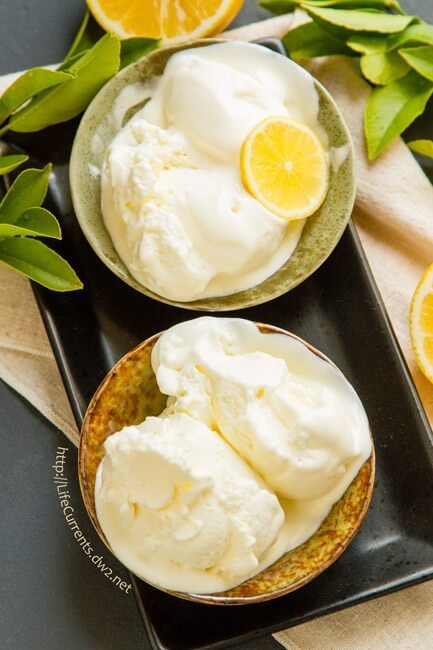 11. 4- Ingredient Coffee Crunch Ice Cream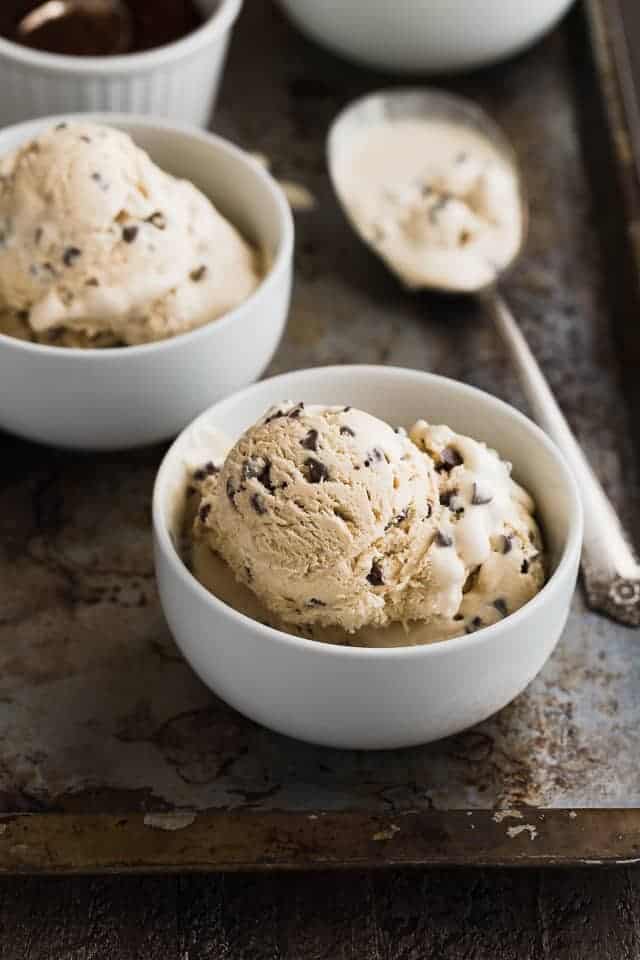 12. 3-Ingredient Peach Ice Cream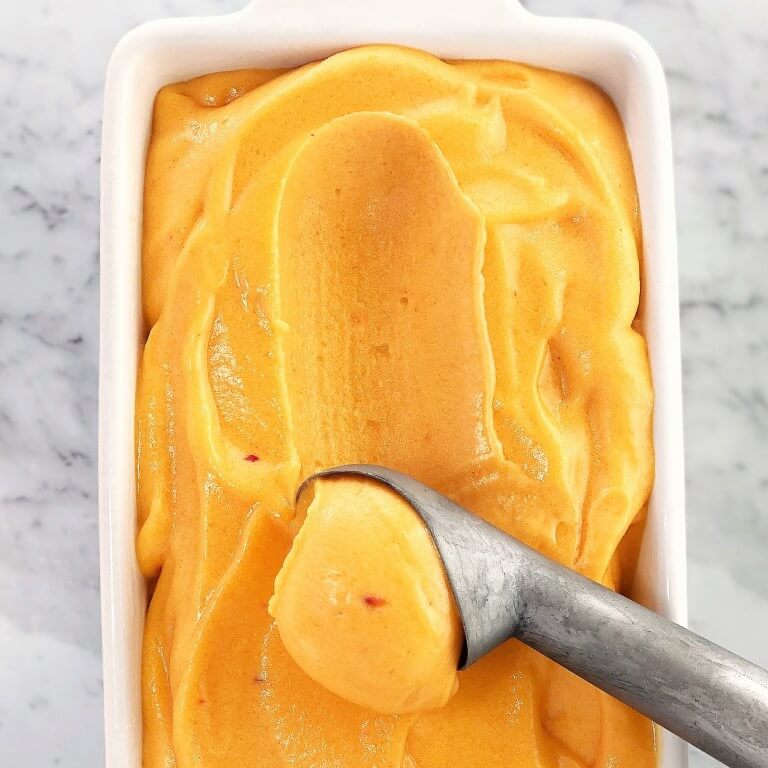 13. No Churn Mermaid Ice Cream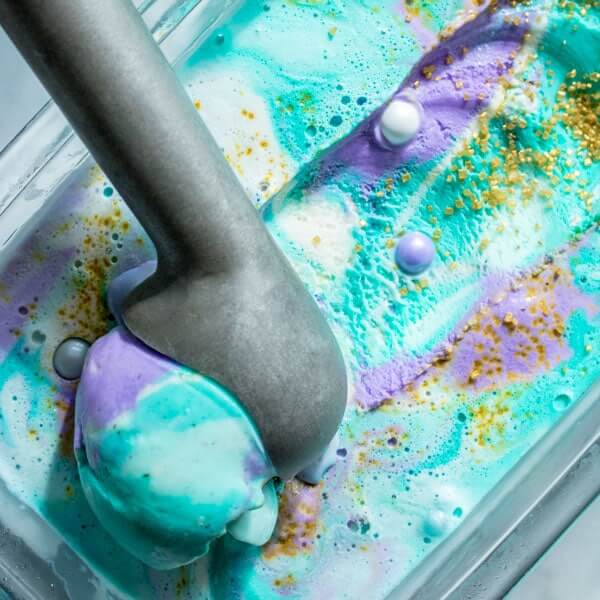 14. Double Peanut Butter Ice Cream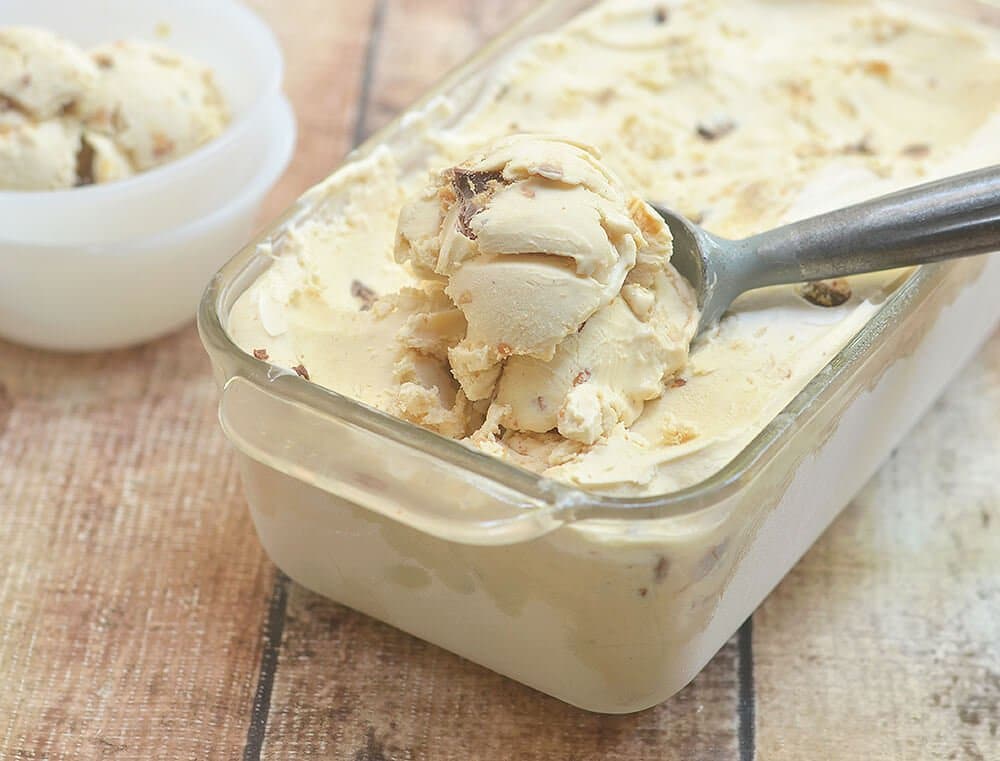 15. Mint Chocolate Chip Ice Cream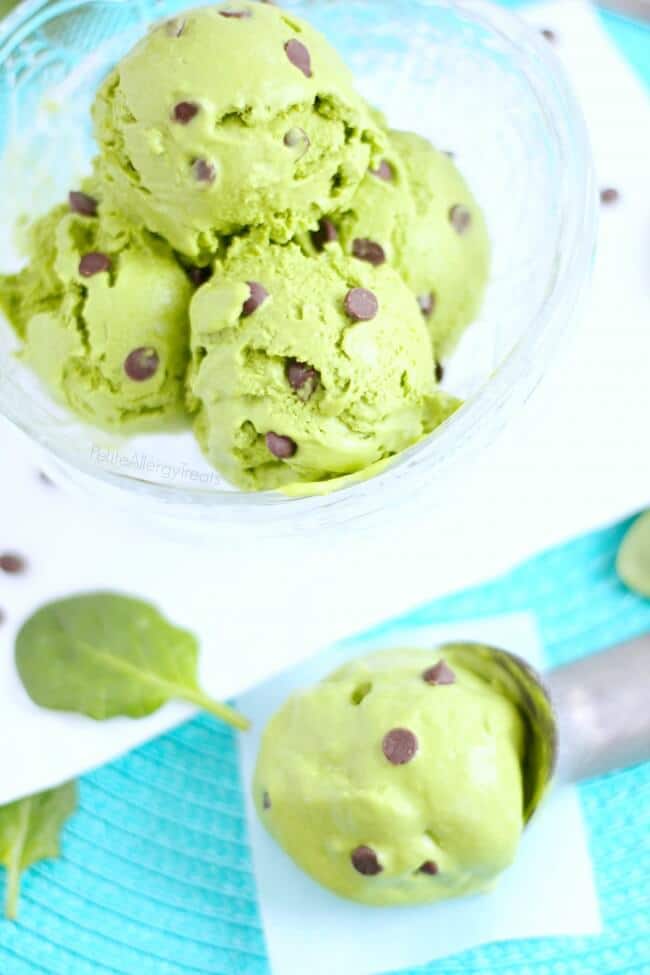 16. Cotton Candy Ice Cream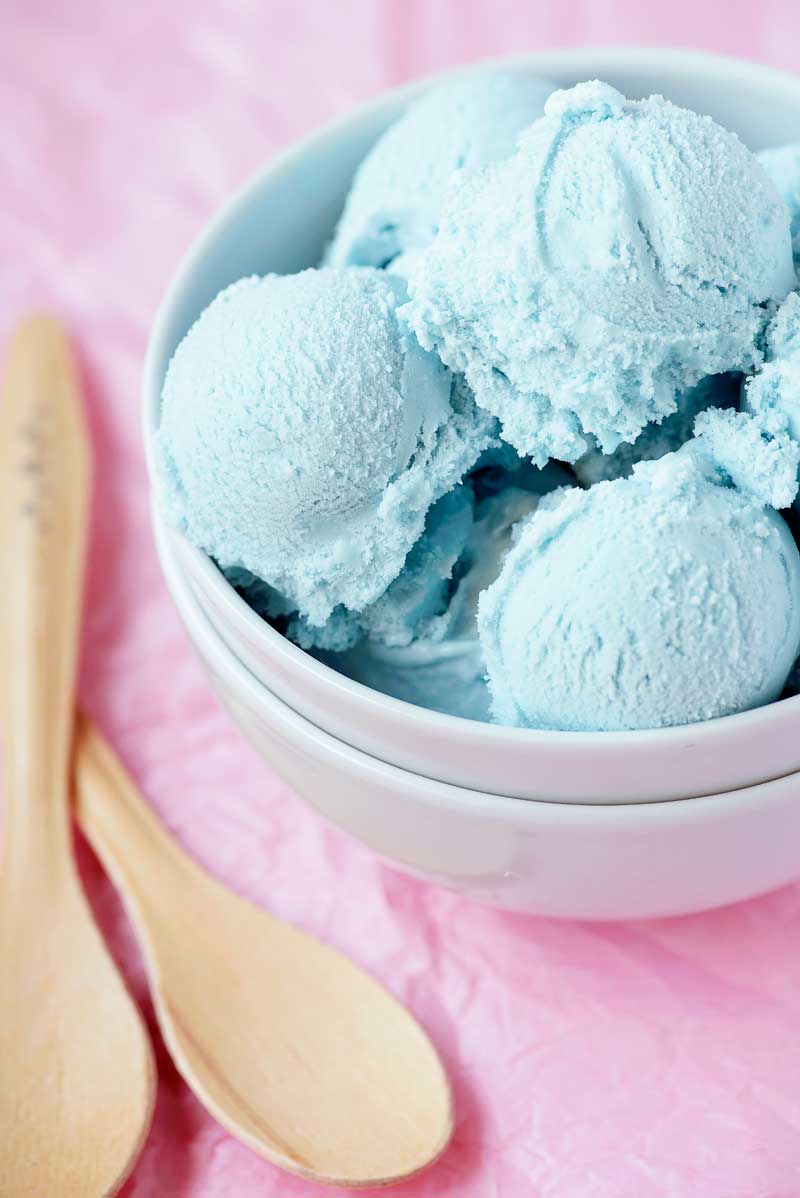 17. Cinnamon Grilled Peaches with Mascarpone Ice Cream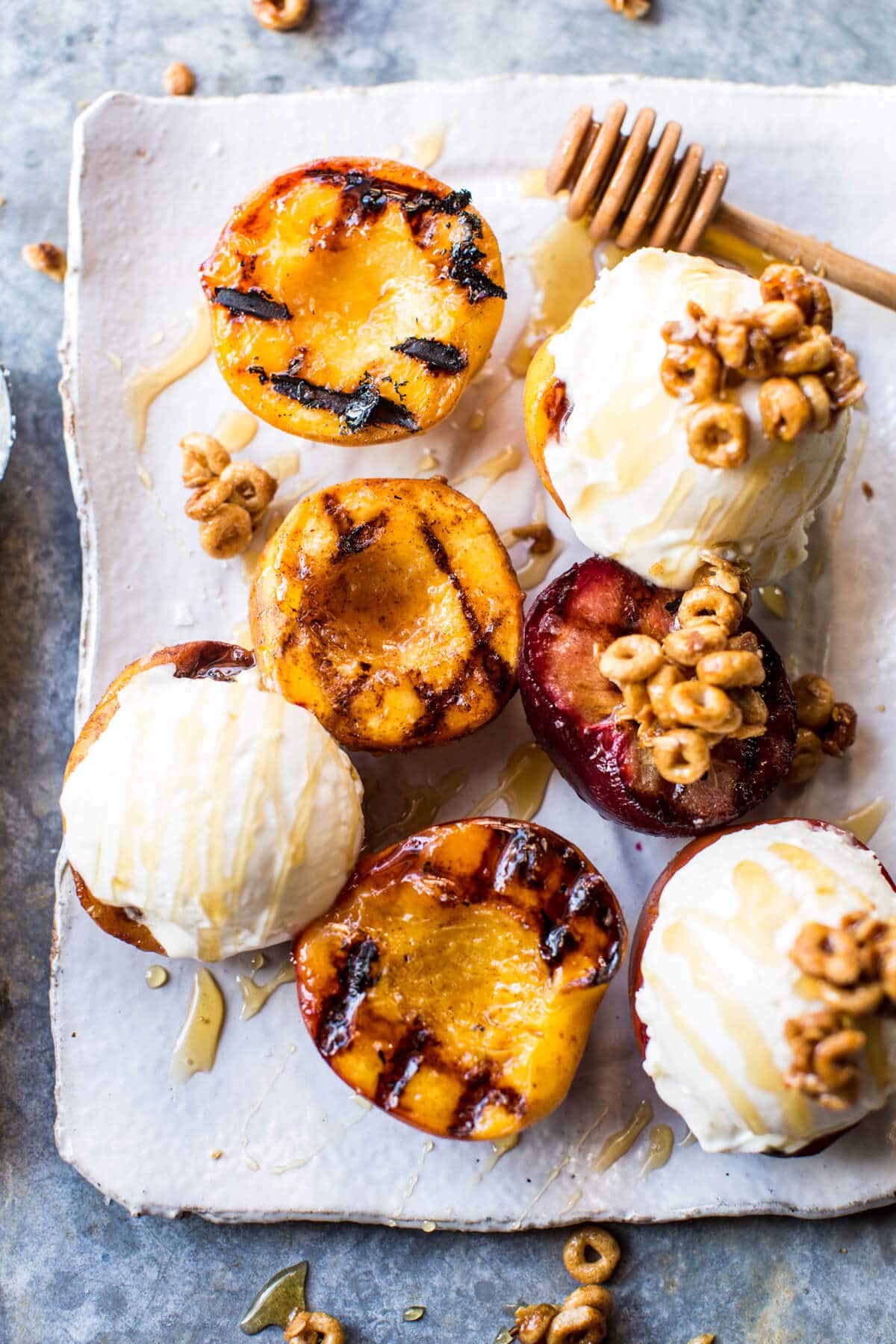 18. Rolled Ice Cream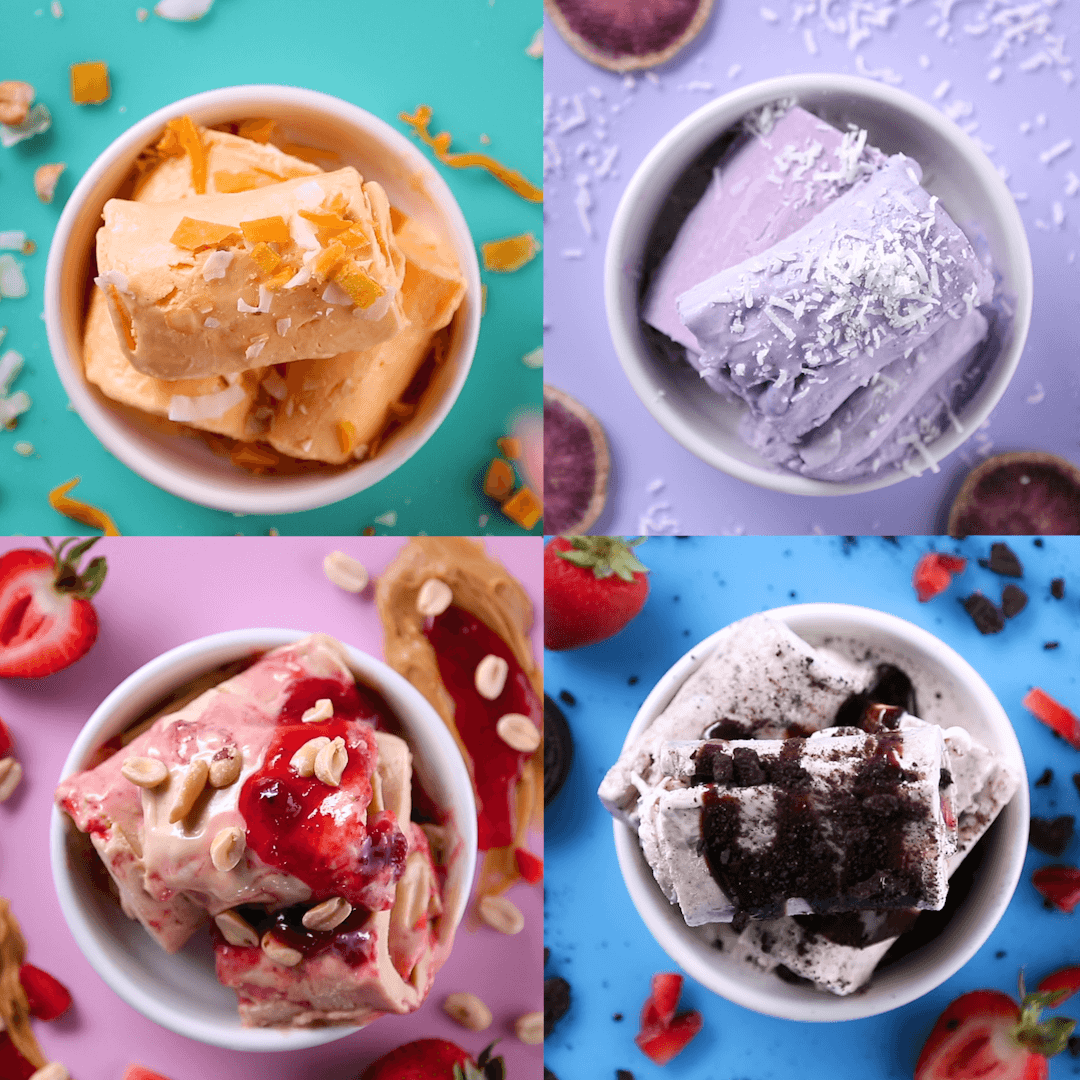 19. Easy Lavender Ice Cream
20. Banana Pudding Ice Cream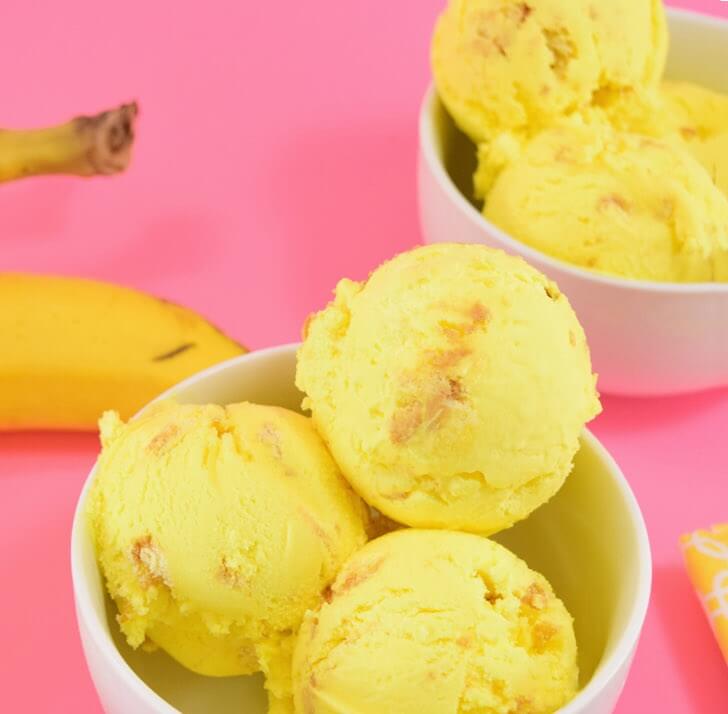 These are 20 best ice cream recipes to make at home. Some of them are simple to make while some are quite time consuming, so you should choose your favorite types based on your cooking time and family's taste. As you can control their ingredients during the process, these ice creams are easier to meet your diet.