'Food guilt' is something very common with strict dieters who usually have a fixed diet plan. It could be the shame of eating a whole ice cream bucket or a whole full meal with fried chicken and French fries. The feeling after finishing these foods is instant regret because of all the carbs, calories and fat that you have just taken into your body. 
Is it normal to have this depressing 'food guilt'? Why do you feel it and how to stop worrying so much about it? Let's simply find out more about it in this following post.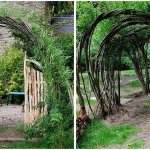 1. Is It Normal To Have Food Guilt?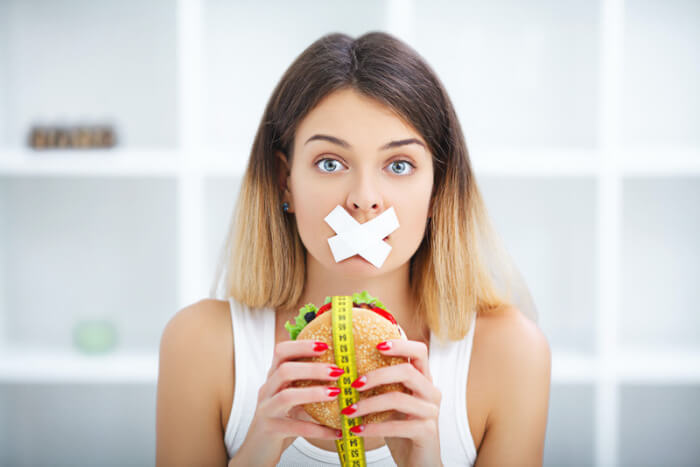 Source: 30 Days Fitness Challenge
It is extremely normal to have this guilty feeling because it means that you are really considerate about the foods you eat. Mindless eating is seriously dangerous because you are completely ignoring the kinds and amount of foods that you consume everyday. Therefore, it is even more necessary if you are trying to reach a weight goal. One should be very mindful about what food and how he eats. Self-consciousness is very important to reach your body goal.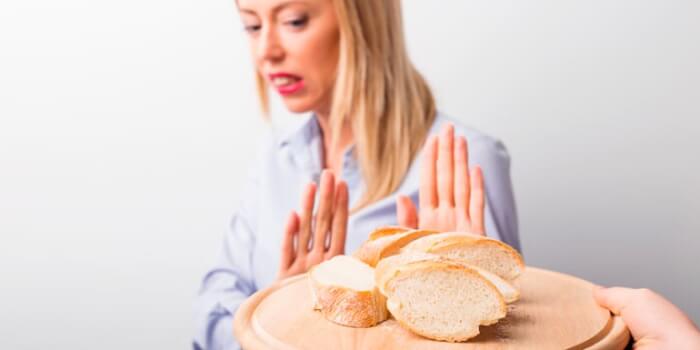 Source: Beachbody on Demand
However, when it is taken too seriously, it is another story. When you constantly feel this food guilt, it is going to wear you out, both physically and mentally. Then, it is no longer a healthy lifestyle but a toxic lifestyle. It is more important to remember that we are living to enjoy this life, not being tortured. Feeling guilty constantly has negative effects on your mind. For example, you keep breaking your diet plan then you keep feeling bad about it. Afterwards, you keep eating unhealthily and uncontrollably because of your negative emotions. Then, that's what we call  food guilt eating disorder. 
2. How Do You Fix Food Guilt?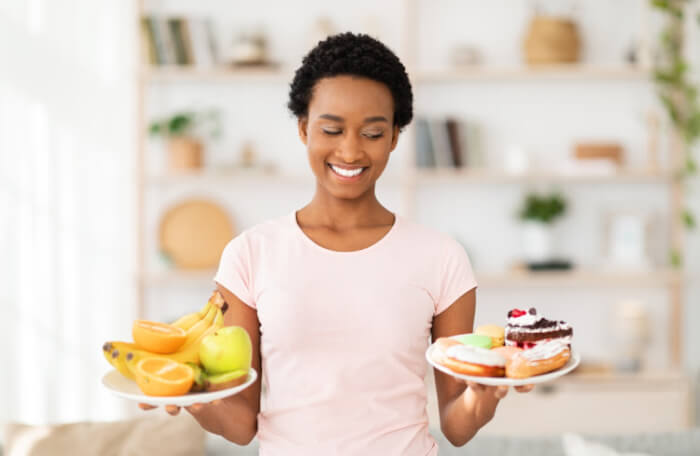 Source: SowetanLIVE
If you are experiencing something similar to this, it's important to not be panicked about it. Because eventually, everything is not permanent and we are able to make changes anytime, as long as we desire it. These following tips are how to fix this food guilt. Obviously, it is not a piece of cake at all and you need to focus and make an effort to achieve what you want. It is definitely similar to any life's motivation and target that one wants to get.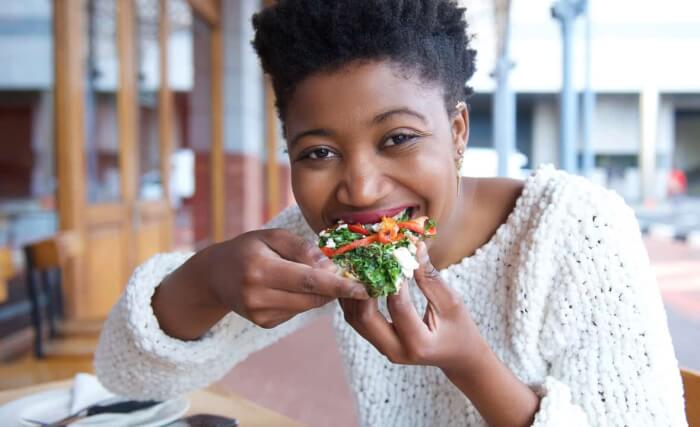 Source: Women Eat
Set up a plan to initiate: A diet plan is very important. It helps you to keep track of your meals and nutrients that you need everyday, week and month. Basically, people tend to set up a weekly diet plan with a cheat meal. This concept is common. A cheat meal is the only meal in the week that you can eat everything that you crave. Then, the demand to eat these unhealthy foods is no longer there. 

Build your good habits: It takes at least 2 weeks to obtain a new habit. For a diet plan, it might take at least 4 weeks to adapt to a healthier lifestyle. However, the key is to be mindful and consistent to build new habits. 

Eat anything you crave so bad: Whenever you feel like you really have to eat a certain type of food, don't hesitate to eat it. However, the secret to maintaining your diet plan without cutting down your favorite food is to keep everything within control. Particularly, you should eat everything you want, but with bite counts such as one or two bites. Then, your craving is solved and you do not feel anything 'food guilt' after tasting it. 
We hope you will get these healthy eating habits as soon as possible. For more amazing cooking and healthy tips, visit out website frequently. We update daily with the easiest clean eating recipes and even more.